Watch a Pancake Turn into a Pumpkin!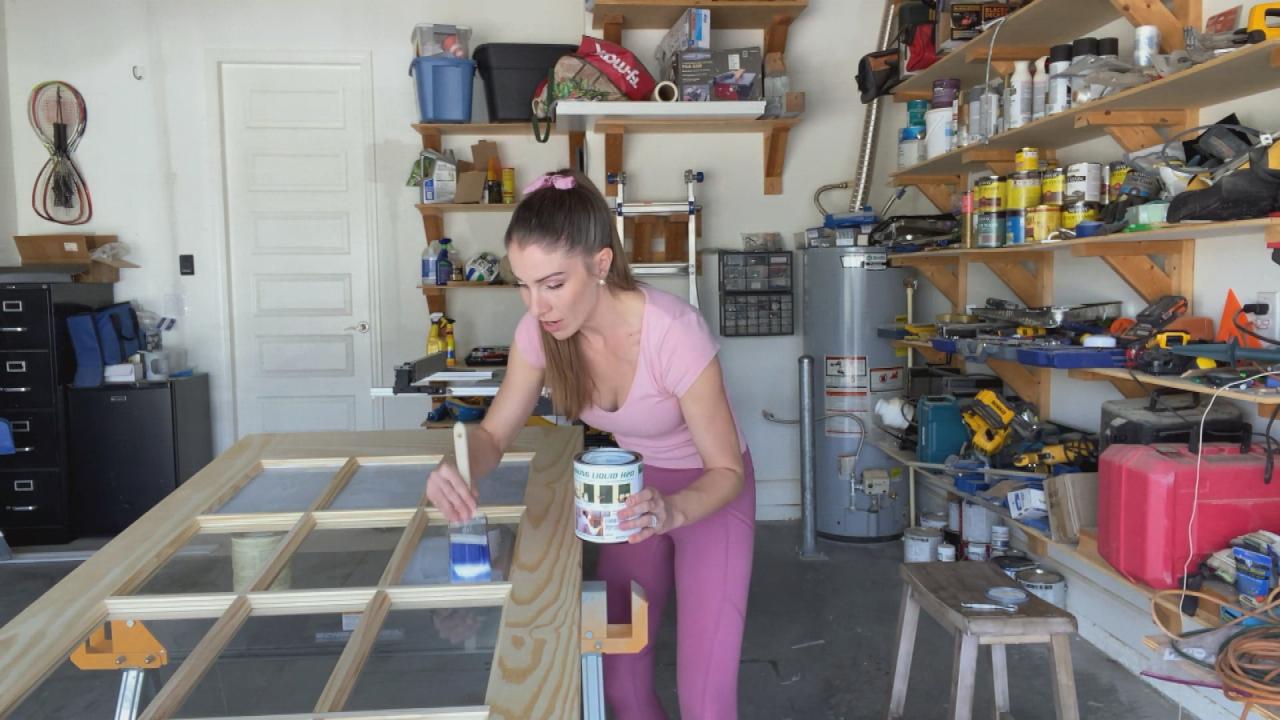 We Asked a DIY Pro to Test This Liquid Alternative To Painter's …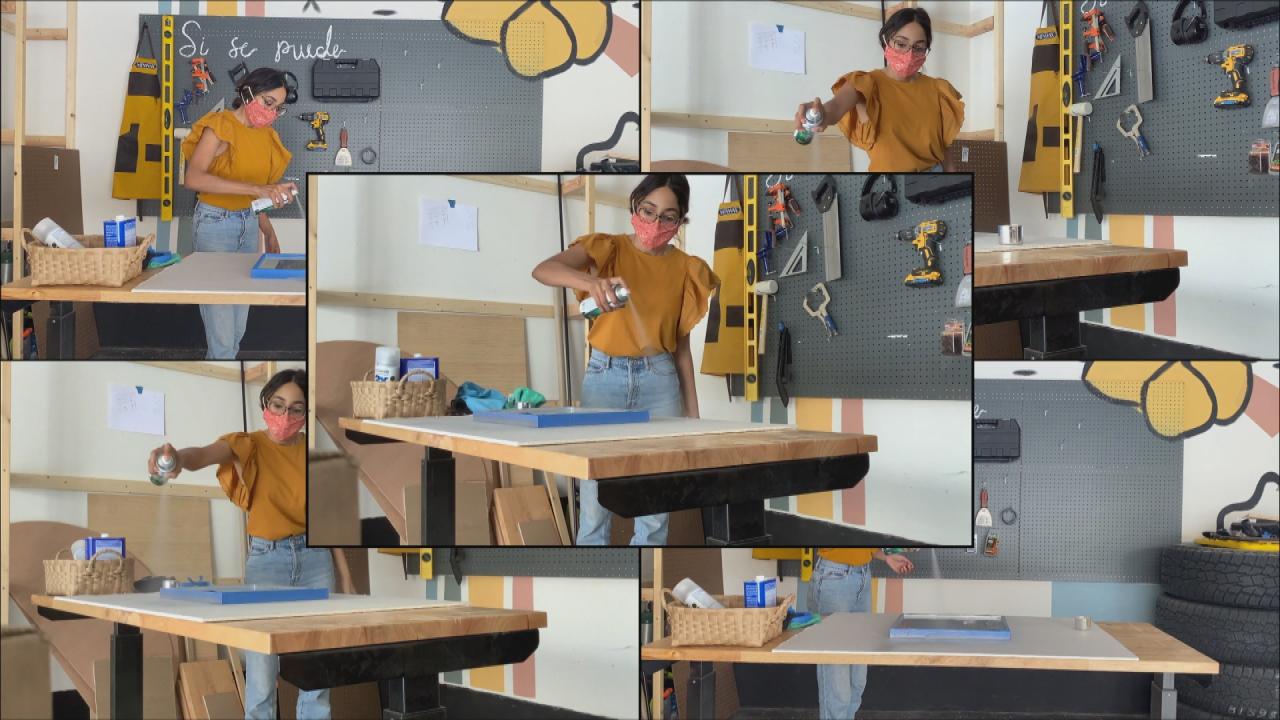 We Test Mirror Effect Spray Paint That Claims To Turn Regular Gl…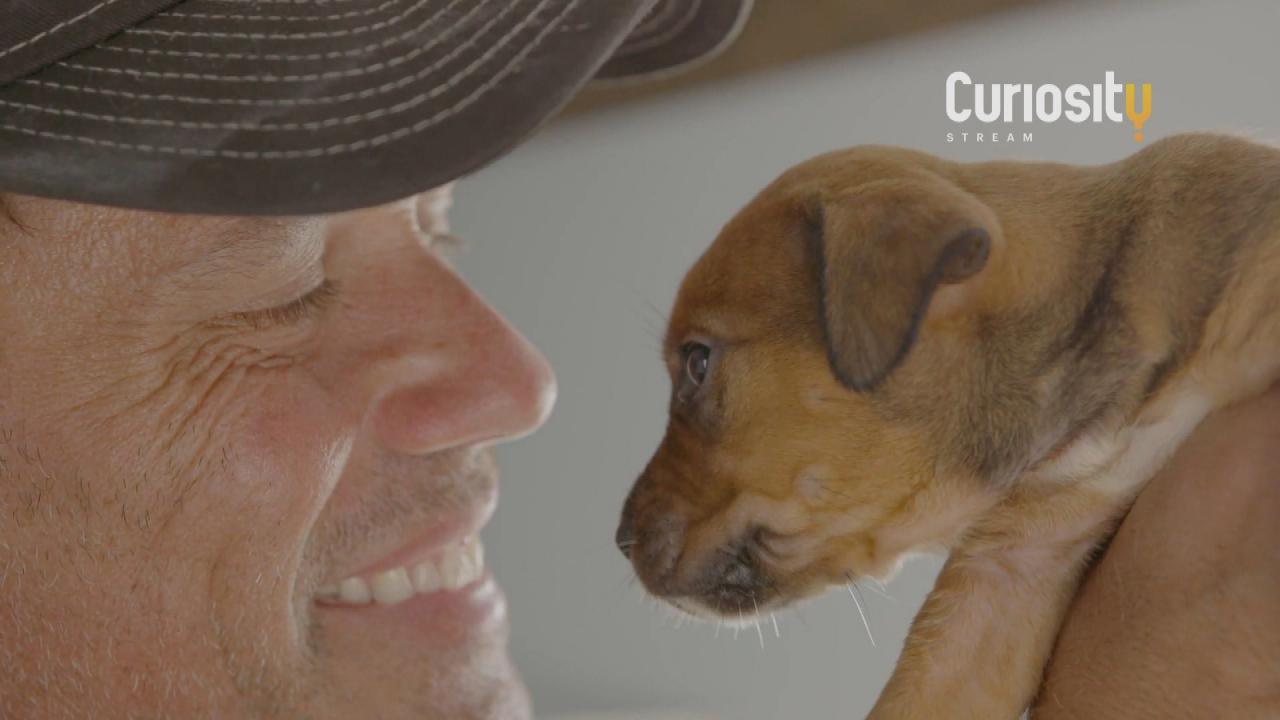 Cinematographer Uses Drones To Rescue Animals Around The World |…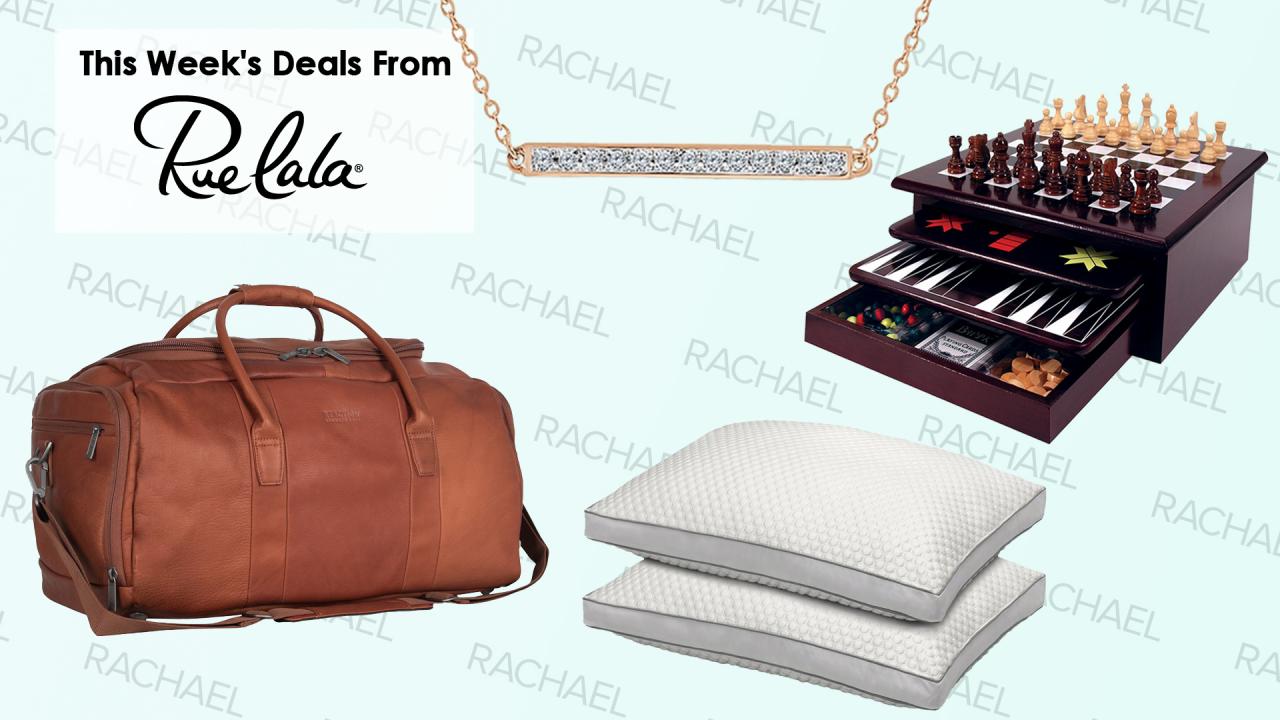 Deals From Rue La La: Cooling Hypoallergenic Gel Fiber Pillows, …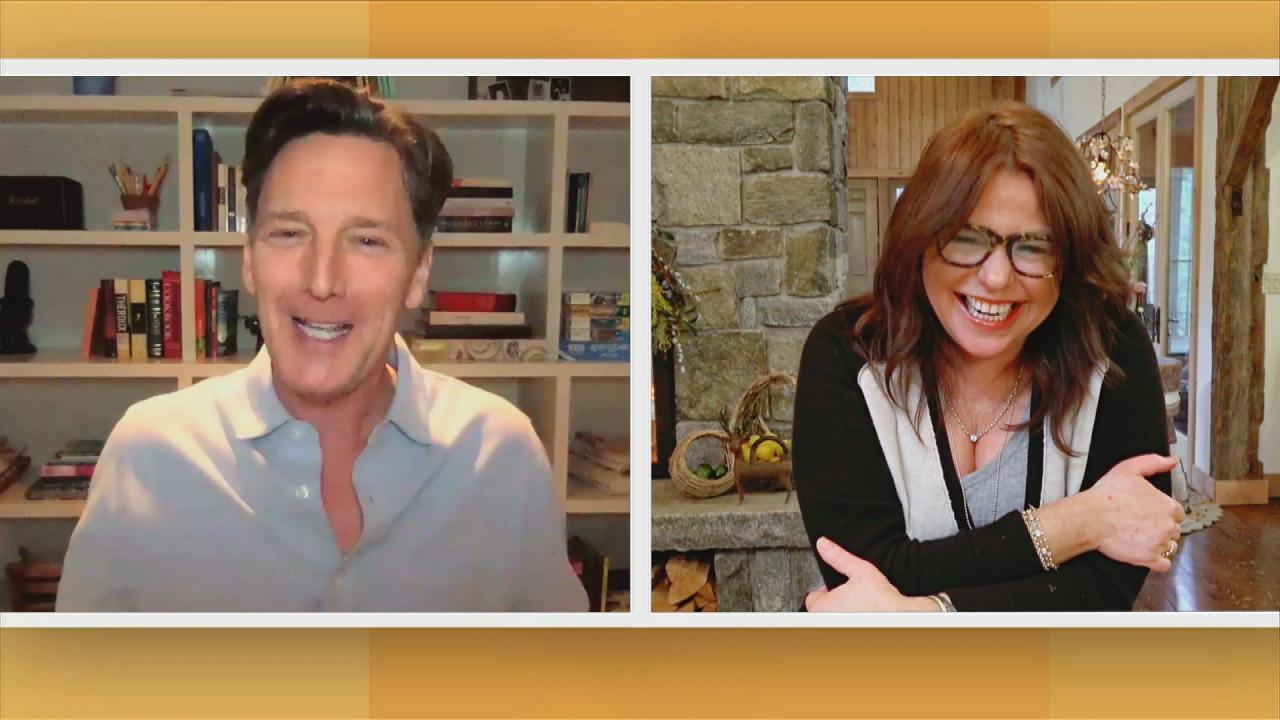 Andrew McCarthy's Son Calls Weekend At Bernie's The Stupidest Mo…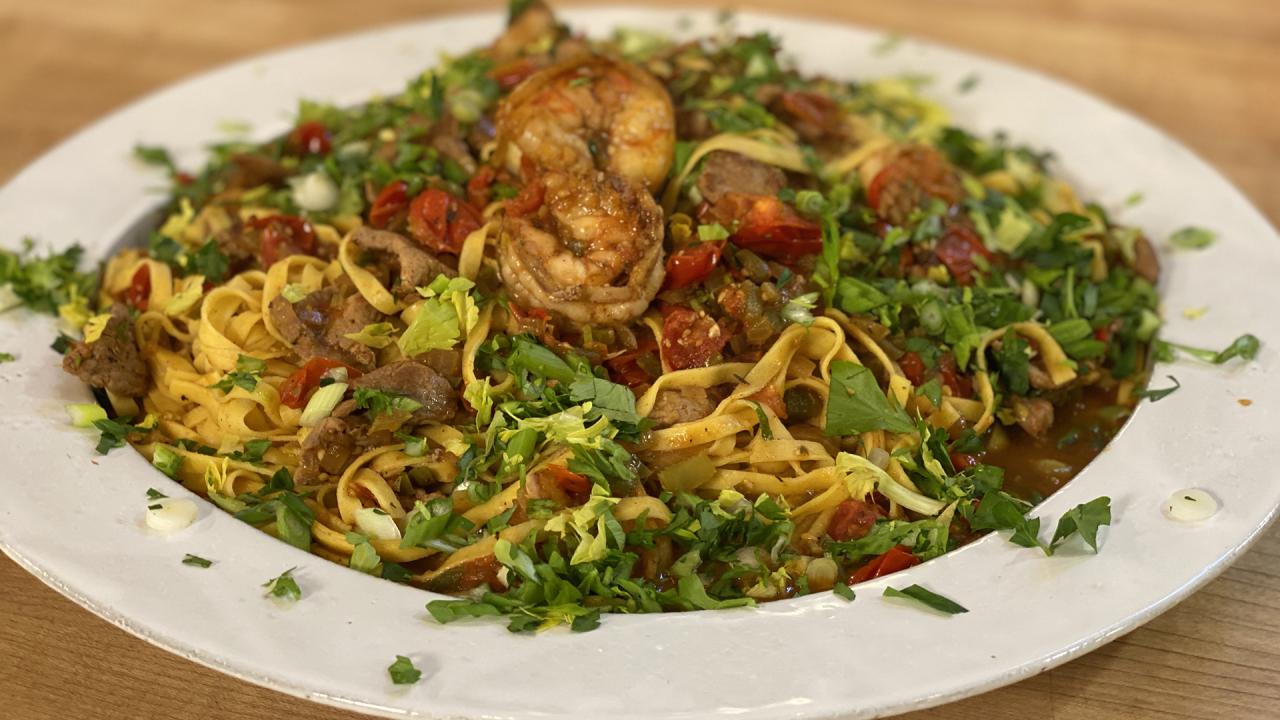 How To Make Jambalaya-Style Pasta with Spicy Pork (or Chicken) a…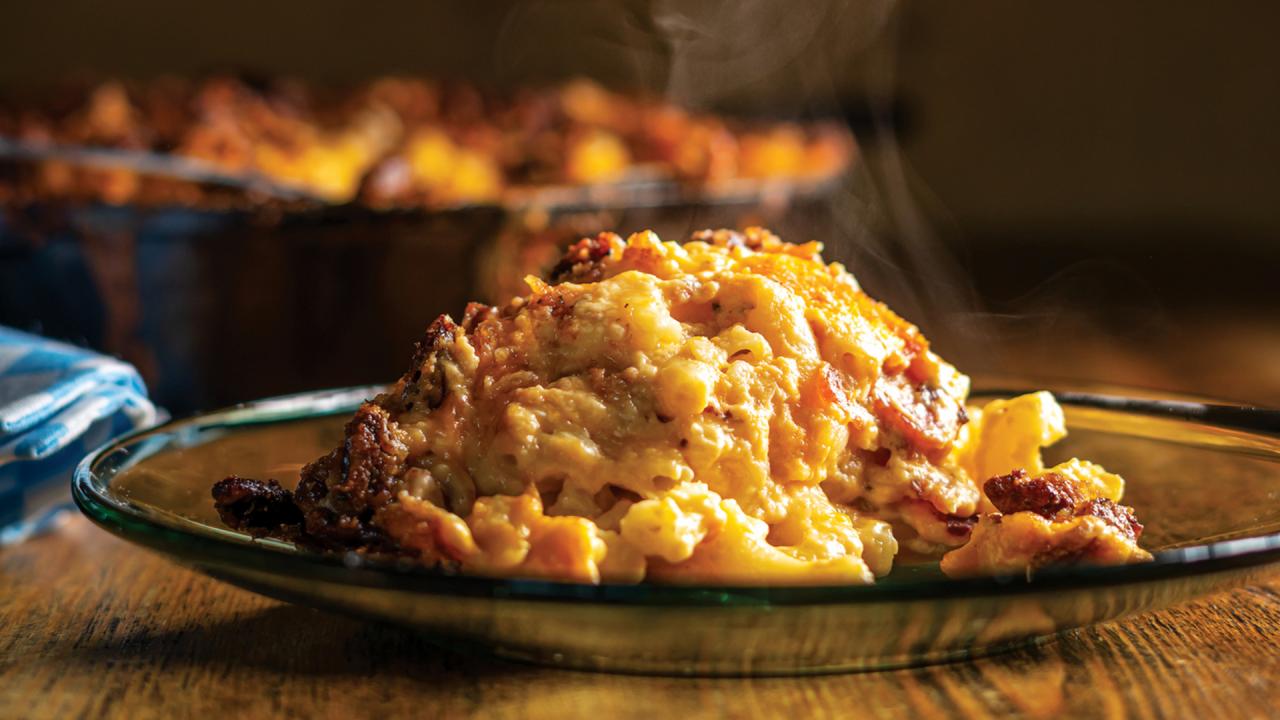 Bacon-Praline Macaroni and Cheese | The Twisted Soul Cookbook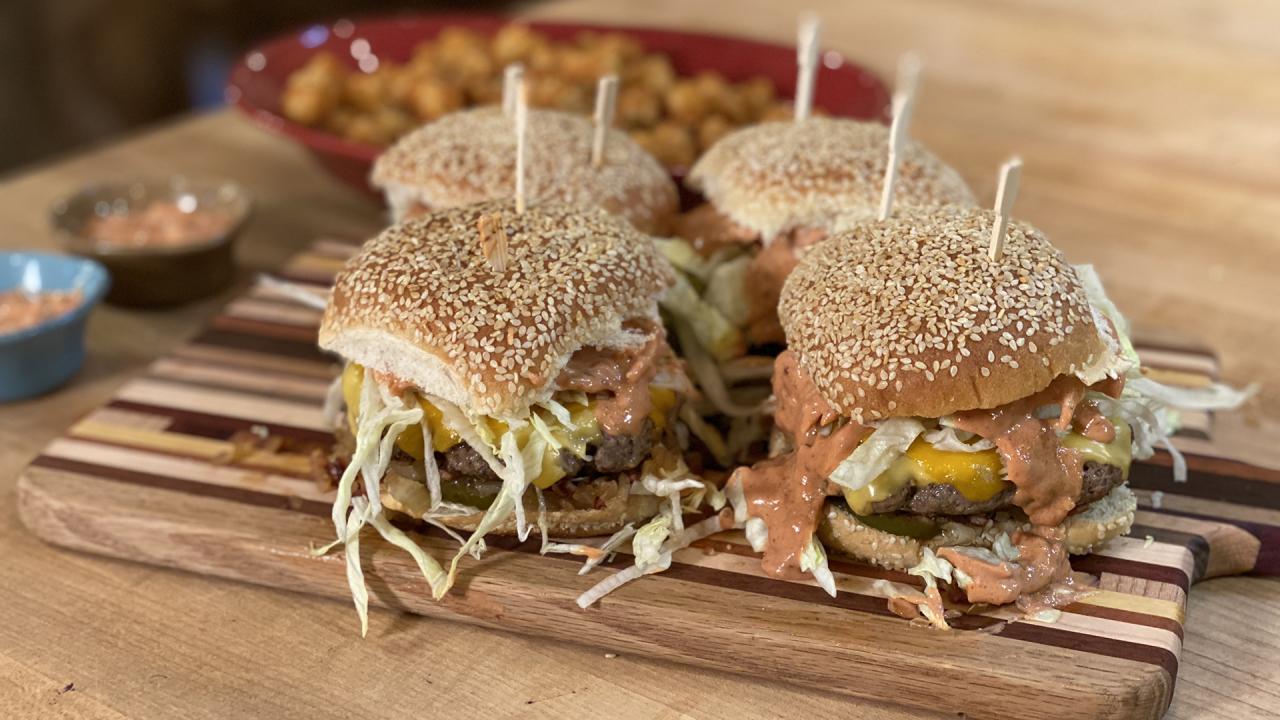 Spicy Big Smack Burgers With Smoky Onions + Denis Leary & Rach T…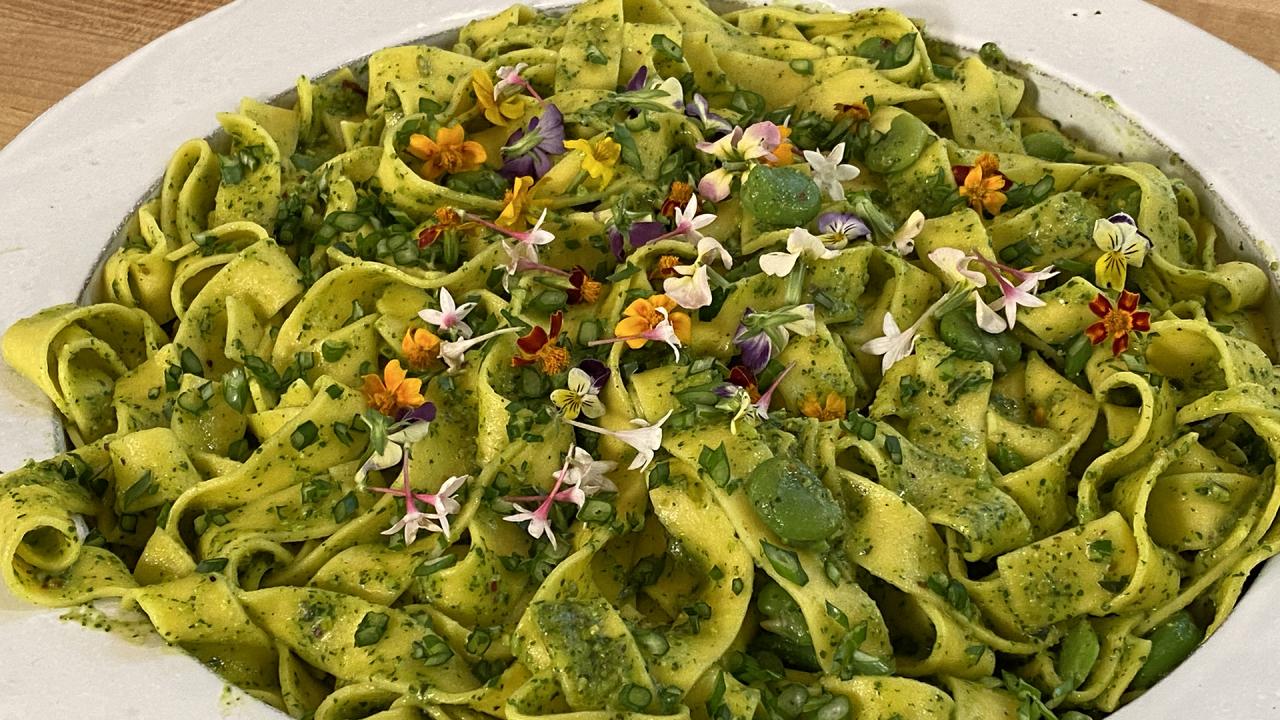 How To Make Tagliatelle with Fava and Herb Pesto | Rachael Ray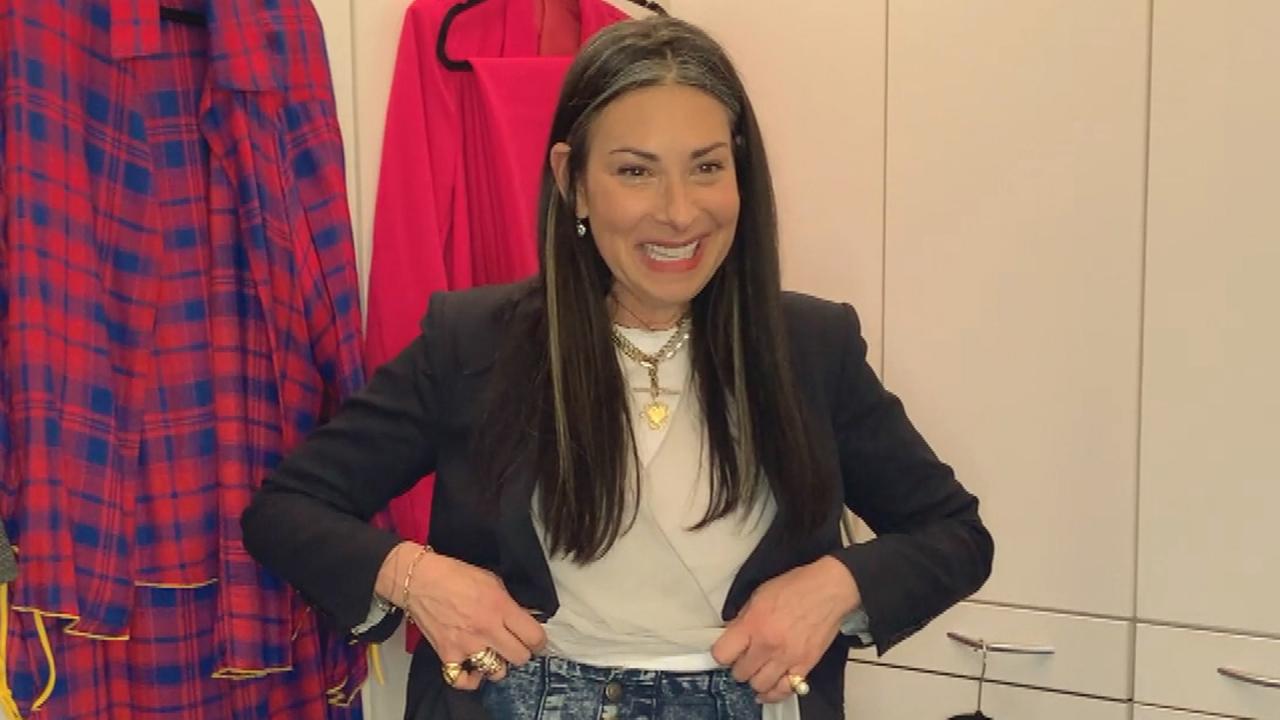 Stylist Stacy London Says Skinny Jeans Will Never Die—Here's Why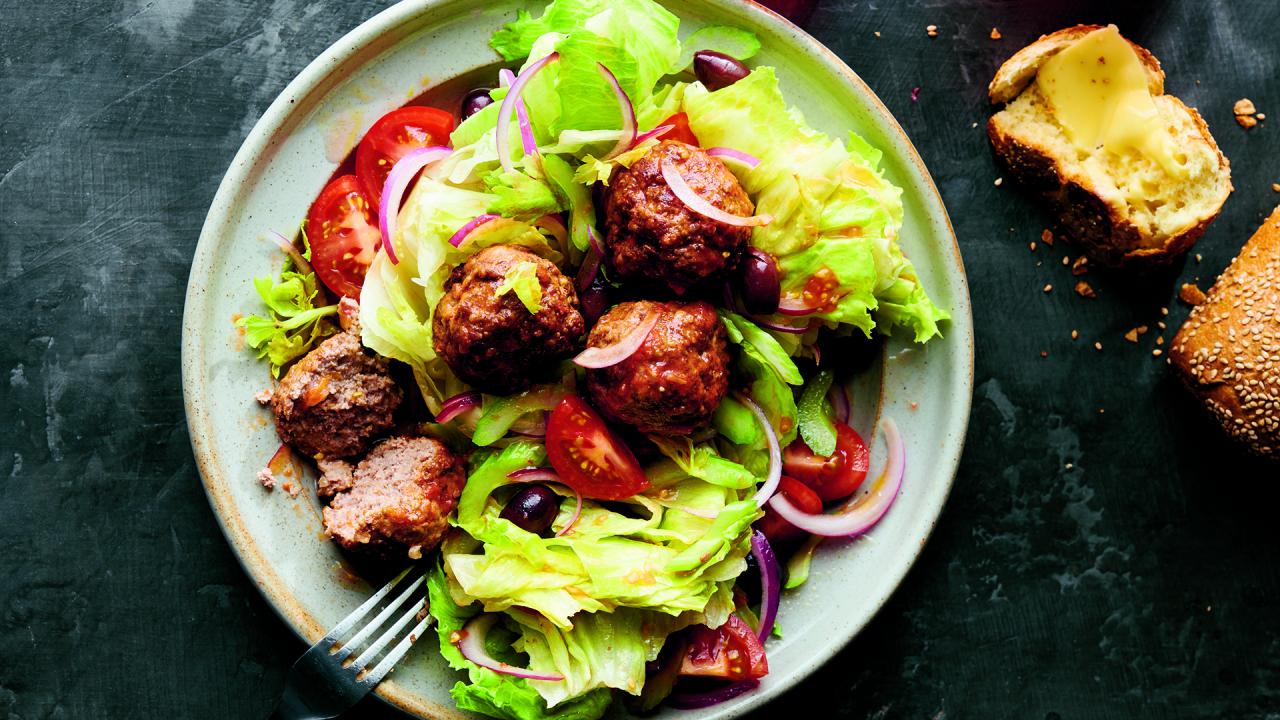 Sam Sifton's Meatball Salad | The New York Times Cooking No-Reci…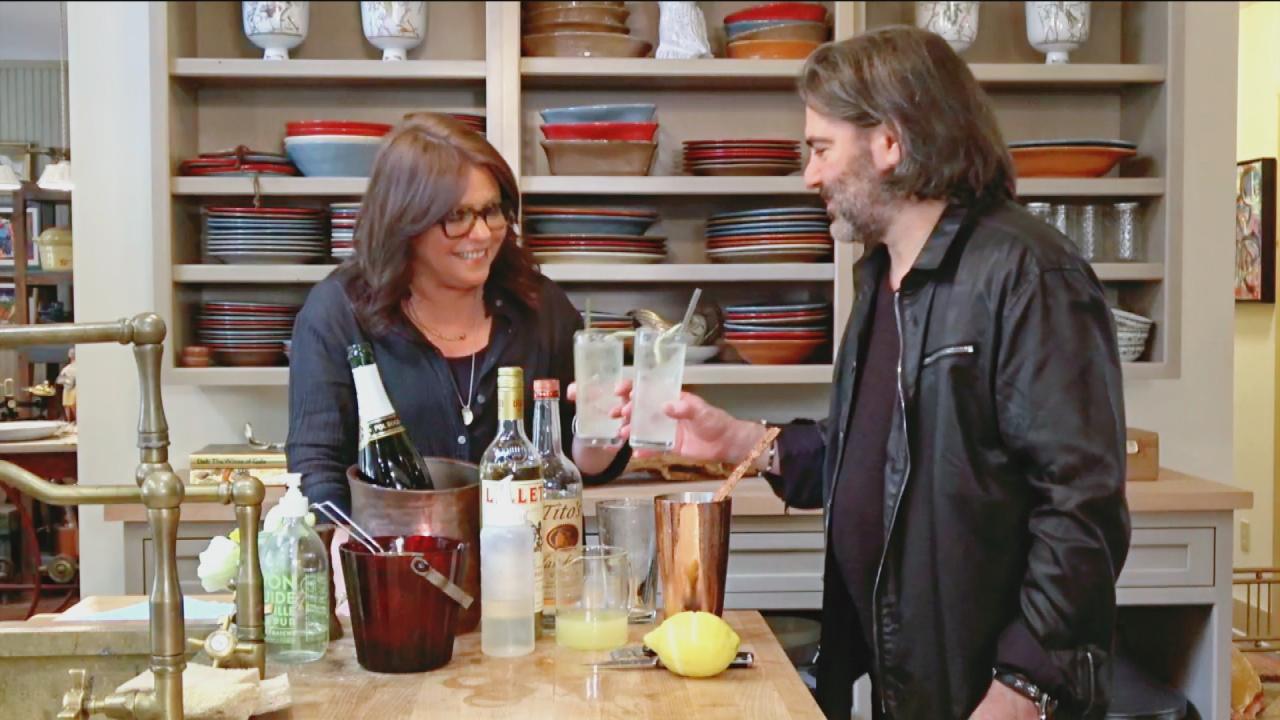 How To Make John's "Sundays With Mom" Champagne Cocktail | John …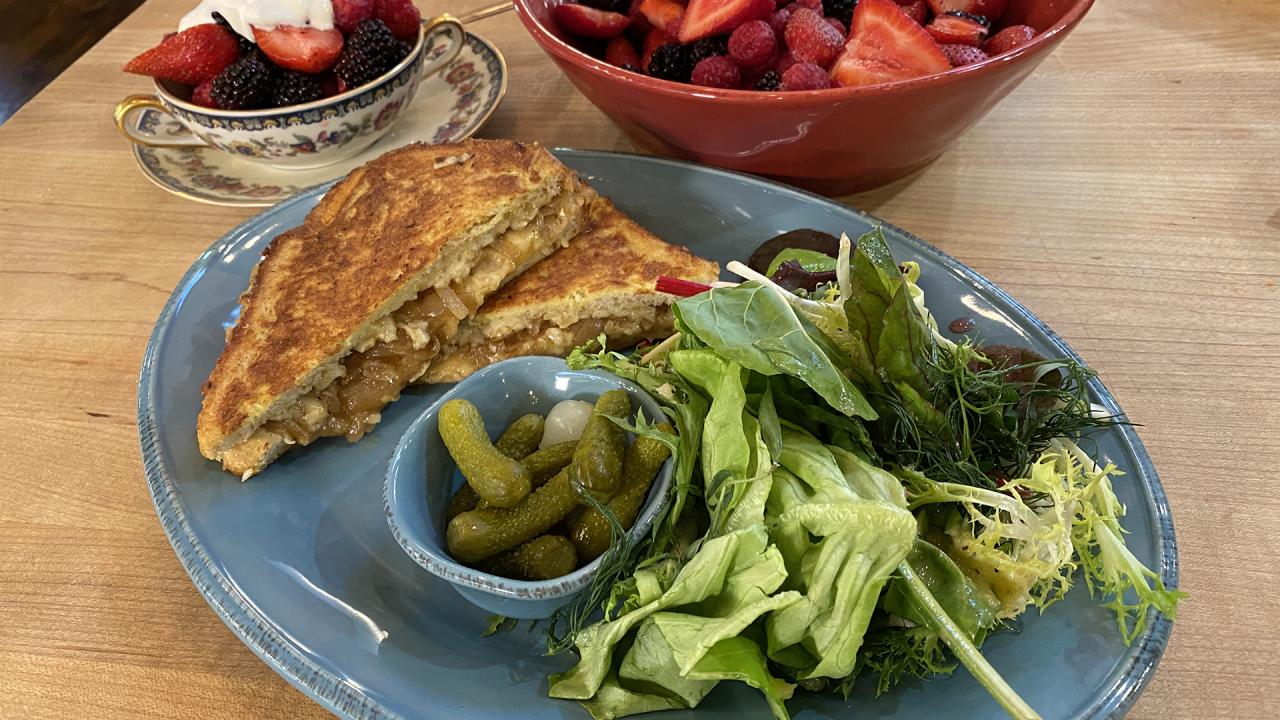 How To Make French Onion Monte Cristo with Spring Greens Salad |…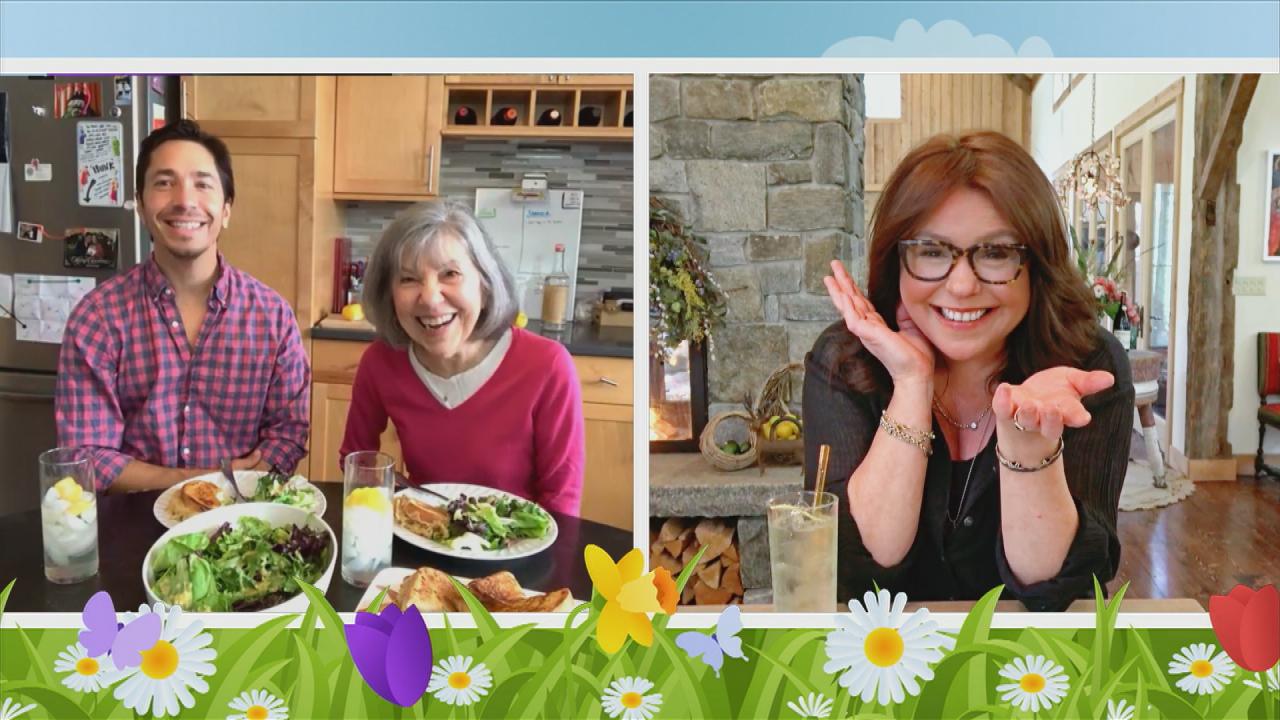 Justin Long's Mom Adorably Reveals What He Was Like When He Was …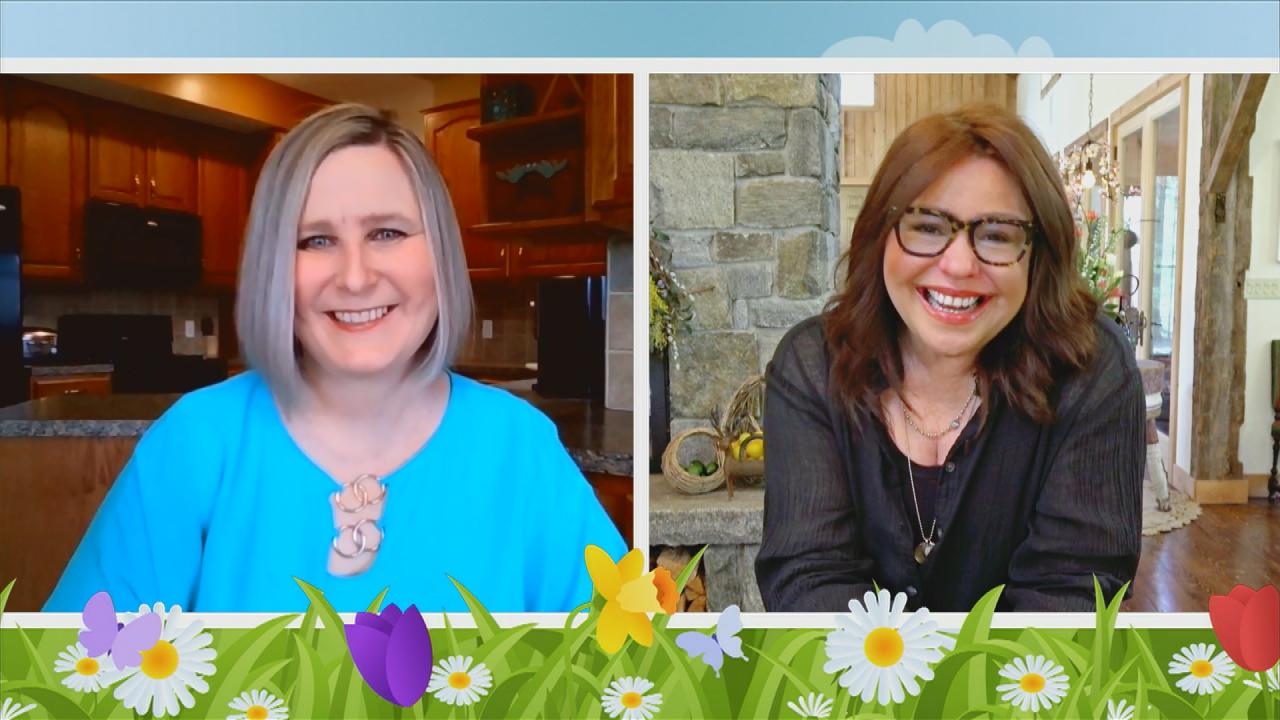 We Celebrate a Teacher Who Makes Every One of Her Students a Per…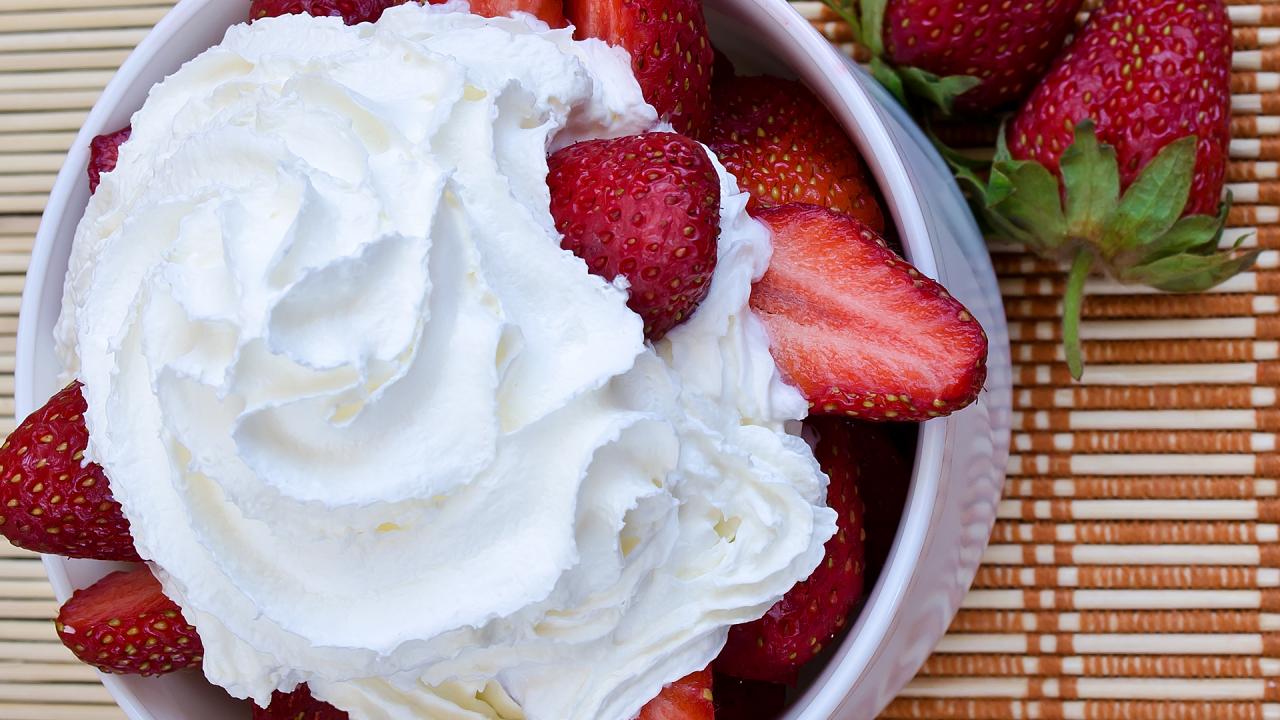 How To Make Boozy Berries | Rachael Ray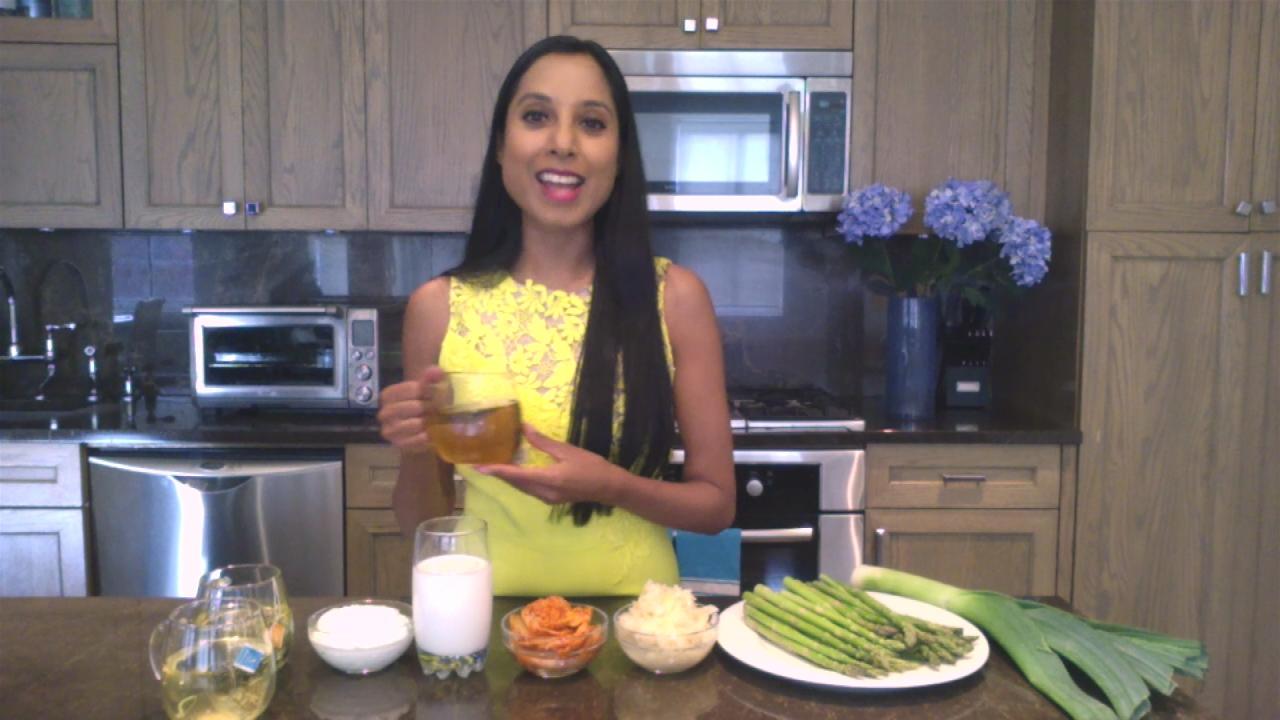 A Doctor's Favorite Types Of Calming Teas For Stress | Gastroent…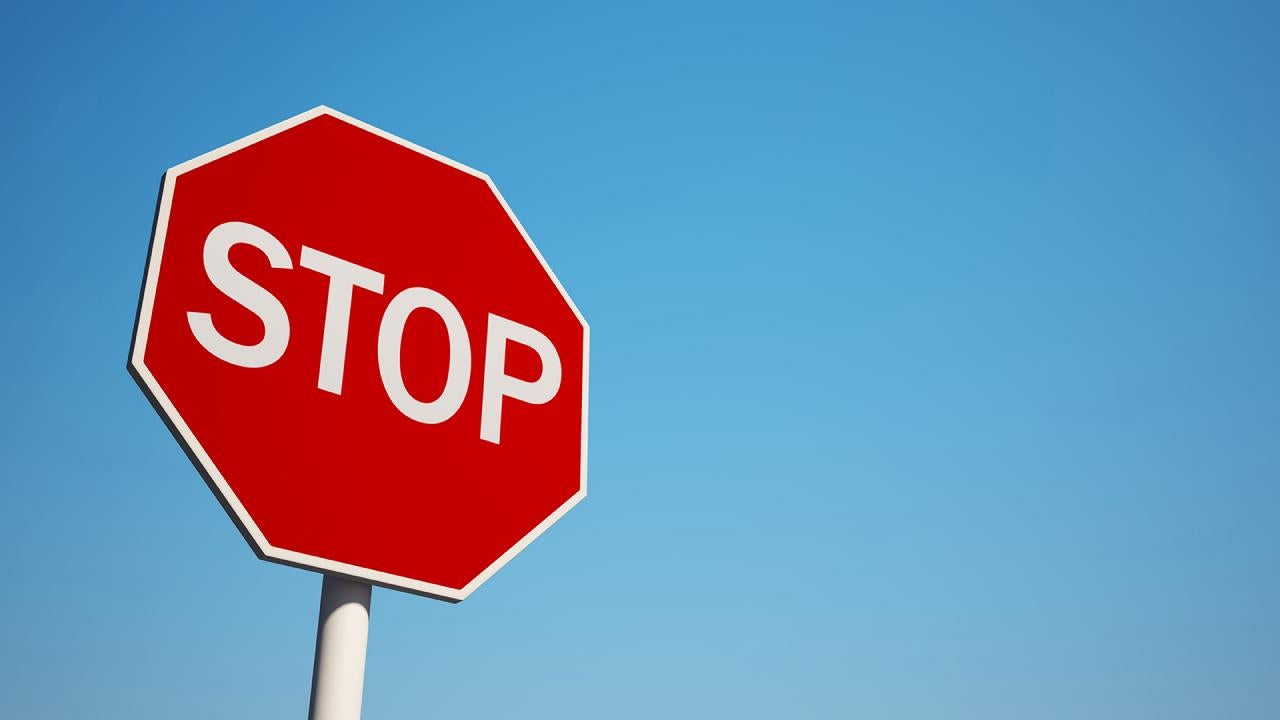 A Visual Trick That Could Help Stop Anxious Thoughts Instantly |…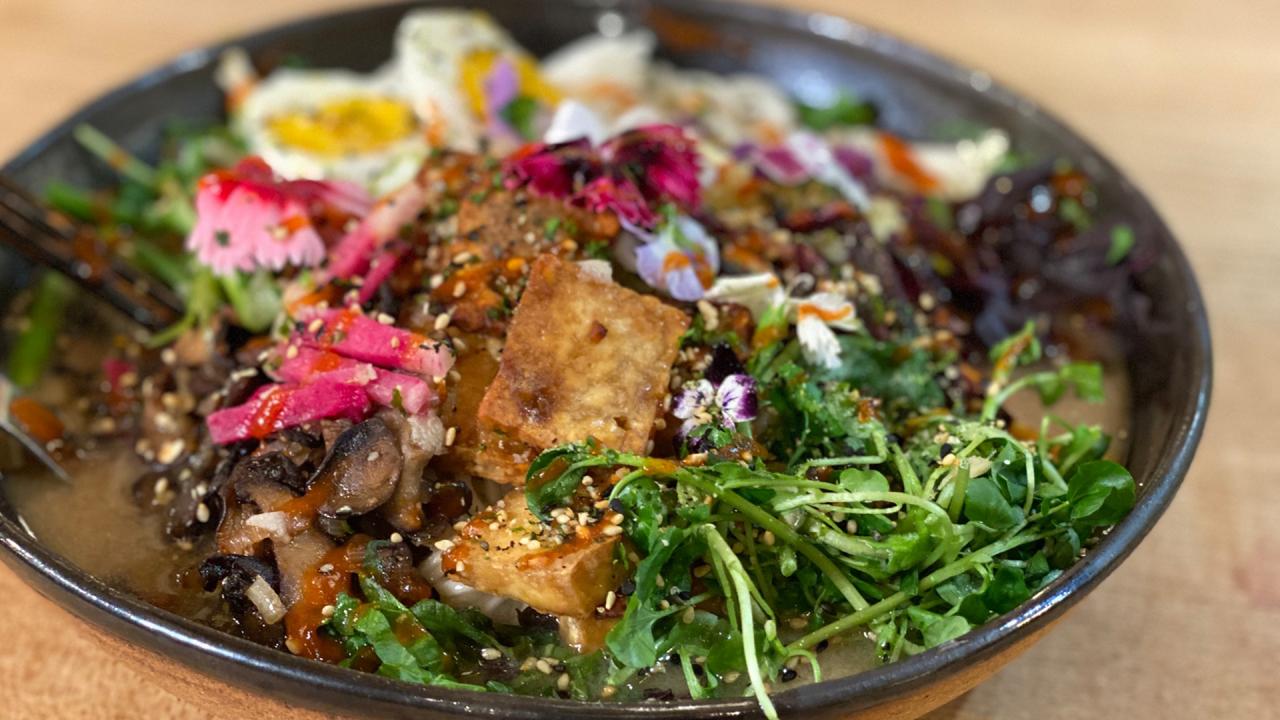 How To Make Ramen with Sesame-Miso Broth and Baked Crispy Tofu |…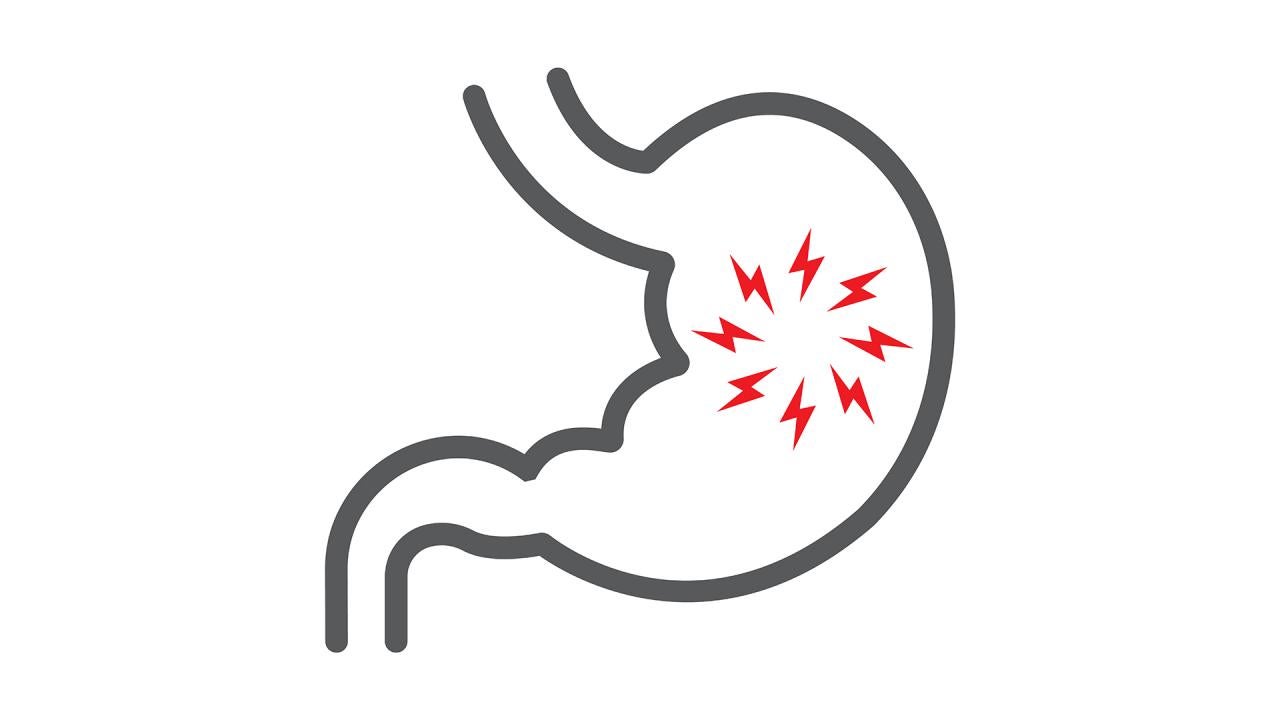 4 Ways Stress Could Be Hurting Your Stomach + Tips For Relief | …
Were you as blown away as we were by Nathan's (aka the Pancake Man) awesome pancake creations? He's showing off three more amazing fall-themed creations exclusively for you. Check them out now in the video, above!