The 'Dancing Anchor' Busts a Move with Rach!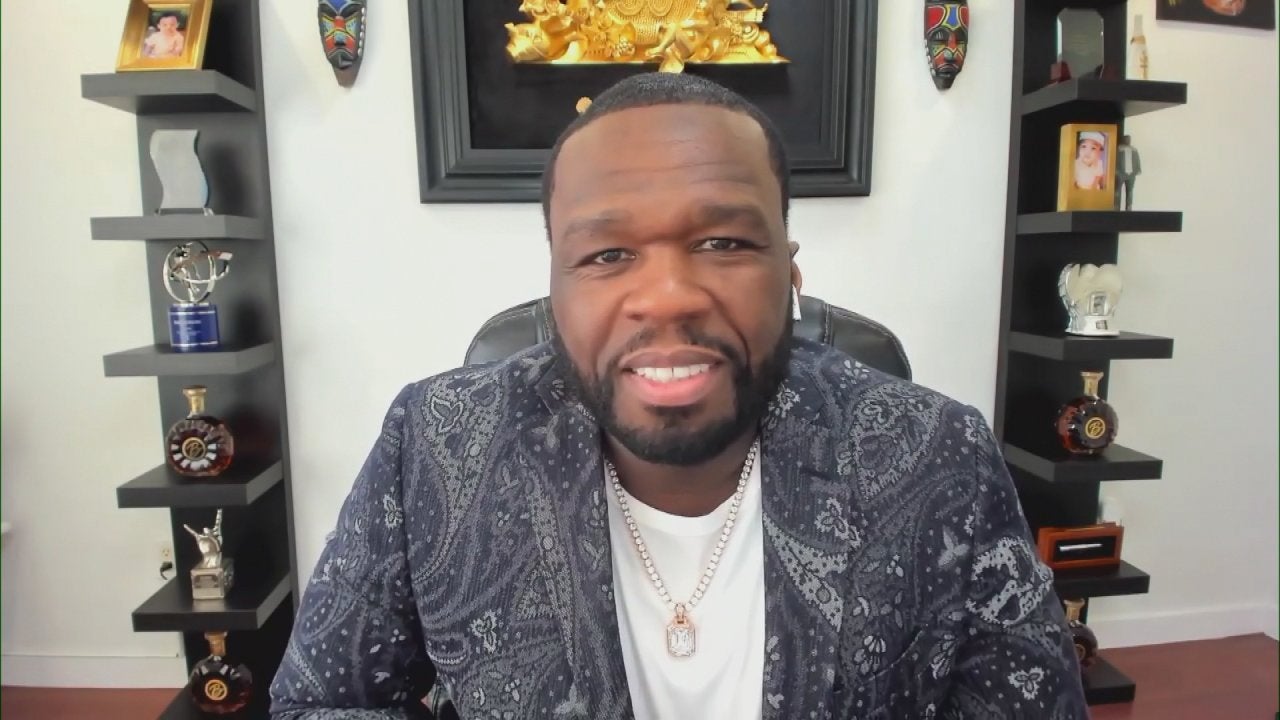 Rach's Crush 50 Cent + Shepherd's Pie with a Texas Spin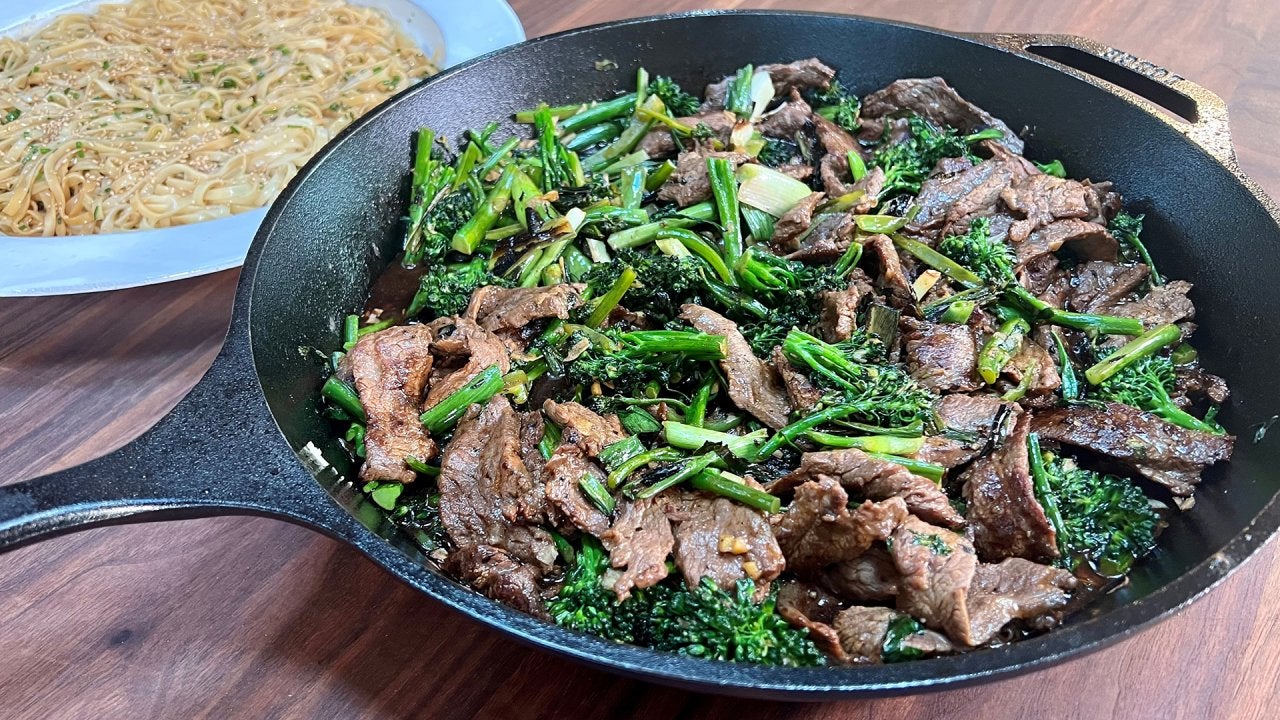 Rach's Beef & Broccoli + 3 Ways to Use Up Sliced Bread Before It…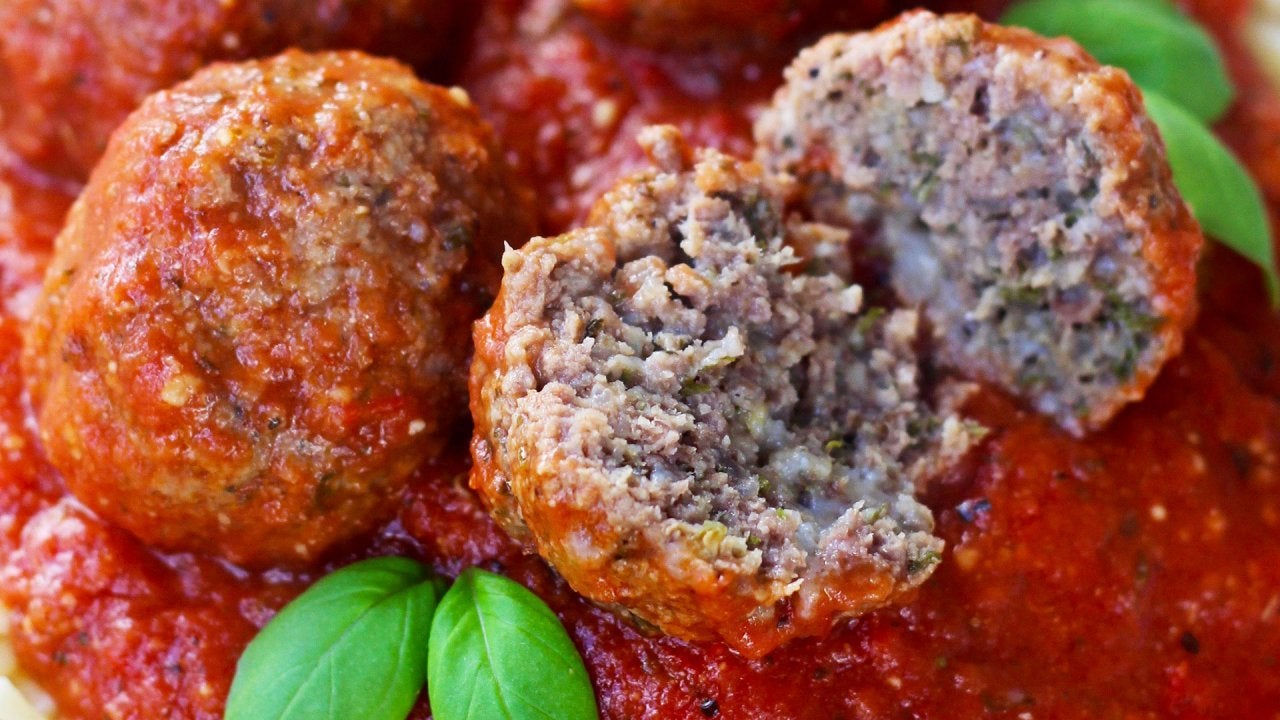 Slow Cooker Spaghetti and Meatballs + More Budget-Friendly Freez…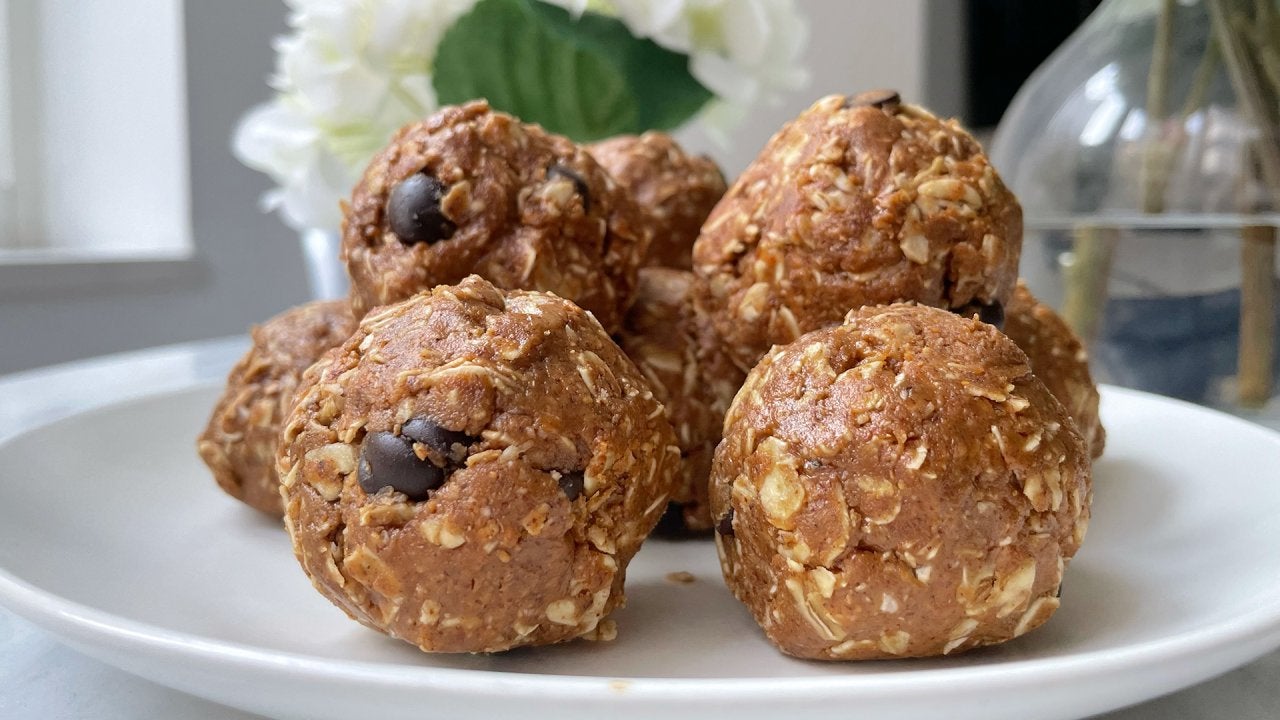 3-Ingredient Energy Protein Bites + Dr. Li's Tips to Live Longer…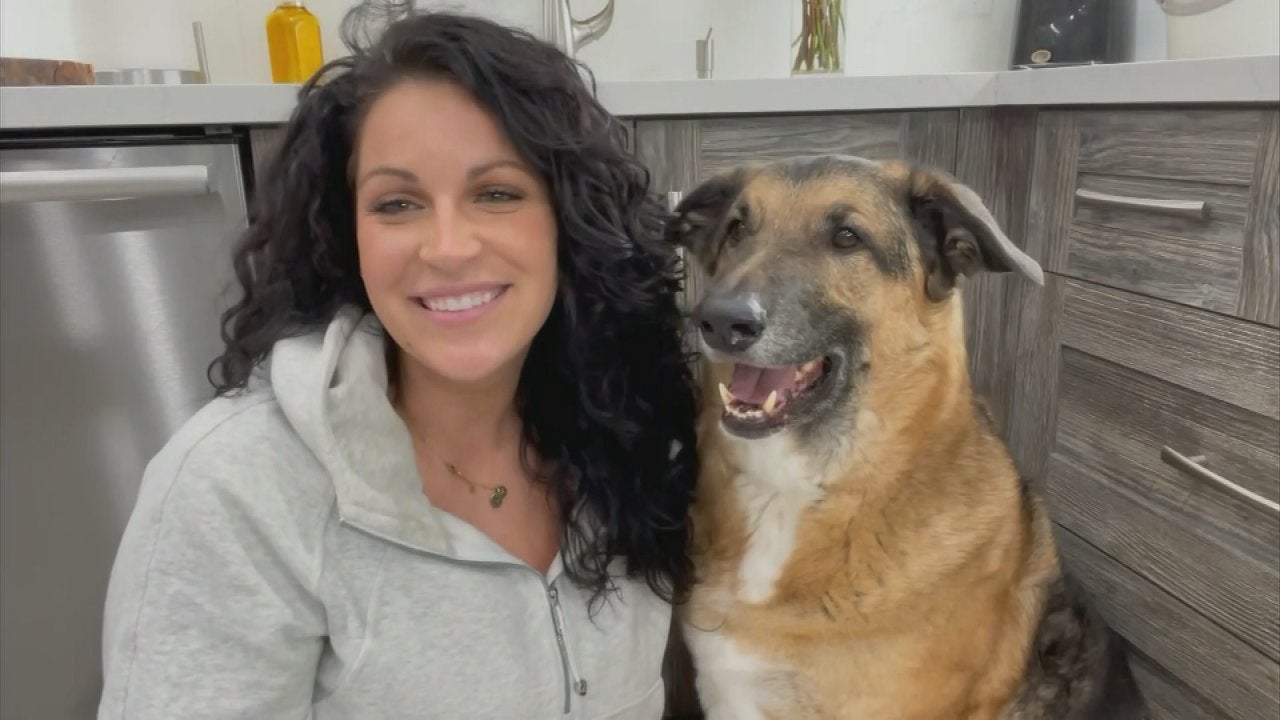 This Adorable German Shephard's Smile Went Viral on TikTok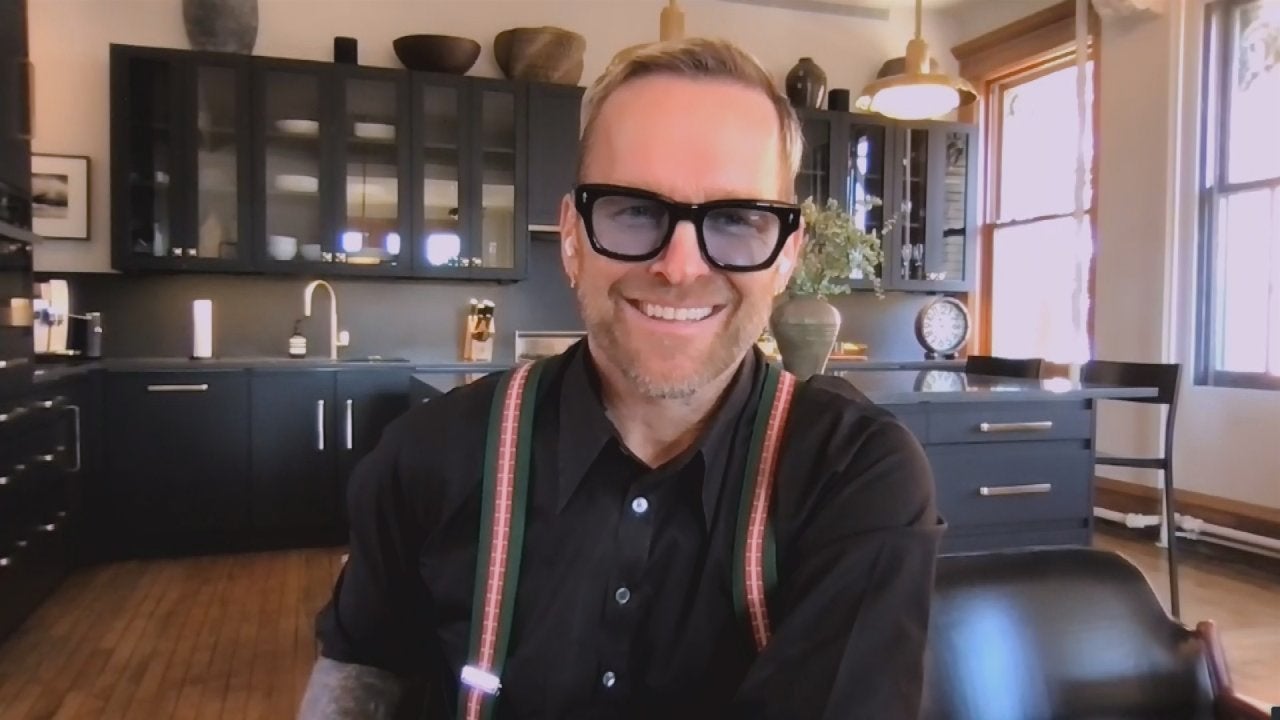 Bob Harper Gives Tour of New "Moody" NYC Apartment—And His Black…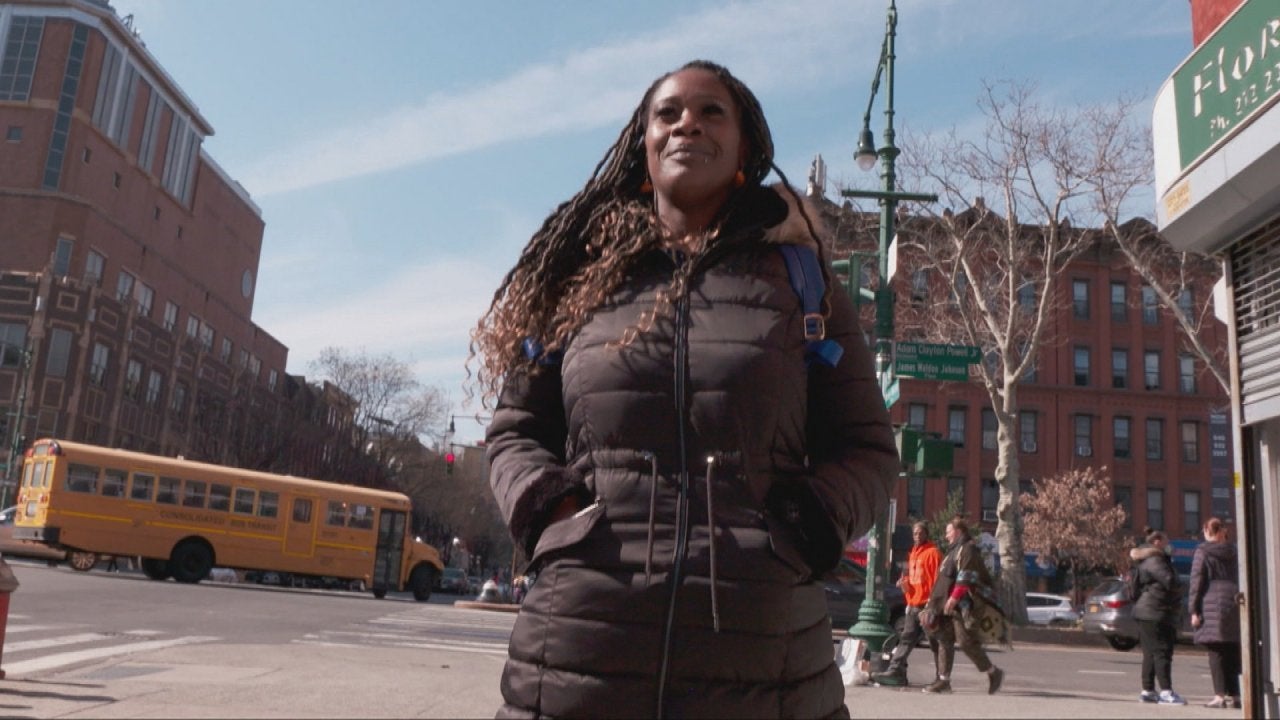 Mom of 3 on a Mission to Empower Children After Her Own Difficul…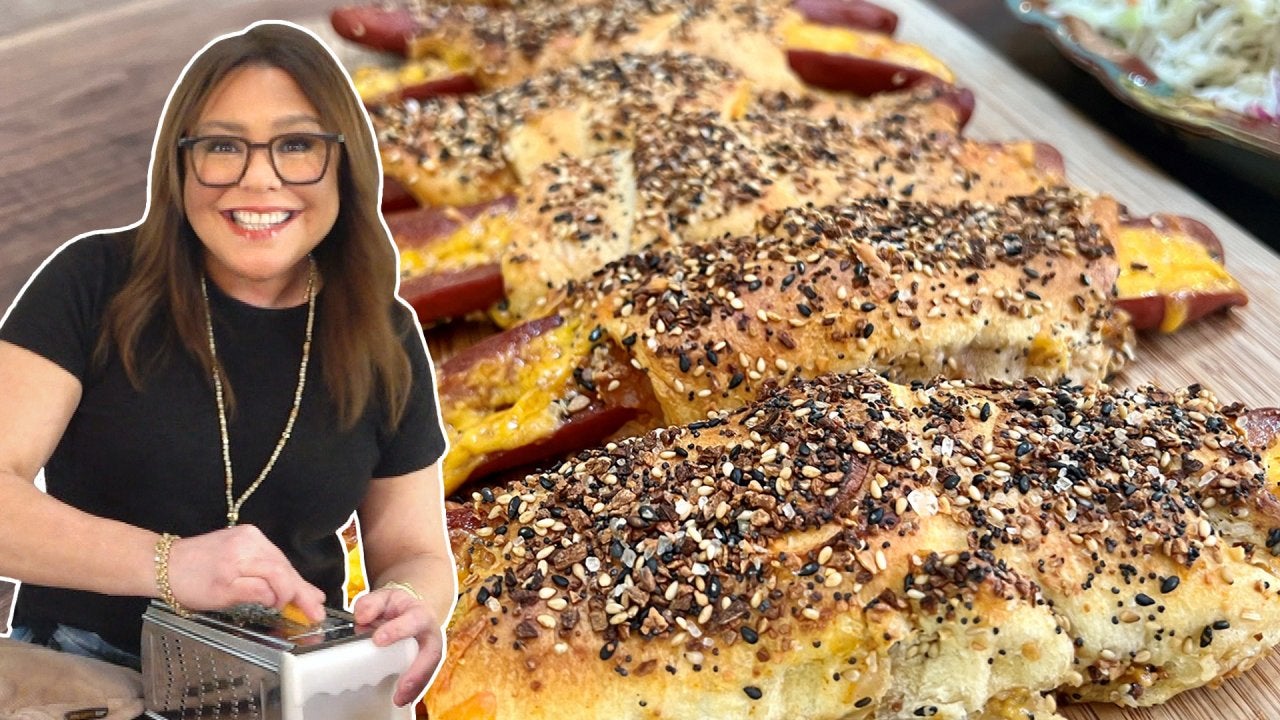 How to Make Everything Pigs in Crescent Roll Blankets with Chedd…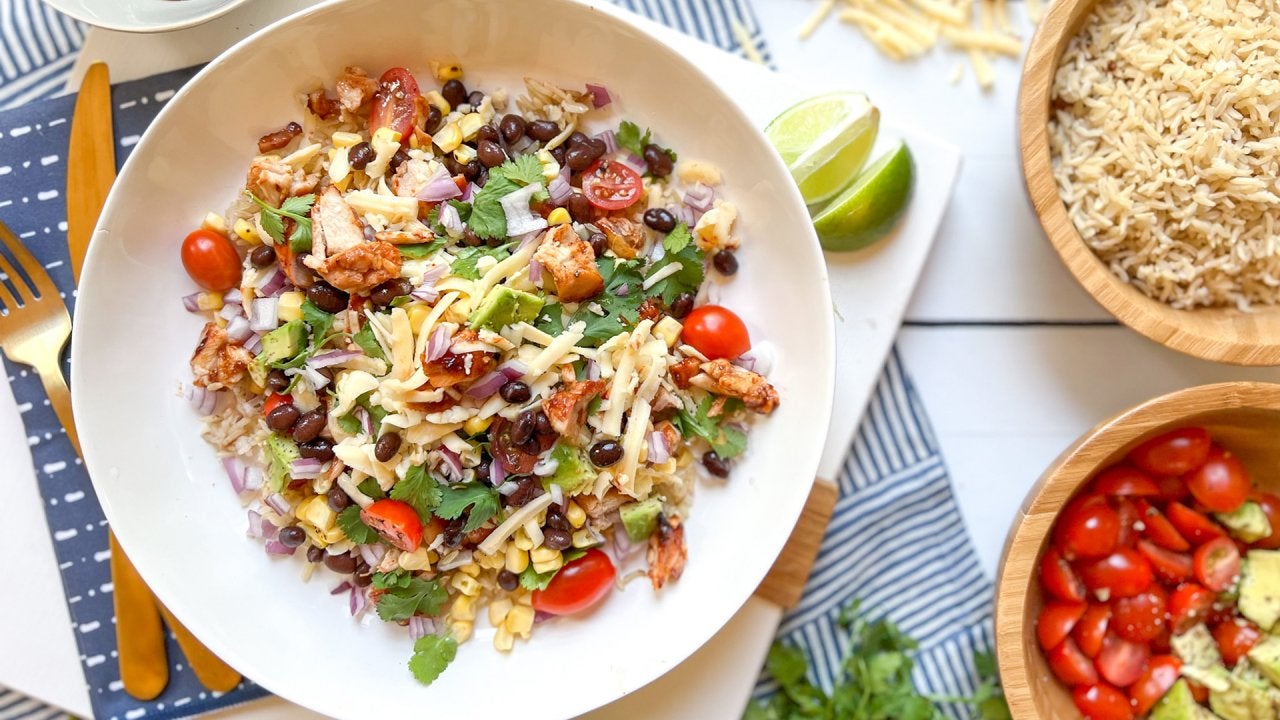 How to Make Tangy BBQ Chicken Grain Bowls for Picky Eaters | Kel…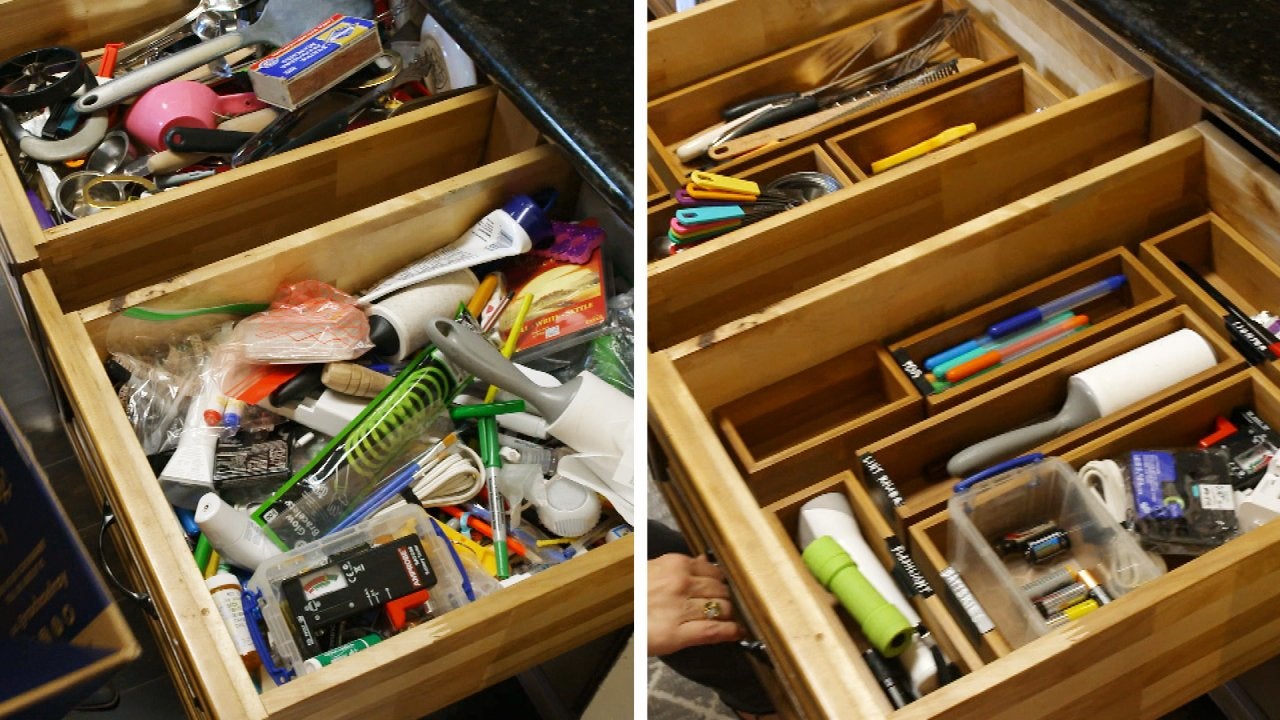 Kelsey Nixon Helps Mom of 5 Organize Her Cluttered Kitchen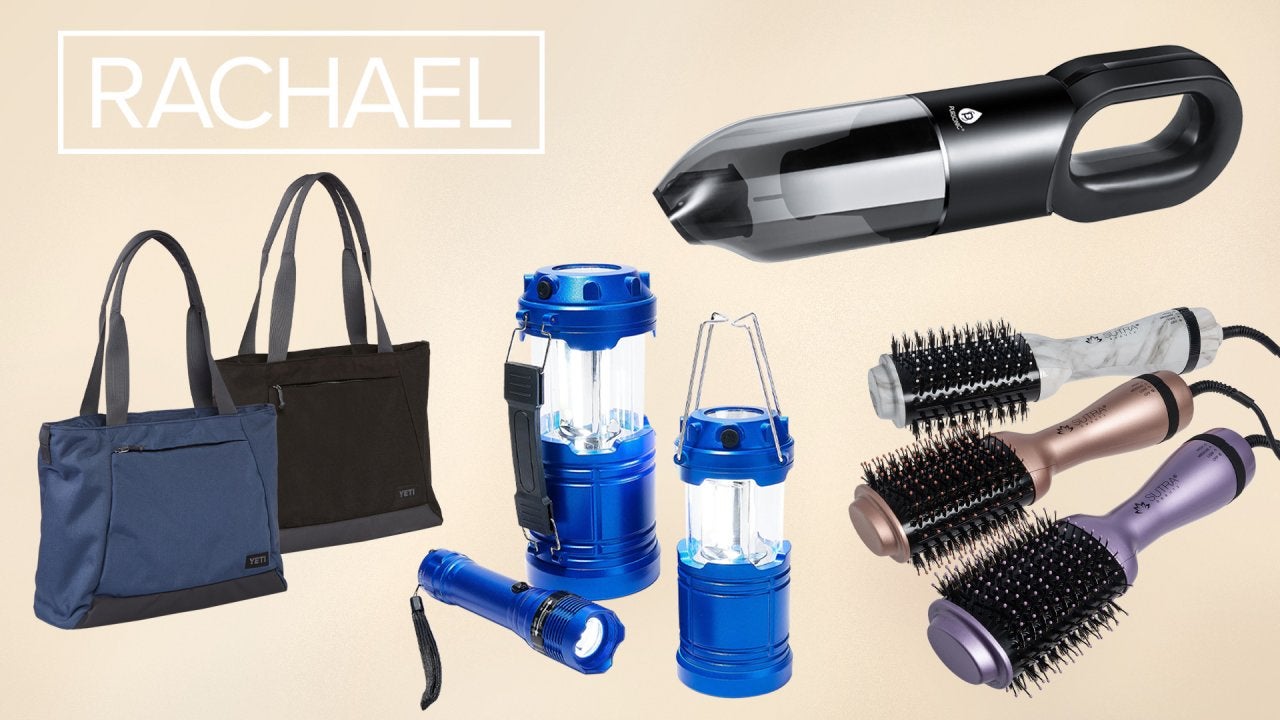 New Deals! Handheld Vacuum, Blowout Brush + More—Between 45% + 6…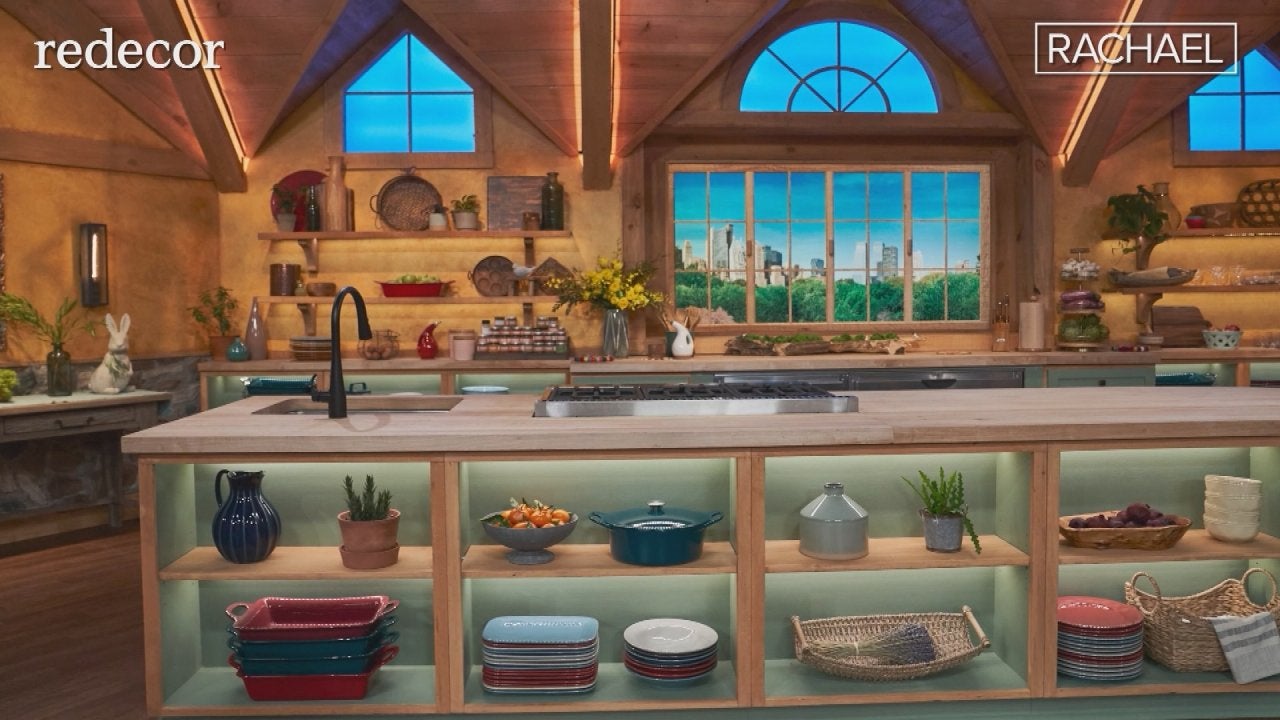 YOU Can Virtually Redesign Rachael's Studio Kitchen—for a Limite…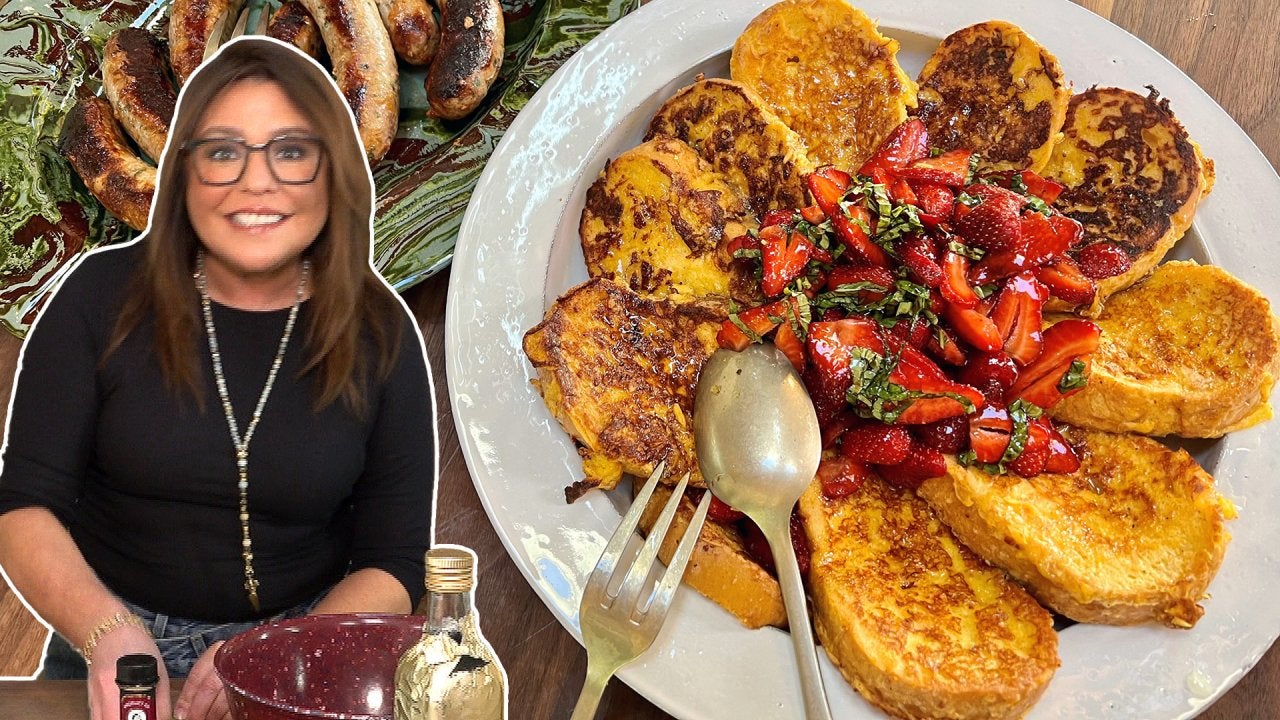 How to Make Savory French Toast with Strawberries and Basil and …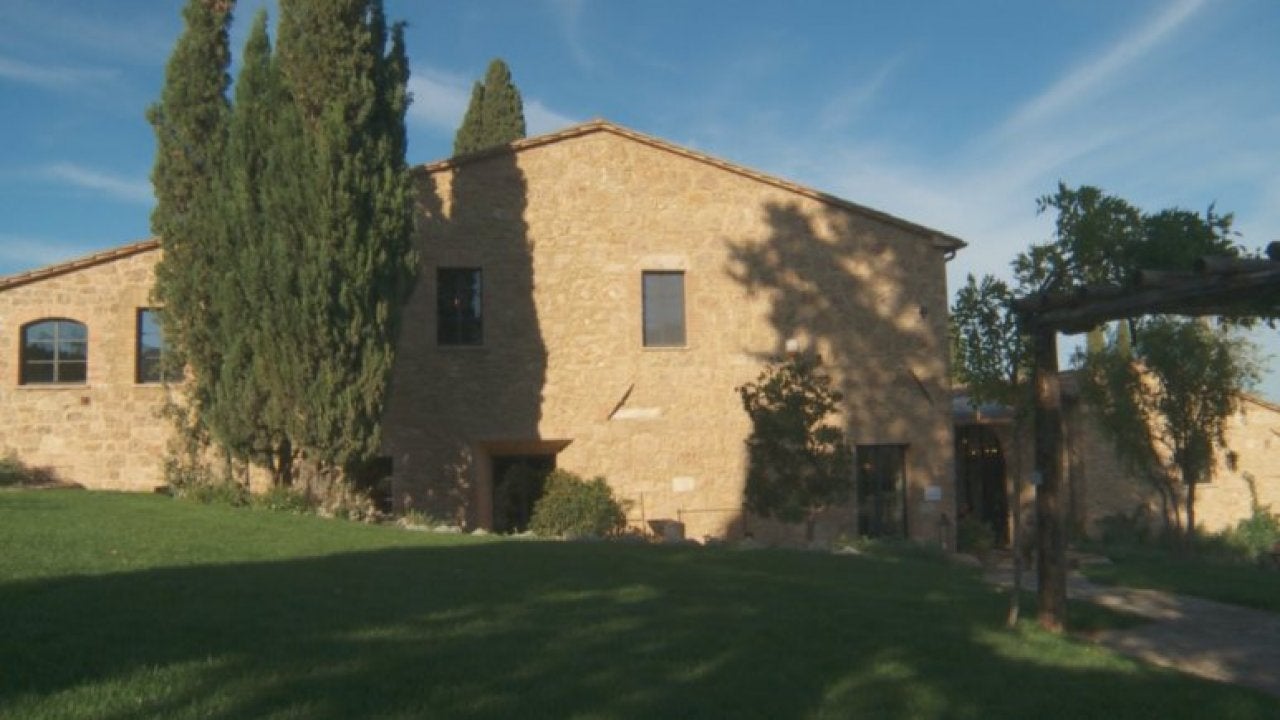 A Tour of Rach's Italian Villa + Rach's Classic Chicken Cacciato…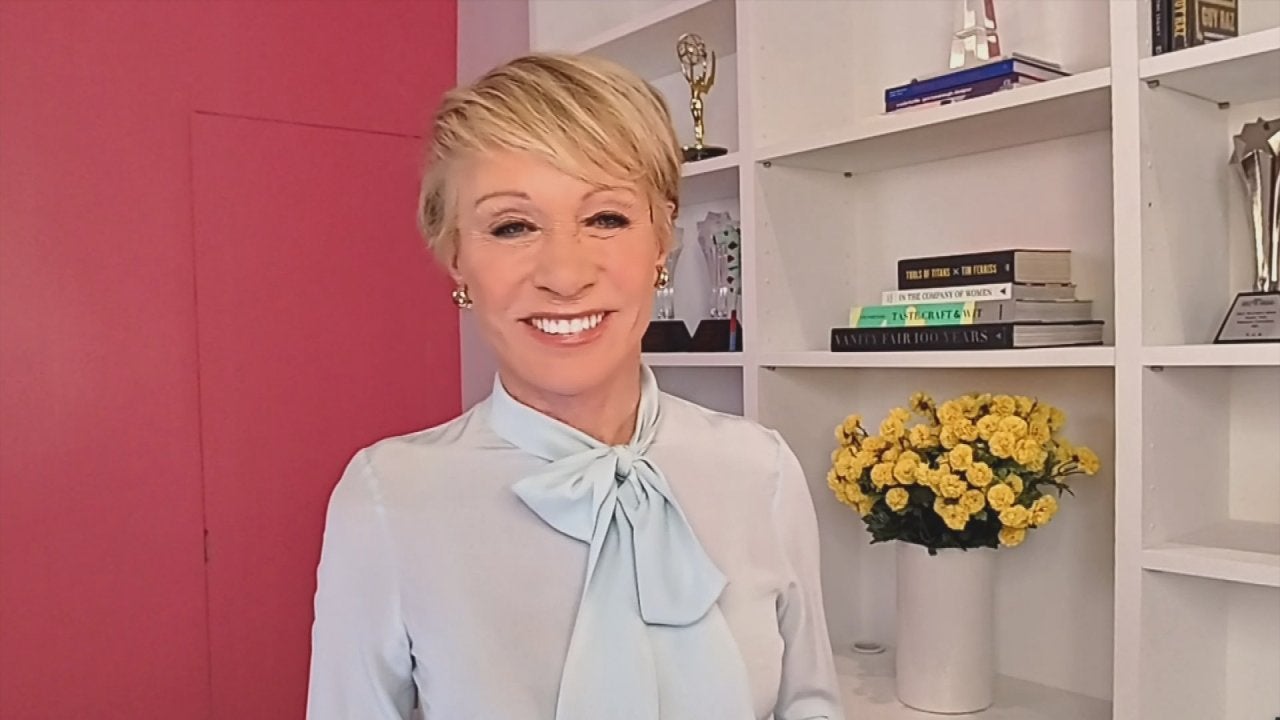 "Shark" Barbara Corcoran's Best Business Advice + Rach's Chicken…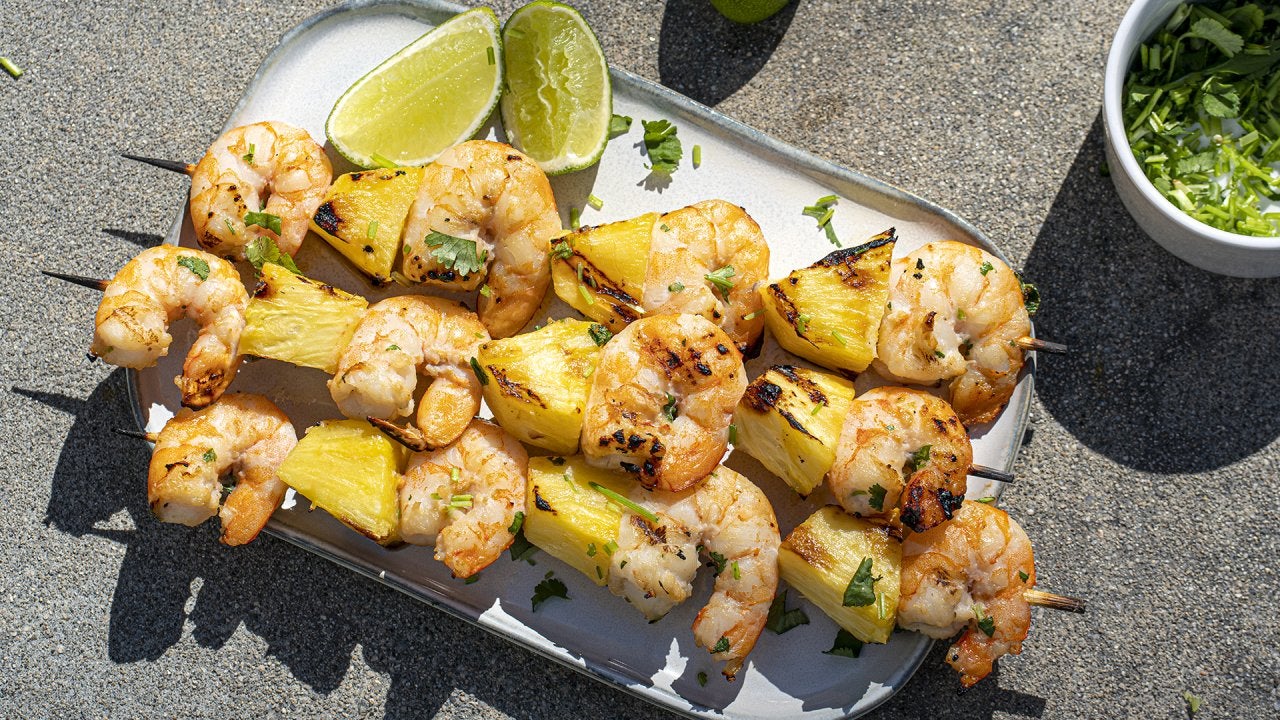 How to Make Coconut Milk-Marinated Shrimp & Pineapple Skewers | …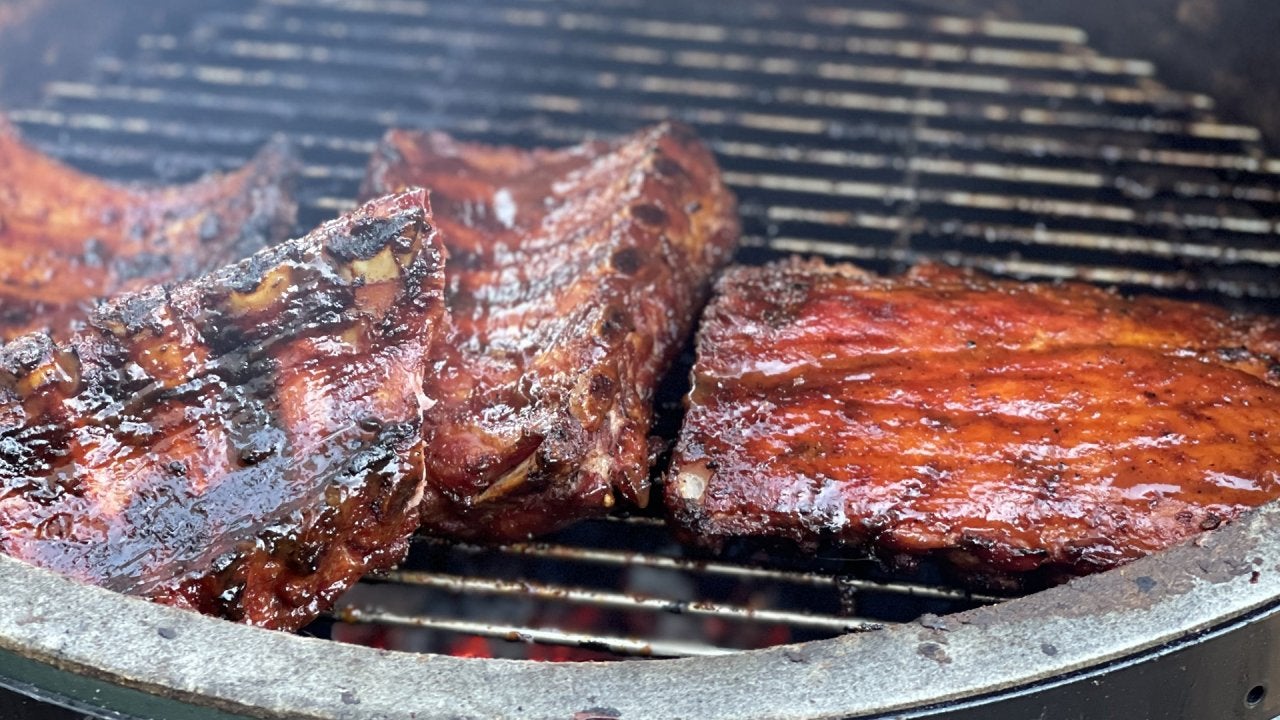 How to Make Baby Back Ribs with Sweet Tea Barbecue Sauce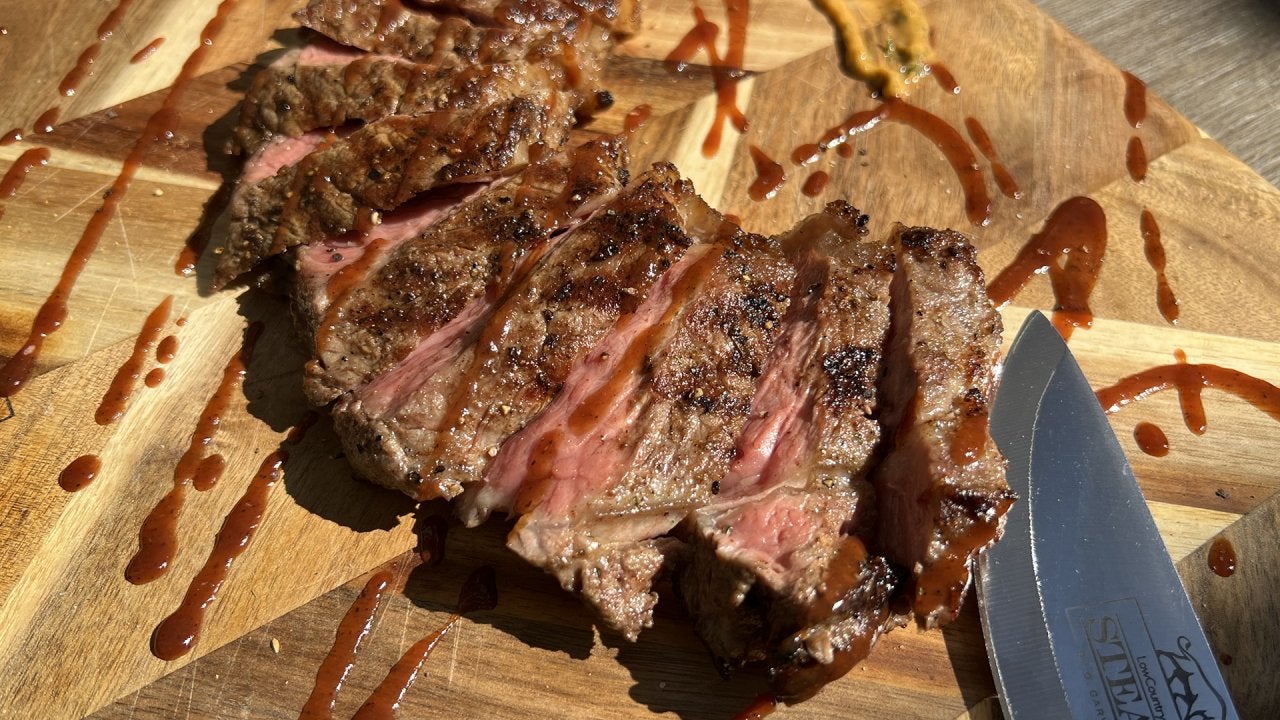 A Southern Pro Shows You How to Grill Filet, Ribeye + NY Strip S…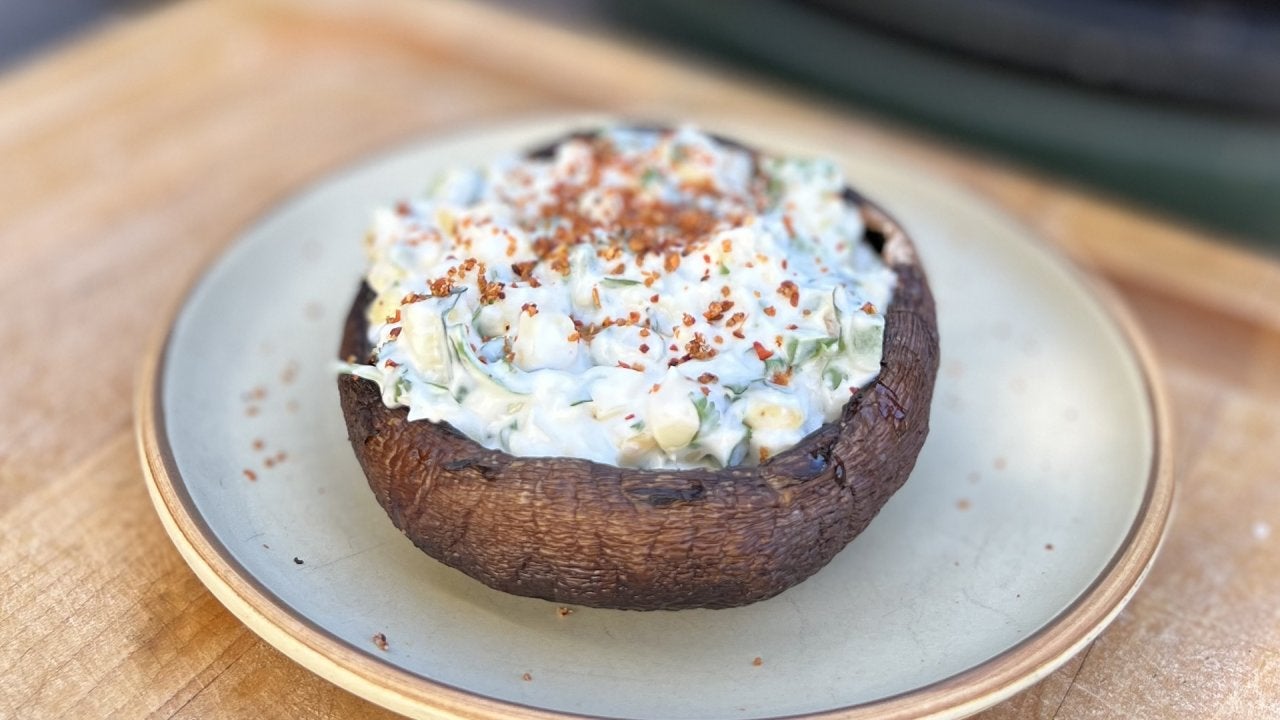 How to Make Creamy Grilled Corn Salad Served in Grilled Portobel…
Earlier this month, West Virginia news anchor Dan Thorn took the Internet by storm when videos of him dancing to today's biggest pop songs -- among them 'Shake It Off' by Taylor Swift -- on air went viral.
Now, the affable member of the CBS 59 team is chatting with Rachael Ray to explain his reaction to being in the news, instead of reporting it, and the various responses he's gotten from his now millions of fans.
"They just can't believe it's turned into this," he said of his news team, which includes his hilariously deadpan co-anchor, Sarah Pisciuneri. "We never expected or intended it to become what it is now. Before you know it, I'm sitting here with [Rachael Ray]."
Since the videos went viral, Thorn says a number of people have reached out to him via Facebook and email with various booking requests; however, he insists he won't be quitting his day job anytime soon.
"I've still got a job to do; I'm still a news anchor," he says. "I still gotta show up and make sure that people trust me [to read] the news."
Still, that doesn't mean he can't enjoy a few perks of fame -- like, you know, marriage proposals from his fans.
"Things are faster today, right?" He quipped. "[People are like], 'Let's just get right to it.""
To see Dan Thorn show off more of his moves with Rachael, head to RachaelRayShow.com!
More Info