What Was Dale Earnhardt Jr.'s Worst Car Accident?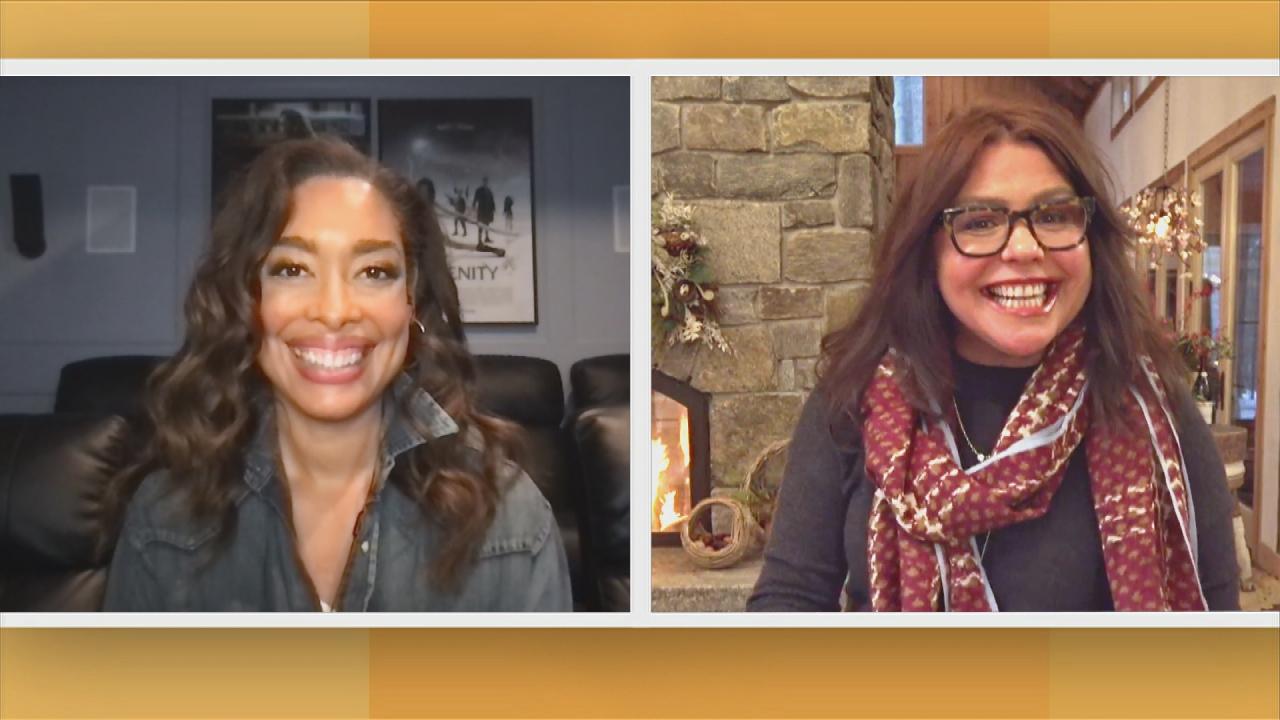 Gina Torres On "9-1-1: Lone Star" Co-Star Rob Lowe: "It's a litt…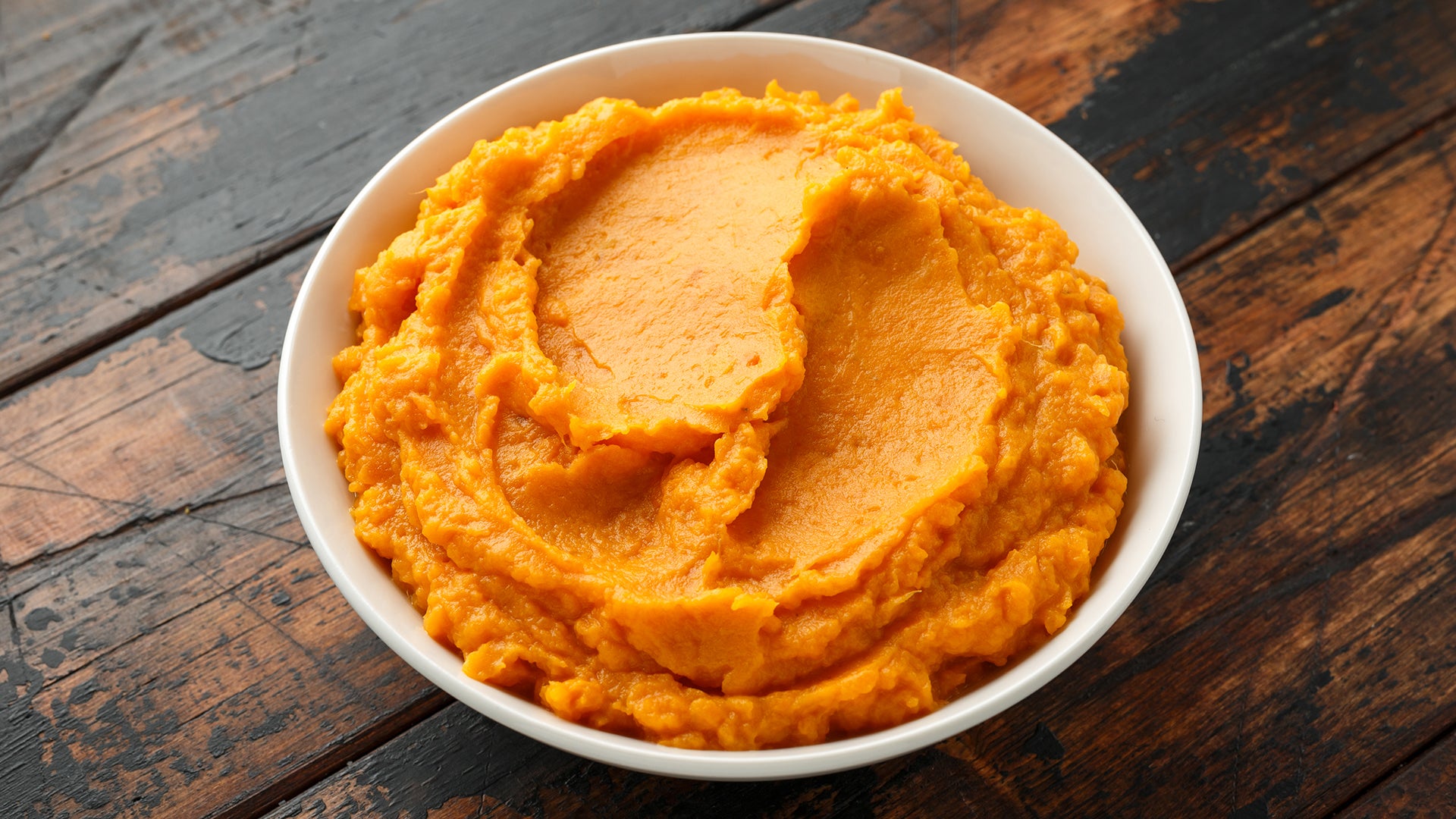 How To Make Root Vegetable Puree | Amanda Freitag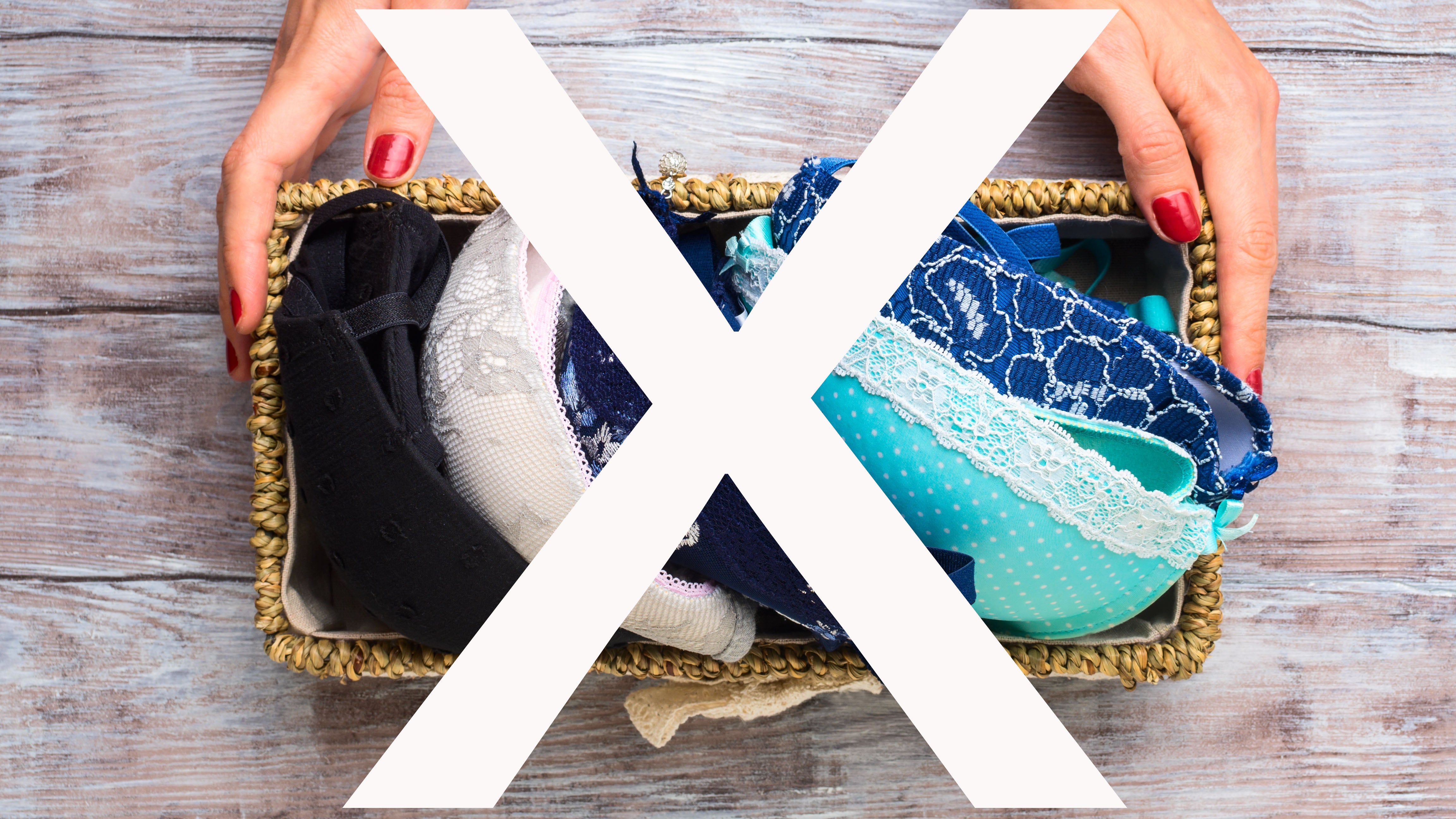 The Right Ways To Store Bras | You're Doing It Wrong | Expert Br…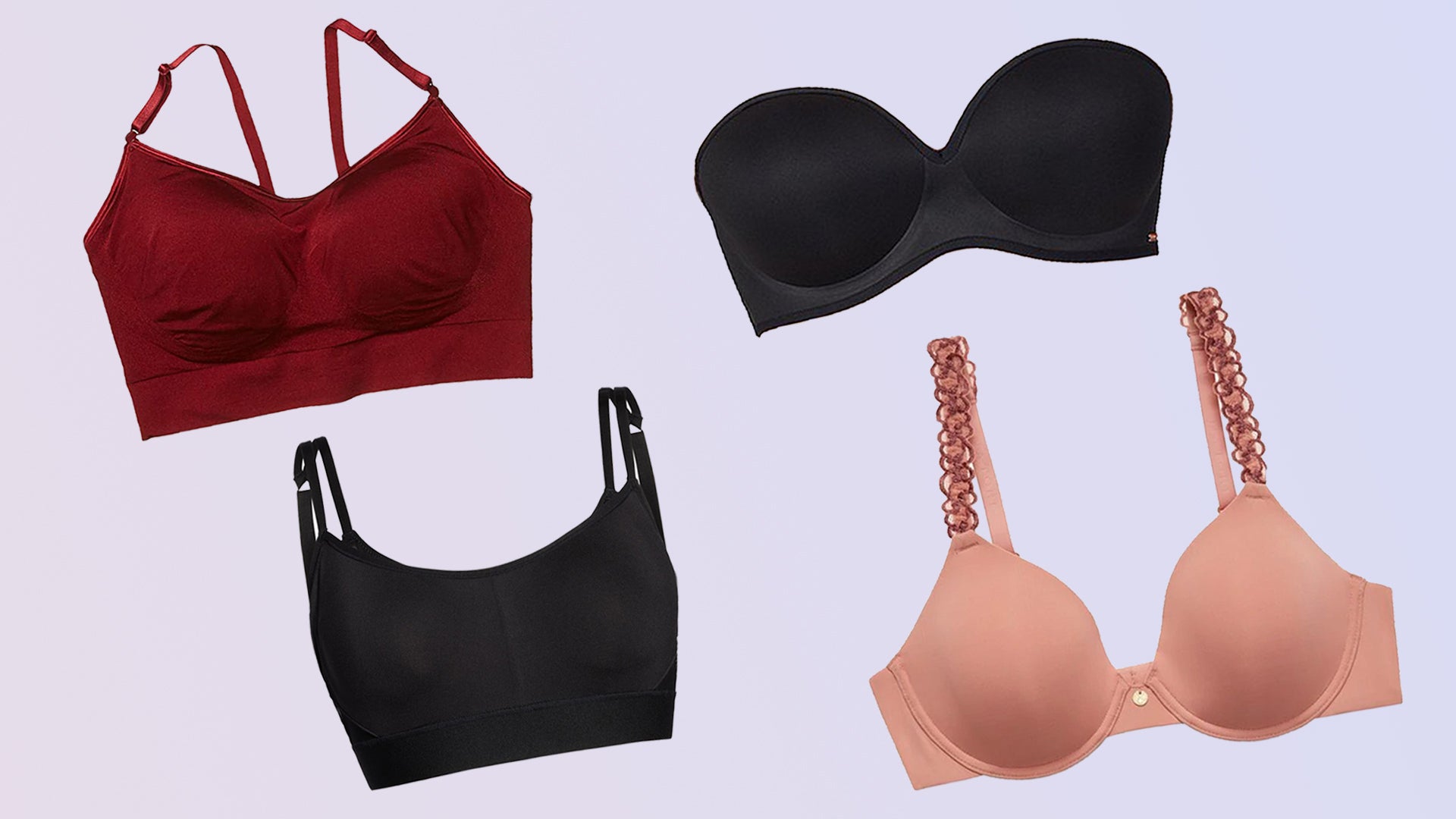 5 Bras You Need NOW | Bra Fitting Expert Kimmay Caldwell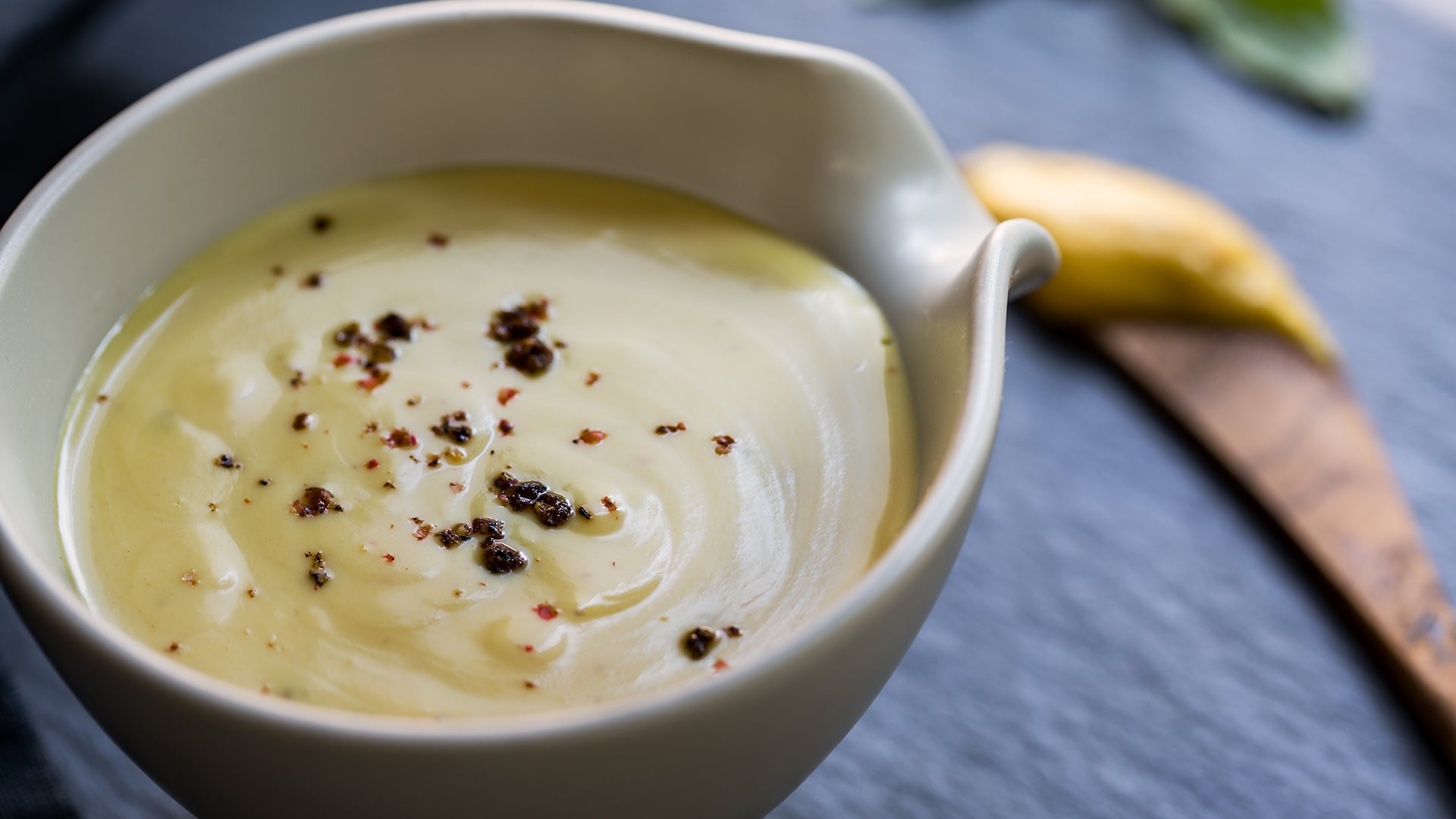 How To Make Creamy Mustard Sauce | Amanda Freitag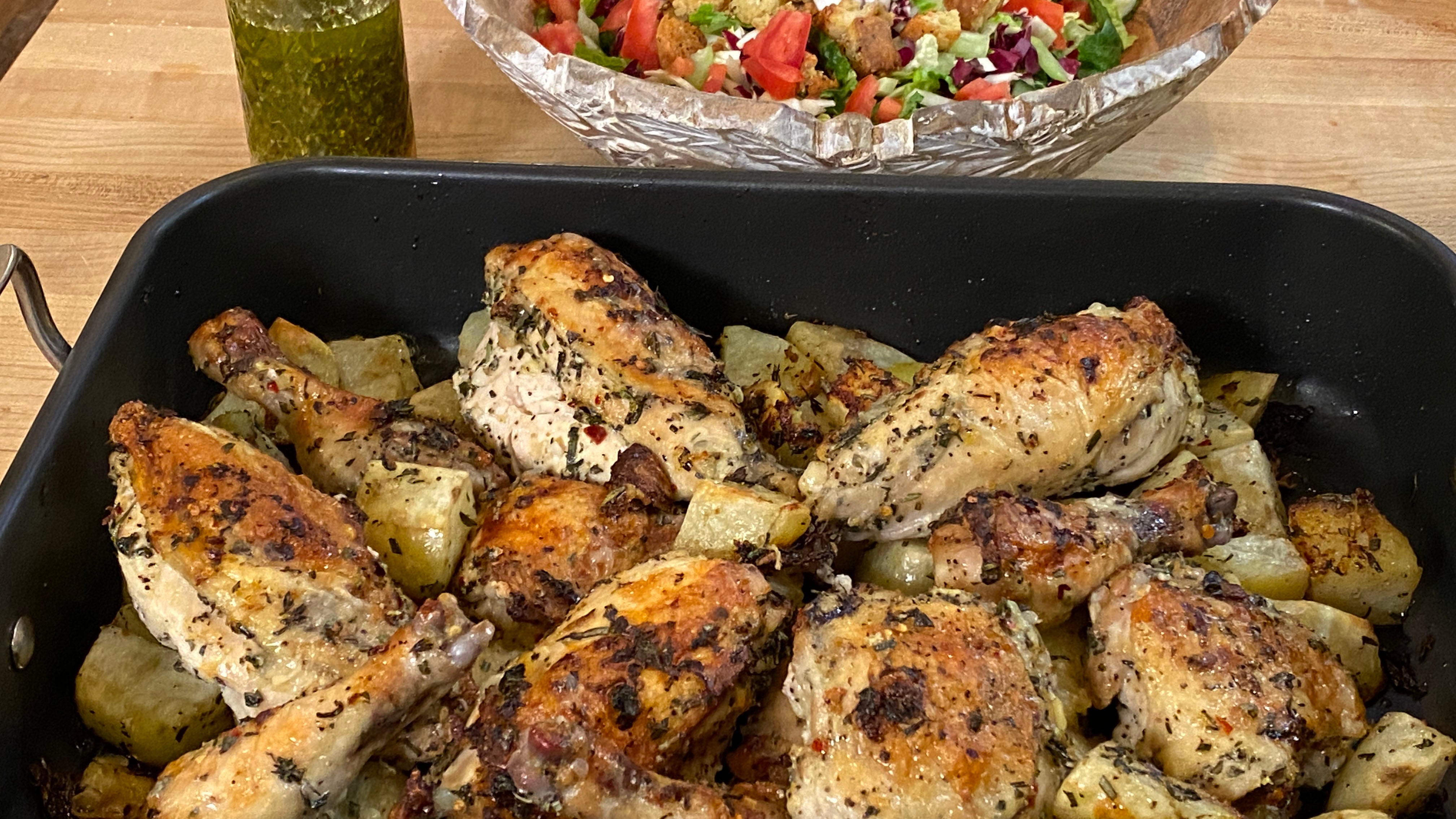 How To Make Garlic Herb Roast Chicken with Potatoes | Rachael Ray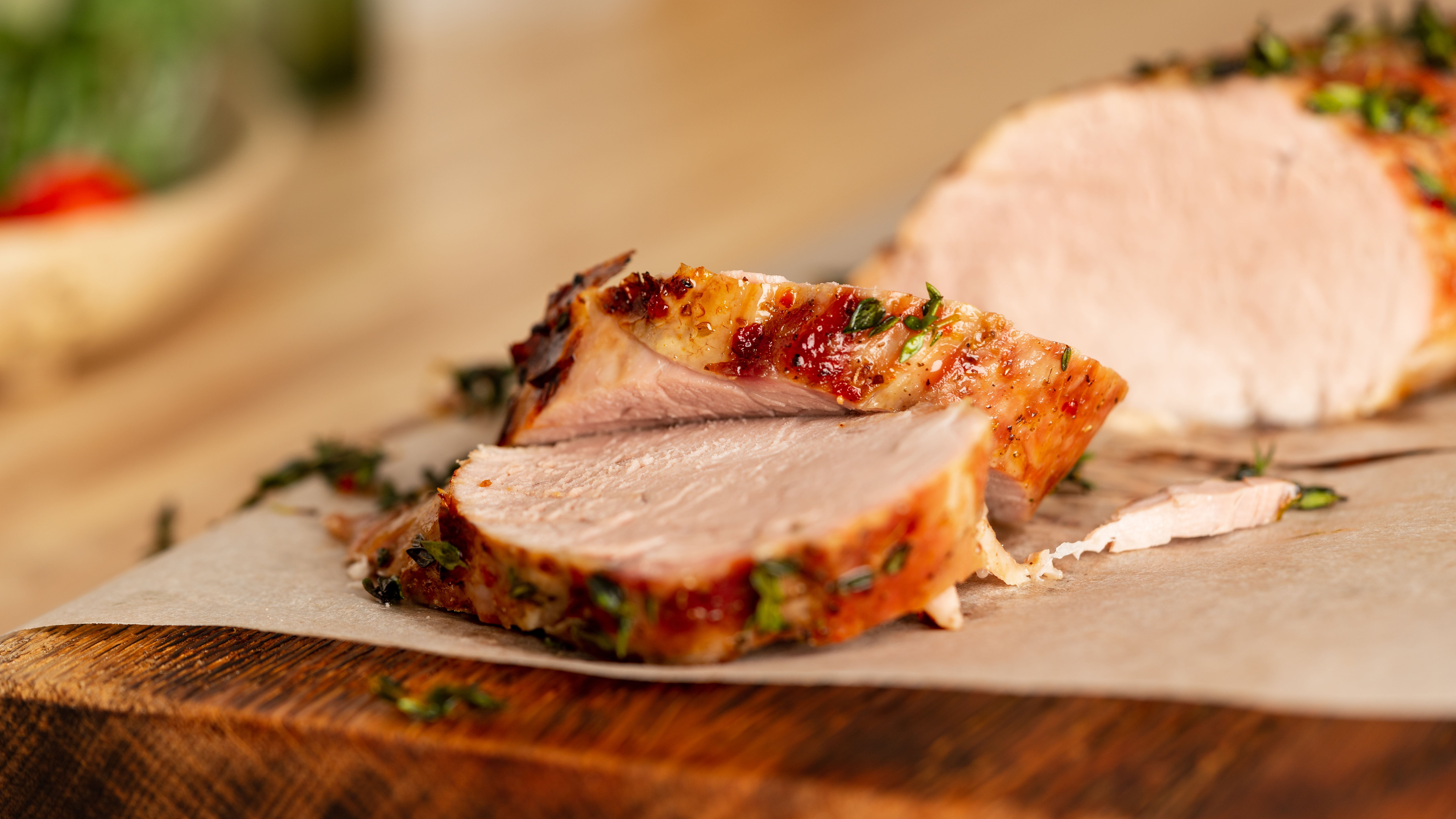 How To Make Honey-Glazed Pork Tenderloin | Amanda Freitag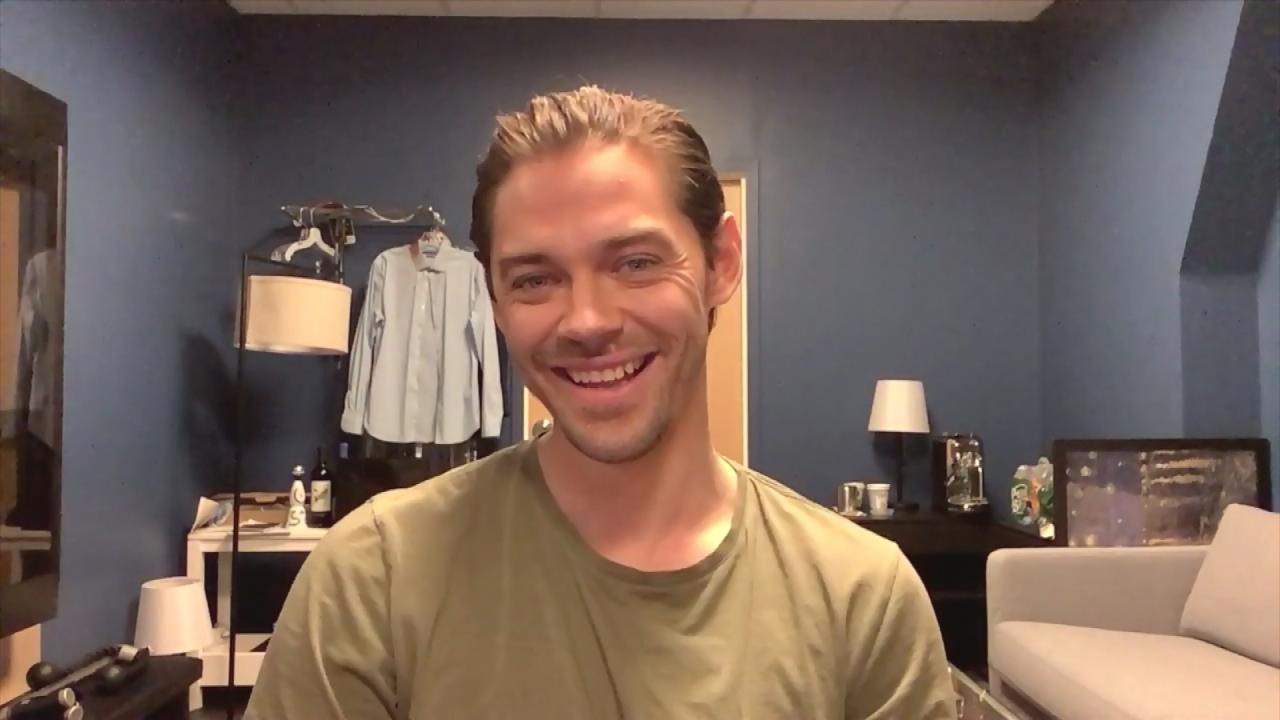 Prodigal Son's Tom Payne Talks Season 2 + Rach's Maple Pork Chop…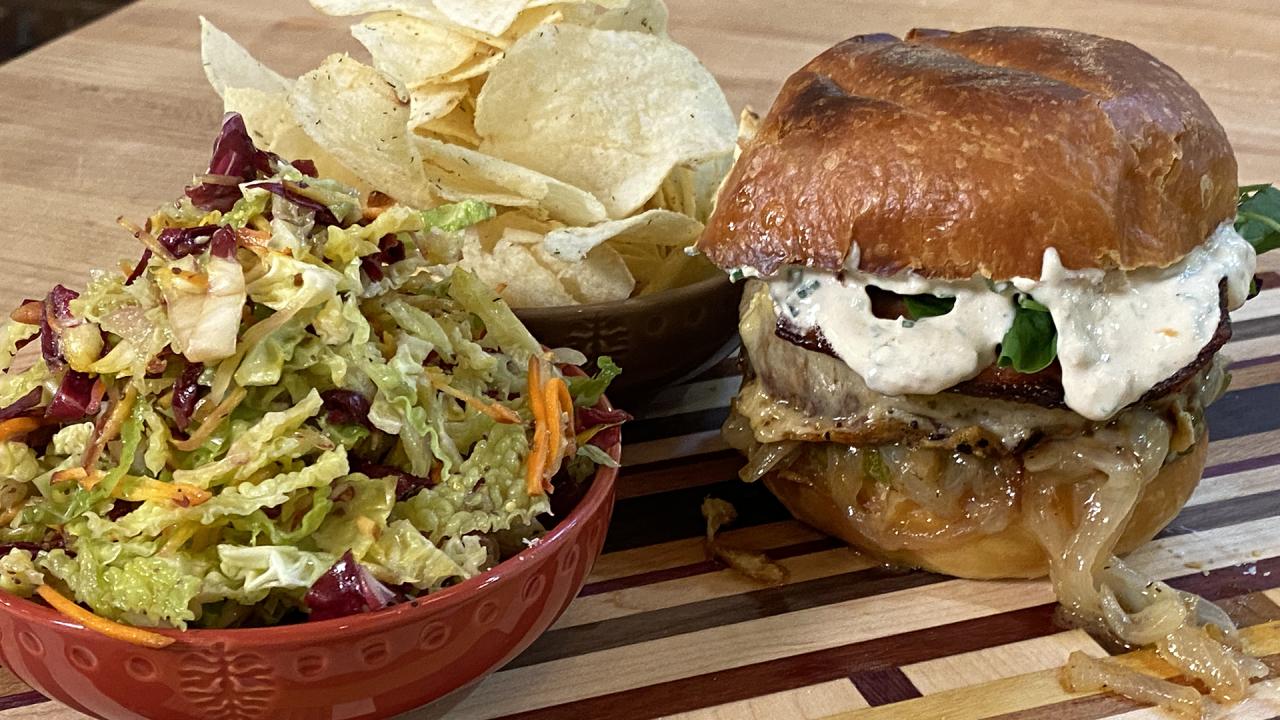 How To Make Bacon-Cheddar Burgers with Dijon-Horseradish Sauce |…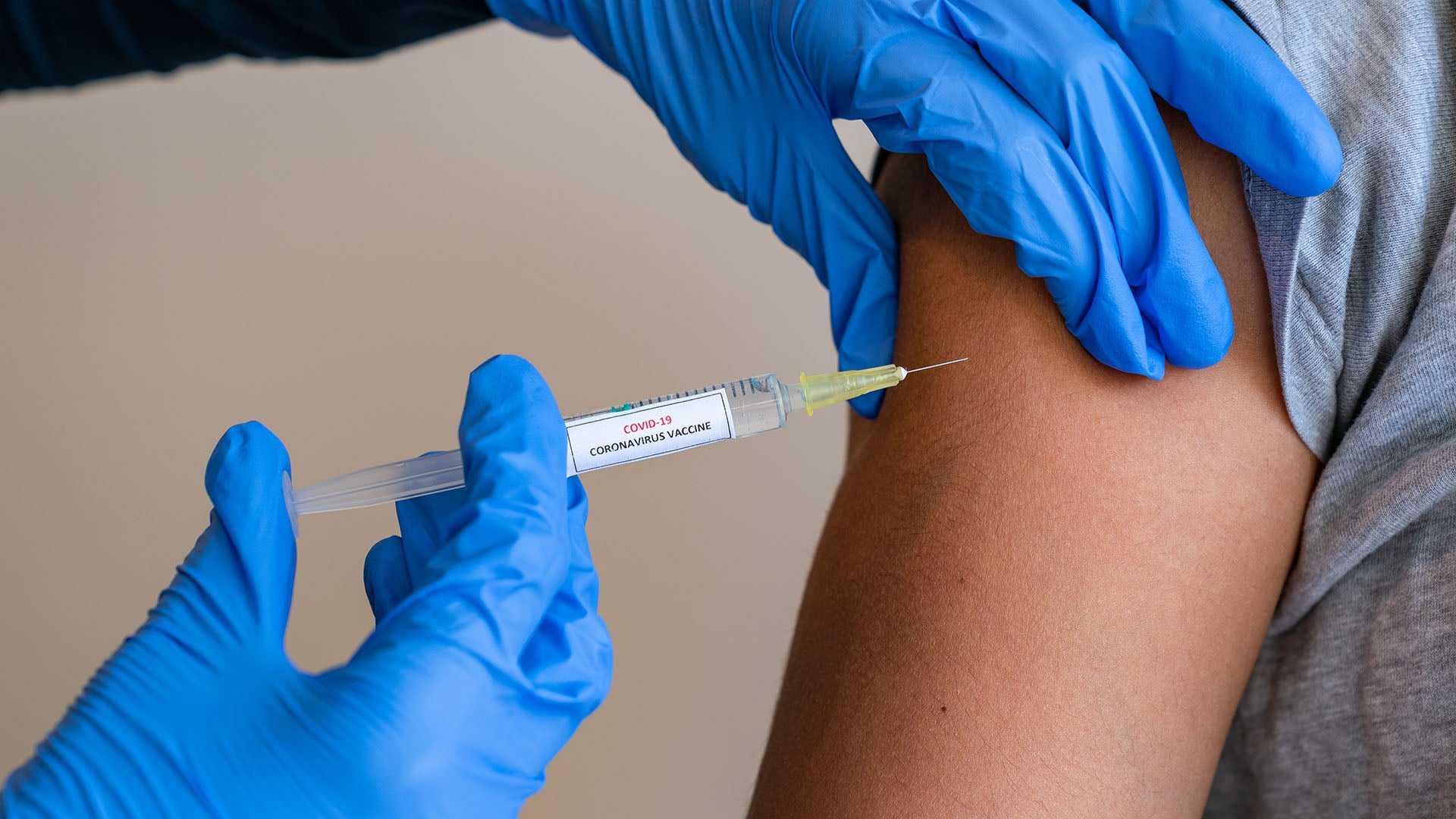 Is The Covid Vaccine Safe? Dr. Ian On Why It's Worth The (Very S…
Dale Earnhardt Jr. is making a pit stop at our kitchen table before his big race – The Daytona 500! Being a well-known racer, Regis asks if Dale ever gets speeding tickets while driving around town. "I was real bad about it when I was younger; actually before I got to be a full-time racer. I got a few tickets. I got pulled over," says Dale. "The last time I got pulled over the cop said 'You don't need a speeding ticket, so I'm not going to write you one. But you're going to slow down in my town."

He's also dishing about his favorite past time, how he met his beautiful girlfriend, and his biggest fears as a racer.