What Was Dale Earnhardt Jr.'s Worst Car Accident?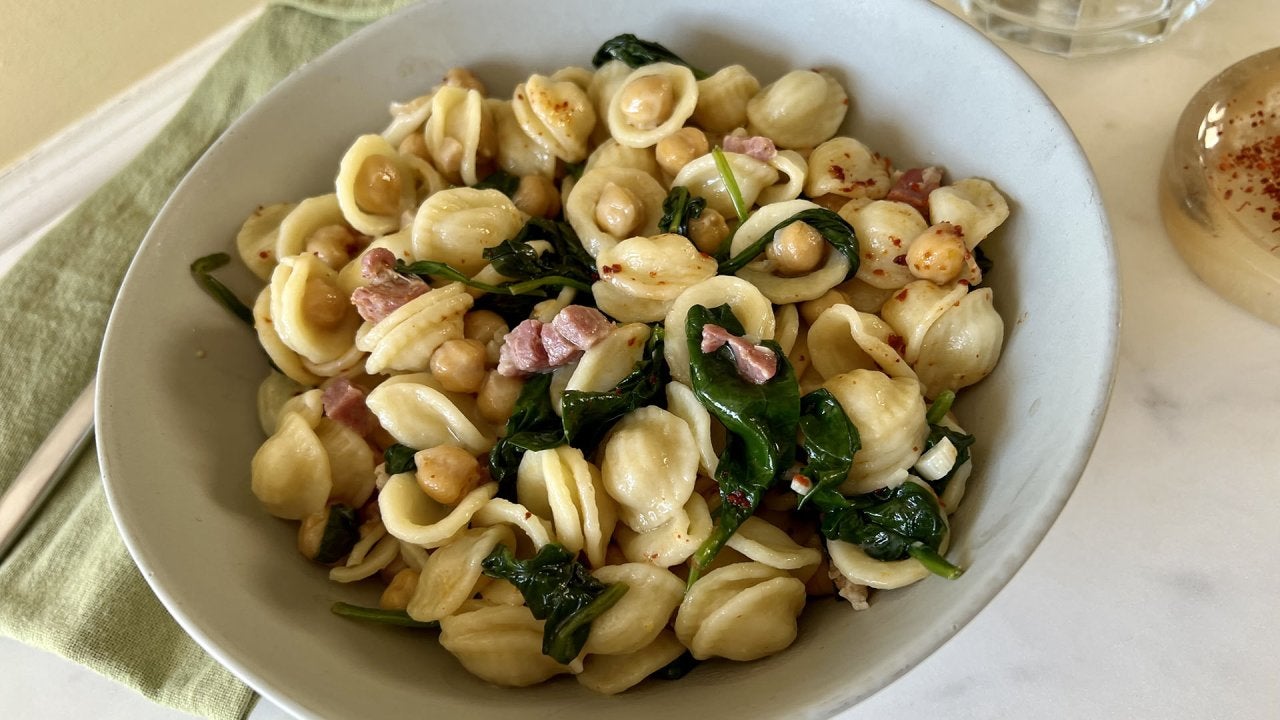 How to Make Pasta with Beans + Greens | Quick & Easy Kid-Friendl…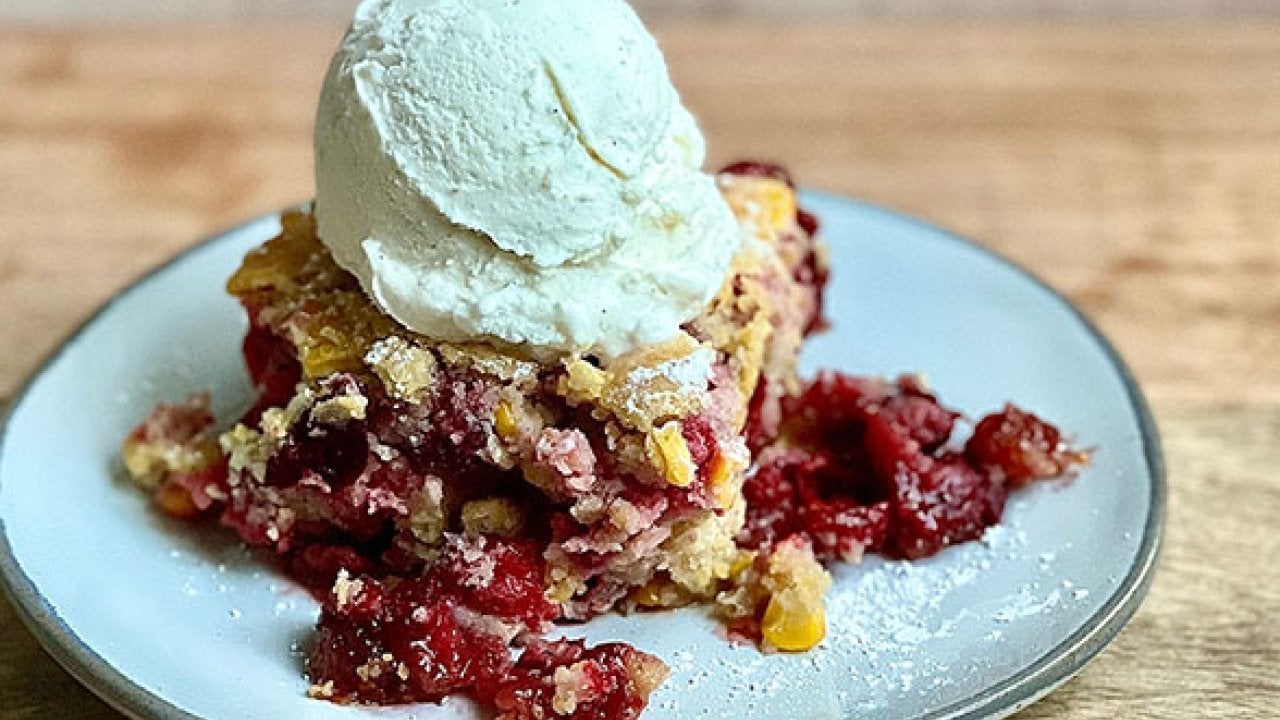 How to Make Cranberry and Cornbread Cobbler | Chef Ronnie Woo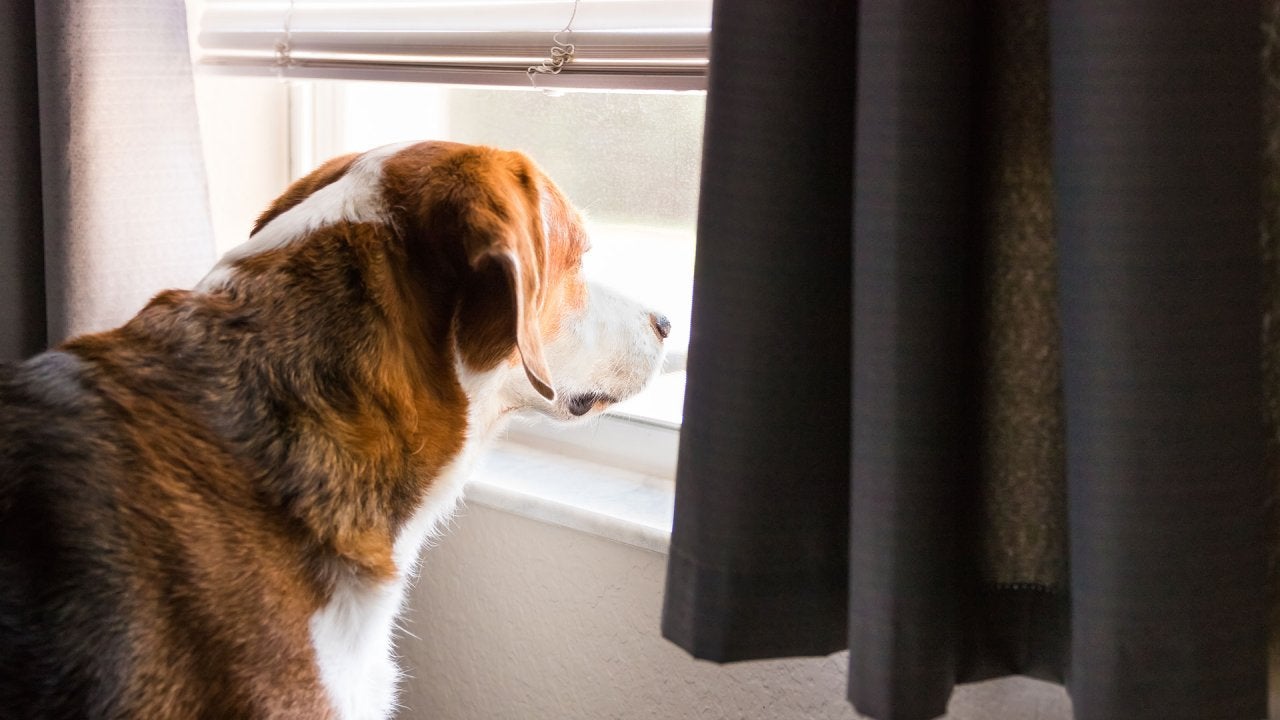 Simple Tips to Help Nervous Dogs With Separation Anxiety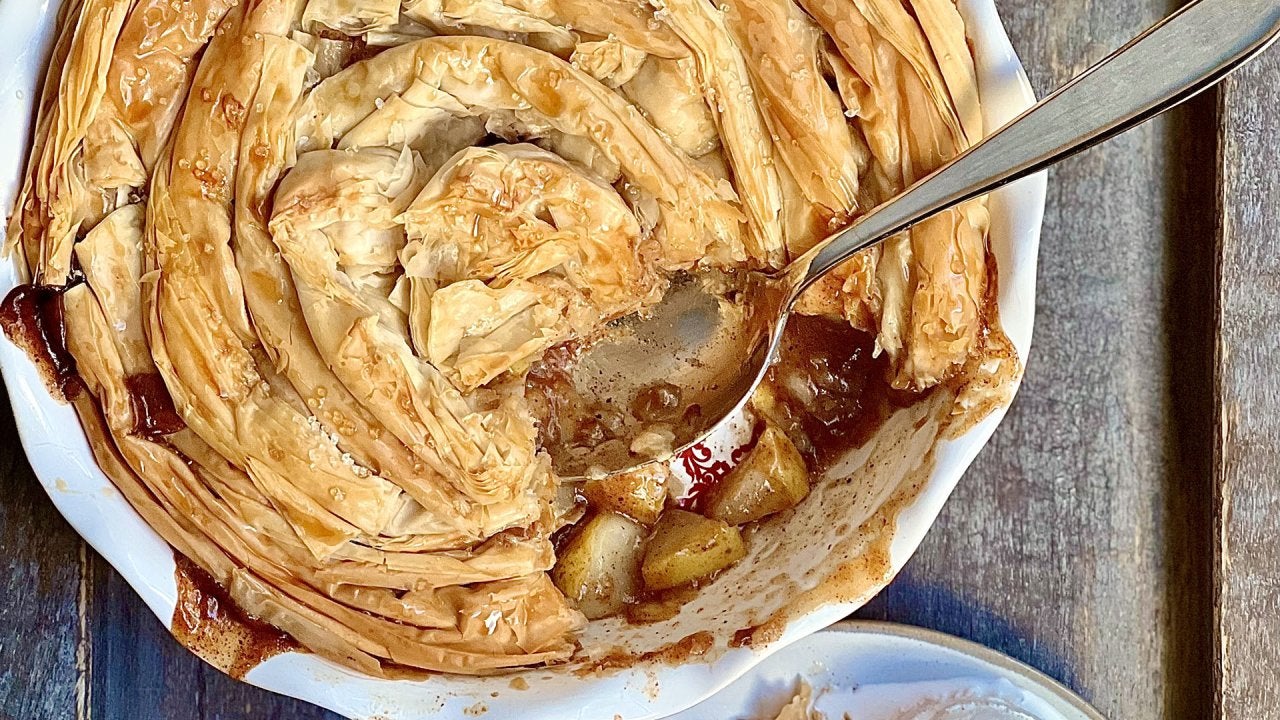 How to Make Pear Phyllo Dough "Crumble" | Chef Ronnie Woo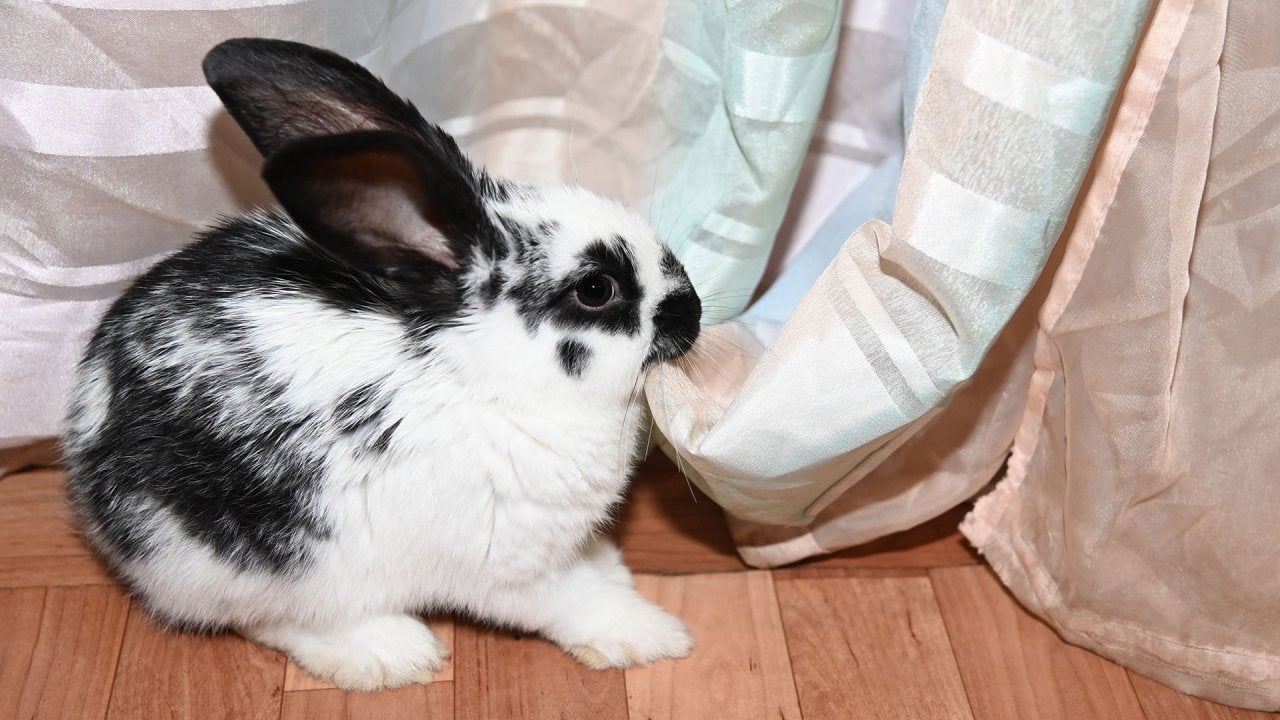 Why Your Pet Rabbit Chews Everything—and How to Stop It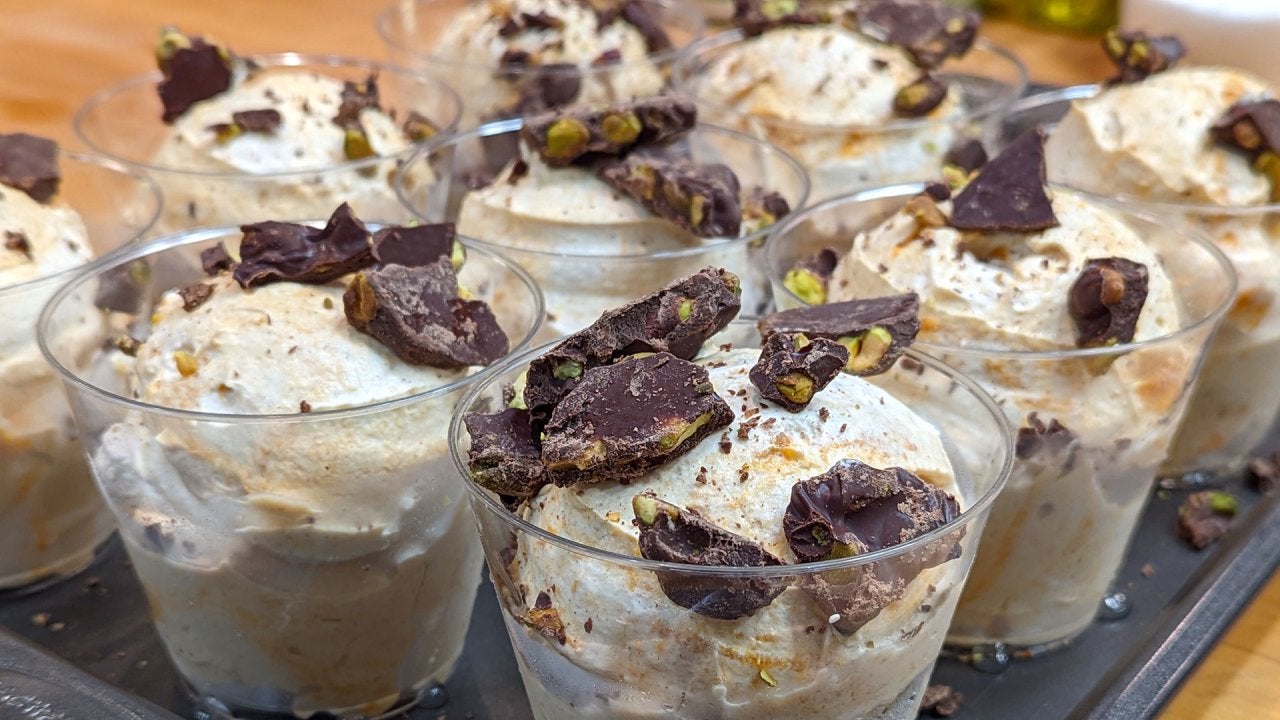 A Must-Try Holiday Dessert + Rach & John Answer Your Qs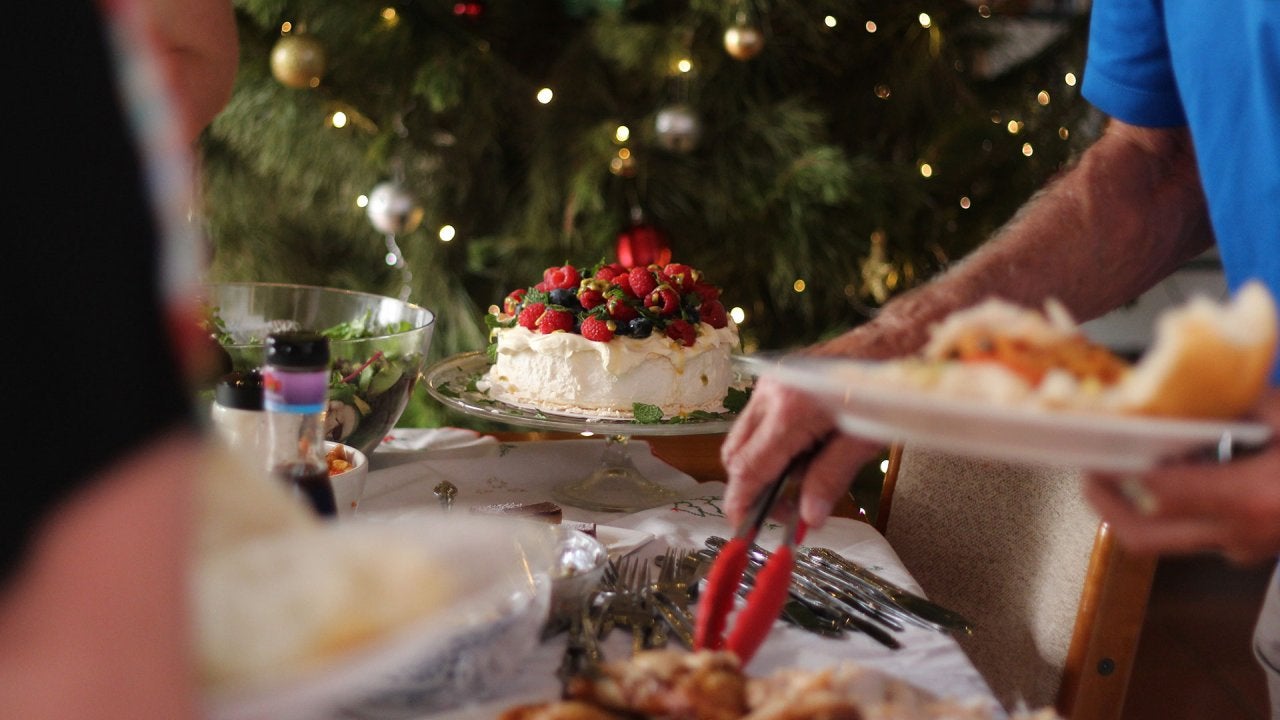 How Personal Trainer Bob Harper Avoids Holiday Overeating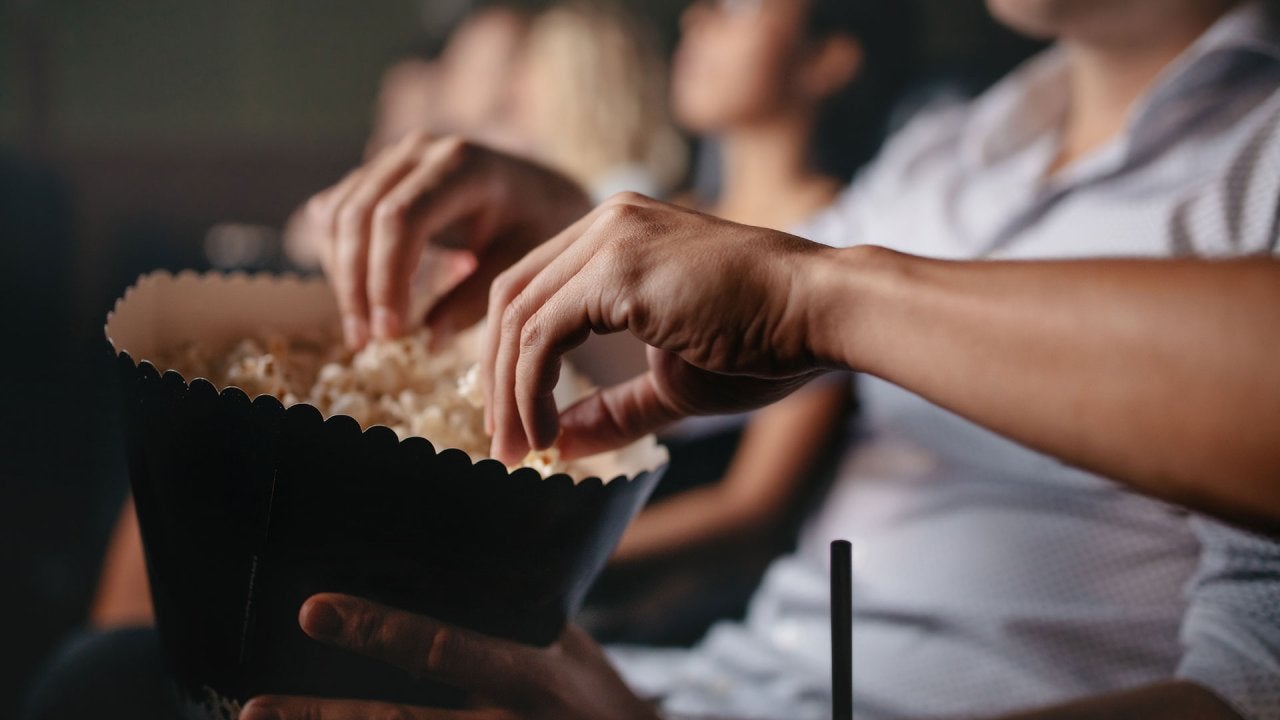 3 New Movies to See in Winter 2022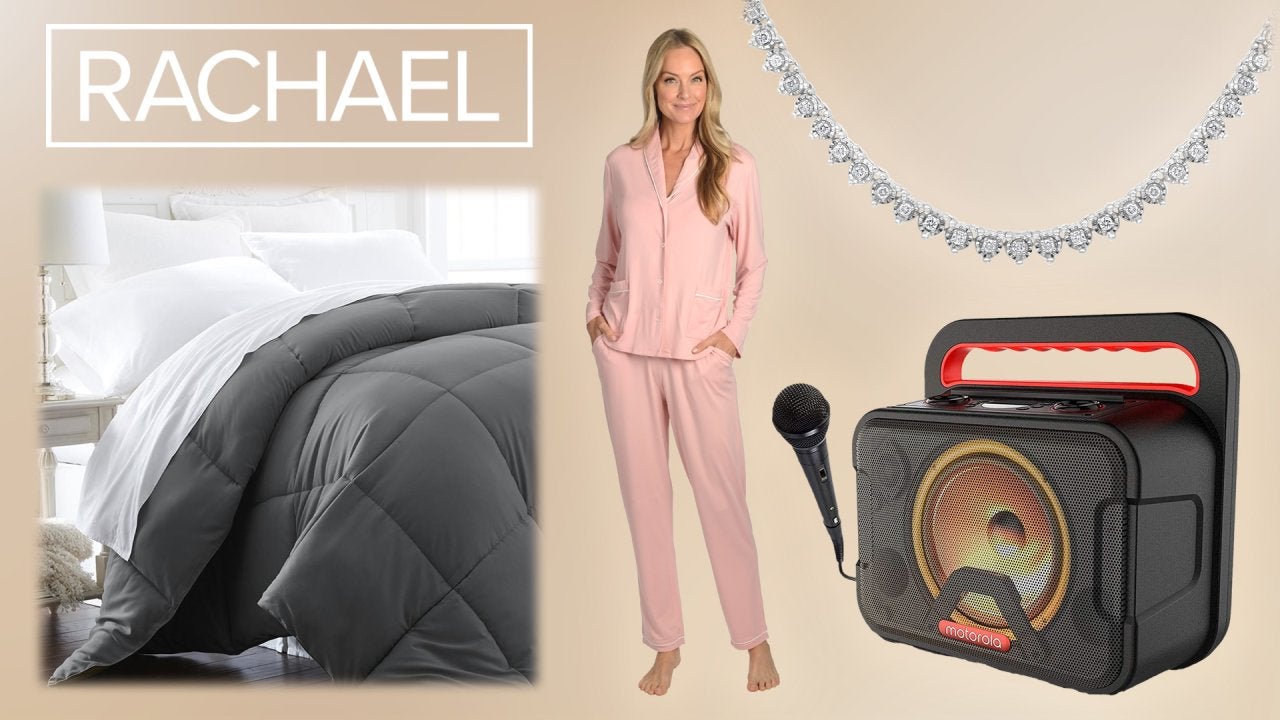 New Deals For Holiday Gifts! Diamond Necklace + More—Between 50%…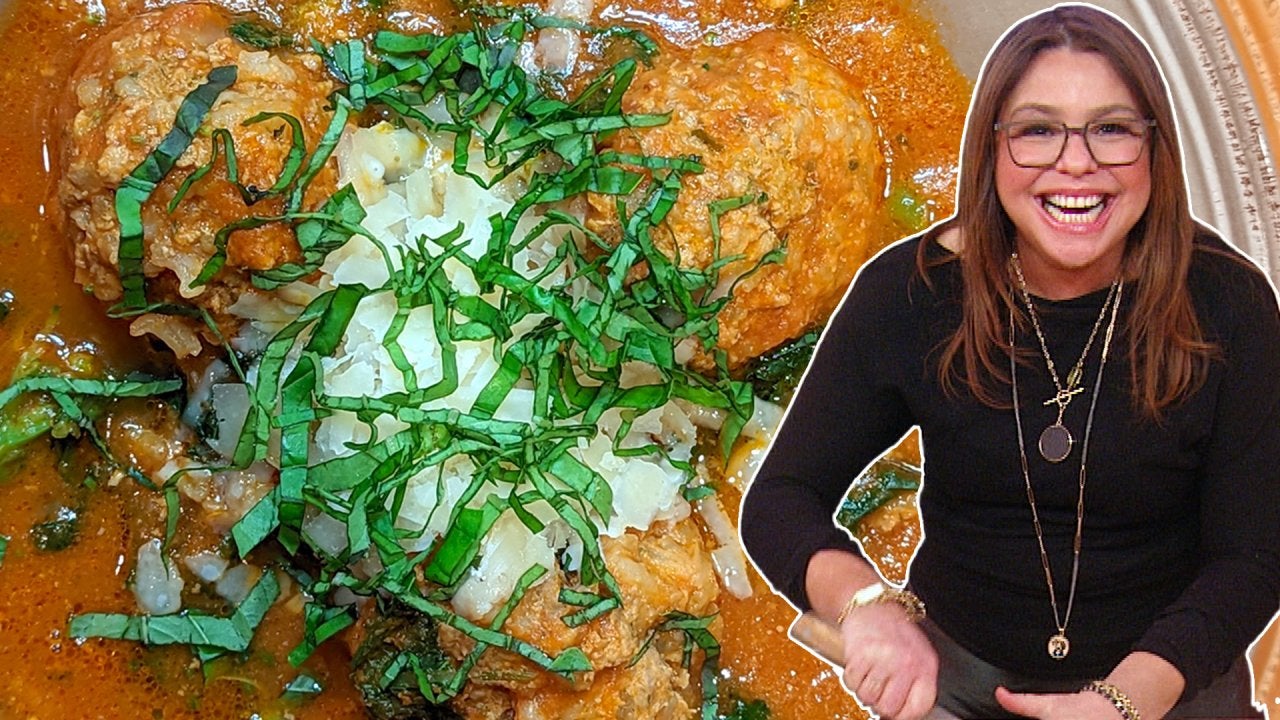 How to Make Porcupine Meatballs in Tomato Soup| Rachael Ray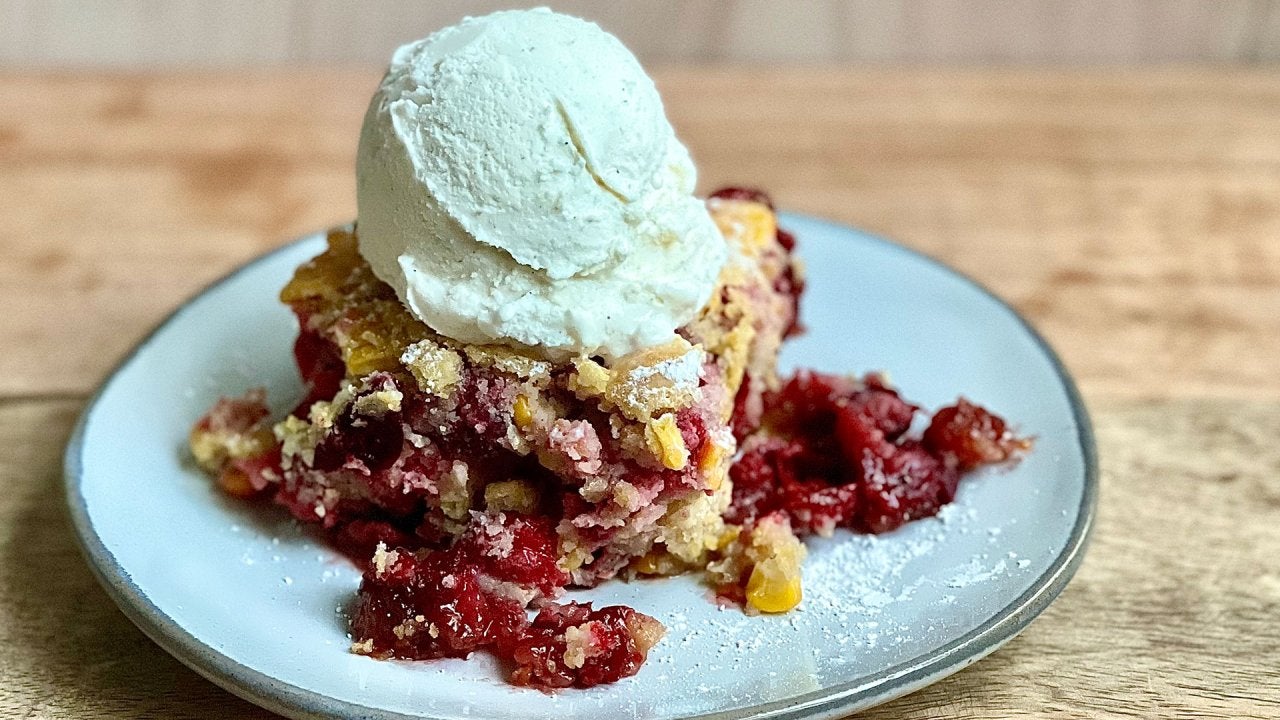 Cornbread & Cranberry Cobbler + Rach's Chicken Pot Pie Casserole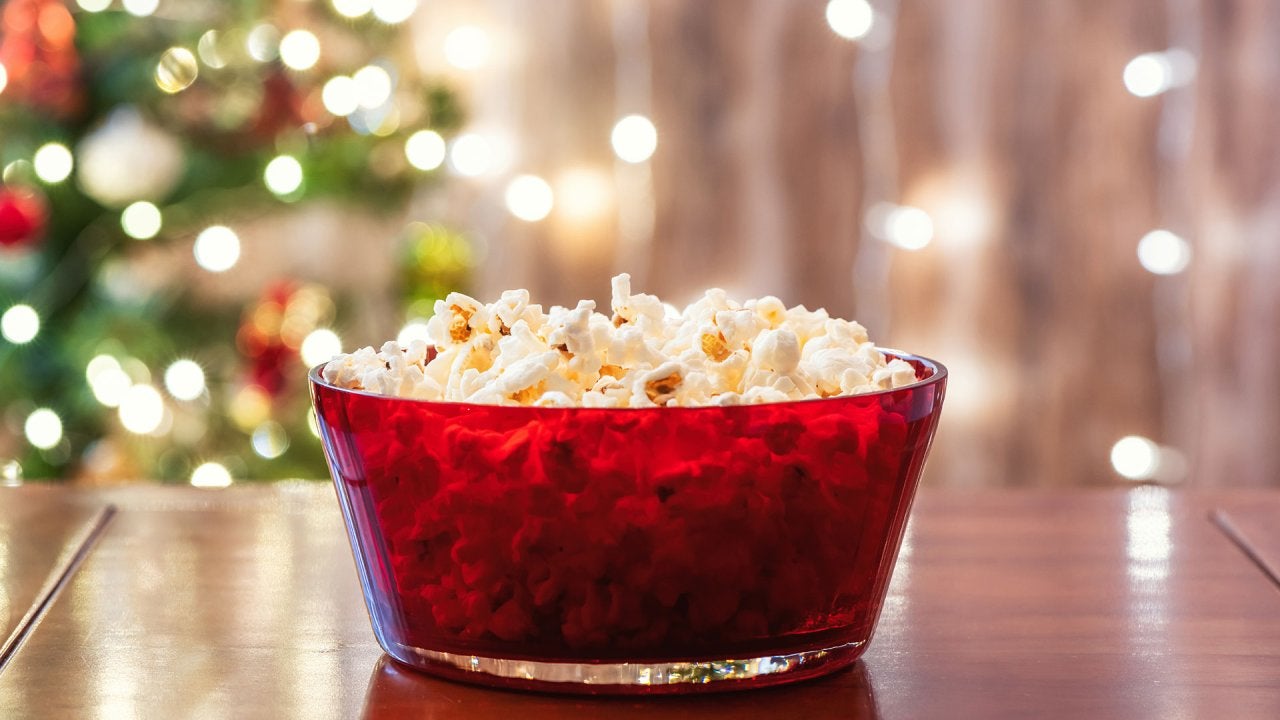 Must-Watch Movies + Can't-Miss Deals on Holiday Gifts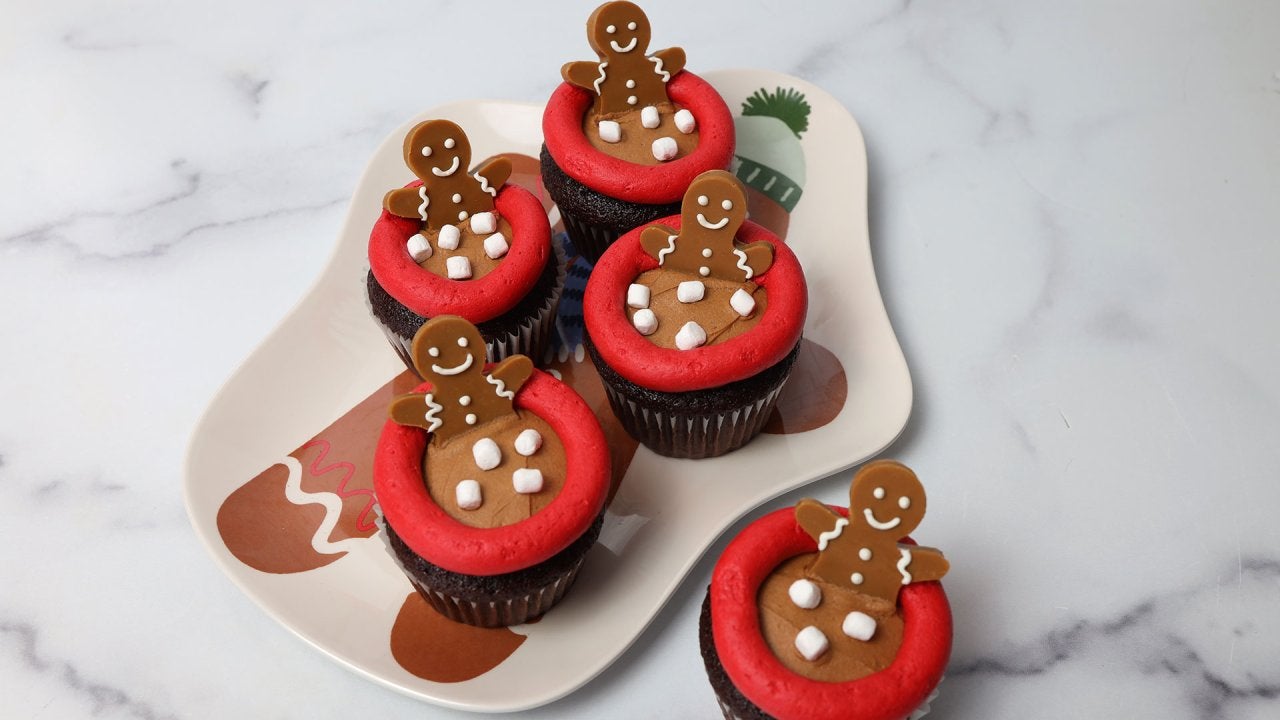 How To Make ADORABLE Gingerbread Man Cupcakes in Hot Cocoa Hot T…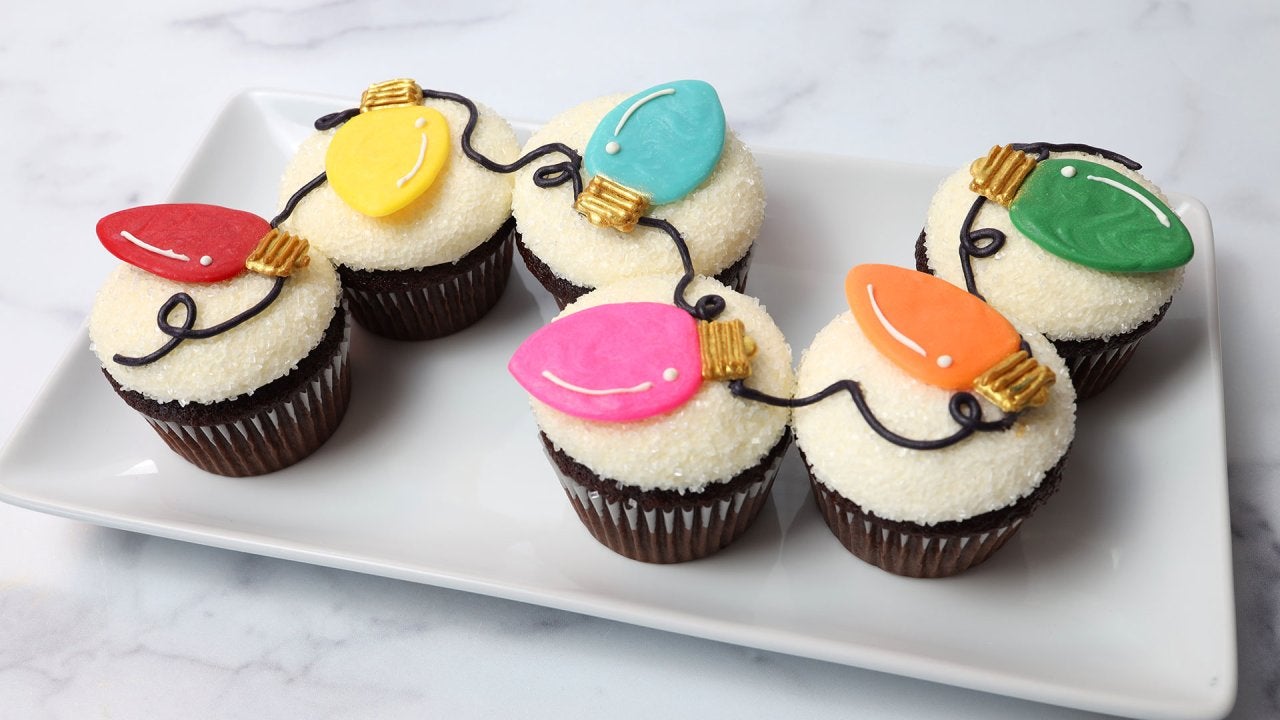 How to Make Christmas Light Cupcakes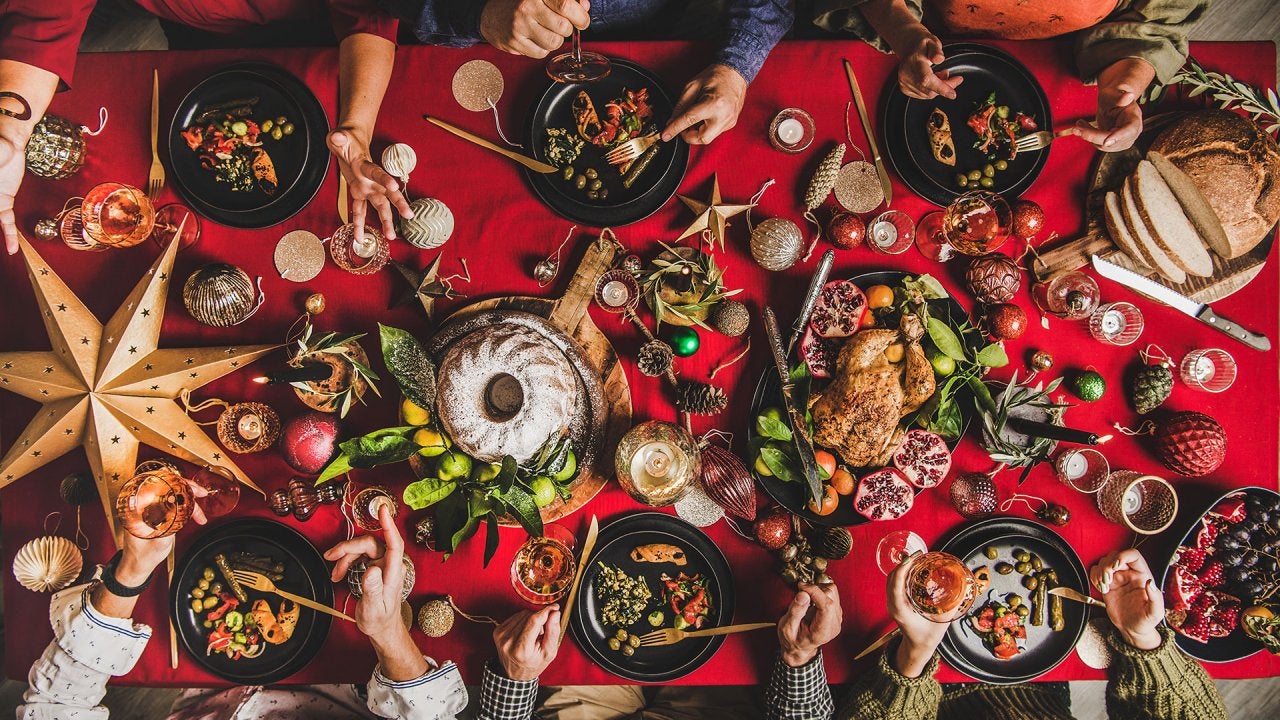 Should This Mom or Daughter Host Christmas? "Hot Bench" Judges D…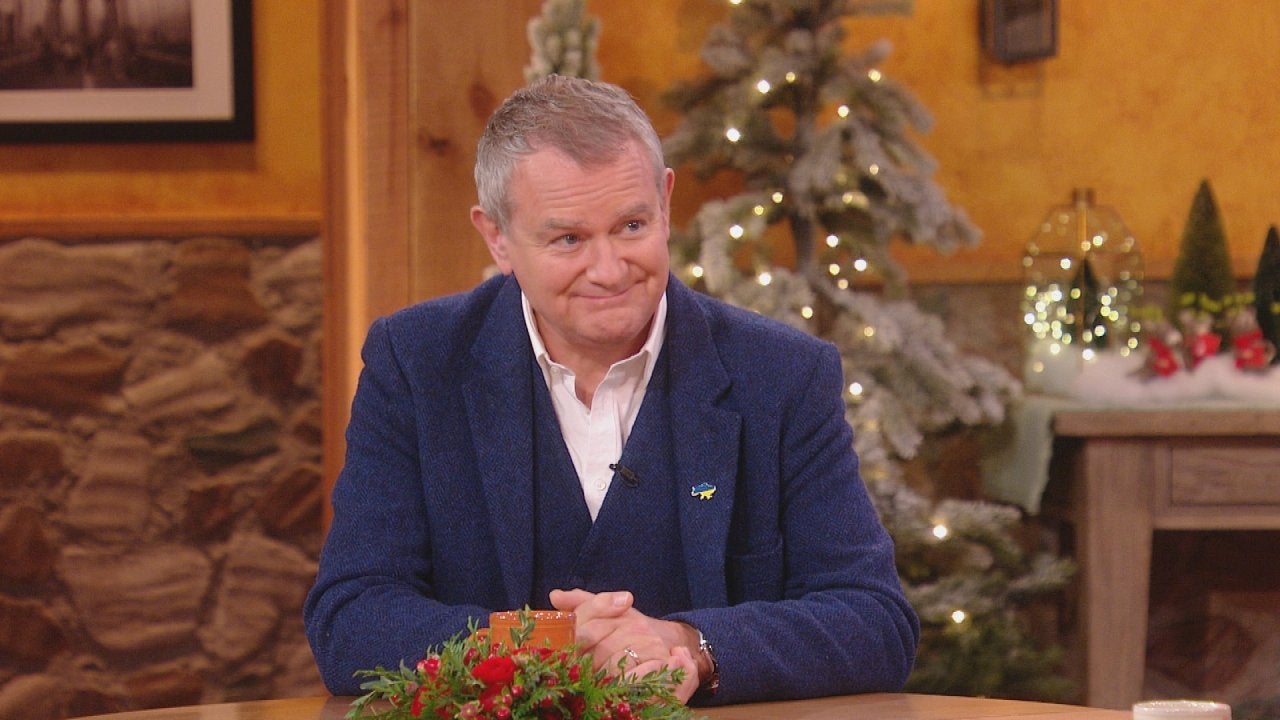 Why Hugh Bonneville Ate LOTS of Brownies While Filming "Notting …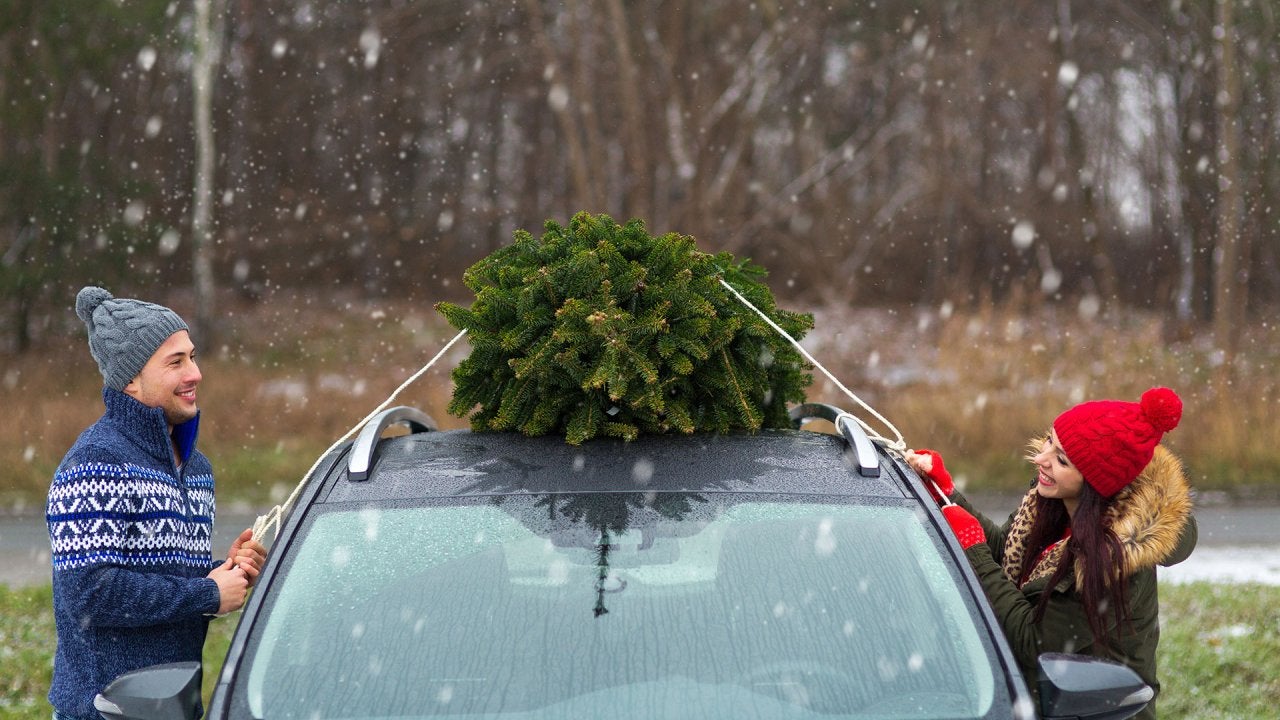 "Hot Bench" Judges Help Newly Engaged Couple Settle Christmas De…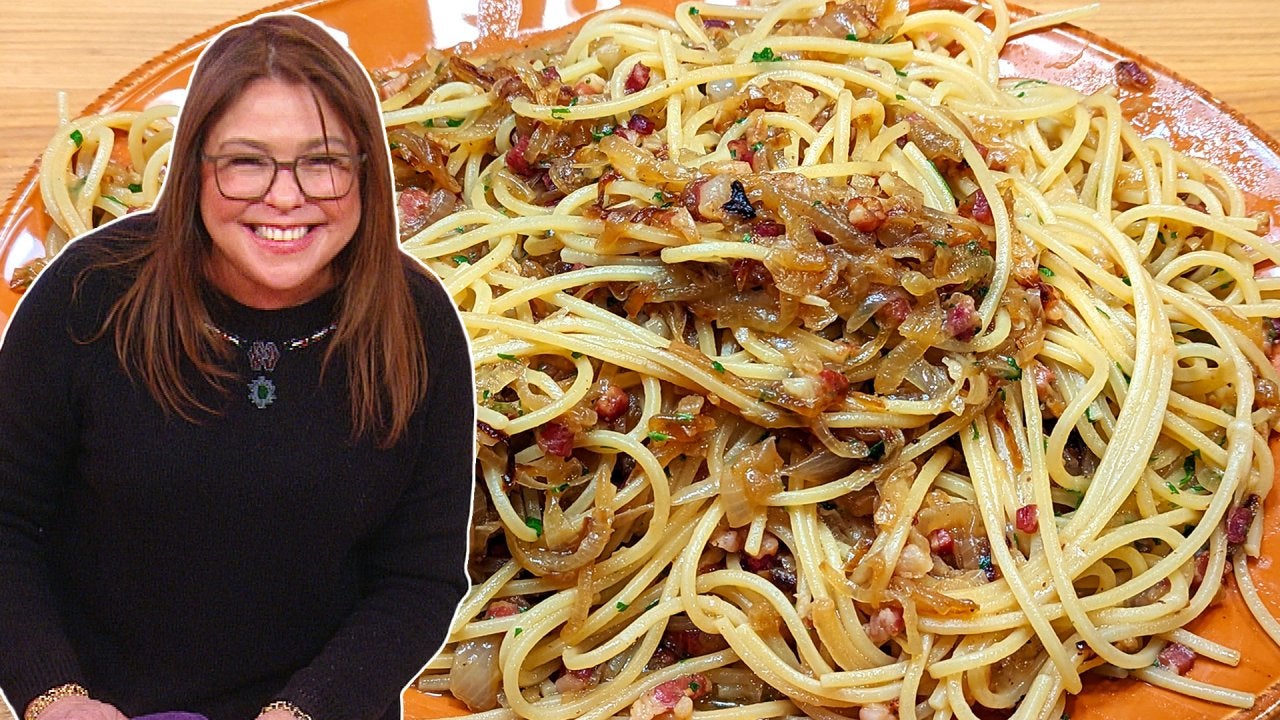 How to Make Spaghetti with Pancetta and Onions | Rachael Ray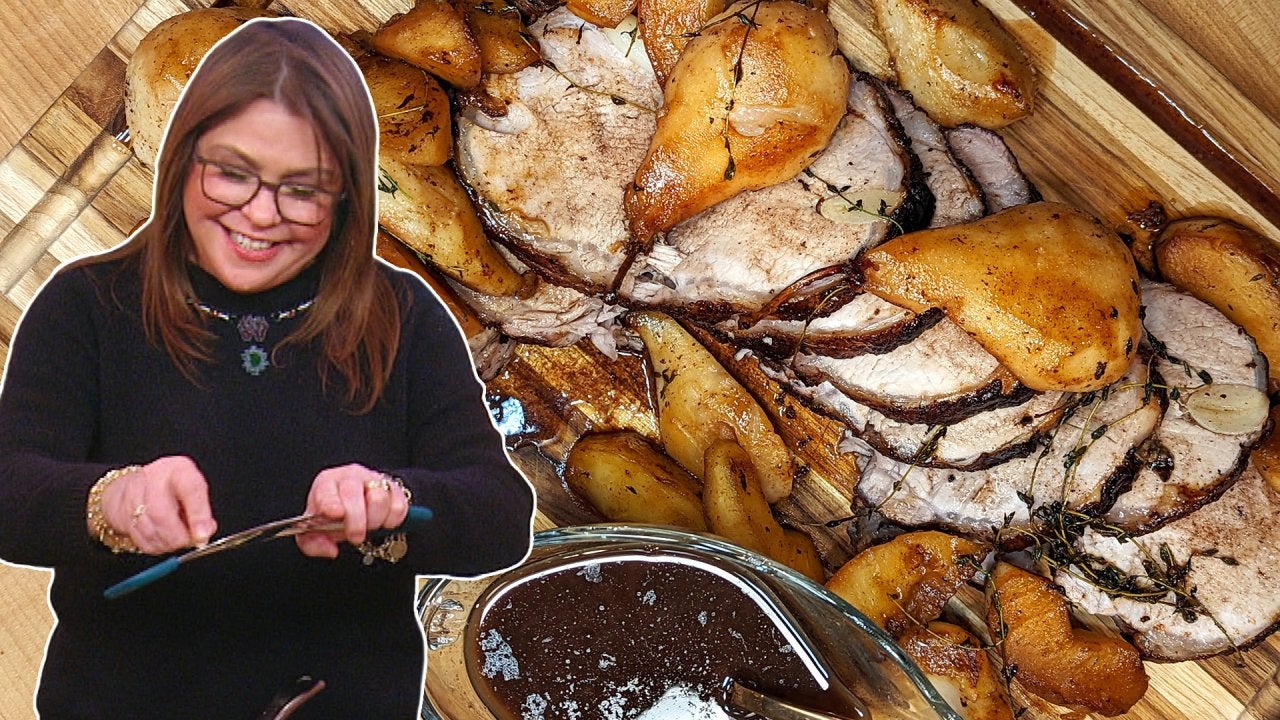 How to Make Drunken Pork Roast | Rachael Ray
Dale Earnhardt Jr. is making a pit stop at our kitchen table before his big race – The Daytona 500! Being a well-known racer, Regis asks if Dale ever gets speeding tickets while driving around town. "I was real bad about it when I was younger; actually before I got to be a full-time racer. I got a few tickets. I got pulled over," says Dale. "The last time I got pulled over the cop said 'You don't need a speeding ticket, so I'm not going to write you one. But you're going to slow down in my town."

He's also dishing about his favorite past time, how he met his beautiful girlfriend, and his biggest fears as a racer.