The Hilarious Anthony Anderson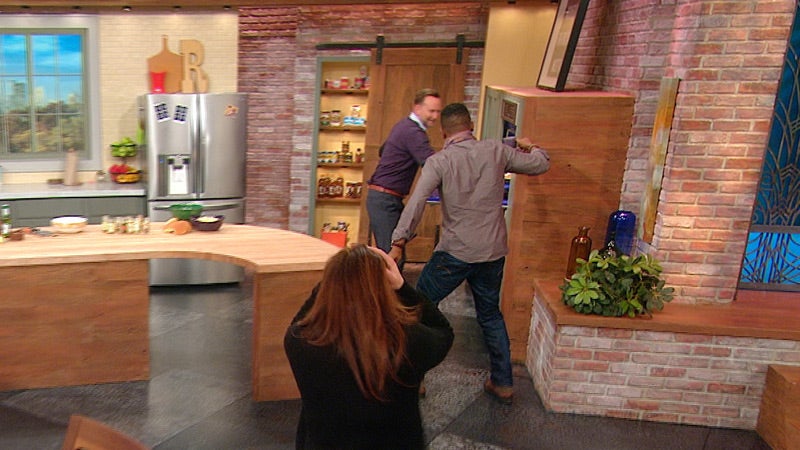 Watch Clinton Kelly's Hilarious Kitchen Fail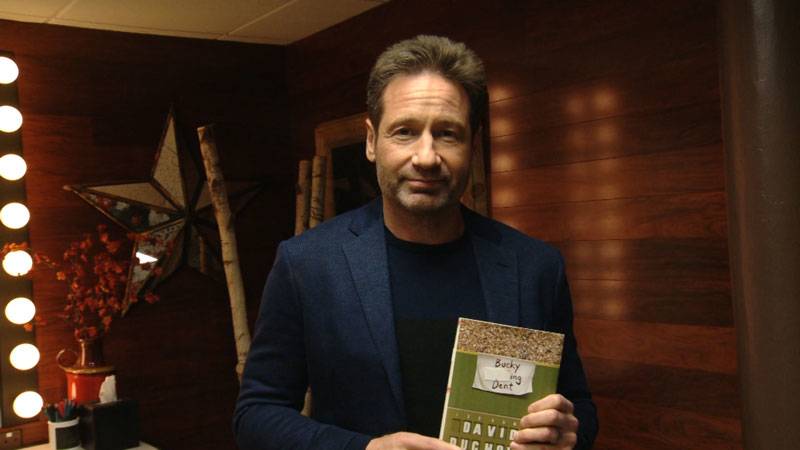 David Duchovny Talks About His Hilarious New Book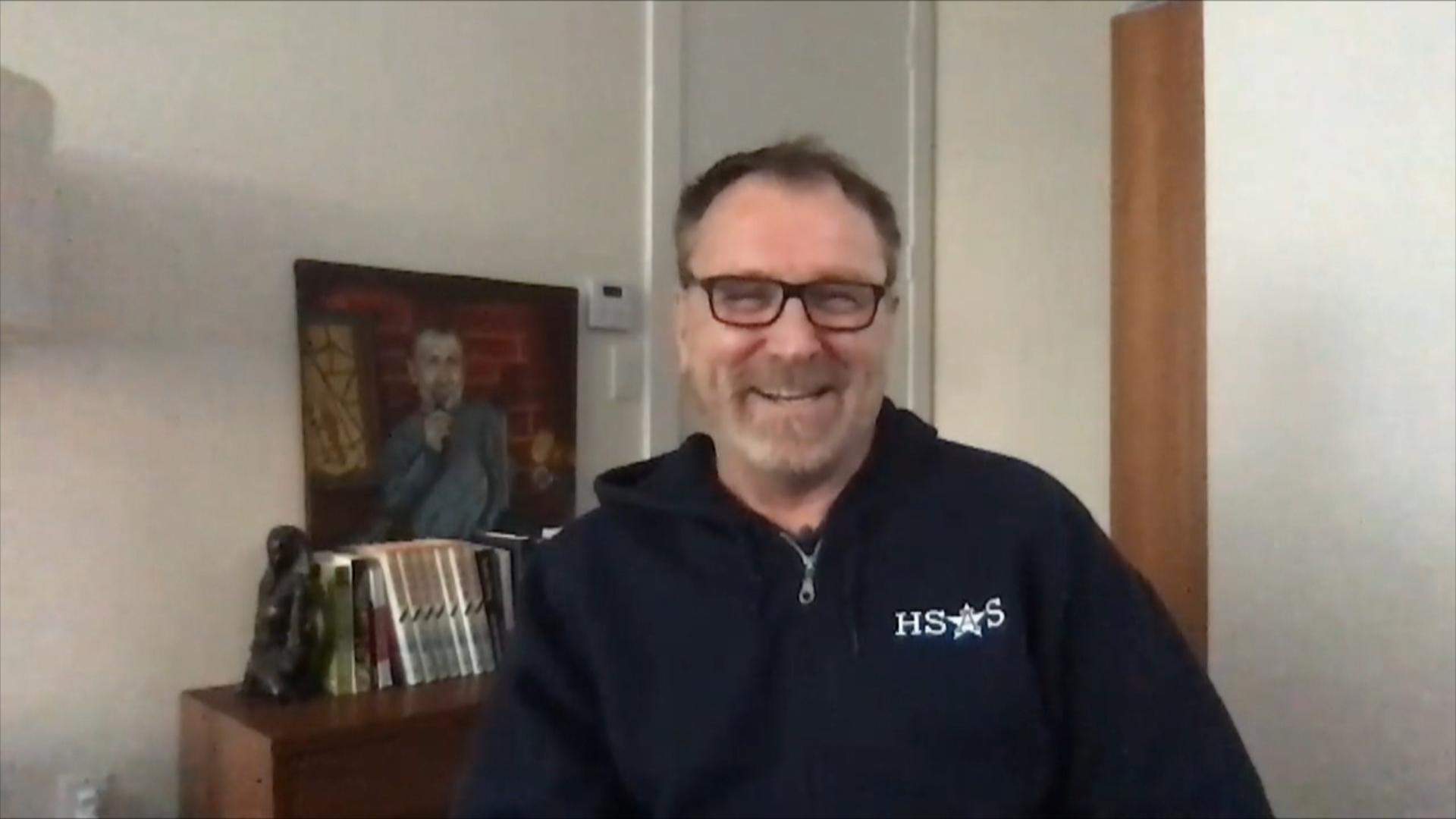 The Hilarious Colin Quinn + The Most Effective Masks For Covid, …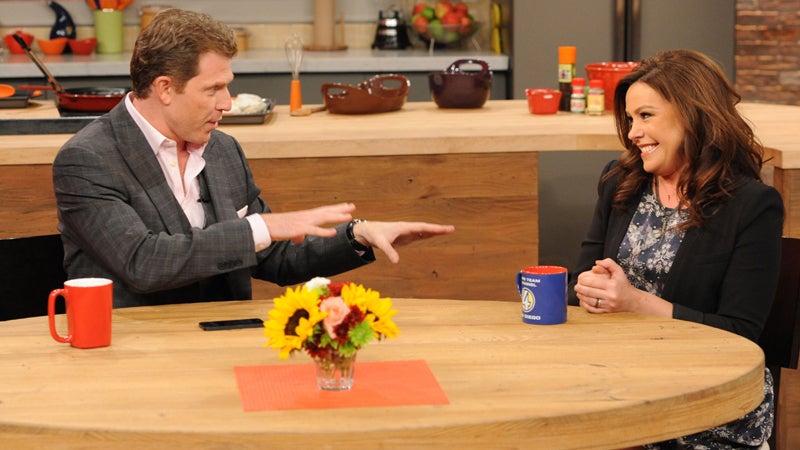 Meet Bobby Flay's Mom ... Through a Hilarious Voicemail!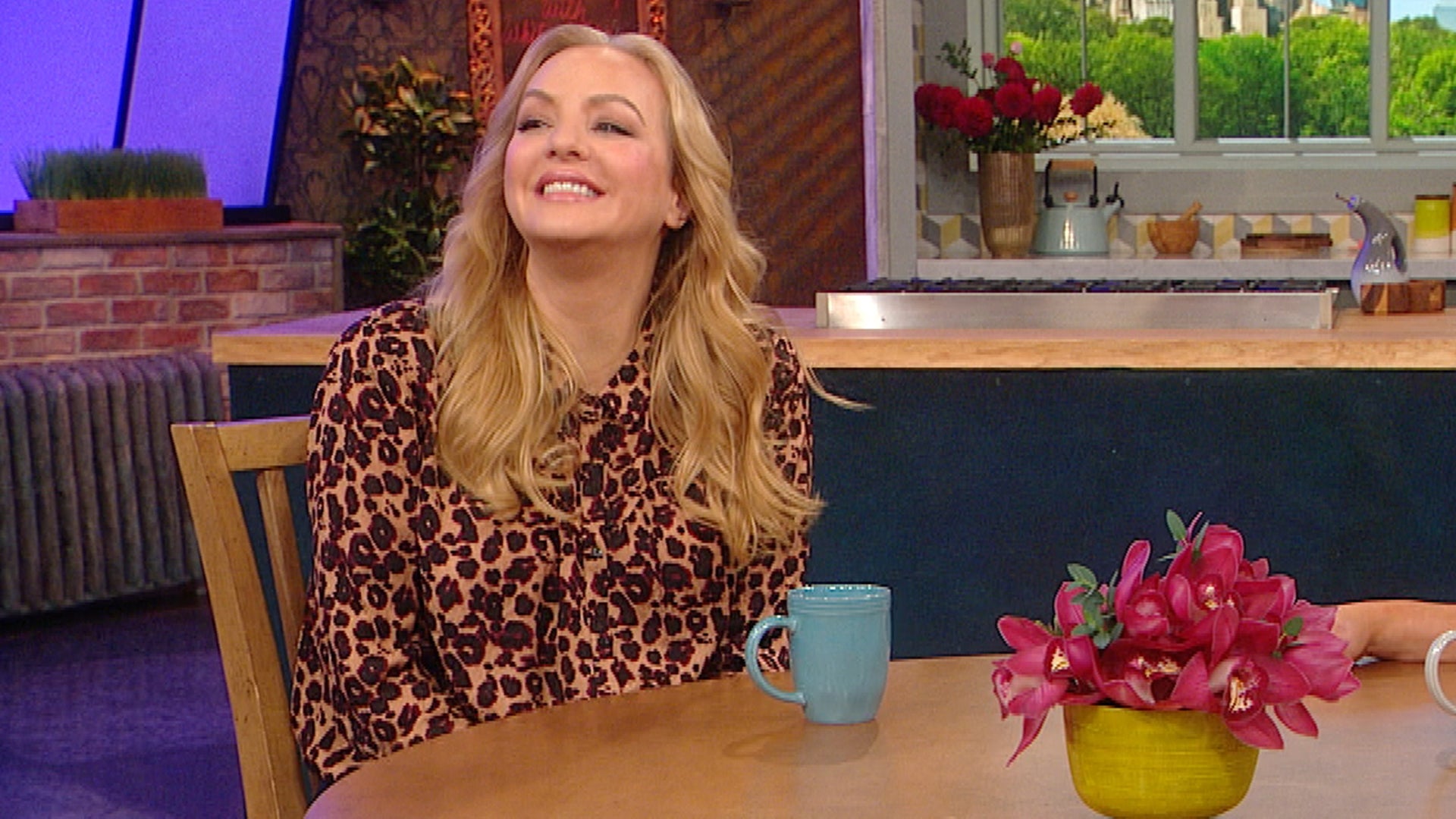 The Hilarious Wendi McLendon-Covey Video Chats With Rach + Rach'…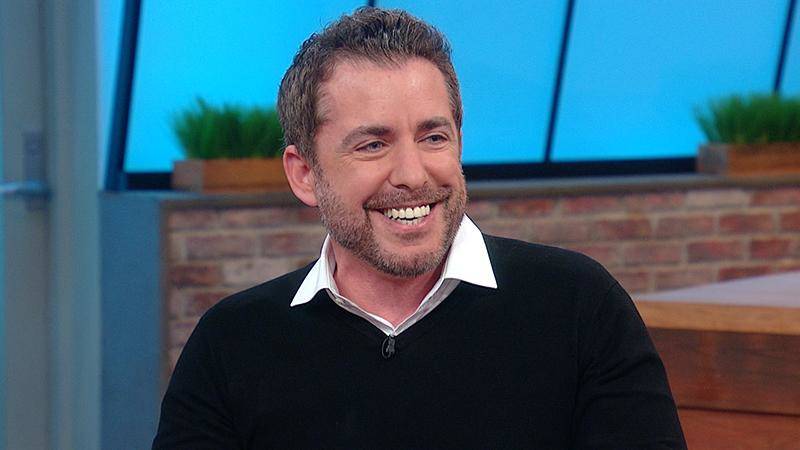 The Hilarious Jason Jones, A Parm-Off Judged by Italian Grandmas…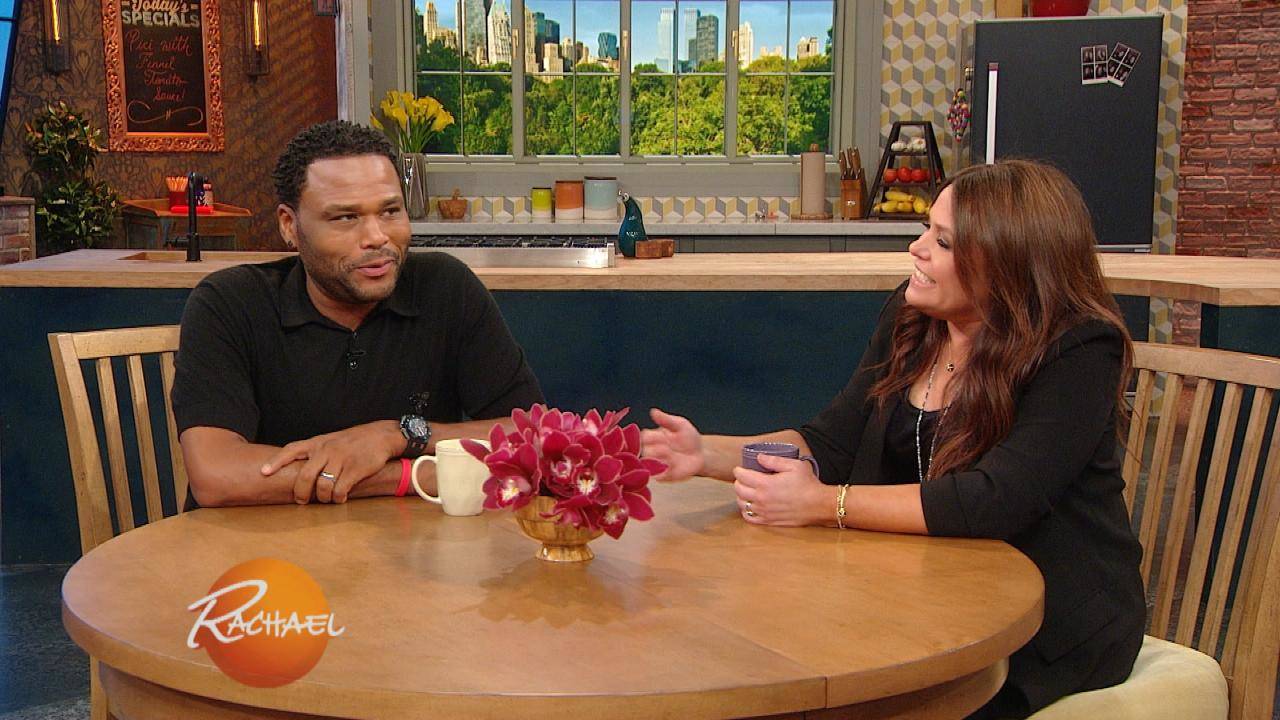 Why Did Anthony Anderson Order a Piano On His Mom's Card?! Plus,…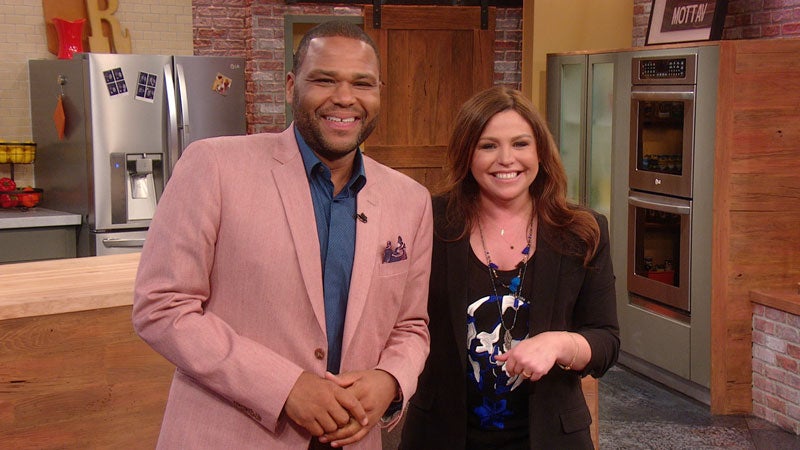 'Blackish' Star Anthony Anderson Plays 'Stump the Rach'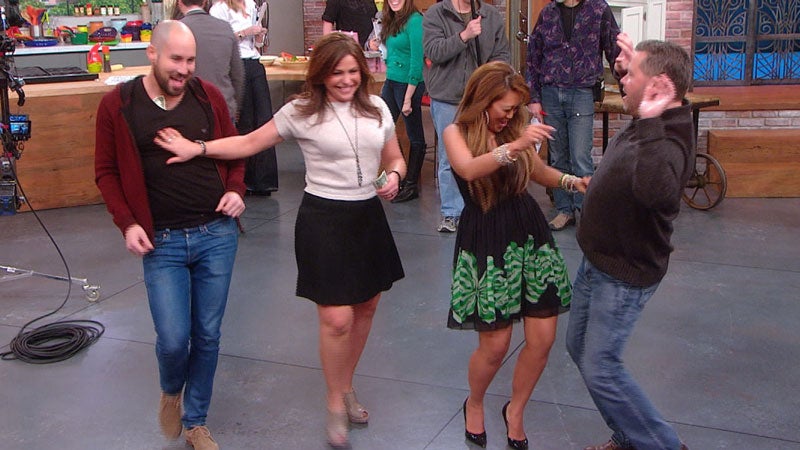 Between the Scenes: A Hilarious Dance-Off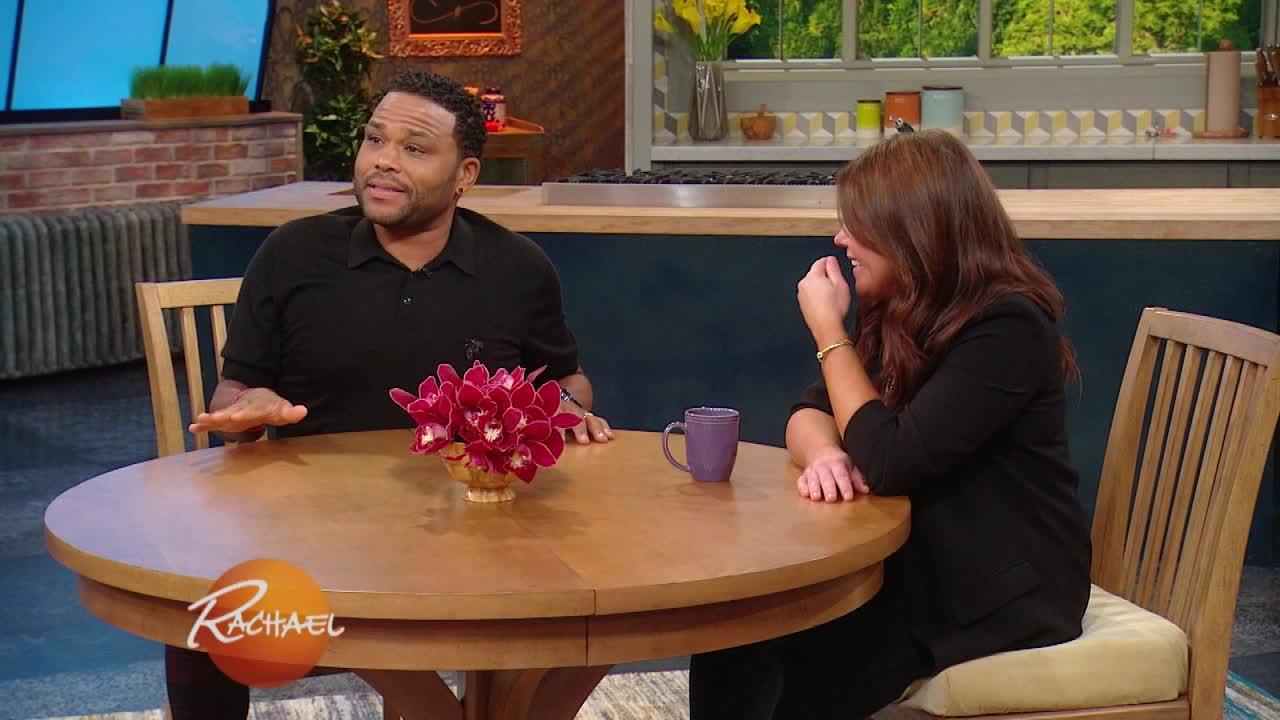 Why Did Anthony Anderson Order a Baby Grand Piano On His Mom's C…
The hilarious star of black-ish Anthony Anderson is here! Anthony hosted the NAACP Image Awards, was nominated 10 times and he won! "My mother was my inspiration for becoming an actor you know? Because it's the dream that she had that was never fulfilled until I came along. Partly because she's a horrible actress," jokes Anthony. "It was something she always wanted to do as a kid so my success is her success."


Later, they're playing a game of 'Hot Potato'! Watch the video above for more Anthony Anderson.
More Info