Which Famous Face Is Hiding in Our Audience?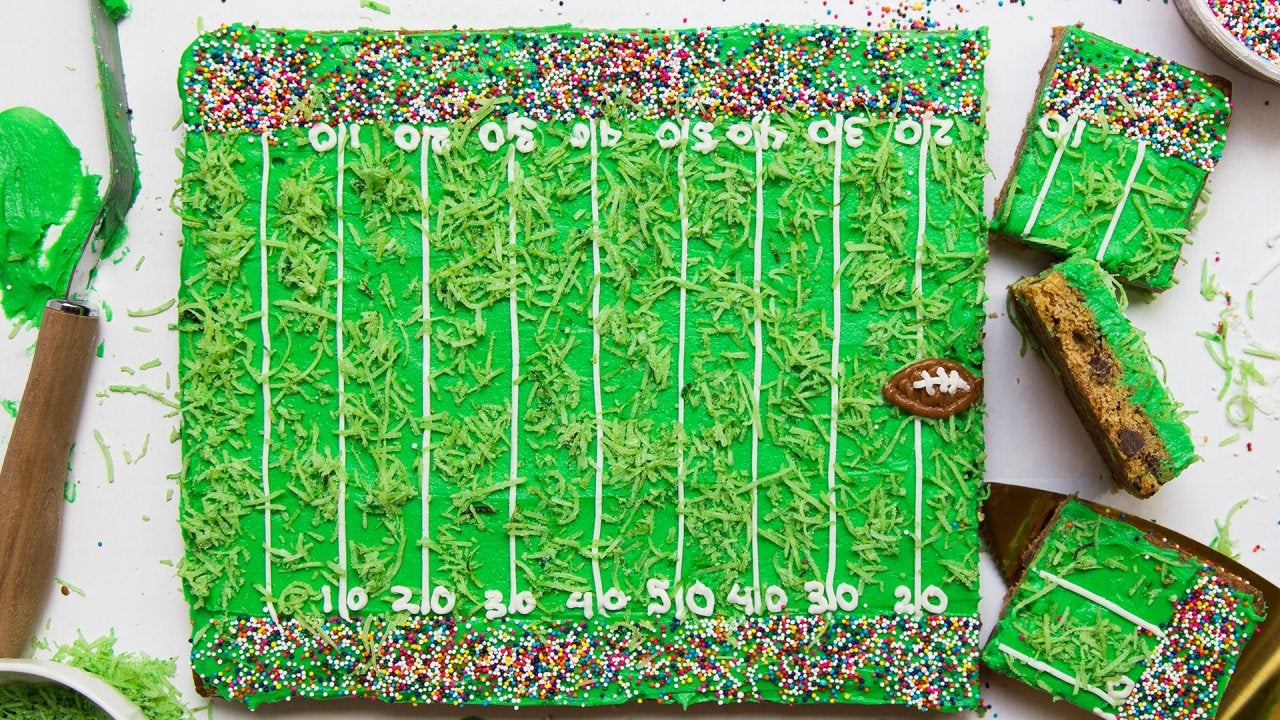 How to Make a Chocolate Chip Cookie Cake | The Hutch Oven's Emil…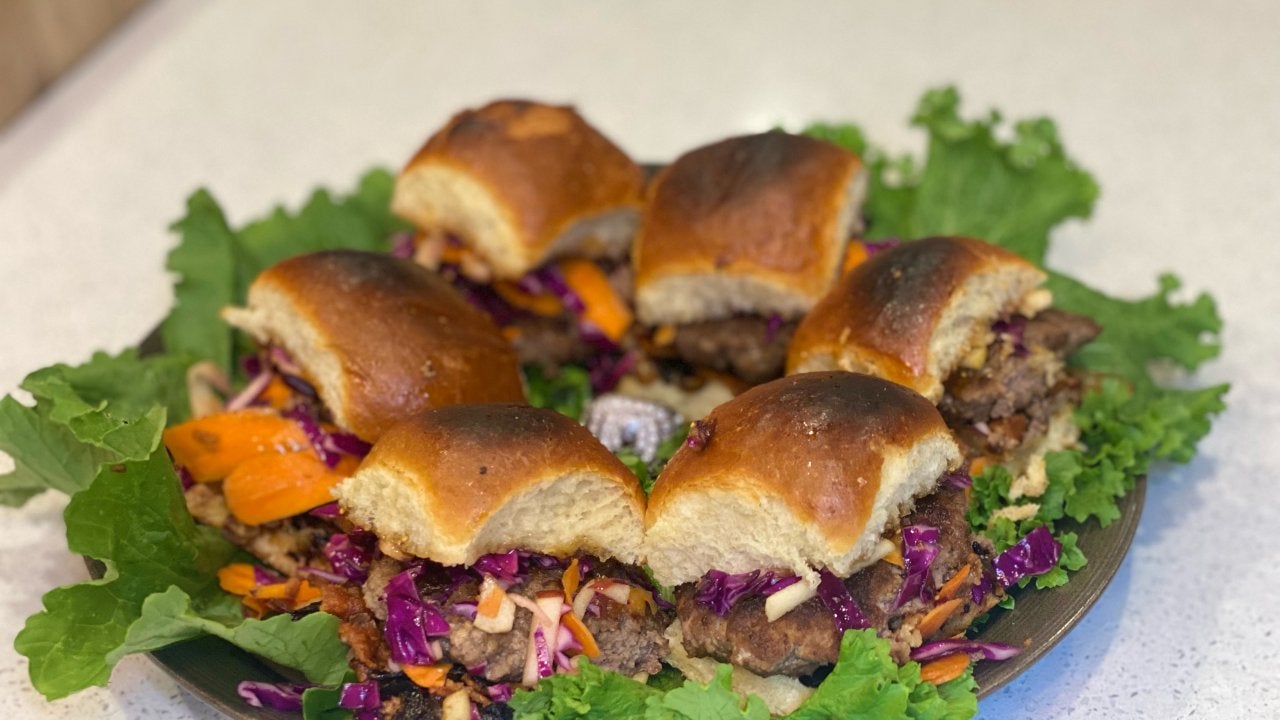 How to Make Former NY Giant Rashad Jennings' Sliders With Bacon,…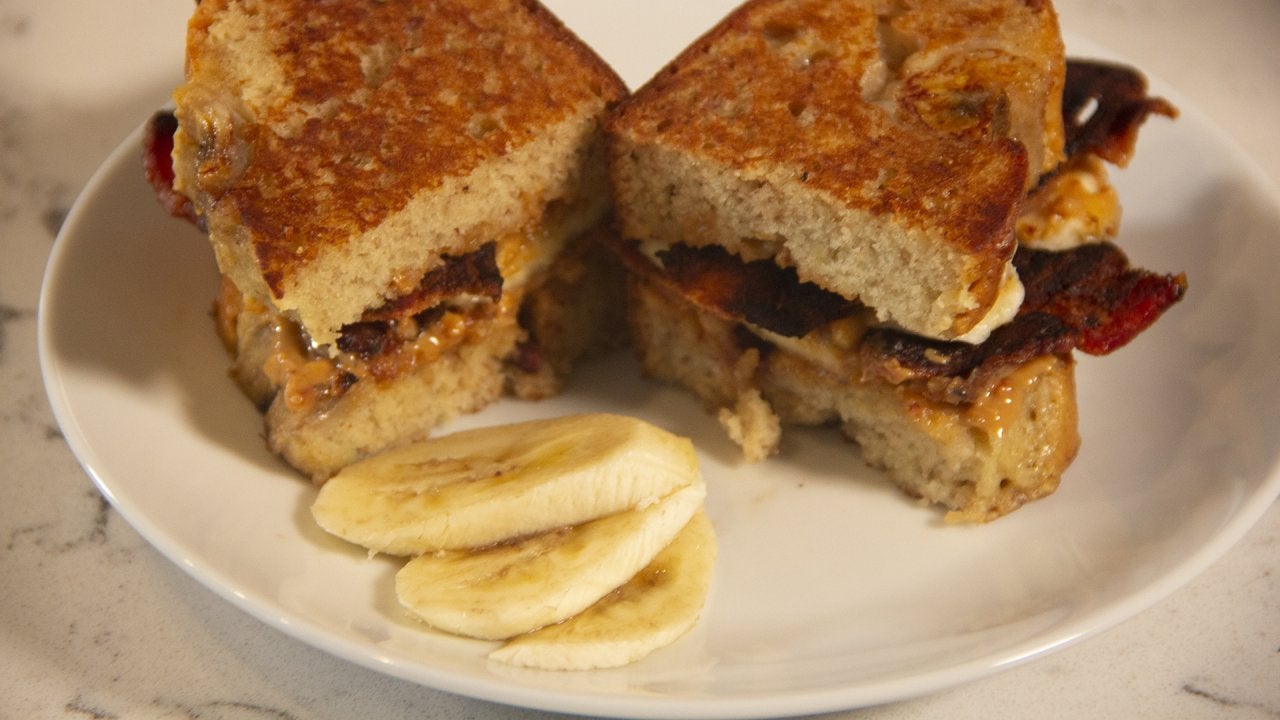 How to Make an Elvis Banana Bread Sandwich | The Potash Twins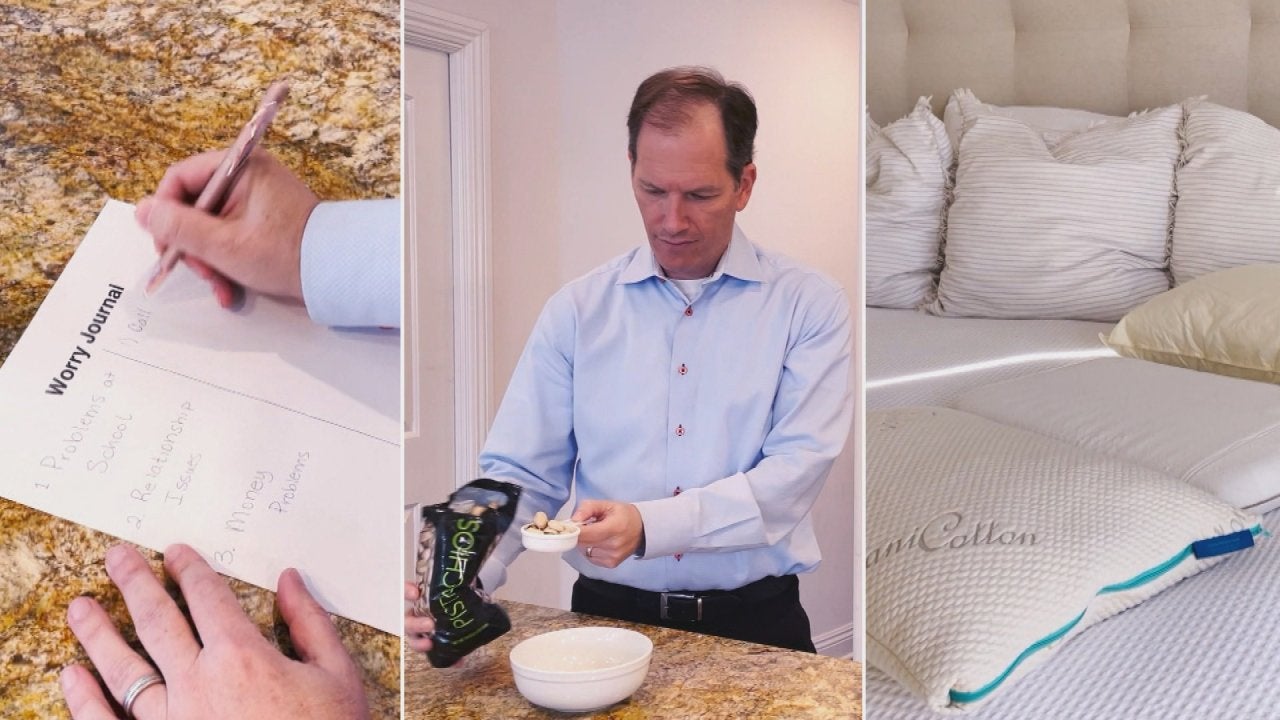 The Sleep Doctor's Tips for Falling + Staying Asleep (His Favori…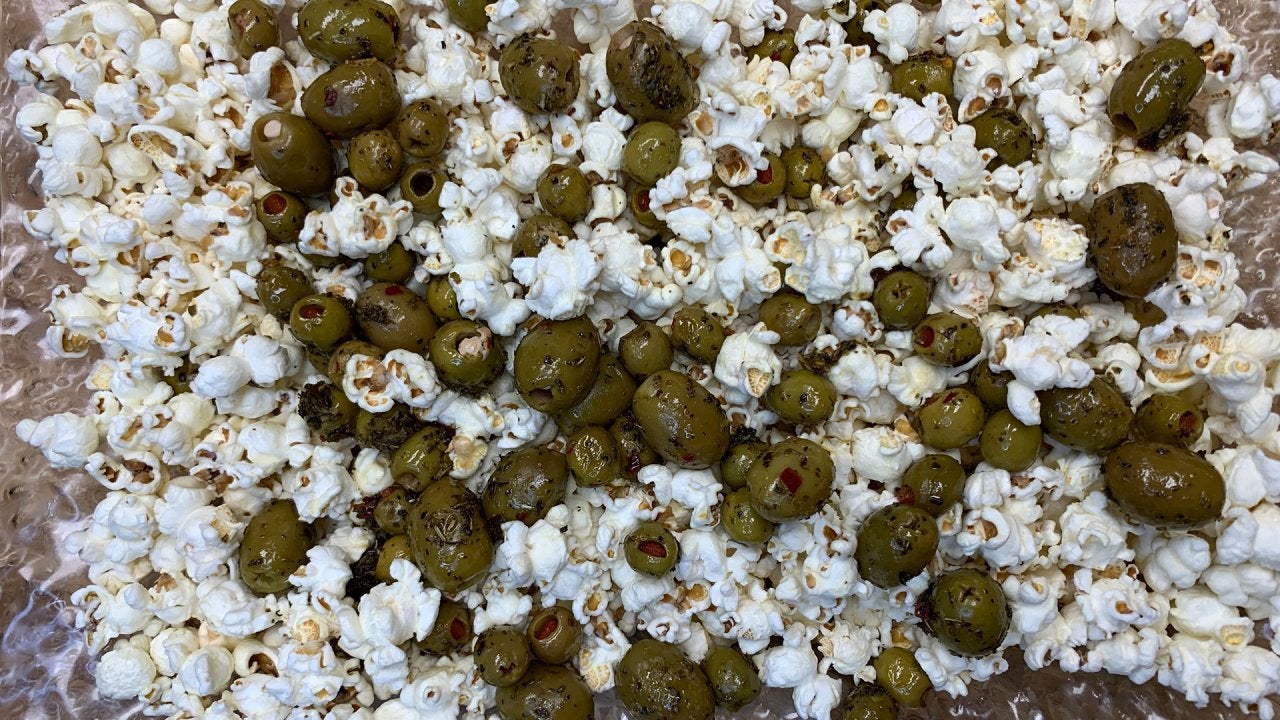 How to Make Roasted Olives and Popcorn  | Jason Smith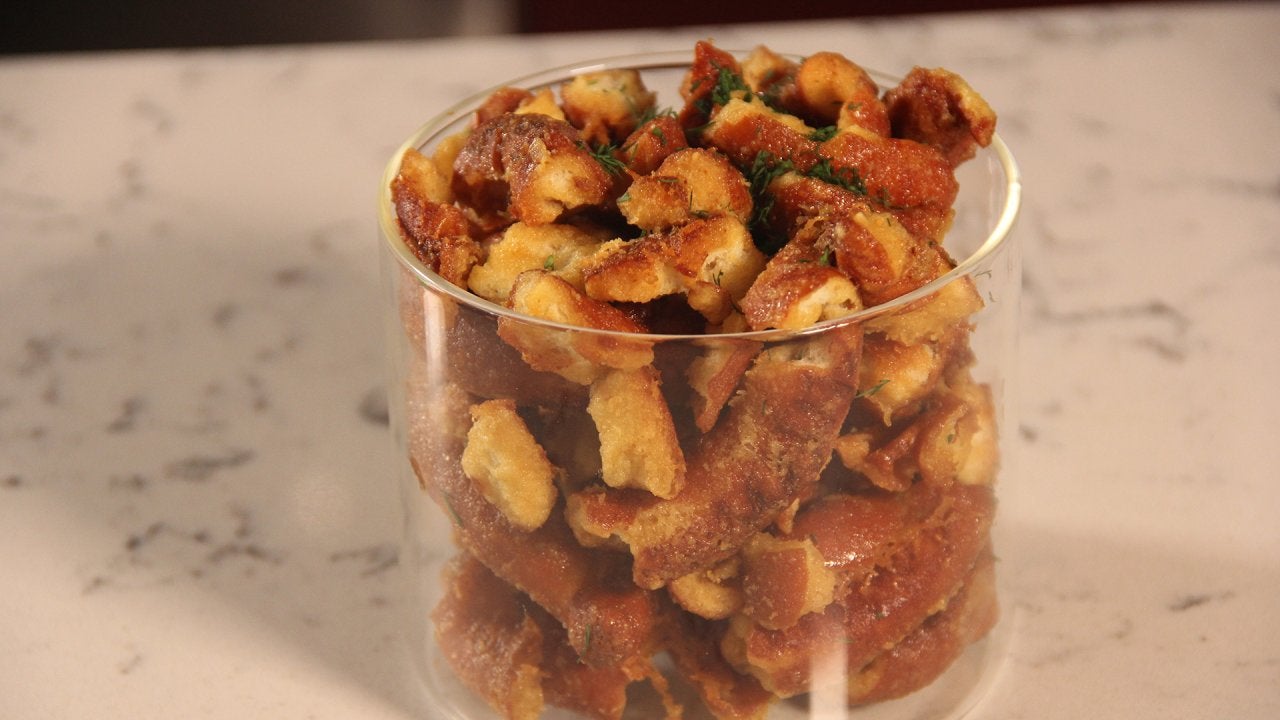 How to Make Honey Mustard and Onion Pretzel Bites | The Potash T…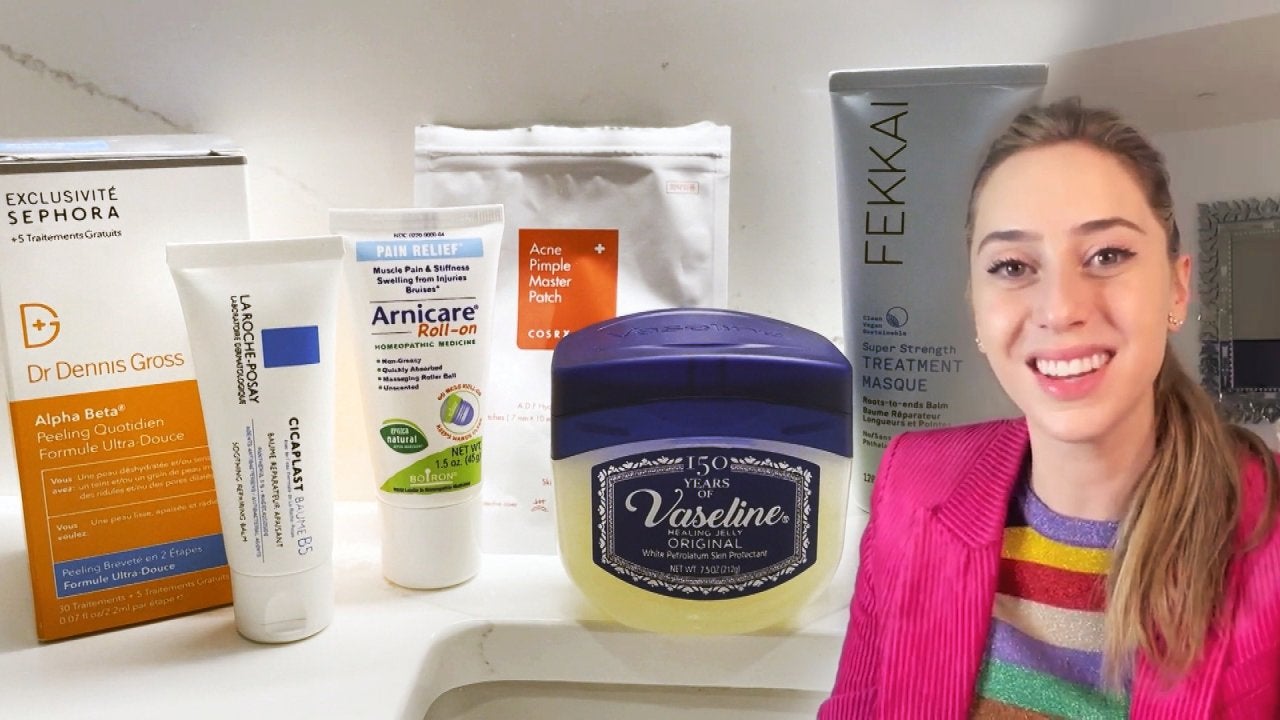 A Top NYC Dermatologist's Skin + Hair Routine You Set and Forget…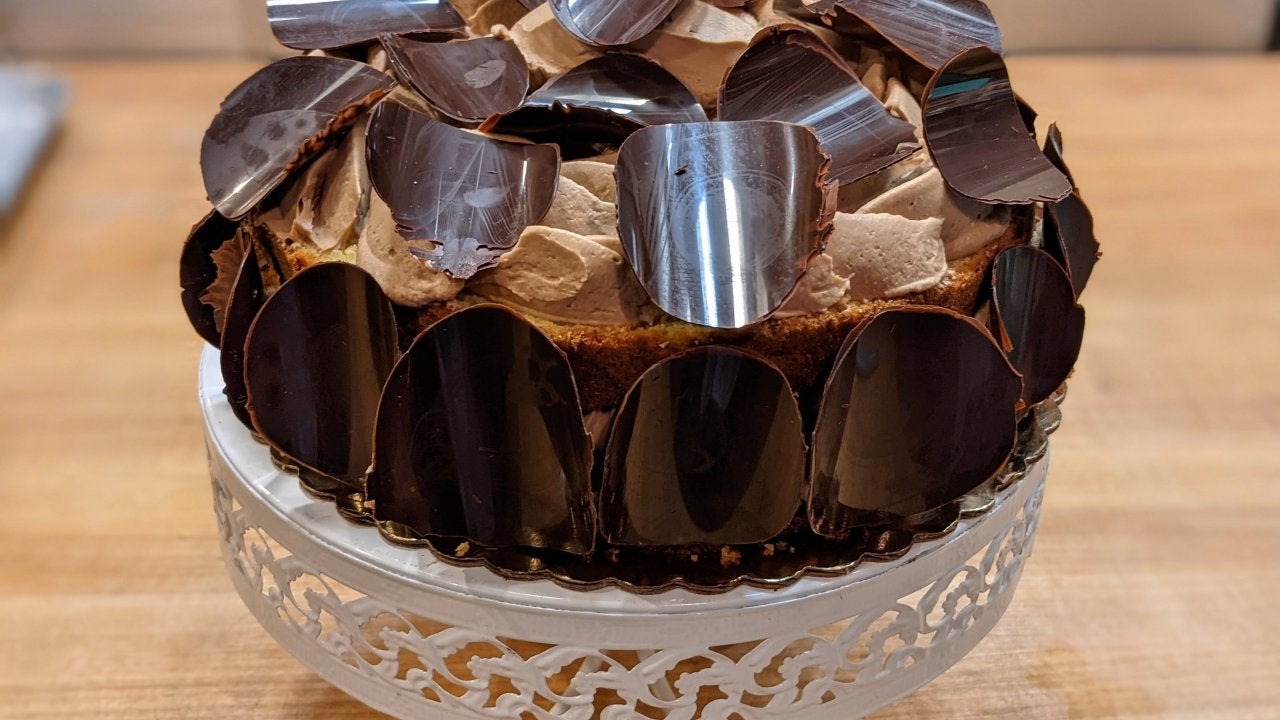 How to Make Chocolate Almond Celebration Cake | Jacques Torres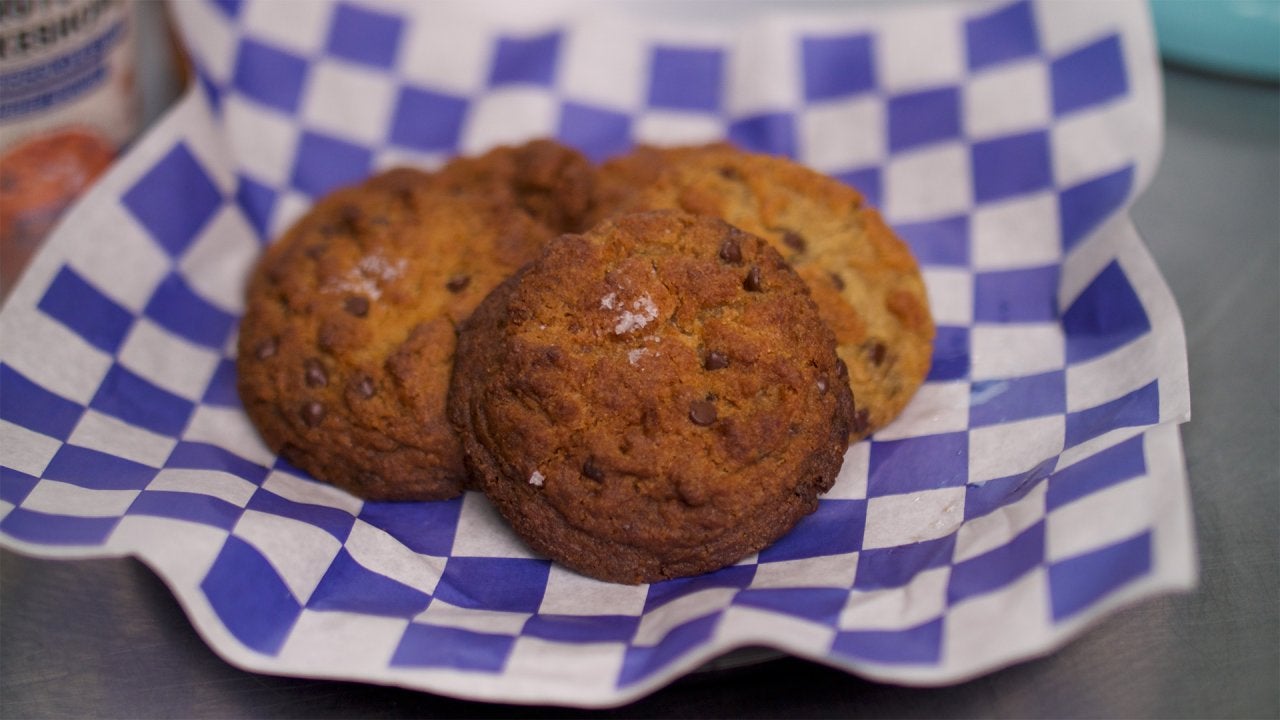 How to Make Miso Chocolate Chip Cookies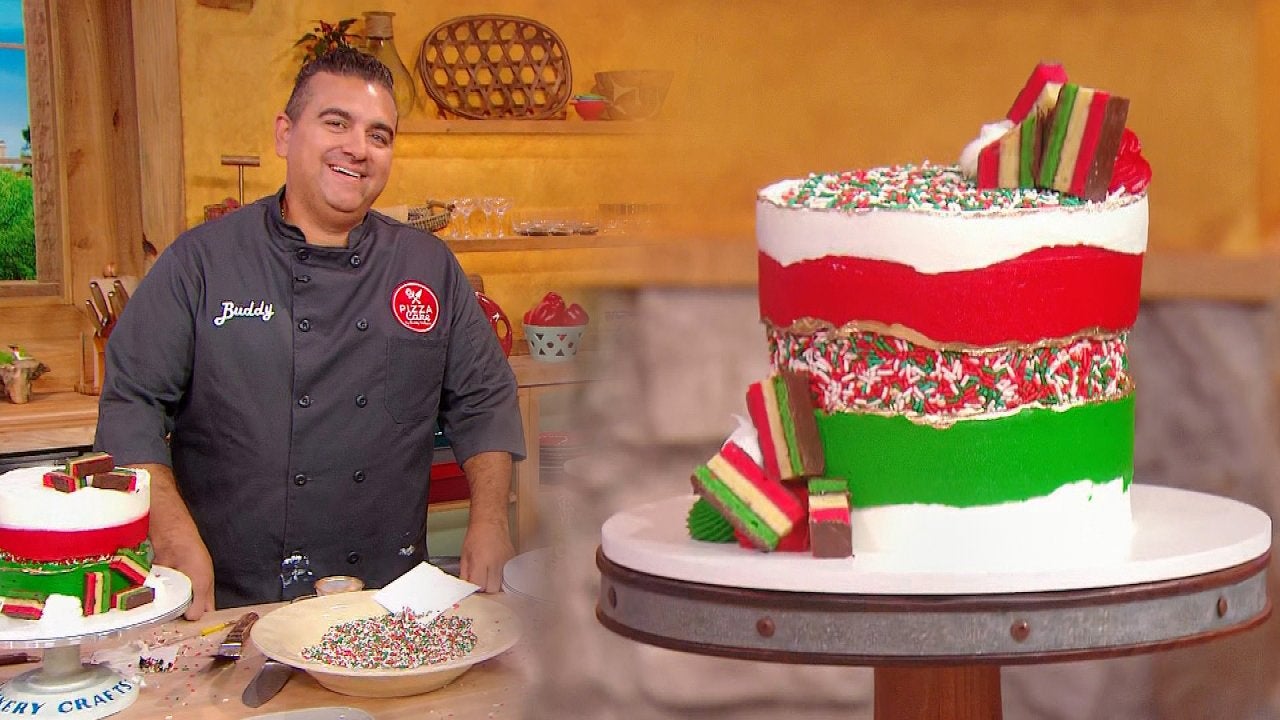 Fault Line Cake Tutorial With Cake Boss Buddy Valastro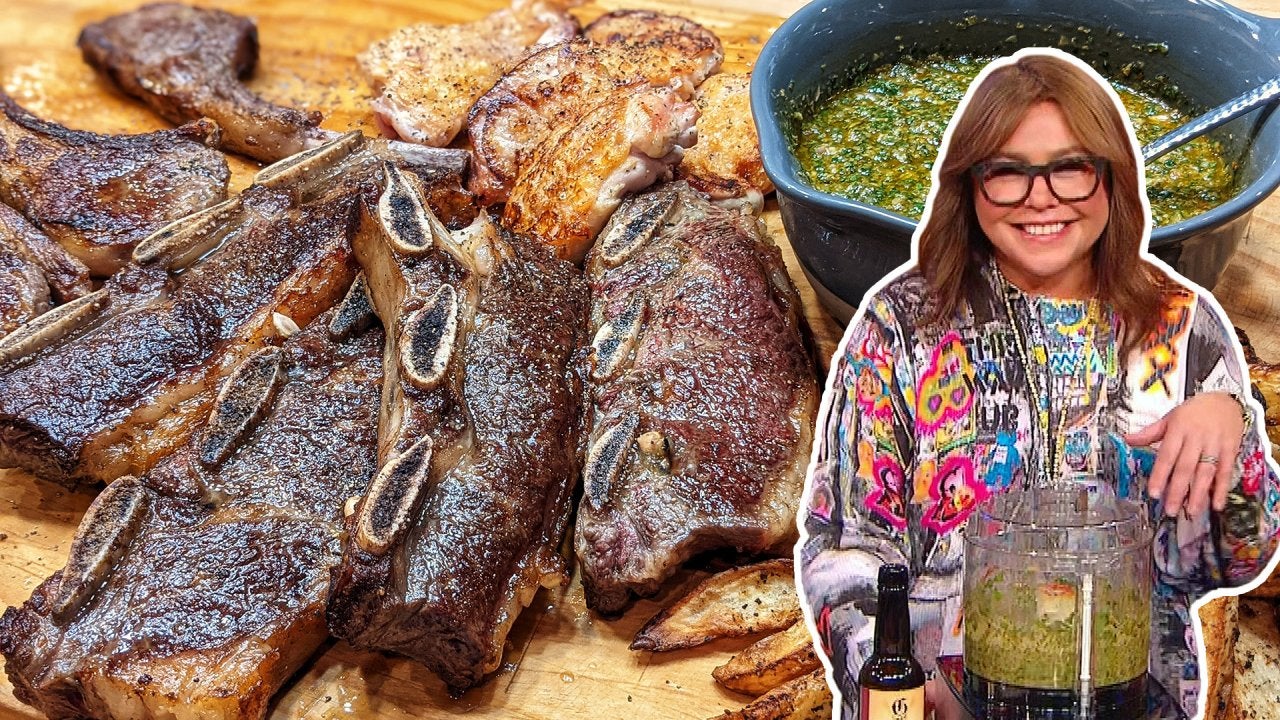 How to Make Caper Chimichurri with Mixed Grill | Rachael Ray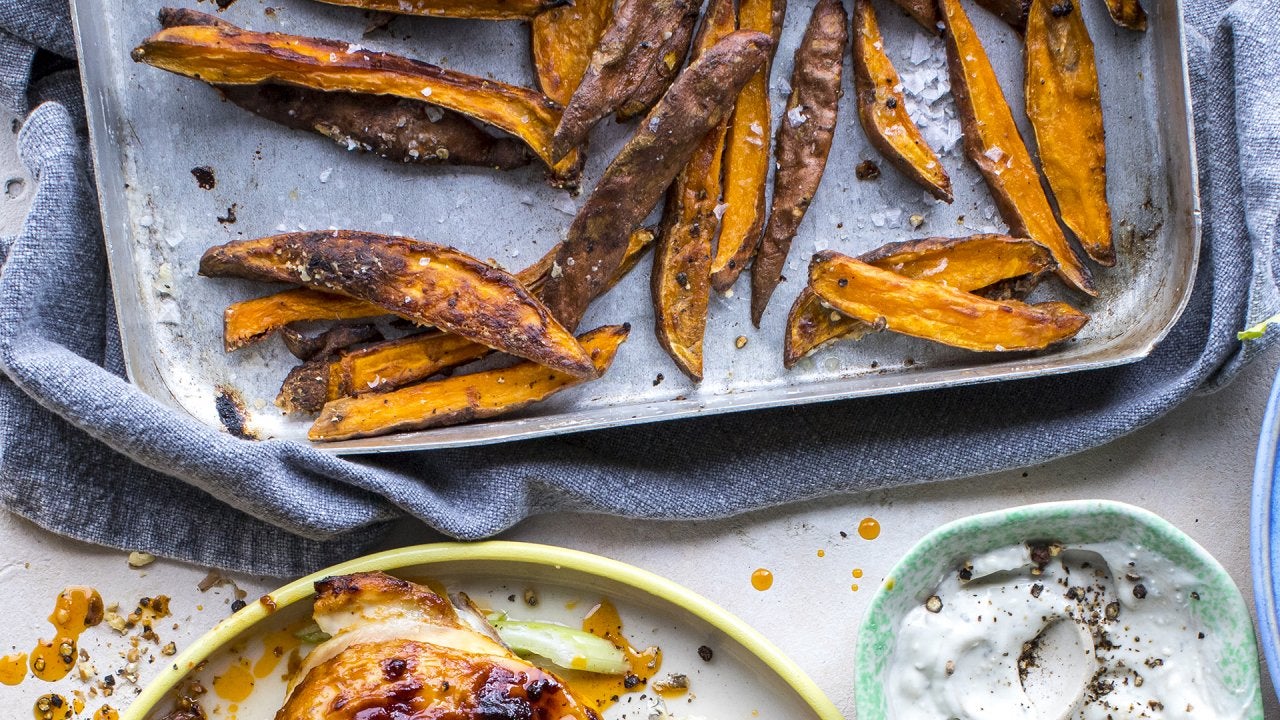 How to Make Crispy Sweet Potato Fries | Donal Skehan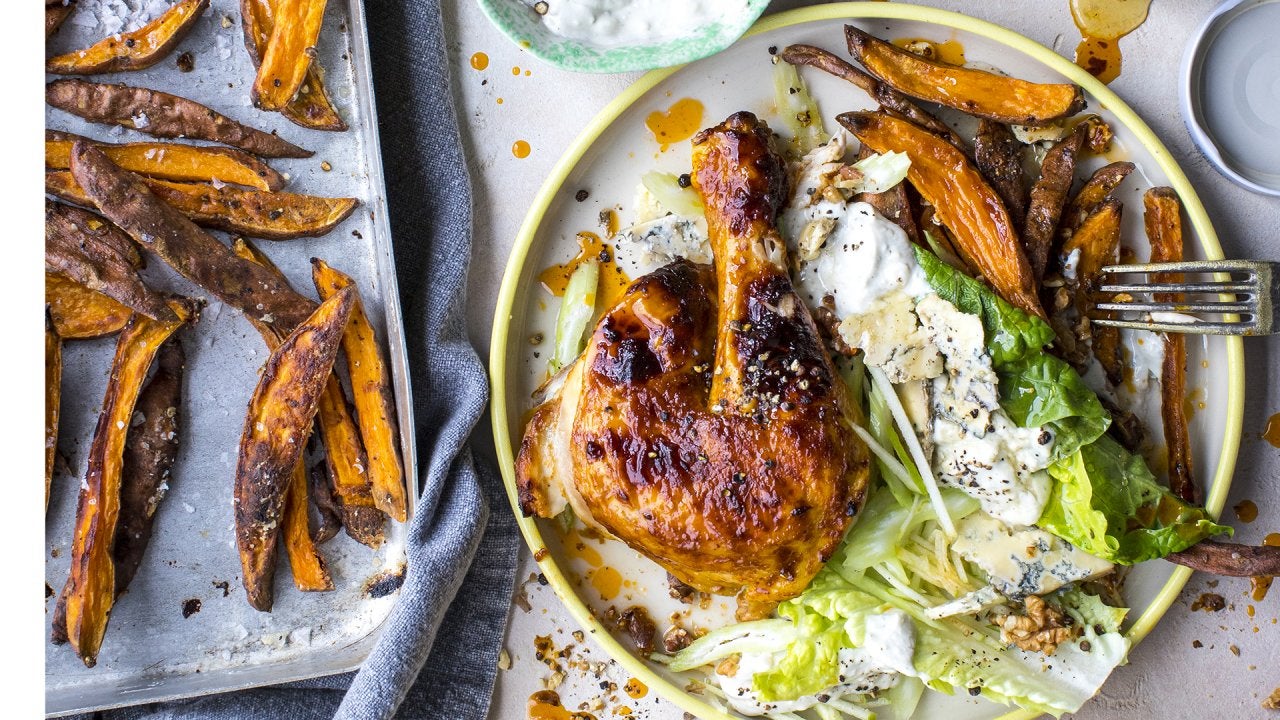 How to Make Buffalo Roast Chicken With Blue Cheese Salad | Donal…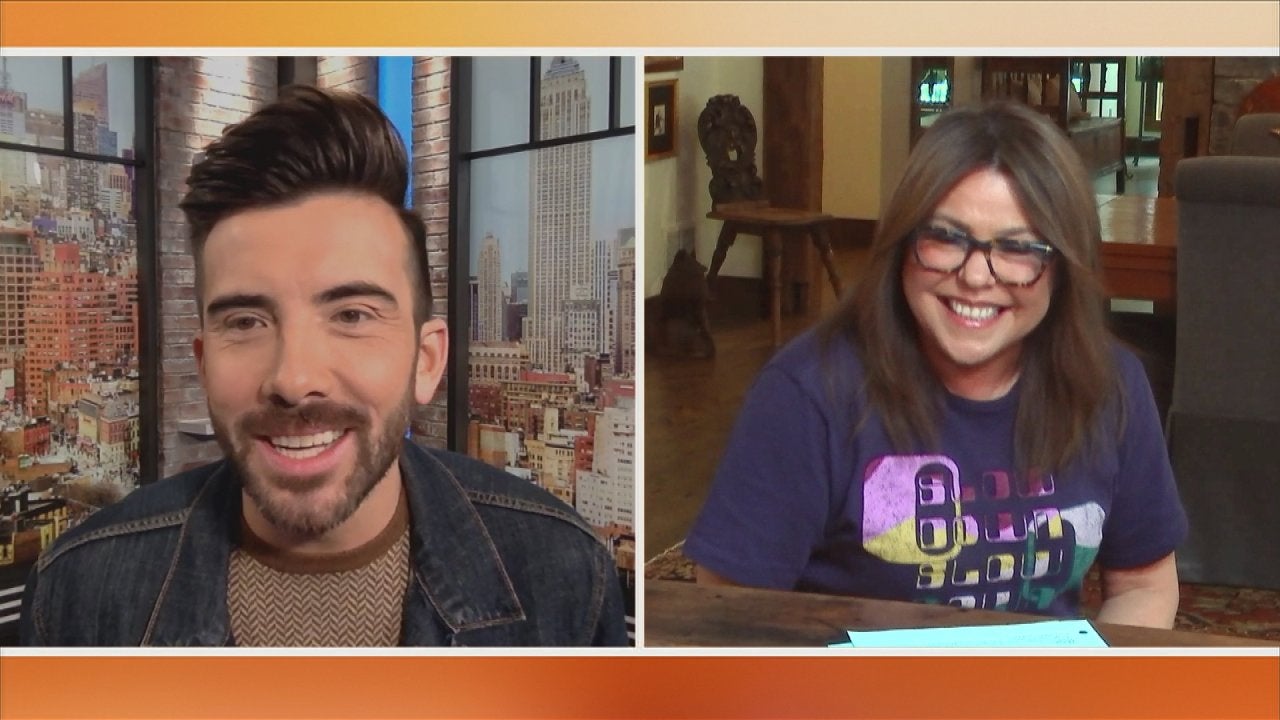 Popular Shows Ending in 2022 + More Must-See TV and Movies to Wa…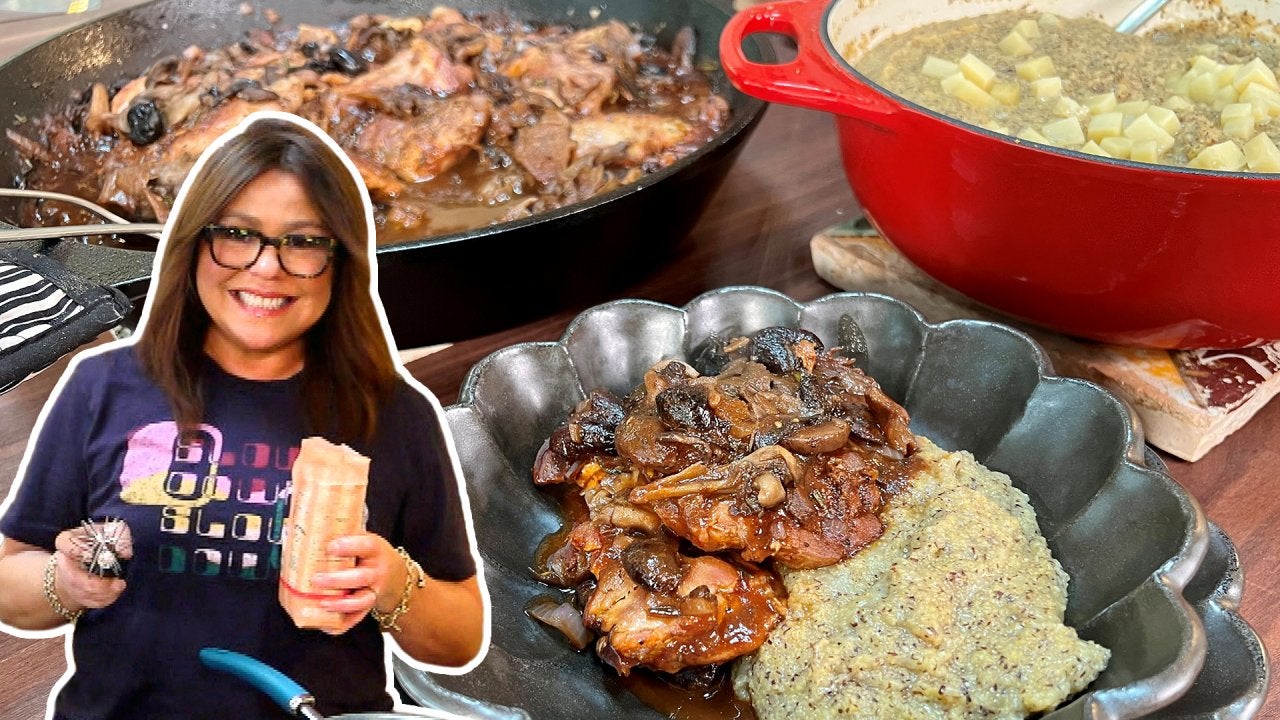 How to Make Rach's Tuscan Cacciatore | Chicken Thighs with Mushr…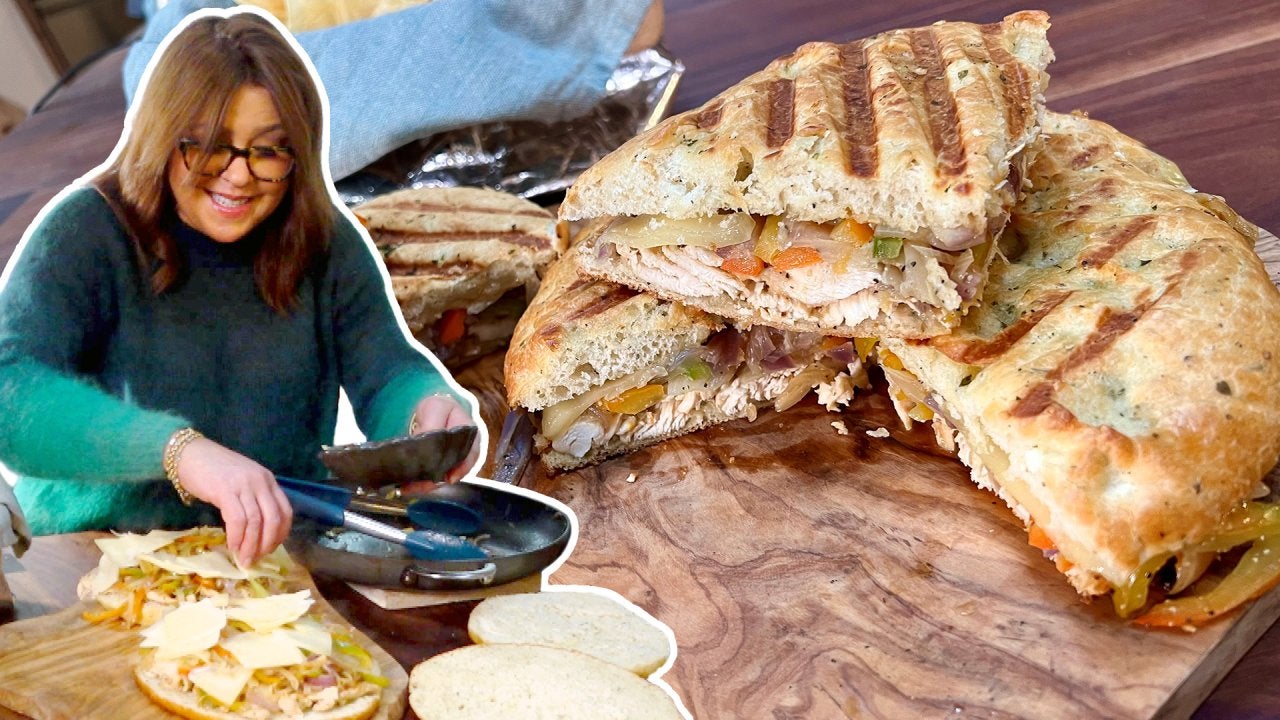 How to Make Chicken Panini or Pressed Phillies with Fontina | Ra…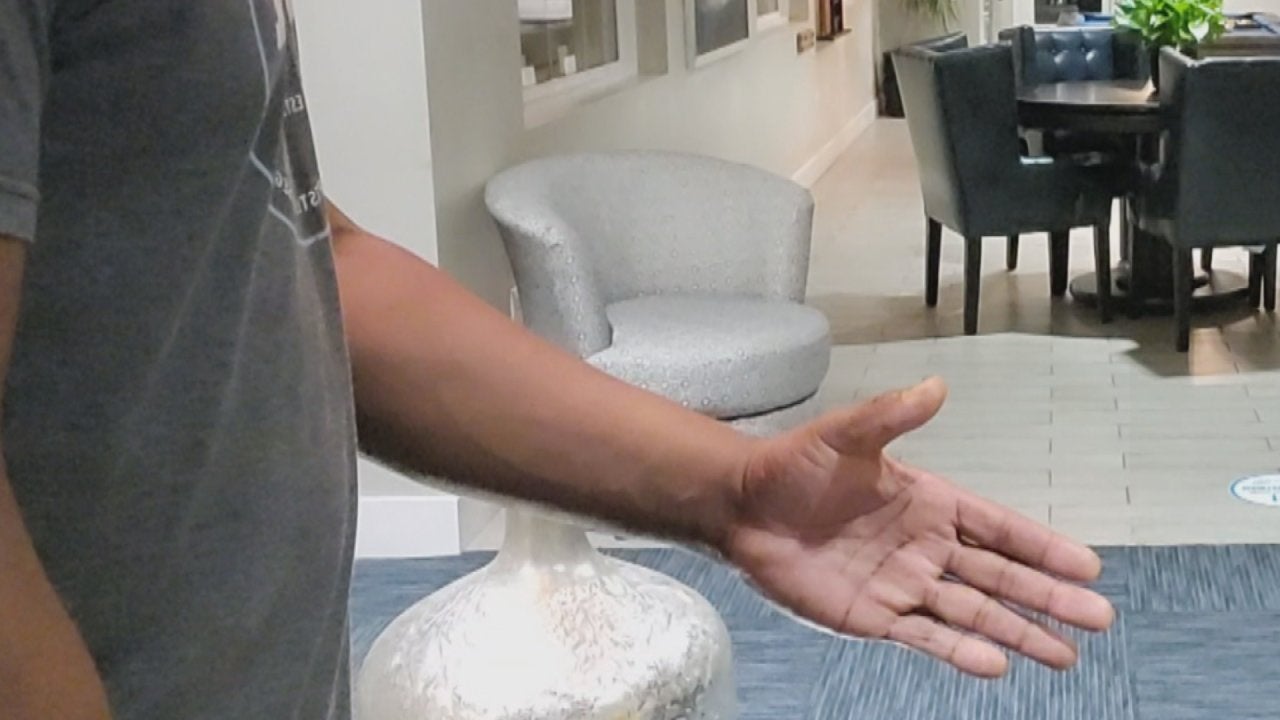 Covid Etiquette: How to Handle Awkward Handshake Moment If You P…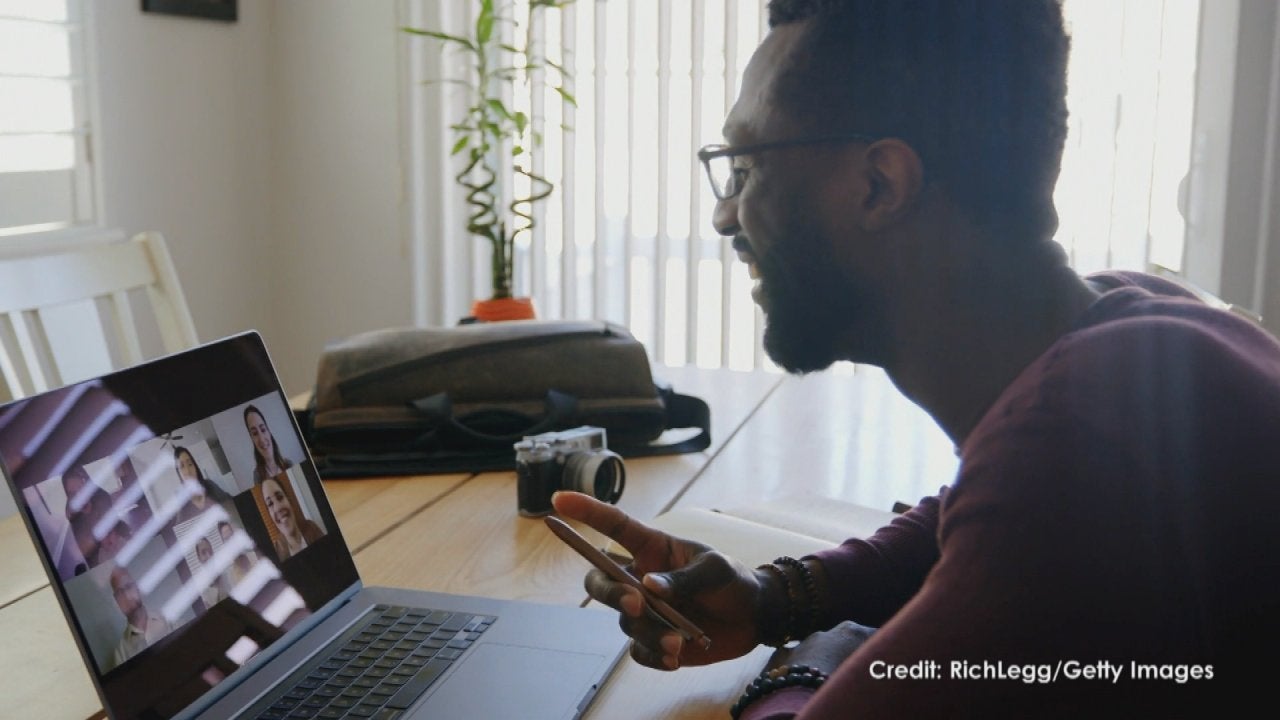 Covid Etiquette: Tips For Managing an Embarrassing Unexpected In…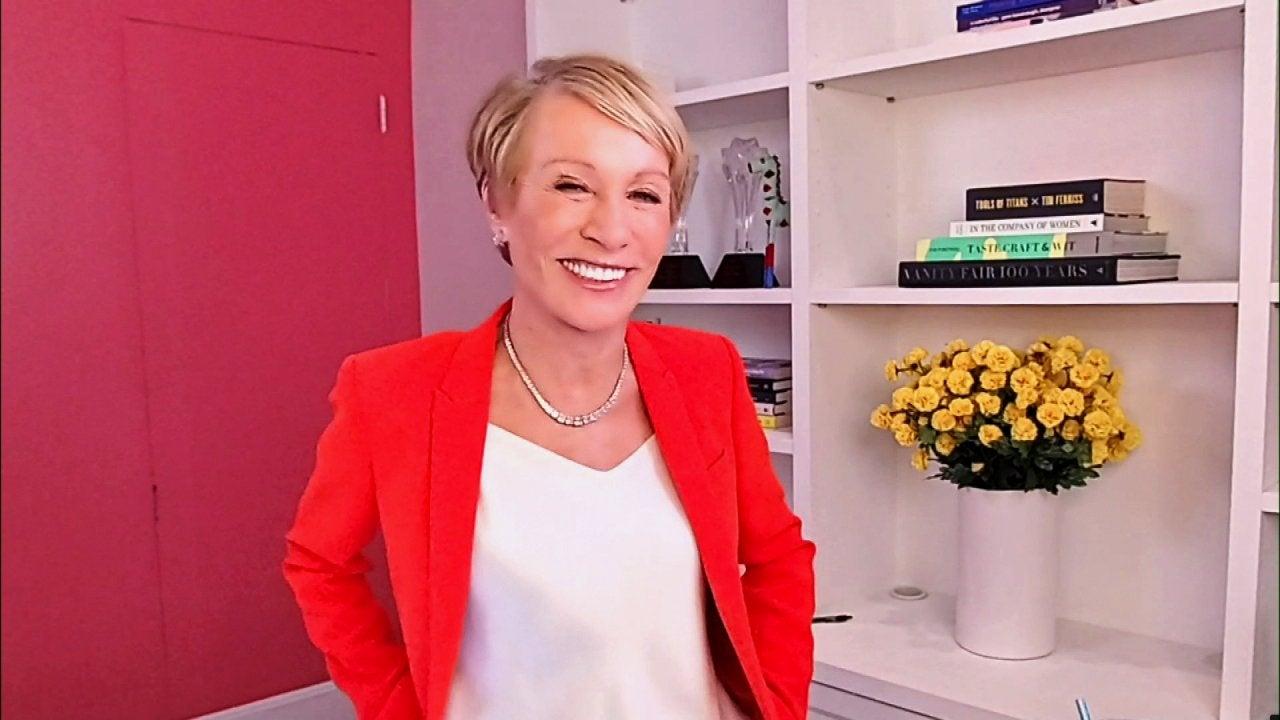 Shark Tank's Barbara Corcoran on Why More People Are Starting Th…
One of television's most famous faces is going incognito in our audience! Who is it? It's up to our audience members to figure out, with the help of Rach's clues!