Is Mel B. a 'Cool Mom'?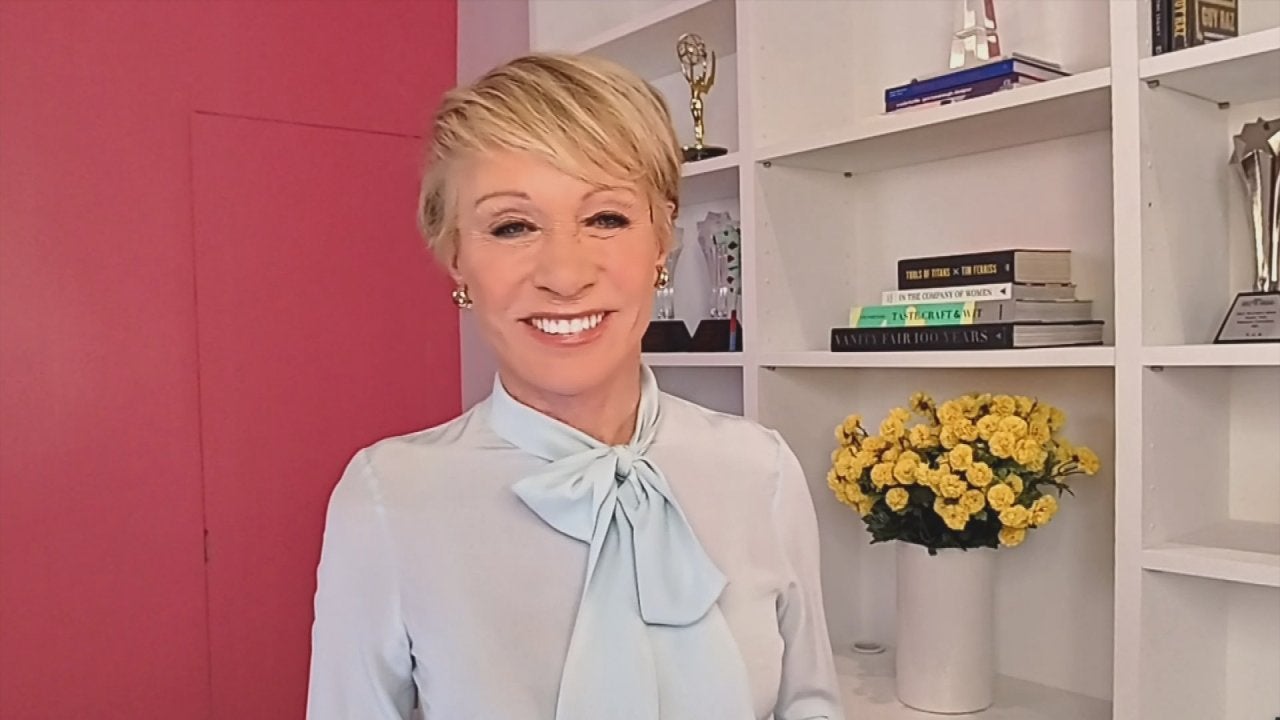 "Shark" Barbara Corcoran's Best Business Advice + Rach's Chicken…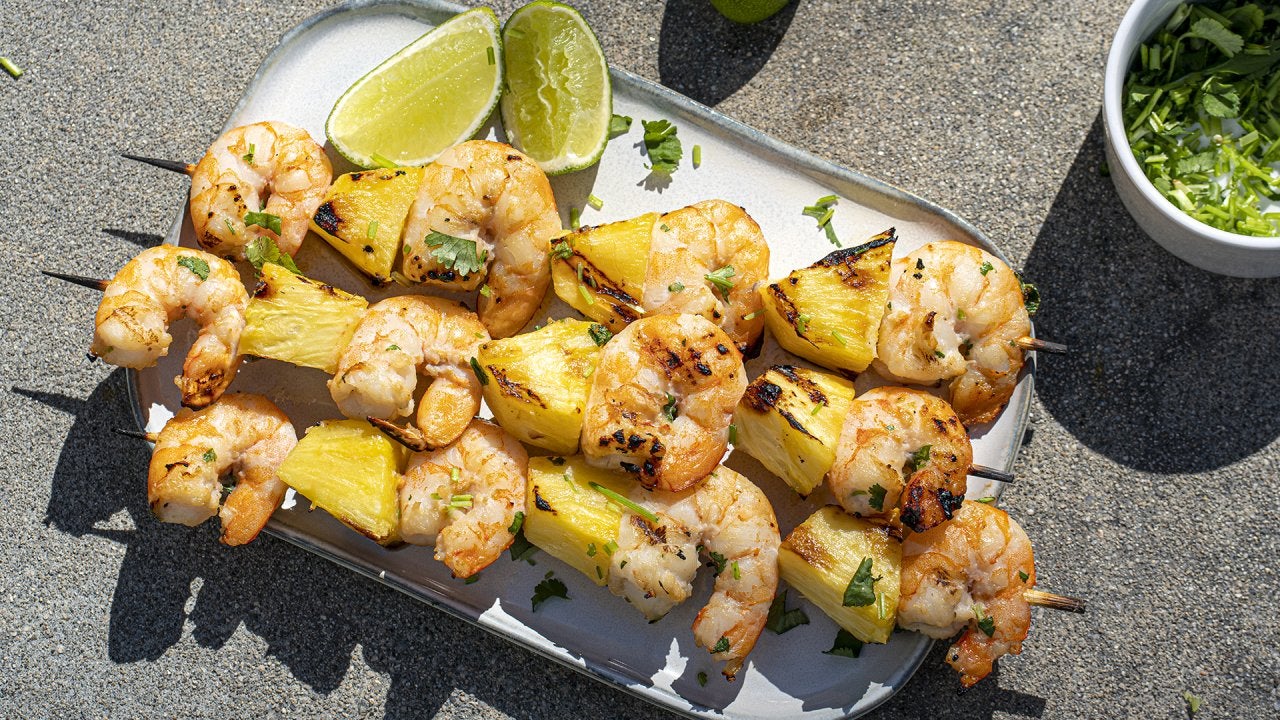 How to Make Coconut Milk-Marinated Shrimp & Pineapple Skewers | …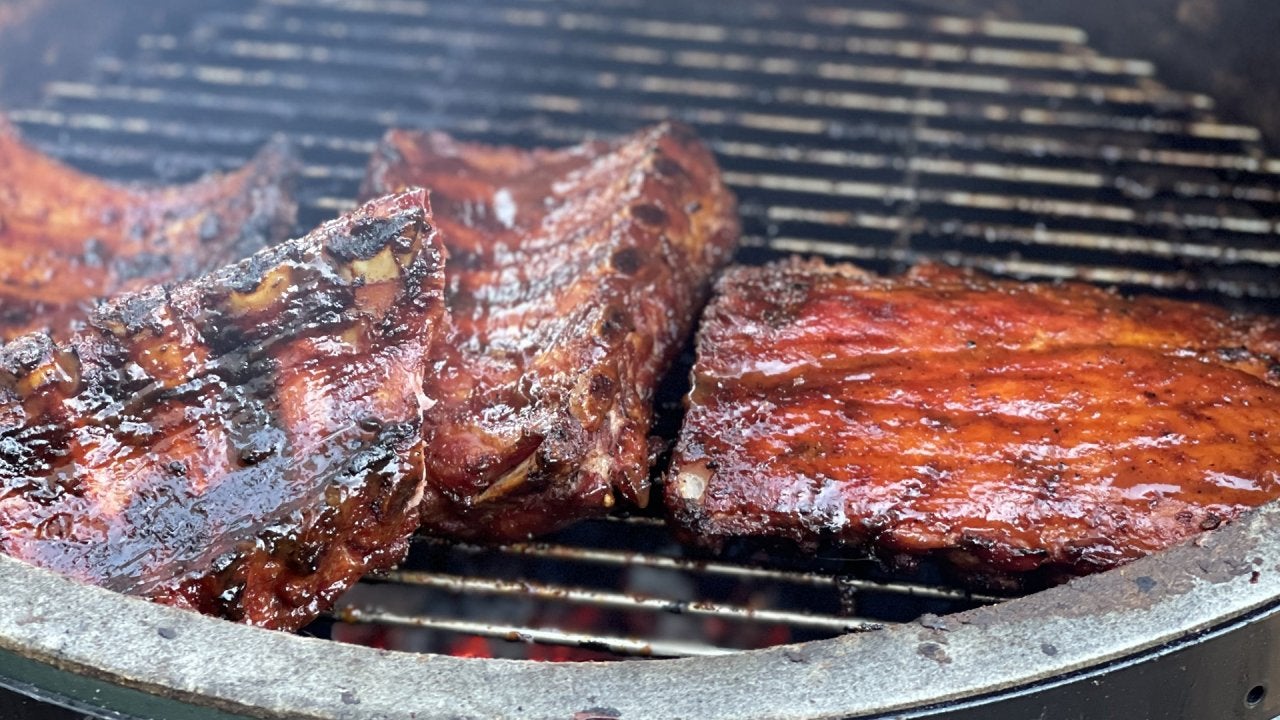 How to Make Baby Back Ribs with Sweet Tea Barbecue Sauce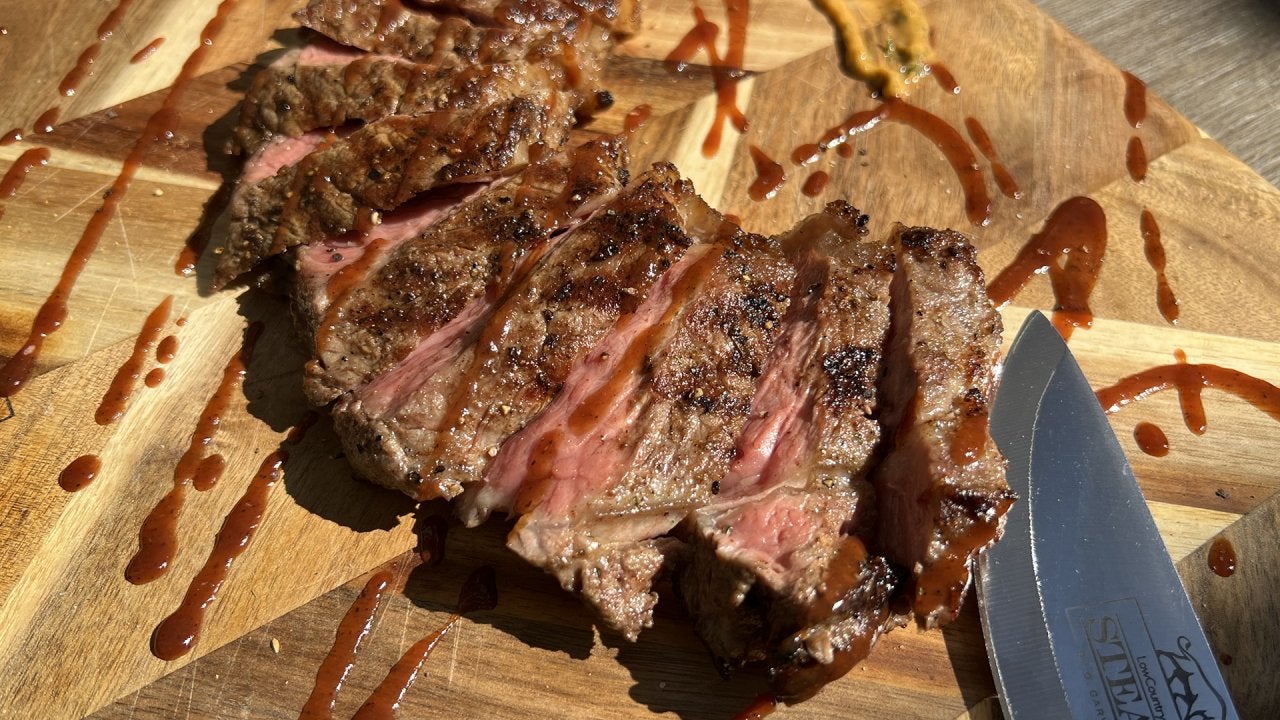 A Southern Pro Shows You How to Grill Filet, Ribeye + NY Strip S…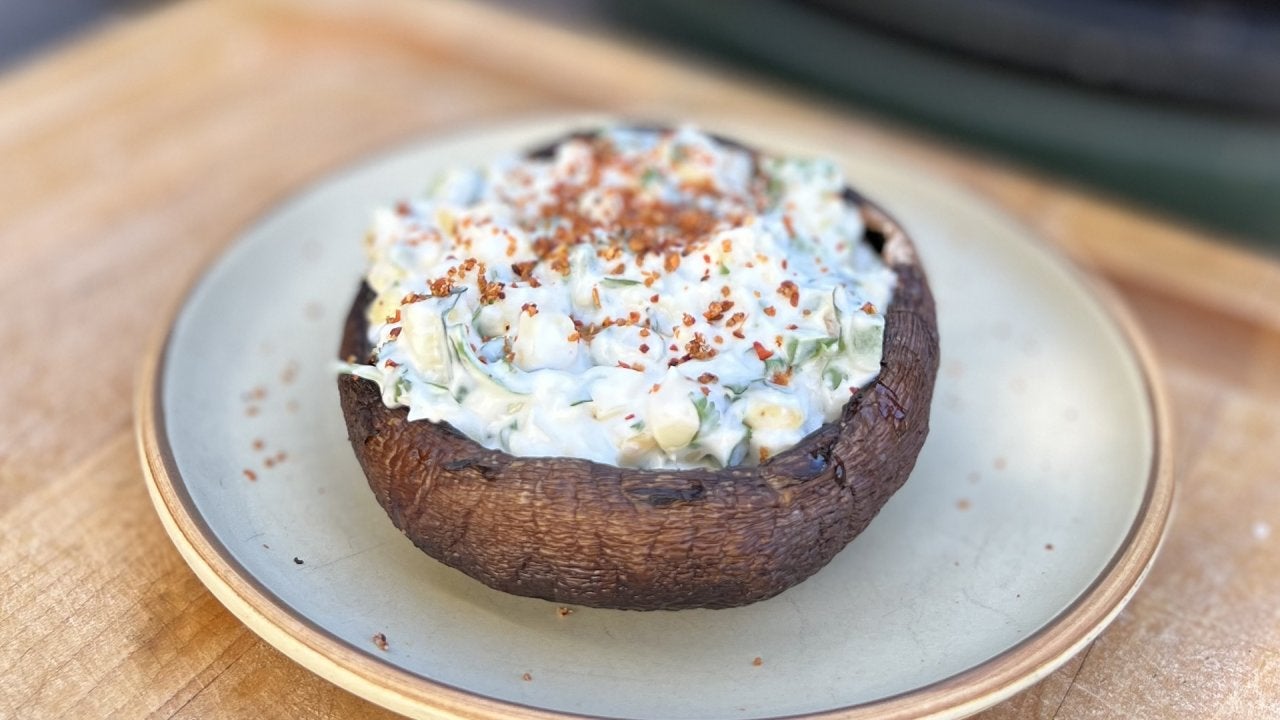 How to Make Creamy Grilled Corn Salad Served in Grilled Portobel…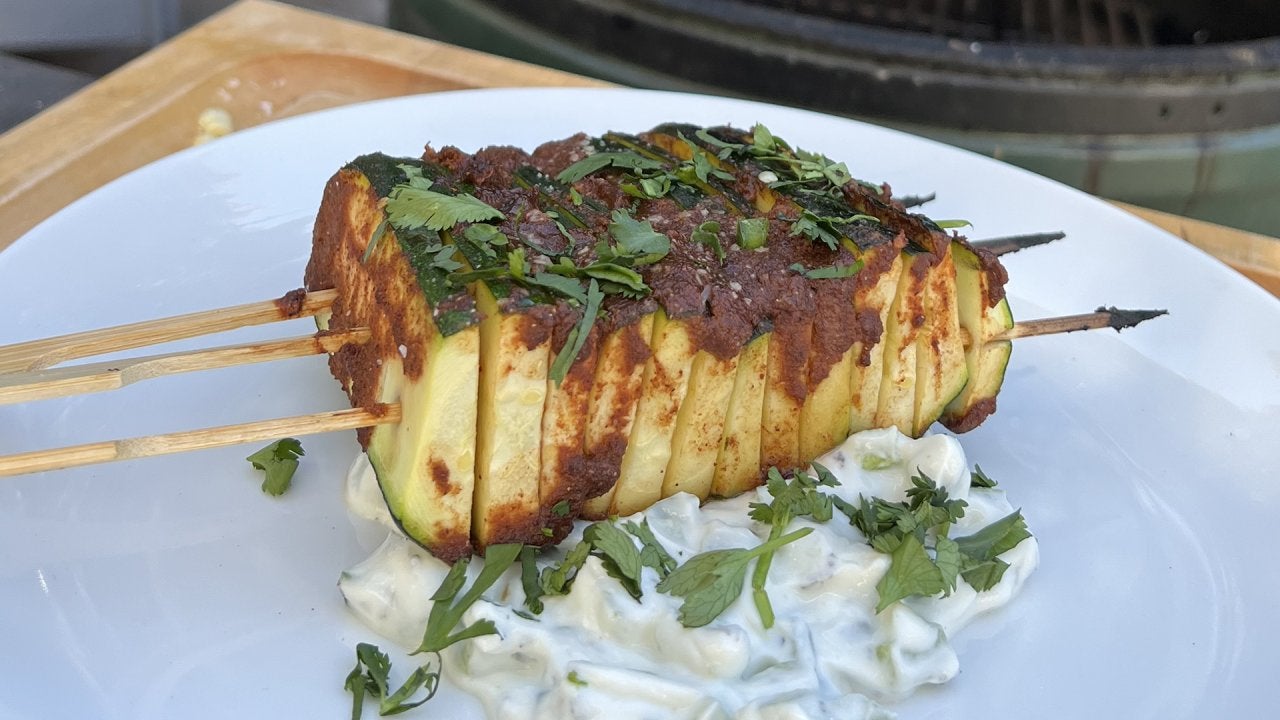 How to Make Zucchini al Pastor with Garlic-Mint Yogurt Sauce | R…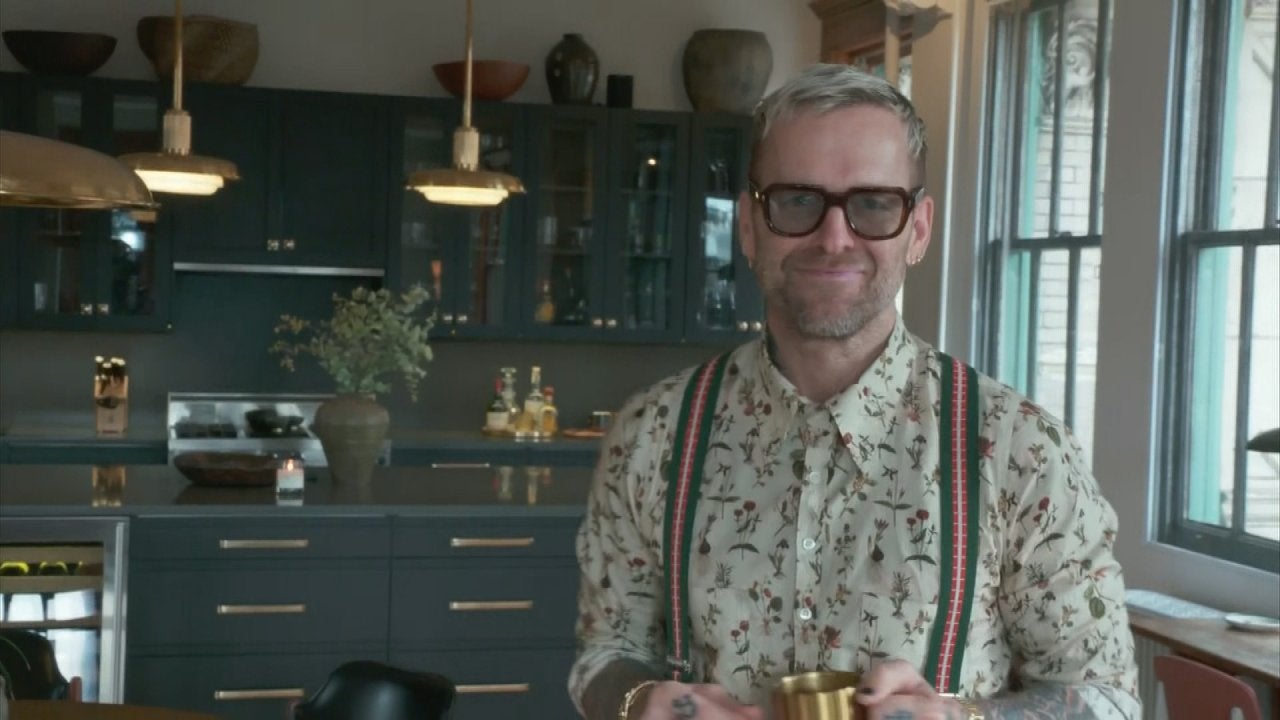 Bob Harper Is Giving Us the First Look Inside His NYC Apartment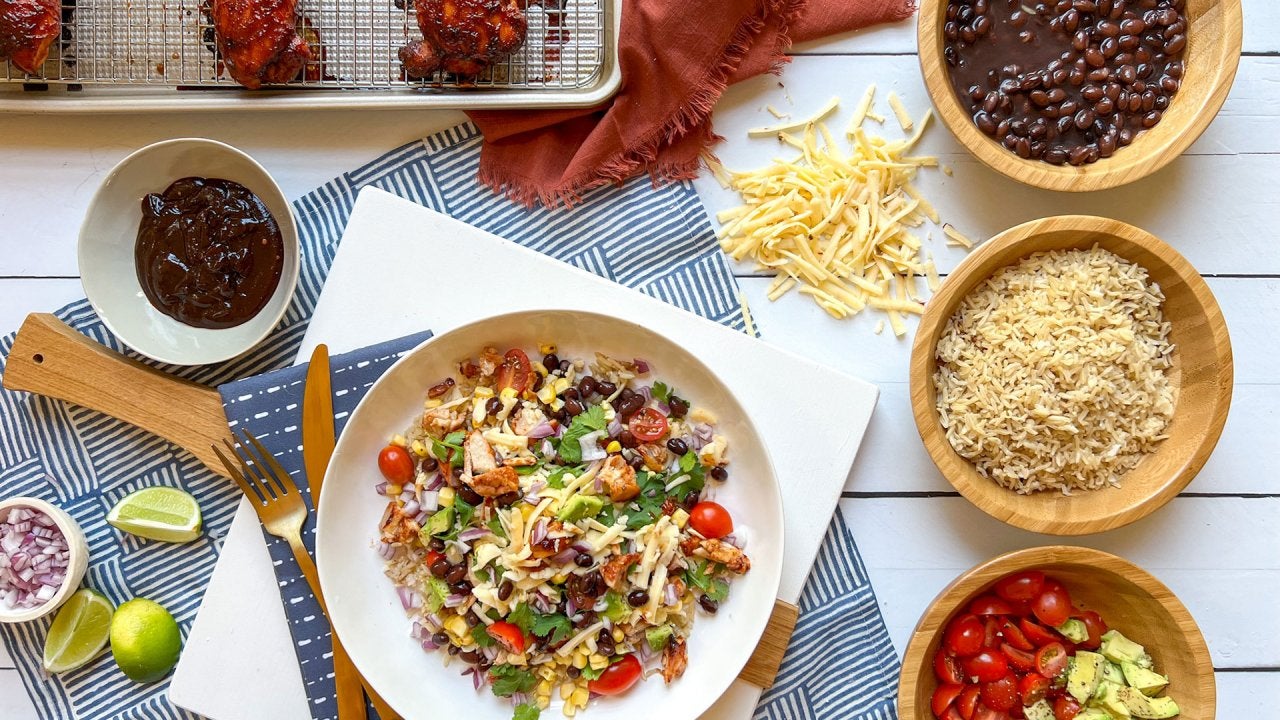 Chicken Dinner for Picky Eaters + Rach's Savory French Toast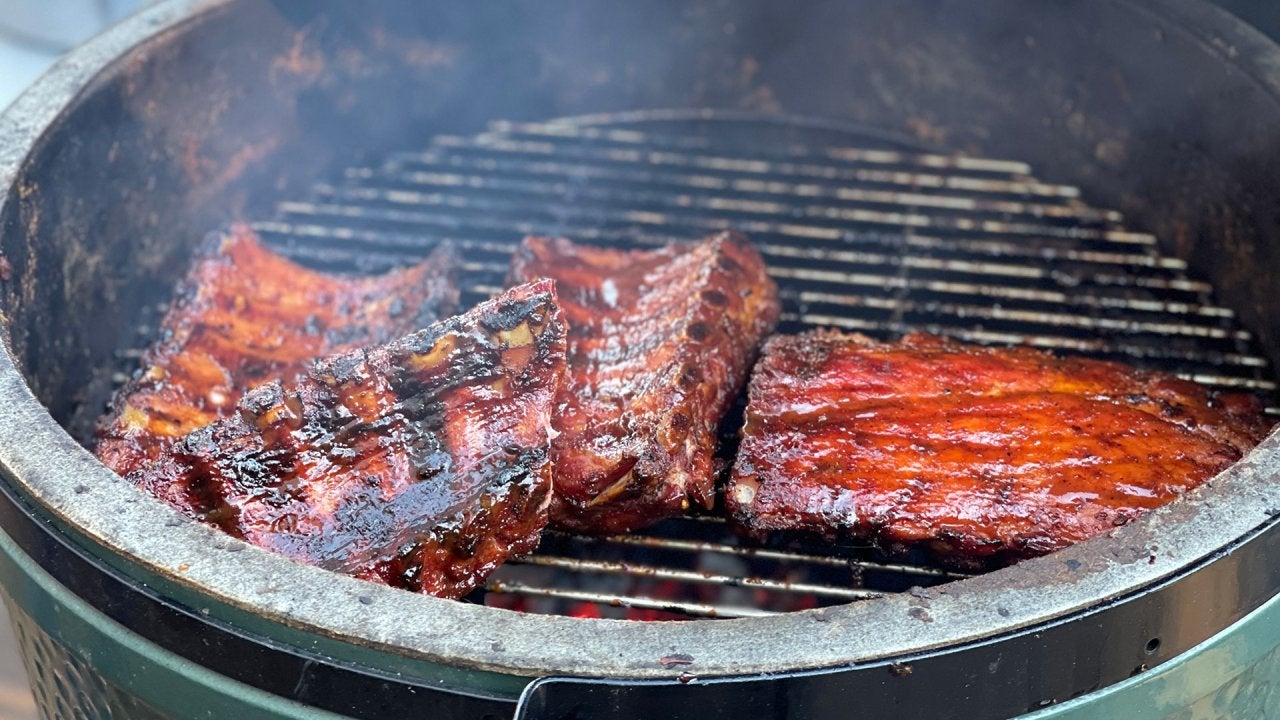 Get Ready for Summer With Baby Back Ribs + Rach's Mixed Grill Me…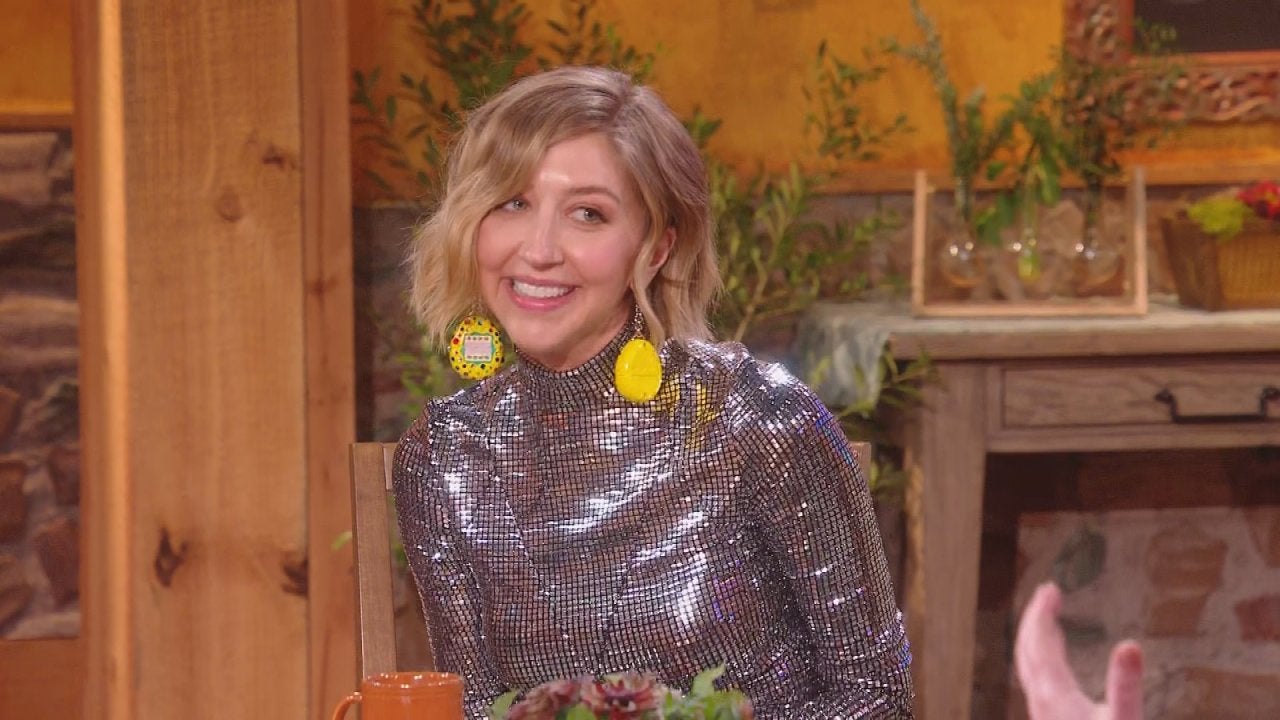 Comedian Heidi Gardner "Pleads" for This Celeb to Host "SNL" Aga…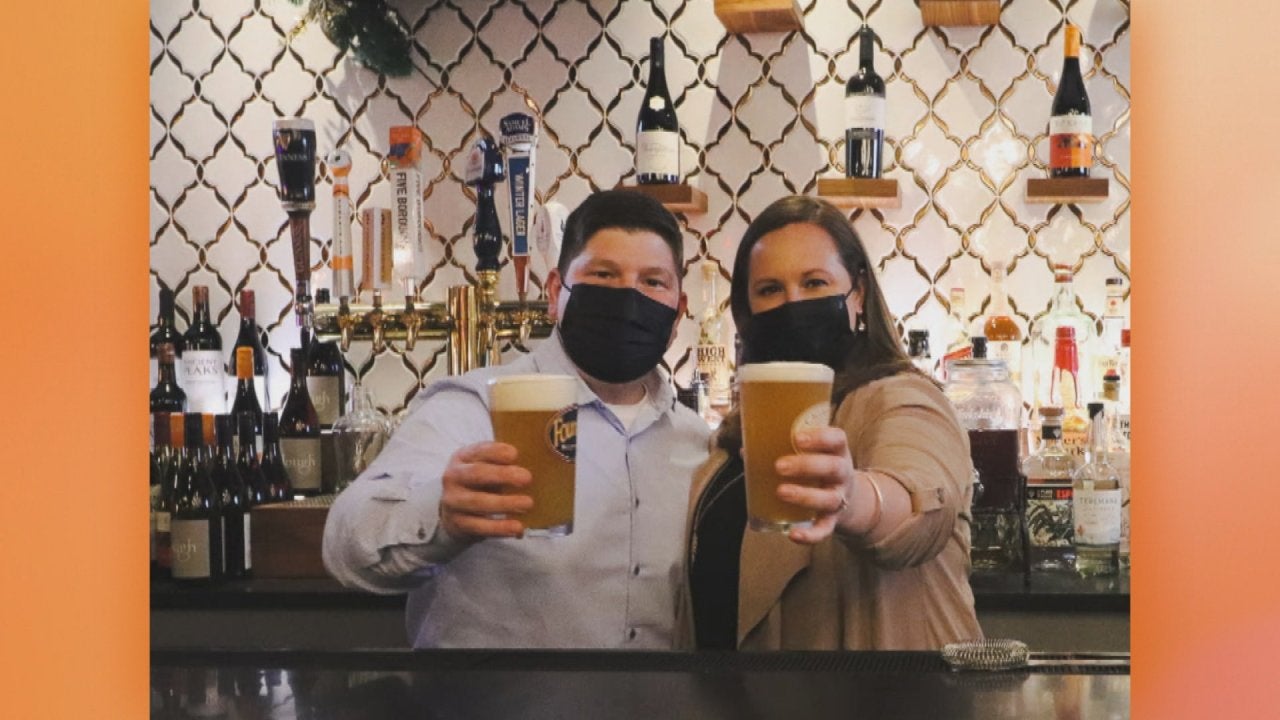 Long Island Restaurant Leilu Helps Local Musicians Survive Pande…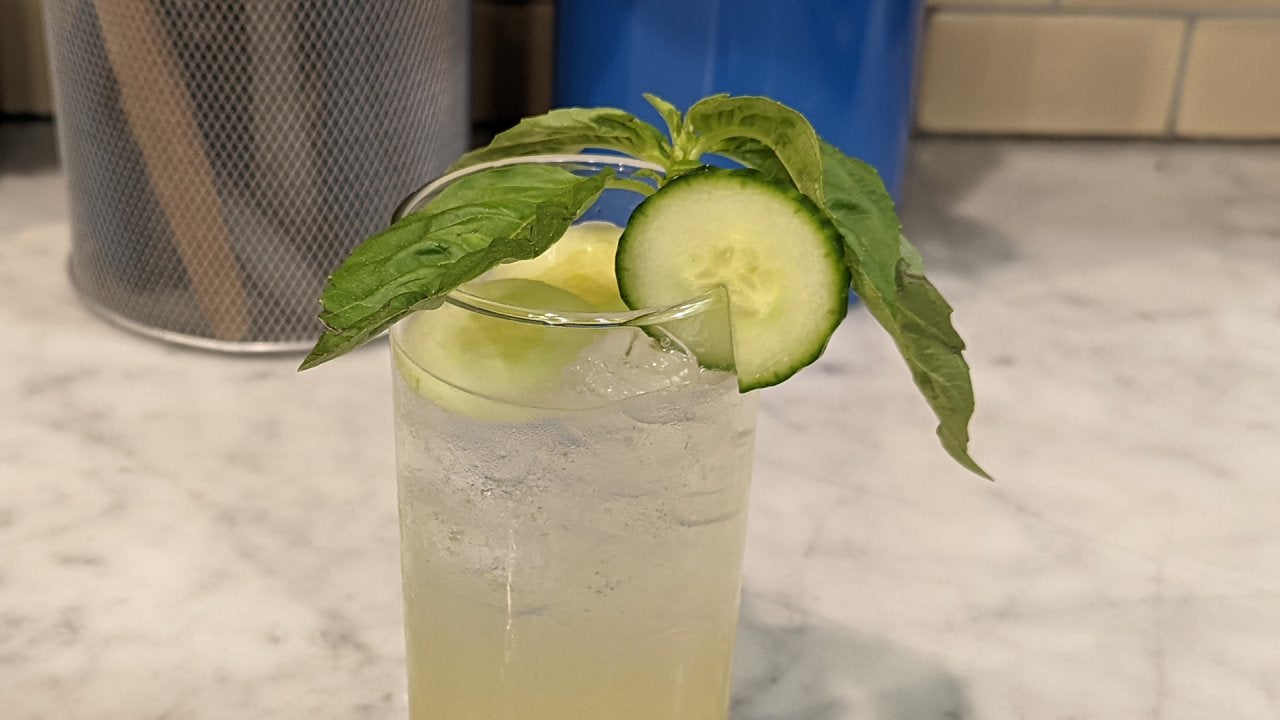 How to Make John's "Spring Forward" Vodka Cocktail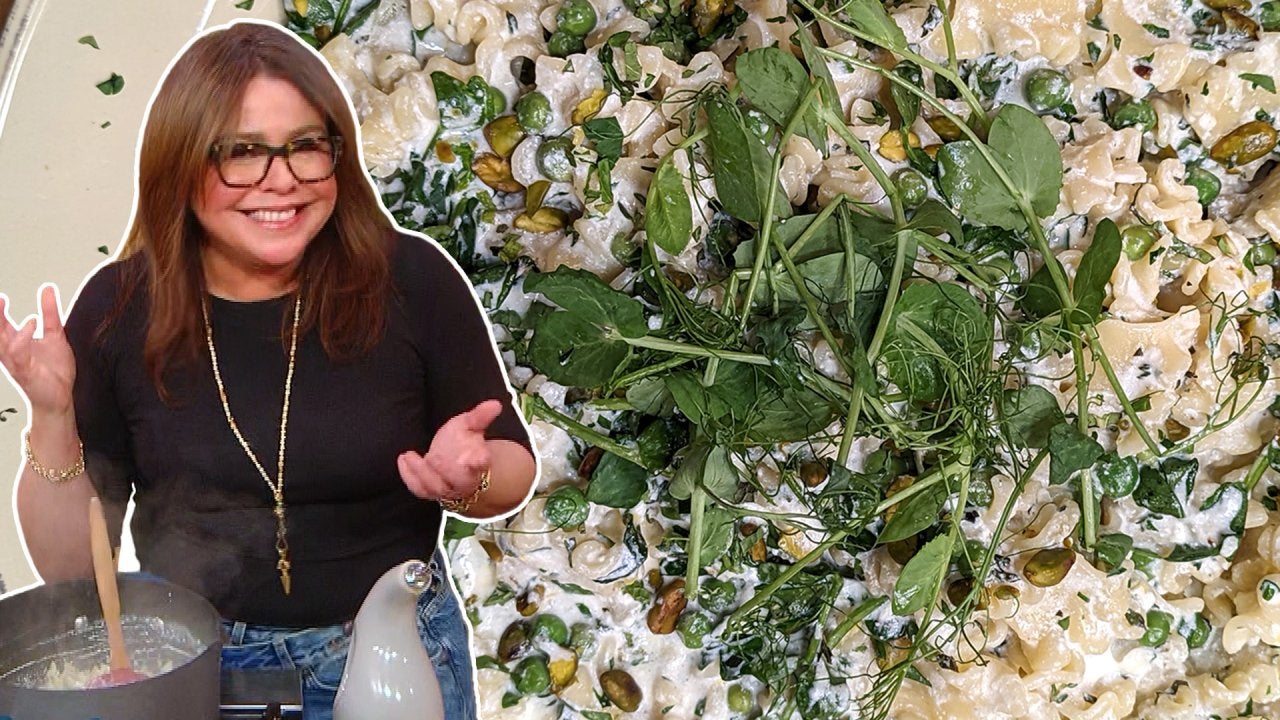 How to Make Pasta with Peas, Lemon-Ricotta and Pistachio | Racha…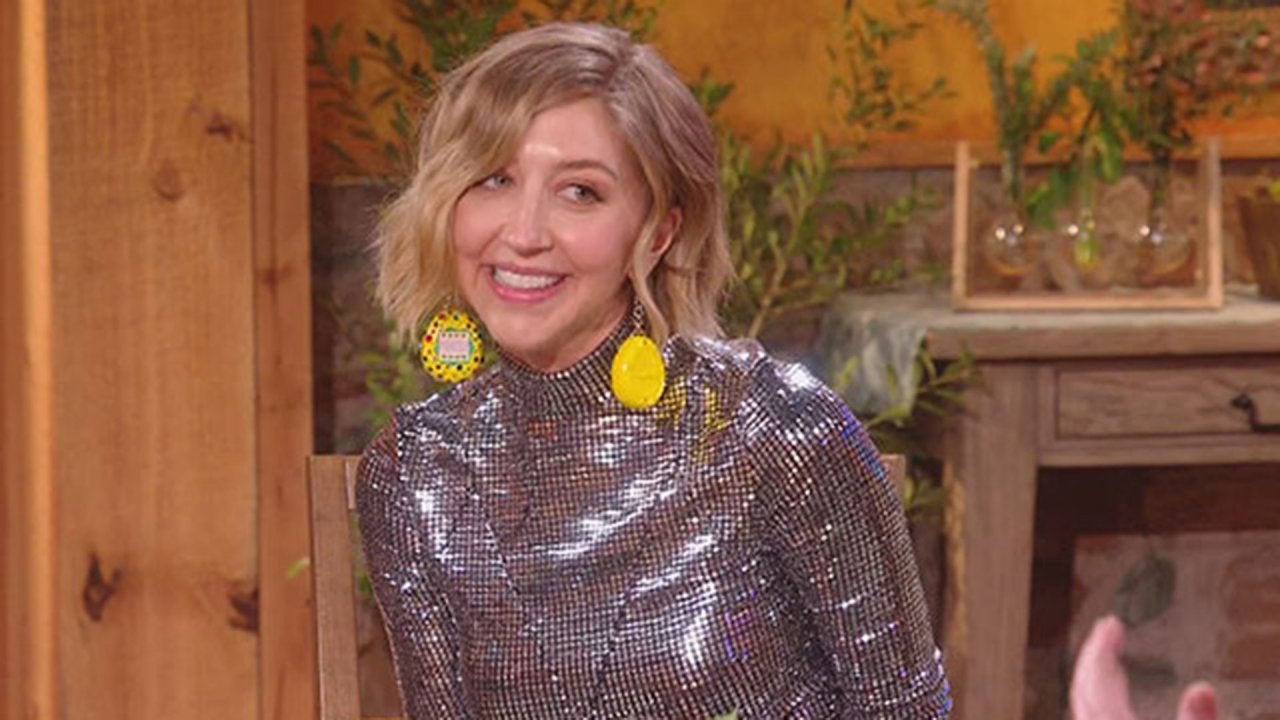 SNL's Hilarious Heidi Gardner + Rach's Easy Pasta with Peas, Ric…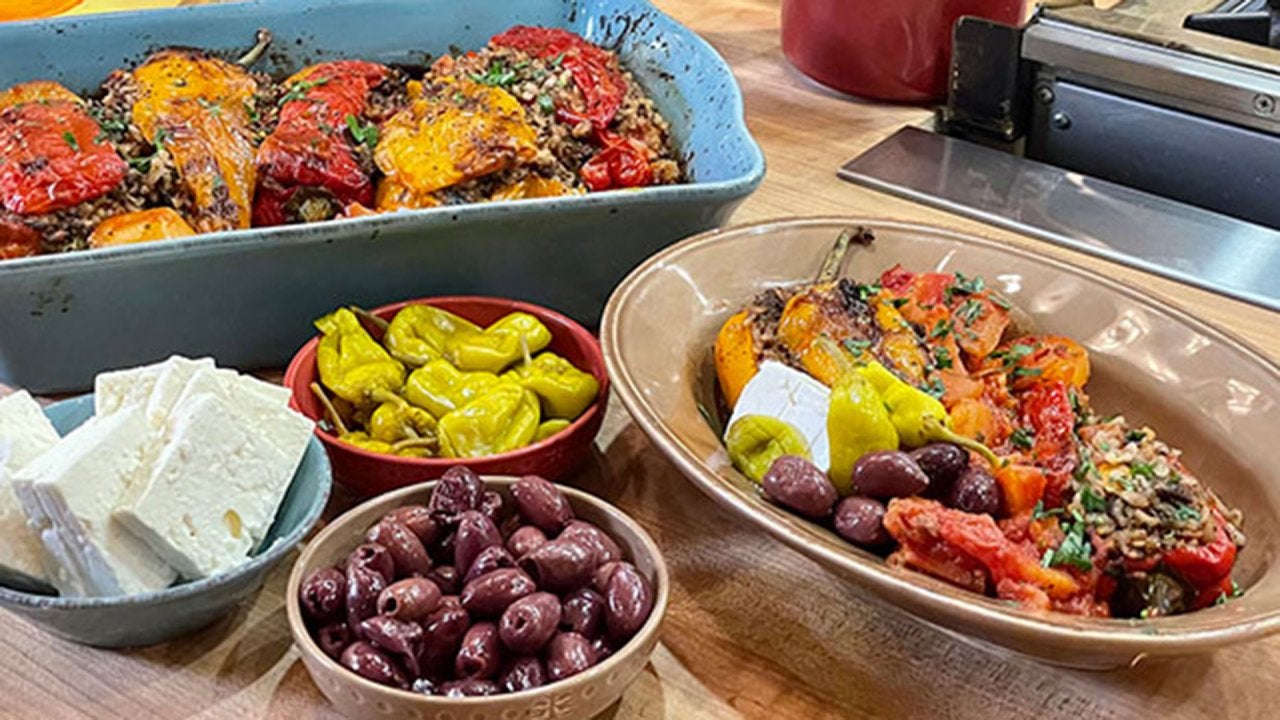 Rach's Greek Stuffed Peppers + Her Sister Maria is Making Apple …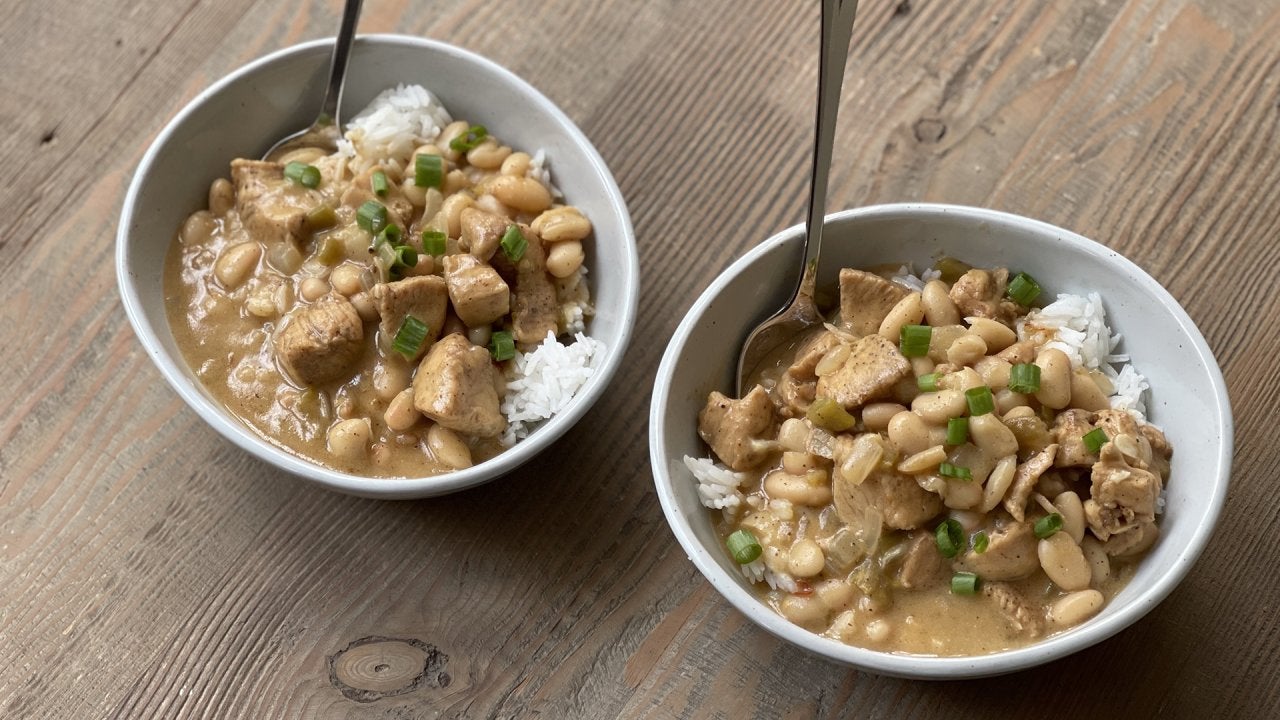 How to Make White Chicken Chili for Two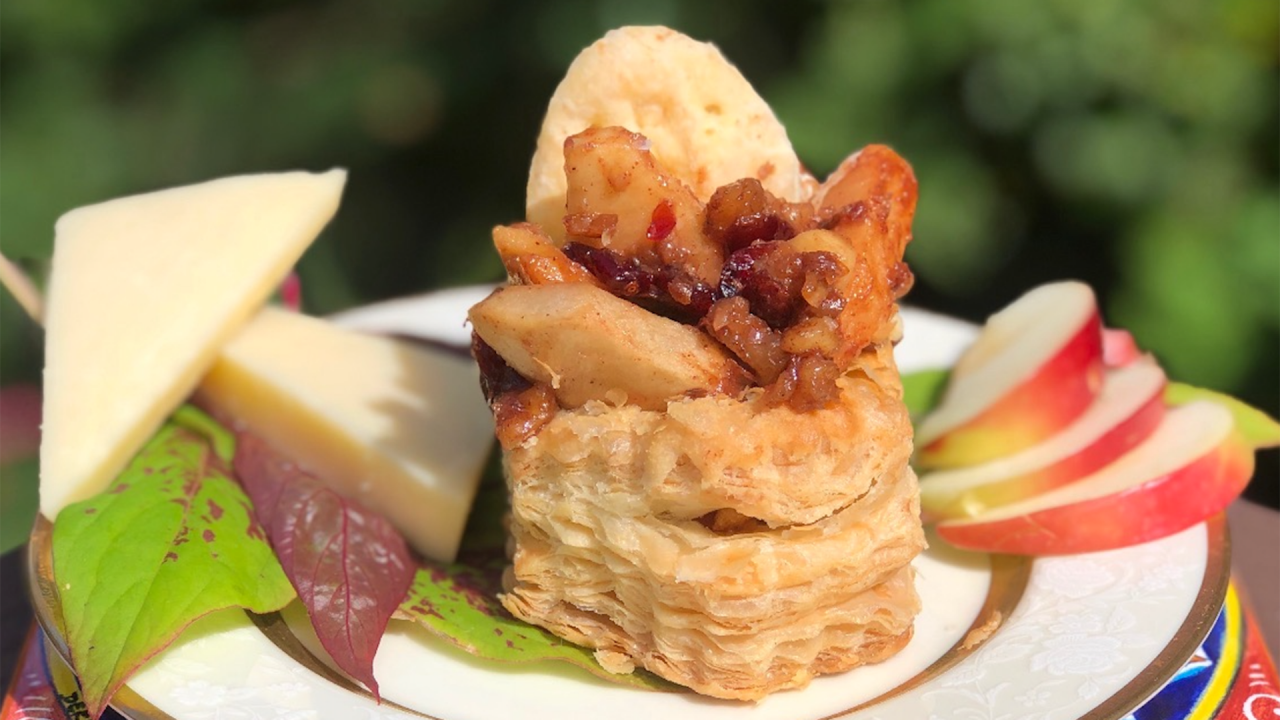 How to Make Apple Puffs with Store-Bought Puff Pastry | Rachael'…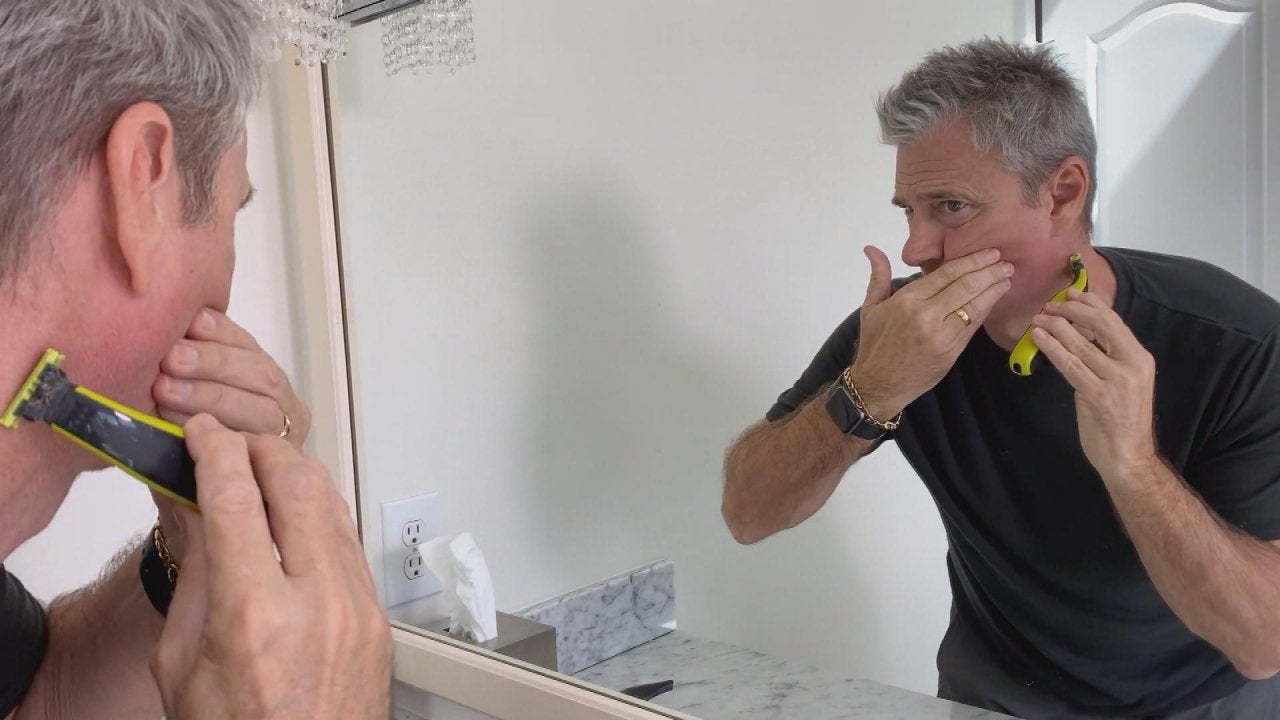 The Skincare Products Men Should Be Using—According To a Beauty …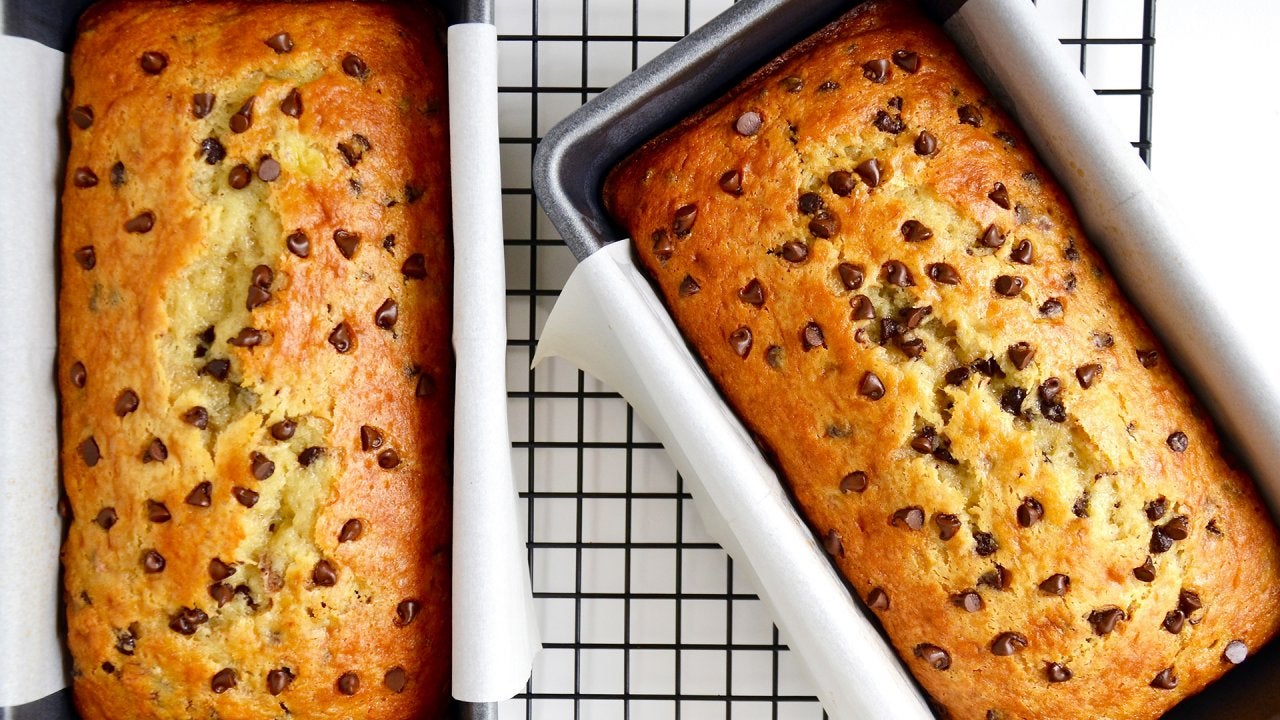 How to Make Chocolate Chip Cake Mix Banana Bread
Mel B. may have been part of the Spice Girls when she was 17, but do her own daughters think she's hip?
As the mom of three daughters, Mel reveals that she's actually pretty strict, but that she's still classified as a "cool mom." And after singing and dancing from a young age, she reveals that her middle daughter, Angel, also has the bug, even trying to steal the mic recently on America's Got Talent!
Watch the third video to hear all about Mel's new app, PingTank, which allows you to edit 3-D animations into your videos. Fun!