Leah Remini on Leaving the Church of Scientology: I'm a Flawed P…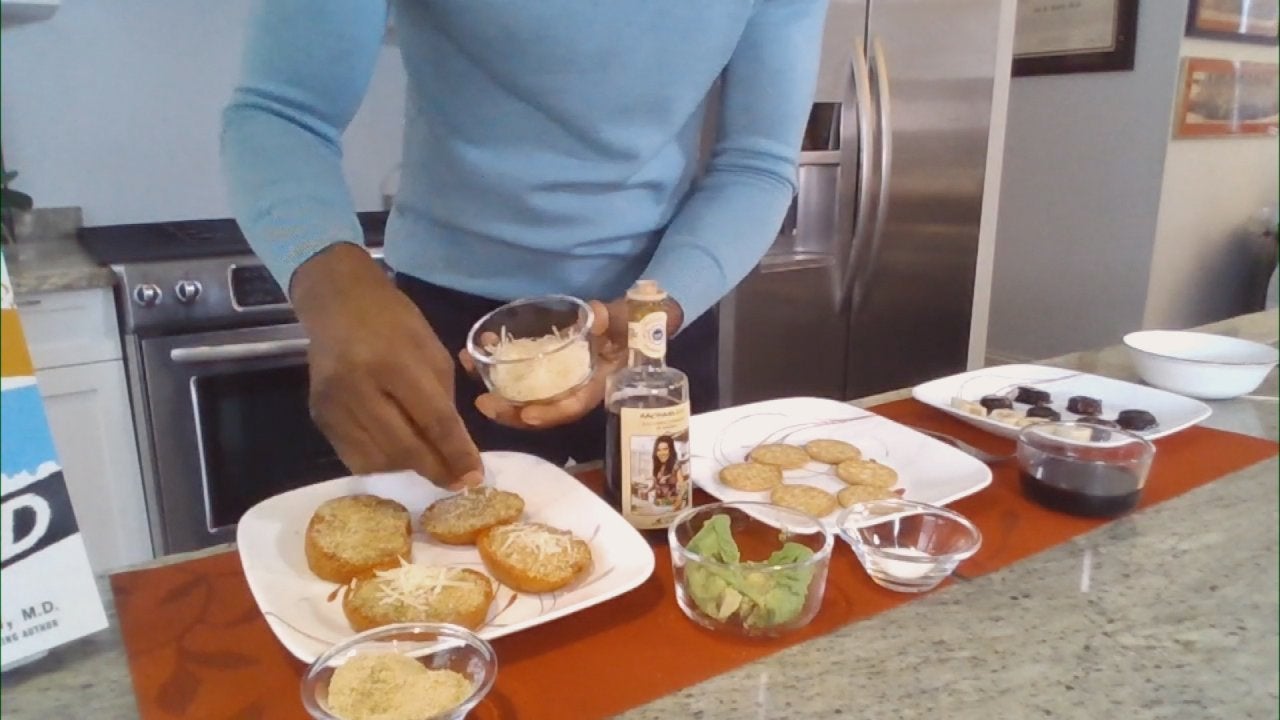 Healthy Snack Ideas That Are Made In Minutes + Keep You Full for…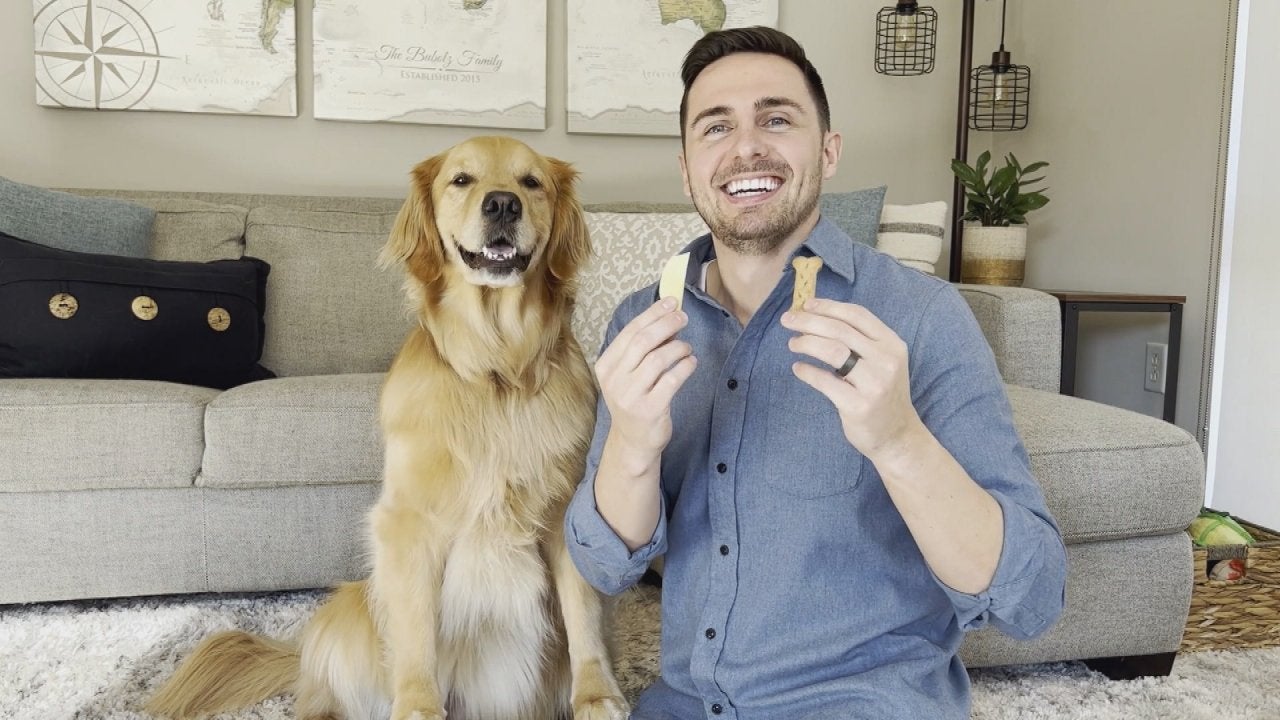 Therapy Golden Retriever Has the CUTEST "Taste Testing" Skill & …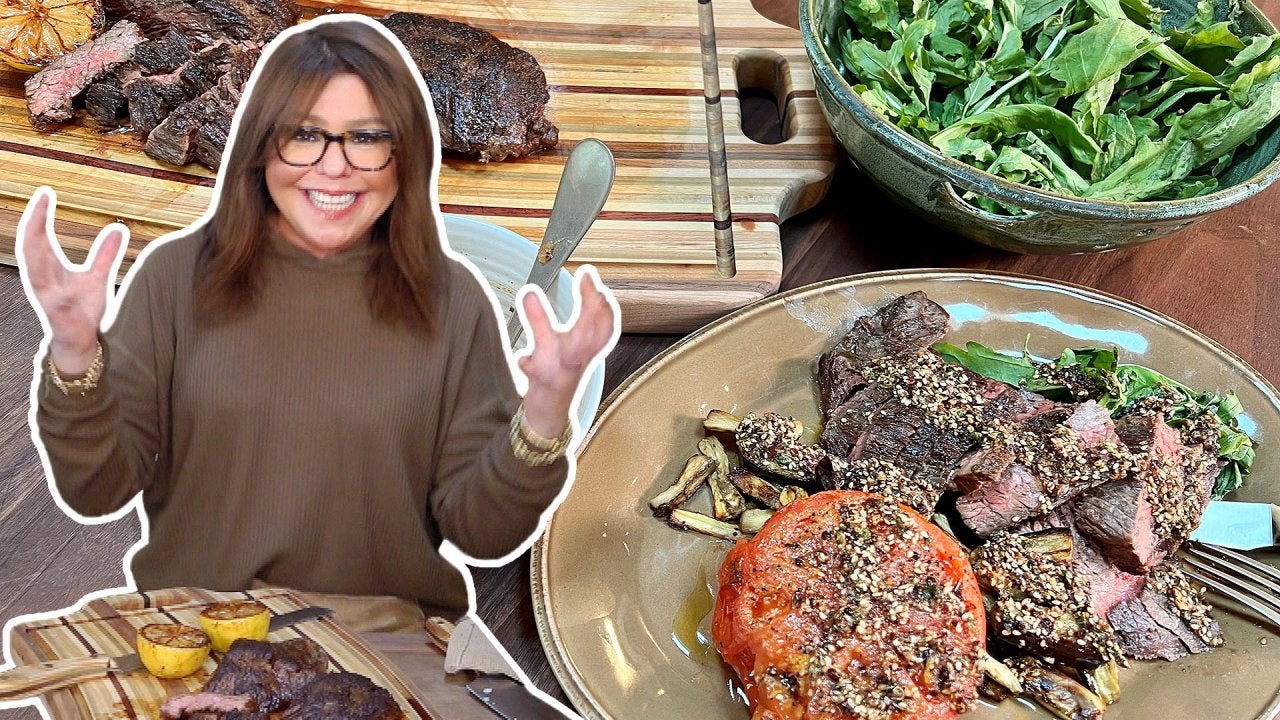 How to Make Beef Steaks with Za'atar Dressing, Roasted Tomatoes …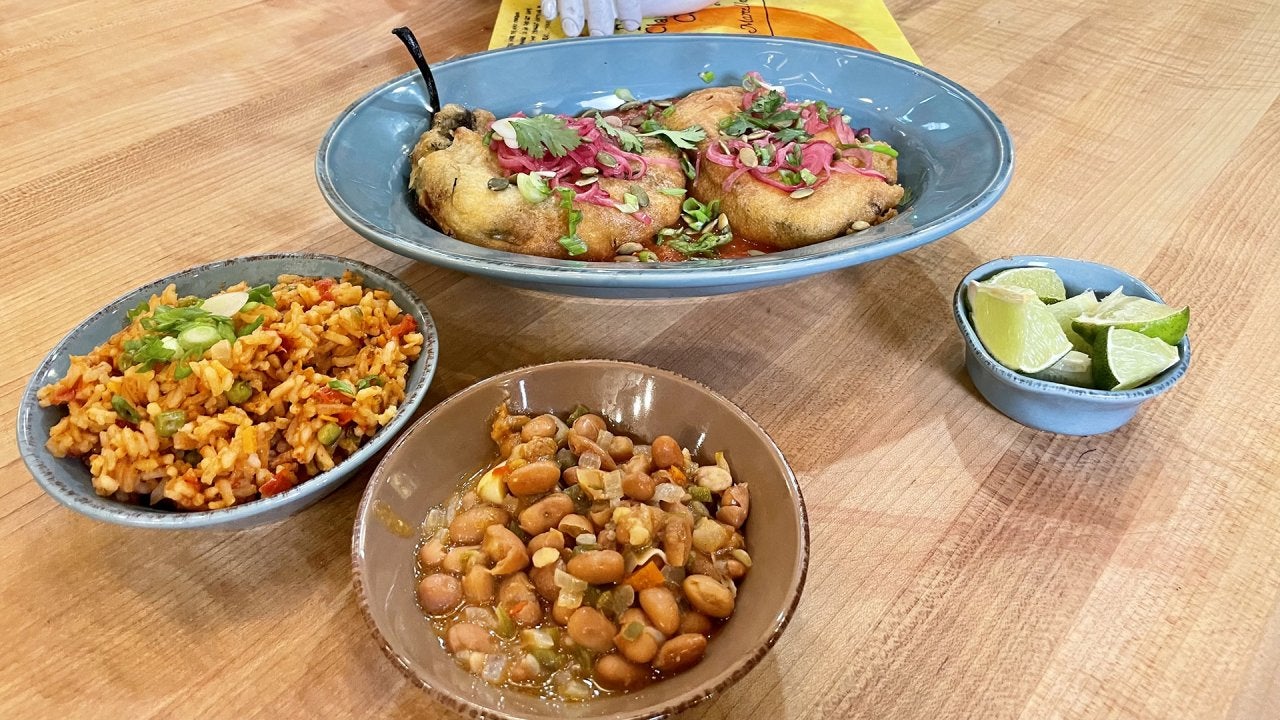 How to Make Chile Rellenos | Rachael Ray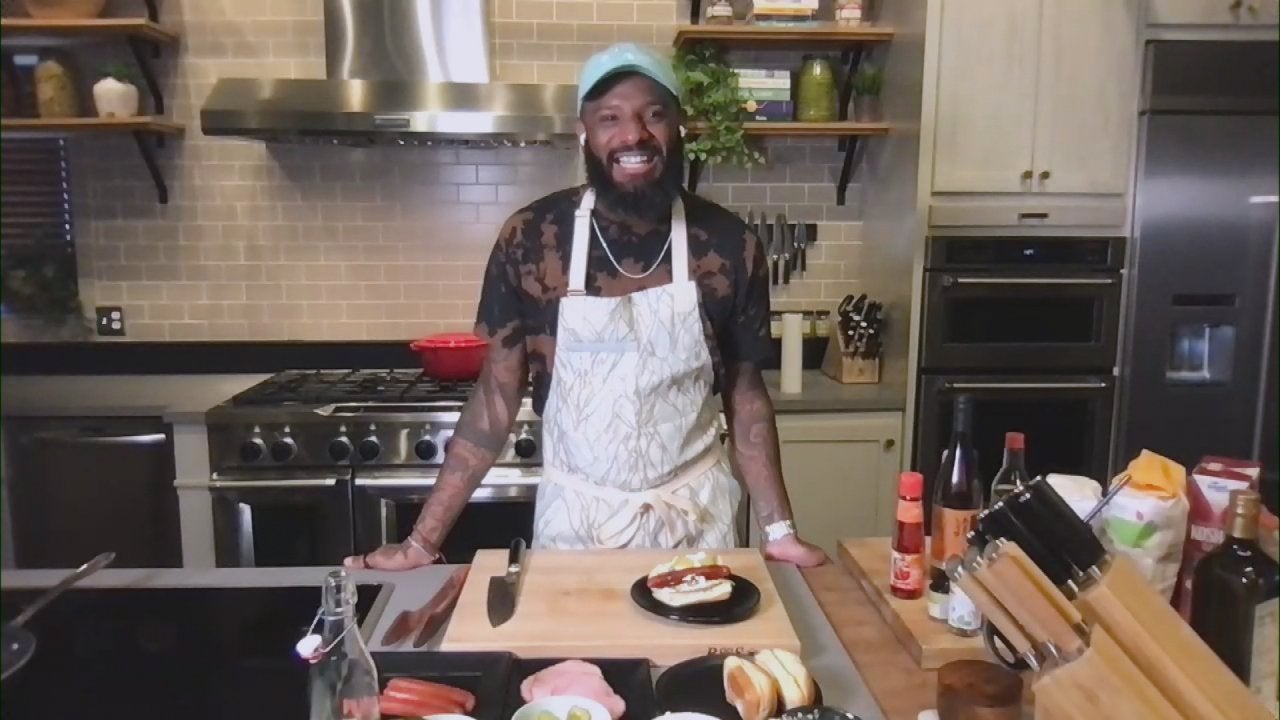 How to Make a Jalapeño Pickle Roll Dog | Chef Justin Sutherland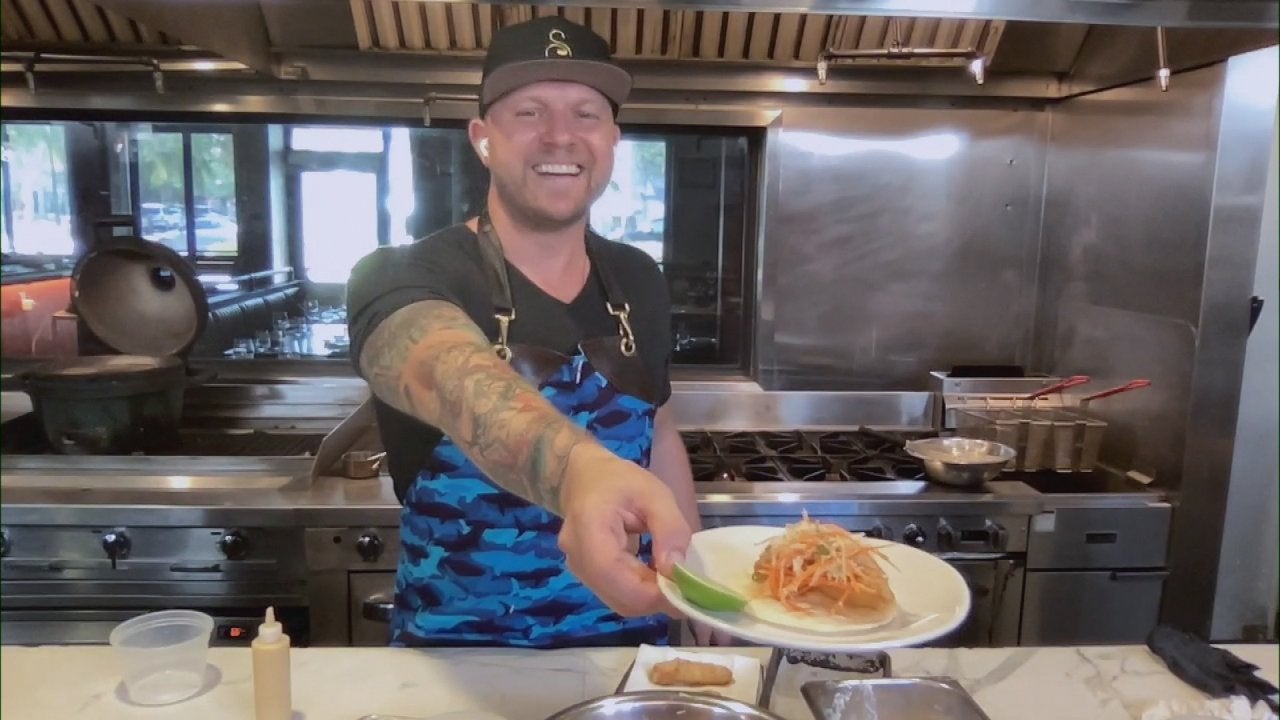 How to Make Crispy Fish Tacos with Sriracha Mayo and Spicy Coles…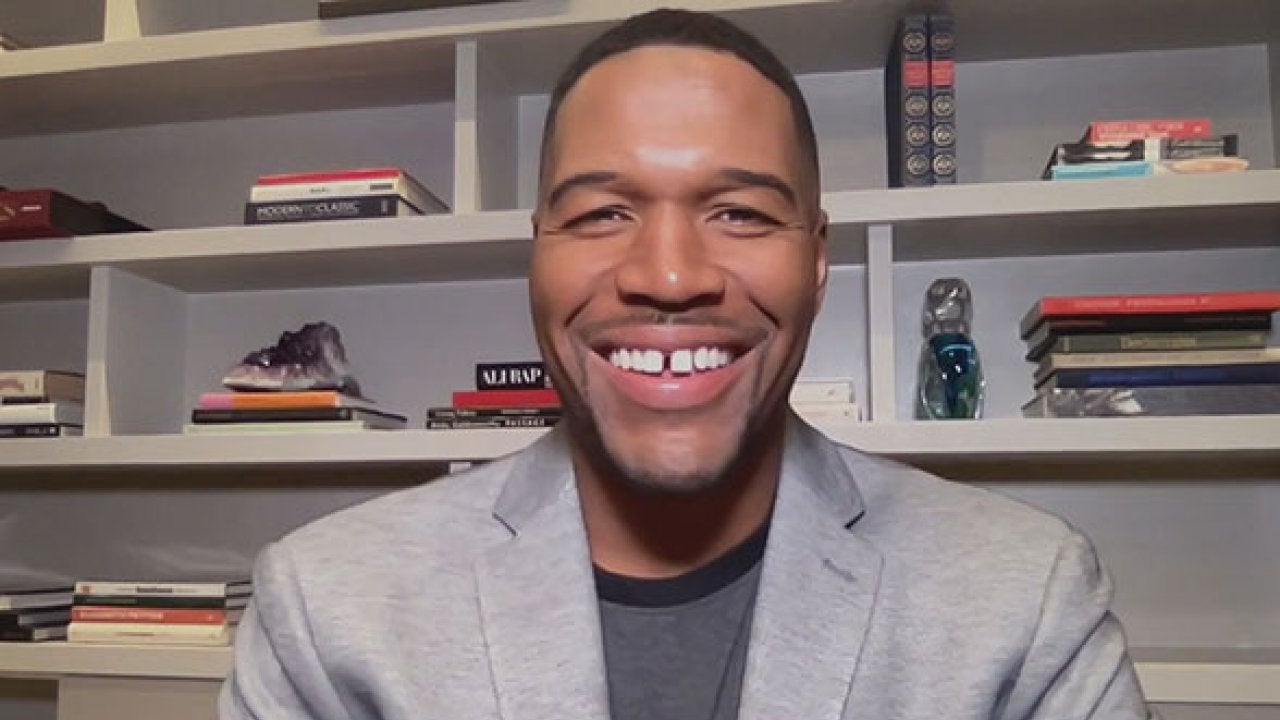 Michael Strahan Reveals What He Was Thinking During His Journey …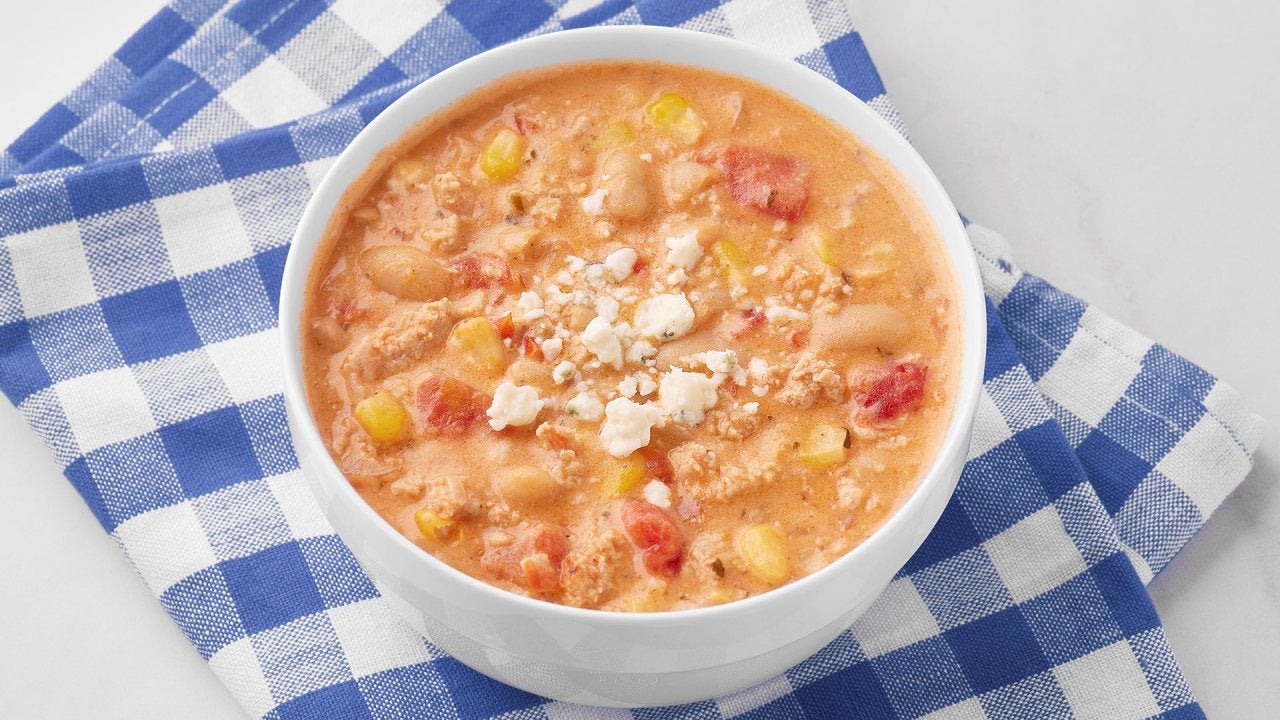 How to Make Instant Pot Buffalo Chicken Chili | Jeffrey Eisner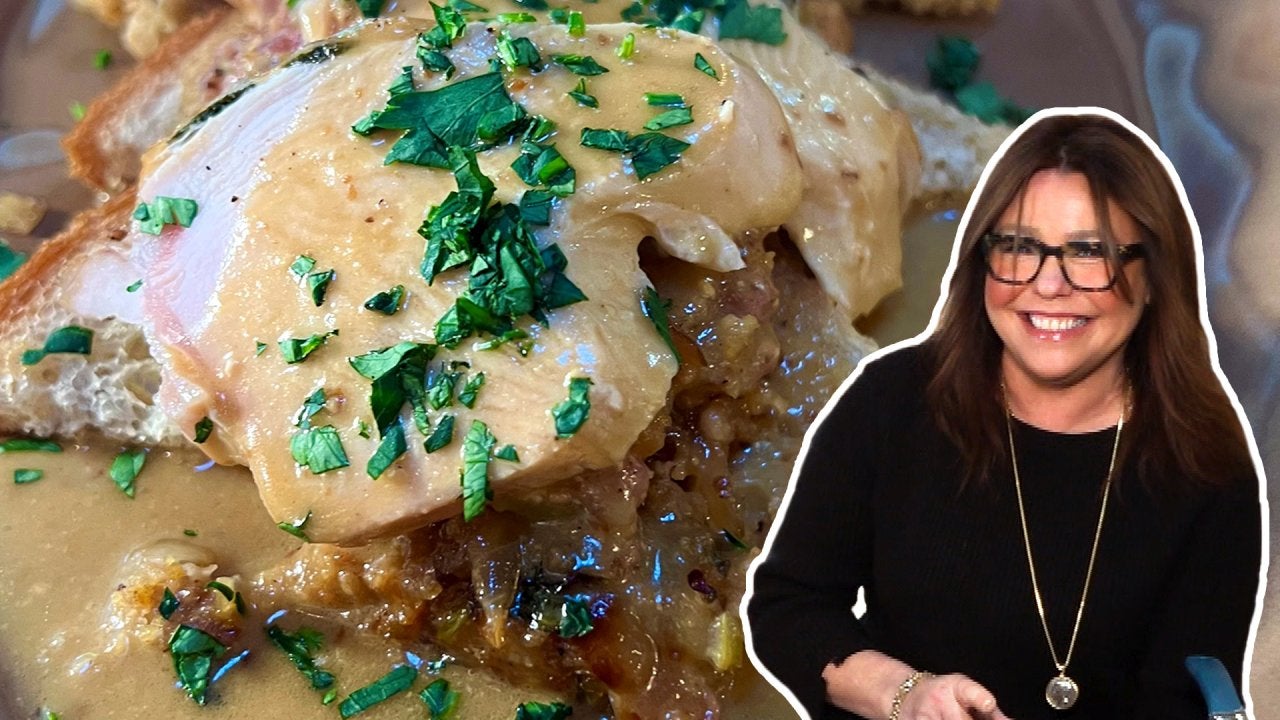 How to Make Hot Turkey Sandwiches with Sausage and Cornbread Stu…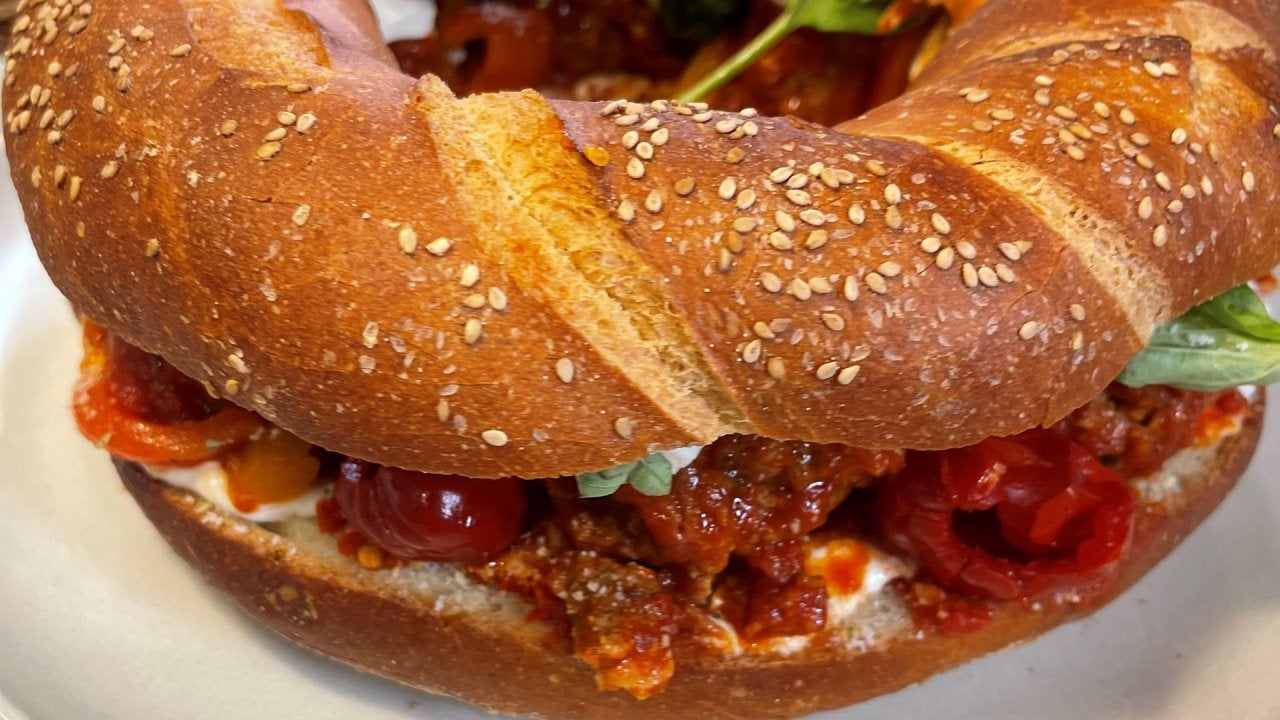 How to Make Capon's Tailgating Meatball Hero Bar |  Chef Josh Ca…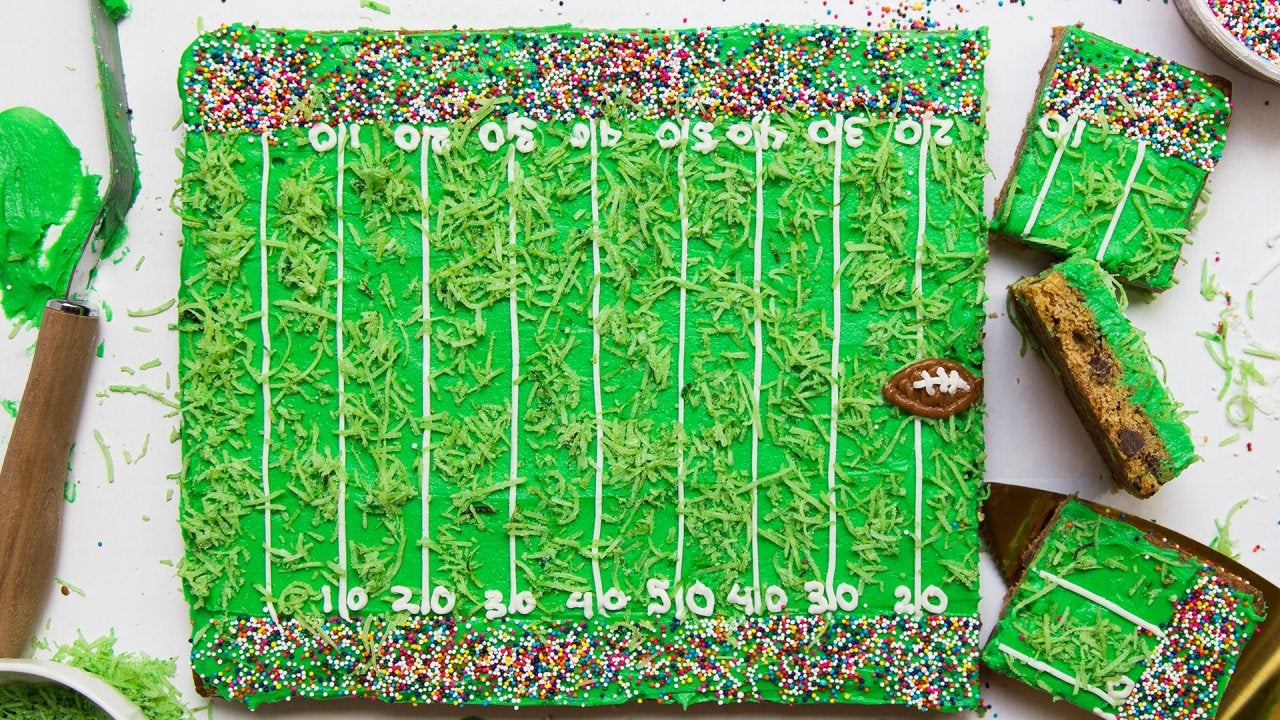 How to Make a Chocolate Chip Cookie Cake | The Hutch Oven's Emil…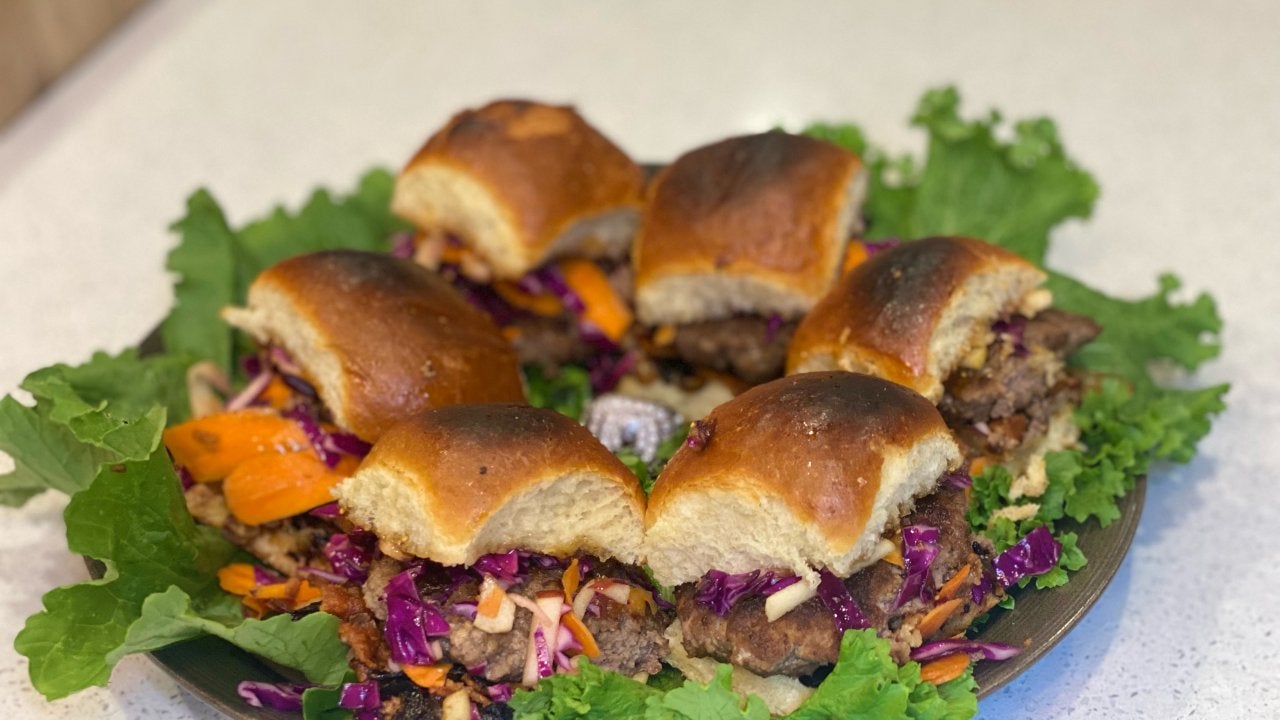 How to Make Former NY Giant Rashad Jennings' Sliders With Bacon,…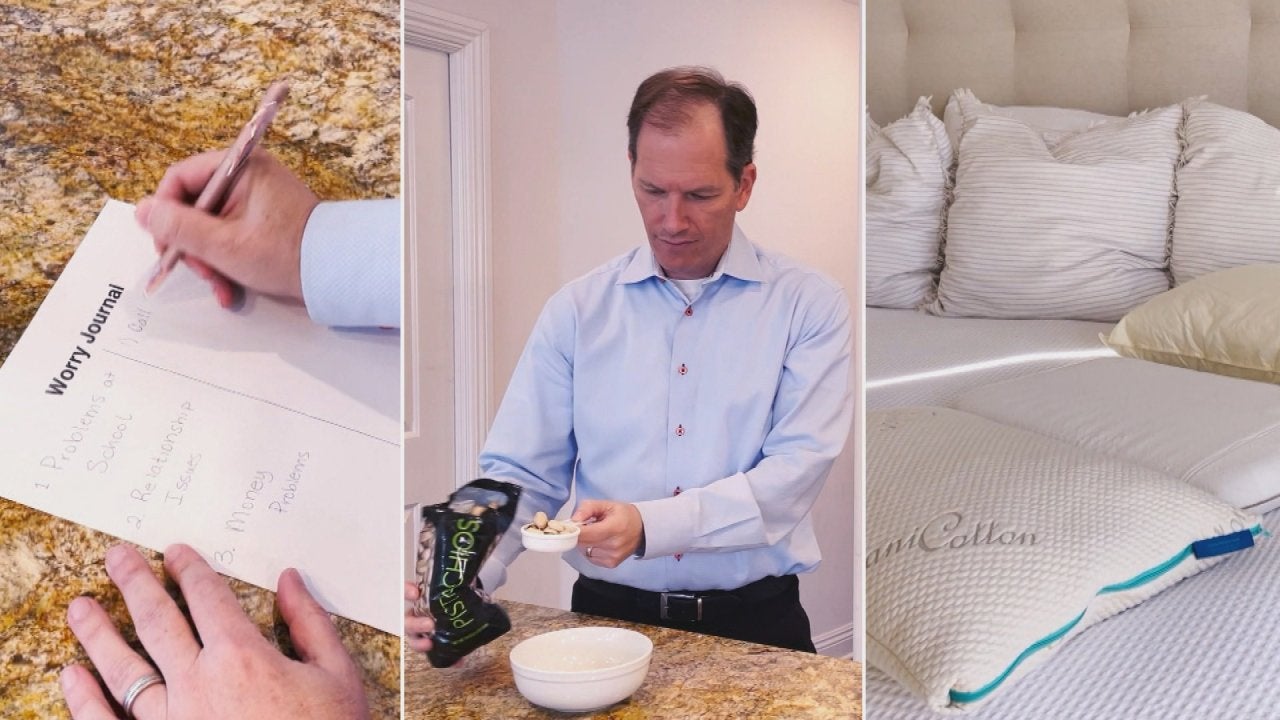 The Sleep Doctor's Tips for Falling + Staying Asleep (His Favori…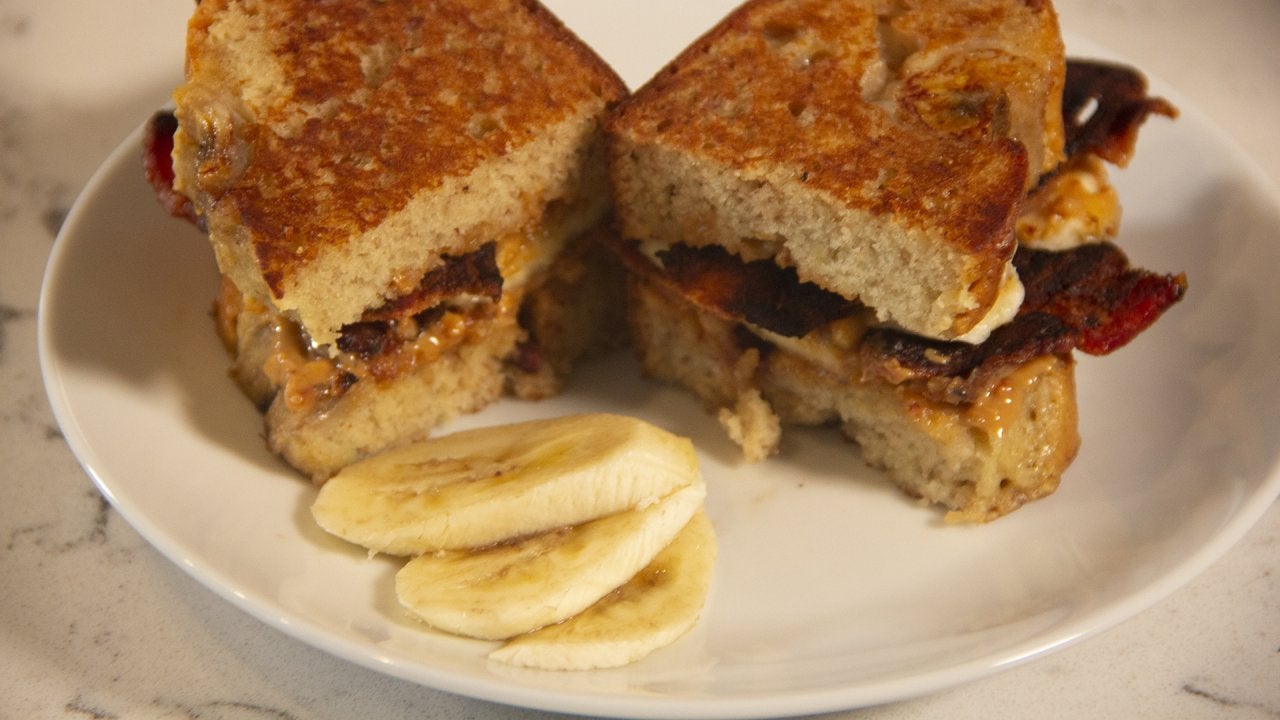 How to Make an Elvis Banana Bread Sandwich | The Potash Twins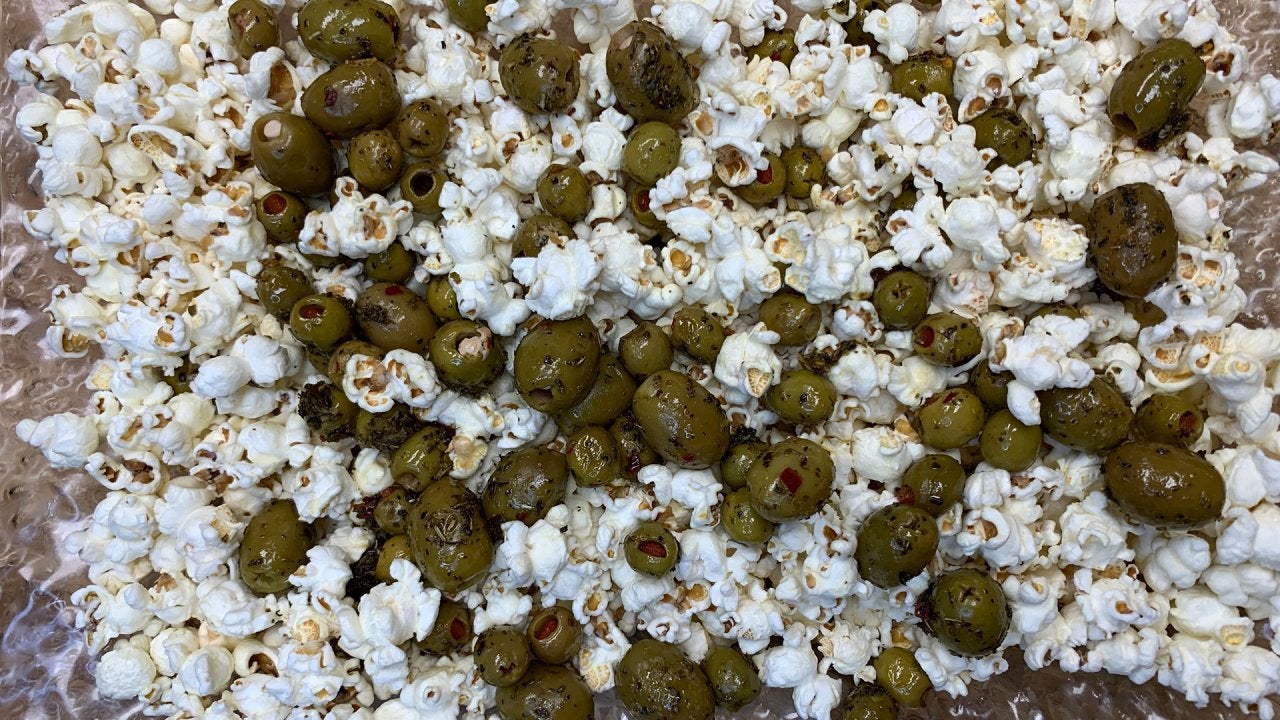 How to Make Roasted Olives and Popcorn  | Jason Smith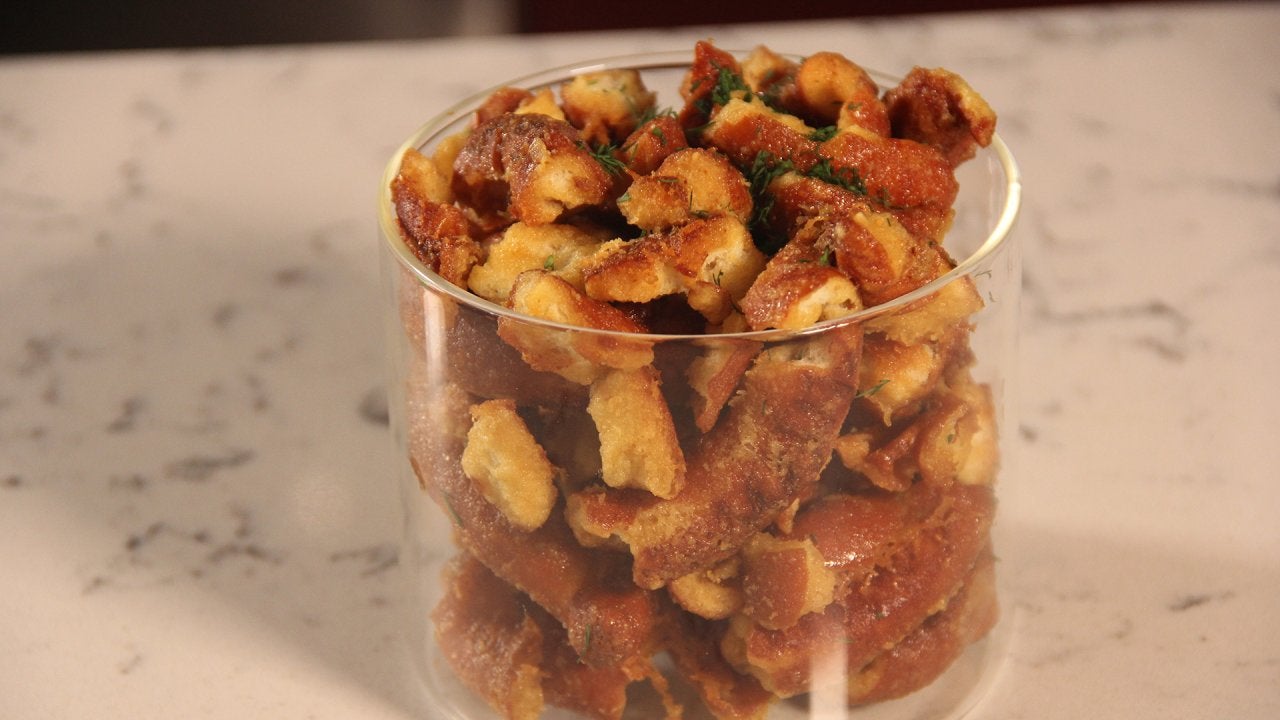 How to Make Honey Mustard and Onion Pretzel Bites | The Potash T…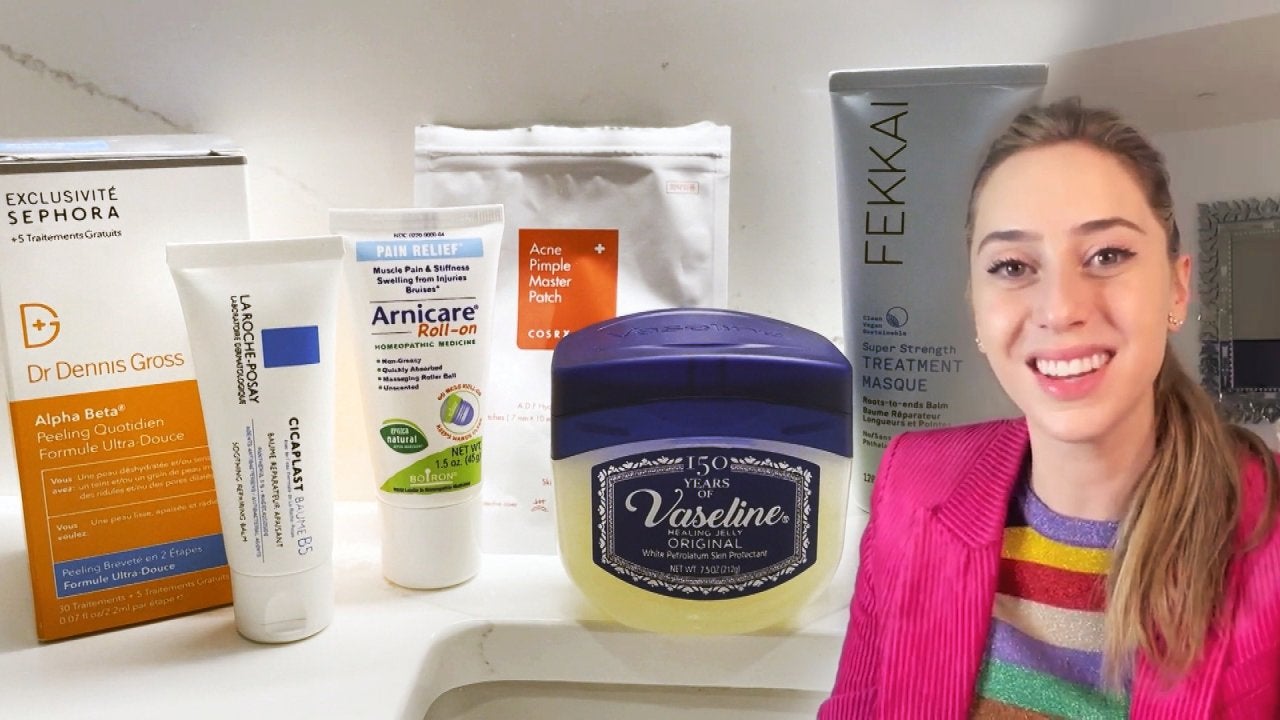 A Top NYC Dermatologist's Skin + Hair Routine You Set and Forget…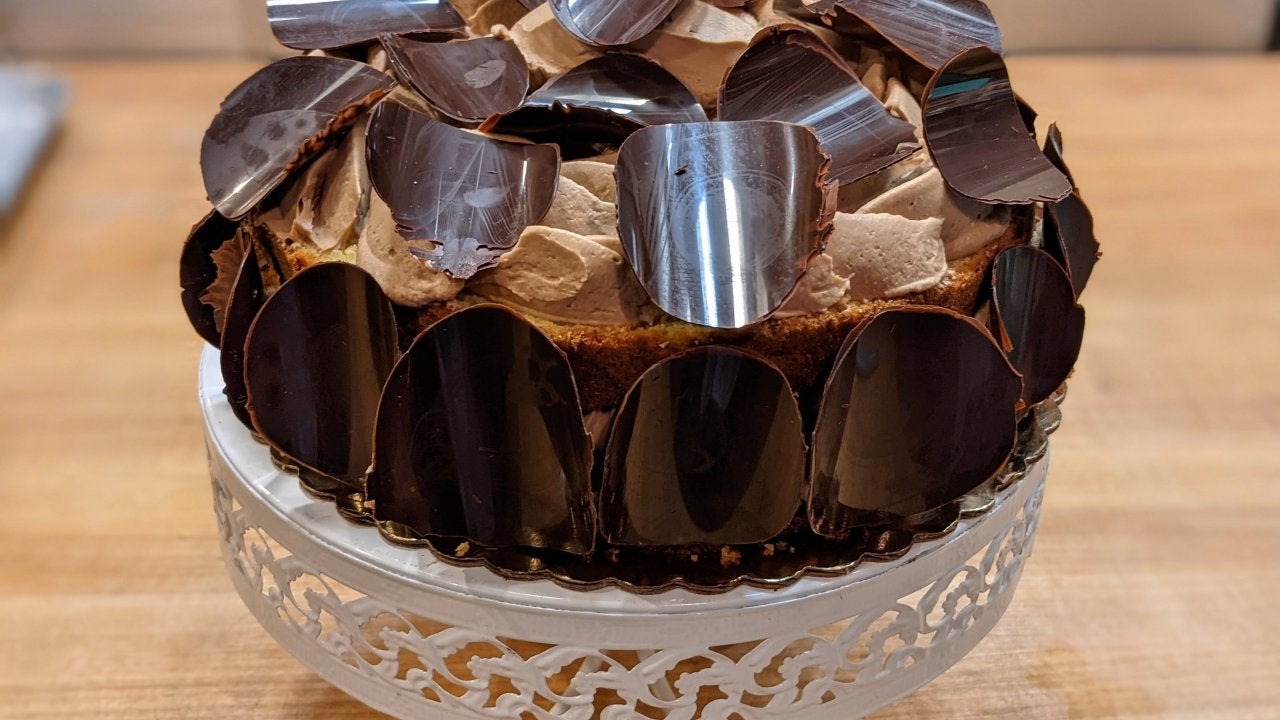 How to Make Chocolate Almond Celebration Cake | Jacques Torres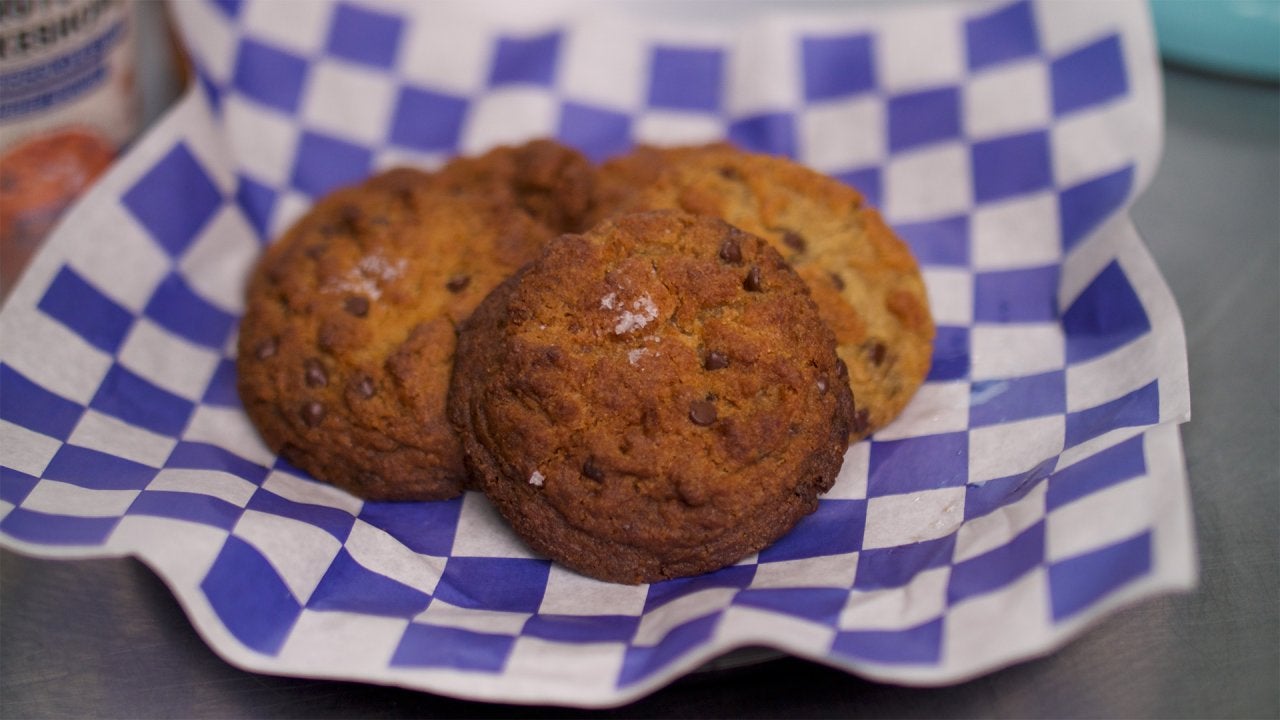 How to Make Miso Chocolate Chip Cookies
Former 'King of Queens' star Leah Remini joined Rachael Ray at the kitchen table Thursday to discuss her new memoir, 'Troublemaker: Surviving Hollywood and Scientology,' which details her controversial exit from the Church of Scientology.


Remini begins her memoir with a laundry list of items she does not like about herself, which Rachael noted for being powerful and self-effacing.
"I [wanted] people to know who I am and who I was," Remini explained. "I'm a flawed person; people are flawed. We all make mistakes; we all have done things that we're not proud of."
"This [memoir] is about my life," she continued. "This is a story about my life. I spent over three decades in the Church [of Scientology]. I know the policies that are applied to people like me who leave and then speak out about it."
"I just wanted people to know who I am and the mistakes that I've made ... I didn't want people to spend time and energy doing that because I think it's boring. It's more a reflection on the organization than it is on me, and I just really wanted people to know that I, like you, am a human being who makes mistakes."
The Church of Scientology has released a full statement regarding Leah Remini's book.
Read it here
.