The Cutest Viral Video Star Ever Takes a Dream Trip to NYC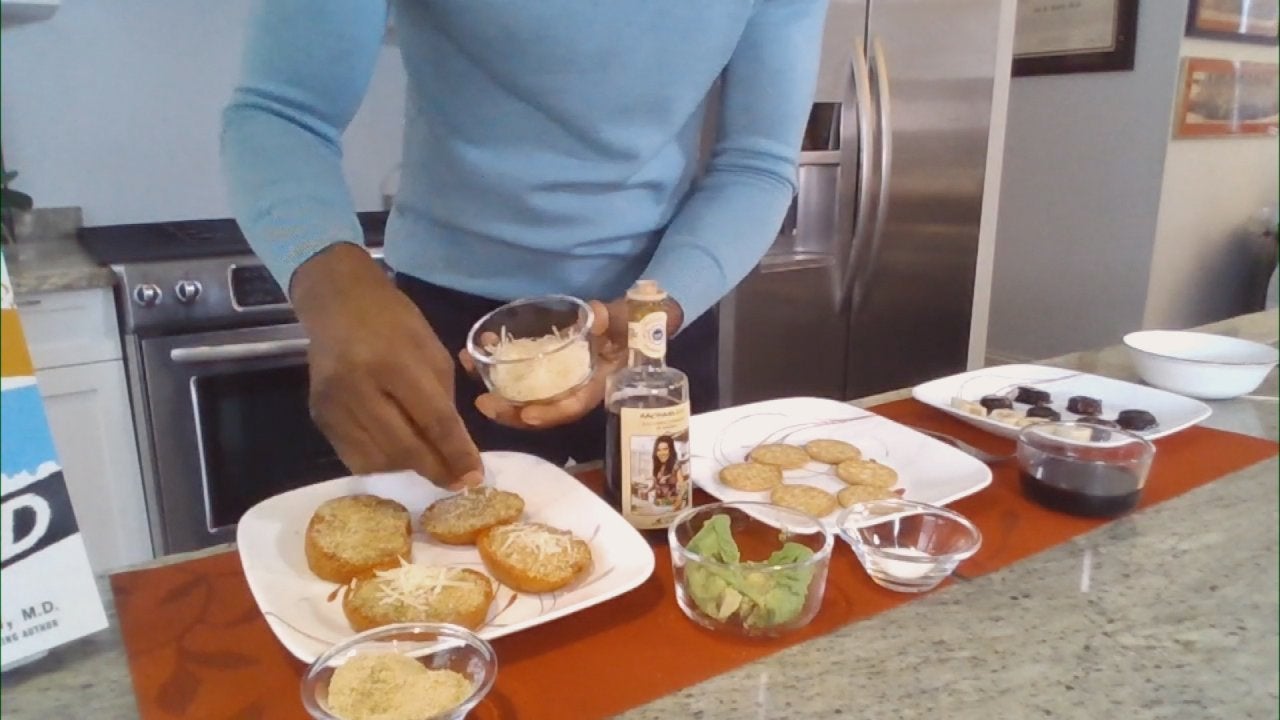 Healthy Snack Ideas That Are Made In Minutes + Keep You Full for…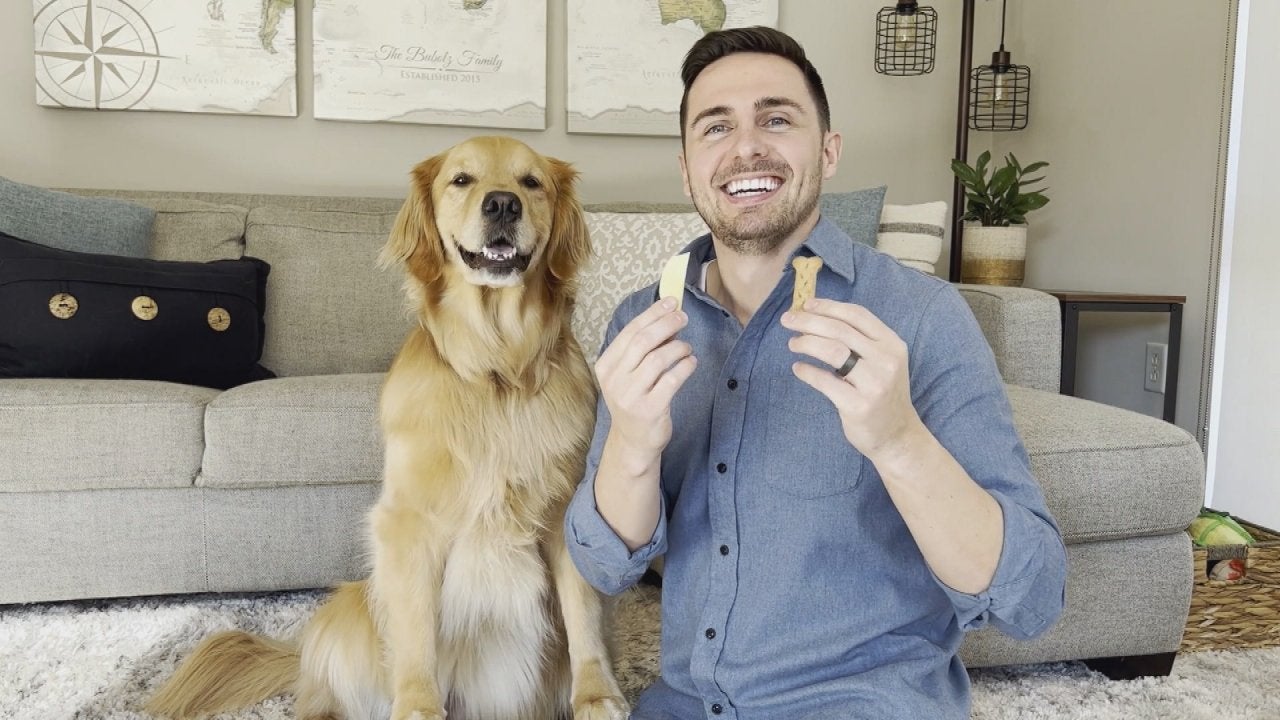 Therapy Golden Retriever Has the CUTEST "Taste Testing" Skill & …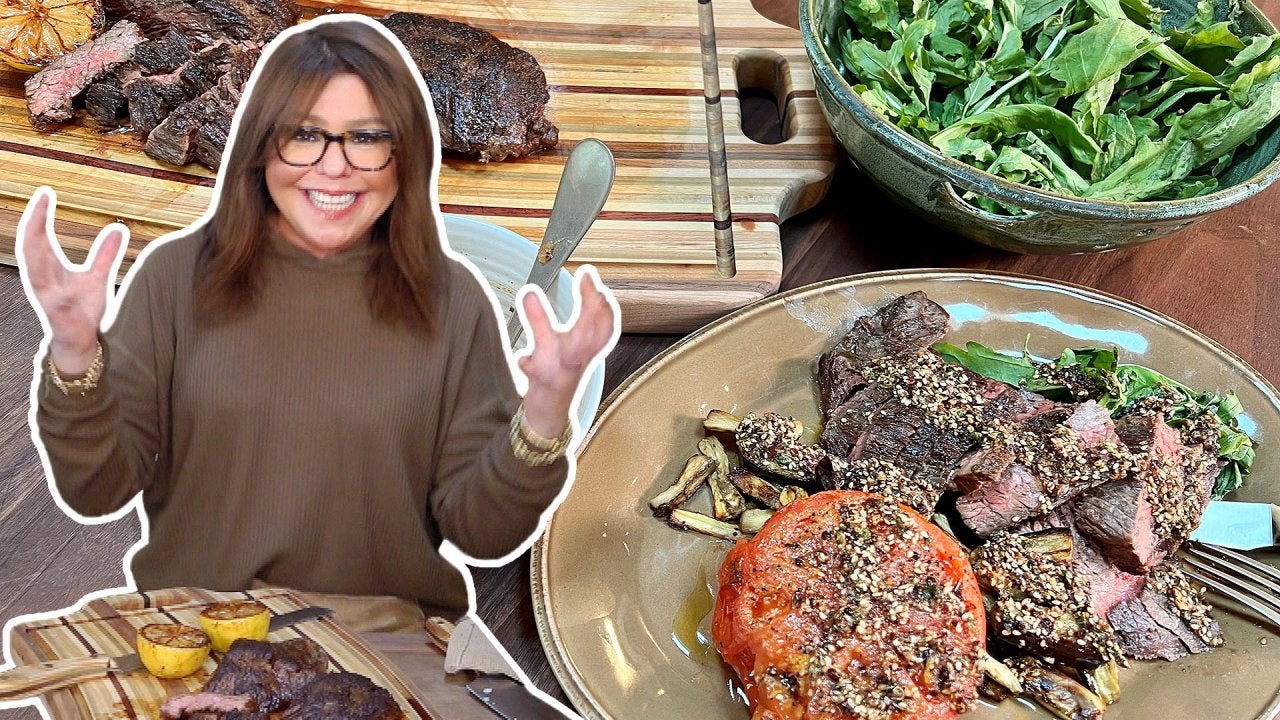 How to Make Beef Steaks with Za'atar Dressing, Roasted Tomatoes …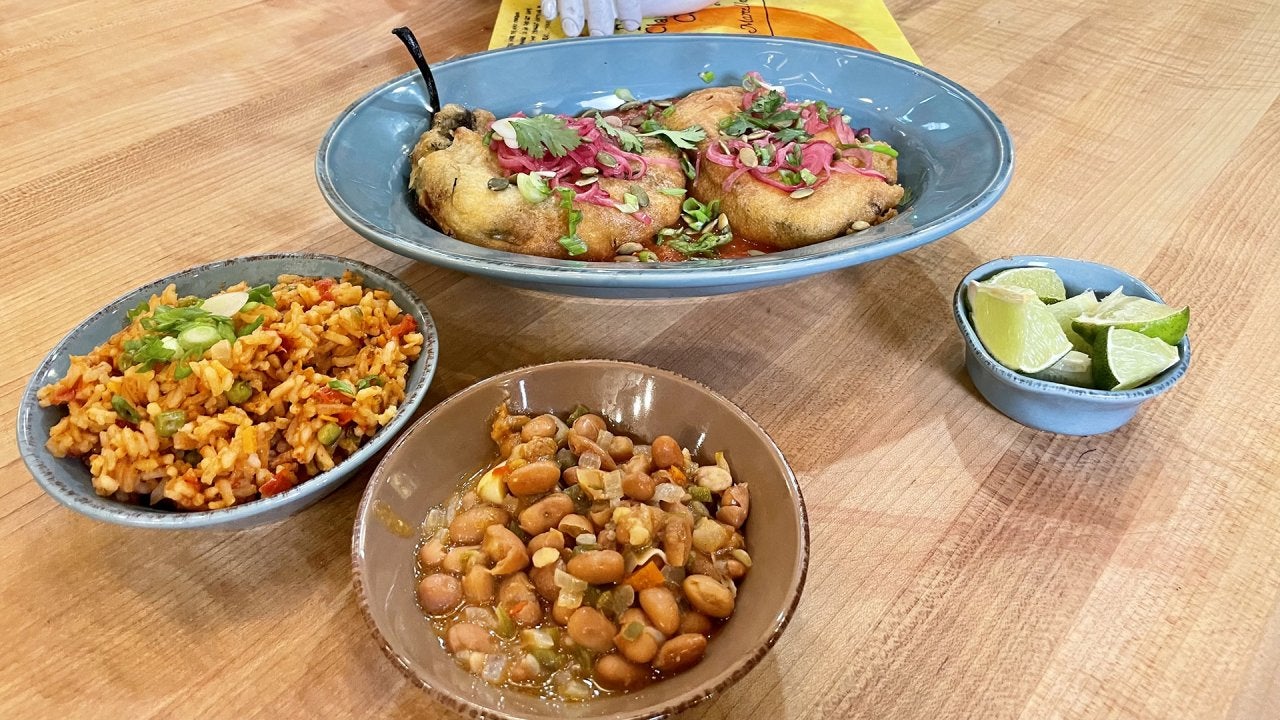 How to Make Chile Rellenos | Rachael Ray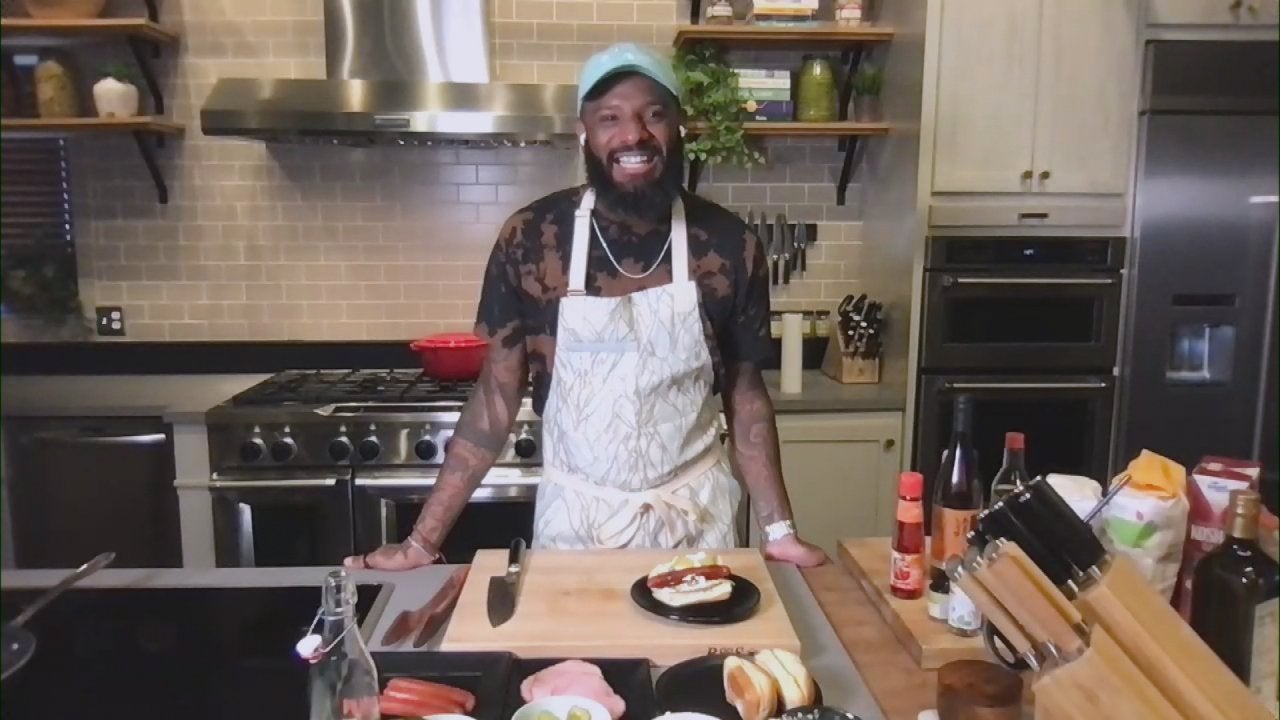 How to Make a Jalapeño Pickle Roll Dog | Chef Justin Sutherland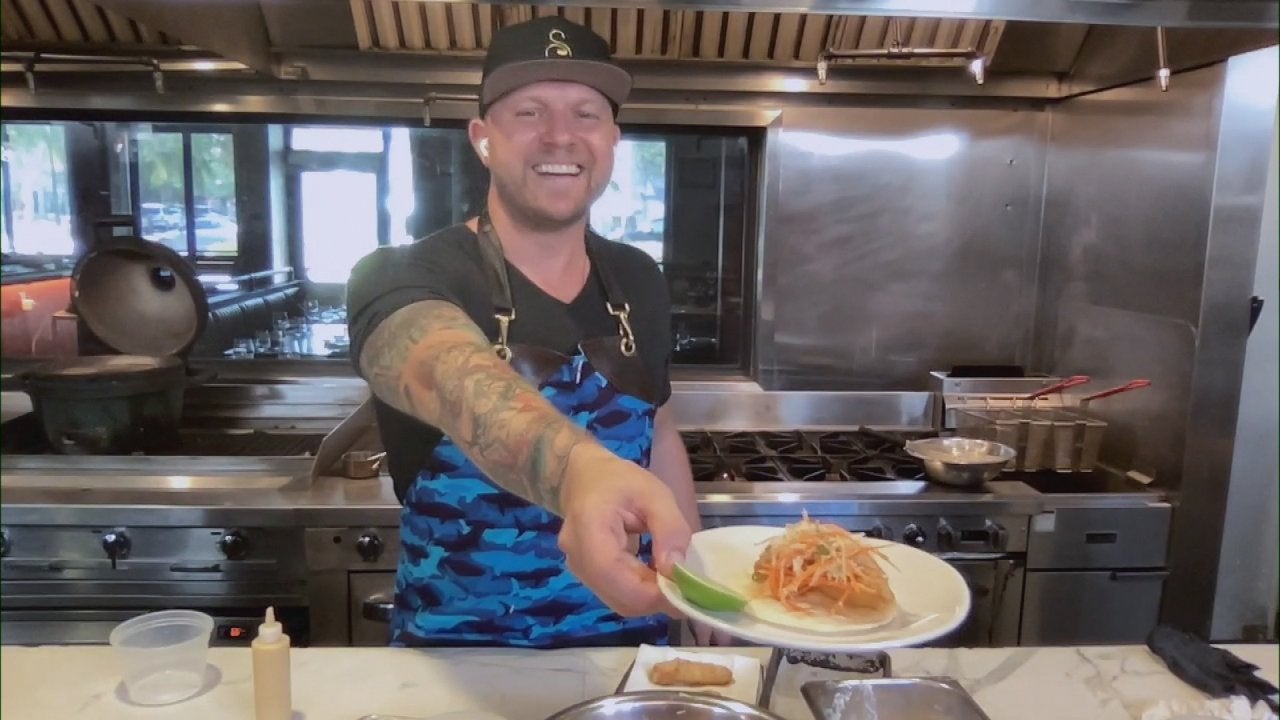 How to Make Crispy Fish Tacos with Sriracha Mayo and Spicy Coles…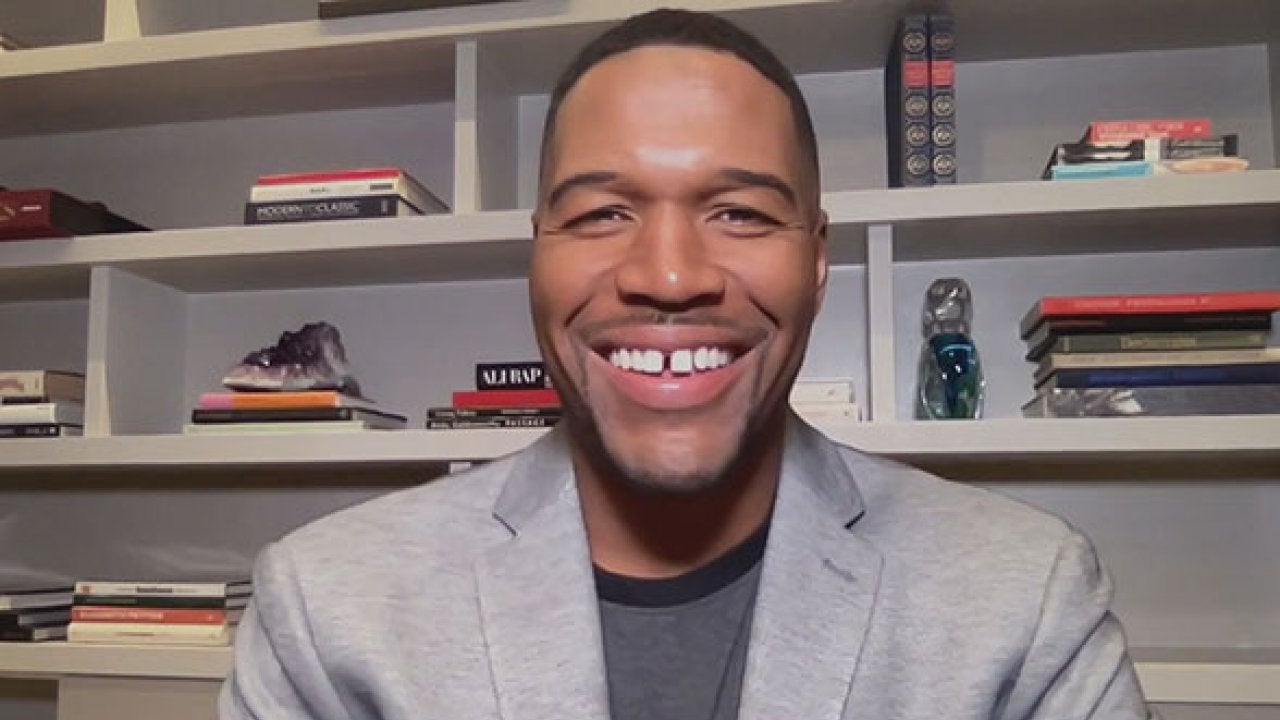 Michael Strahan Reveals What He Was Thinking During His Journey …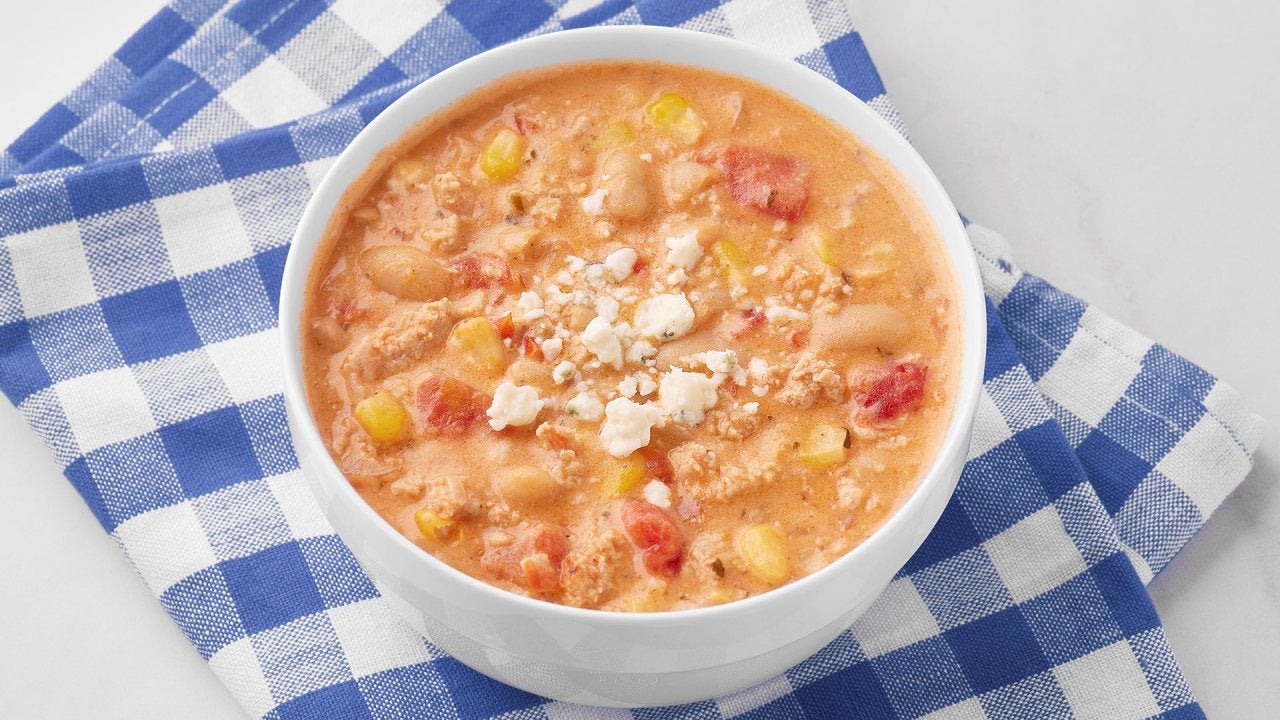 How to Make Instant Pot Buffalo Chicken Chili | Jeffrey Eisner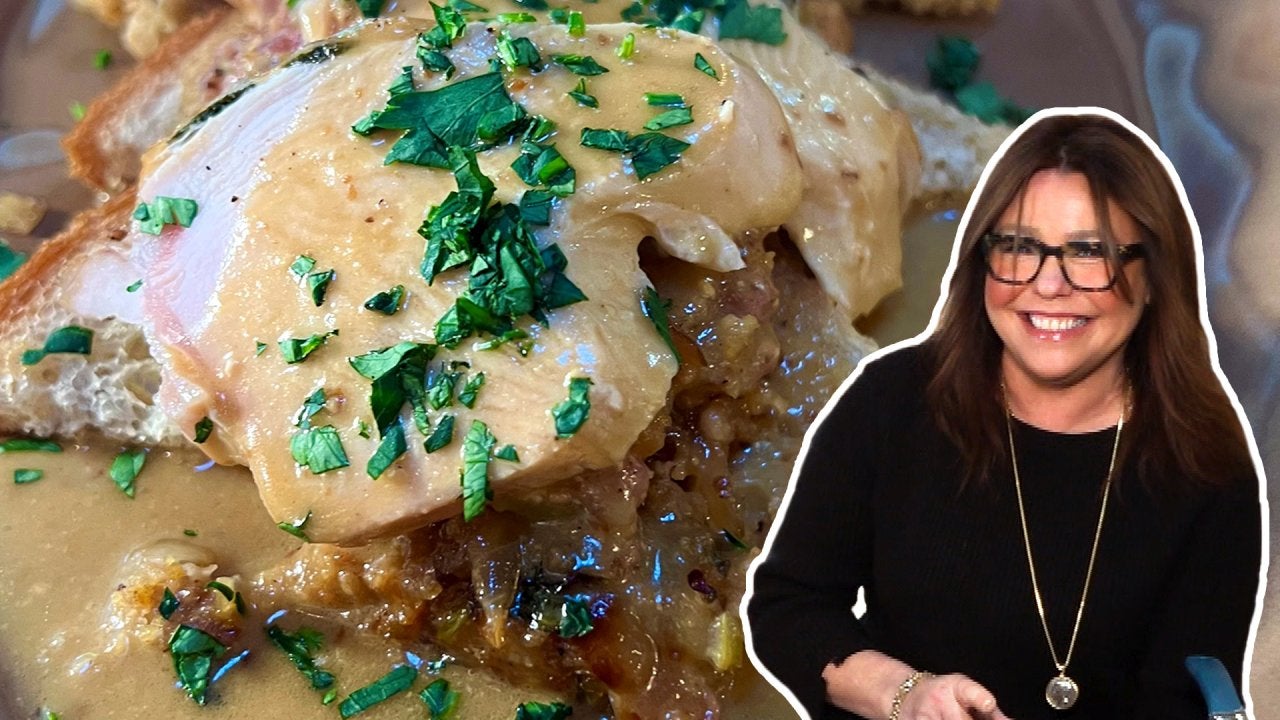 How to Make Hot Turkey Sandwiches with Sausage and Cornbread Stu…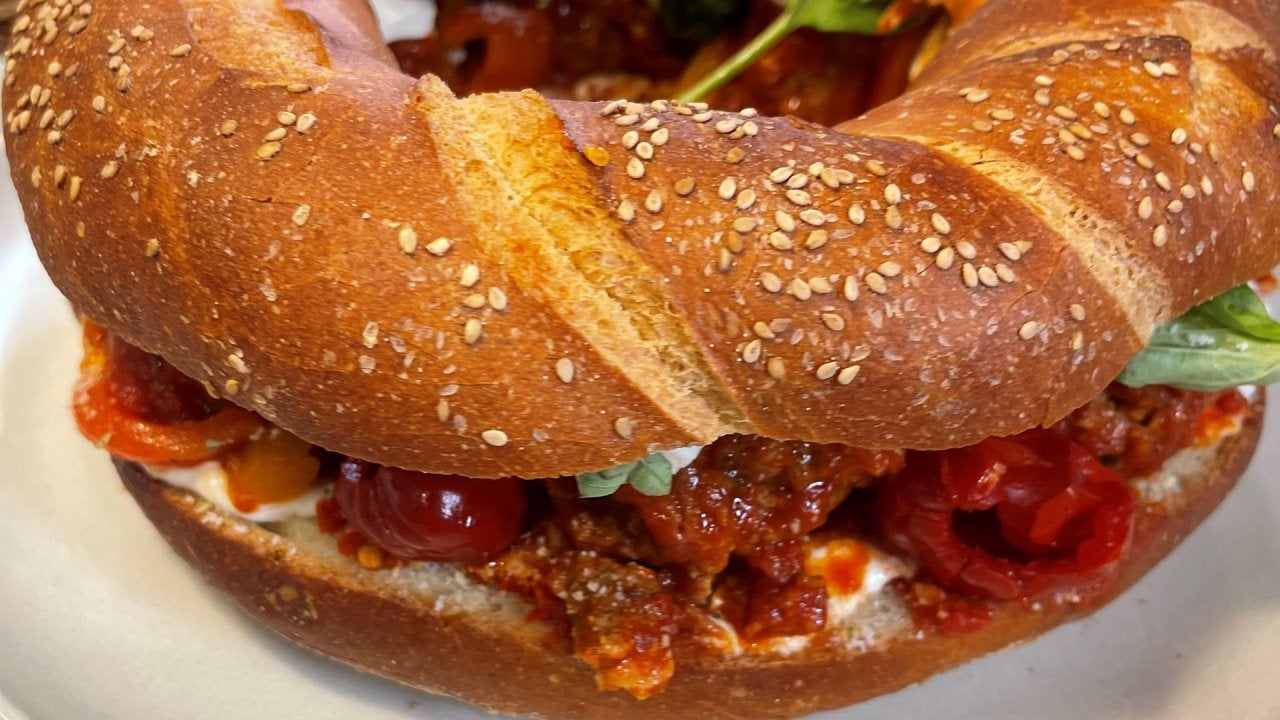 How to Make Capon's Tailgating Meatball Hero Bar |  Chef Josh Ca…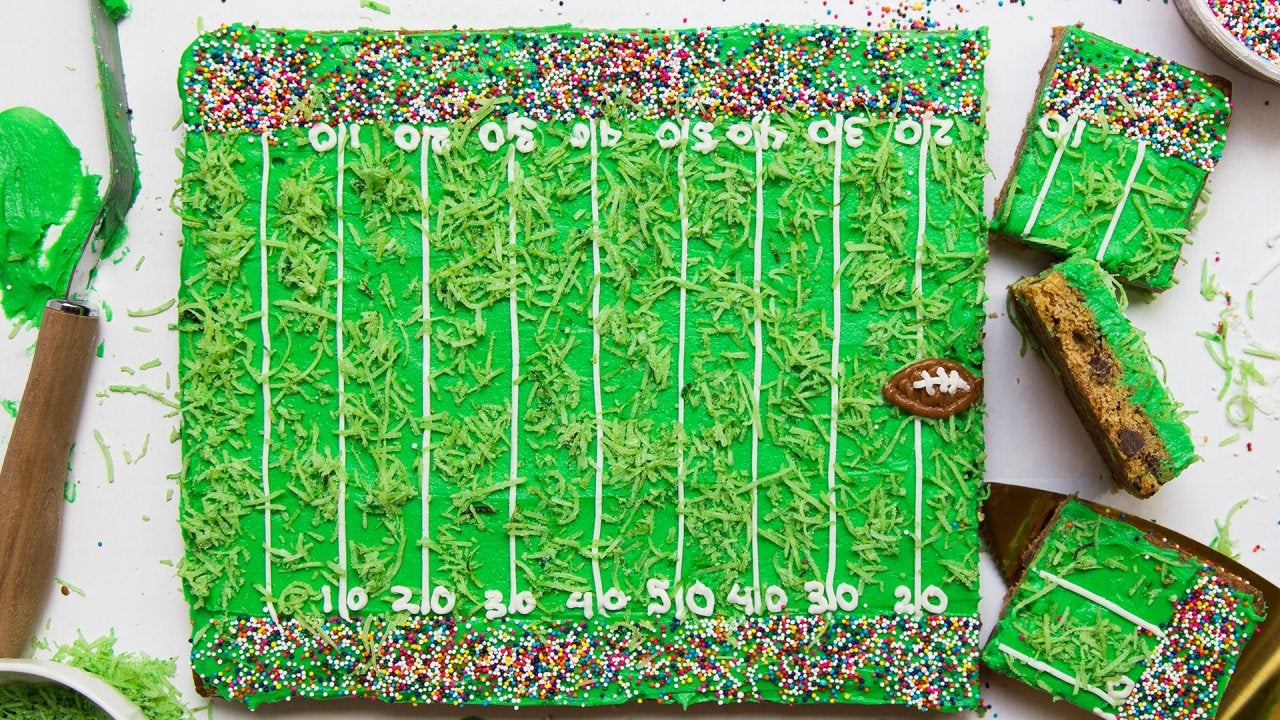 How to Make a Chocolate Chip Cookie Cake | The Hutch Oven's Emil…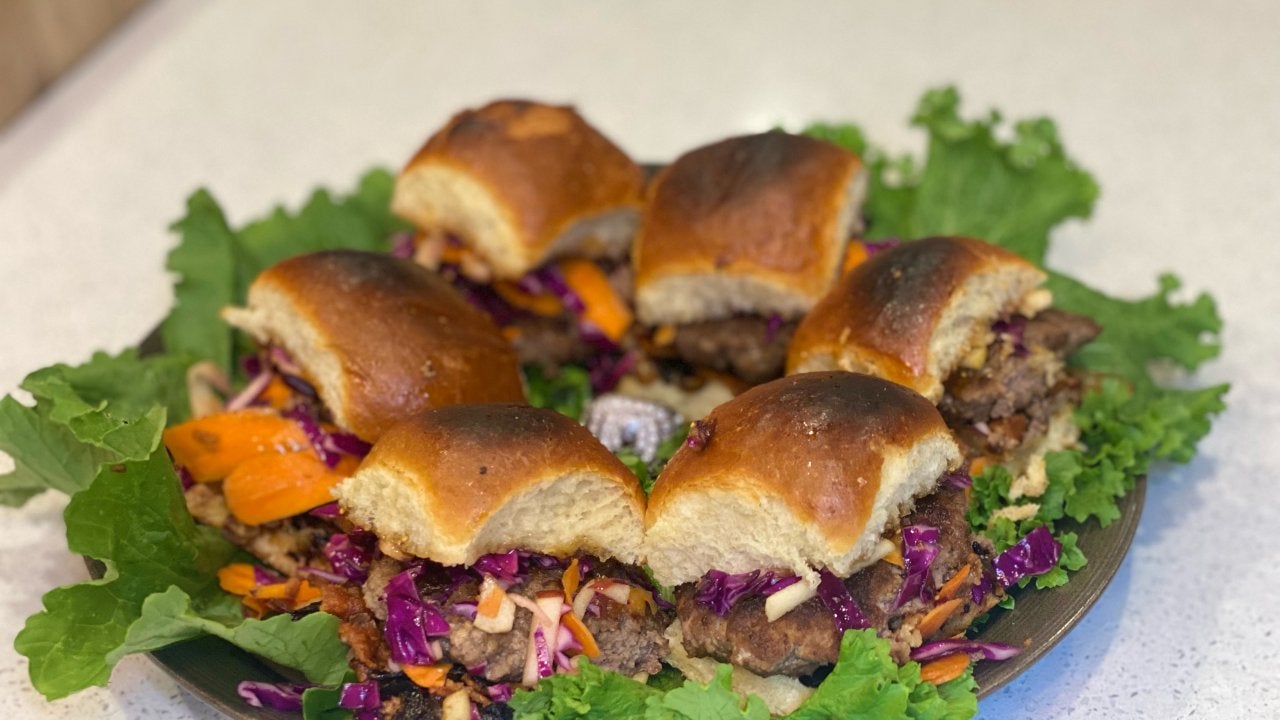 How to Make Former NY Giant Rashad Jennings' Sliders With Bacon,…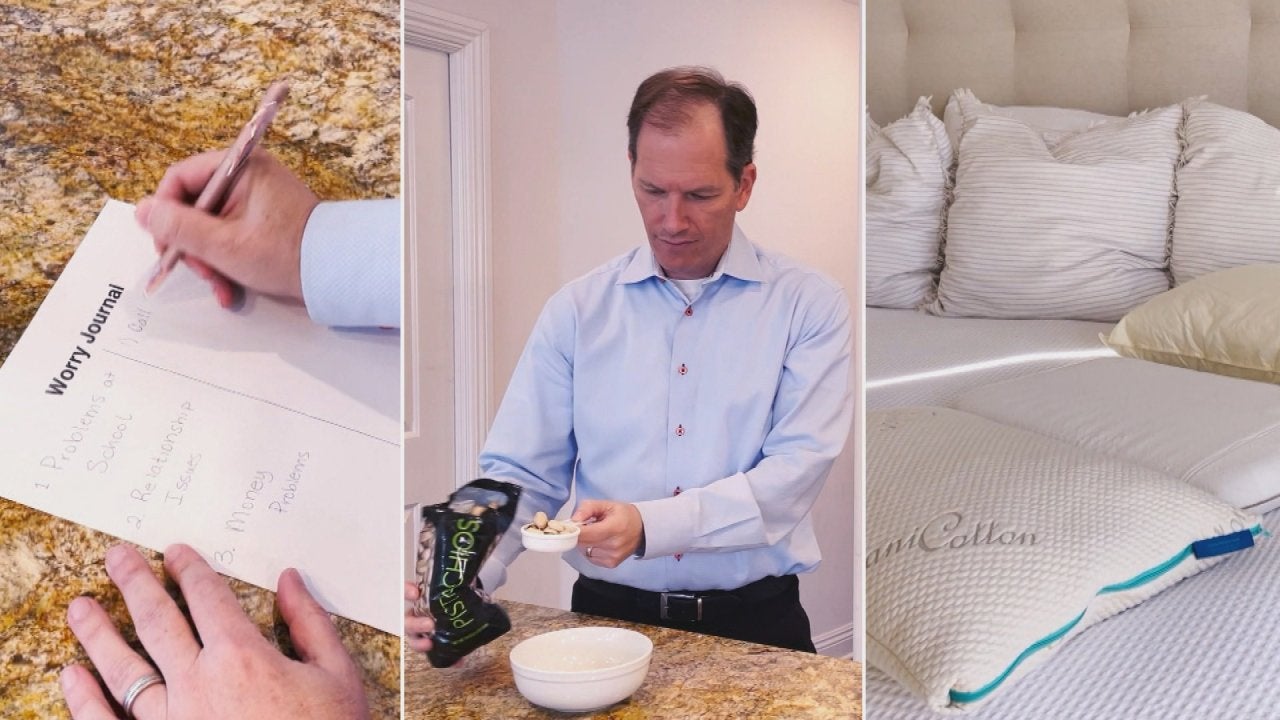 The Sleep Doctor's Tips for Falling + Staying Asleep (His Favori…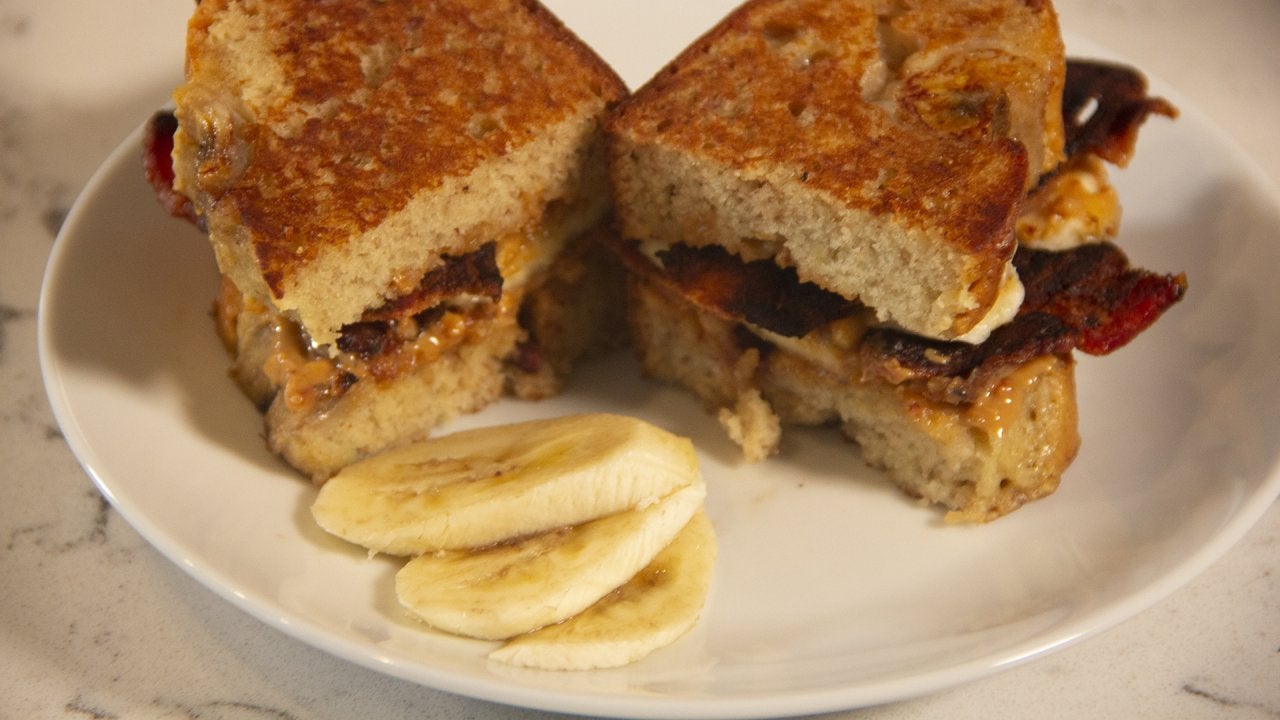 How to Make an Elvis Banana Bread Sandwich | The Potash Twins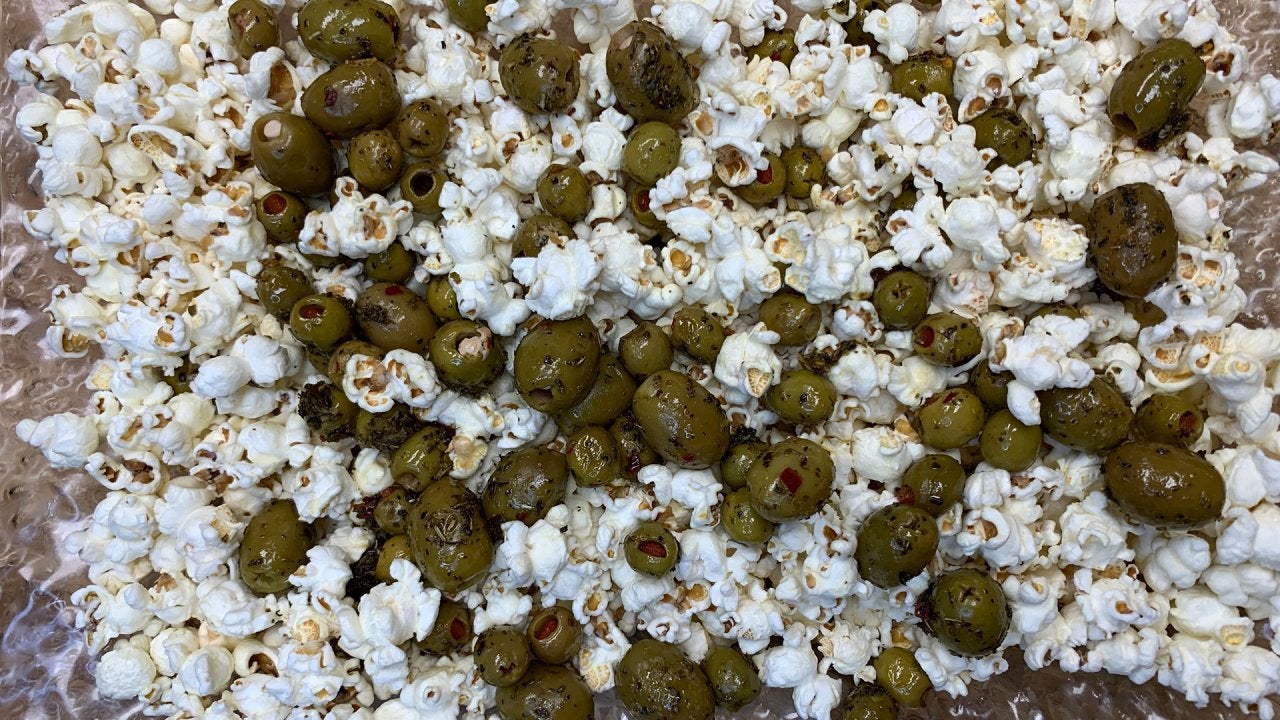 How to Make Roasted Olives and Popcorn  | Jason Smith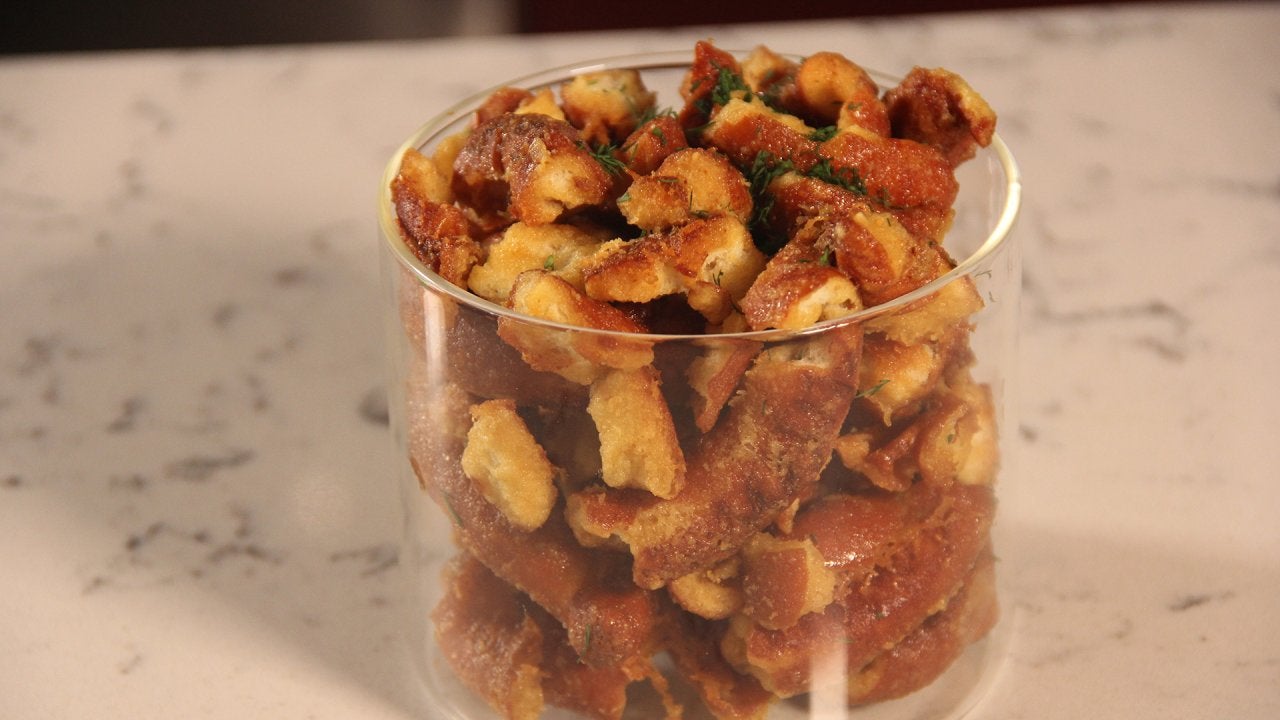 How to Make Honey Mustard and Onion Pretzel Bites | The Potash T…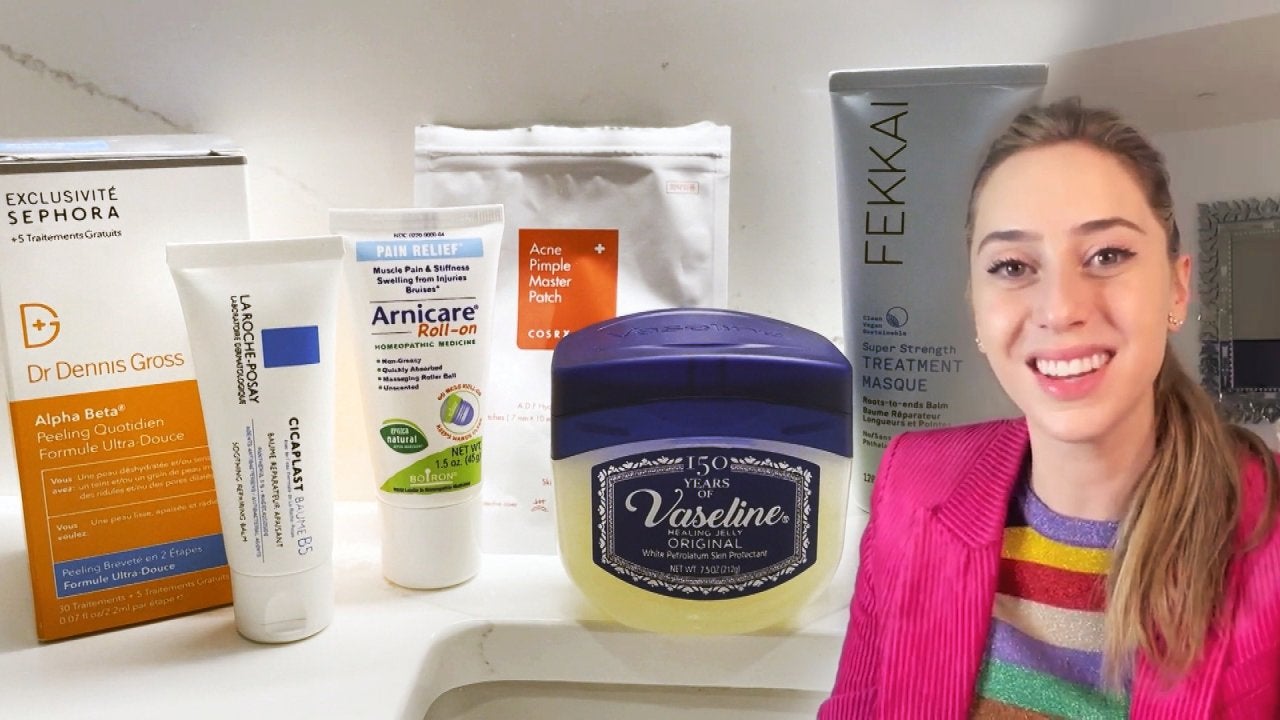 A Top NYC Dermatologist's Skin + Hair Routine You Set and Forget…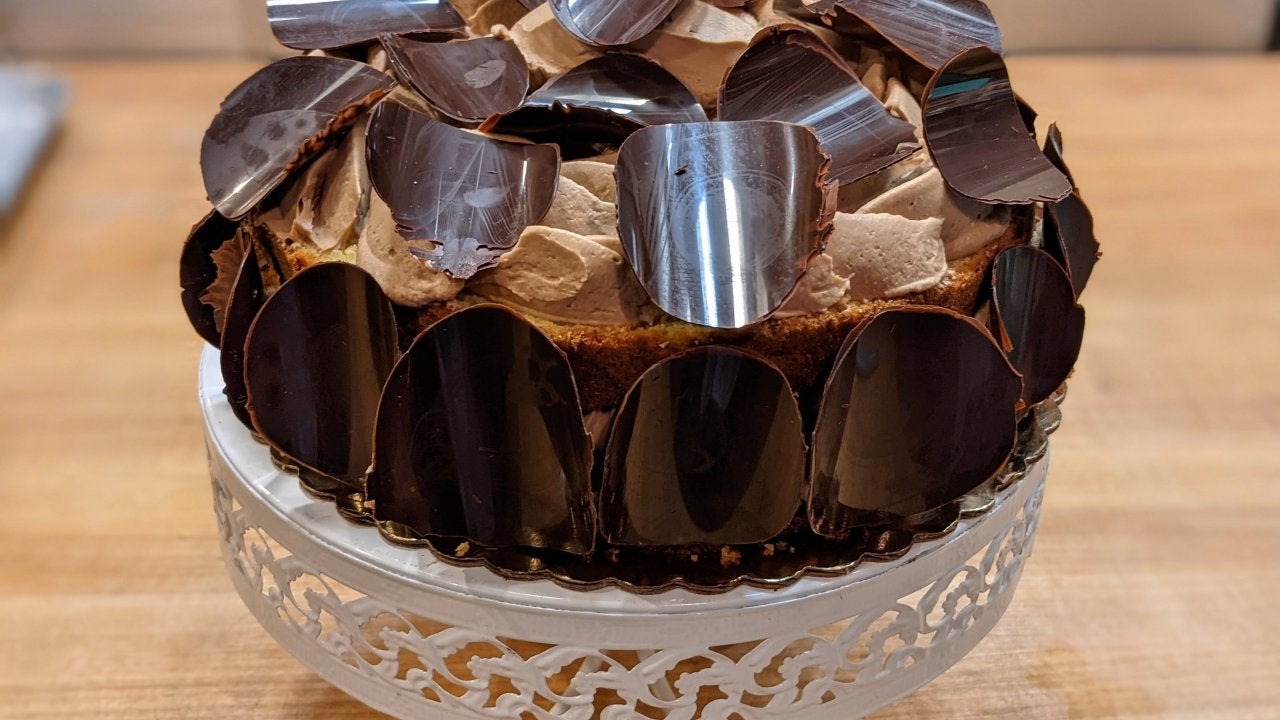 How to Make Chocolate Almond Celebration Cake | Jacques Torres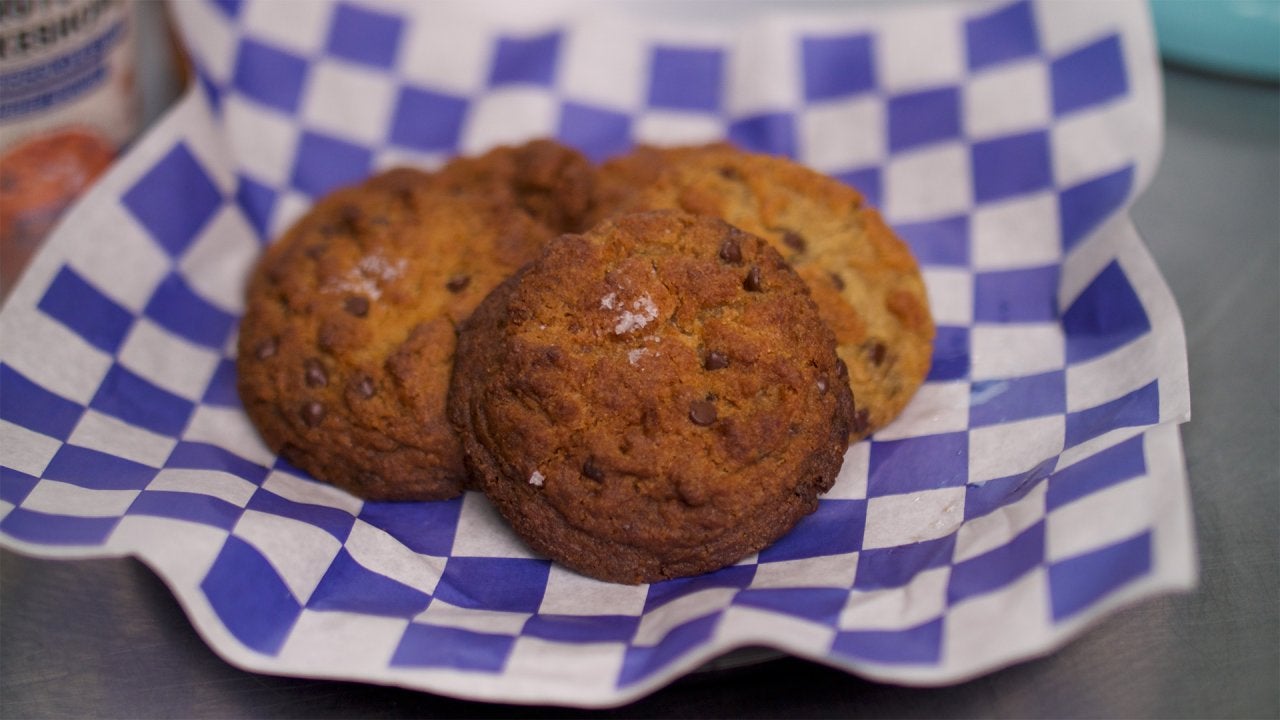 How to Make Miso Chocolate Chip Cookies
The holidays are here, which mean that the Rockettes are putting on their annual Christmas Spectacular at Radio City Music Hall in New York City, and we're treating one special little dancer to the surprise of a lifetime!
Six-year-old Audrey Nethery became a viral sensation earlier this year with videos of her Zumba dance routines, and she even visited us to show off her moves! But now she's coming back to NYC for a festive tour of the city that culminates in a trip to Radio City music hall!
Watch the video to see her whirlwind tour of the city (she even got to dance with the Rockettes!).
To get all the latest Rockettes news, follow them on their social channels and use the hashtag #RadioCityChristmas:
Facebook & Twitter: @Rockettes
Instagram: @theRockettes
More Info