Watch Rachael Ray Lose it When She Realizes 50 Cent is Our Myste…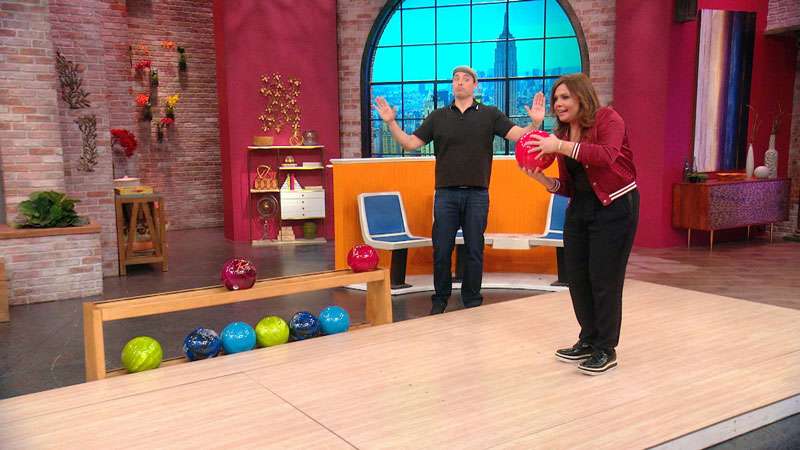 Rachael Ray Bowls on Our Set -- Is She Any Good?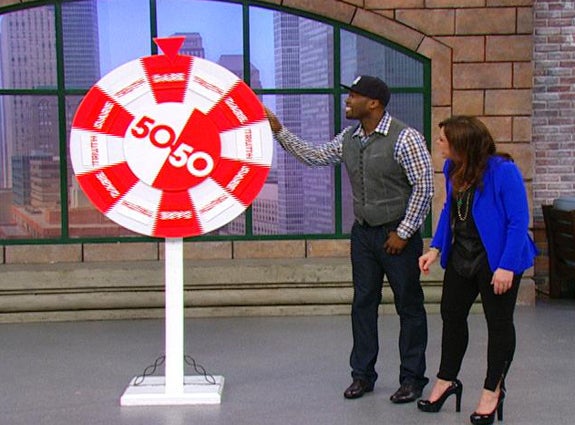 50 Cent & Rachael Play "50/50"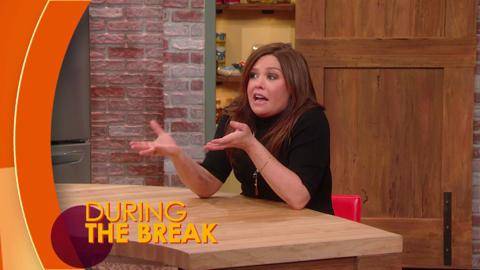 What Does Rachael Ray Do When She Doesn't Feel Like Cooking?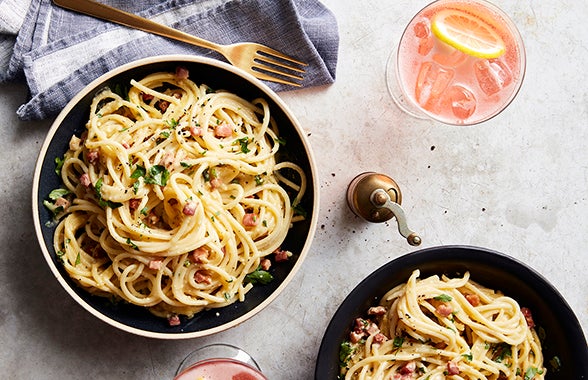 We're Celebrating Rach's New Book, "Rachael Ray 50" + Al Roker I…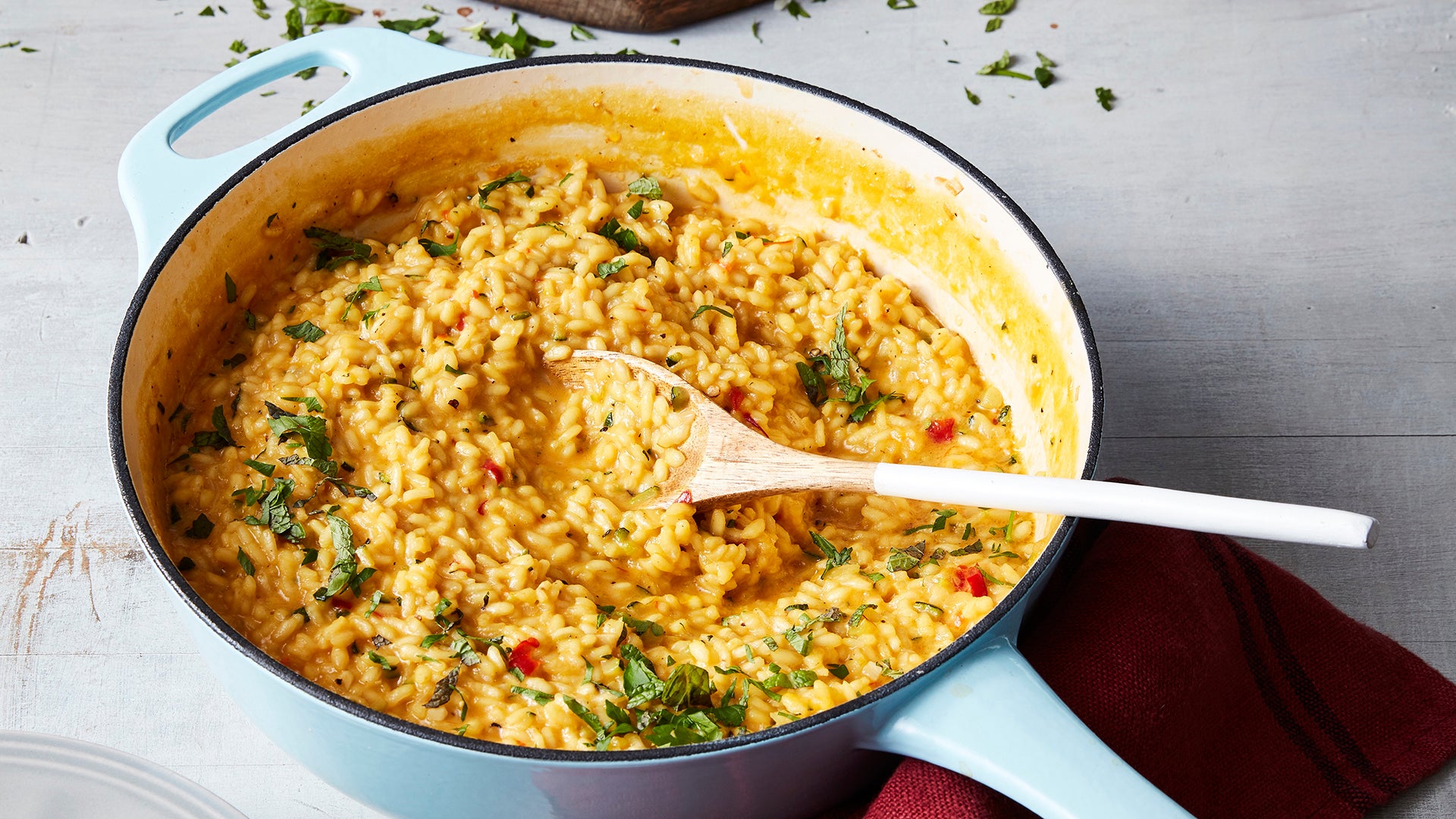 How To Make Zucchini Risotto From Rachael Ray 50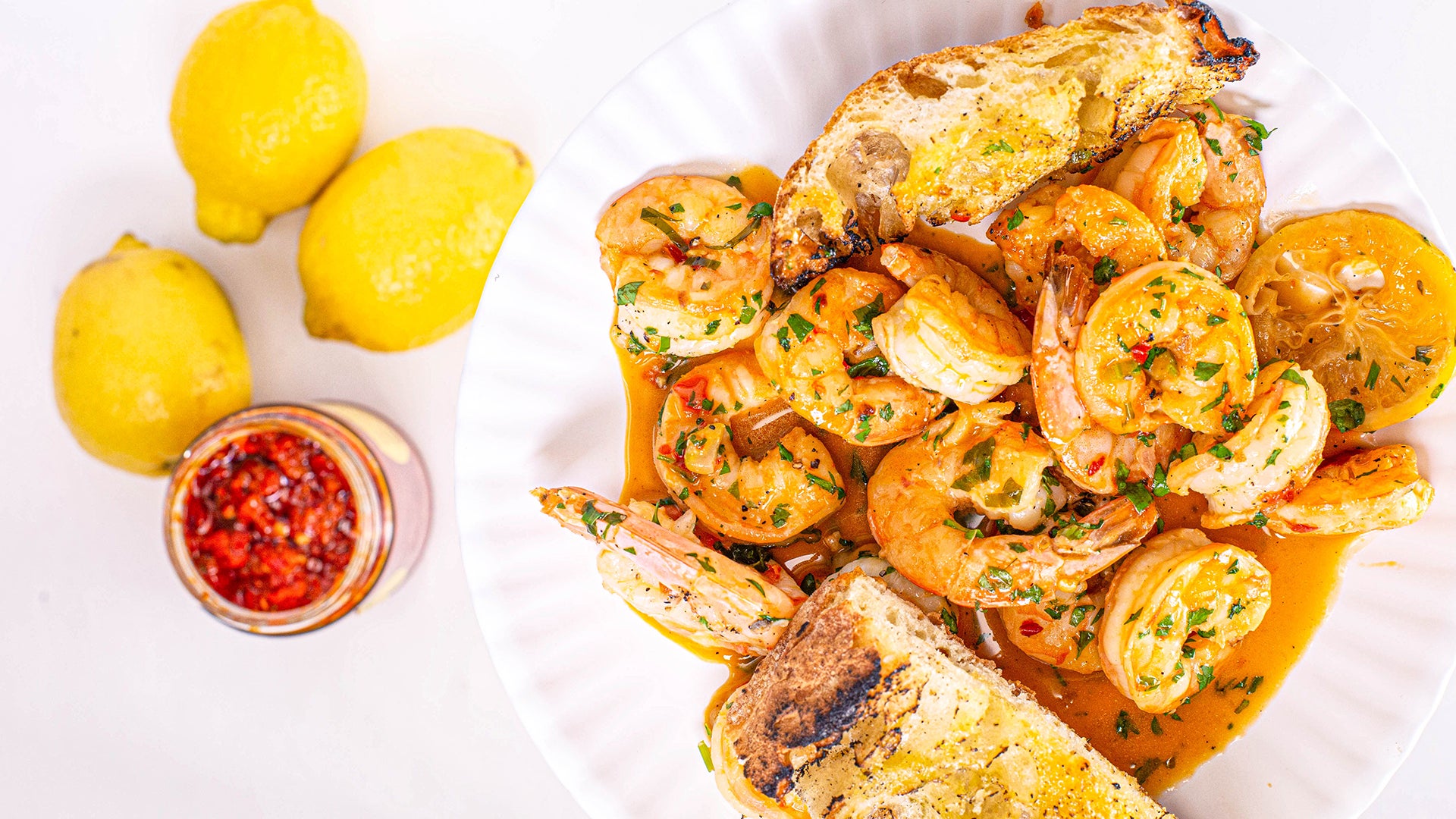 How To Make Shrimp Scampi From "Rachael Ray 50"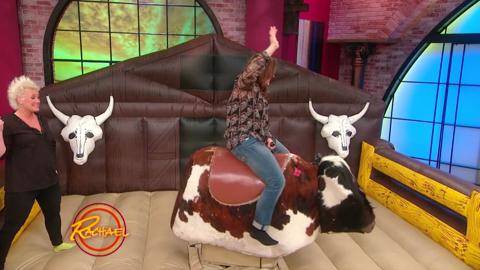 Watch Rachael Ray Ride a Mechanical Bull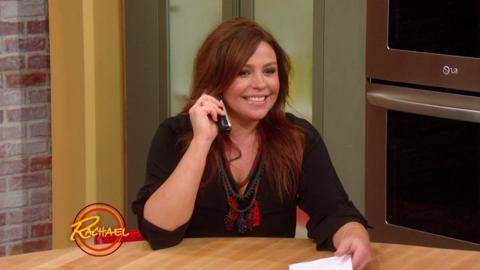 Watch Rachael Ray Accidentally Dial the Wrong Number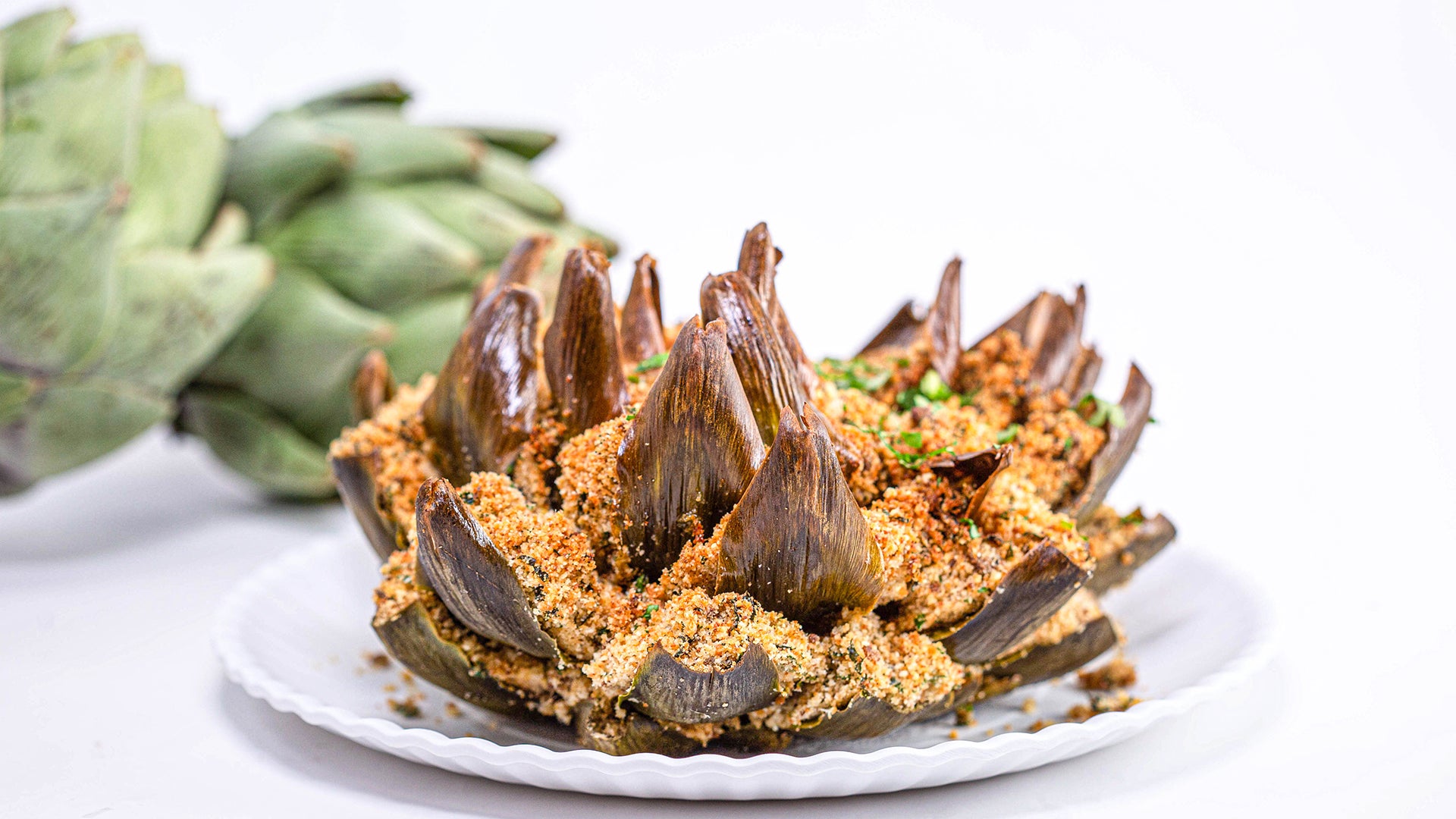 How To Make Anchovy Breadcrumb-Stuffed Artichokes From "Rachael …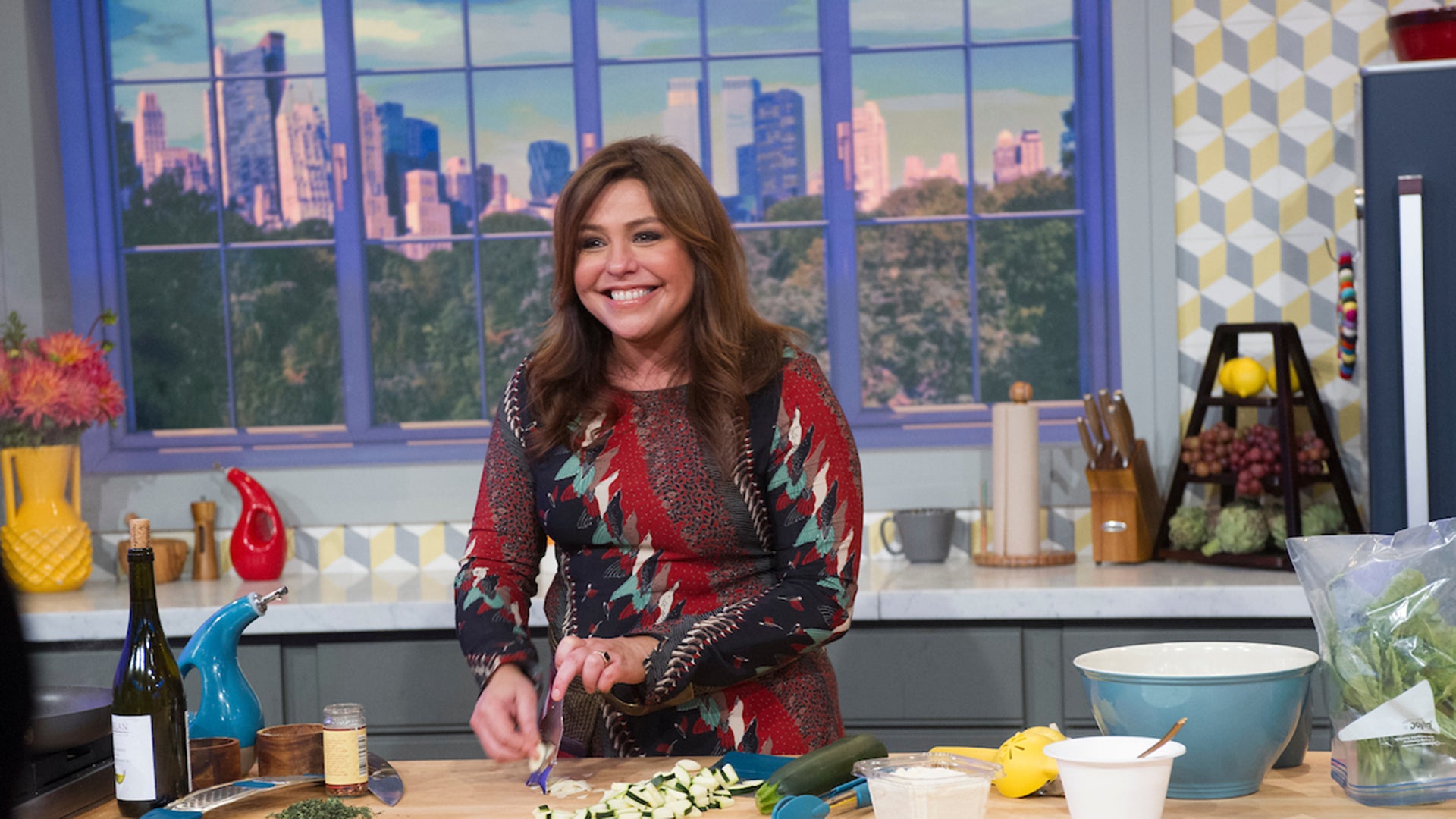 See Rachael Reveal The Cover of Her 26th Cookbook: Rachael Ray 50
Rachael Ray gets a huge surprise when 50 Cent stops by for this Monday's show! As our mystery guest, Rach had no idea who he was until he revealed she has a picture of him on her fridge!
Watch above for the moment she realizes who he is, and then watch below to hear her reveal the gigantic crush she has on him!
{{[[~~50 CENT 2.4.16~~]]}}