Watch One Bride Get the Surprise of a Lifetime from Her Mom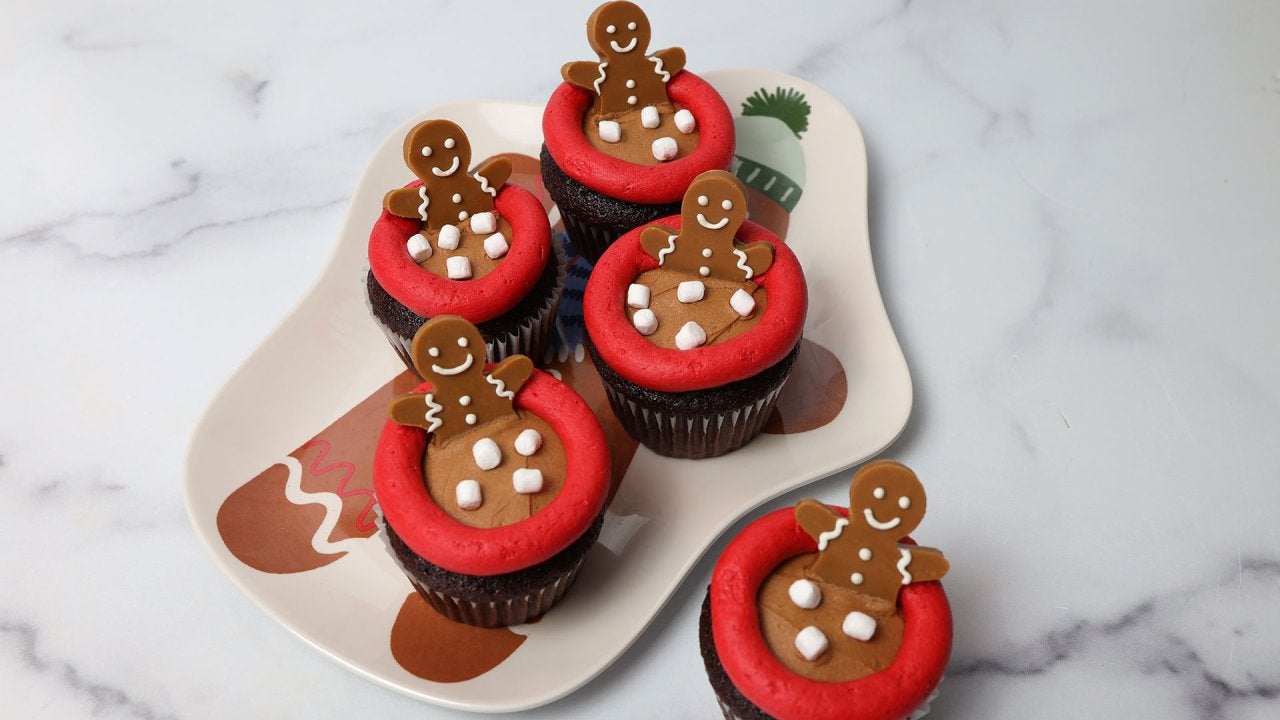 The MOST Adorable Christmas Cupcakes + Downton Abbey's Hugh Bonn…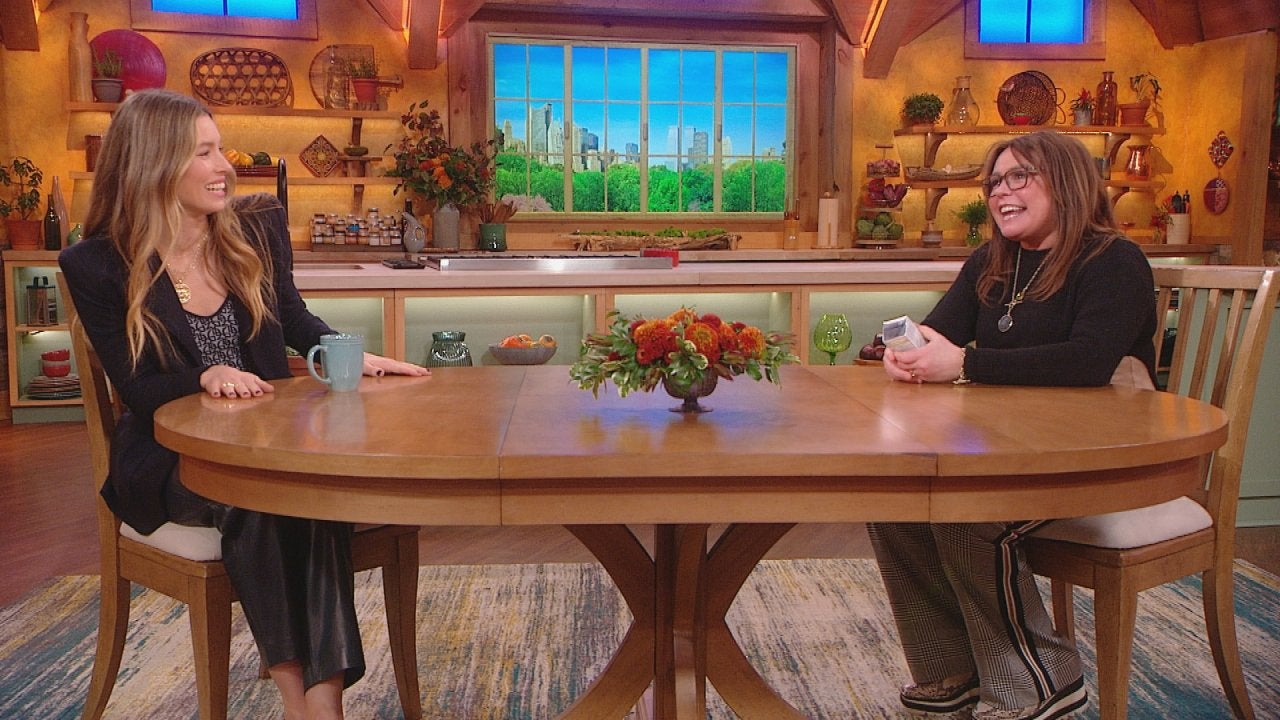 Jessica Biel Got To Work With Her Husband Justin Timberlake on H…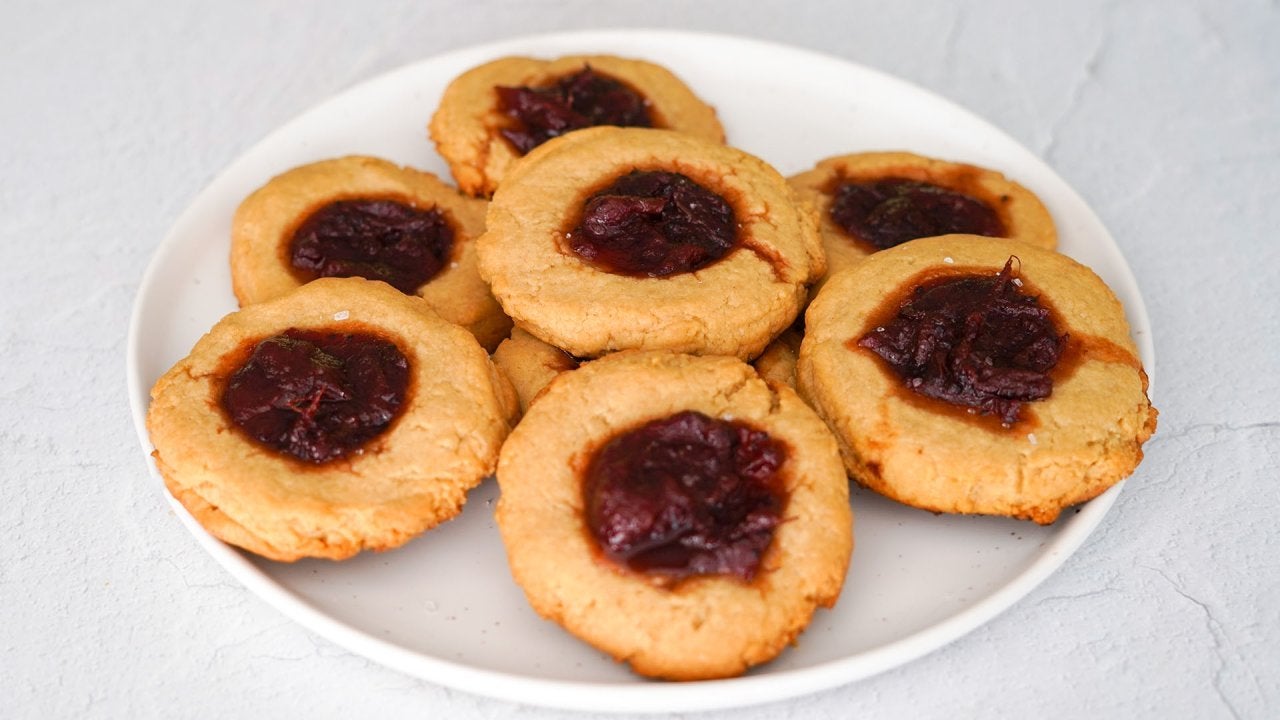 How to Make Leftover Cranberry Sauce Thumbprint Cookies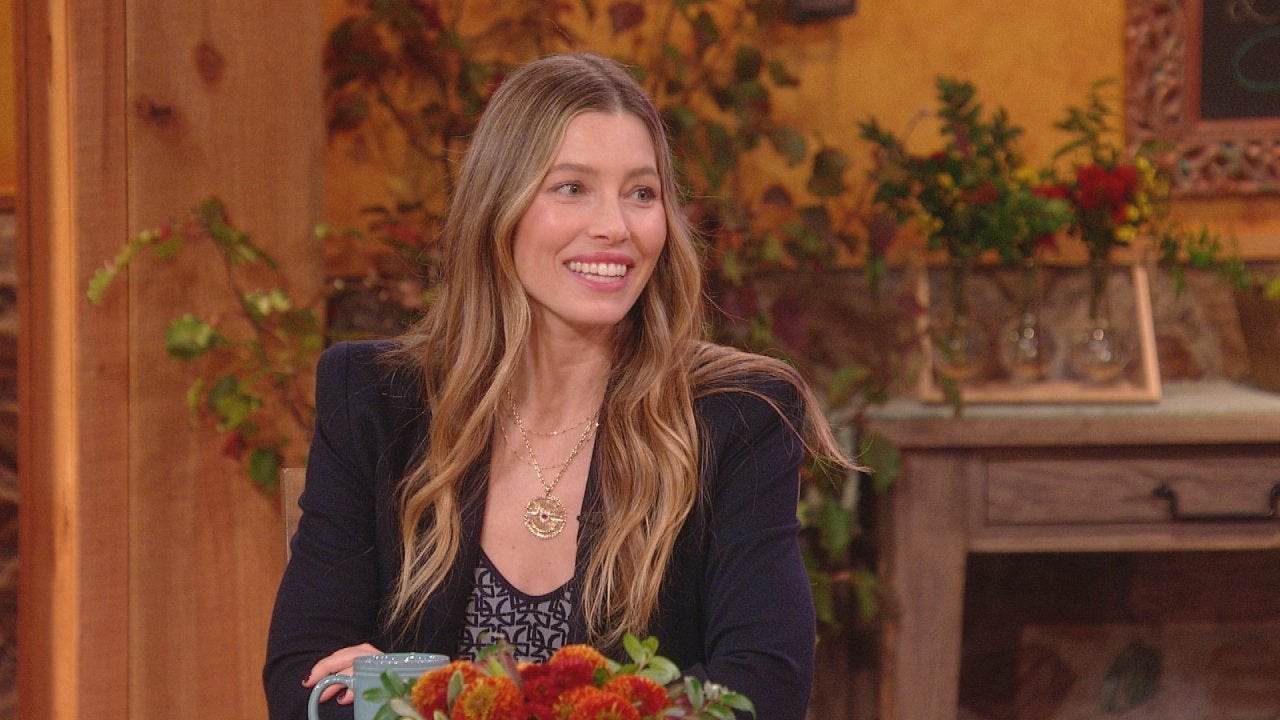 Jessica Biel on Renewing Wedding Vows With Justin Timberlake Aft…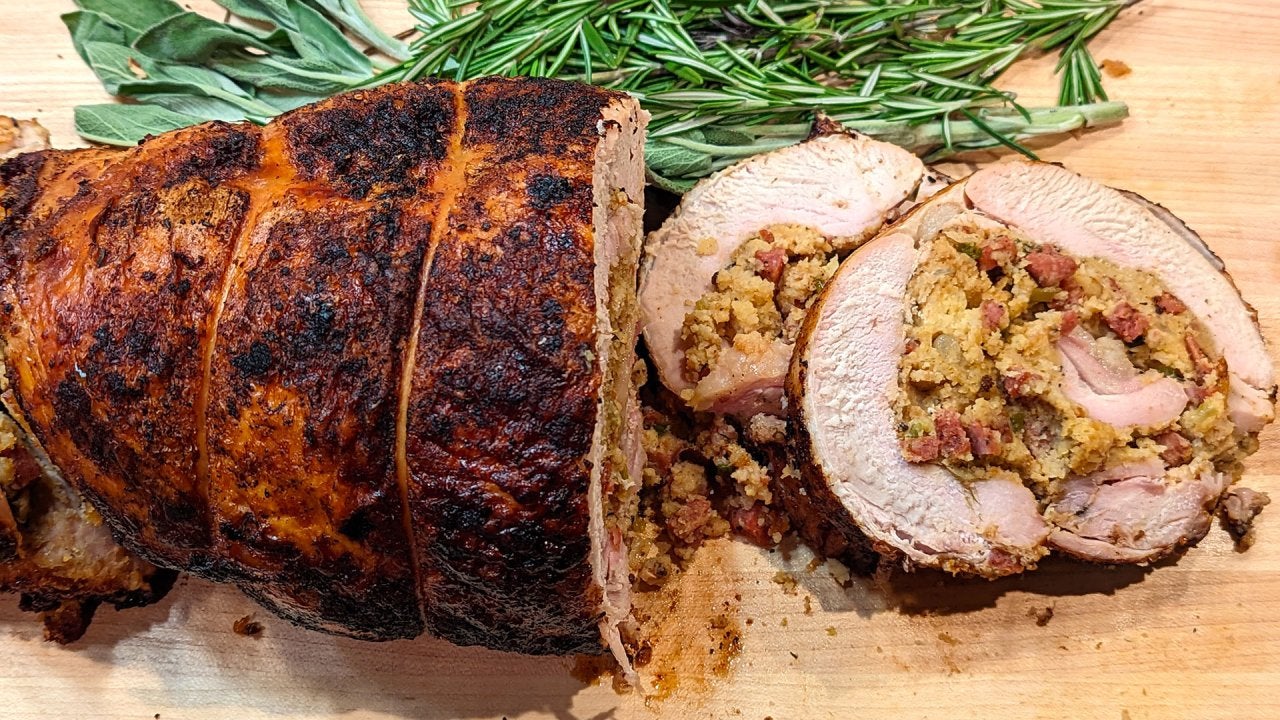 How to Make Turkey Roulade with Andouille-Cornbread Stuffing and…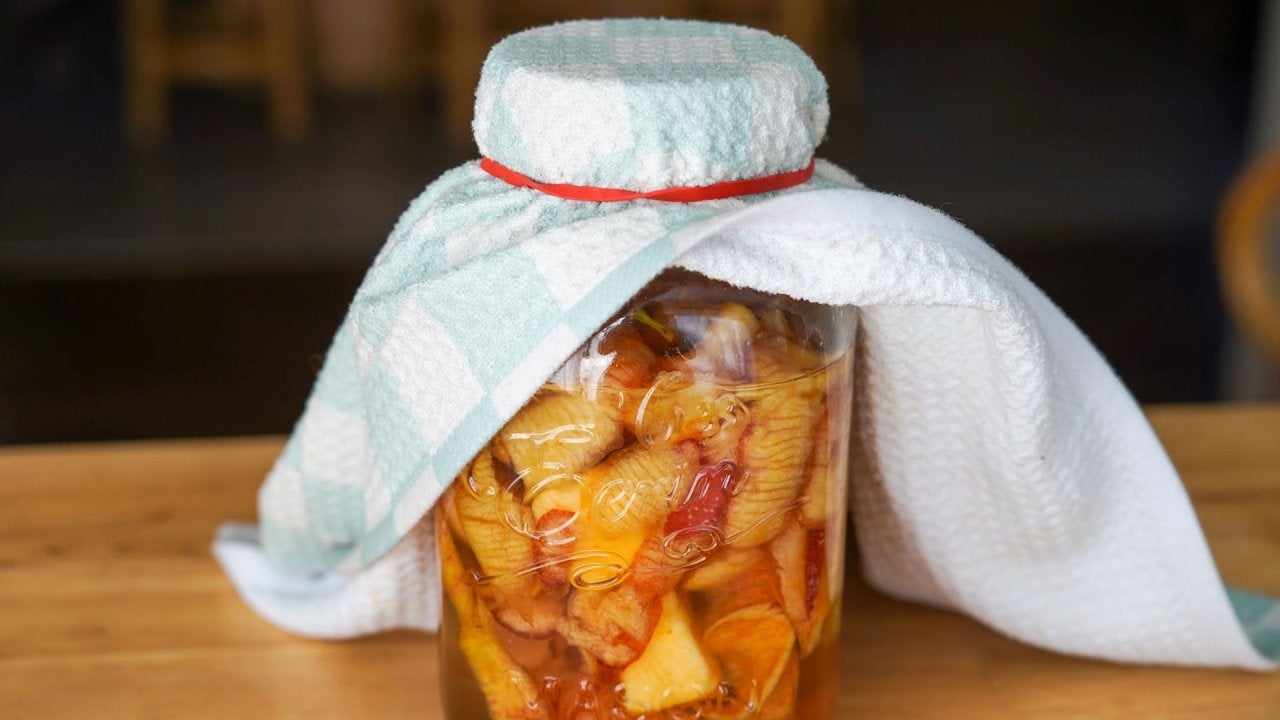 How to Make Homemade Apple Cider Vinegar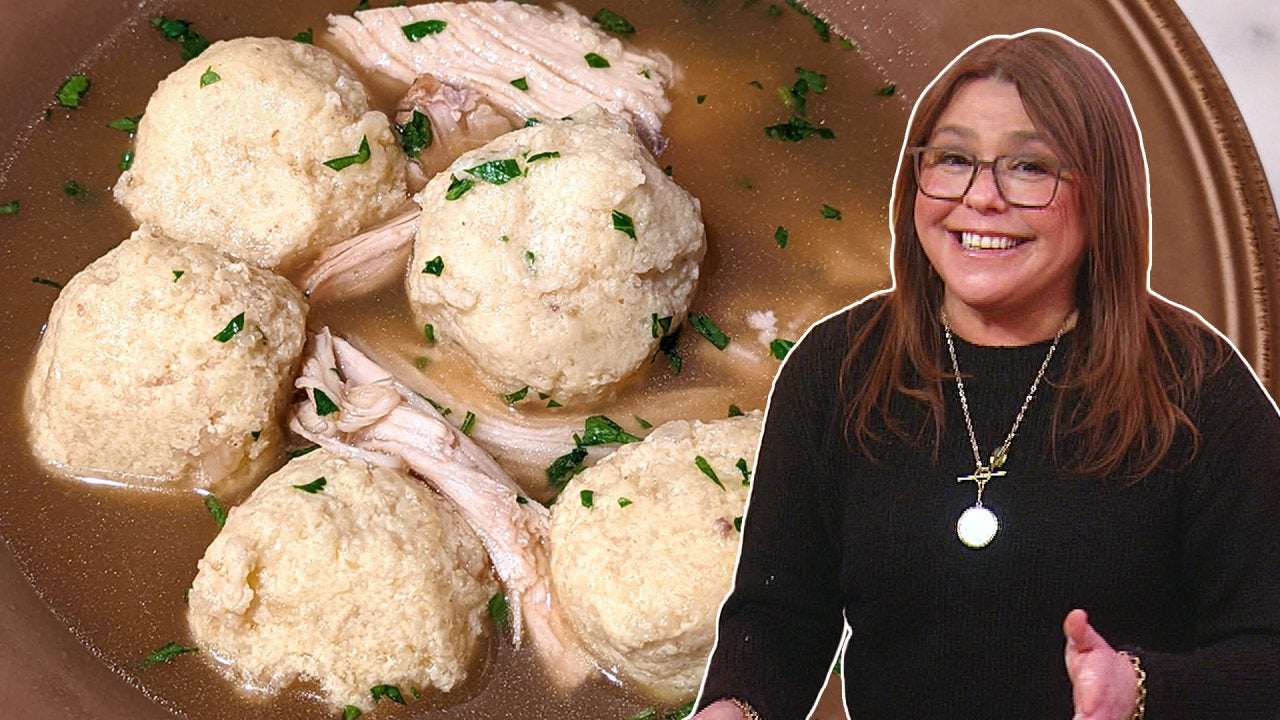 How to Make Turkey Soup with Ricotta Dumplings Using Tday Leftov…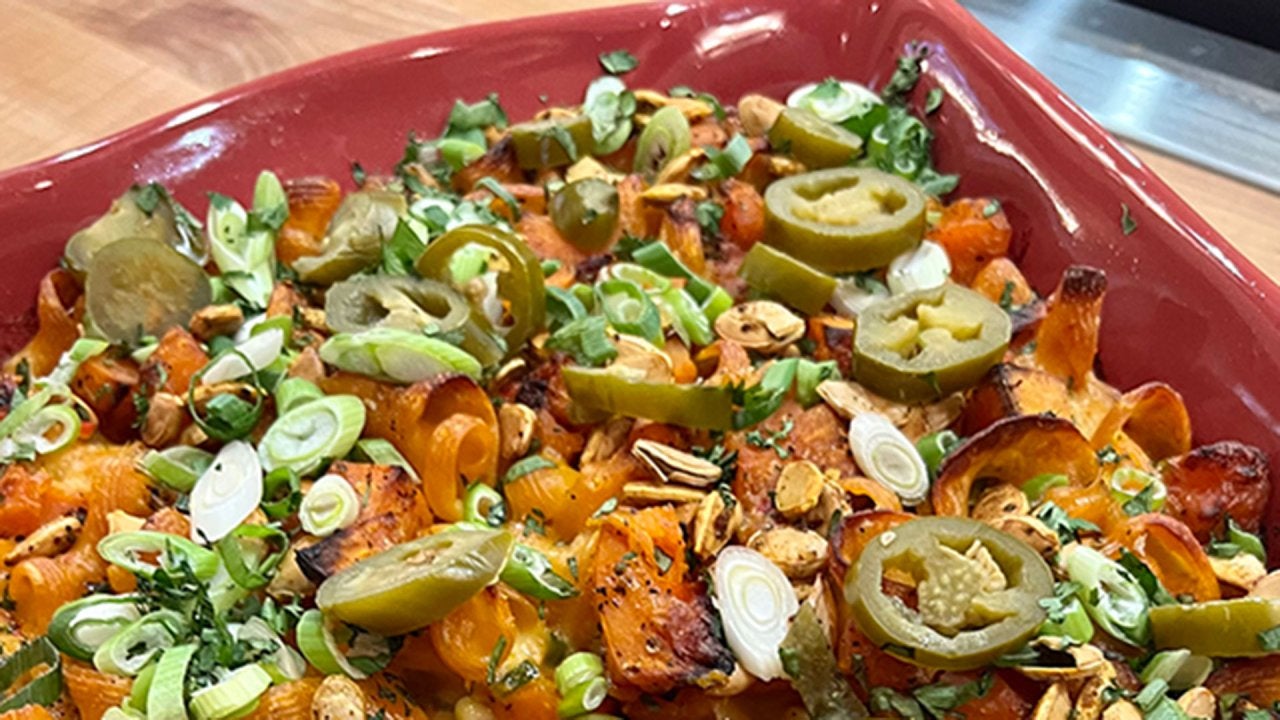 Pumpkin Popper Mac 'n' Cheese + Time-Saving Mashed Potatoes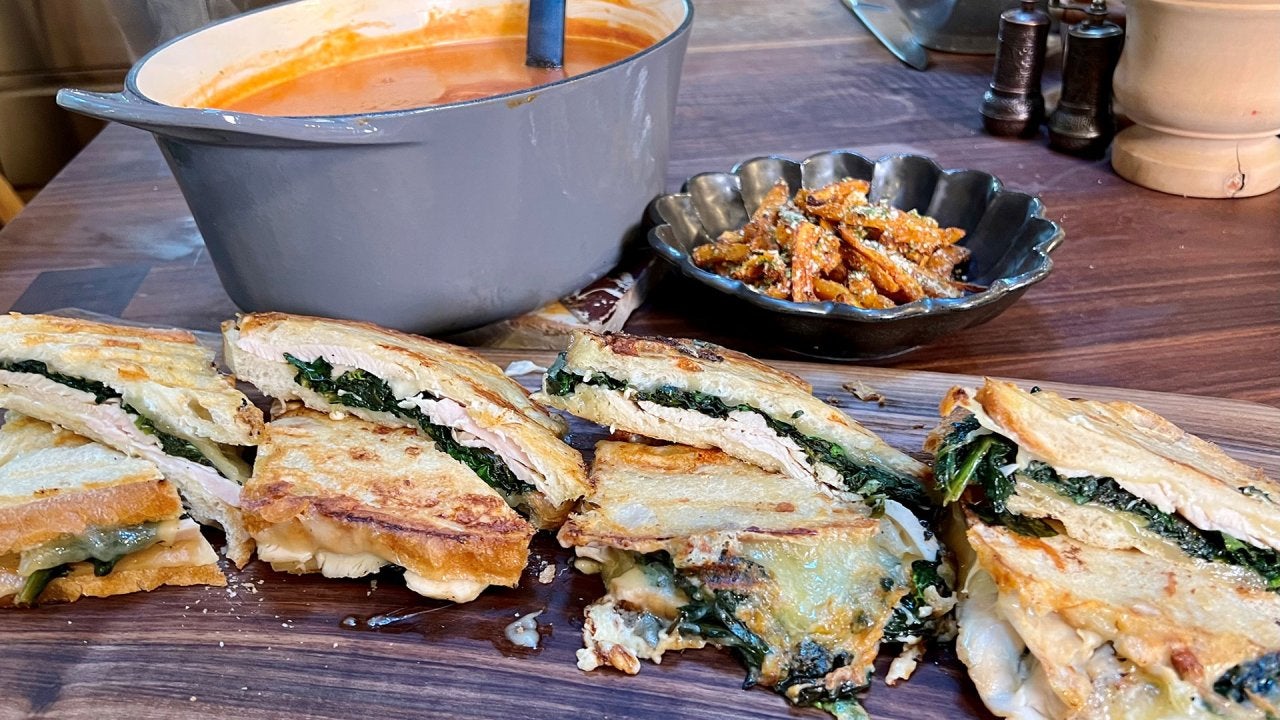 Tday Leftovers Meal + Quick Dessert Using Leftovers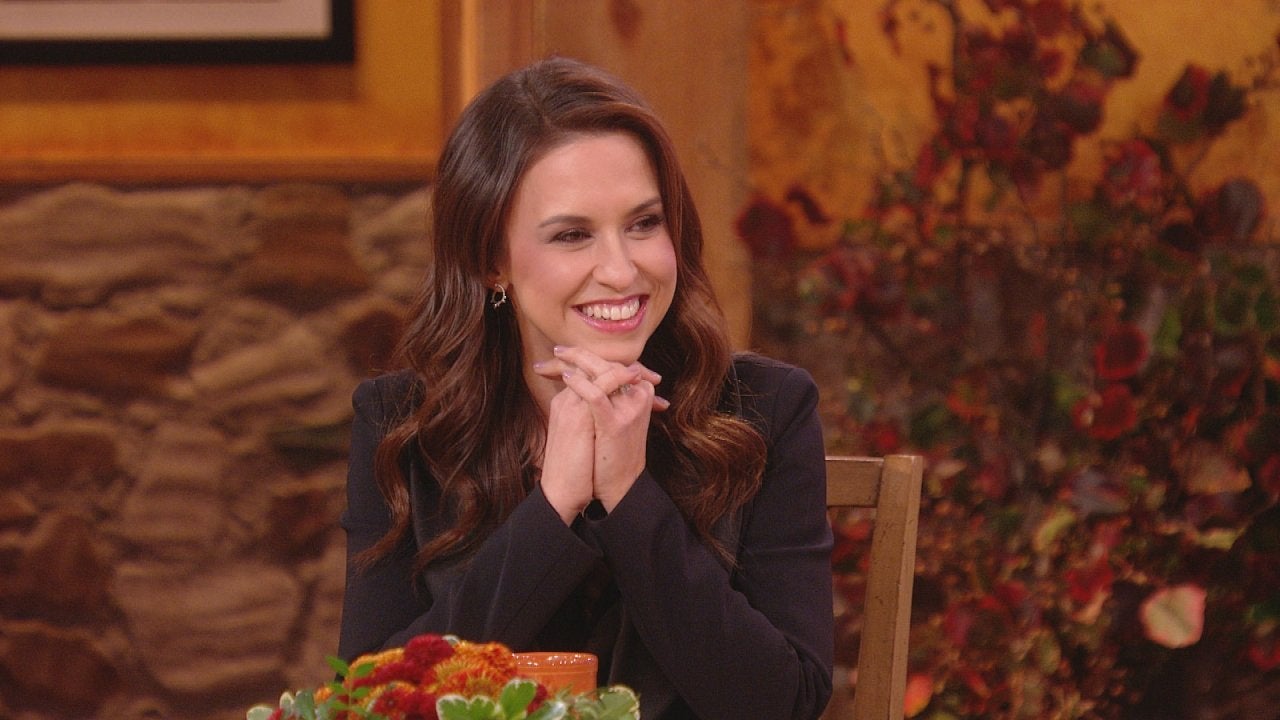 12-Time Hallmark Christmas Movie Star Lacey Chabert Shares HER F…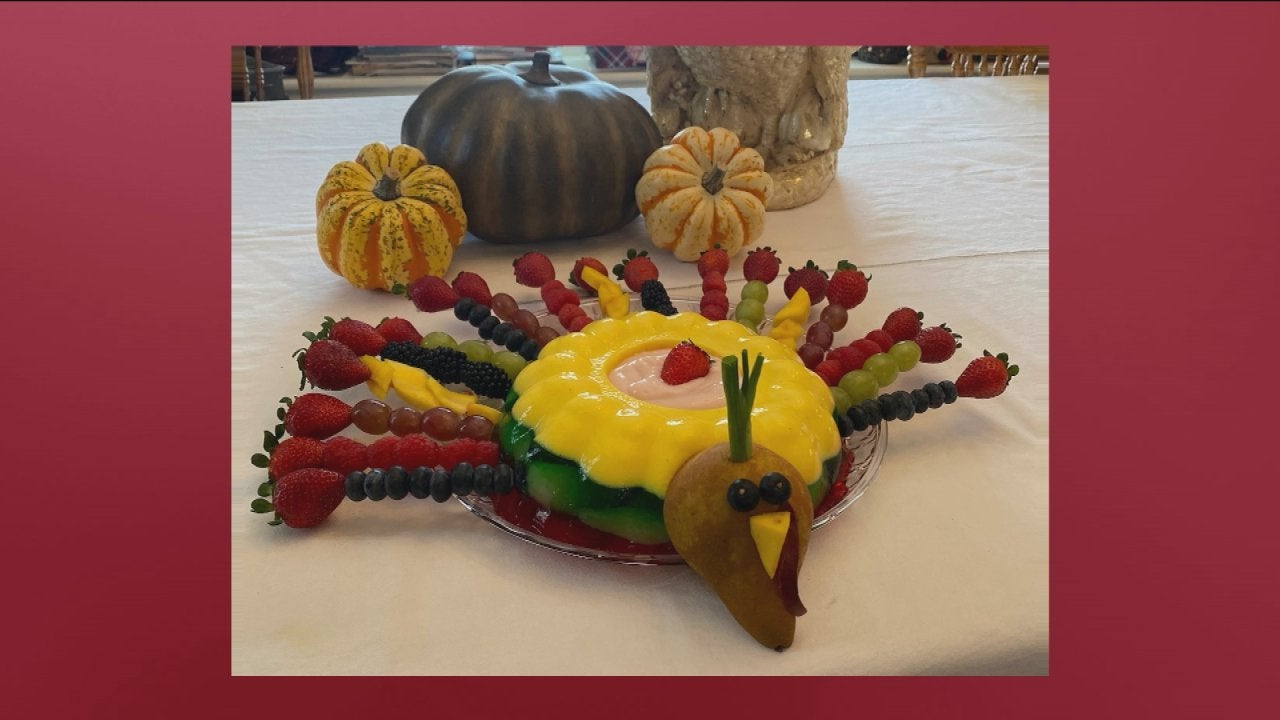 A Turkey-Shaped Jell-O Centerpiece—With Eggnog + Rum Layer!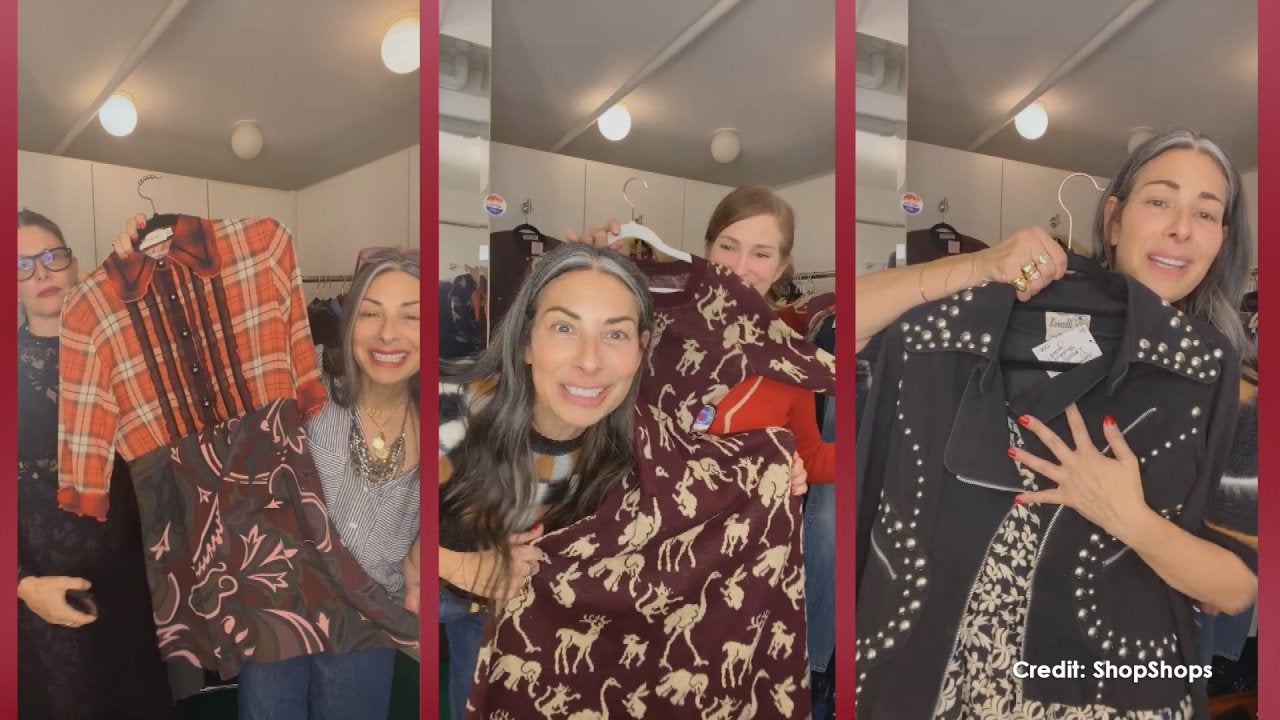 You Can Buy Clothes Straight From Stacy London's Wardrobe—Here's…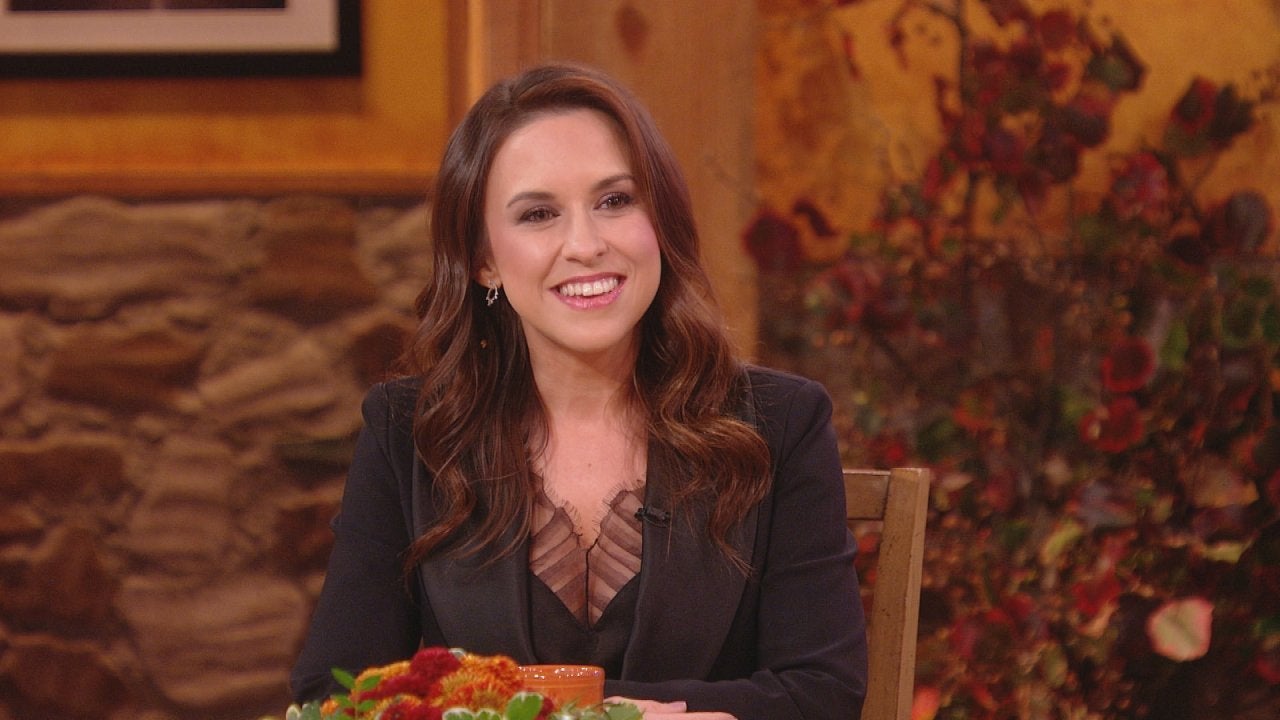 Yes, Fans Still Stop "Mean Girls" Star Lacey Chabert to Say "Tha…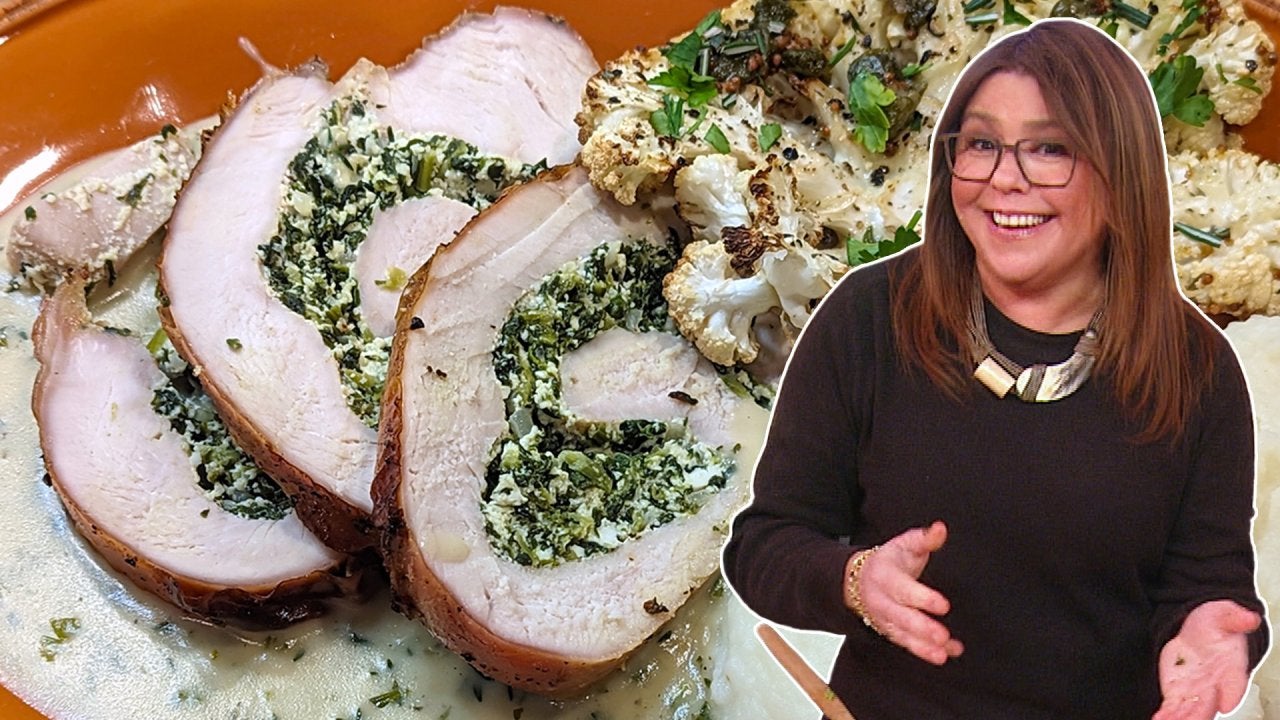 How to Make Italian Rolled Turkey Breast with Spinach and Ricott…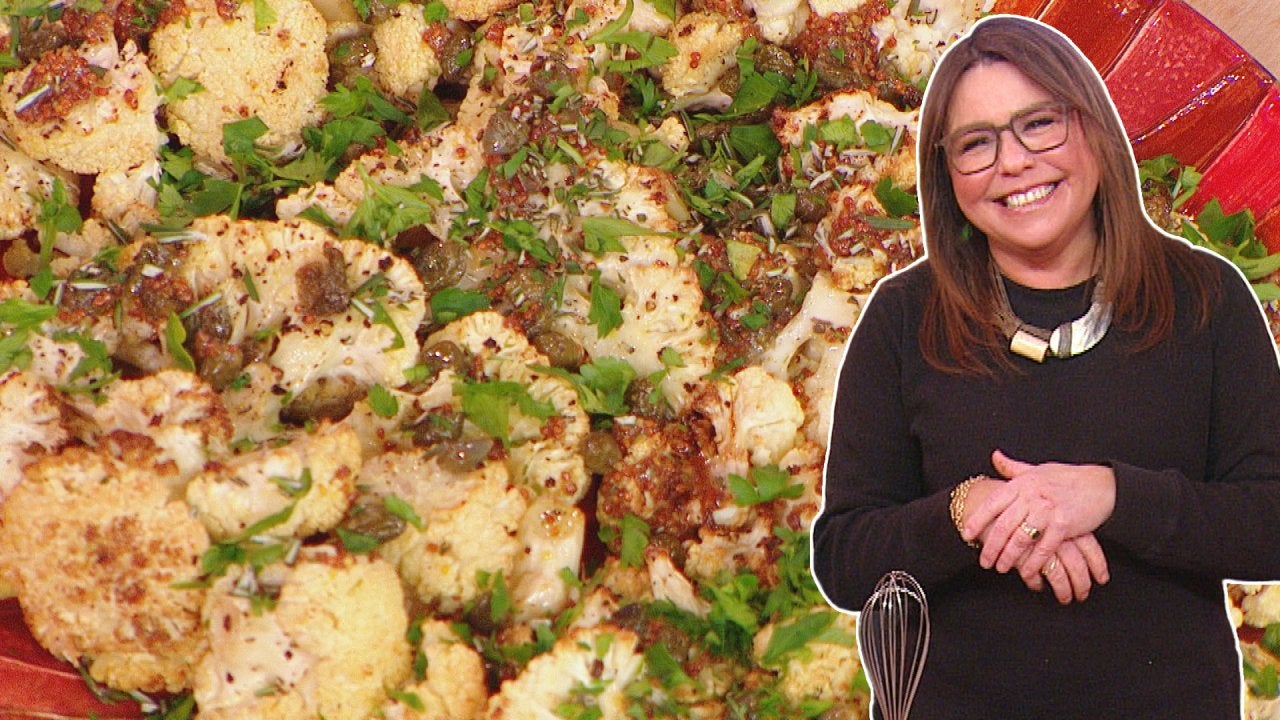 How to Make Cauliflower Steaks with Rosemary Brown Butter and Ca…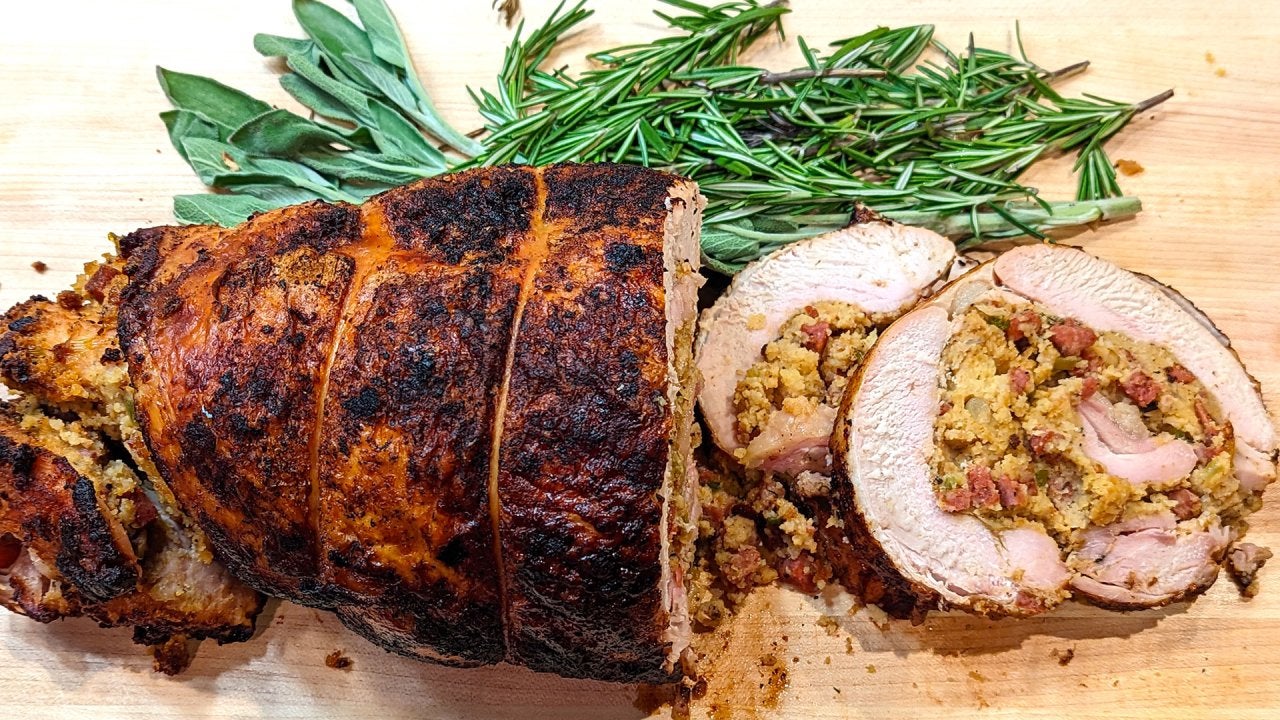 Emeril's Tday + Jessica Biel Shares Her Thanksgiving Plans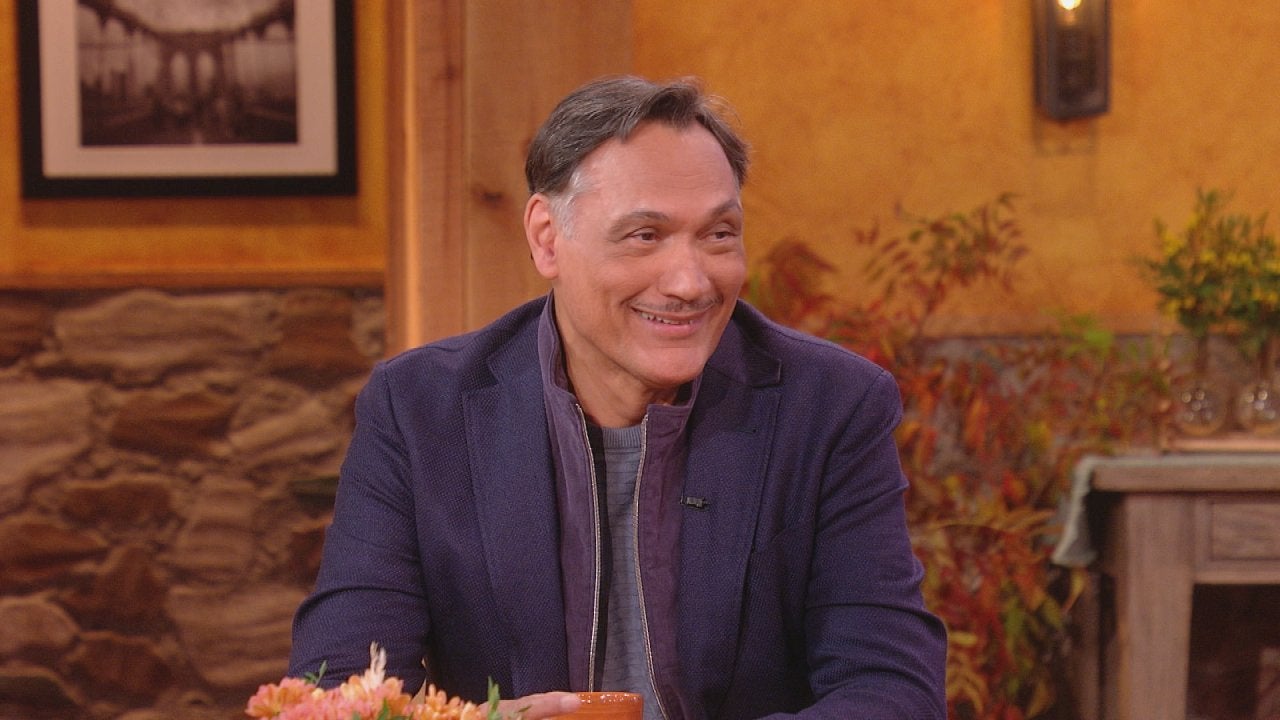 Actor Jimmy Smits on Getting the Police Point of View on His New…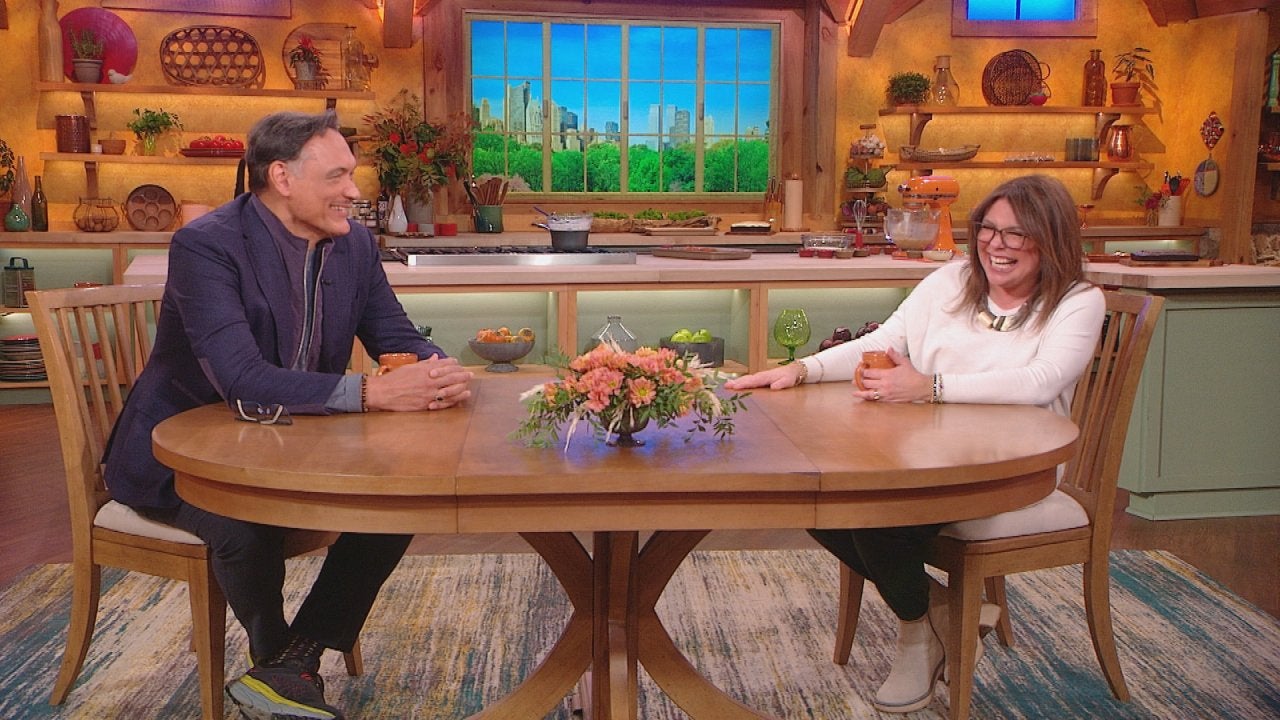 "East New York" Actor Jimmy Smits Confesses He Doesn't Like Proc…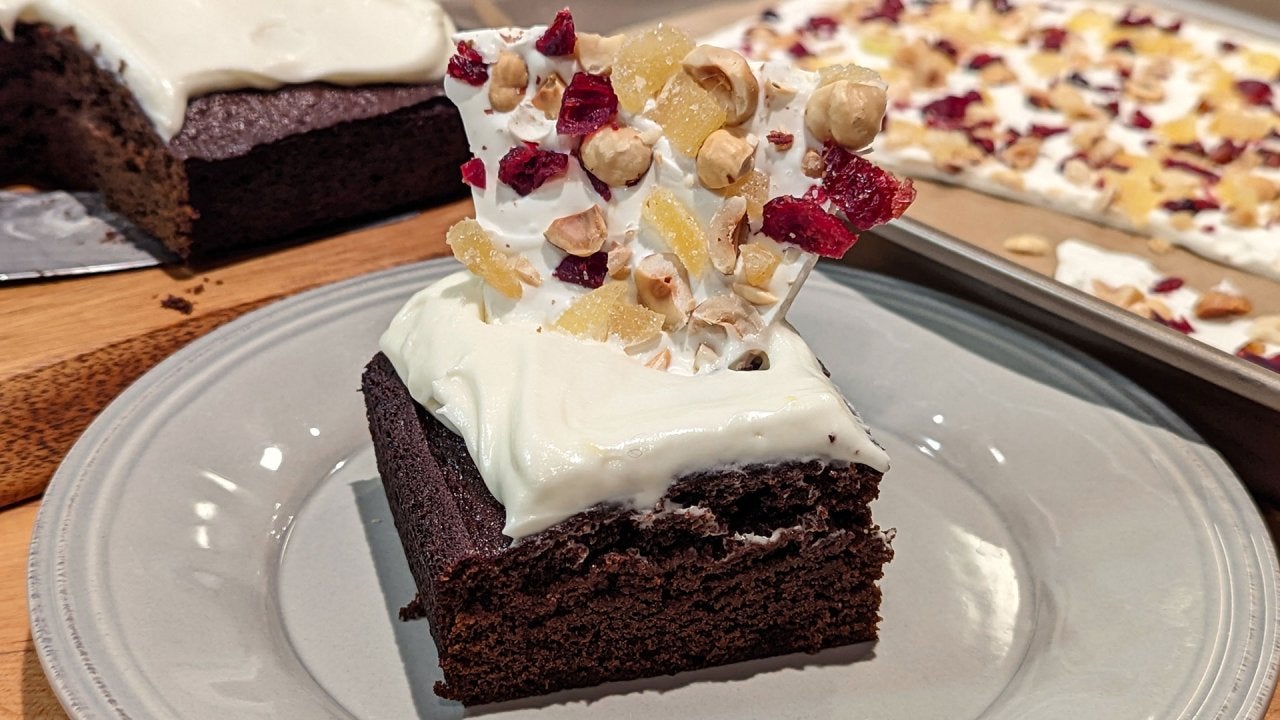 How to Make Gingerbread Spice Cake with Cream Cheese Icing + Cra…
Brittney Reed's fiancé Hunter Tribe proposed to her on yesterday's show, after seeing her for the first time wearing special glasses, and she agreed to marry him on our show this Friday! Now Randy Fenoli from 'Say Yes to the Dress' is visiting with a slew of dresses for Brittney to try, and advice for her to follow on her wedding journey!
Before Brittney even tried on one dress, we shocked her with an amazing surprise – her mom and sister flew in to be there for the festivities! Watch the video above for the heartwarming moment.
Rule 1: Your Regular Size is Not Your Wedding Dress Size
Randy talks with Brittney about what kind of dress she's looking for, and cautions her to not look for a dress in her regular dress size, since wedding dresses tend to be sized 1-2 sizes up. Watch below to see what Brittney's bride style is.
Rule 2: You Are Diana Ross for Your Wedding
When it comes to family and friends offering advice for your wedding, Randy puts it this way – a bride is Diana Ross for her wedding, while her loved ones are the backup singers. Don't let them forget that! Watch above to see Brittney try on three beautiful gowns.
Which of Brittney's dresses do you like best? Tell us below, and watch some behind the scenes footage of her dressing fitting below. Don't forget to tune in to see Brittney and Hunter's wedding on this Friday's show!
More Info