Given the Choice, Would Craig Ferguson Go Back or Forward in Tim…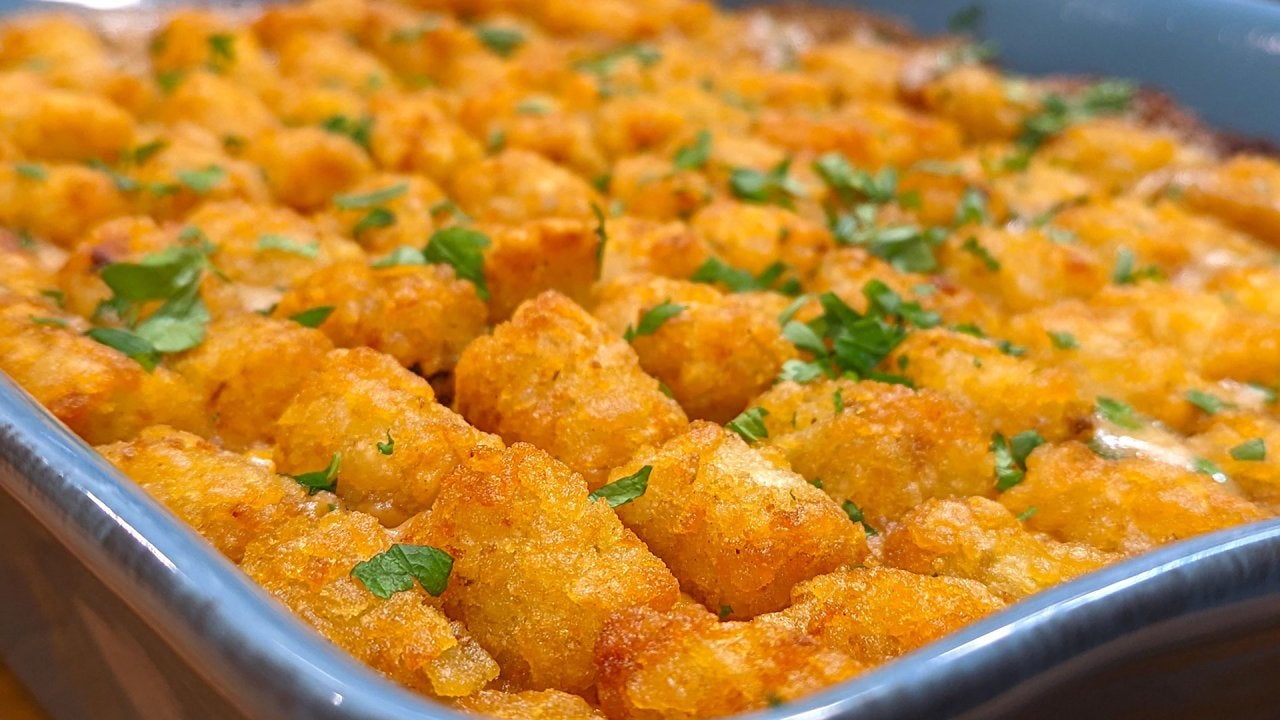 Cozy Tater Tot Casserole + "New Kid On The Block" Jonathan Knight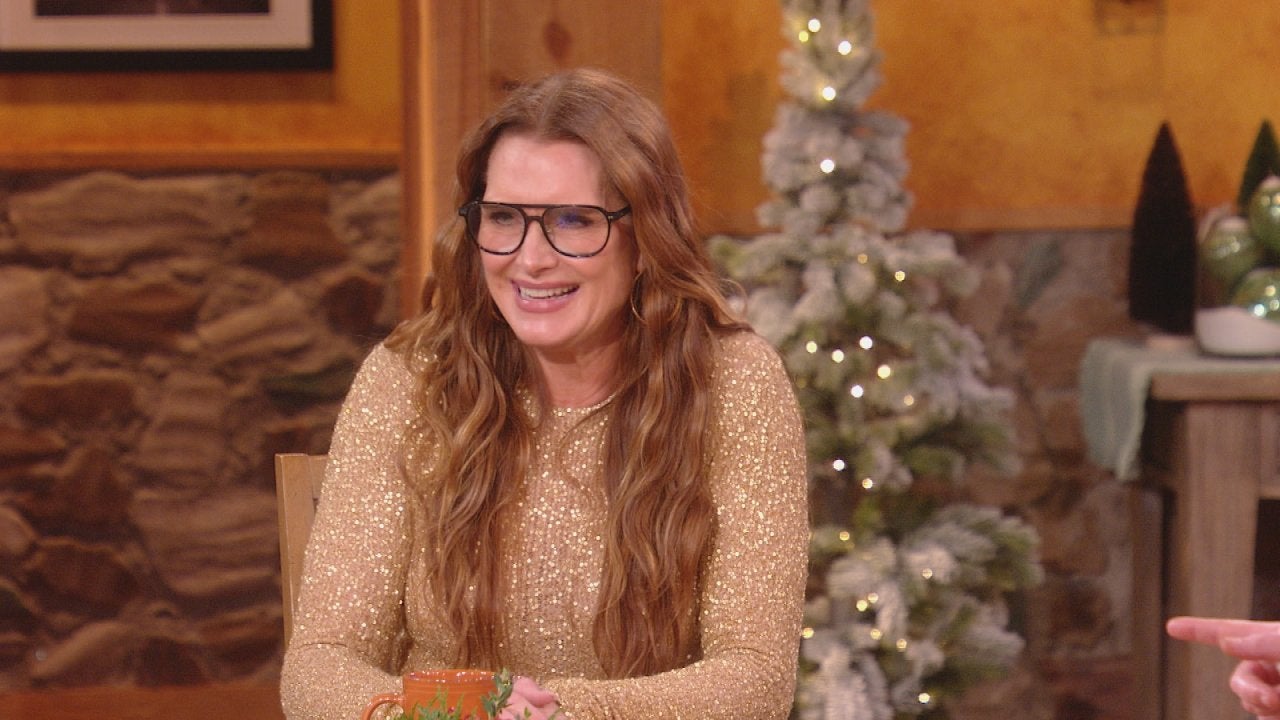 Brooke Shields Talks Holiday Plans + Her New Movie "Holiday Harm…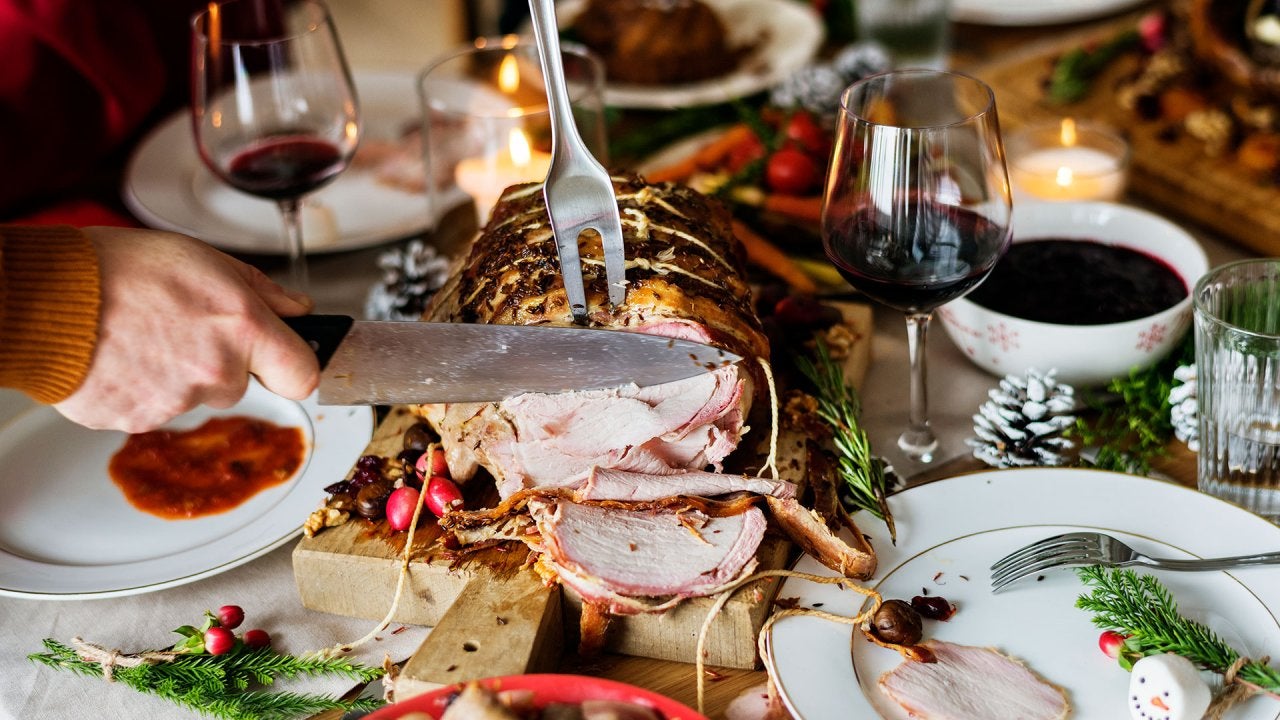 A Master Sommelier's Holiday Meal Wine Pairings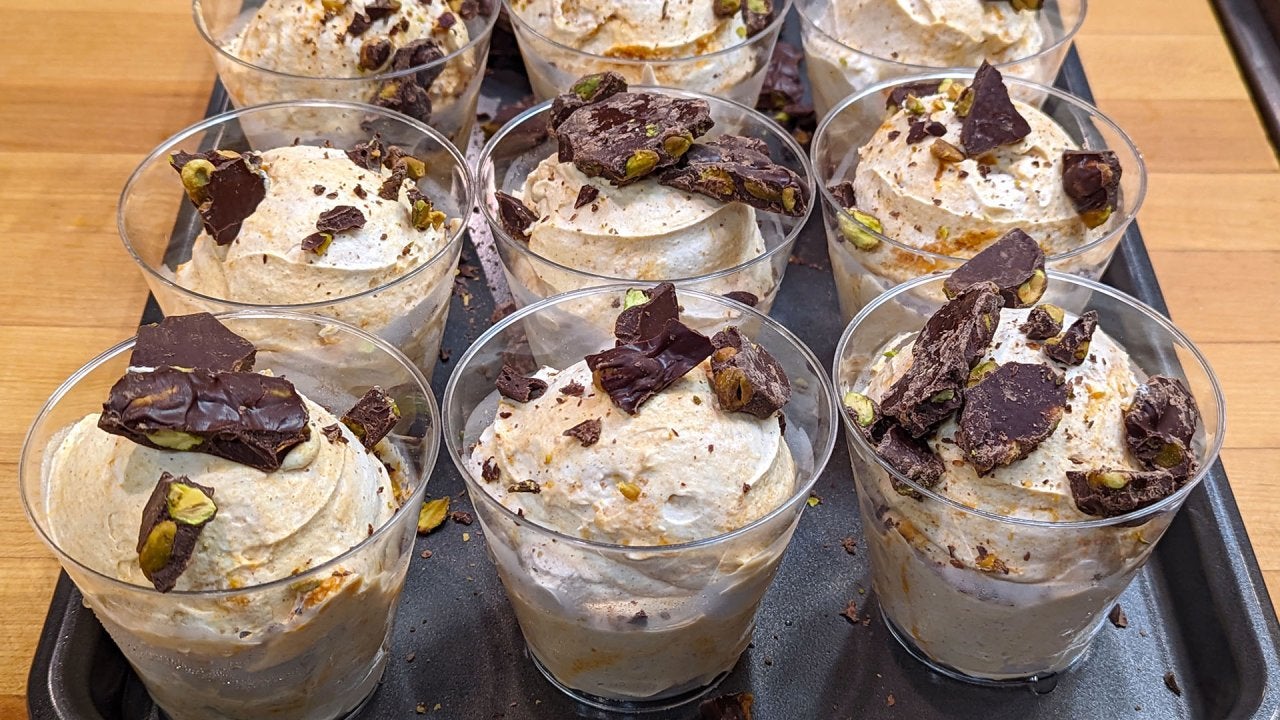 How to Make Pumpkin Semifreddo with Chocolate-Covered Pistachios…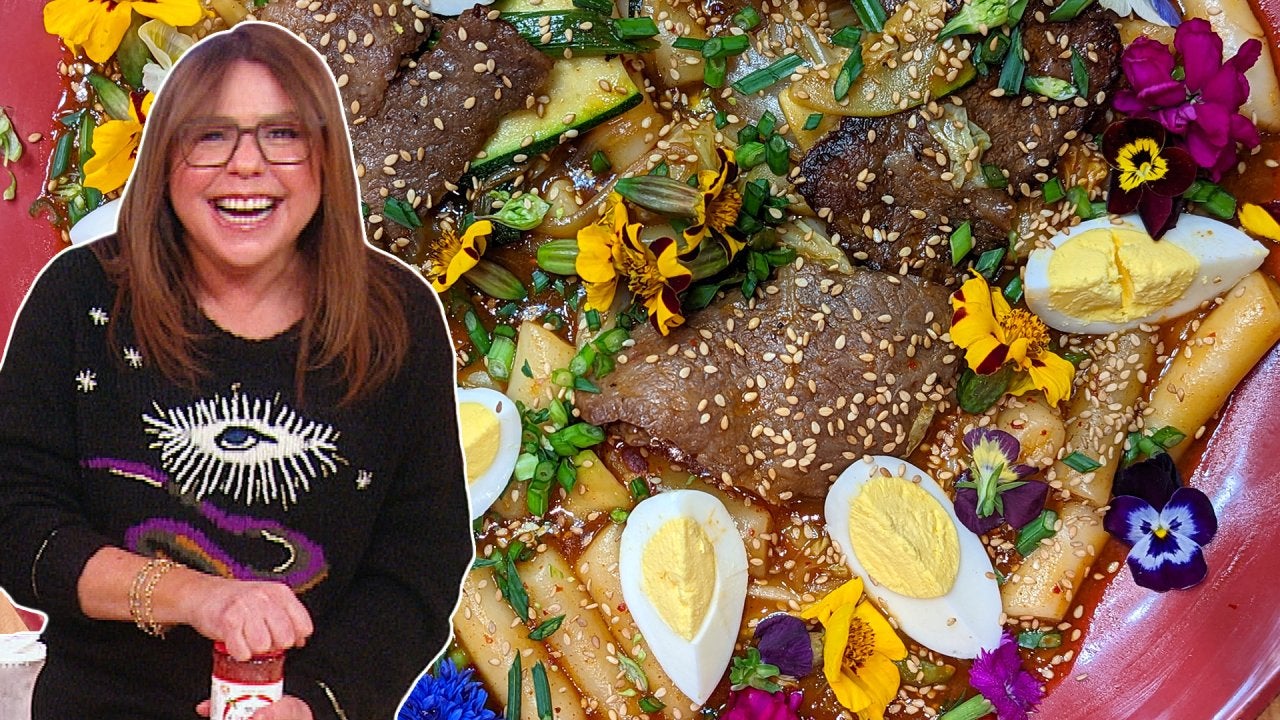 How to Make Korean-Style Stir-Fried Rice Cakes (Tteokbokki) | Ra…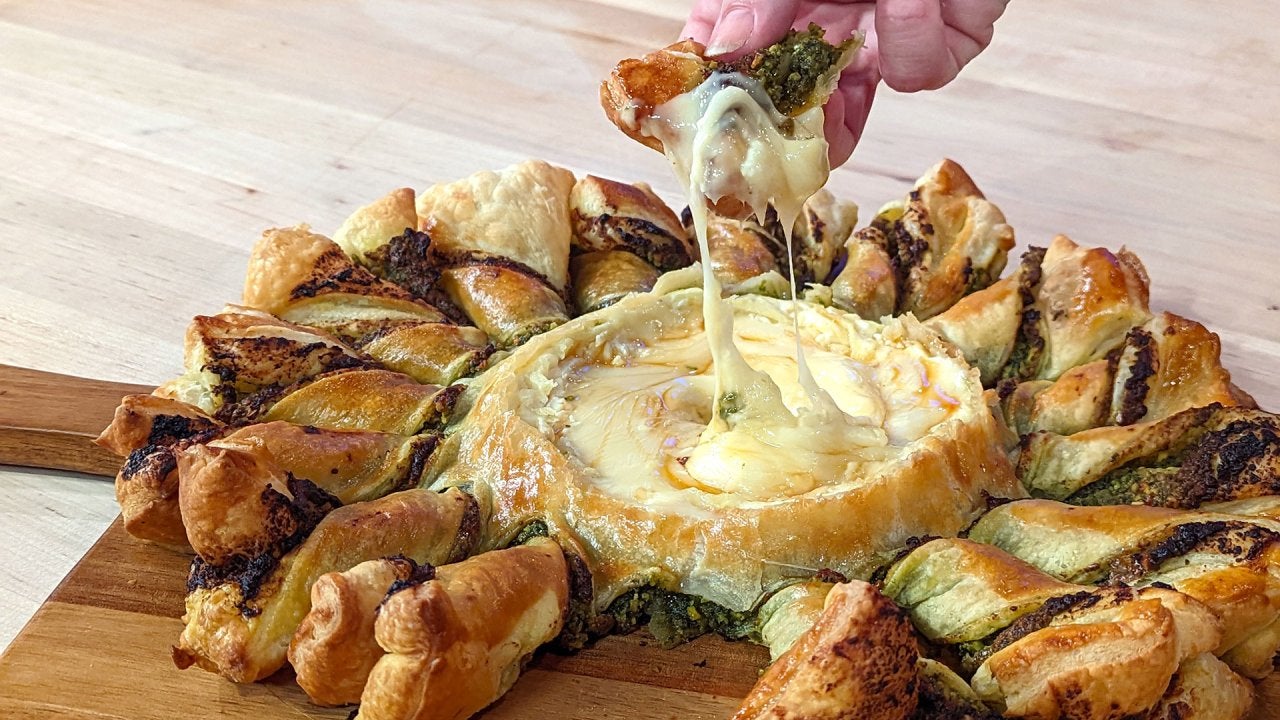 Cheesy Christmas Wreath + DIY Holiday Party Decorations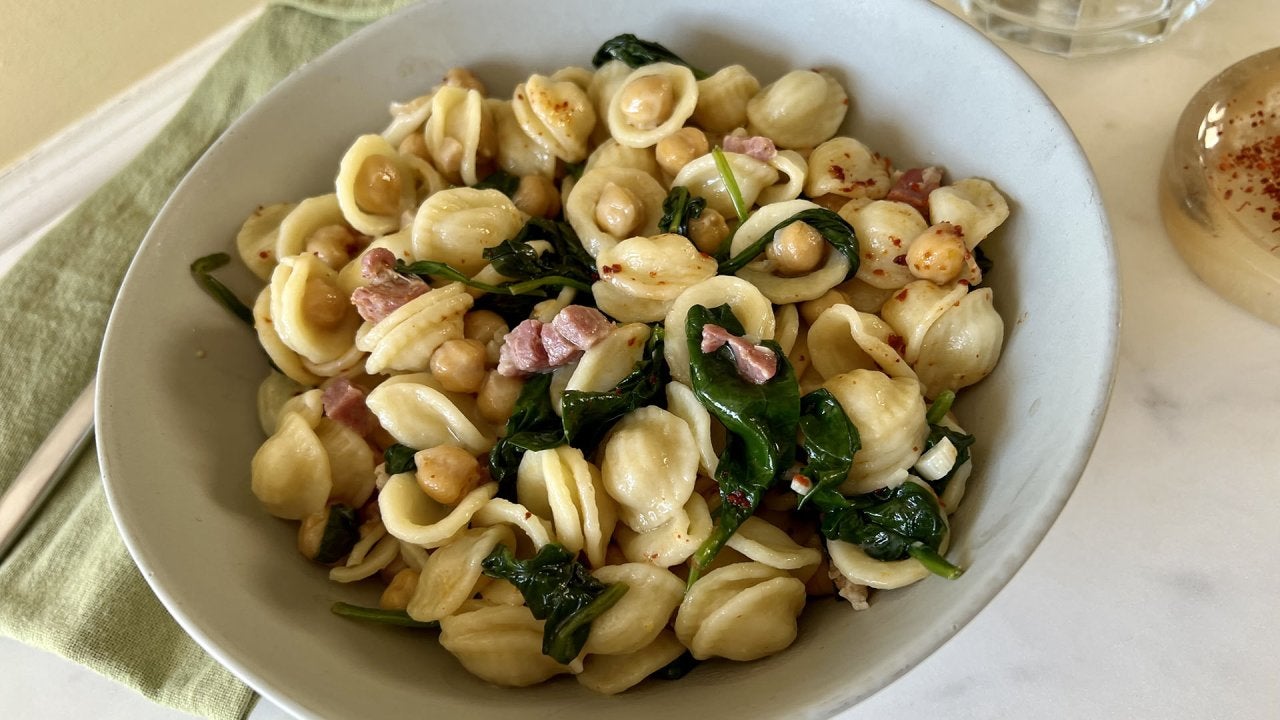 How to Make Pasta with Beans + Greens | Quick & Easy Kid-Friendl…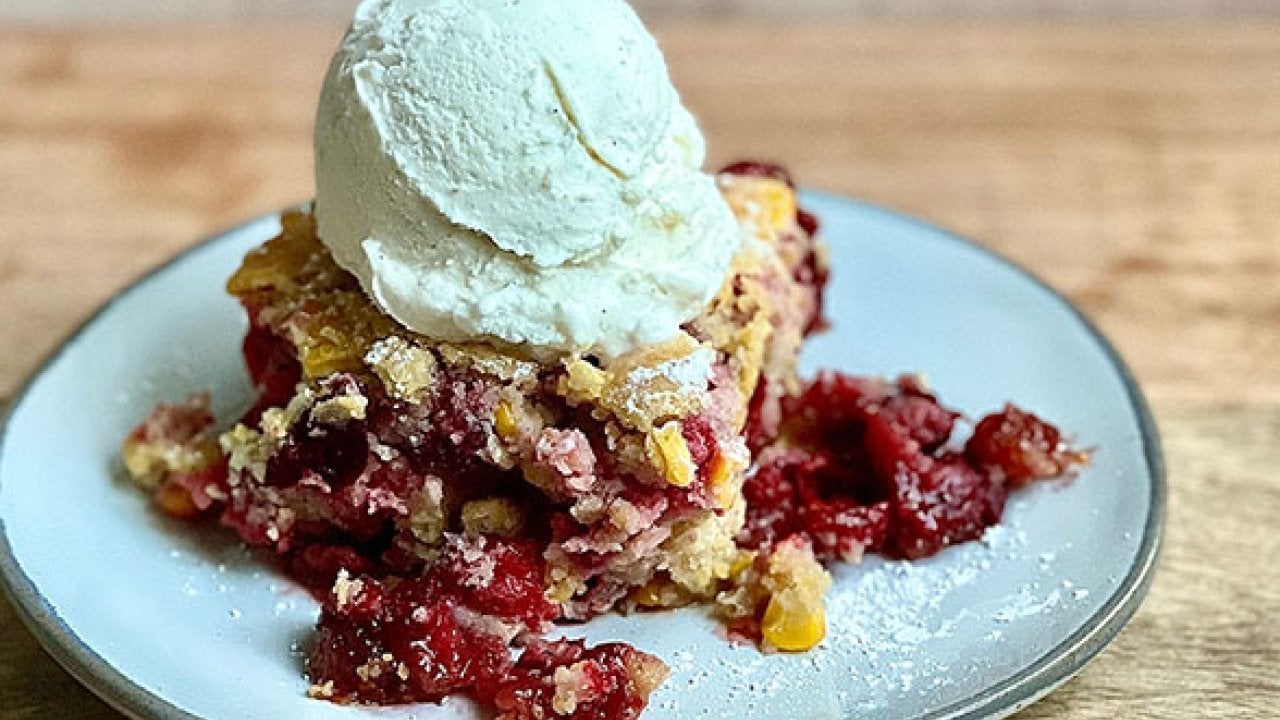 How to Make Cranberry and Cornbread Cobbler | Chef Ronnie Woo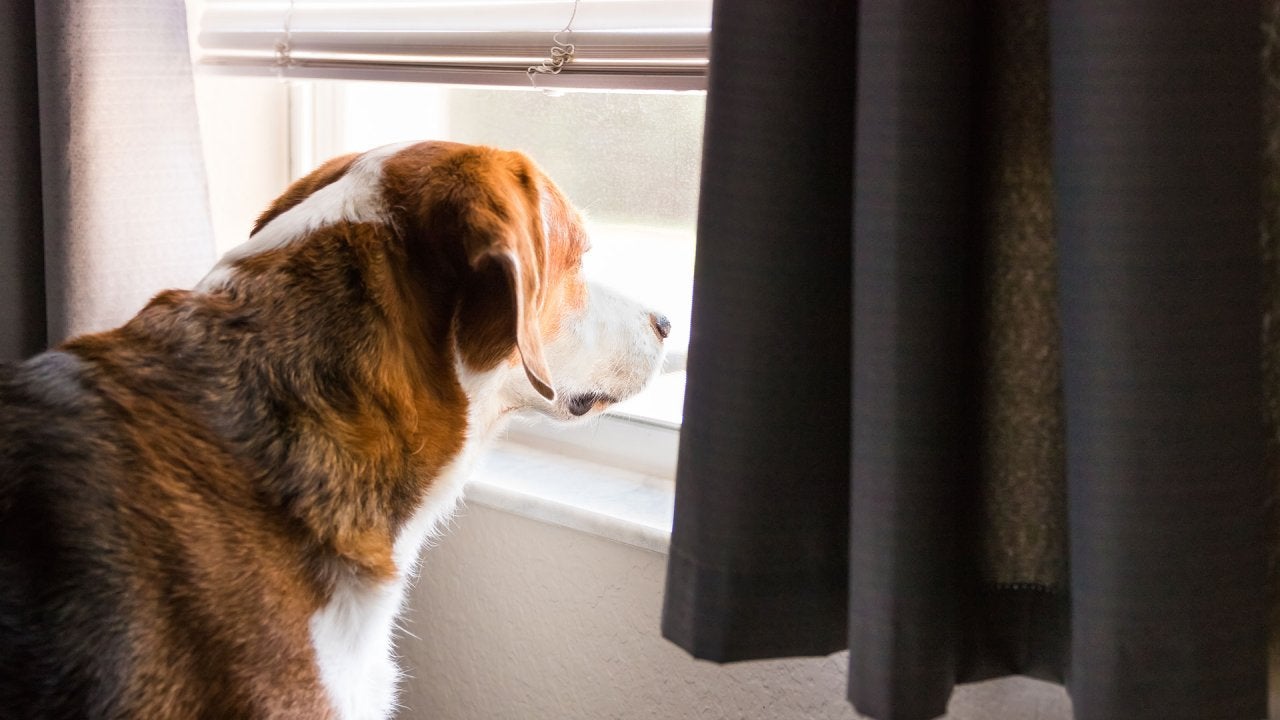 Simple Tips to Help Nervous Dogs With Separation Anxiety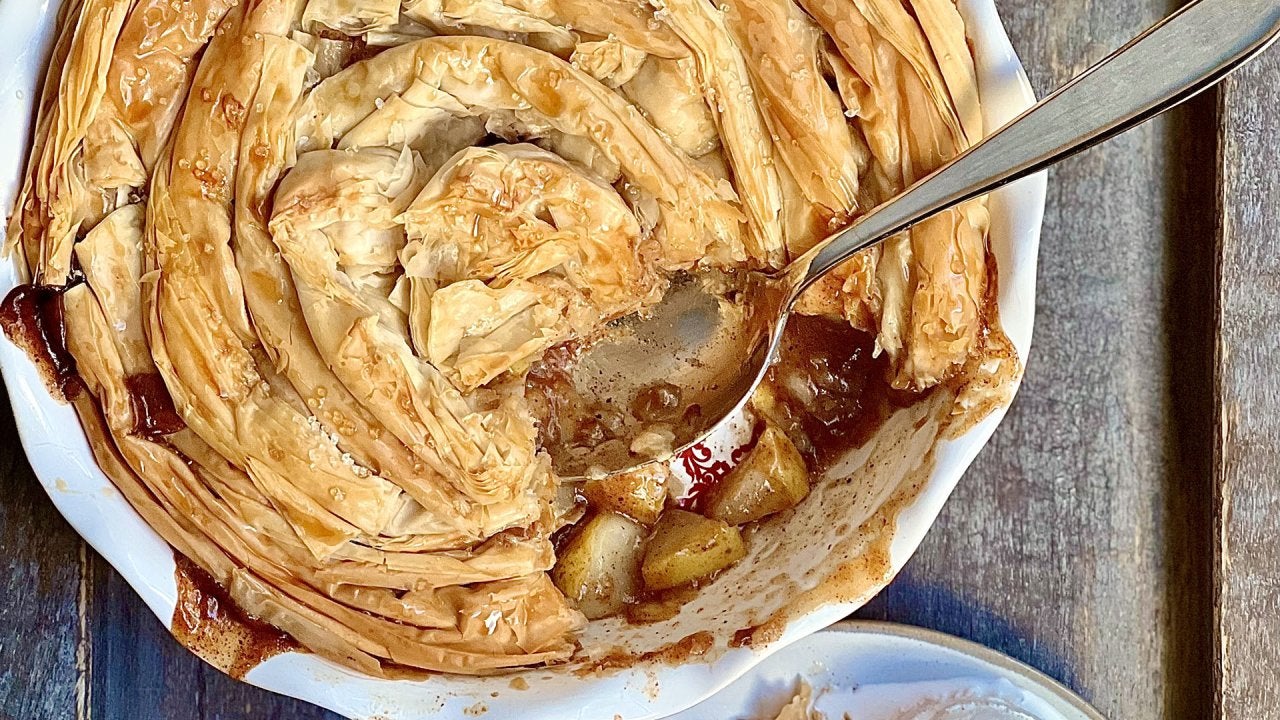 How to Make Pear Phyllo Dough "Crumble" | Chef Ronnie Woo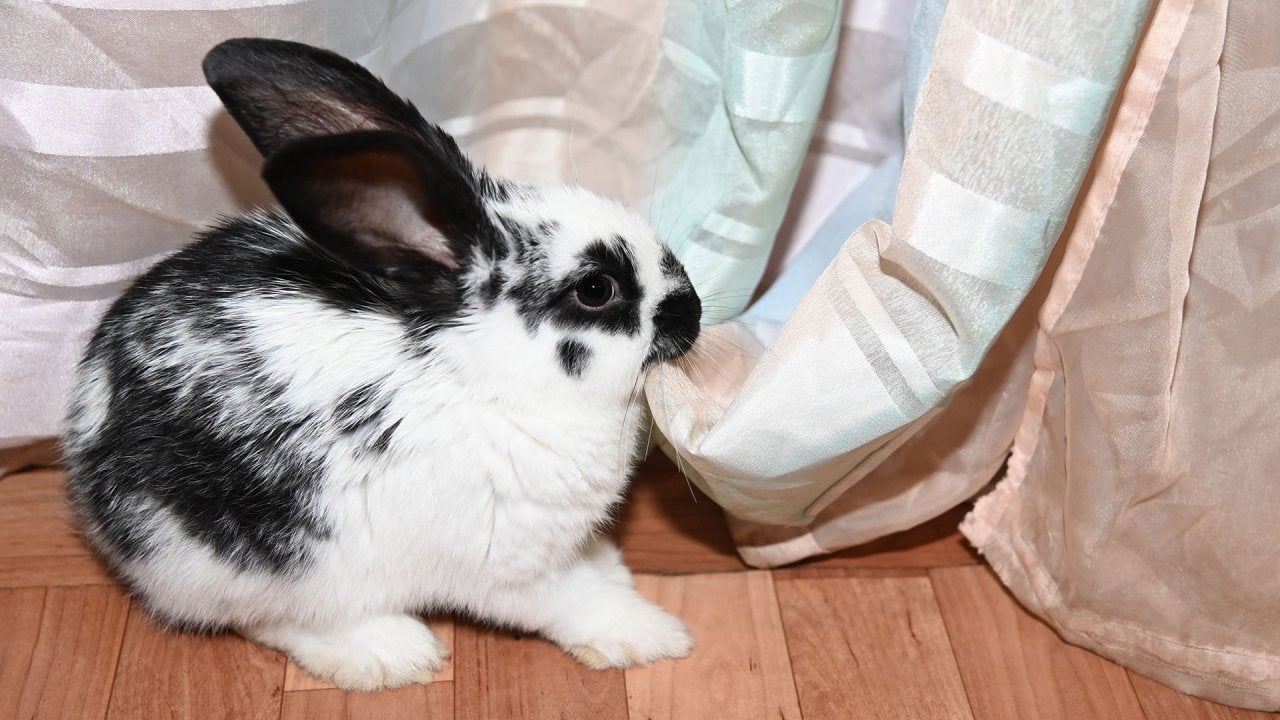 Why Your Pet Rabbit Chews Everything—and How to Stop It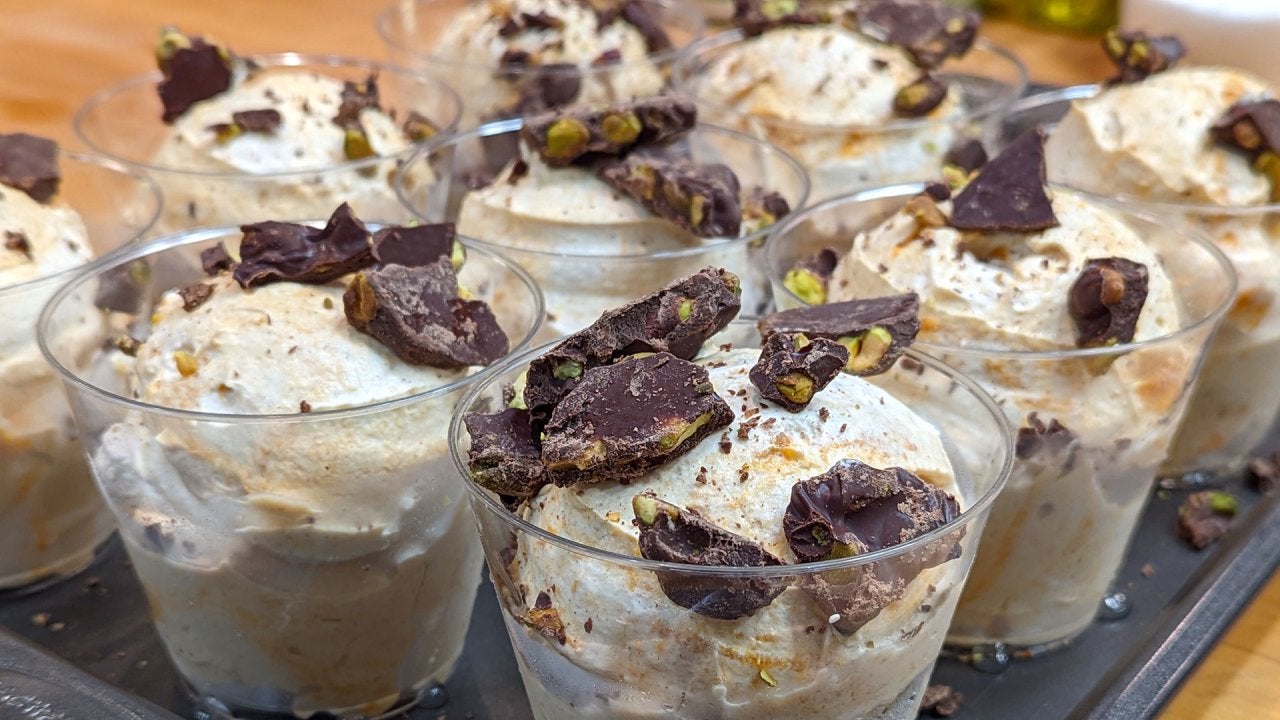 A Must-Try Holiday Dessert + Rach & John Answer Your Qs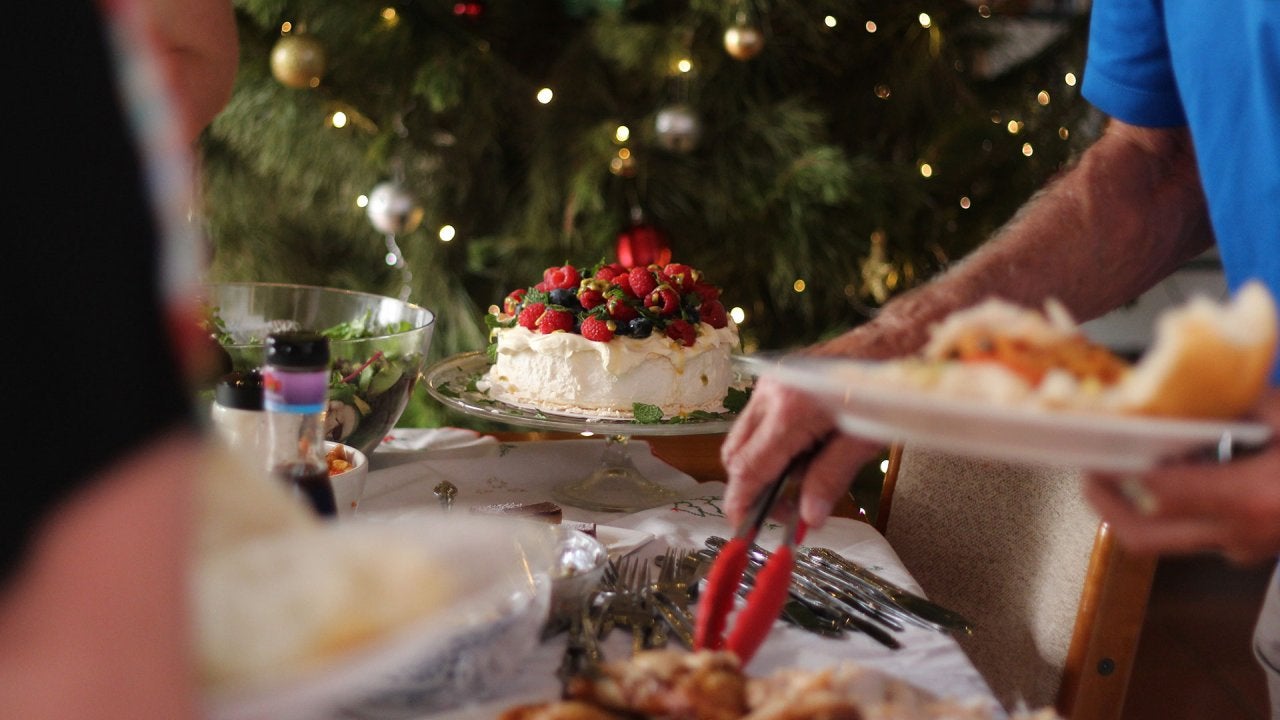 How Personal Trainer Bob Harper Avoids Holiday Overeating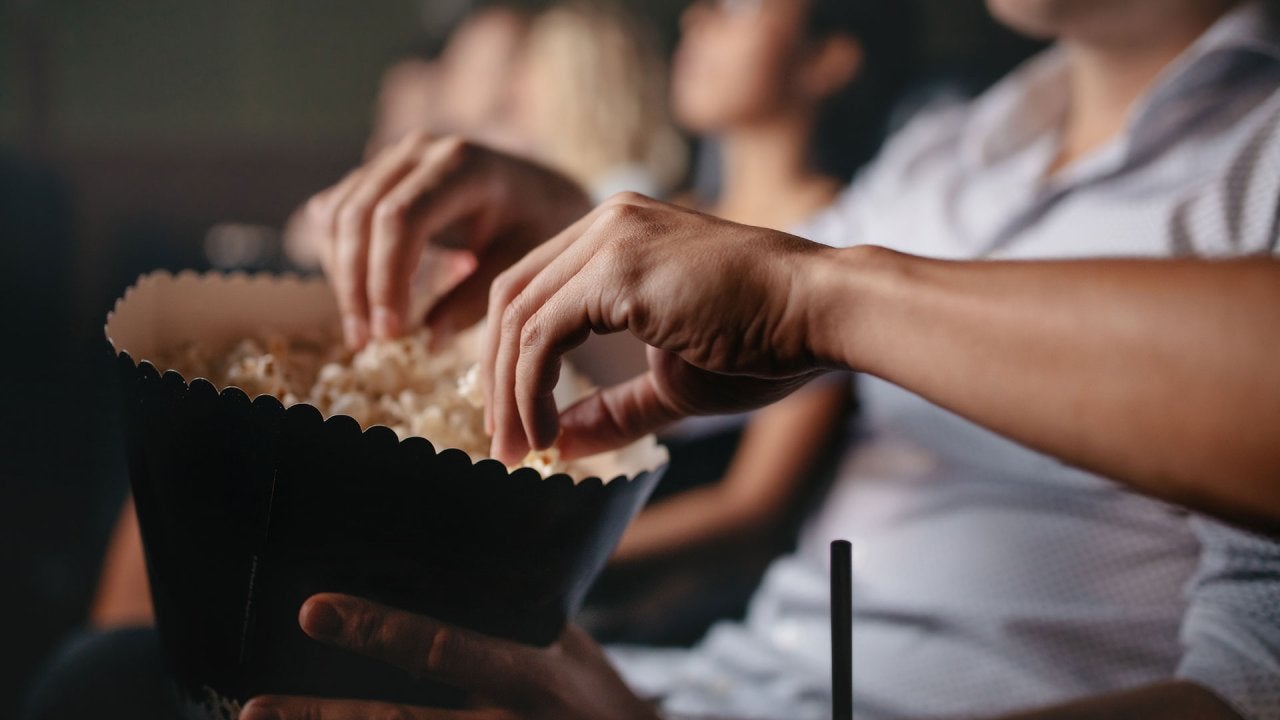 3 New Movies to See in Winter 2022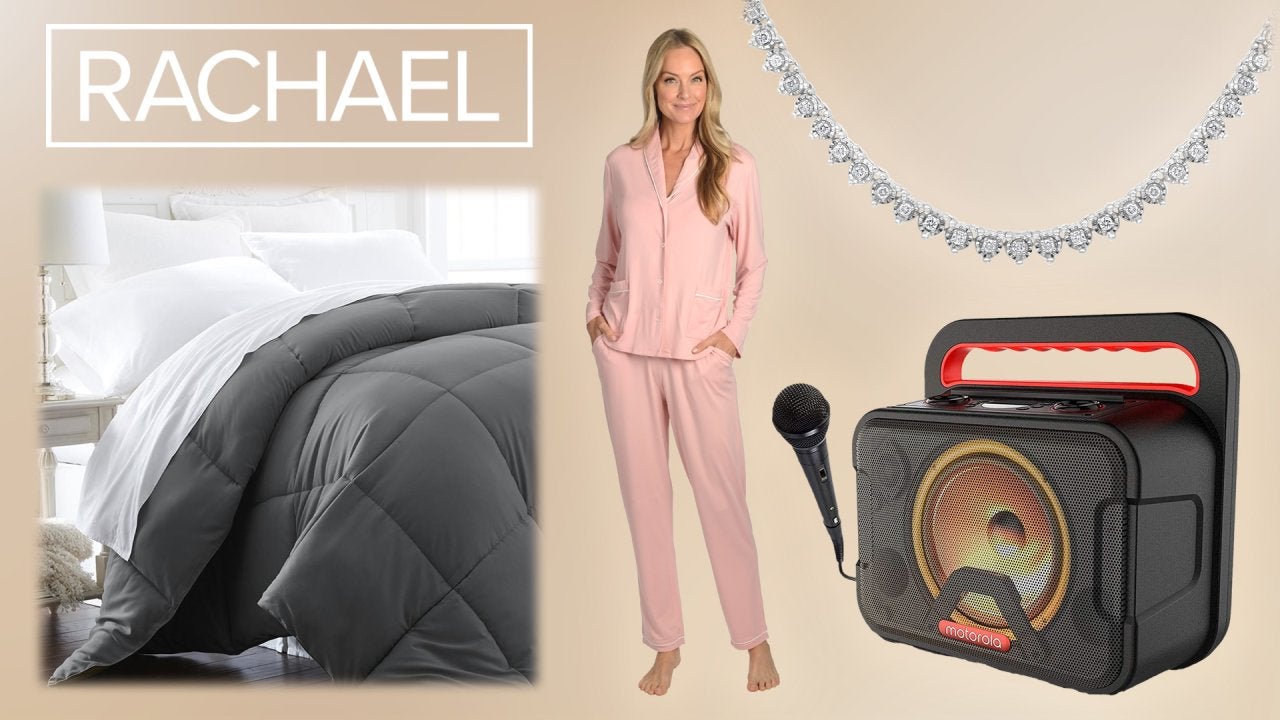 New Deals For Holiday Gifts! Diamond Necklace + More—Between 50%…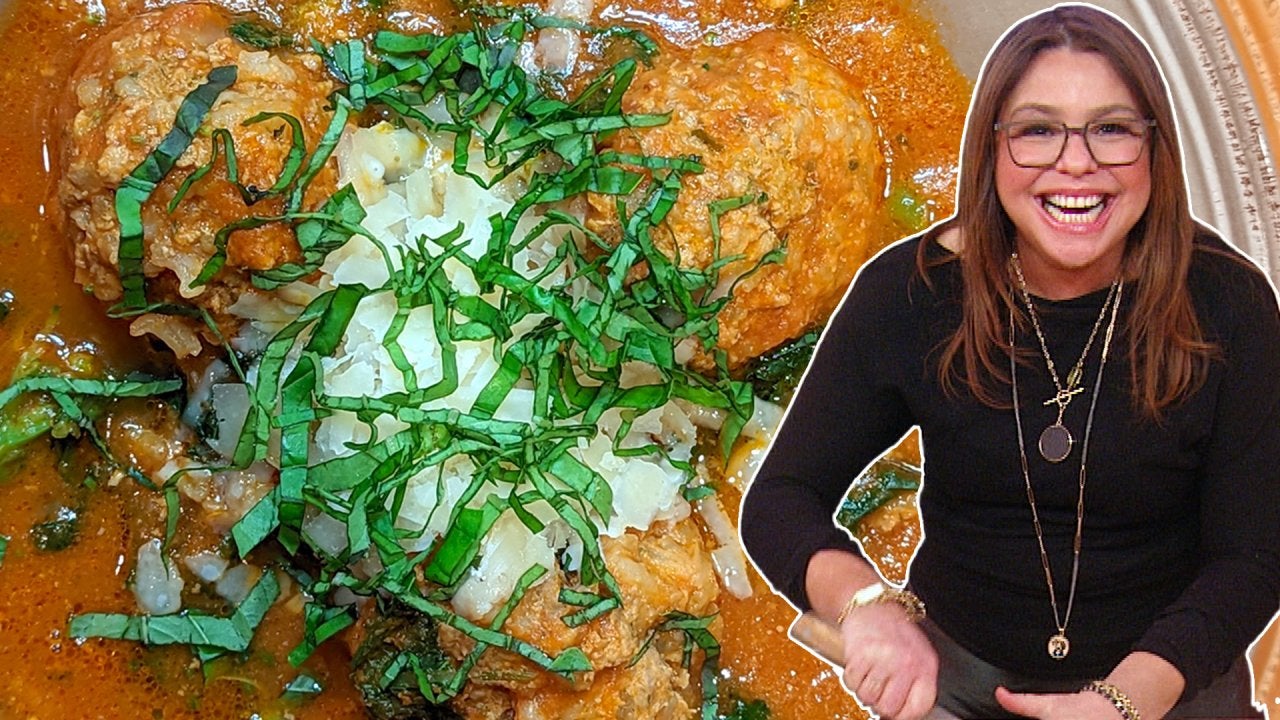 How to Make Porcupine Meatballs in Tomato Soup| Rachael Ray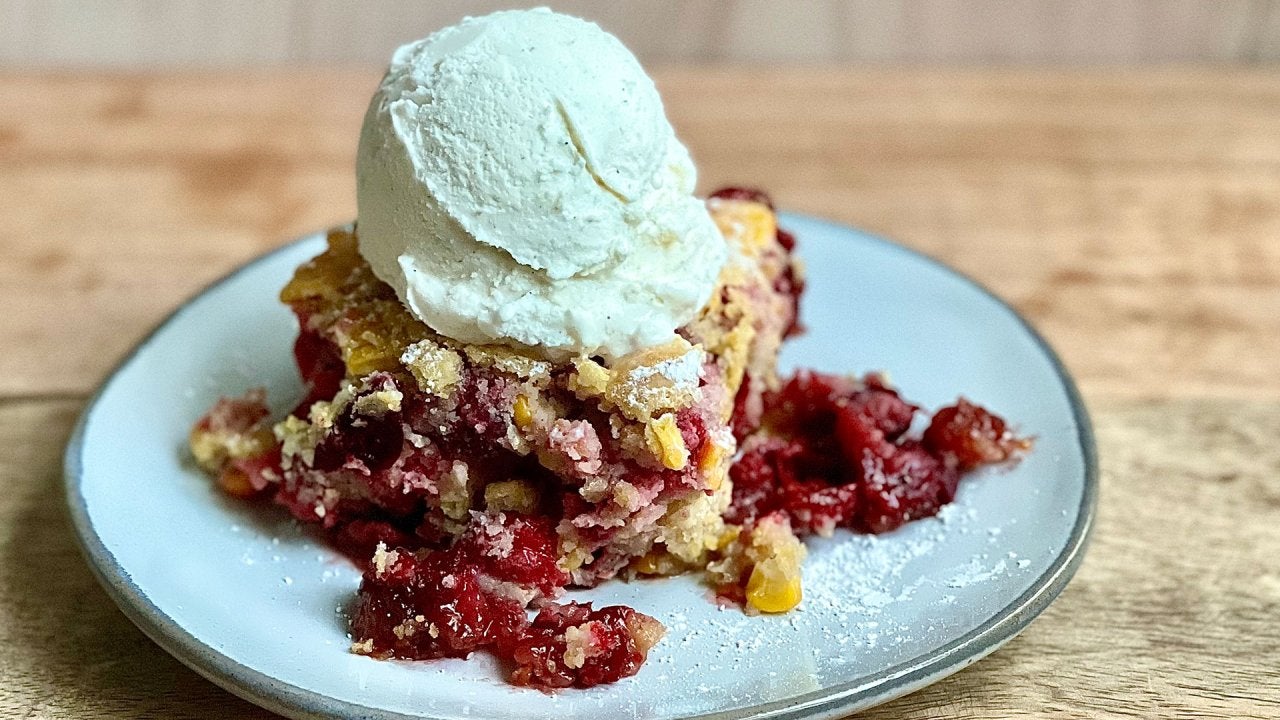 Cornbread & Cranberry Cobbler + Rach's Chicken Pot Pie Casserole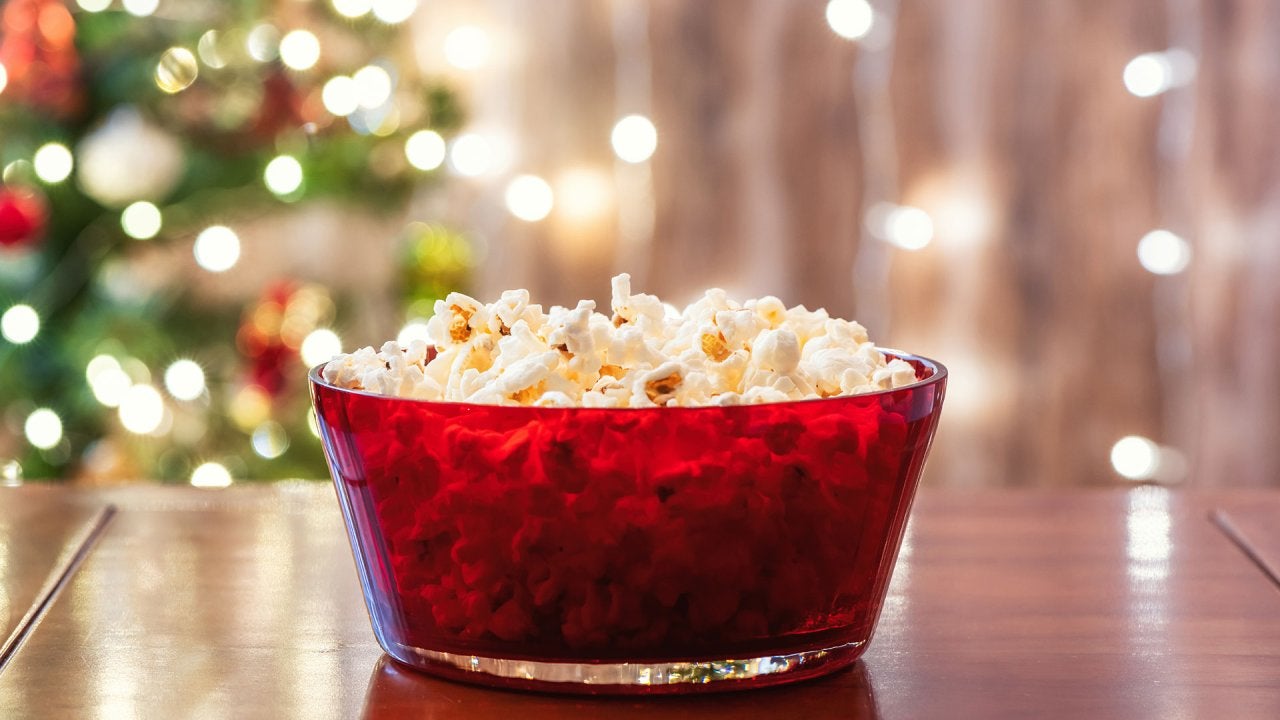 Must-Watch Movies + Can't-Miss Deals on Holiday Gifts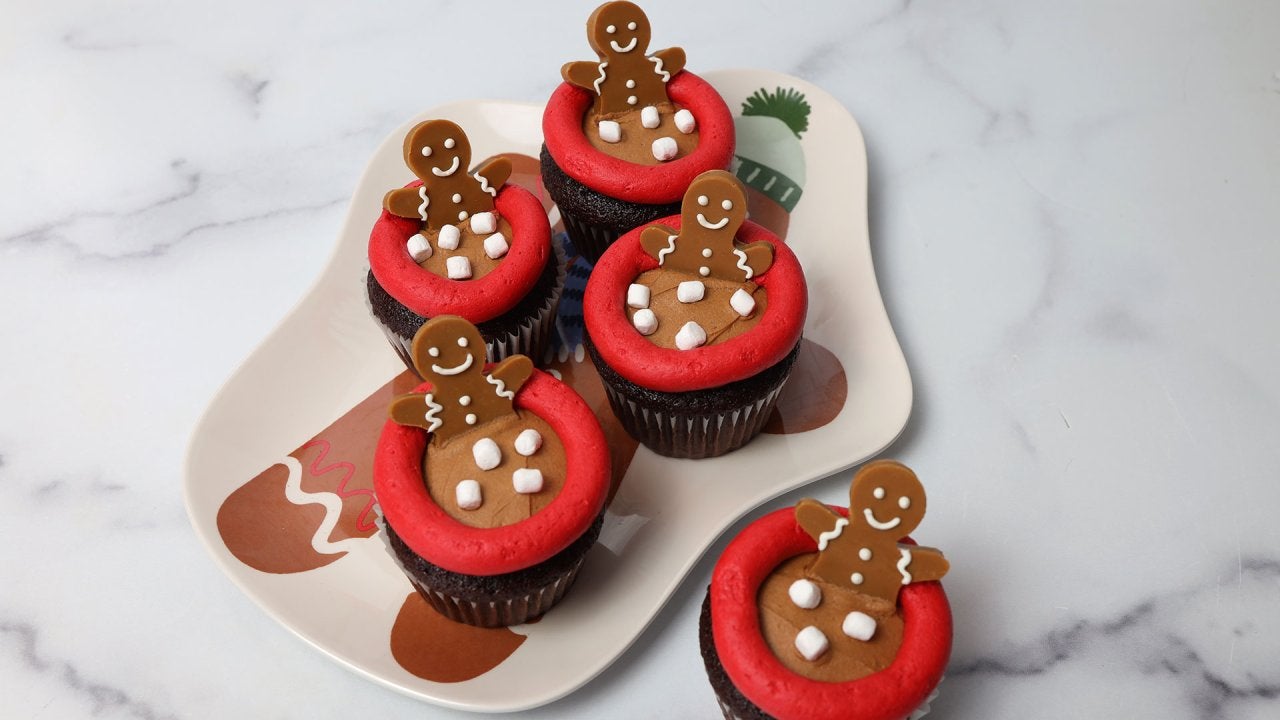 How To Make ADORABLE Gingerbread Man Cupcakes in Hot Cocoa Hot T…
Craig Ferguson is coming back to TV with his new History Channel show, Join or Die, and he's telling us where in history – or the future – he'd go if he had the chance!
Craig jokes that he'd like to go back to 2010 when he had a really great vacation, but, in all seriousness, explains the benefits he would see from traveling back to the past. Rach, on the other hand, would love to travel to the future.
And because he's stopping by during our bowling-themed show, Rach makes him join in the fun! But bowling may not be Craig's strong point… watch below to see his sheepish foray into our on-set bowling lane!
Then, watch below for details about his new show, including what viewers can expect when they tune in!
More Info