A 'Shark Tank' Star Gets Face-to-Face with a Real Shark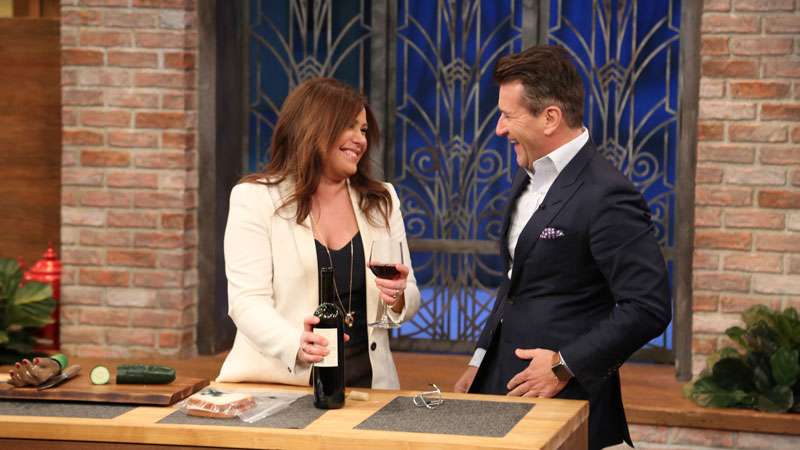 'Real or Not Real' Products With Shark Tank's Robert Herjavec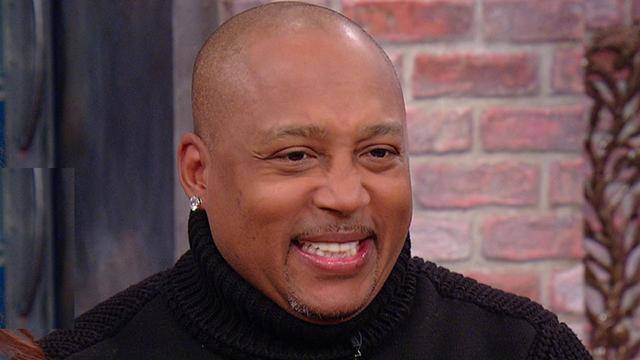 Kids Pitch the 'Shark Tank' Tycoons + How to Organize a Tiny Home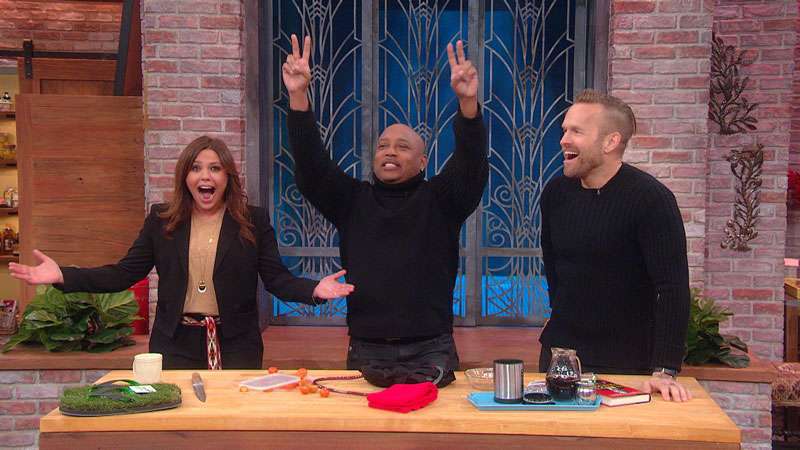 'Shark Tank' Star Reveals If a Boozy Bra is Real or Fake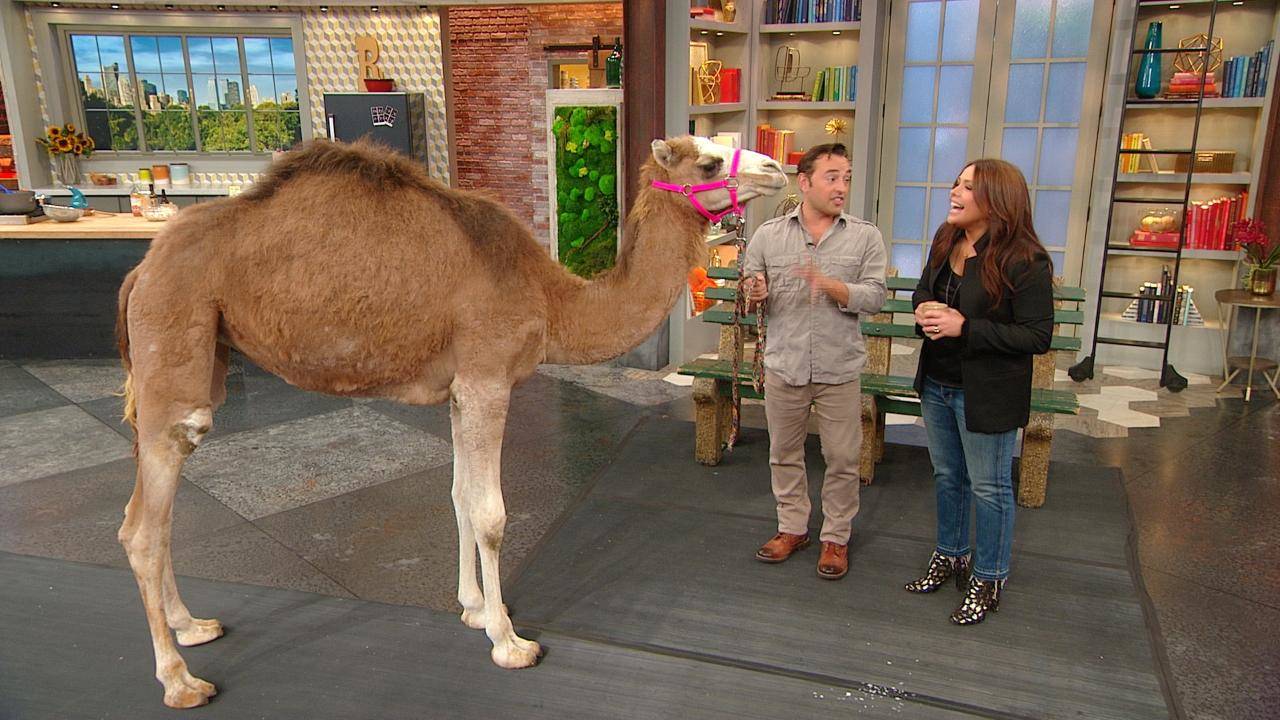 What's Cuter Than 4 Baby Animals on Set? Nothing, That's What!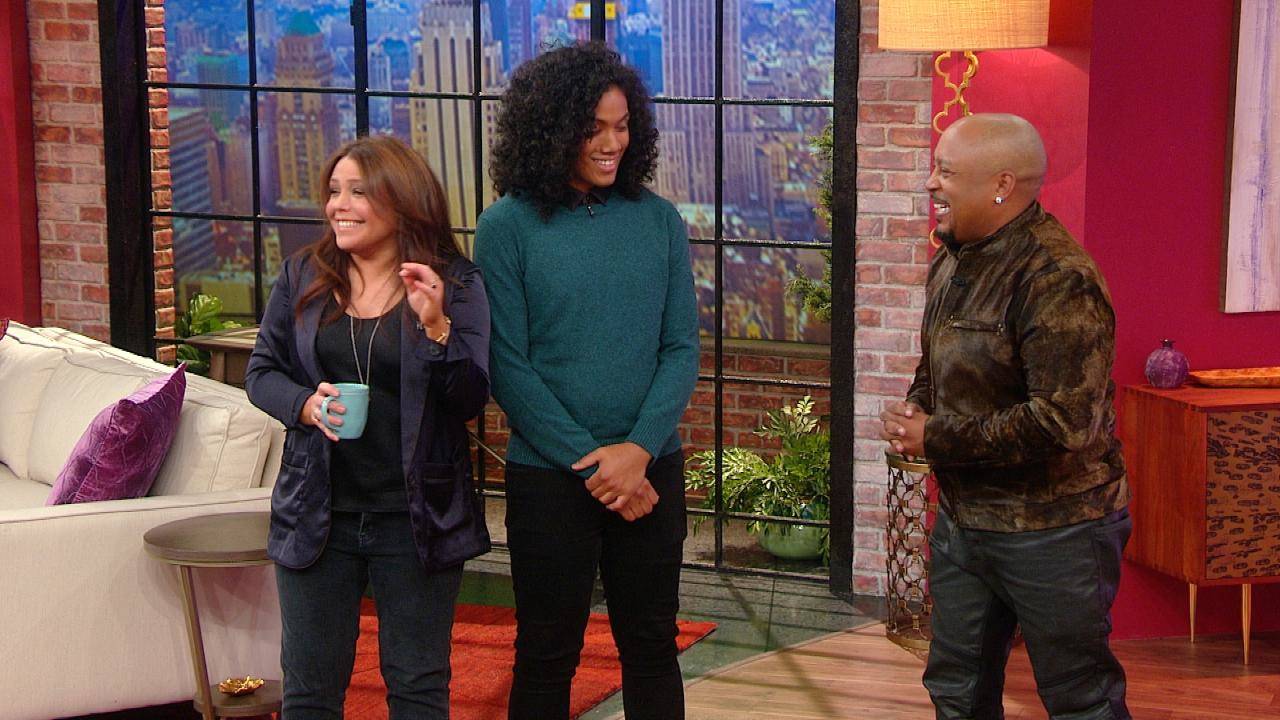 3 Things You Should Never Do In An Interview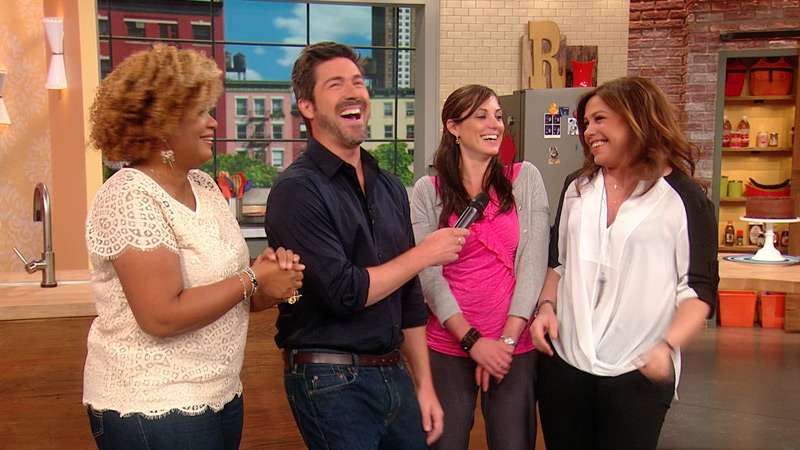 An Audience Member Gets a Surprise Makeover from Kyan Douglas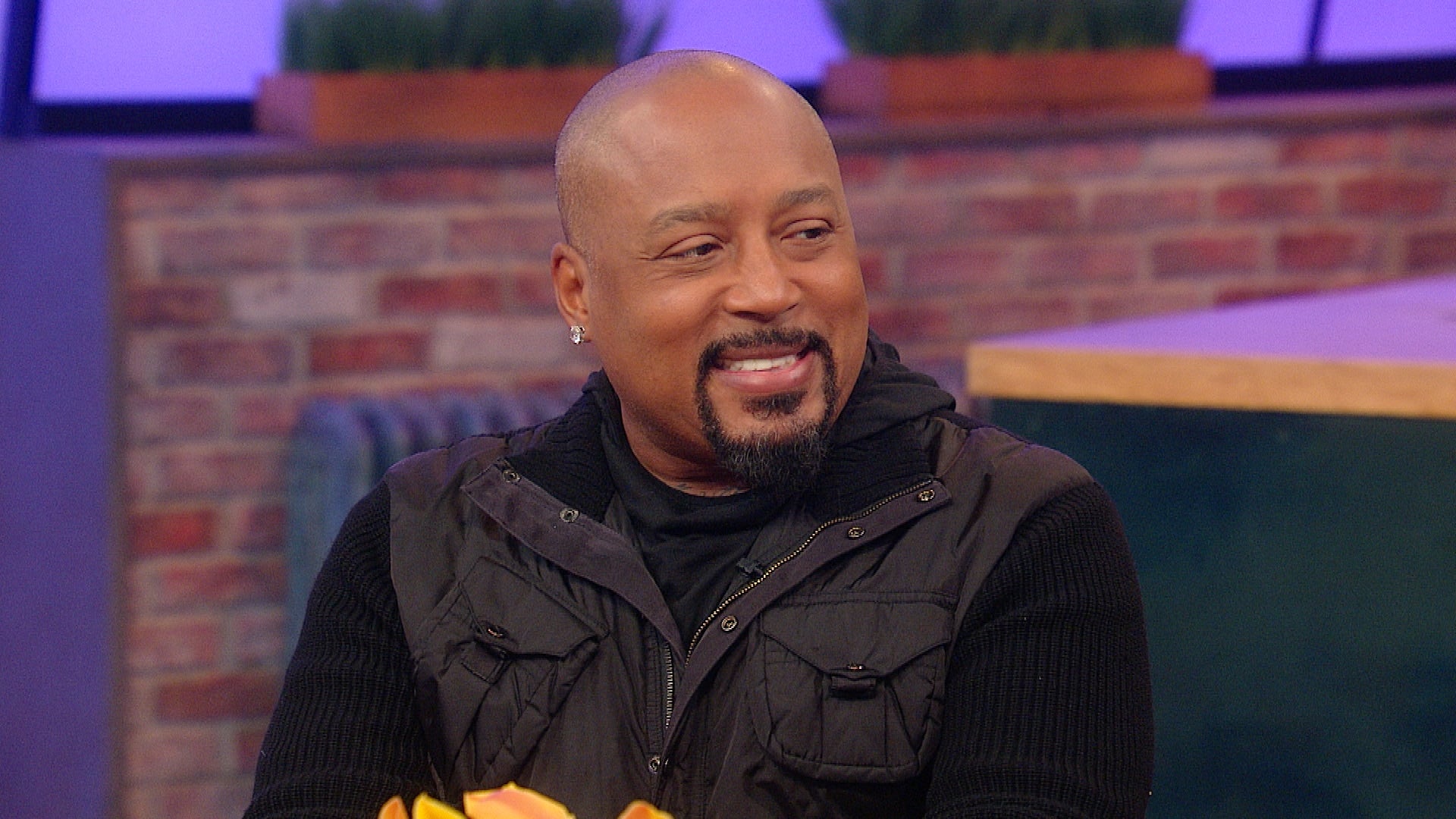 Shark Tank Star Daymond John Dishes On Truth That Can Come Out A…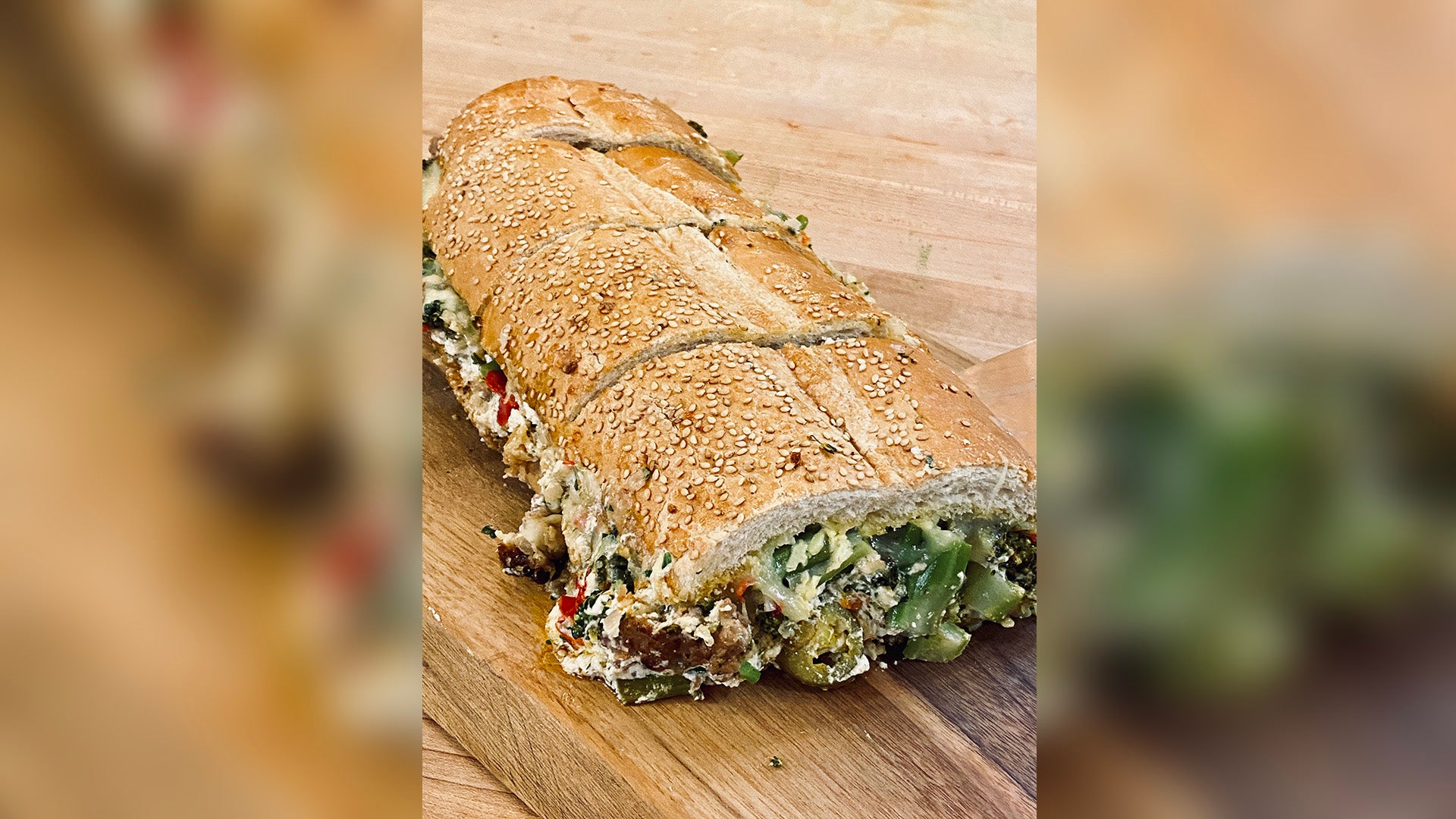 How To Make Cheesy Stuffed Bread With Sausage And Broccolini | R…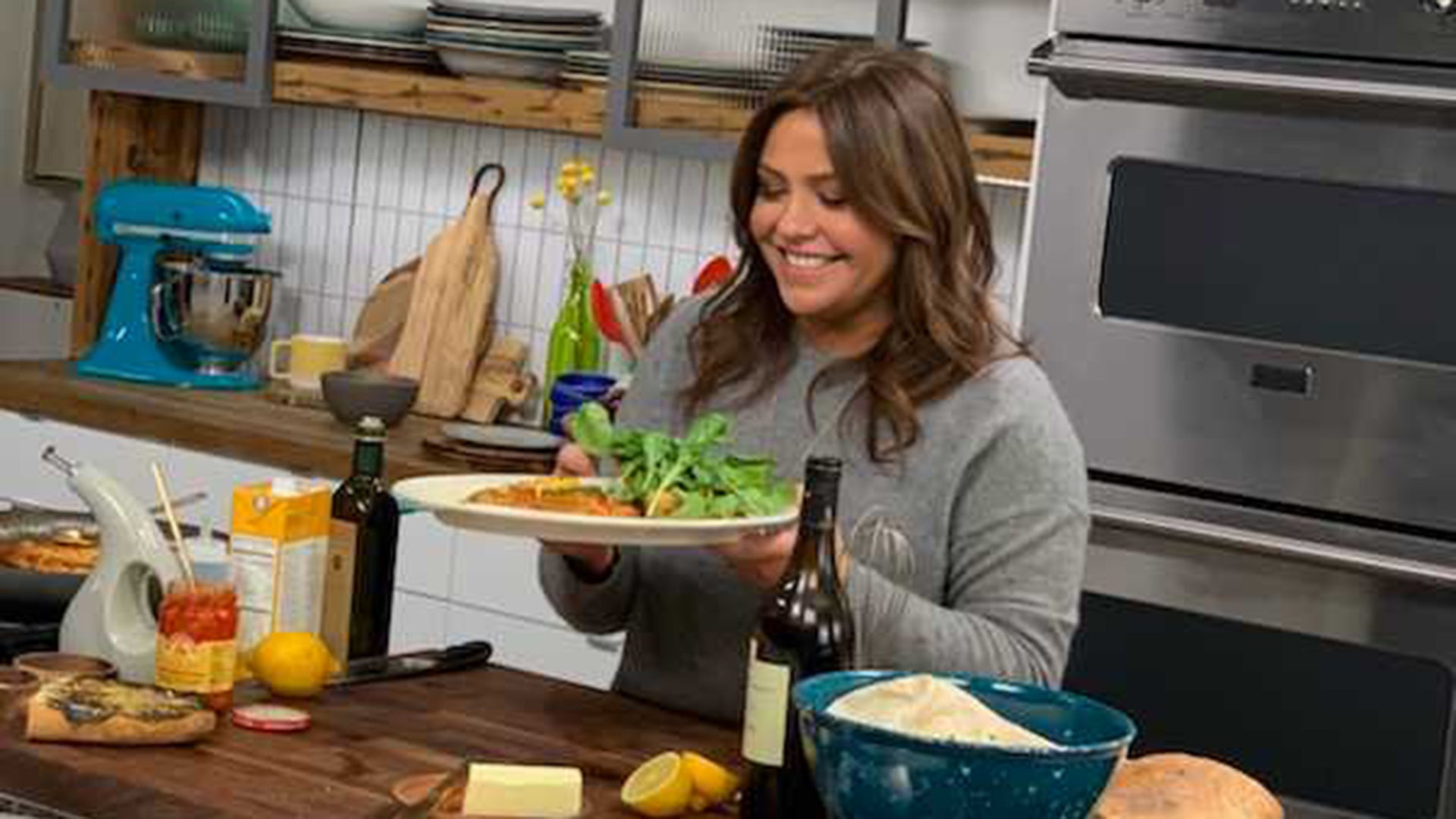 Celebrate The Return of "30-Minute Meals" With a Behind-The-Scen…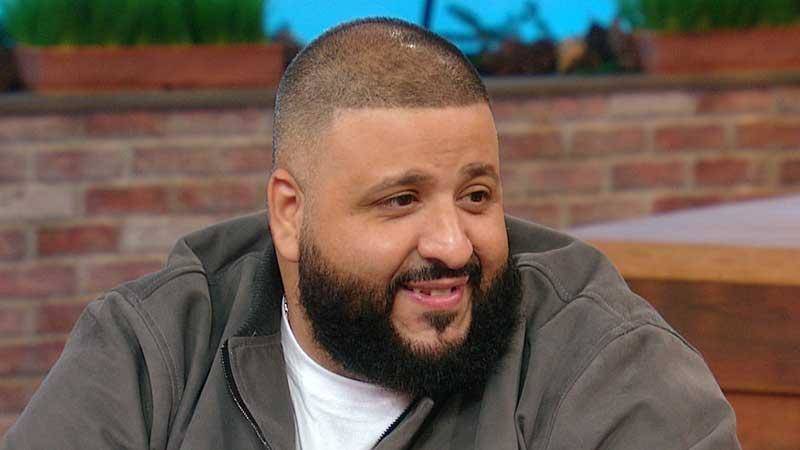 5 Holiday Recipes with 5 Ingredients or Less + Rach Learns How …
Robert Herjavec plays a "shark" on ABC's hit invention show Shark Tank, but we're giving the businessman the chance to get up close and personal with a real shark when zoologist Jarod Miller brings several of the fanged fish to the set!