You'll Never Believe What Queen Latifah Spent Her First Big Payc…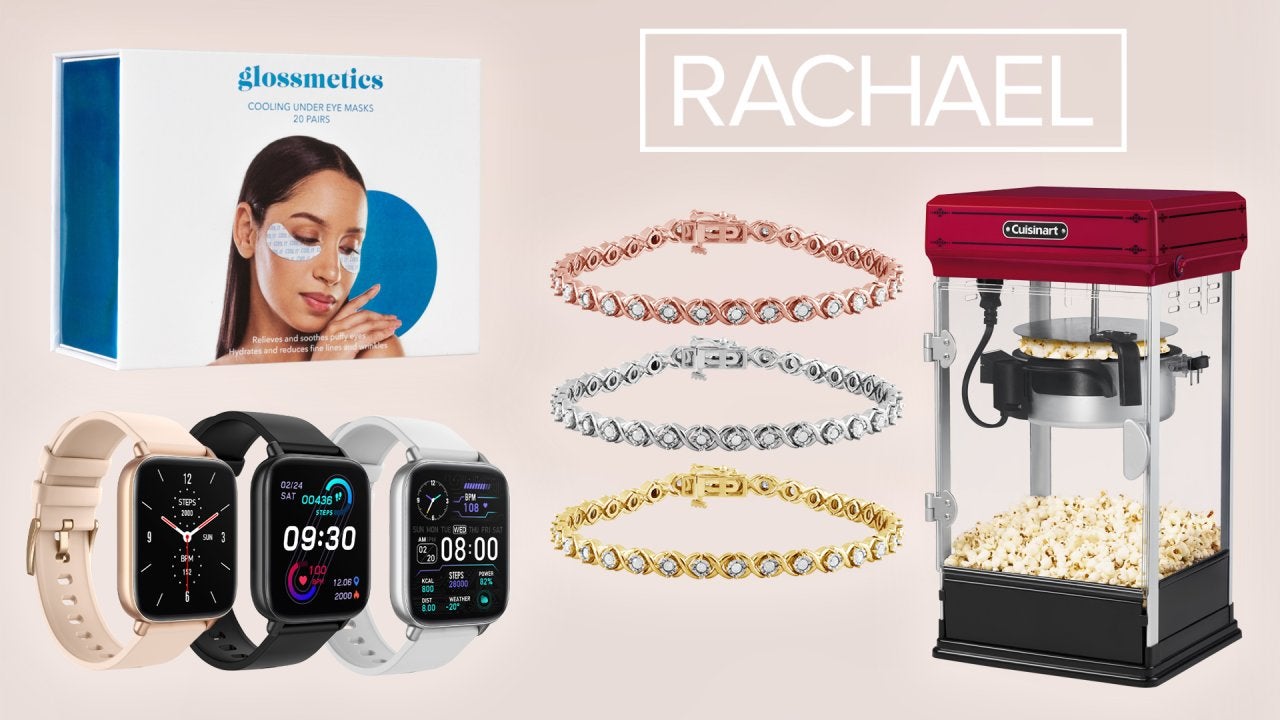 New Deals For Holiday Gifts! Smart Watch + More—Between 40% and …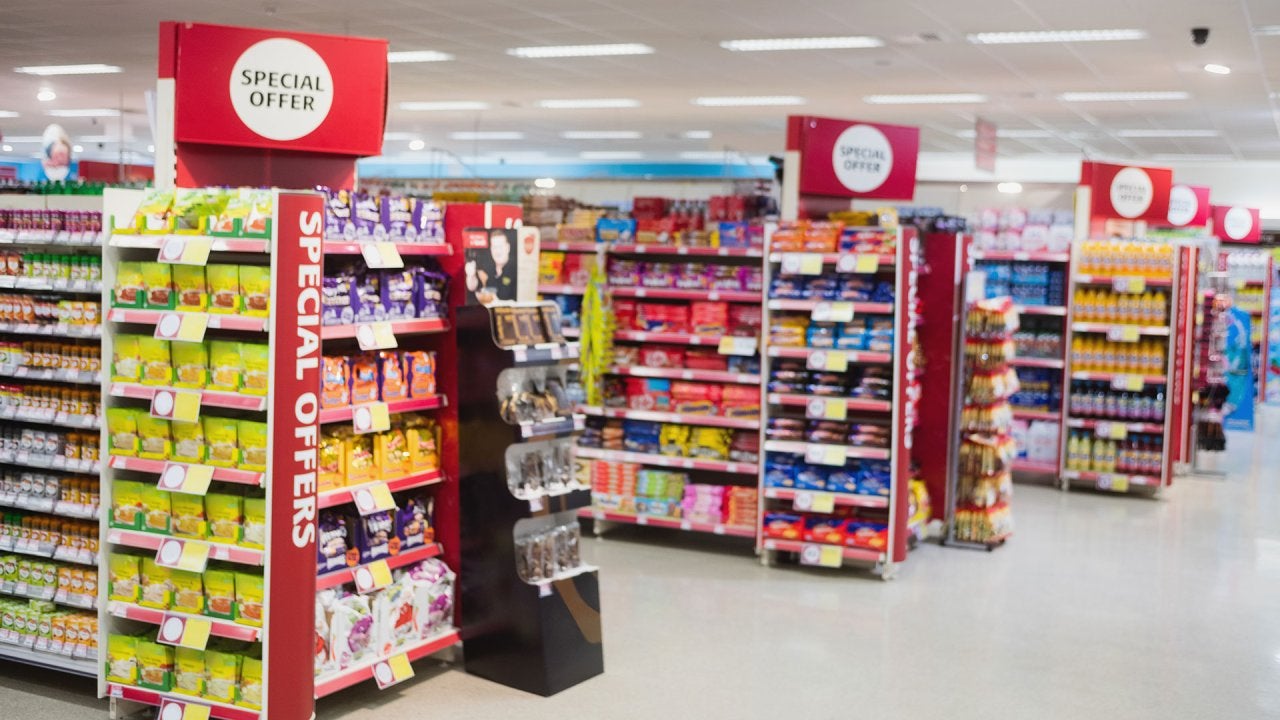 Holiday Food Shopping Tricks That Could Save You Hundreds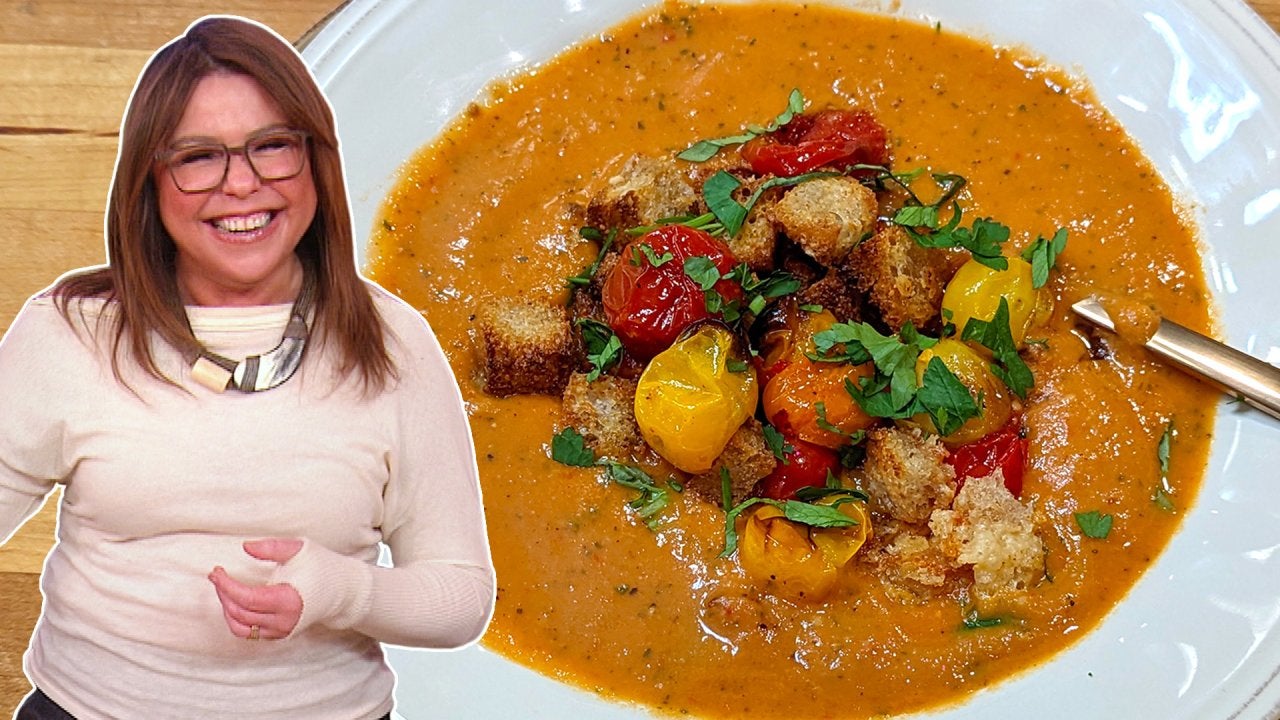 How to Make Roasted Cherry Tomato Soup and Bacon Croutons | Rach…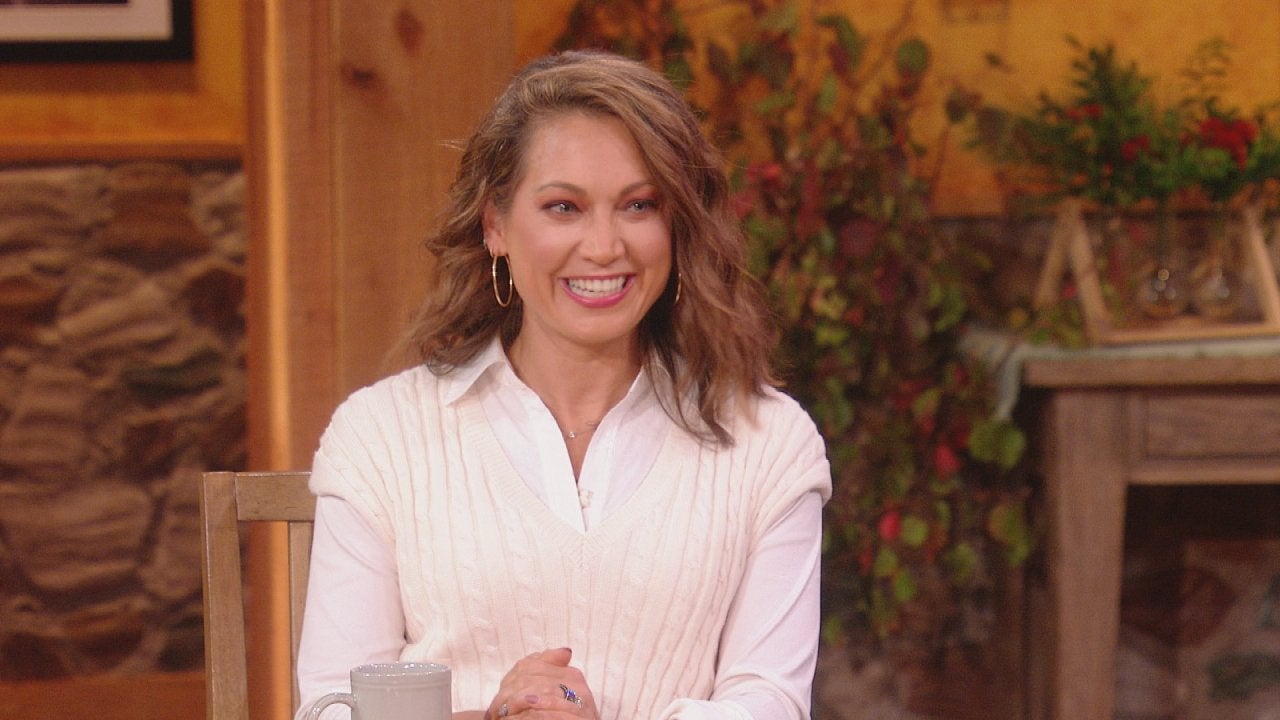 "ABC News" Meteorologist Ginger Zee + Rachael's Stuffed Cabbage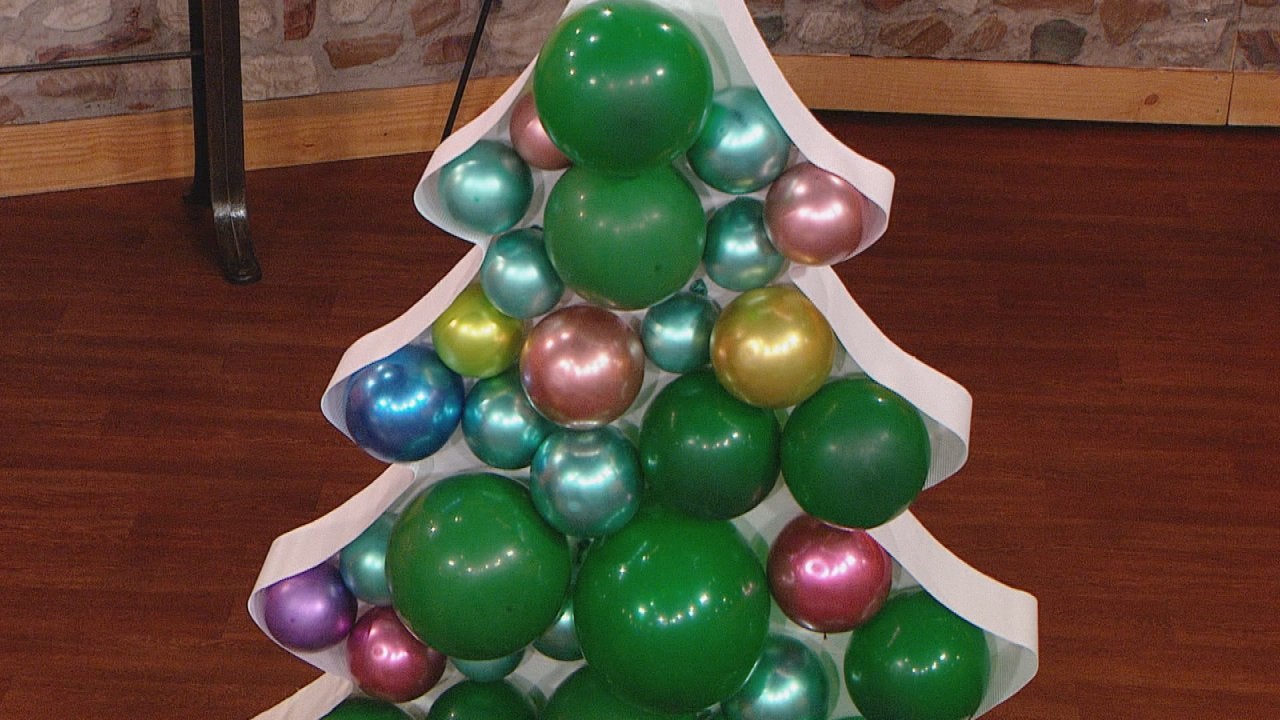 DIY Balloon Mosaic For the Holidays With Letter + Number Molds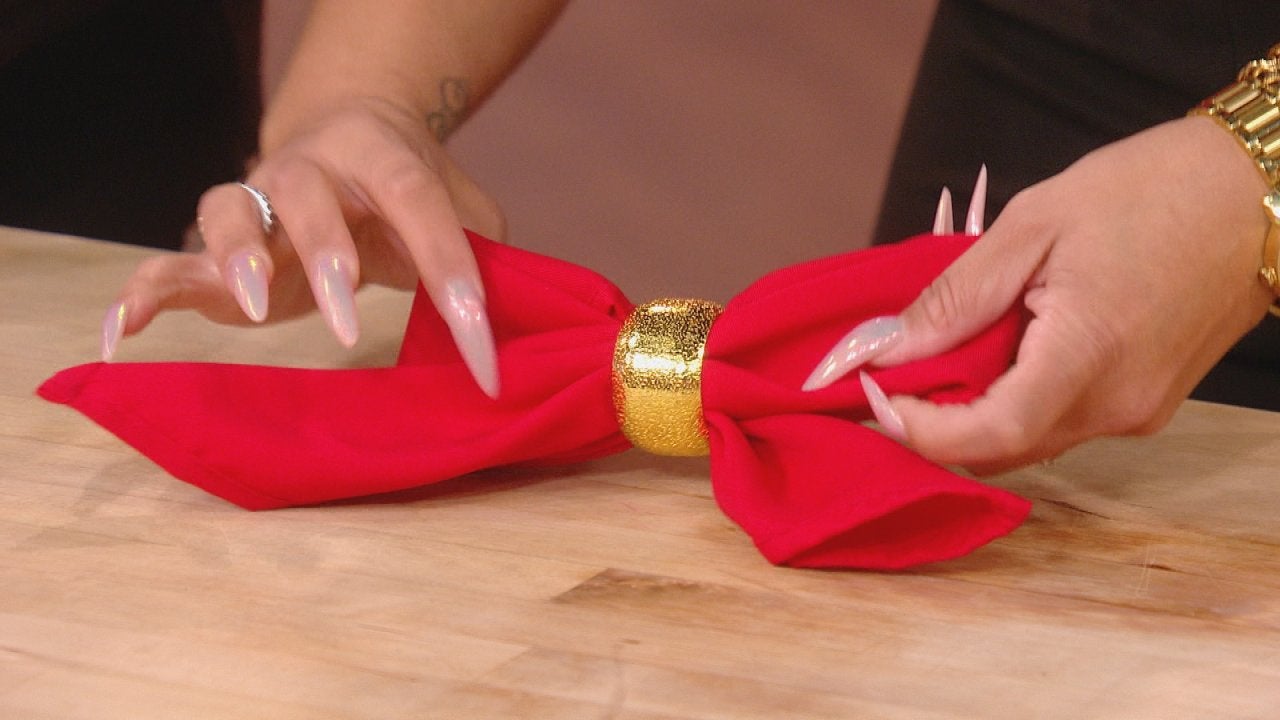 DIY Bow Napkins For Your Holiday Table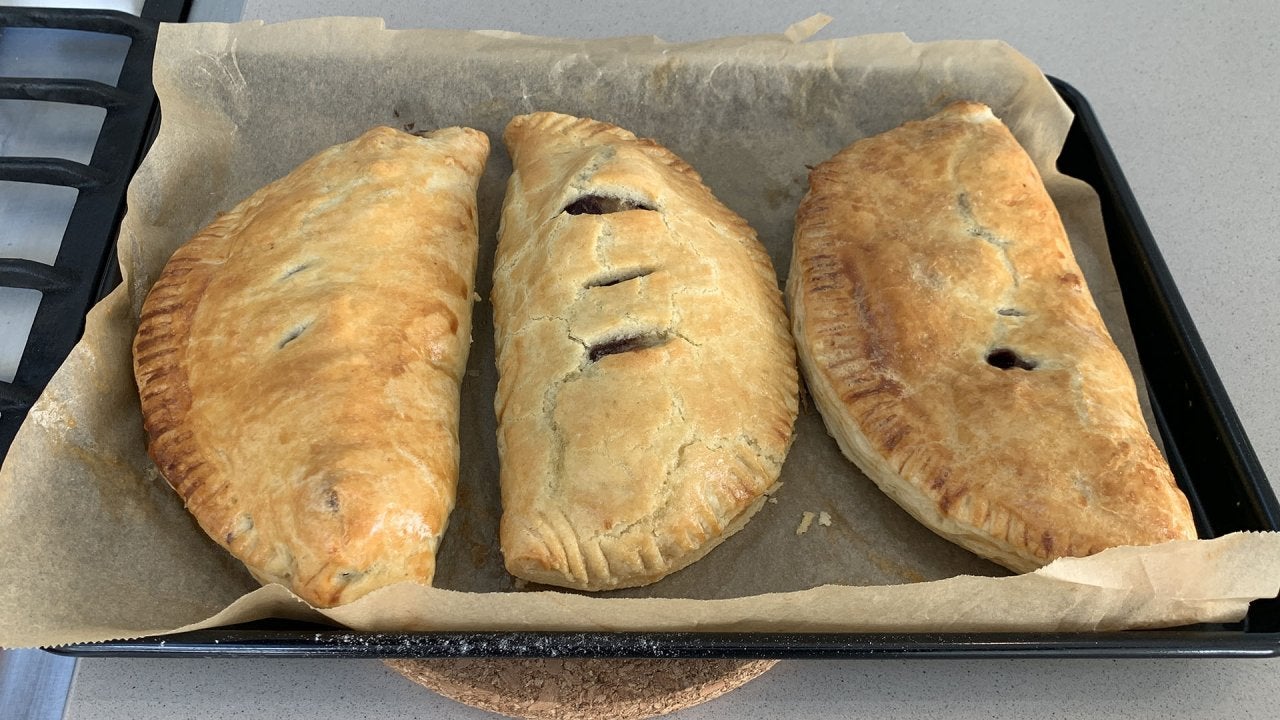 How to Make Toad-in-the-Hole Pasties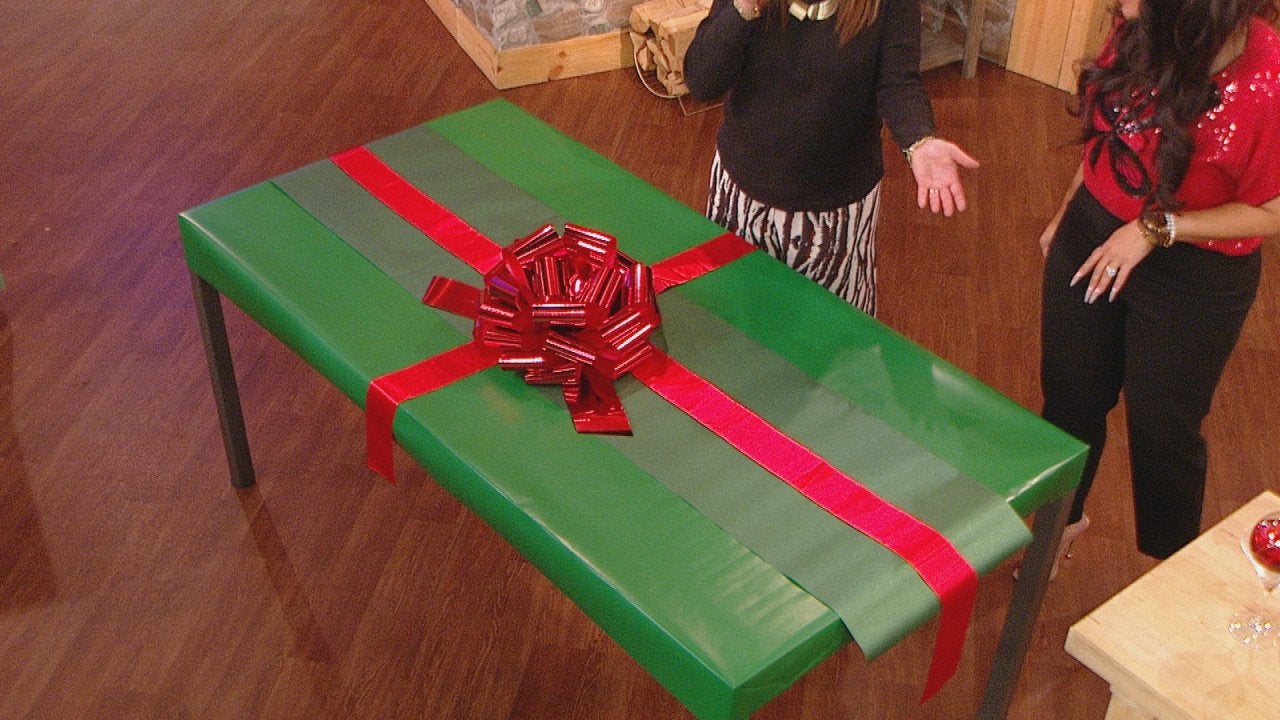 Step-by-Step Tutorial: Wrap Your Table Like a Christmas Gift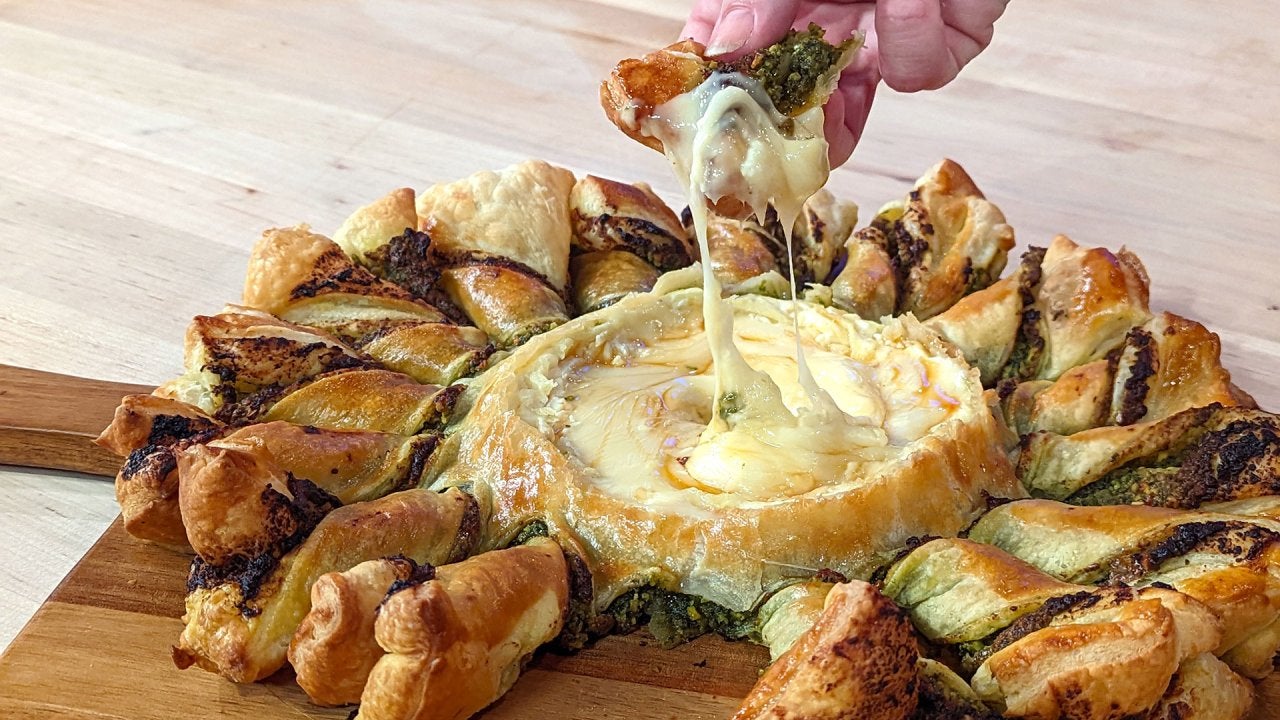 How to Make a Baked Brie Wreath with Sweet and Spicy Pesto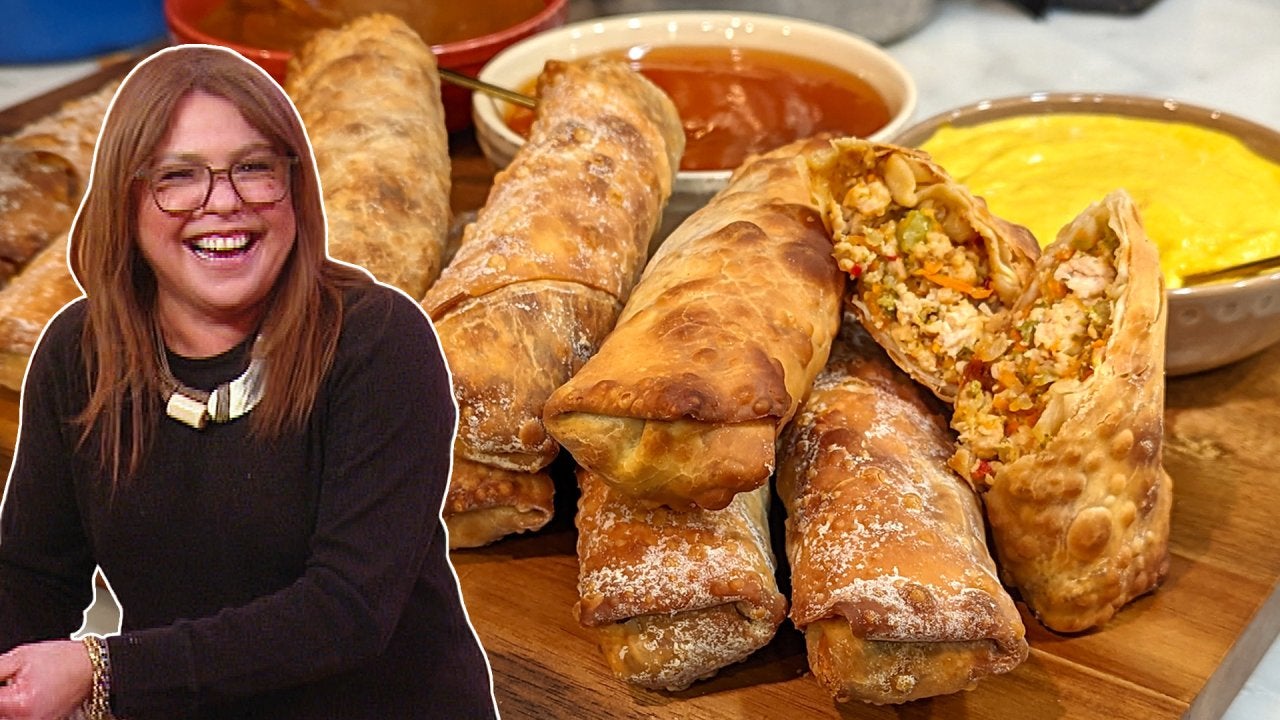 How to Make Spicy, Sweet & Sour Egg Rolls and Hoisin-Peanut Dipp…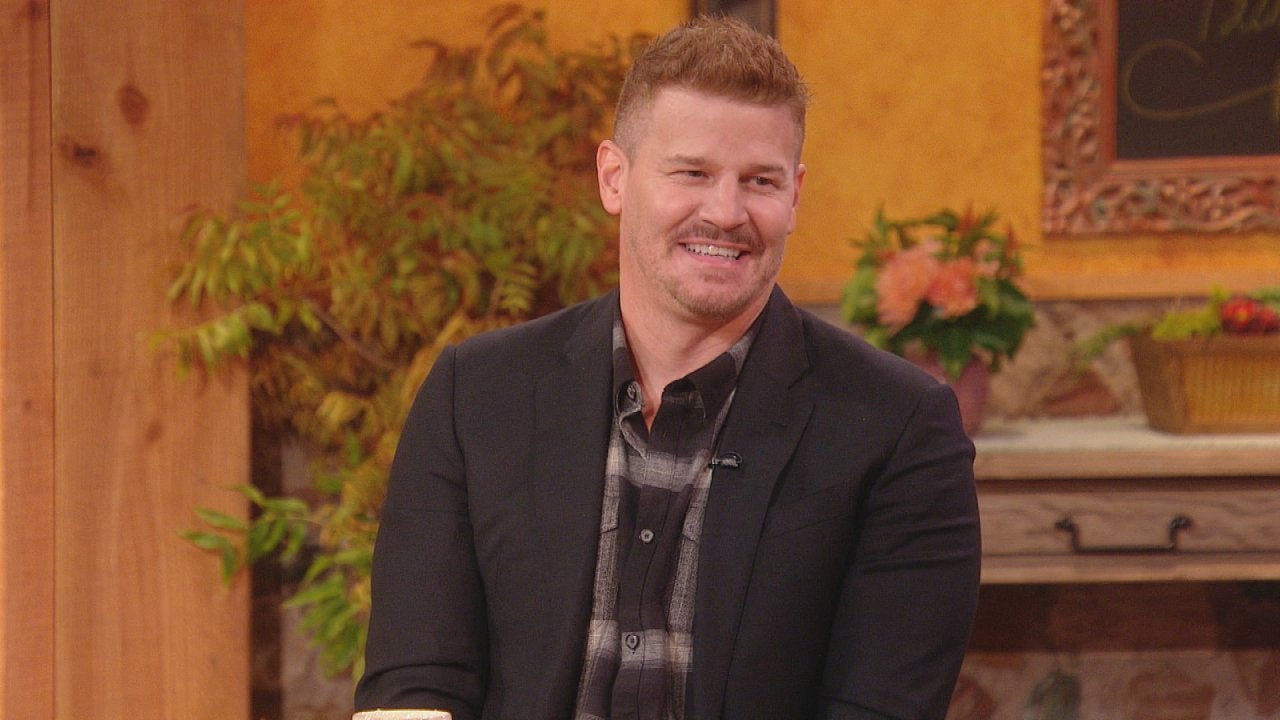 David Boreanaz Tells BTS "SEAL Team" Story + It's Pasta Night at…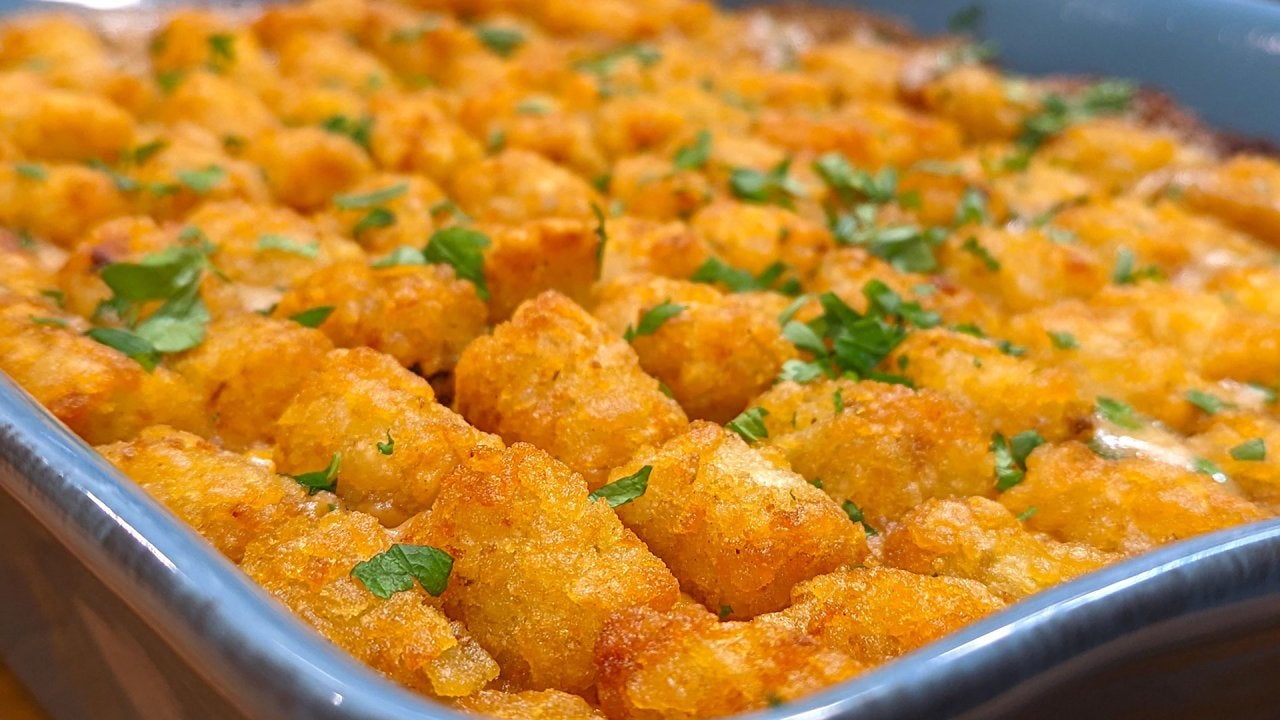 Cozy Tater Tot Casserole + "New Kid On The Block" Jonathan Knight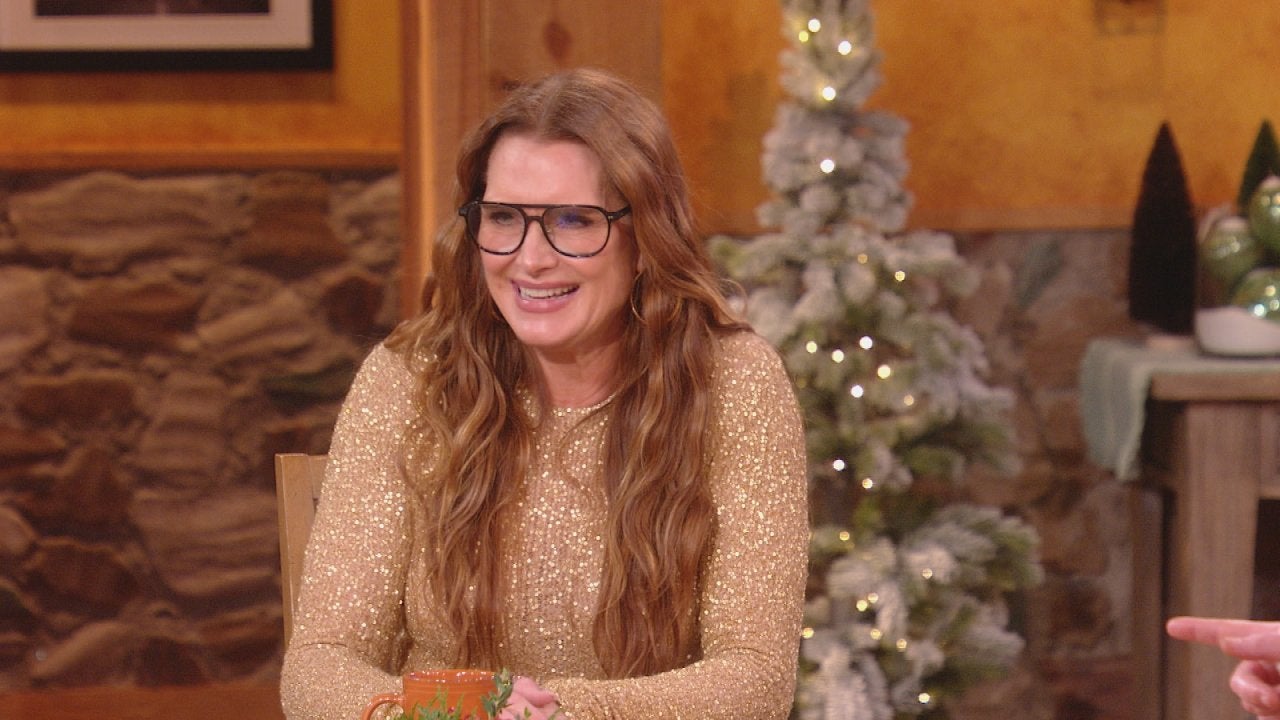 Brooke Shields Talks Holiday Plans + Her New Movie "Holiday Harm…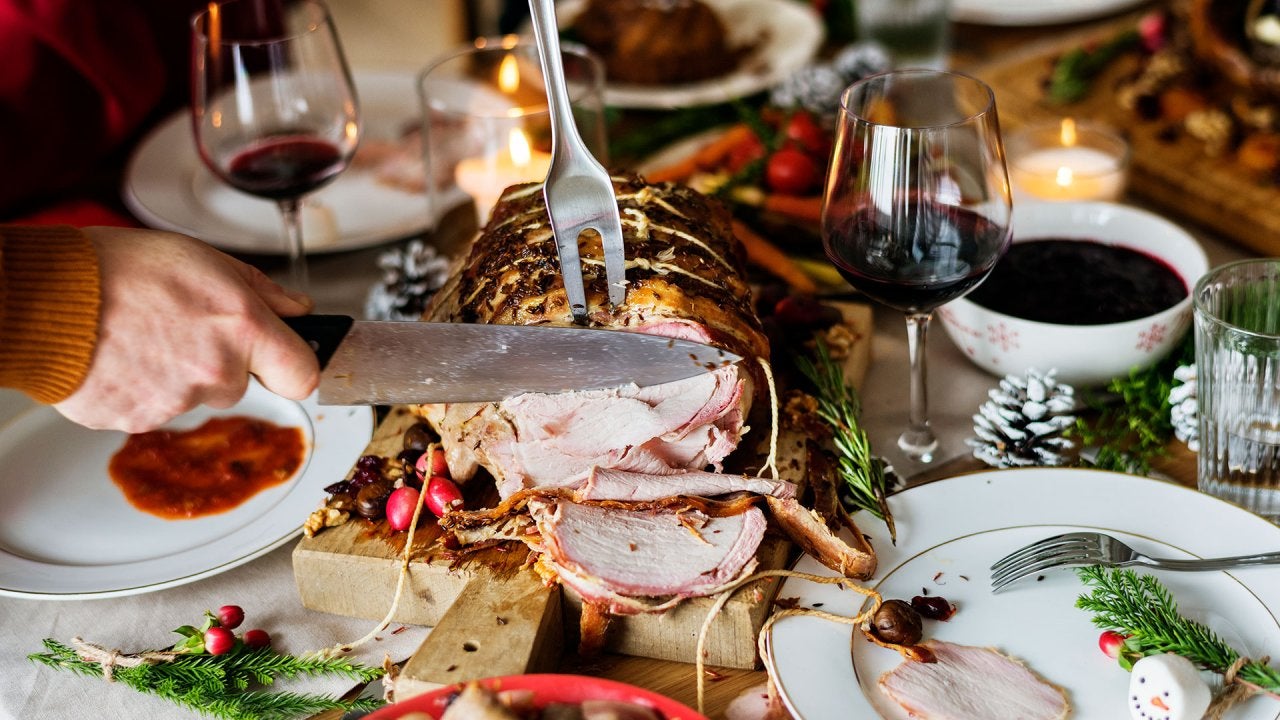 A Master Sommelier's Holiday Meal Wine Pairings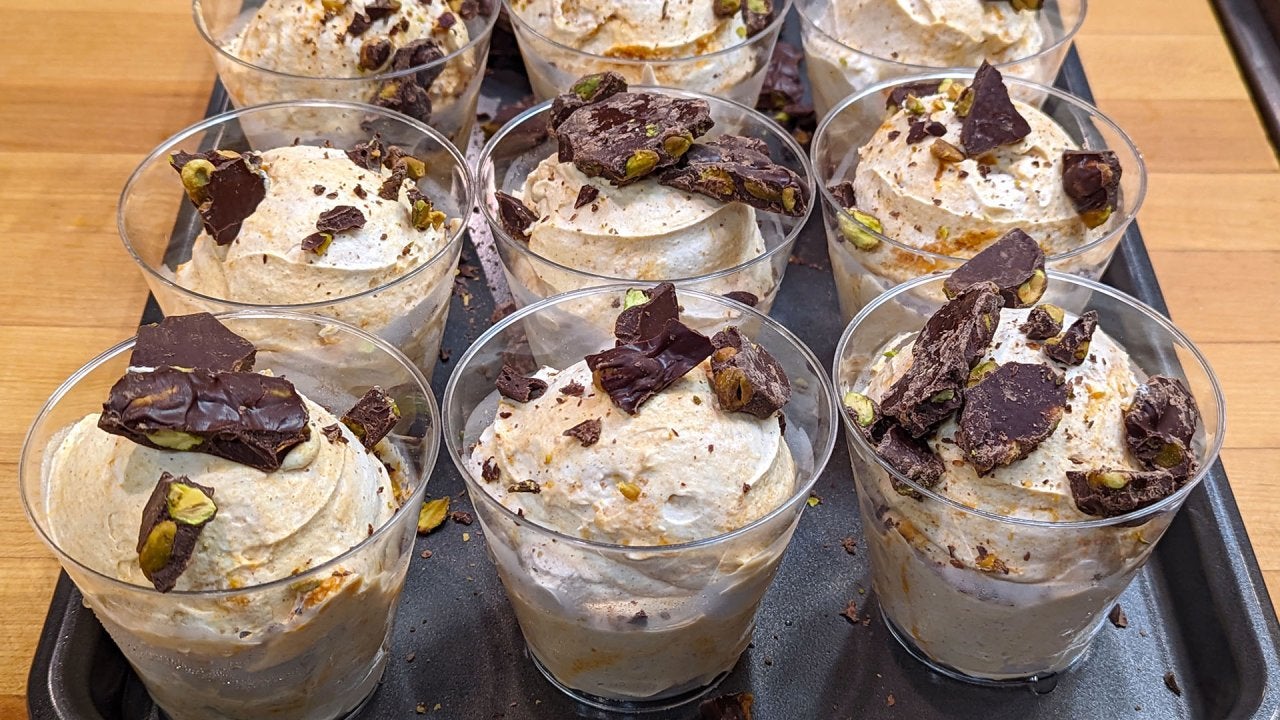 How to Make Pumpkin Semifreddo with Chocolate-Covered Pistachios…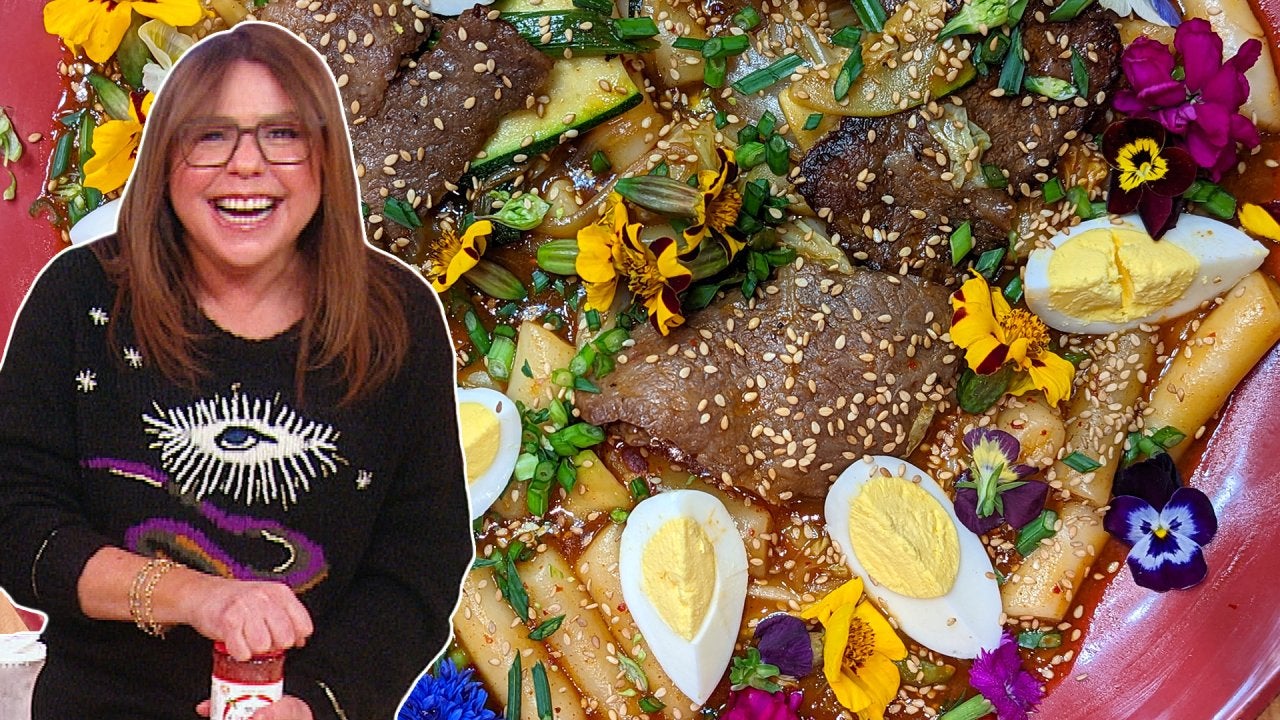 How to Make Korean-Style Stir-Fried Rice Cakes (Tteokbokki) | Ra…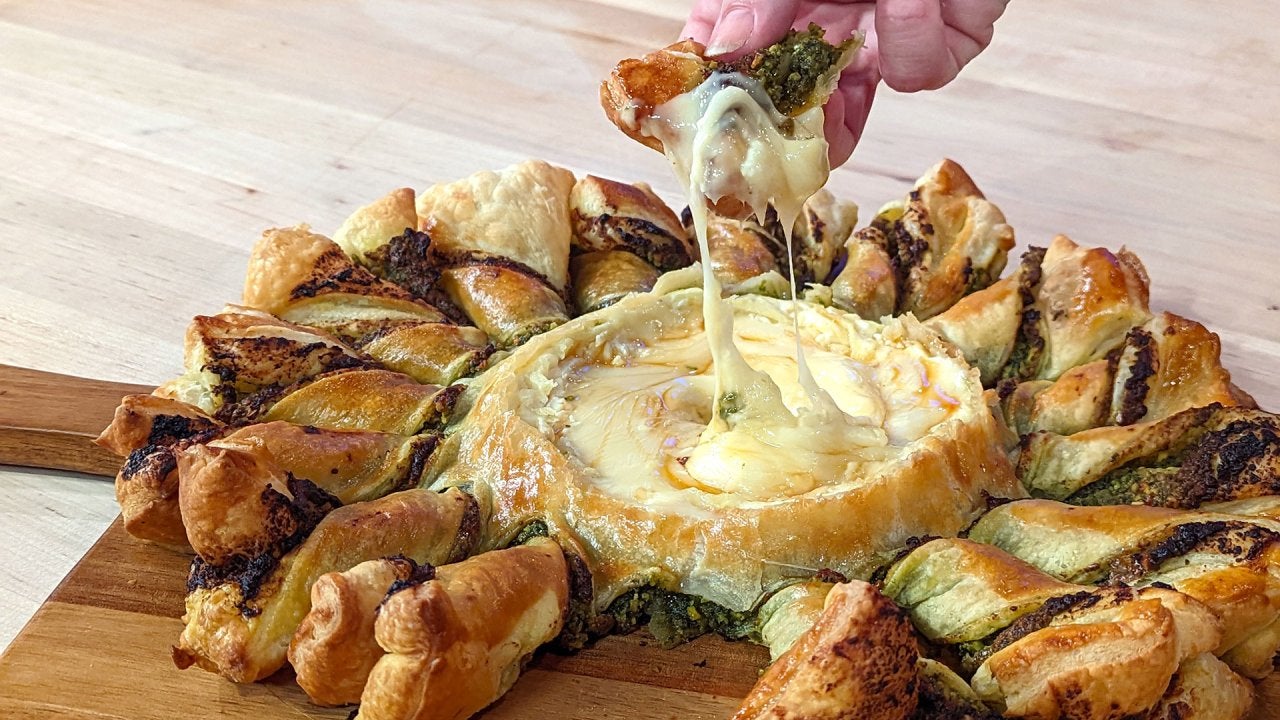 Cheesy Christmas Wreath + DIY Holiday Party Decorations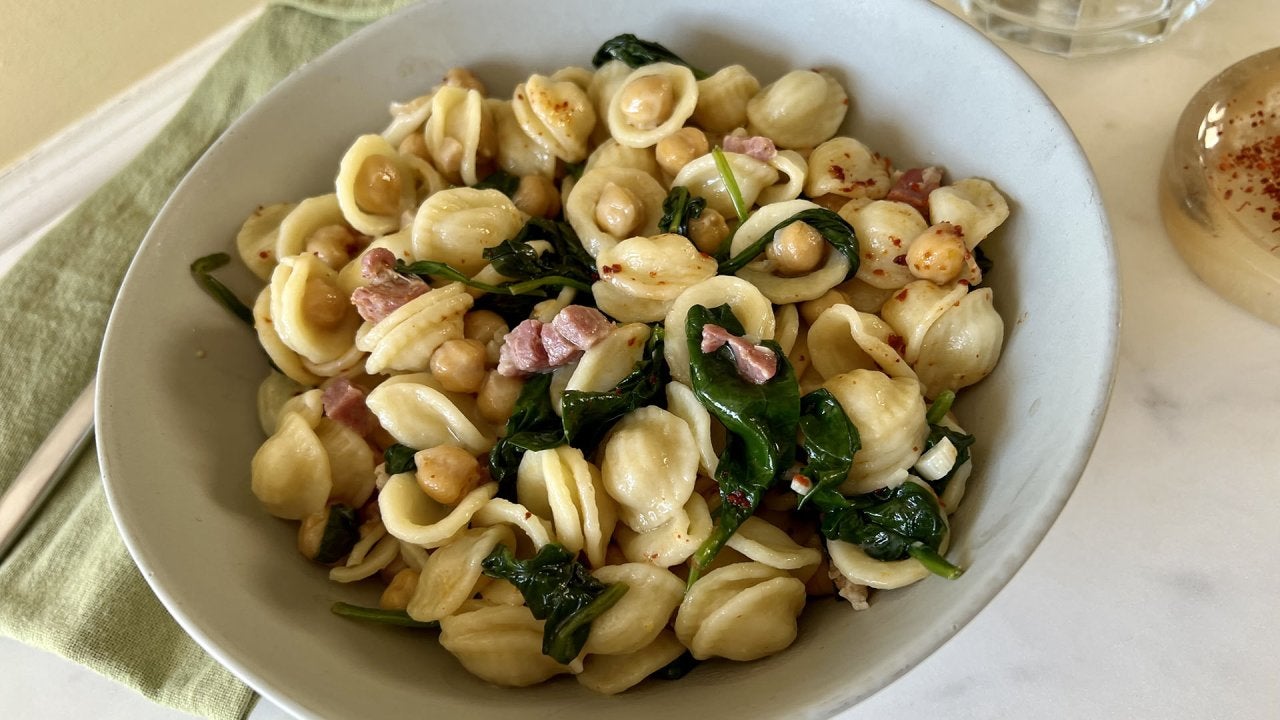 How to Make Pasta with Beans + Greens | Quick & Easy Kid-Friendl…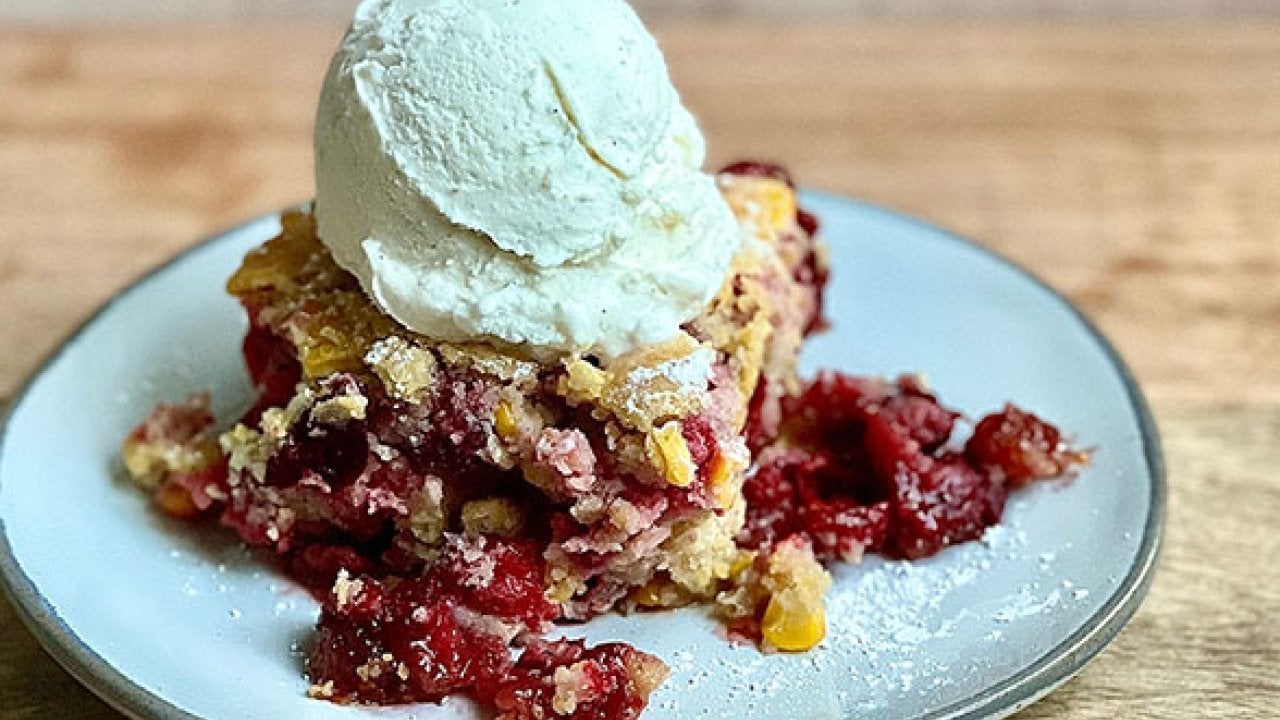 How to Make Cranberry and Cornbread Cobbler | Chef Ronnie Woo
Even royalty tells a lie sometimes. Members of our in-studio audience lined up to ask Queen Latifah their most pressing questions, and her answers are nothing but down-to-earth.


Q: What was your first splurge purchase after making it big?
A: Oh boy, I bought a Jeep Wrangler and gold tooth. I always wanted a gold tooth and lost it that same day. I lost the darn thing, but kept the Jeep though!
Q: What is your go-to karaoke song?
A: I like any big rock and roll song from the 80s like "Pour Some Sugar On Me," or some Bon Jovi.
Q: If you could control anyone's mind for a day, whose would it be?
A: I would control the mind of God and bring peace and tranquility to all mankind.
Q: What's in your DVR?
A: There's so much stuff in there, I need to clear it! You've got "Power," "Ray Donovan," some old "Game of Thrones" for sure, "Mr. Robot" and a bunch of "Chopped" episodes.
Q: What movie makes you cry?
A: I watched that part of "Cast Away" the other day when Wilson floats away and he's just crying, it had me bawling!
Q: What was the last lie you told?
A: I really can't remember the last lie I told. That's a good thing, right? Not that I don't tell a lie!
Q: What is your biggest pet peeve?
A: When people follow me to the bathroom to take a picture. There is nothing cool about this, because then your pee gets shy. It's ridiculous!
MORE
:
Queen Latifah Reveals Origin of Her Stage Name
3 Chic and Affordable DIY Flower Arrangements for Spring from Tori Spelling
'Mr. Robot's' Carly Chaikin On Getting Hacked (In Real Life)