Ever Wonder How Action Bronson Got His Name?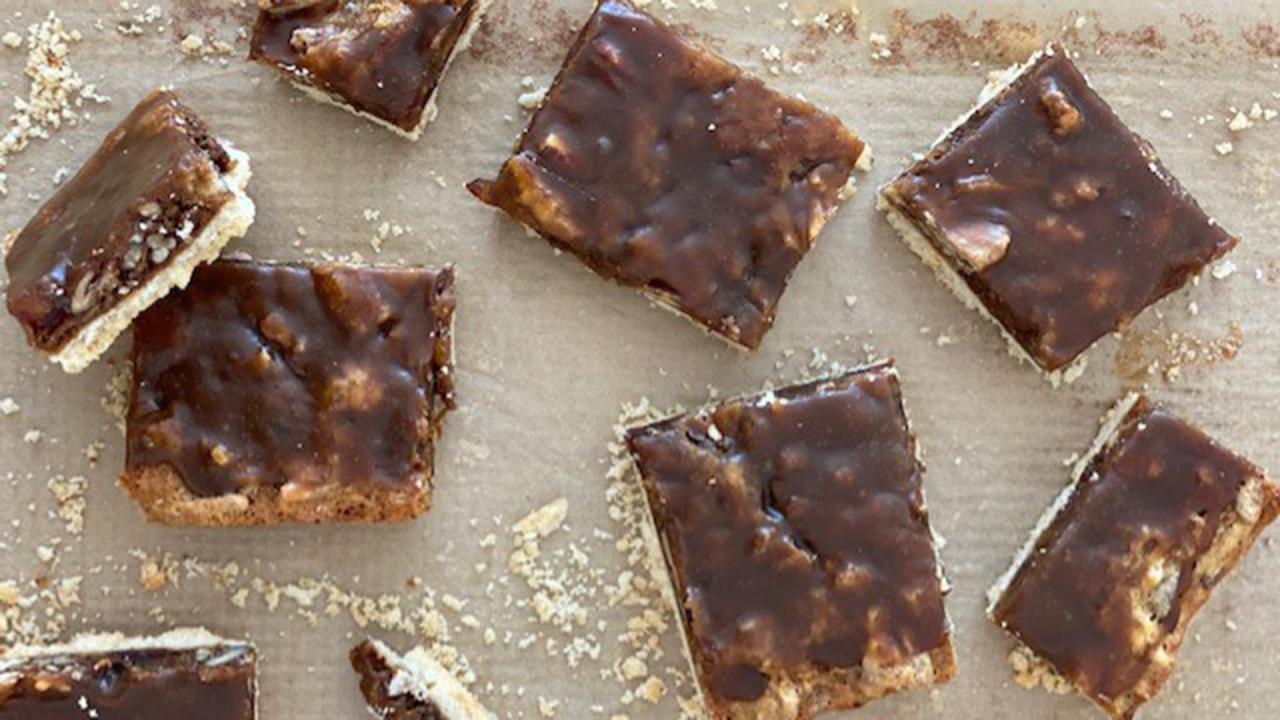 How To Make Sticky Toffee Pudding Bars | Sheet Pan Dessert | Rya…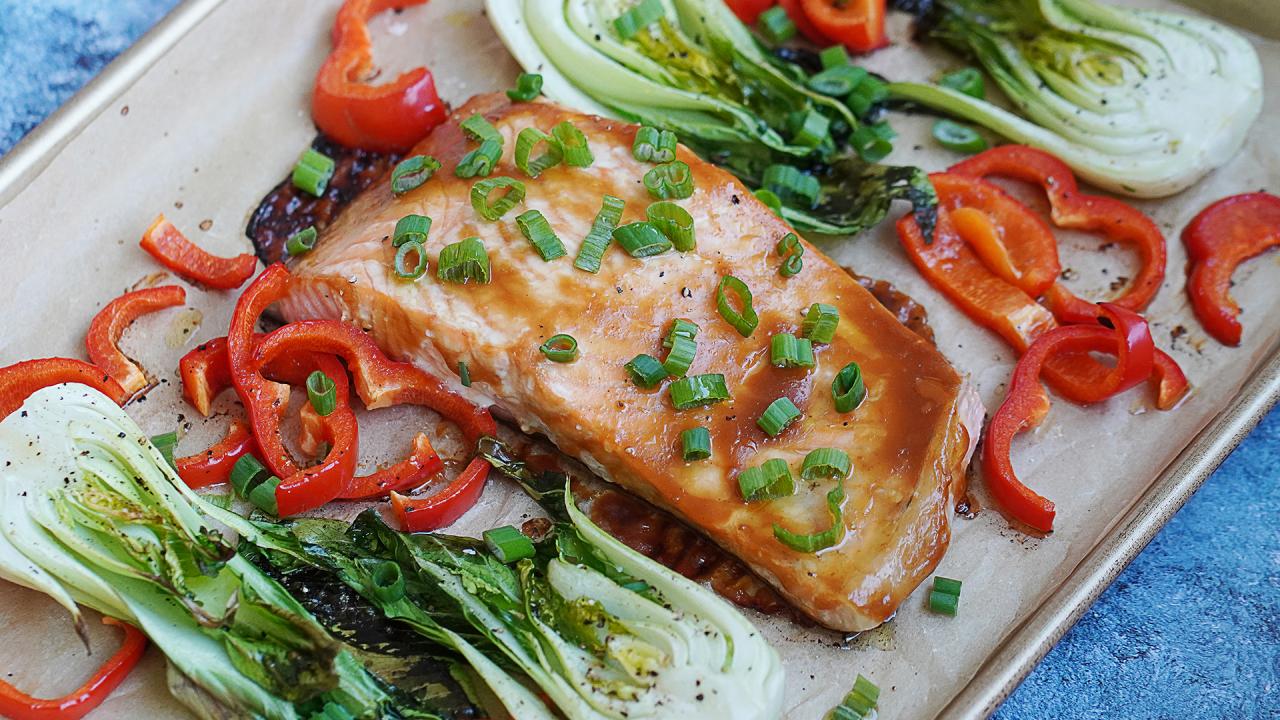 Teriyaki Salmon & Baby Bok Choy | Healthy Sheet Pan Dinner | Che…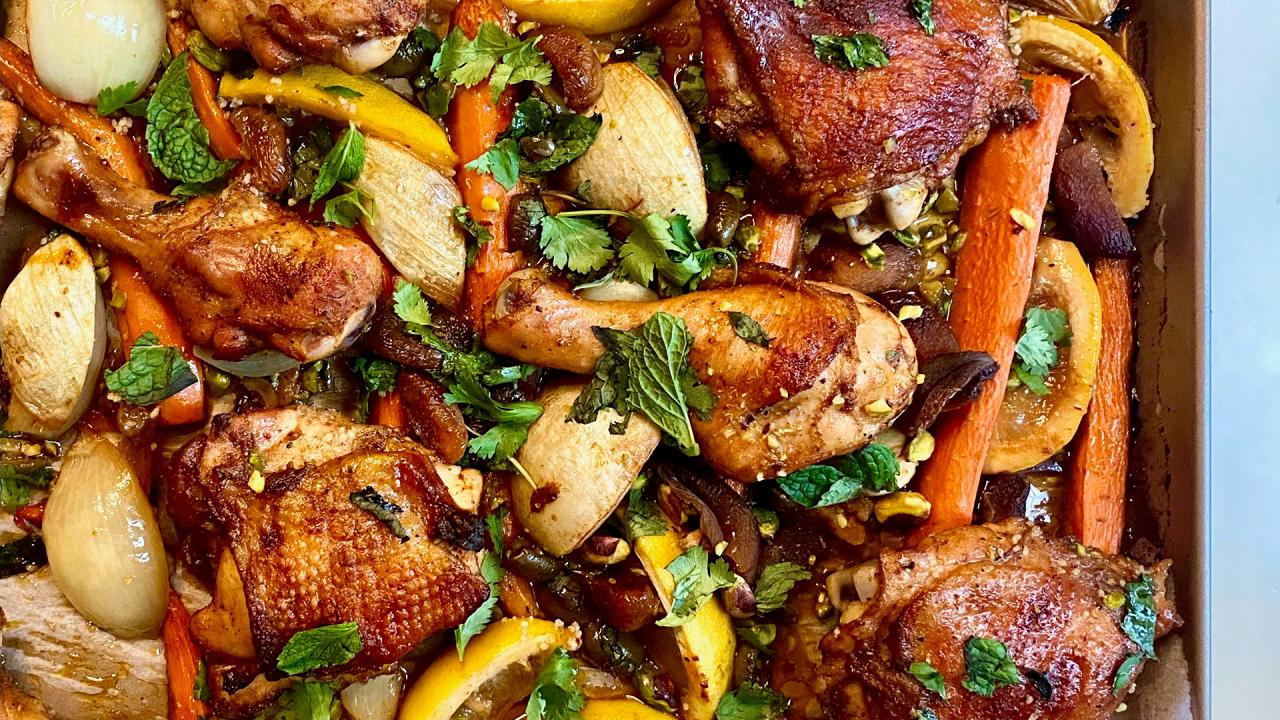 How To Make Moroccan-Style Sheet Pan Chicken with Apricots, Oliv…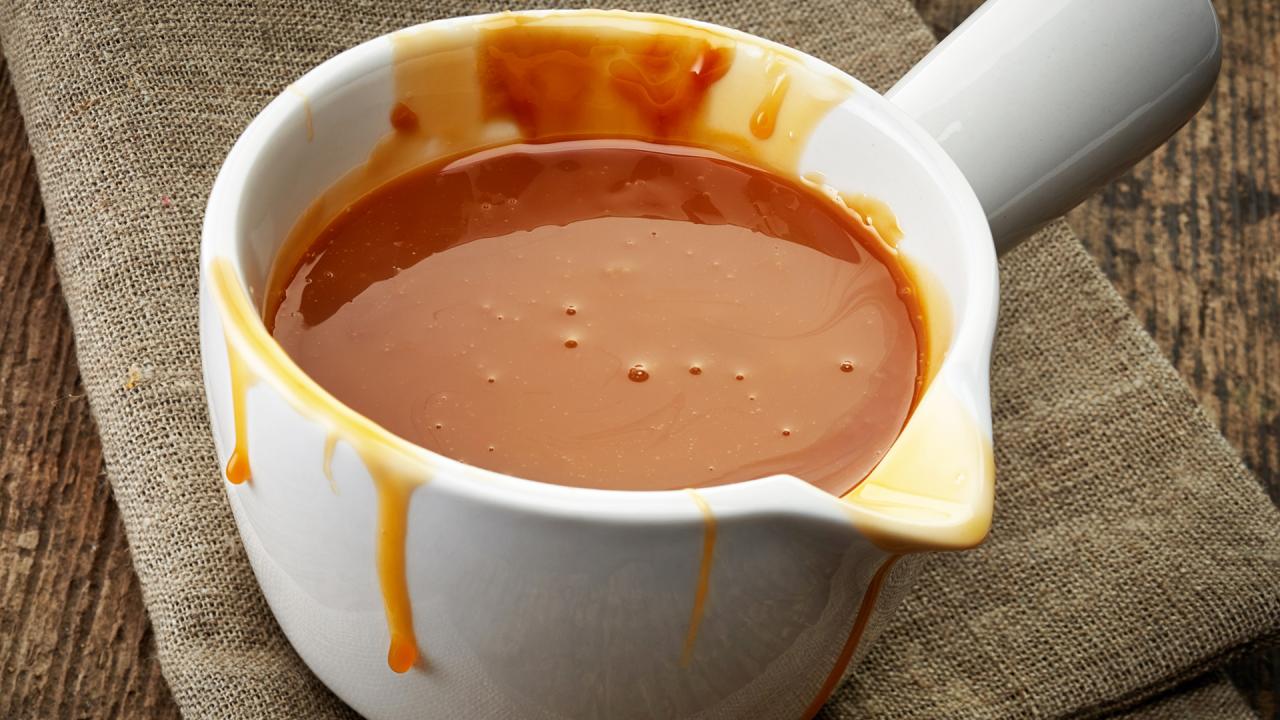 How To Make Sticky Toffee Sauce | Ryan Scott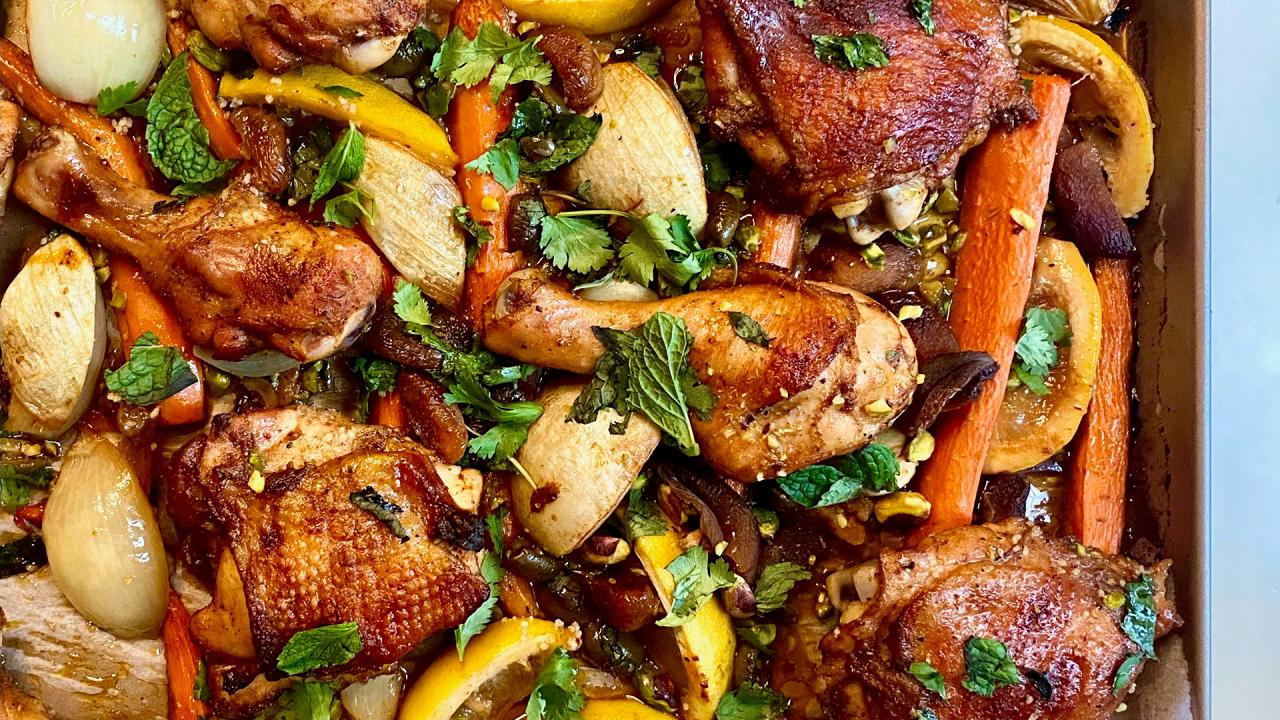 3 Sheet Pan Dinners (+ a Dessert!): Moroccan-Style Chicken, Stic…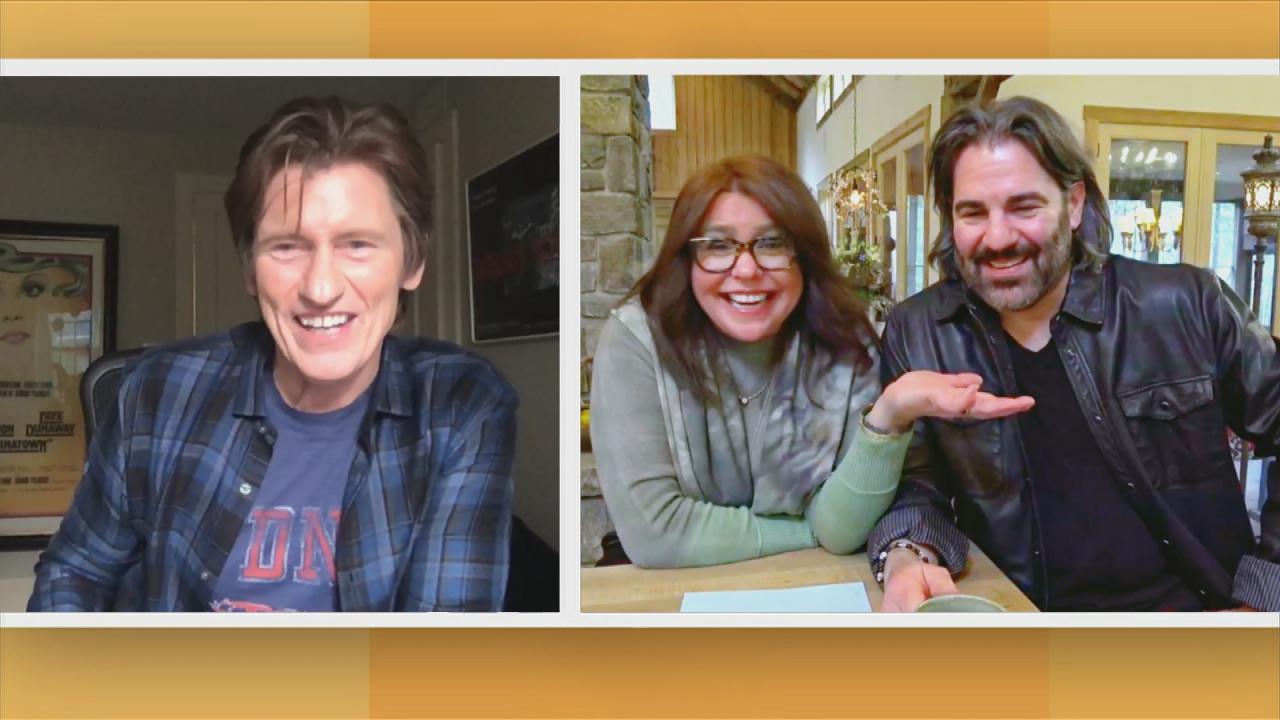 Rach + Denis Leary Honor International Firefighters' Day With a …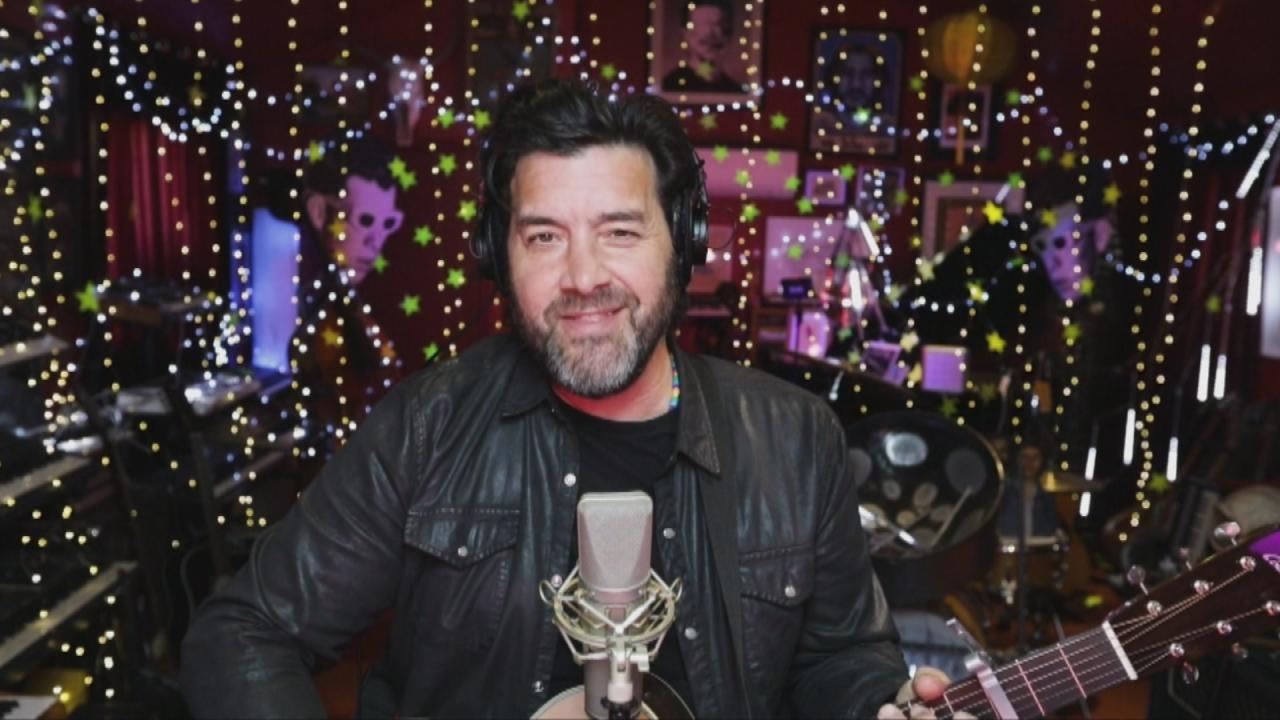 Bob Schneider Performs New Single "I Love This Life" From Upcomi…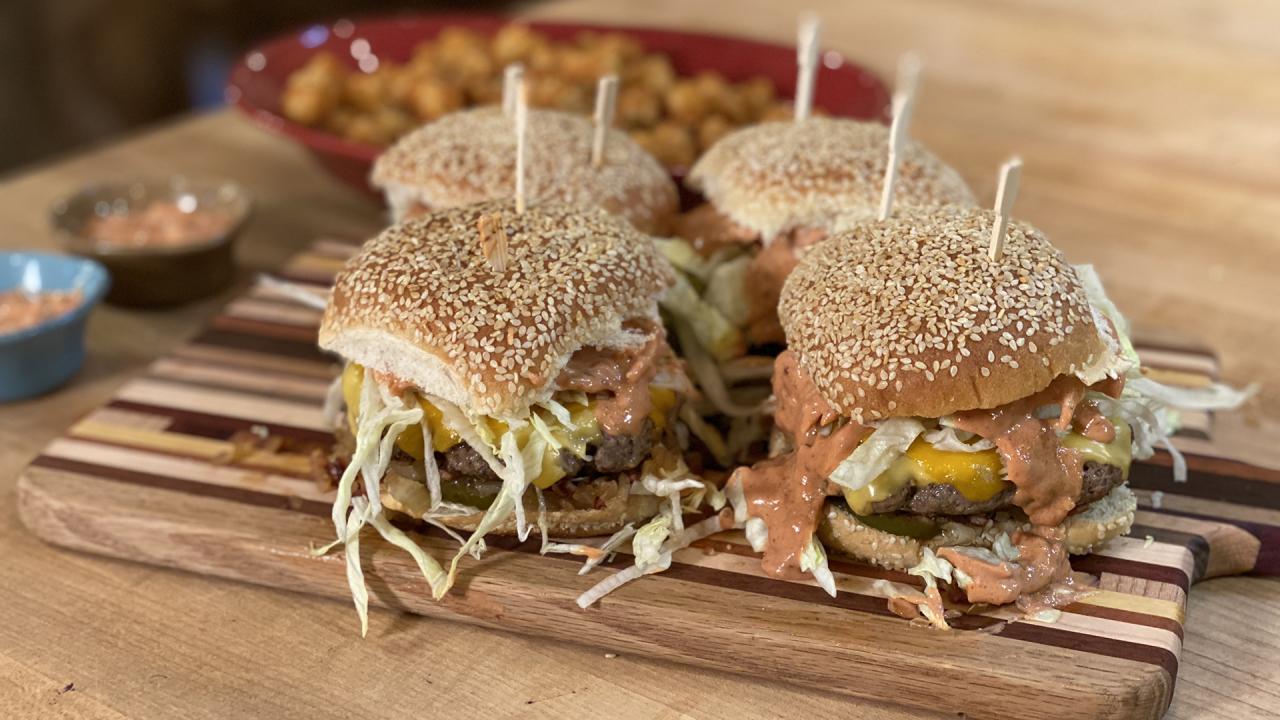 How To Make Rach's Spicy Big Smack Burgers With Smoky Onions | R…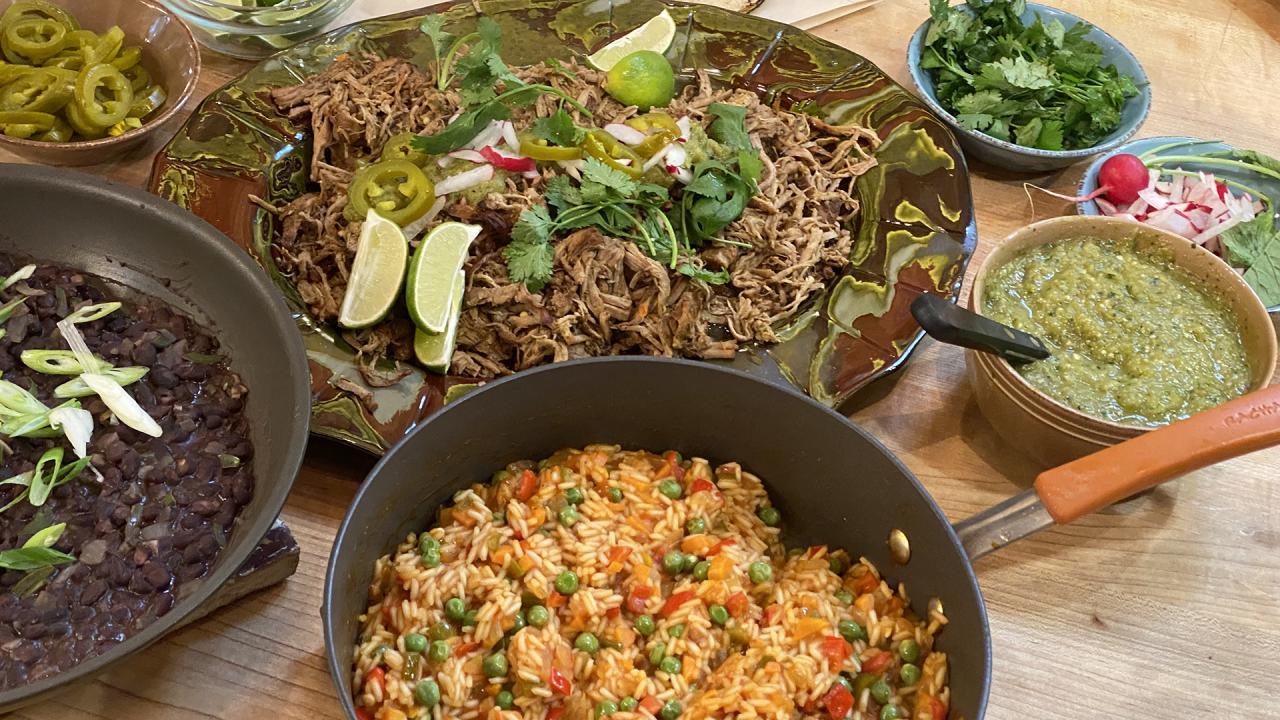 Rachael Serves Up Carnitas, Answers Viewer Questions + Delivers …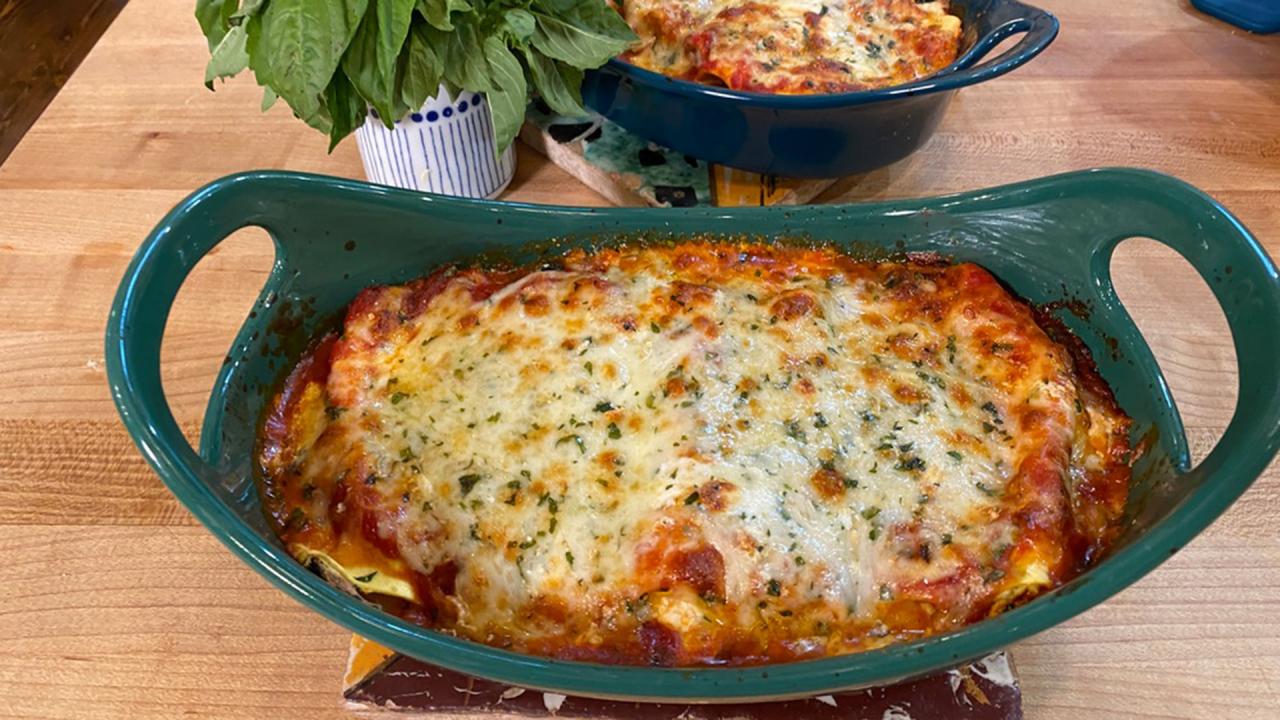 Rachael's Spicy Cannelloni + Budget-Friendly Home Improvement Ti…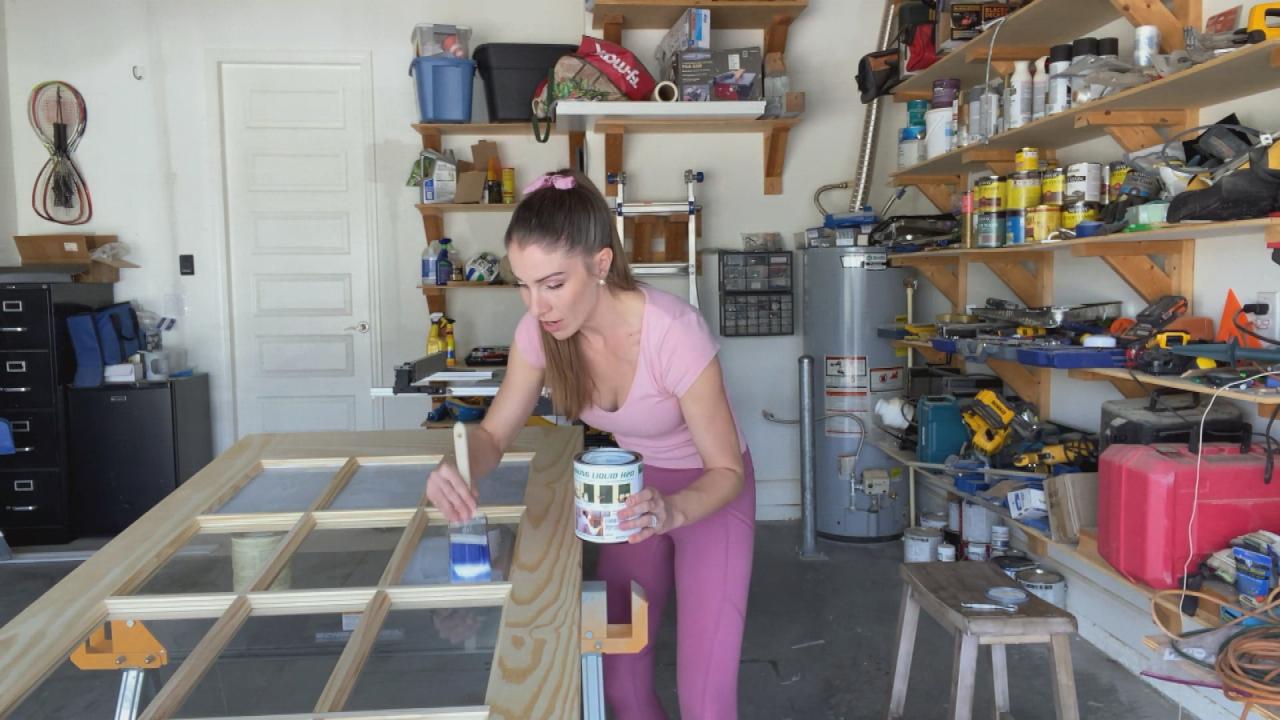 We Asked a DIY Pro to Test This Liquid Alternative To Painter's …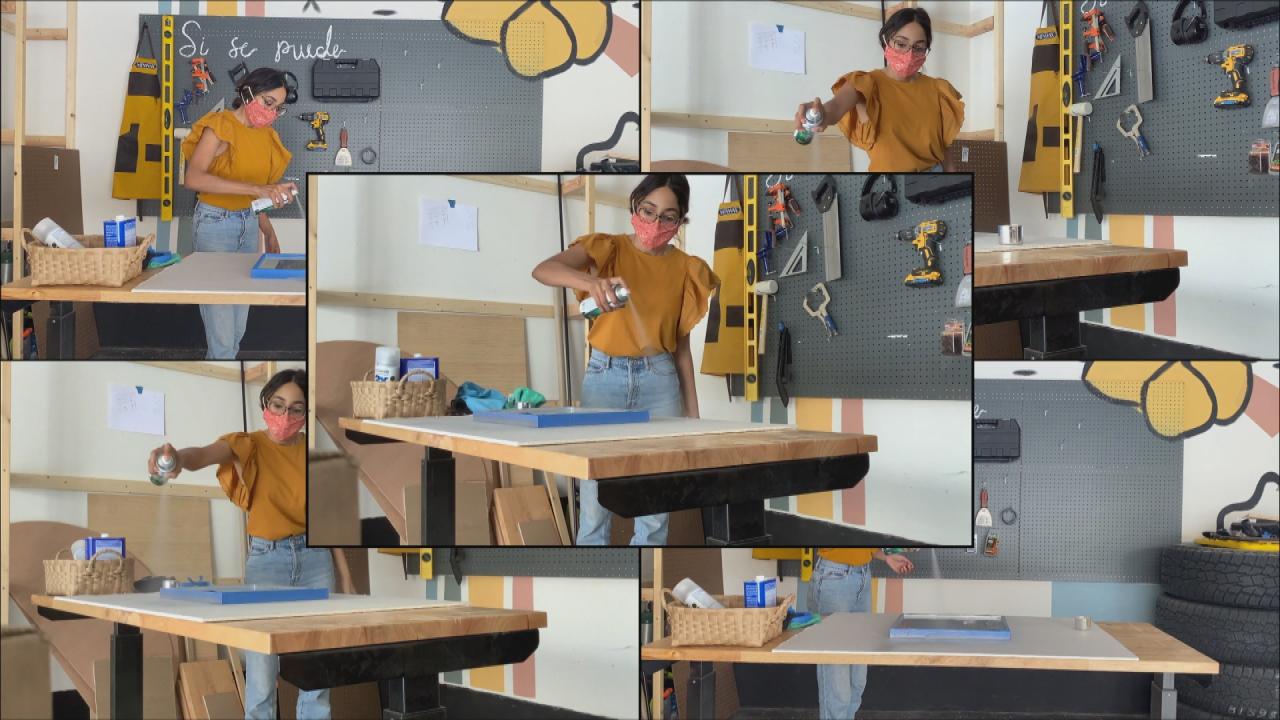 We Test Mirror Effect Spray Paint That Claims To Turn Regular Gl…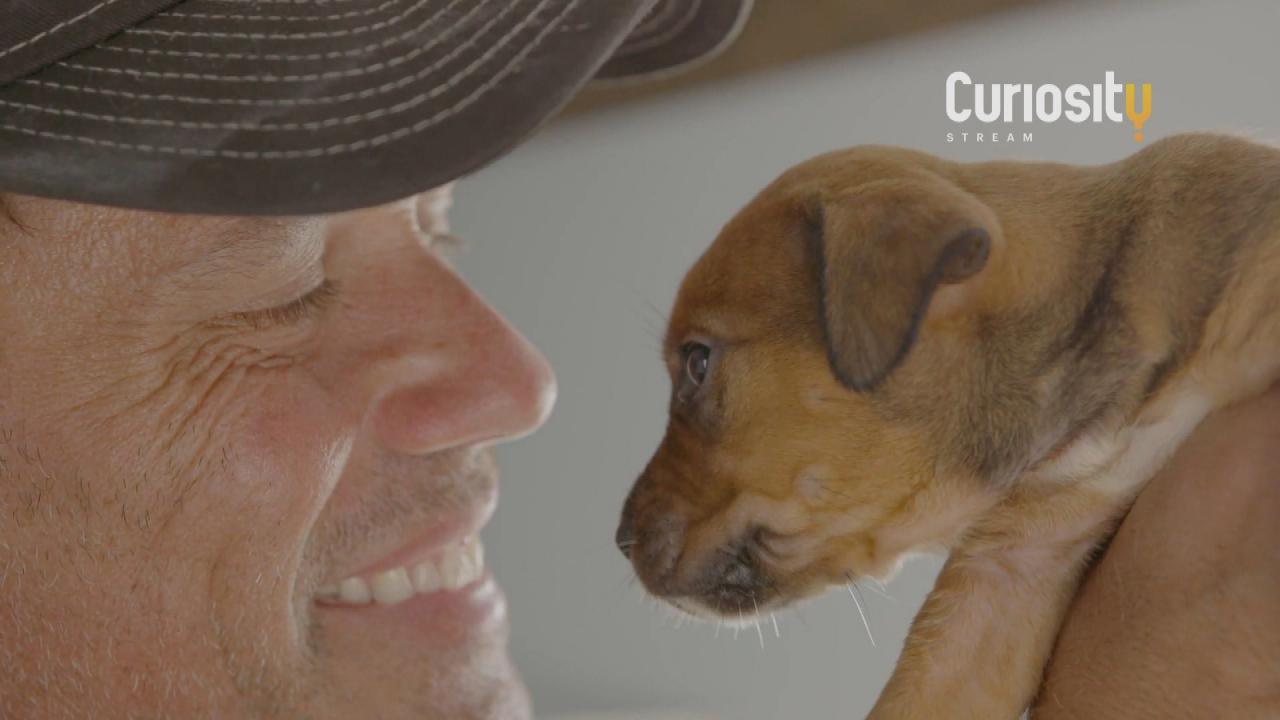 Cinematographer Uses Drones To Rescue Animals Around The World |…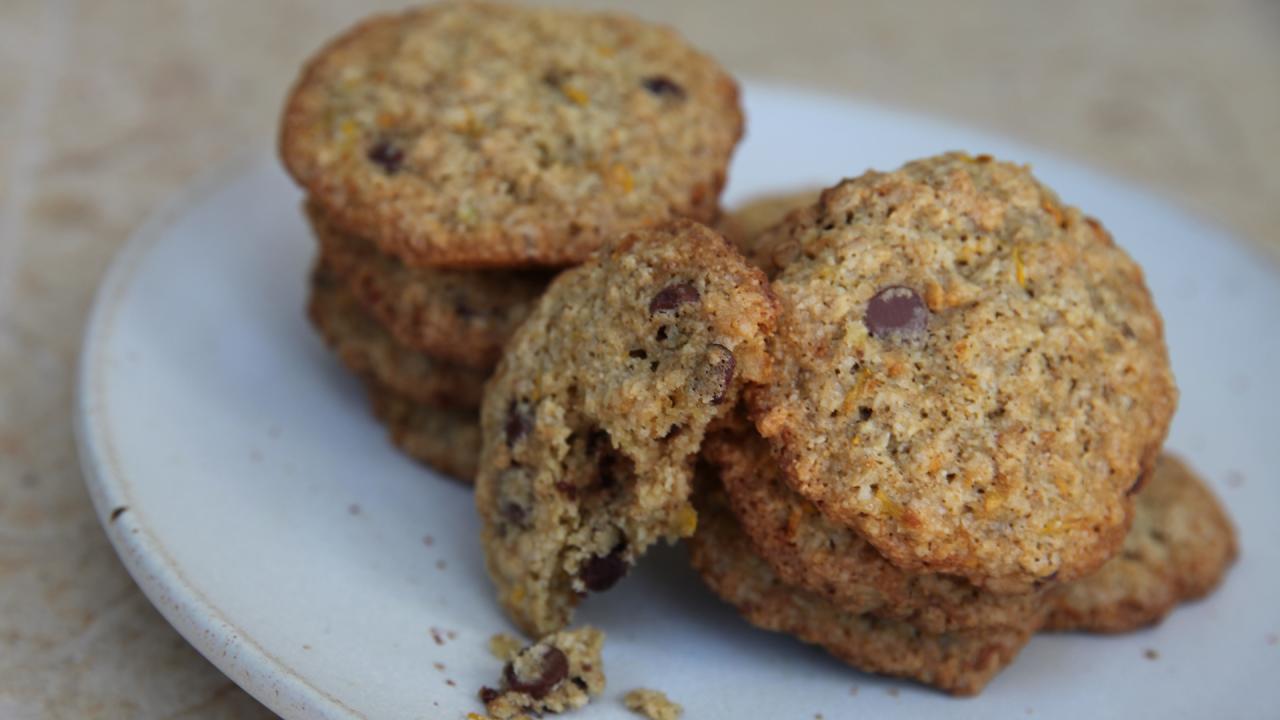 Daphne Oz's Secretly Healthy Chocolate Chip Cookies + Rach's Spr…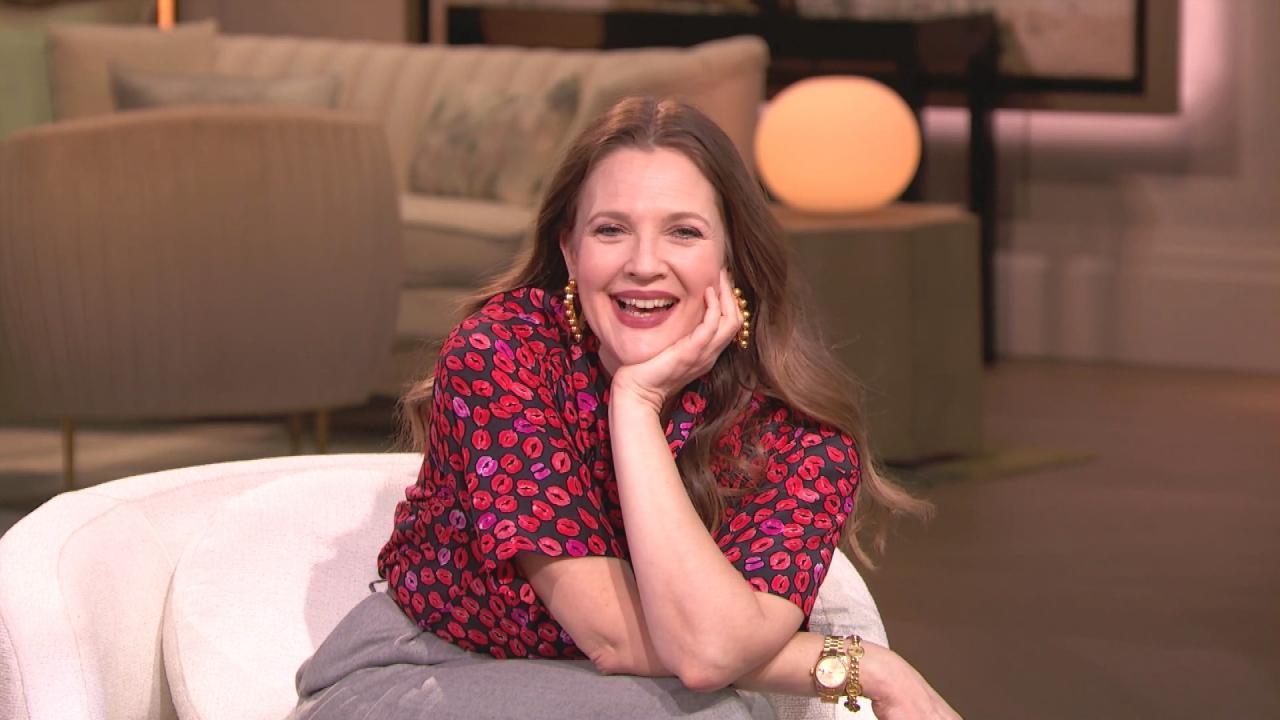 Drew Barrymore Dishes On Family Life + Dr. Jennifer Ashton Share…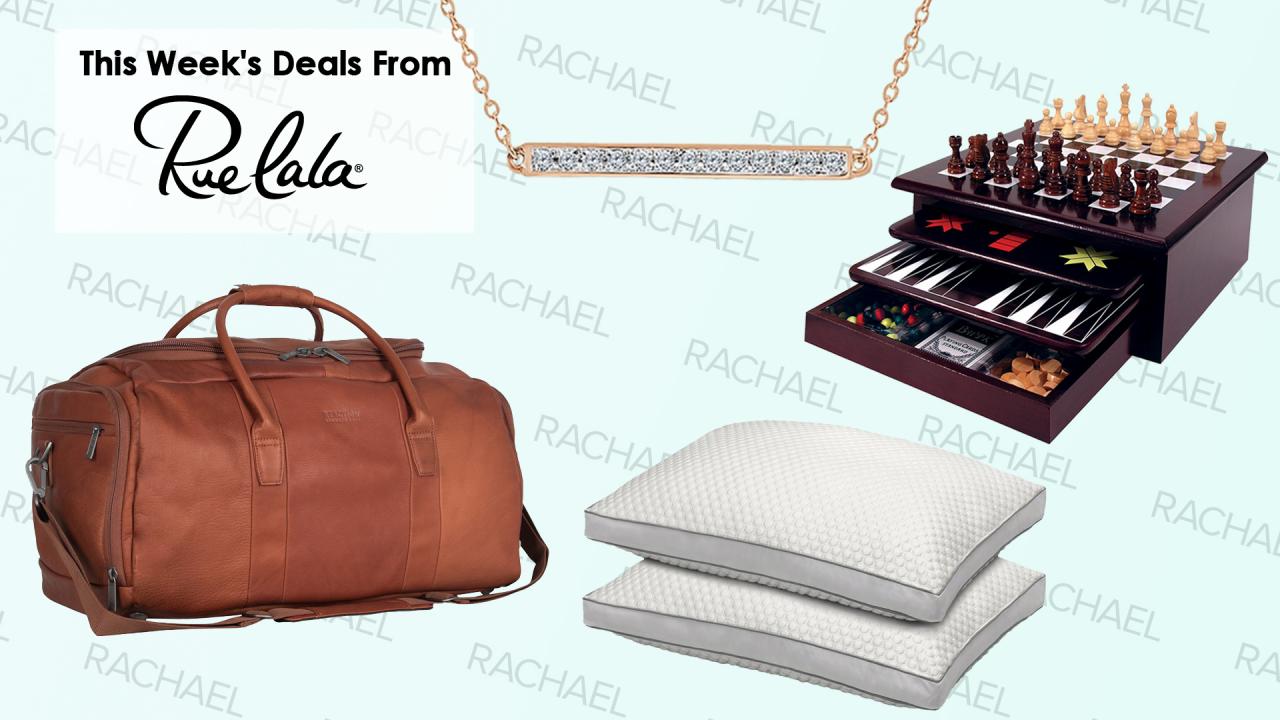 Deals From Rue La La: Cooling Hypoallergenic Gel Fiber Pillows, …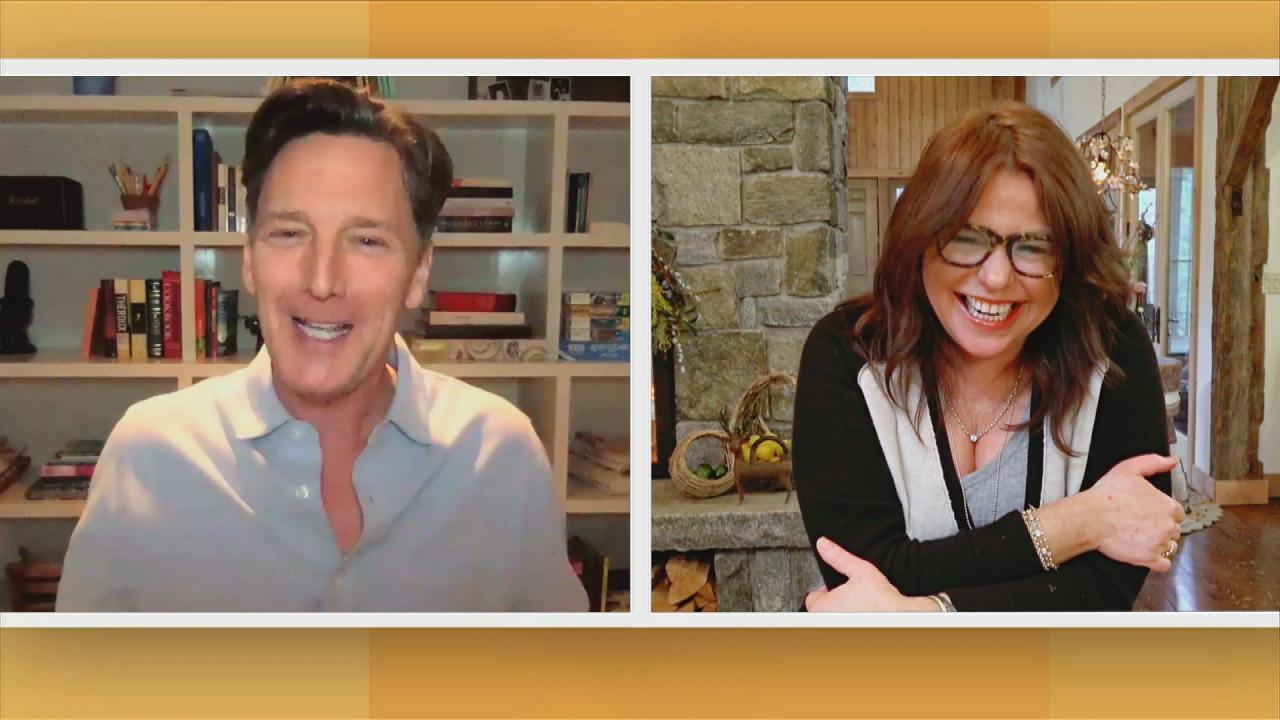 Andrew McCarthy's Son Calls Weekend At Bernie's The Stupidest Mo…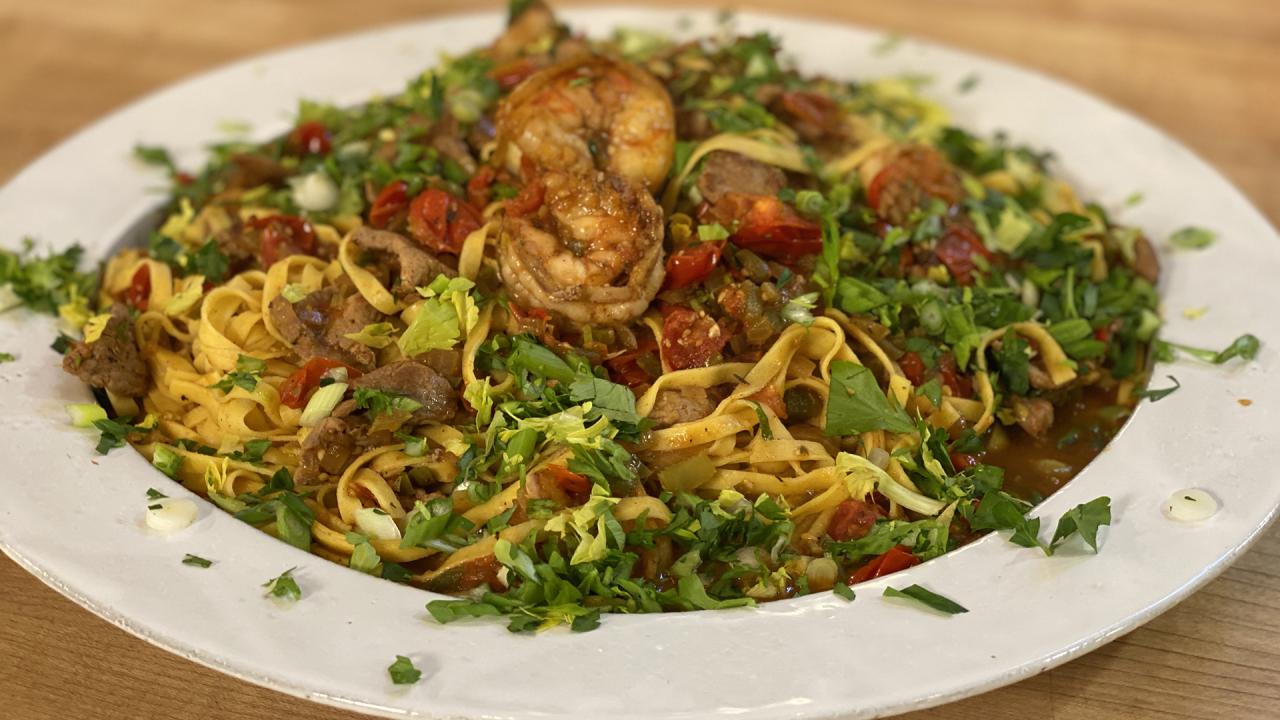 How To Make Jambalaya-Style Pasta with Spicy Pork (or Chicken) a…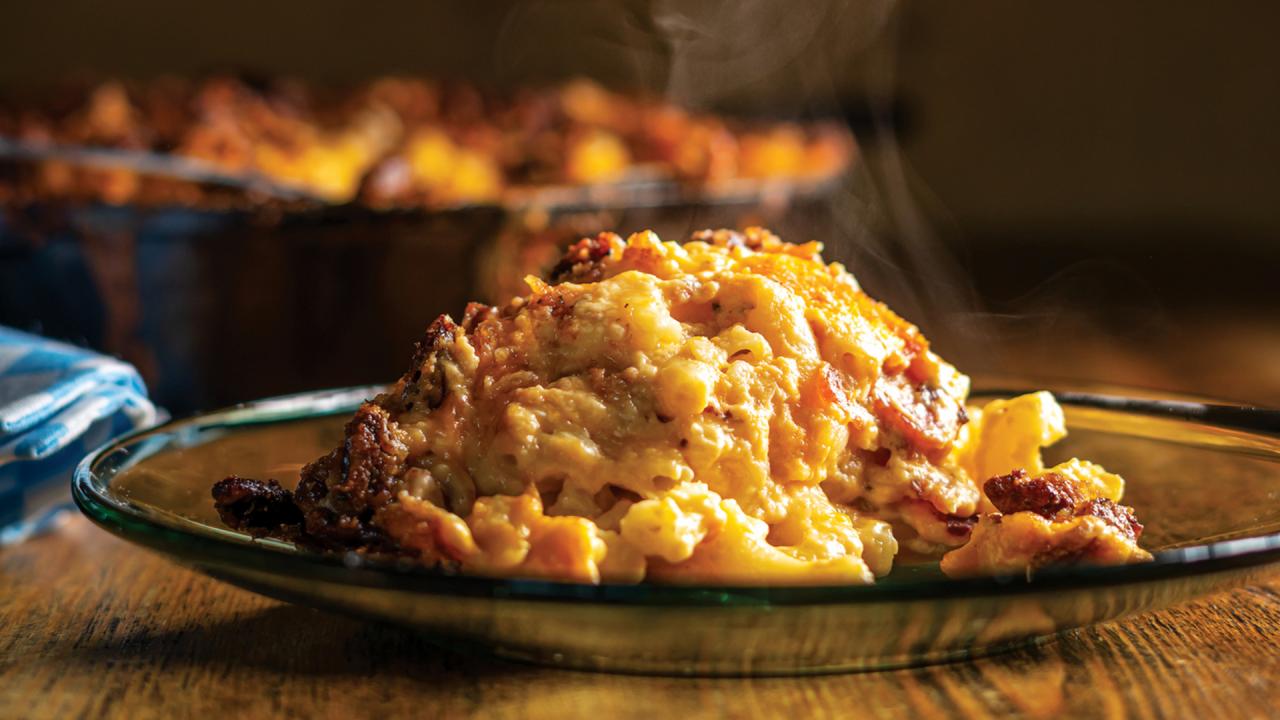 Bacon-Praline Macaroni and Cheese | The Twisted Soul Cookbook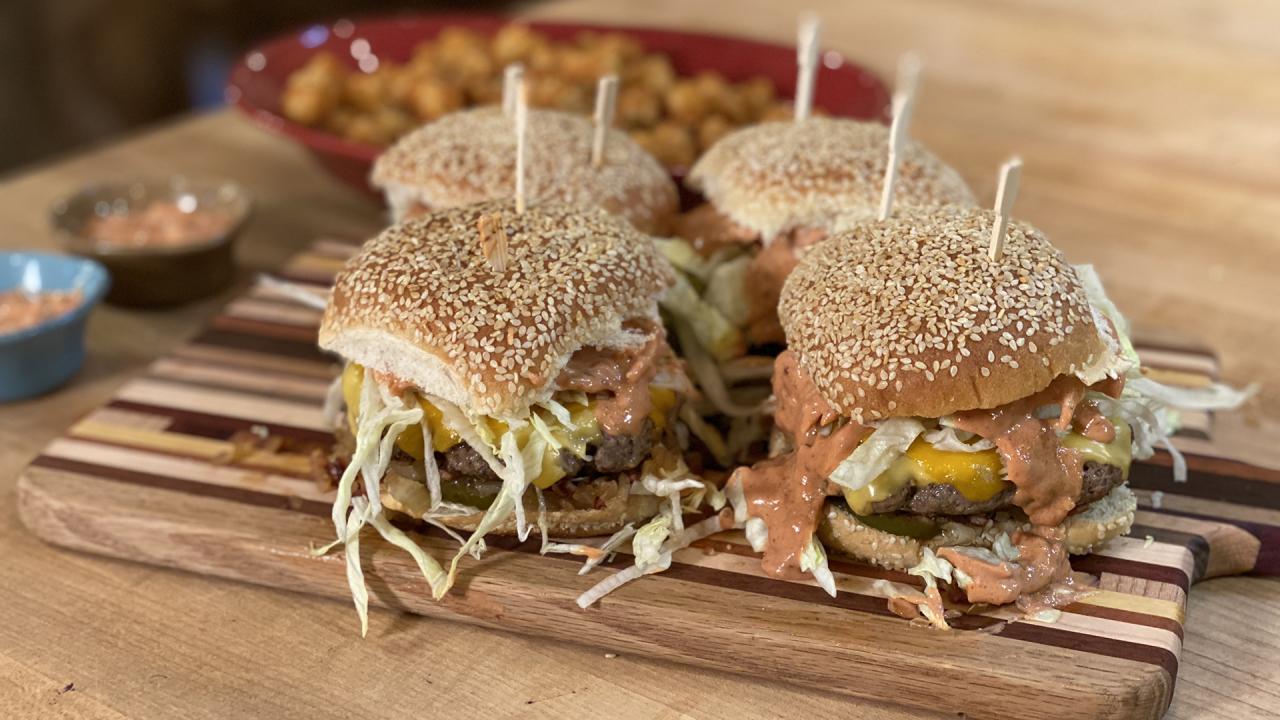 Spicy Big Smack Burgers With Smoky Onions + Denis Leary & Rach T…
Have you ever tasted something so good, you just had to yell "F**k that's Delicious?" Action Bronson, a rapper from Queens, New York (who also happens to be a chef and host of the hit show "Viceland") stopped by Rachael's kitchen for the first time to cook up this incredible Explosive Crispy Chicken recipe that'll have you dropping f-bombs and craving more!


With a name like "Action Bronson" he's certainly a real-life food super hero! For those of you who don't know, Bronson's real name is Arian Asllani. He says he and his grandfather used to watch Charles Bronson movies when he was a kid. "I feel like I had to pay homage to my grandfather and the great Charles Bronson by taking that name," says Bronson.
Rach asks if there was anything he wouldn't eat when he was little. "I wouldn't eat anything. I would only eat a bagel with cream cheese," says Bronson. "Bagel with cheese and a hamburger!"
Click here to hear about Bronson's concerts, and even more about his family life
.