A Toddler Fighting Cancer Gets a Huge Surprise -- from Guy Fieri!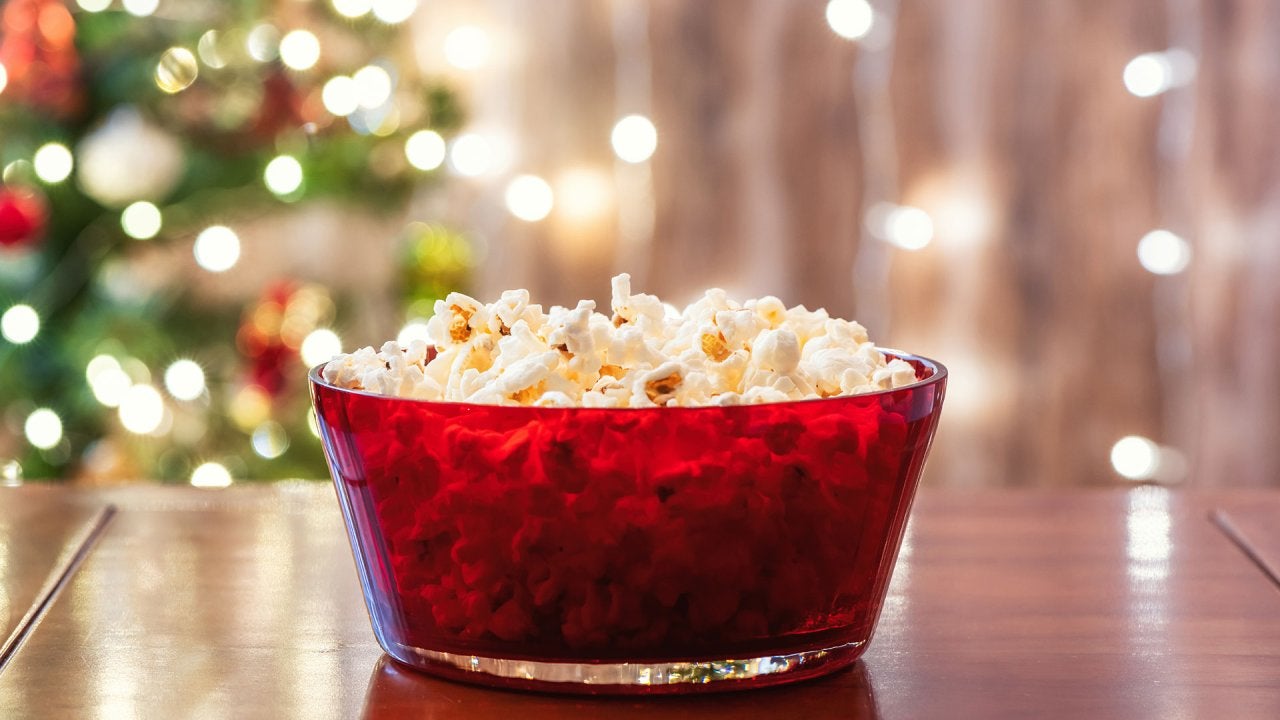 Must-Watch Movies + Can't-Miss Deals on Holiday Gifts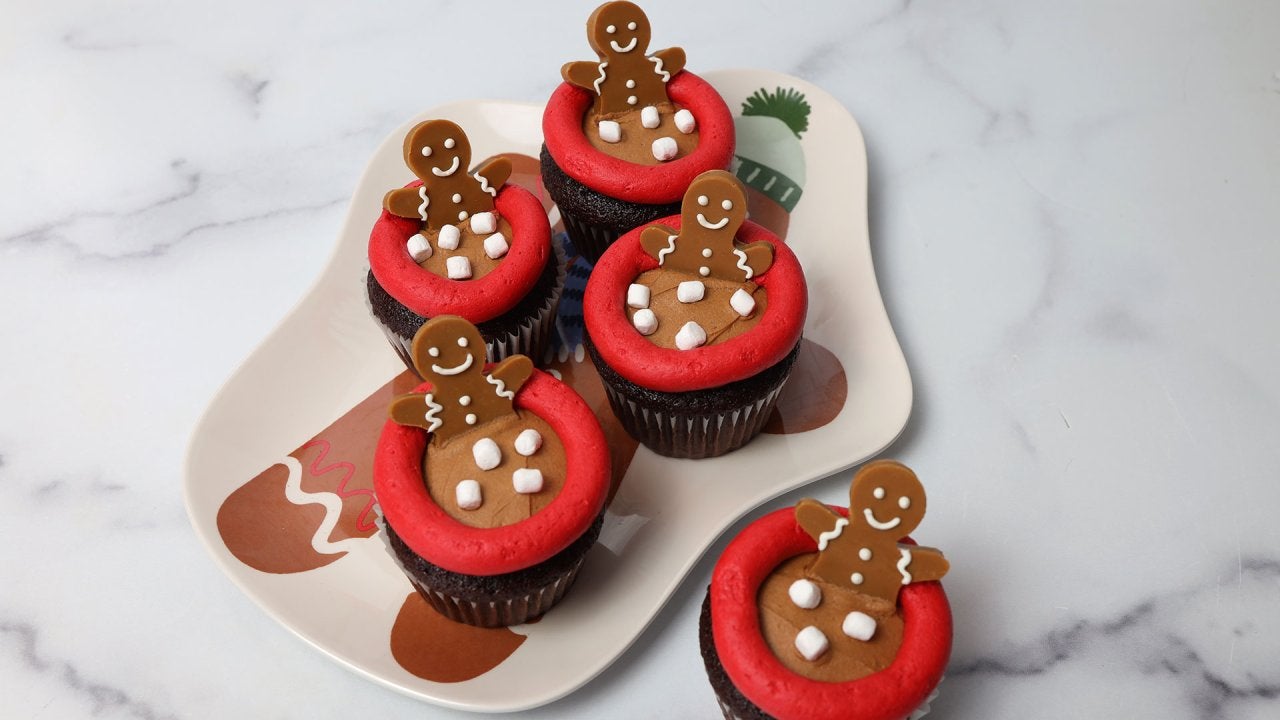 How To Make ADORABLE Gingerbread Man Cupcakes in Hot Cocoa Hot T…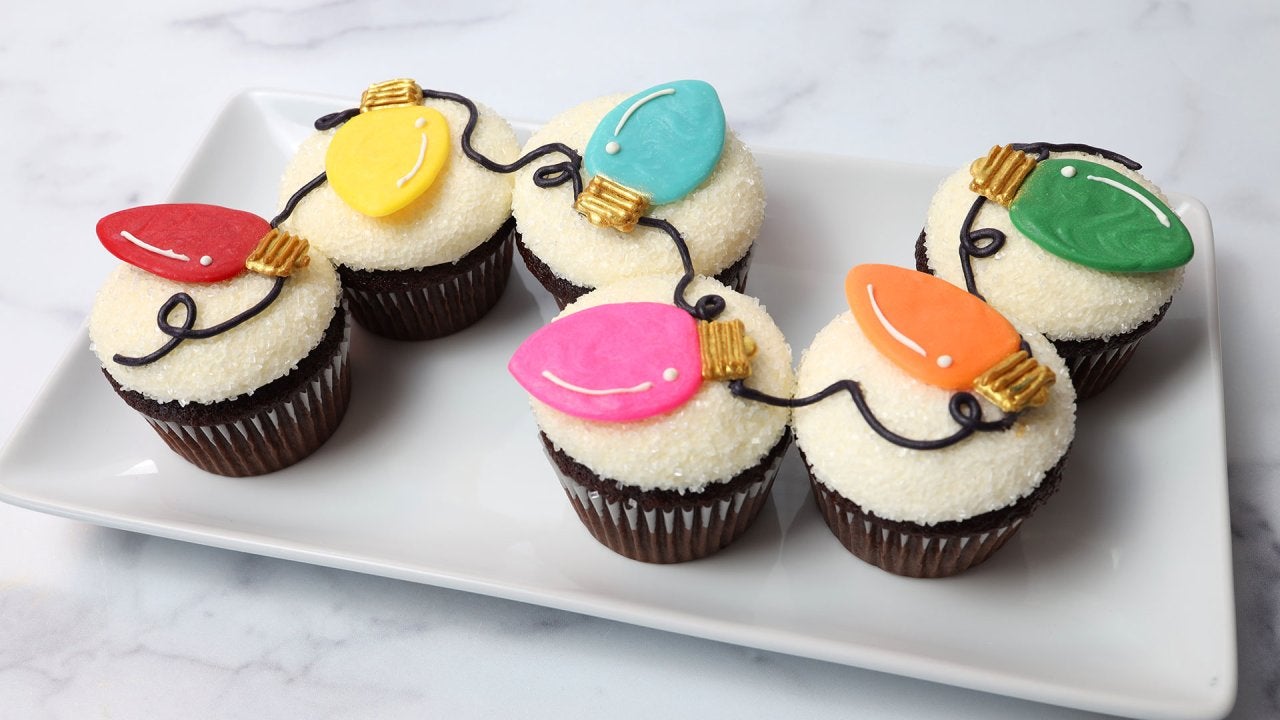 How to Make Christmas Light Cupcakes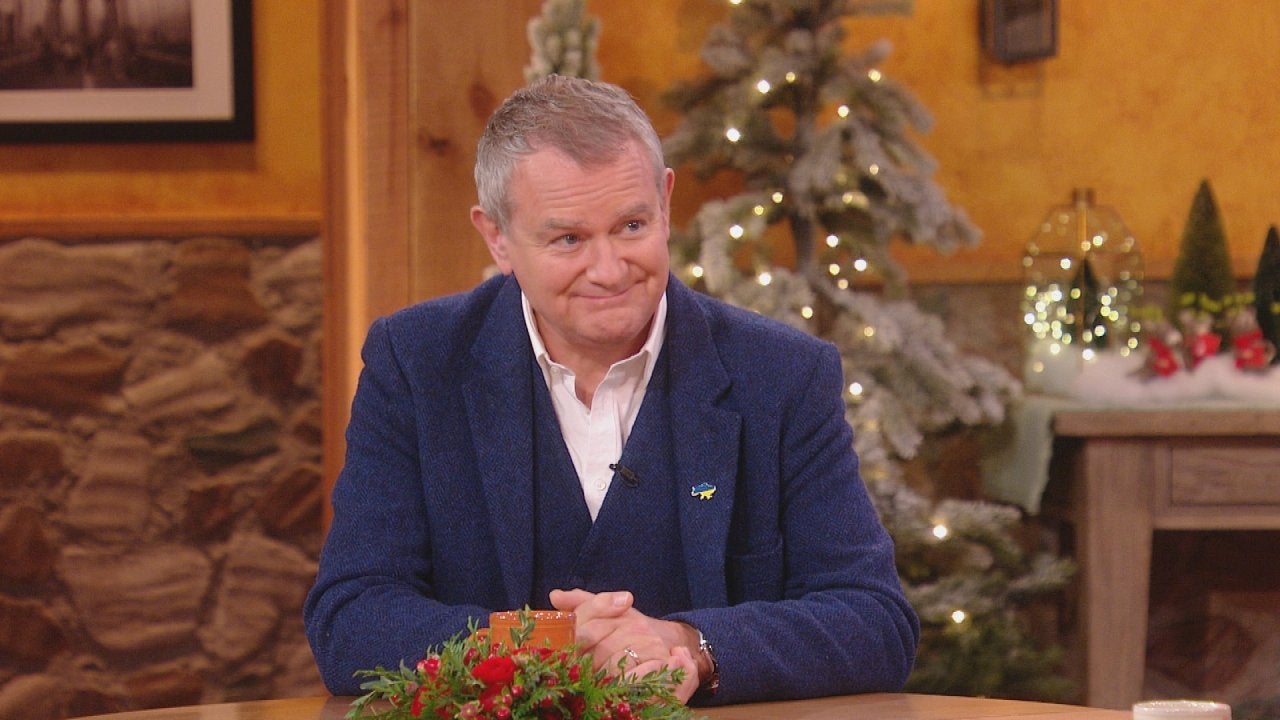 Why Hugh Bonneville Ate LOTS of Brownies While Filming "Notting …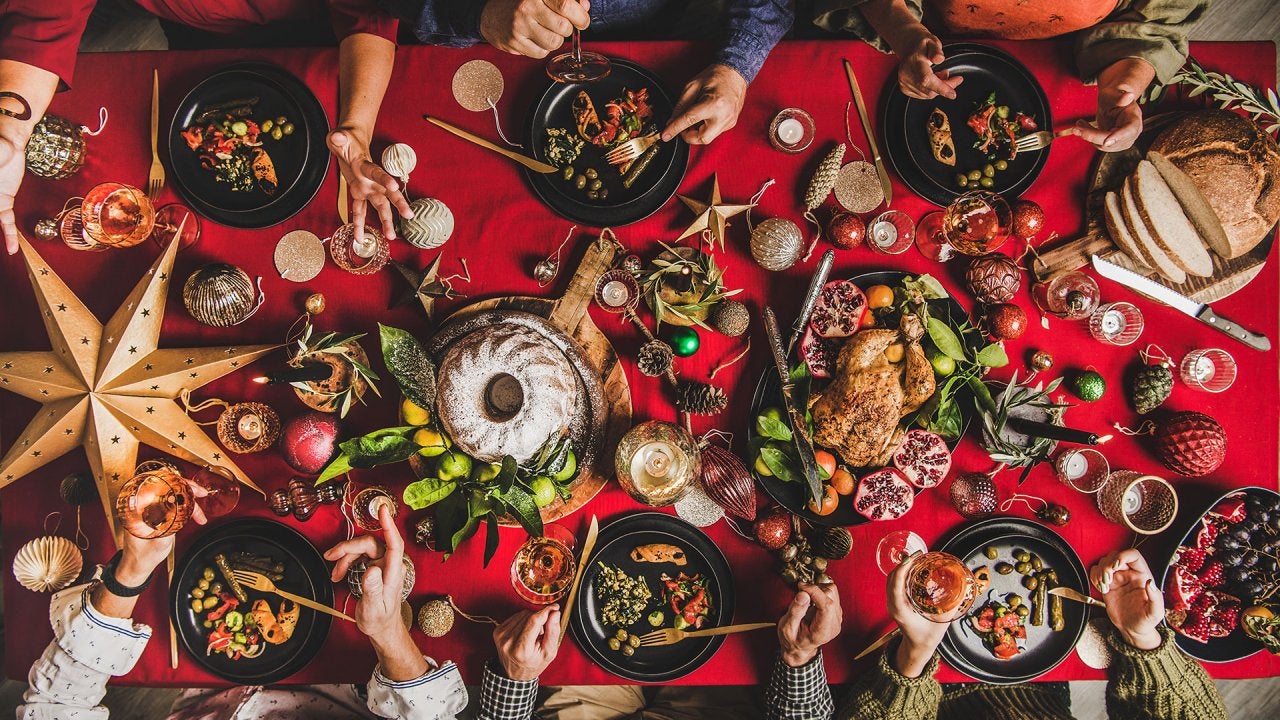 Should This Mom or Daughter Host Christmas? "Hot Bench" Judges D…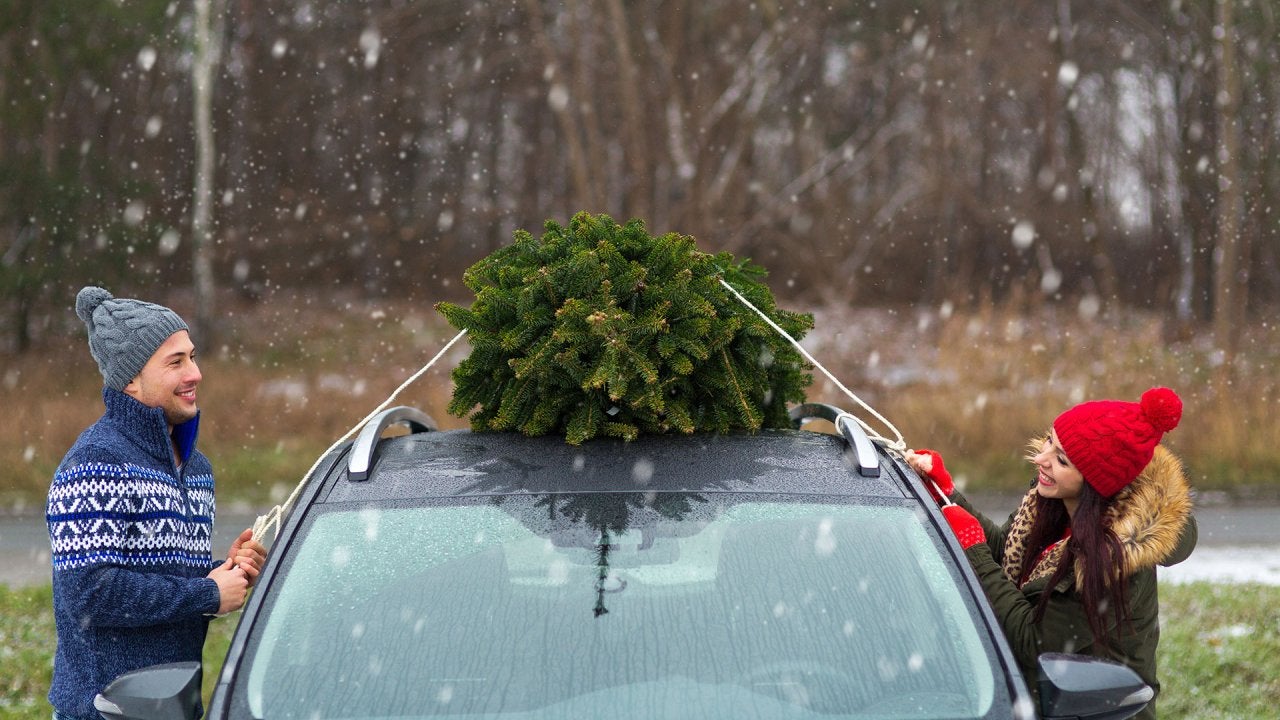 "Hot Bench" Judges Help Newly Engaged Couple Settle Christmas De…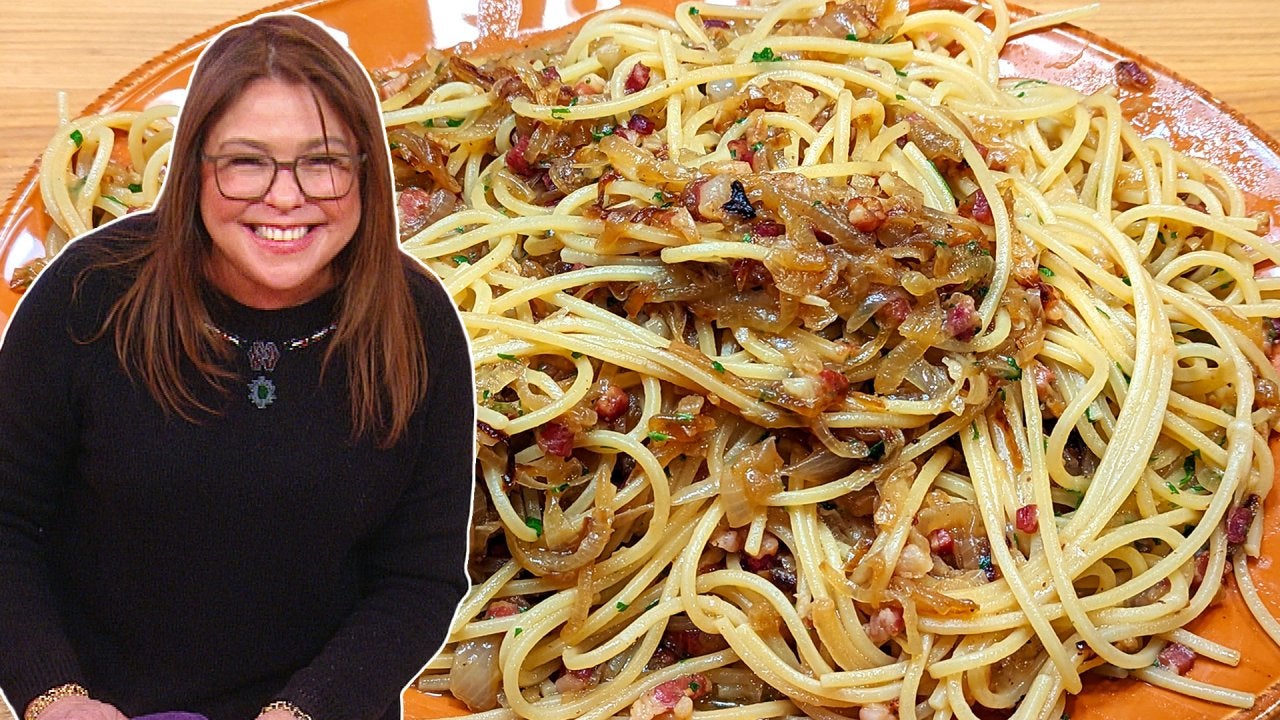 How to Make Spaghetti with Pancetta and Onions | Rachael Ray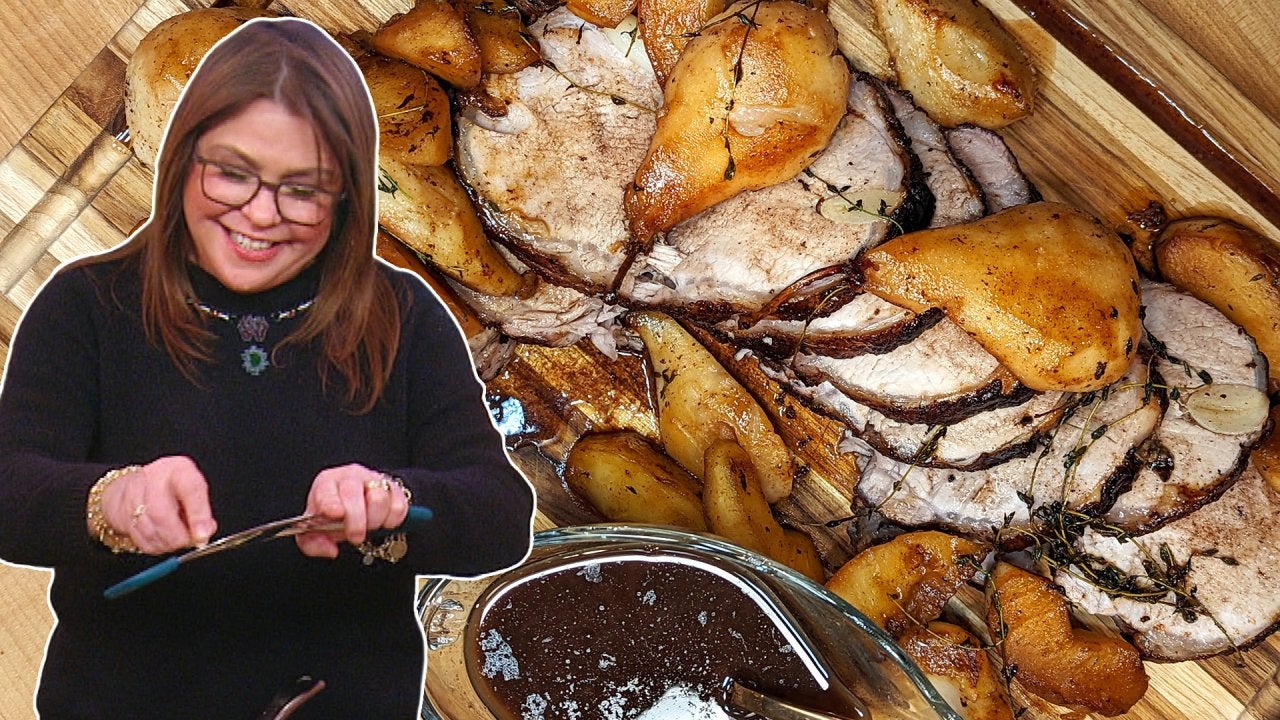 How to Make Drunken Pork Roast | Rachael Ray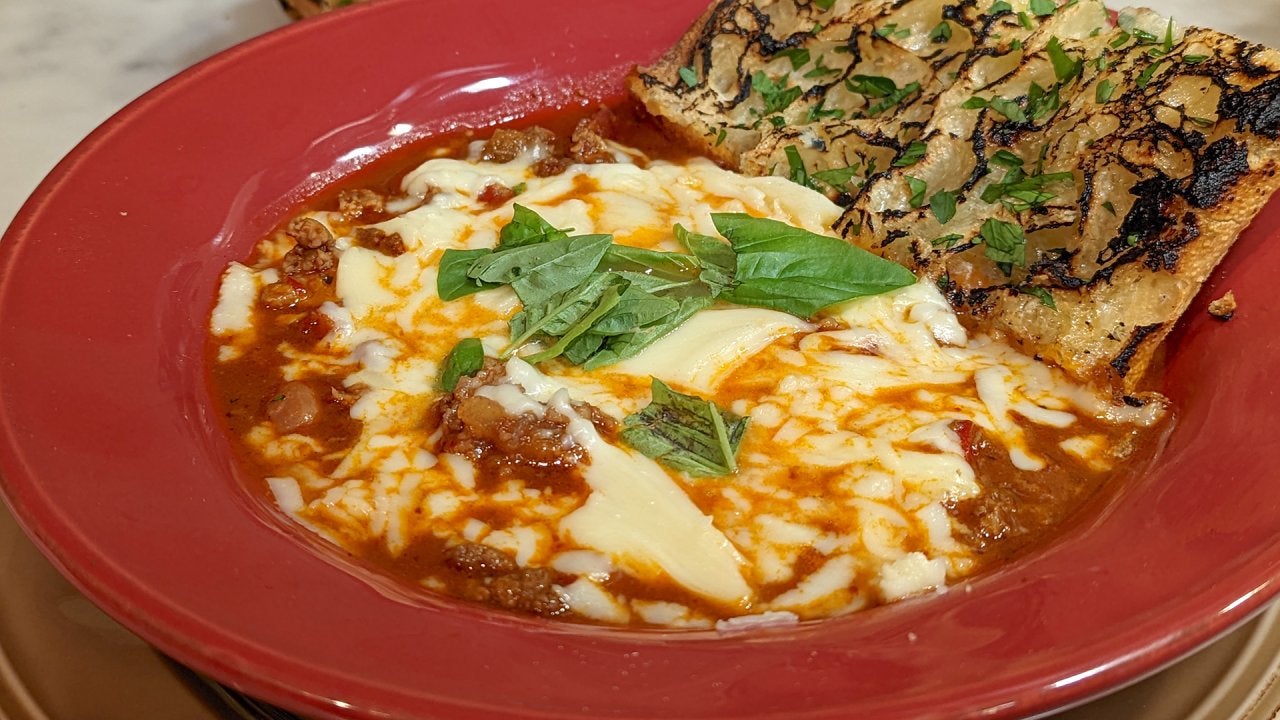 Rachael's Pizza Chili + Homemade Black & White Cookies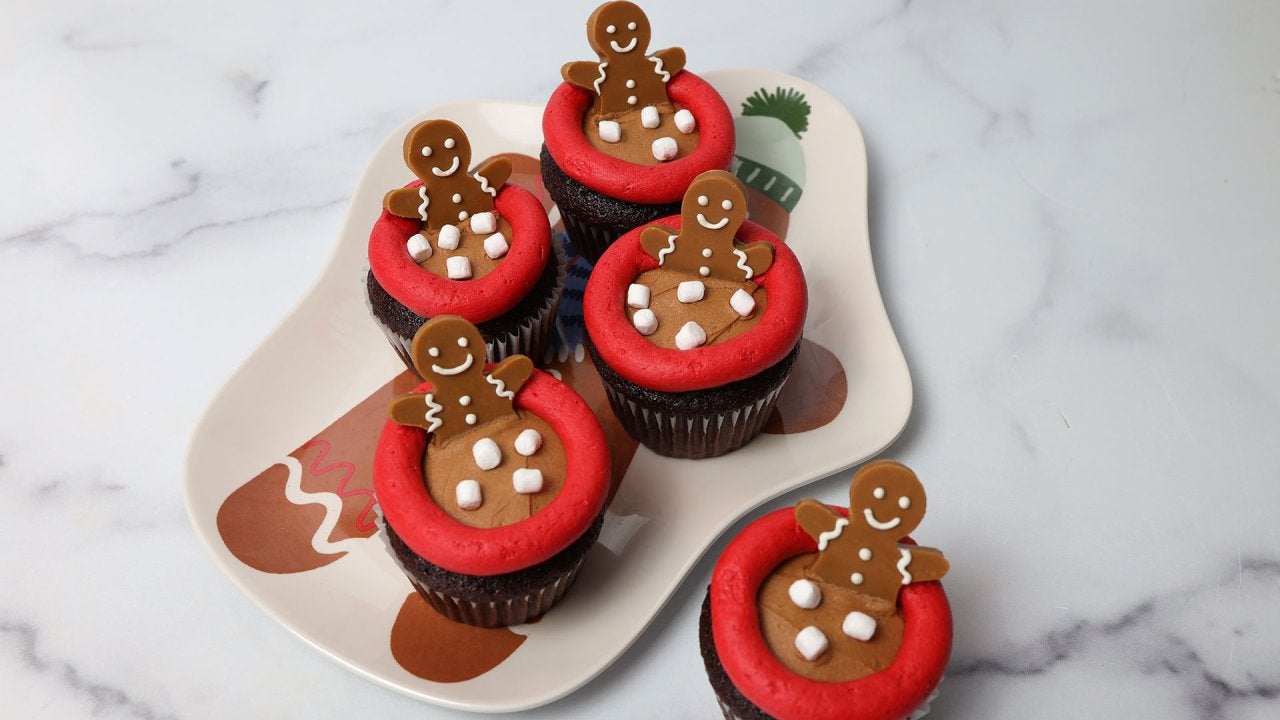 The MOST Adorable Christmas Cupcakes + Downton Abbey's Hugh Bonn…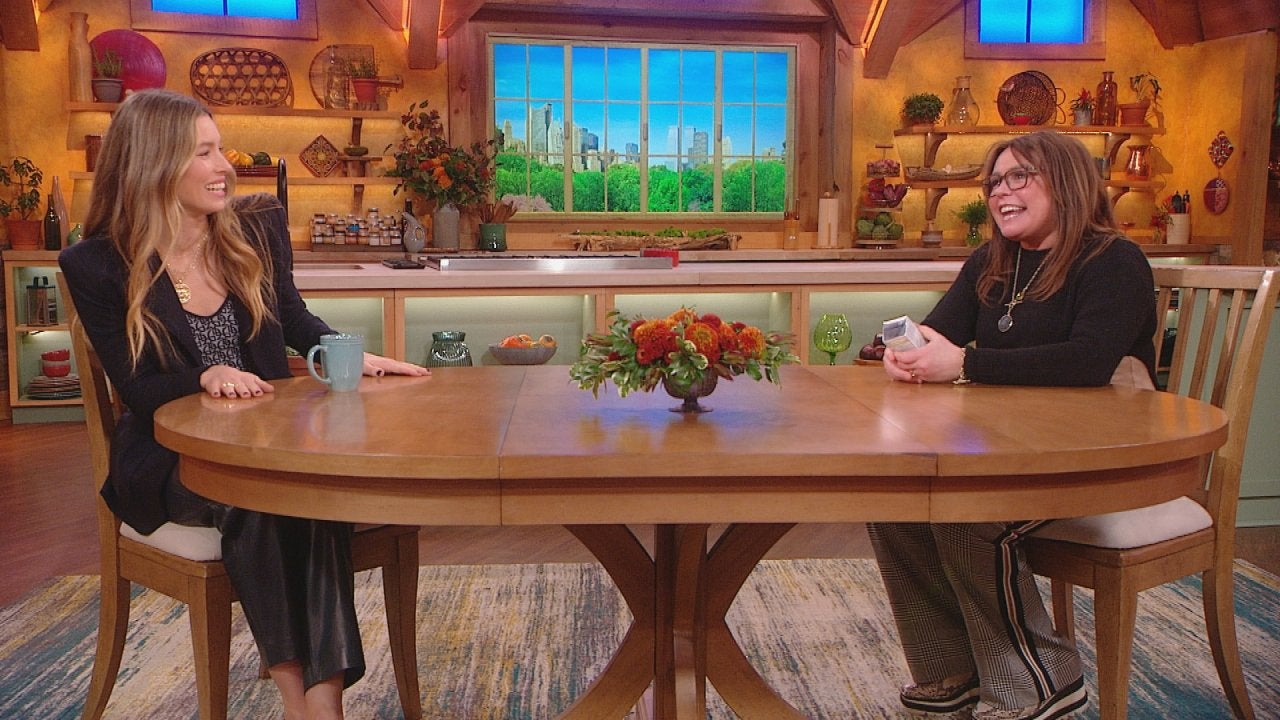 Jessica Biel Got To Work With Her Husband Justin Timberlake on H…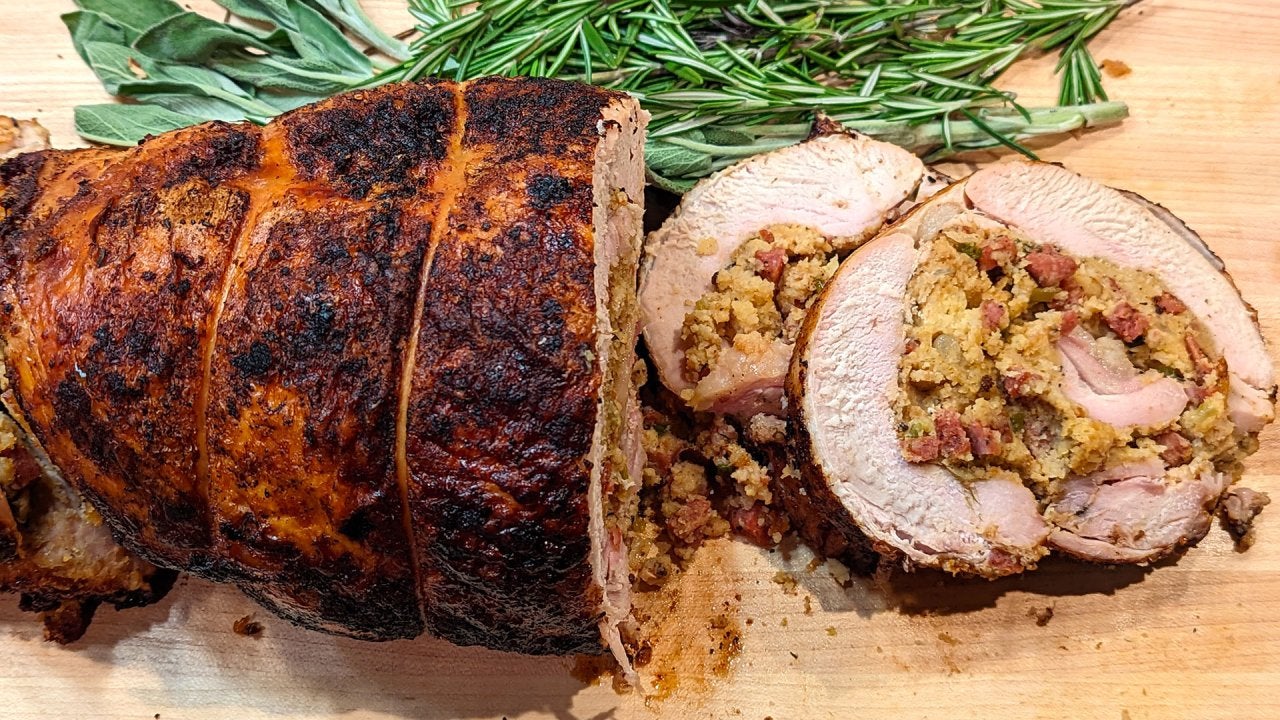 How to Make Turkey Roulade with Andouille-Cornbread Stuffing and…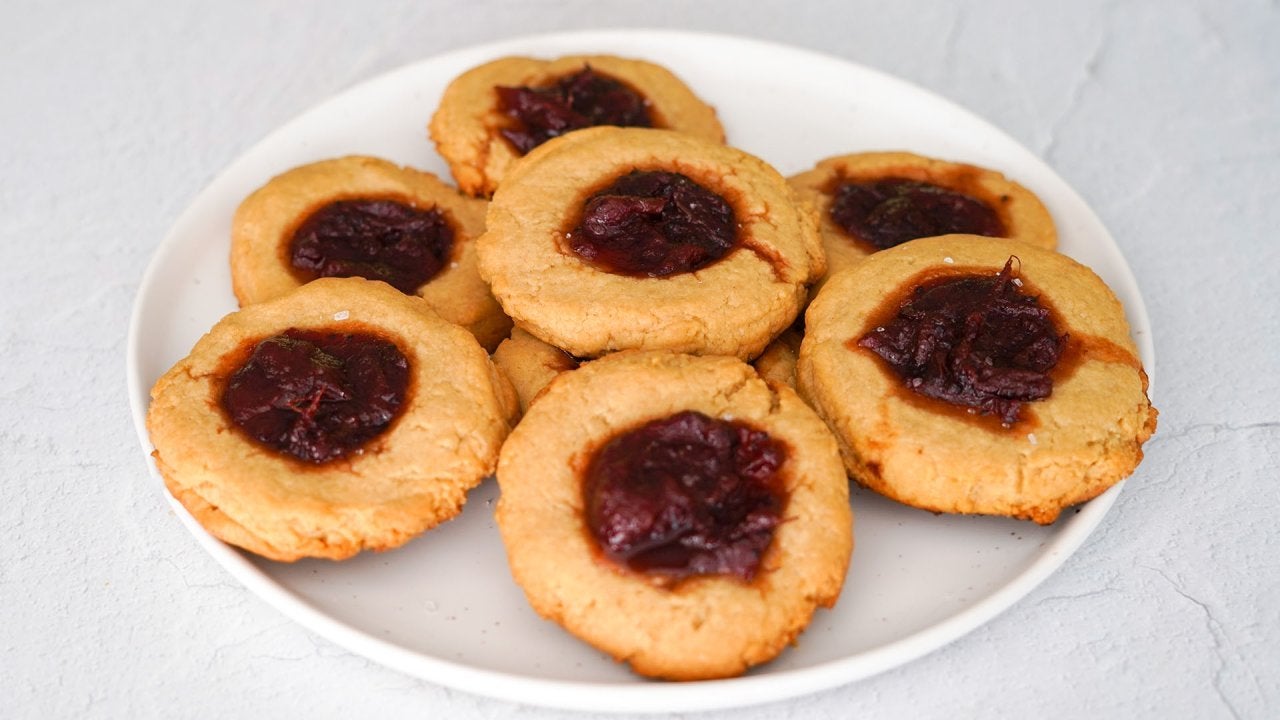 How to Make Leftover Cranberry Sauce Thumbprint Cookies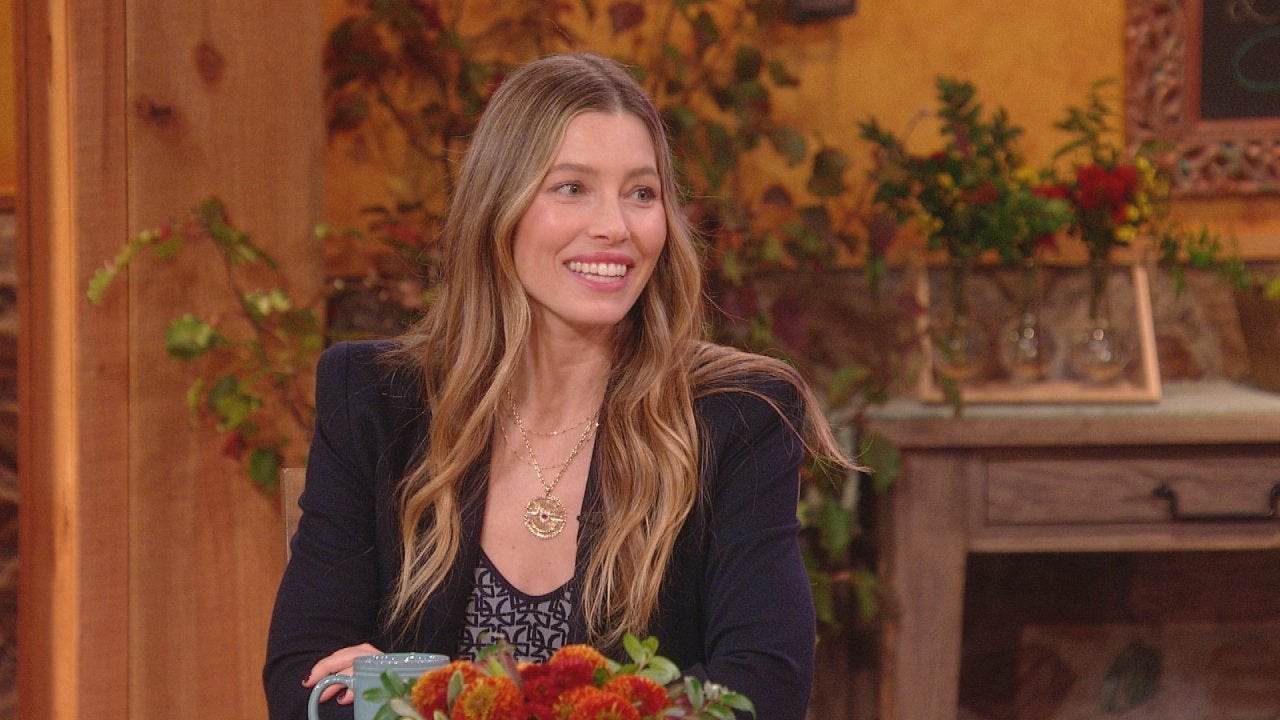 Jessica Biel on Renewing Wedding Vows With Justin Timberlake Aft…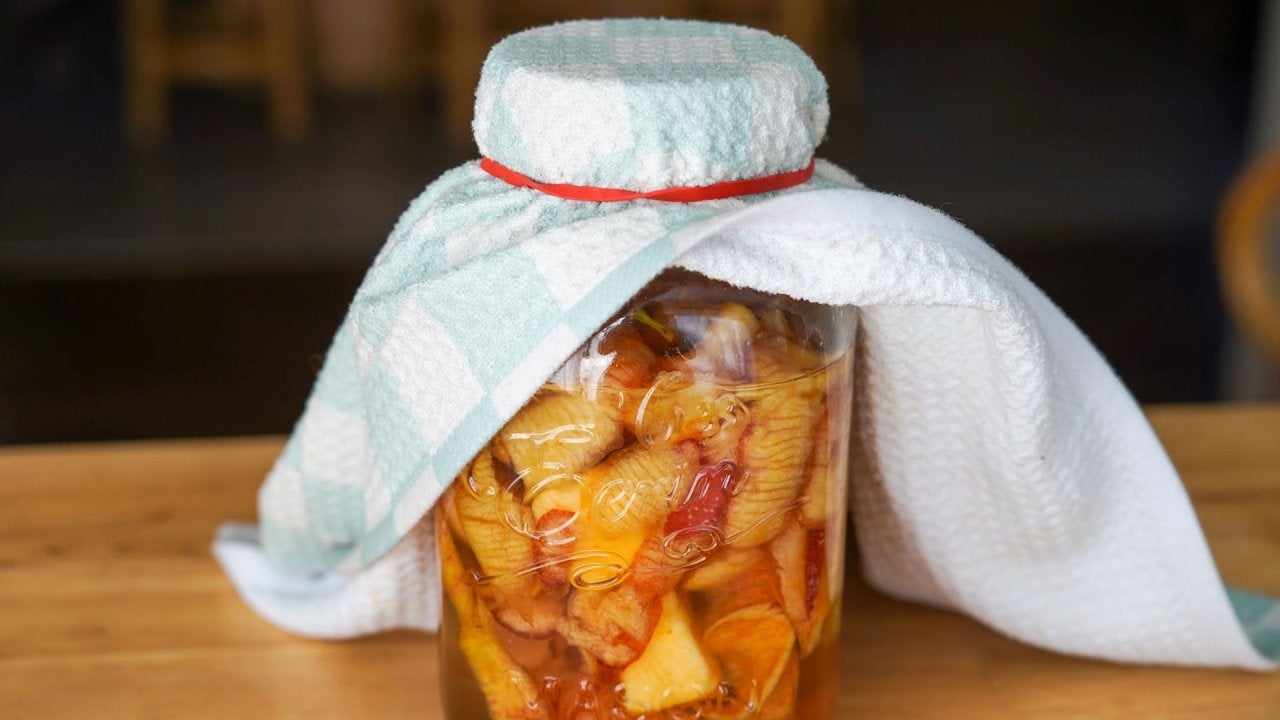 How to Make Homemade Apple Cider Vinegar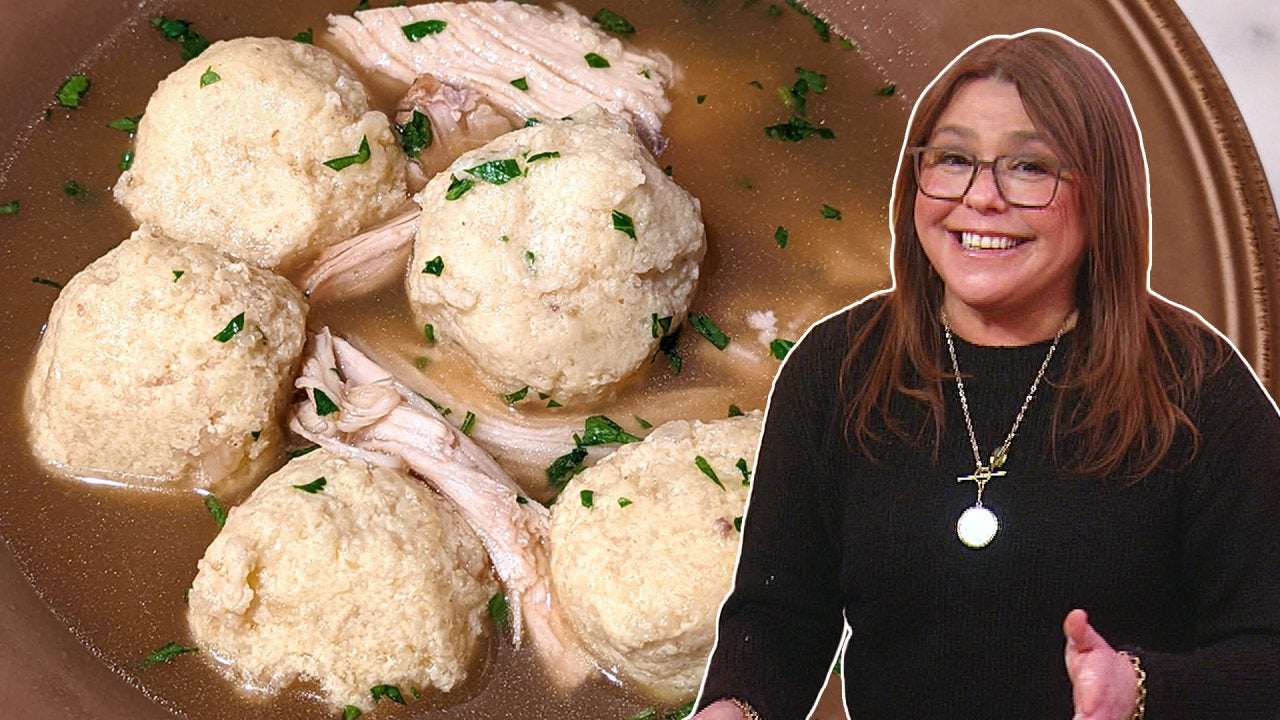 How to Make Turkey Soup with Ricotta Dumplings Using Tday Leftov…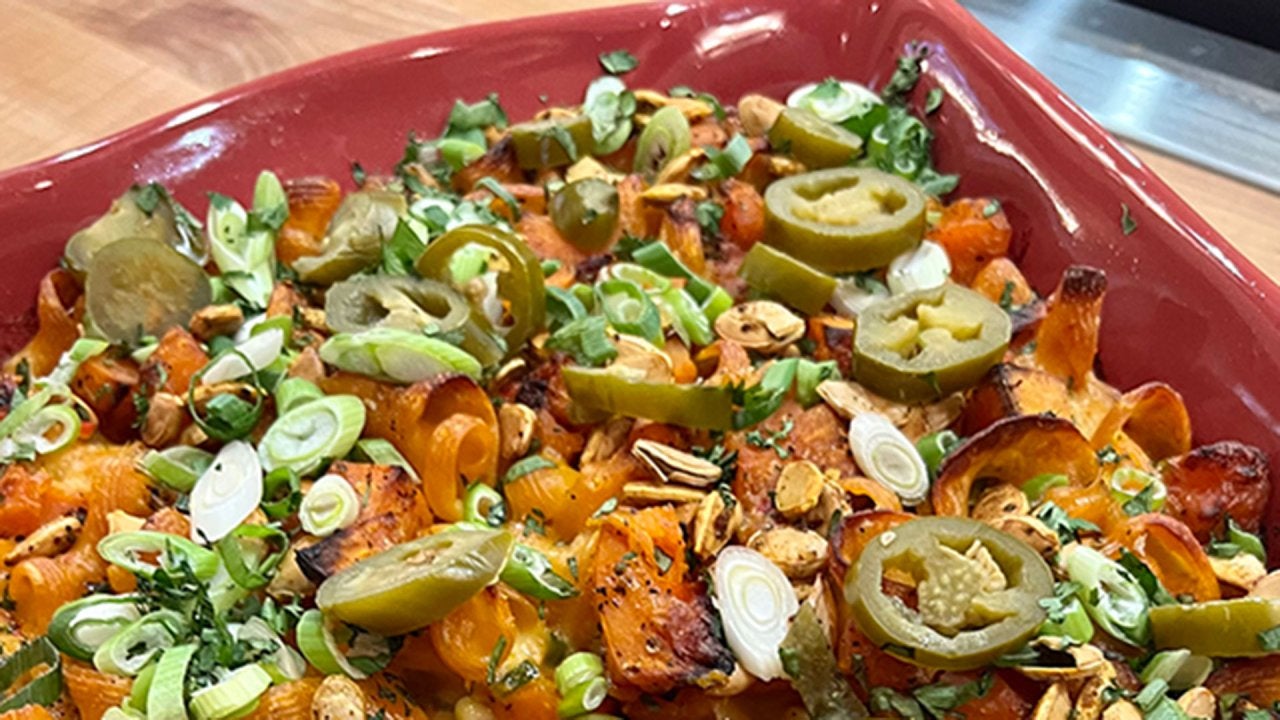 Pumpkin Popper Mac 'n' Cheese + Time-Saving Mashed Potatoes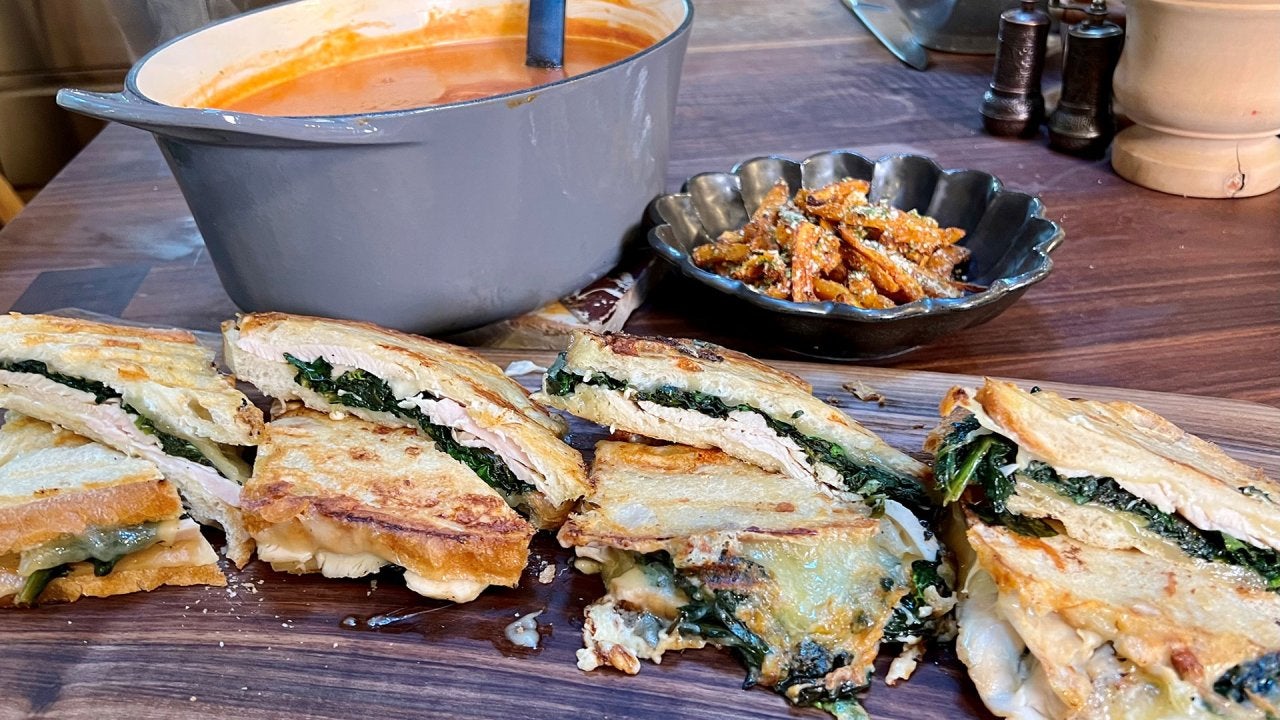 Tday Leftovers Meal + Quick Dessert Using Leftovers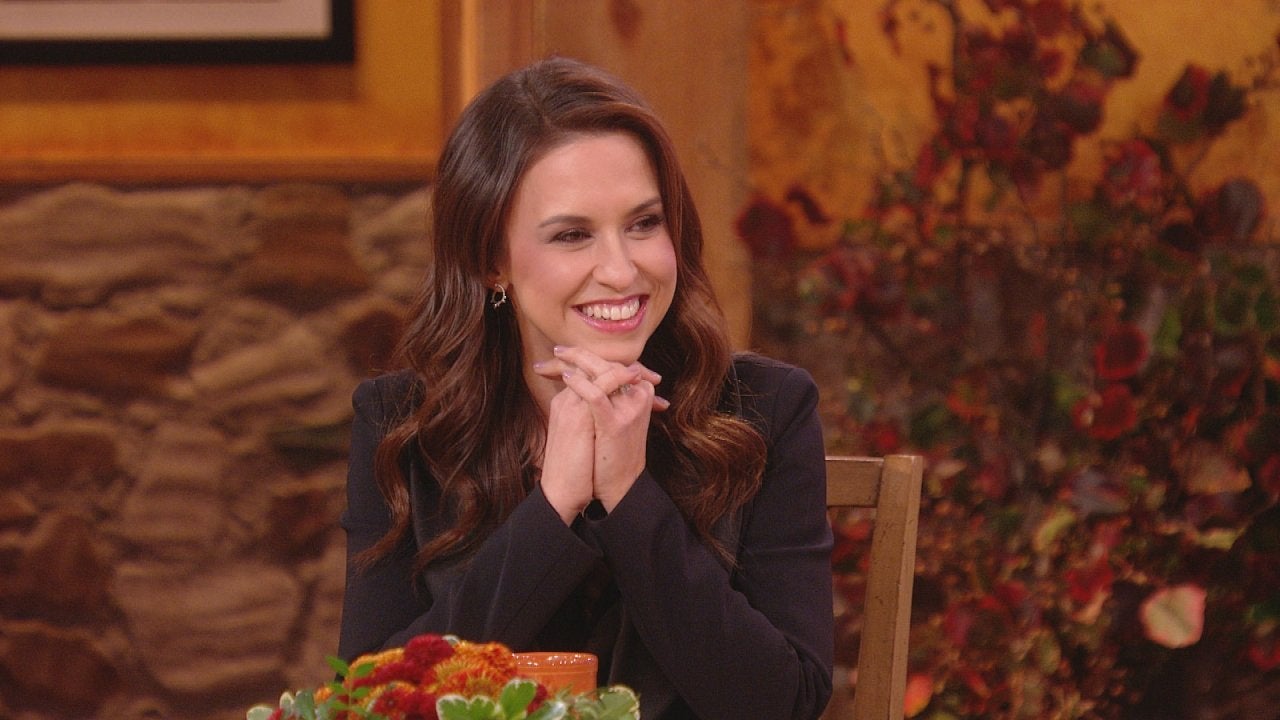 12-Time Hallmark Christmas Movie Star Lacey Chabert Shares HER F…
The Cohen family from Fairfield, New Jersey was on our show last season for a DIY gone-wrong segment with "The Cousins."


They're back, but this time, it's for their nearly 3-year-old son Benjamin, who was recently diagnosed with cancer, but is happily on his last round of chemotherapy. He loves to give two thumbs up in photos, and to help him stay positive, his friends and family have started taking photos with their thumbs up too!
Since he's such a huge fan of
Guy Fieri
, we decided to surprise him with a thumbs up photo-op with the chef star. Watch the video for his adorable reaction.