15 of Our Most Surprising Show Moments of 2016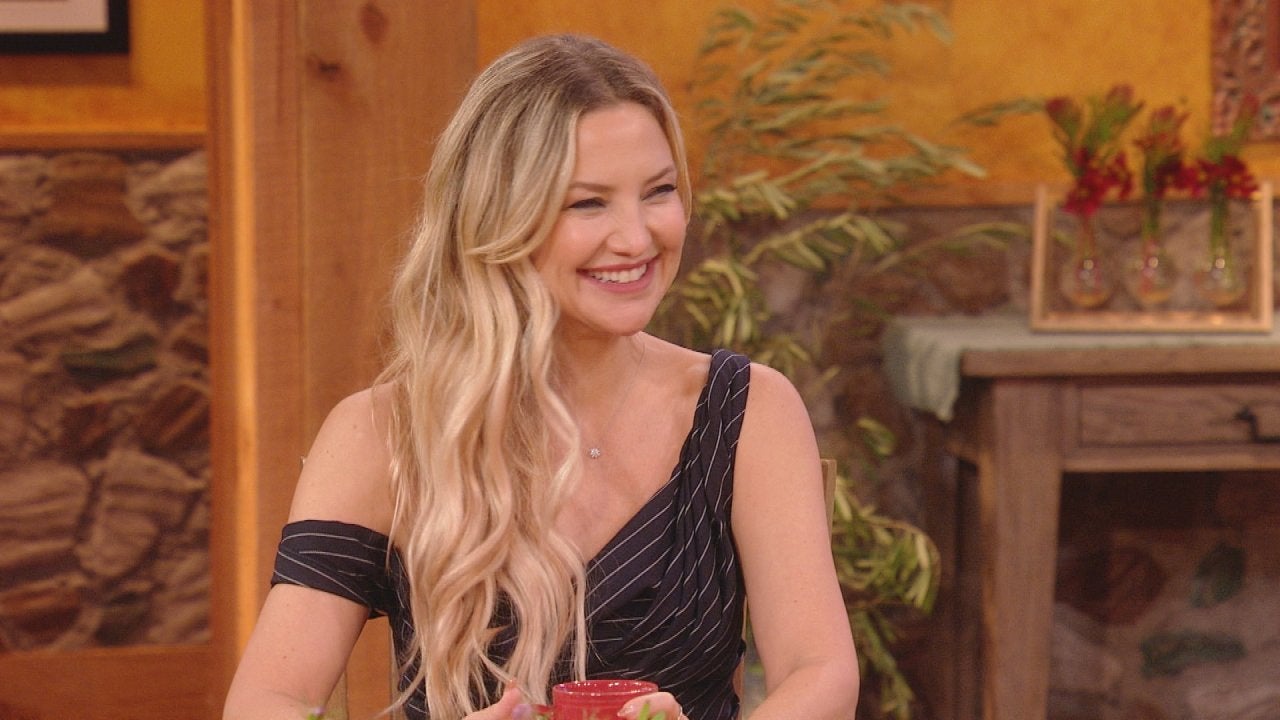 Kate Hudson Shares Updates on Kids + a Healthy Twist on Crispy R…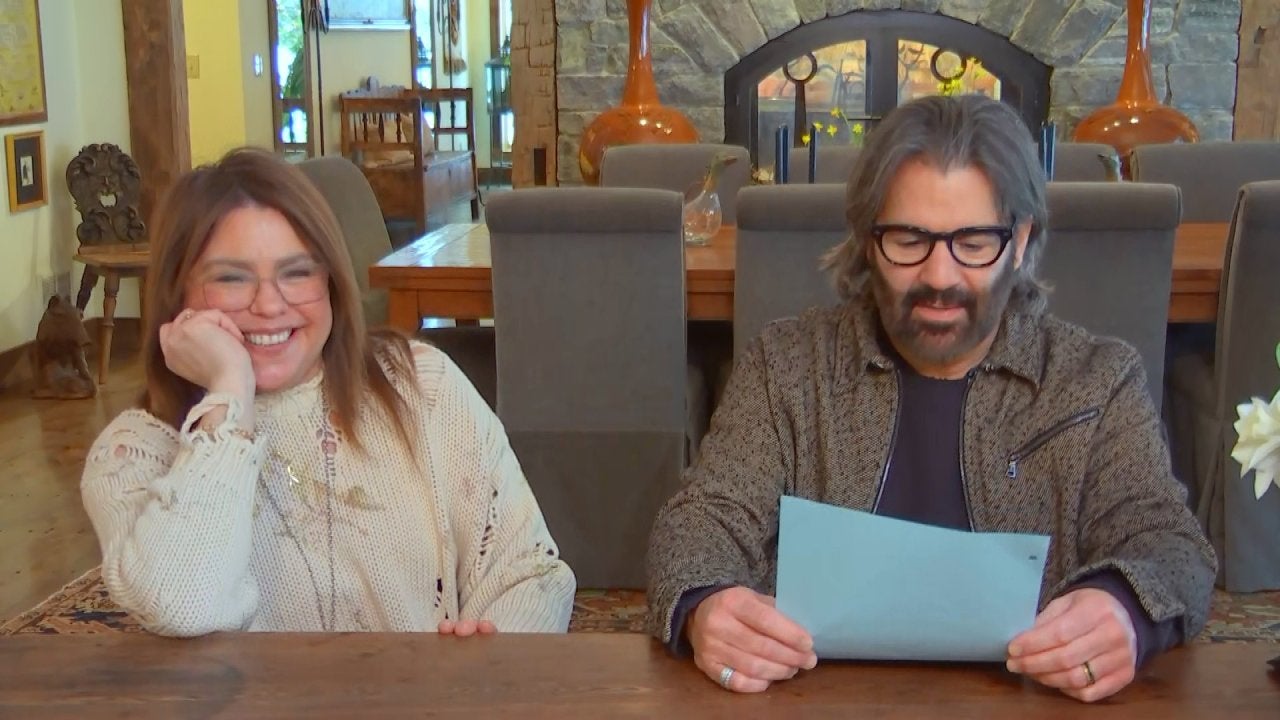 What Was Rach's First Car? She Answers (and tells funny story ab…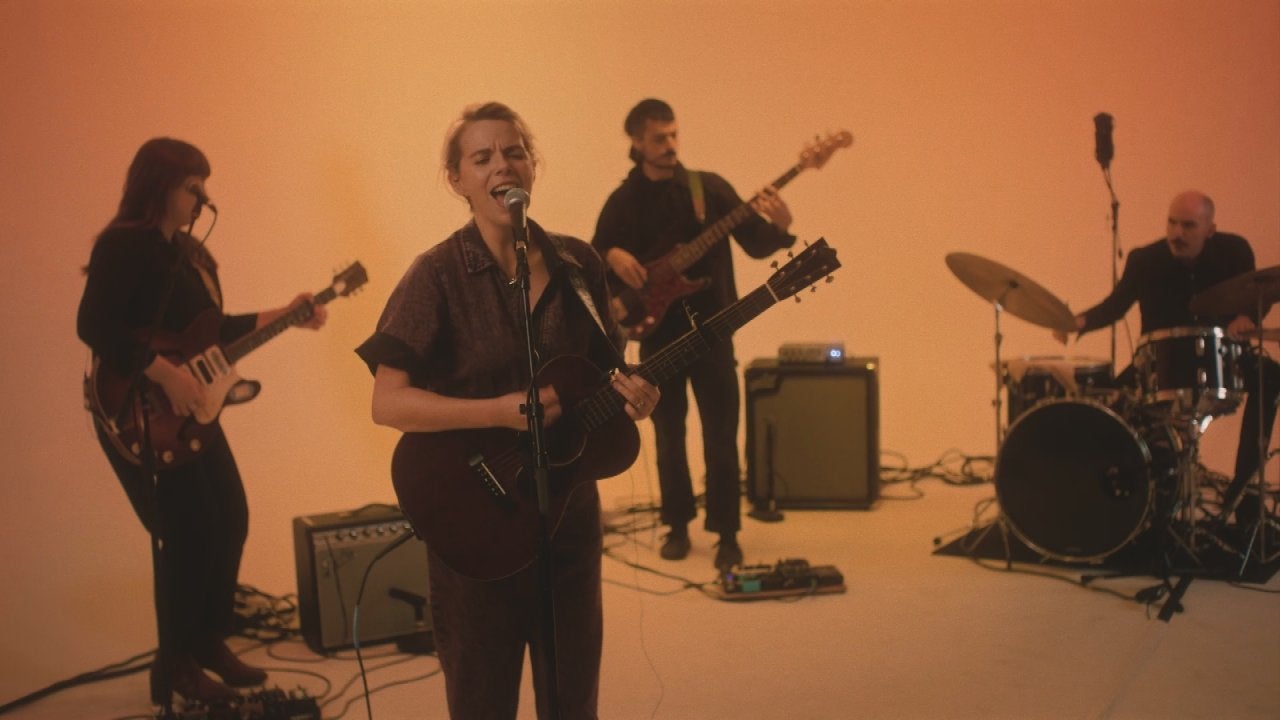 Aoife O'Donovan Performs "Pheonix" From "Age of Apathy," Nominat…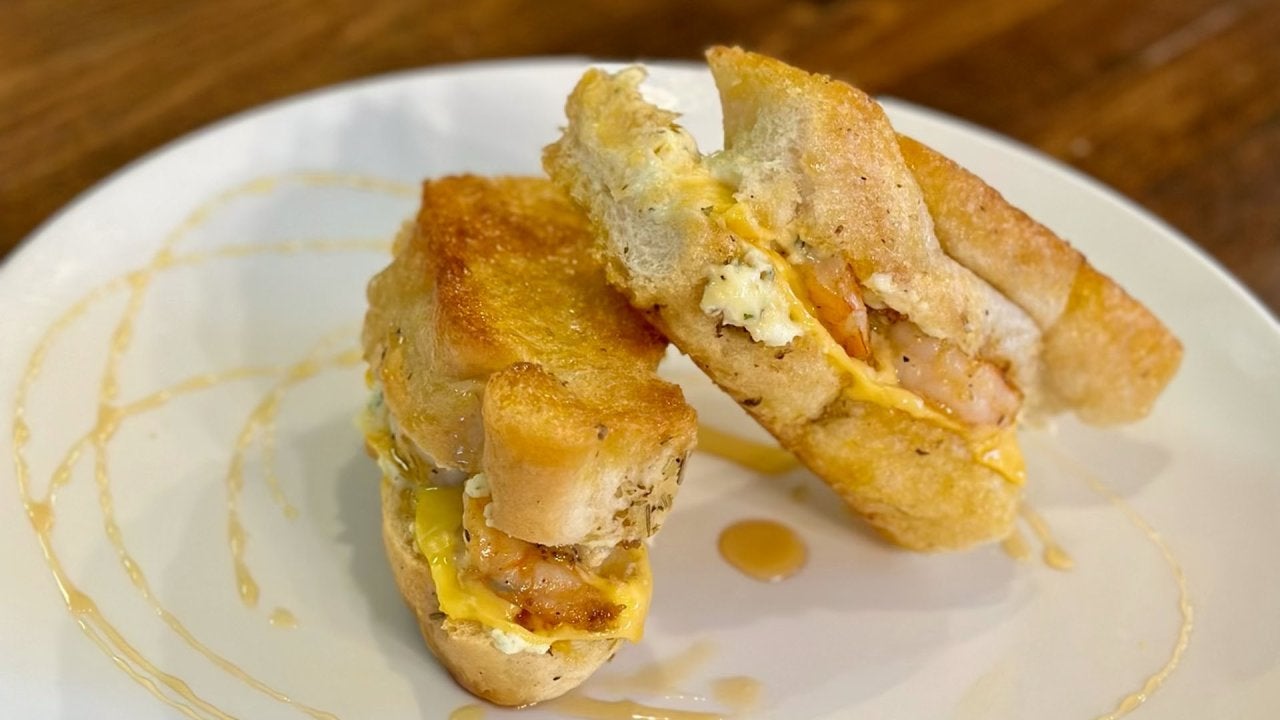 How to Make The Ultimate Grilled Cheese—with Cajun Shrimp!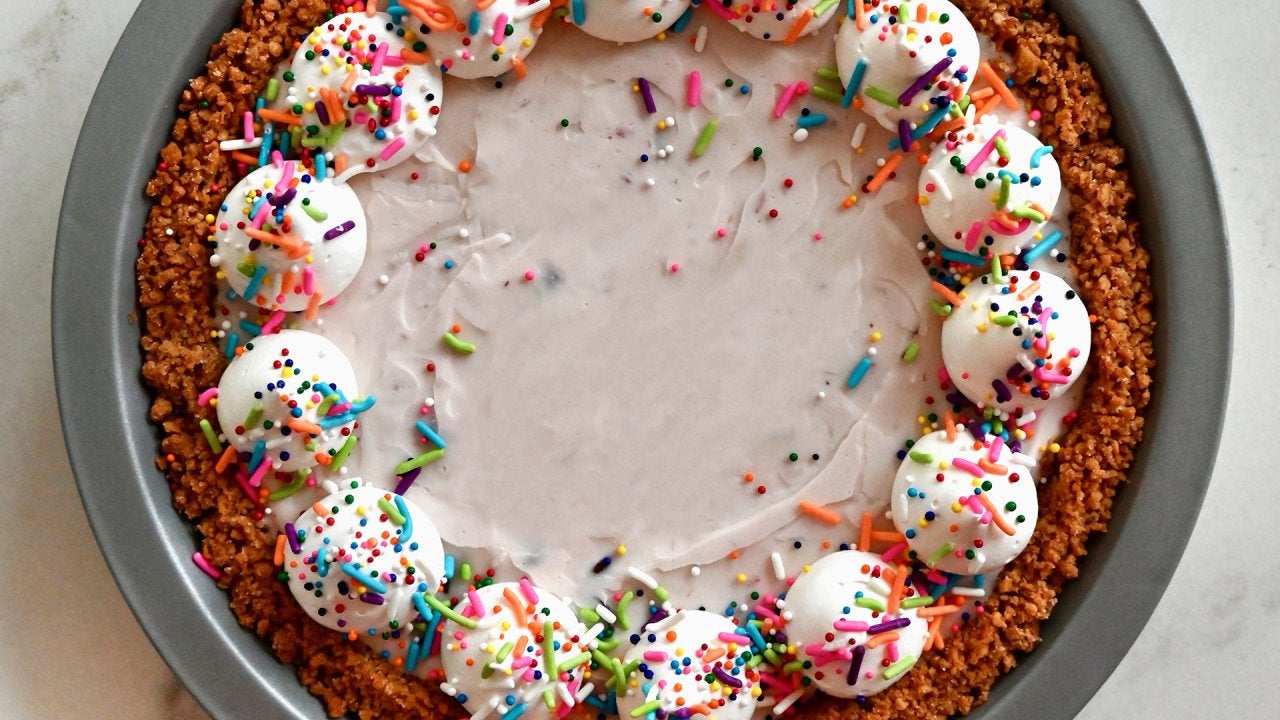 How to Make an Easy Ice Cream Pie with Waffle or Sugar Cone Crust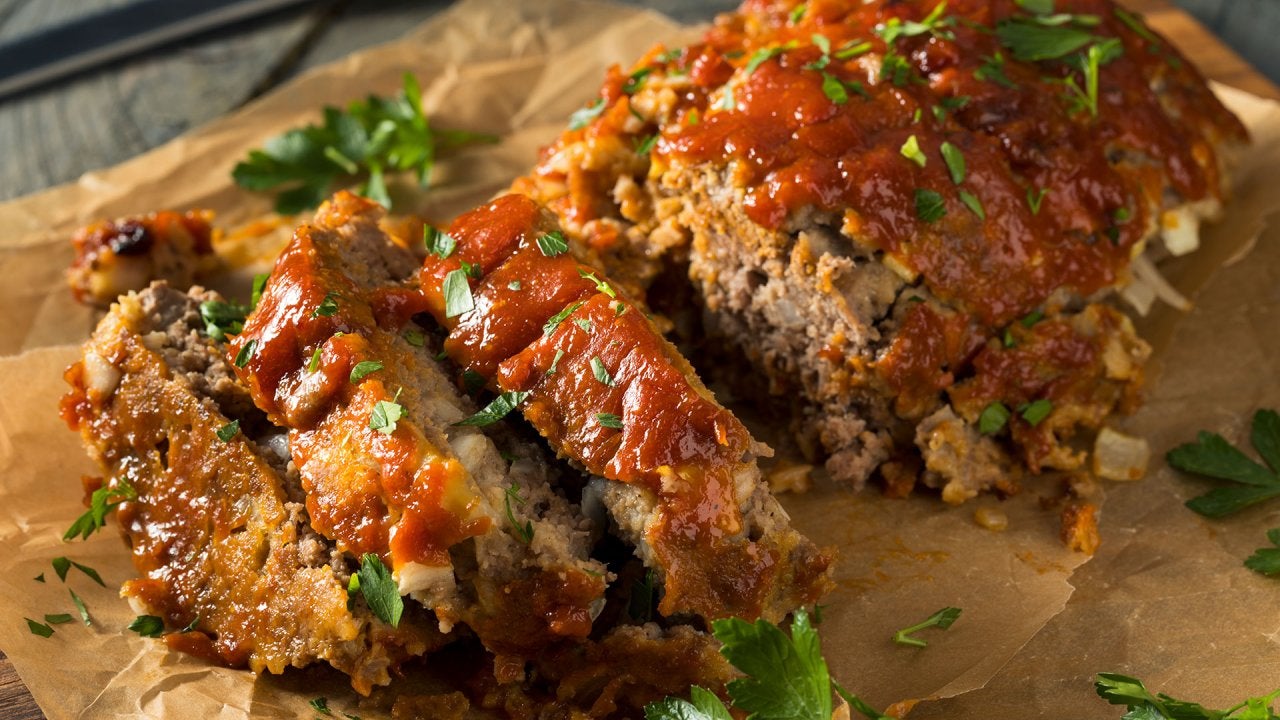 How To Cook Meatloaf, So It's Moist + Tender Every Time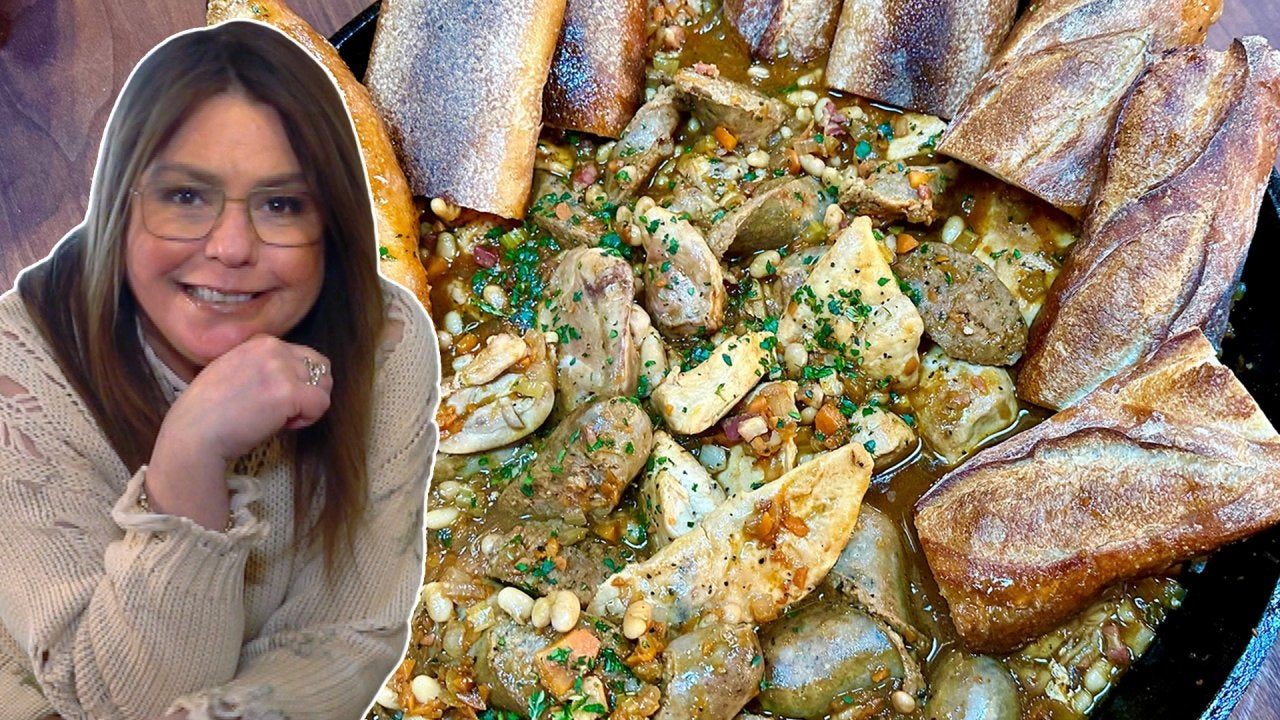 How to Make Rach's One Big Pan "Cheater's" Cassoulet Chicken and…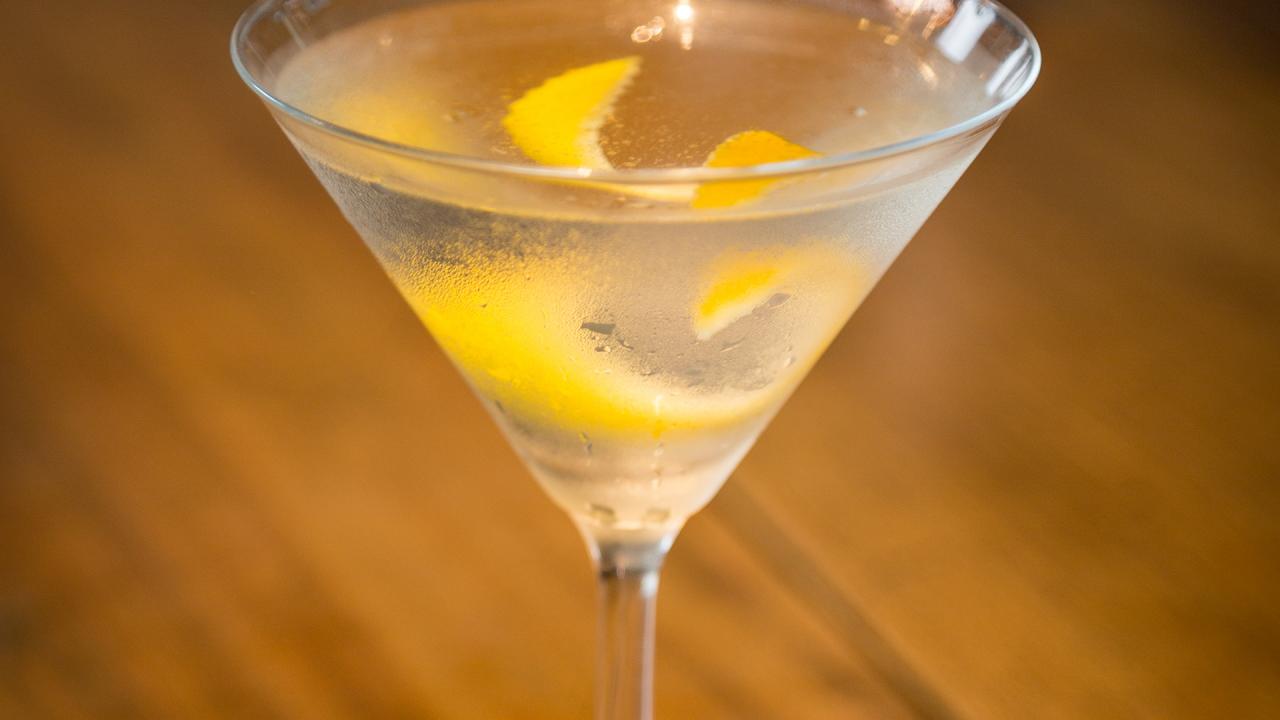 How to Make James Bond's Vesper Martini | John Cusimano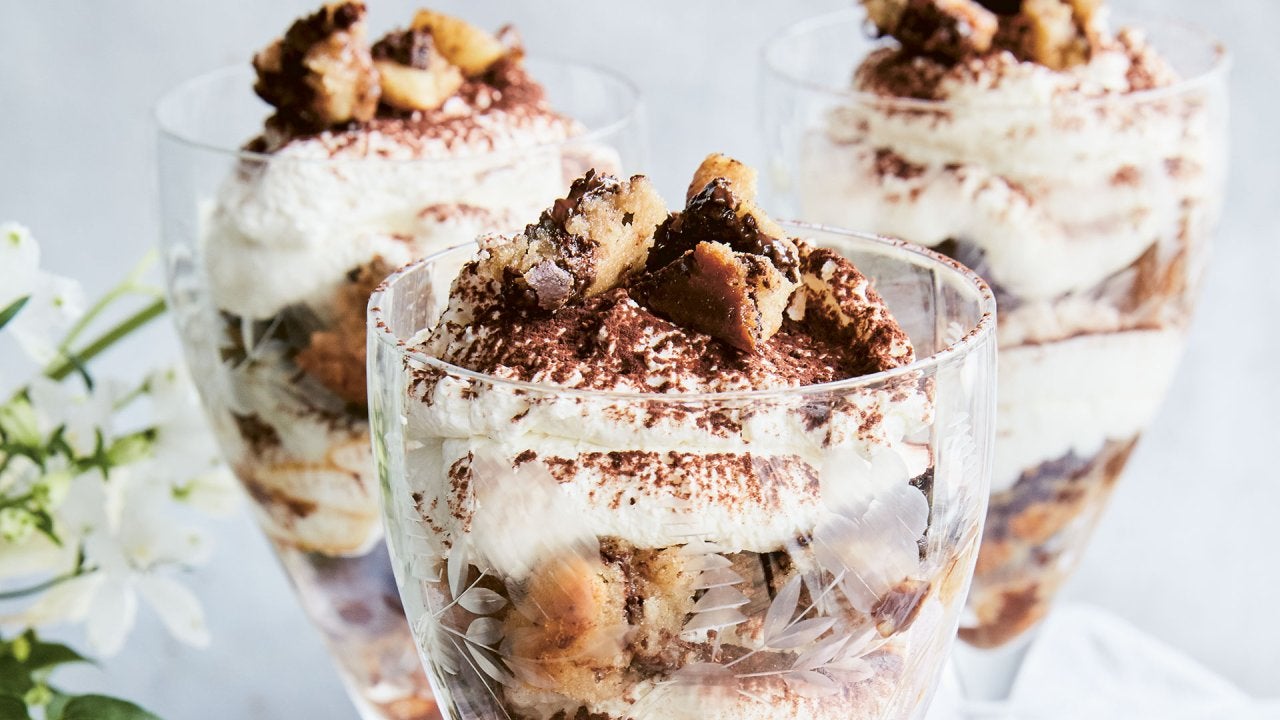 It's Our Dessert Show! PB Pie, Freezer Cookies, Cookie Tiramisu …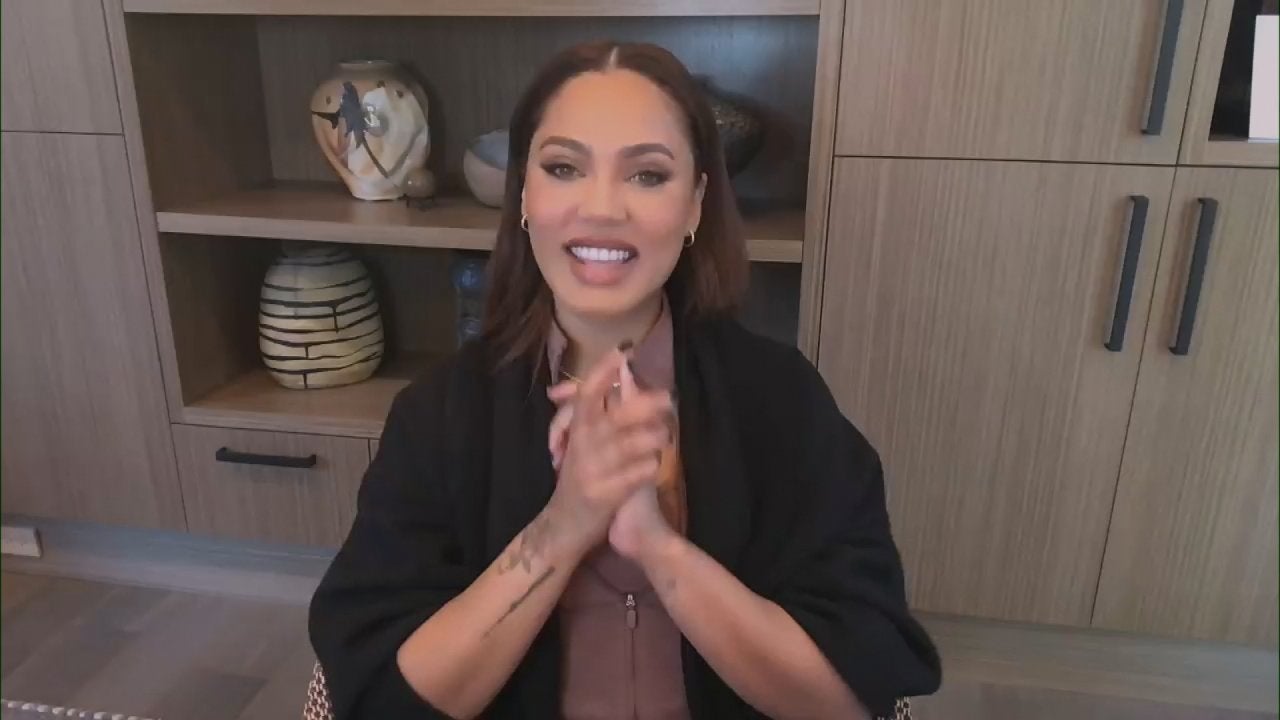 Ayesha Curry Shares Her Healthy Routine + Rach's Veggie-Packed R…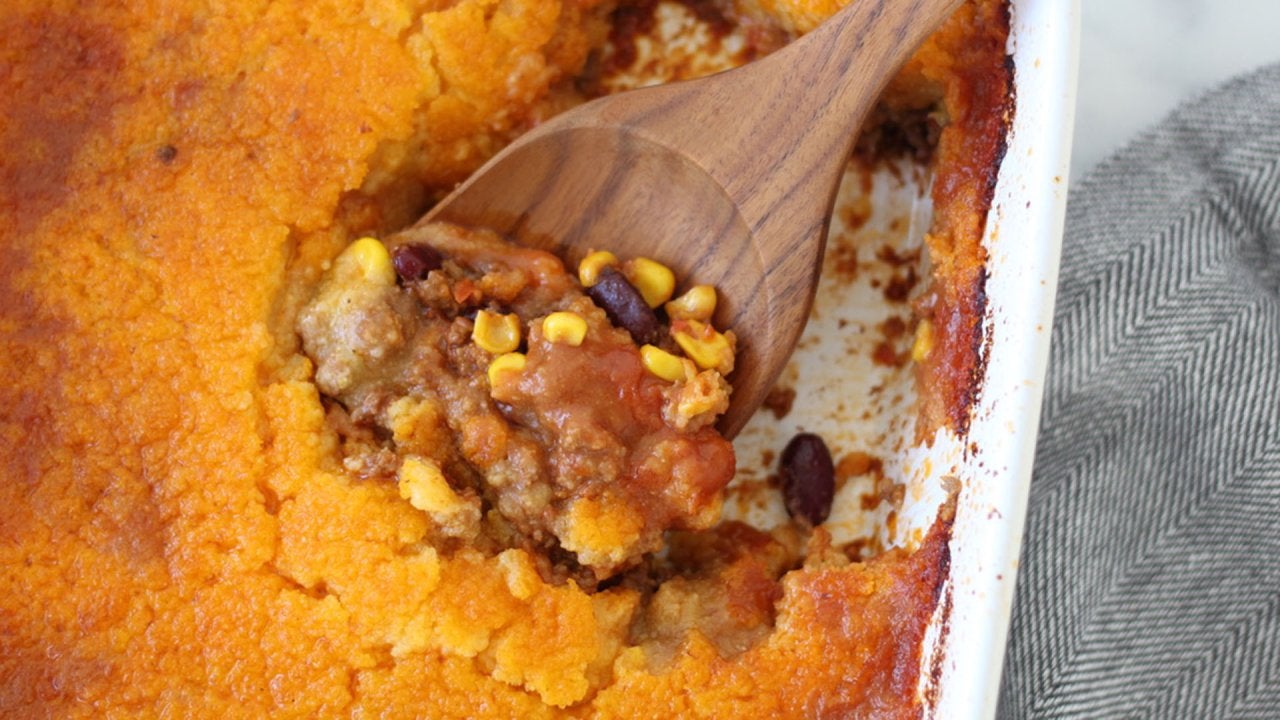 How to Make Tamale Casserole | Budget-Friendly Meal Made With Pa…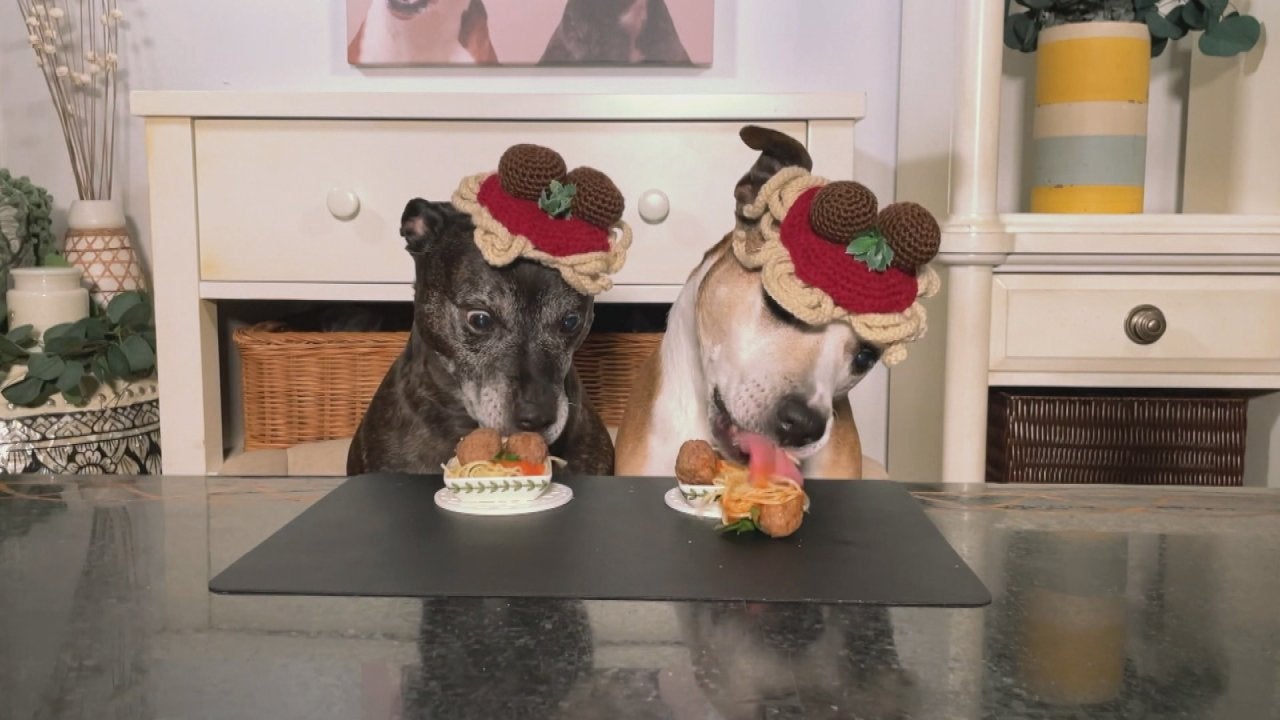 Viral Crocheted Food Dog Hat Maker Shares Spaghetti & Meatballs …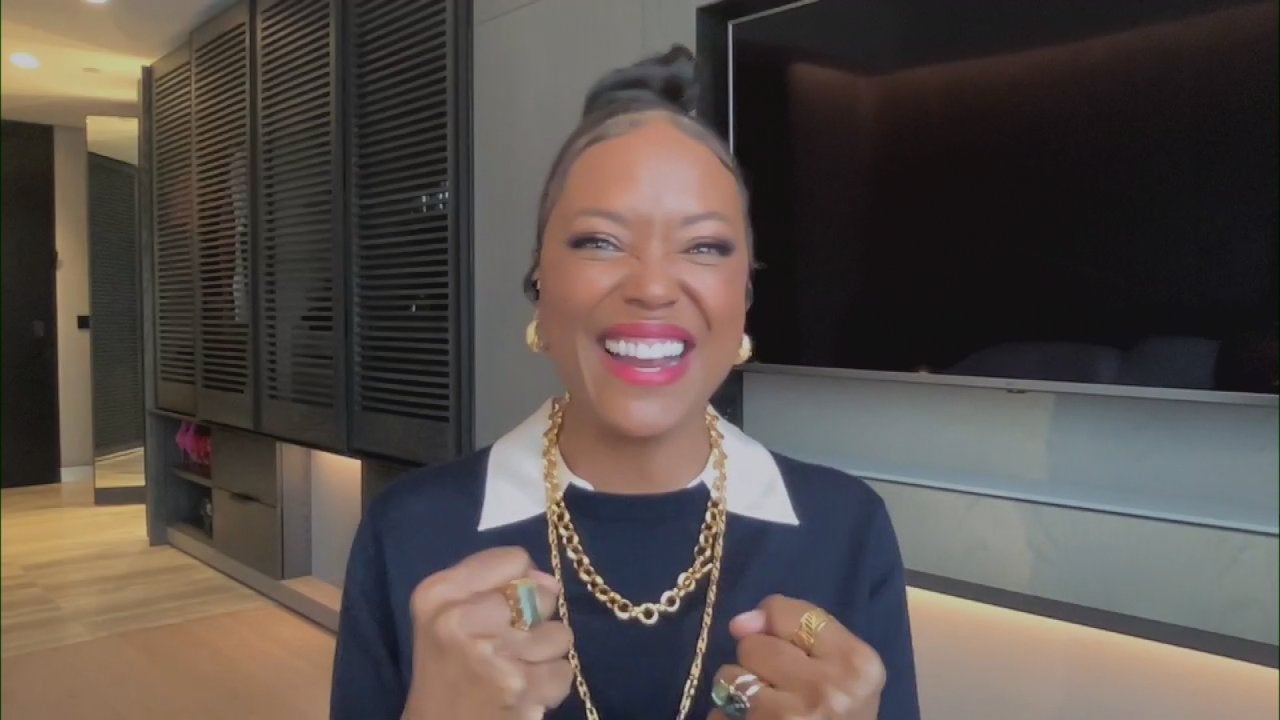 "Criminal Minds" Aisha Tyler on What She Has In Common With Her …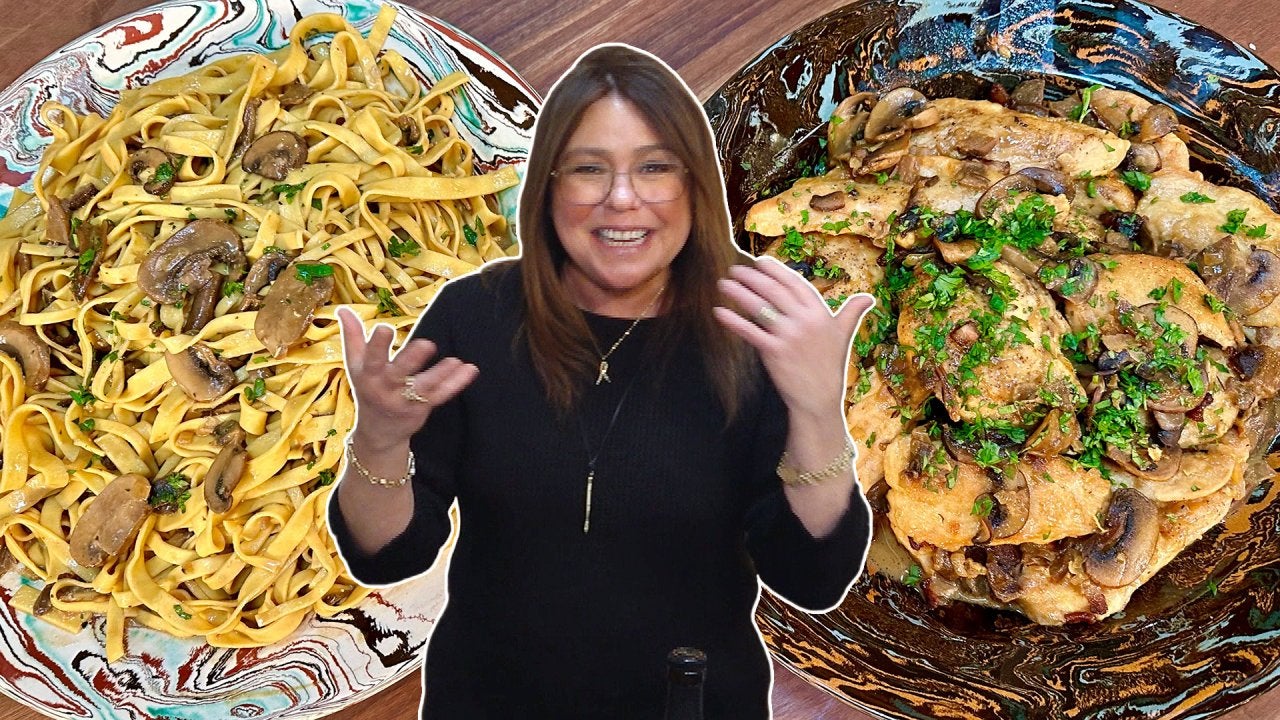 How to Make Rach's Twist on an Italian-American Classic: Creamy …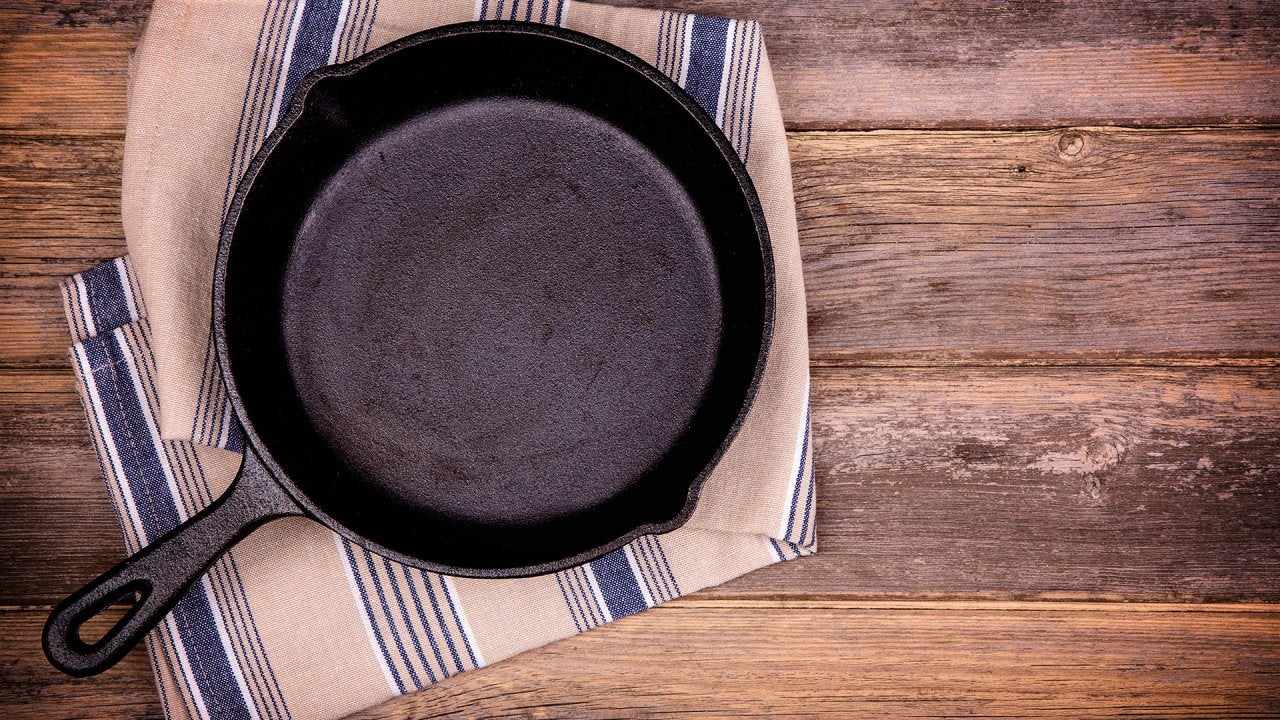 Rach's One-Pan Supper, Ultimate Grilled Cheese + Q & Ray (plus J…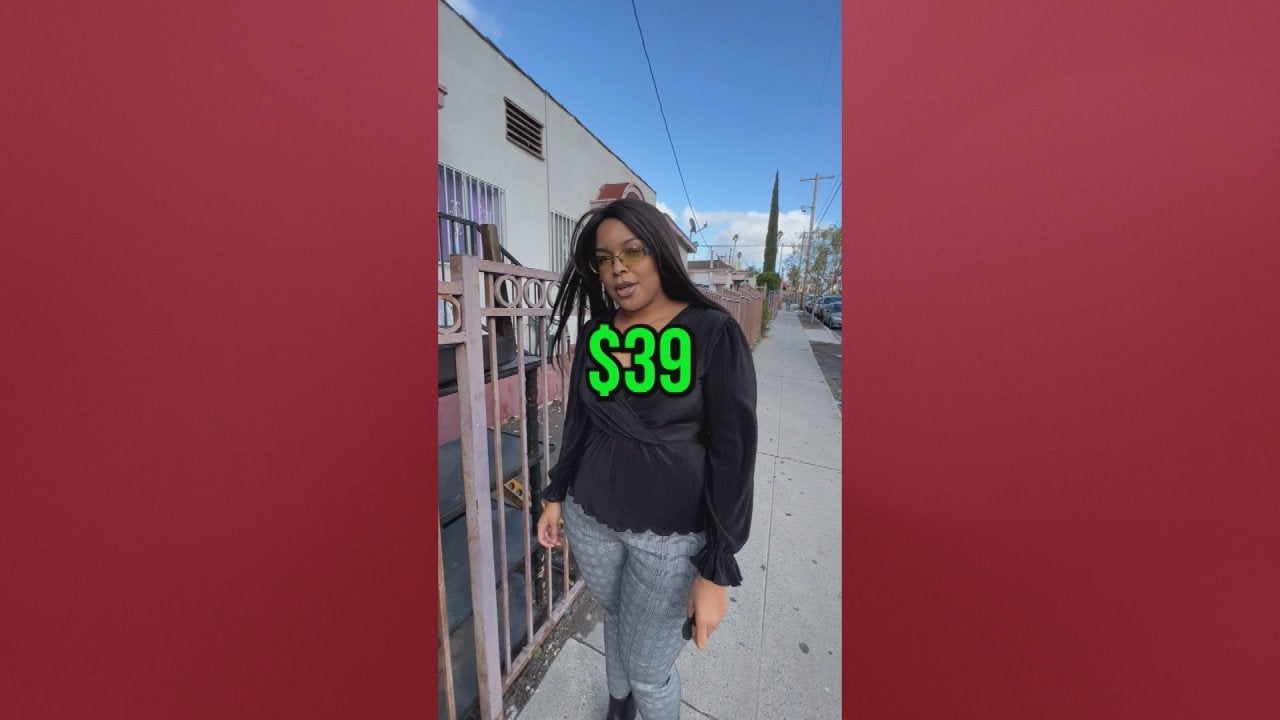 Home Tour: $39 a Month LA Apartment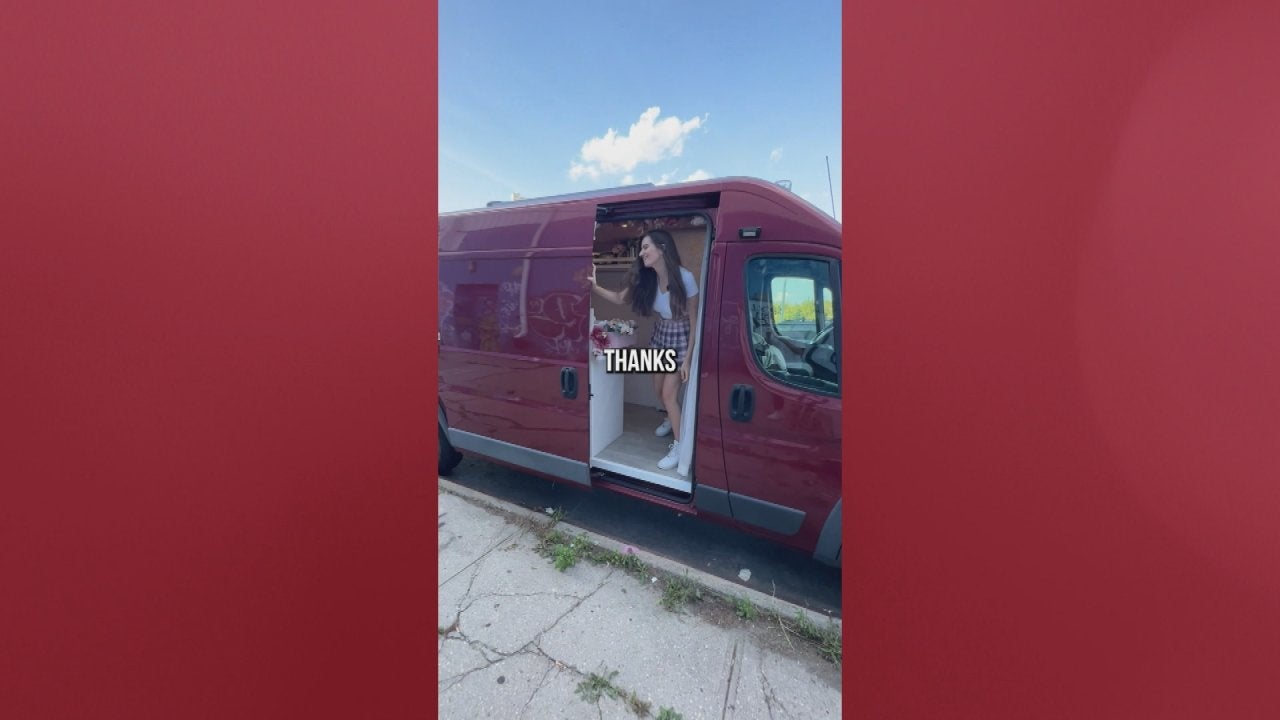 Take a Tour of Converted Van Woman Has Lived in For 2 Years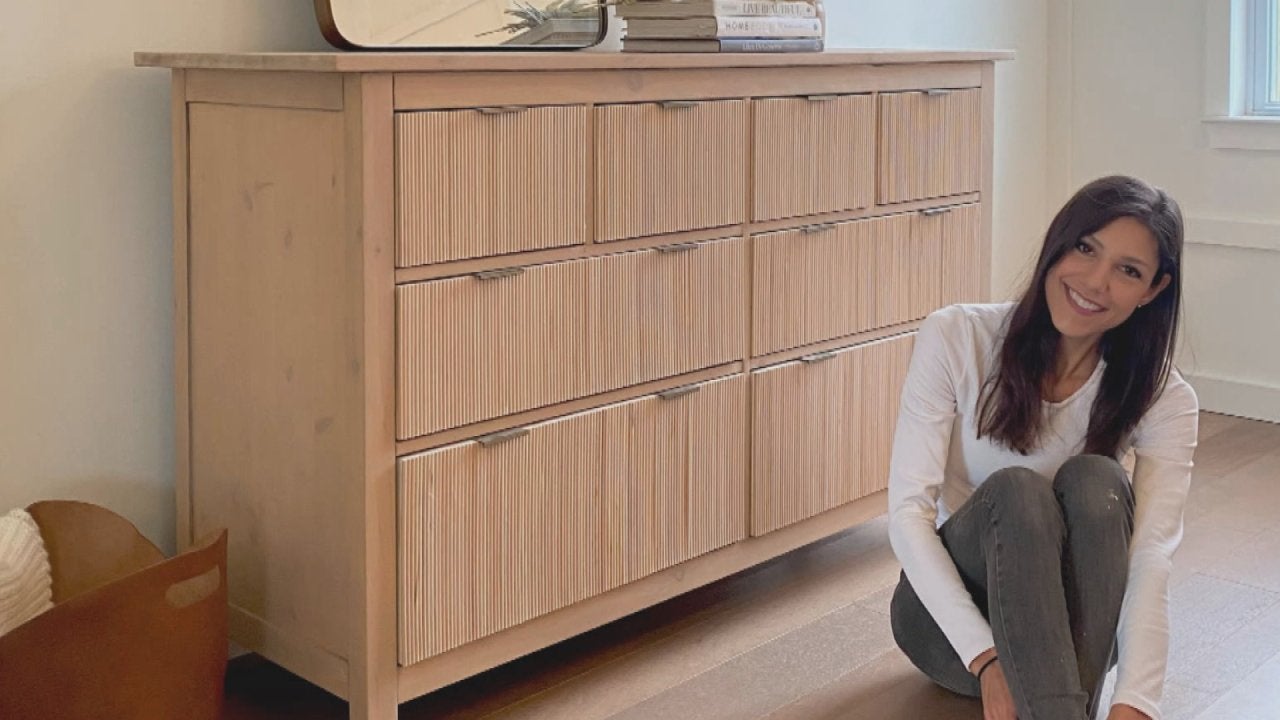 DIY-er Shows How She Saved Thousands With Creative, Easy Home Re…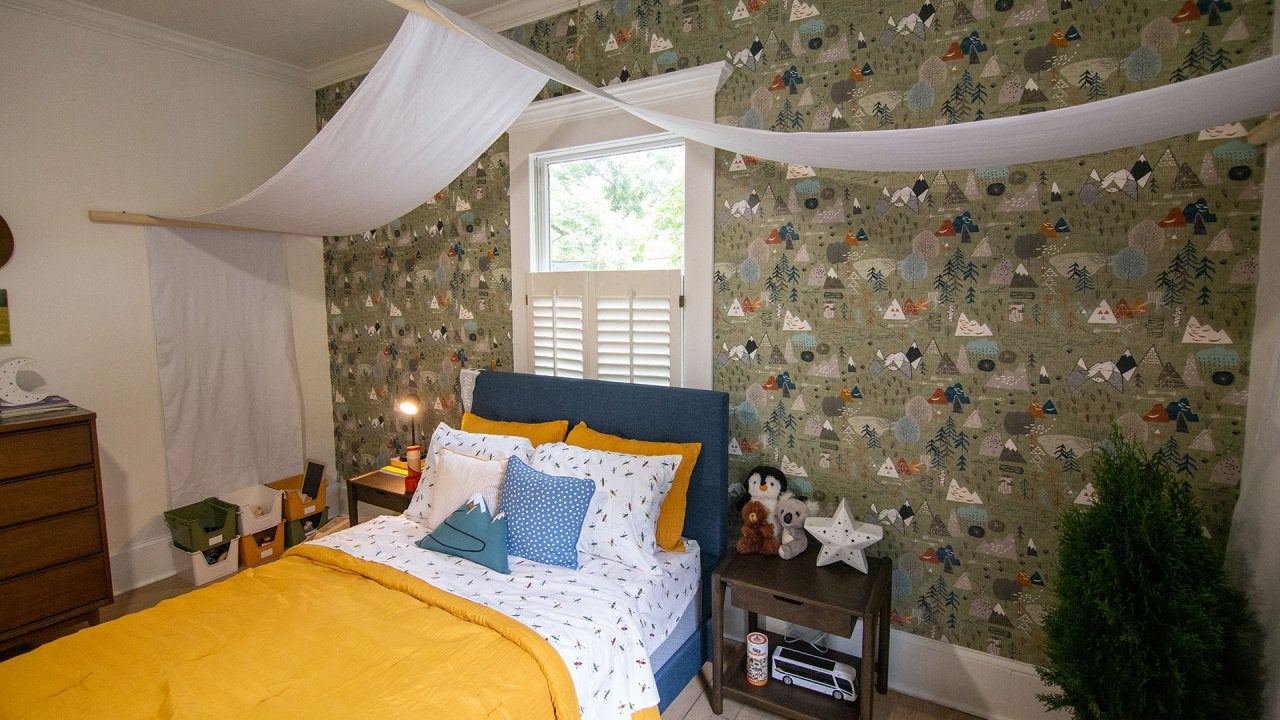 3 Easy + Affordable Ways to Instantly Upgrade Your Kids' Room (I…
From epic fails, to MAJOR surprises, 2016 was definitely a year to remember here at Rachael Ray.
Take a trip down memory lane with us, and check out our favorite moments from last year!
1) Fitness Trainer Shaun T Sneaks Up On Fan Who Says He Saved Her Marriage
Sherry is a stay-at-home mother from North Carolina. She wasn't happy with her weight, and frequently took out her frustrations on her husband. She started Shaun's workout program and the rest is history -- until now. Check out her incredible reaction to him surprising her on our set!
2) The Emotional Surprise That Brought Ayesha Curry to Tears
Someone's in the kitchen with Ayesha Curry… and it's not just Rach! Ayesha went to get something out of the oven, but to her surprise it wasn't there. Rach called in her kitchen helpers to bring out the MIA food, but the person who came out instead ended up bringing Ayesha to tears! Check out the video to see who it was.
3) Watch What Happens When Sunny Anderson Sneaks Into a Sleeping Fan's Home to Make Her Breakfast!
One lucky viewer's husband helped Sunny Anderson sneak into their home during the wee hours of the morning so she could prepare breakfast for the family! Needless to say, the woman's reaction is nothing but priceless (and we're pretty sure you'll be watching this hilarious clip over, and over, and over).
4) Patricia Heaton Surprises Rachael in The Most Adorable Way (cute, furry creature alert!)
Everyone knows Rachael is a sucker for animals, so Patrica Heaton pretty much brought one of the best surprises ever with the coolest name!
5) Rachael Ray Tells 50 Cent: 'You Are My Biggest Crush in Life'
Want to see Rachael be absolutely shocked? Floored? Speechless?! Check out this clip when she realizes her biggest crush, 50 Cent, is standing right behind her!
6) Audience Member Has EPIC Reaction to Getting Furniture from Rach's New Line
Rach has a beautiful (and fully functional!) new furniture line -- in fact, it's so awesome that when she gave some of it away to the audience, one guy literally FLIPPED. OUT. with pure excitement! If this clip doesn't make your day, we don't know what will.
7) Jake Smollett + Rach Drink Hot Sauce Straight From the Bottle
Who loves hot sauce as much as Rach? Jake Smollett does, and he proved it by taking a swig of it straight from the bottle with her! Talk about breathing fire!
8) Rach Had a Little Too Much Fun Taping a Former CIA Agent to a Chair
"We just call this Thursday at my house!" Rach joked as she enthusiastically duct taped former CIA agent John Hanson to a chair. Much to our surprise (considering the large amount of duct tape used to secure him to said chair) he escaped with one quick, swift motion. Check it out!
9) Jane Lynch Zipped Herself Up in Luggage
Luggage, or tailgate escape? According to Jane Lynch, the odd contraption she zipped herself into "is useful for when you're drunk and want to escape the heat during prolonged tailgates." See for yourself!
10) Hilaria Baldwin Shows Off a Whole New Kind of Yoga… in Sky-High Heels!
Want to get some yoga in while cleaning house, reading or working on your laptop? Alec Baldwin's wife and yoga fanatic Hilaria shocked us all with these sexy moves. Vacuuming has never been so hot!
11) Jeff Mauro is All of Us on Thanksgiving in This Hilarious Clip
In this fun Thanksgiving episode, Jeff Mauro "accidentally" dropped his apple pie on the floor. What he did next will have you ROTFL right next to him.
12) Oprah Winfrey Told Us About the Time She Went Incognito + It Worked a Little Too Well
Could you imagine being a celebrity trying to go all incognito in public? It's not easy! Oprah shares her tale about the last time she tried... and actually succeeded in the most hilarious way possible.
13) That Time Rach + Emeril Made Sterling K. Brown Laugh So Hard He Left
In a game appropriately titled "This Is Us," our team combined the faces of Hollywood's famous couples like Beyonce and Jay Z, Victoria and David Beckham, but the last one was so funny, Sterling literally got up and walked away. Check out the clip to see who the couple was!
14) When Sunny Anderson's Halloween Costume Won 2016
"What's poppin', Rachael?!" Sunny jokes as she makes her grand entrance onto our Halloween set. Only Sunny's bright personality could pull that costume off!
15) Rach Accidentally Added an Extra Ingredient While Baking with Jocelyn Delk Adams
Celebrities are just like us -- they're HUMAN, and Rach is no exception. Here, she laughs off an adorable "oops" moment while trying to bake a cake with baker and author Jocelyn Delk Adams.