Rachael and Nate Berkus Team Up to Conquer Their Biggest Fears!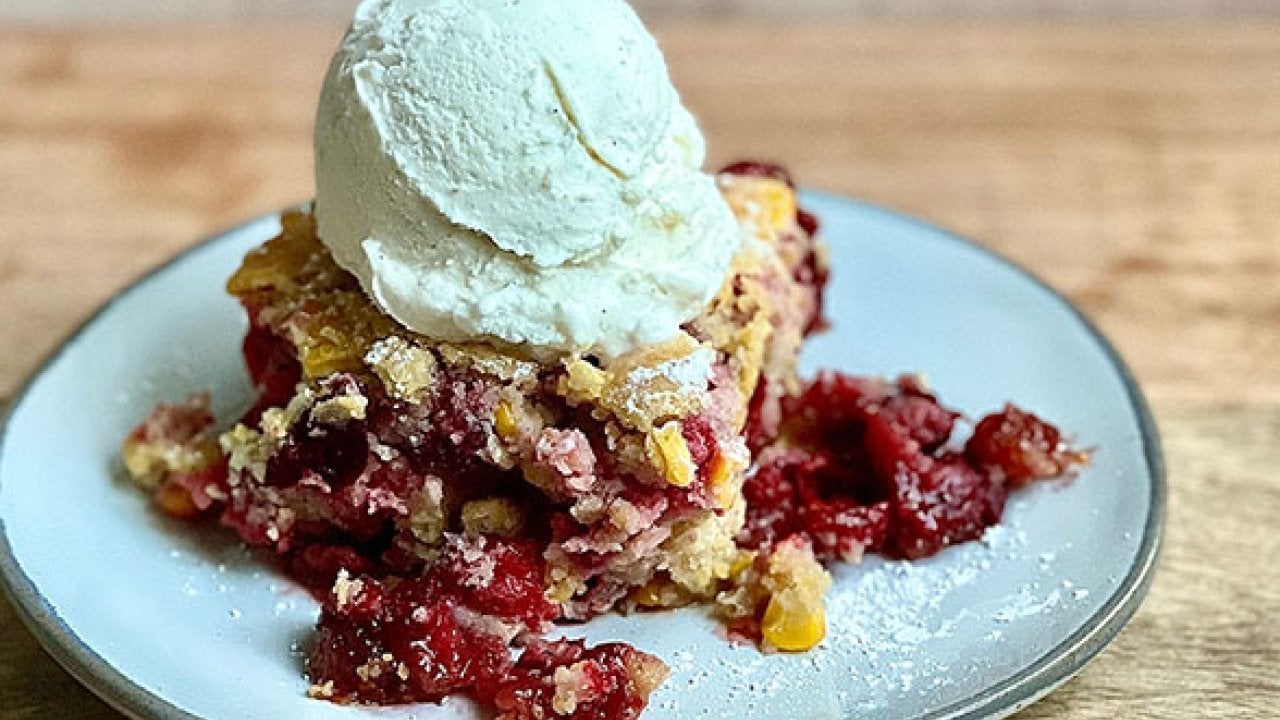 How to Make Cranberry and Cornbread Cobbler | Chef Ronnie Woo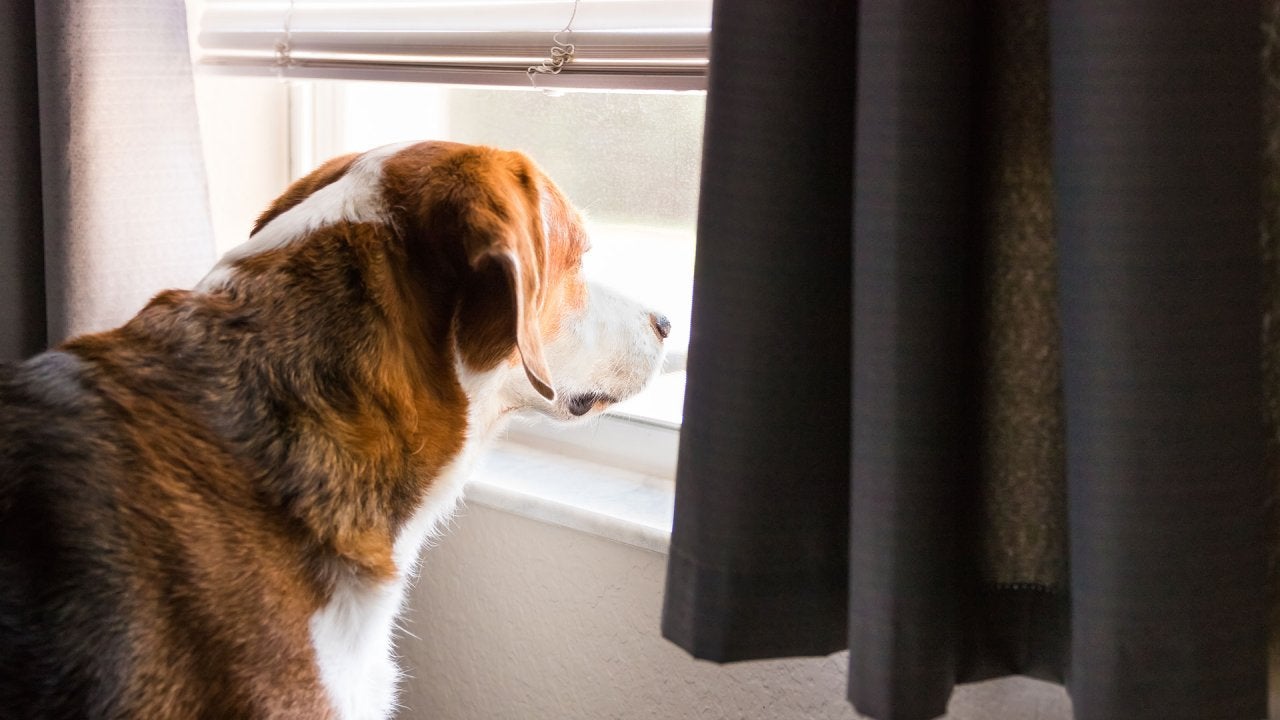 Simple Tips to Help Nervous Dogs With Separation Anxiety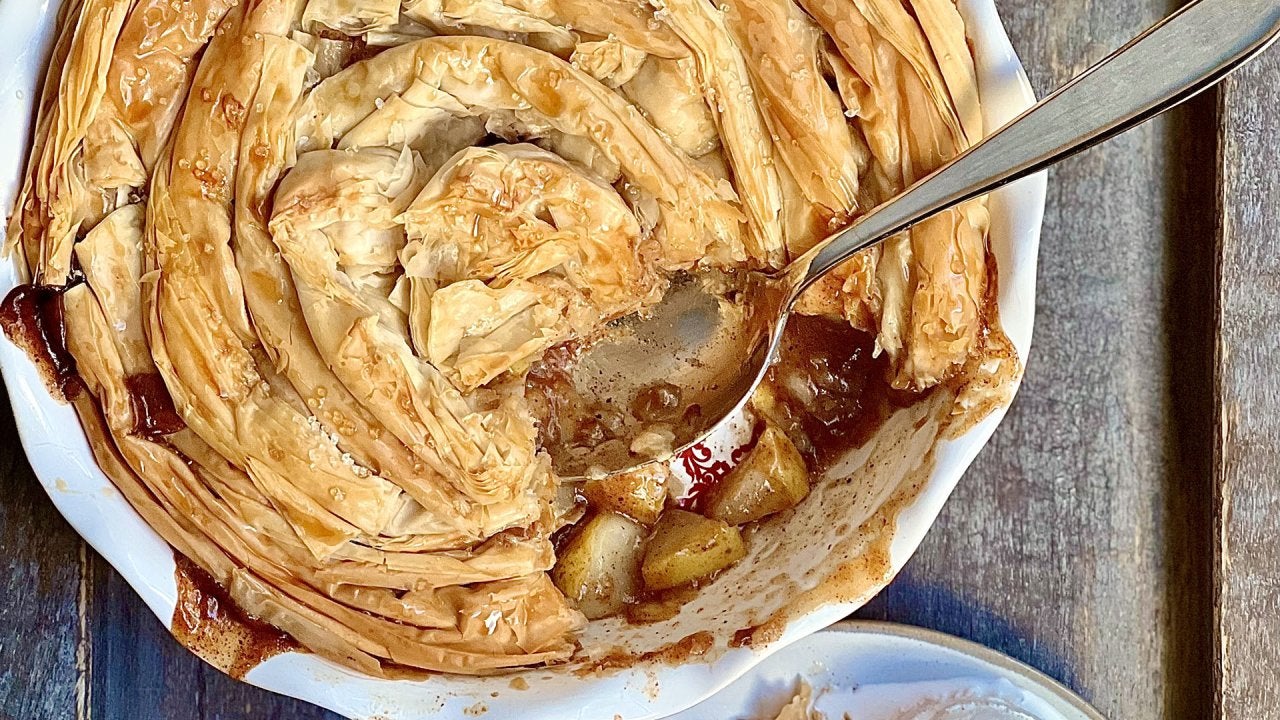 How to Make Pear Phyllo Dough "Crumble" | Chef Ronnie Woo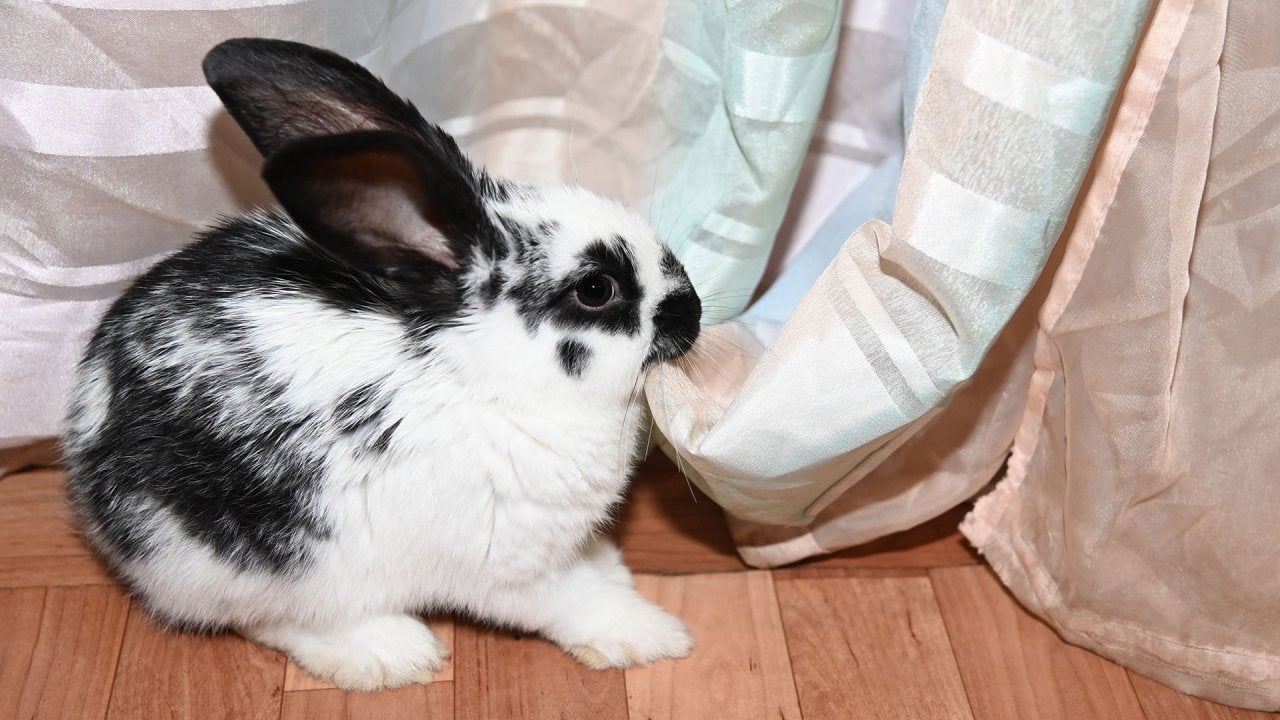 Why Your Pet Rabbit Chews Everything—and How to Stop It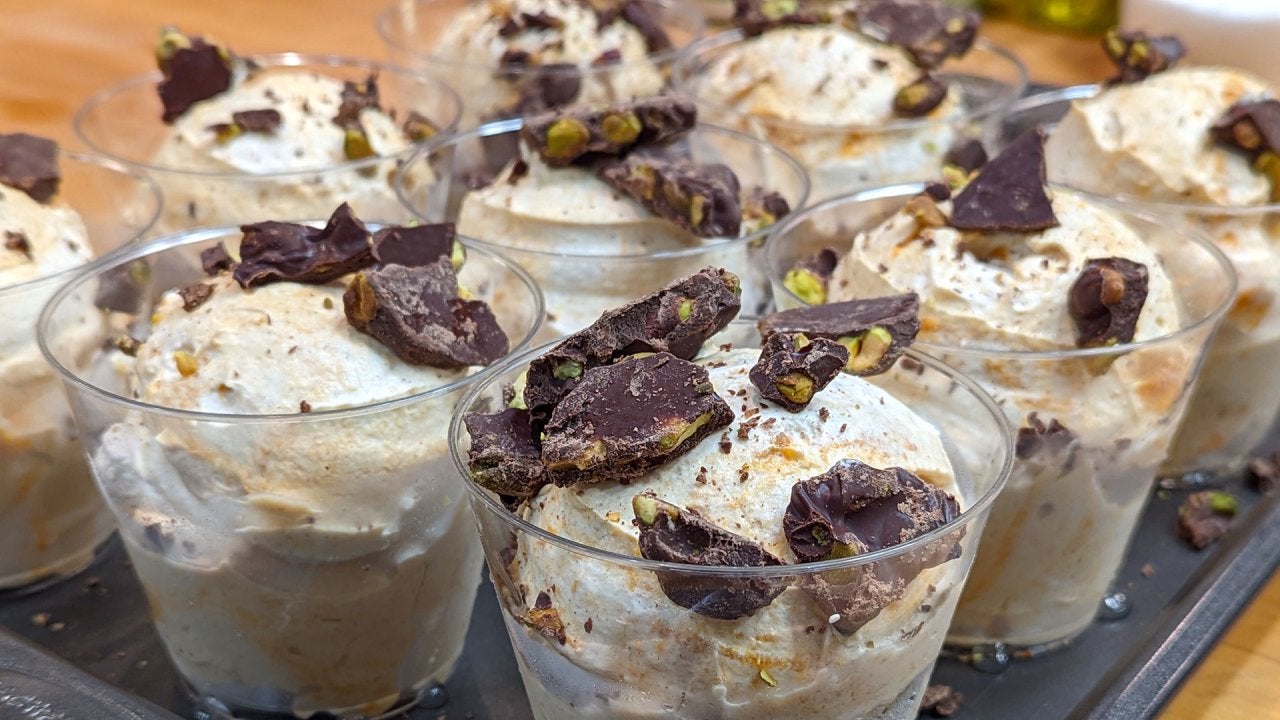 A Must-Try Holiday Dessert + Rach & John Answer Your Qs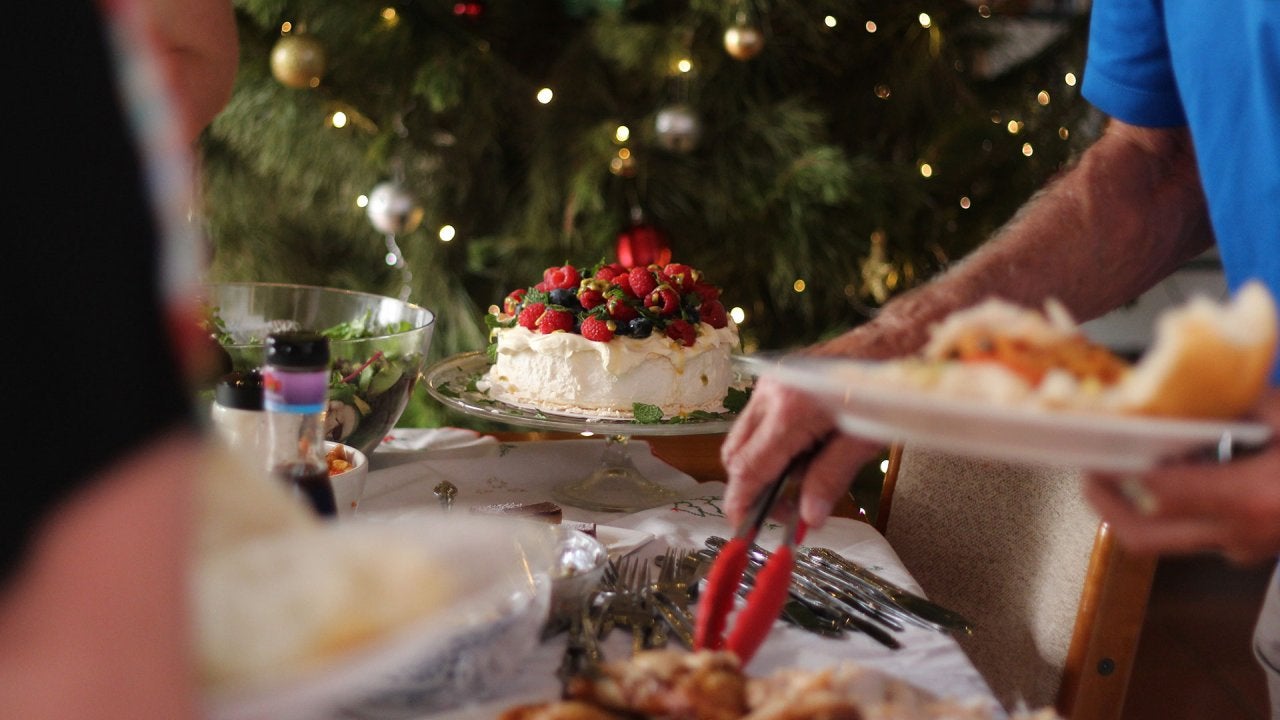 How Personal Trainer Bob Harper Avoids Holiday Overeating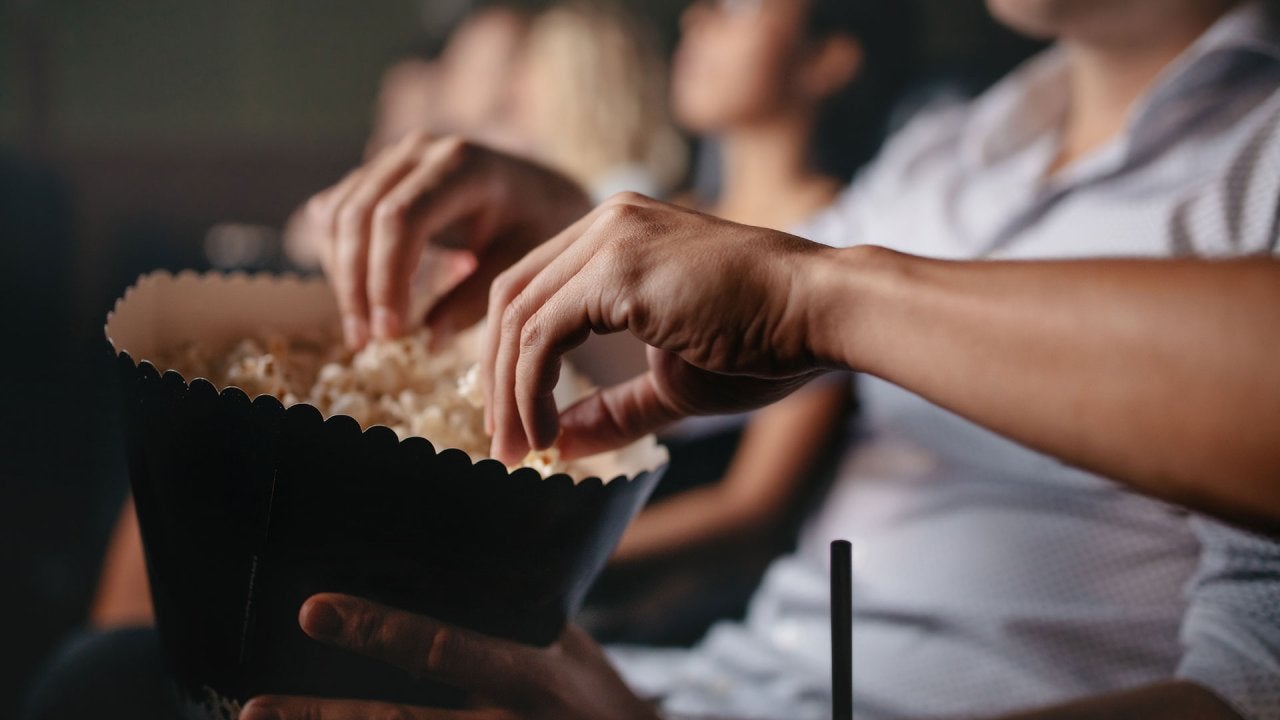 3 New Movies to See in Winter 2022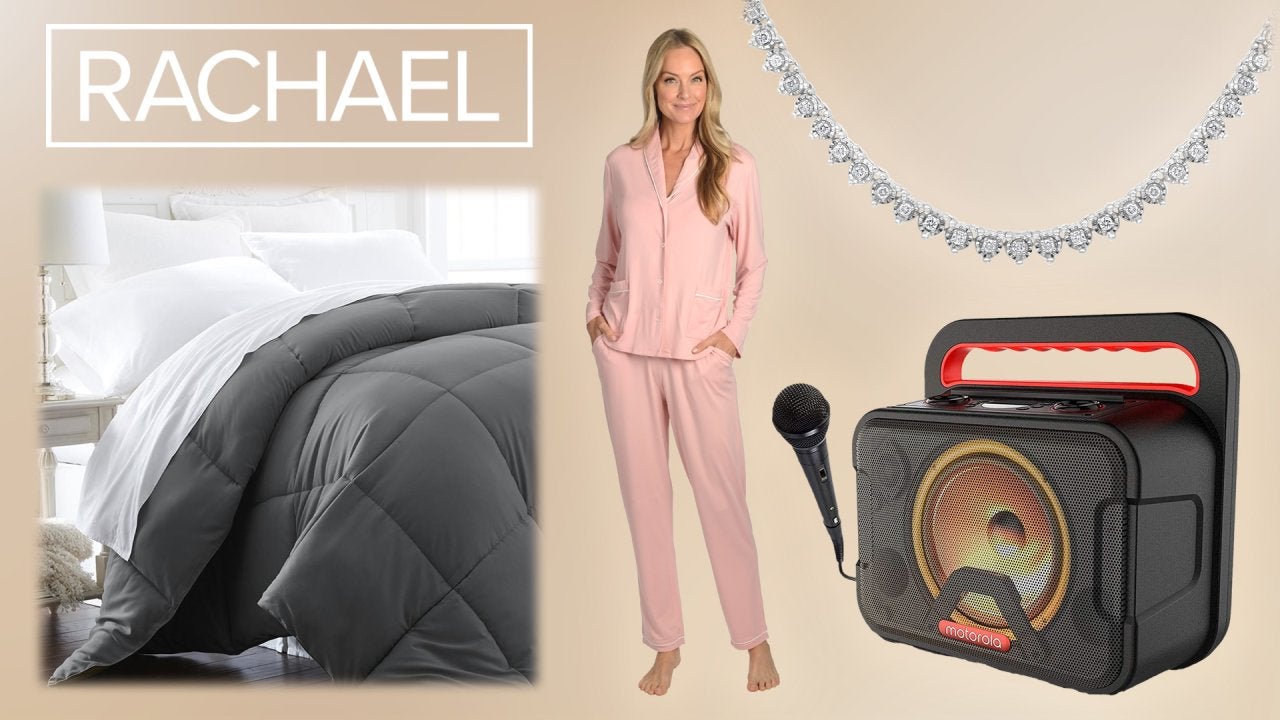 New Deals For Holiday Gifts! Diamond Necklace + More—Between 50%…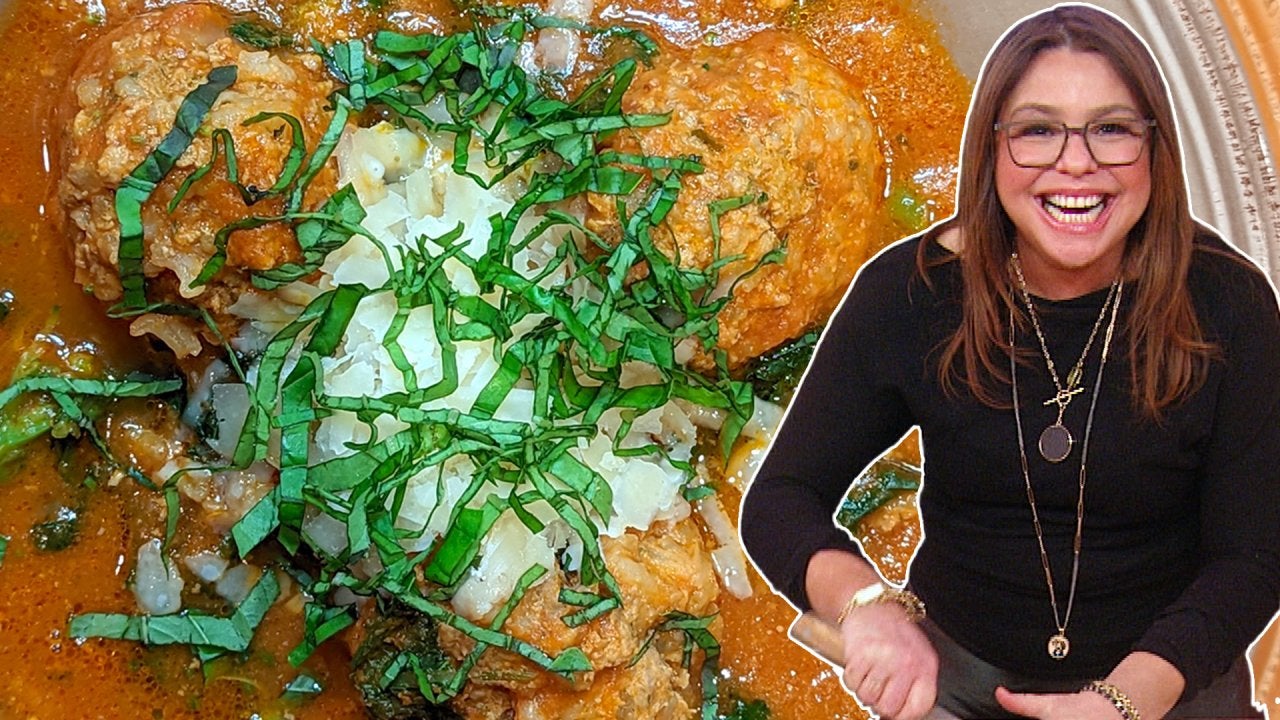 How to Make Porcupine Meatballs in Tomato Soup| Rachael Ray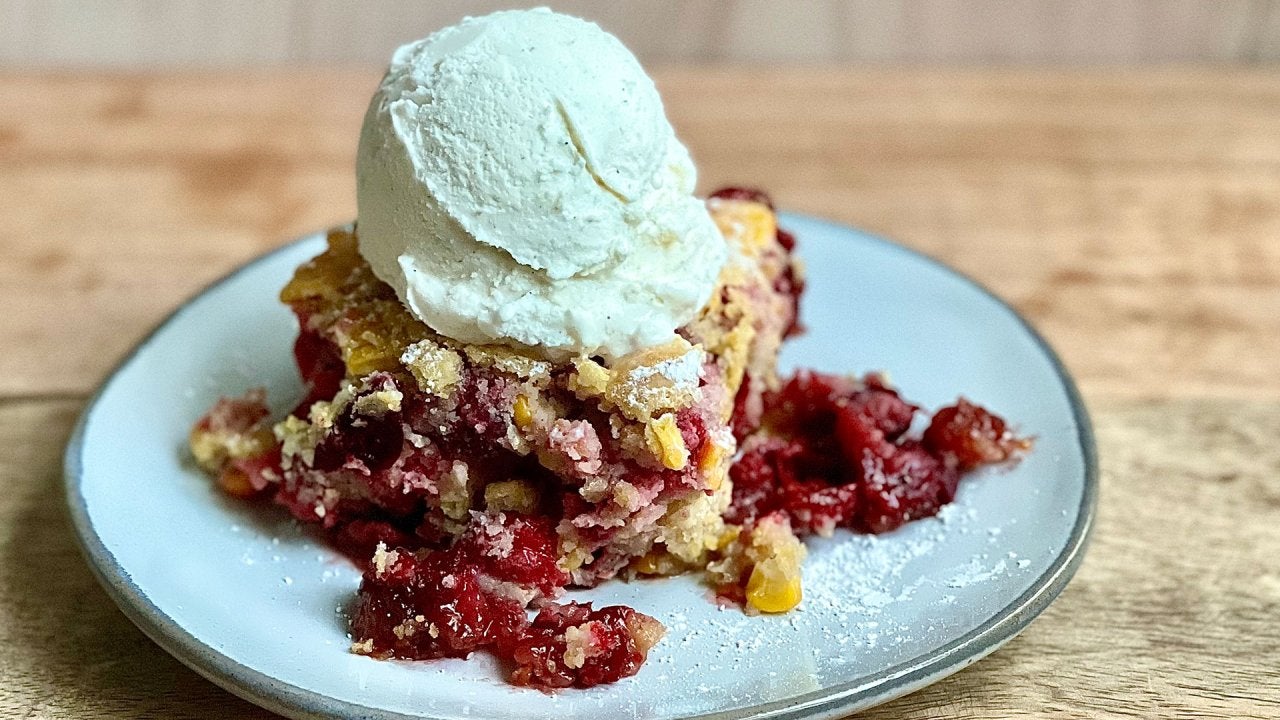 Cornbread & Cranberry Cobbler + Rach's Chicken Pot Pie Casserole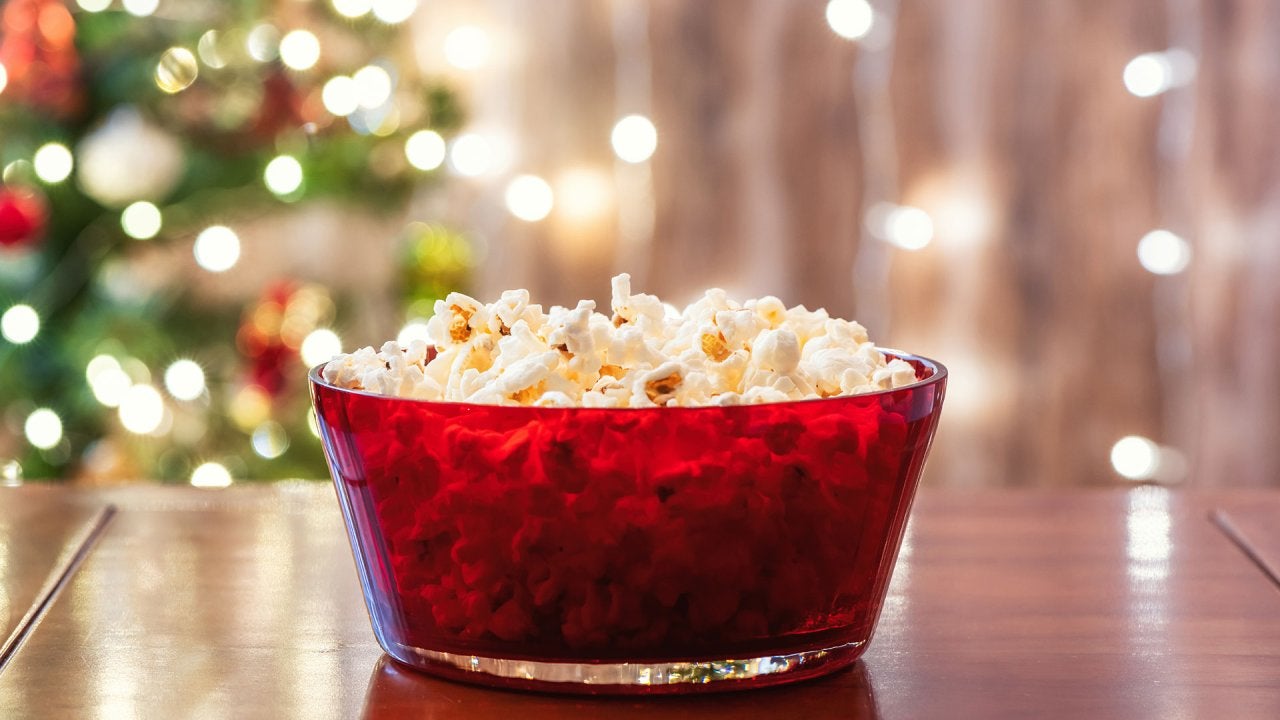 Must-Watch Movies + Can't-Miss Deals on Holiday Gifts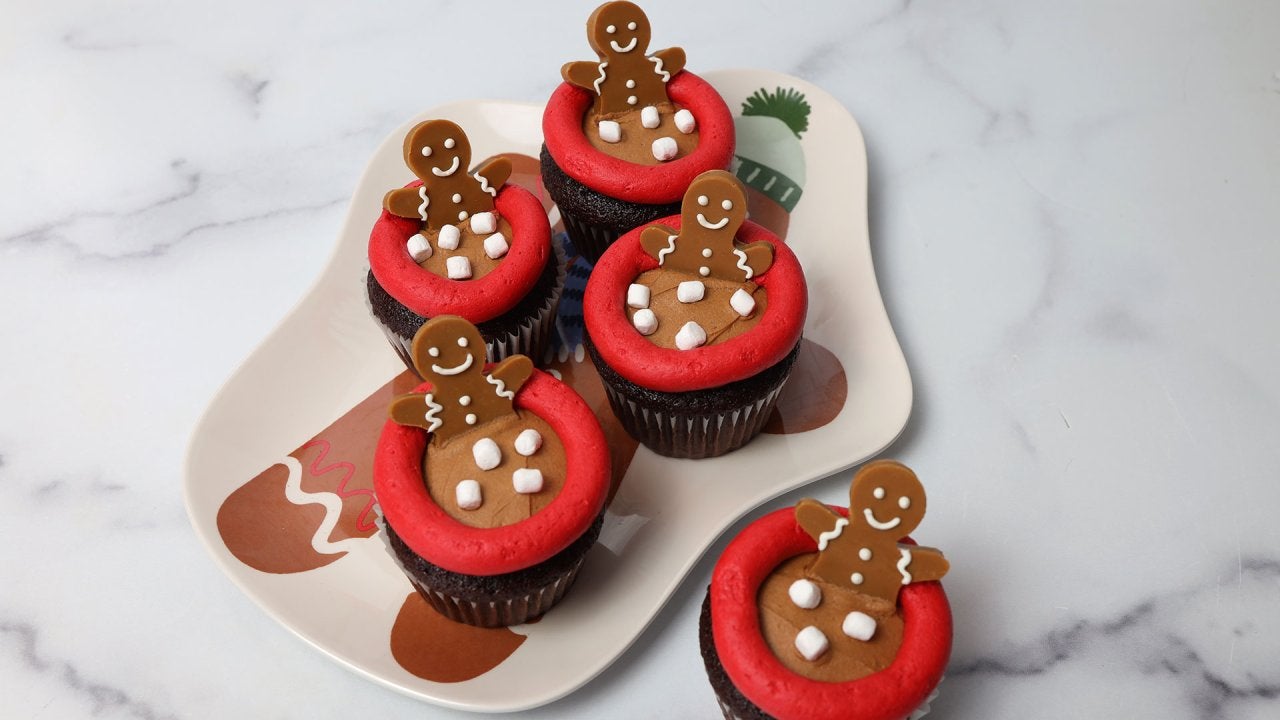 How To Make ADORABLE Gingerbread Man Cupcakes in Hot Cocoa Hot T…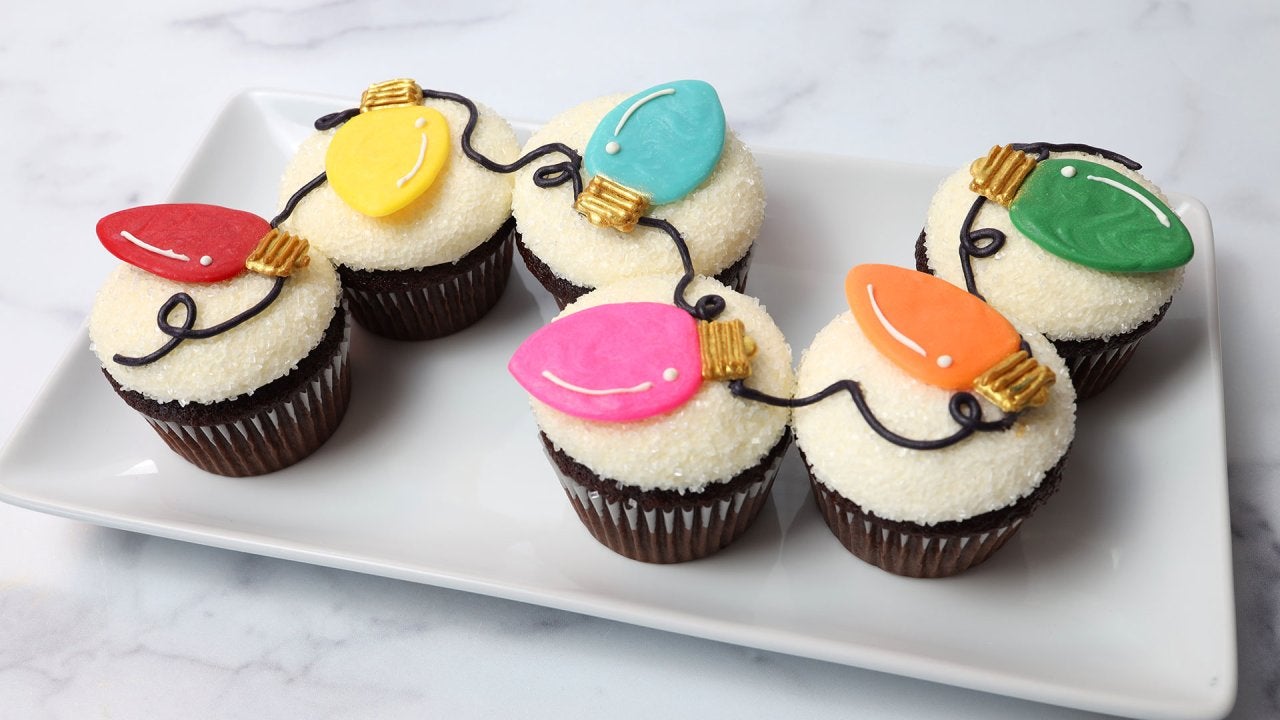 How to Make Christmas Light Cupcakes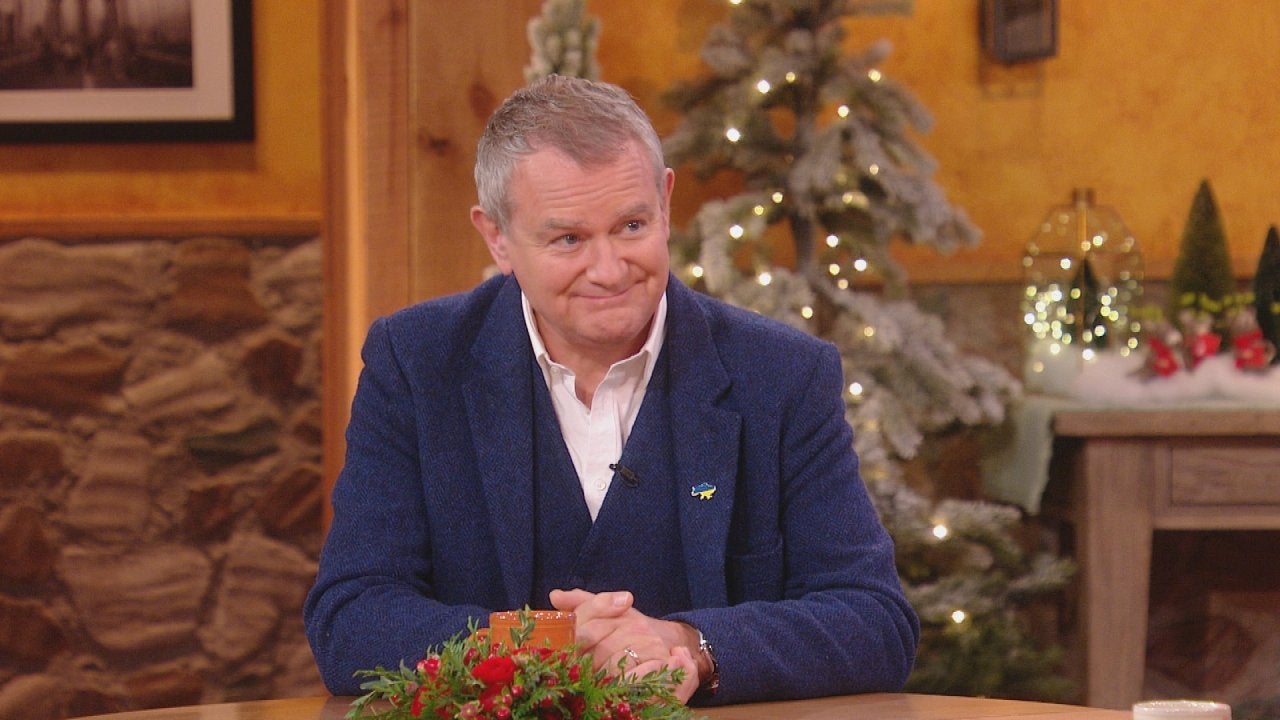 Why Hugh Bonneville Ate LOTS of Brownies While Filming "Notting …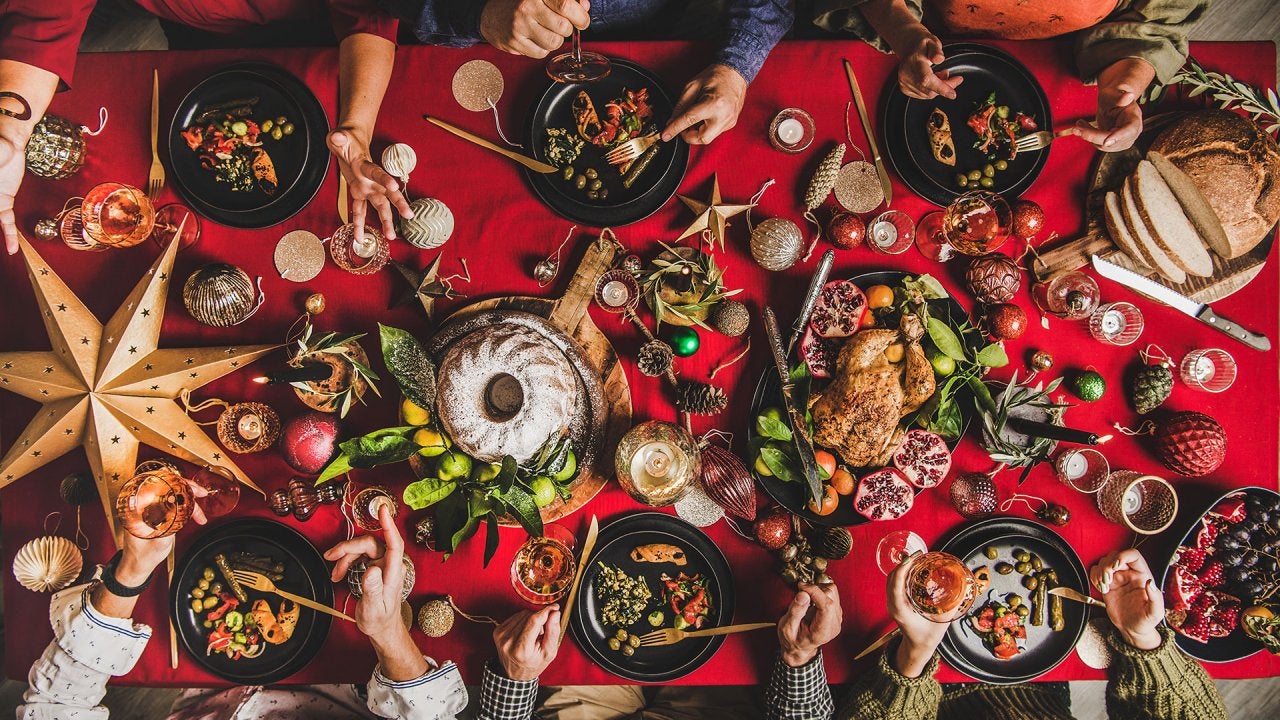 Should This Mom or Daughter Host Christmas? "Hot Bench" Judges D…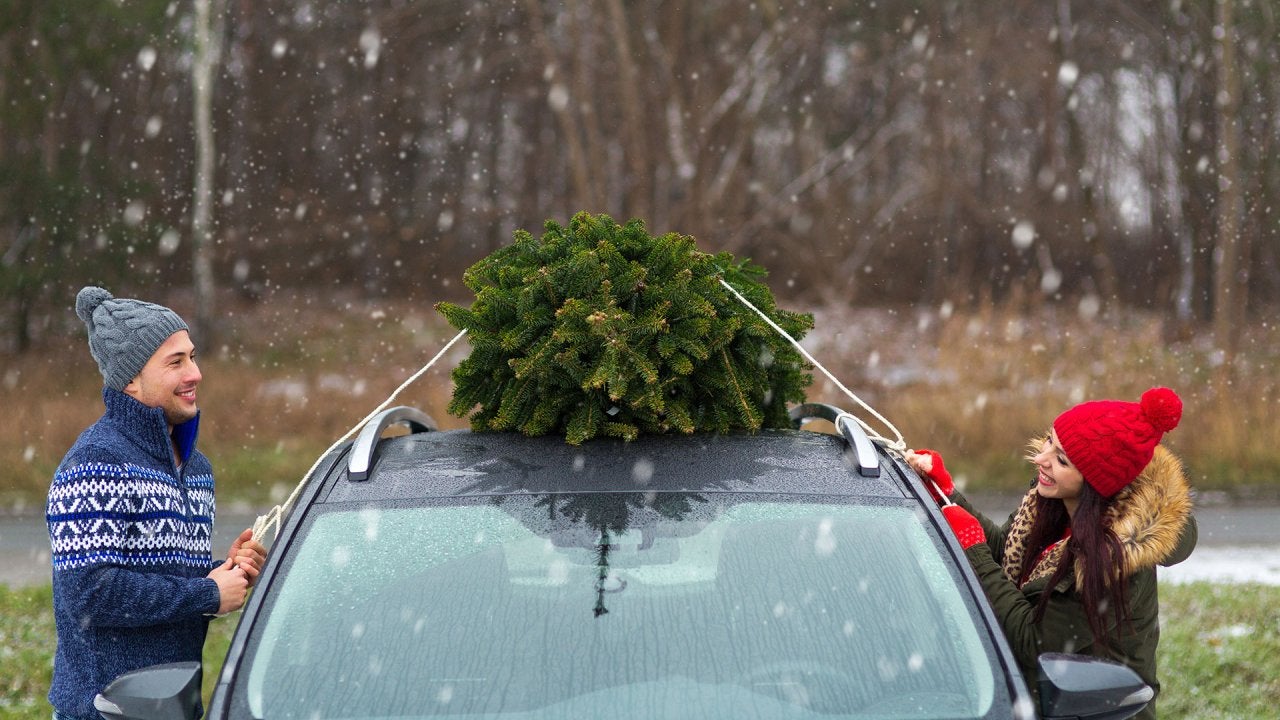 "Hot Bench" Judges Help Newly Engaged Couple Settle Christmas De…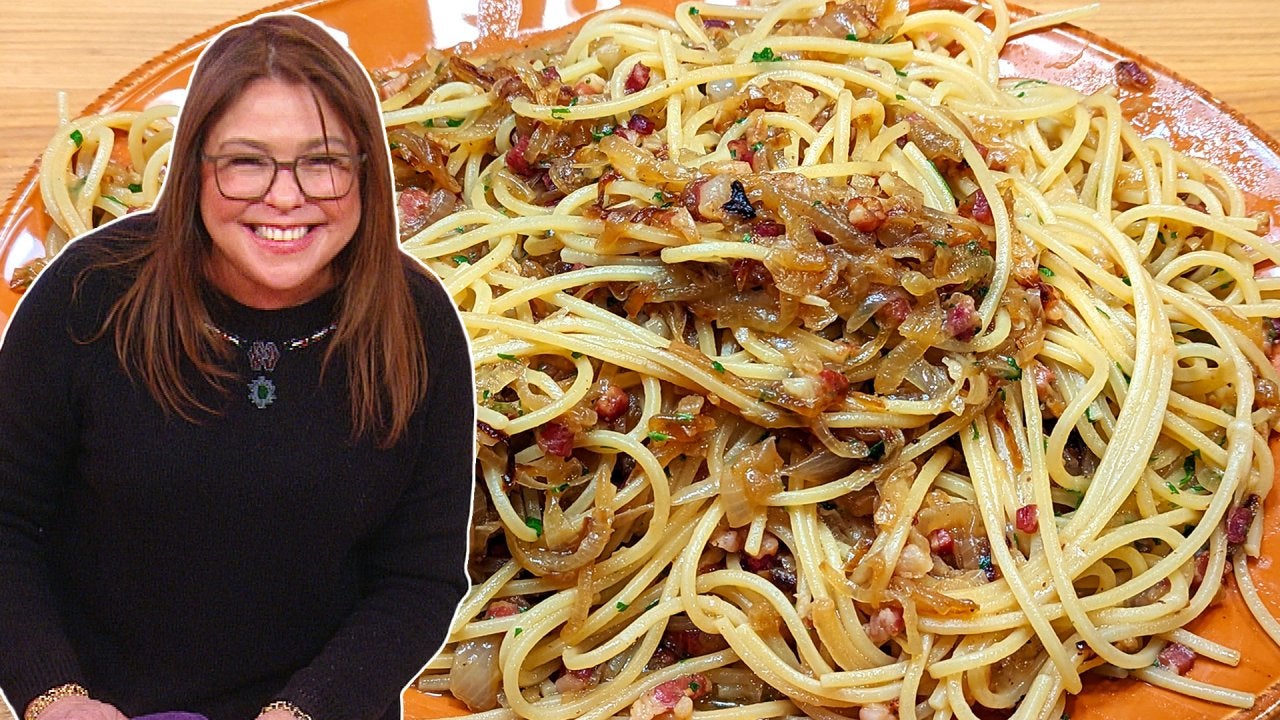 How to Make Spaghetti with Pancetta and Onions | Rachael Ray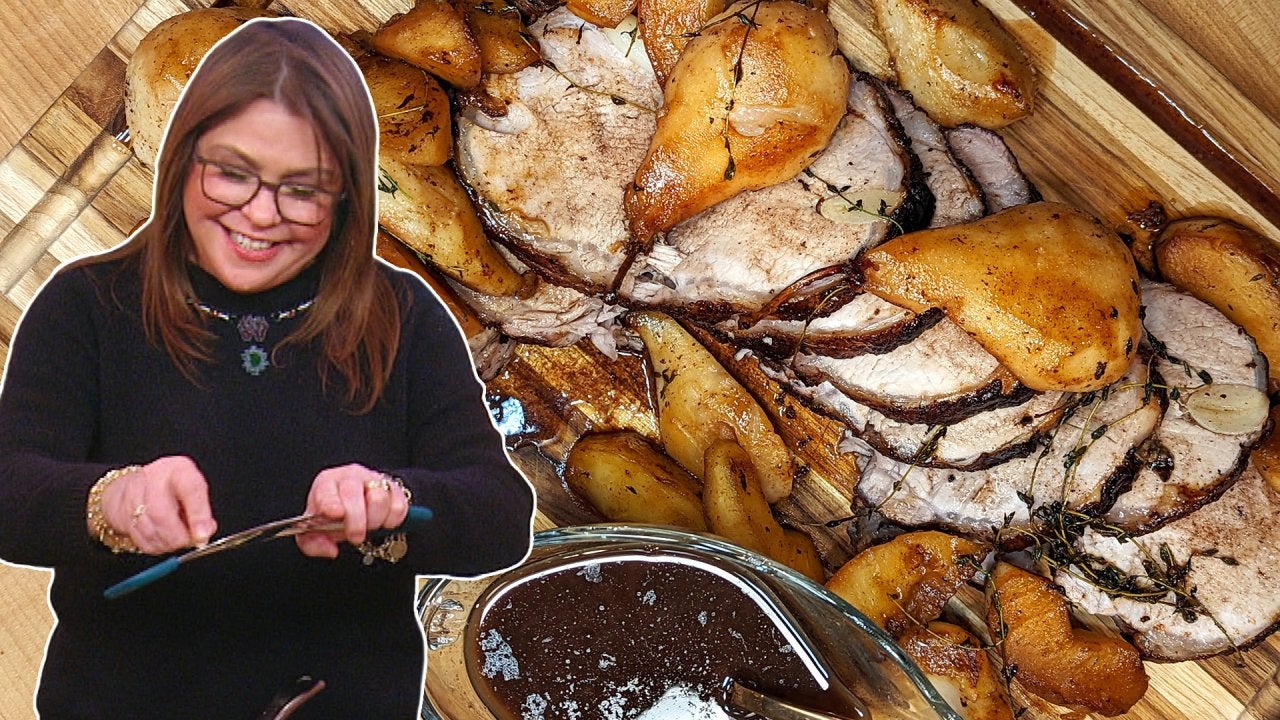 How to Make Drunken Pork Roast | Rachael Ray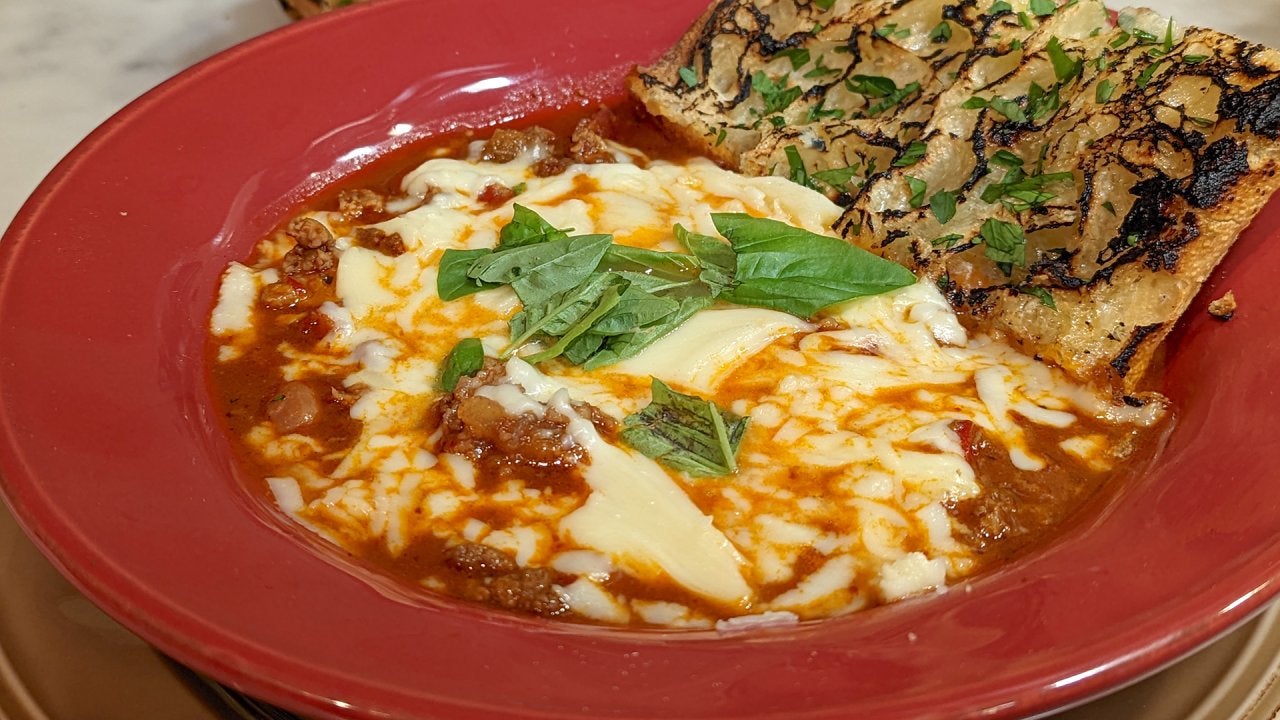 Rachael's Pizza Chili + Homemade Black & White Cookies
Everyone has a fear of something. For some people it's a phobia of heights or enclosed spaces — for Rach and Nate, it's mayonnaise and snakes. When Nate stopped by, he and Rachael were introduced to Baby, a boa constrictor and both were encouraged to get acquainted with him.


Which of the two are brave enough to give him a feel? (When snakes aren't your thing, even the idea of petting a toothless one is enough to get the heebie jeebies, which Nate proved, hilariously). But Rach stepped up!
"You're gonna do it?" says Nate, looking at Rach like she has three heads.
"I'll hold your hand!" jokes Rach.
Watch the video above to see if he mustered the bravery to pet Baby.
Rachael later admitted that she has a fear of mayo (kind of). While she's okay with making her own aioli, she didn't grow up eating store-bought mayo and the idea doesn't sit well with her ("It's weird to me.") To conquer her fear, she dug into a piece of fish, smothered in store-bought mayo.