Richard Dreyfuss Remembers 'Best Friend' Carrie Fisher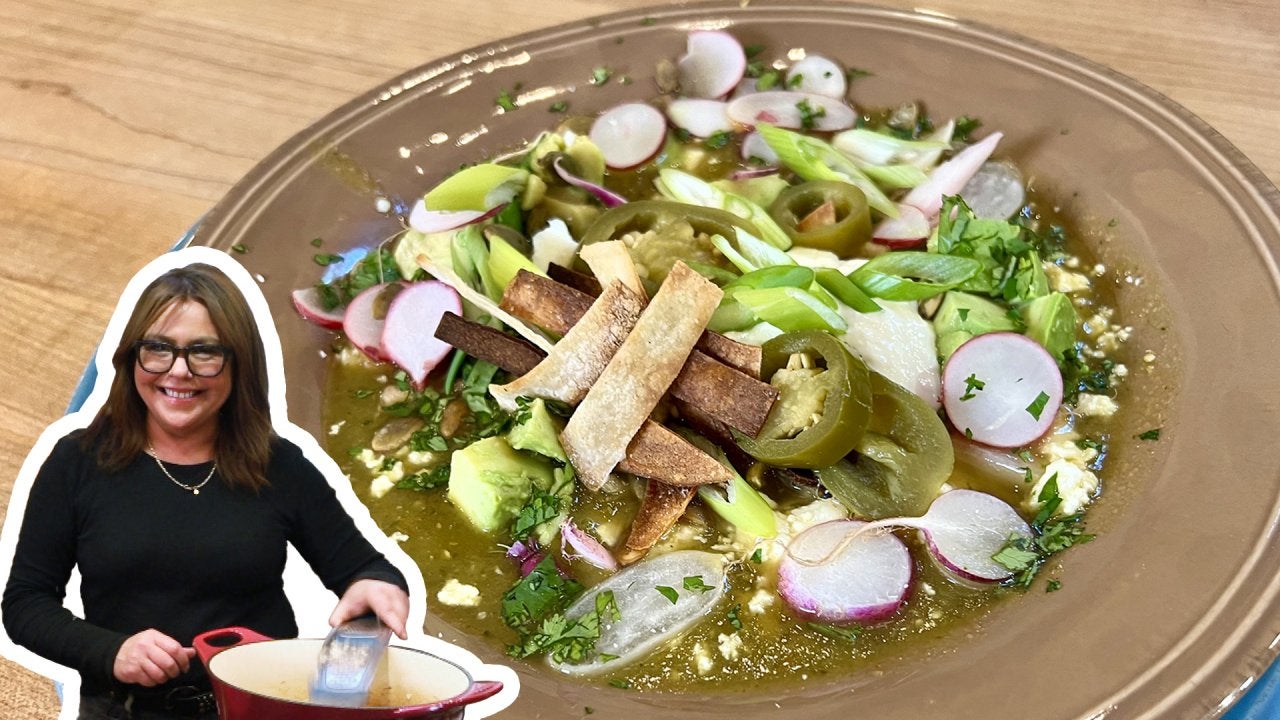 How to Make Green, Mean Vegetable-Chile Tortilla Soup | Rachael …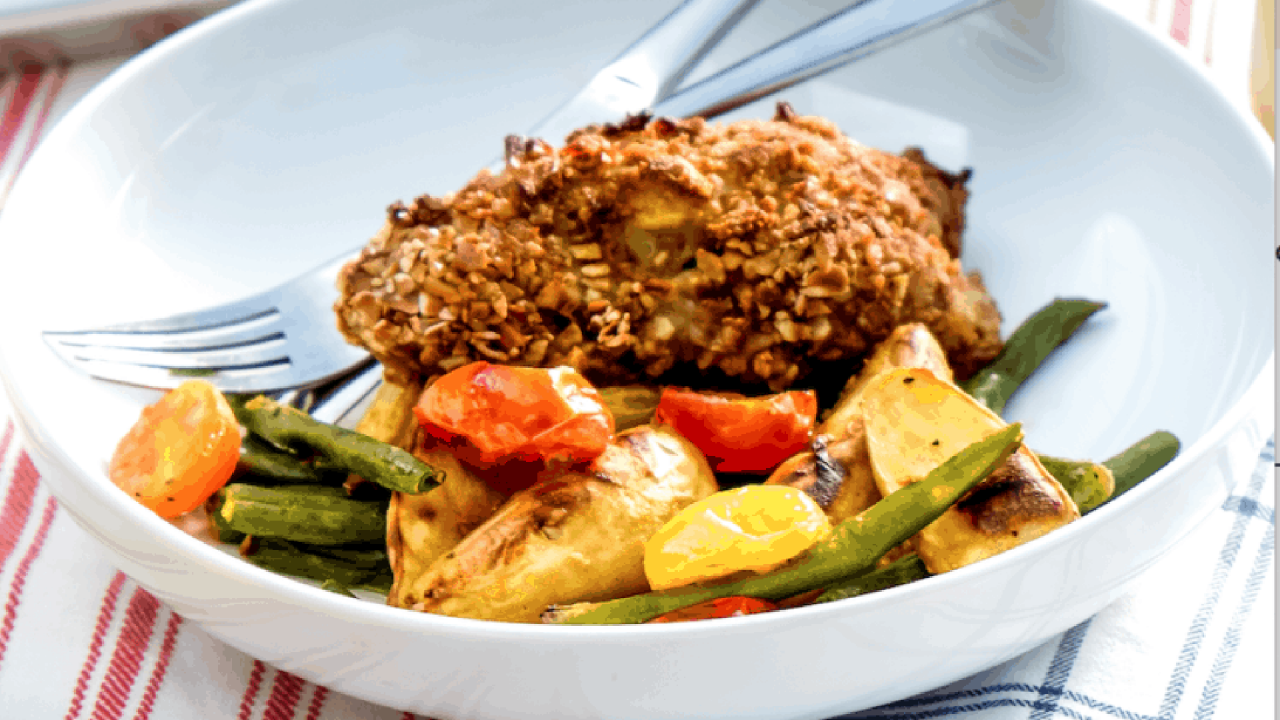 How to Make Sheet Pan Pretzel Chicken with Honey-Mustard Potatoe…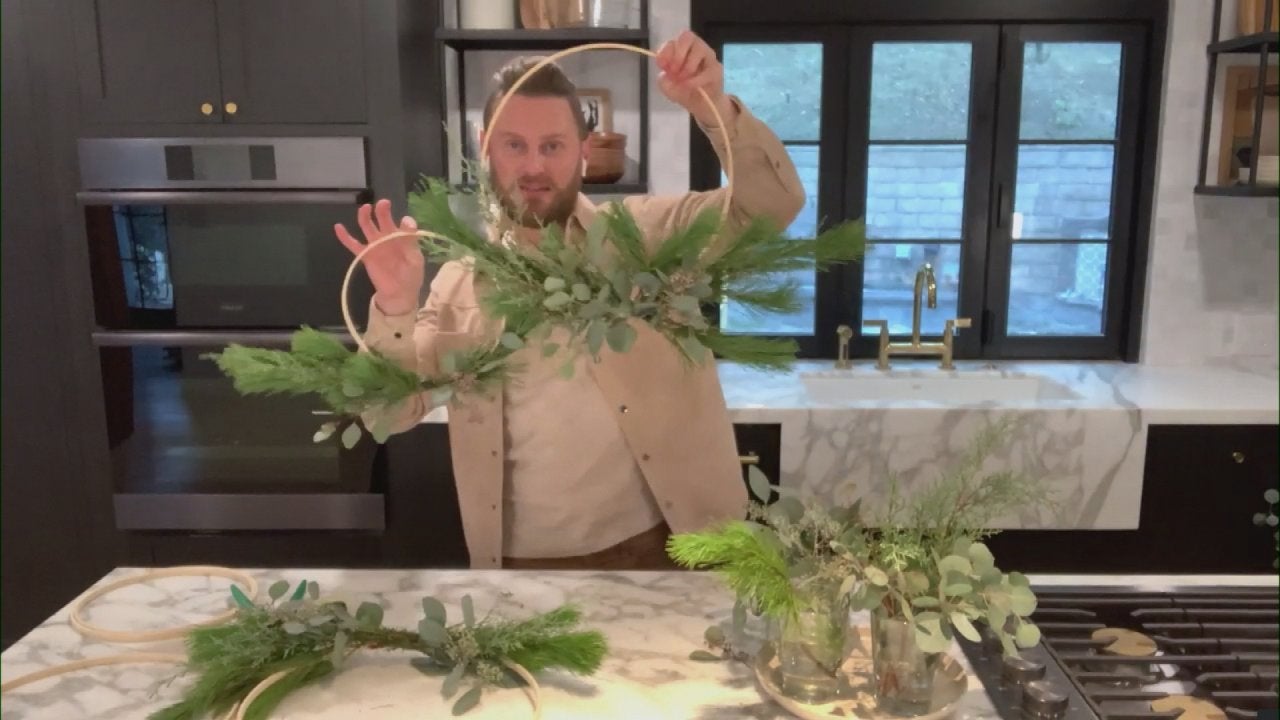 DIY Christmas Wreath With an Embroidery Hoop | Bobby Berk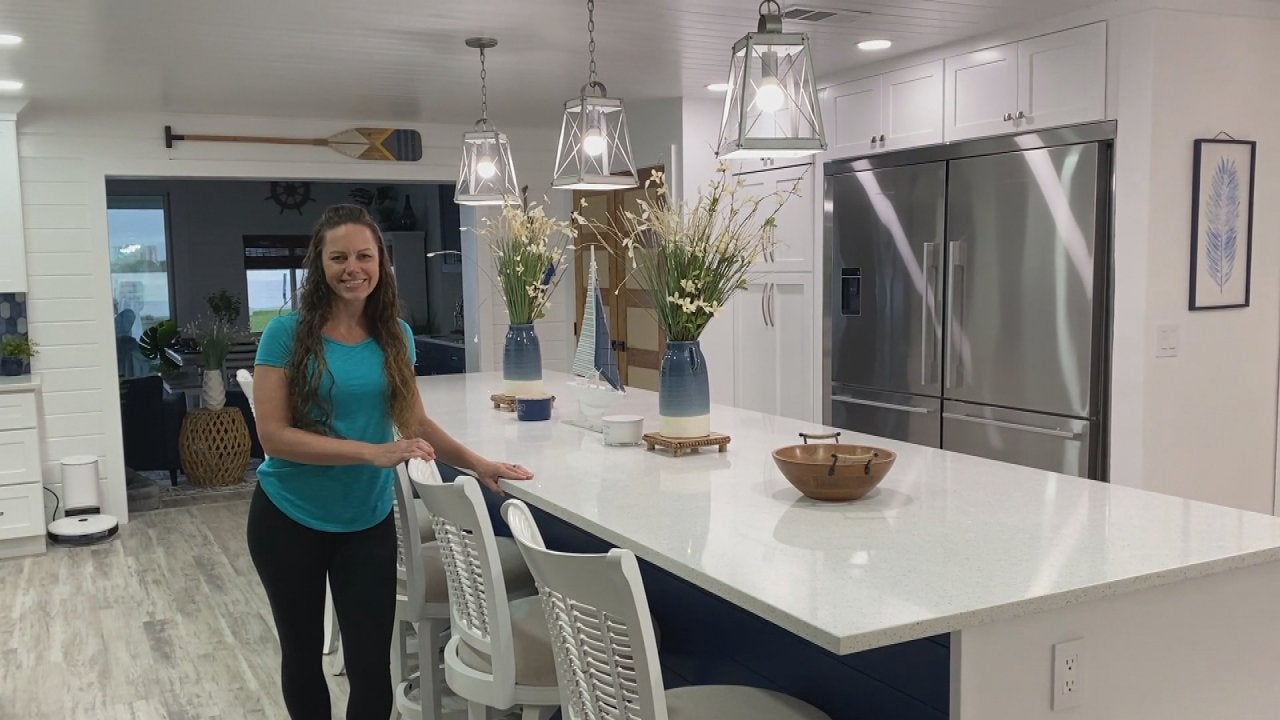 This DIYer Is Renovating Her Entire House While Her Husband Is D…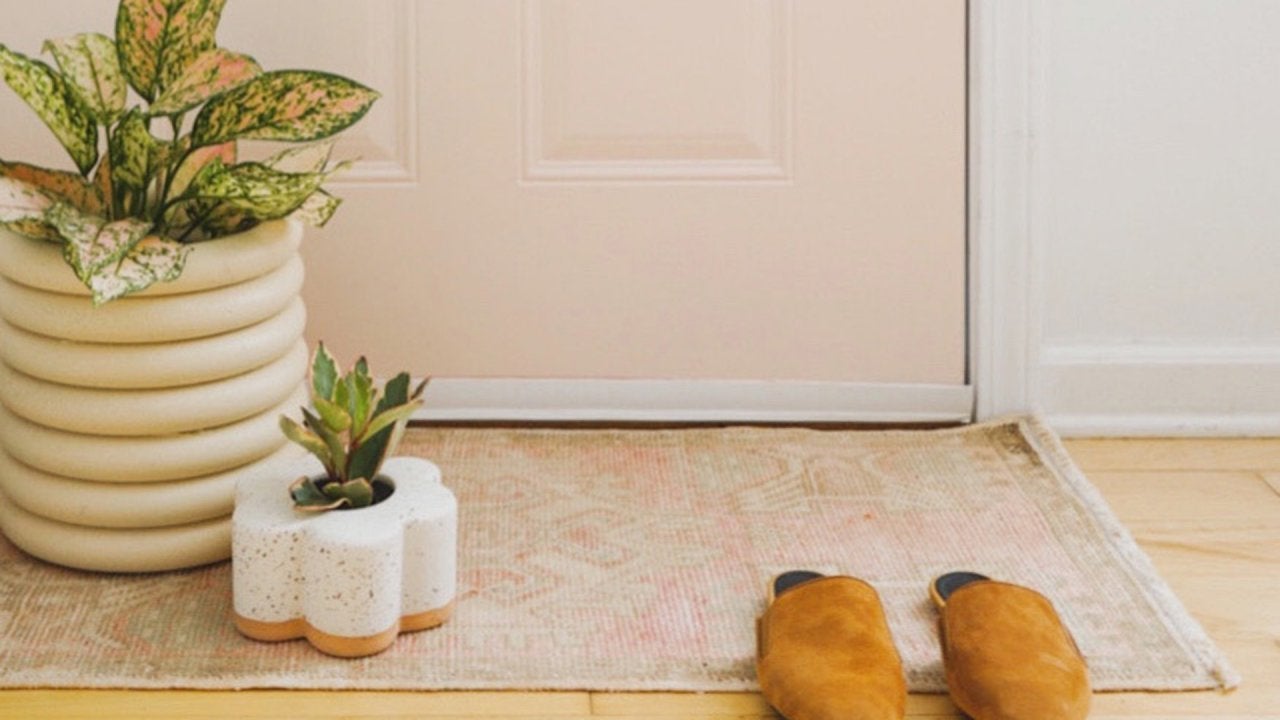 How to DIY "Stone" Planter That Look Expensive—But Are Made With…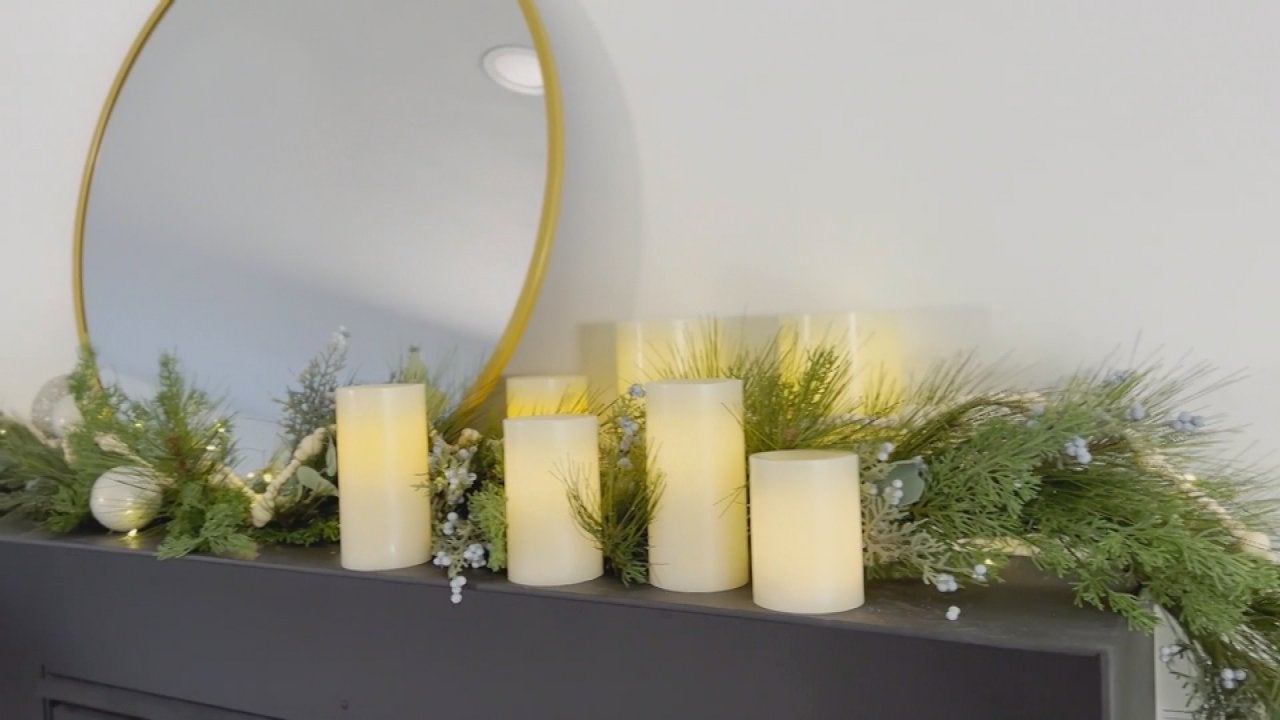 How to Recreate Bobby Berk's Asymmetrical Holiday Mantel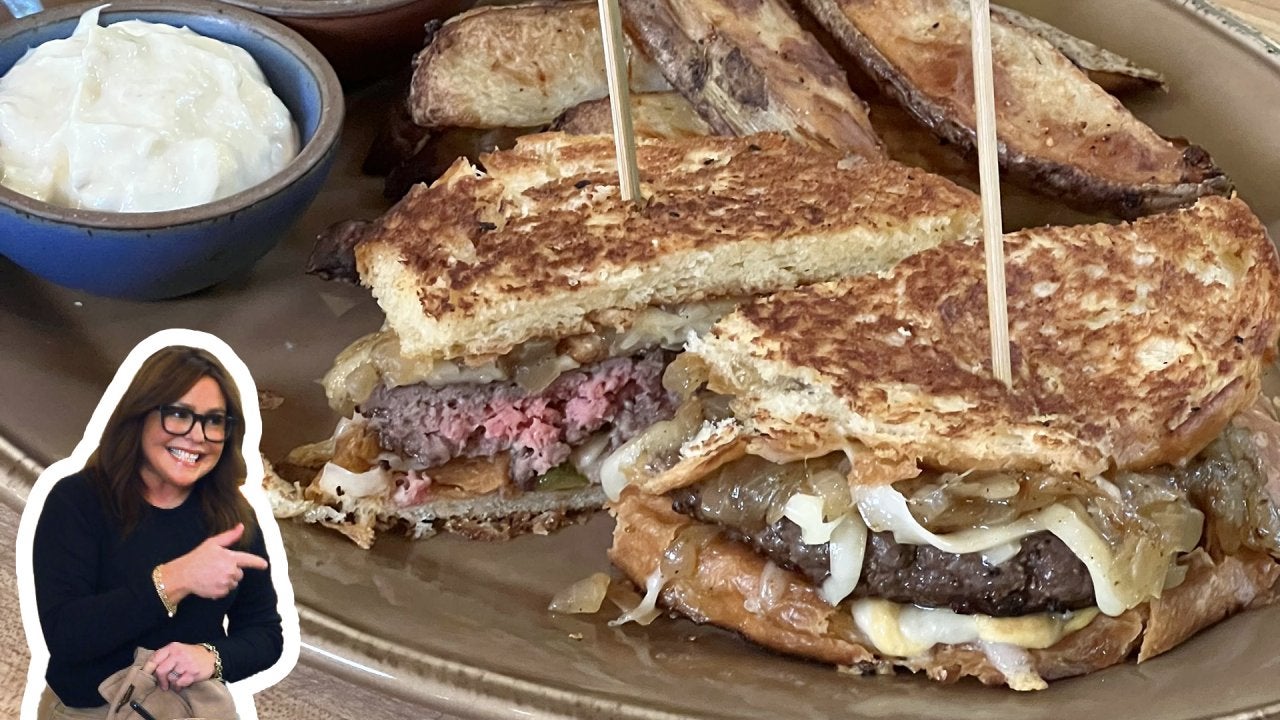 How to Make Brioche Patty Melts | Rachael Ray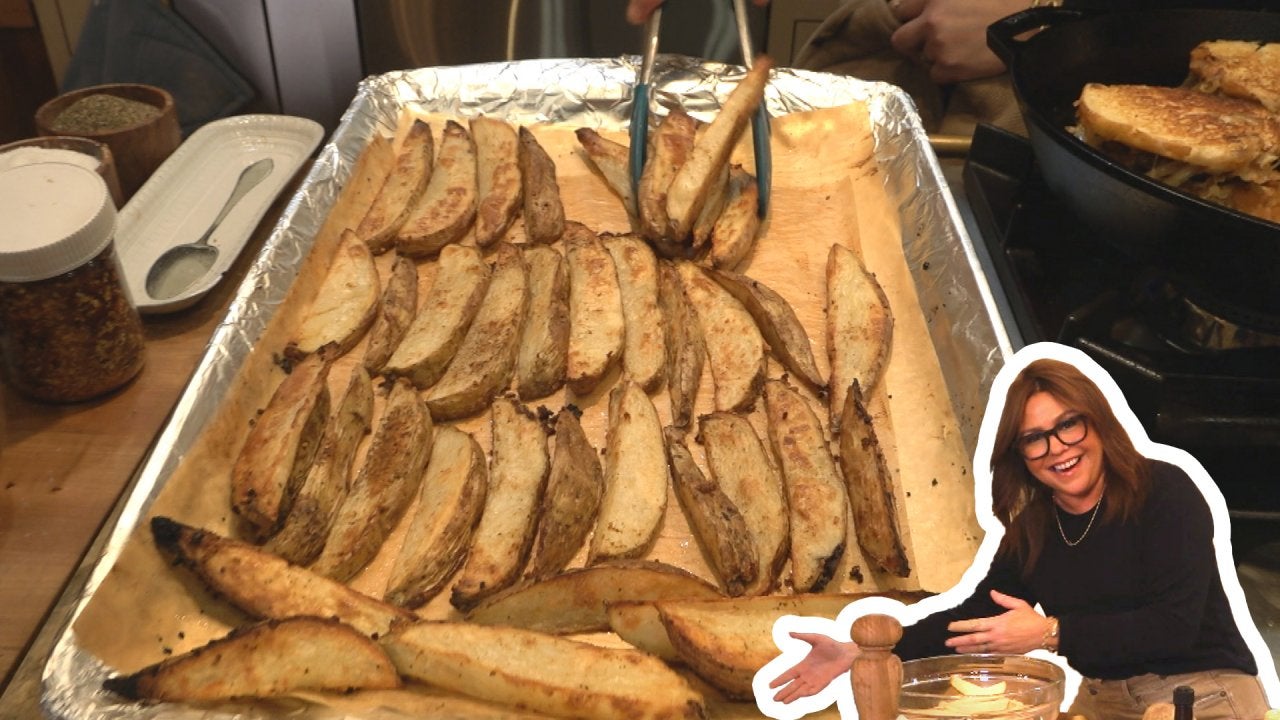 How to Make Crispy, Spicy Oven Fries with Balsamic Ketchup and D…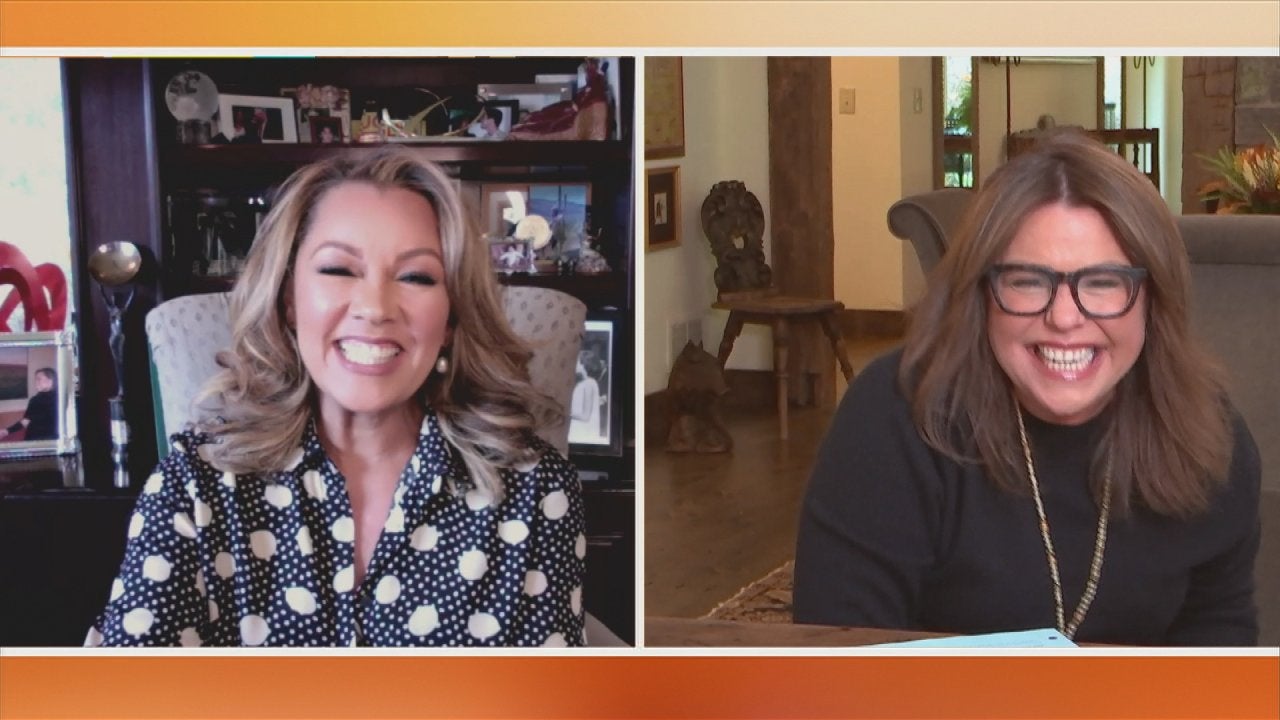 Vanessa Williams on the "Extraordinary Talent" on Drag Singing C…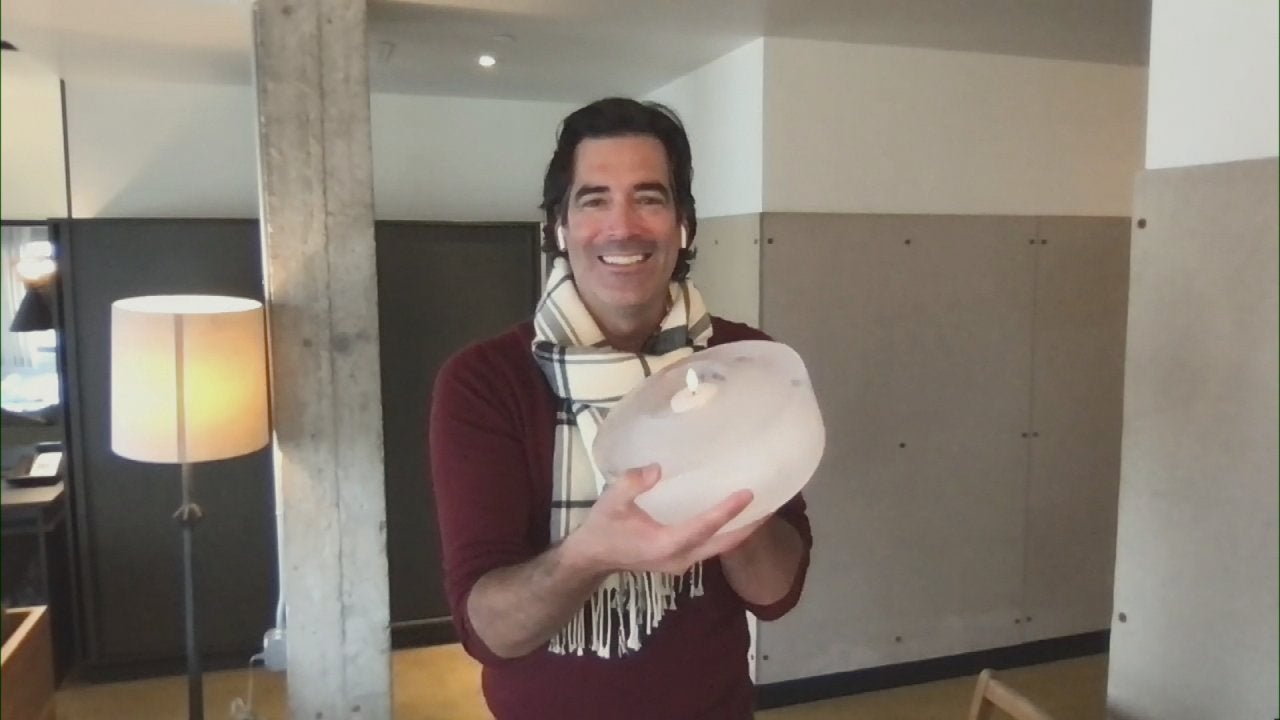 These DIY Ice Lanterns Are Seriously SO Cool (Literally!)—Here's…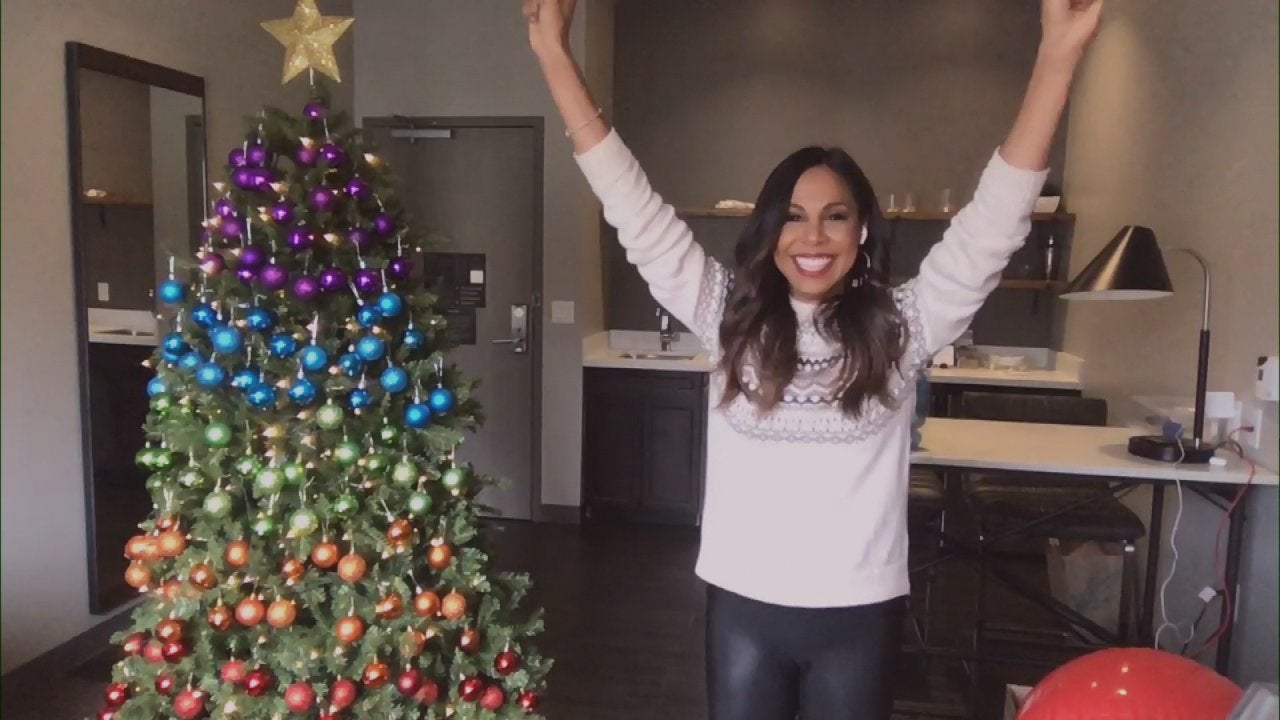 How to Make an Ombre Christmas Tree With Colorful Ornaments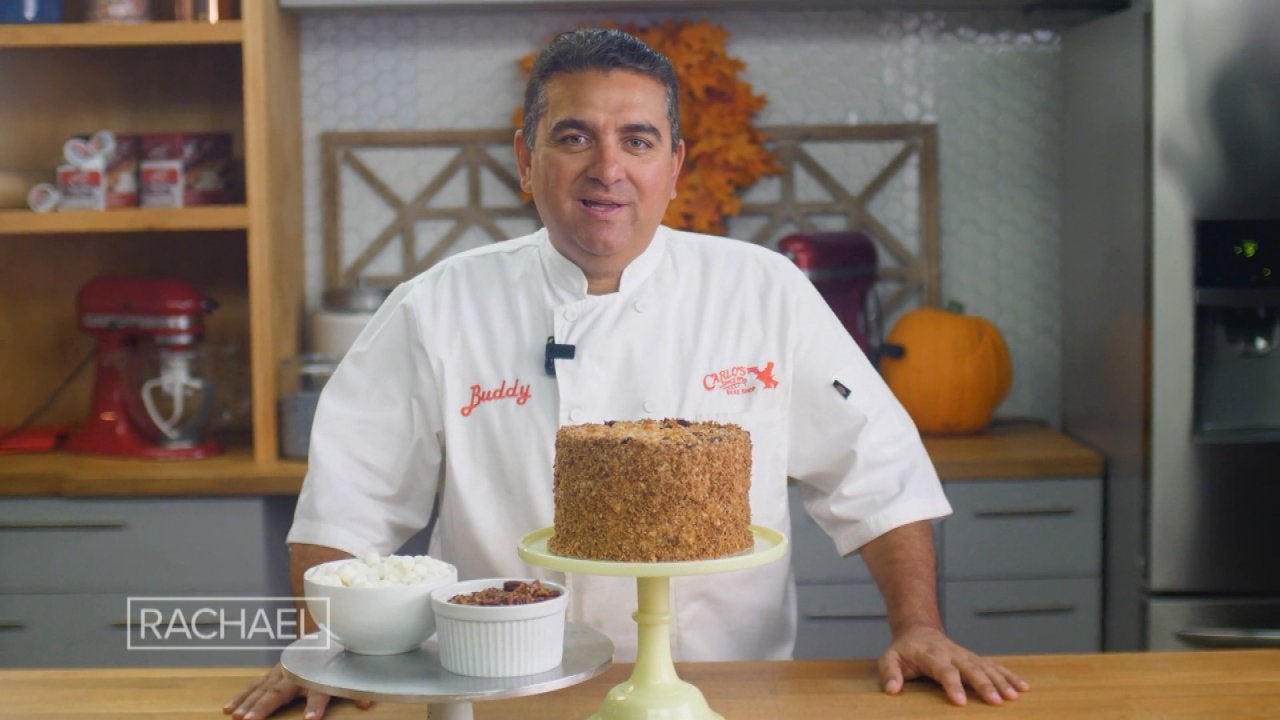 Cake Boss Buddy Valastro Reveals a New Cake Creation for the 202…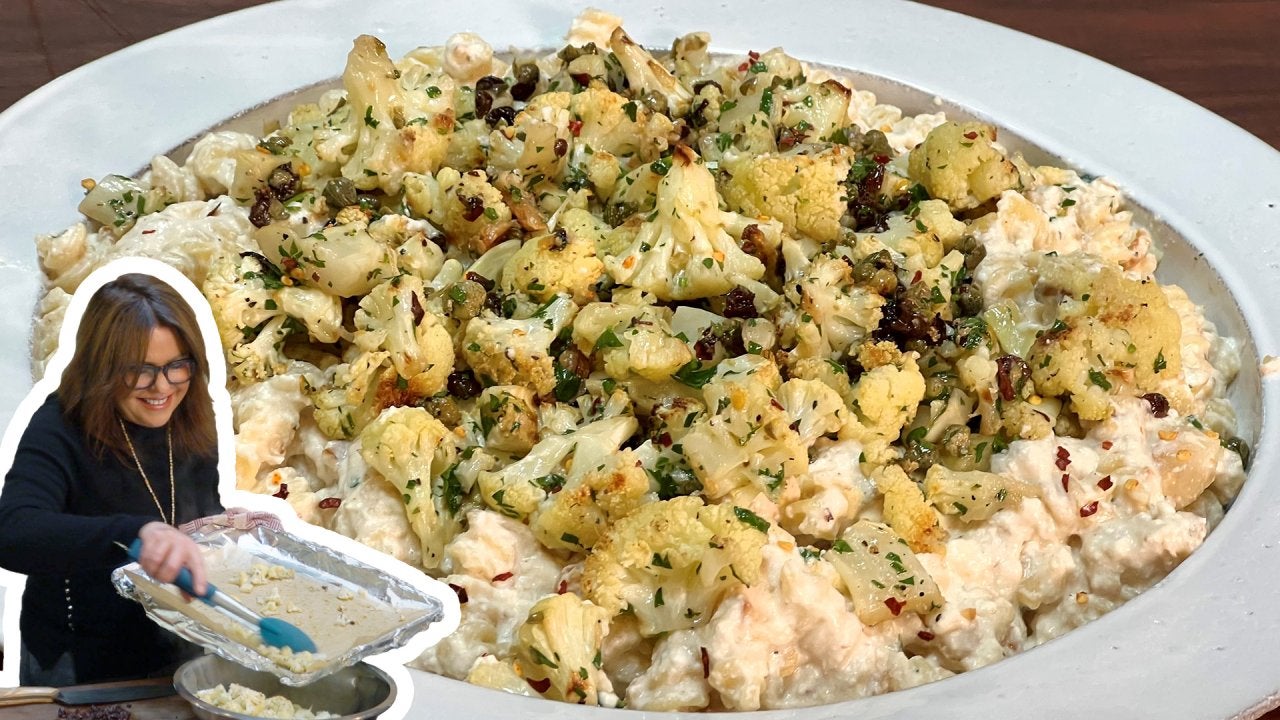 How to Make Sicilian Spiral Pasta with Ricotta, Walnuts and Roas…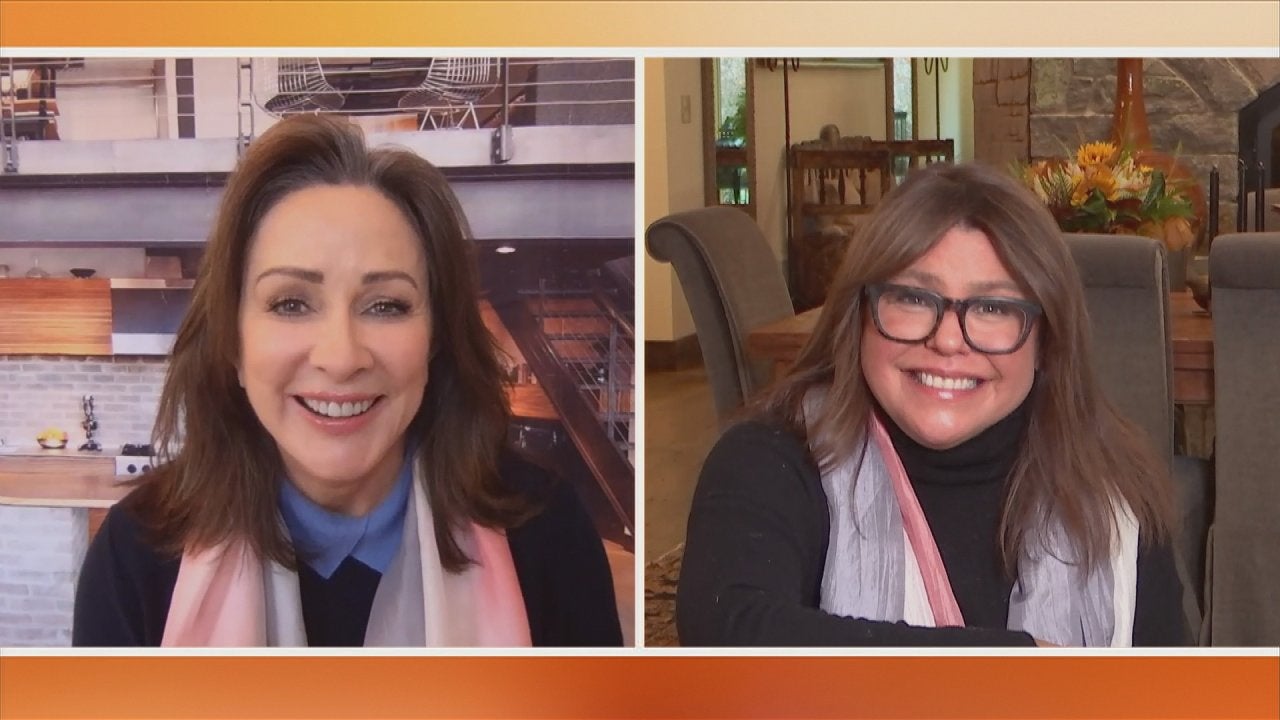 Patricia Heaton's Gorgeous Watercolor Scarf Is Not Only a Perfec…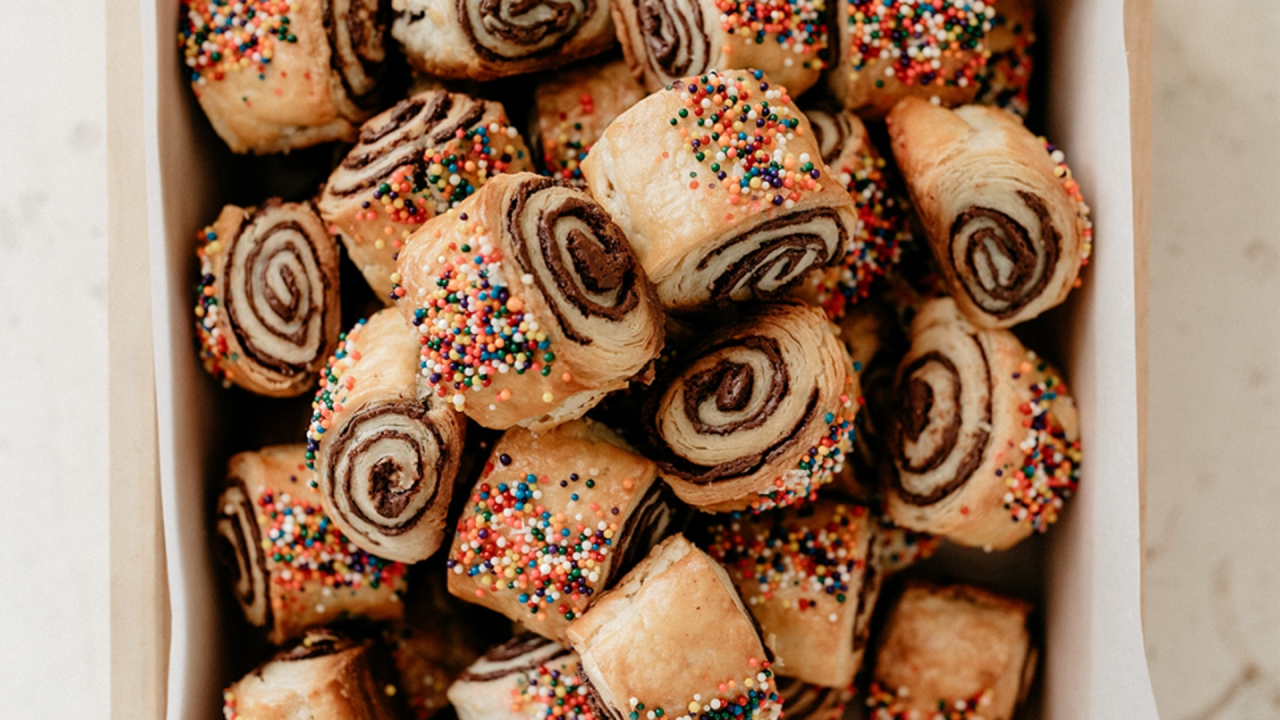 How to Make Chocolate Sea Salt Rugelach | Molly Yeh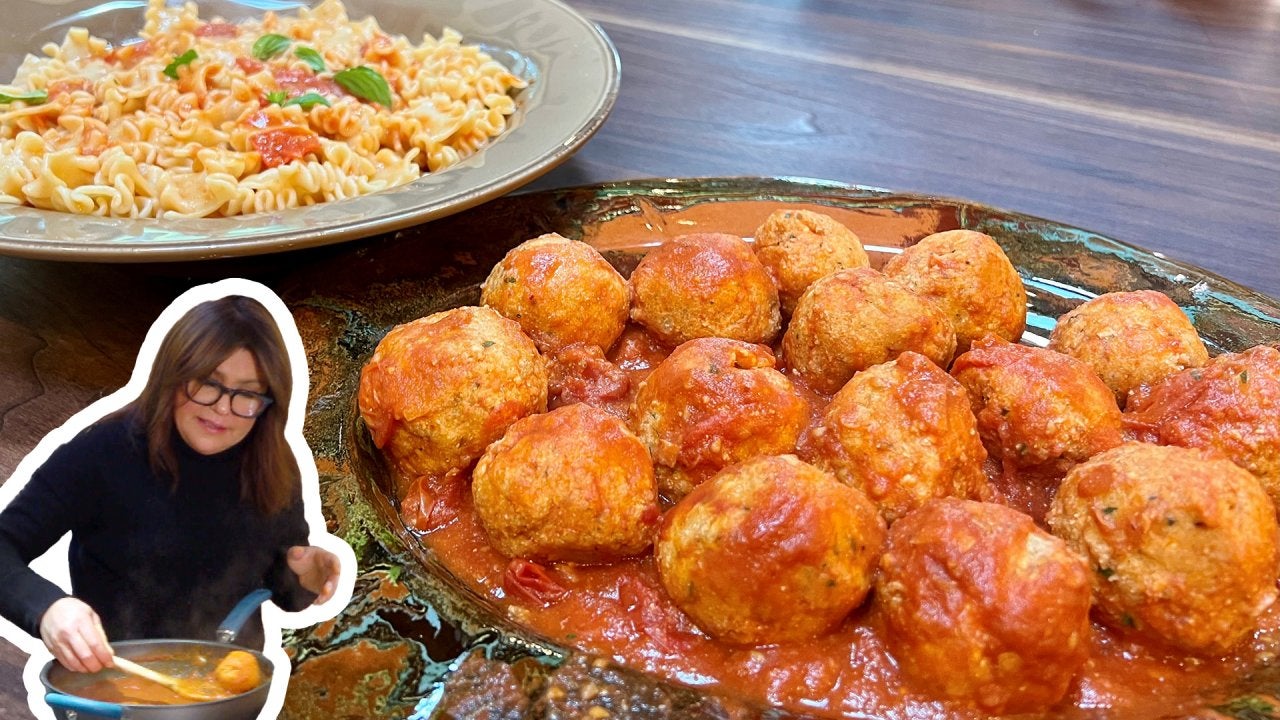 How to Make Ricotta Dumplings and Mafalde | Rachael Ray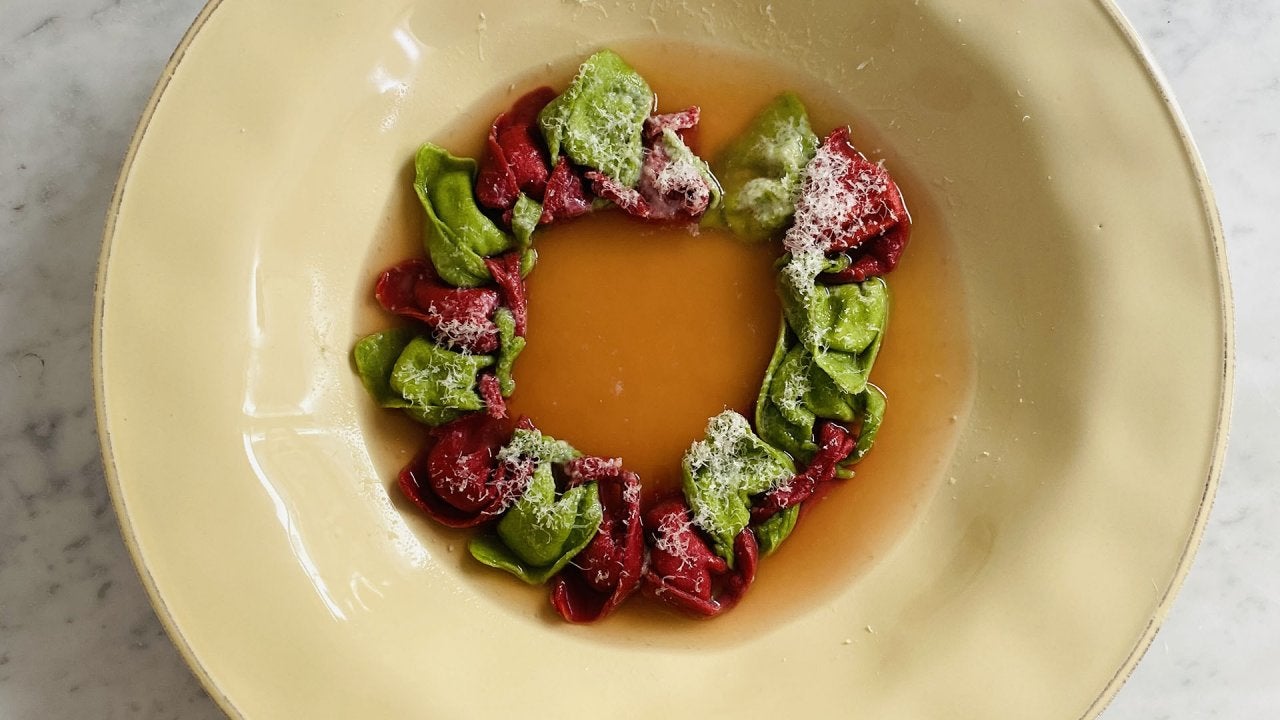 How to Make Red and Green Tortellini Wreaths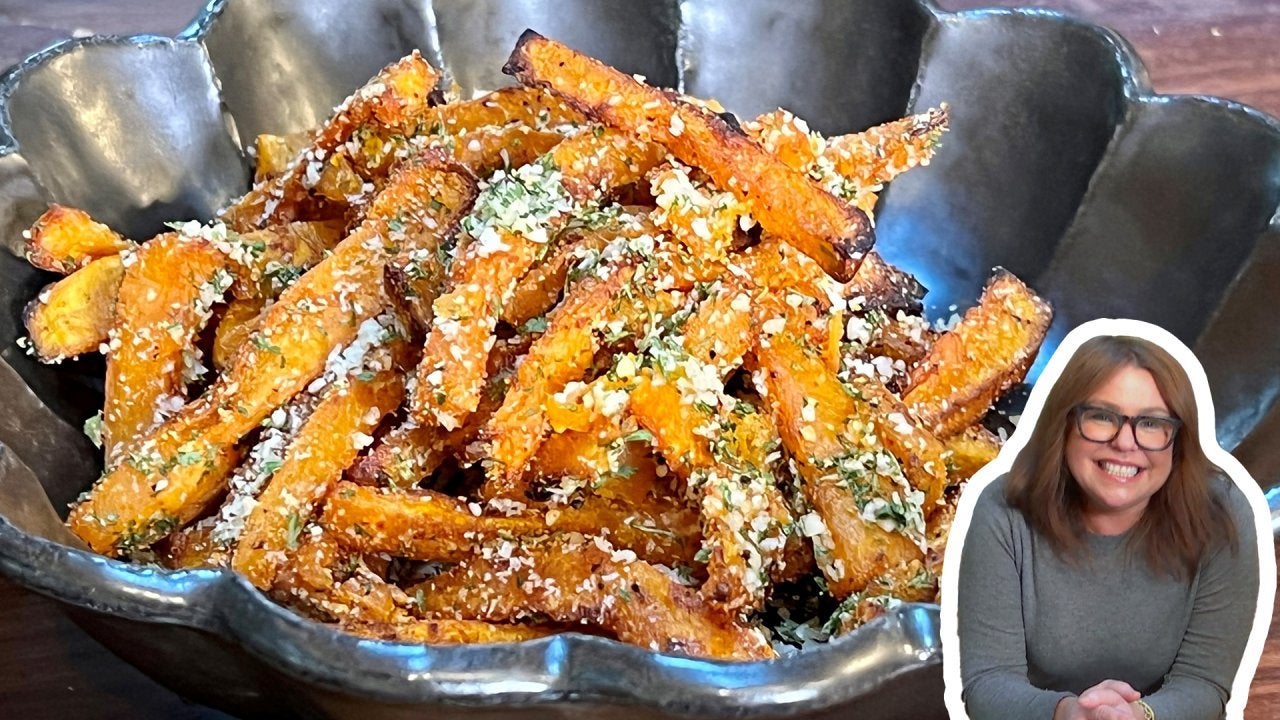 How to Make Pumpkin Parm Fries | Rachael Ray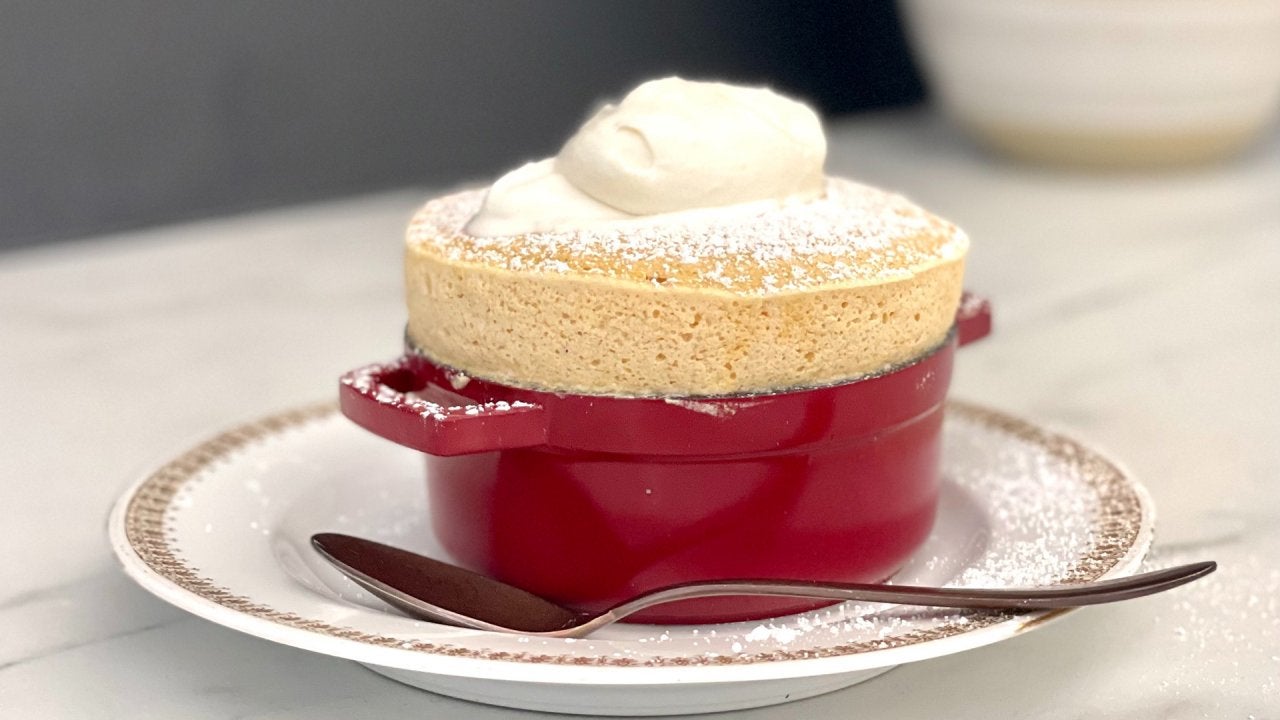 How to Make Sweet Potato Souffles with Boozy Whipped Cream | TDa…
Oscar and Golden Globe-winning actor Richard Dreyfuss gives Rach --"one of his most devoted fans" goosebumps just by coming on the set to chat with her. In fact, she personally asked one of her producers to "beg" Richard to come on the show!

Richard's new Fox show, Shots Fired, is a limited series about what's really happening in the world, based on headlines of the day. Richard says, "This is a story that... feels [familiar]. Sometimes when we look at the show, that show is tomorrow's headline." He says the feelings from the audience and the journey the characters take are "very much unexpected."


One of the most prolific and beloved actors of all time, Richard says he's used to getting asked questions about his epic films. "There are more stories about
Jaws
than any film ever made… I have said to people, 'If you can ask me a question that I have not heard about
Jaws
, I'll pay you ten bucks.'" However, the reverse is also true and Richard added, "I've made a lot of money."
When he and Rach play "Land the Part" trivia (yes, Rach promises to pay him $10 if he lands on
Jaws
, Richard shares some inside scoops
Down and Out in Beverly Hills
: Richard was first offered Nick Nolte's role, but turned it down when he read the part of the script where the character ate dog food.
Postcards from the Edge
: He revealed that this was written by the inimitable Carrie Fisher, who was his best friend and "such a good writer -- and I mean really good writer."
Jaws
: "Unbeknownst to us, we were the first film ever to try to be made on the real ocean." And yes, Rach ponies up the ten bucks to Richard!
Click here to watch that part of the interview.

MORE:

Oscar Nominee Julianne Moore

Oscar-Winner Forest Whitaker

Billy Crudup on 'Spotlight,' His 12-Year-Old's Future in Acting