The Hilarious True Story That Inspired an Episode of Hit Comedy …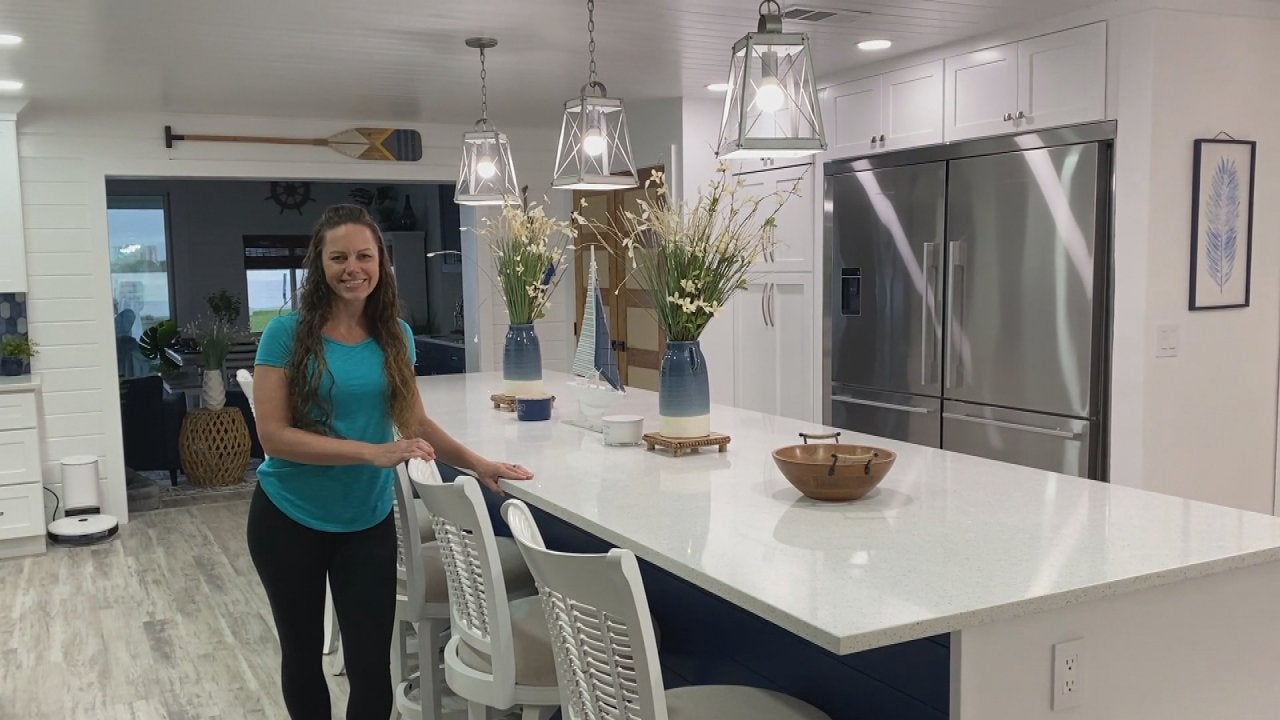 This DIYer Is Renovating Her Entire House While Her Husband Is D…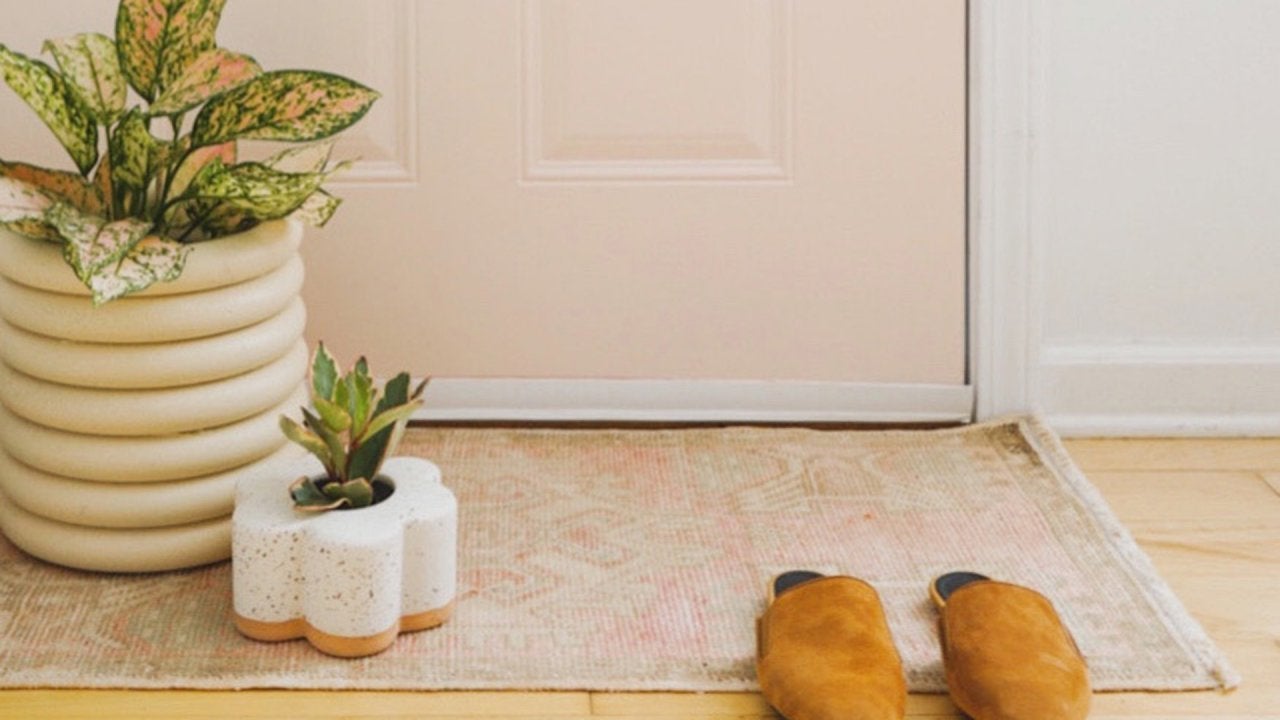 How to DIY "Stone" Planter That Look Expensive—But Are Made With…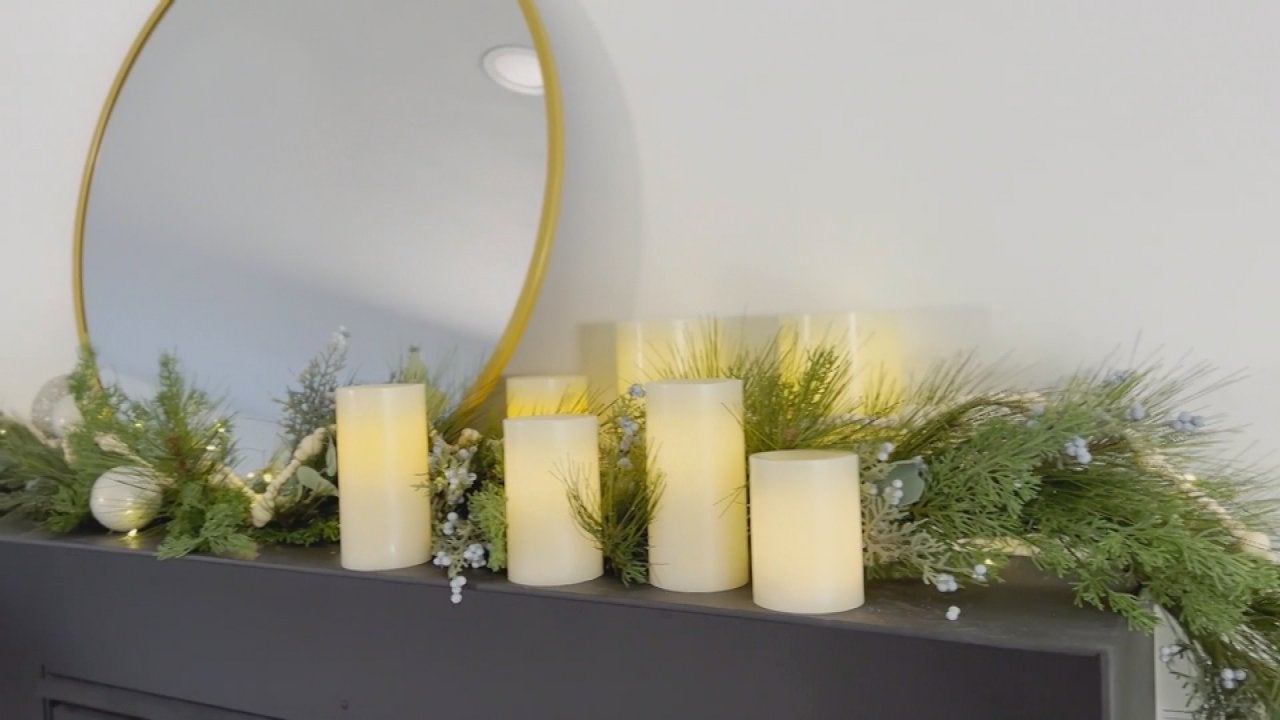 How to Recreate Bobby Berk's Asymmetrical Holiday Mantel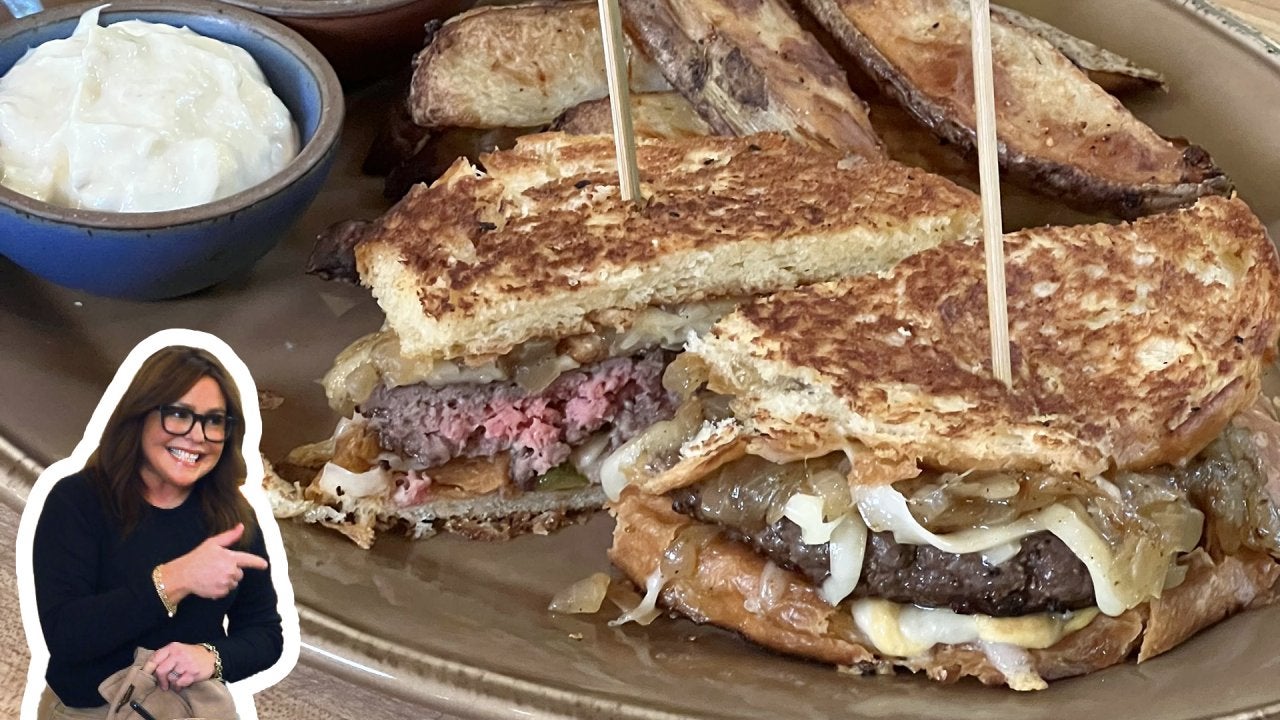 How to Make Brioche Patty Melts | Rachael Ray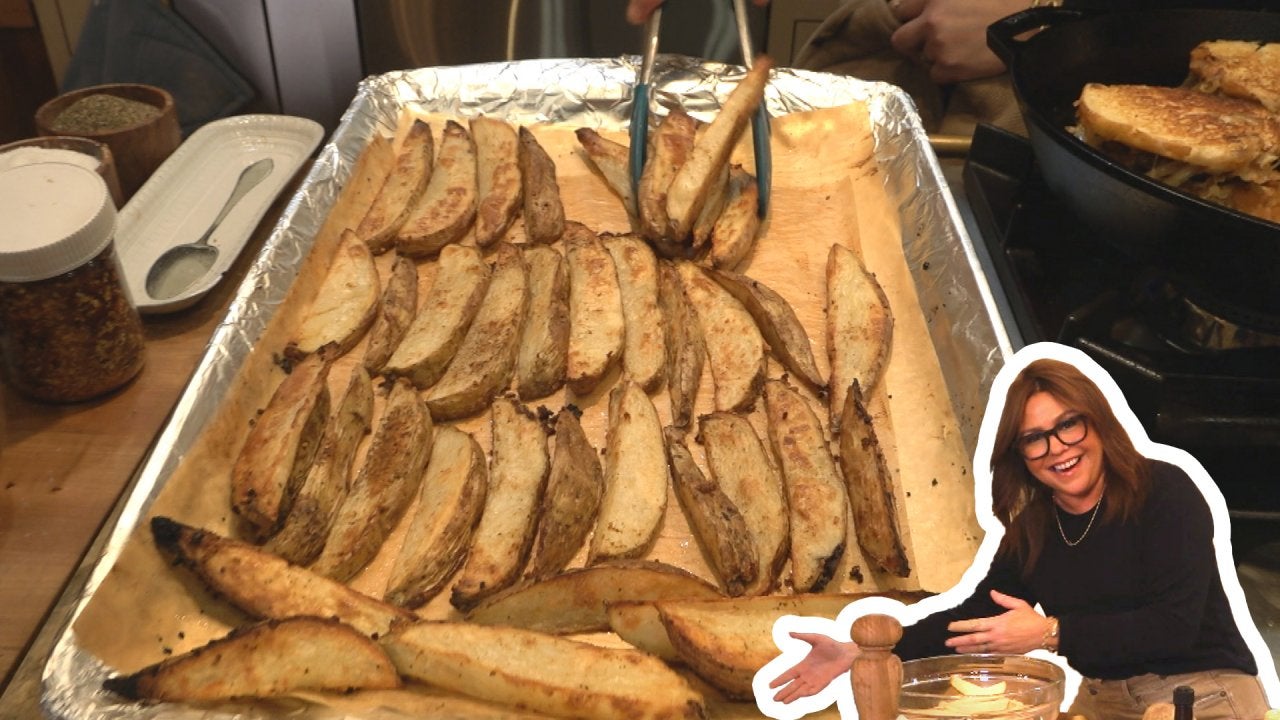 How to Make Crispy, Spicy Oven Fries with Balsamic Ketchup and D…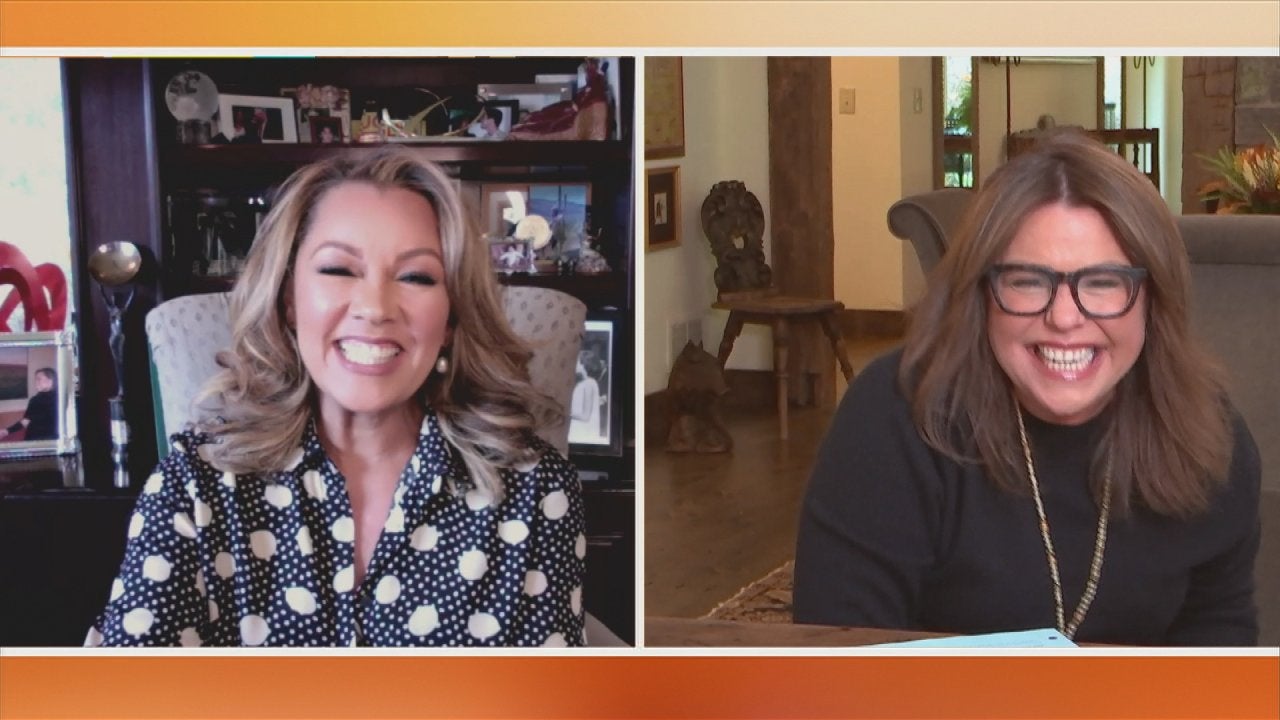 Vanessa Williams on the "Extraordinary Talent" on Drag Singing C…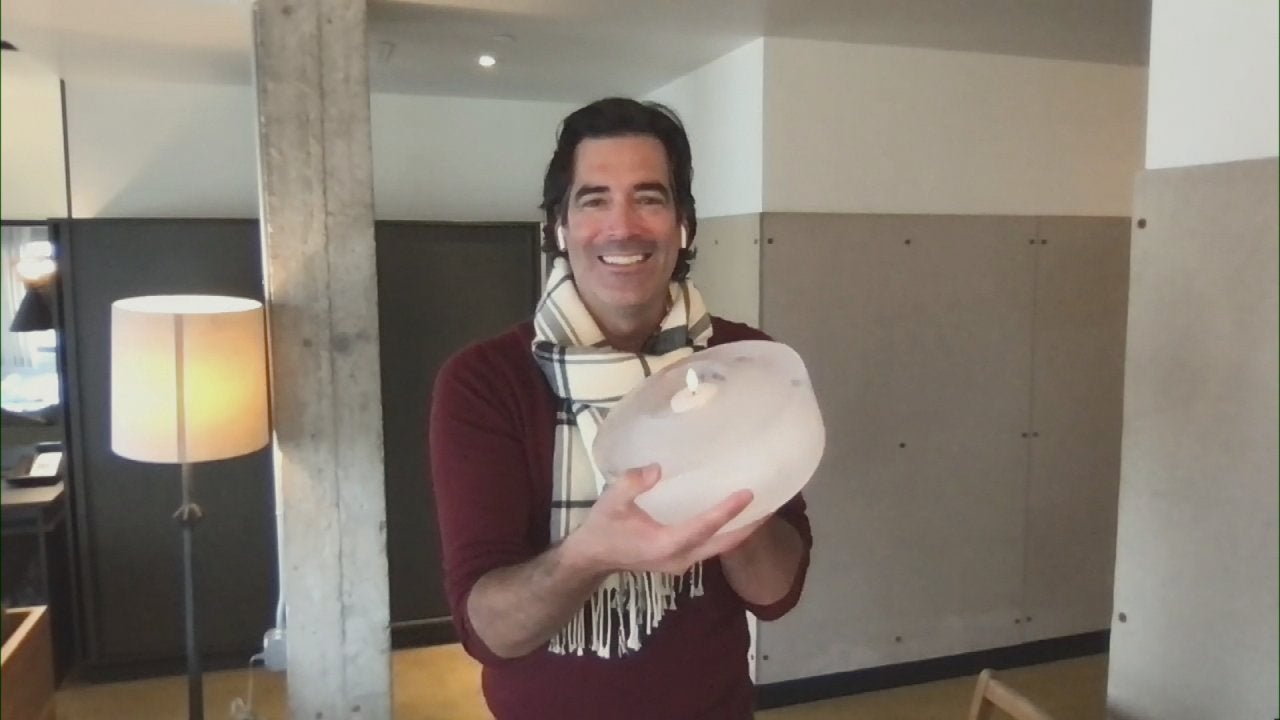 These DIY Ice Lanterns Are Seriously SO Cool (Literally!)—Here's…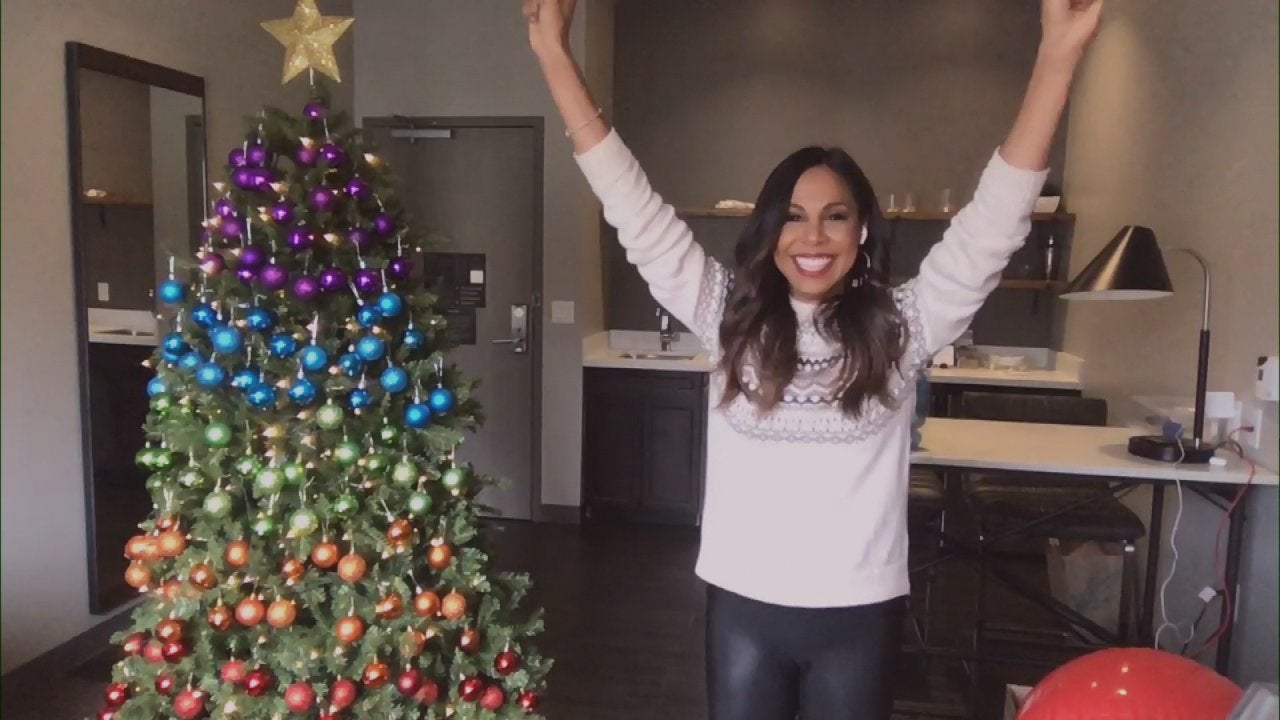 How to Make an Ombre Christmas Tree With Colorful Ornaments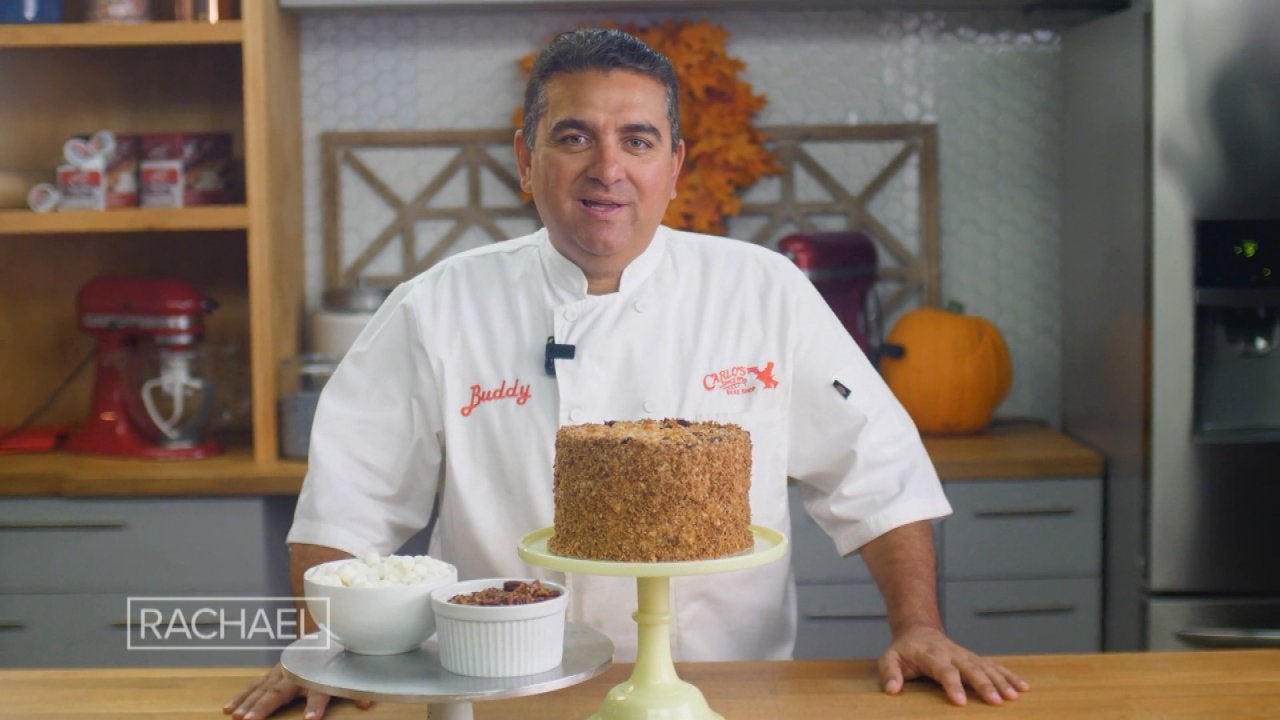 Cake Boss Buddy Valastro Reveals a New Cake Creation for the 202…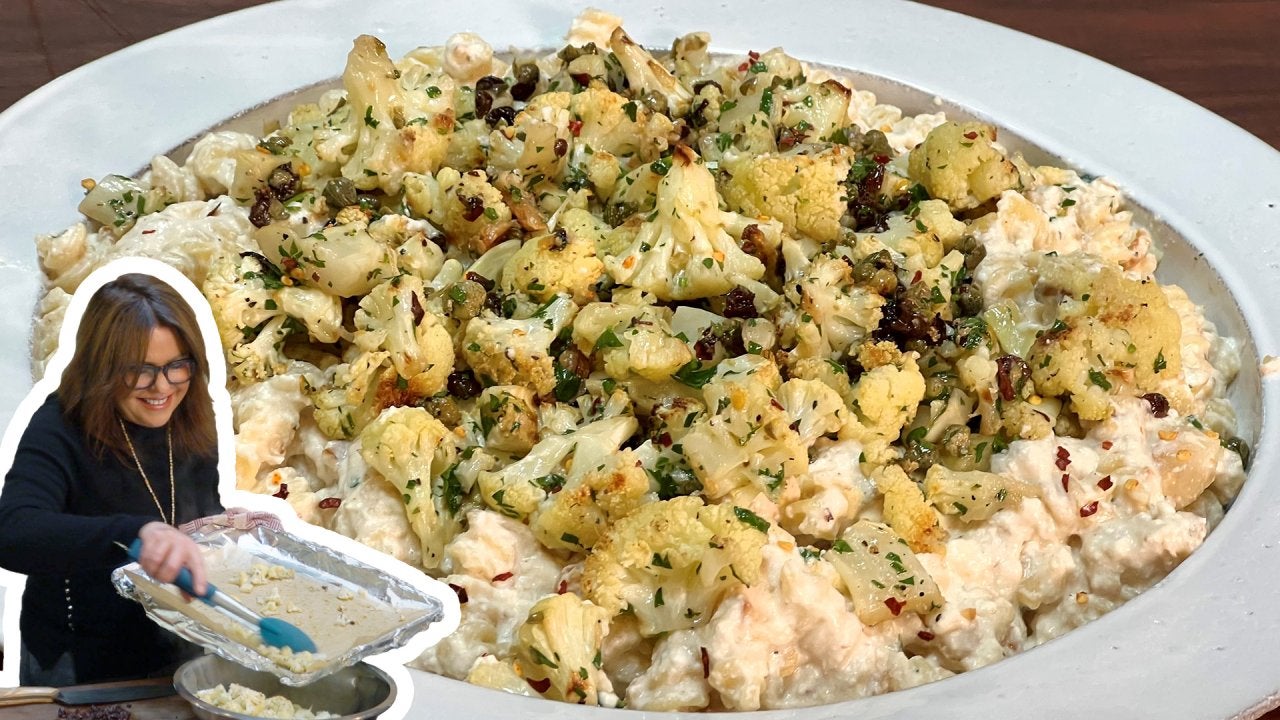 How to Make Sicilian Spiral Pasta with Ricotta, Walnuts and Roas…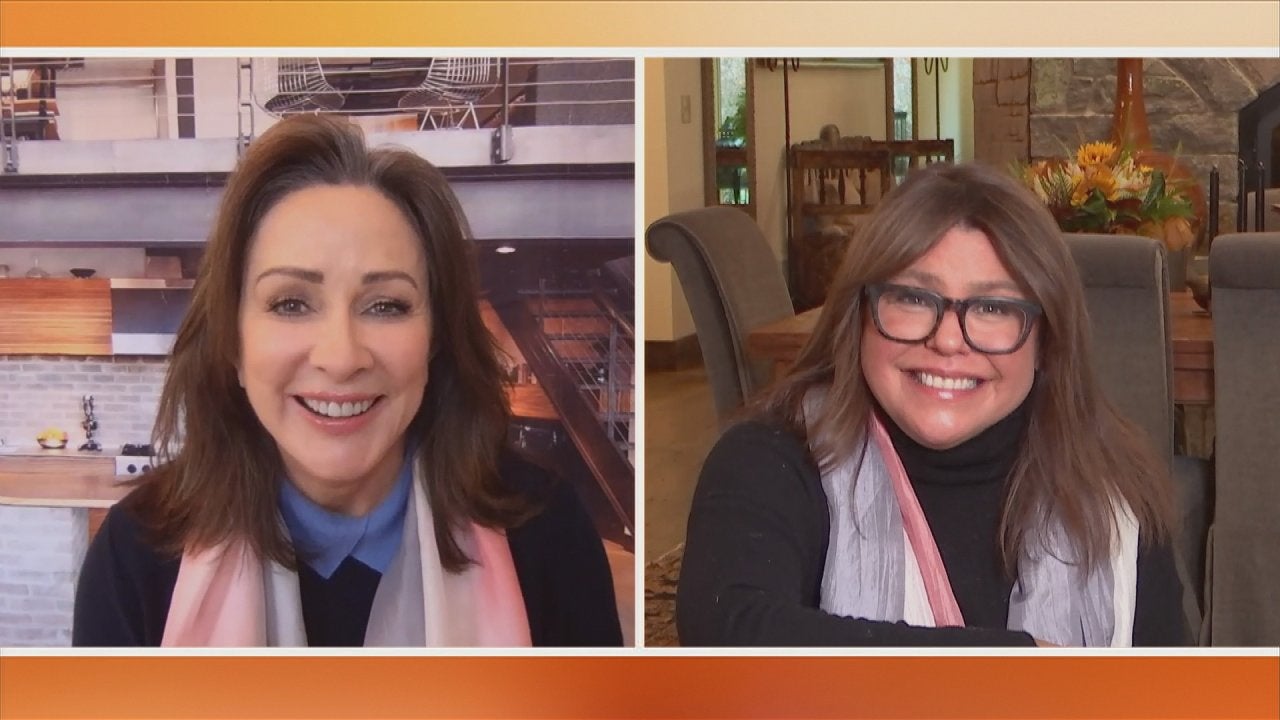 Patricia Heaton's Gorgeous Watercolor Scarf Is Not Only a Perfec…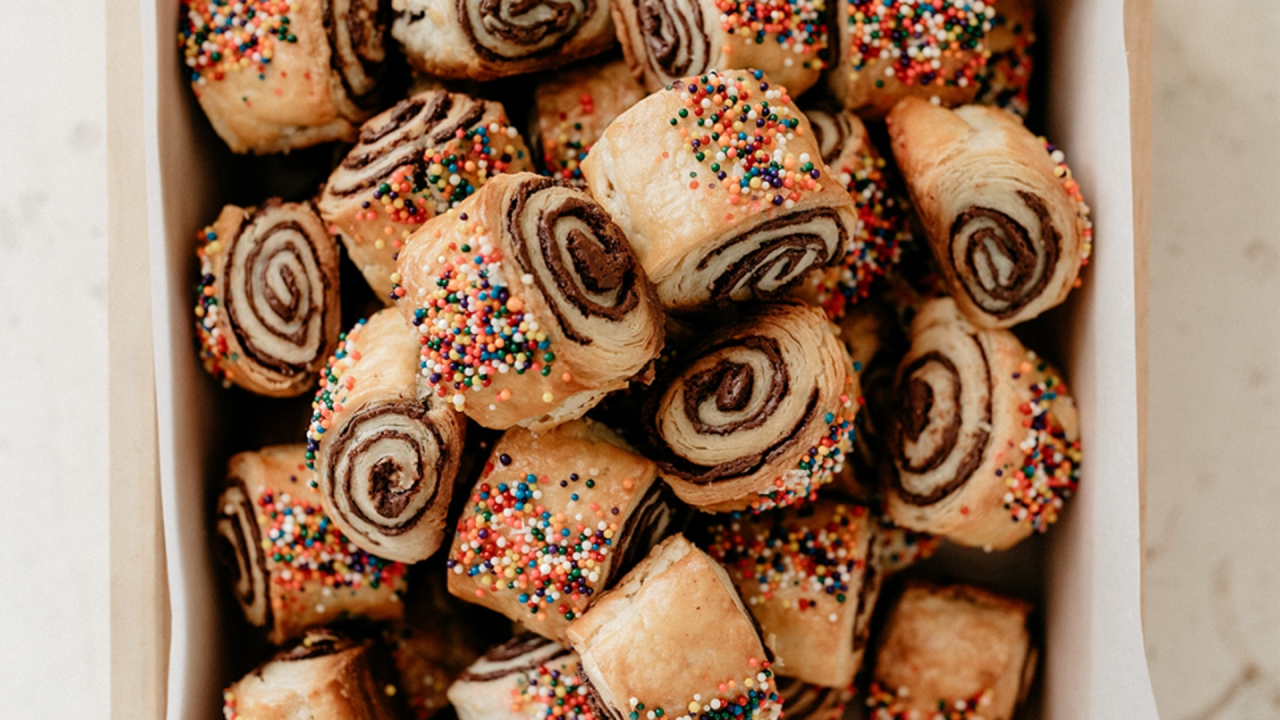 How to Make Chocolate Sea Salt Rugelach | Molly Yeh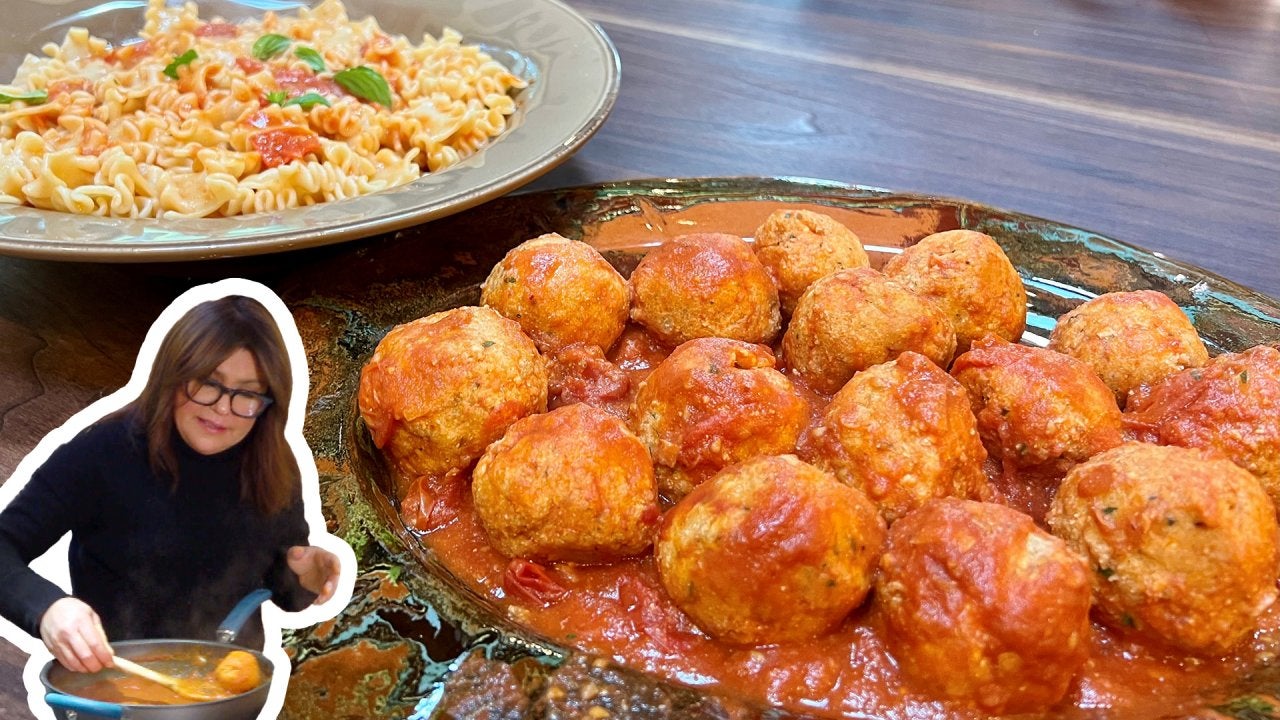 How to Make Ricotta Dumplings and Mafalde | Rachael Ray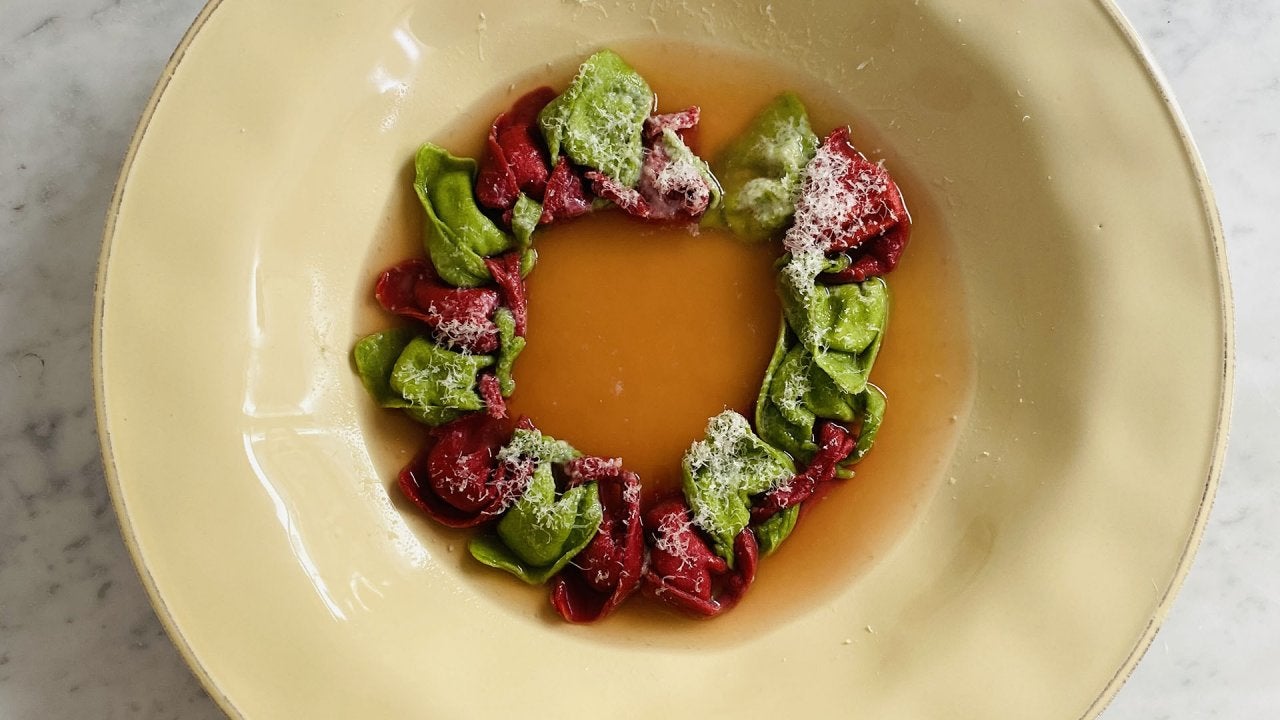 How to Make Red and Green Tortellini Wreaths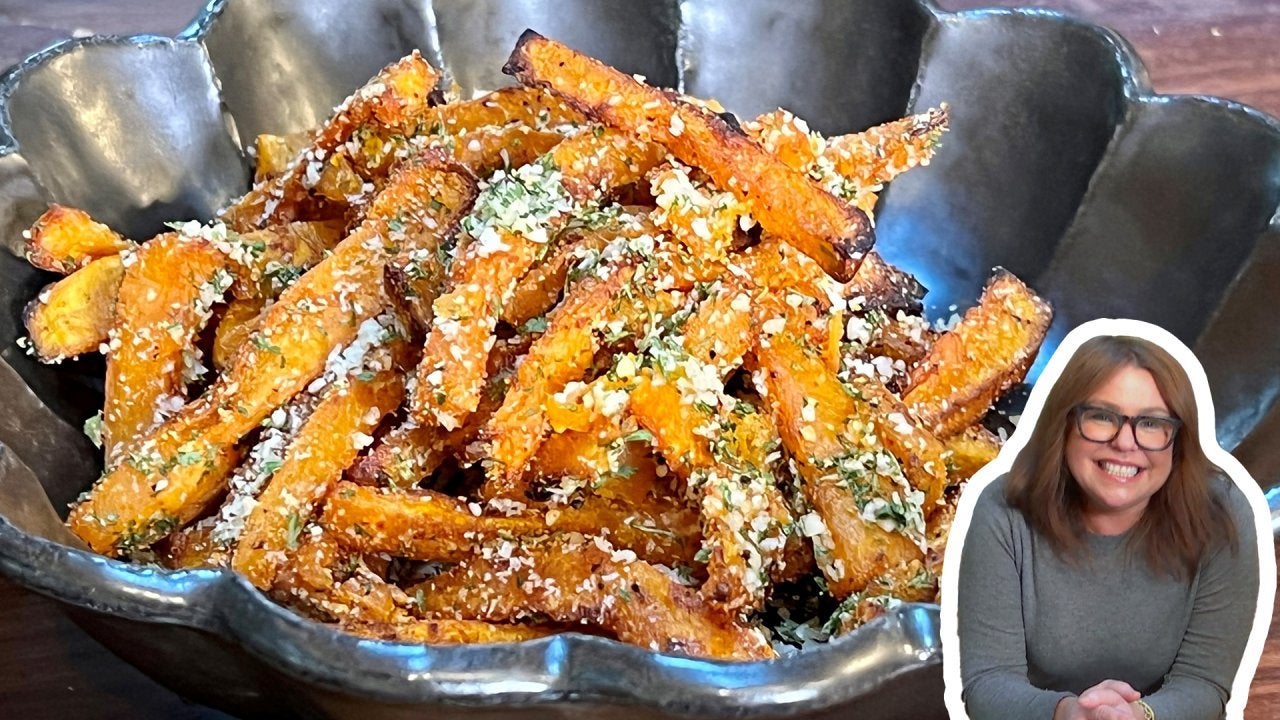 How to Make Pumpkin Parm Fries | Rachael Ray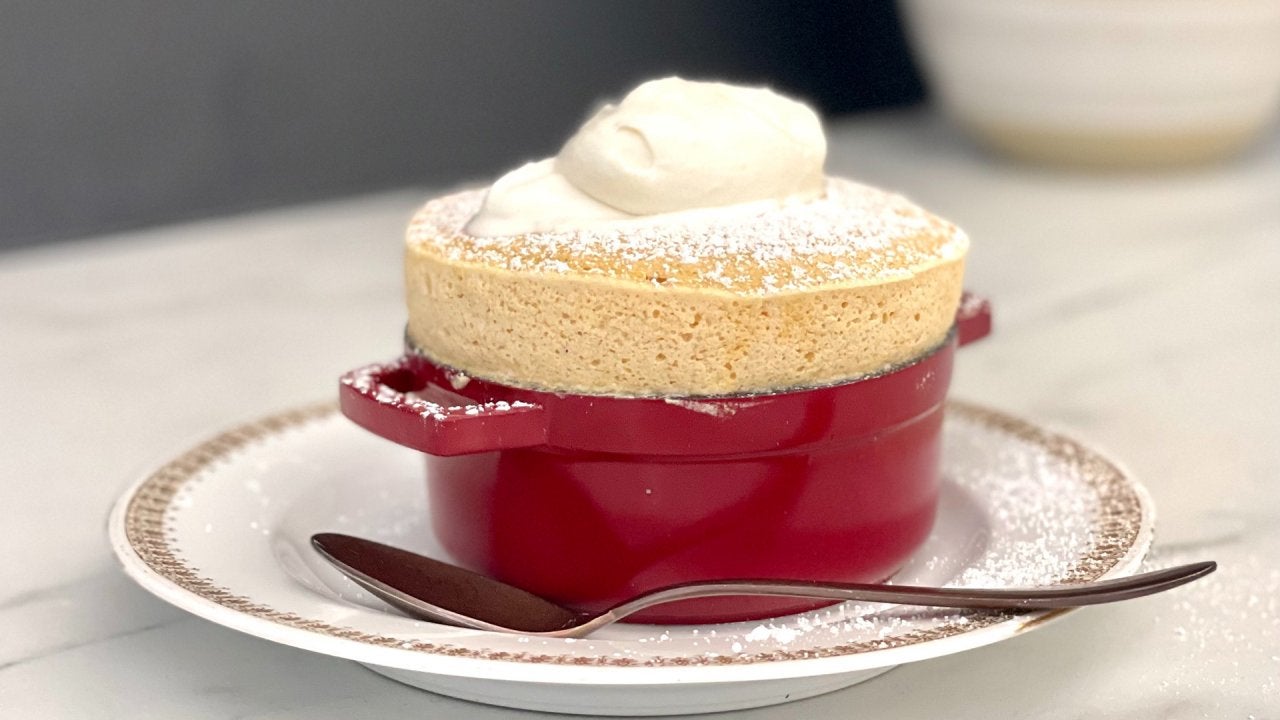 How to Make Sweet Potato Souffles with Boozy Whipped Cream | TDa…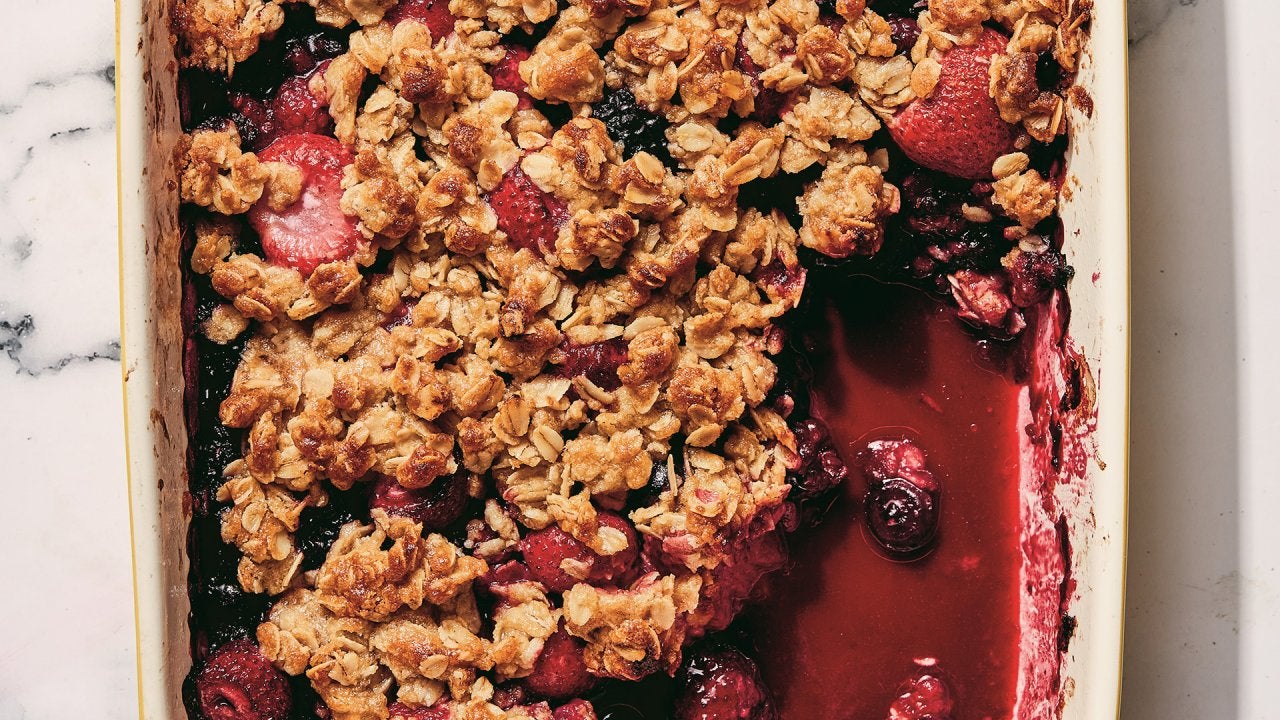 How to Make Fruit Crisp With Any Fruit—Fresh or Frozen | Tia Mow…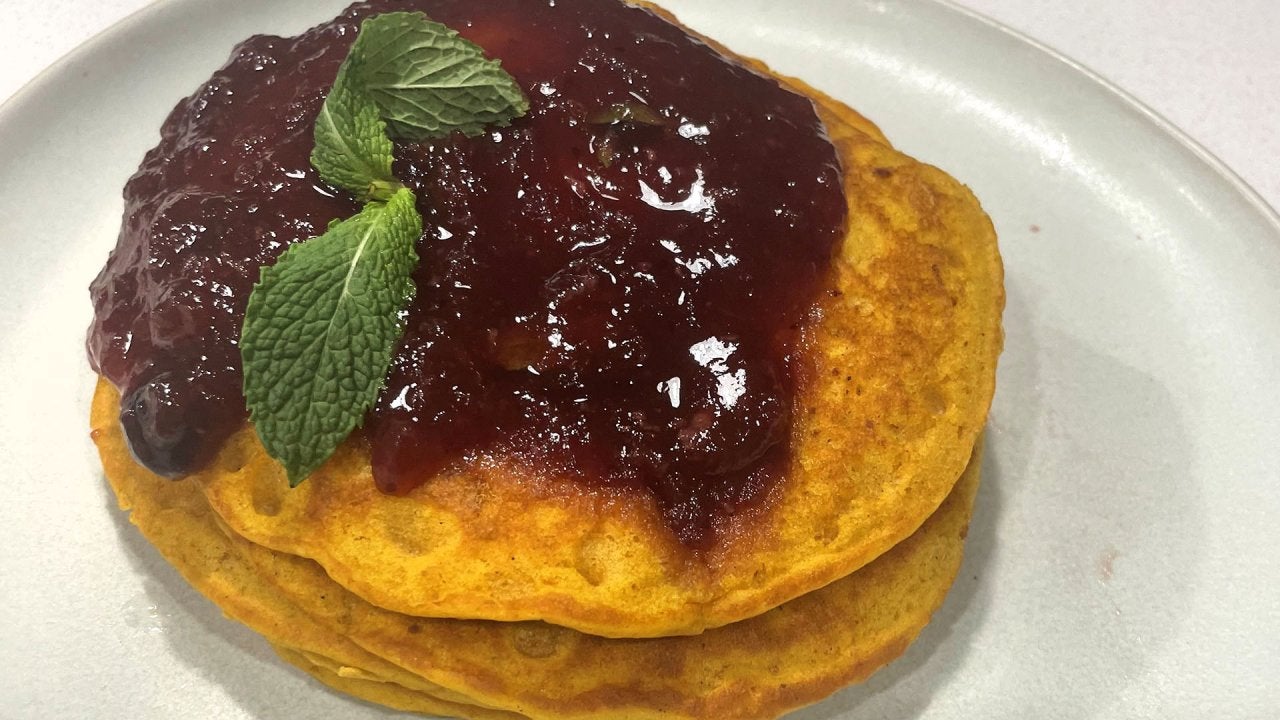 How to Make Sweet Potato Pancakes with Cranberry Compote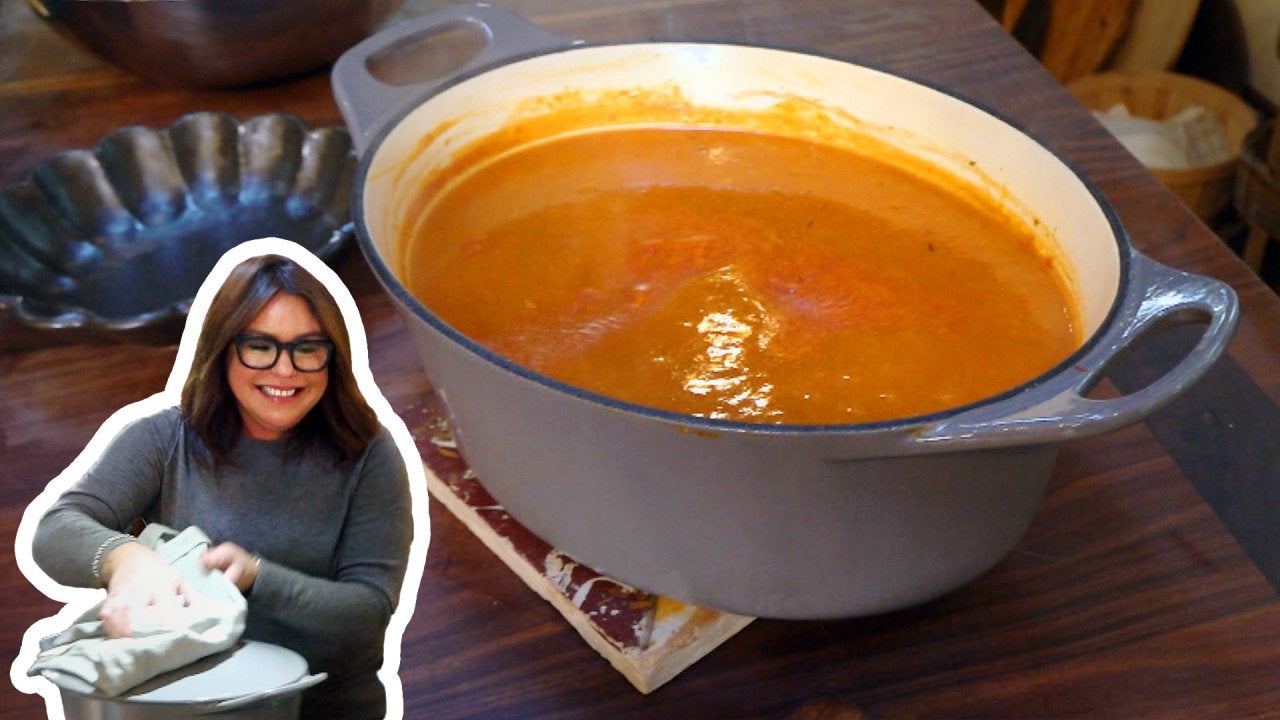 How to Make Roasted Tomato & Pepper Soup | Rachael Ray
Love to laugh?

Then you're probably a fan of the hit TBS show "The Detour," starring the hilarious Jason Jones. He and his equally funny wife, Samantha Bee, created the hit comedy show that makes just about any family dynamic, feel ordinary.

"It is a show about a family who is very decidedly anti-family," says Jason. "We wanted to create a show that speaks like actually families talk -- you can tell each other to shut up but at the end of the day, you don't mean anything by it."

Sounds pretty normal to us!
WATCH: Samantha Bee's Giveaway Surprise

Since the couple writes this show together, a lot of experiences in their personal lives fuel the storyline.

"For example, this happened in real life -- I was crossing the street with my son and he pointed at the walking man, and he said to a very lovely african american couple crossing 'Hey! The white man didn't tell you to walk yet!'" says Jason. "I was like 'No! No! Stop that!'"

Hear more about "The Detour" and his wife's new show "Full Frontal With Samantha Bee" in the video above, and check out the hilarious game he and Rach played together below.
WATCH: Funnyman Gabriel Iglesias Reveals How He Got His Nickname 'Fluffy'