Did Gabourey Sidibe's Psychic Stepmom Predict Her Fame?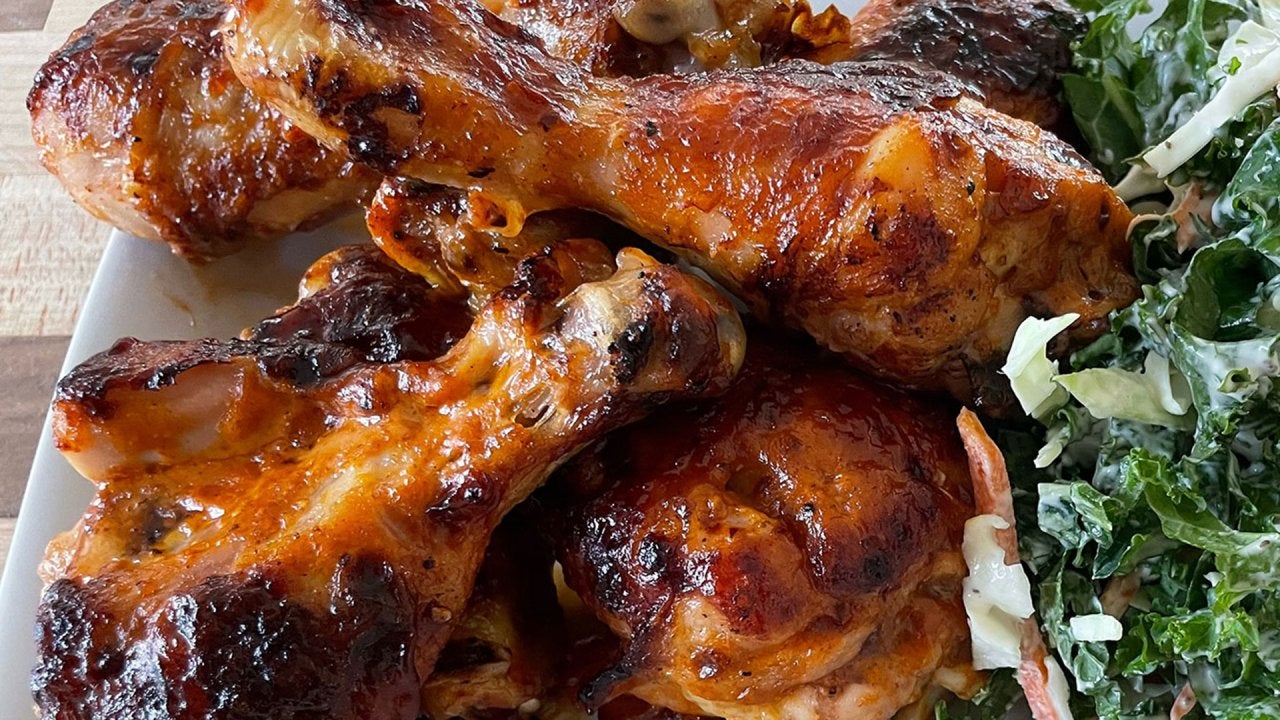 How to Make Women's Club Baked Chicken Legs | Katie Lee Biegel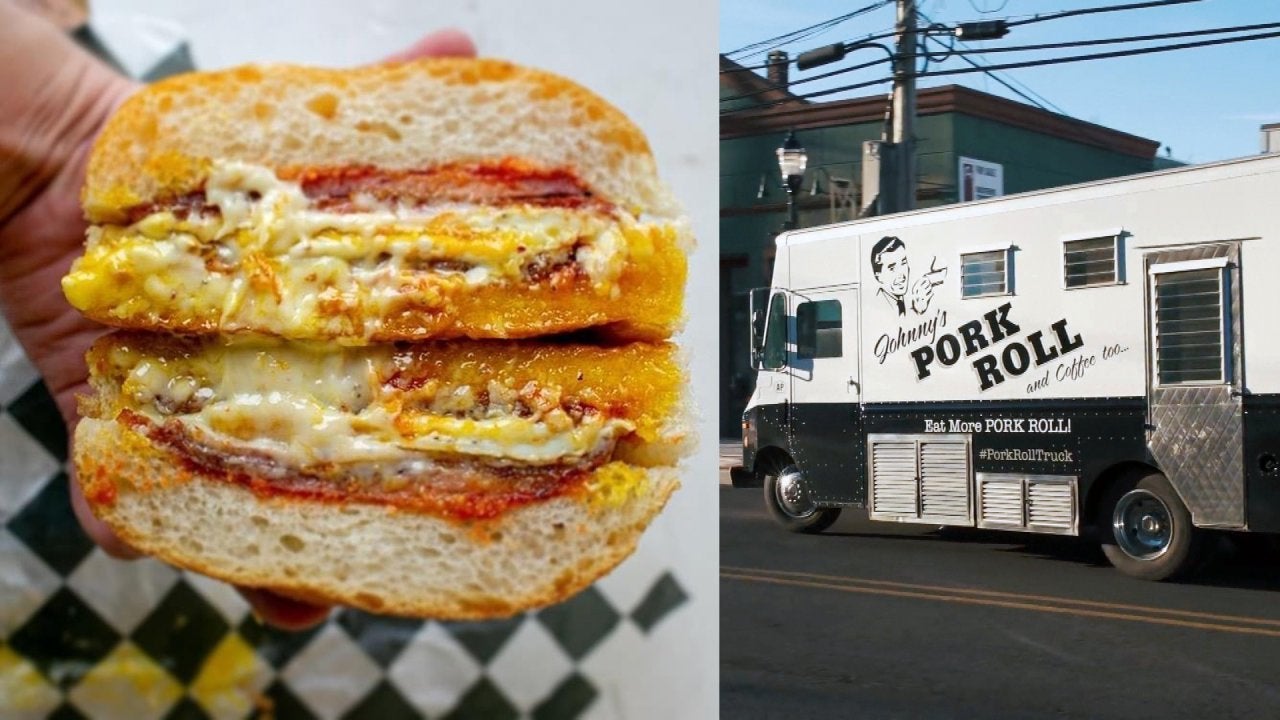 How to Make a Classic Pork Roll, Egg & Cheese Sandwich | Breakfa…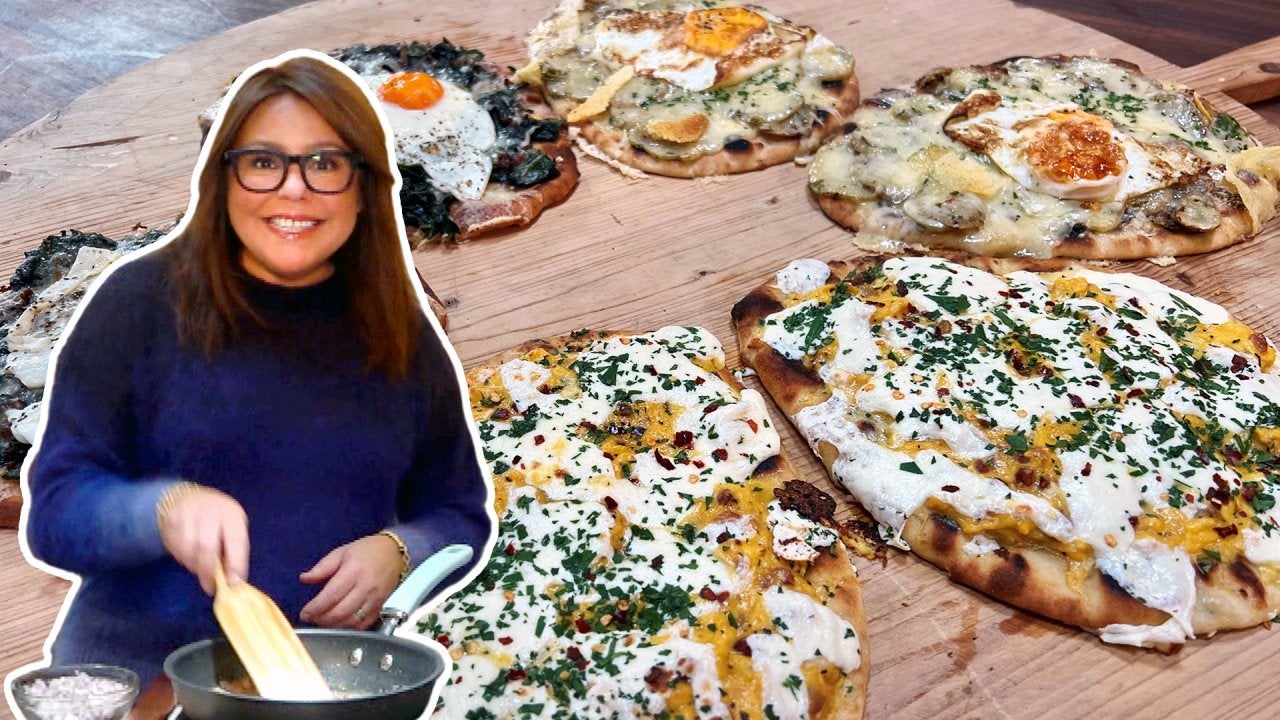 How to Make BLD Flatbread Pizzas, 3 Ways with Eggs | Rachael Ray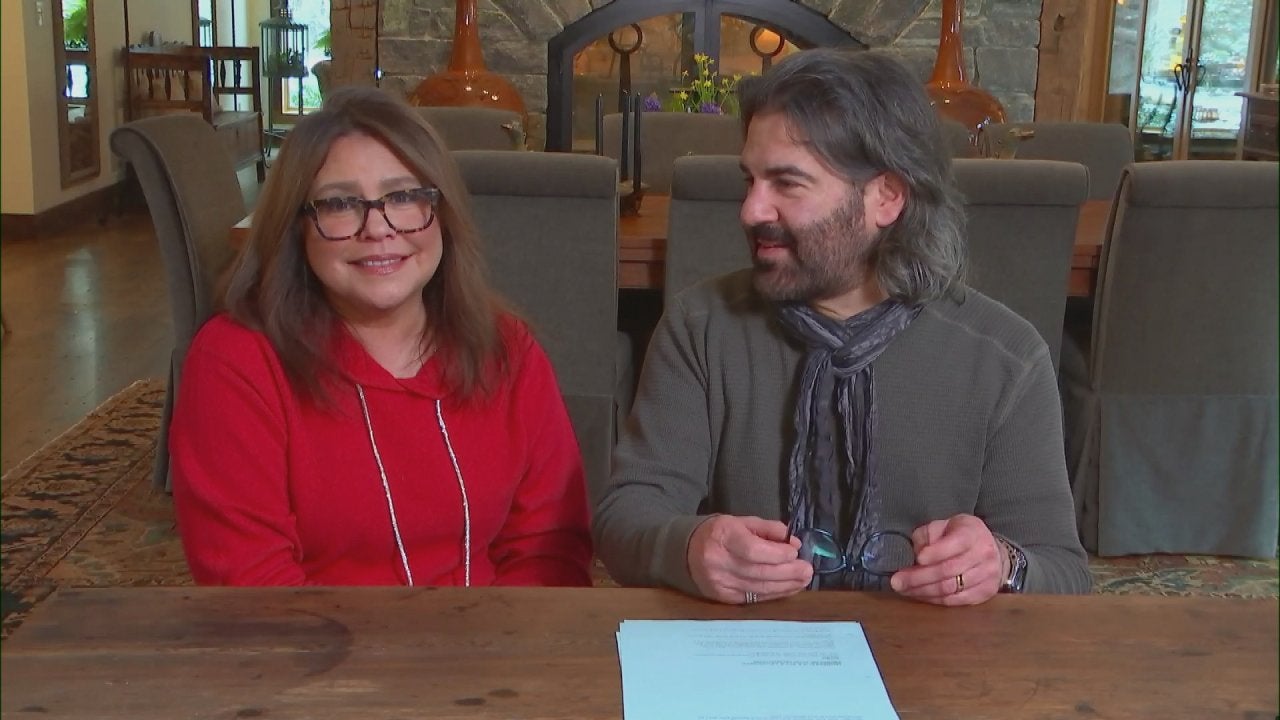 Rachael's Secret Ingredient to Add Flavor to Nut-Free Pesto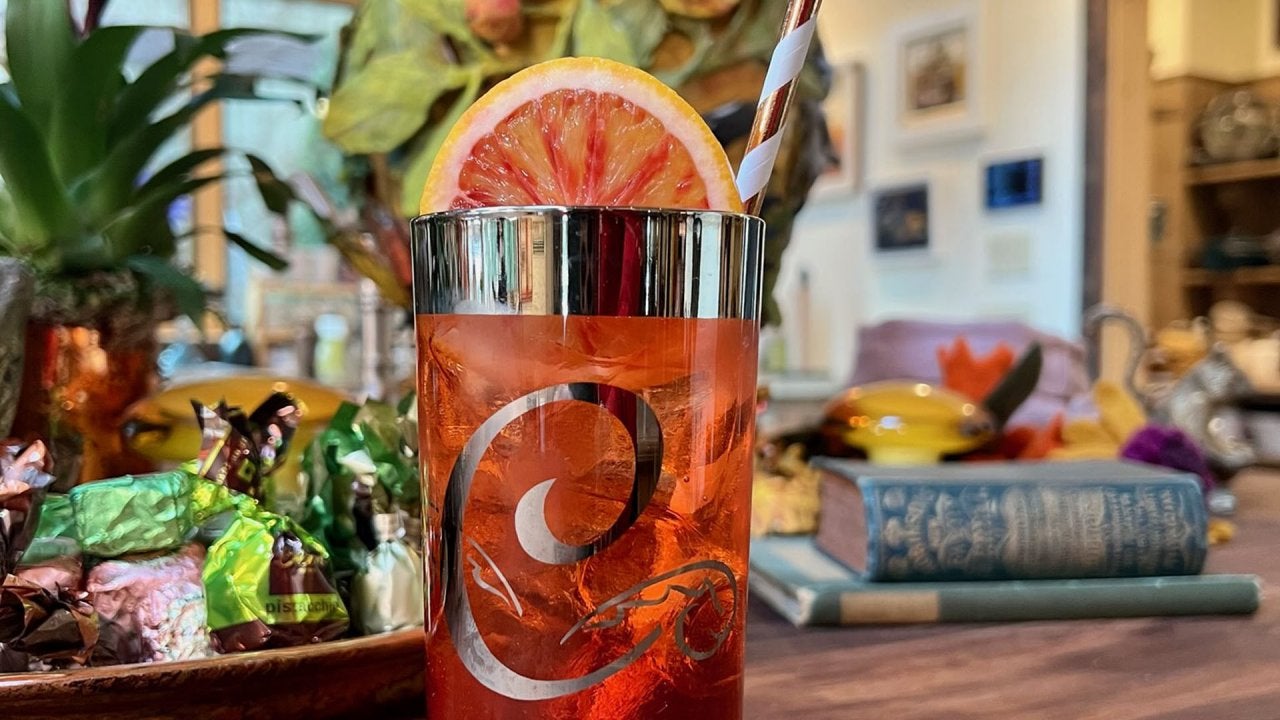 How to Make a Sicilian Negroni | John Cusimano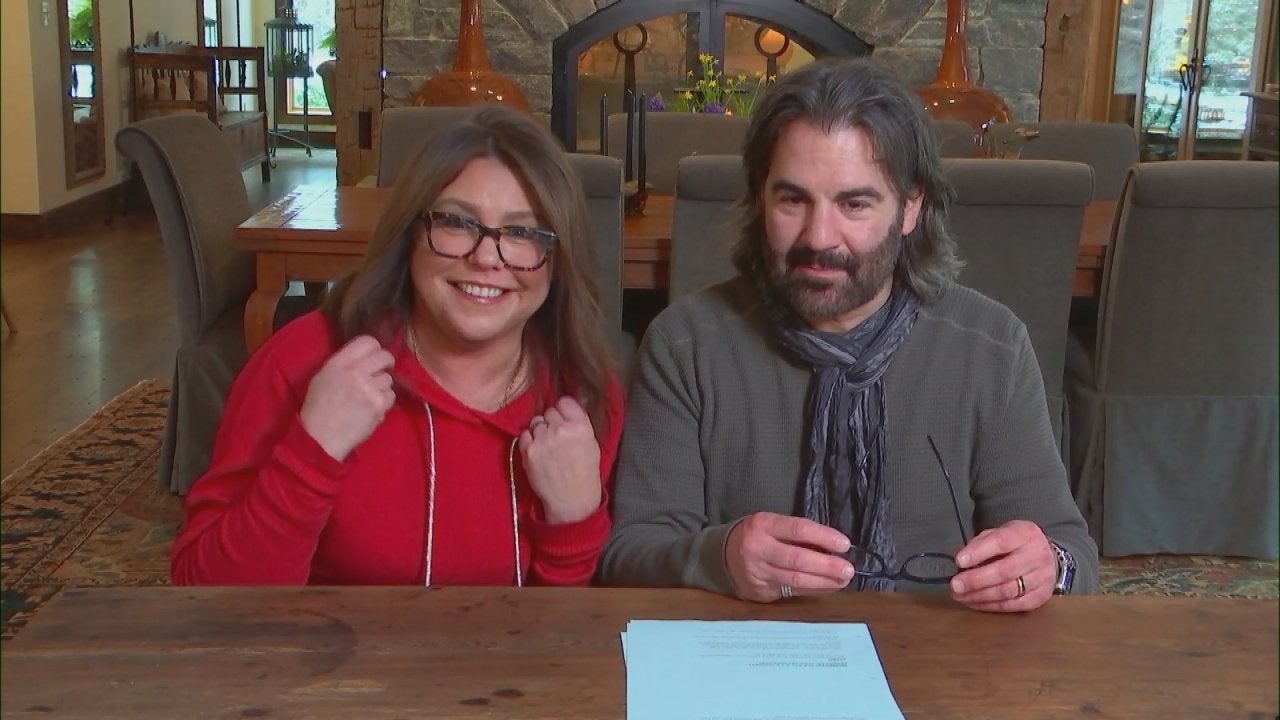 When to Use Black Pepper vs White Pepper, According to Rach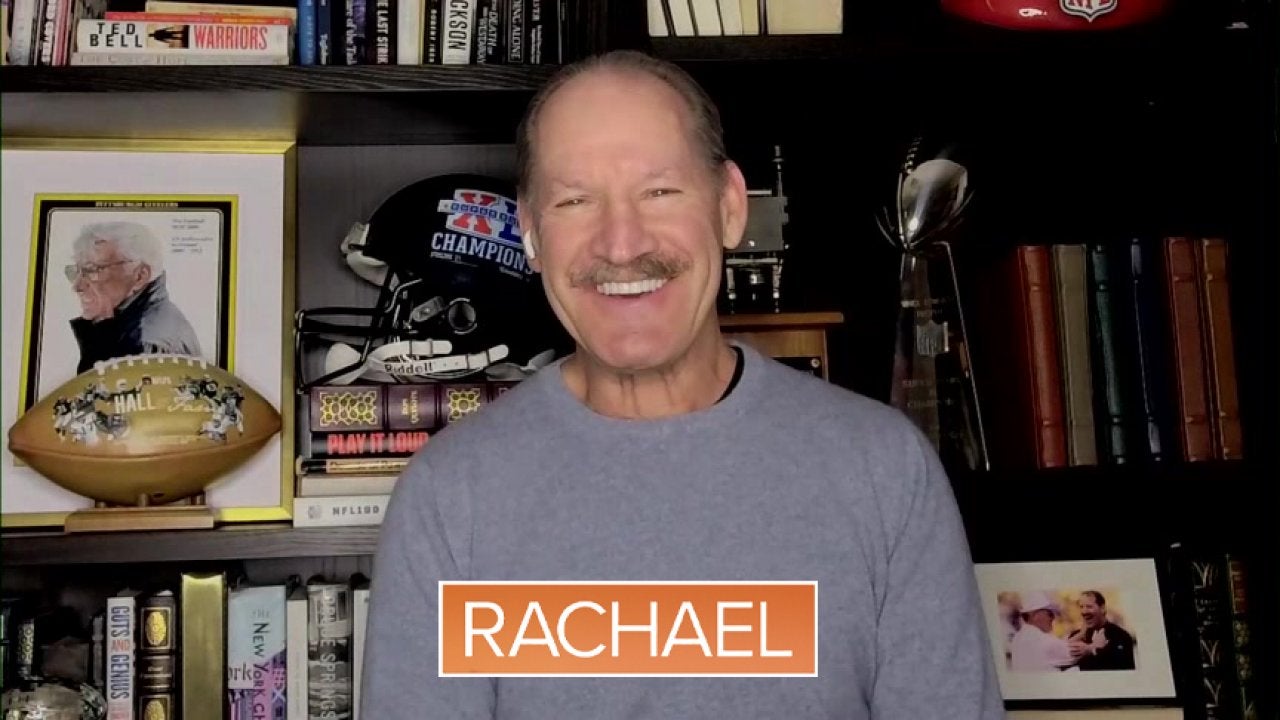 Former Pittsburgh Steelers Coach Bill Cowher on Ben Roethlisberg…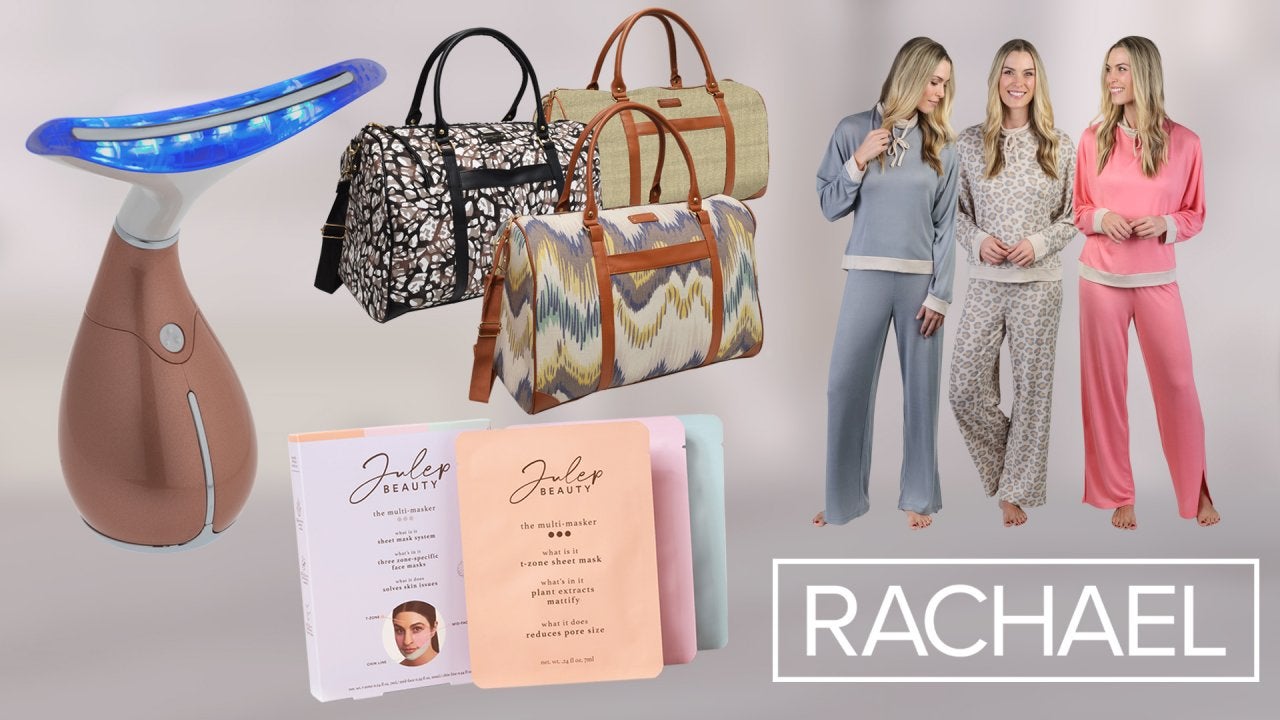 Deals From MorningSave: Wrinkle-Fighting Device, Luxe Sheet Mask…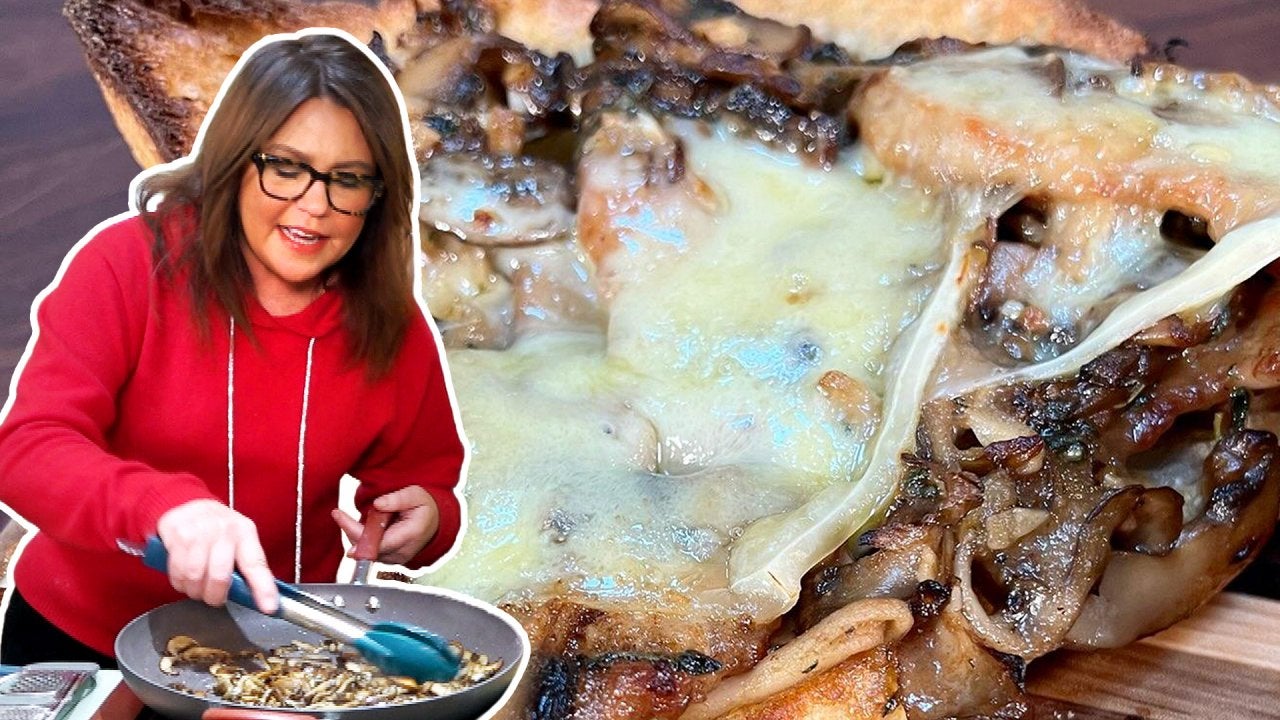 How to Make Veal or Chicken Marsala Melts | Rachael Ray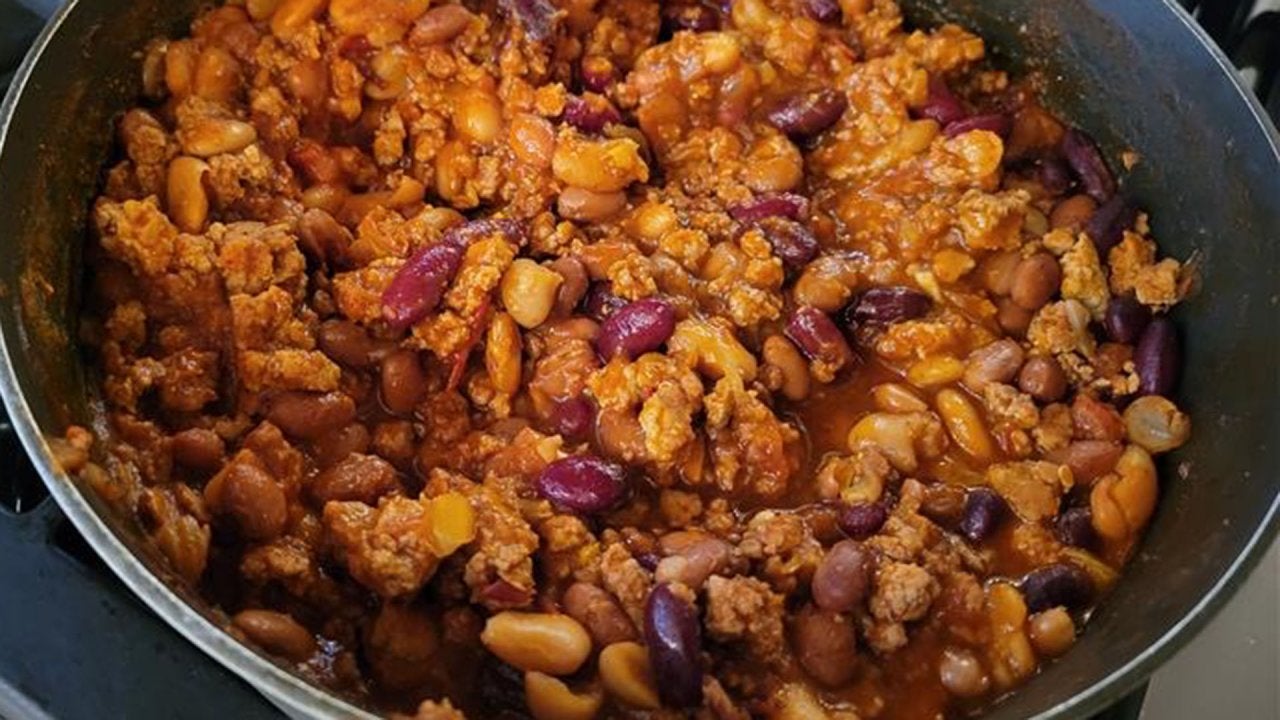 How to Make Healthy Turkey Chili | Dr. Ian Smith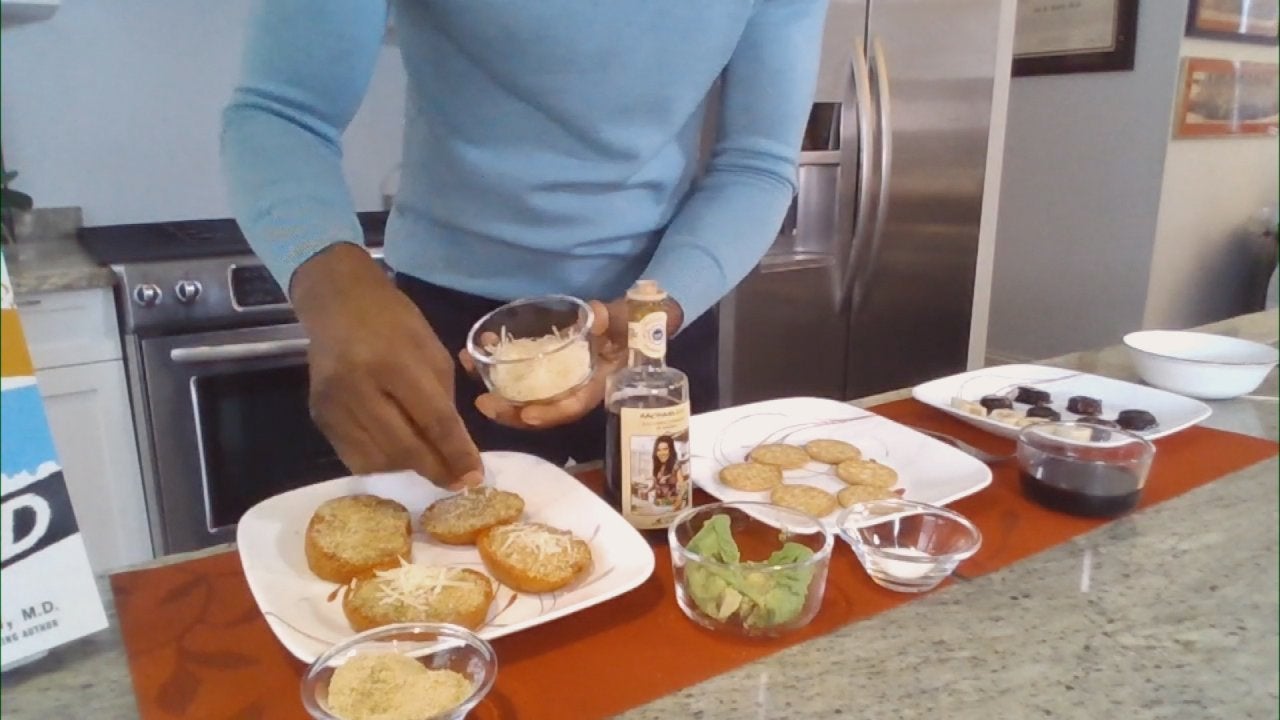 Healthy Snack Ideas That Are Made In Minutes + Keep You Full for…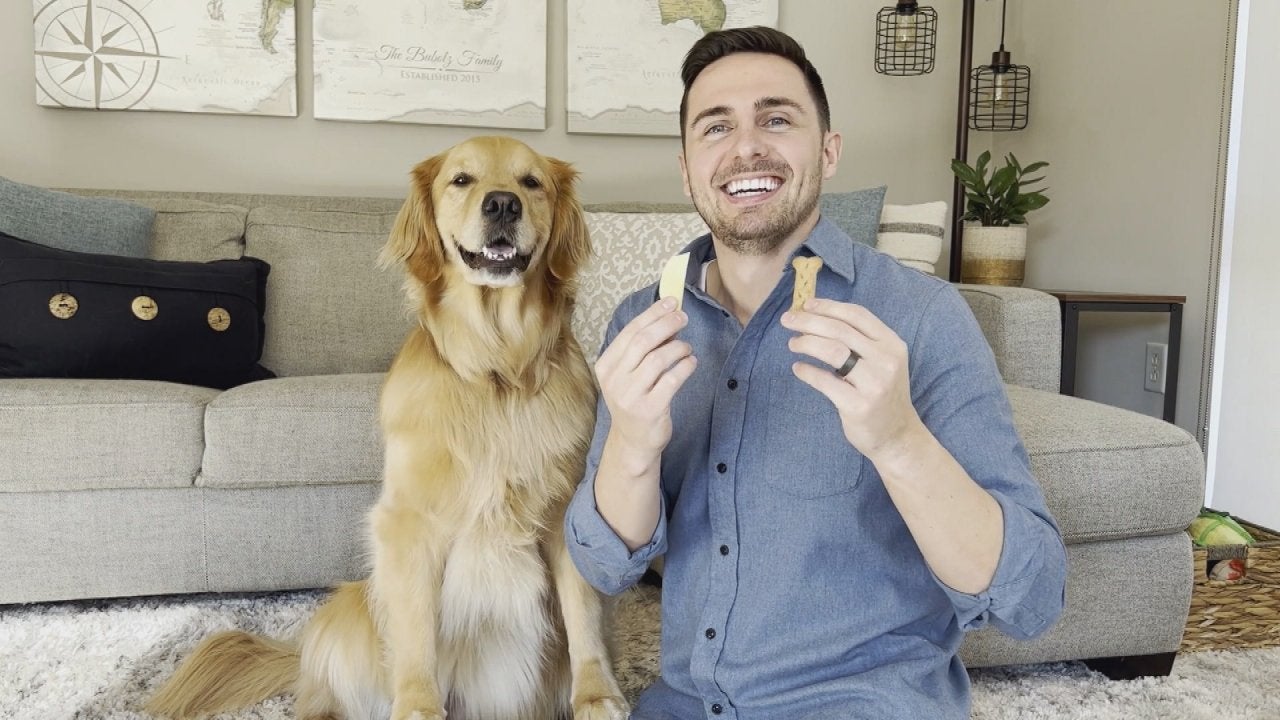 Therapy Golden Retriever Has the CUTEST "Taste Testing" Skill & …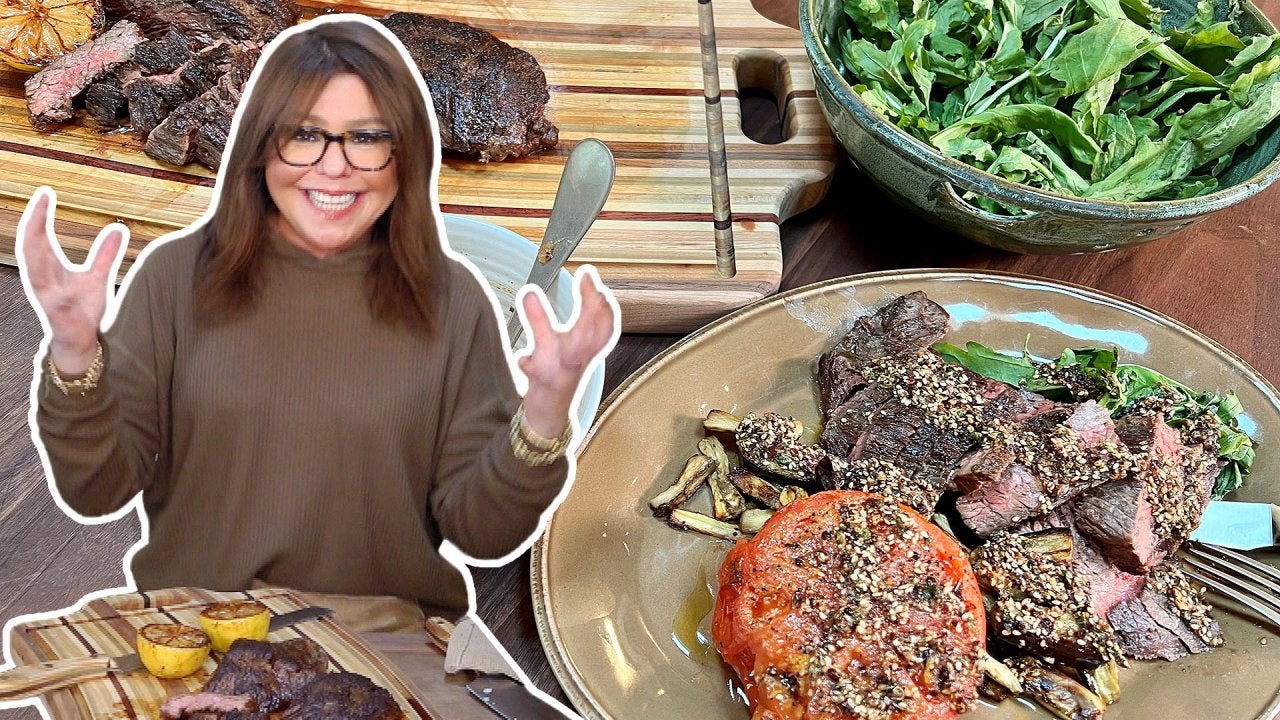 How to Make Beef Steaks with Za'atar Dressing, Roasted Tomatoes …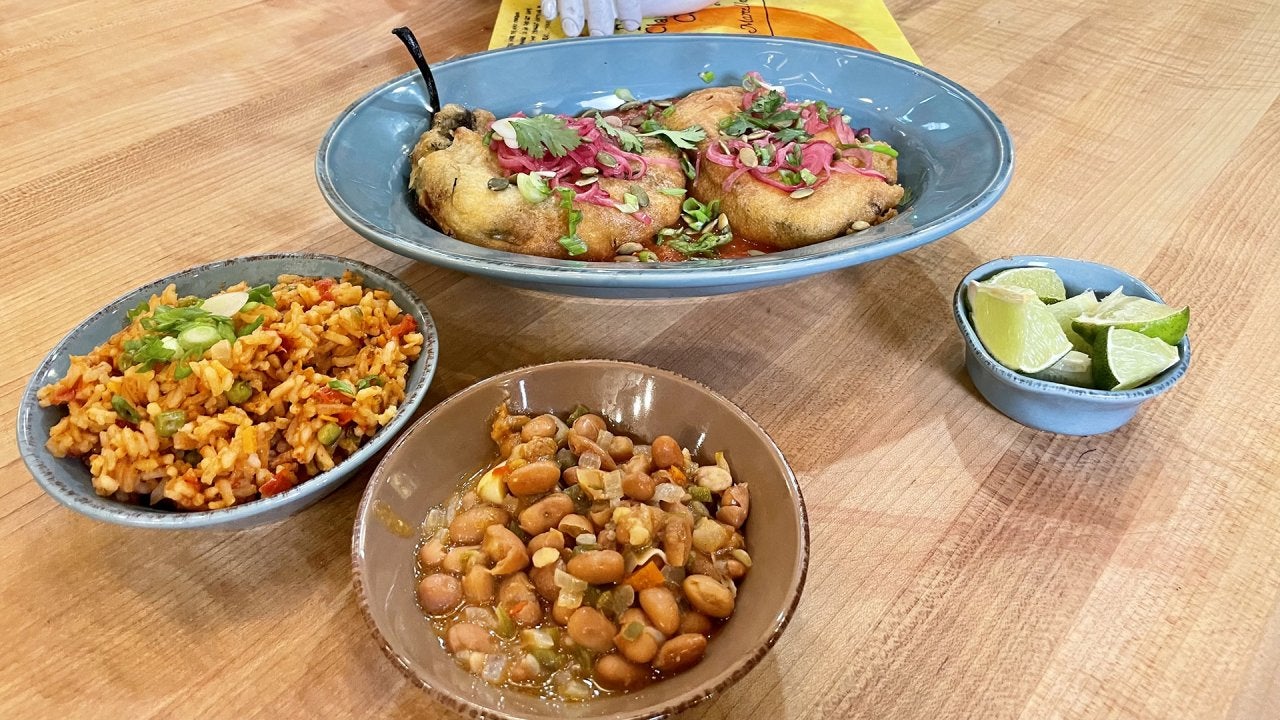 How to Make Chile Rellenos | Rachael Ray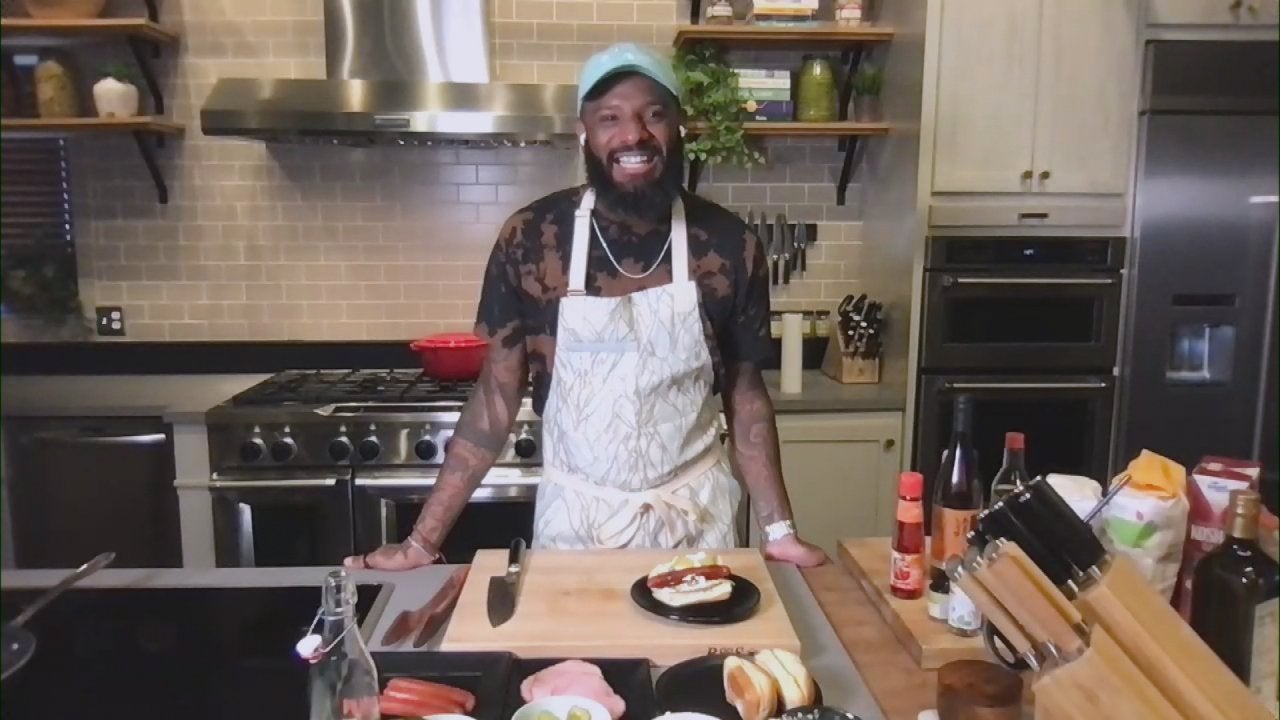 How to Make a Jalapeño Pickle Roll Dog | Chef Justin Sutherland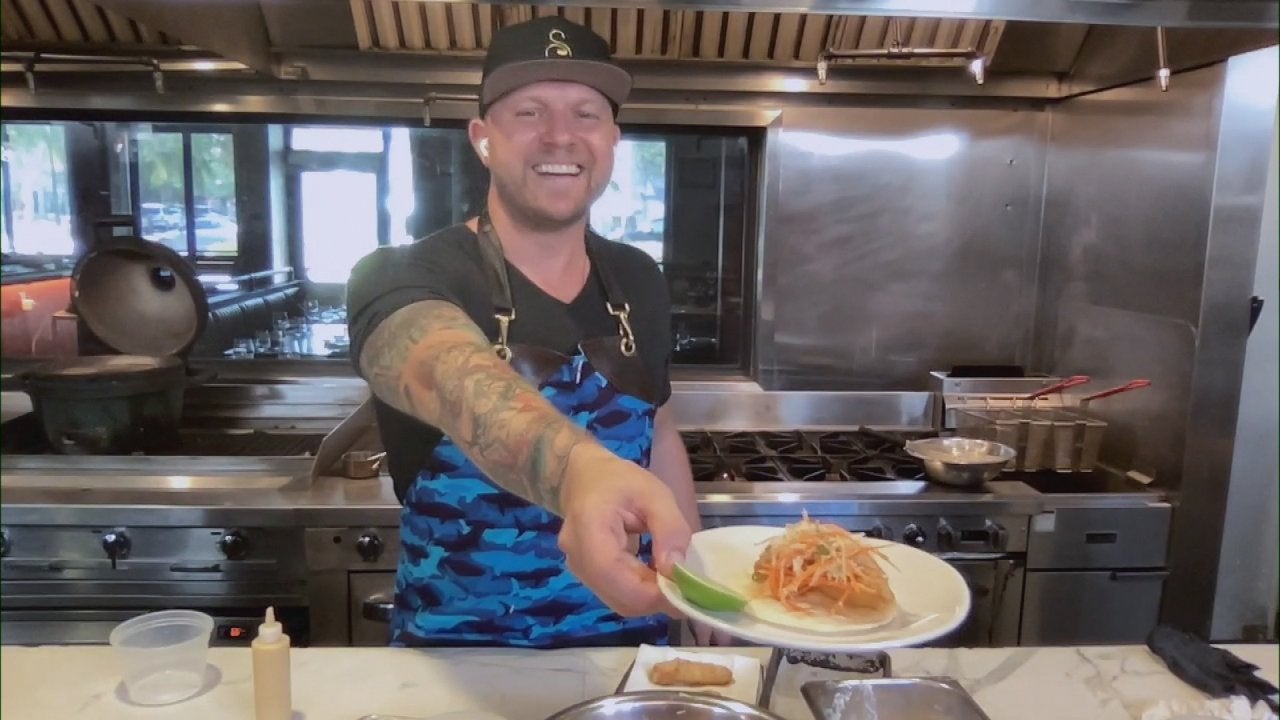 How to Make Crispy Fish Tacos with Sriracha Mayo and Spicy Coles…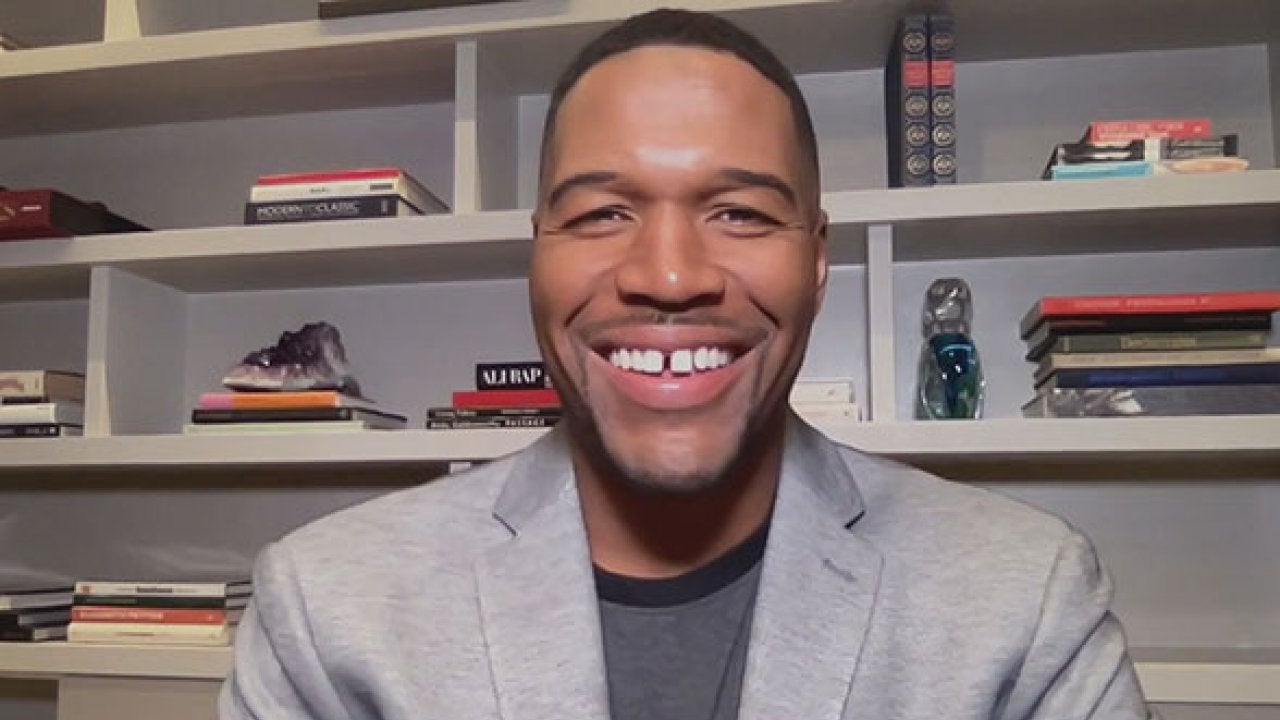 Michael Strahan Reveals What He Was Thinking During His Journey …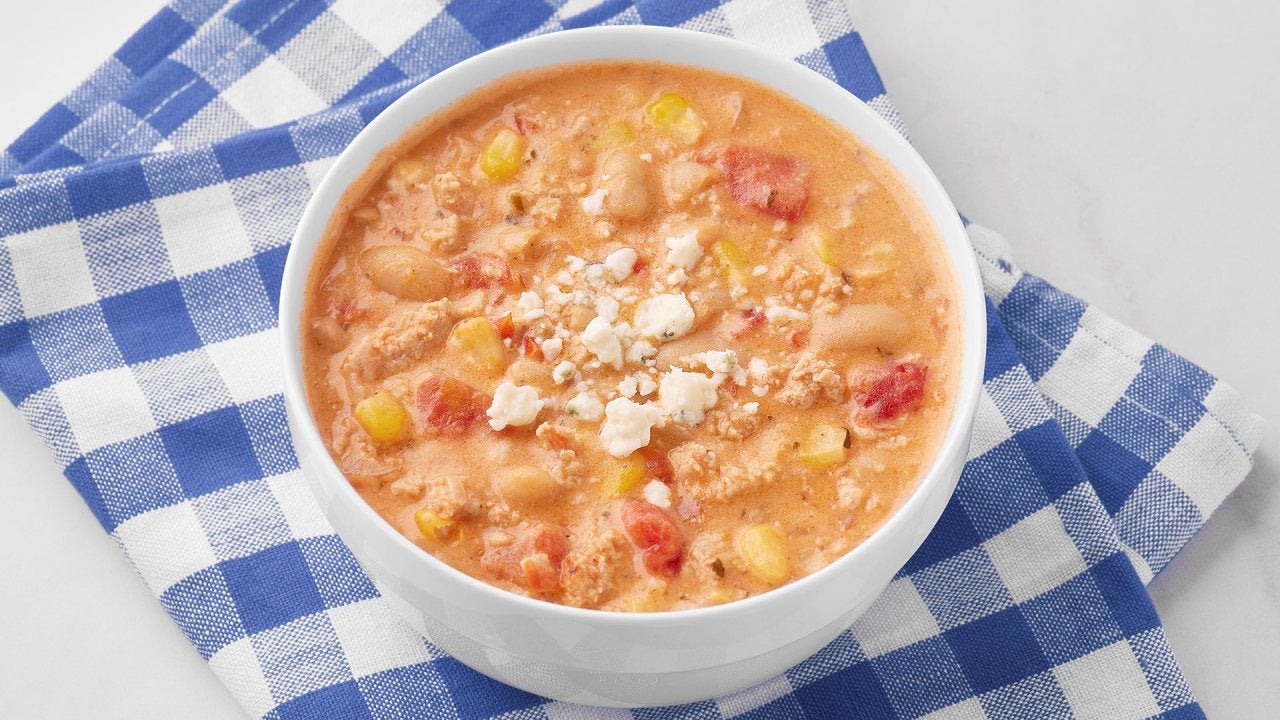 How to Make Instant Pot Buffalo Chicken Chili | Jeffrey Eisner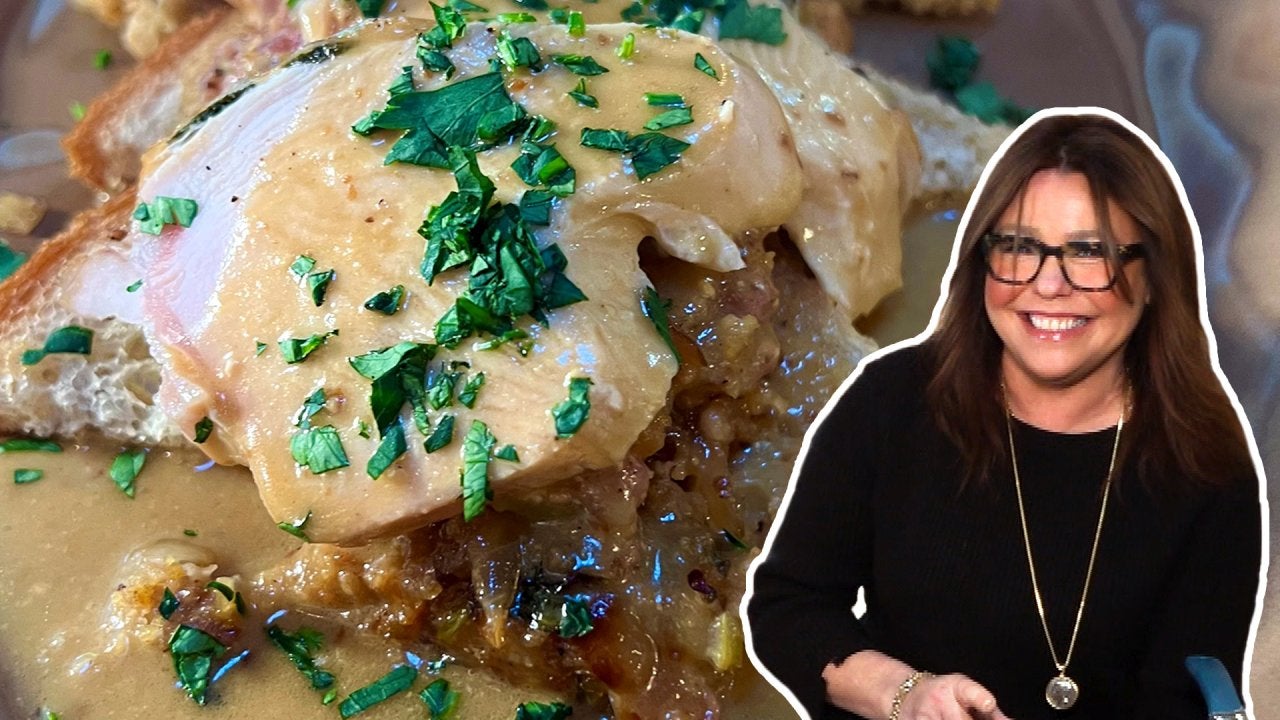 How to Make Hot Turkey Sandwiches with Sausage and Cornbread Stu…
Is Oscar-nominated "Empire" star Gabourey Sidibe's stepmom psychic? Does she ride a tricycle?
We got the answers to these questions when she played a fun game with Rach: Two Truths and a Lie. Can you guess which one is the lie?
No. 1: Gabourey's psychic mom predicted her fame (+ that she would have twins).
No. 2: Gabourey rides a tricycle around the "Empire" set.
No. 3: Gabourey can't swim.
Watch the video above to find out!
Gabourey, who got boatloads of awards nominations for her role in 2009's "Precious," recently added author to her resume with the publication of her new book This Is Just My Face, Try Not To Stare. She says the hardest part to write was the chapter on dating.
WATCH: When People Told Patti LaBelle to 'Stay Home and Chill' After 60, She Did the Opposite
"It's like the worst thing in the world because it's like a numbers game -- you have to keep dating," she says.
Another problem? "I super hate people," Gabourey says.
Ultimately when she does find Mr. Right, you can count on one thing. "He's gotta be dumber than me. I will not be the dumb one in the relationship," she deadpans.
Unlike a lot of celebs, she didn't co-write the book or hire a ghostwriter. "I wrote every word of it. I took three years to write it and I'm going to be real smug about it, too," she tells Rach. The process of writing was cathartic for her. She explains, "I just decided to do therapy in a book and then sell it."
WATCH: Kelly Rowland: I'm Trying to Prepare New Moms For the Stuff No One Tells Them
President Barack Obama is quoted on the book jacket, and the way she got that quote is hilarious. She met him several years ago at the White House Correspondents' Dinner, and when they were introduced, he told her, "You're the bomb, girl." So, even though the compliment was for her and not the book, she decided to use the quote, figuring that if he sues her, she'll get to see him again. LOL
Watch the video below for more about her book and to see Gabourey and Rach toast Cinco de Mayo.