Did Gabourey Sidibe's Psychic Stepmom Predict Her Fame?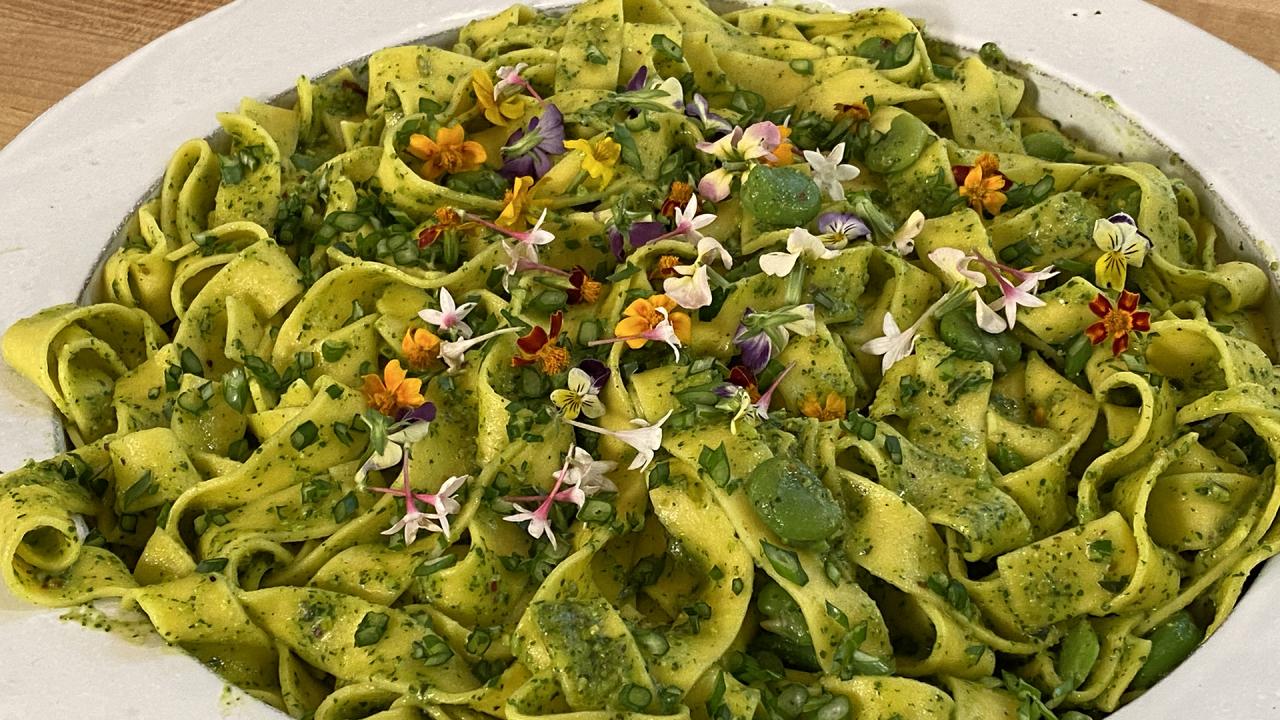 How To Make Tagliatelle with Fava and Herb Pesto | Rachael Ray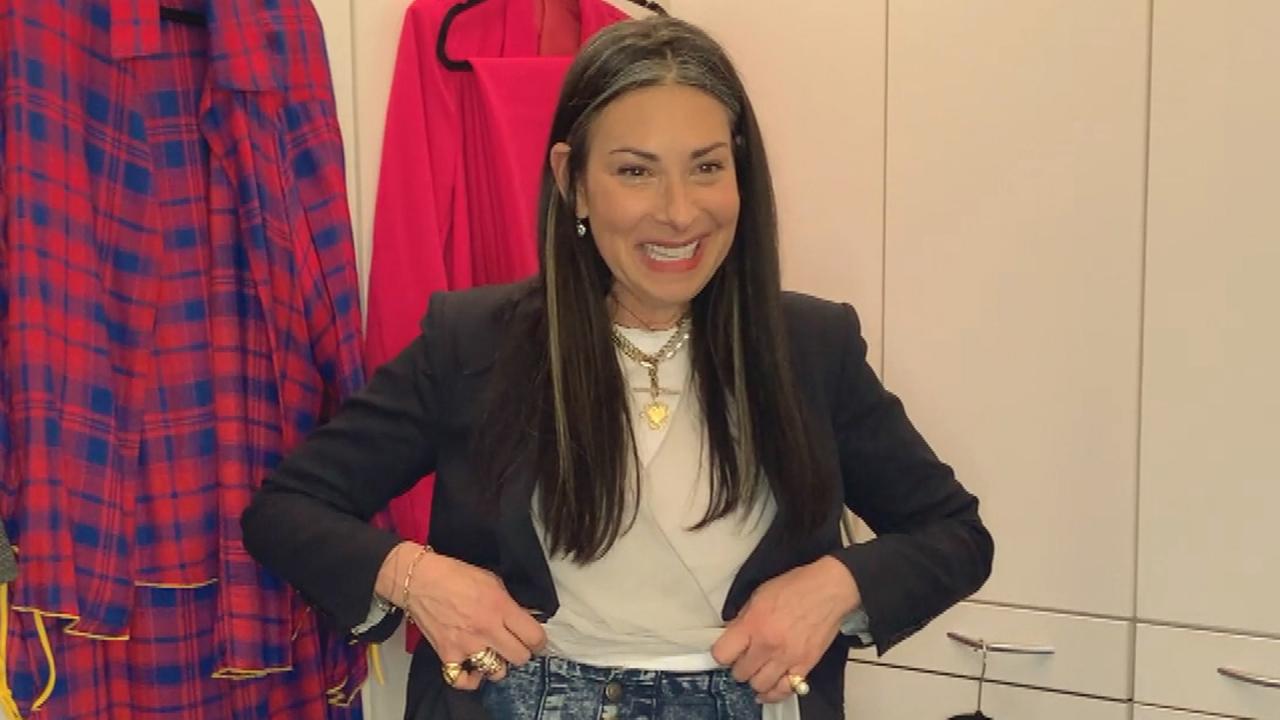 Stylist Stacy London Says Skinny Jeans Will Never Die—Here's Why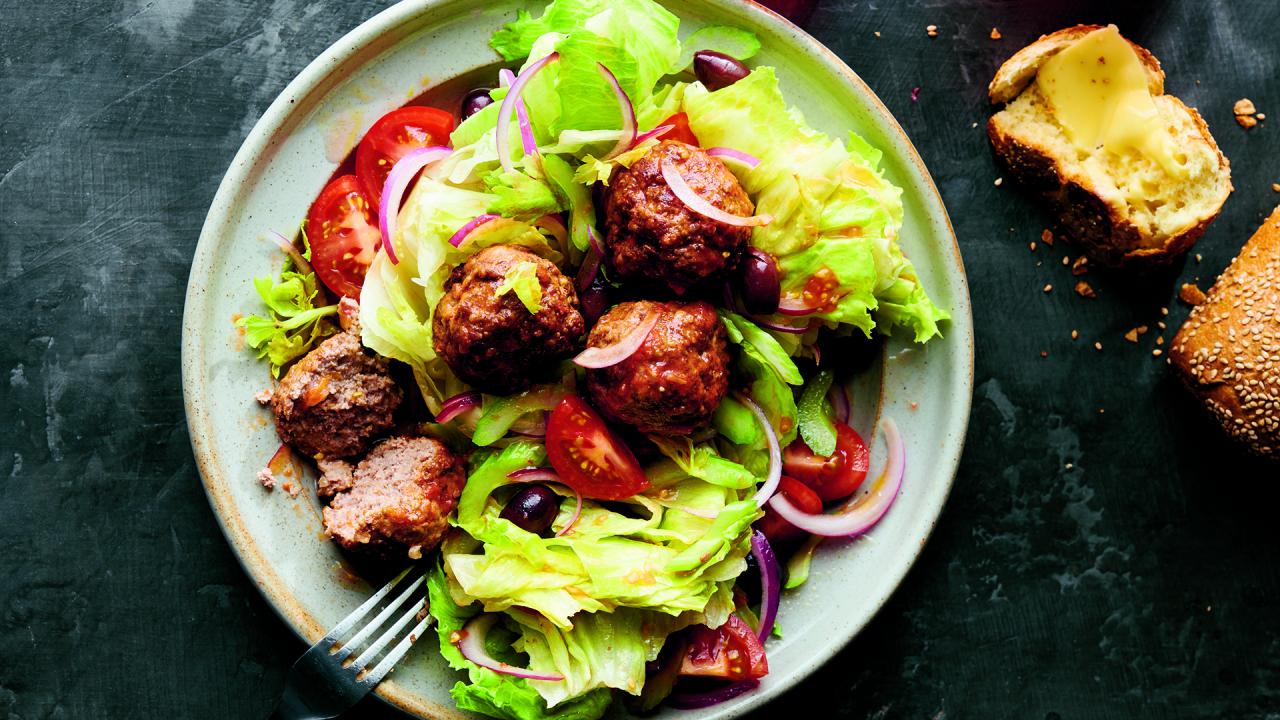 Sam Sifton's Meatball Salad | The New York Times Cooking No-Reci…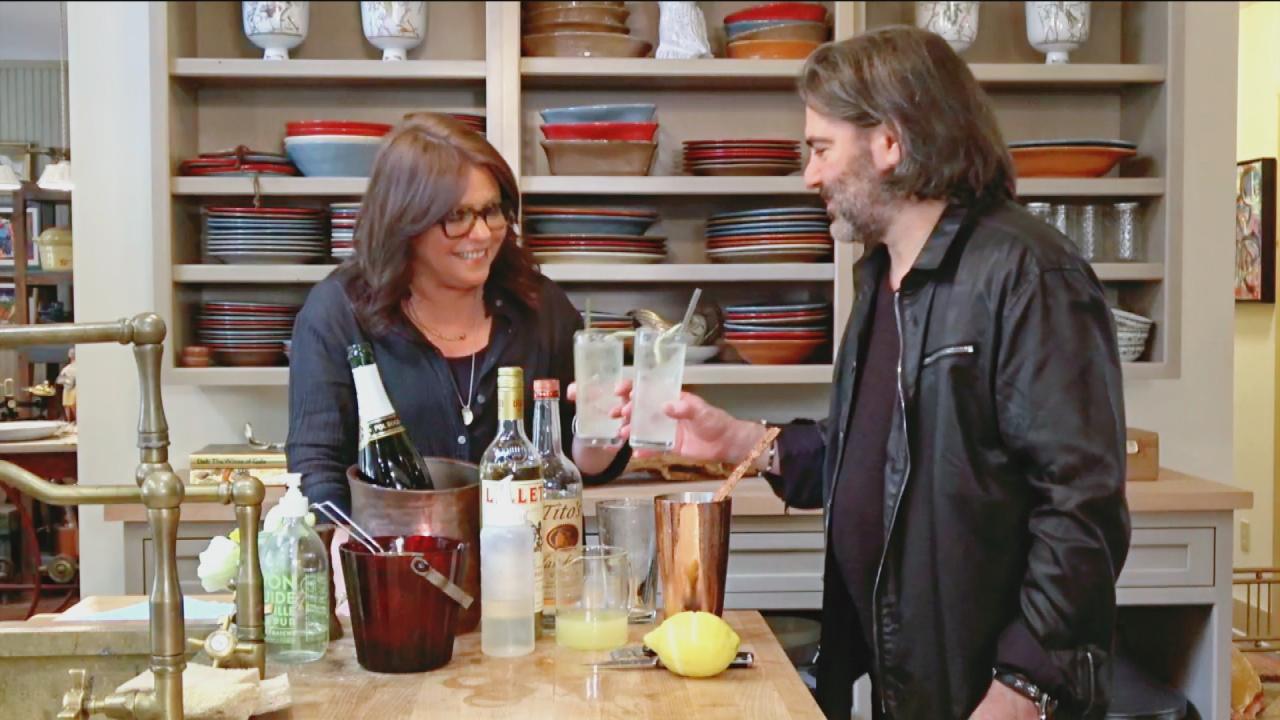 How To Make John's "Sundays With Mom" Champagne Cocktail | John …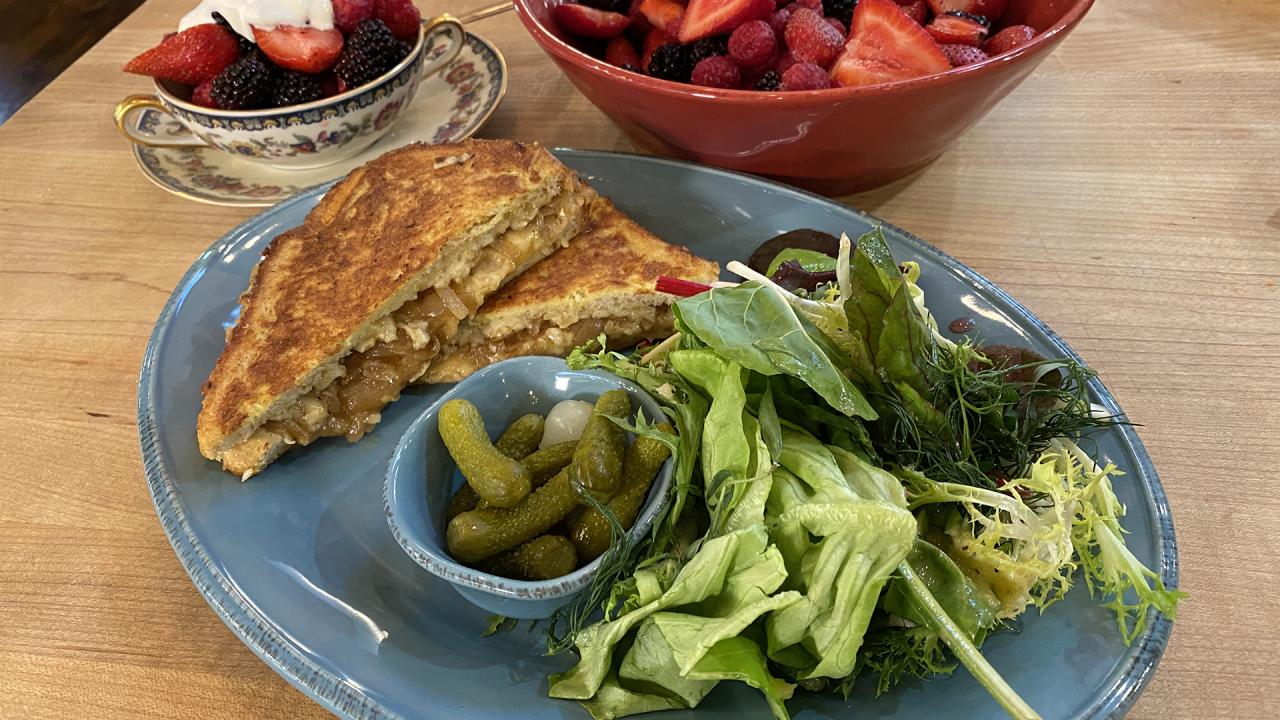 How To Make French Onion Monte Cristo with Spring Greens Salad |…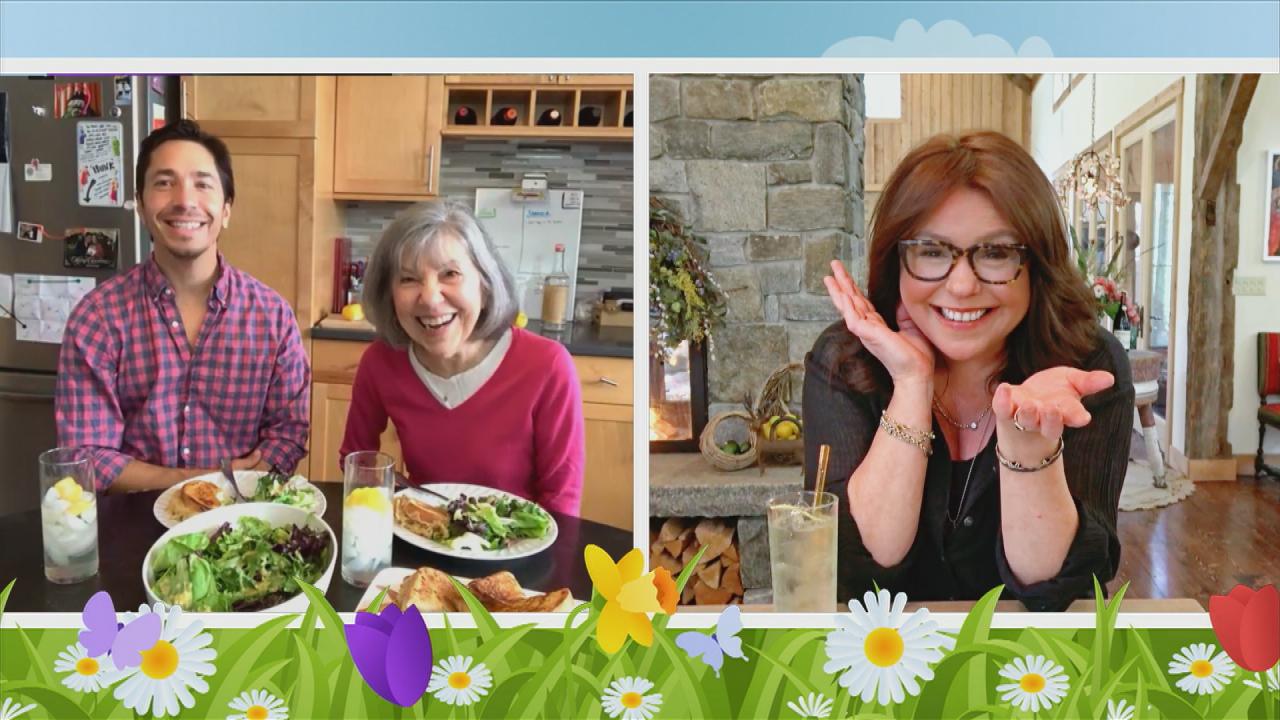 Justin Long's Mom Adorably Reveals What He Was Like When He Was …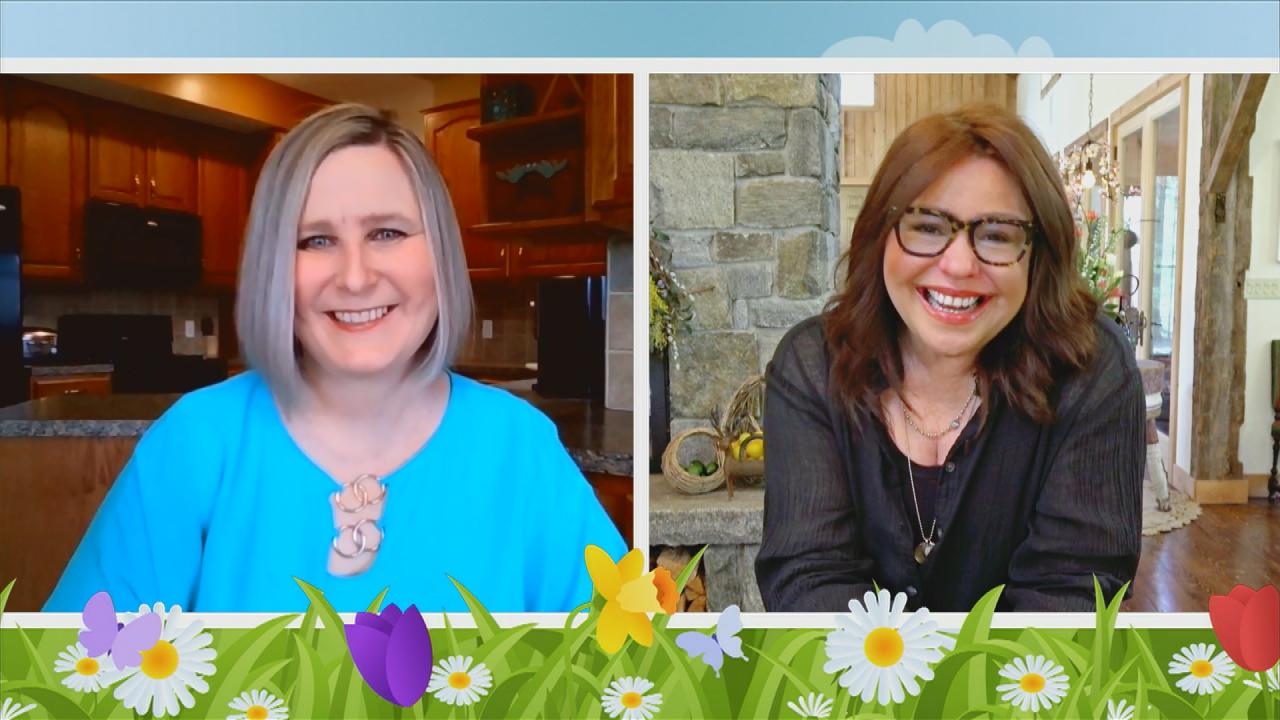 We Celebrate a Teacher Who Makes Every One of Her Students a Per…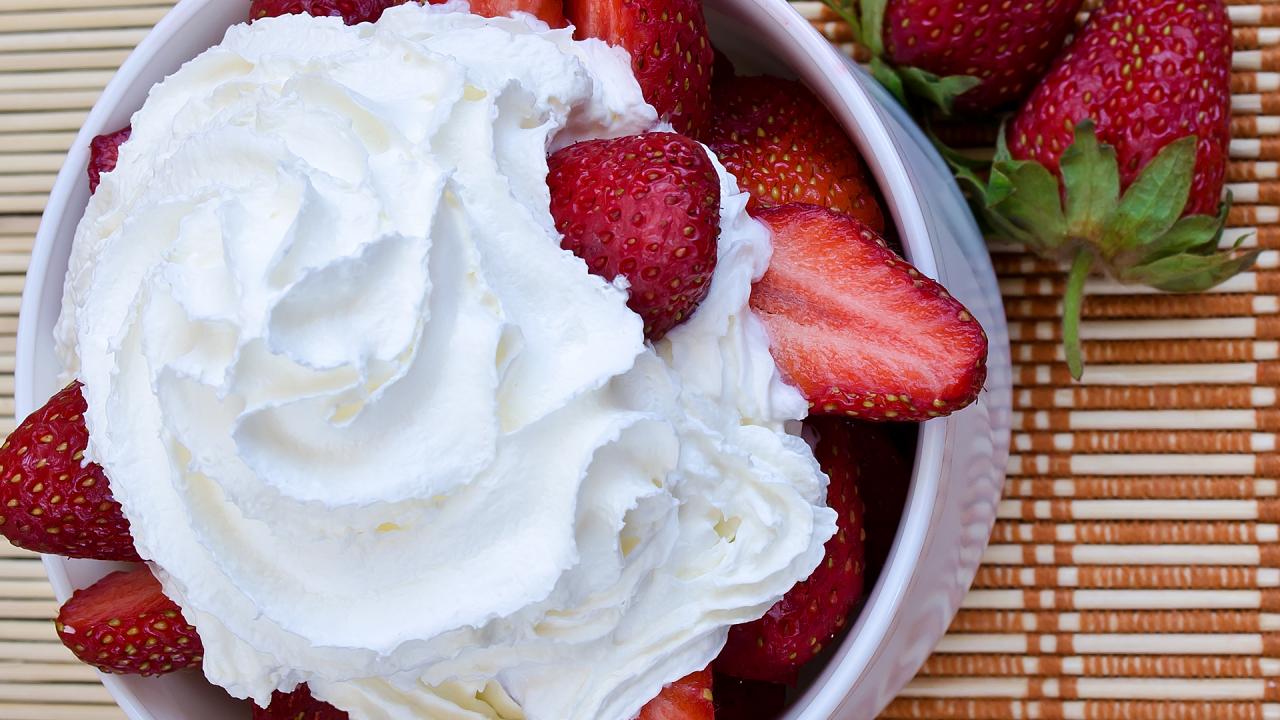 How To Make Boozy Berries | Rachael Ray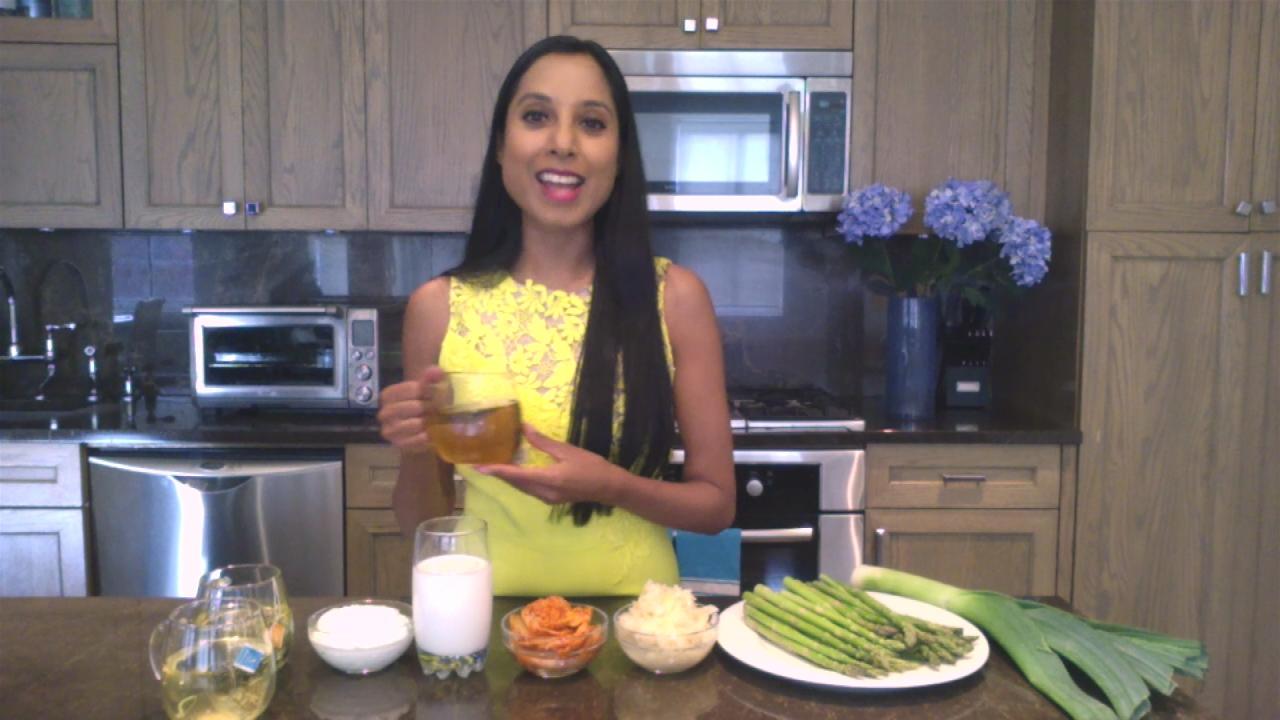 A Doctor's Favorite Types Of Calming Teas For Stress | Gastroent…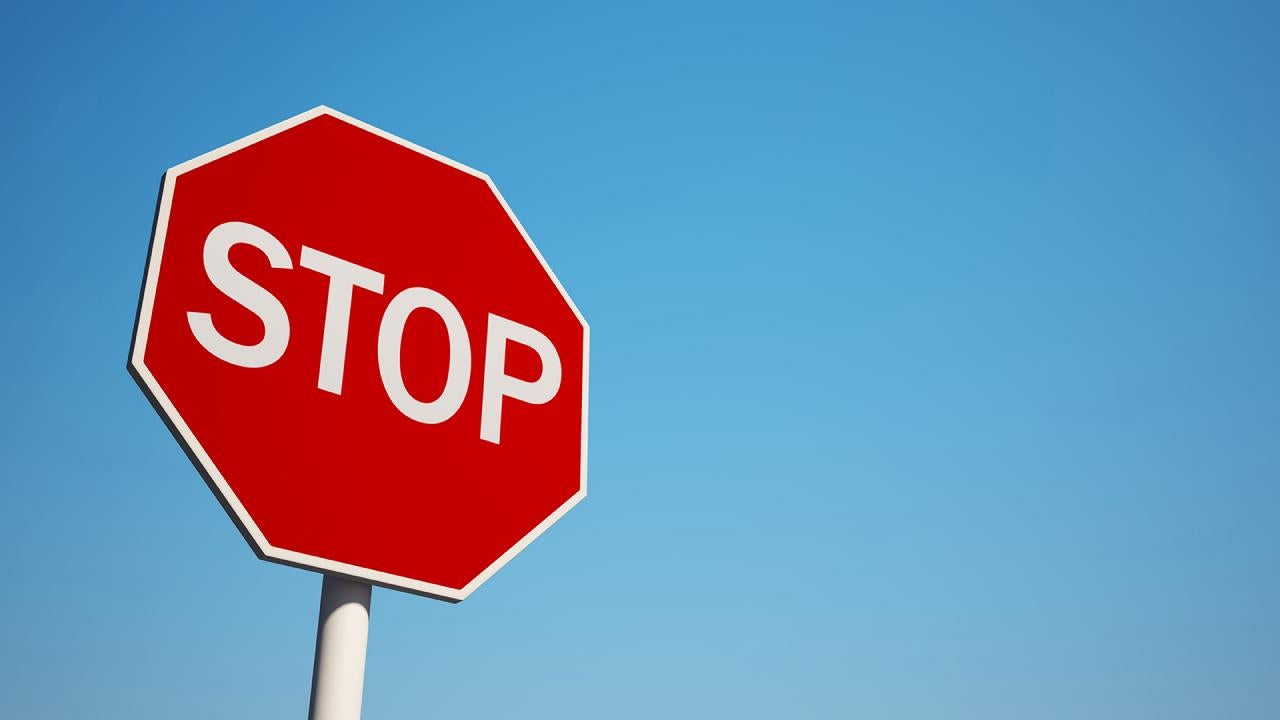 A Visual Trick That Could Help Stop Anxious Thoughts Instantly |…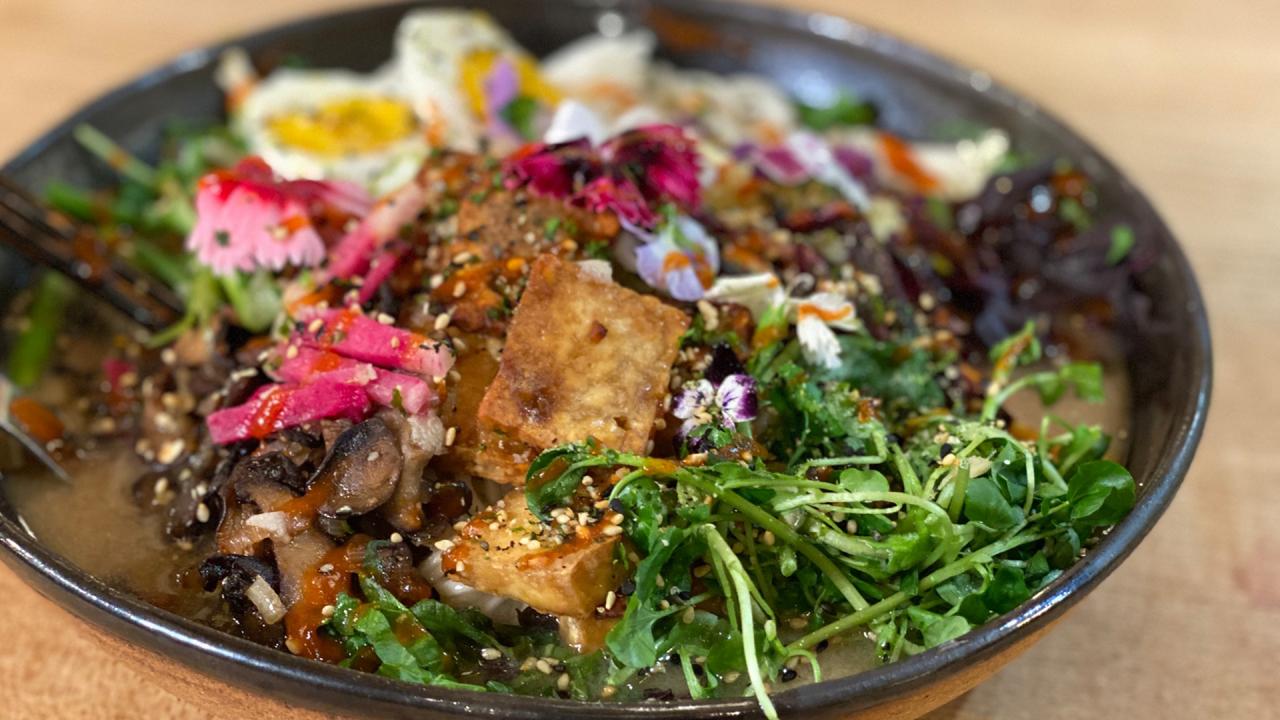 How To Make Ramen with Sesame-Miso Broth and Baked Crispy Tofu |…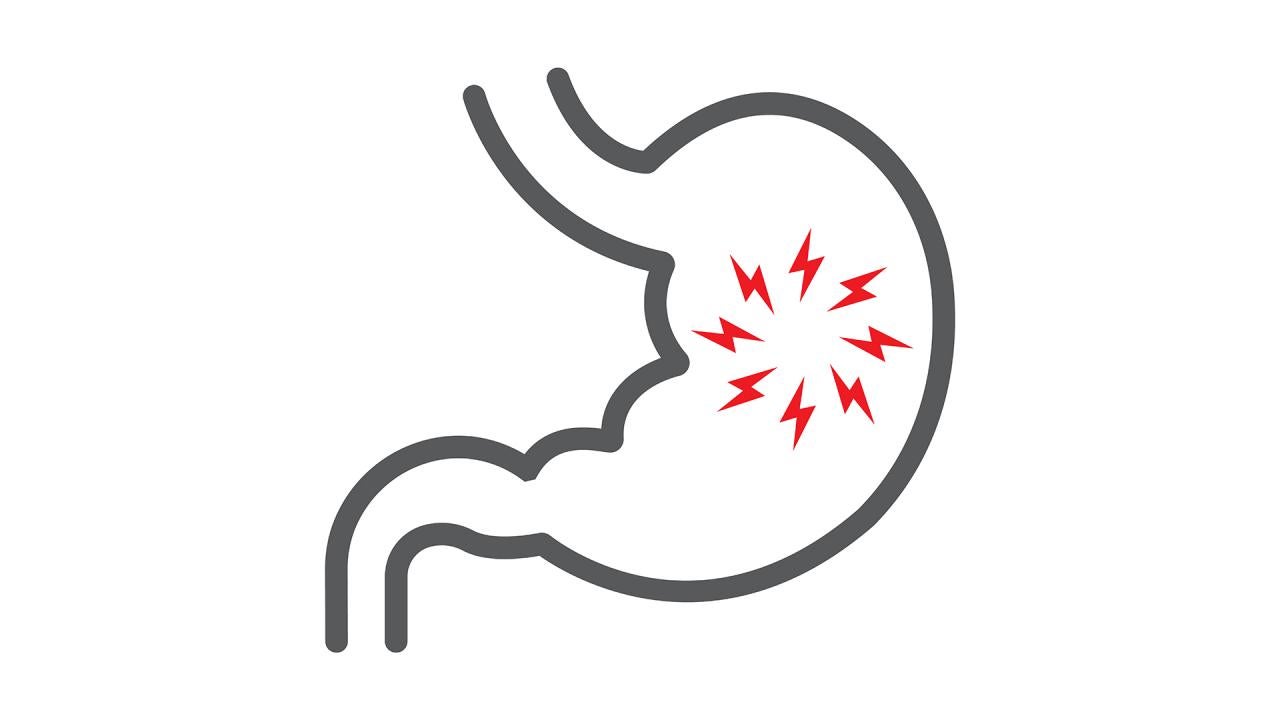 4 Ways Stress Could Be Hurting Your Stomach + Tips For Relief | …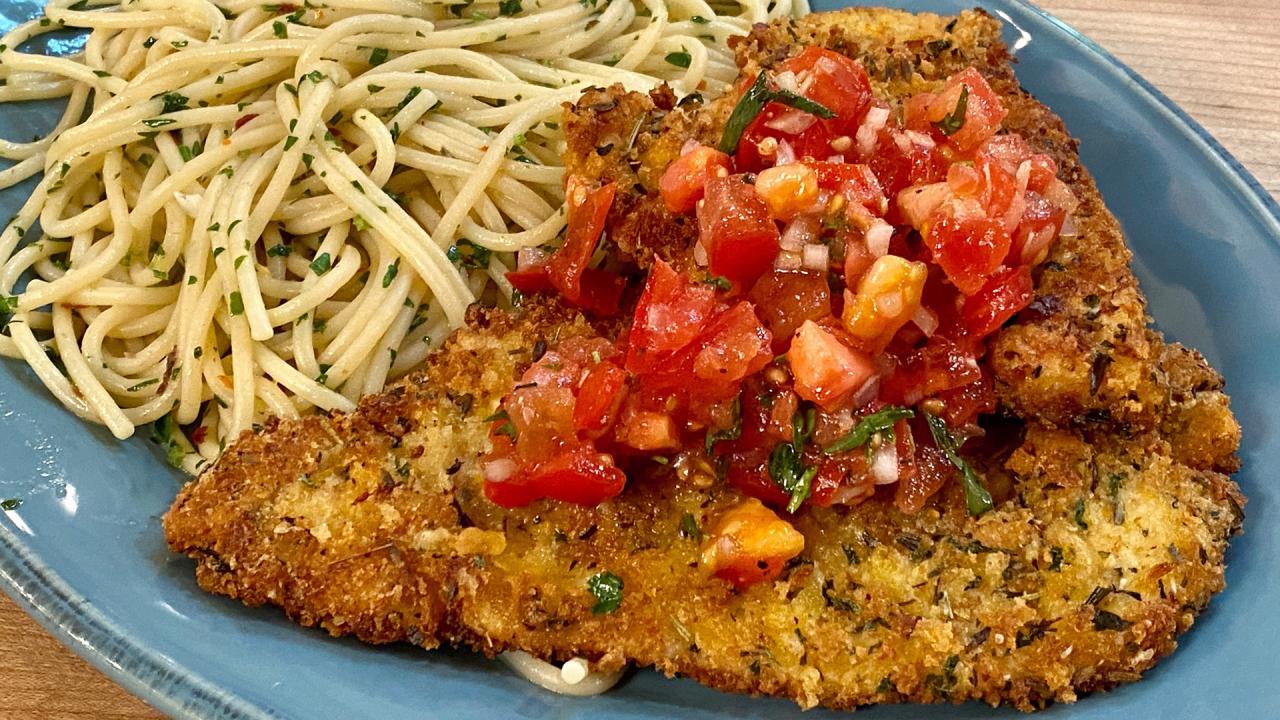 Rach's Swordfish Cutlets with Garlic Spaghetti + Self-Taught DIY…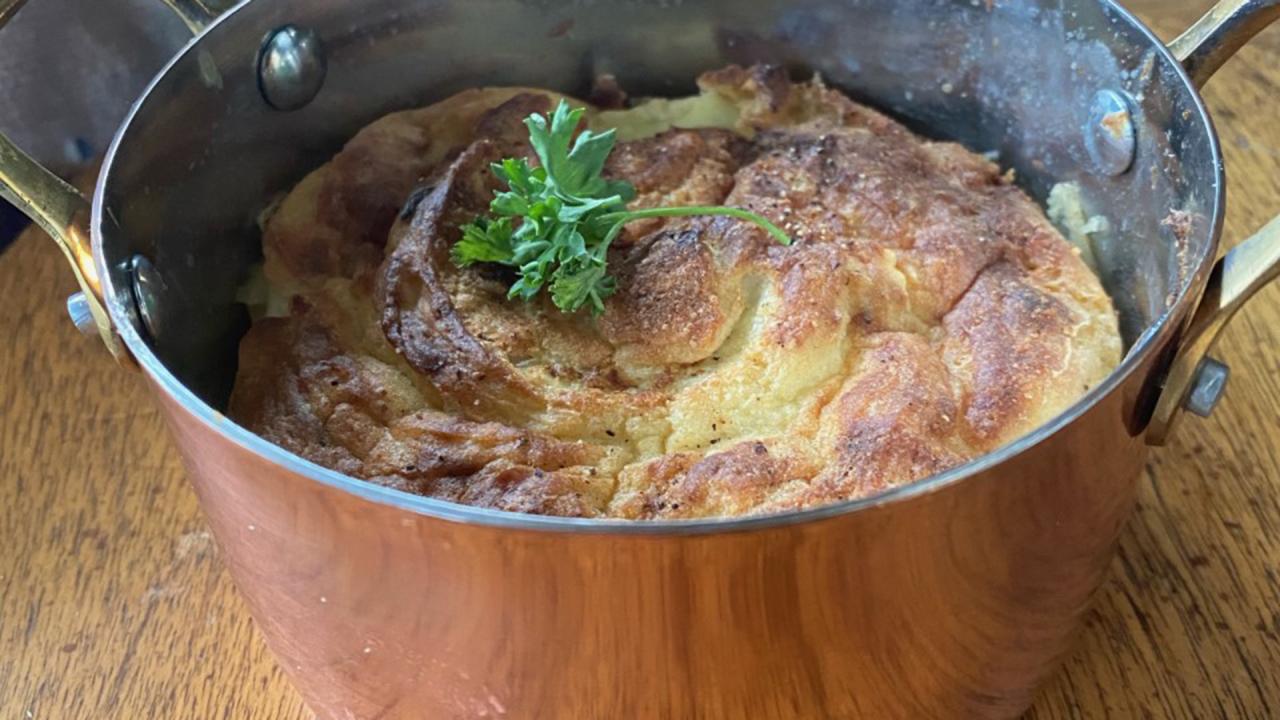 How To Make Pennsylvania Dutch Potato Filling | Carson Kressley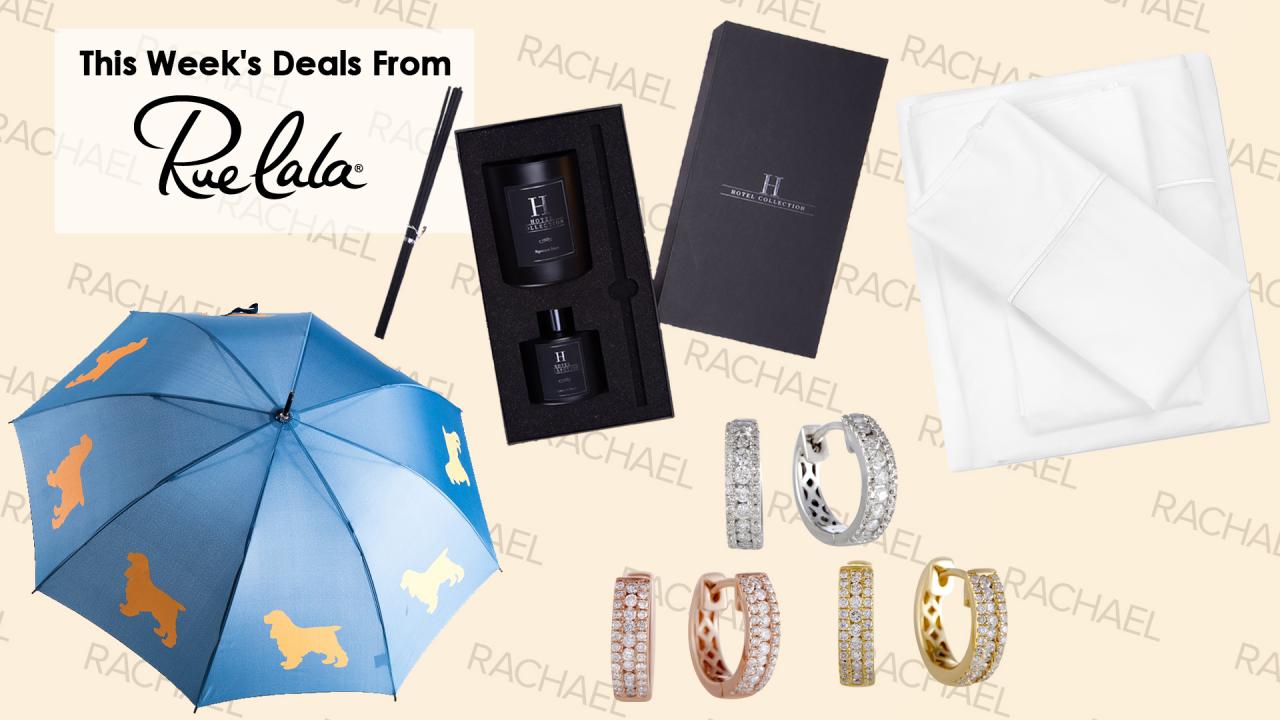 Deals From Rue La La: Cooling Sheets For Hot Sleepers, Adorable …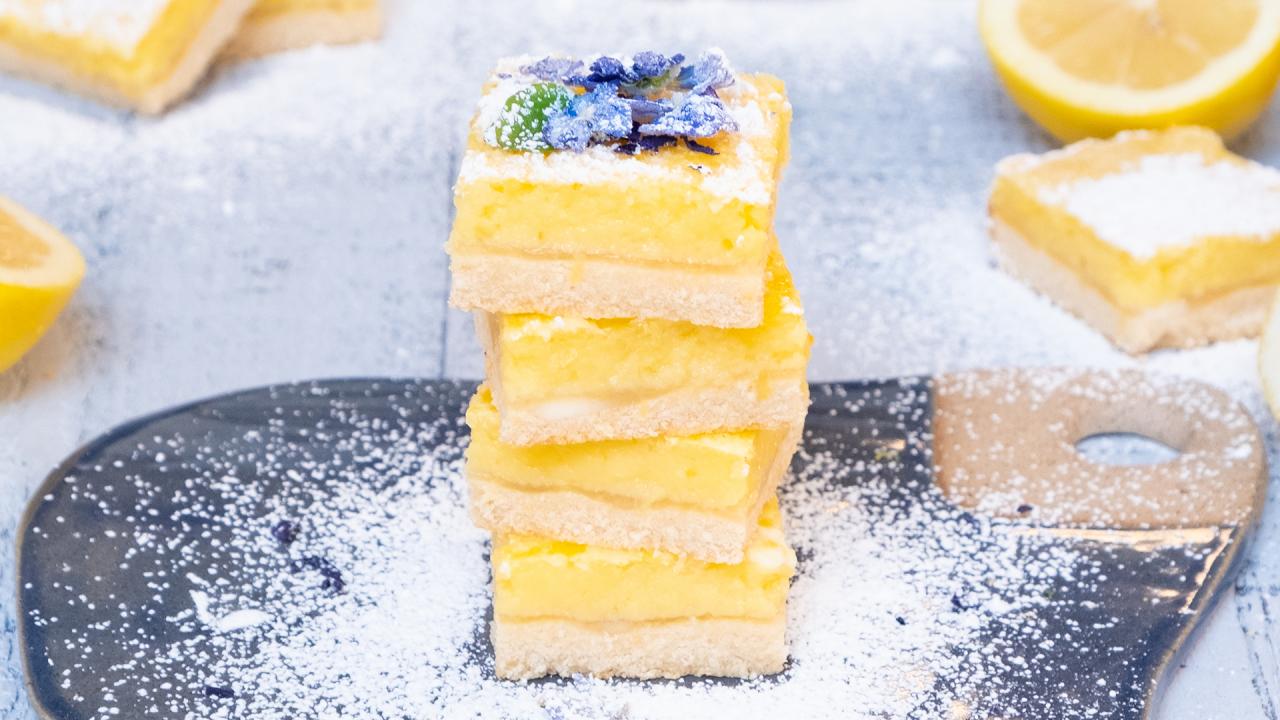 How To Make Gluten-Free Lemon Bars | low-carb, low-sugar, dairy-…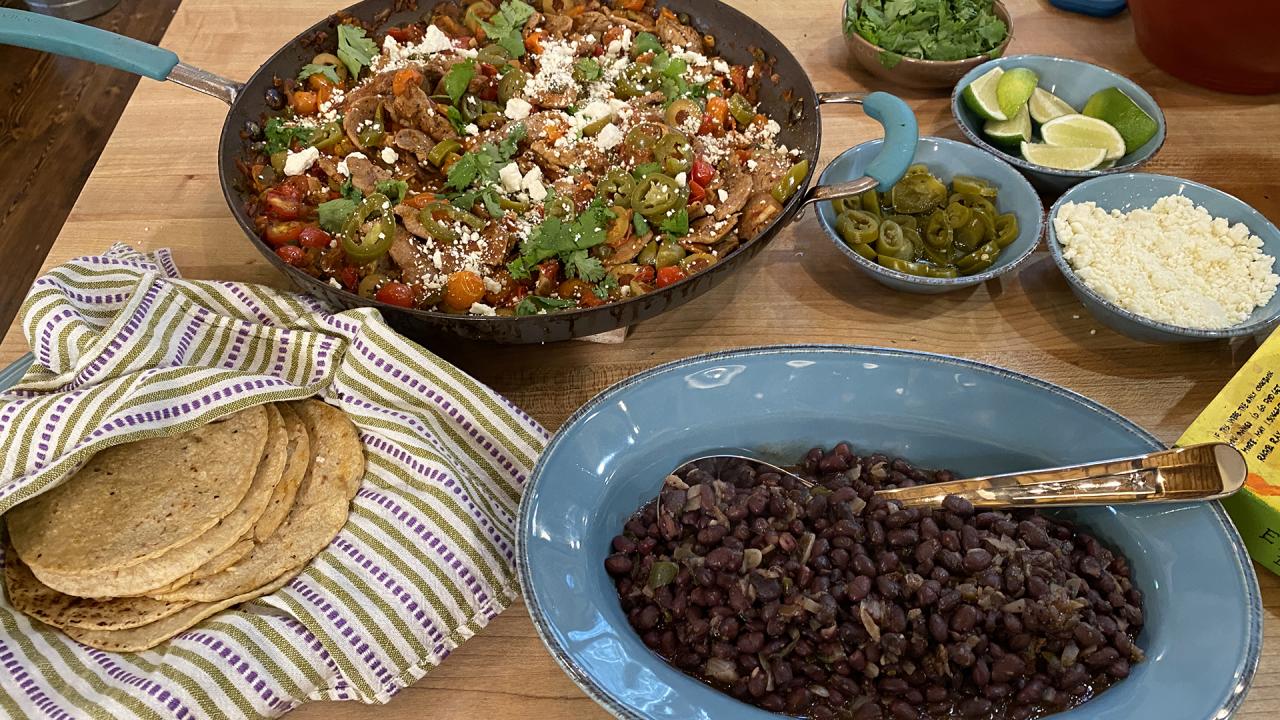 How To Make Tacos Veracruz | Rachael Ray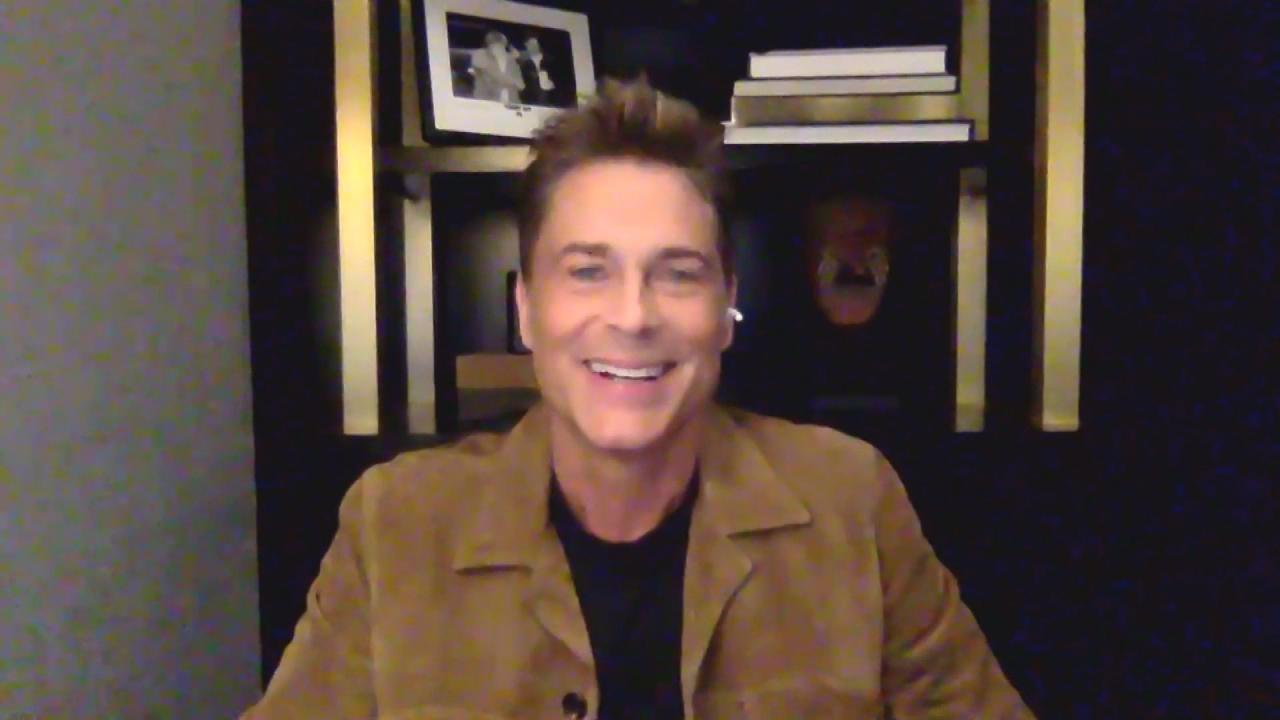 Rob Lowe Talks Working With His Son on 9-1-1 Lone Star + Rach Ma…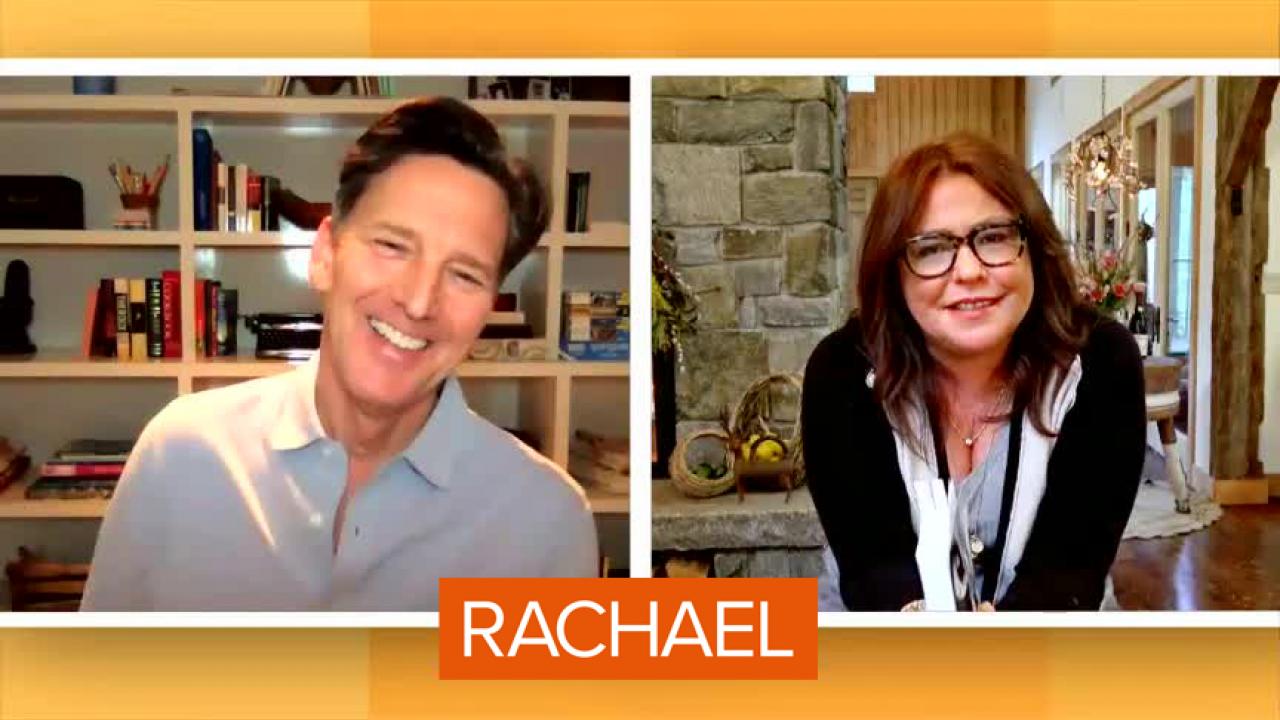 '80s Icon Andrew McCarthy Shares "Brat Pack" Stories From New Me…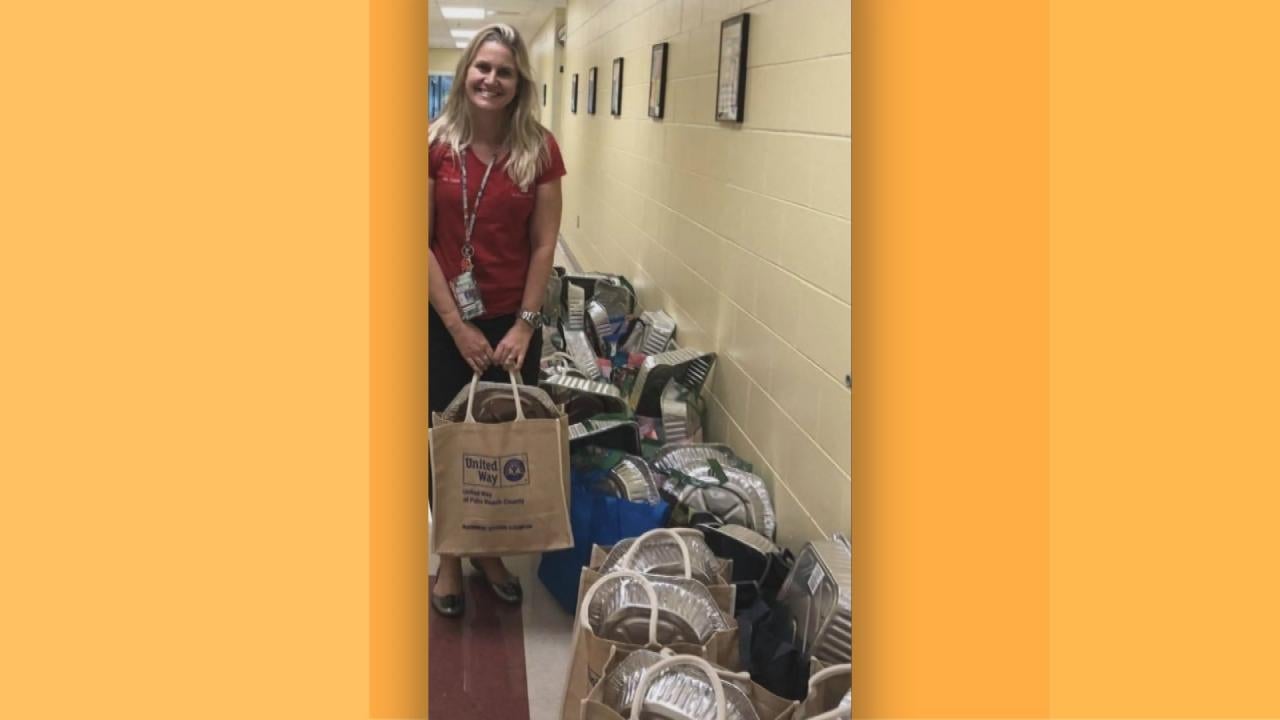 Teacher Working With Local Food Bank To Feed Hungry Kids Says Yo…
Is Oscar-nominated "Empire" star Gabourey Sidibe's stepmom psychic? Does she ride a tricycle?
We got the answers to these questions when she played a fun game with Rach: Two Truths and a Lie. Can you guess which one is the lie?
No. 1: Gabourey's psychic mom predicted her fame (+ that she would have twins).
No. 2: Gabourey rides a tricycle around the "Empire" set.
No. 3: Gabourey can't swim.
Watch the video above to find out!
Gabourey, who got boatloads of awards nominations for her role in 2009's "Precious," recently added author to her resume with the publication of her new book This Is Just My Face, Try Not To Stare. She says the hardest part to write was the chapter on dating.
WATCH: When People Told Patti LaBelle to 'Stay Home and Chill' After 60, She Did the Opposite
"It's like the worst thing in the world because it's like a numbers game -- you have to keep dating," she says.
Another problem? "I super hate people," Gabourey says.
Ultimately when she does find Mr. Right, you can count on one thing. "He's gotta be dumber than me. I will not be the dumb one in the relationship," she deadpans.
Unlike a lot of celebs, she didn't co-write the book or hire a ghostwriter. "I wrote every word of it. I took three years to write it and I'm going to be real smug about it, too," she tells Rach. The process of writing was cathartic for her. She explains, "I just decided to do therapy in a book and then sell it."
WATCH: Kelly Rowland: I'm Trying to Prepare New Moms For the Stuff No One Tells Them
President Barack Obama is quoted on the book jacket, and the way she got that quote is hilarious. She met him several years ago at the White House Correspondents' Dinner, and when they were introduced, he told her, "You're the bomb, girl." So, even though the compliment was for her and not the book, she decided to use the quote, figuring that if he sues her, she'll get to see him again. LOL
Watch the video below for more about her book and to see Gabourey and Rach toast Cinco de Mayo.