5 Nascar Drivers, 1 Race for the Perfect Cheeseburger — It's On!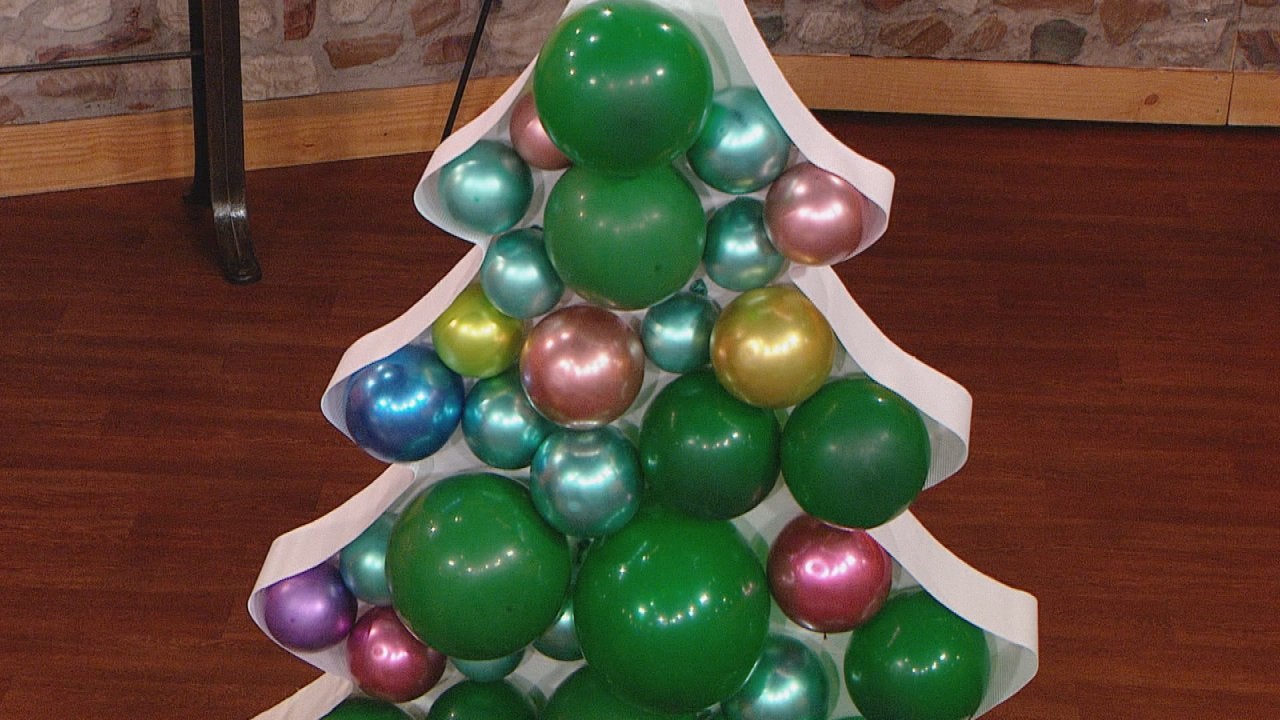 DIY Balloon Mosaic For the Holidays With Letter + Number Molds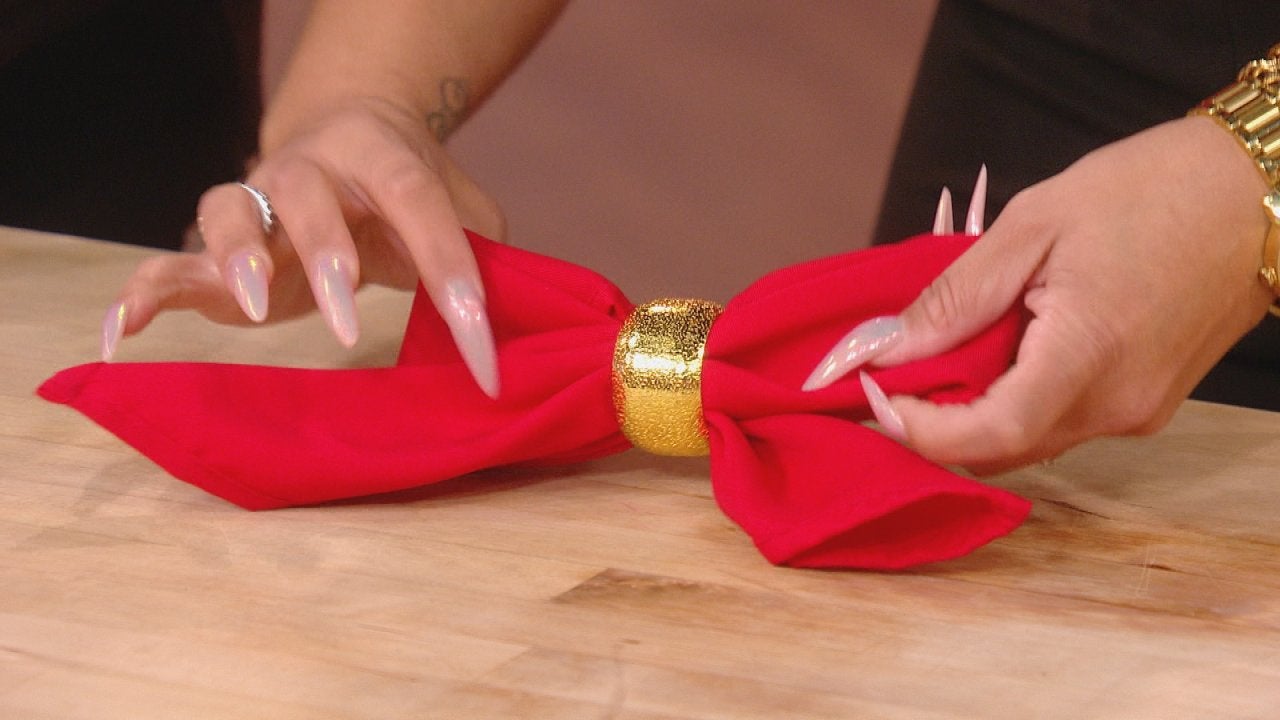 DIY Bow Napkins For Your Holiday Table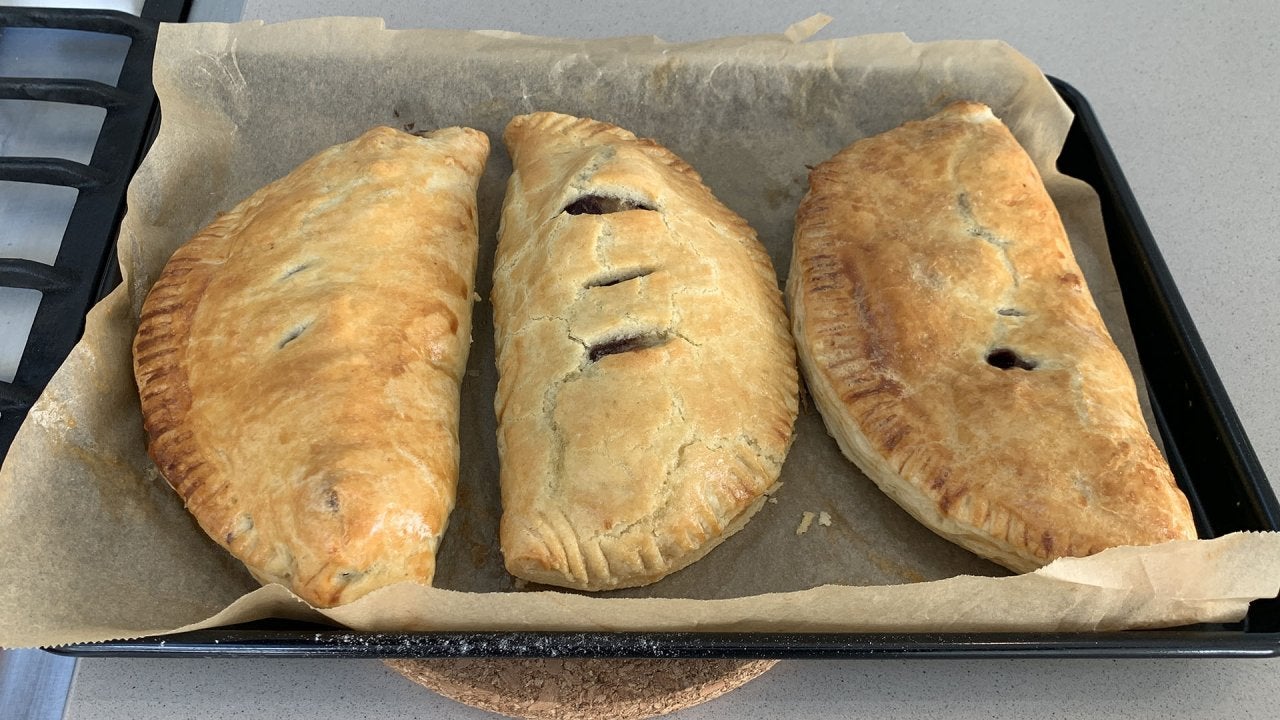 How to Make Toad-in-the-Hole Pasties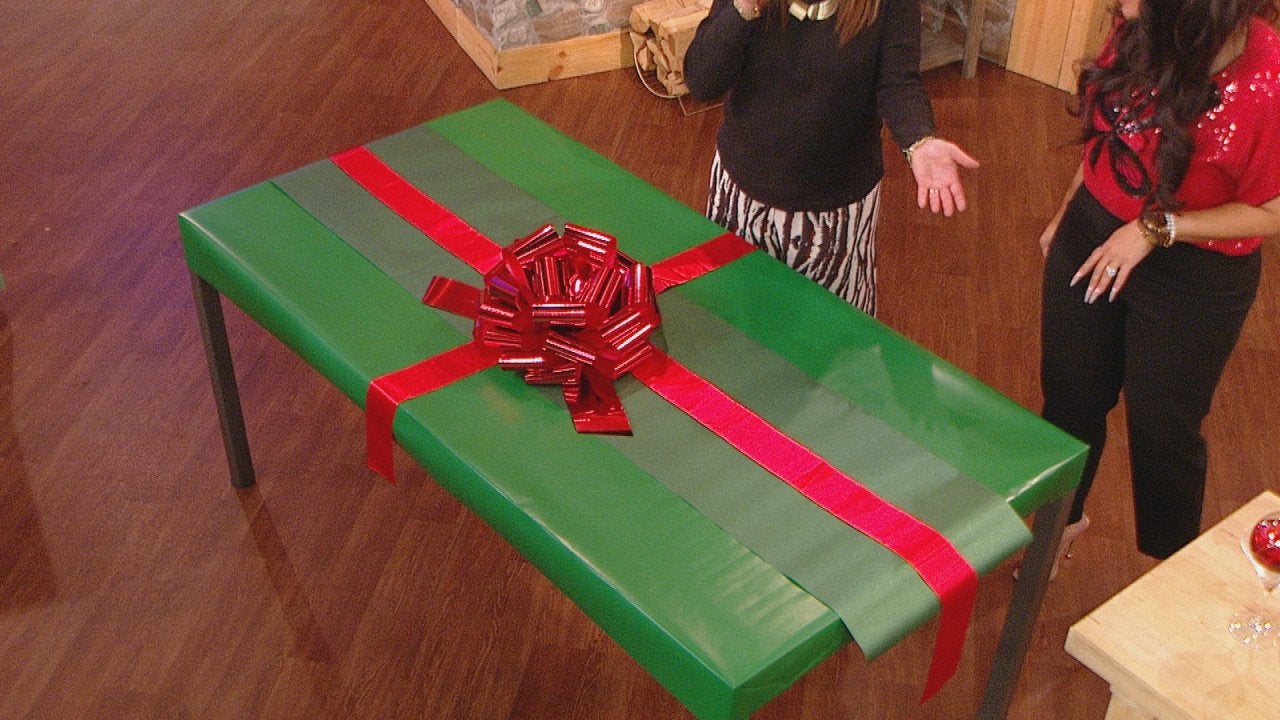 Step-by-Step Tutorial: Wrap Your Table Like a Christmas Gift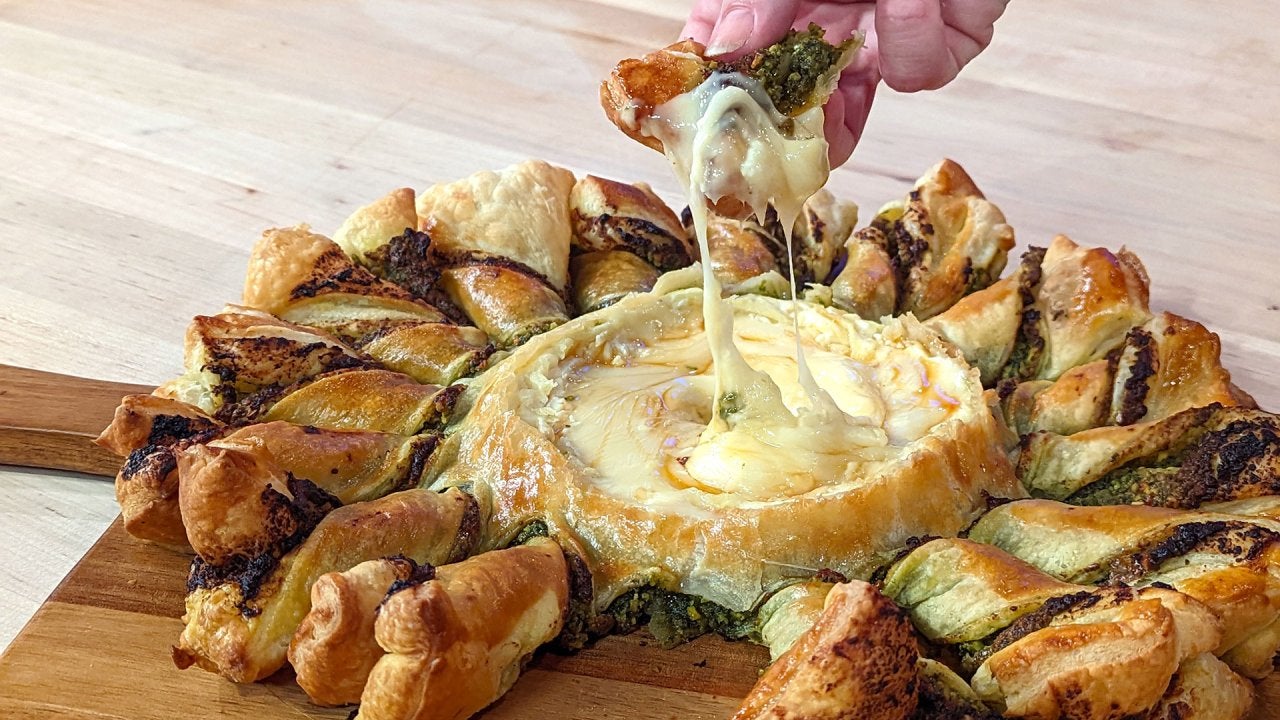 How to Make a Baked Brie Wreath with Sweet and Spicy Pesto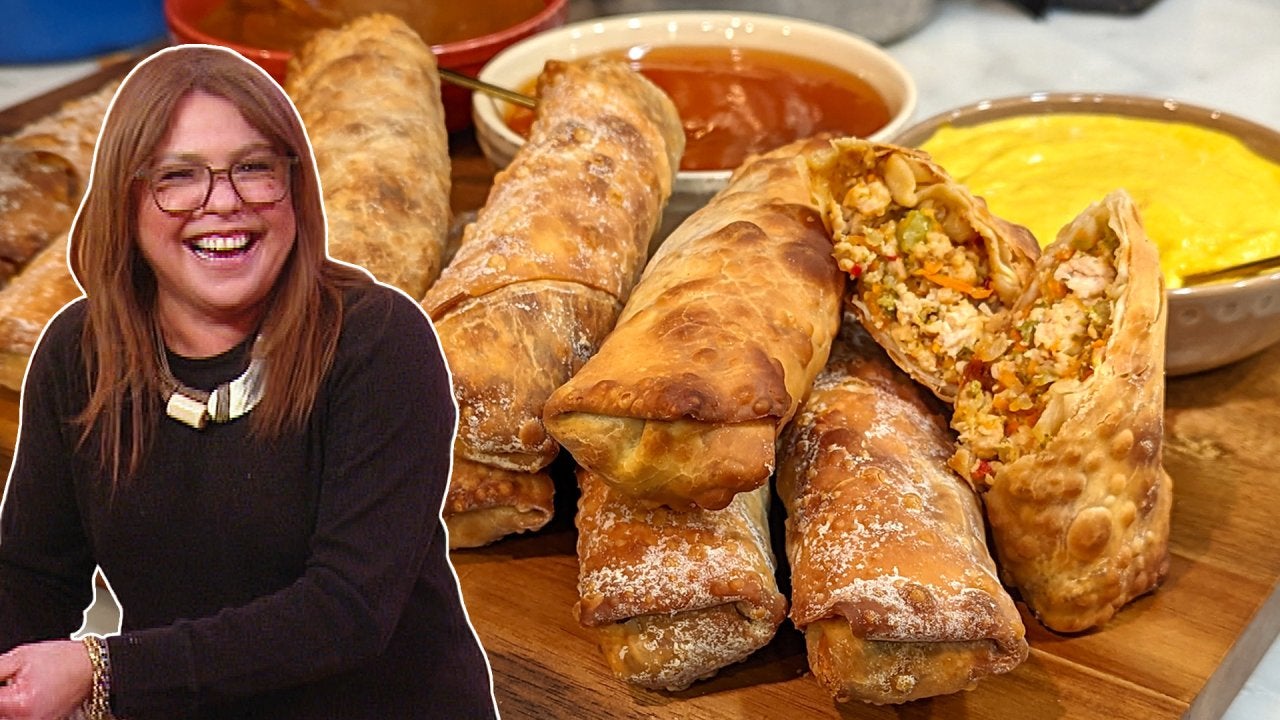 How to Make Spicy, Sweet & Sour Egg Rolls and Hoisin-Peanut Dipp…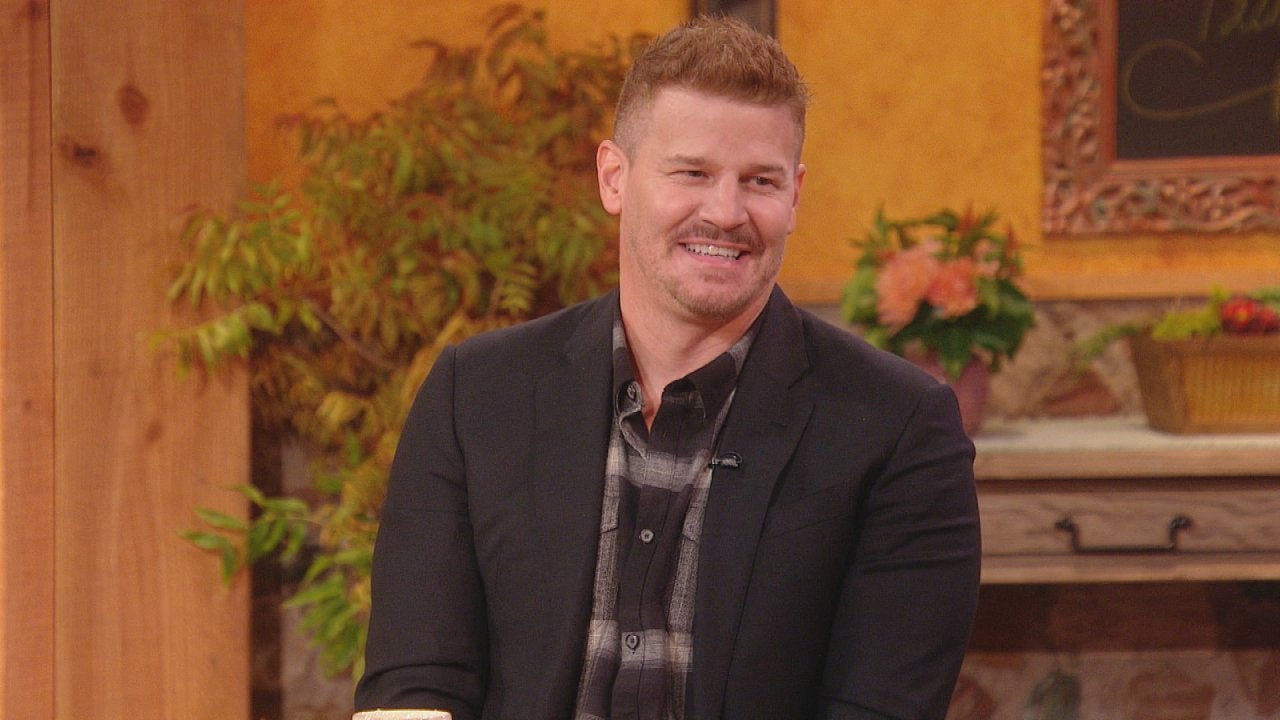 David Boreanaz Tells BTS "SEAL Team" Story + It's Pasta Night at…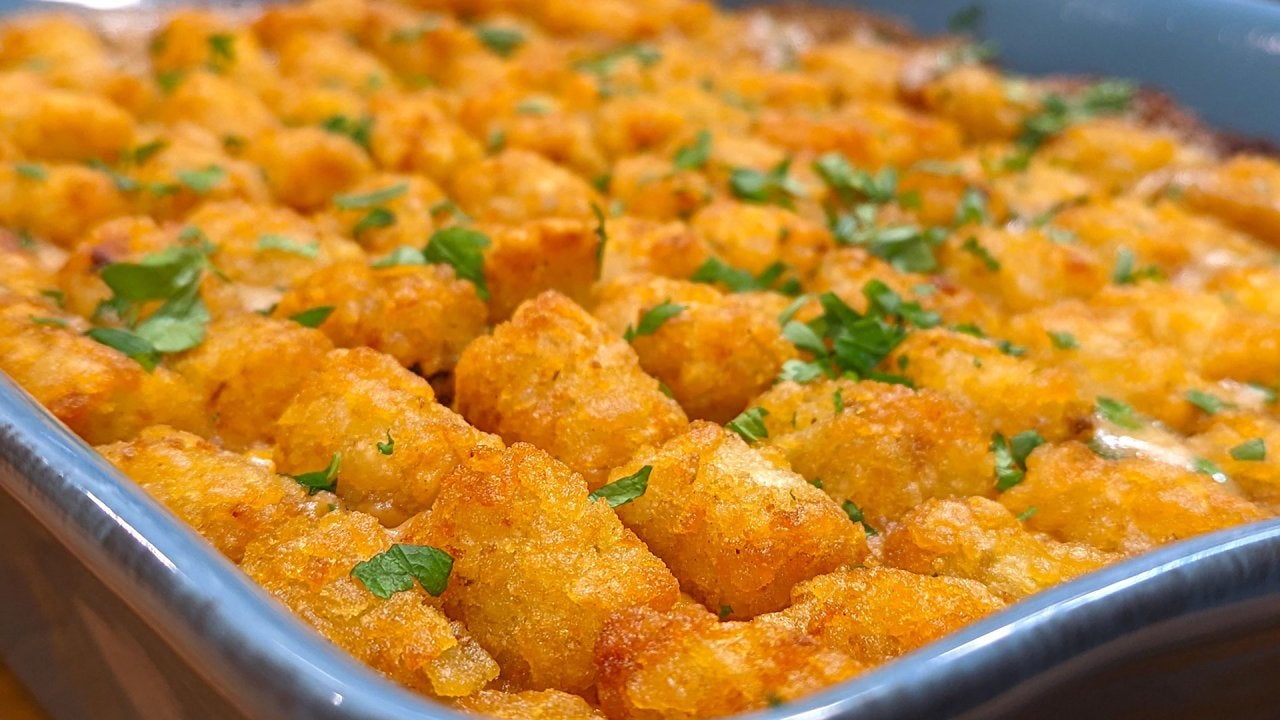 Cozy Tater Tot Casserole + "New Kid On The Block" Jonathan Knight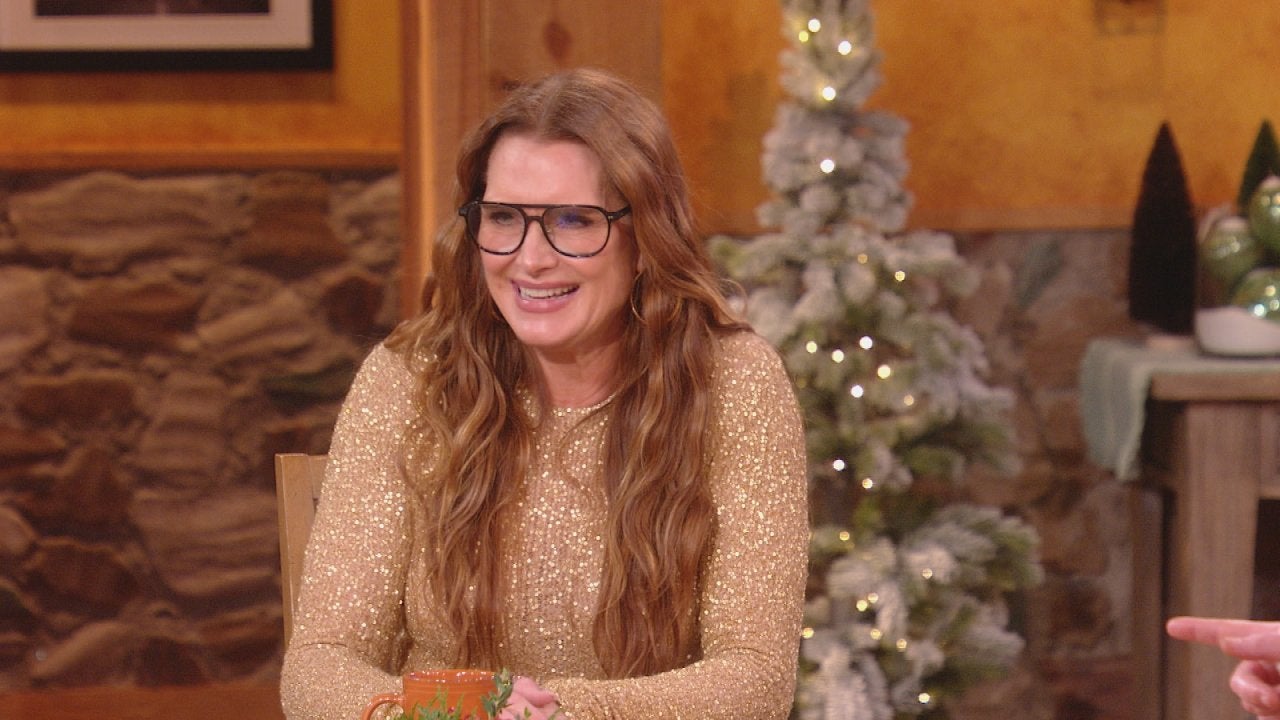 Brooke Shields Talks Holiday Plans + Her New Movie "Holiday Harm…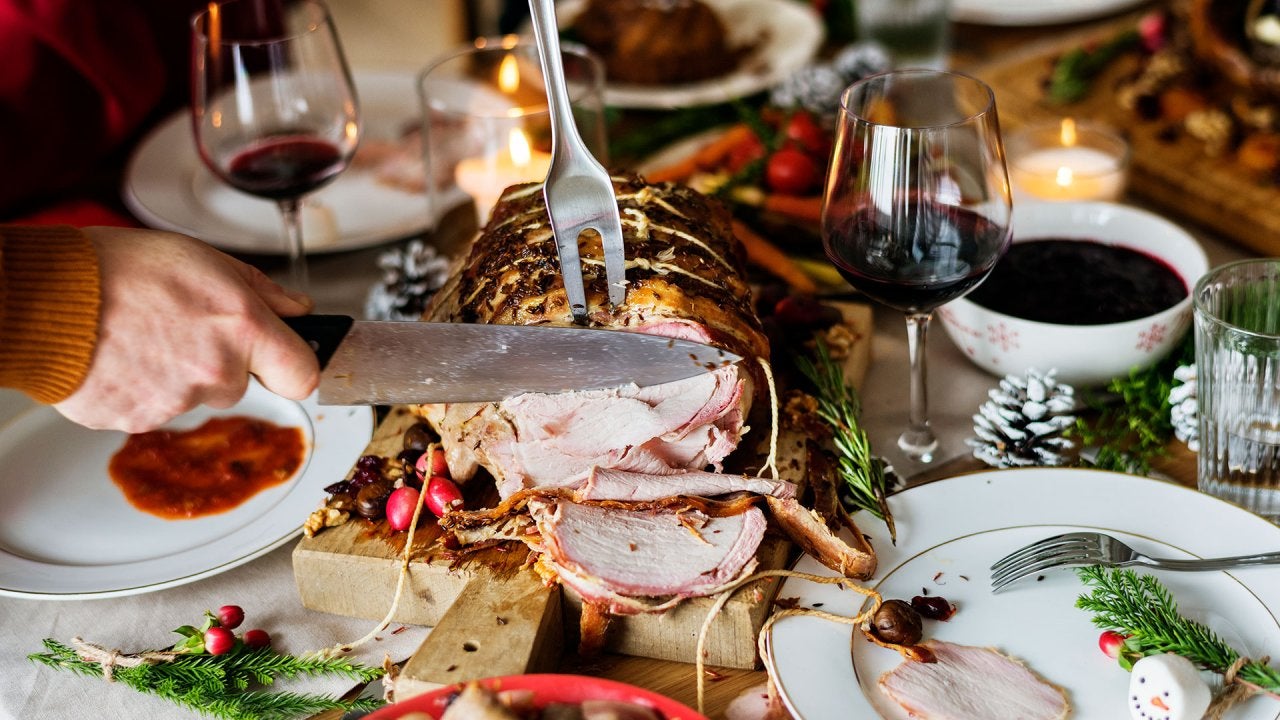 A Master Sommelier's Holiday Meal Wine Pairings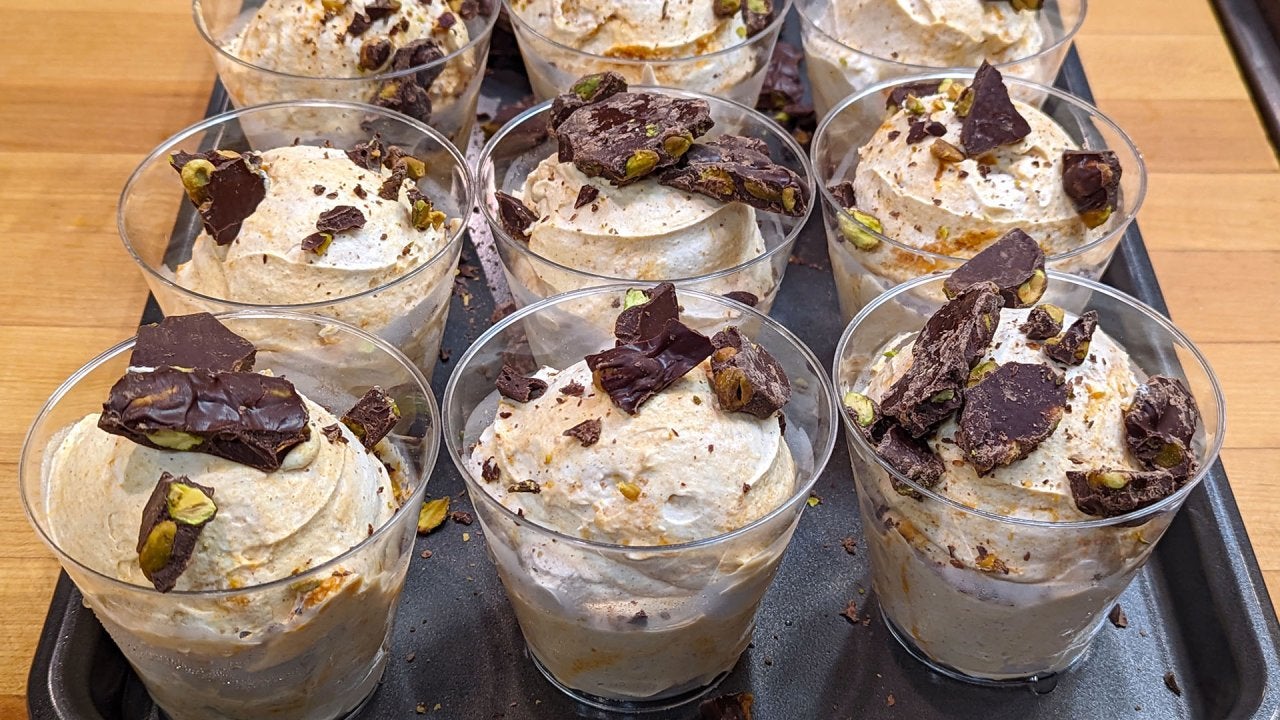 How to Make Pumpkin Semifreddo with Chocolate-Covered Pistachios…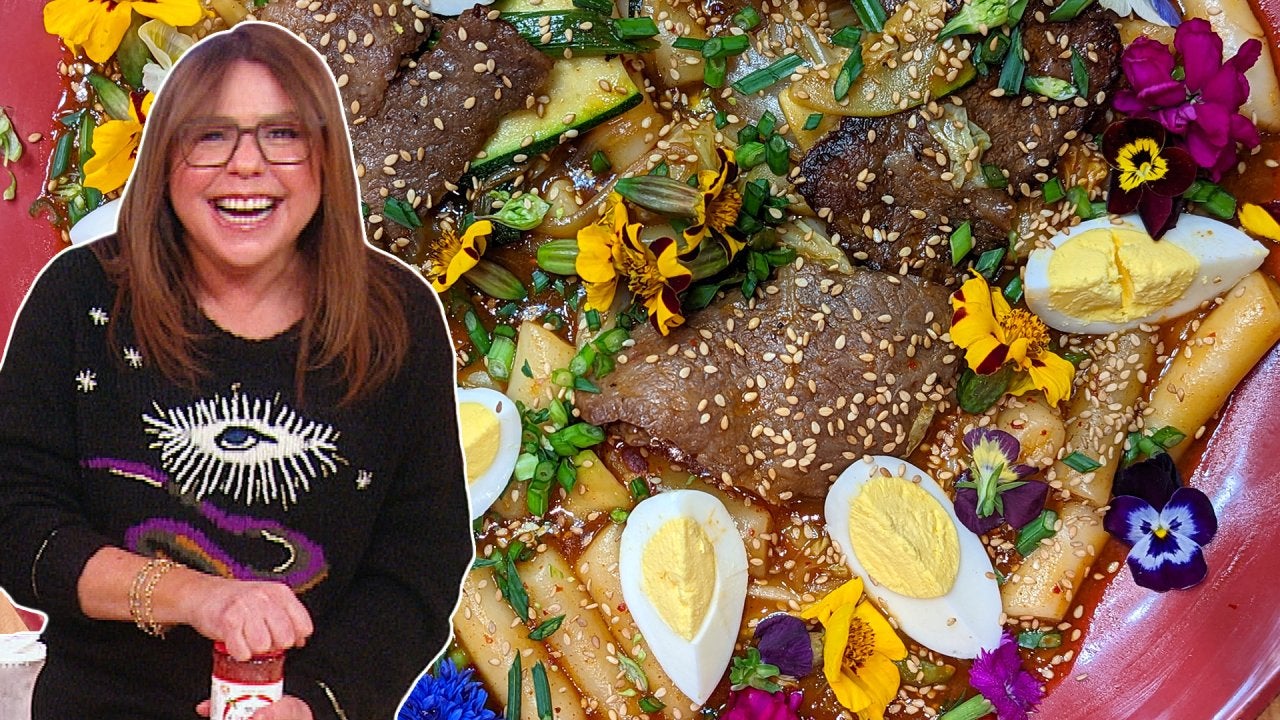 How to Make Korean-Style Stir-Fried Rice Cakes (Tteokbokki) | Ra…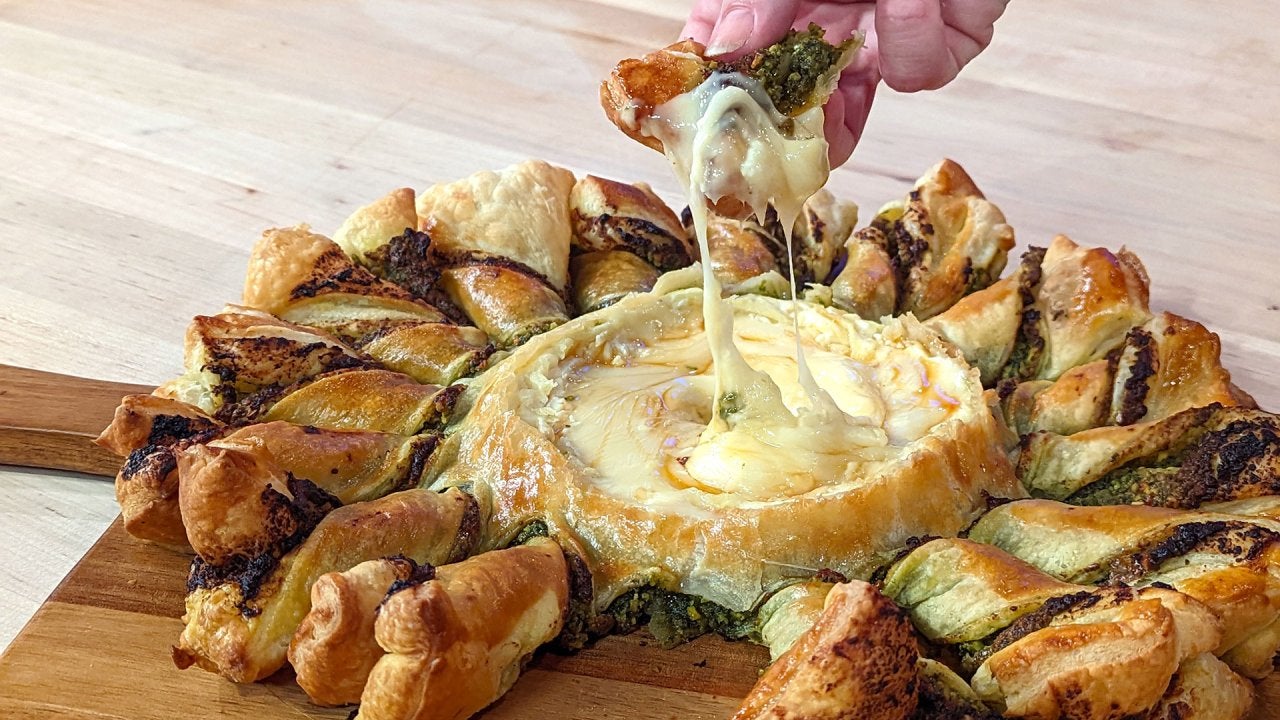 Cheesy Christmas Wreath + DIY Holiday Party Decorations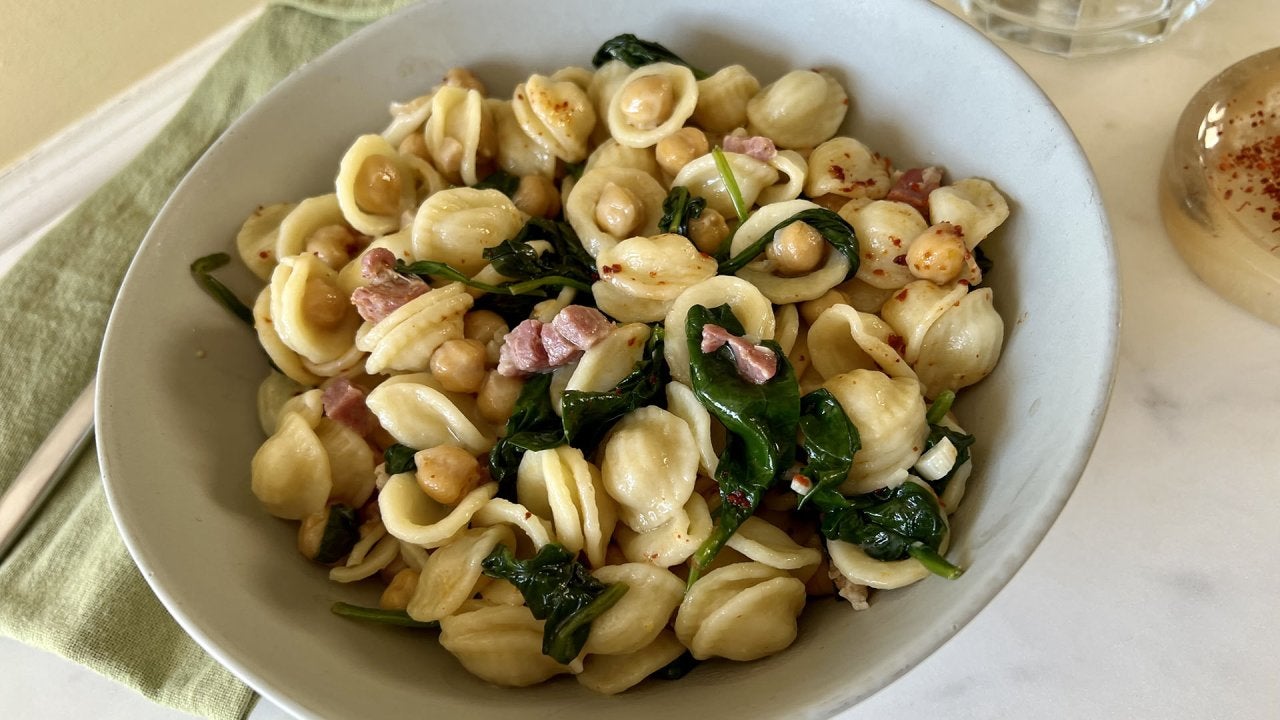 How to Make Pasta with Beans + Greens | Quick & Easy Kid-Friendl…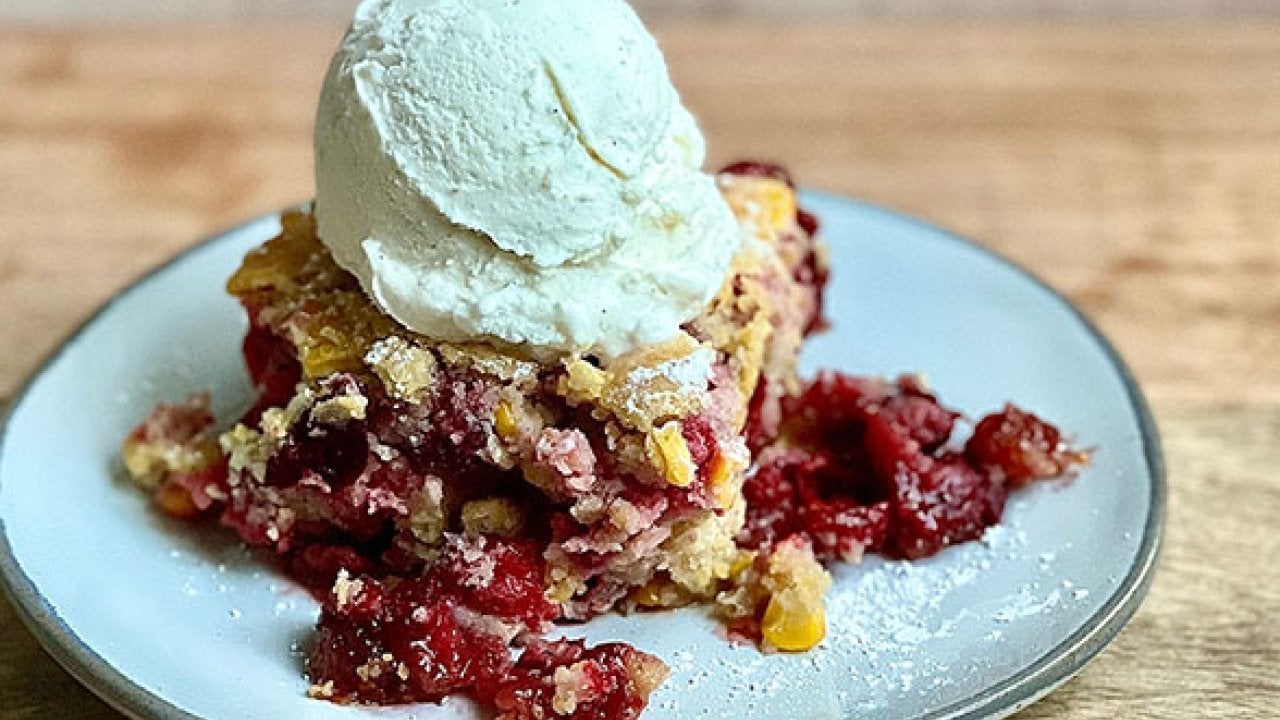 How to Make Cranberry and Cornbread Cobbler | Chef Ronnie Woo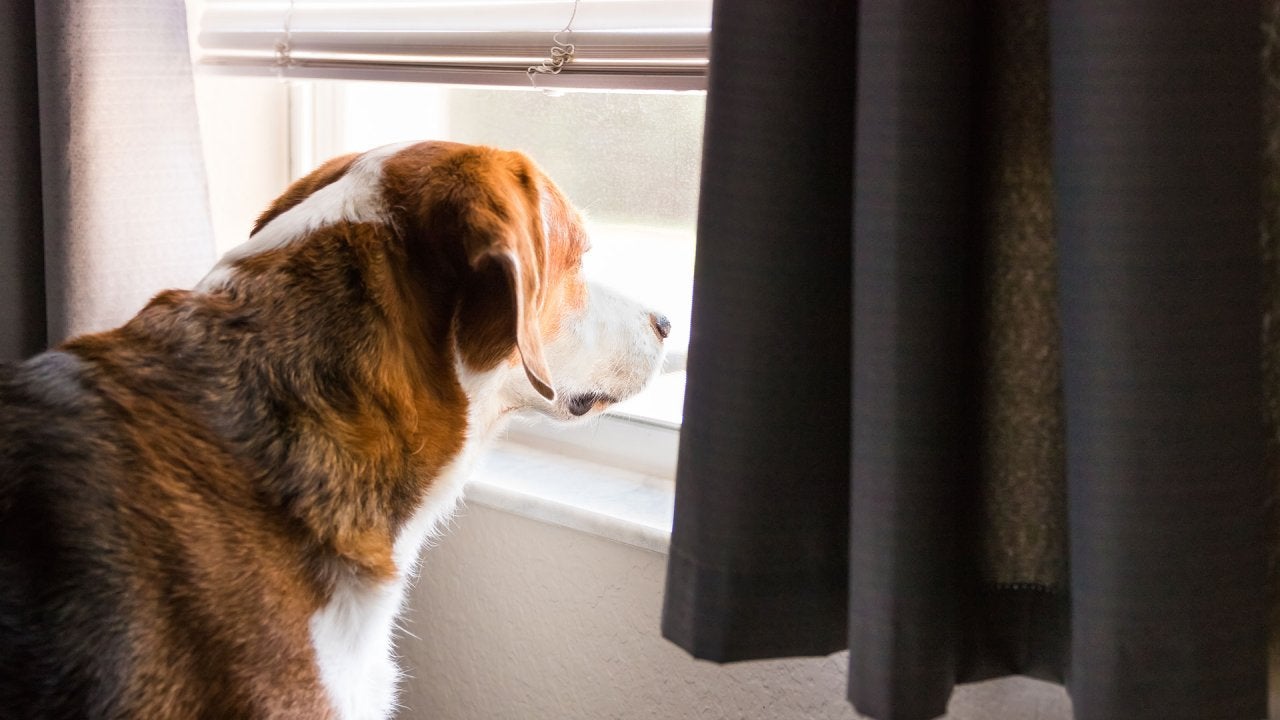 Simple Tips to Help Nervous Dogs With Separation Anxiety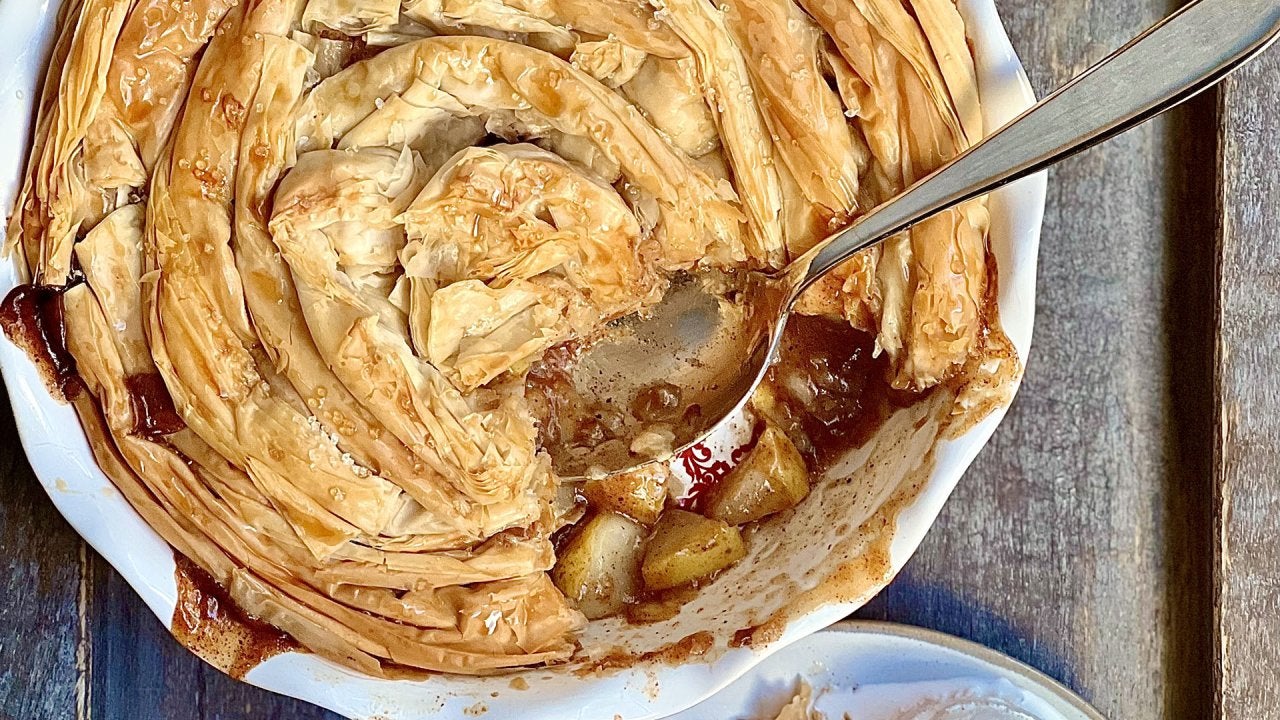 How to Make Pear Phyllo Dough "Crumble" | Chef Ronnie Woo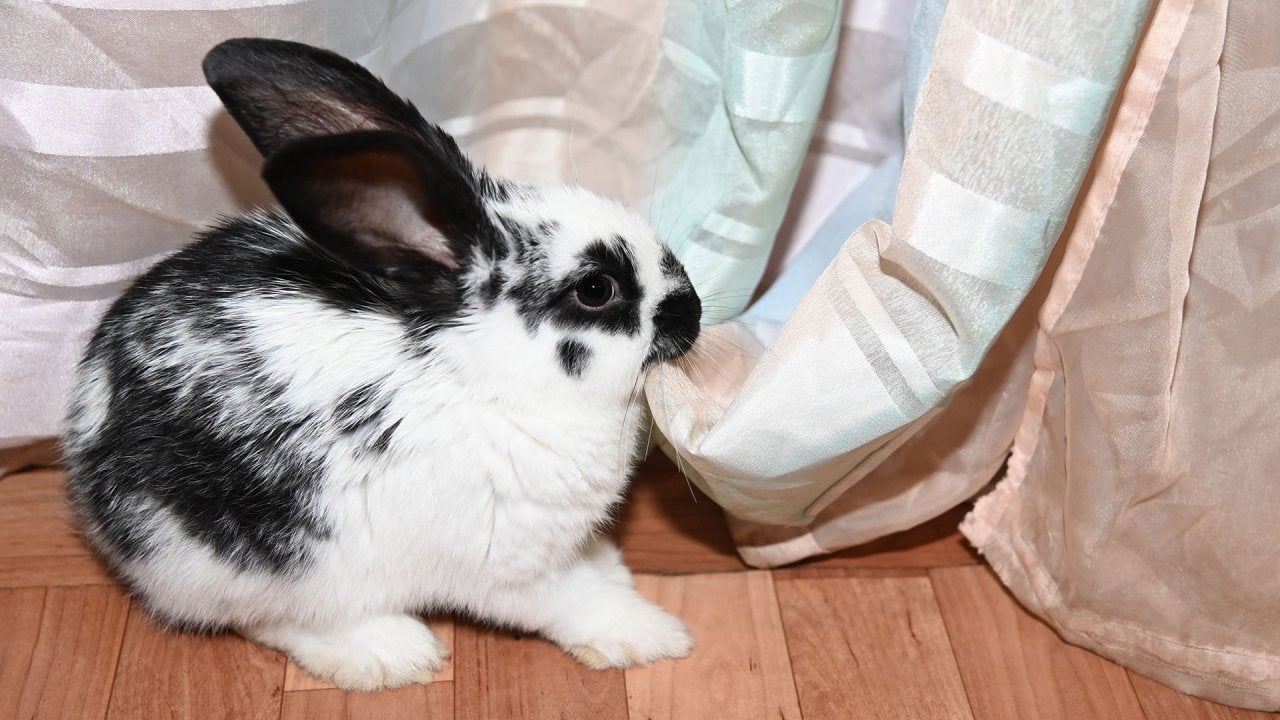 Why Your Pet Rabbit Chews Everything—and How to Stop It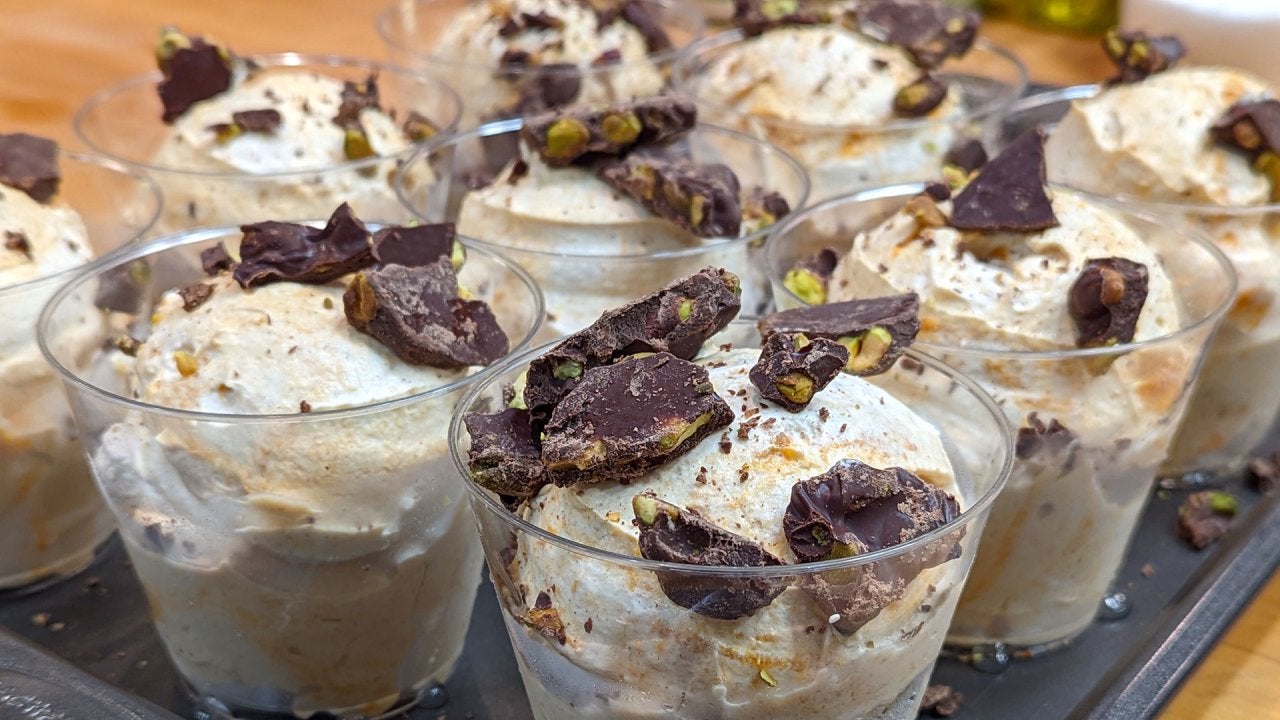 A Must-Try Holiday Dessert + Rach & John Answer Your Qs
What do we do when we get five of Nascar's finest drivers in the studio? We have them race, of course!
But this time, Kyle Busch, Brad Keselowski, Kyle Larson, Ryan Blaney and Austin Dillon couldn't use their cars. Instead, Rach had them running, flexing their burger building skills to see who could build a cheeseburger the fastest.
And we gotta say, these guys aren't bad on their feet, either!
All five guys are champs — they're all in the running to become the 2017 Monster Energy Nascar Cup Series champion — but just like on the track, only one could win the trophy.
And ours was topped with a golden cheeseburger, of course!
Watch to see who was fastest on his feet!
Also fun: The guys brought the official Monster hats from the Cup with them, and we're giving away three! If you want a chance to win one, read more here.