Why Anthony Anderson Couldn't Cast His Son on "Black-ish"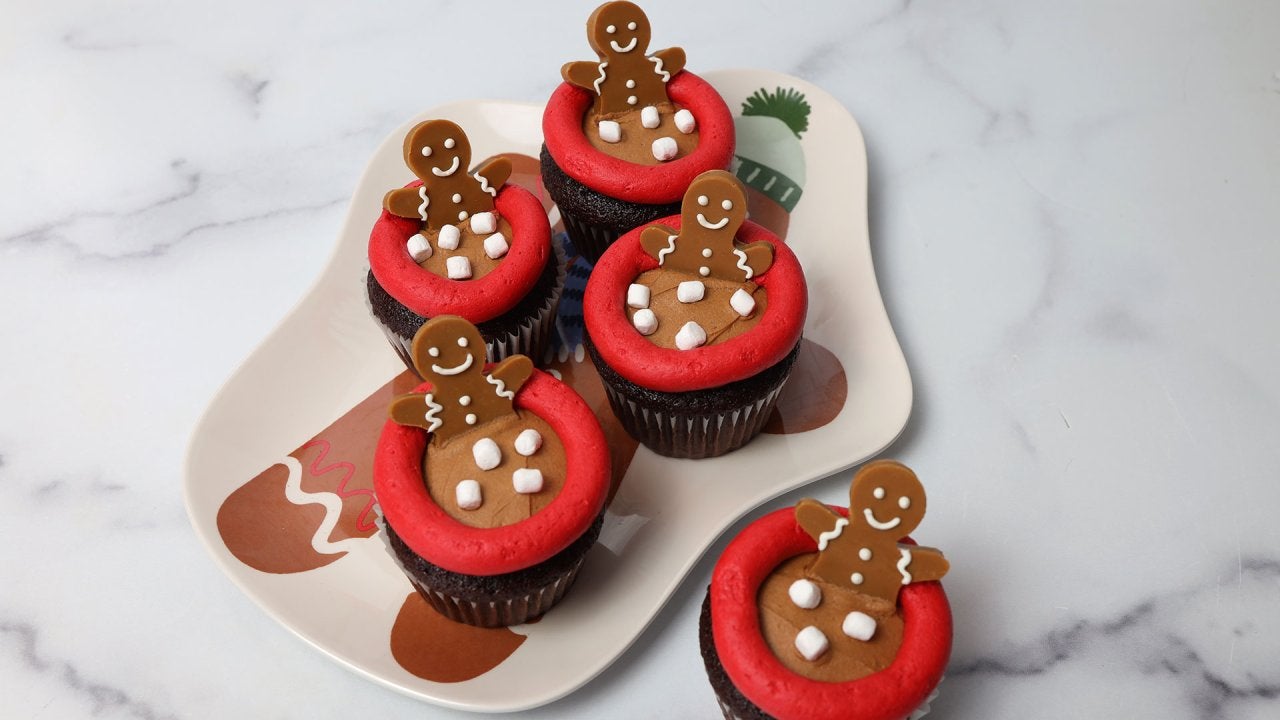 How To Make ADORABLE Gingerbread Man Cupcakes in Hot Cocoa Hot T…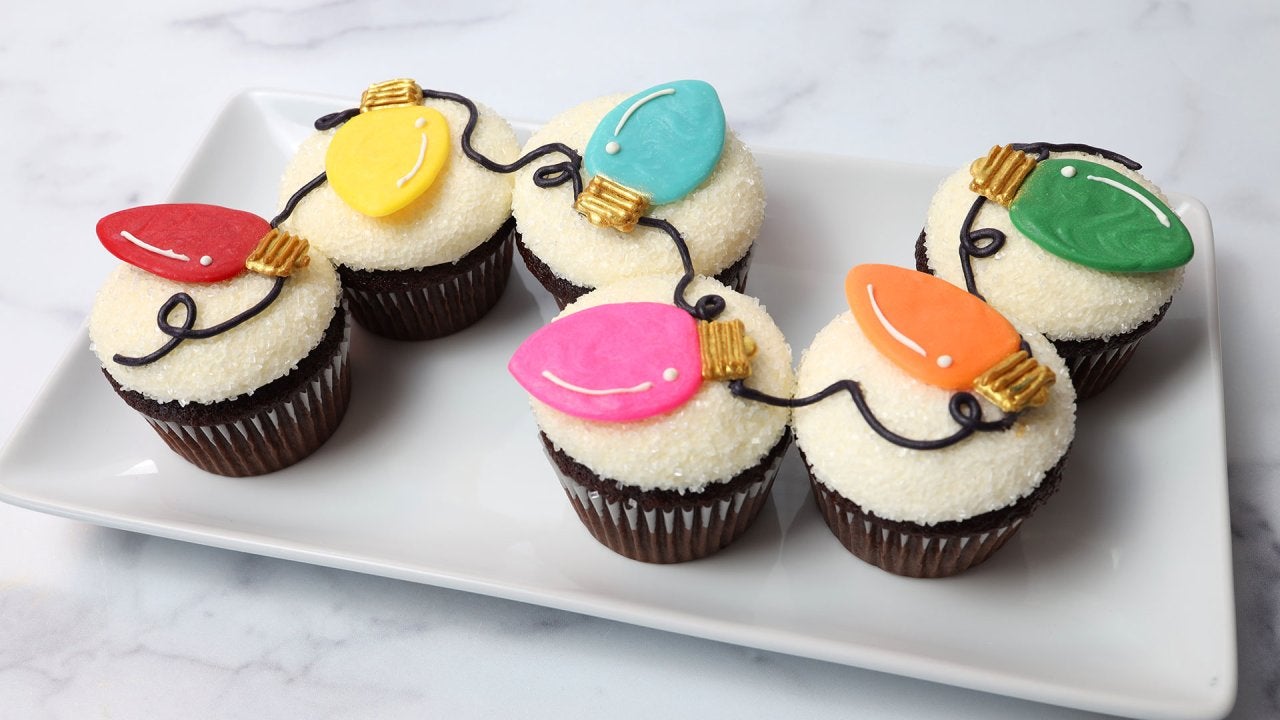 How to Make Christmas Light Cupcakes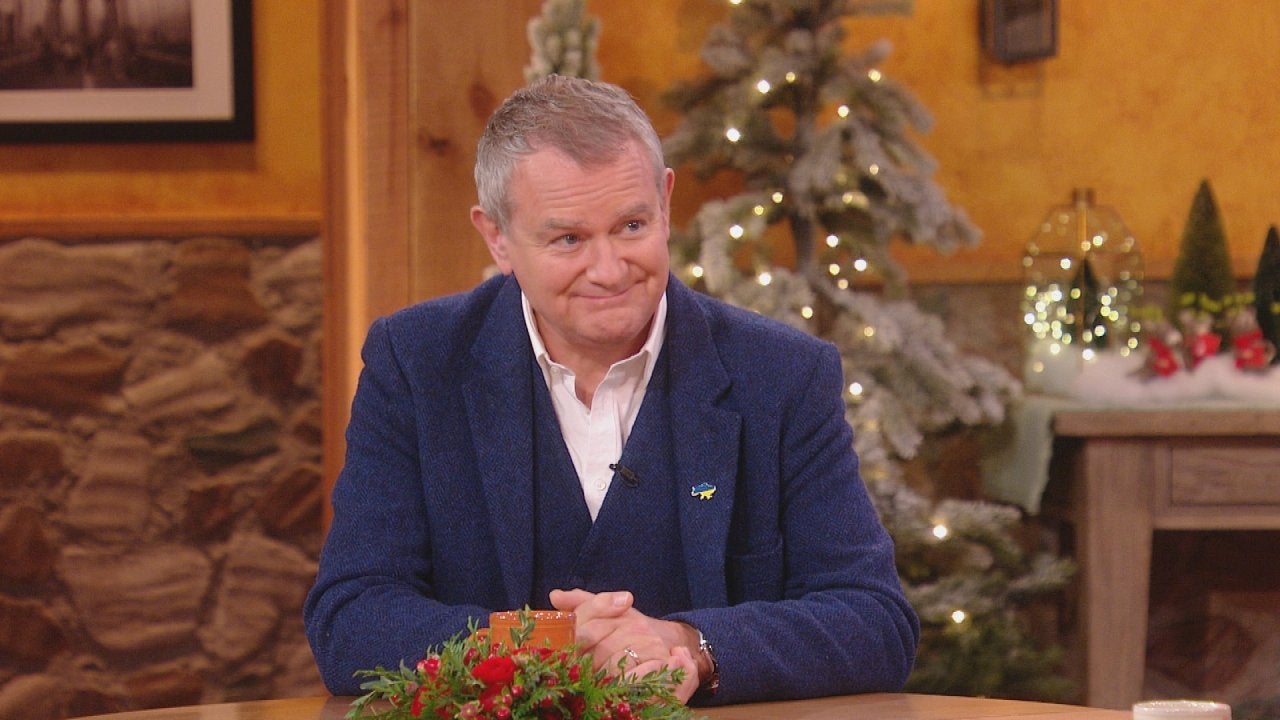 Why Hugh Bonneville Ate LOTS of Brownies While Filming "Notting …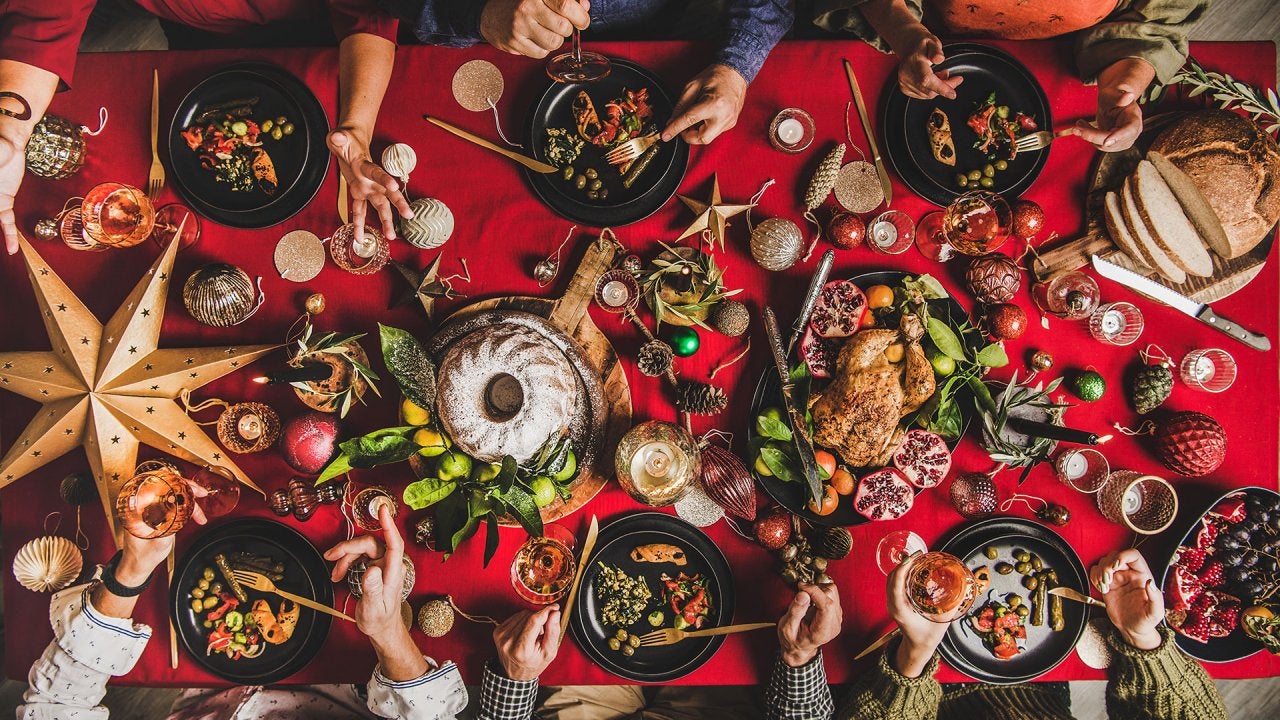 Should This Mom or Daughter Host Christmas? "Hot Bench" Judges D…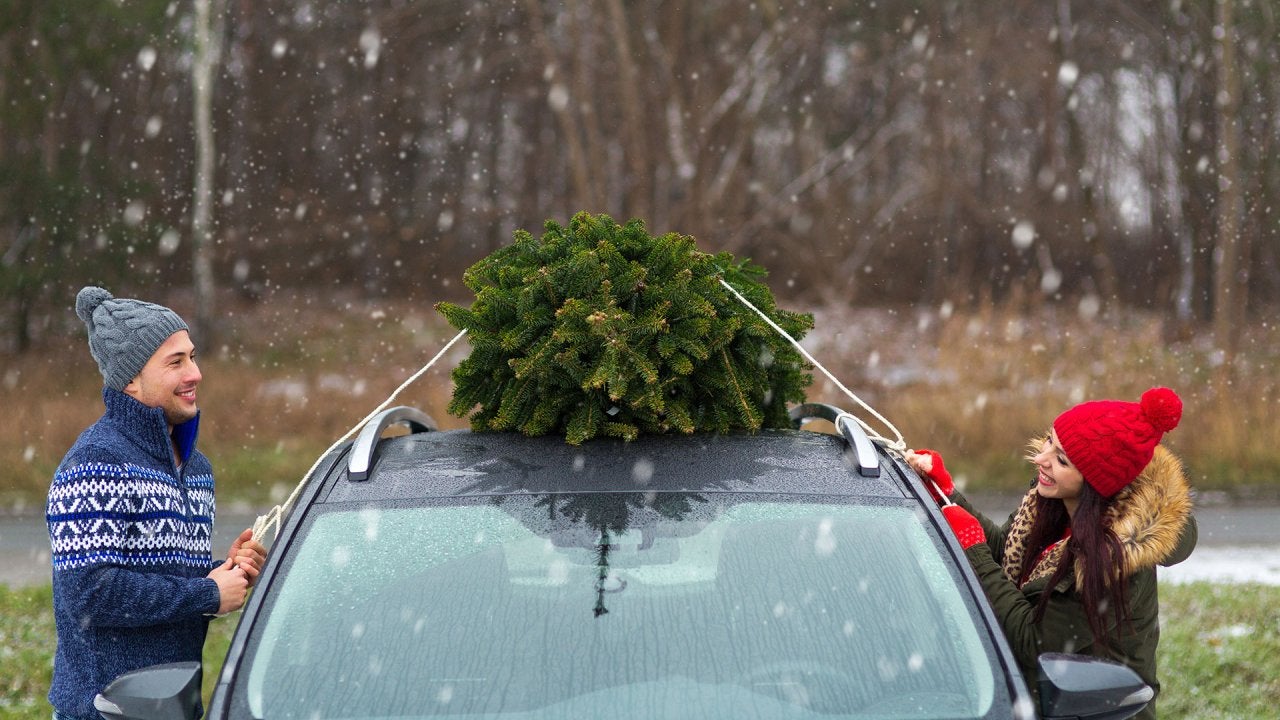 "Hot Bench" Judges Help Newly Engaged Couple Settle Christmas De…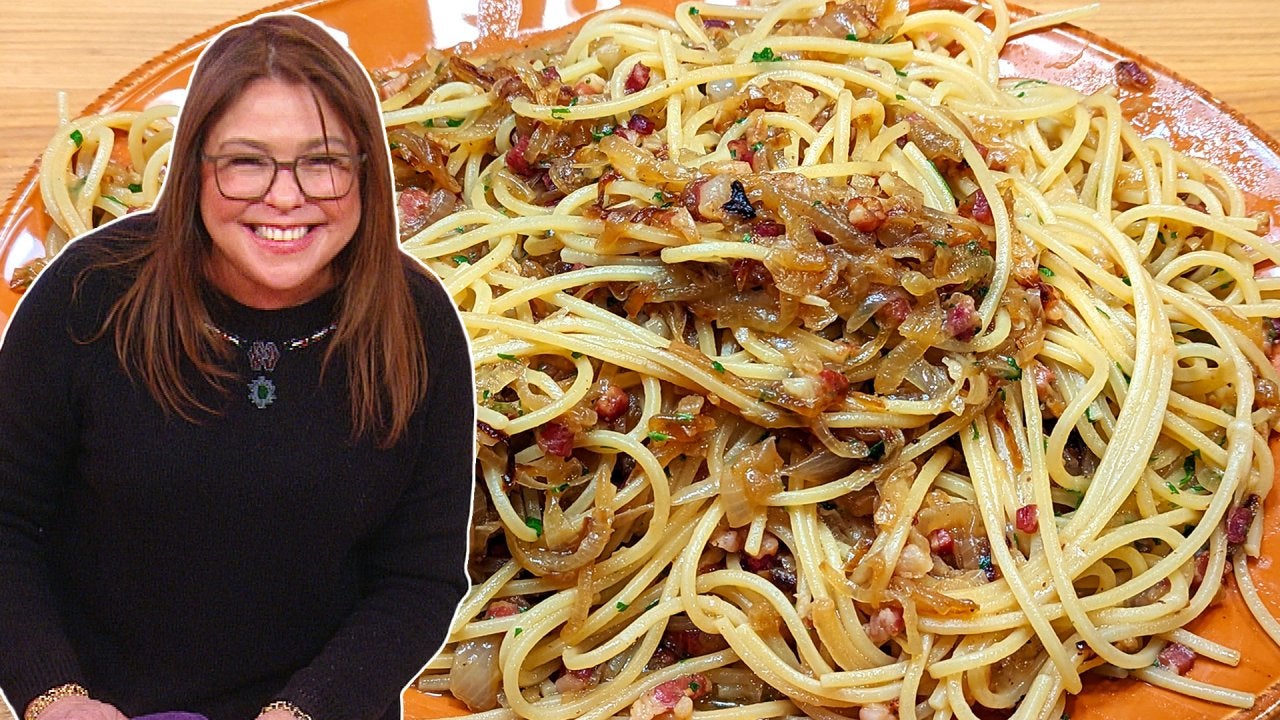 How to Make Spaghetti with Pancetta and Onions | Rachael Ray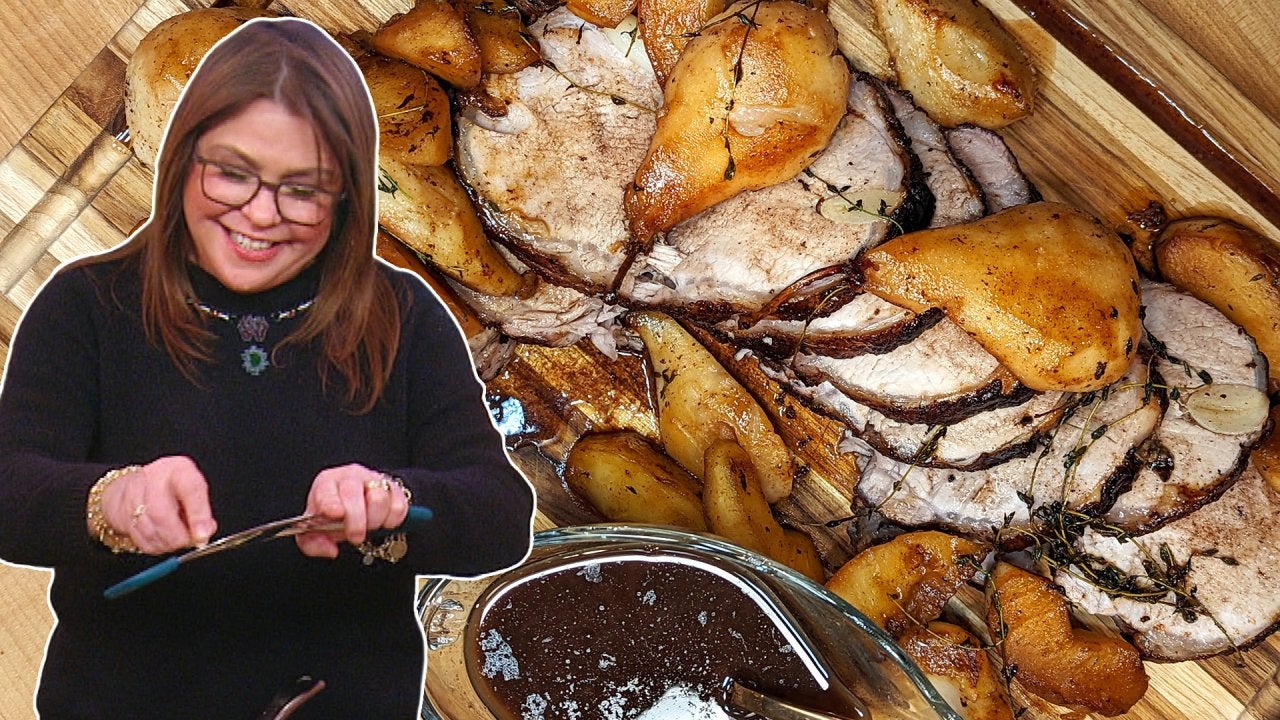 How to Make Drunken Pork Roast | Rachael Ray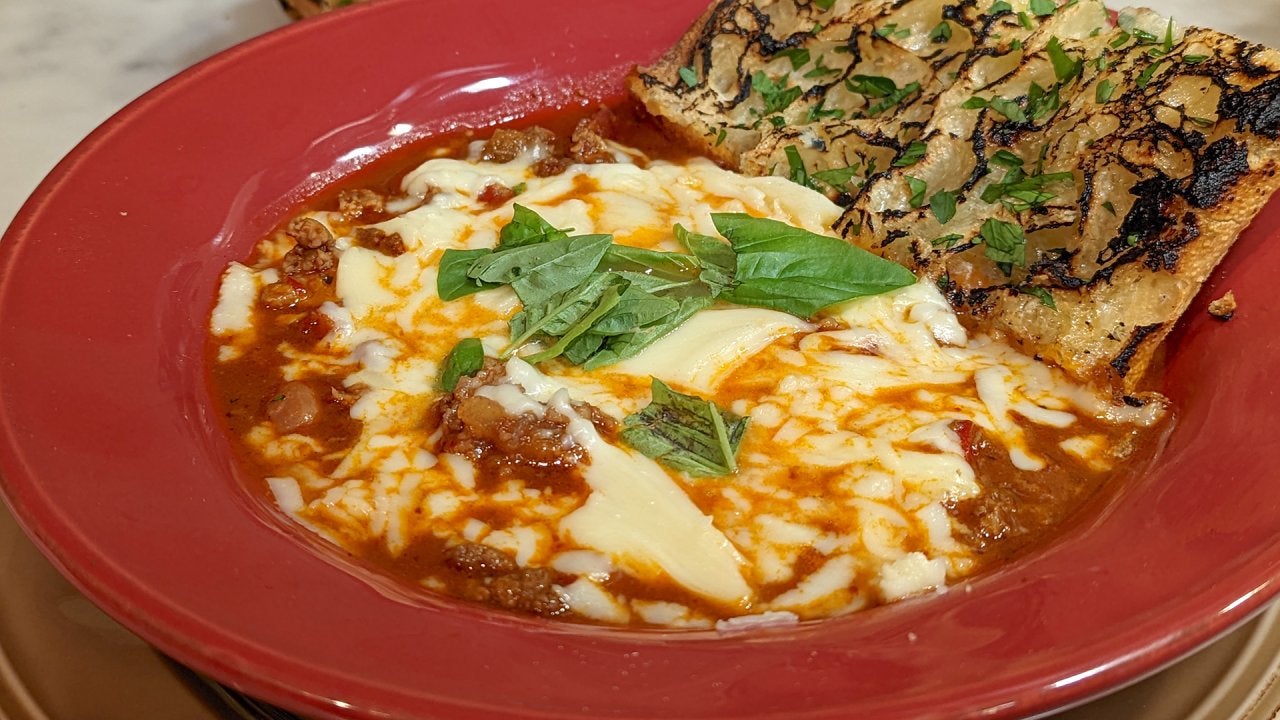 Rachael's Pizza Chili + Homemade Black & White Cookies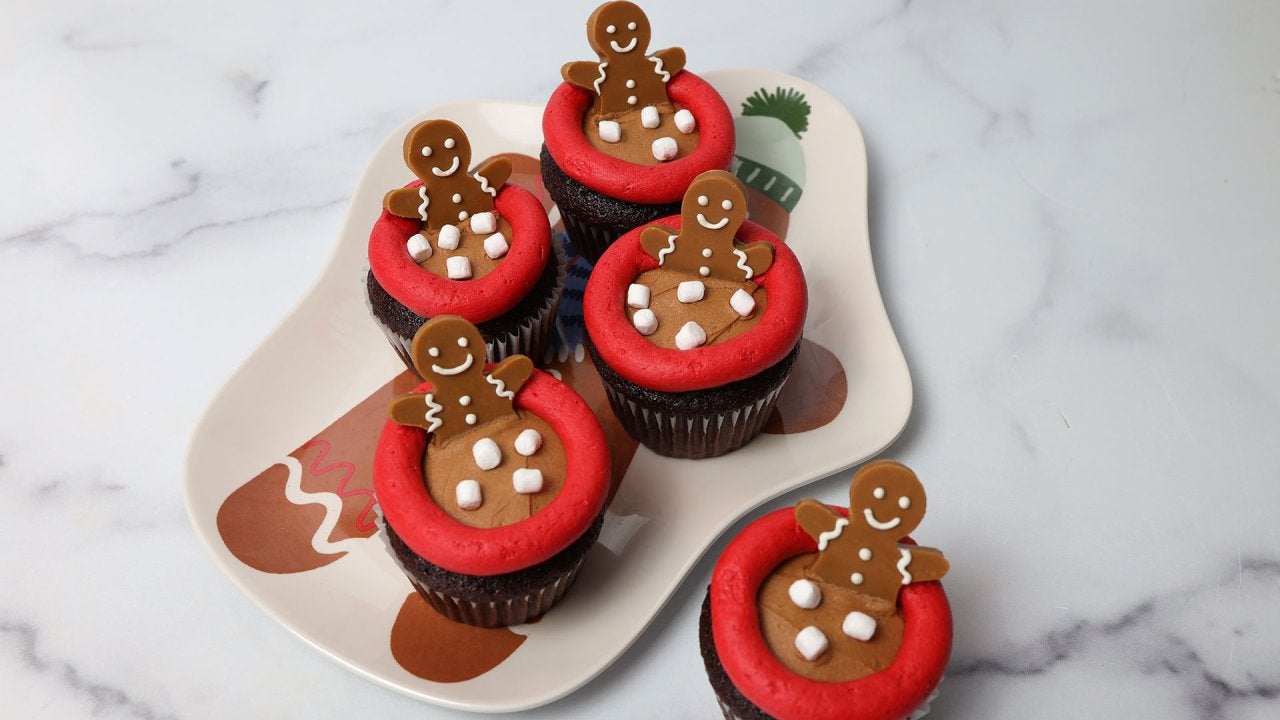 The MOST Adorable Christmas Cupcakes + Downton Abbey's Hugh Bonn…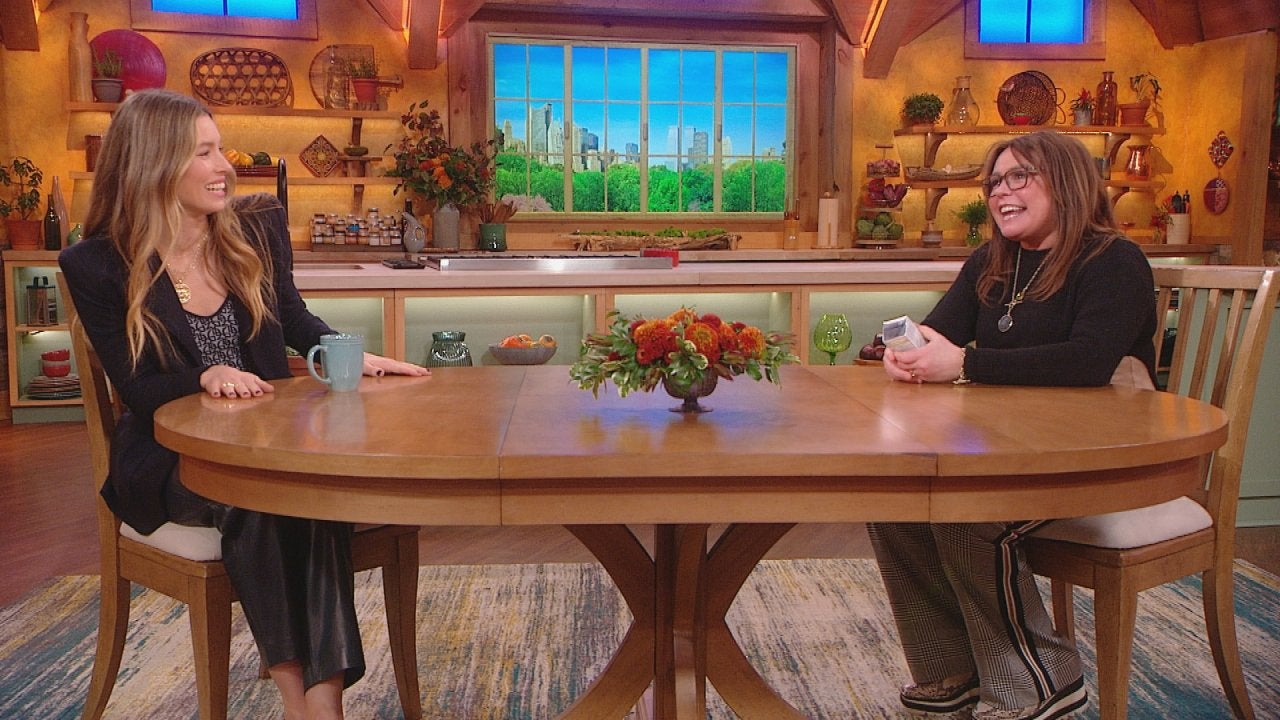 Jessica Biel Got To Work With Her Husband Justin Timberlake on H…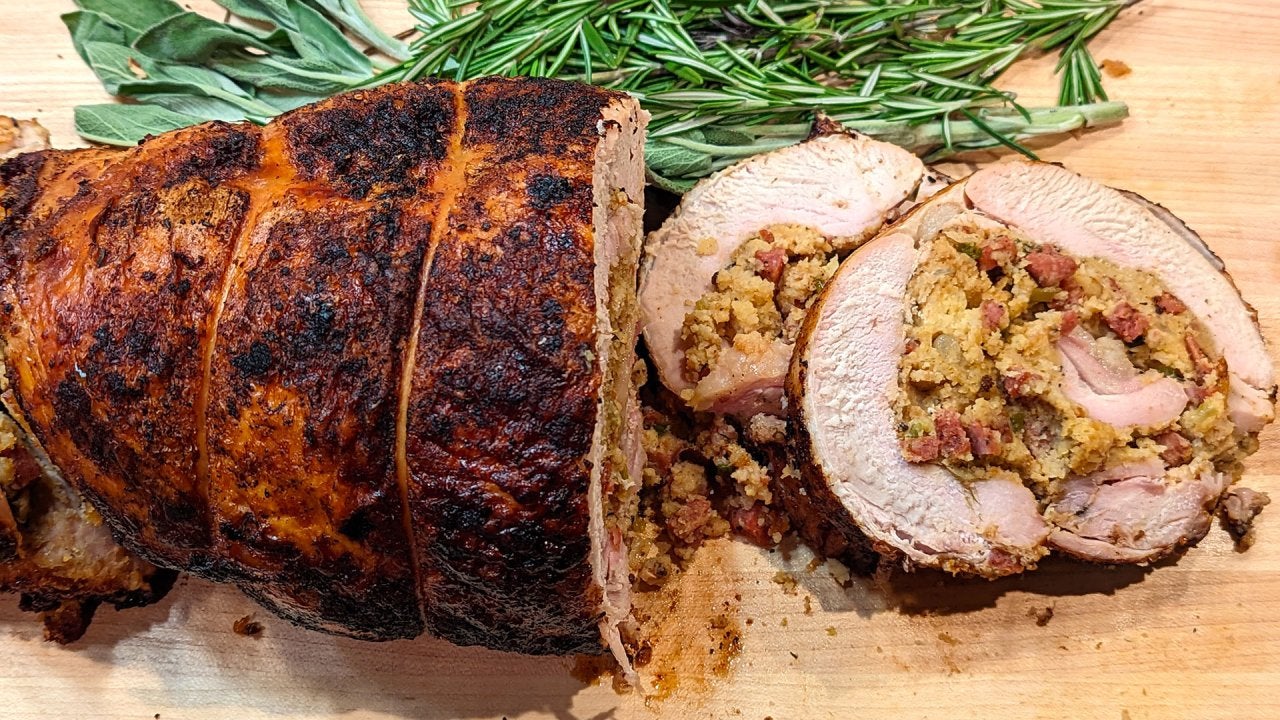 How to Make Turkey Roulade with Andouille-Cornbread Stuffing and…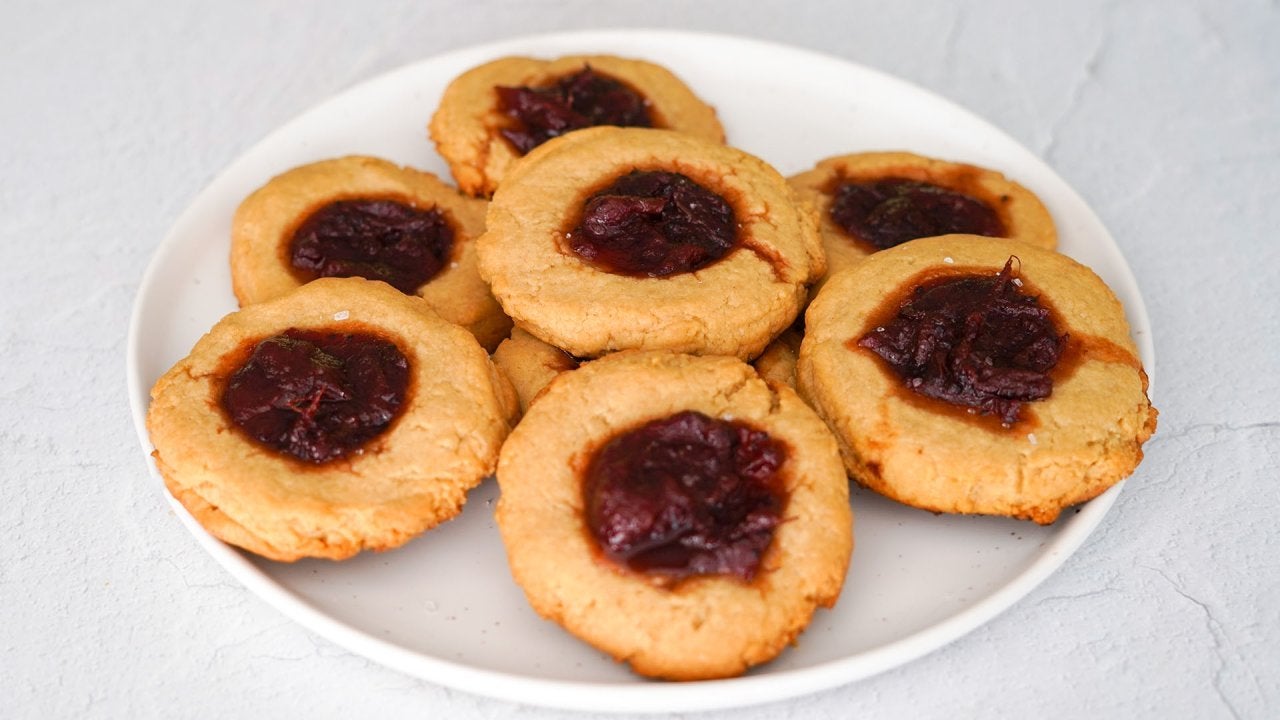 How to Make Leftover Cranberry Sauce Thumbprint Cookies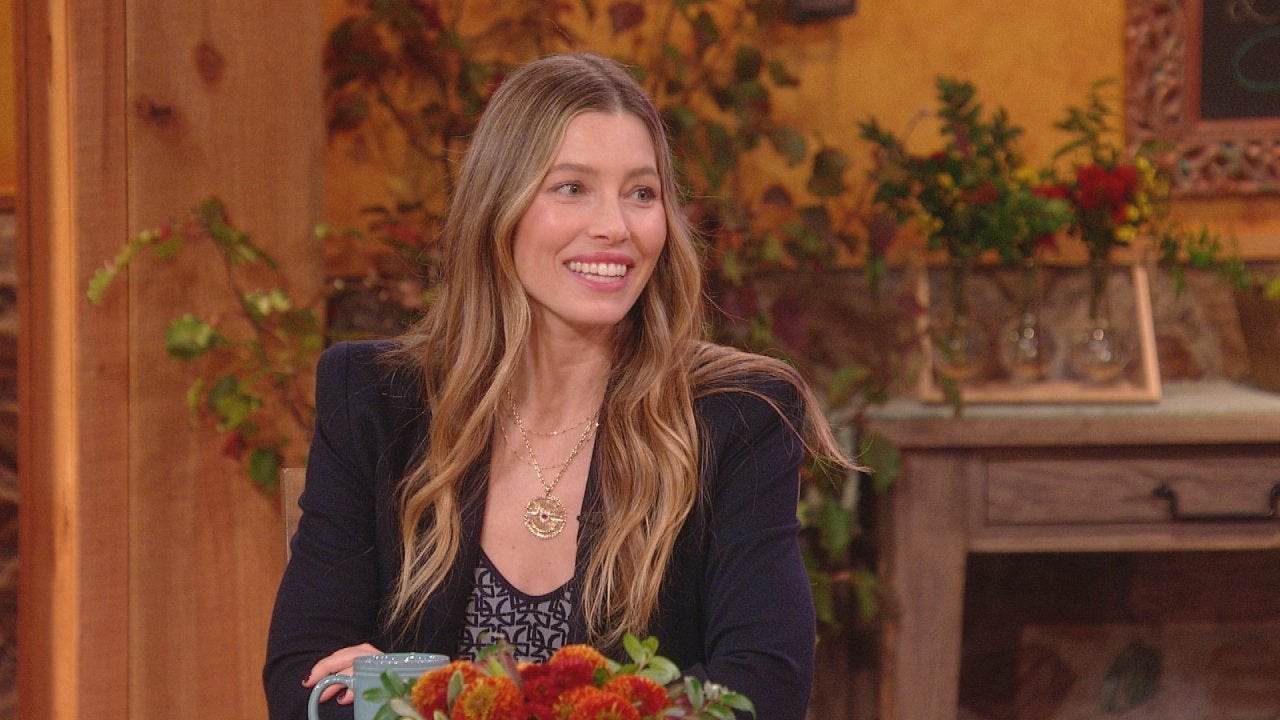 Jessica Biel on Renewing Wedding Vows With Justin Timberlake Aft…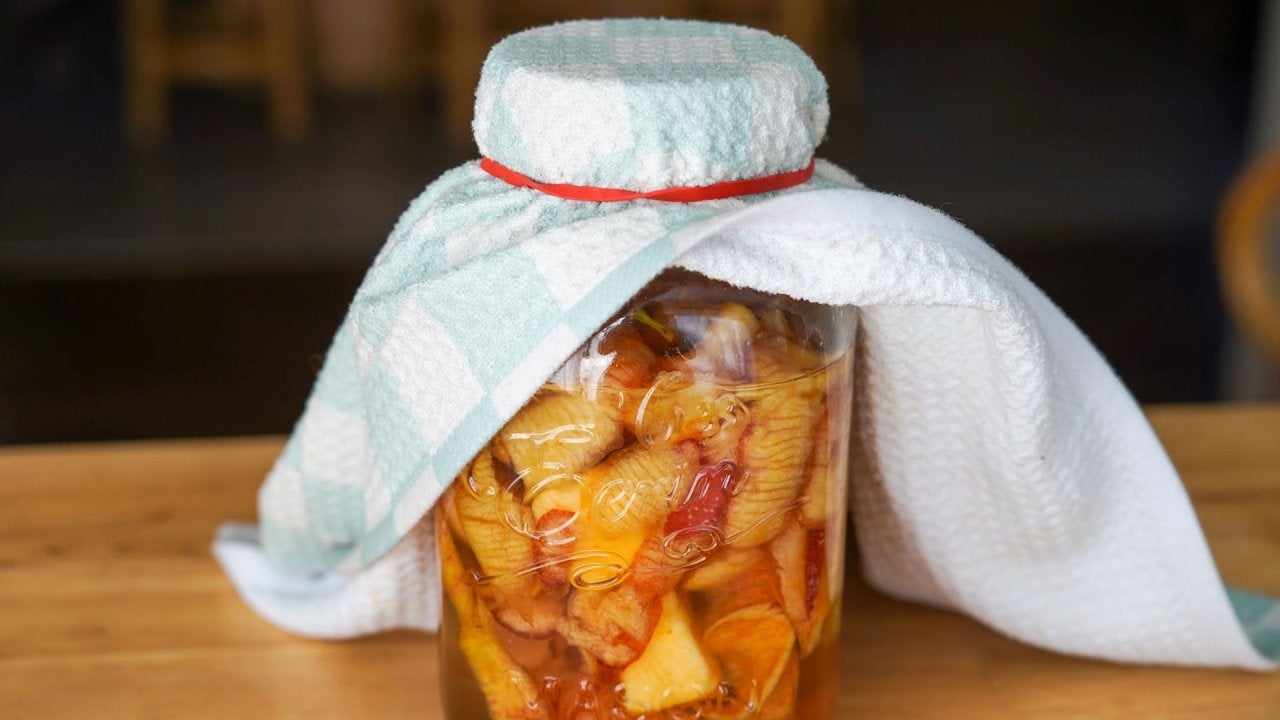 How to Make Homemade Apple Cider Vinegar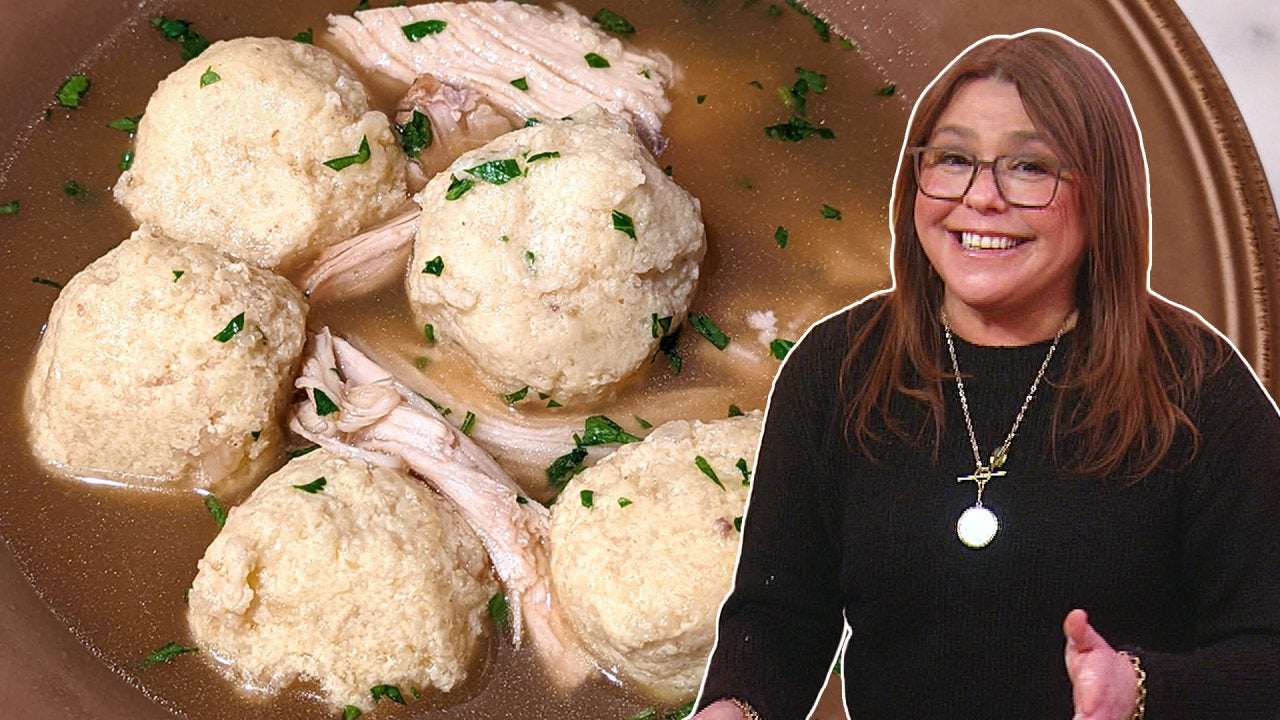 How to Make Turkey Soup with Ricotta Dumplings Using Tday Leftov…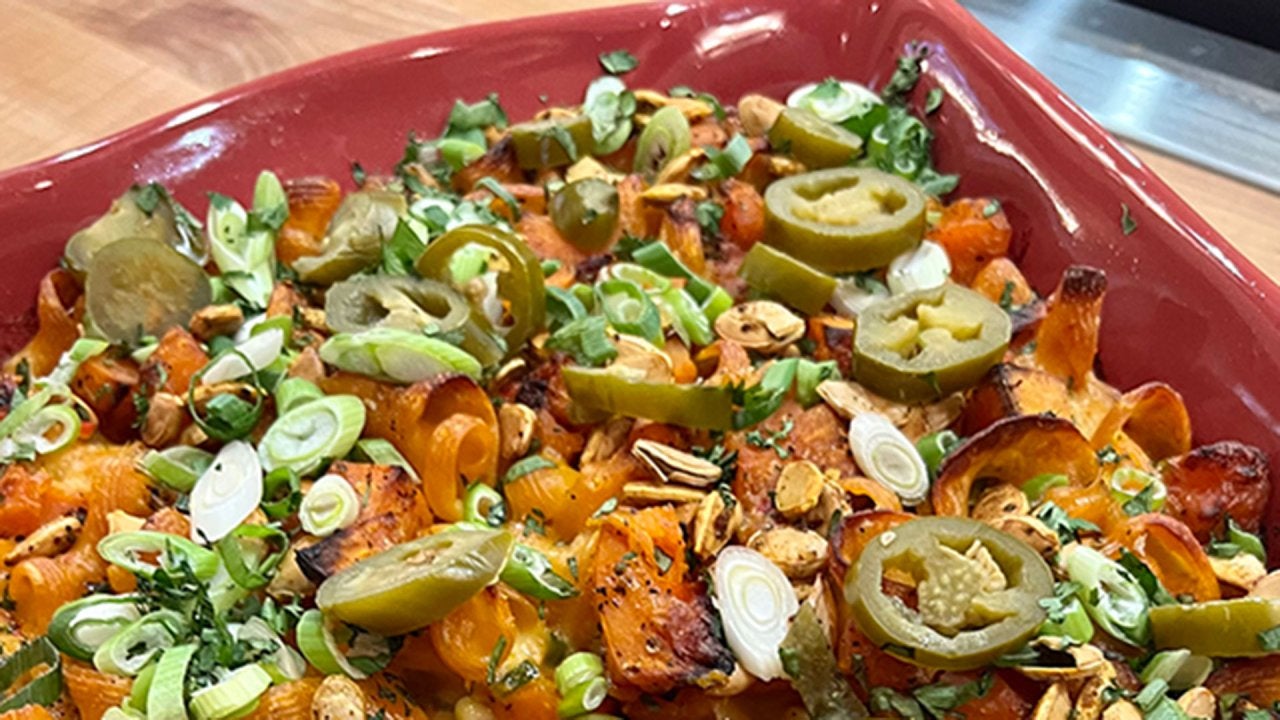 Pumpkin Popper Mac 'n' Cheese + Time-Saving Mashed Potatoes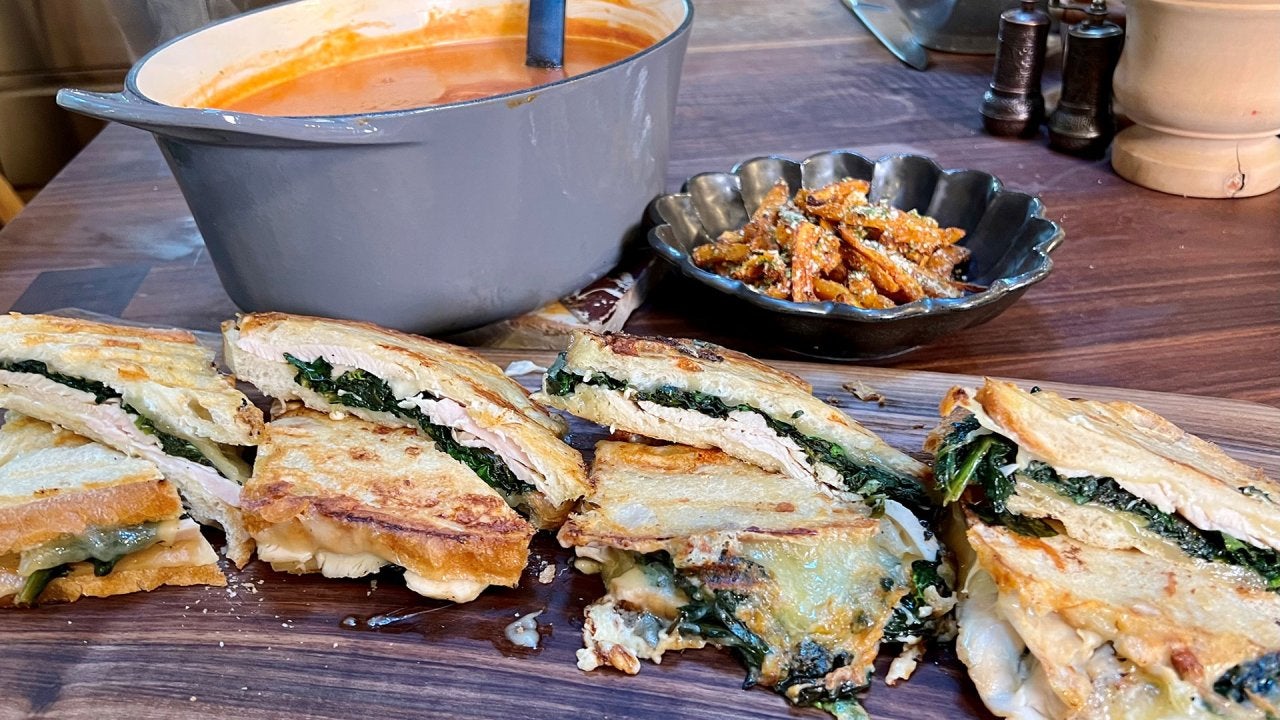 Tday Leftovers Meal + Quick Dessert Using Leftovers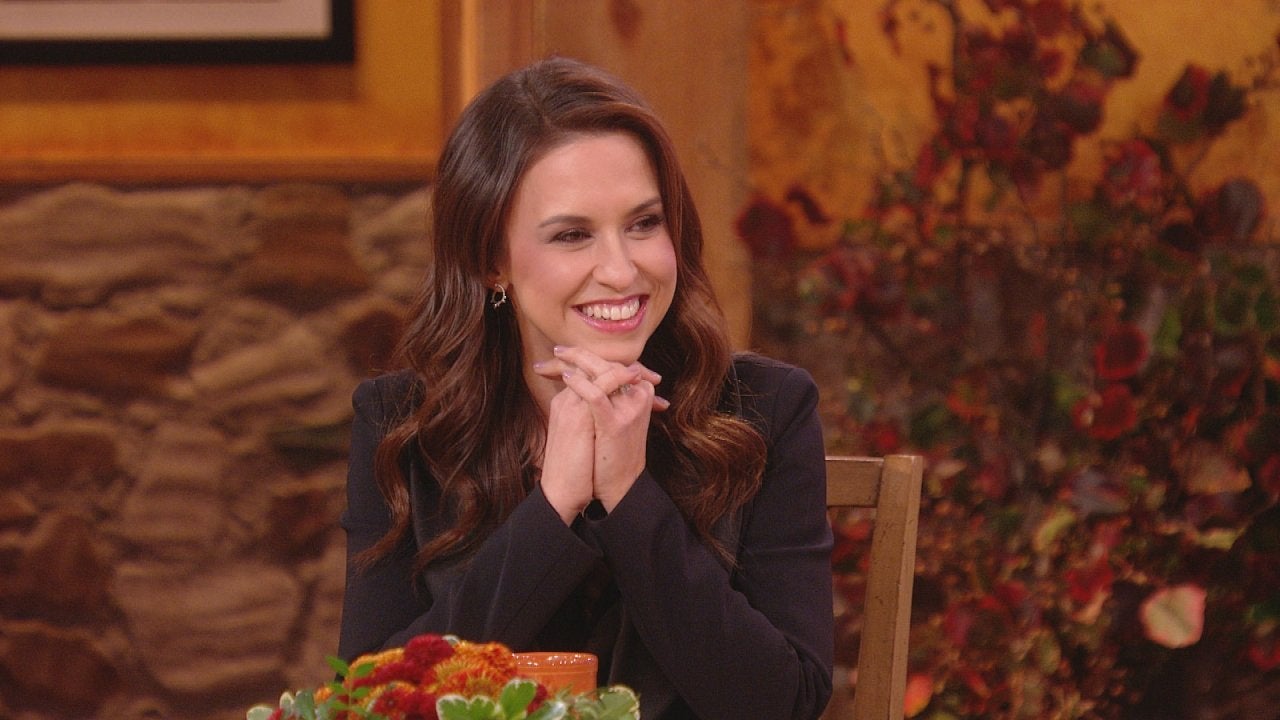 12-Time Hallmark Christmas Movie Star Lacey Chabert Shares HER F…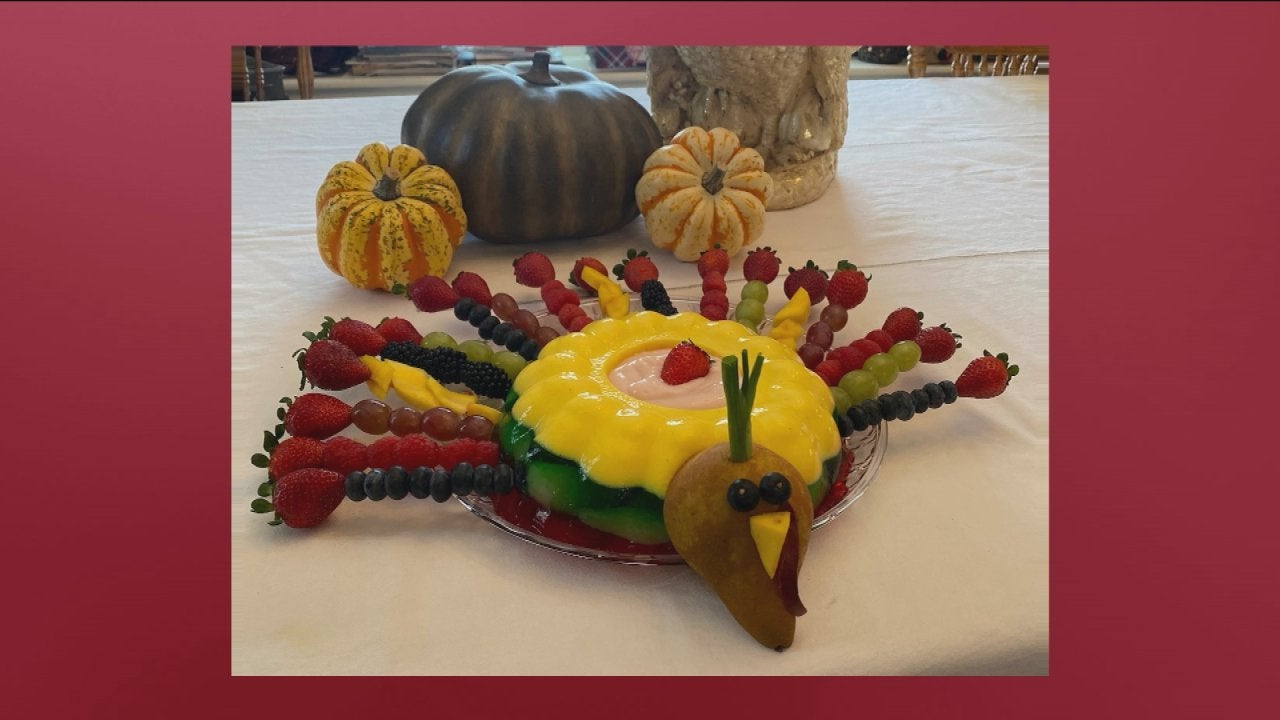 A Turkey-Shaped Jell-O Centerpiece—With Eggnog + Rum Layer!
When Anthony Anderson stopped by our studio, he had plenty to share, from the worst punishment he ever received — it involved a baby grand piano! — to his go-to karaoke song.
But quite possibly our favorite reveal?
The fact that he really wanted to cast his son, actor Nathan, in his hit ABC series, "Black-ish."
"My son is a young, talented actor, following in my footsteps," Anthony begins. "Has a new show that's going to be on Netflix with Rev Run. They're starting in January, and he's going to play Rev Run's son."
Then, he dishes, "I wanted him to be Andre Jr. on 'Black-ish,' but my son's cool factor… You know, he just has a little too much swag, and I don't know where he gets it from. I sometimes question if he's mine or not. His swag factor is just off the charts! And we needed him not to be goofy, but just be a nerdy kid, and he couldn't shake that. And so I couldn't cast him!"
We feel you, Nathan — the struggles of being cool!
And let's not forget Anthony's daughter, who's a senior in college studying sociology. "She wants to change the world," he says.
Get it, girl!