Why Anthony Anderson Couldn't Cast His Son on "Black-ish"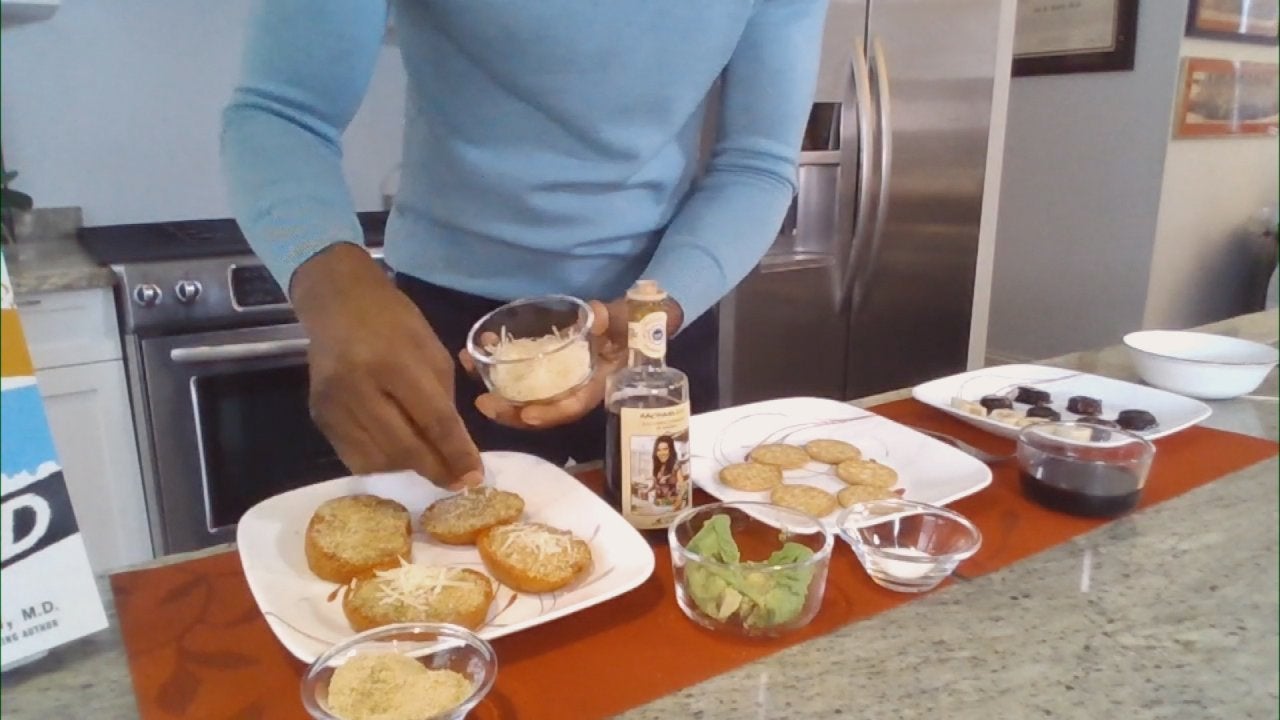 Healthy Snack Ideas That Are Made In Minutes + Keep You Full for…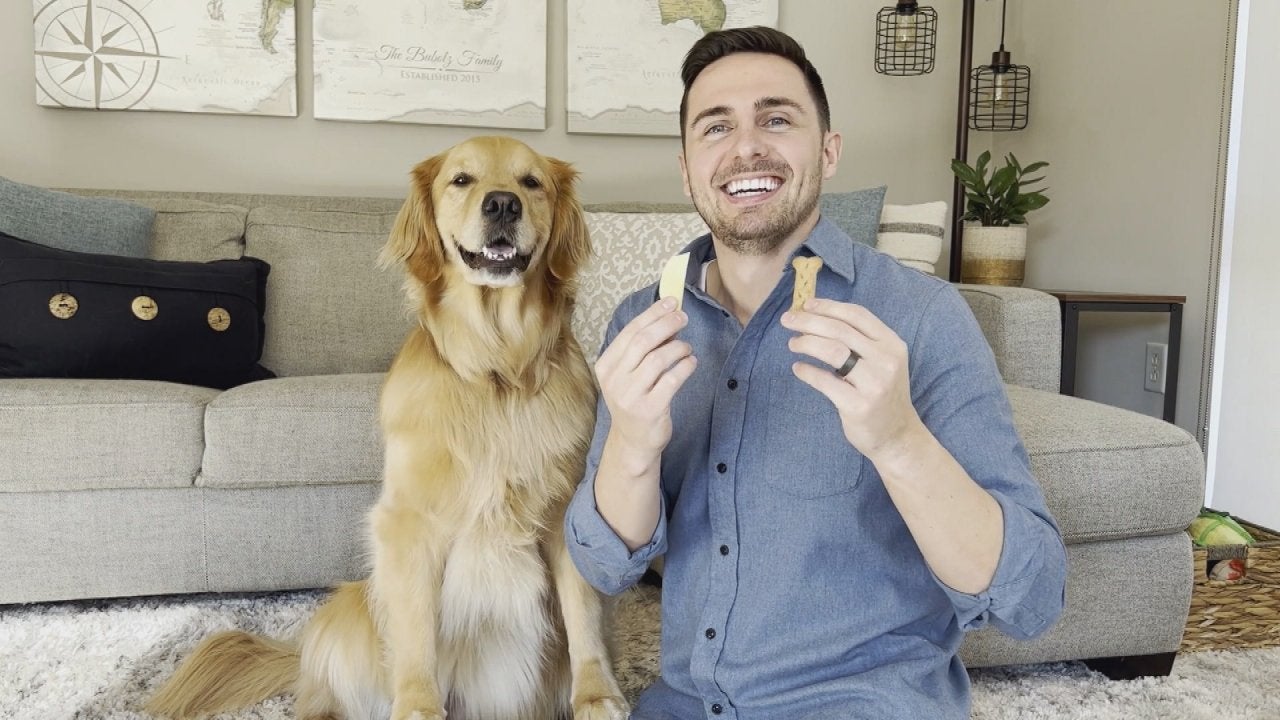 Therapy Golden Retriever Has the CUTEST "Taste Testing" Skill & …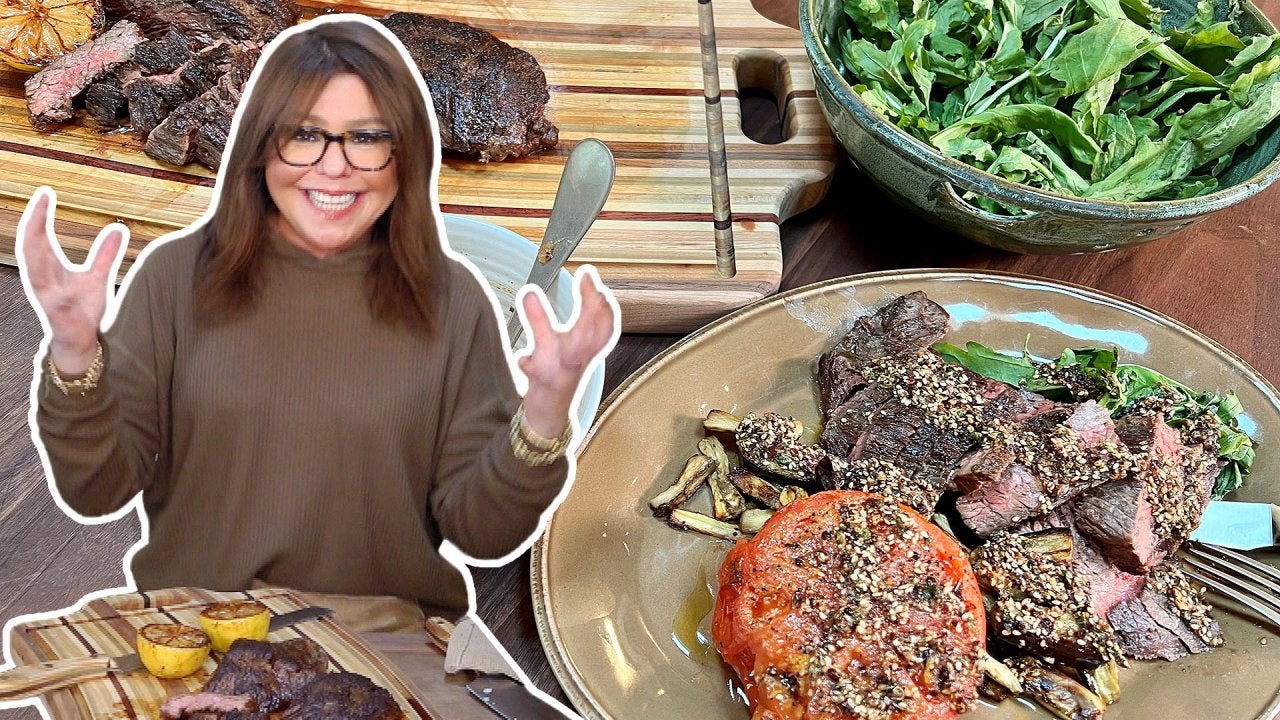 How to Make Beef Steaks with Za'atar Dressing, Roasted Tomatoes …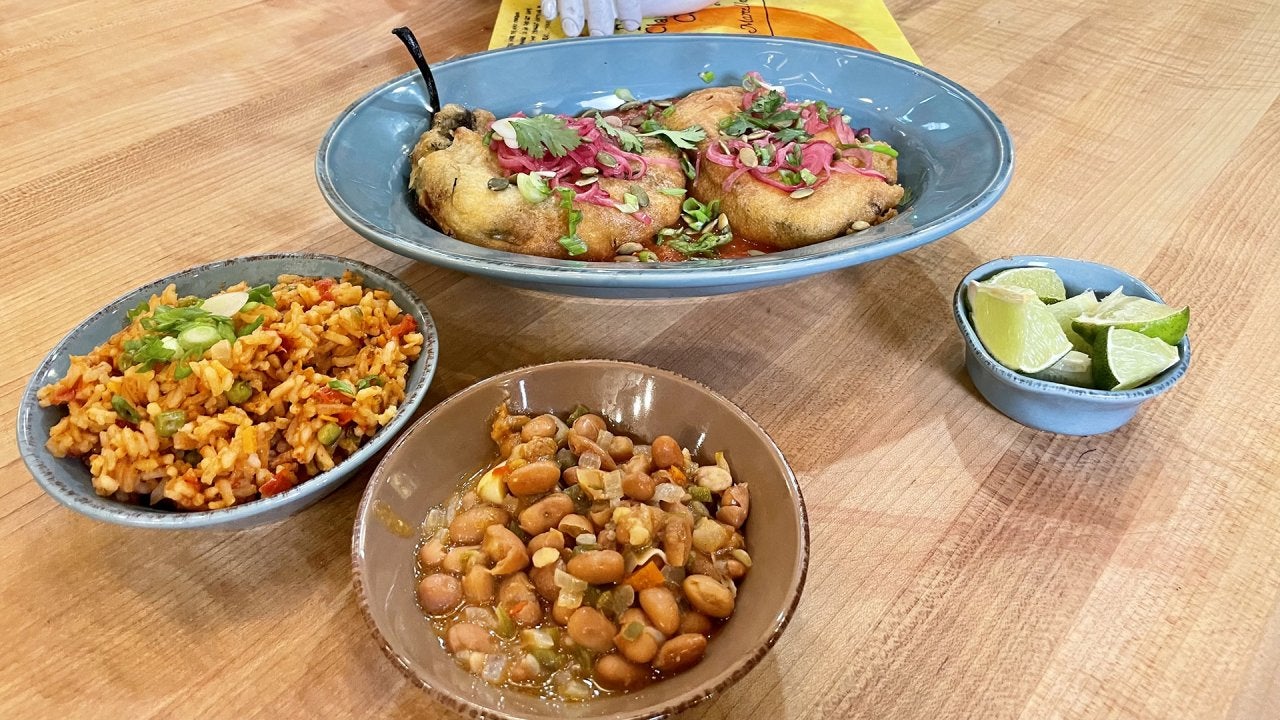 How to Make Chile Rellenos | Rachael Ray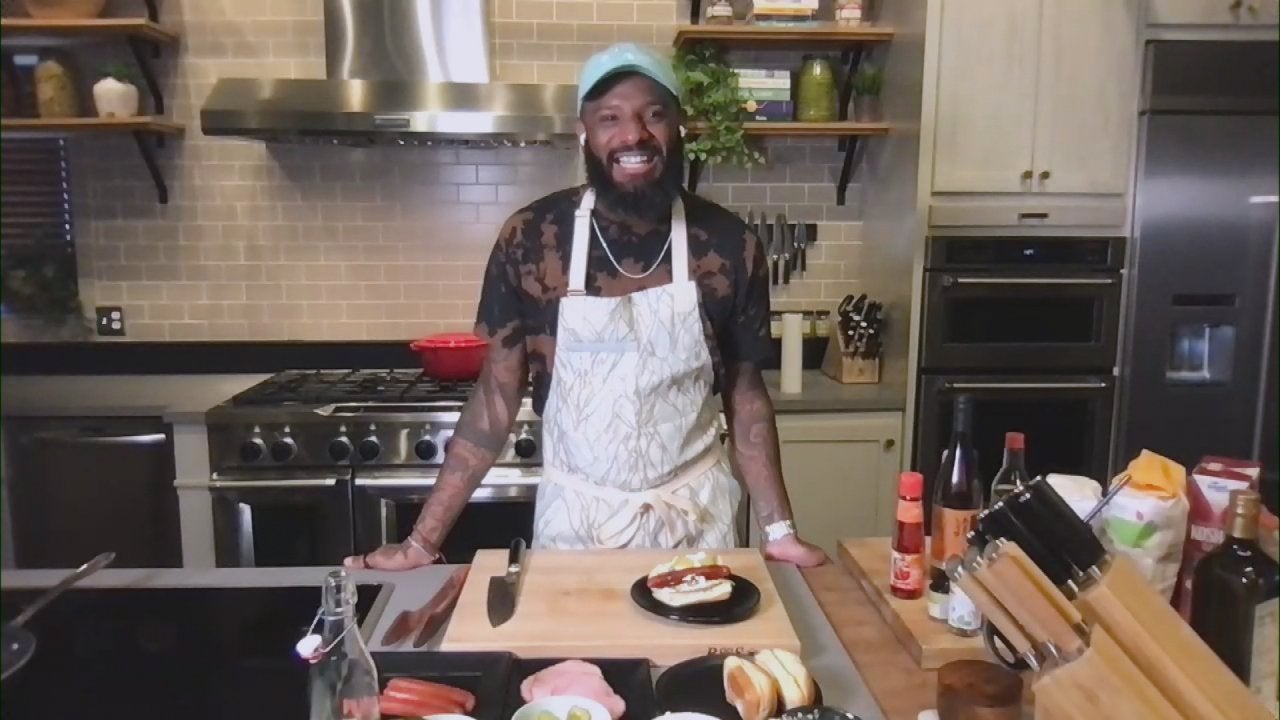 How to Make a Jalapeño Pickle Roll Dog | Chef Justin Sutherland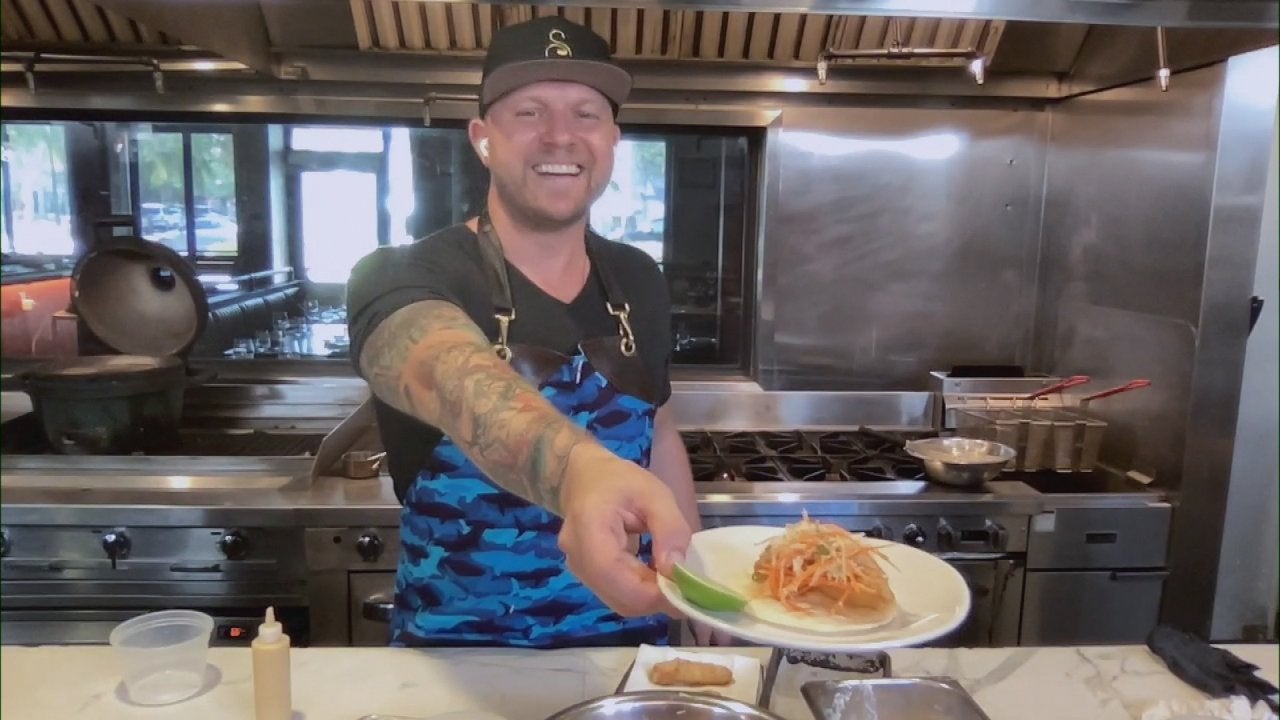 How to Make Crispy Fish Tacos with Sriracha Mayo and Spicy Coles…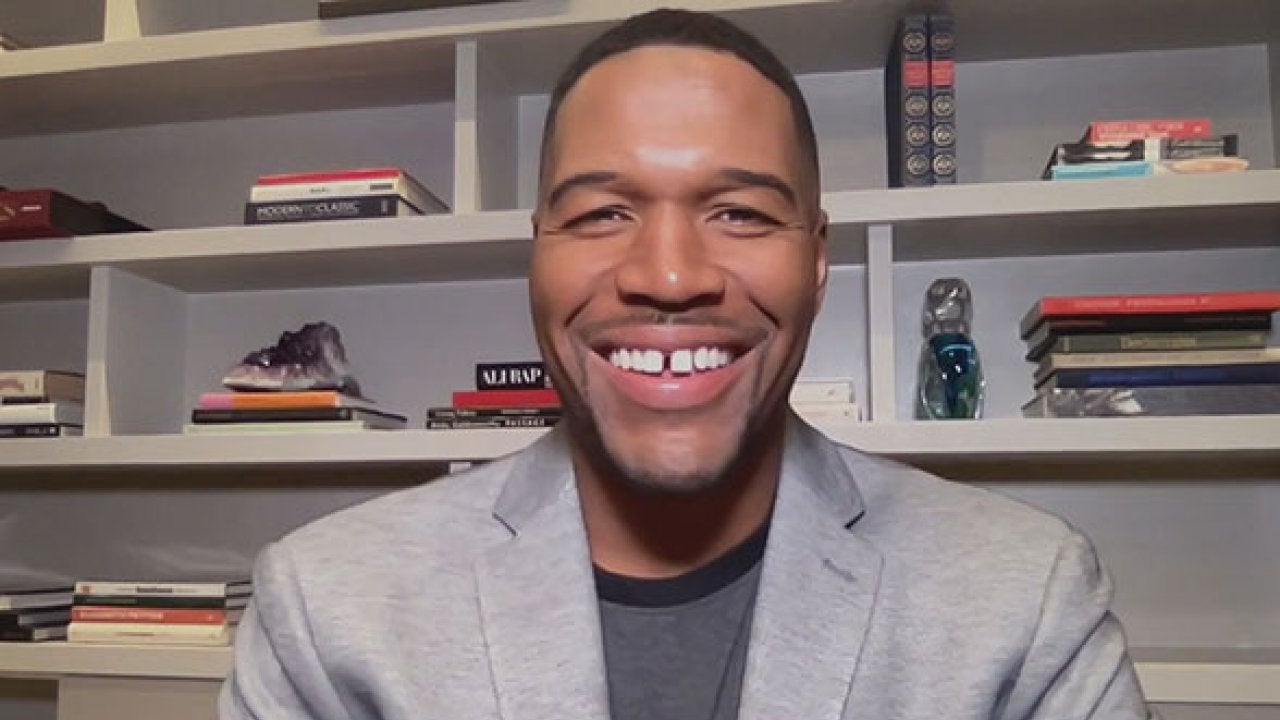 Michael Strahan Reveals What He Was Thinking During His Journey …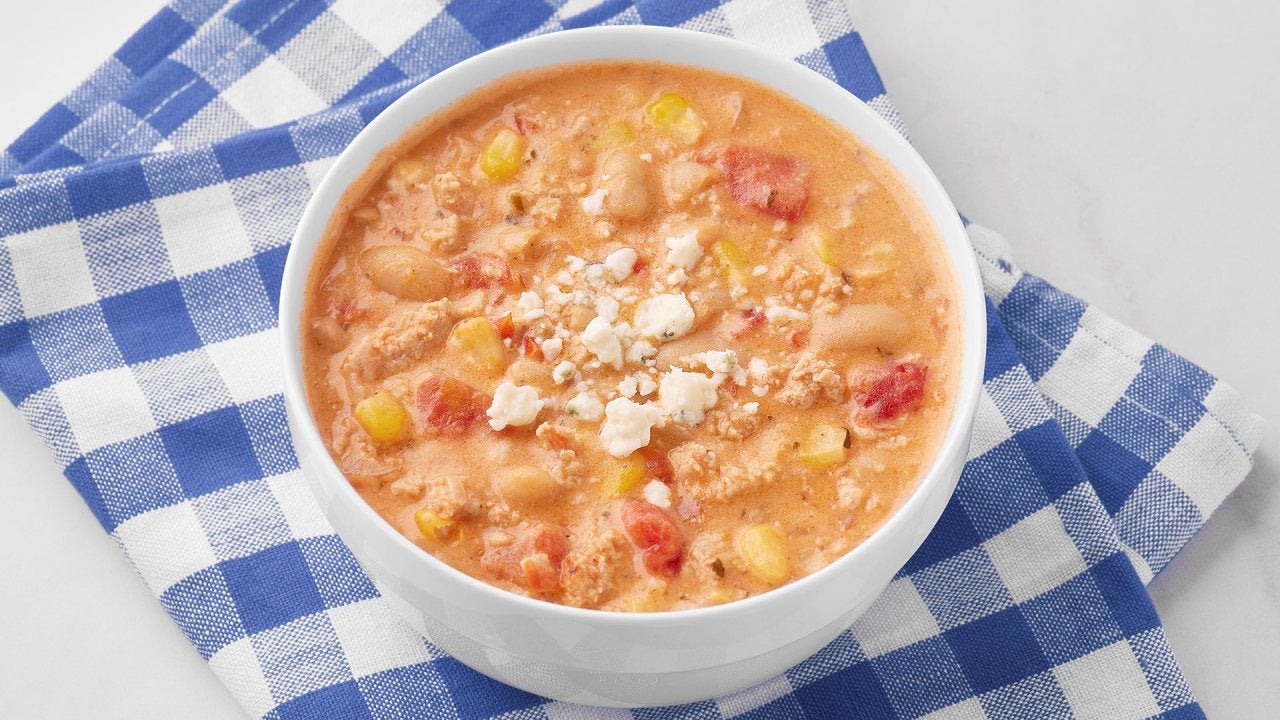 How to Make Instant Pot Buffalo Chicken Chili | Jeffrey Eisner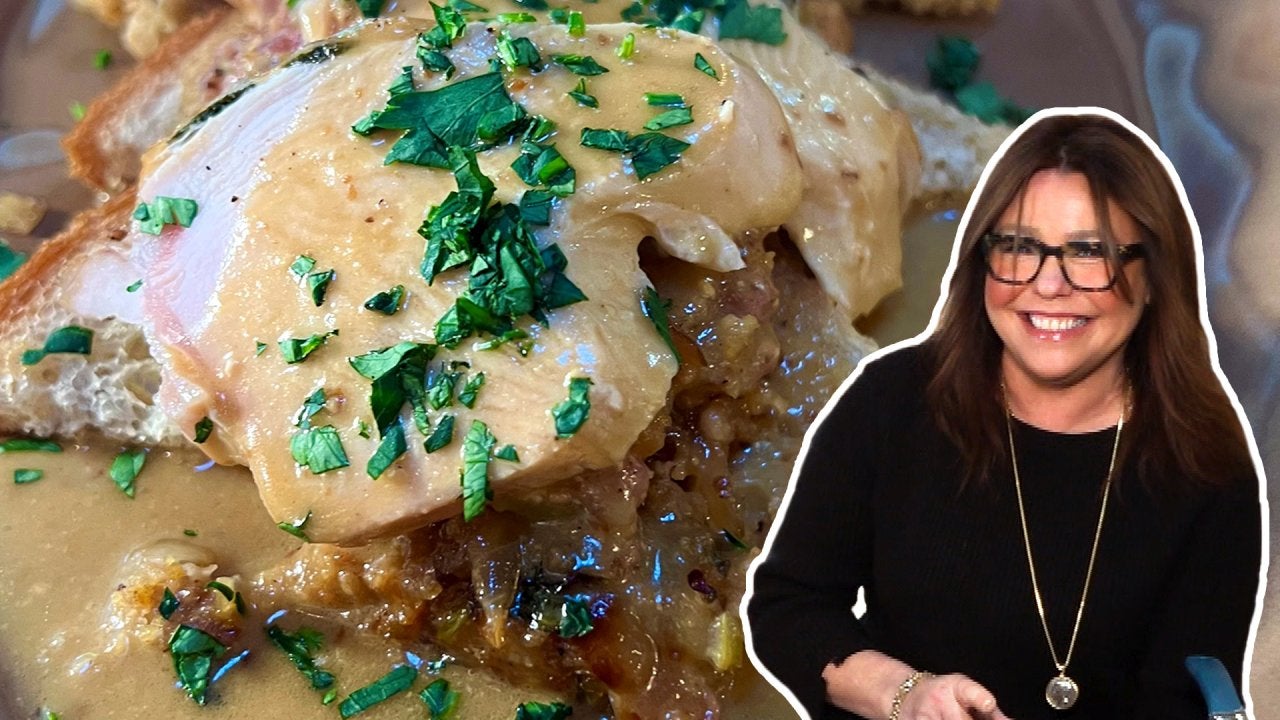 How to Make Hot Turkey Sandwiches with Sausage and Cornbread Stu…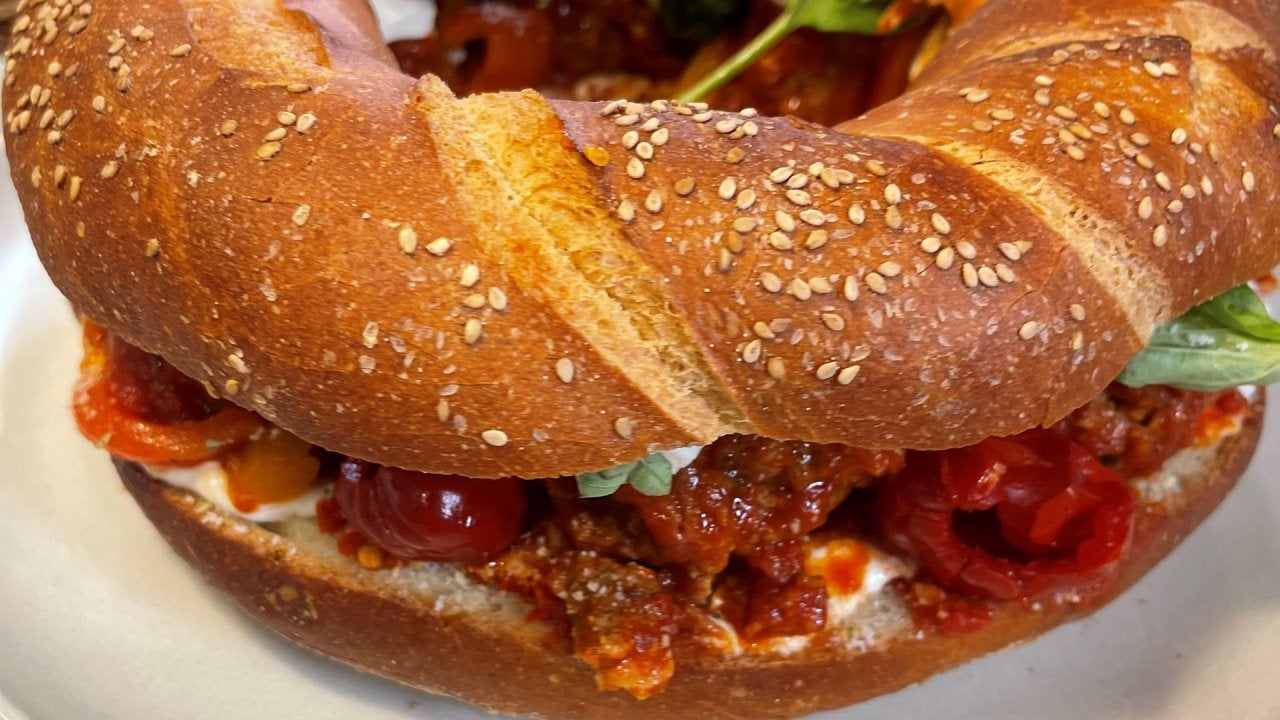 How to Make Capon's Tailgating Meatball Hero Bar |  Chef Josh Ca…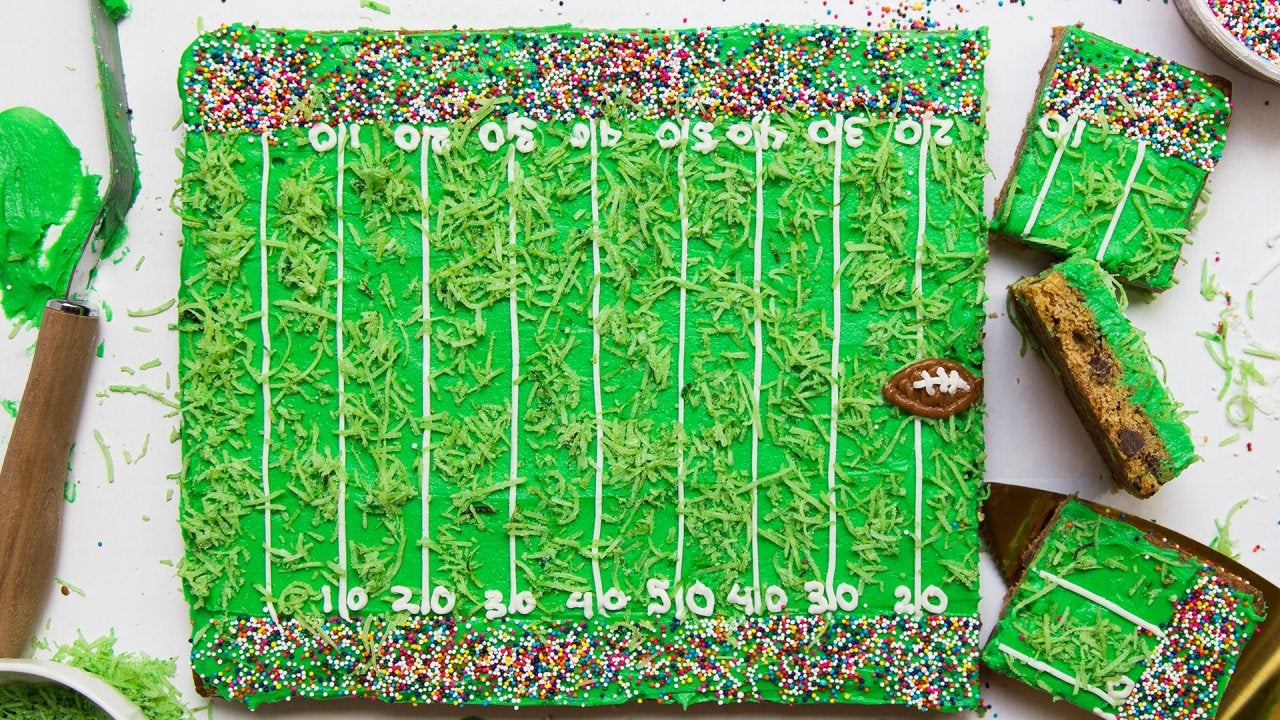 How to Make a Chocolate Chip Cookie Cake | The Hutch Oven's Emil…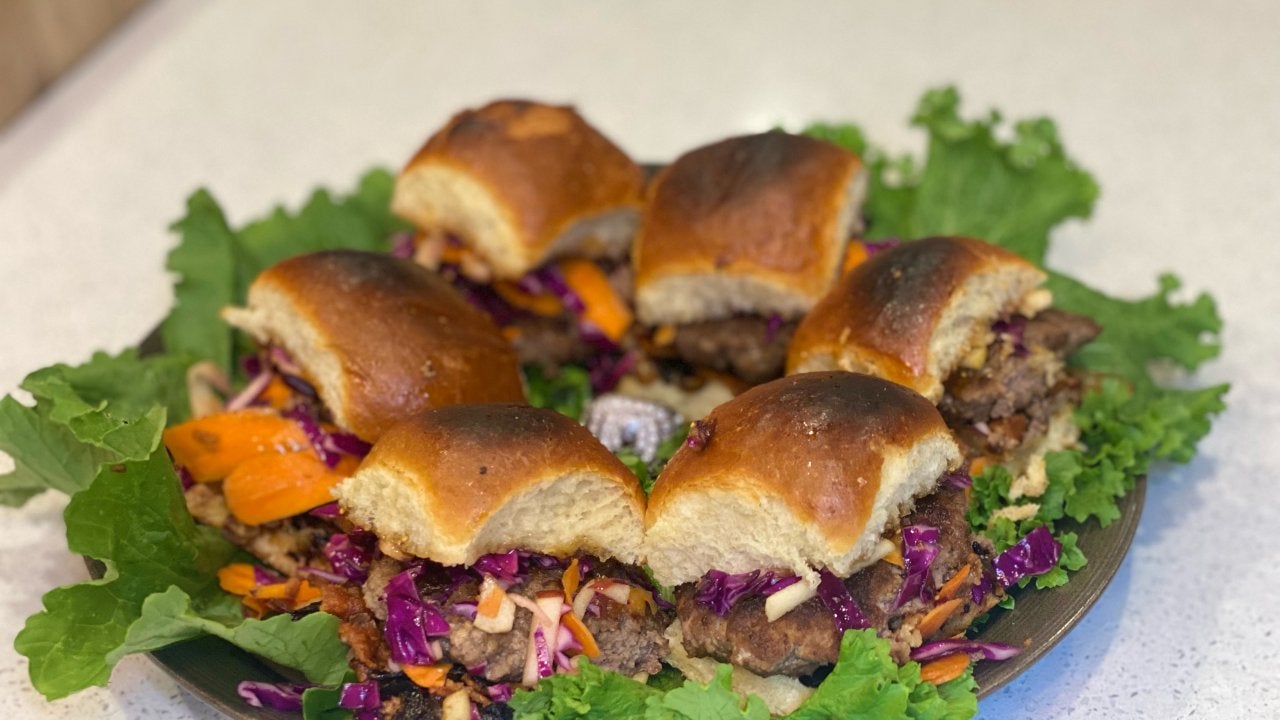 How to Make Former NY Giant Rashad Jennings' Sliders With Bacon,…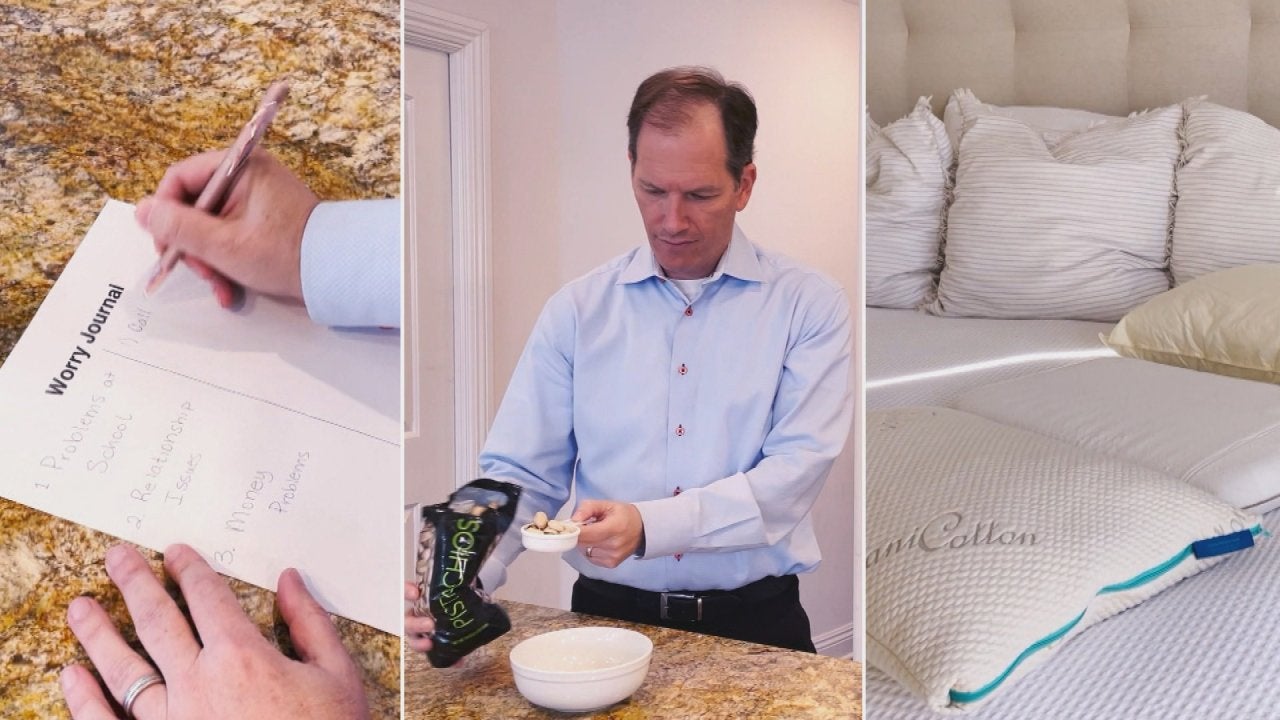 The Sleep Doctor's Tips for Falling + Staying Asleep (His Favori…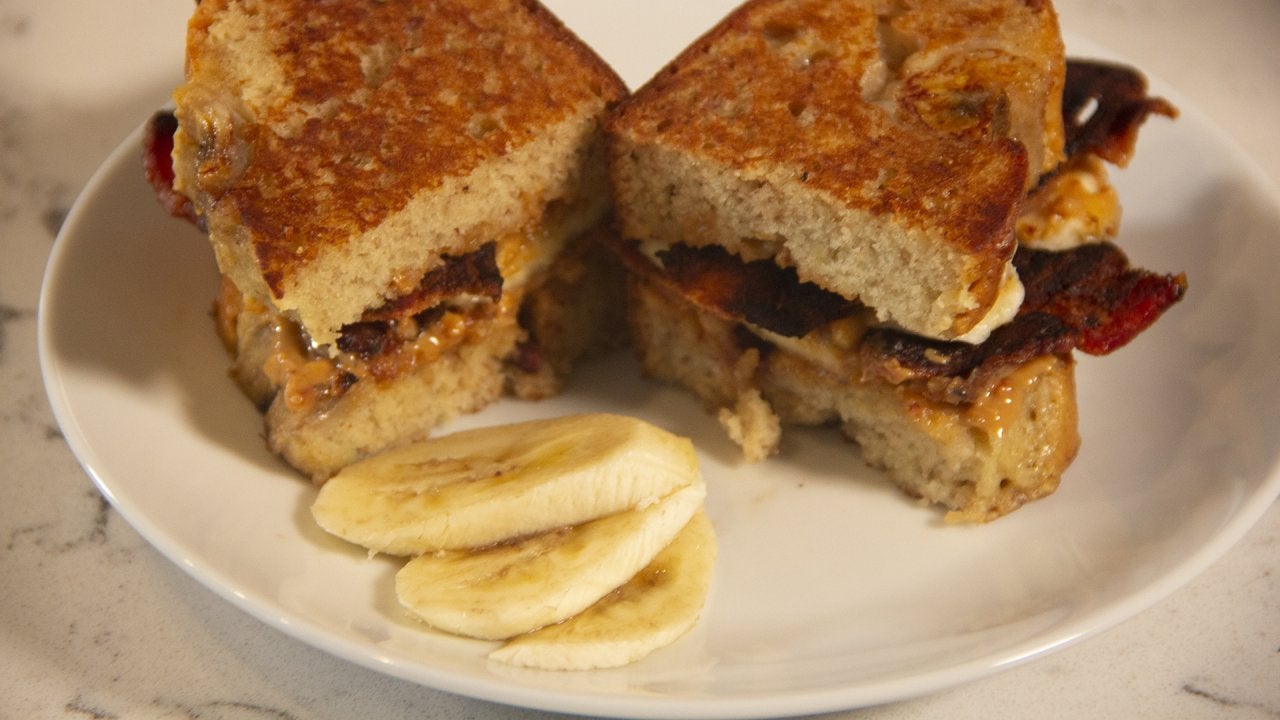 How to Make an Elvis Banana Bread Sandwich | The Potash Twins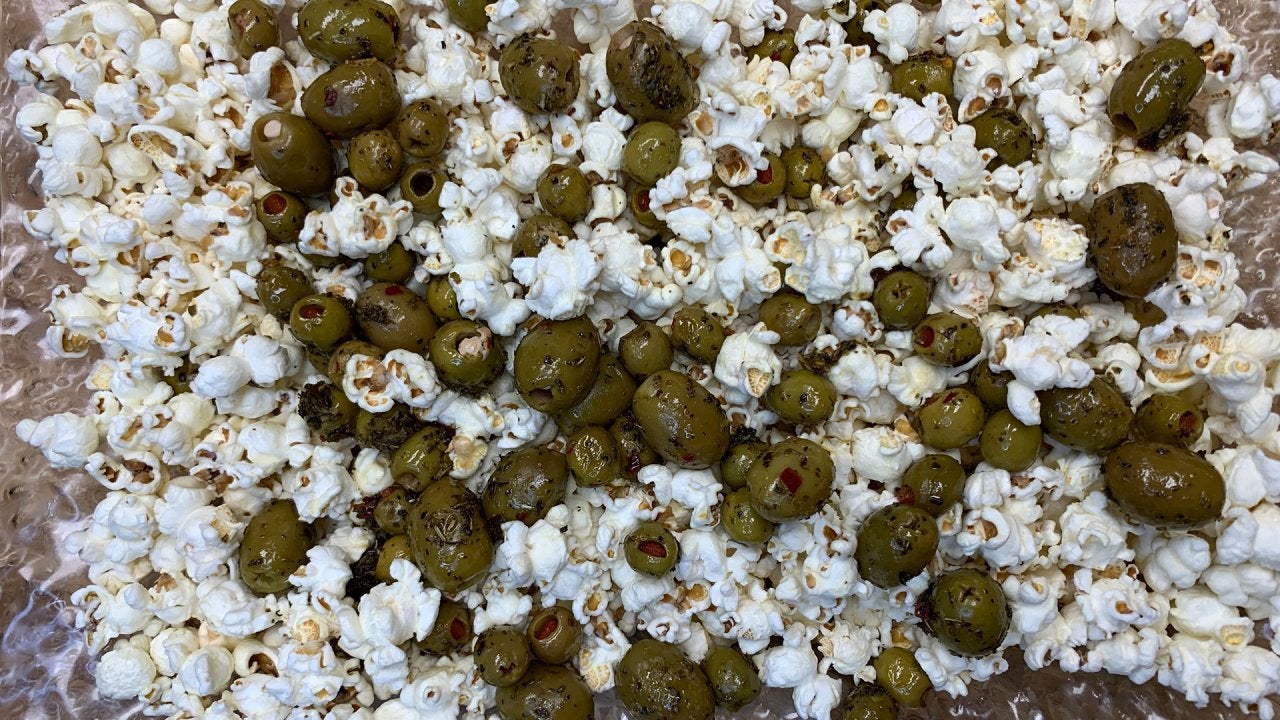 How to Make Roasted Olives and Popcorn  | Jason Smith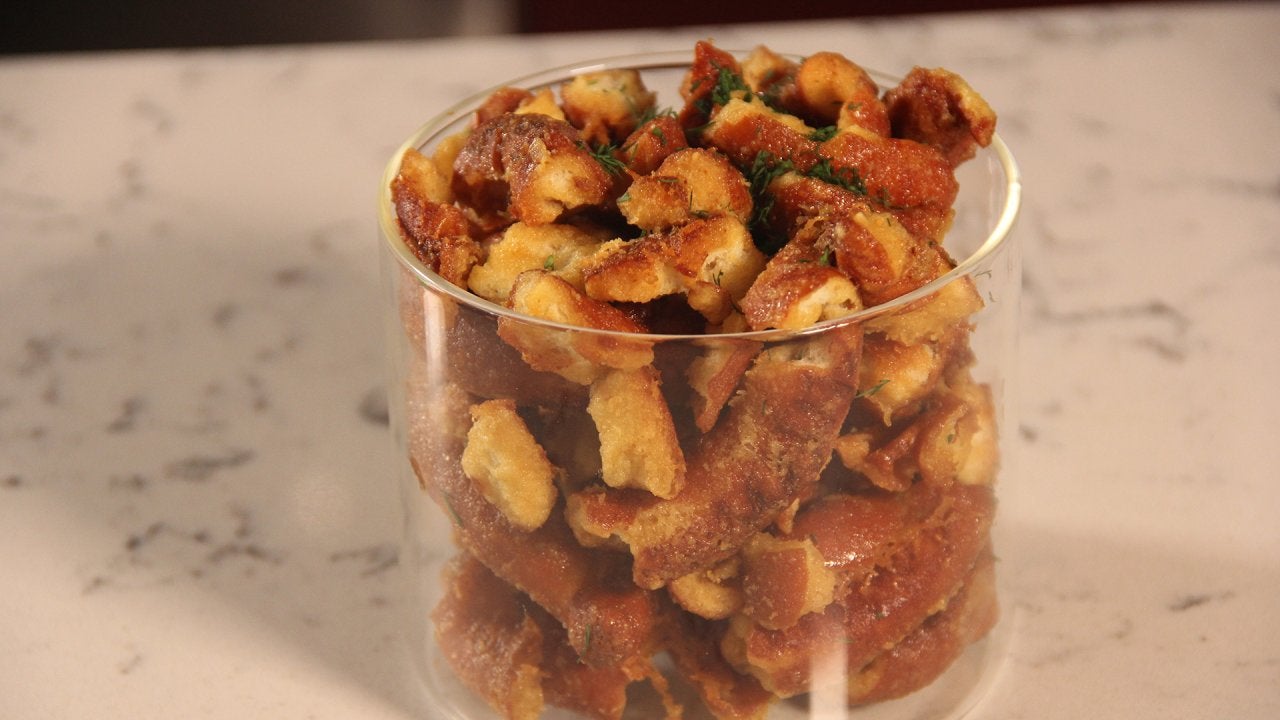 How to Make Honey Mustard and Onion Pretzel Bites | The Potash T…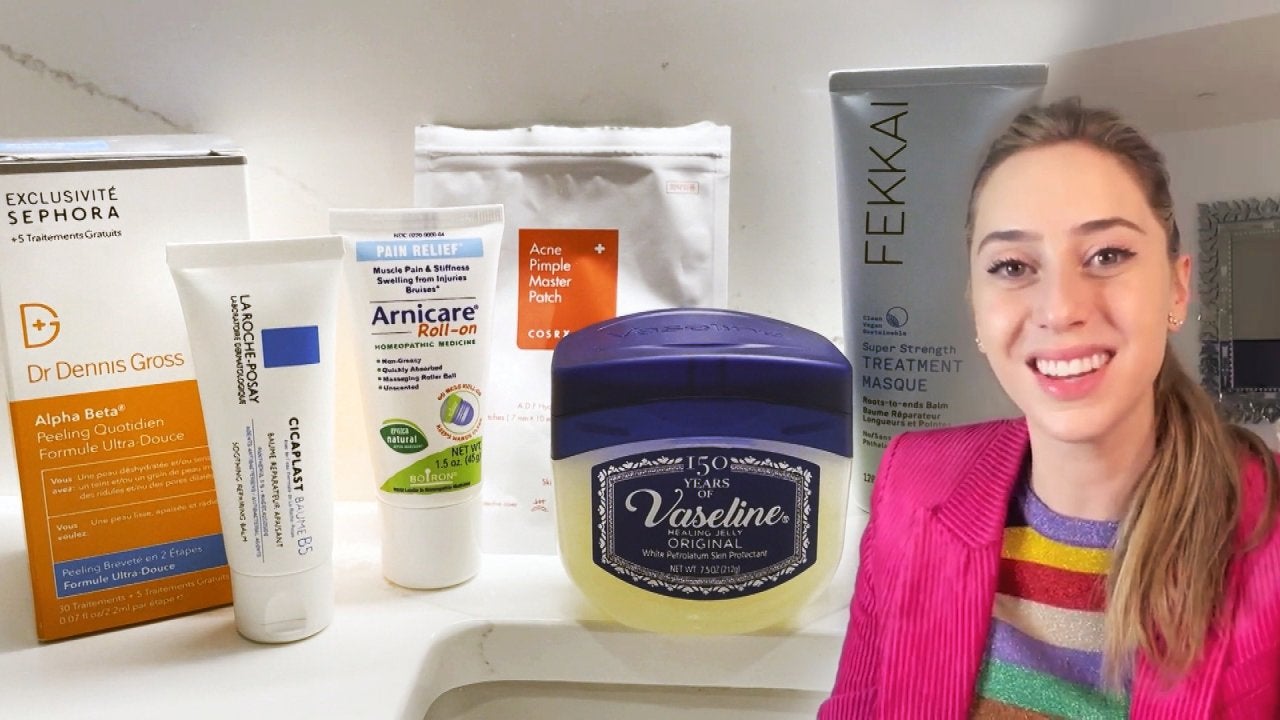 A Top NYC Dermatologist's Skin + Hair Routine You Set and Forget…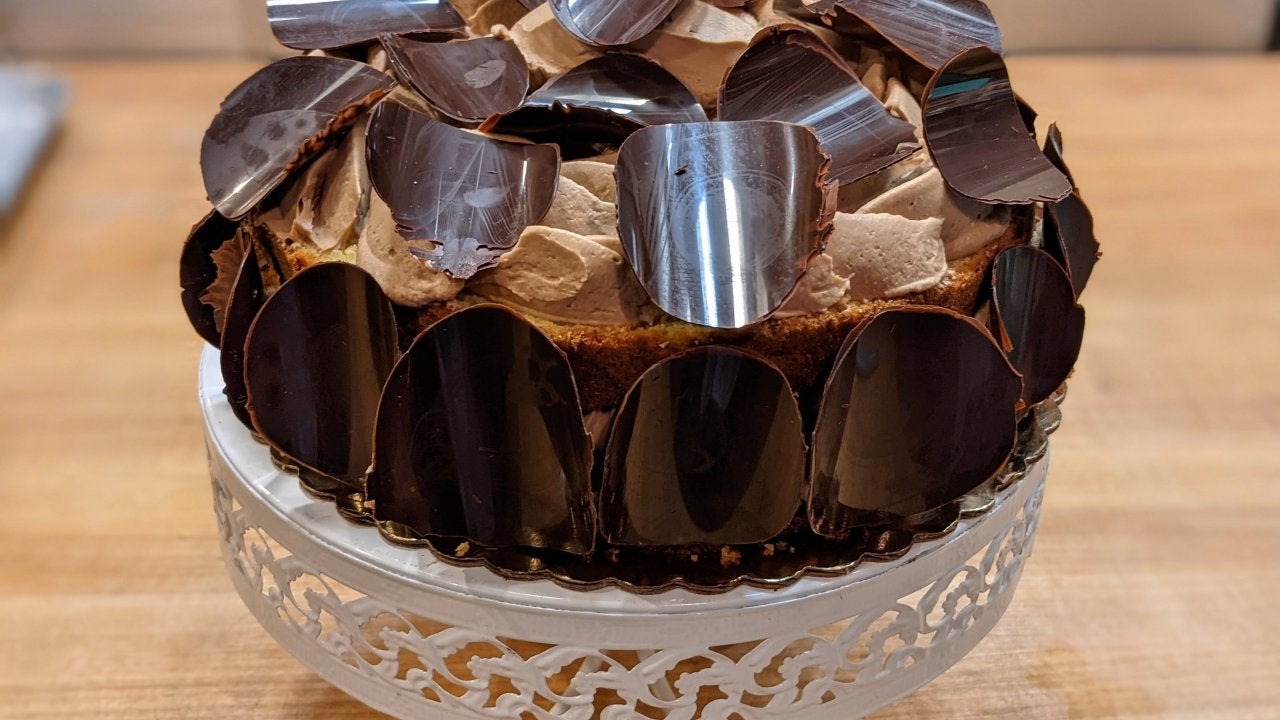 How to Make Chocolate Almond Celebration Cake | Jacques Torres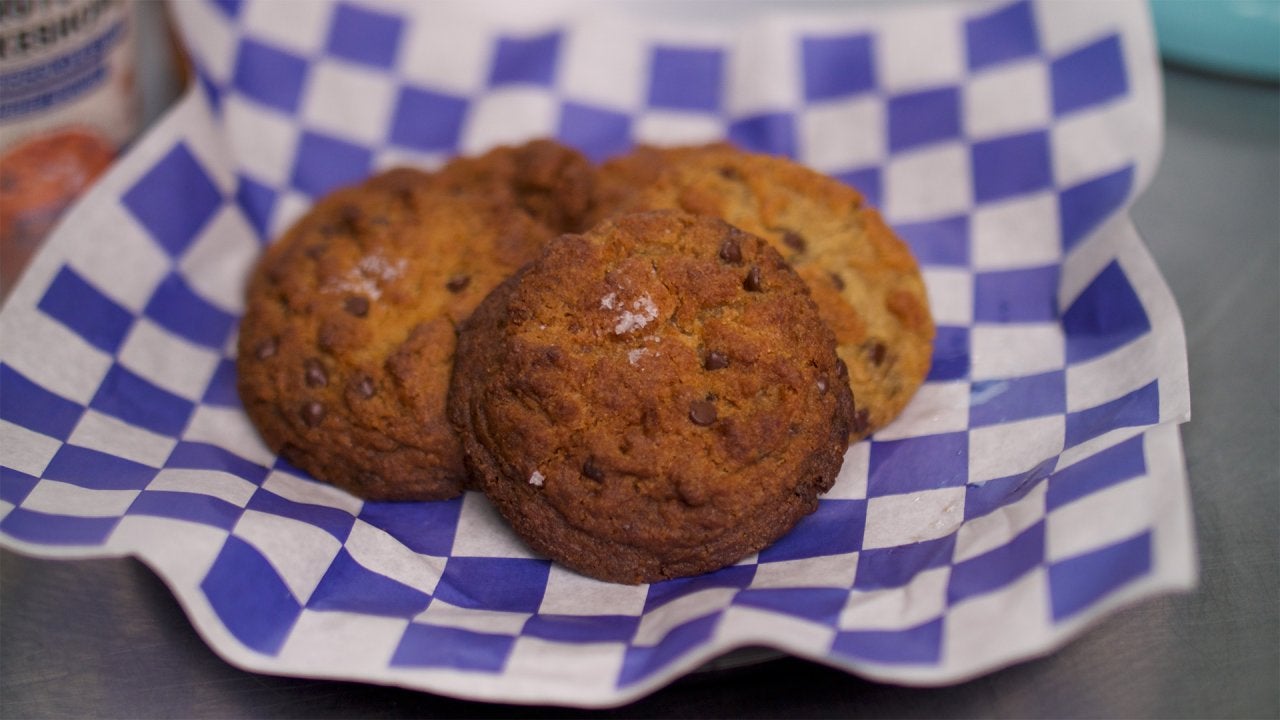 How to Make Miso Chocolate Chip Cookies
When Anthony Anderson stopped by our studio, he had plenty to share, from the worst punishment he ever received — it involved a baby grand piano! — to his go-to karaoke song.
But quite possibly our favorite reveal?
The fact that he really wanted to cast his son, actor Nathan, in his hit ABC series, "Black-ish."
"My son is a young, talented actor, following in my footsteps," Anthony begins. "Has a new show that's going to be on Netflix with Rev Run. They're starting in January, and he's going to play Rev Run's son."
Then, he dishes, "I wanted him to be Andre Jr. on 'Black-ish,' but my son's cool factor… You know, he just has a little too much swag, and I don't know where he gets it from. I sometimes question if he's mine or not. His swag factor is just off the charts! And we needed him not to be goofy, but just be a nerdy kid, and he couldn't shake that. And so I couldn't cast him!"
We feel you, Nathan — the struggles of being cool!
And let's not forget Anthony's daughter, who's a senior in college studying sociology. "She wants to change the world," he says.
Get it, girl!