Why Anthony Anderson Couldn't Cast His Son on "Black-ish"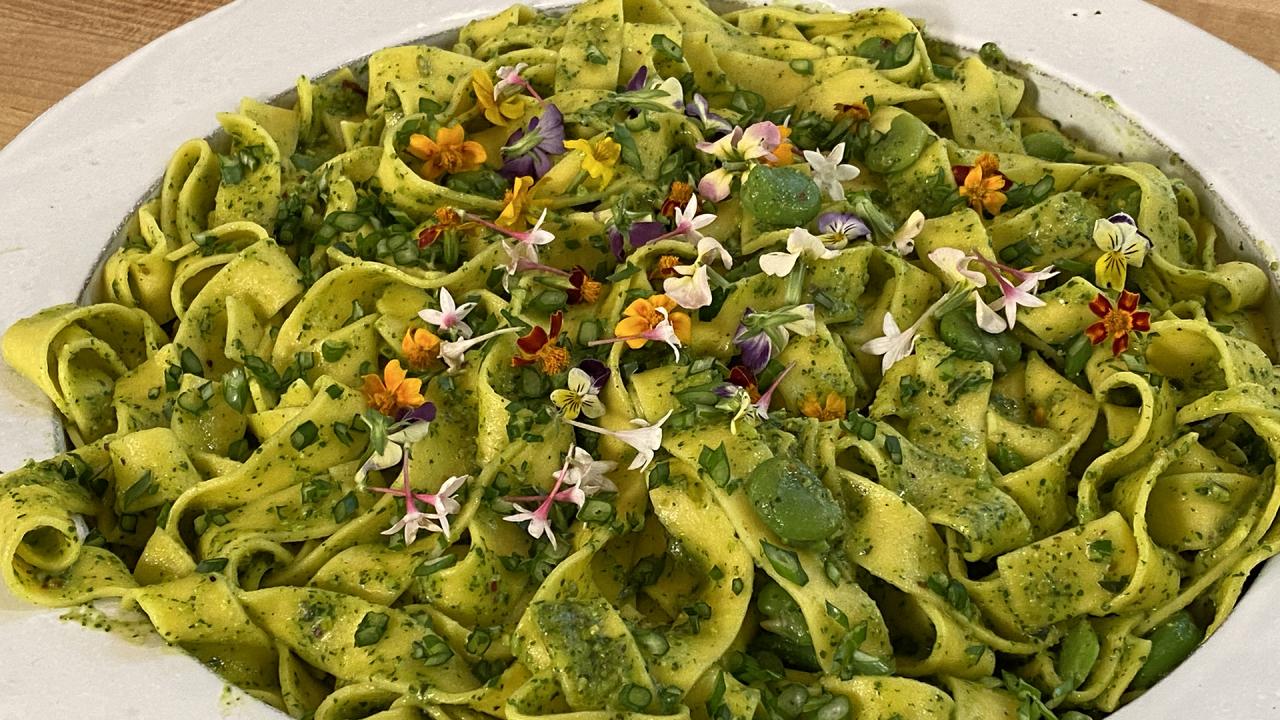 How To Make Tagliatelle with Fava and Herb Pesto | Rachael Ray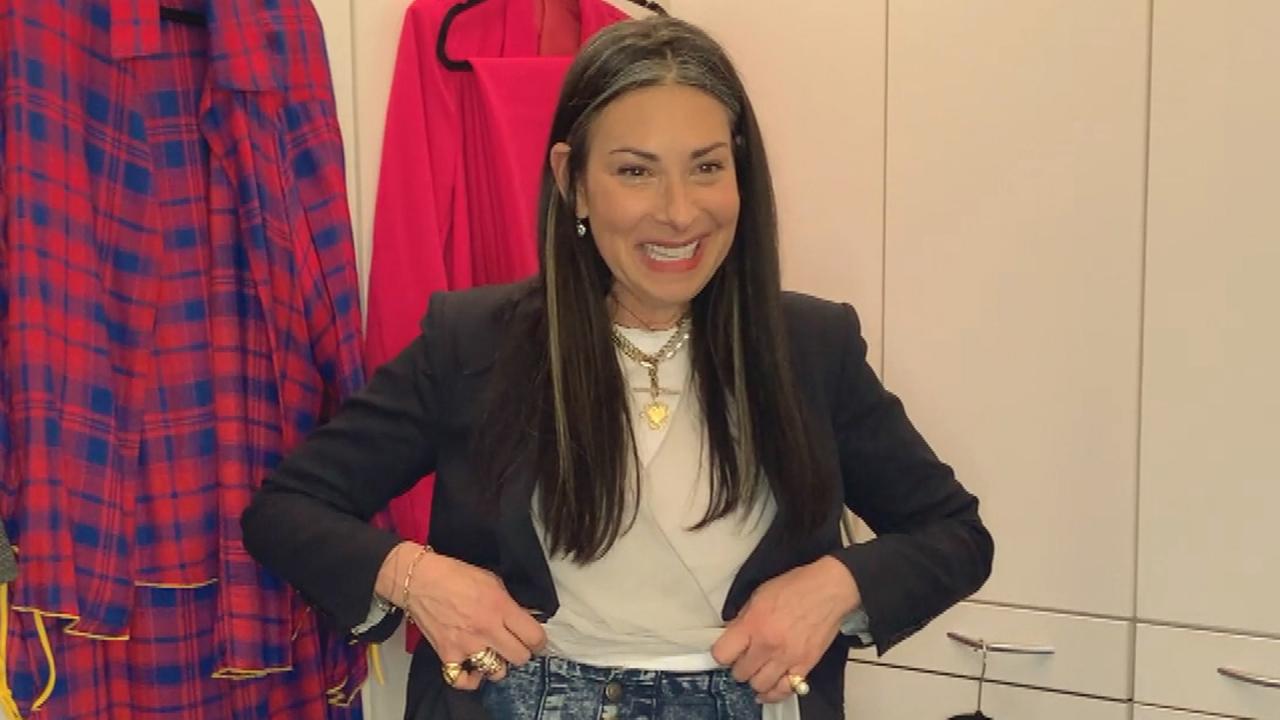 Stylist Stacy London Says Skinny Jeans Will Never Die—Here's Why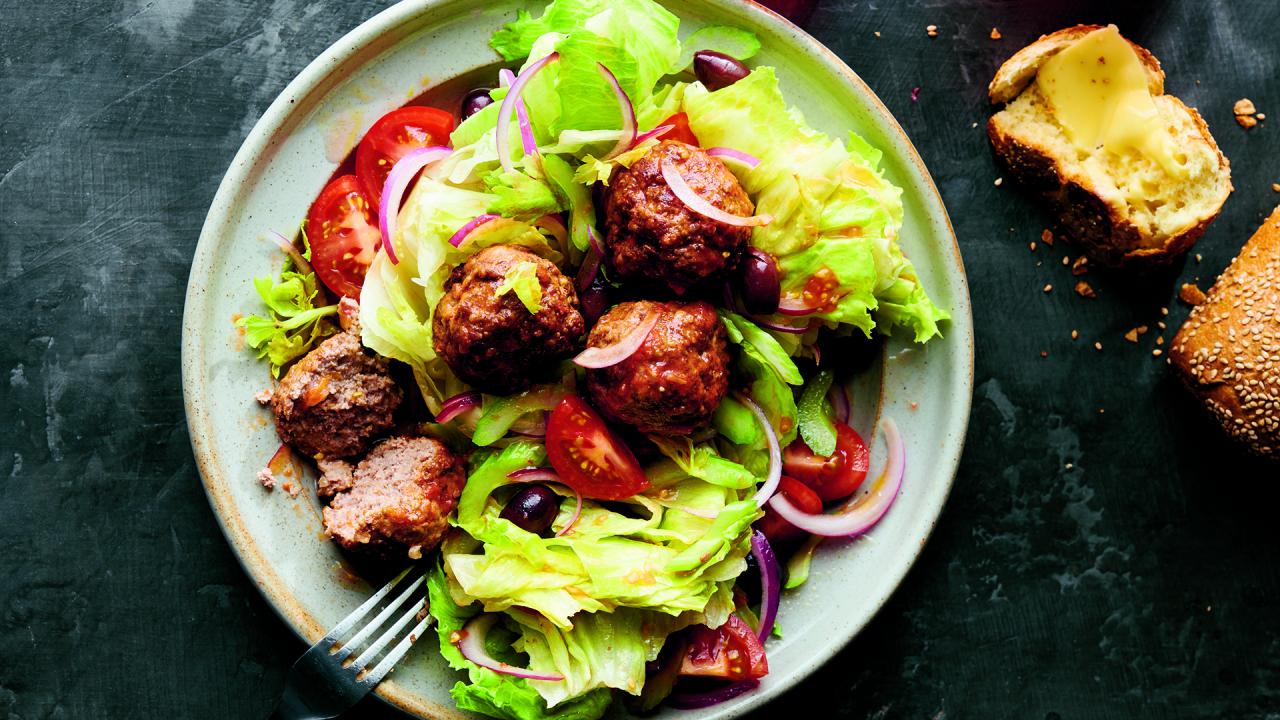 Sam Sifton's Meatball Salad | The New York Times Cooking No-Reci…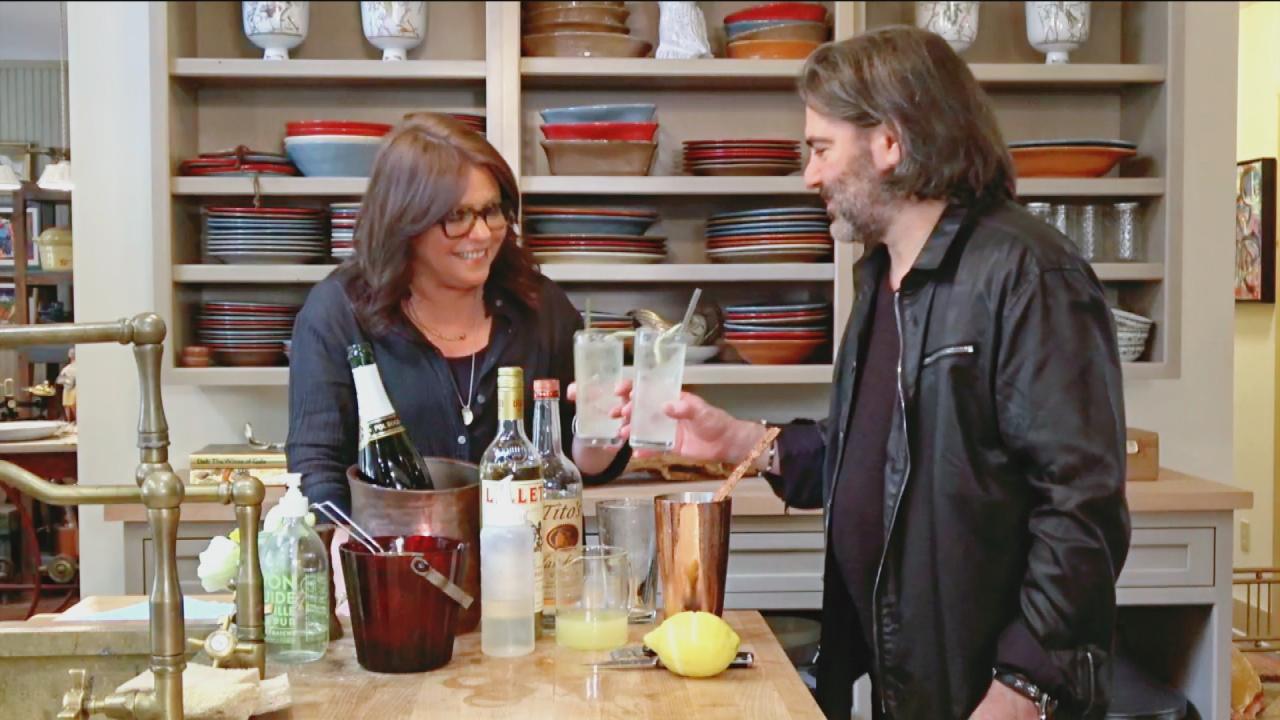 How To Make John's "Sundays With Mom" Champagne Cocktail | John …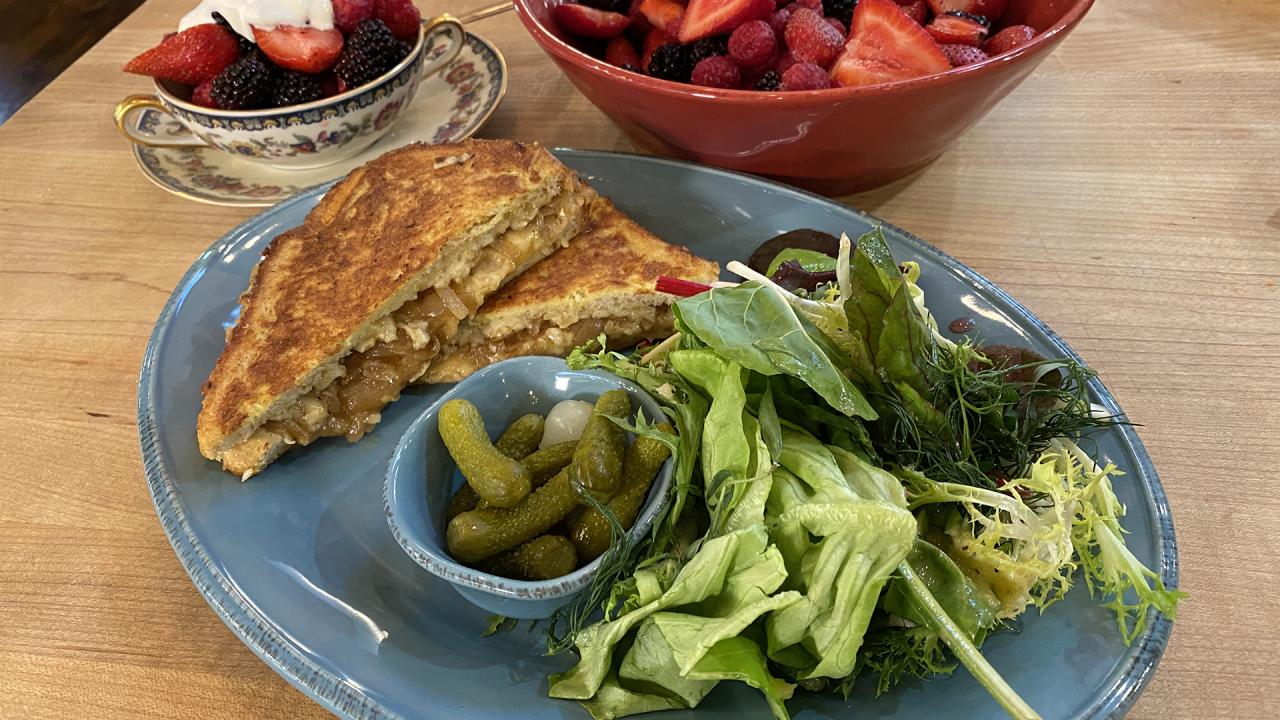 How To Make French Onion Monte Cristo with Spring Greens Salad |…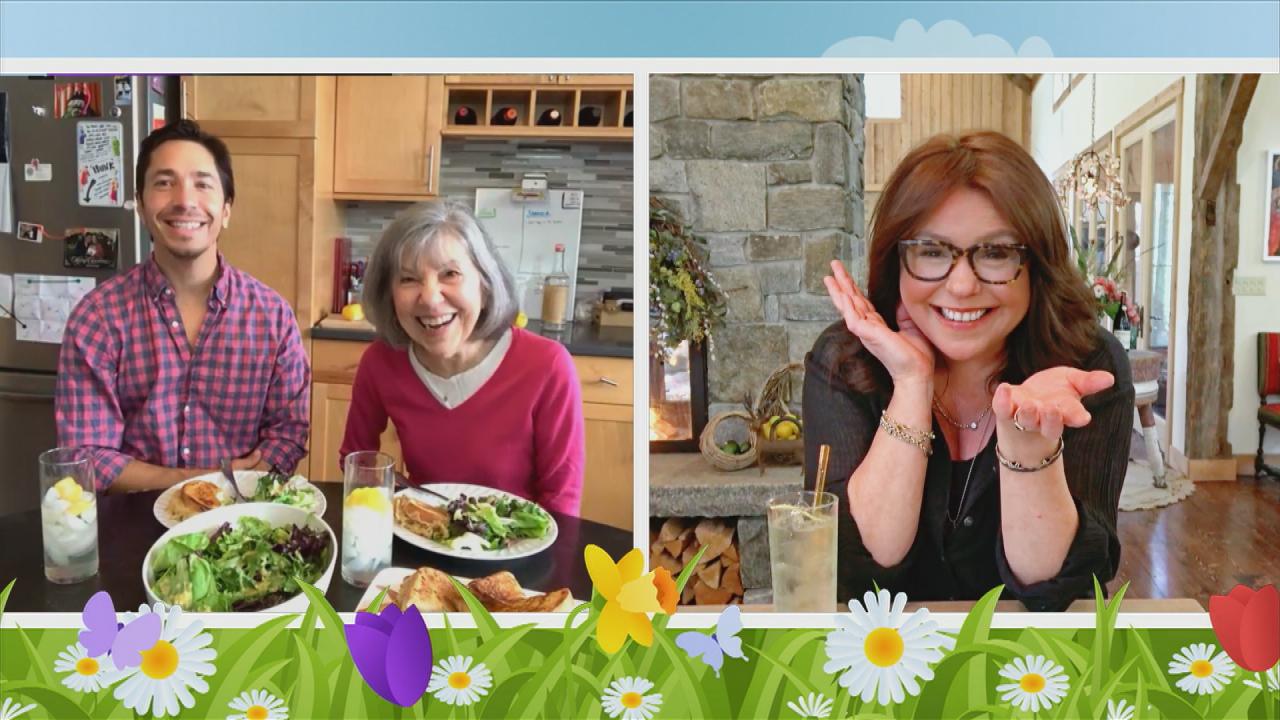 Justin Long's Mom Adorably Reveals What He Was Like When He Was …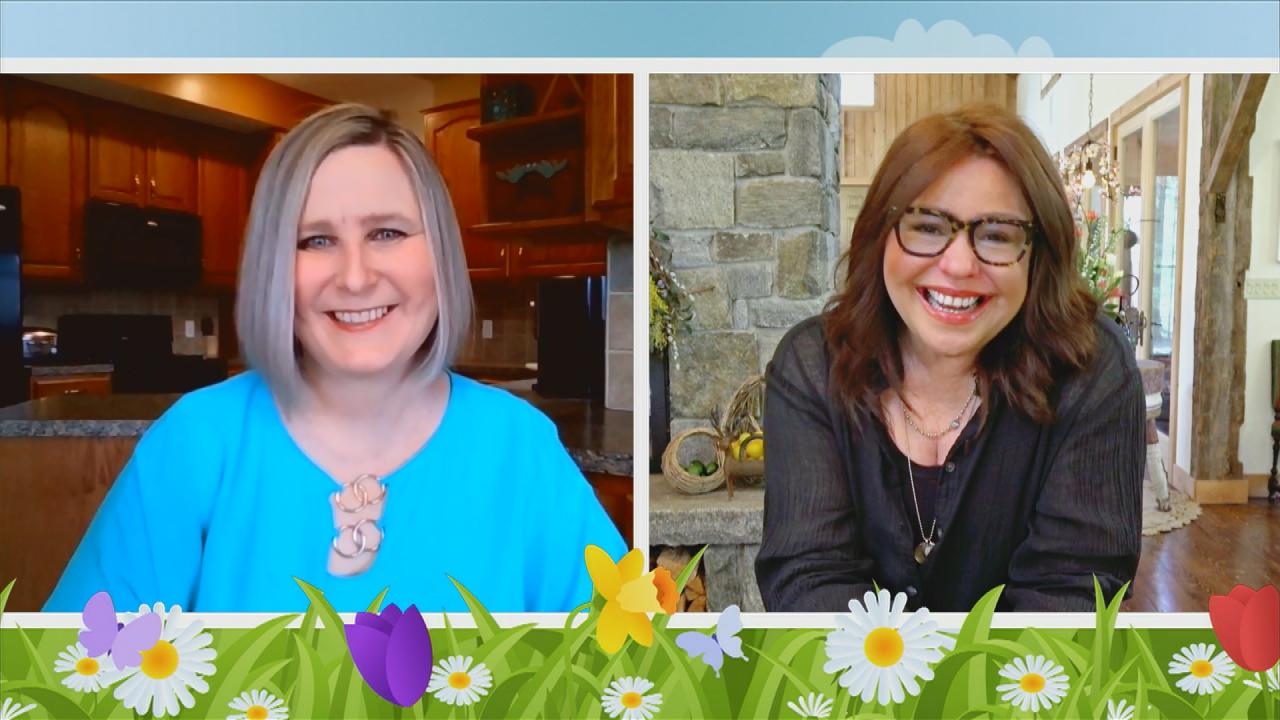 We Celebrate a Teacher Who Makes Every One of Her Students a Per…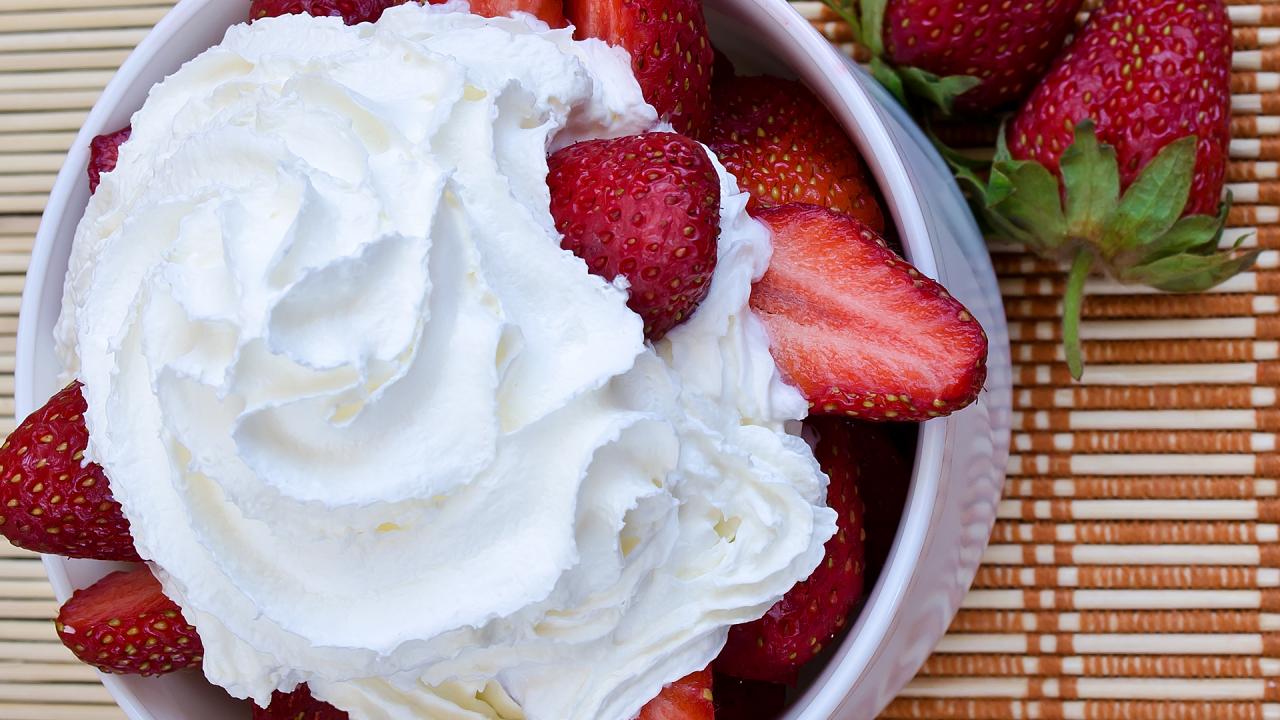 How To Make Boozy Berries | Rachael Ray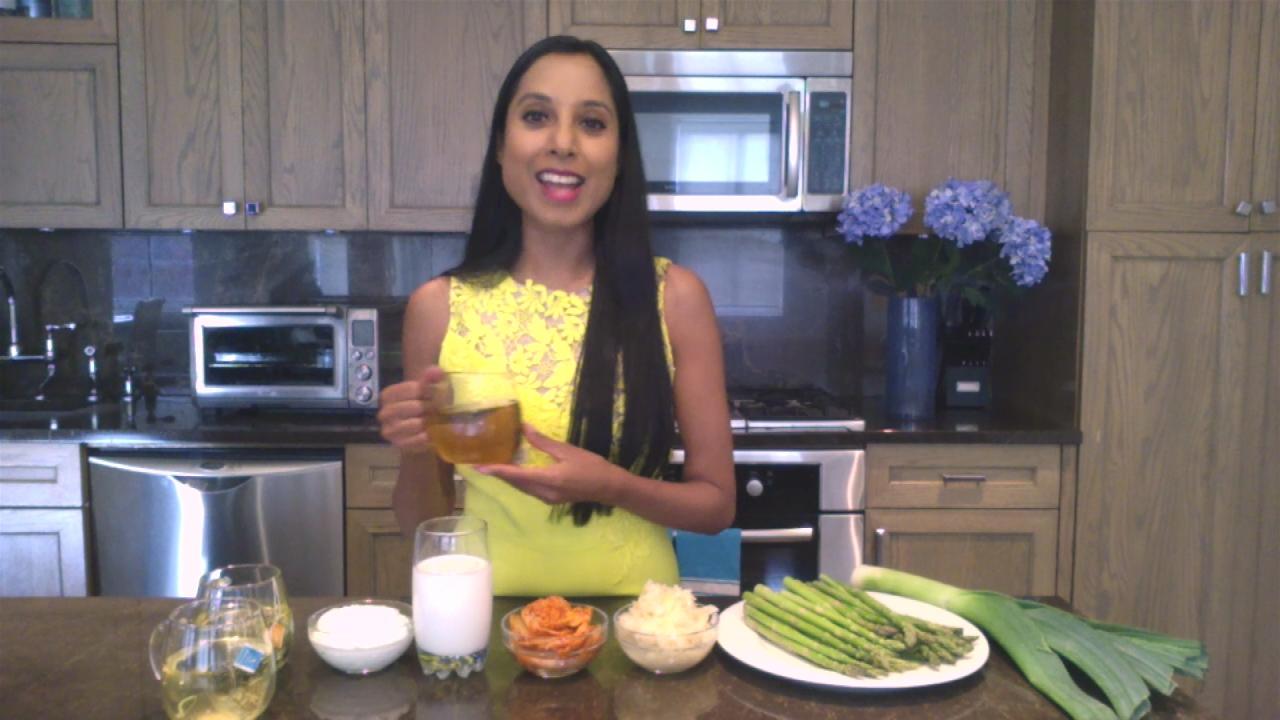 A Doctor's Favorite Types Of Calming Teas For Stress | Gastroent…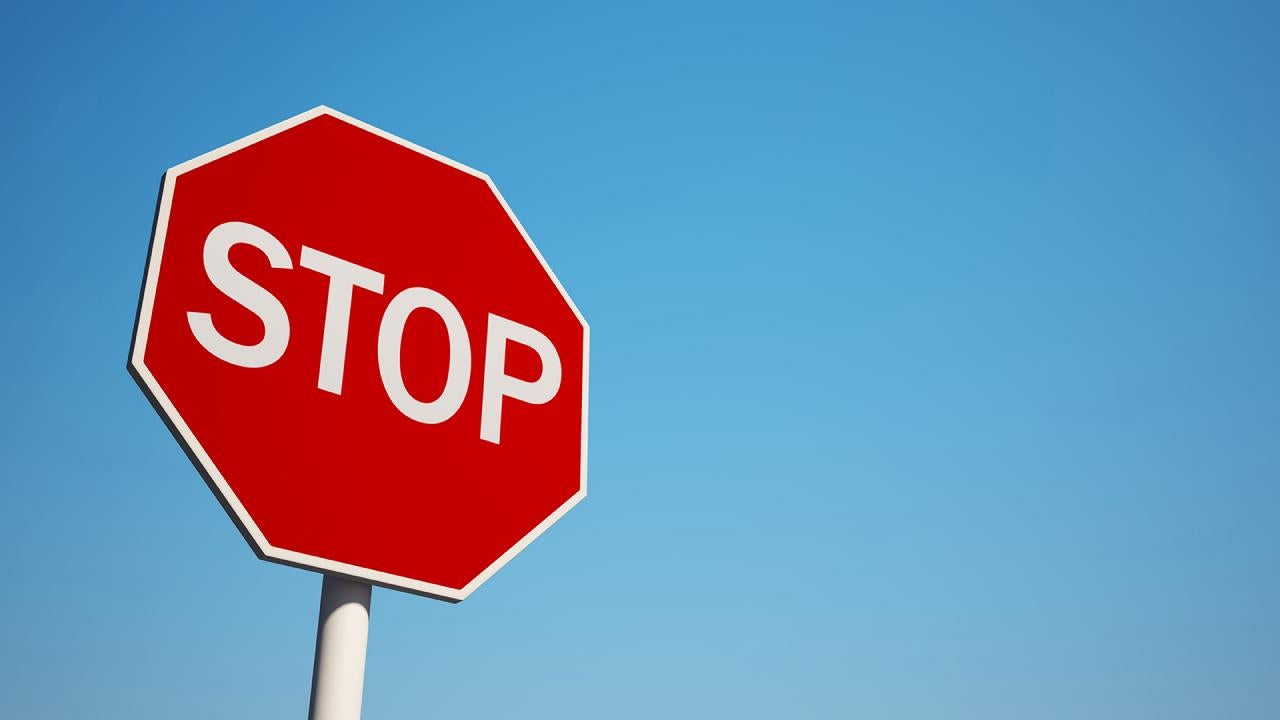 A Visual Trick That Could Help Stop Anxious Thoughts Instantly |…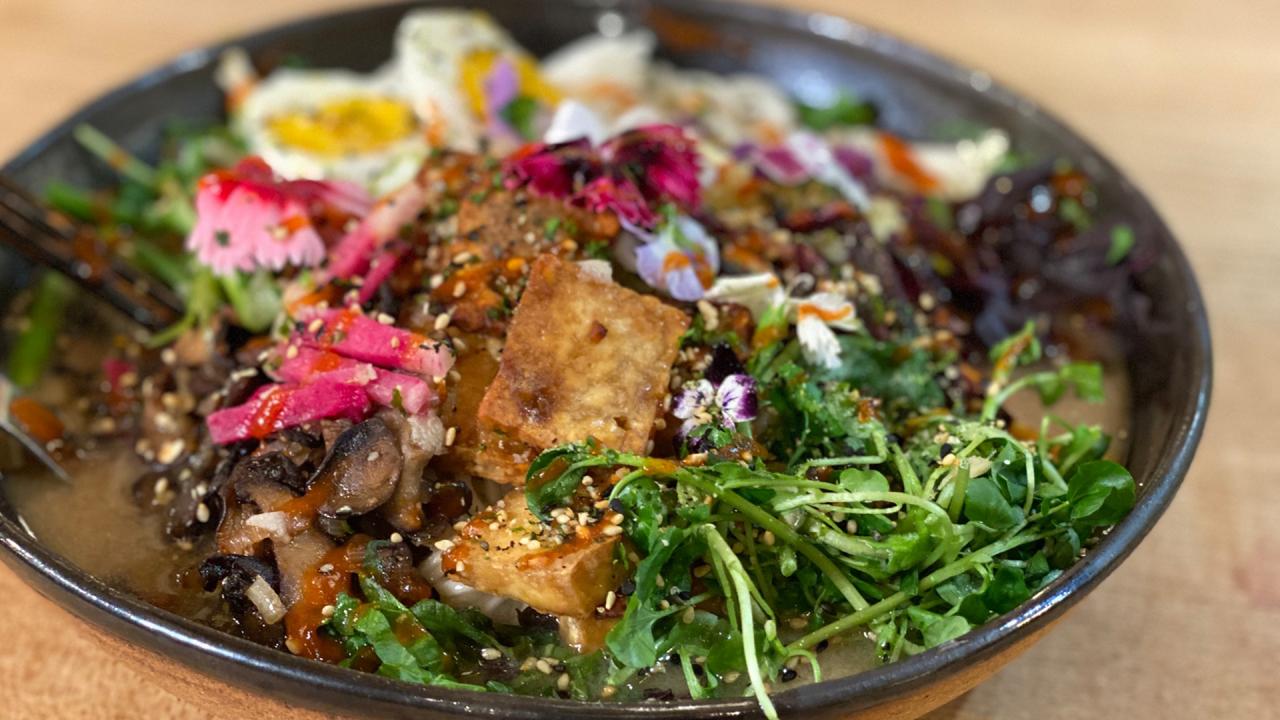 How To Make Ramen with Sesame-Miso Broth and Baked Crispy Tofu |…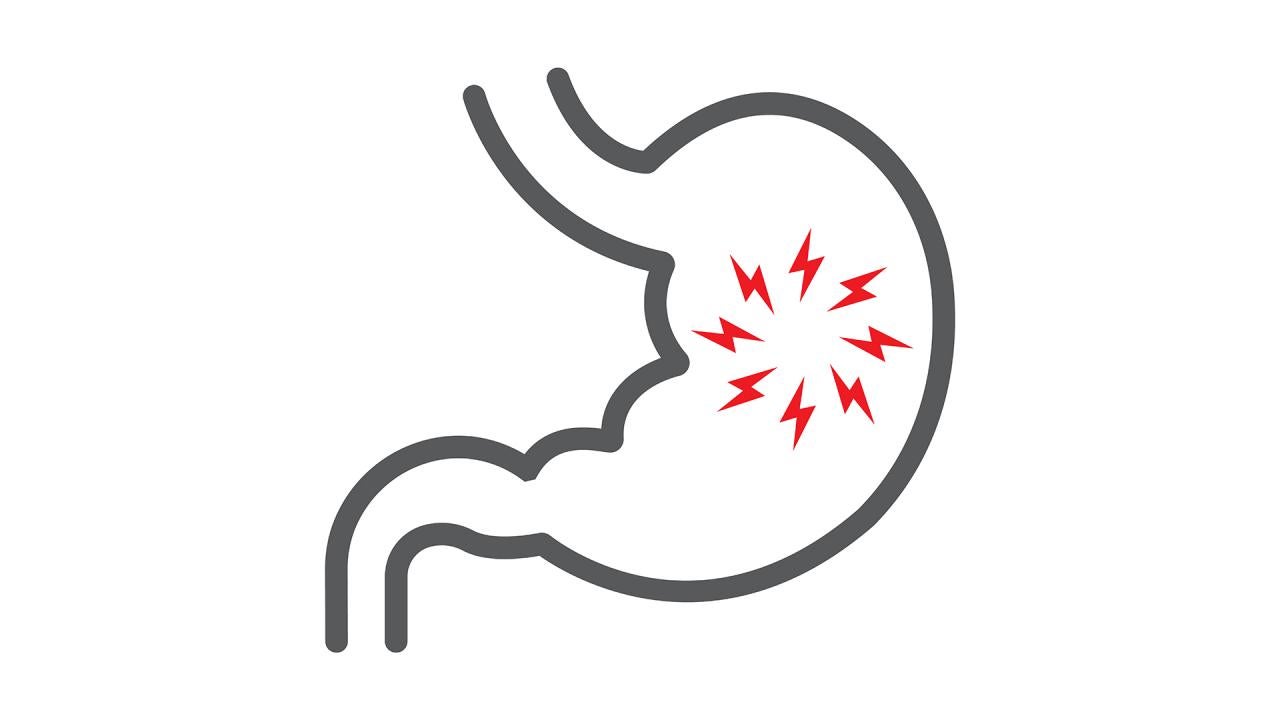 4 Ways Stress Could Be Hurting Your Stomach + Tips For Relief | …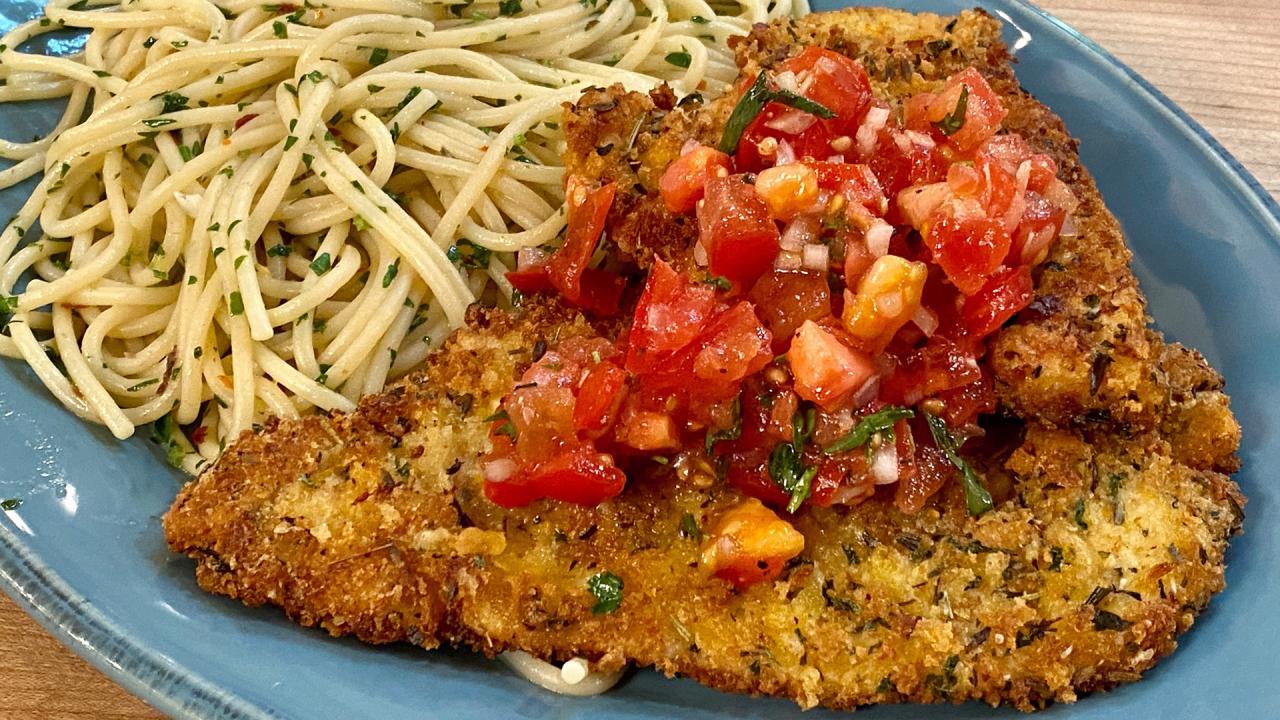 Rach's Swordfish Cutlets with Garlic Spaghetti + Self-Taught DIY…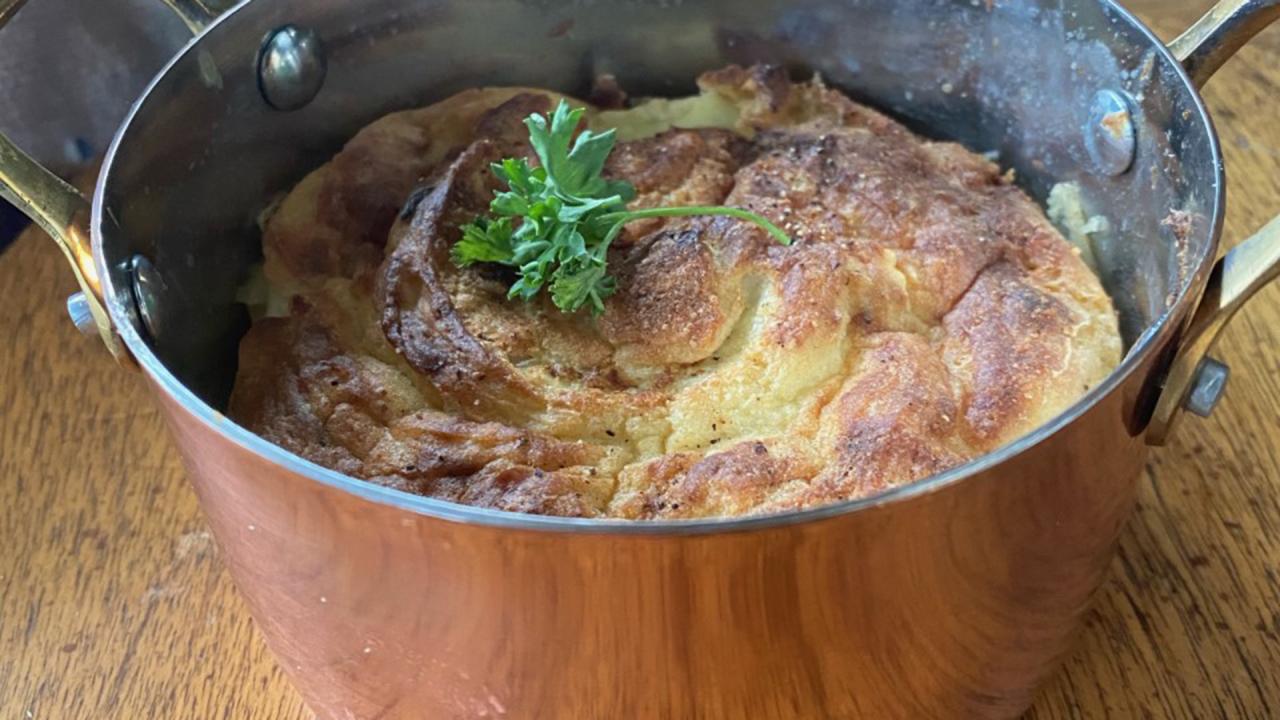 How To Make Pennsylvania Dutch Potato Filling | Carson Kressley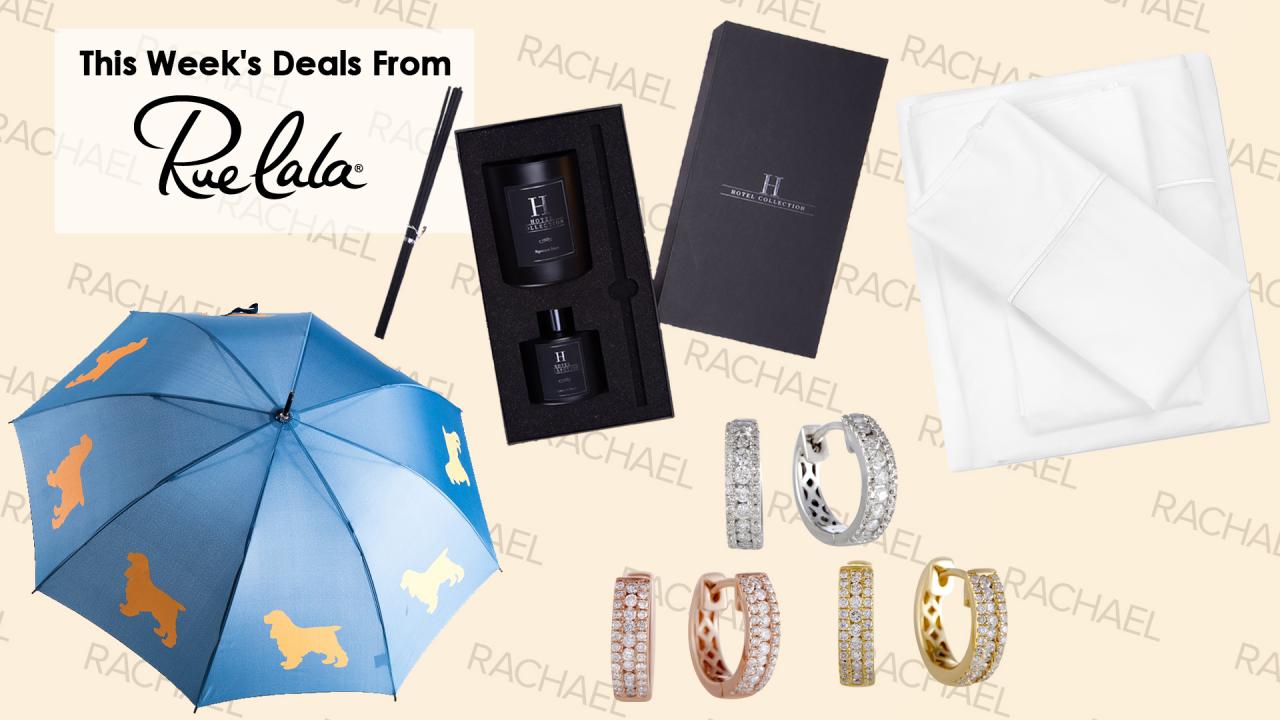 Deals From Rue La La: Cooling Sheets For Hot Sleepers, Adorable …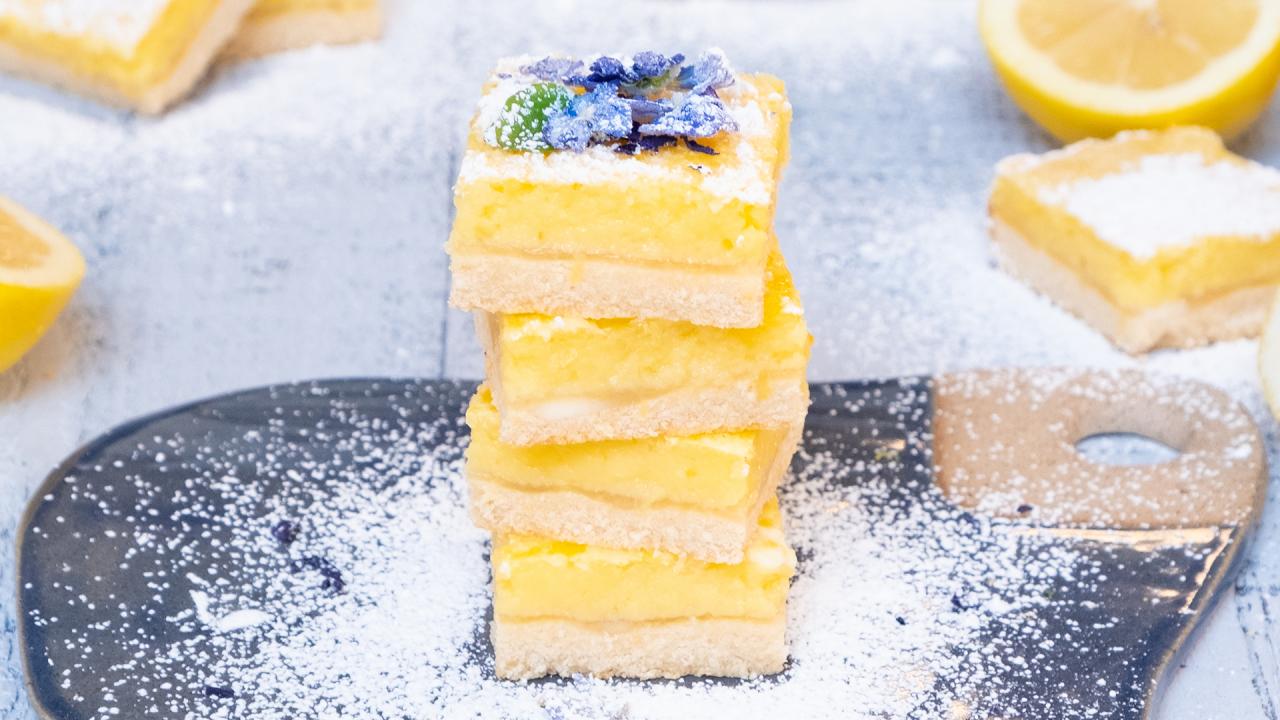 How To Make Gluten-Free Lemon Bars | low-carb, low-sugar, dairy-…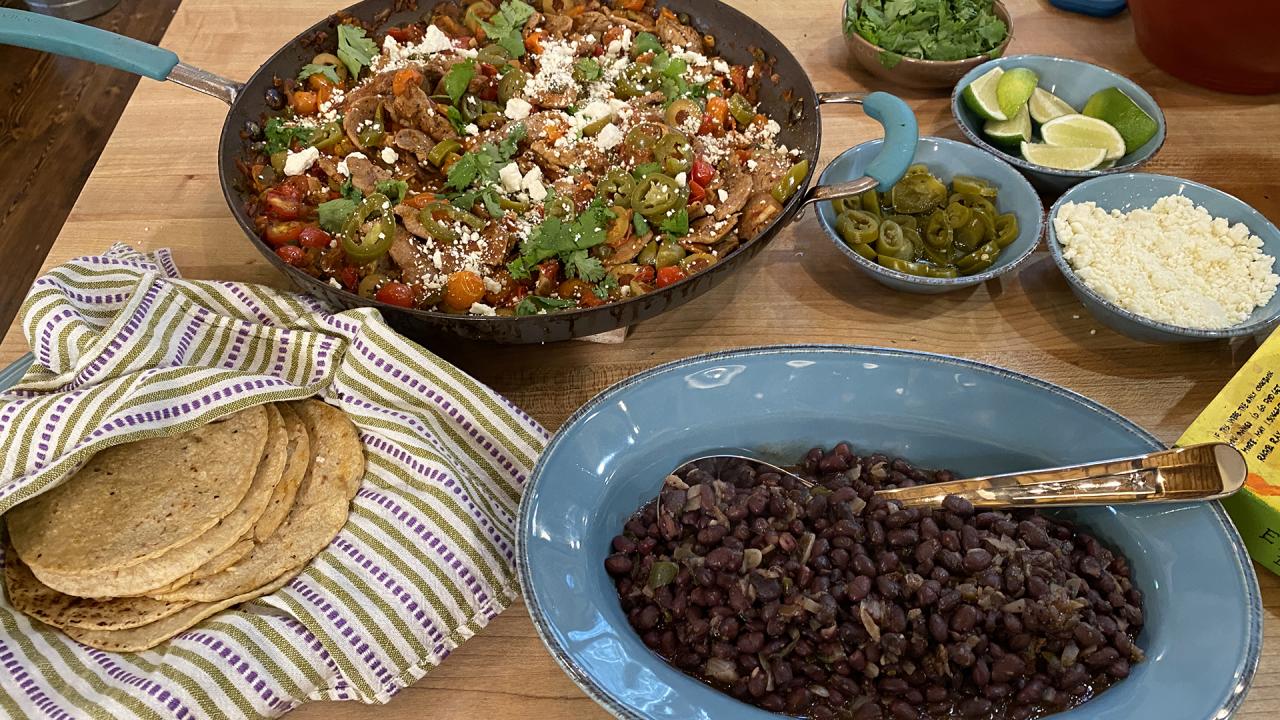 How To Make Tacos Veracruz | Rachael Ray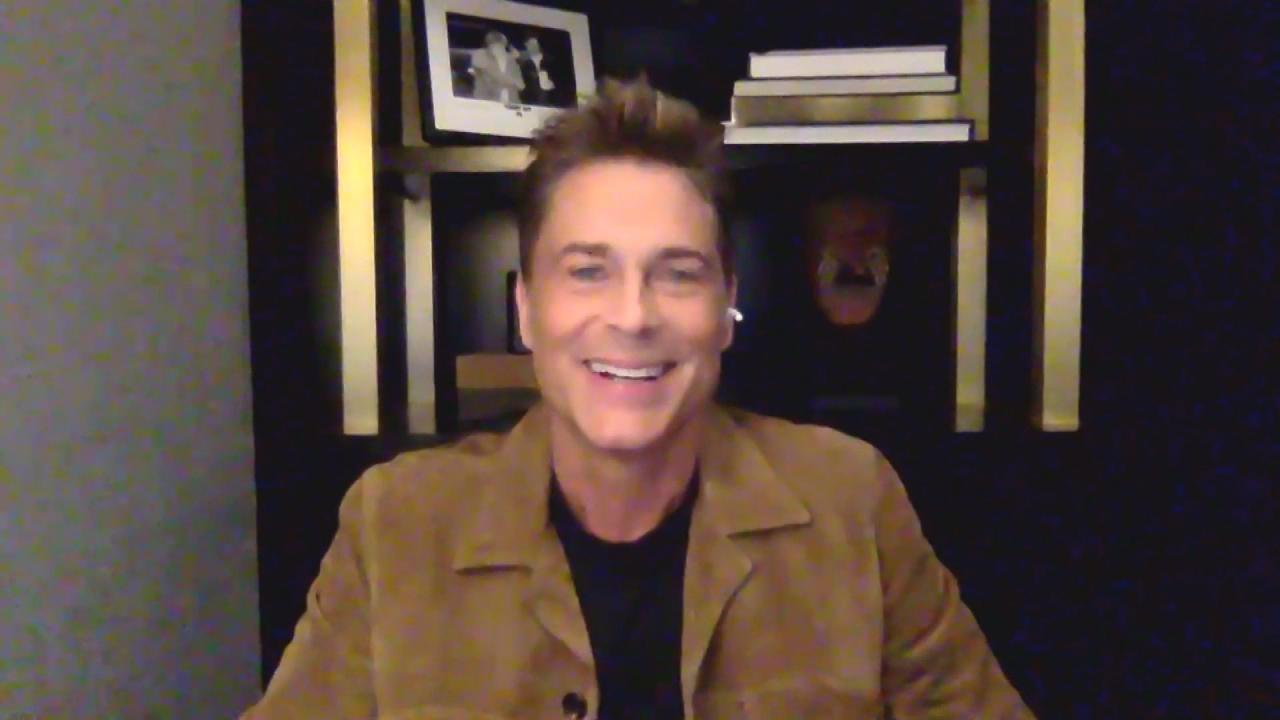 Rob Lowe Talks Working With His Son on 9-1-1 Lone Star + Rach Ma…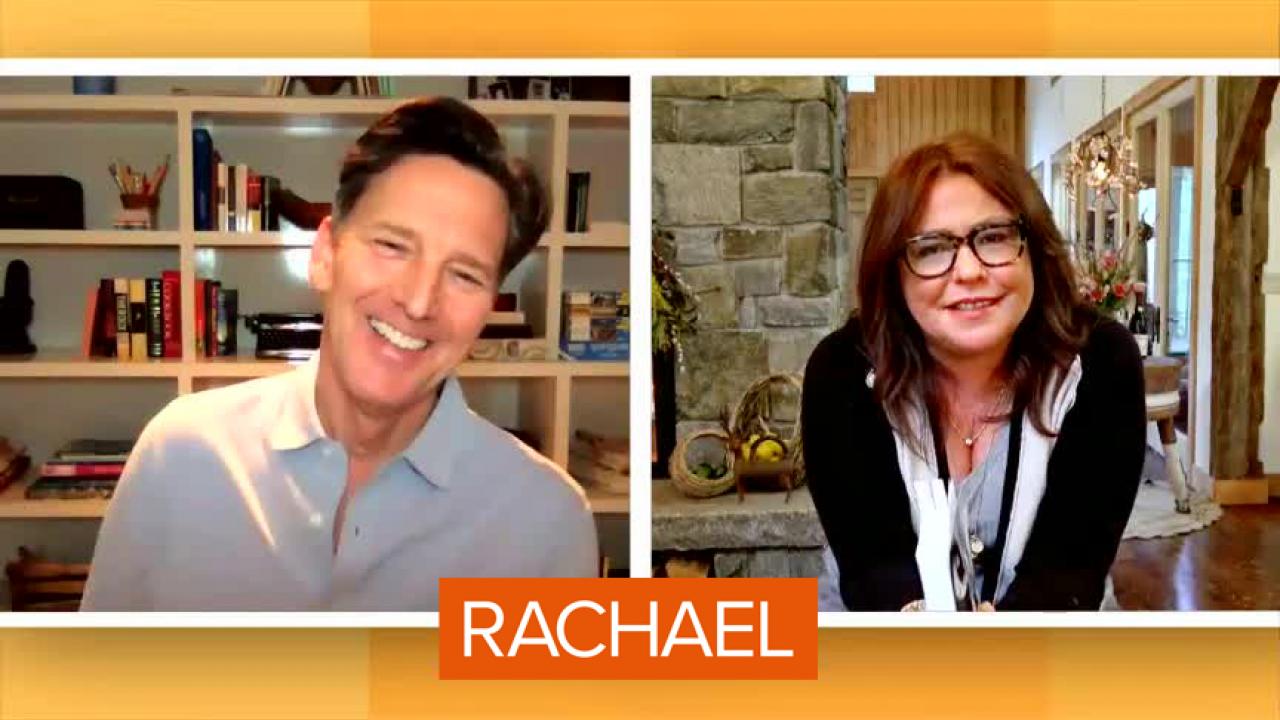 '80s Icon Andrew McCarthy Shares "Brat Pack" Stories From New Me…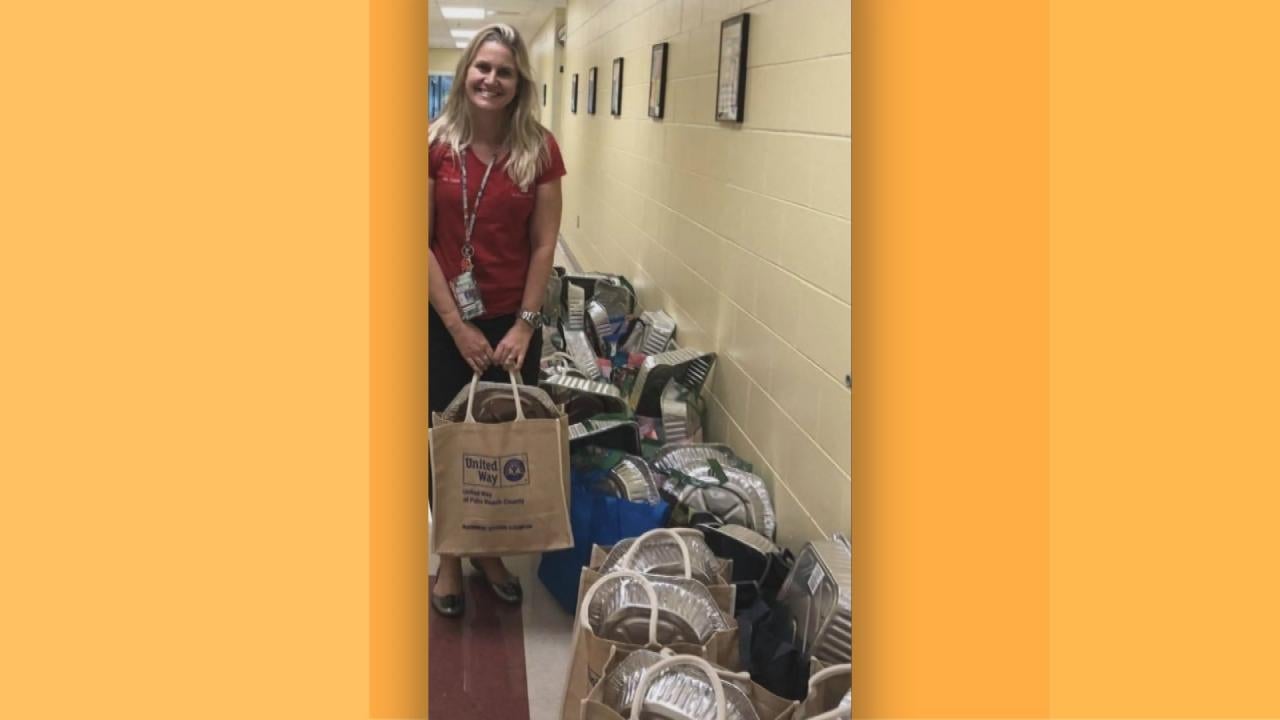 Teacher Working With Local Food Bank To Feed Hungry Kids Says Yo…
When Anthony Anderson stopped by our studio, he had plenty to share, from the worst punishment he ever received — it involved a baby grand piano! — to his go-to karaoke song.
But quite possibly our favorite reveal?
The fact that he really wanted to cast his son, actor Nathan, in his hit ABC series, "Black-ish."
"My son is a young, talented actor, following in my footsteps," Anthony begins. "Has a new show that's going to be on Netflix with Rev Run. They're starting in January, and he's going to play Rev Run's son."
Then, he dishes, "I wanted him to be Andre Jr. on 'Black-ish,' but my son's cool factor… You know, he just has a little too much swag, and I don't know where he gets it from. I sometimes question if he's mine or not. His swag factor is just off the charts! And we needed him not to be goofy, but just be a nerdy kid, and he couldn't shake that. And so I couldn't cast him!"
We feel you, Nathan — the struggles of being cool!
And let's not forget Anthony's daughter, who's a senior in college studying sociology. "She wants to change the world," he says.
Get it, girl!