Is There Going to Be a "Fresh Prince of Bel-Air" Reunion?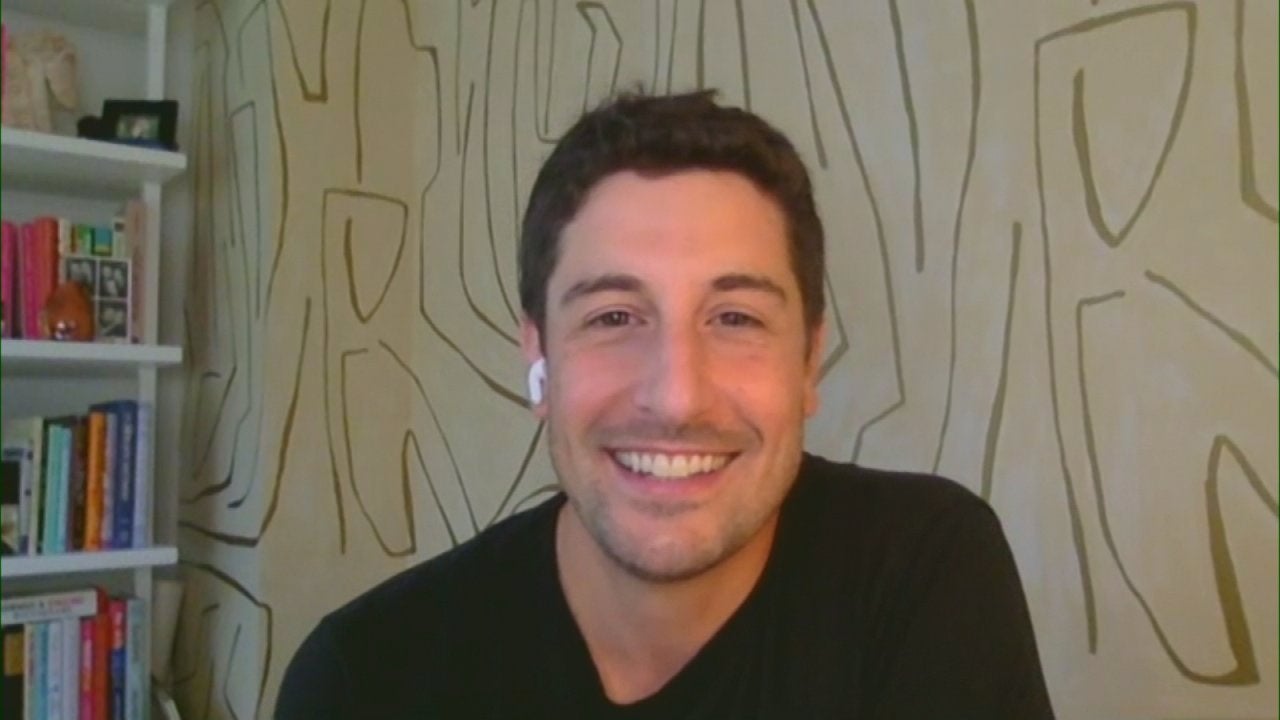 The Hilarious Jason Biggs + Rach's Subs With Chicken, Peppers & …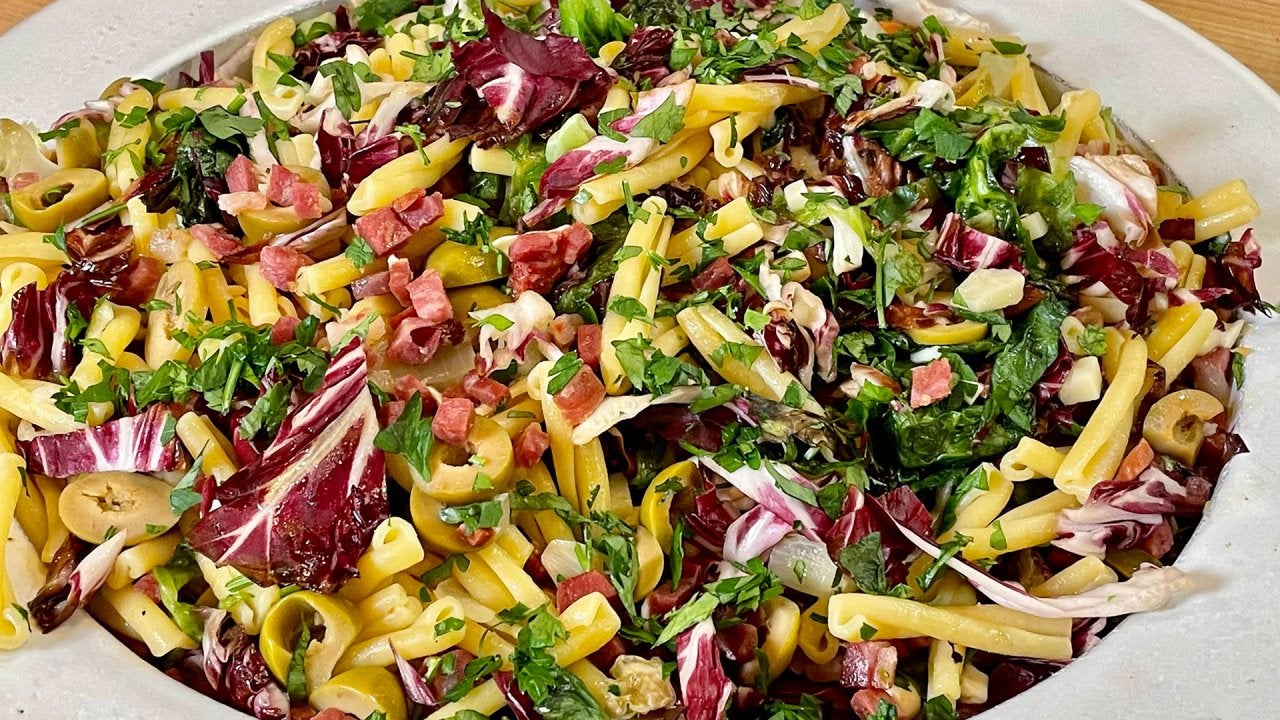 Rach's Twist on Pasta Night + This Couple Flipped Their Entire H…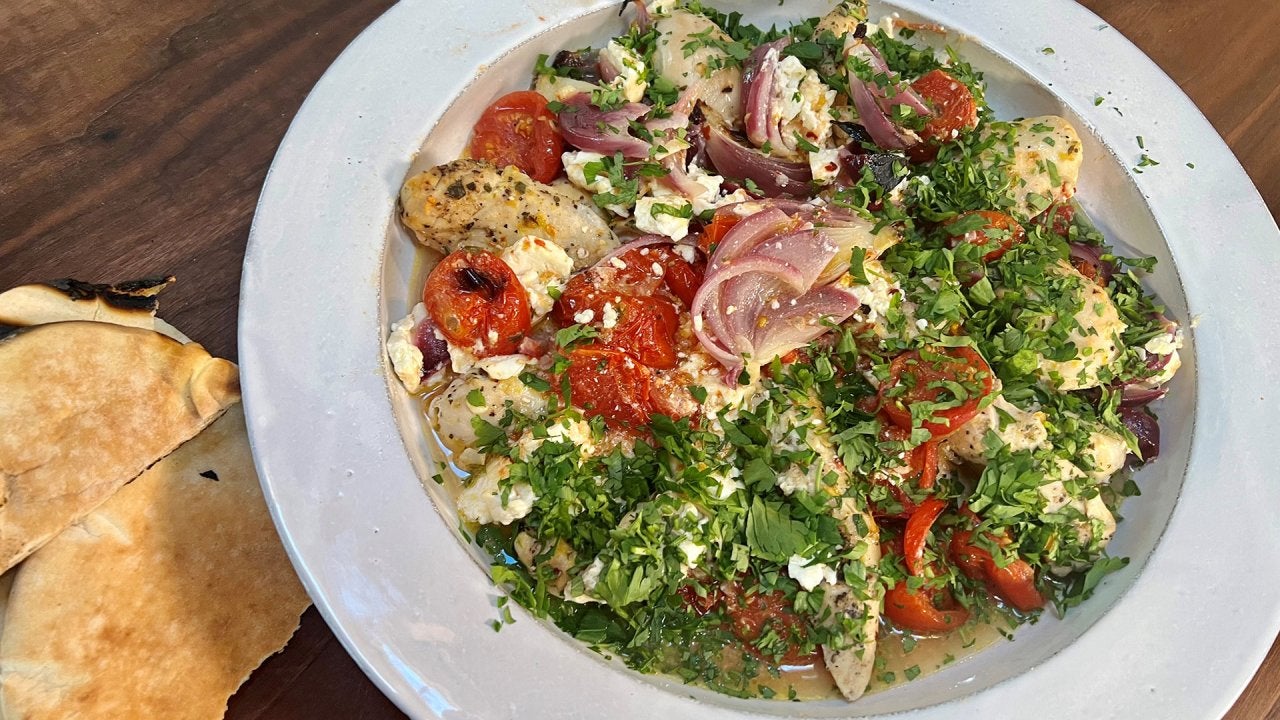 Rach's Sheet Pan Dinner + 3 Chefs Take Family Dishes to the Next…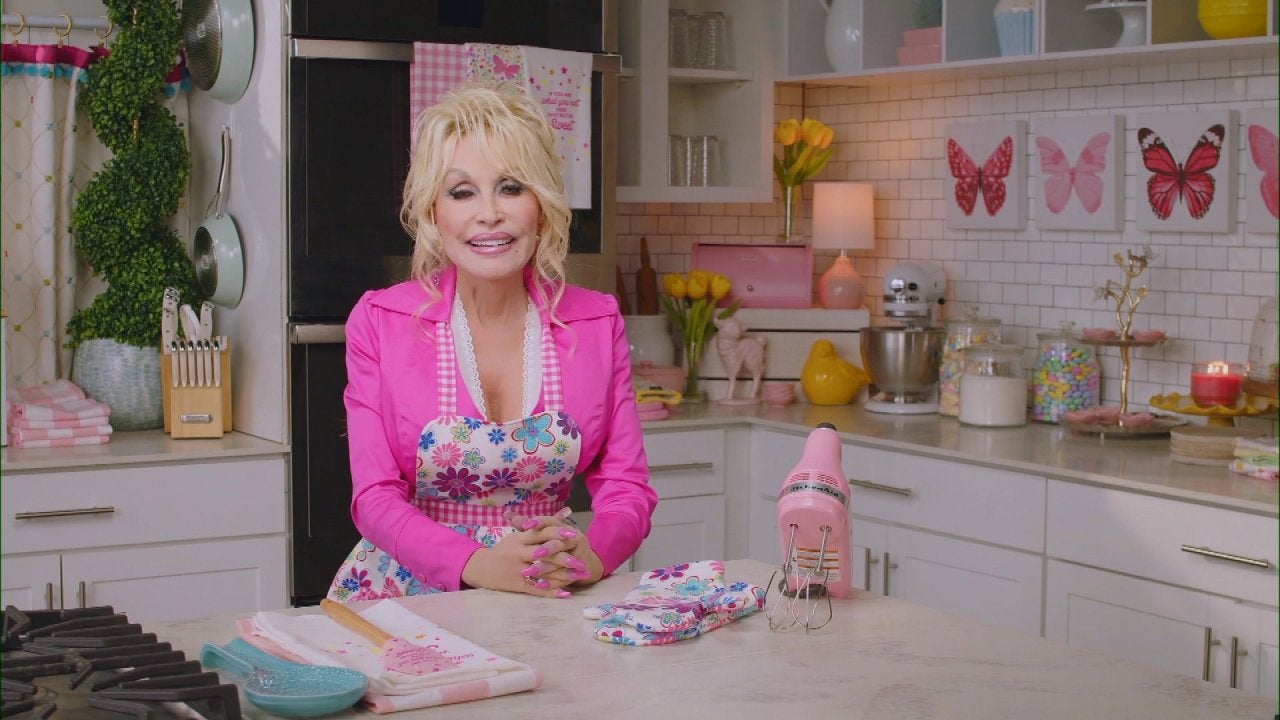 The Iconic Dolly Parton + Chef Geoffrey Zakarian's Braised Short…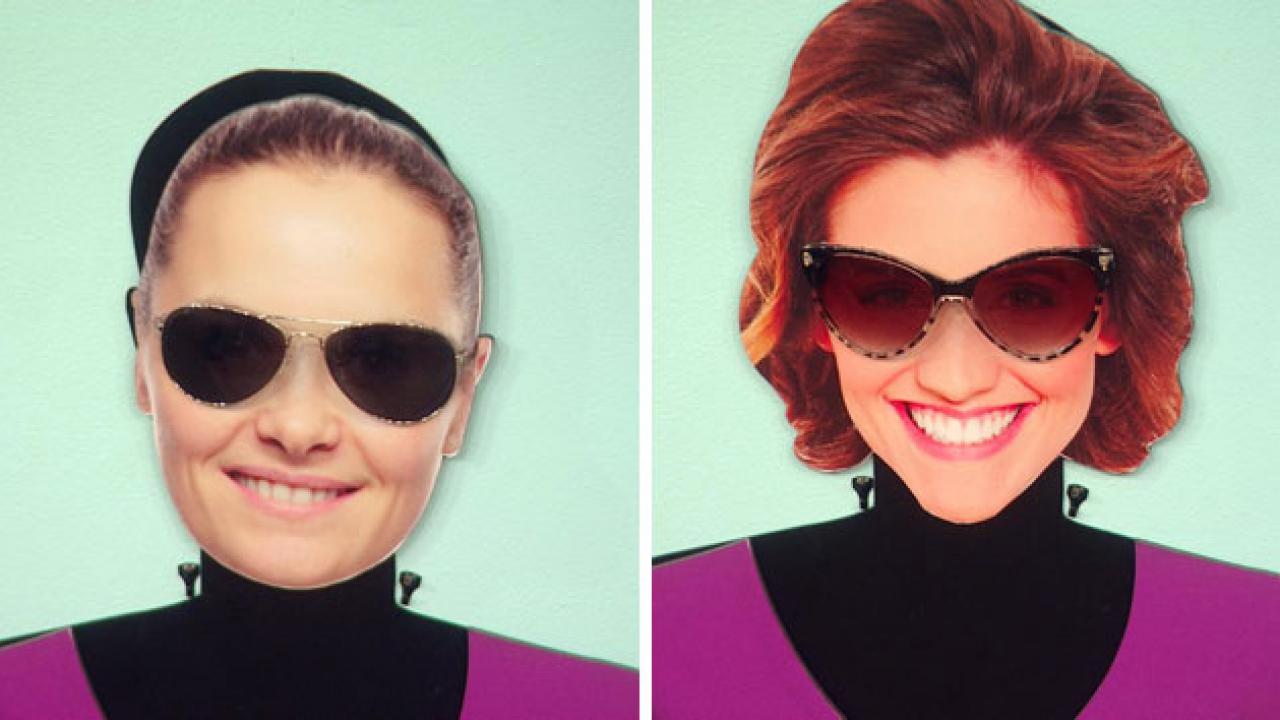 Best Sunglasses For Your Face Shape: Square + Heart-Shaped Faces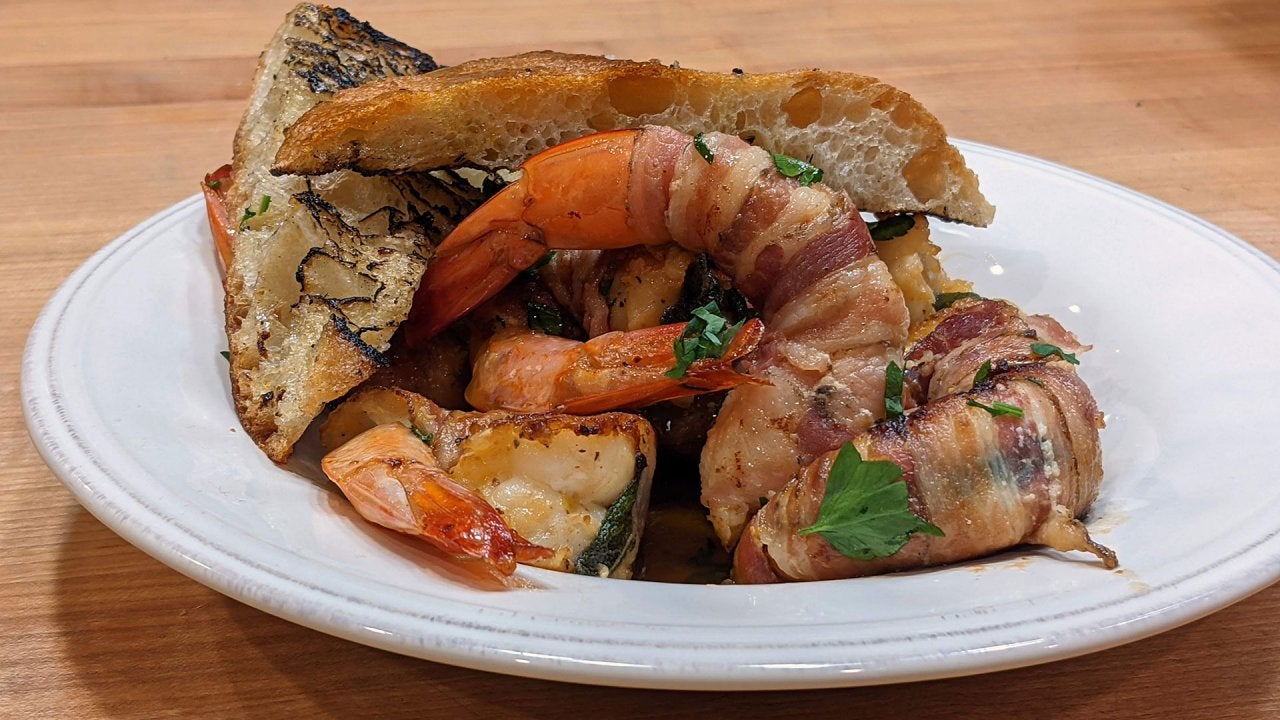 The First Meal Rach Ever Made on TV—Pancetta-Wrapped Shrimp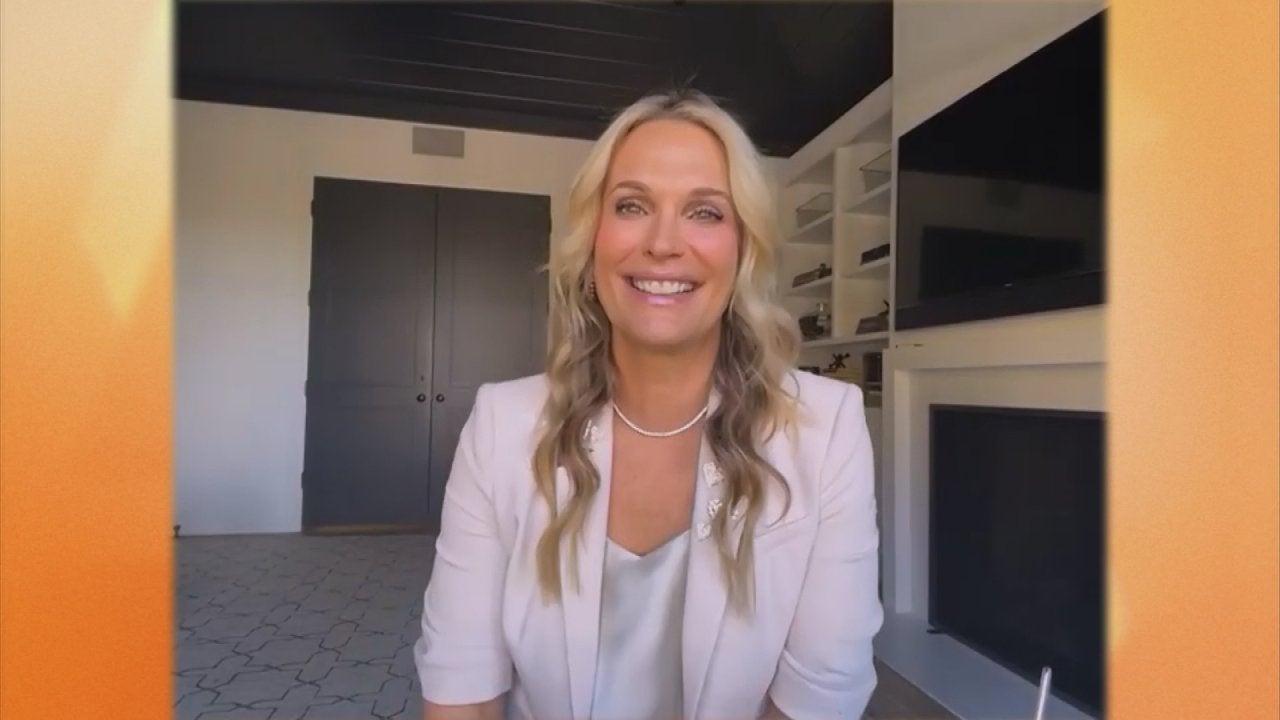 Molly Sims' 3 Beauty Must-Haves Under $10 + Strawberry Shortcake…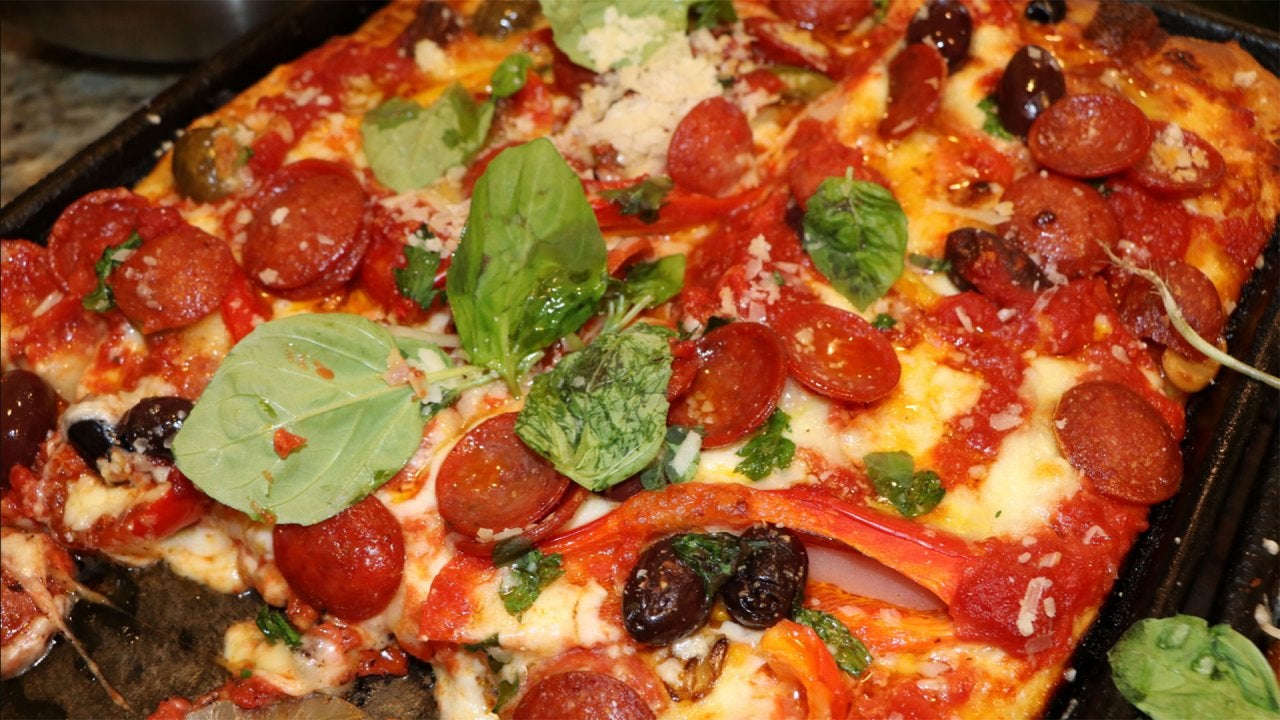 7 Sheet Pan Recipes—Meatball Parm, 2 Pizzas + More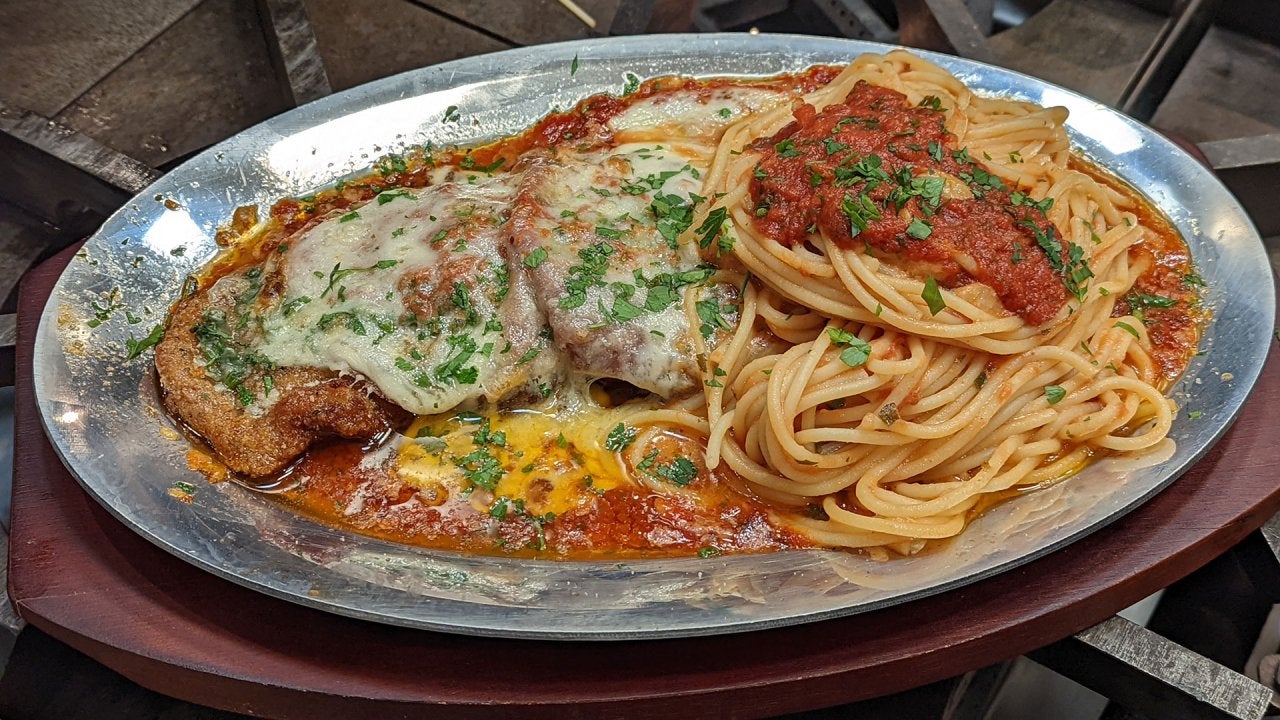 Mamma Leone's-Style Veal Parm + "Hot Bench's" Judge Patricia DiM…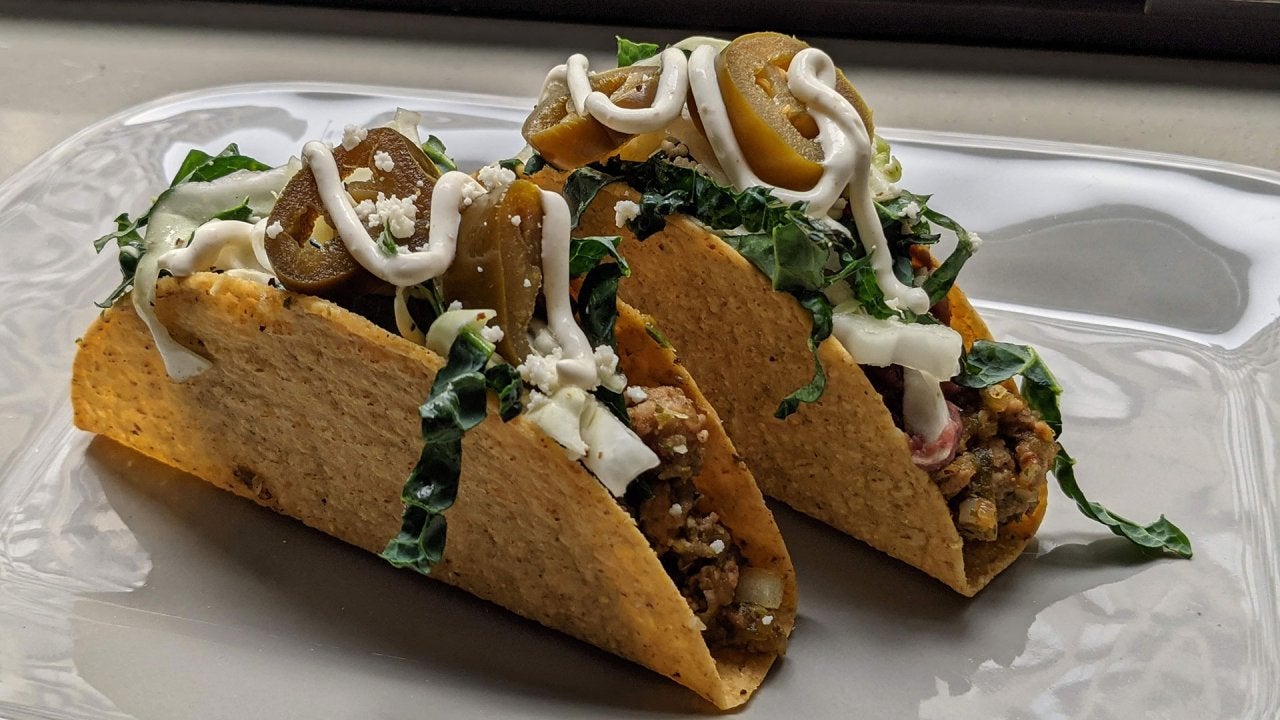 Rachael Is Hosting Taco Night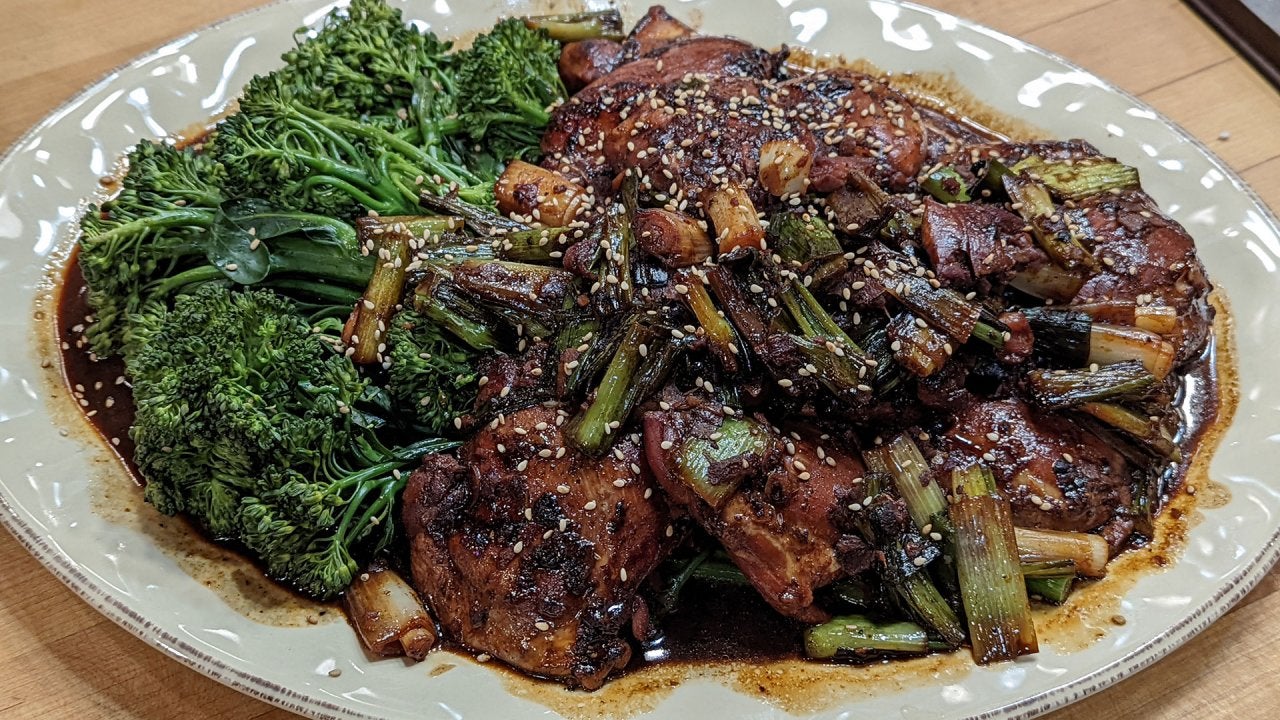 Make Your Own Takeout Chicken Teriyaki + Tim Tebow AND Puppies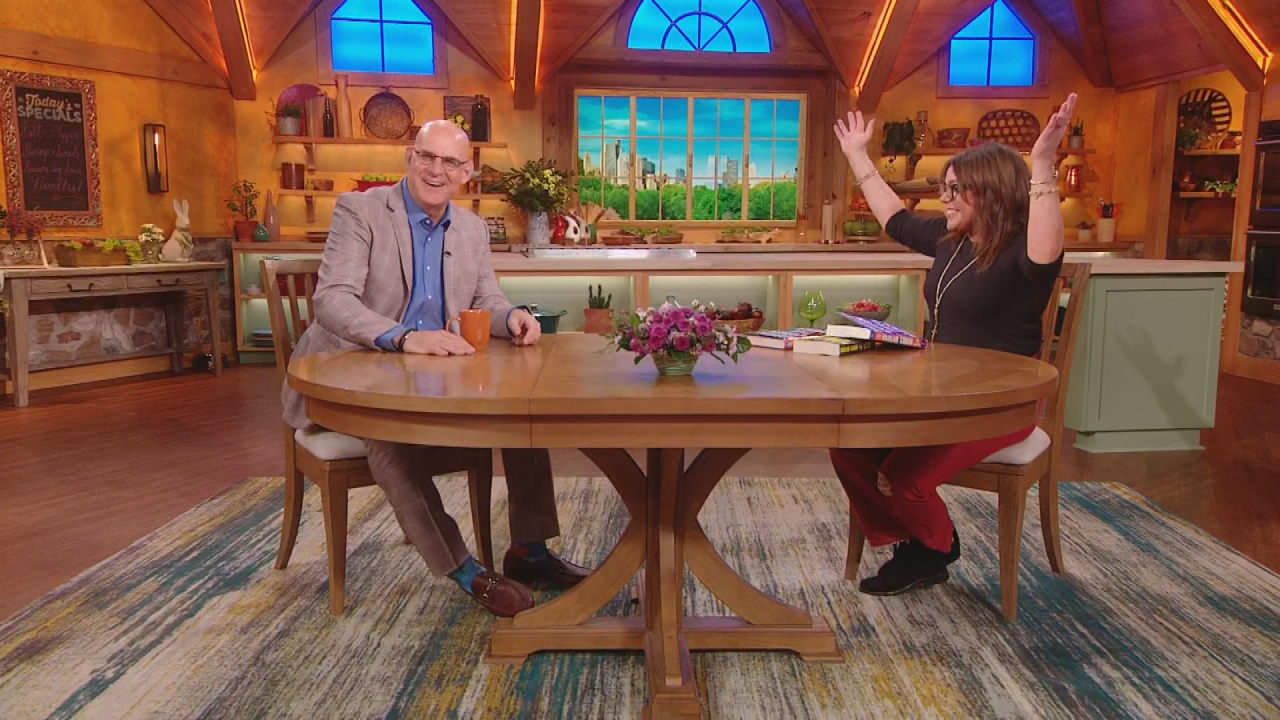 Harlan Coben Is Back To Talk 35th Book + Kristin Chenoweth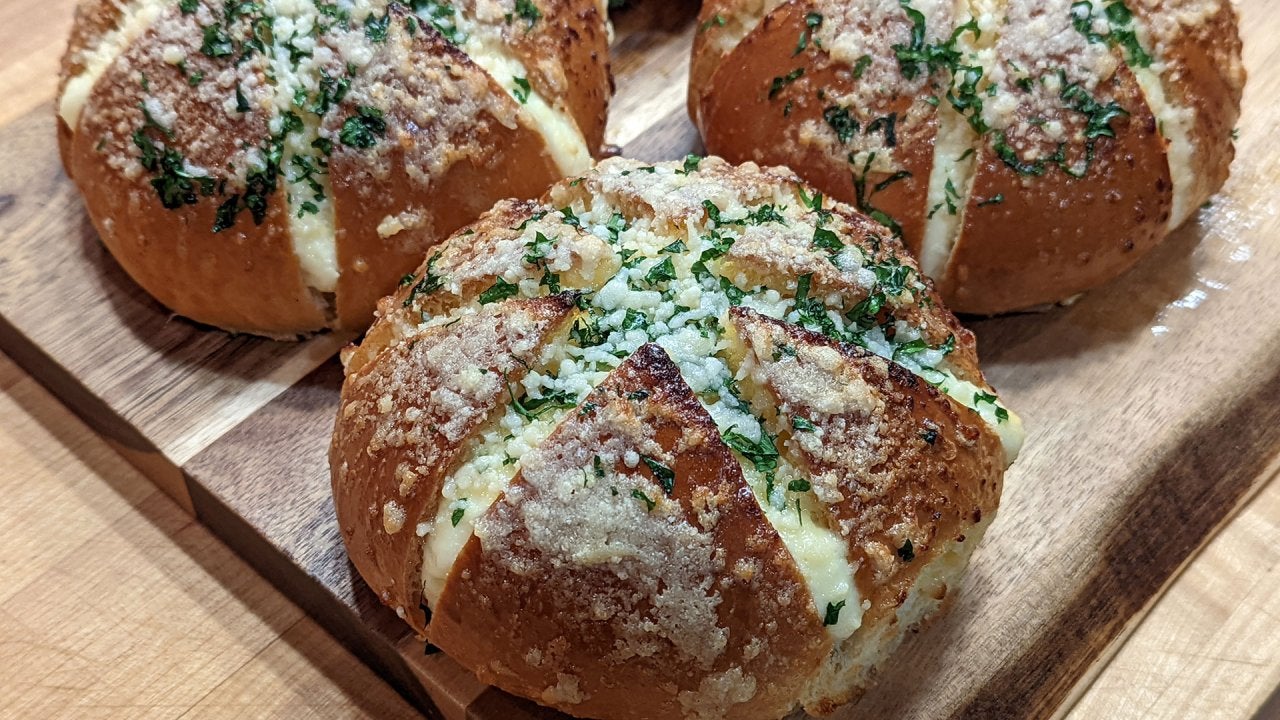 Rach's Garlic Bread Rolls + Another "Manover" Featuring a Major …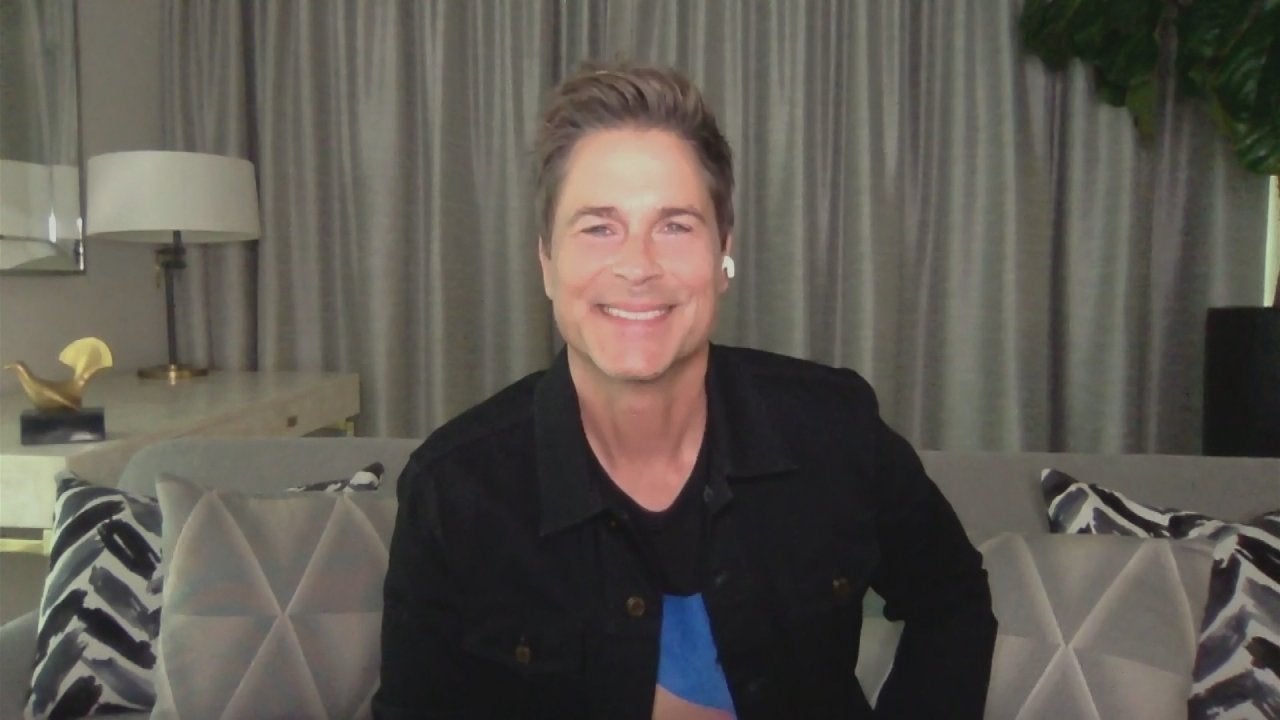 Rob Lowe Takes Viewer Qs + Rach's Chicken Drumsticks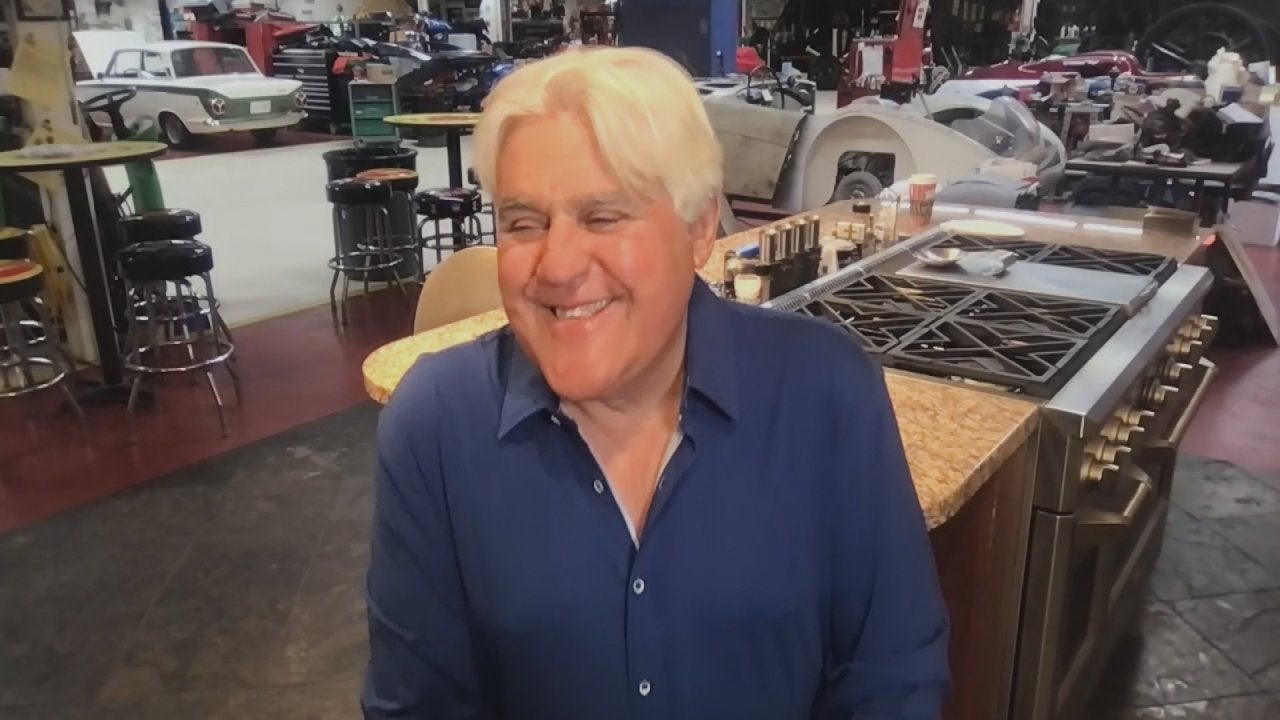 Jay Leno Joins Rach From His Kitchen...In His Garage + Rach's Cr…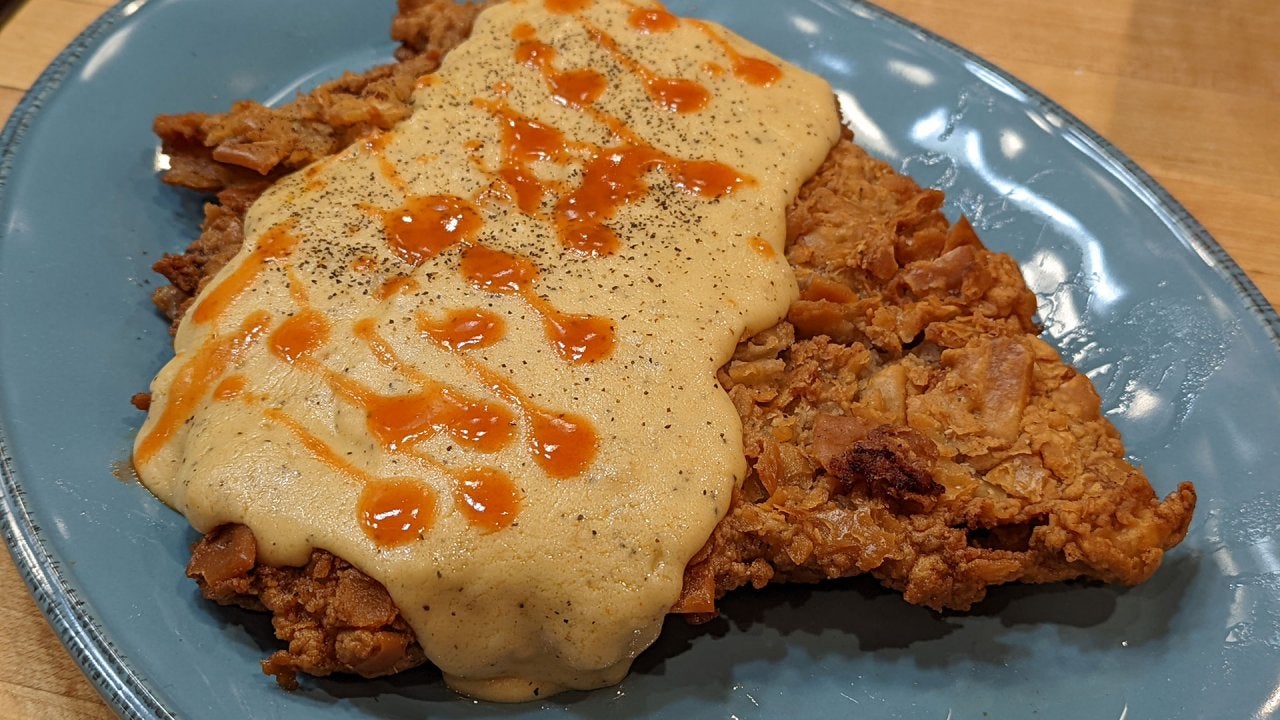 Chicken Fried Steak + Rach's Takeout Twist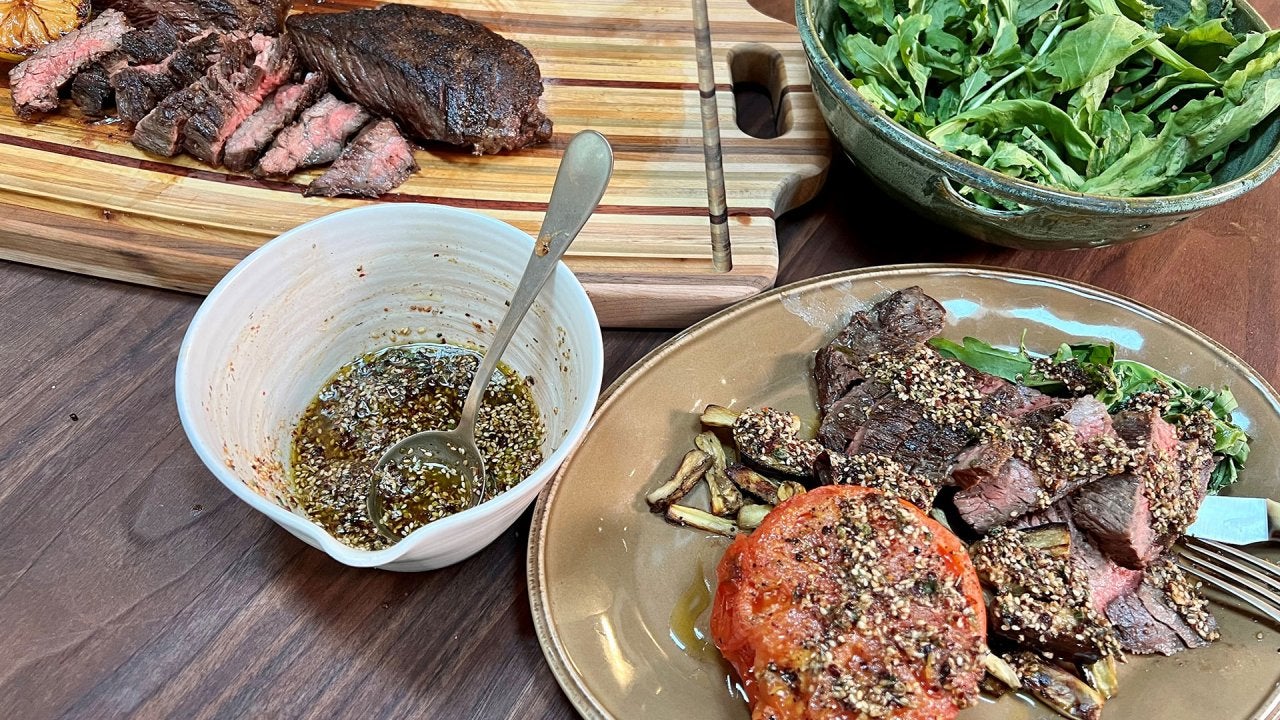 Rachael's Steak Night Supper + Top 2022 Design Trends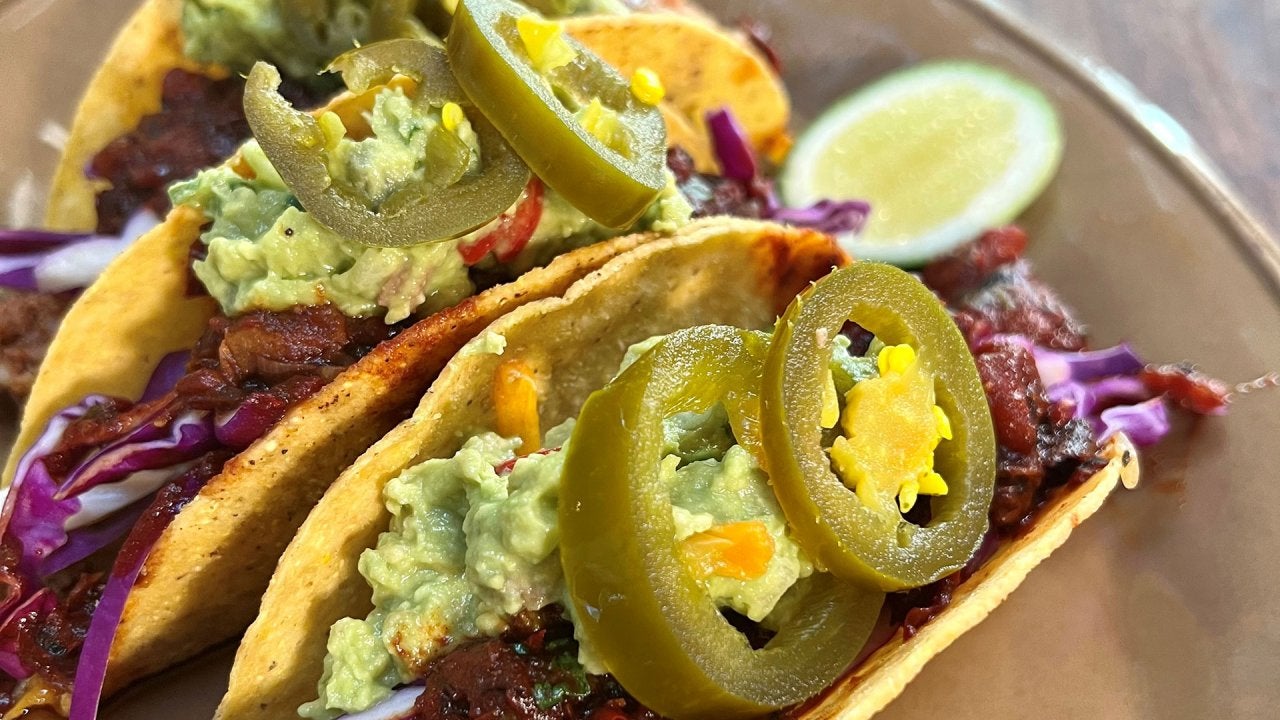 It's Hard-Shell Taco Night + Can You Slow Aging By "Renovating" …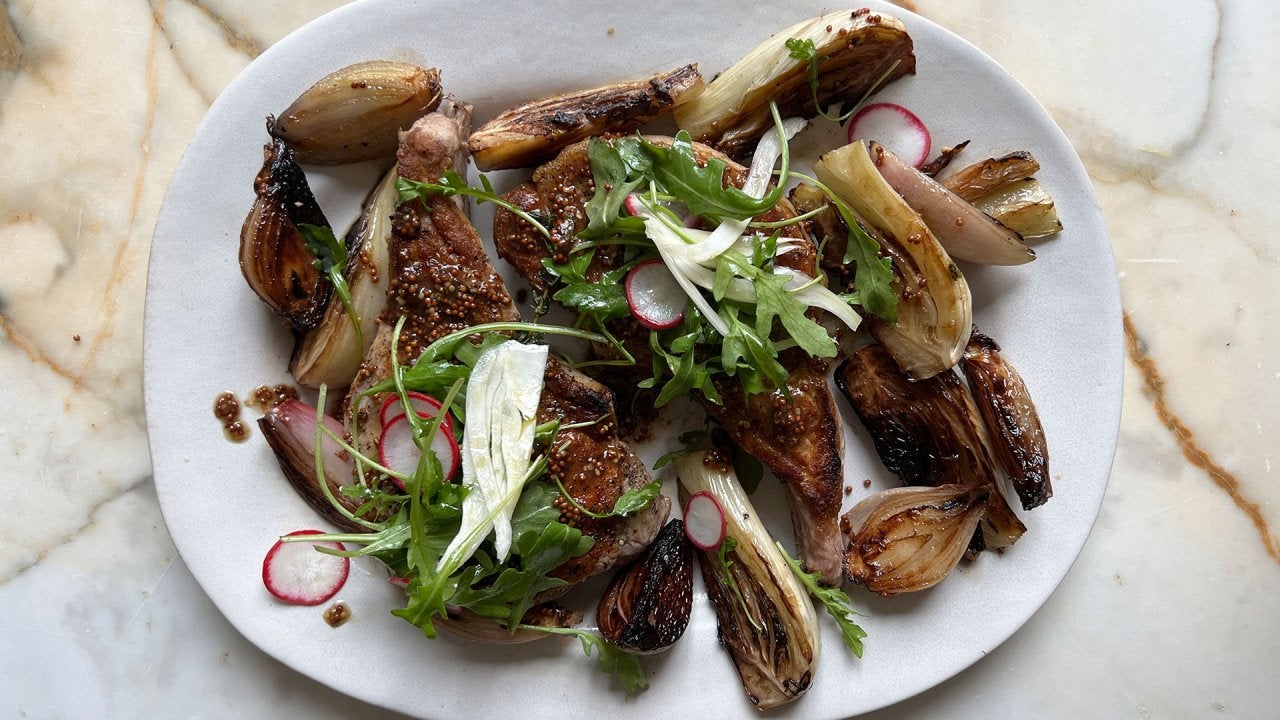 Instagram-Worthy Pork Chops + Author Glennon Doyle Talks Memoir …
Tale as old as time!
When cast members of an old, beloved television show are seen together, the rumor mill immediately starts turning.
That's what happened when Alfonso Ribeiro posted a photo on Instagram in March with his former "Fresh Prince of Bel-Air" castmates, noting that it wasn't complete without the late James Avery.

But when "Carlton" himself visited our show, he set the record straight about how that photo came about!
"Karyn Parsons [who played Hilary Banks] has a great charity that she runs, called Sweet Blackberry," he explains. "And someone had bought a lunch with the 'Fresh Prince' cast."
Amazing! We can only imagine how much money that raised.
And while Alfonso understands that a photo like this may get fans excited and hopeful for an official reunion, one doesn't seem to be on the horizon.
"No, we're just friends!" he insists. "We get together."
Well, thank goodness for re-runs!