Is There Going to Be a "Fresh Prince of Bel-Air" Reunion?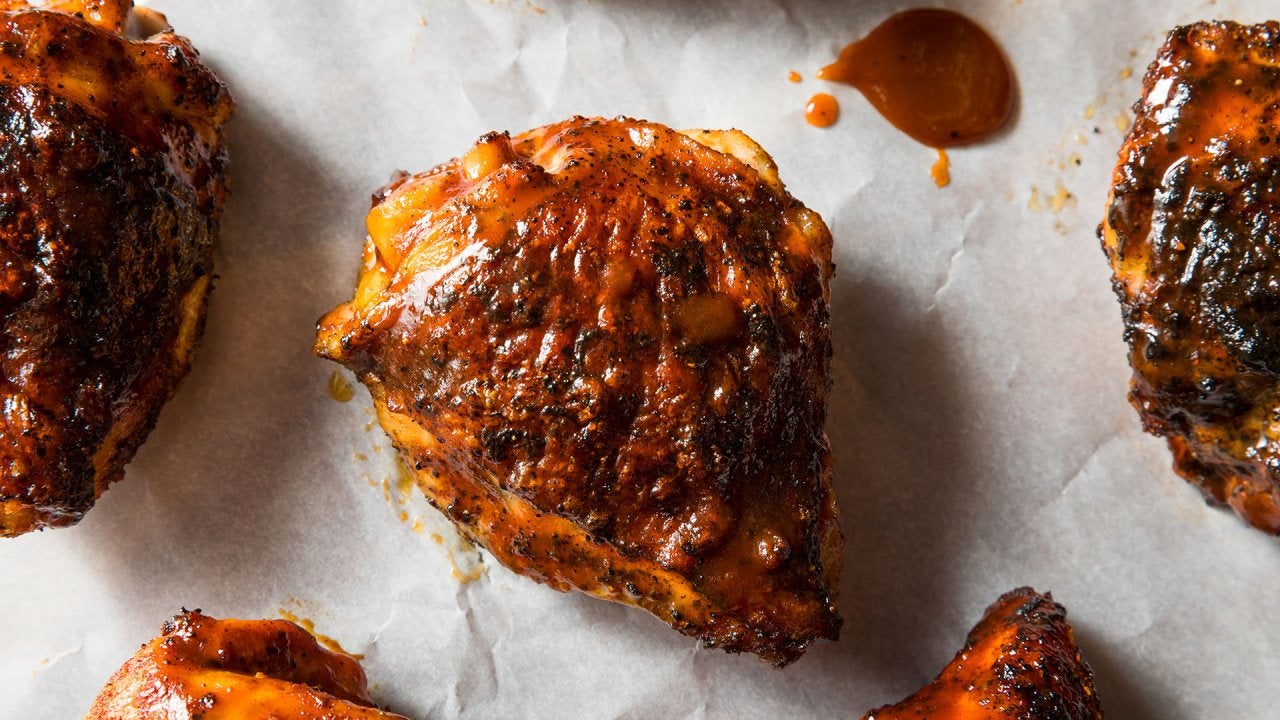 How to Make BBQ-Rubbed Roast Chicken for Pitas, Flautas + Egg Ro…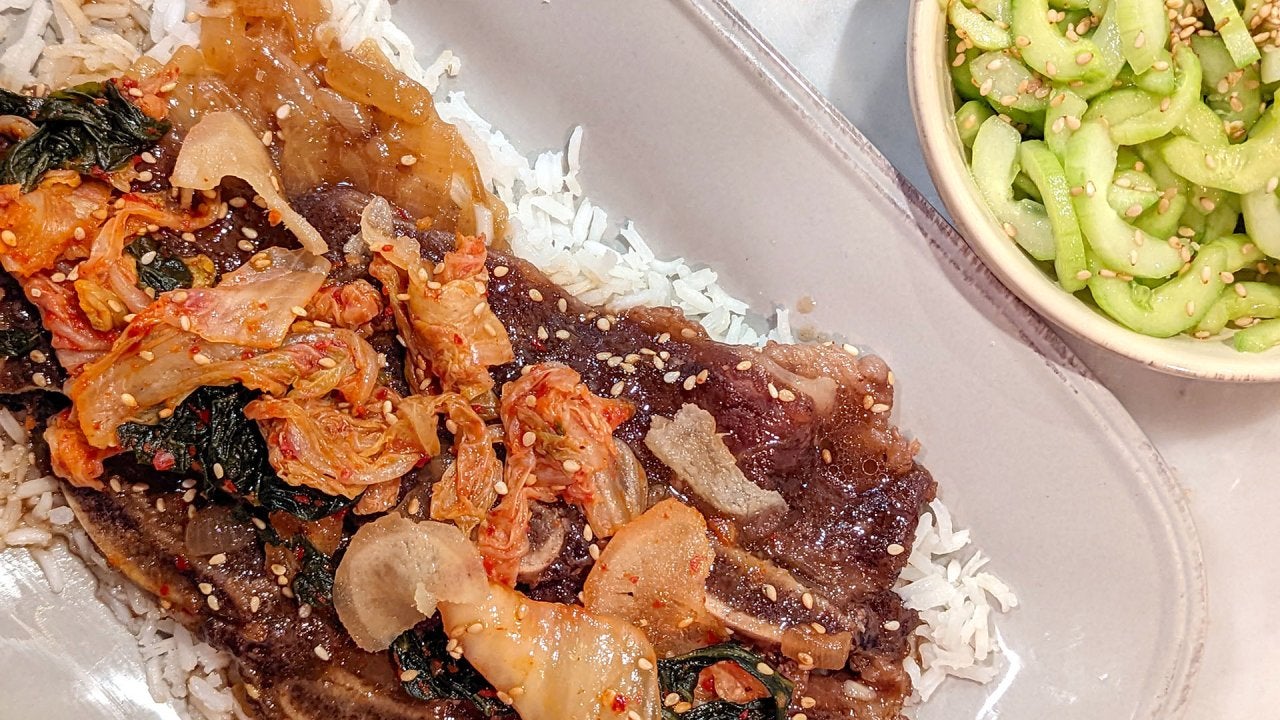 How to Make Korean-Style Braised Short Ribs with Cucumber Salad …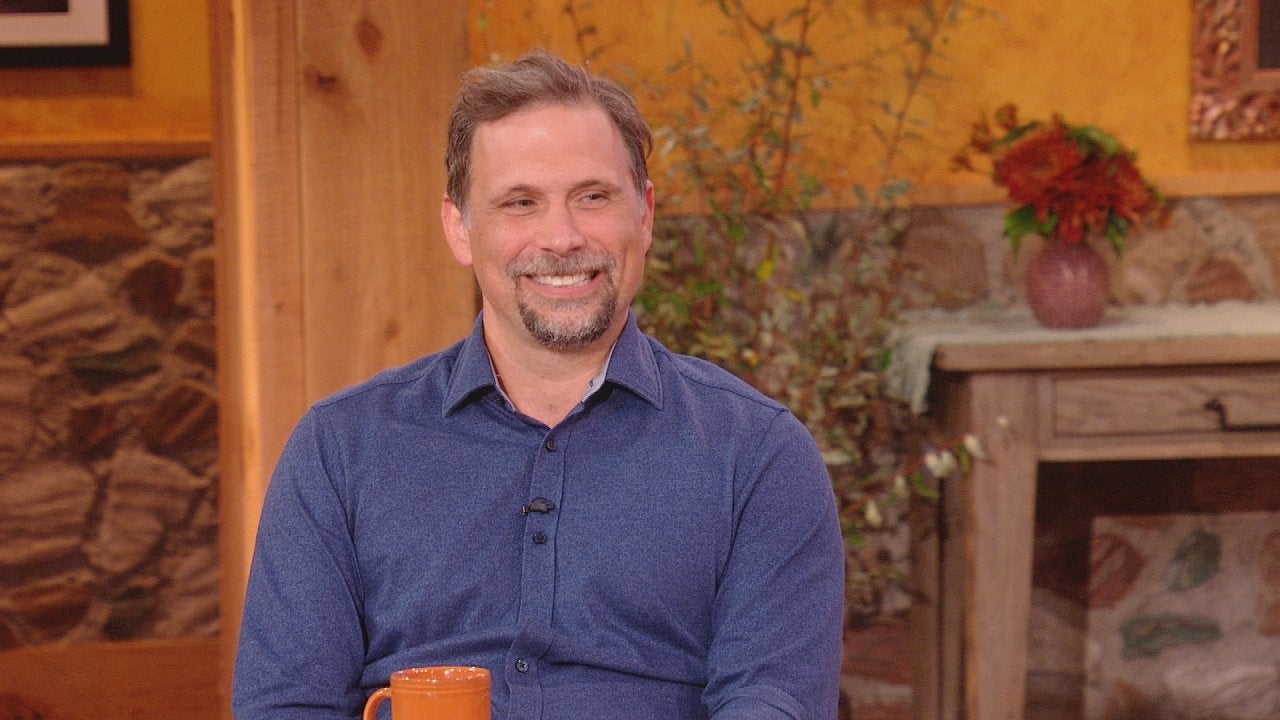 FBI's Jeremy Sisto on Daughter Using Wife's Maiden Name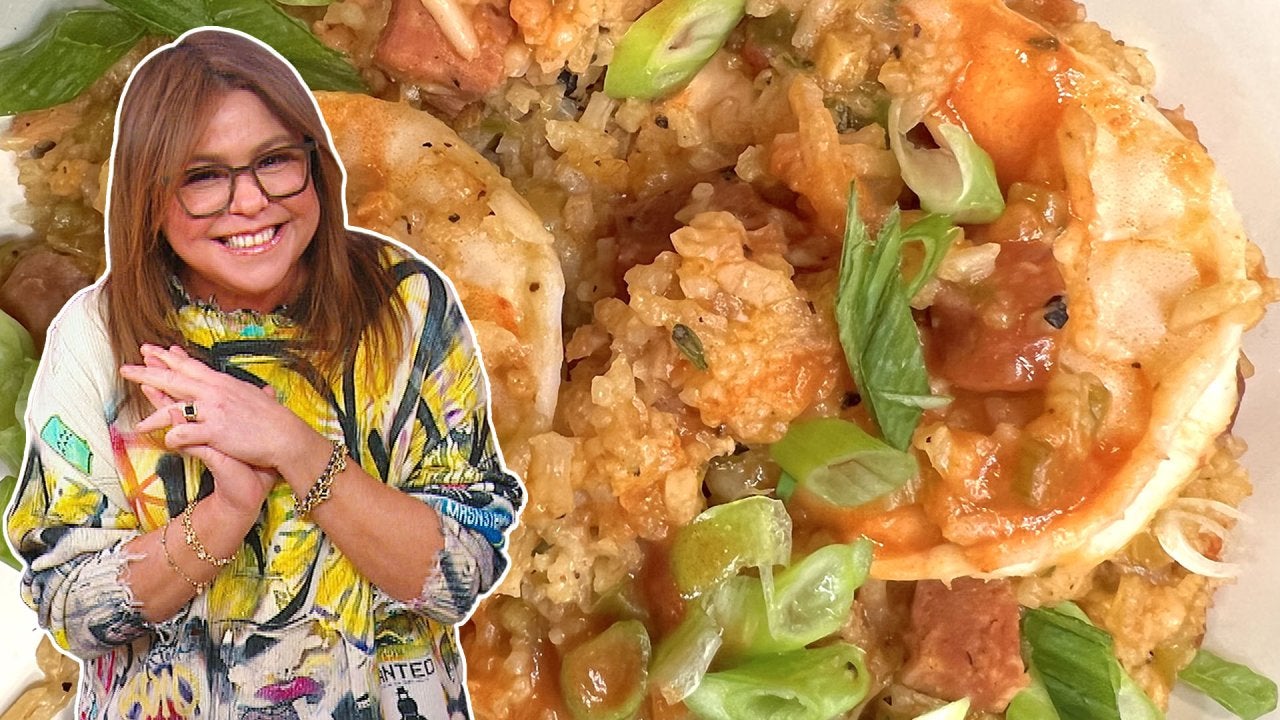 How to Make Jambalaya | Rachael Ray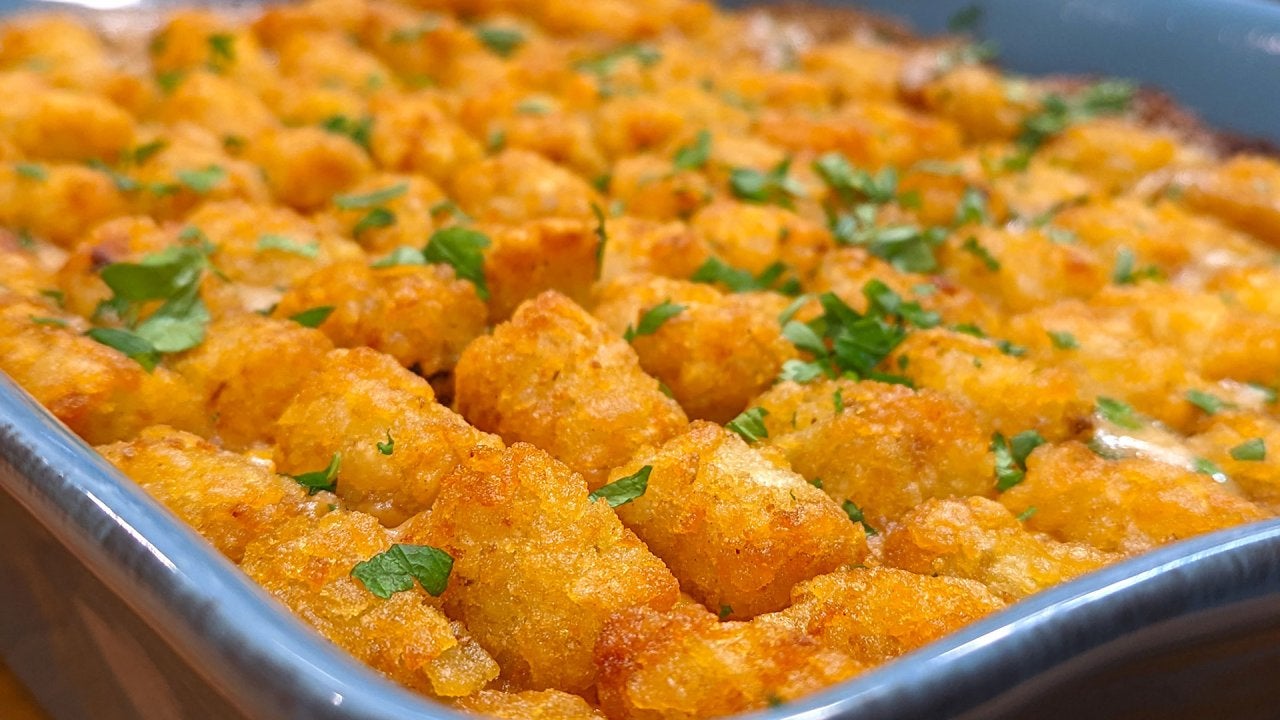 How to Make Classic Tot Hotdish | Tater Tot Casserole with Groun…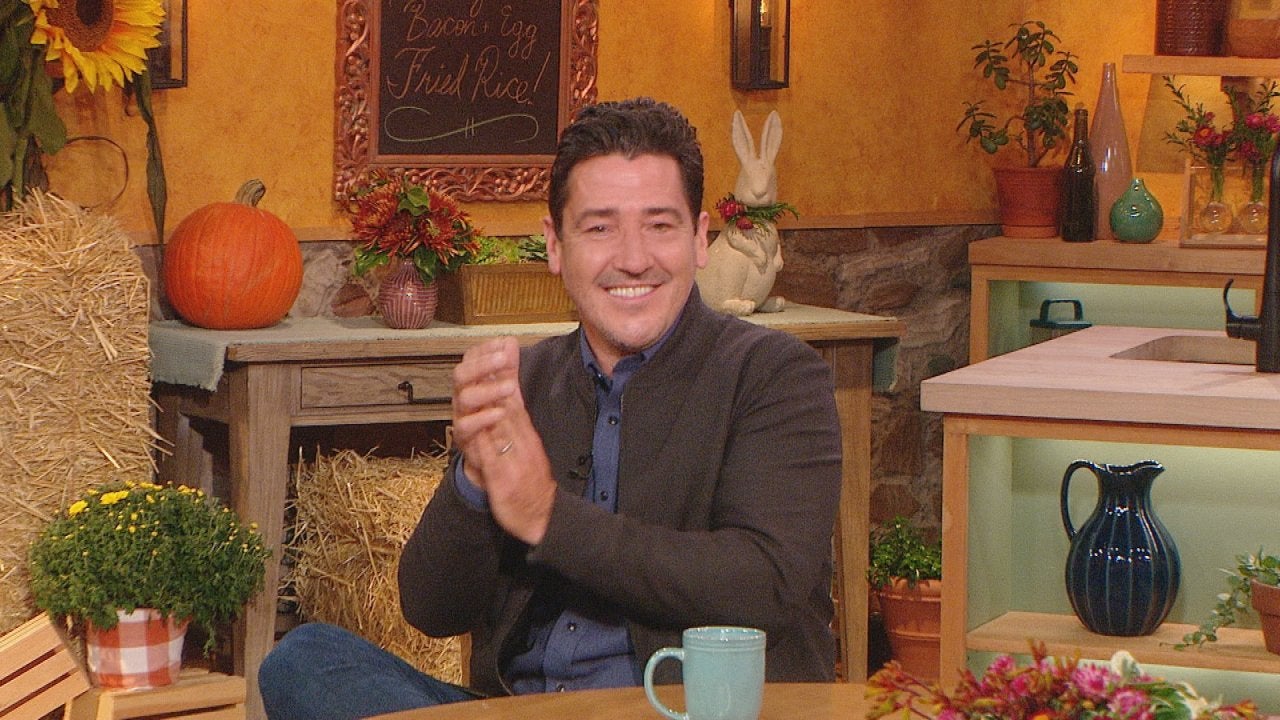 "New Kids on the Block" Singer Jonathan Knight Talks Crying on N…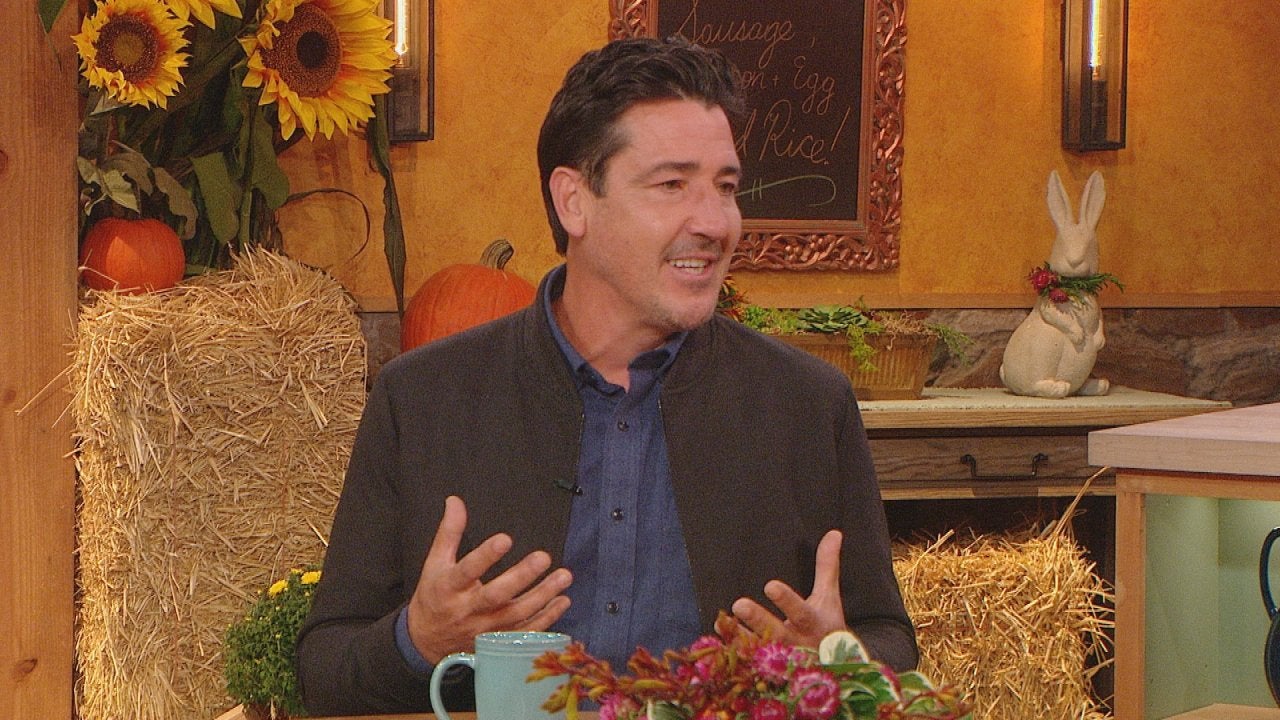 "New Kids on the Block" Singer Jonathan Knight Shares the Band's…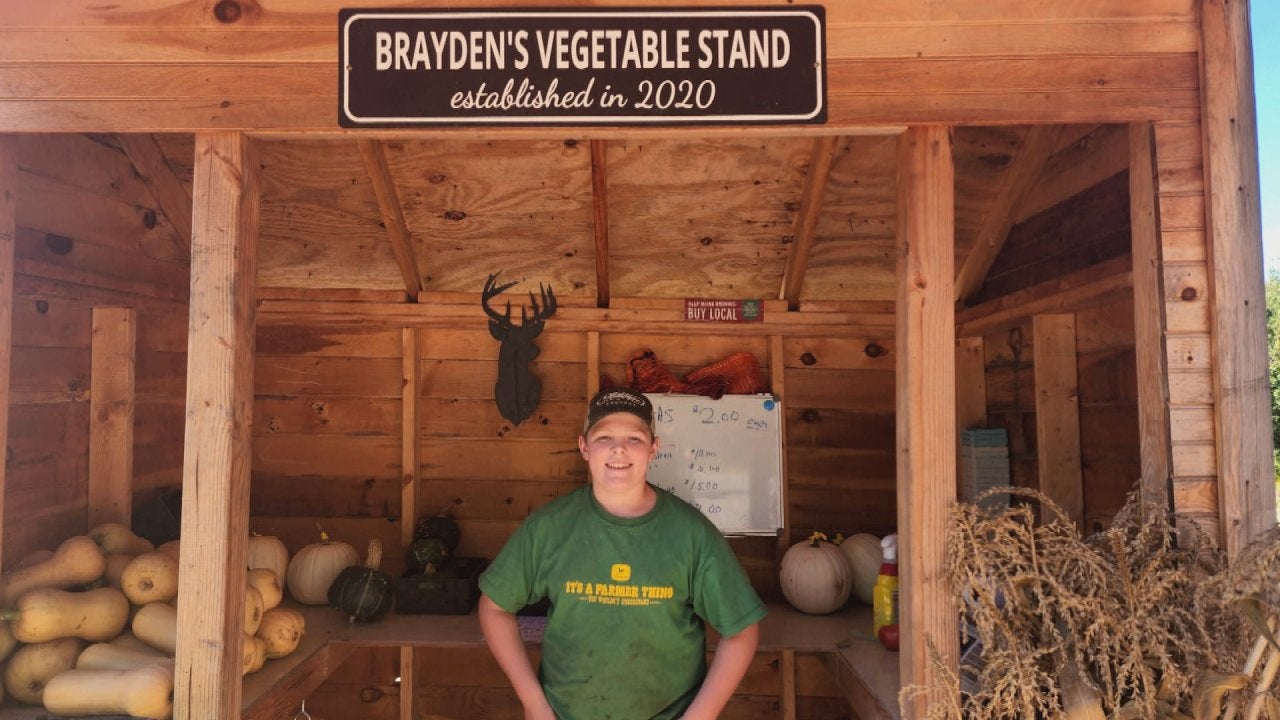 12-Year Old Farmer Has Goal to Make $100k With His Veggie Stand …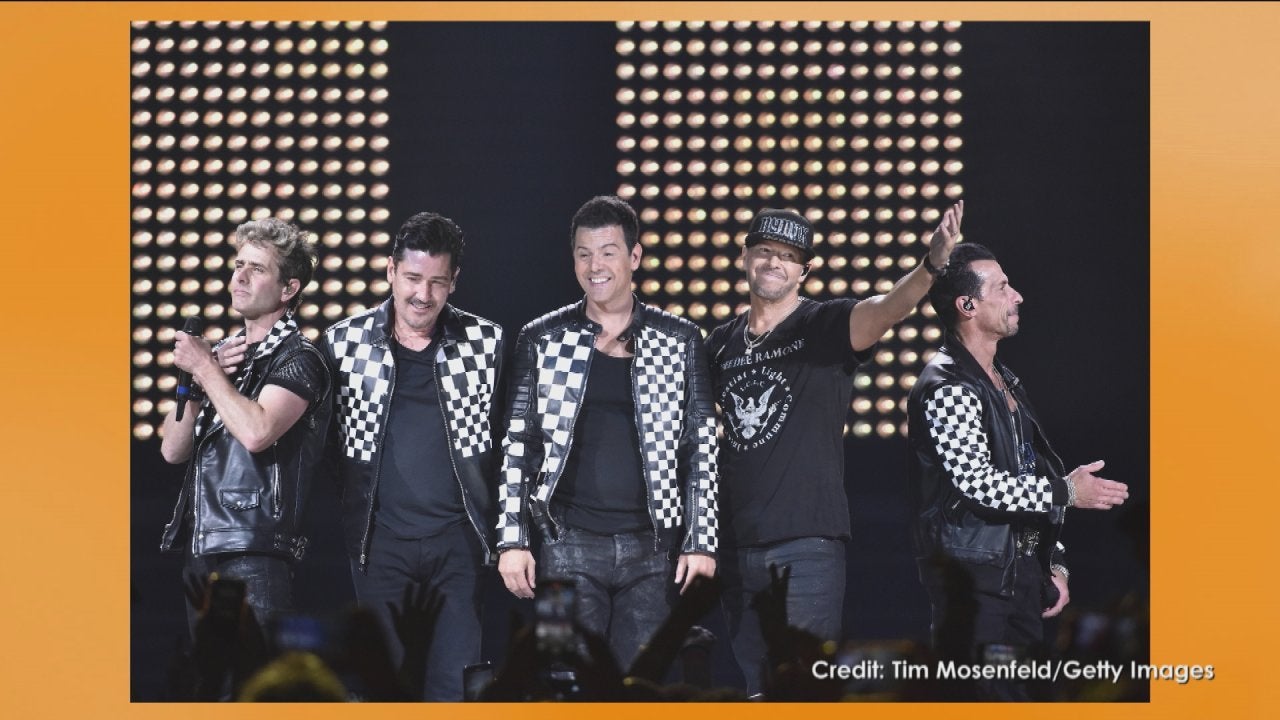 How Much Longer Will "New Kids on the Block" Keep Touring? Jonat…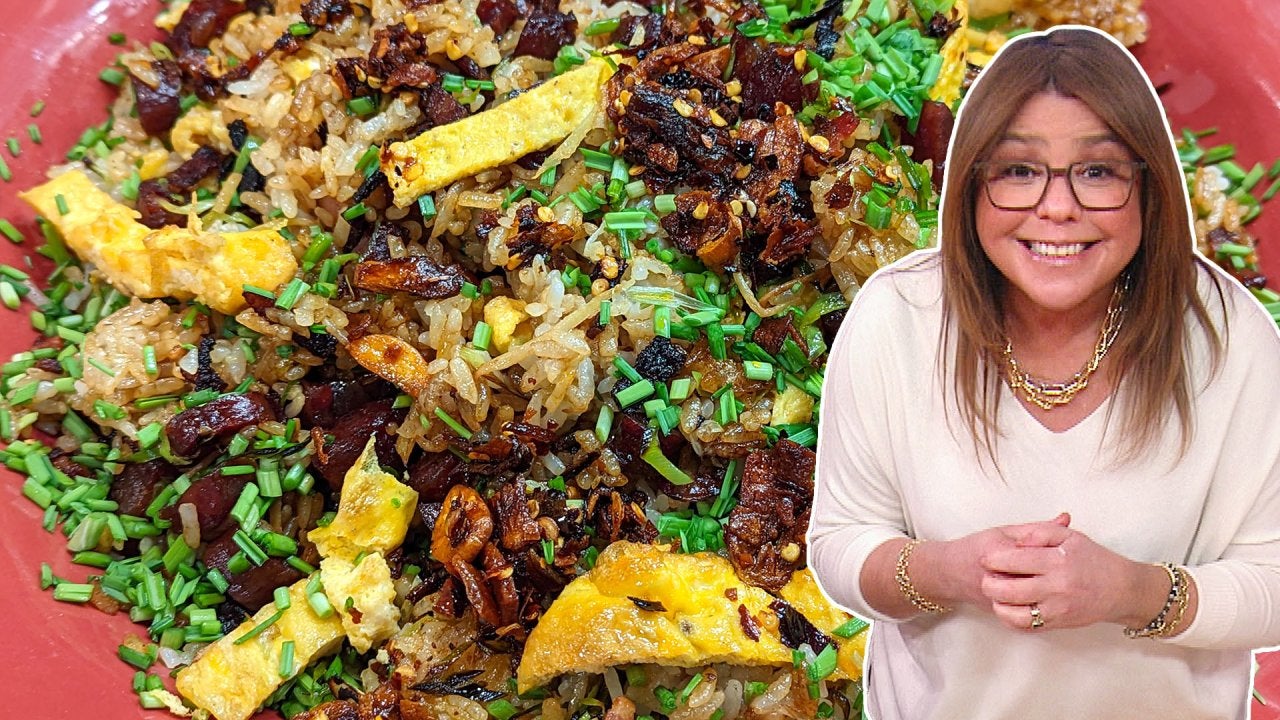 How to Make Sausage, Bacon and Egg Fried Rice | BLD Meal | Racha…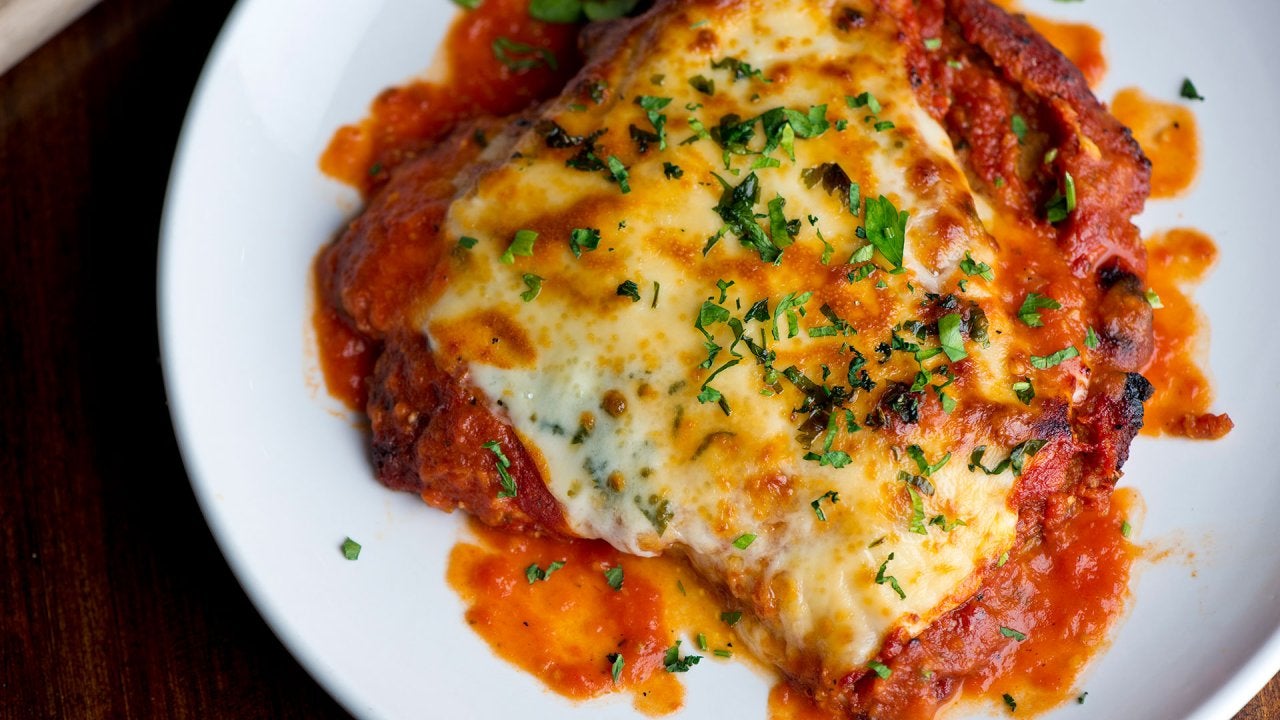 Family-Style Chicken Parm From New NYC Spot + Rach's Creamy Rico…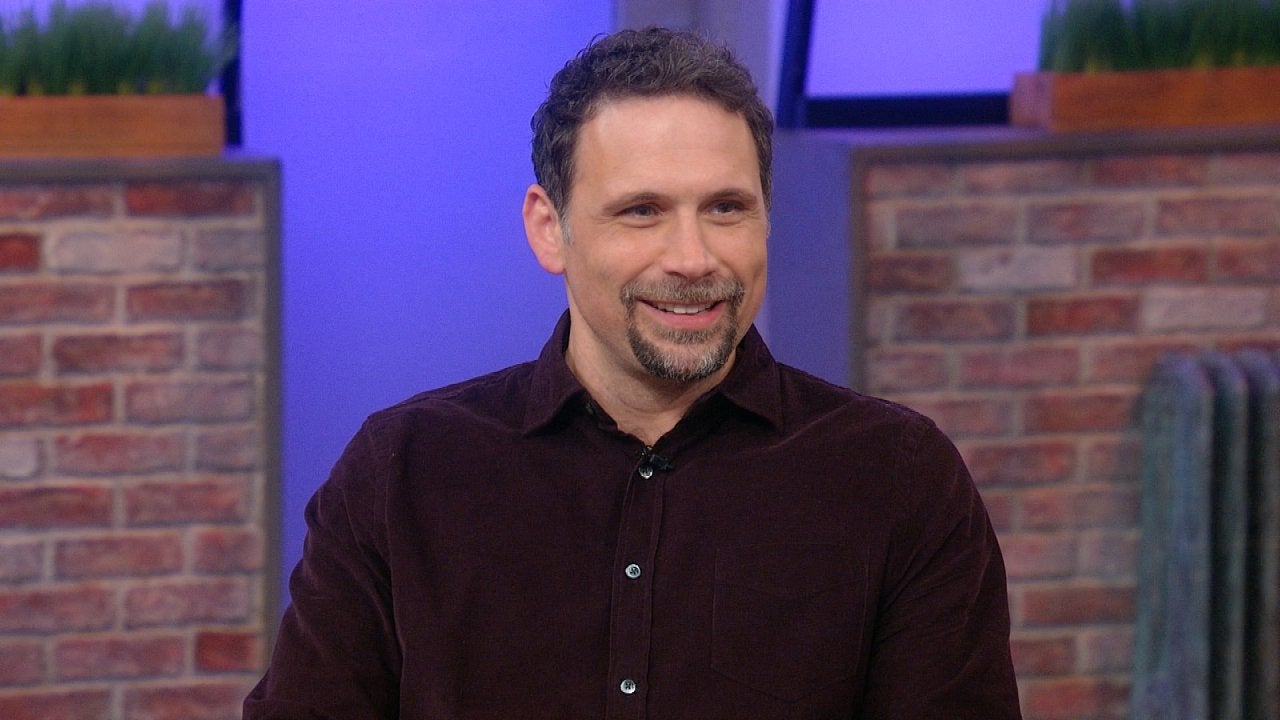 FBI's Jeremy Sisto Is Back + Rachael's Making Jambalaya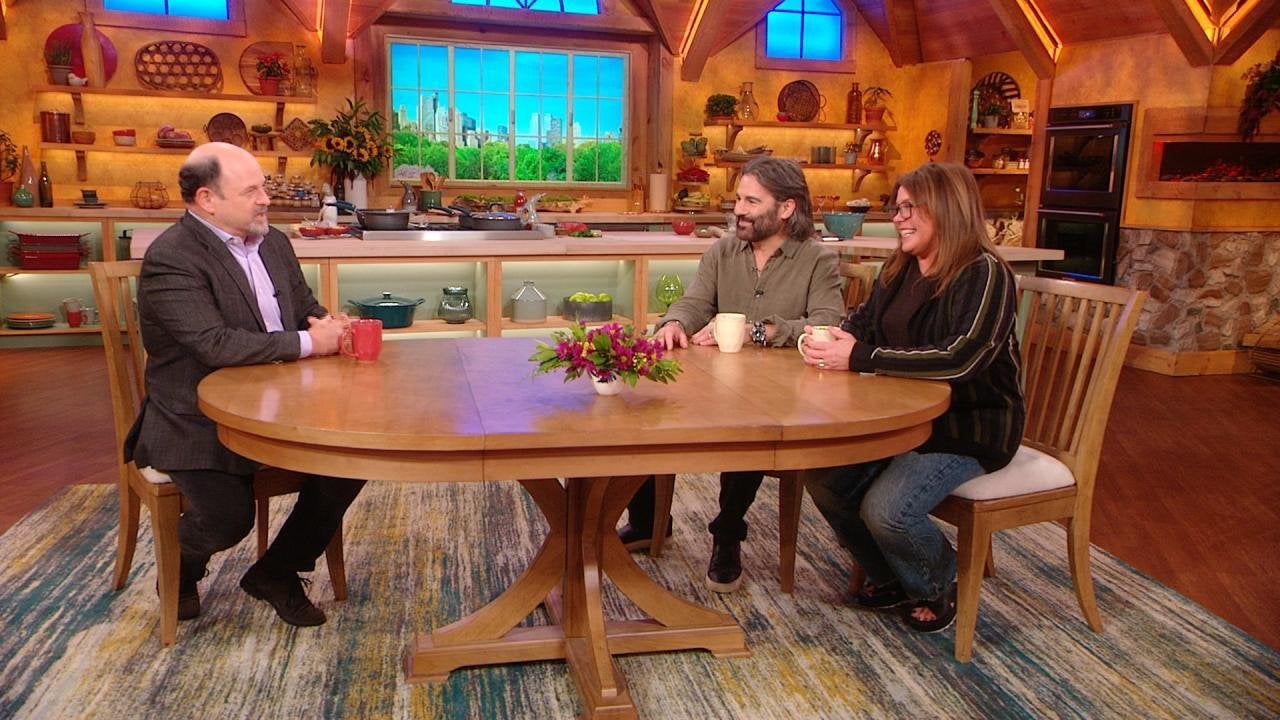 "Seinfeld" Star Jason Alexander Has Been Taking Pottery Lessons …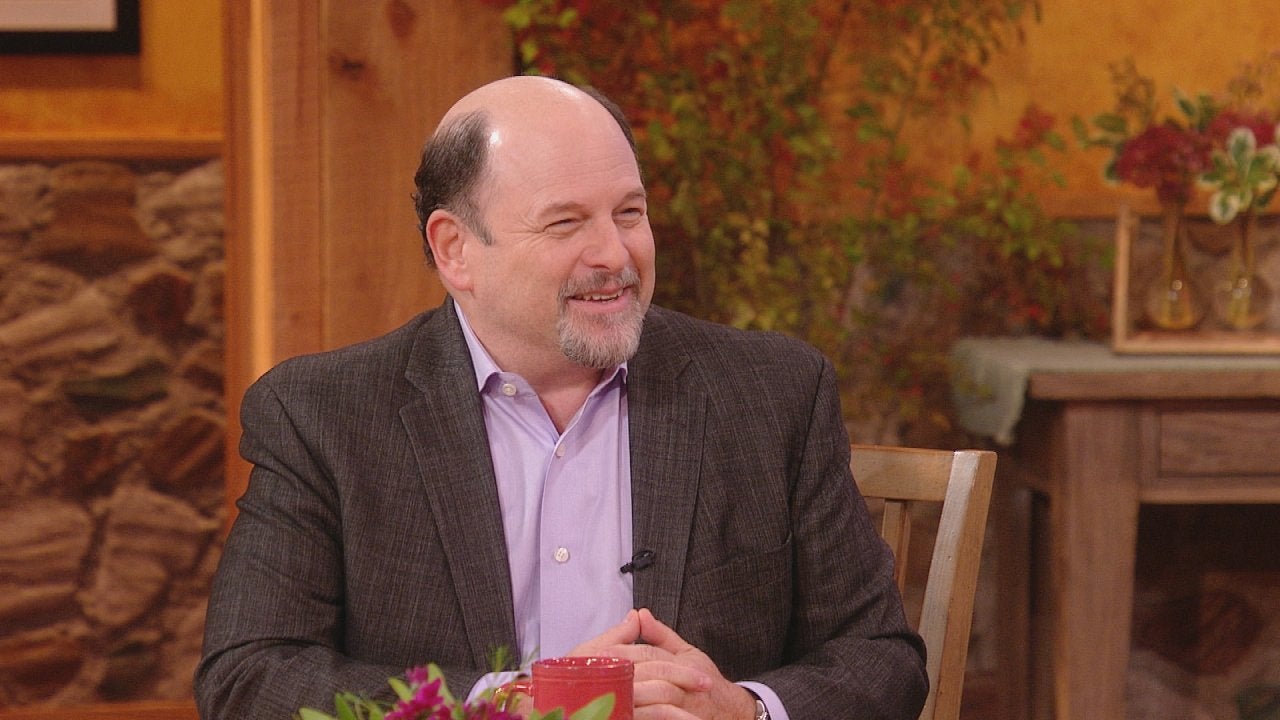 "Seinfeld" Star Jason Alexander Opens Up About Losing TV Parents…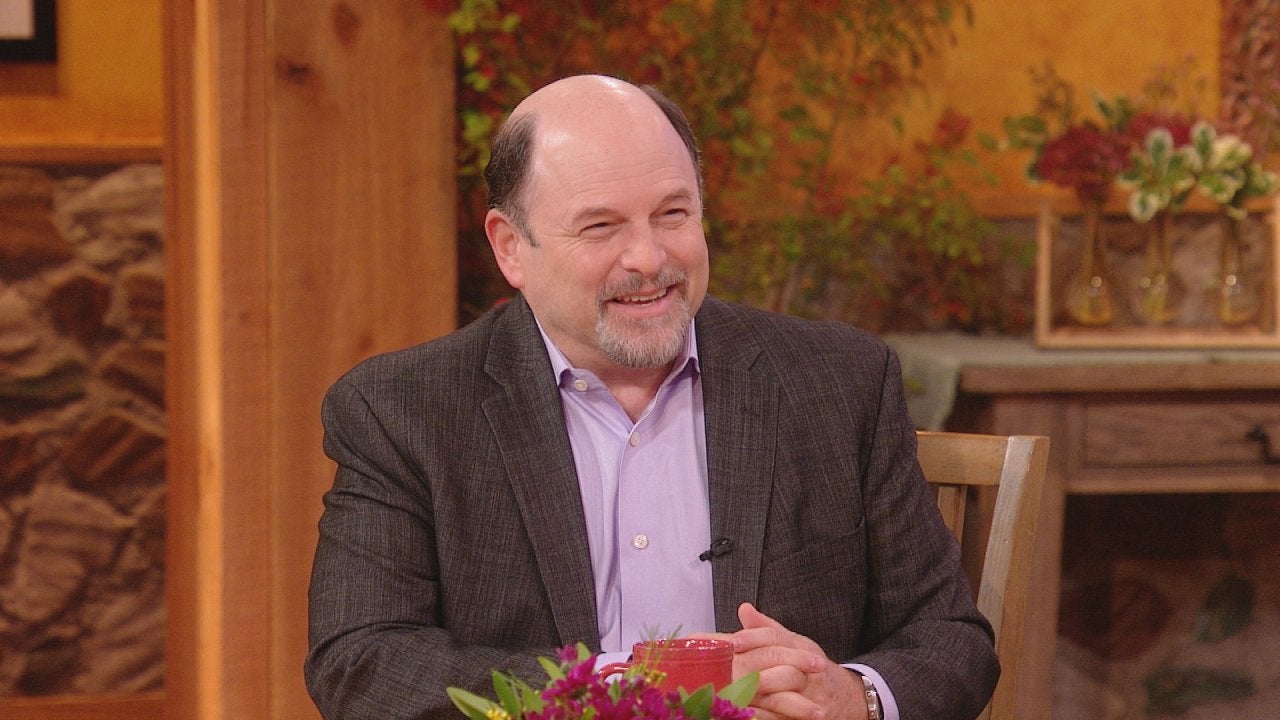 The Hilarious Reason Jason Alexander Doesn't Answer to "George" …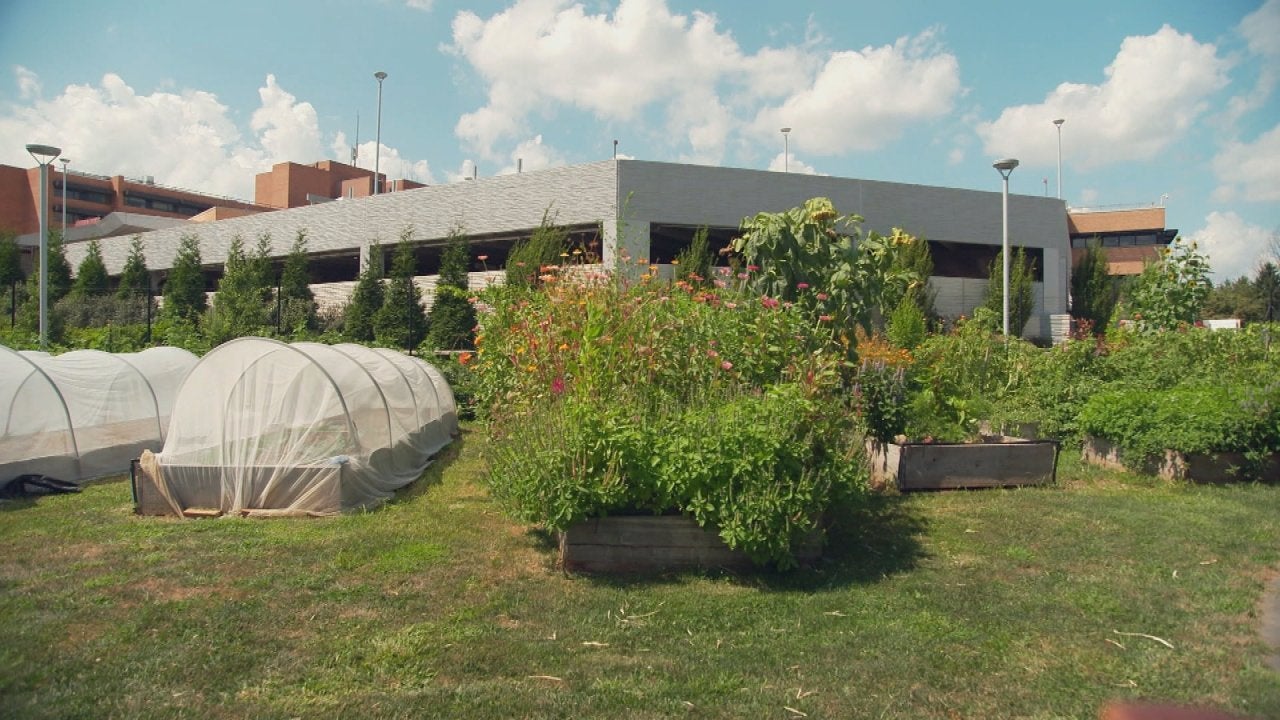 This Vegetable Garden in a Medical Center Parking Lot Helps to F…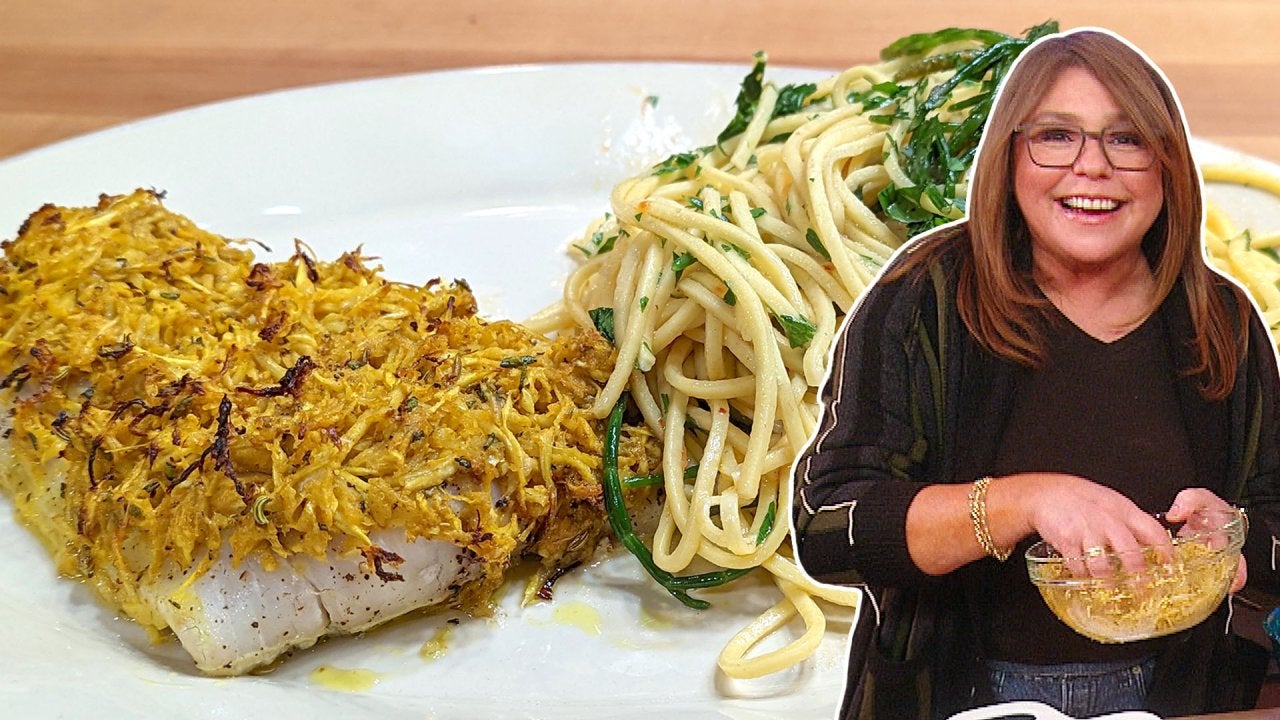 How to Make Crispy Fennel-Topped Fish with Garlic and Oil Spaghe…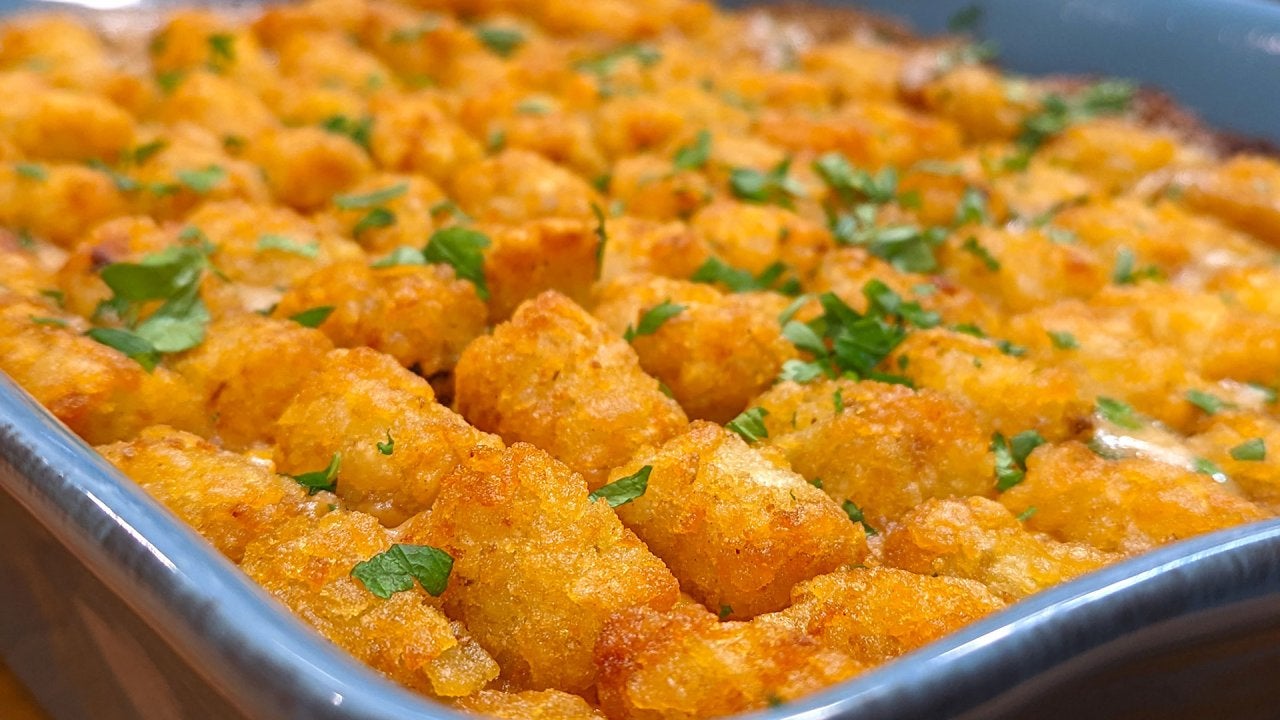 Molly Yeh's Cozy Tater Tot Casserole + Rach Uses Up Takeout Left…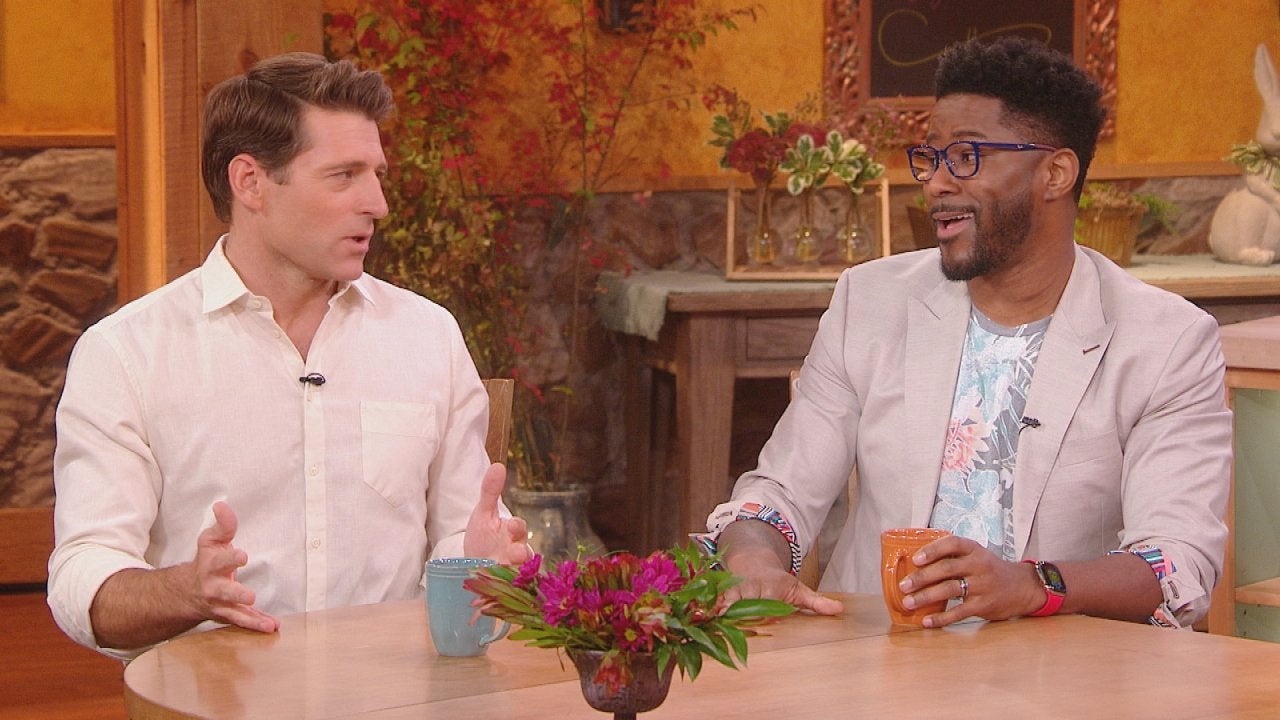 Tony Dokoupil and Nate Burleson on Trying to Balance Serious New…
Tale as old as time!
When cast members of an old, beloved television show are seen together, the rumor mill immediately starts turning.
That's what happened when Alfonso Ribeiro posted a photo on Instagram in March with his former "Fresh Prince of Bel-Air" castmates, noting that it wasn't complete without the late James Avery.

But when "Carlton" himself visited our show, he set the record straight about how that photo came about!
"Karyn Parsons [who played Hilary Banks] has a great charity that she runs, called Sweet Blackberry," he explains. "And someone had bought a lunch with the 'Fresh Prince' cast."
Amazing! We can only imagine how much money that raised.
And while Alfonso understands that a photo like this may get fans excited and hopeful for an official reunion, one doesn't seem to be on the horizon.
"No, we're just friends!" he insists. "We get together."
Well, thank goodness for re-runs!