Is This the First Time Billy Ray Cyrus Has Ever Taken a Selfie?!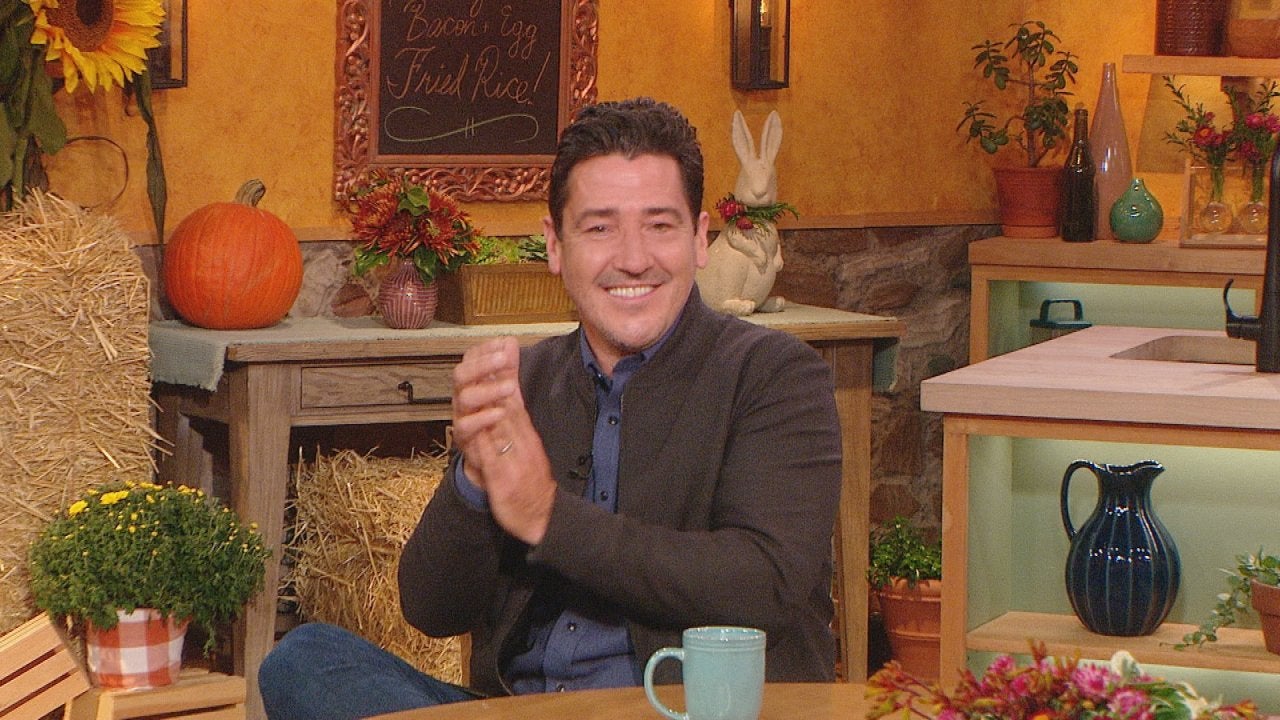 "New Kids on the Block" Singer Jonathan Knight Talks Crying on N…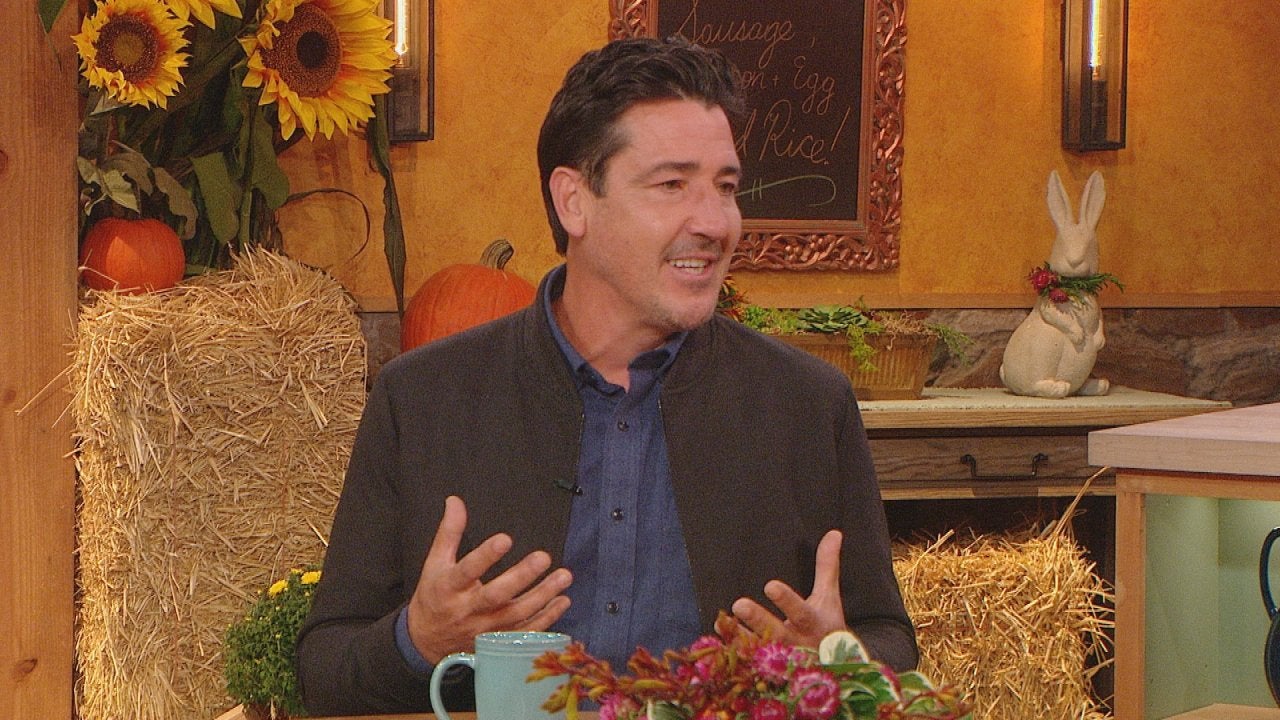 "New Kids on the Block" Singer Jonathan Knight Shares the Band's…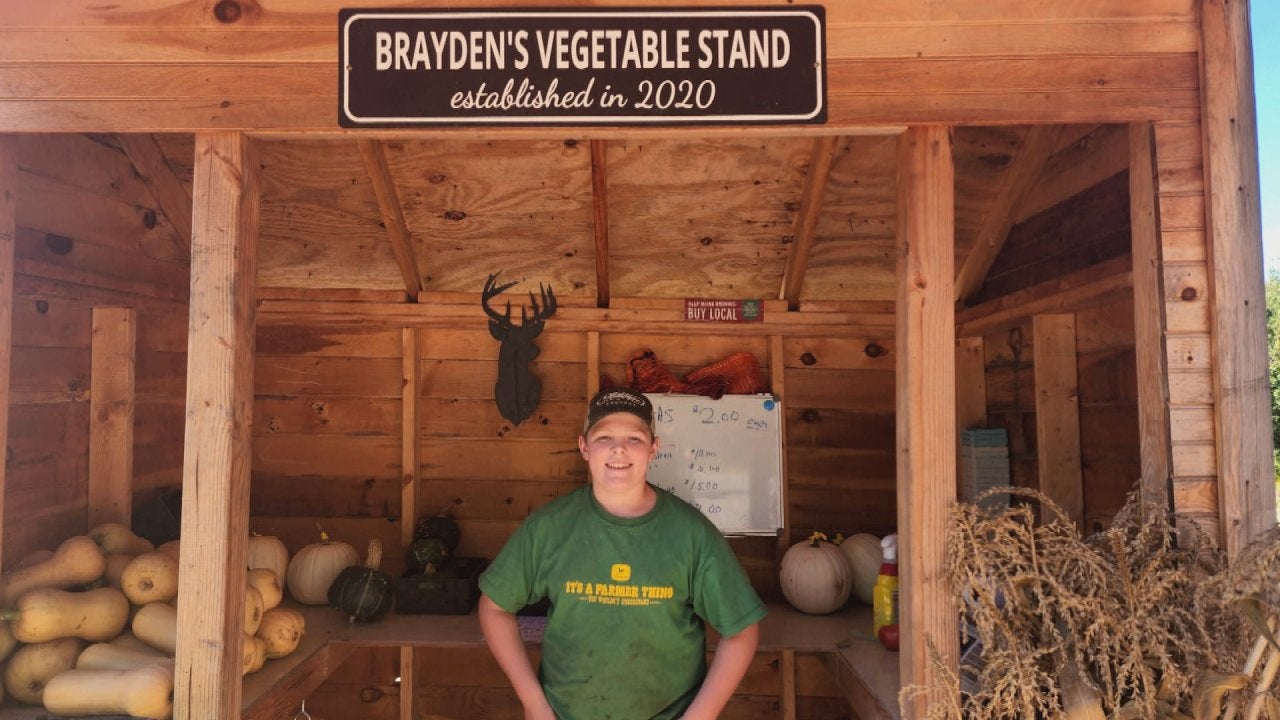 12-Year Old Farmer Has Goal to Make $100k With His Veggie Stand …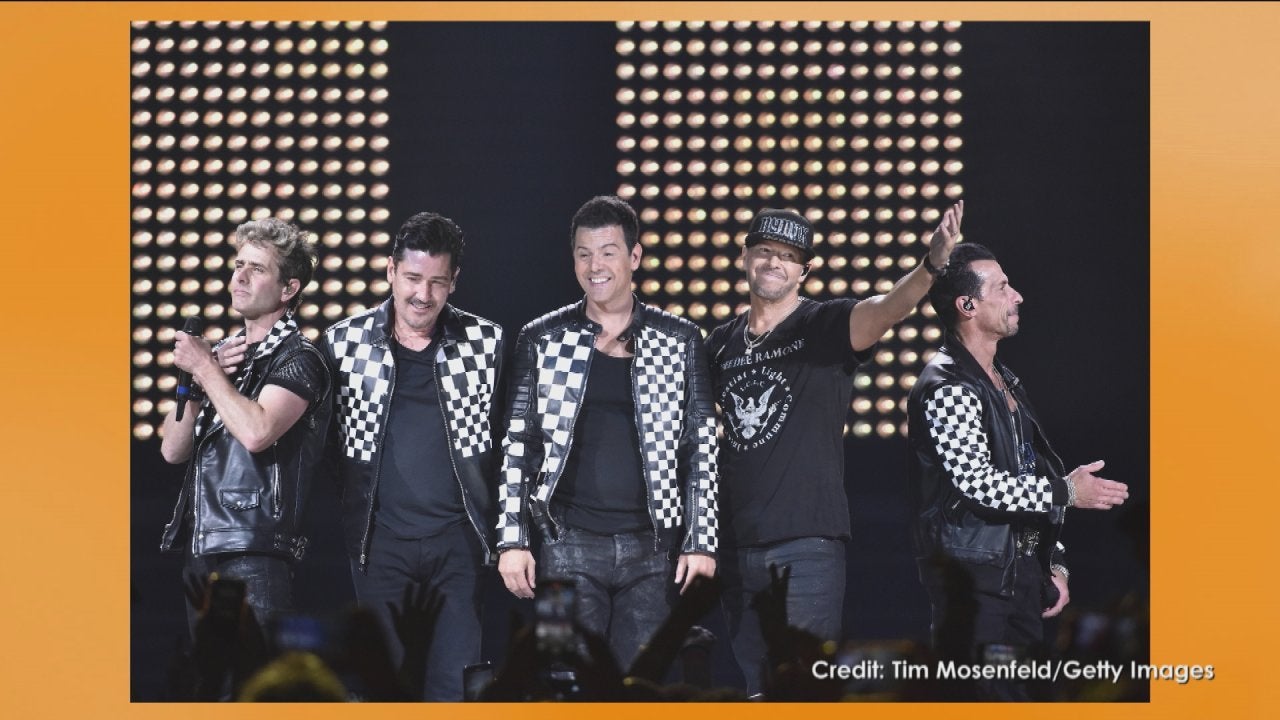 How Much Longer Will "New Kids on the Block" Keep Touring? Jonat…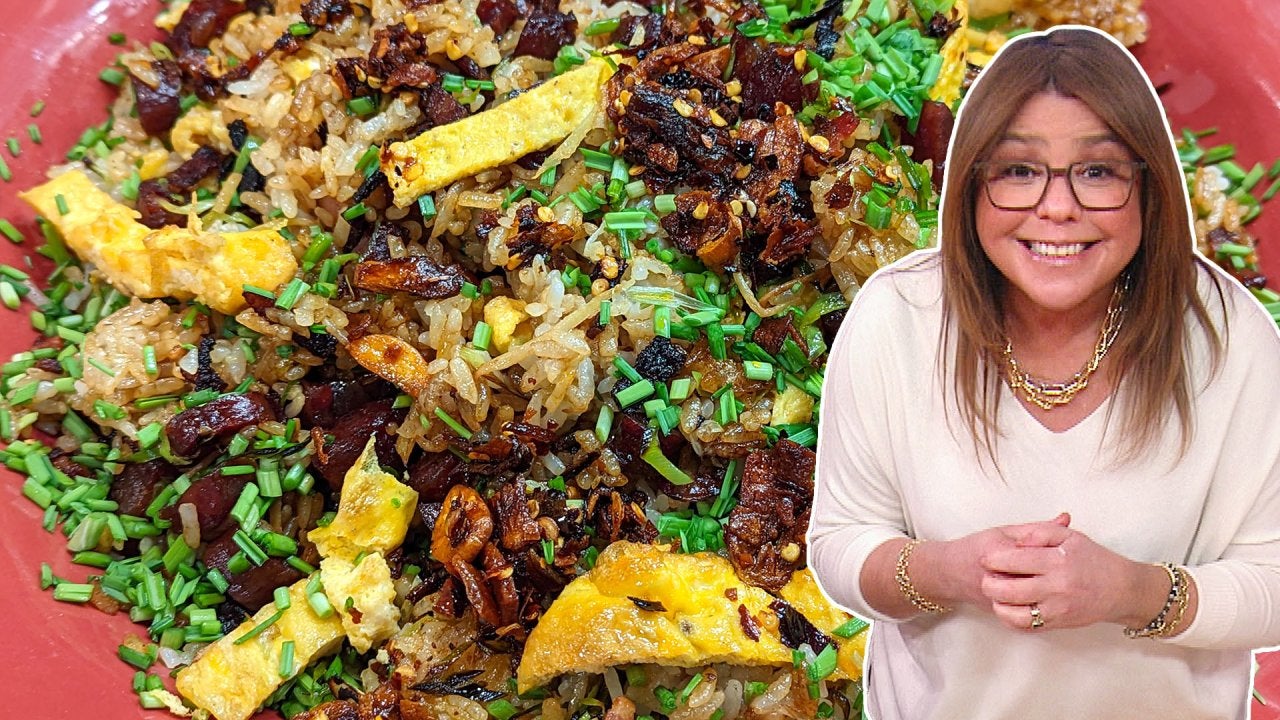 How to Make Sausage, Bacon and Egg Fried Rice | BLD Meal | Racha…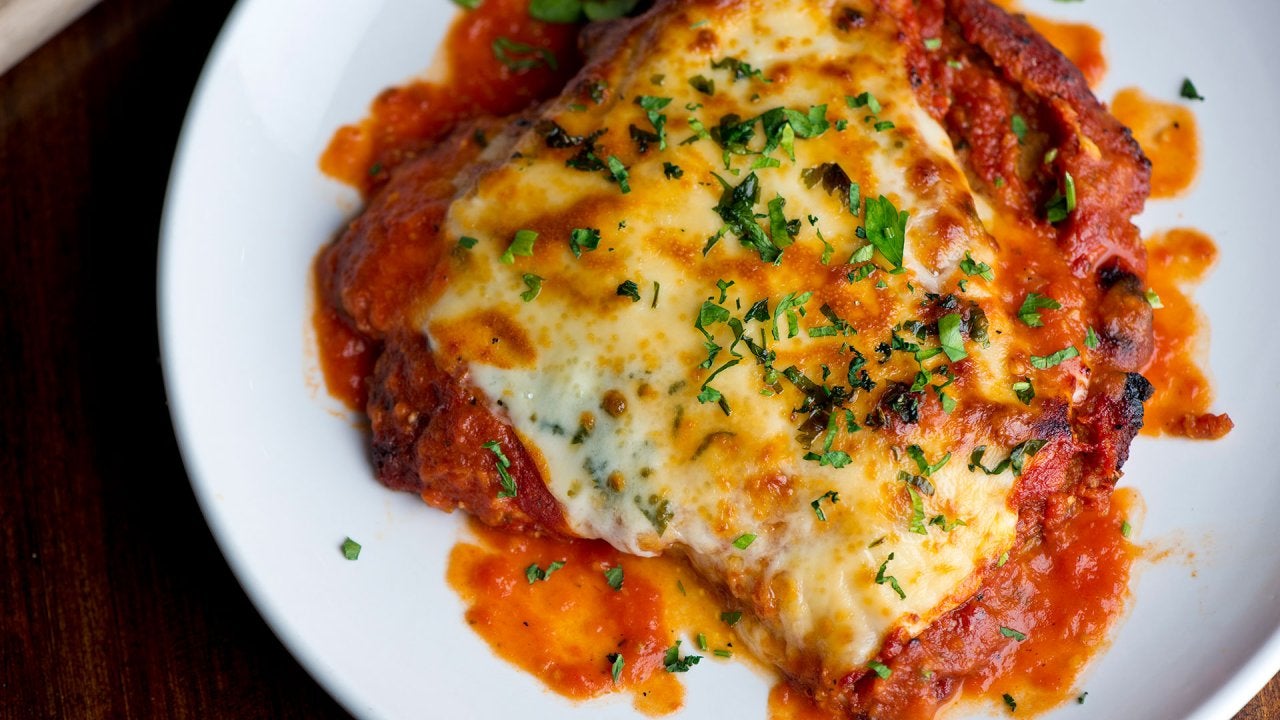 Family-Style Chicken Parm From New NYC Spot + Rach's Creamy Rico…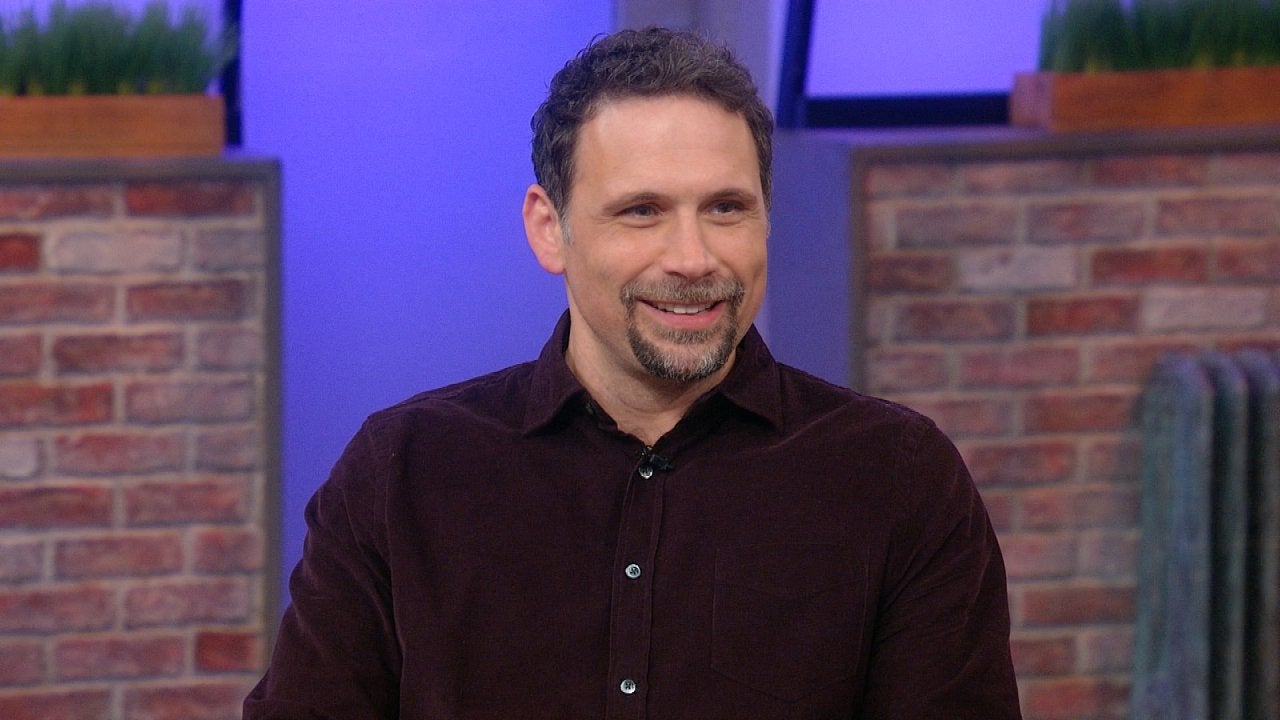 FBI's Jeremy Sisto Is Back + Rachael's Making Jambalaya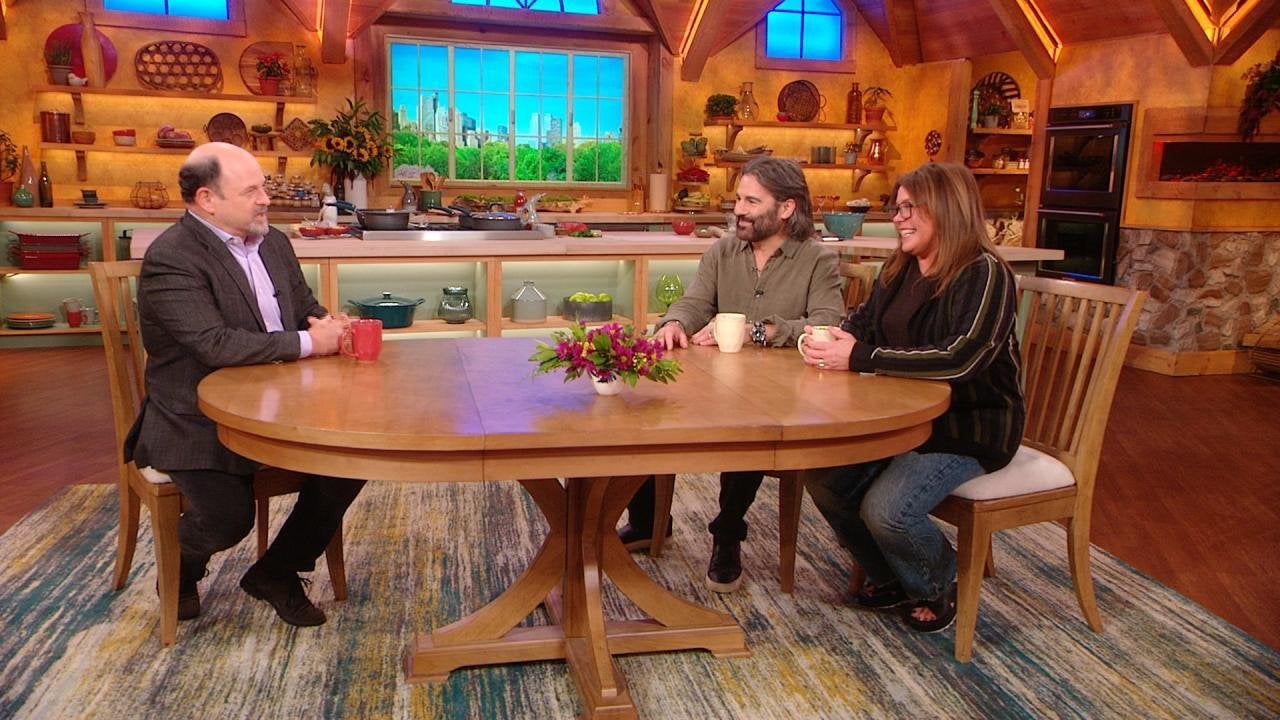 "Seinfeld" Star Jason Alexander Has Been Taking Pottery Lessons …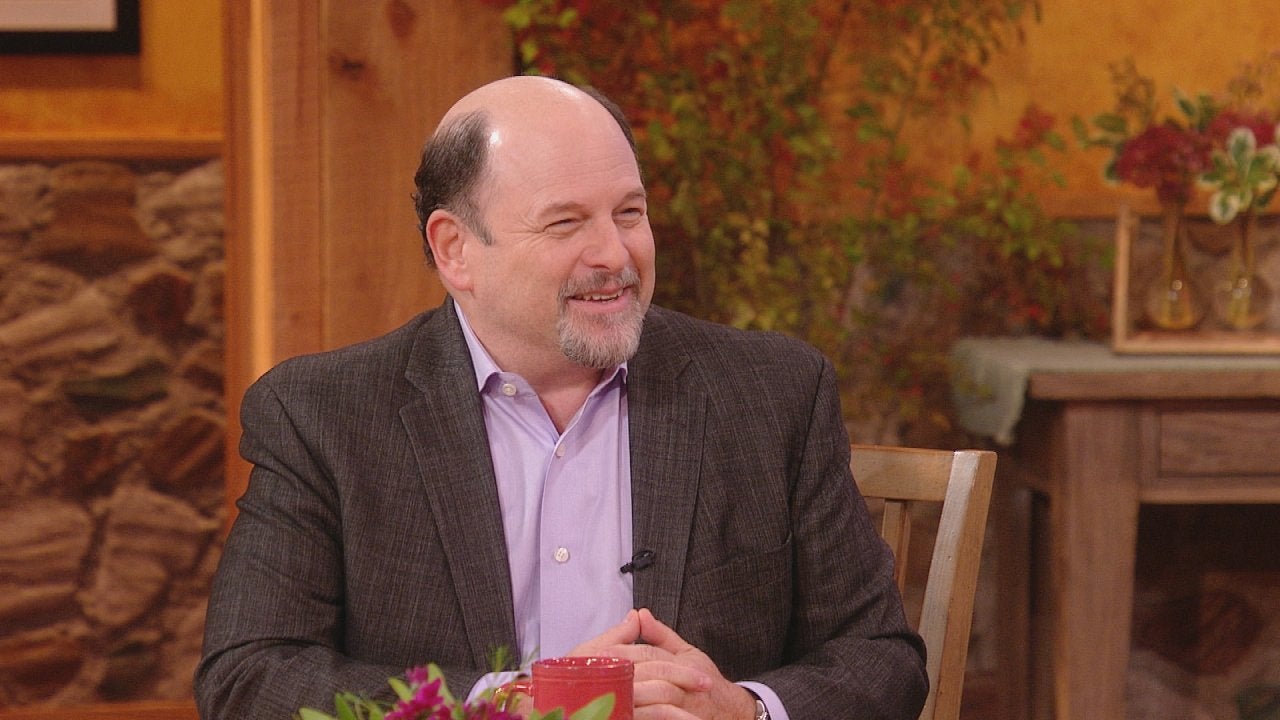 "Seinfeld" Star Jason Alexander Opens Up About Losing TV Parents…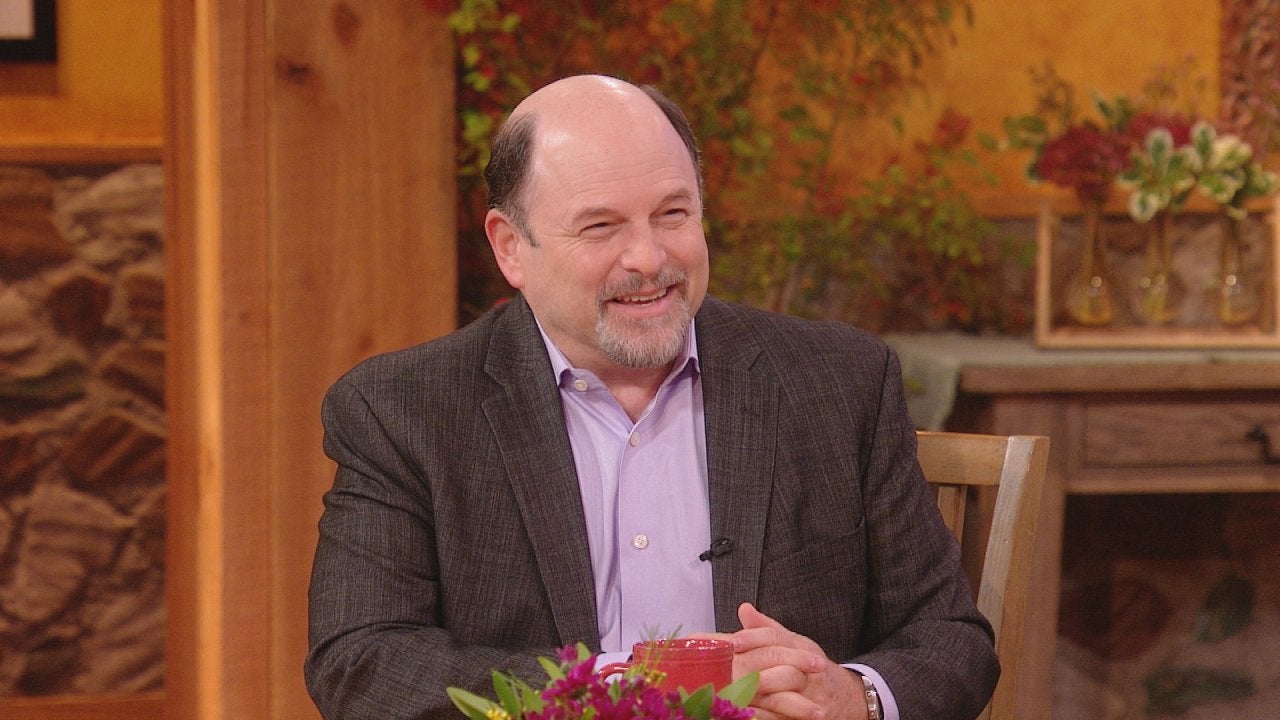 The Hilarious Reason Jason Alexander Doesn't Answer to "George" …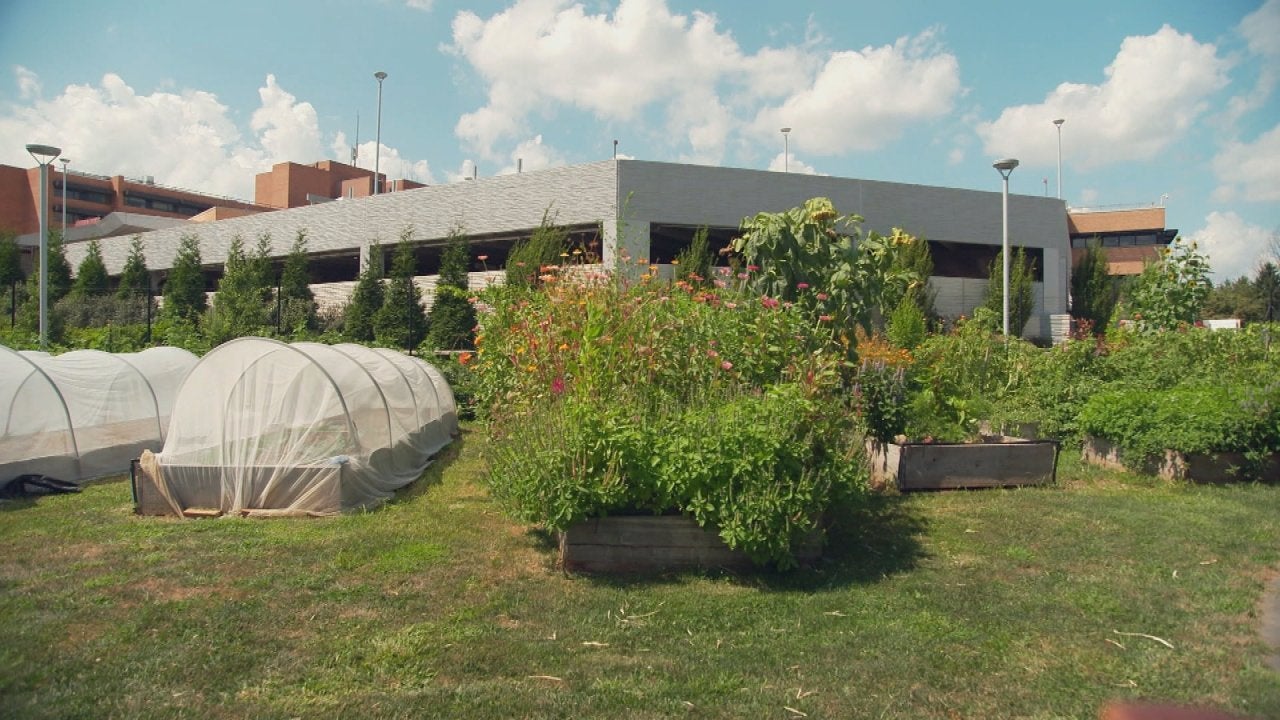 This Vegetable Garden in a Medical Center Parking Lot Helps to F…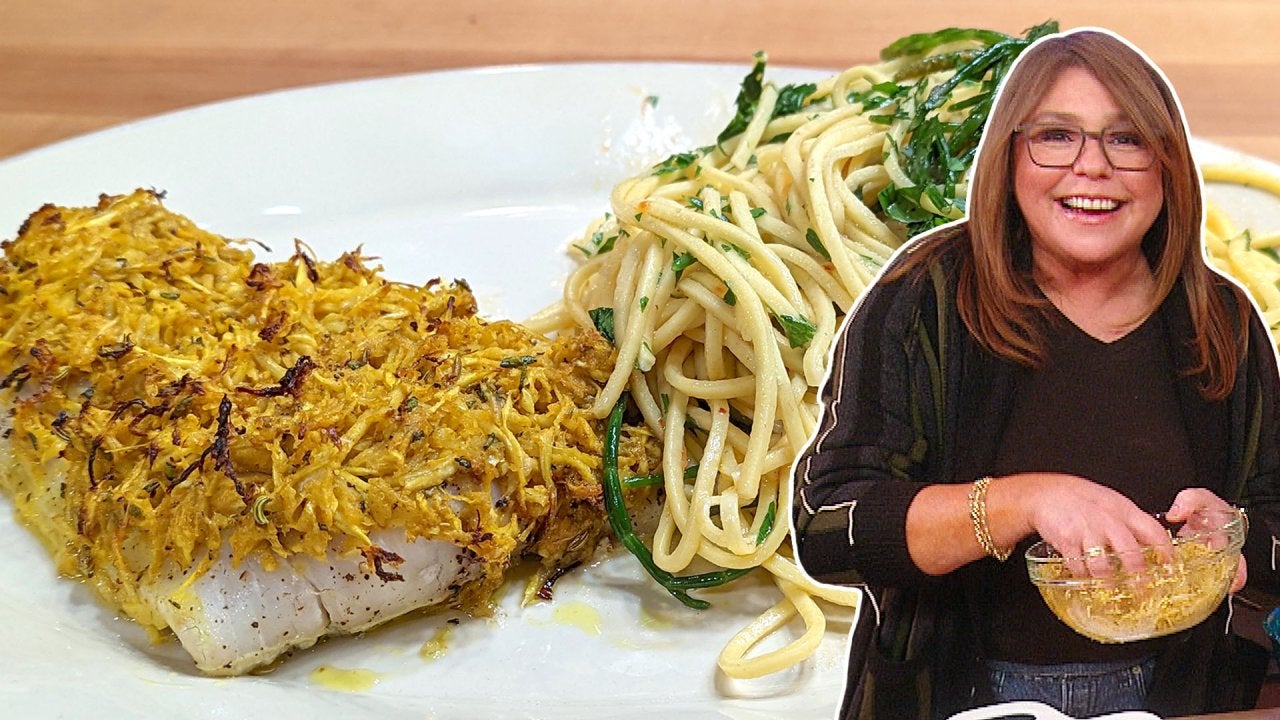 How to Make Crispy Fennel-Topped Fish with Garlic and Oil Spaghe…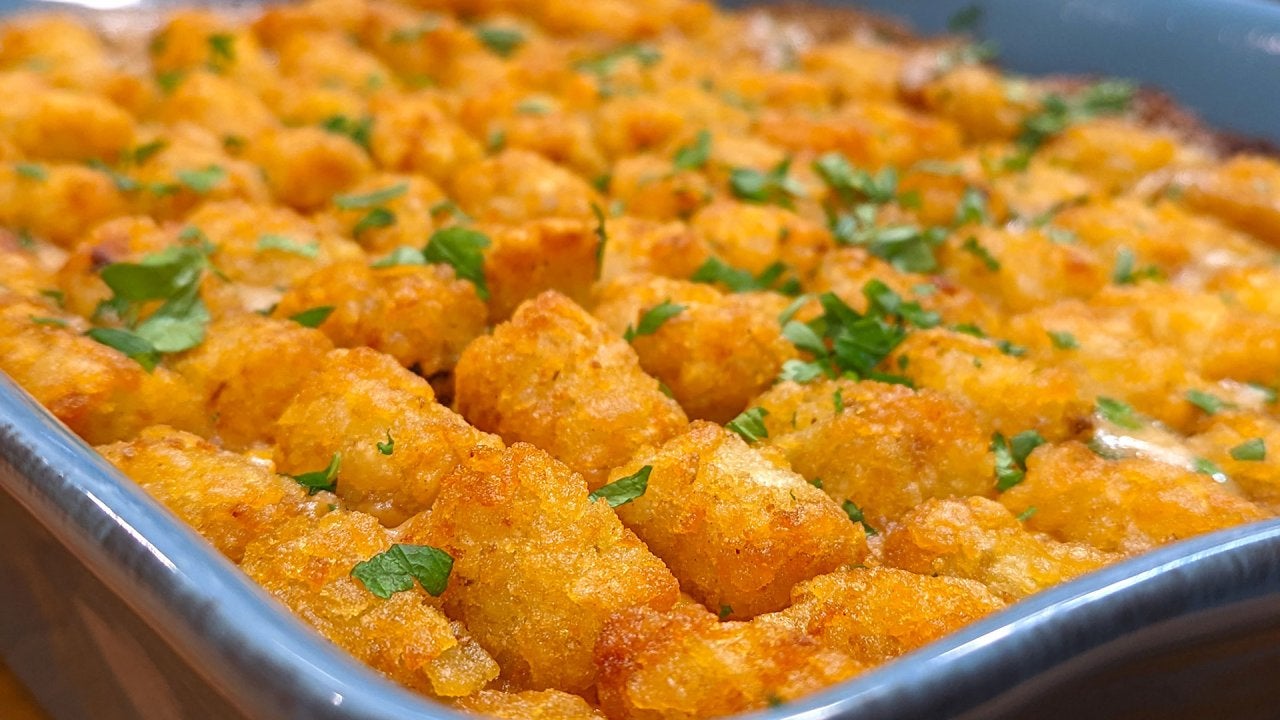 Molly Yeh's Cozy Tater Tot Casserole + Rach Uses Up Takeout Left…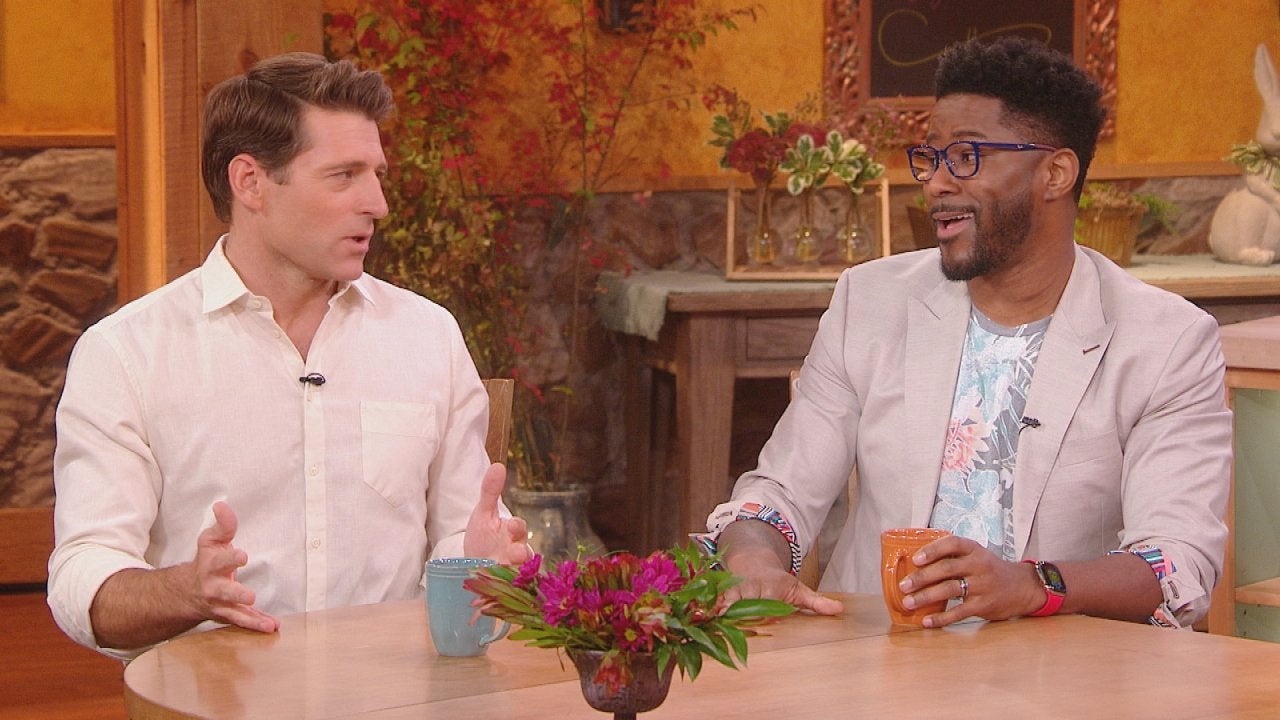 Tony Dokoupil and Nate Burleson on Trying to Balance Serious New…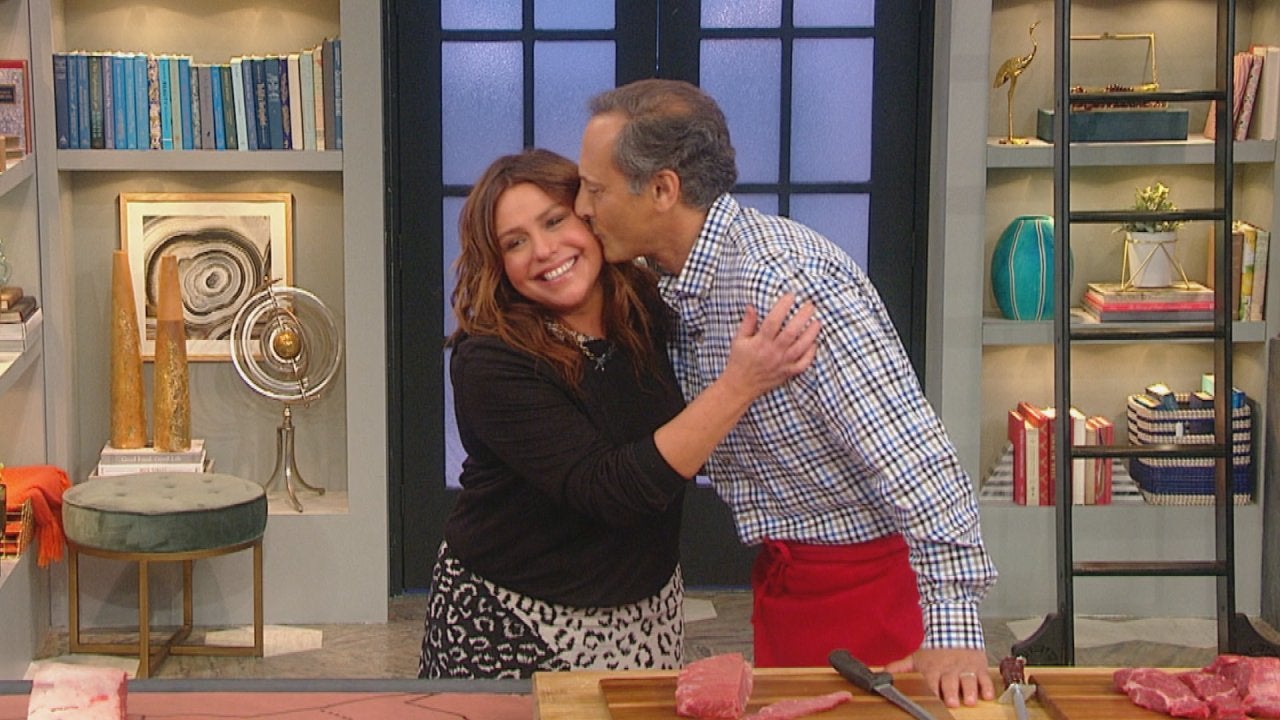 Looking Back on Favorite Memories With Our Late Friend Ray the B…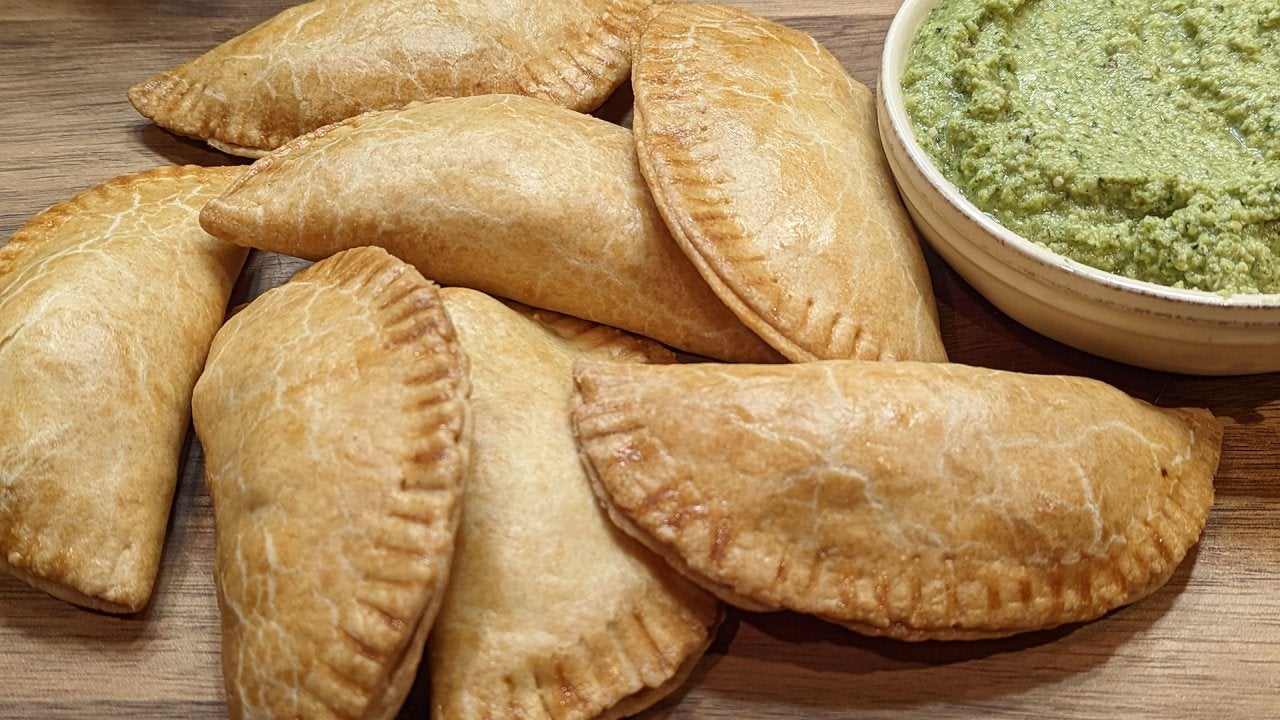 How to Make Bison Empanadas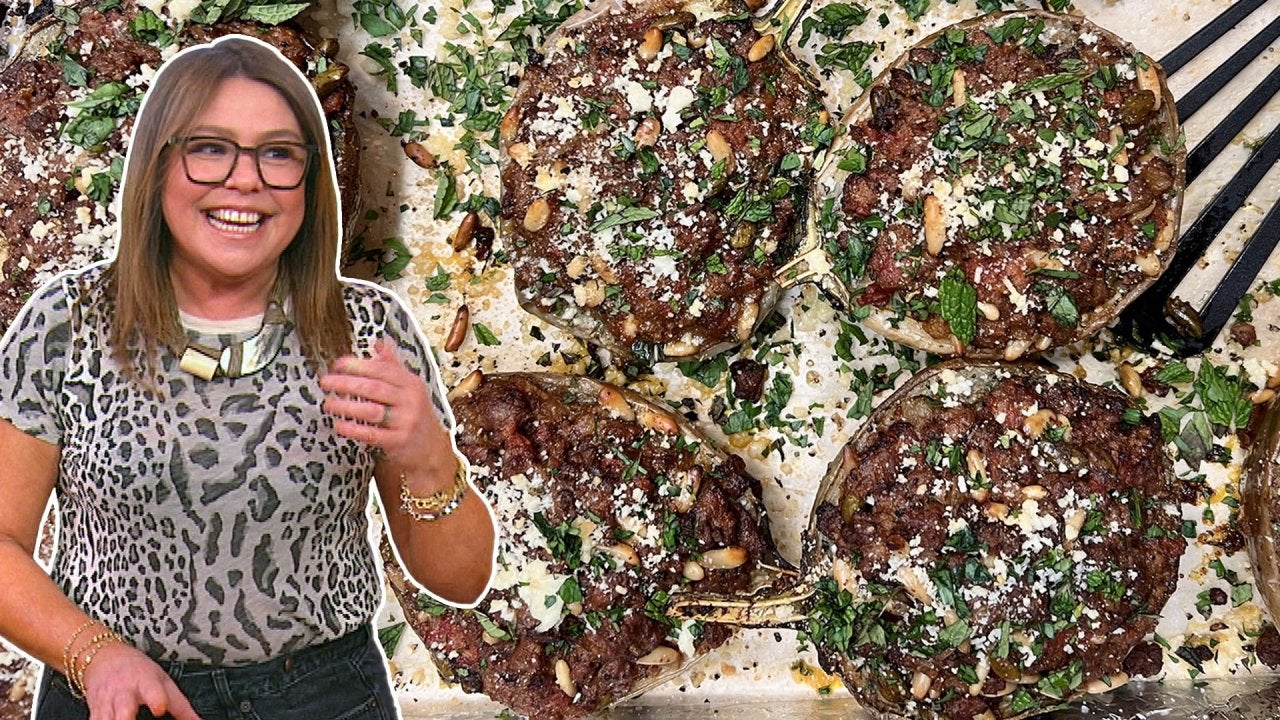 How to Make Stuffed Eggplant | Rachael Ray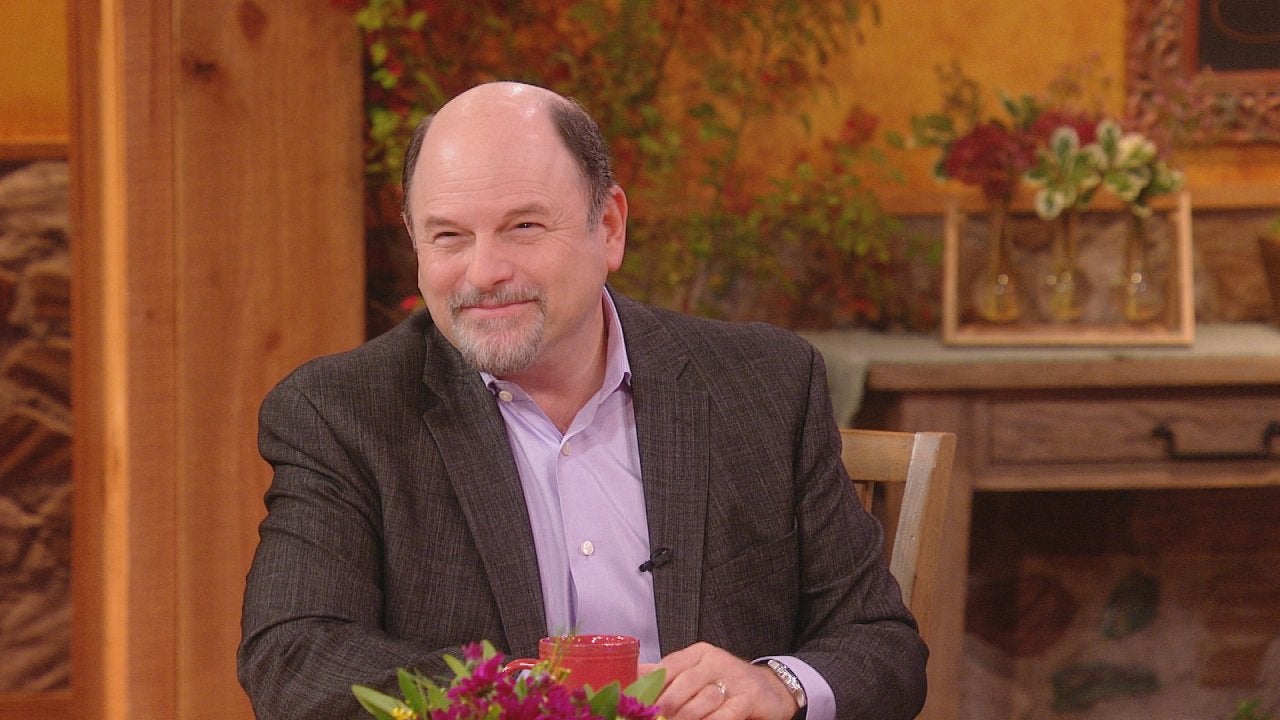 Jason Alexander Shares "Seinfeld" Stories + Rachael's Spaghetti …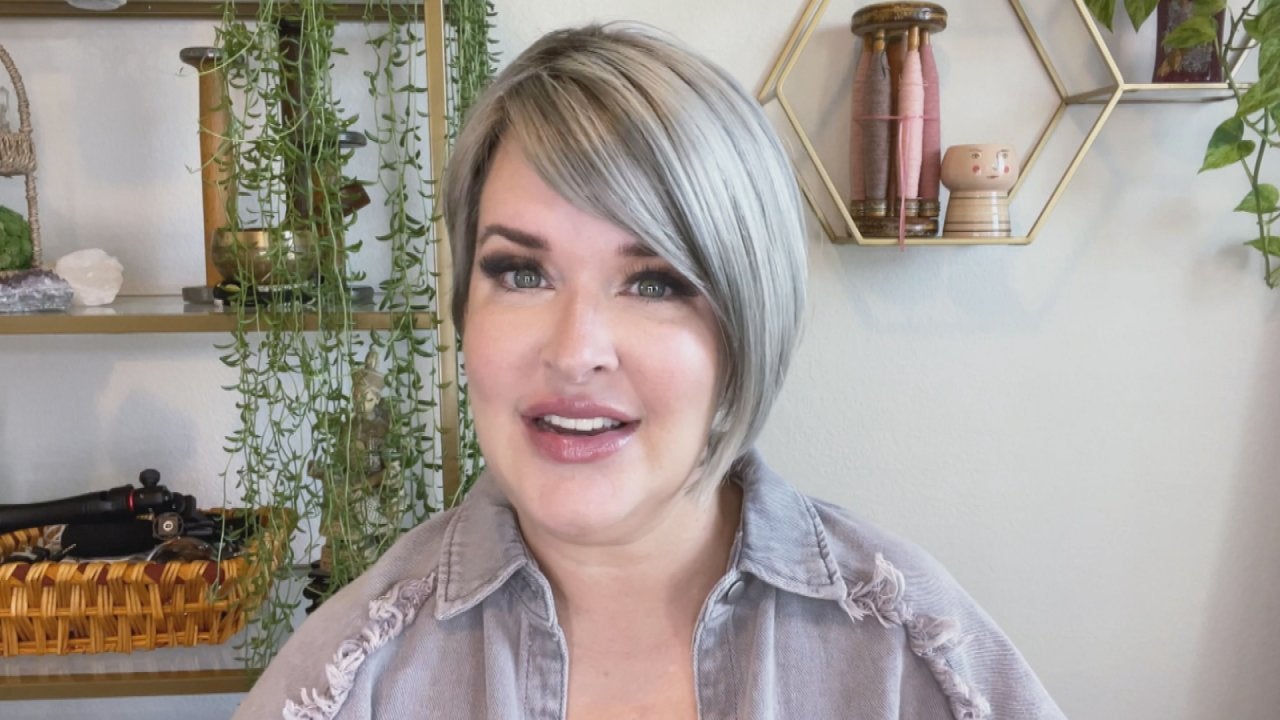 TikTok Influencer Embracing Gray Hair Shares Top Gray Hair Trans…
When Billy Ray Cyrus stopped by our show (with guitar in tow, of course!), Rach pointed out that his daughter, Miley, hadn't been by to visit in a while.
"She hasn't been here in far too long," Rach jokes. "You tell her I'm taking it personally!"
RELATED: Watch Our Studio Audience FREAK OUT When Shemar Moore Walks Out
To entice her to come back soon with the whole family, Rach vowed to take a selfie with Billy Ray at the end of the interview to send to the "Voice" coach!
It wasn't exactly a quick process, though … (Seriously, you have to watch it go down for yourself in the video above!)
"Did you ever see two people have a worse time taking a selfie?" Rach asks the audience with a laugh.
Alas, after playing a bit of musical chairs, they got a really cute (albeit slightly blurry) one!

RELATED: This Singer Asked Kate Hudson to Shave Her Head (And Then Helped Her Do It!)
Miley, what do you say?! Come see us again soon! (After all, your dad and Rach put A LOT of effort into this selfie! ? )
In the meantime, check out Miley's interview with Rach from Season 7 in the video below:
RELATED: Watch How Quickly Debra Messing Responds When Rach Asks If Her 13-Year-Old Son Is Dating Yet