Is This the First Time Billy Ray Cyrus Has Ever Taken a Selfie?!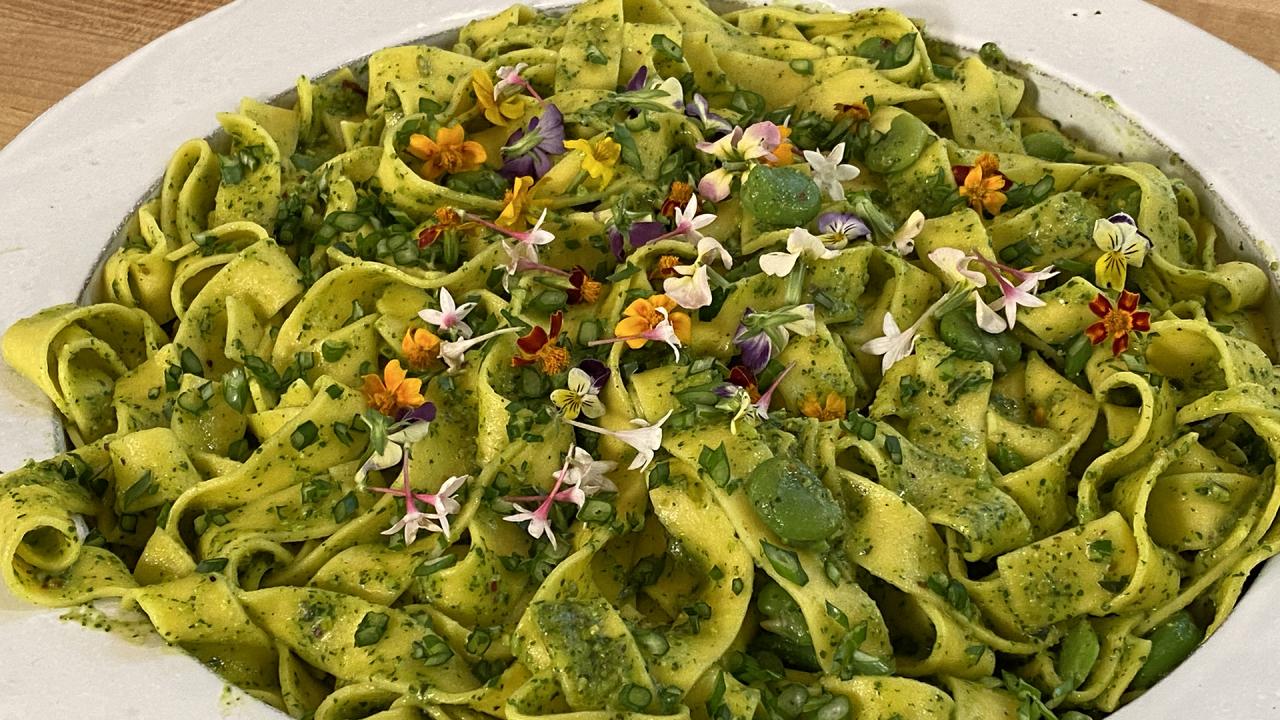 How To Make Tagliatelle with Fava and Herb Pesto | Rachael Ray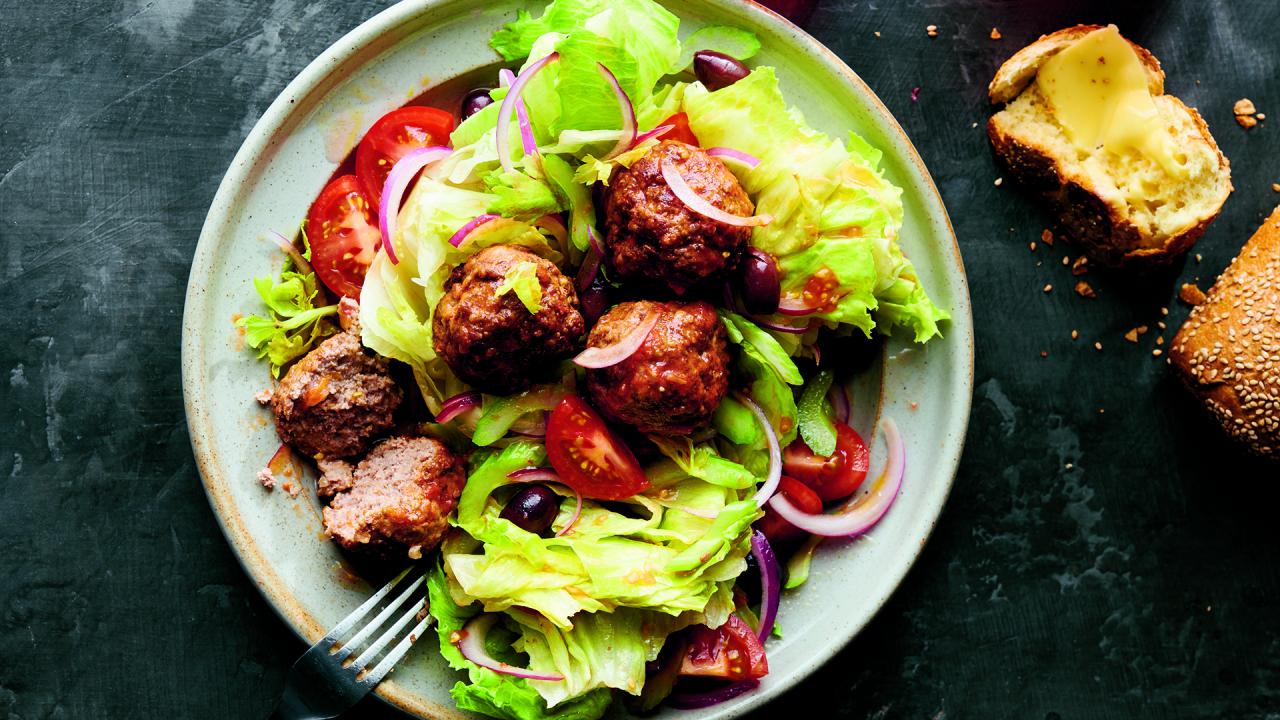 Sam Sifton's Meatball Salad | The New York Times Cooking No-Reci…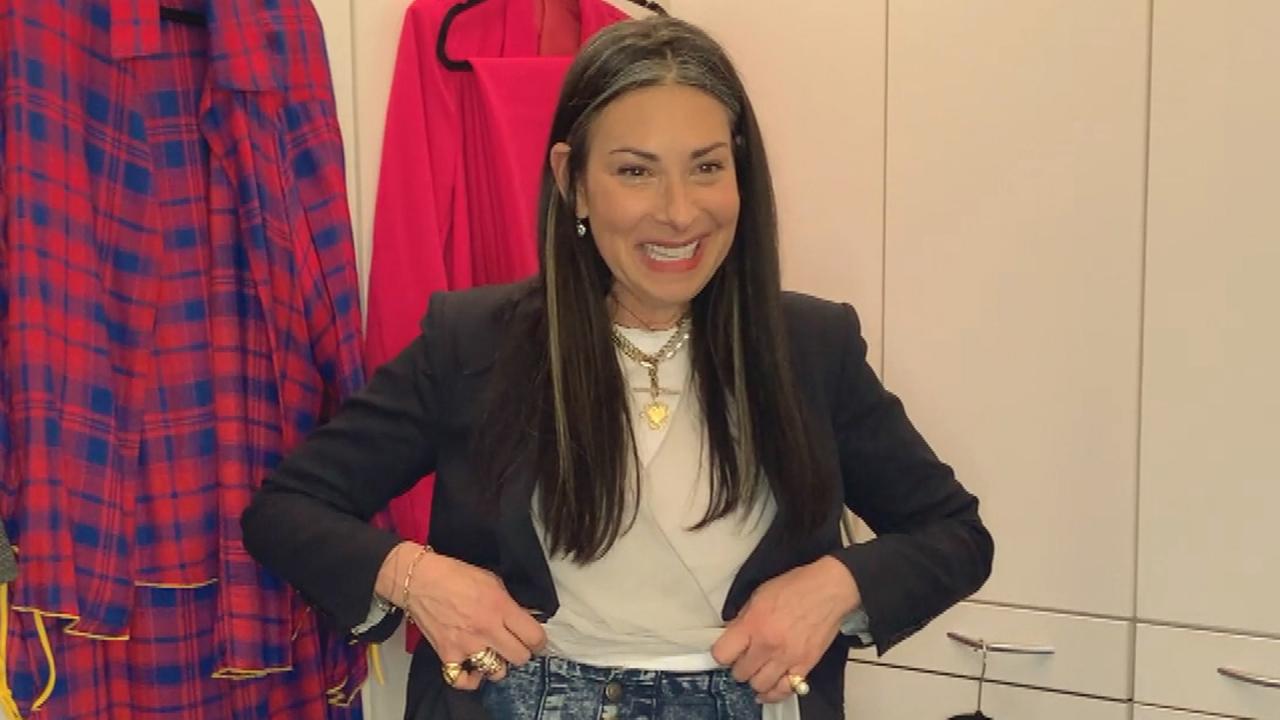 Stylist Stacy London Says Skinny Jeans Will Never Die—Here's Why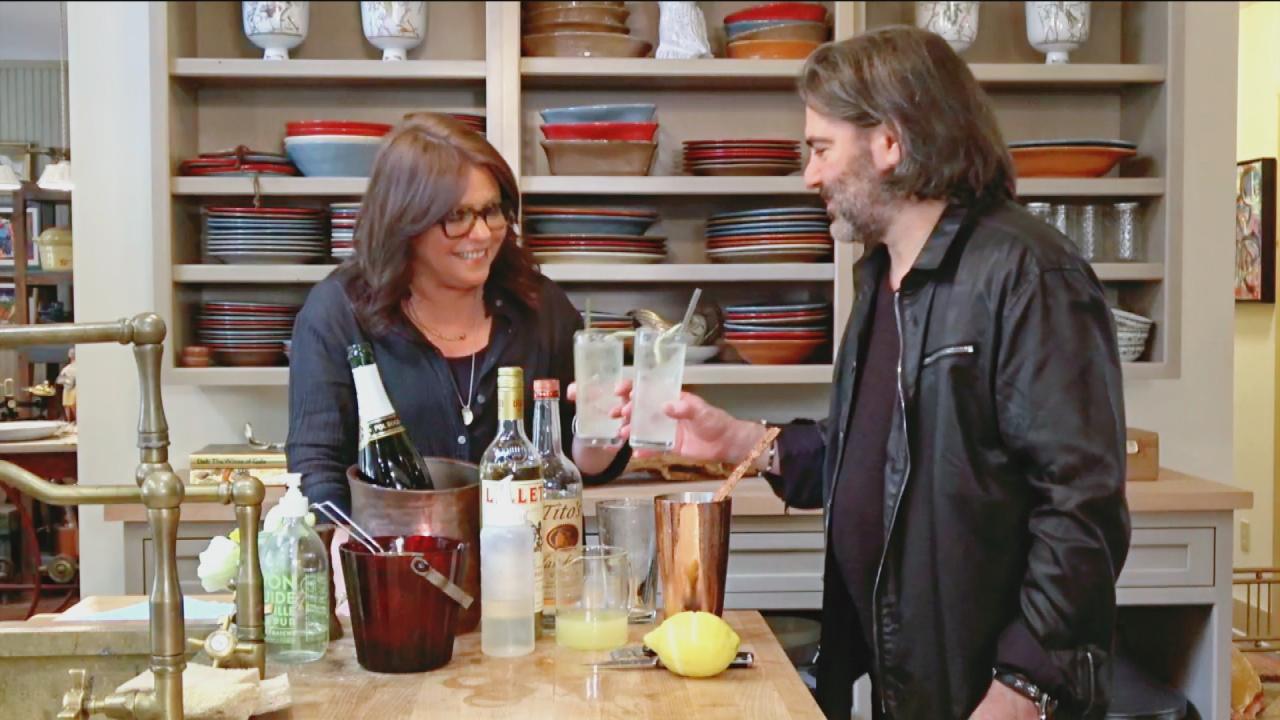 How To Make John's "Sundays With Mom" Champagne Cocktail | John …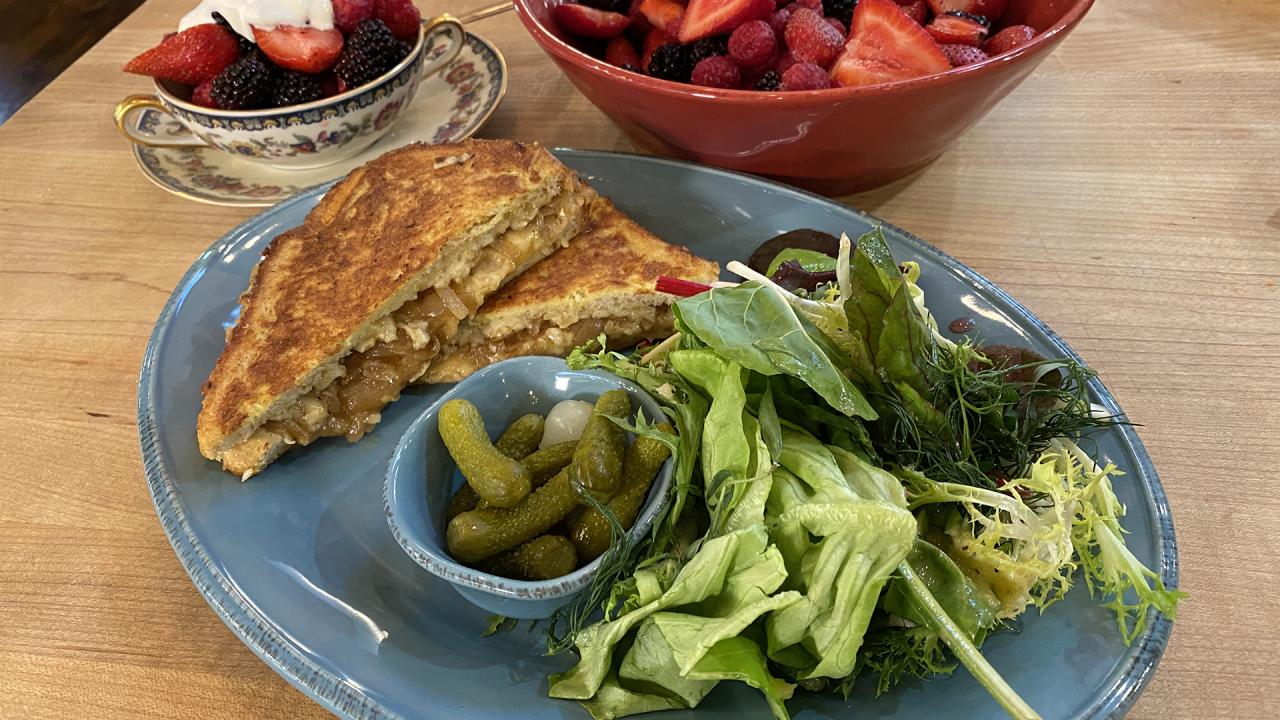 How To Make French Onion Monte Cristo with Spring Greens Salad |…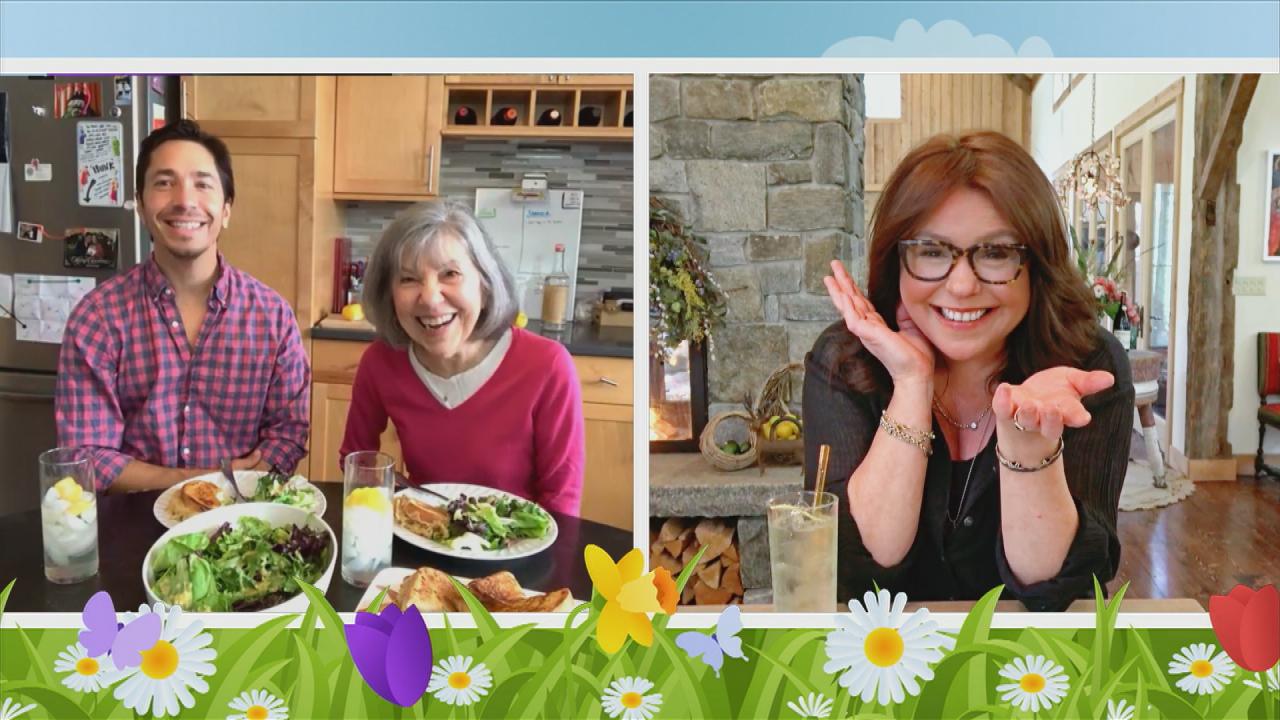 Justin Long's Mom Adorably Reveals What He Was Like When He Was …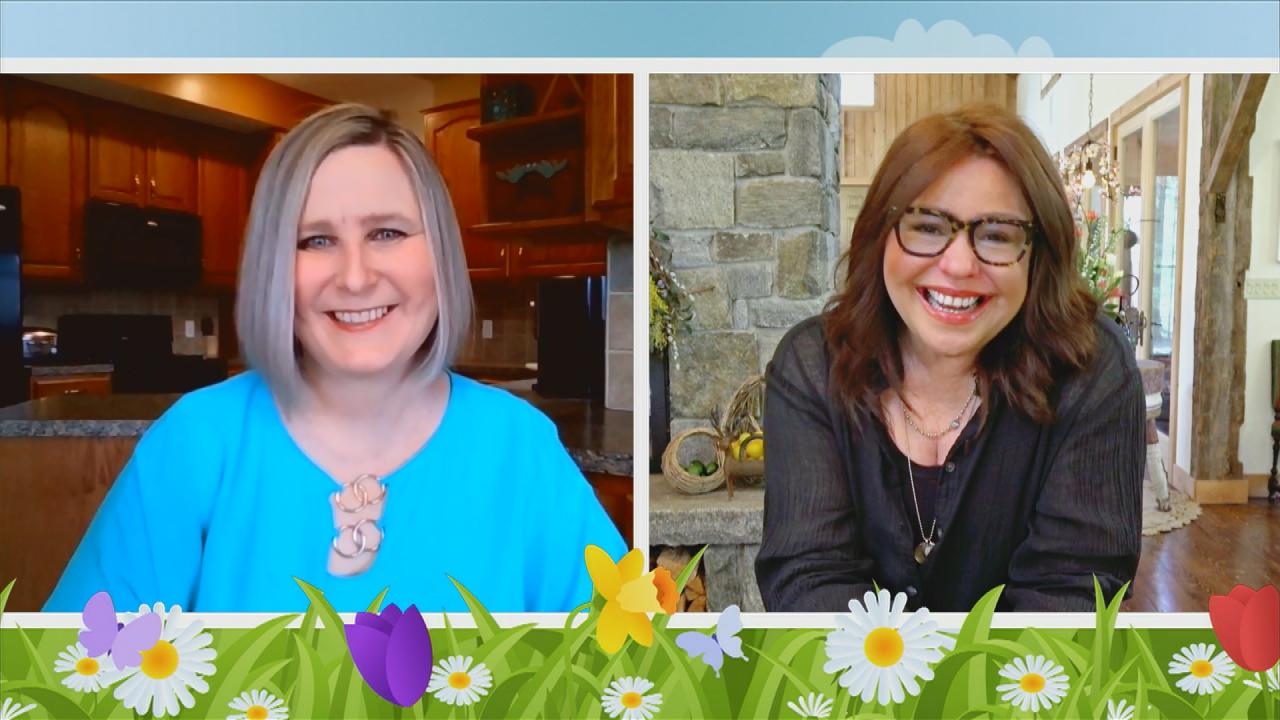 We Celebrate a Teacher Who Makes Every One of Her Students a Per…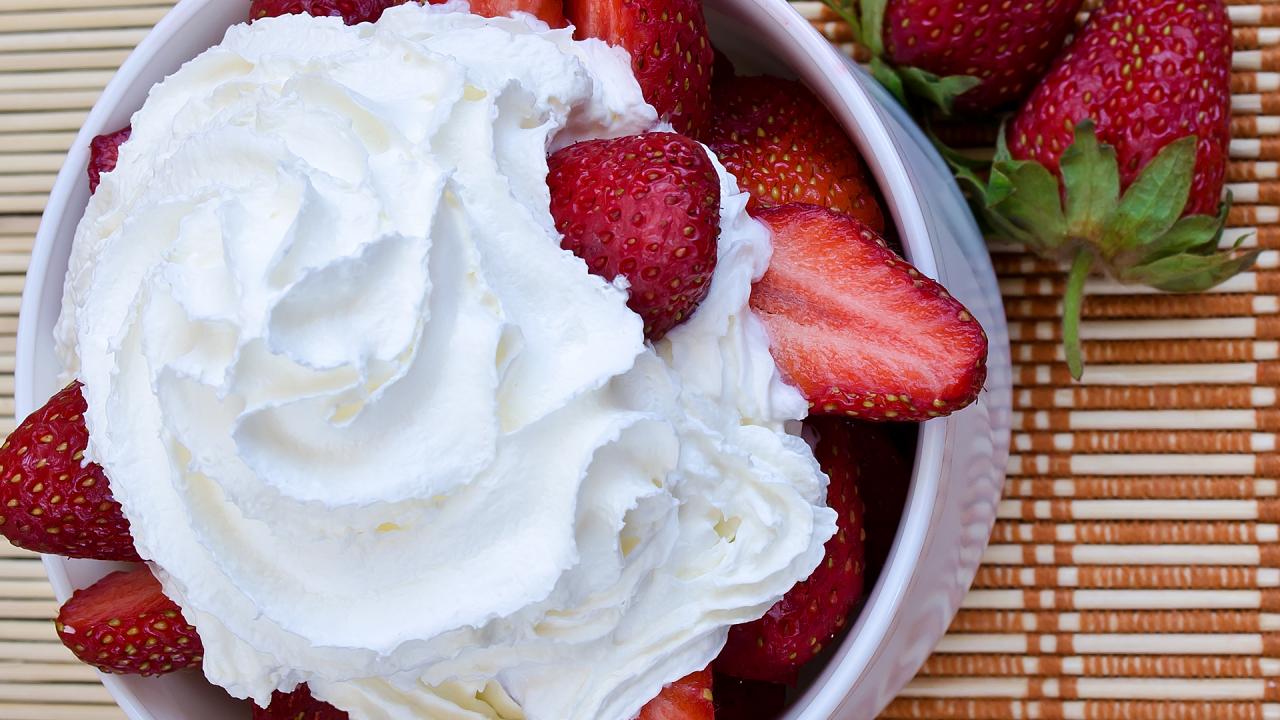 How To Make Boozy Berries | Rachael Ray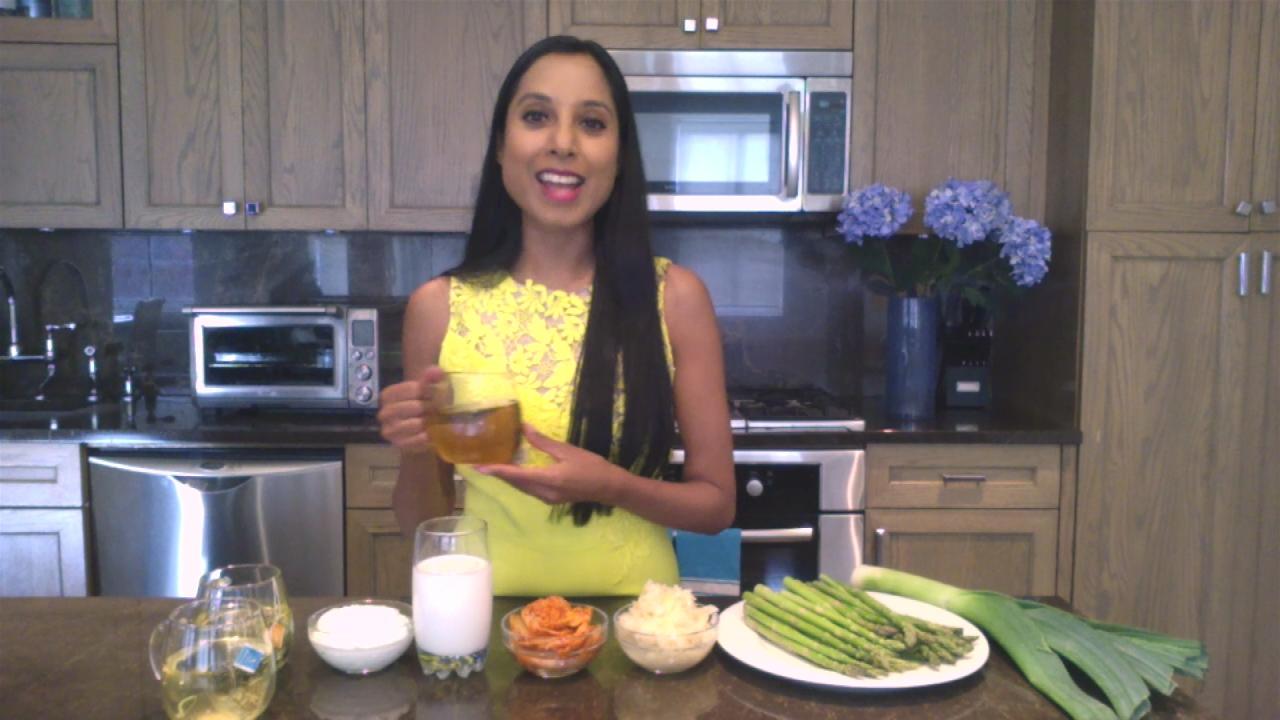 A Doctor's Favorite Types Of Calming Teas For Stress | Gastroent…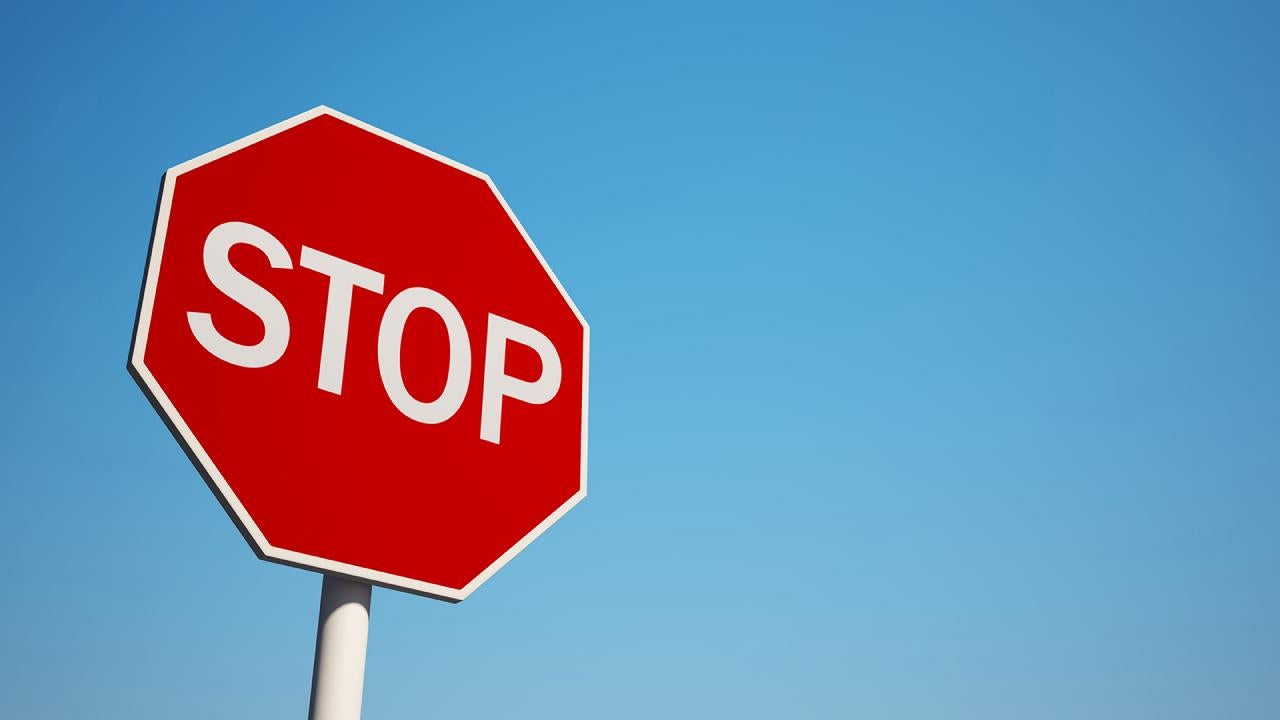 A Visual Trick That Could Help Stop Anxious Thoughts Instantly |…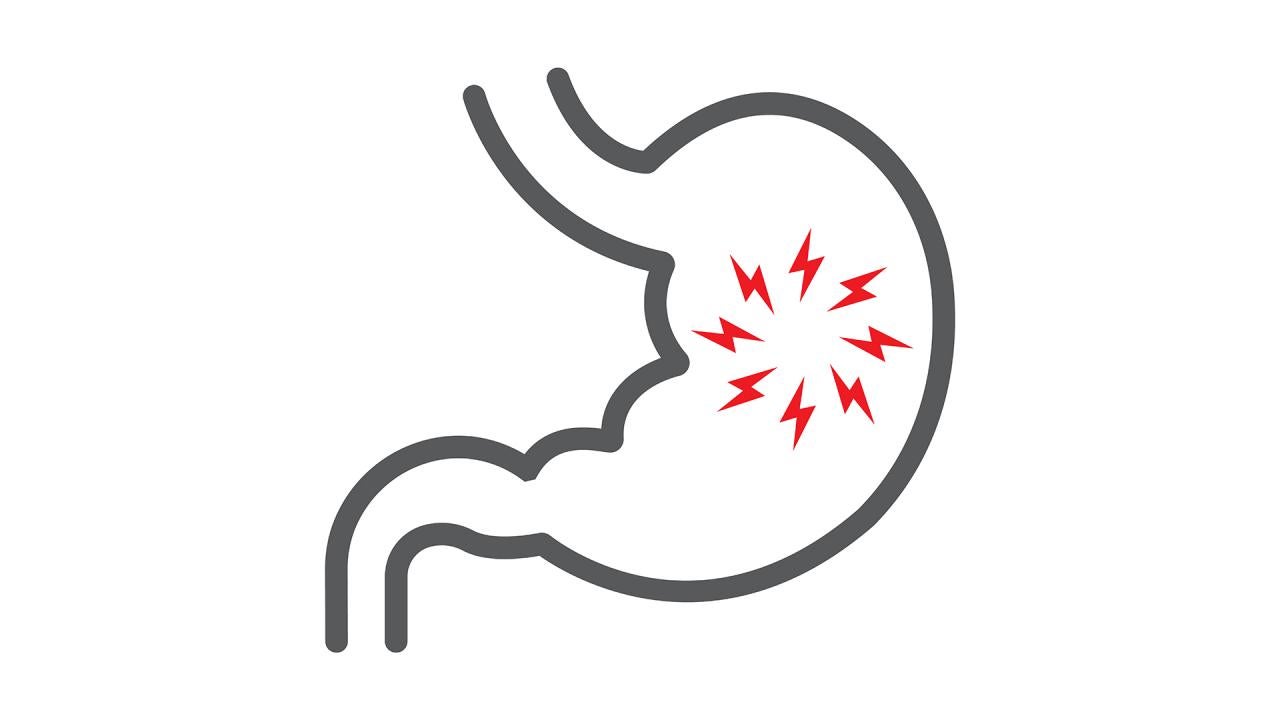 4 Ways Stress Could Be Hurting Your Stomach + Tips For Relief | …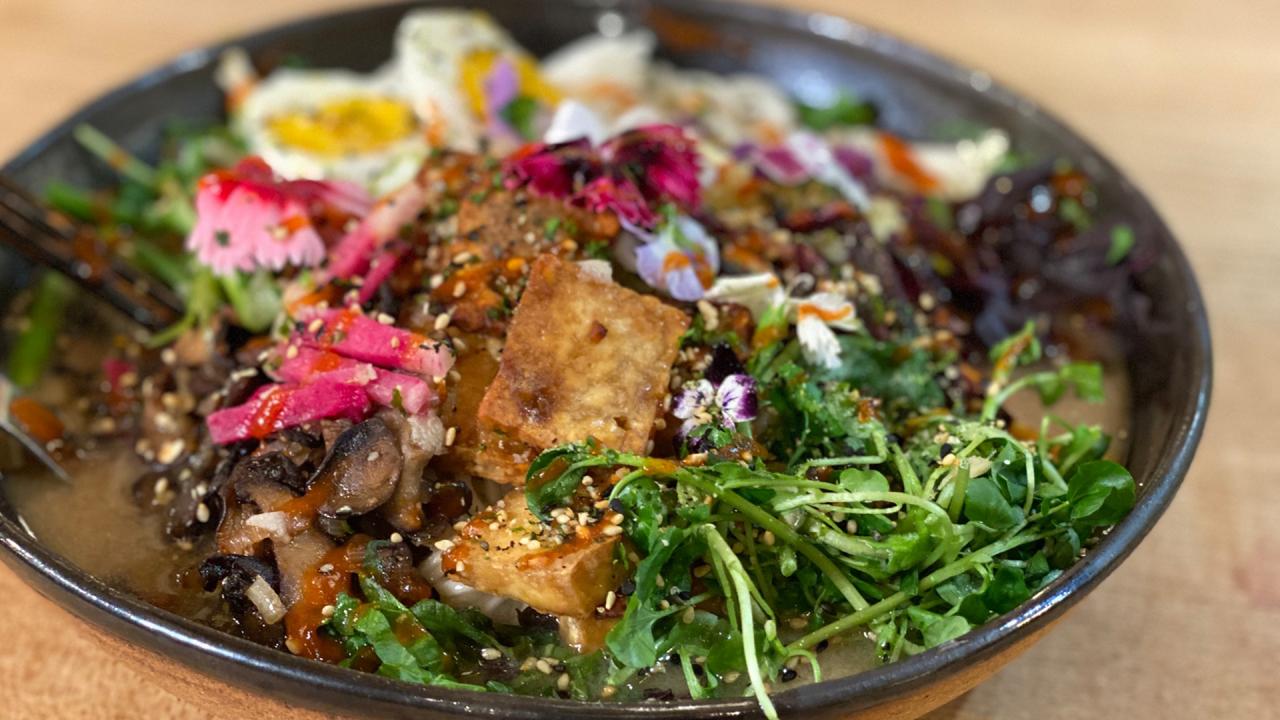 How To Make Ramen with Sesame-Miso Broth and Baked Crispy Tofu |…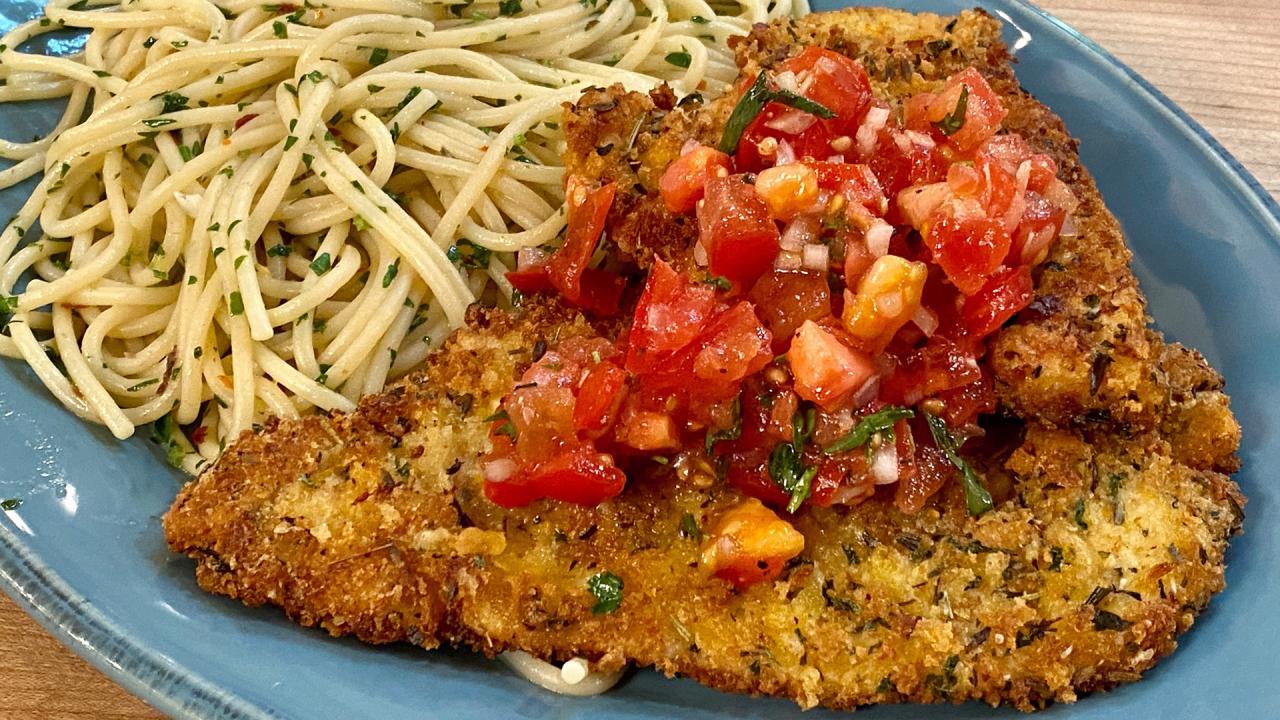 Rach's Swordfish Cutlets with Garlic Spaghetti + Self-Taught DIY…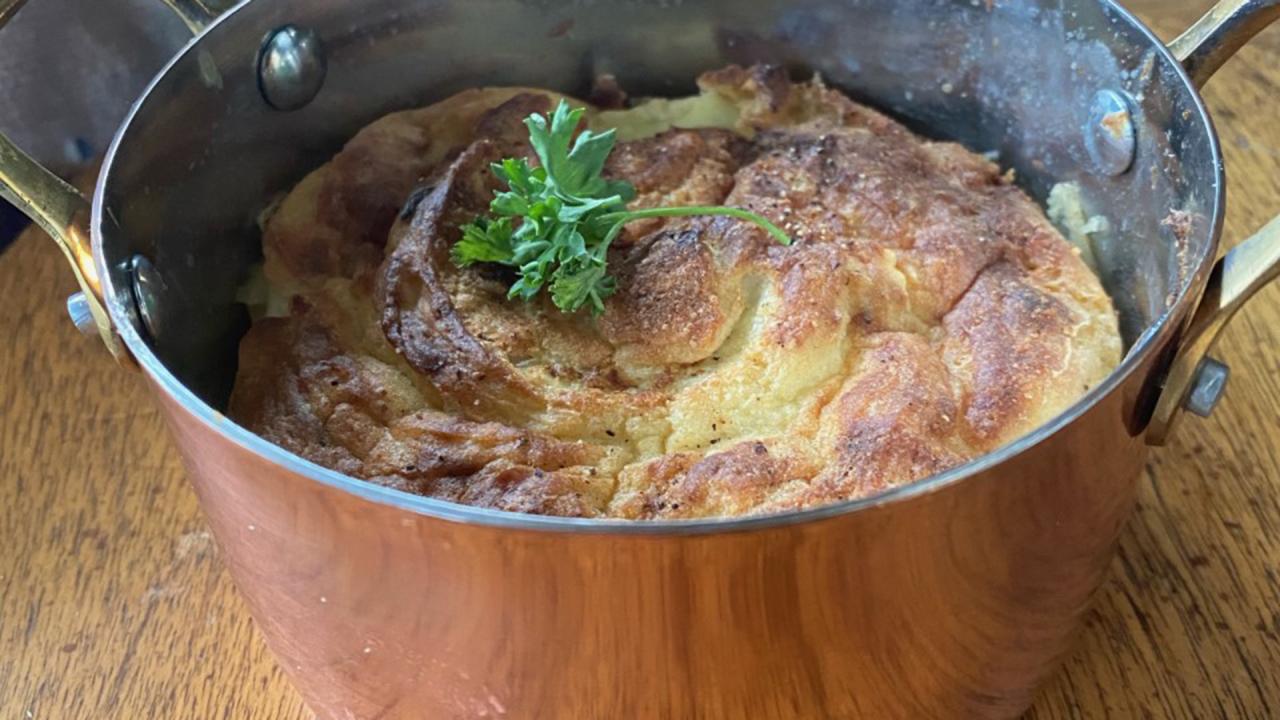 How To Make Pennsylvania Dutch Potato Filling | Carson Kressley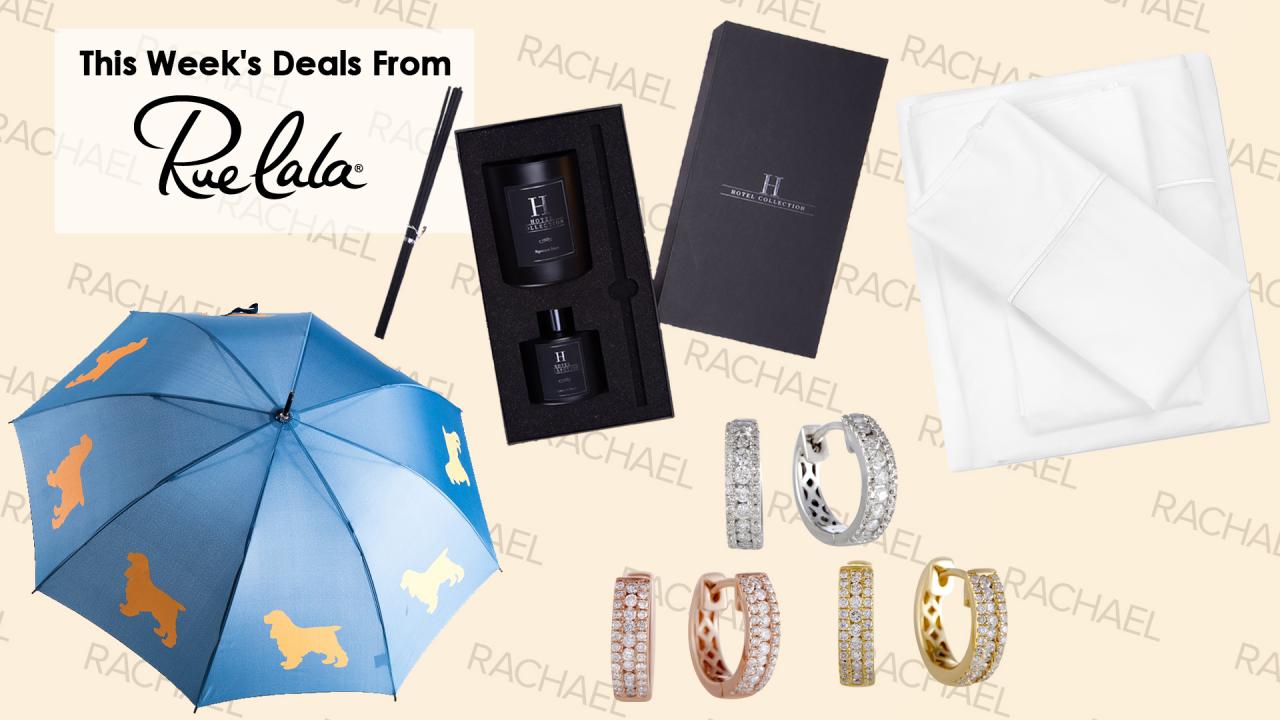 Deals From Rue La La: Cooling Sheets For Hot Sleepers, Adorable …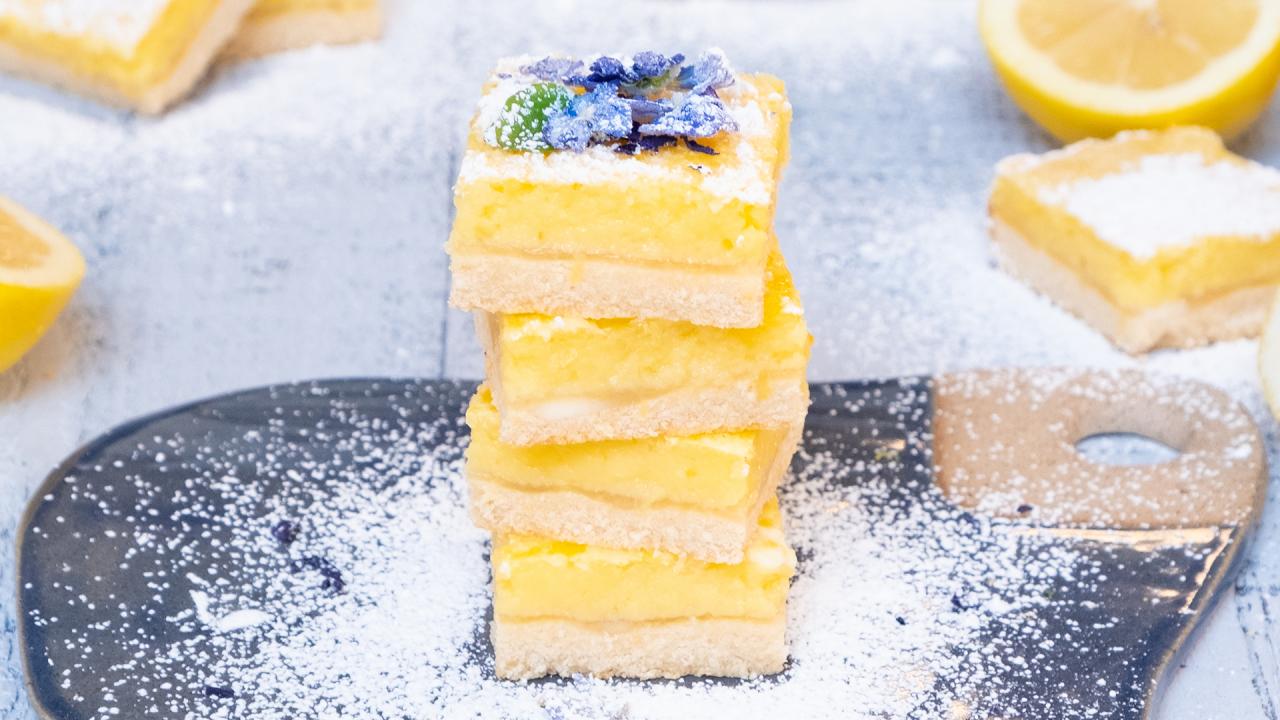 How To Make Gluten-Free Lemon Bars | low-carb, low-sugar, dairy-…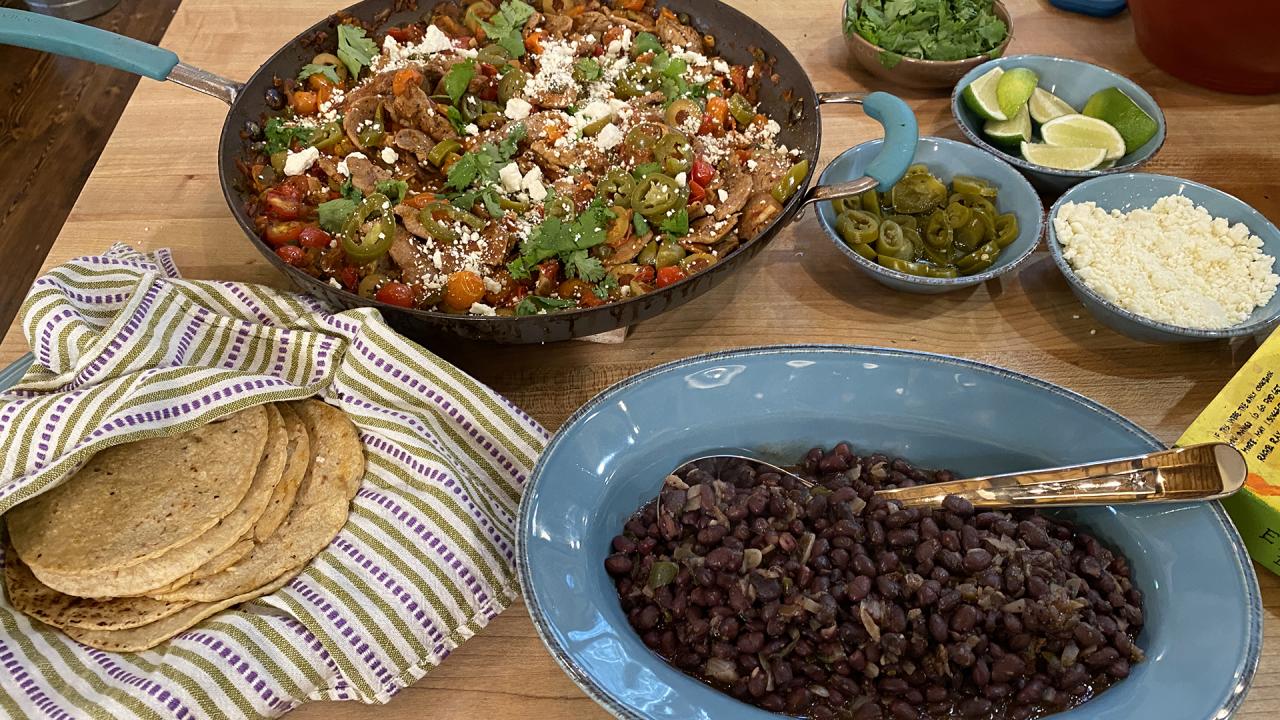 How To Make Tacos Veracruz | Rachael Ray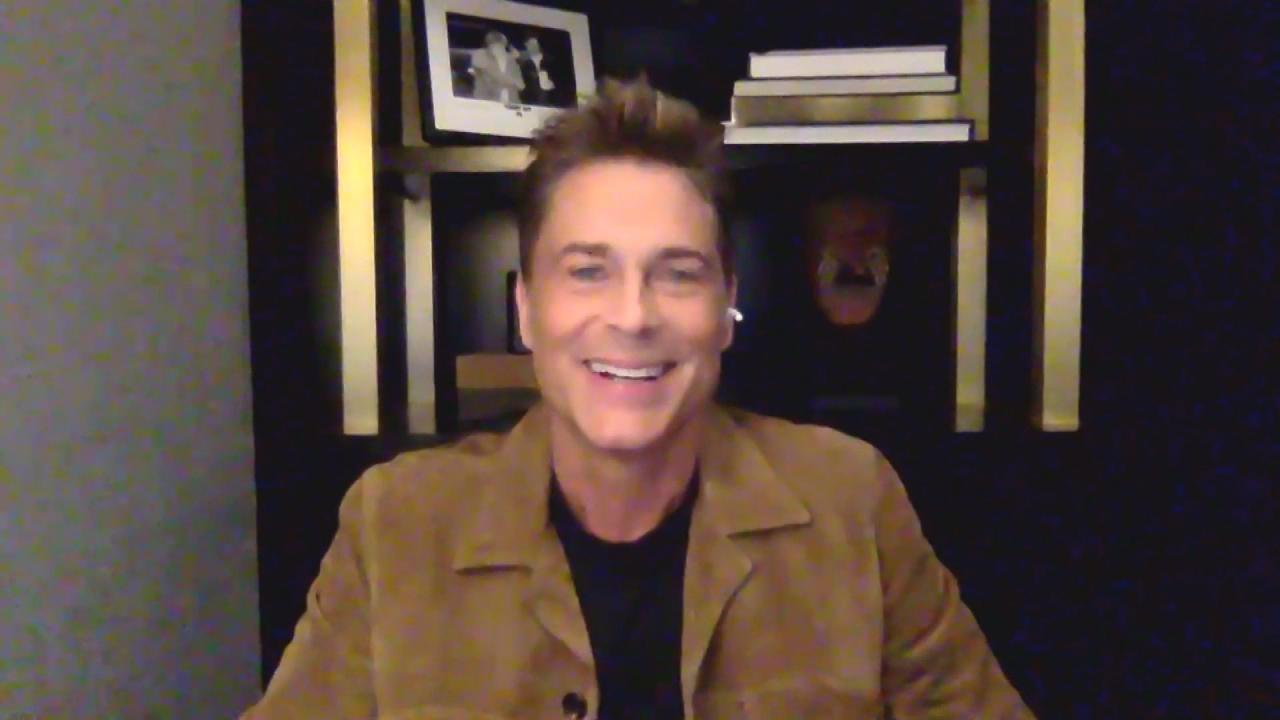 Rob Lowe Talks Working With His Son on 9-1-1 Lone Star + Rach Ma…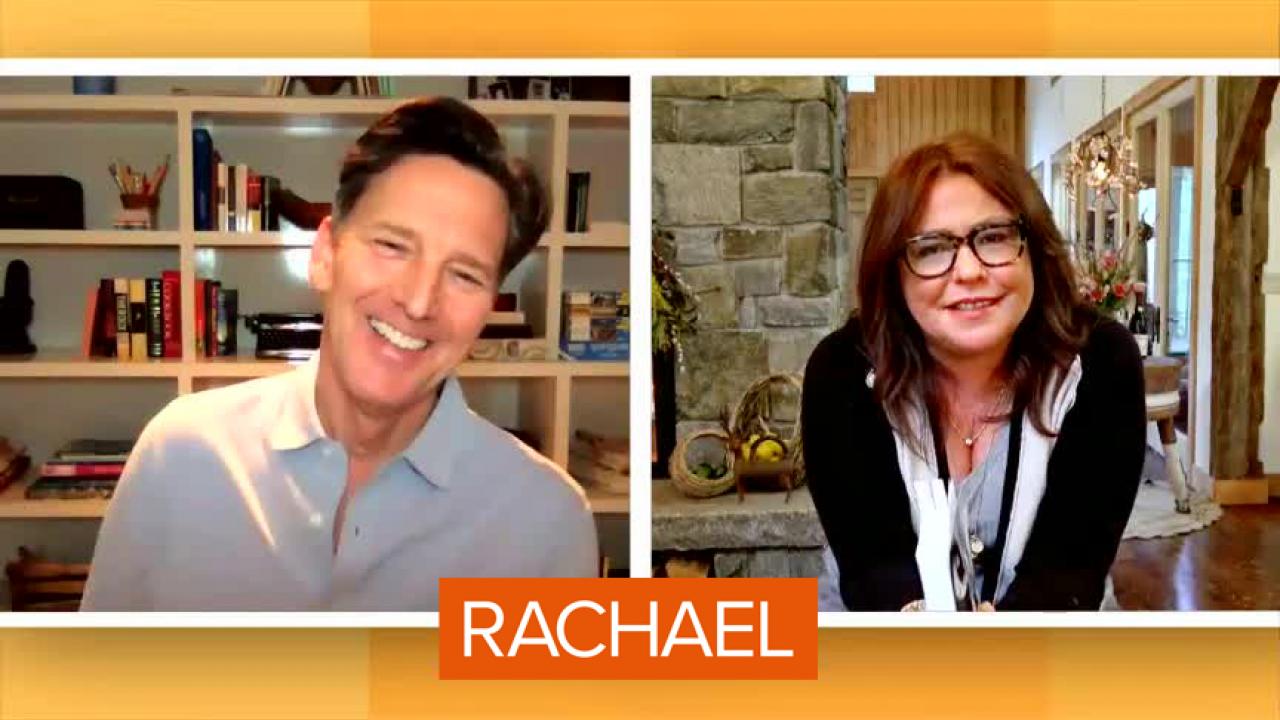 '80s Icon Andrew McCarthy Shares "Brat Pack" Stories From New Me…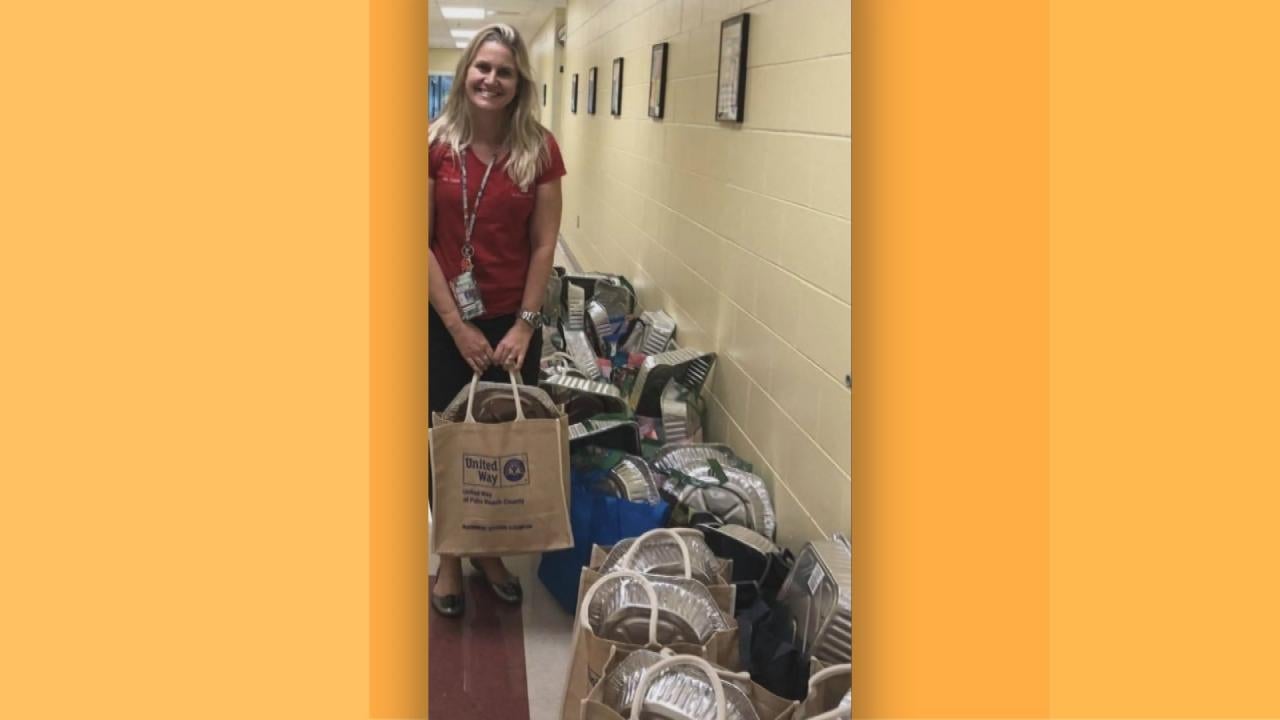 Teacher Working With Local Food Bank To Feed Hungry Kids Says Yo…
When Billy Ray Cyrus stopped by our show (with guitar in tow, of course!), Rach pointed out that his daughter, Miley, hadn't been by to visit in a while.
"She hasn't been here in far too long," Rach jokes. "You tell her I'm taking it personally!"
RELATED: Watch Our Studio Audience FREAK OUT When Shemar Moore Walks Out
To entice her to come back soon with the whole family, Rach vowed to take a selfie with Billy Ray at the end of the interview to send to the "Voice" coach!
It wasn't exactly a quick process, though … (Seriously, you have to watch it go down for yourself in the video above!)
"Did you ever see two people have a worse time taking a selfie?" Rach asks the audience with a laugh.
Alas, after playing a bit of musical chairs, they got a really cute (albeit slightly blurry) one!

RELATED: This Singer Asked Kate Hudson to Shave Her Head (And Then Helped Her Do It!)
Miley, what do you say?! Come see us again soon! (After all, your dad and Rach put A LOT of effort into this selfie! ? )
In the meantime, check out Miley's interview with Rach from Season 7 in the video below:
RELATED: Watch How Quickly Debra Messing Responds When Rach Asks If Her 13-Year-Old Son Is Dating Yet