Susan Sarandon's incredible stories from two iconic movies!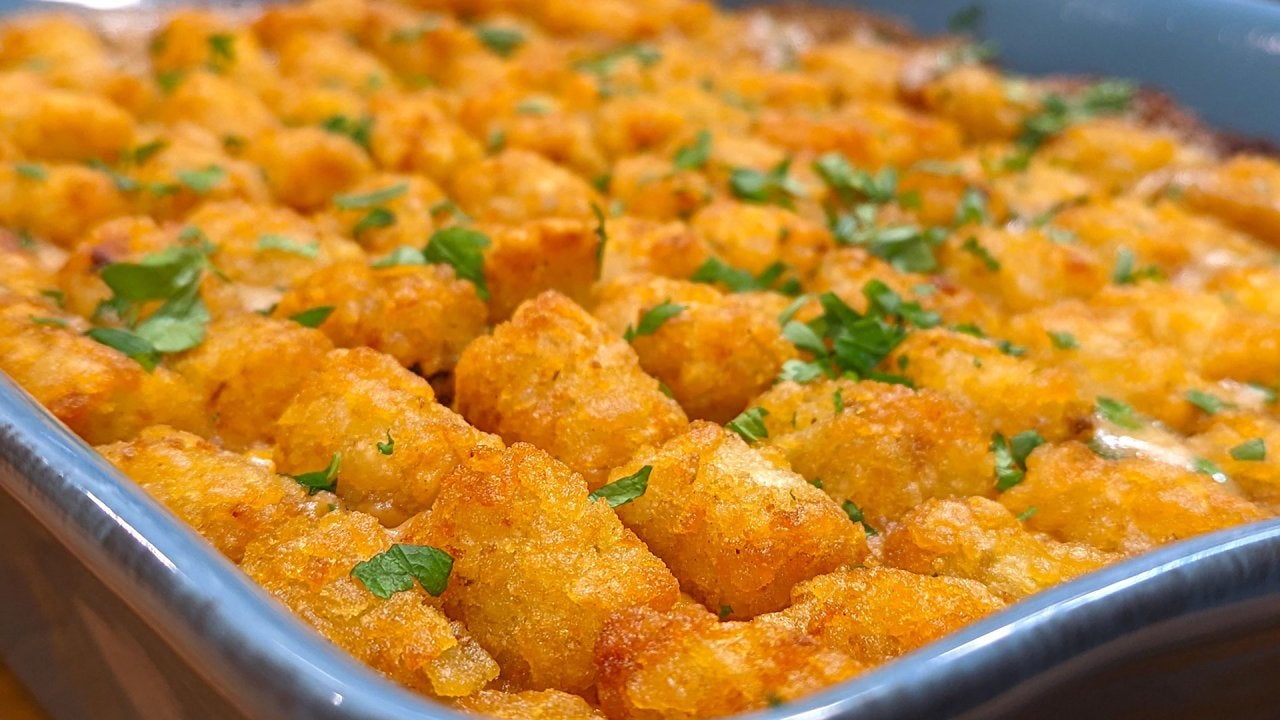 Cozy Tater Tot Casserole + "New Kid On The Block" Jonathan Knight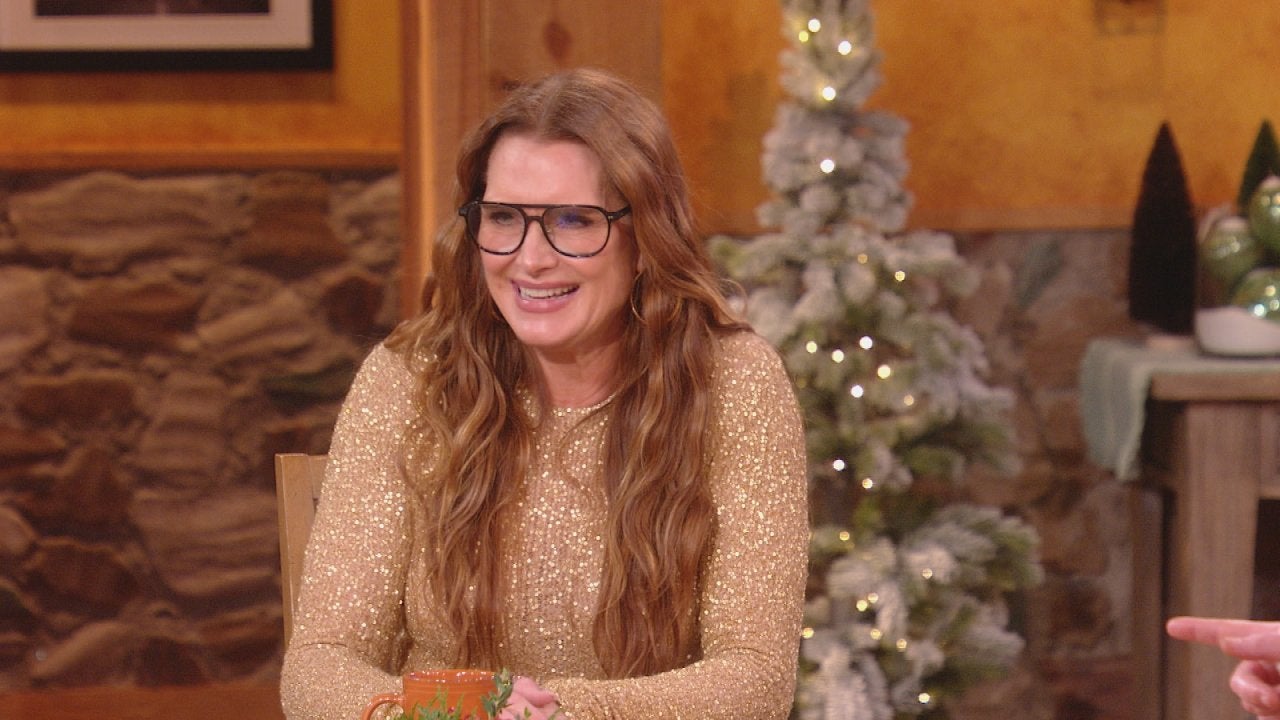 Brooke Shields Talks Holiday Plans + Her New Movie "Holiday Harm…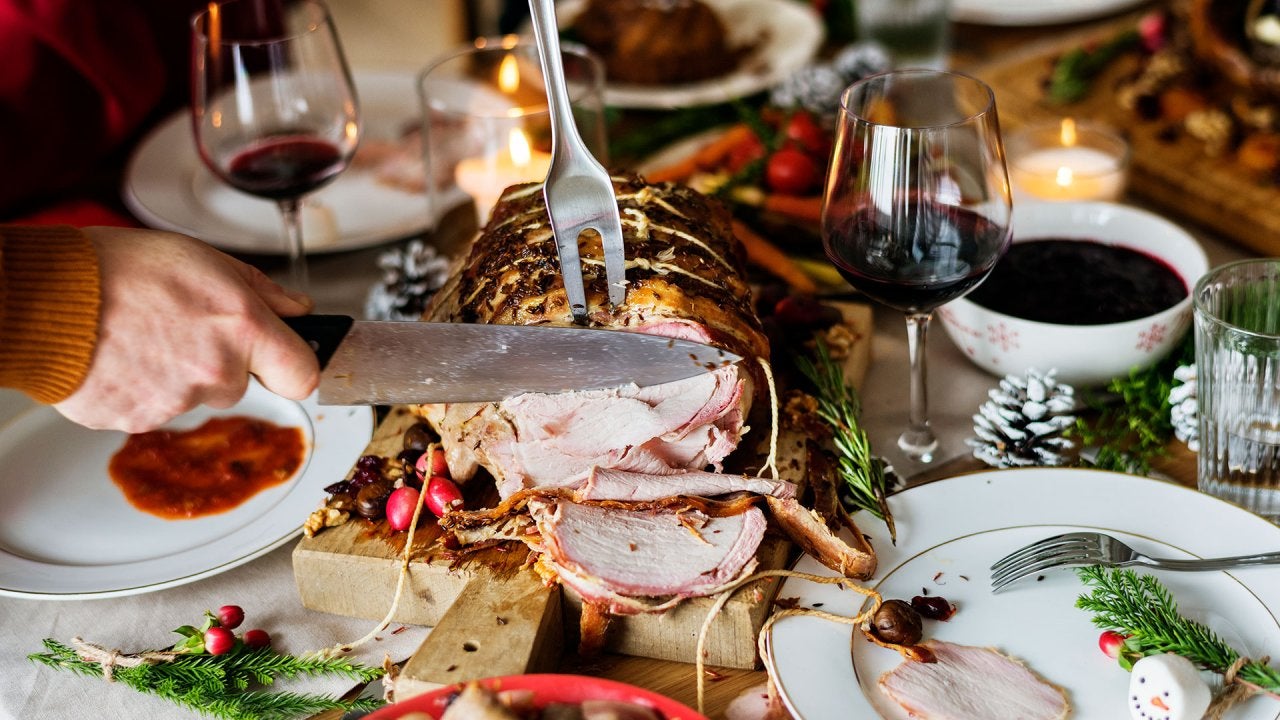 A Master Sommelier's Holiday Meal Wine Pairings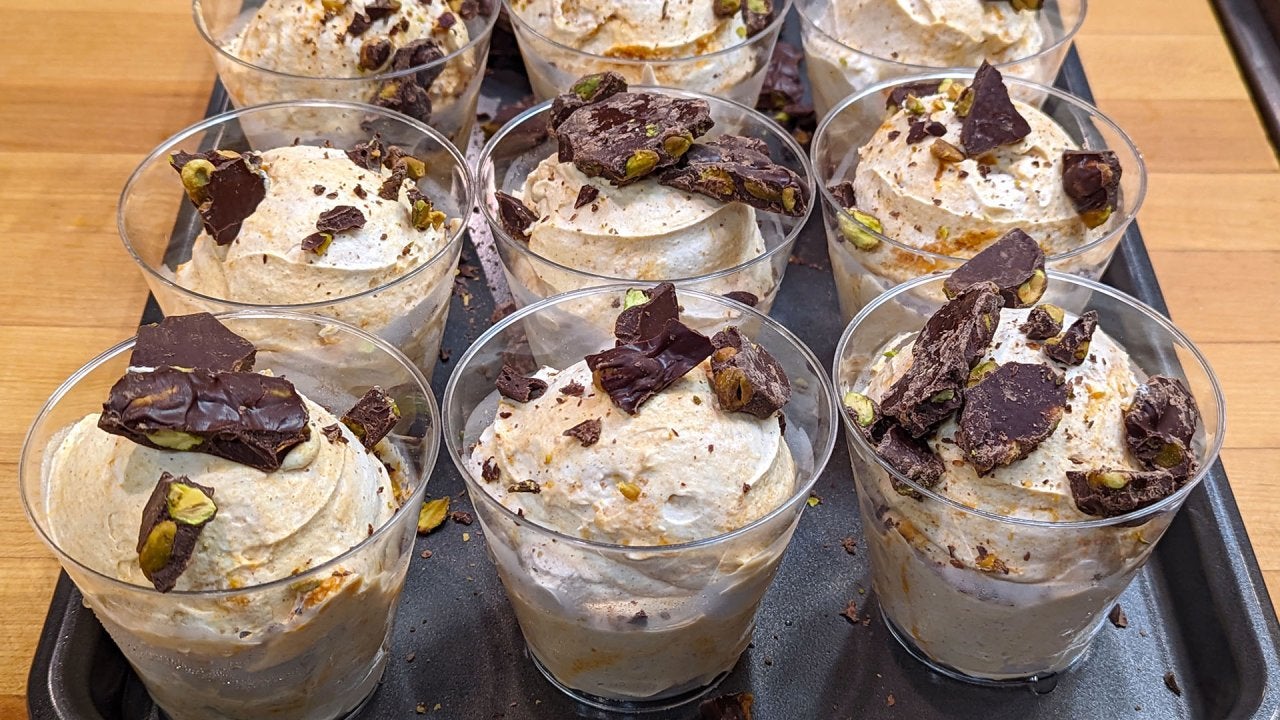 How to Make Pumpkin Semifreddo with Chocolate-Covered Pistachios…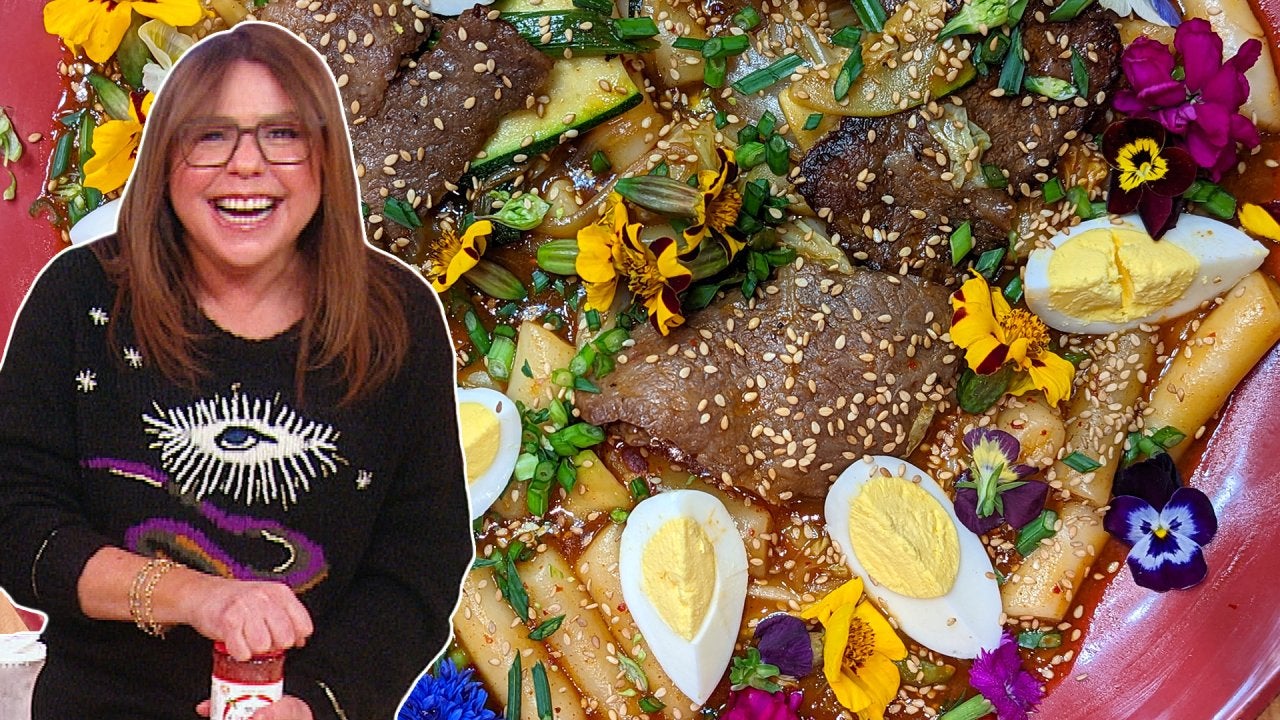 How to Make Korean-Style Stir-Fried Rice Cakes (Tteokbokki) | Ra…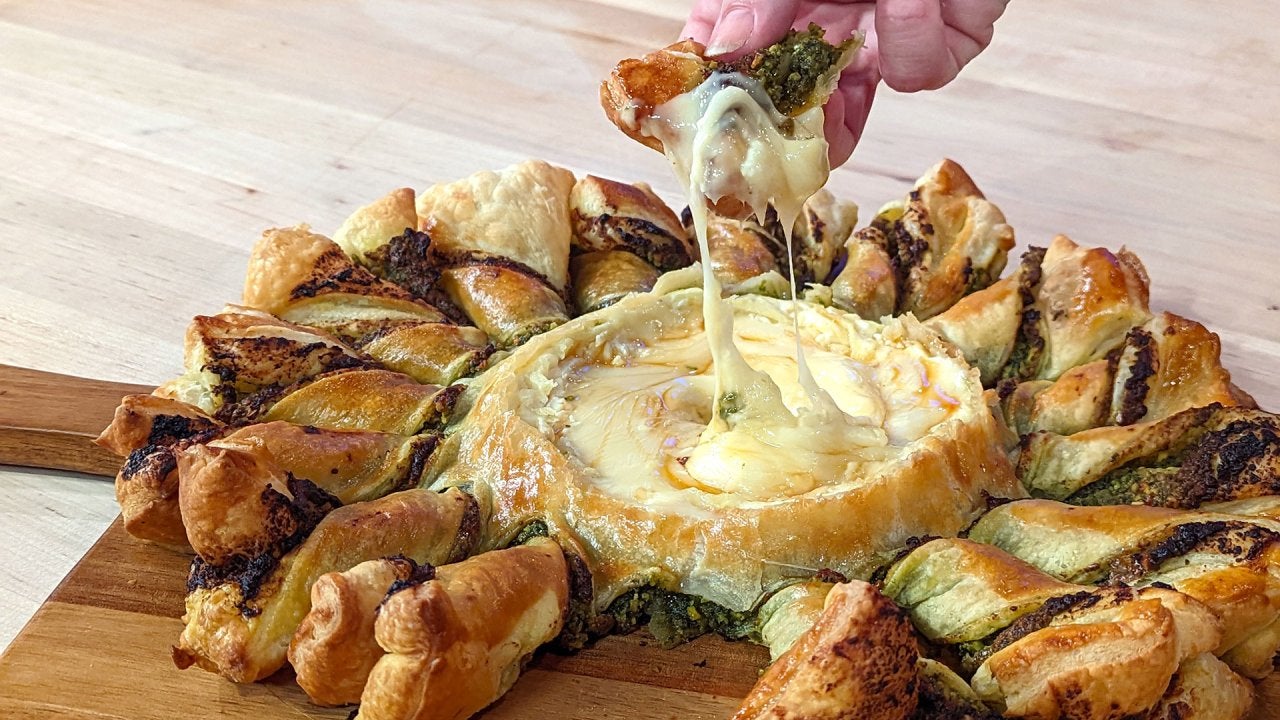 Cheesy Christmas Wreath + DIY Holiday Party Decorations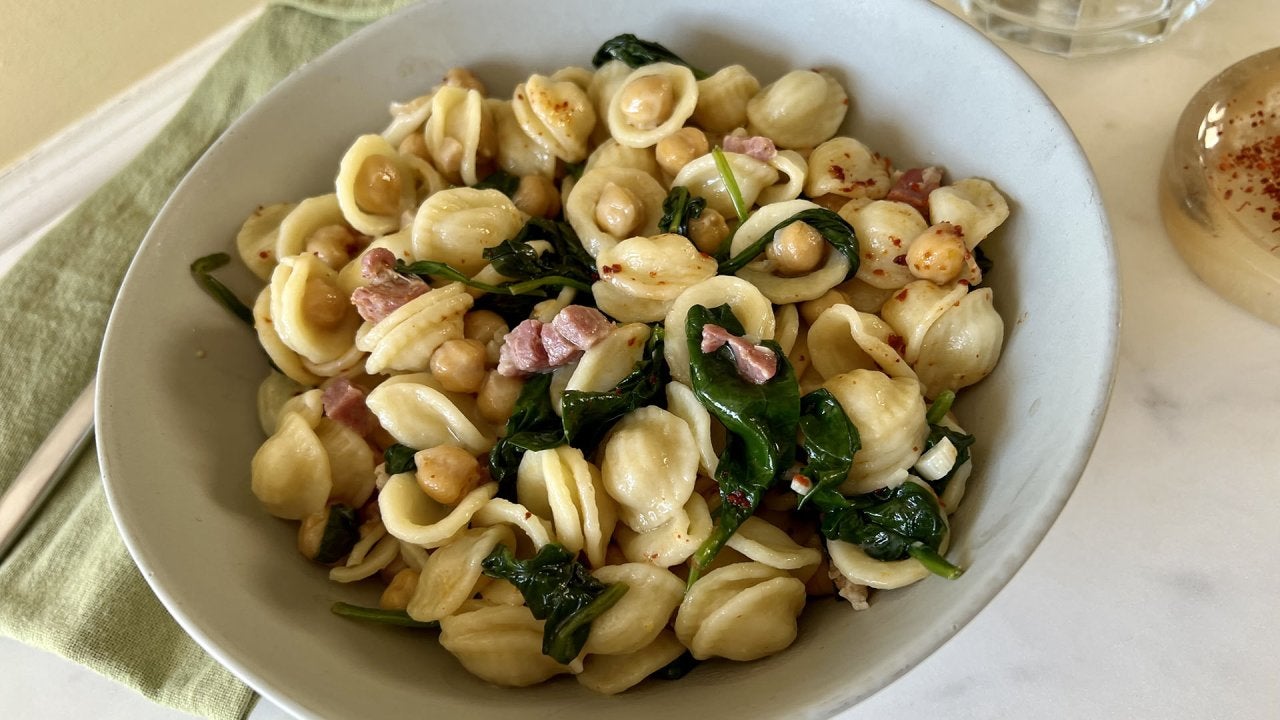 How to Make Pasta with Beans + Greens | Quick & Easy Kid-Friendl…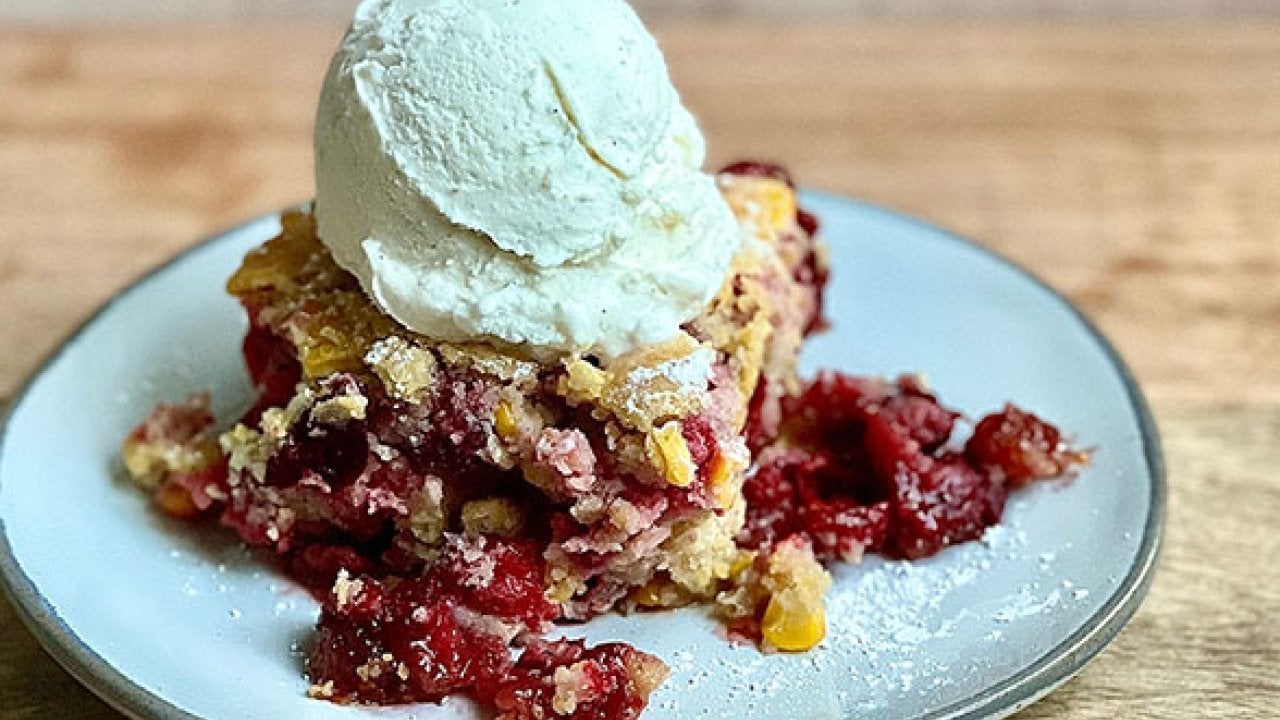 How to Make Cranberry and Cornbread Cobbler | Chef Ronnie Woo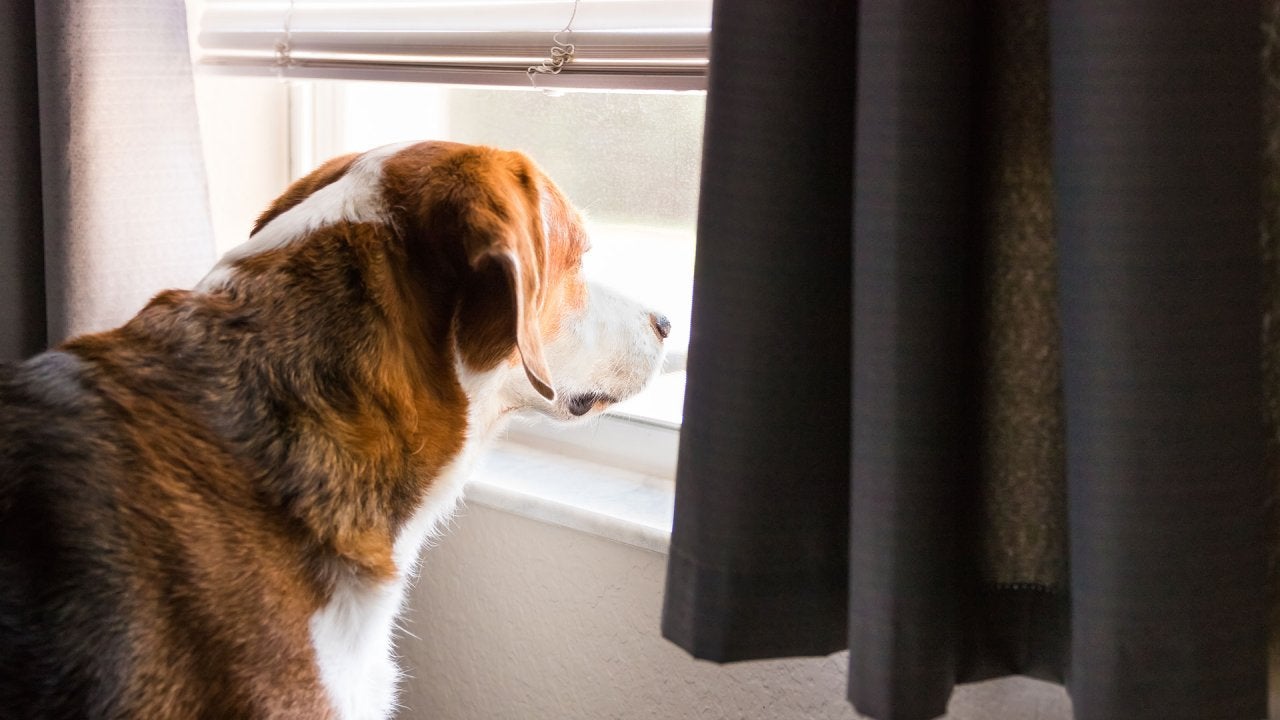 Simple Tips to Help Nervous Dogs With Separation Anxiety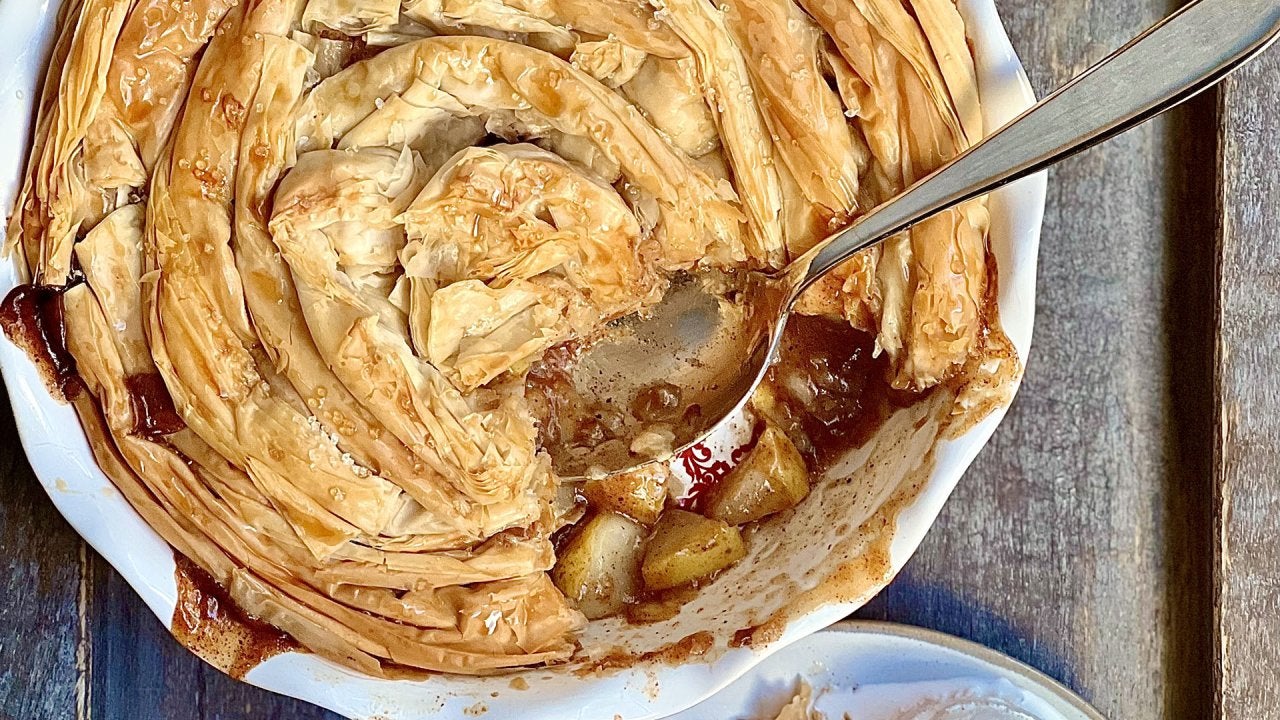 How to Make Pear Phyllo Dough "Crumble" | Chef Ronnie Woo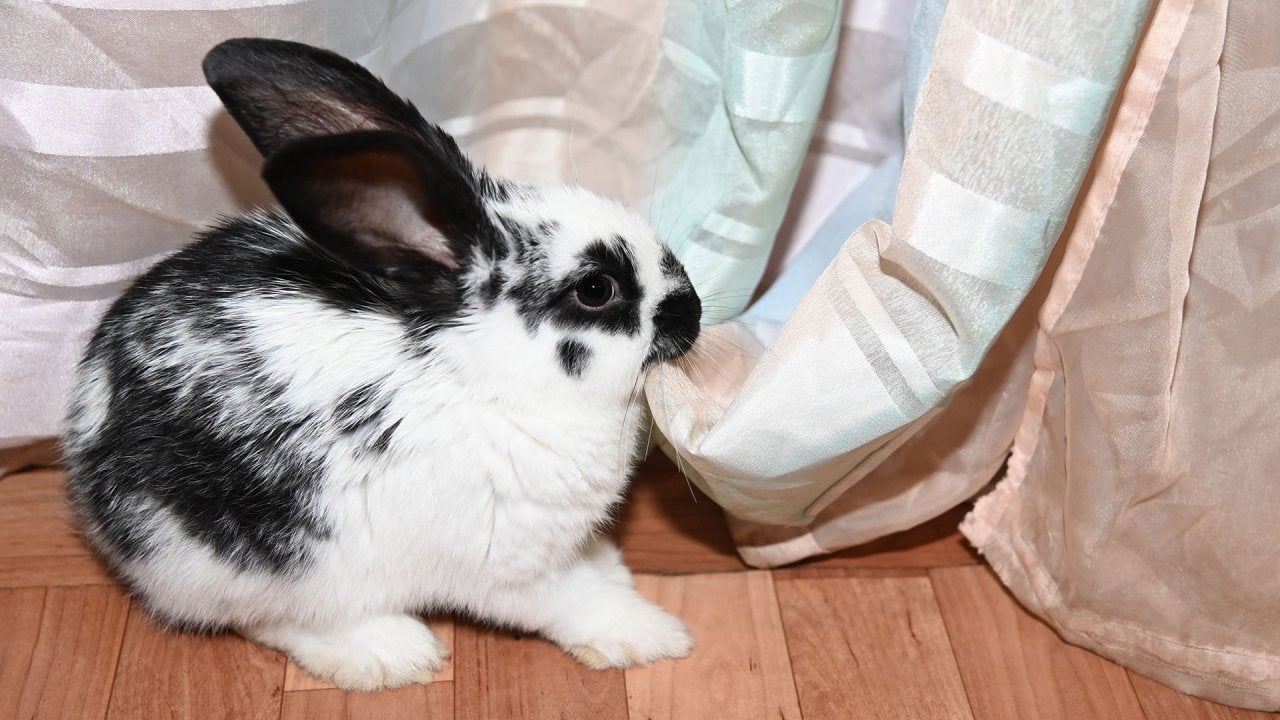 Why Your Pet Rabbit Chews Everything—and How to Stop It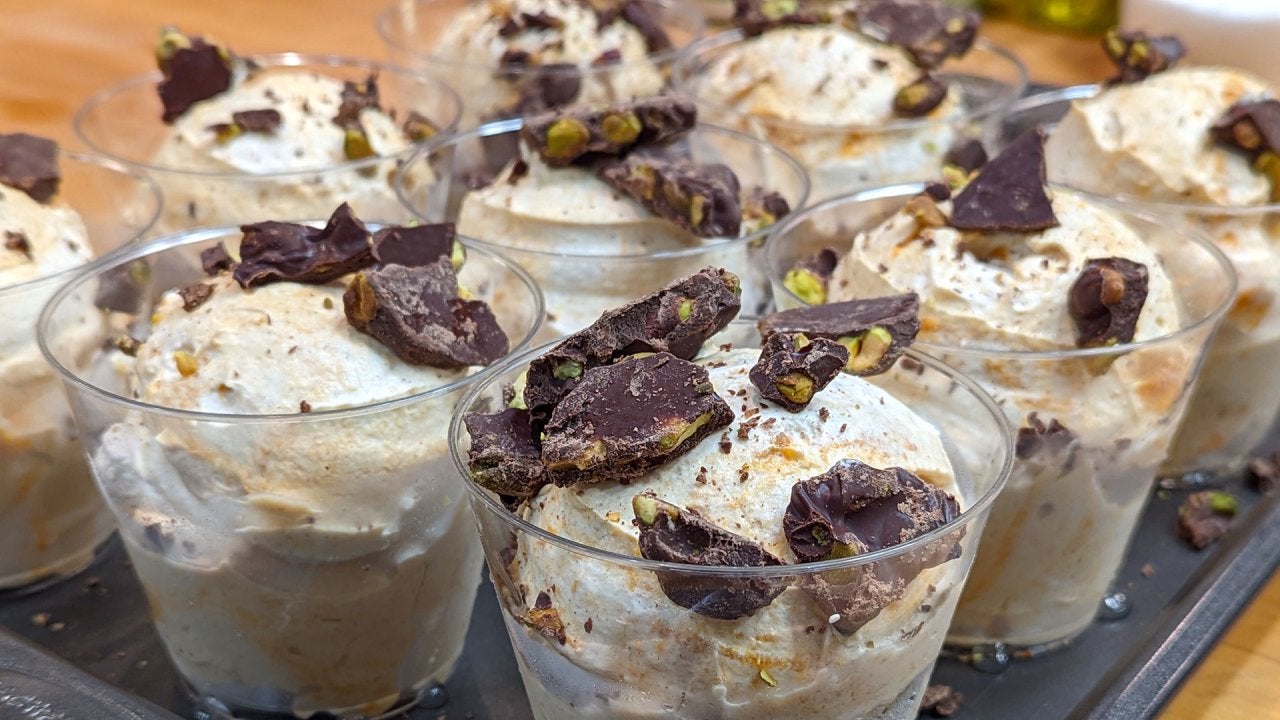 A Must-Try Holiday Dessert + Rach & John Answer Your Qs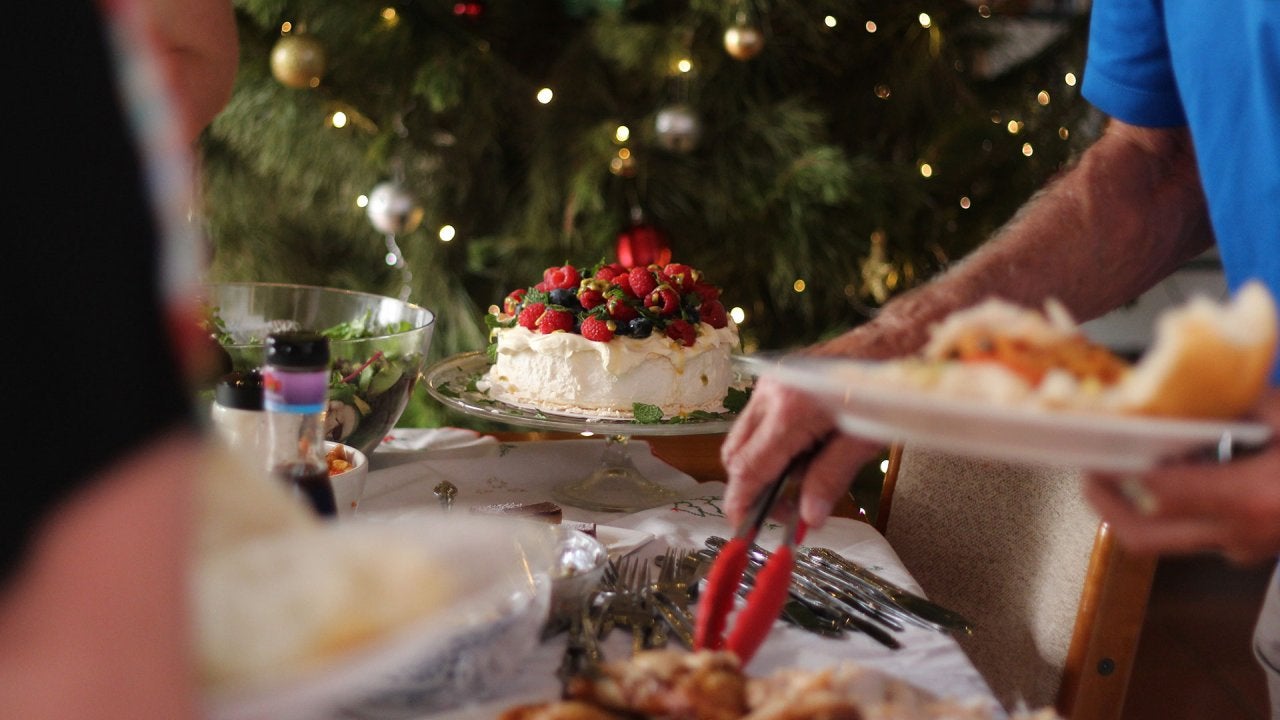 How Personal Trainer Bob Harper Avoids Holiday Overeating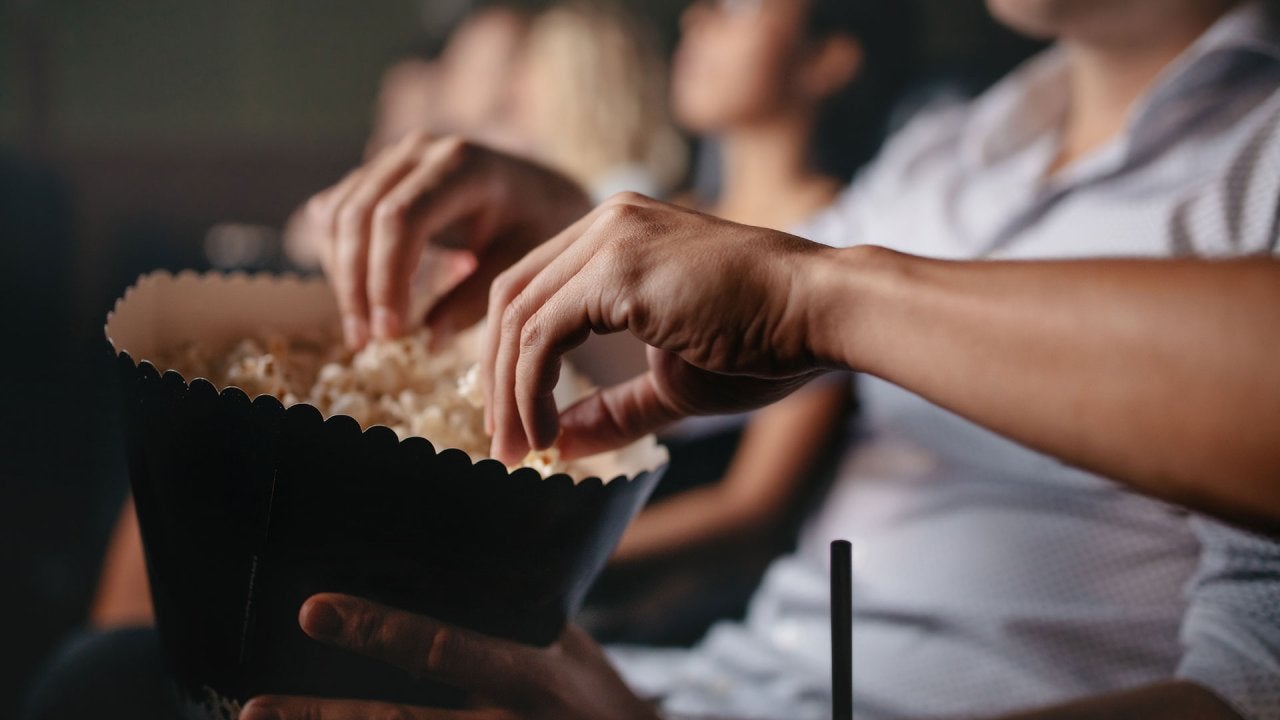 3 New Movies to See in Winter 2022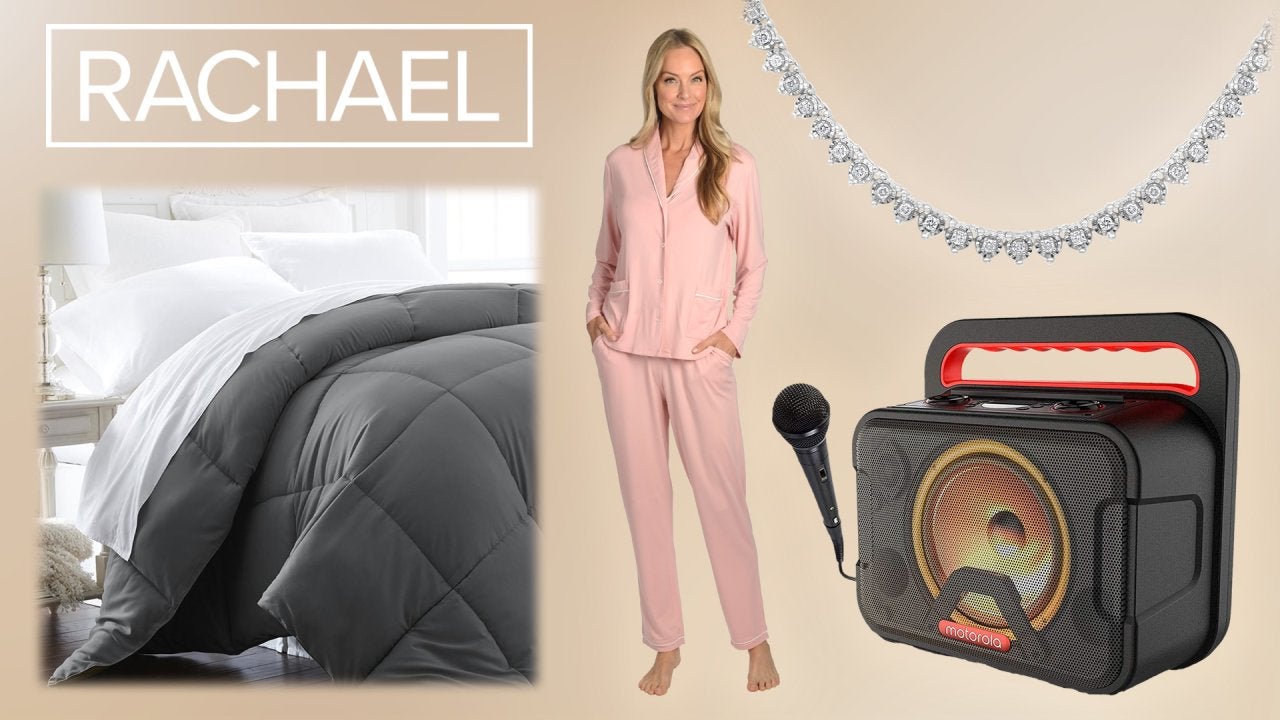 New Deals For Holiday Gifts! Diamond Necklace + More—Between 50%…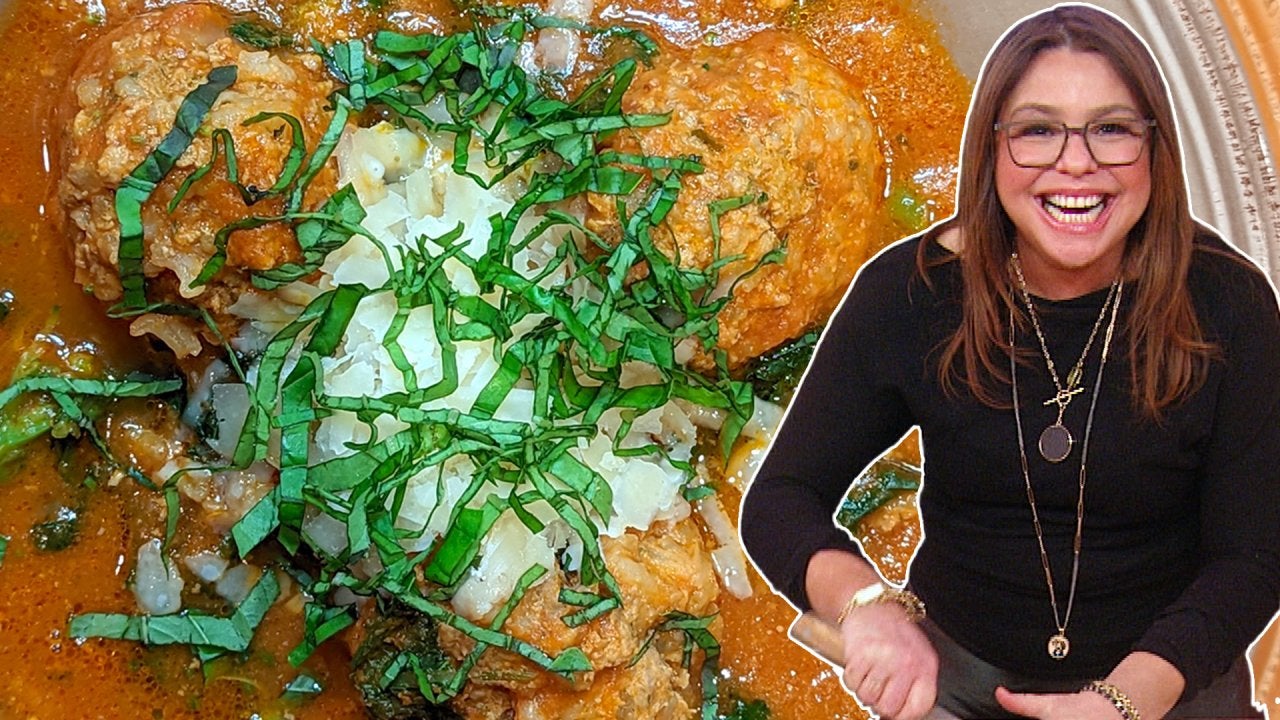 How to Make Porcupine Meatballs in Tomato Soup| Rachael Ray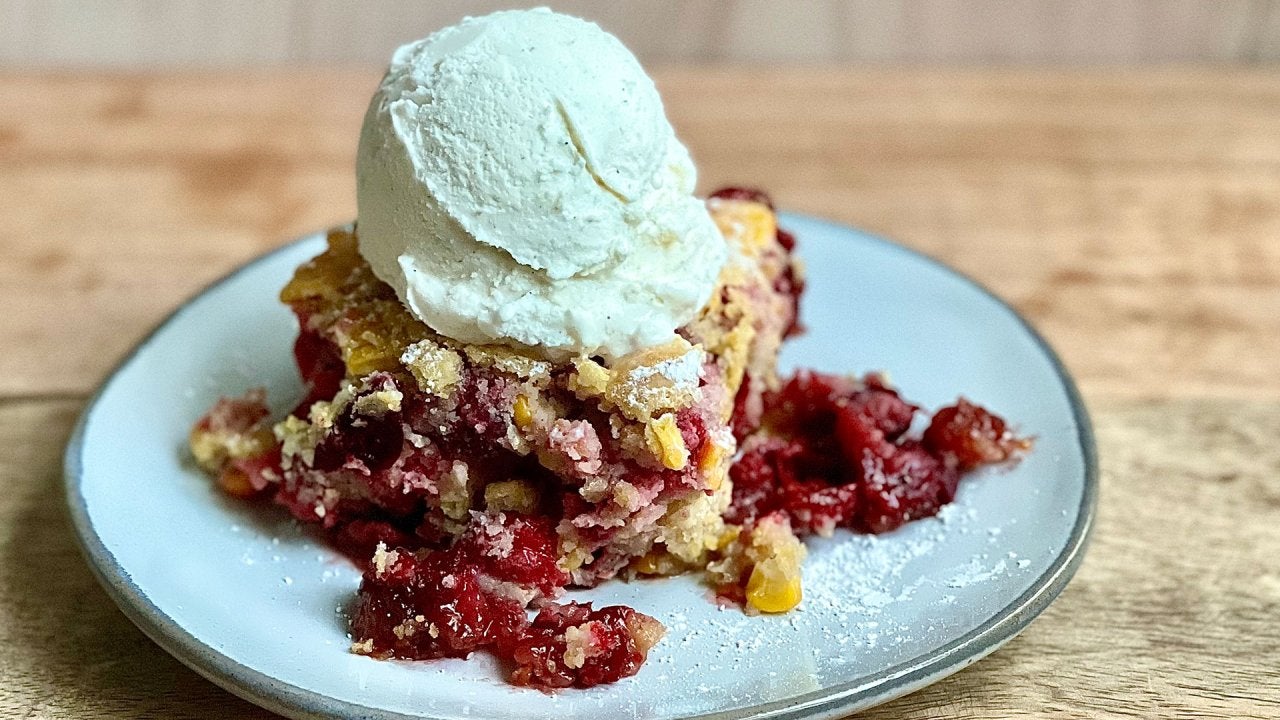 Cornbread & Cranberry Cobbler + Rach's Chicken Pot Pie Casserole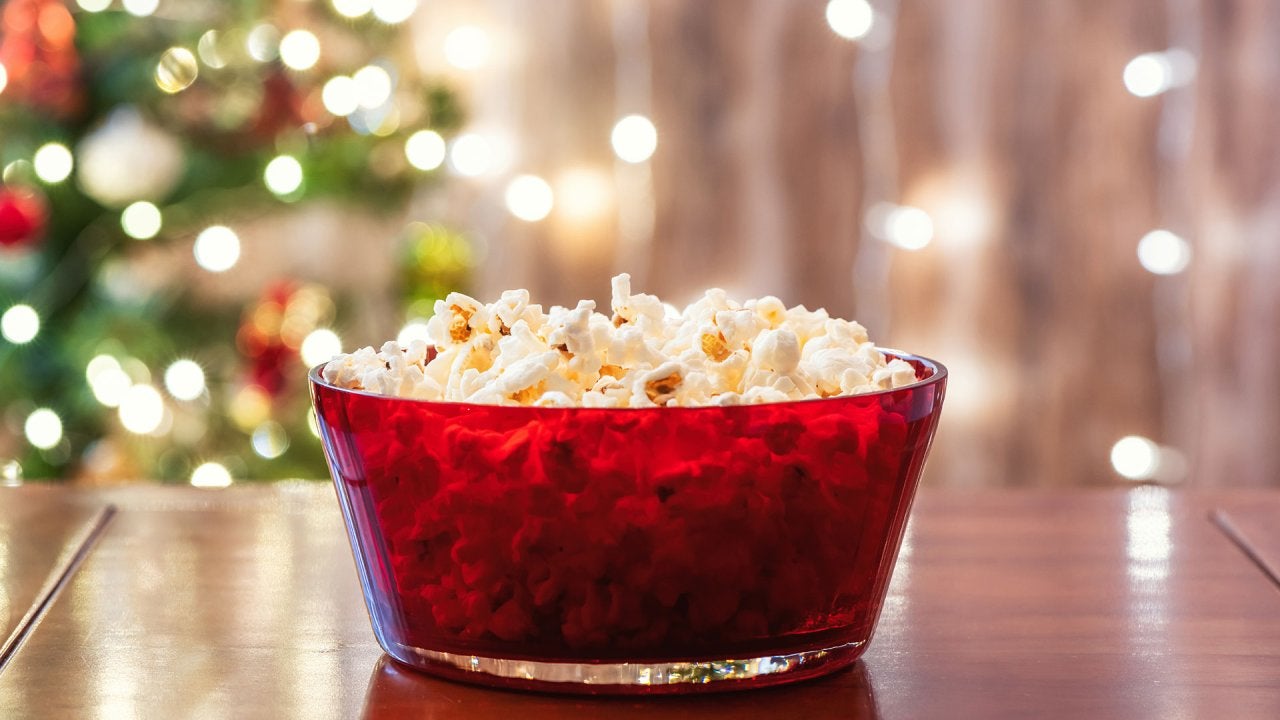 Must-Watch Movies + Can't-Miss Deals on Holiday Gifts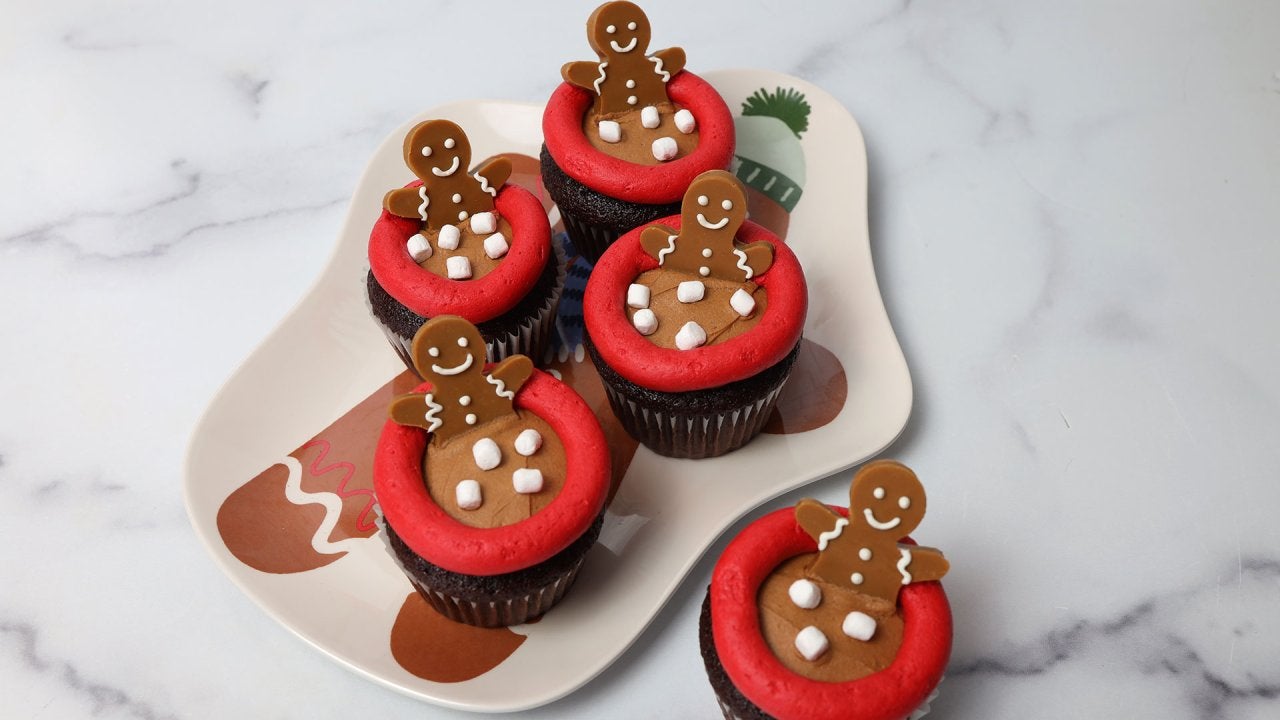 How To Make ADORABLE Gingerbread Man Cupcakes in Hot Cocoa Hot T…
Take us back, Susan — TAKE US BACK!
Susan Sarandon is taking a seat at our kitchen table this Friday, and the "Bad Moms" star is dishing on some of her most iconic roles — including Jane in "The Witches of Eastwick" and Janet in "The Rocky Horror Picture Show"!
RELATED: Whoopi Goldberg on Her New "Ugly" Holiday Sweater Designs: "I Think God Has a Sense of Humor"
On catching pneumonia during "Rocky Horror" filming – and then having her trailer set on fire by space heaters:
"Here's a cautionary tale," she says. "If you're going to be months in London in the winter with a set where the roof is leaking, do not be in your underpants and bra. I got pneumonia and was performing a lot of it sick, so the doctors said, 'She can come, but you have to find some place where it's warm.' So, they put a screen around a space heater, and the whole thing caught on fire. Luckily, there was nobody in there. And my trailer also caught on fire later. So, it was an eventful shoot. When I look at it, I think, 'We had a blast.' But actually, it was hard!"
(Also a fun fact: She's taken both Molly Ringwald and Natalie Portman to see midnight screenings of the cult classic!)
RELATED: Be Still, Our Hearts! See the Puppies Rach Helped Save From Puerto Rico
On her last-minute role switch in "Witches of Eastwick":
"Well, here's a little-known fact. I was cast in Cher's part, and right before we started shooting, they moved me to the other part, which didn't even have an ending. So, I was pretty upset, and I had to learn to play the cello, which was impossible, in, like, two weeks. I learned it almost like a dance, and it was really difficult for me to find a way to not be upset during that whole filming. In fact, my red curly wig — because I thought, well, she has sex with the devil, maybe her hair gets curly – was Cher's wig from her show, and the gold dress that I'm wearing was also Cher's. We became friends, but it was a tough beginning."

Watch part of her interview with Rach in the interview above!
Plus, to learn more about Susan's latest project "Soufra," the inspiring documentary about Mariam Shaar, who launched a successful catering business within her refugee camp, click here!