"ABC World News Tonight" Anchor David Muir's "Go Bag" Is CHOCK F…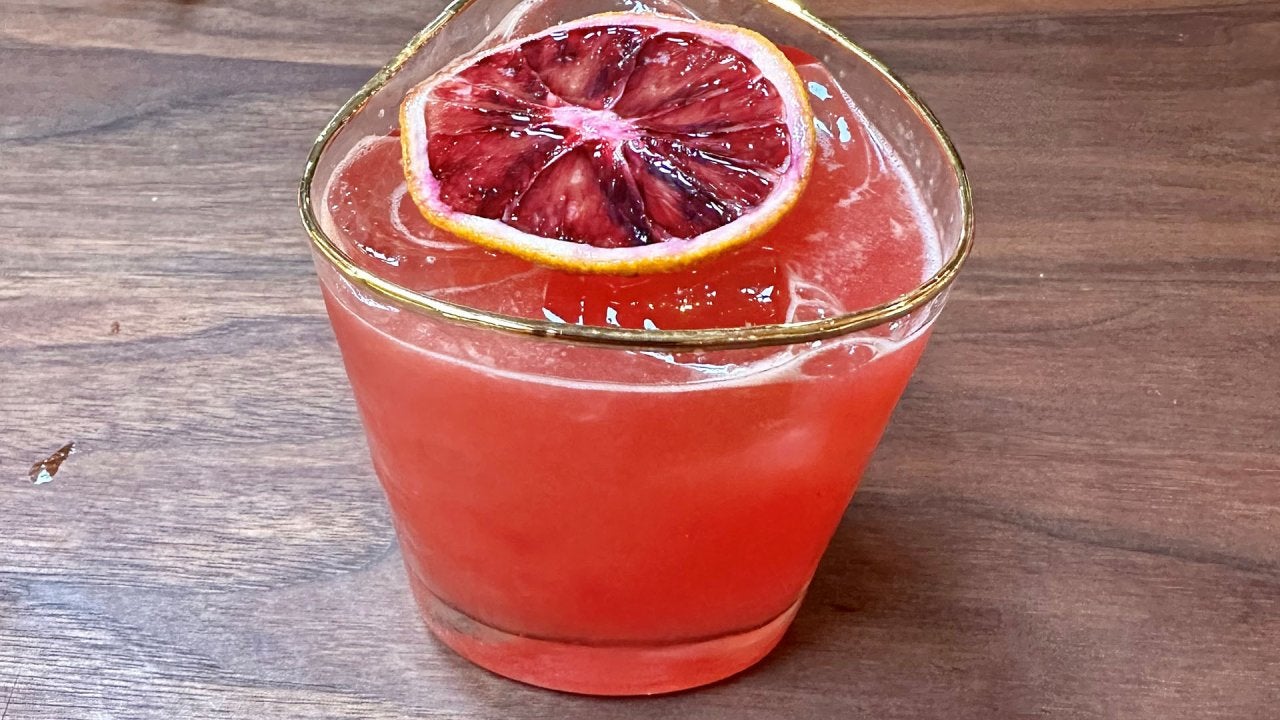 How to Make a John's Apples to Oranges Cocktail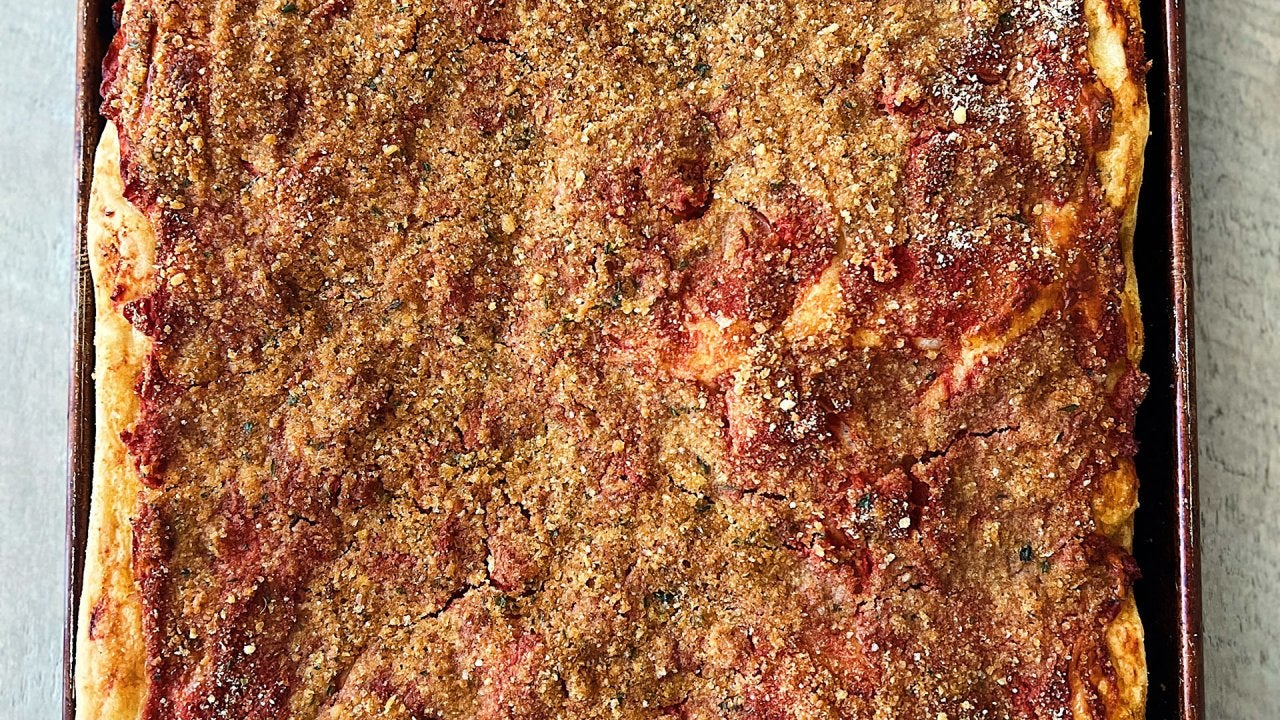 How to Make Sfincione (Sicilian Pizza)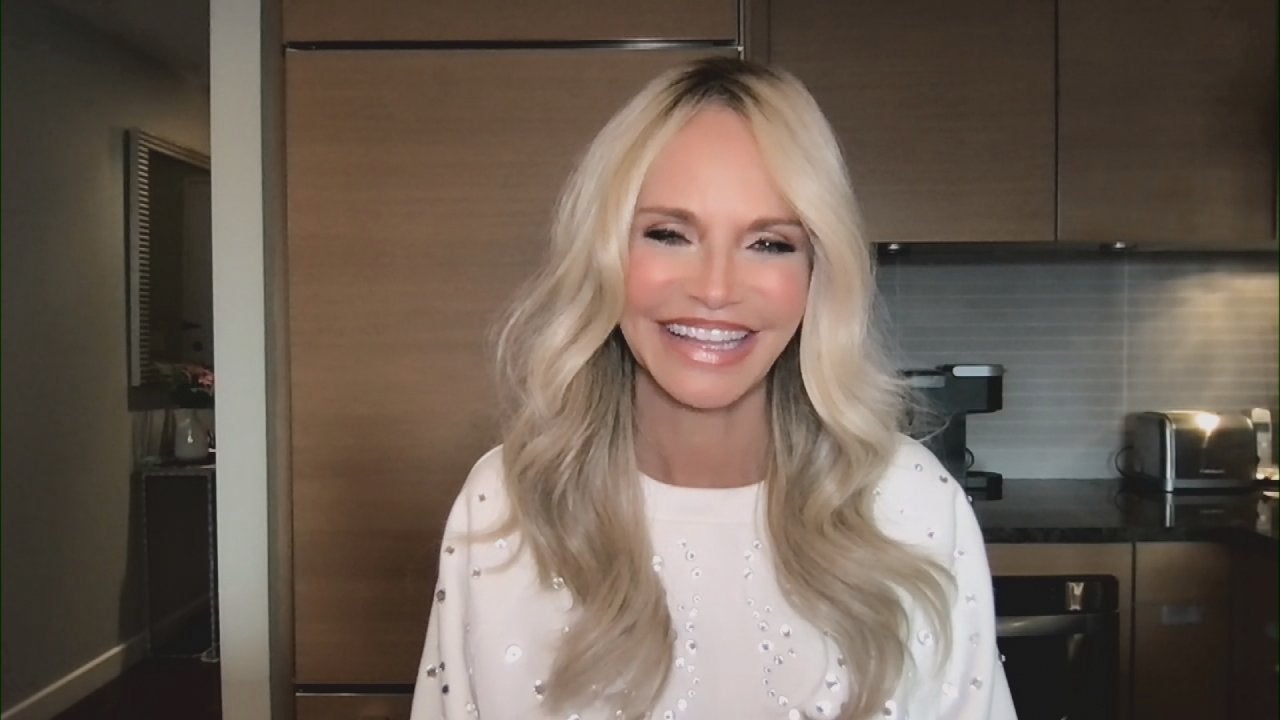 Kristin Chenoweth Talks Mental Health In New Book, "I'm No Philo…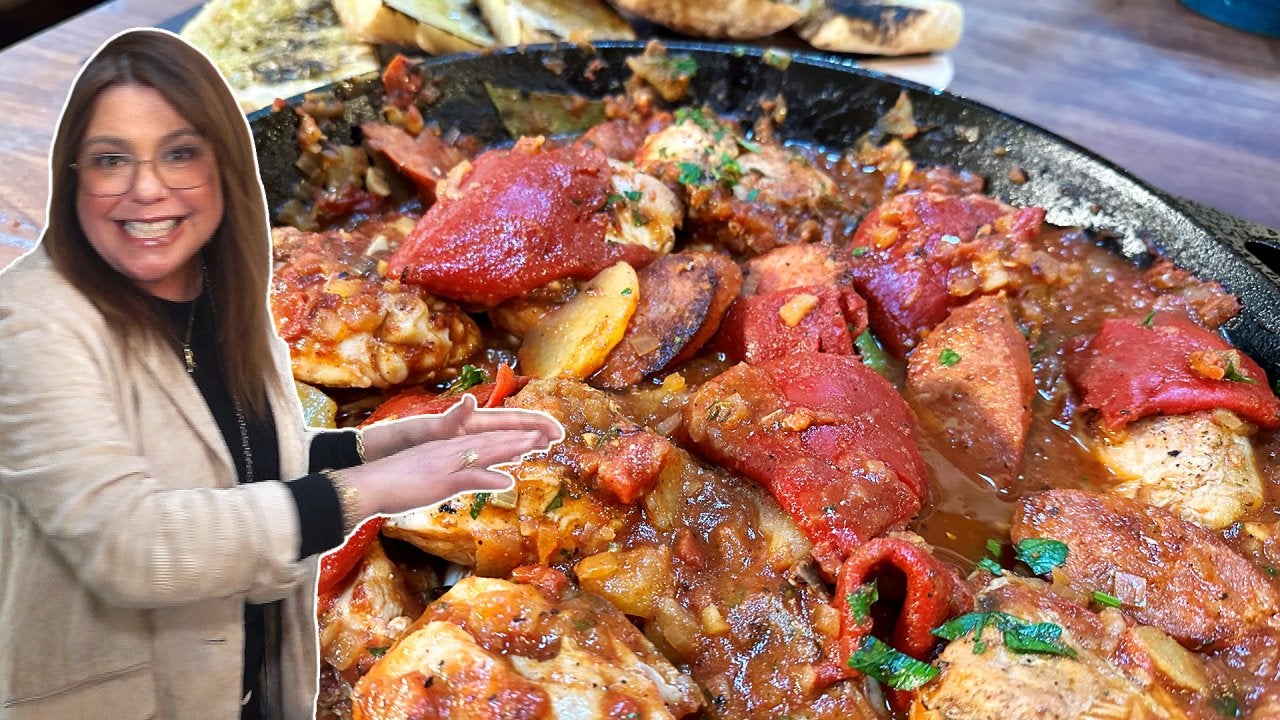 How to Make Chicken and Chorizo | Rachael Ray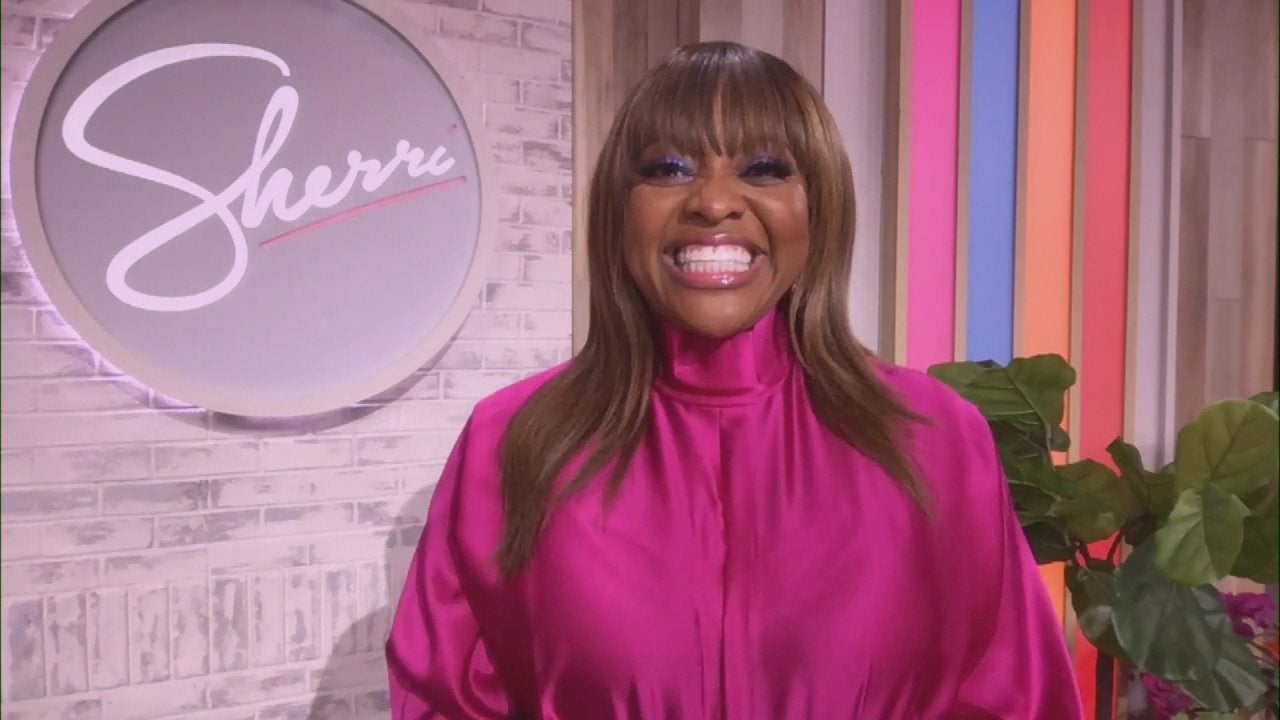 Sherri Shepherd on New Talk Show + Rach's Easy Chicken Chow Mein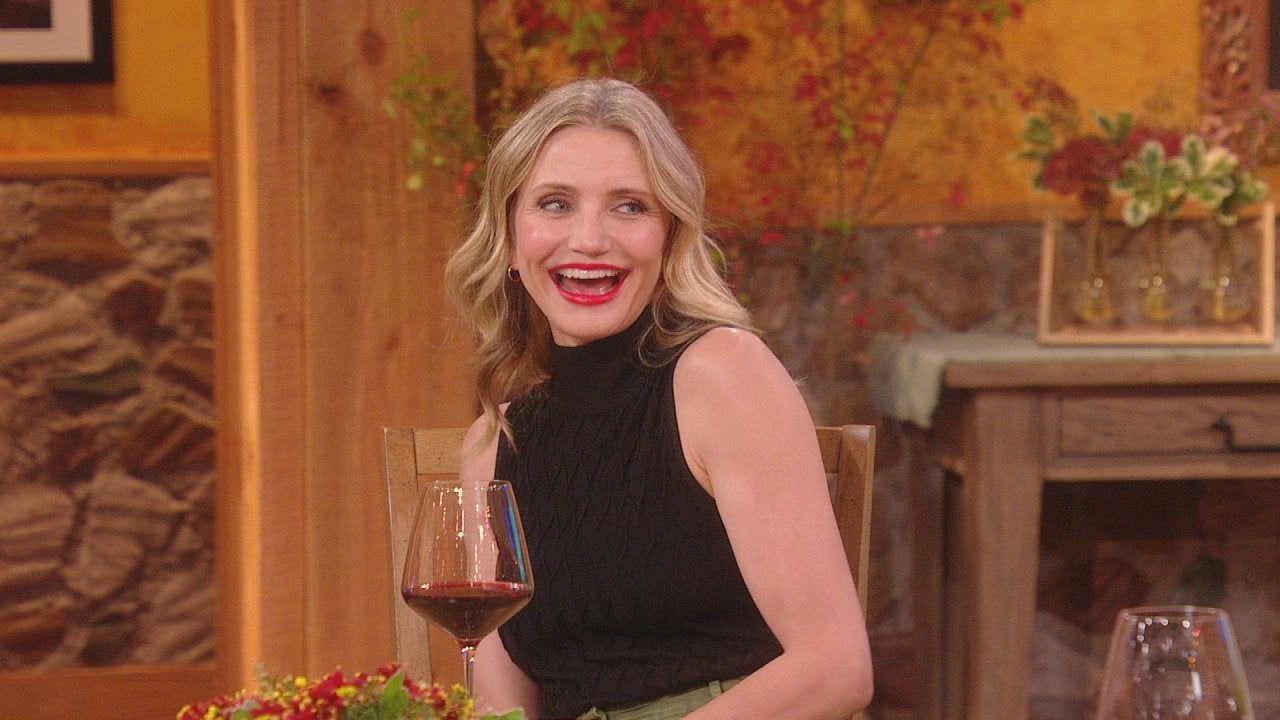 Cameron Diaz Talks Coming Out of Retirement + Rach's Green Capon…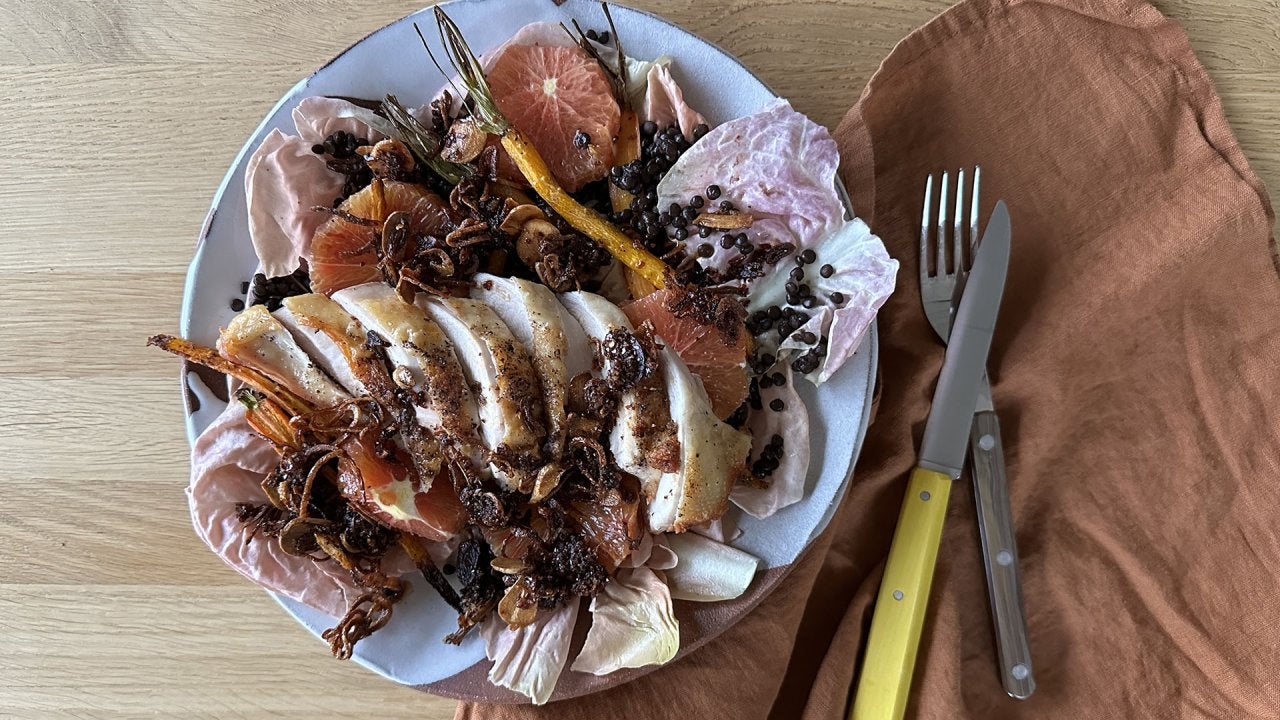 How to Make Lentil Salad With Carrots, Roast Chicken + Crunchy C…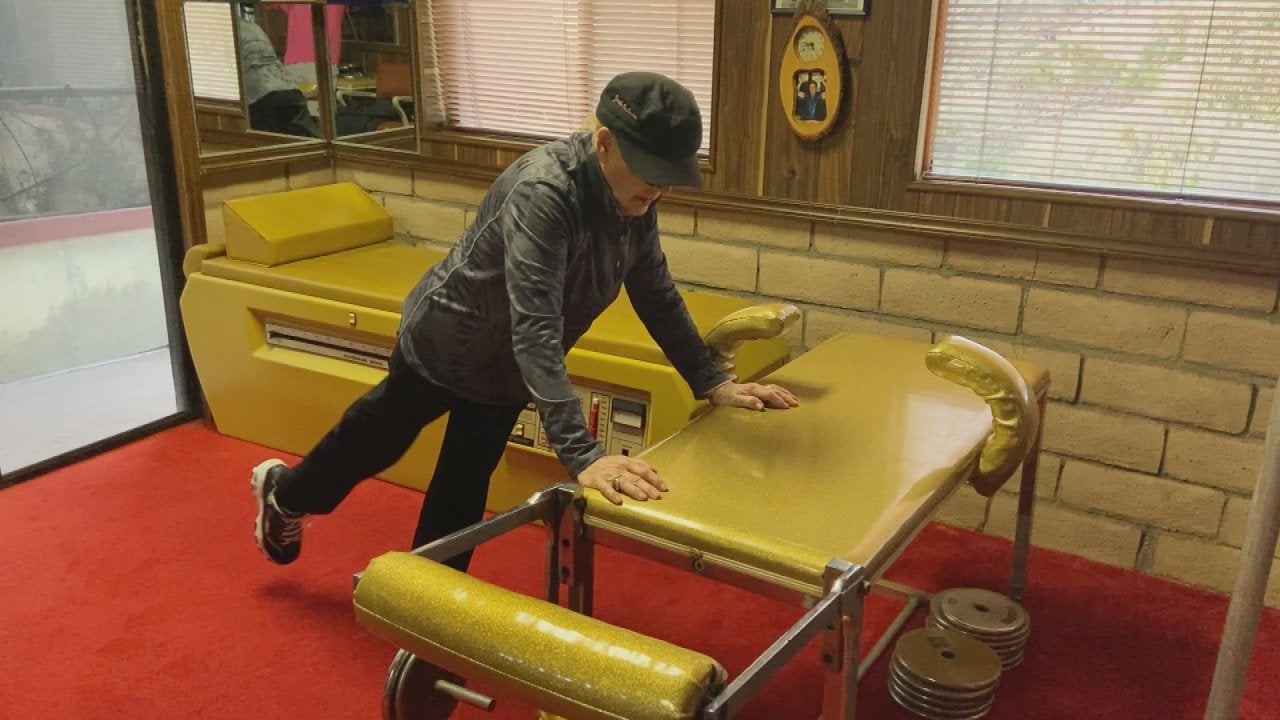 Carrying On Her Husband's Legacy: 96-Year-Old Elaine LaLanne Sti…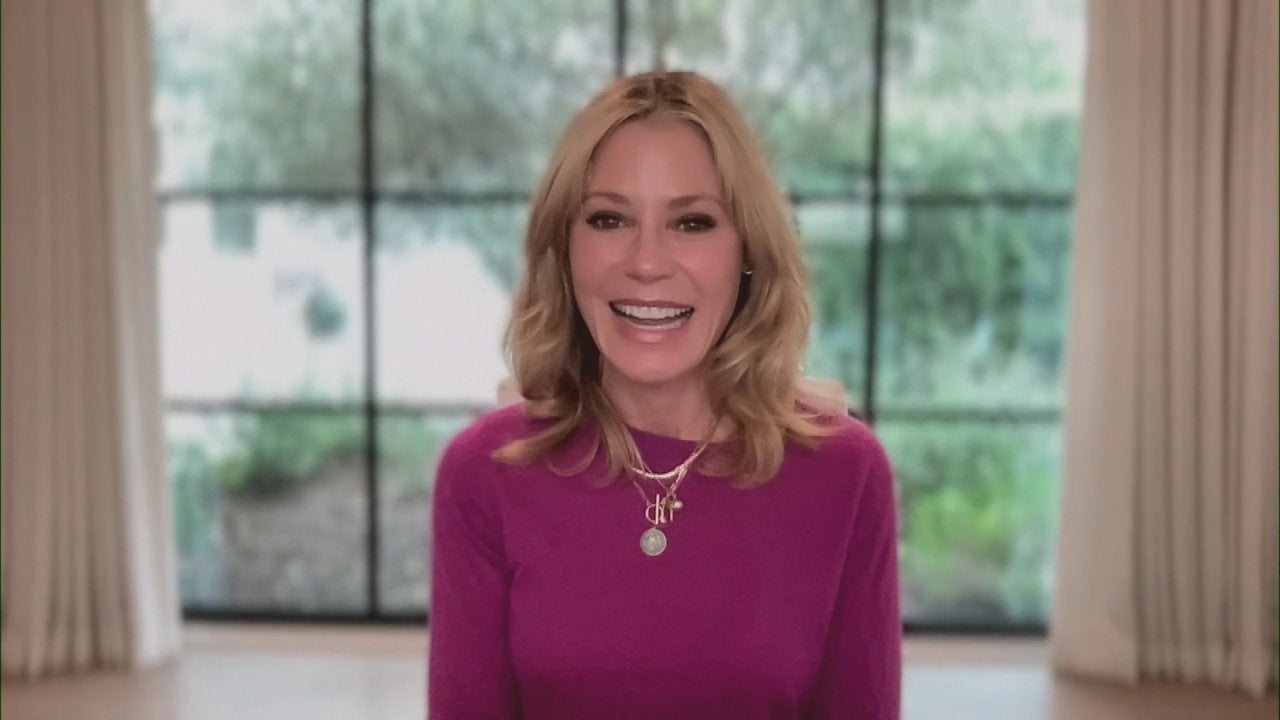 'Modern Family's' Julie Bowen Shares What It's Like Living with …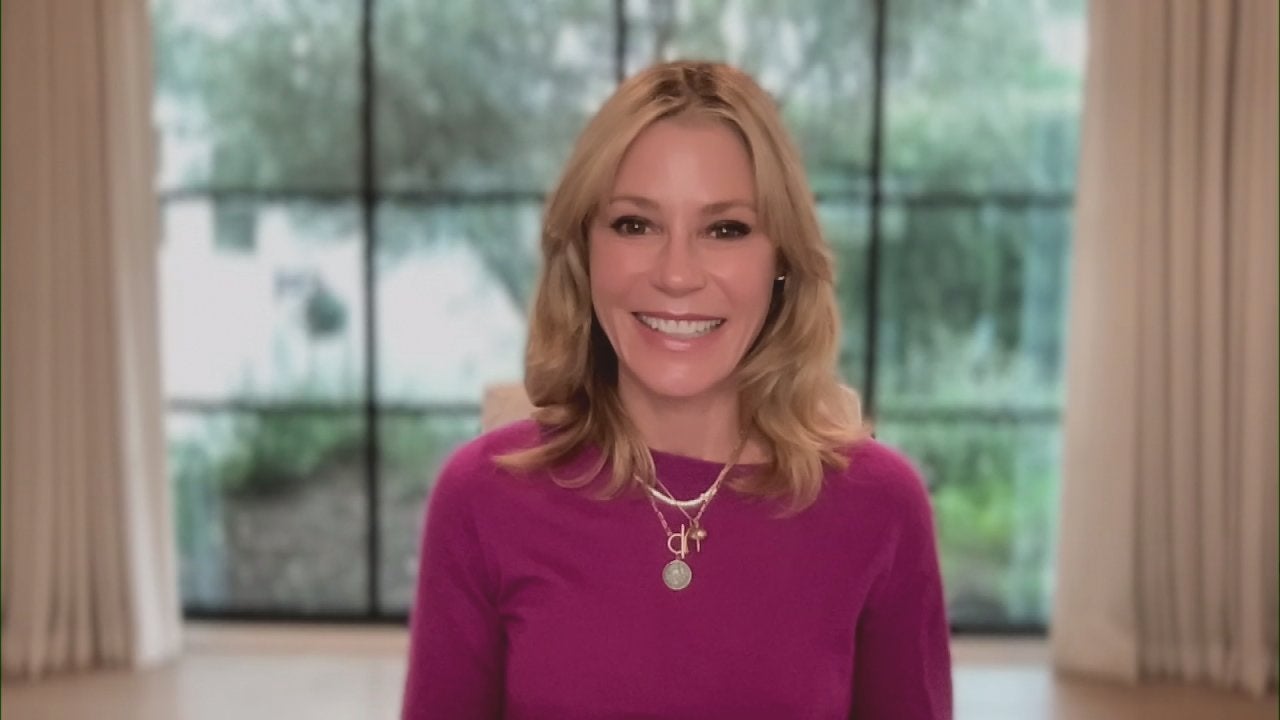 Julie Bowen Reveals "Modern Family" Cast Didn't See Each Other F…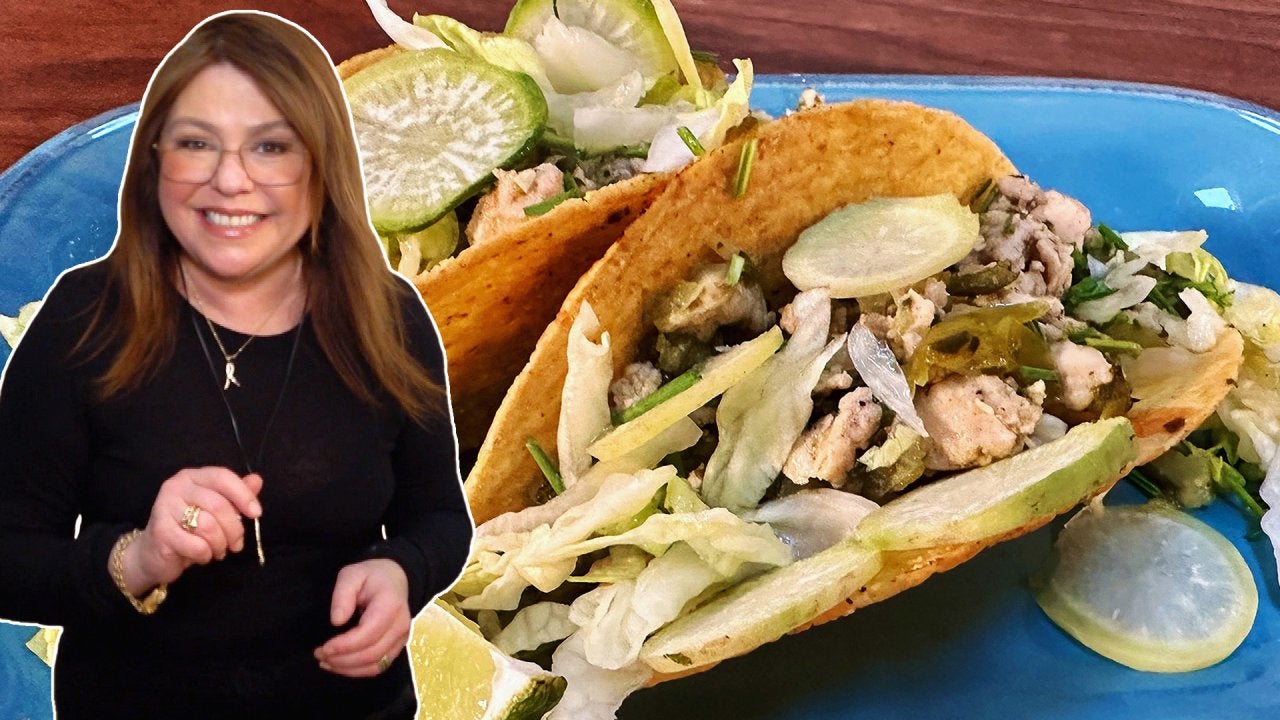 How to Make Hard Shell Green Chili Chicken Tacos | Rachael Ray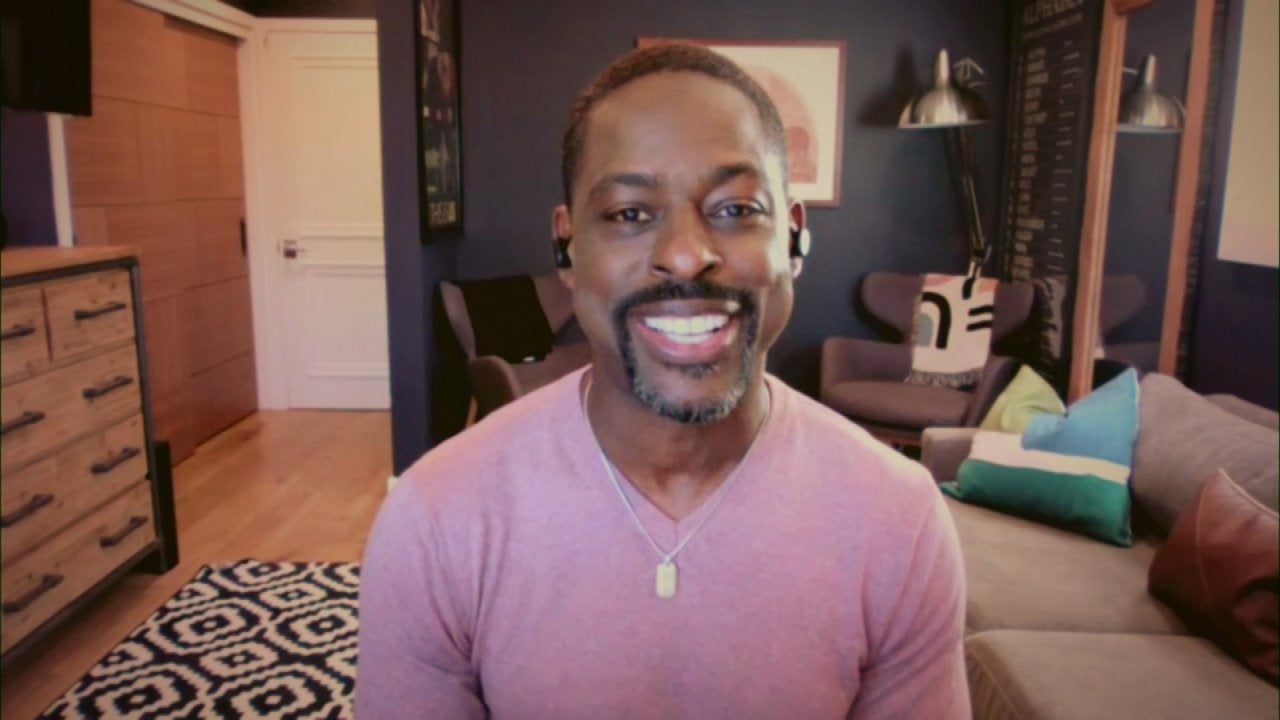 Actor Sterling K. Brown Says He Keeps In Close Touch With TV Fam…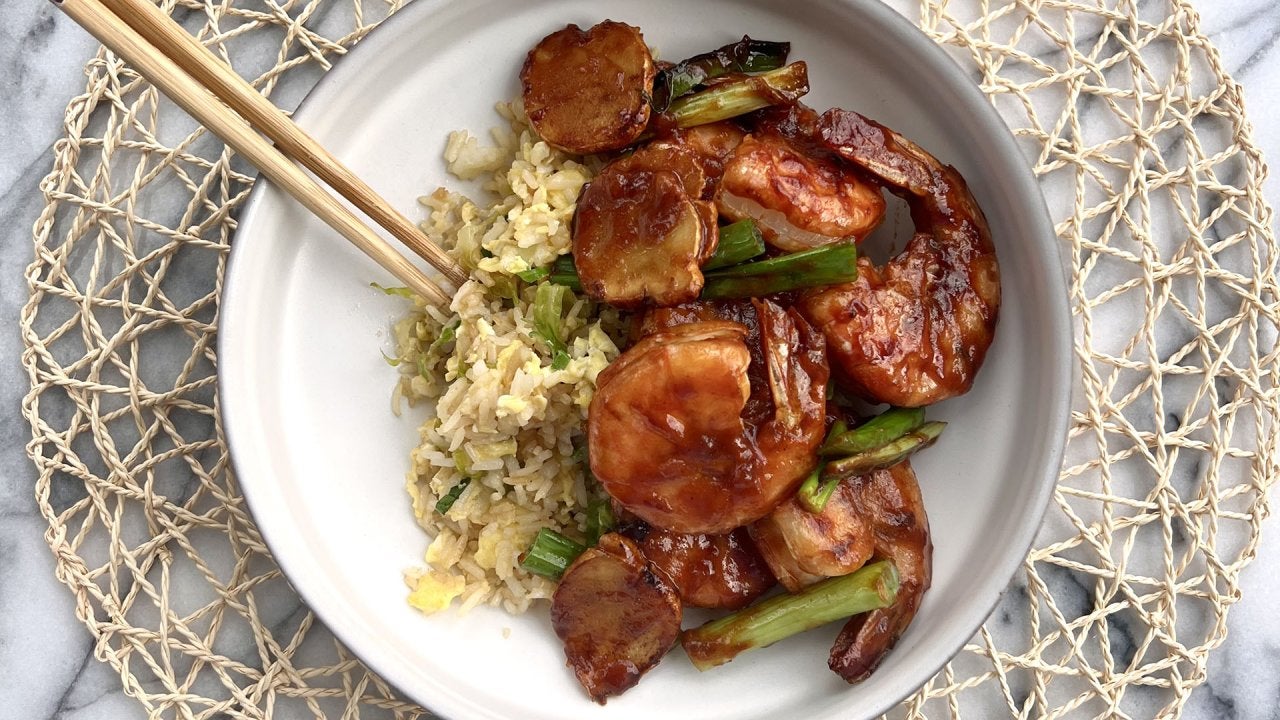 How to Make Hong Kong Style Tiger Prawns in Sweet & Sour Ginger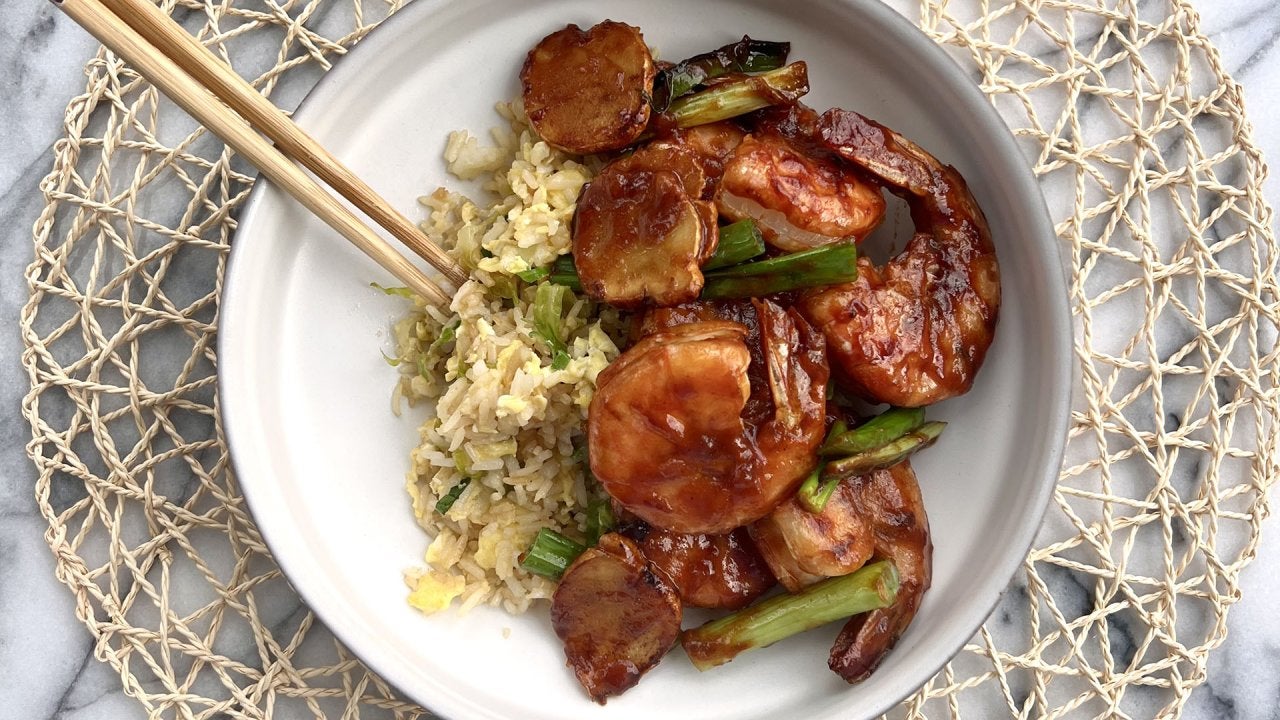 How to Make Egg Fried Rice with Romaine Lettuce | Fang Family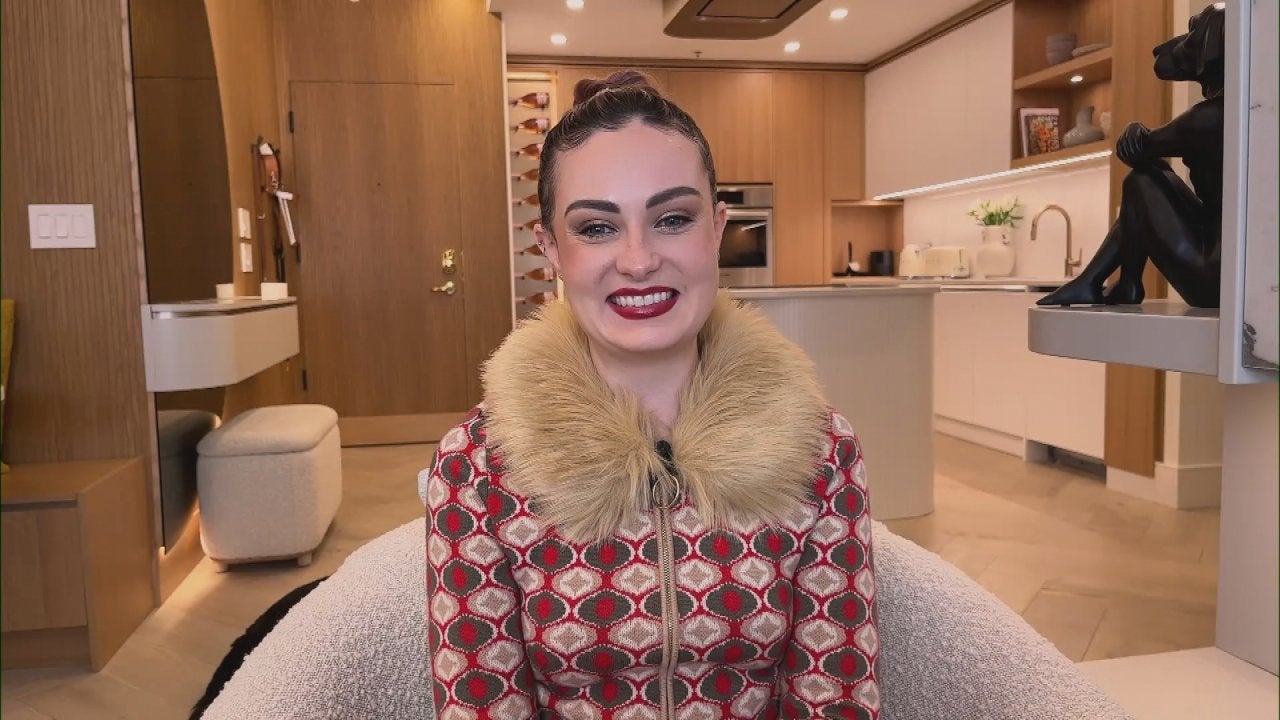 Blind YouTuber Shares Her Inspiring Story With 1.9 Million Subsc…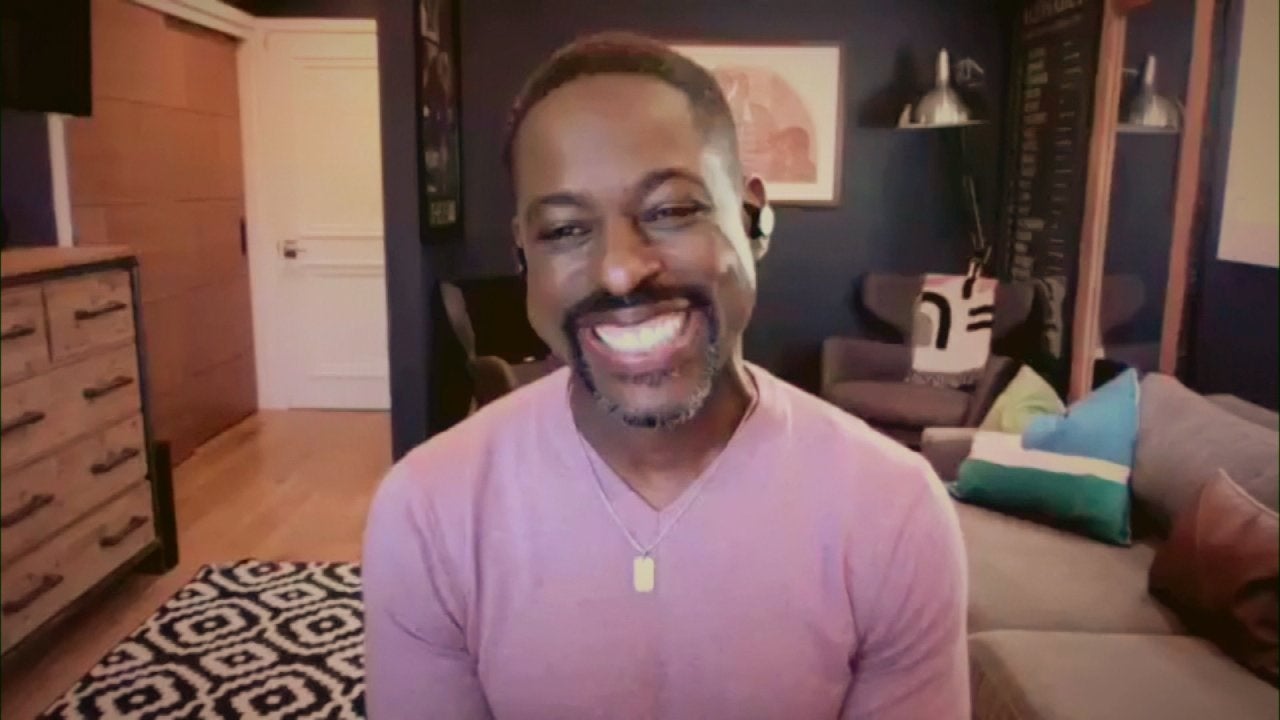 Actor Sterling K. Brown on FINALLY Taking a Kid-Free Vacation Wi…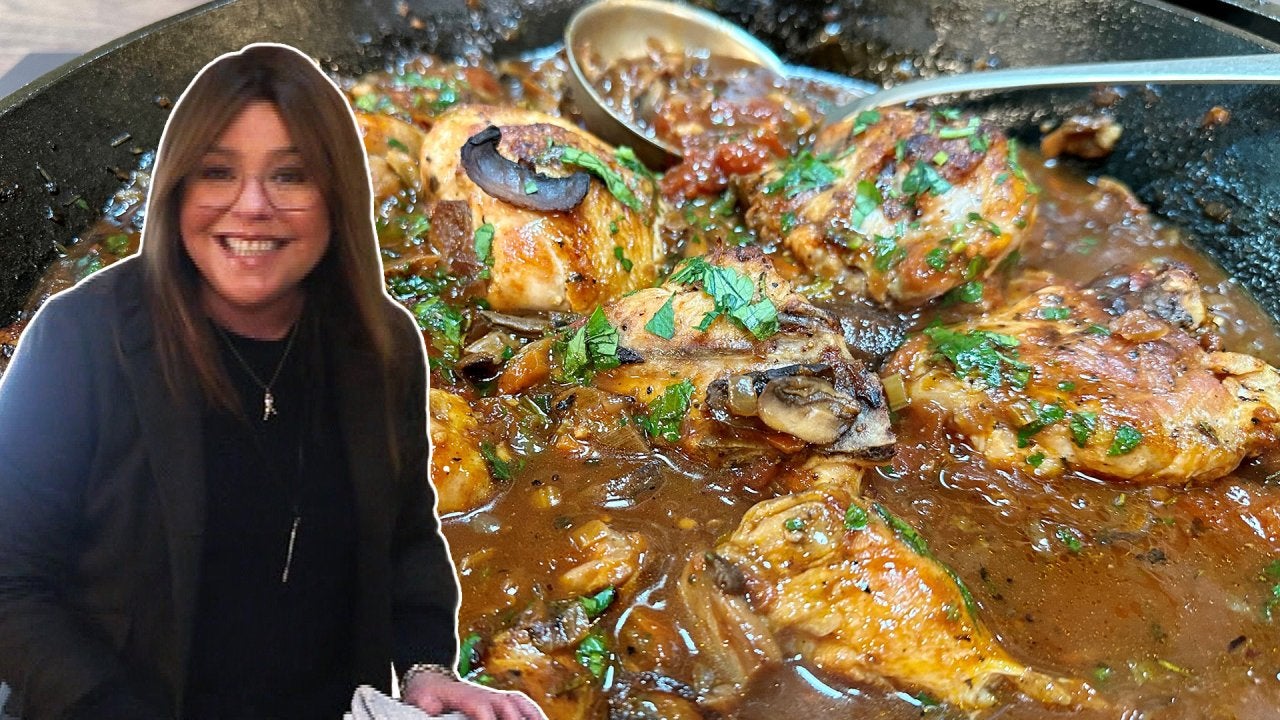 How to Make Chicken Cacciatore | Rachael Ray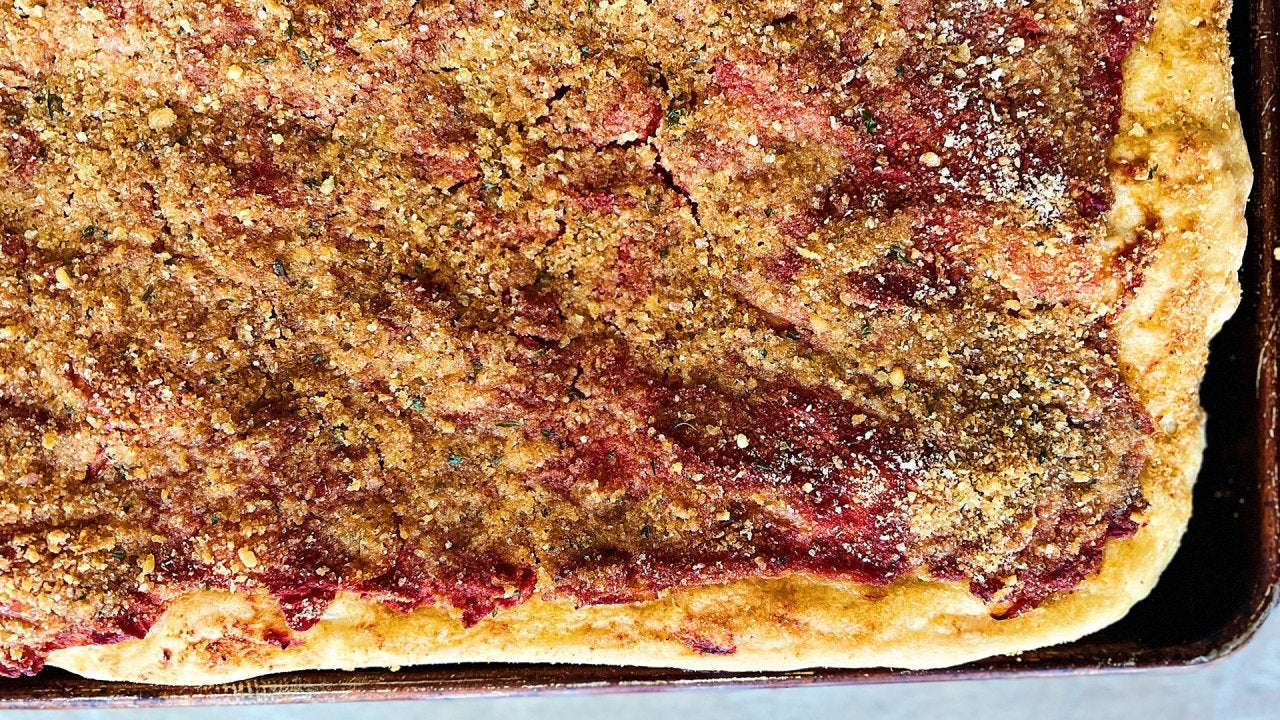 Classic Sicilian Pizza + Broadway Star Kristin Chenoweth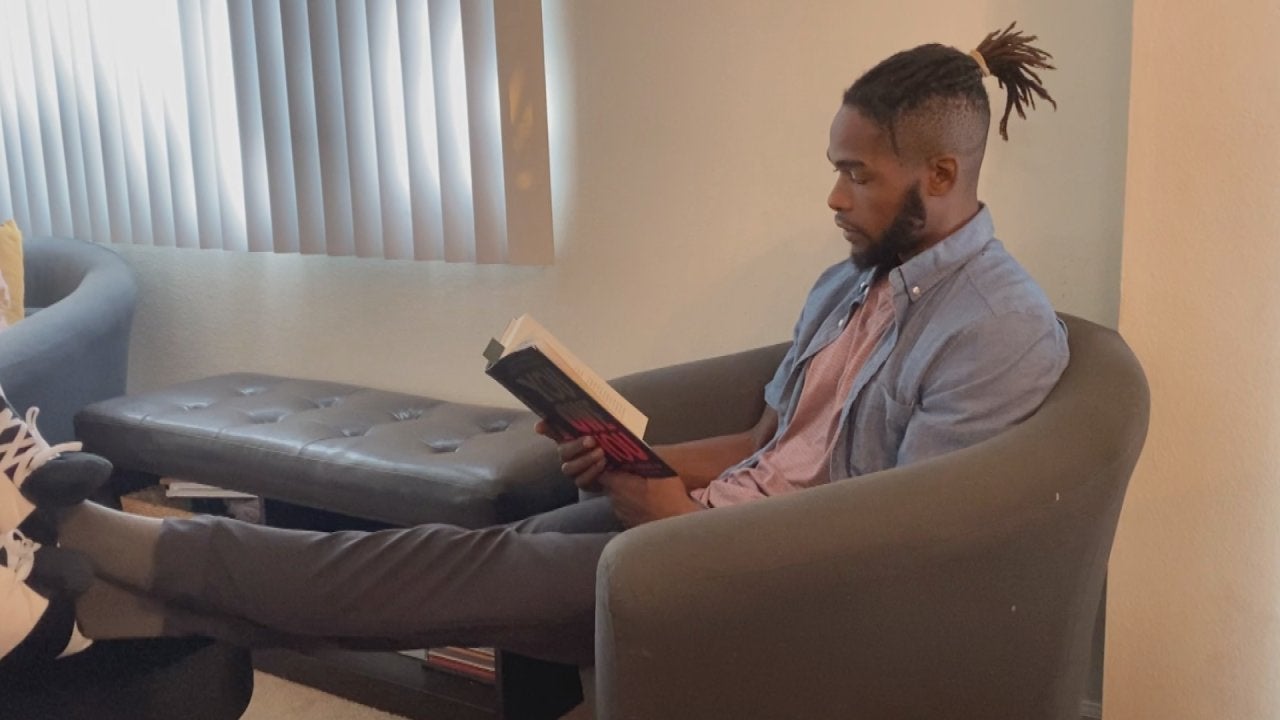 "What's up? I can't read"—Unlikely TikTok Hero Opens About Learn…
BREAKING!
"ABC World News Tonight" anchor David Muir swung by our kitchen counter, where he revealed the number-one thing he needs when a big story hits — his "go bag."
And quite possibly the most important piece in that bag? His classic '90s hair gel!
"I've never done this on television before…" David begins, then whips out a little yellow bottle of got2b Glue.
"This is the gel! Obviously, I need more — this is used," he says, laughing. "But this stuff, I can put in my hair once a year and it won't move for a year. It's amazing!"
Cracking up, Rach takes the bottle and notes, "I would love to live with you! Because see? He squeezes up the 'toothpaste tube' correctly. I know this is hair gel, but see! He's used it properly."
(We're looking at your toothpaste game, John!)


David spilled out the rest of his bag, too, including his trusty pair of lace-up boots ("I've been wearing them for 10 years, I just had them re-soled"), his favorite black T-shirt (people on Instagram love to point out all the holes!), and one last thing that he can't put in the bag because it's glass, but that he can't live without — his cologne.
And the most hilarious fact about it? It's Abercrombie!
"David!" Rach screams.
"Can I tell you why, though? There's a reason!" he explains. "Years ago, I was filling in on 'Good Morning America' with Diane Sawyer, who is one of my dear friends to this day — one of the best humans on the planet. And I filled in one morning next to her, and of course, it's Diane Sawyer sitting next to you saying, 'Good morning, America.'"
"The next morning," he continues, "she comes into the office, and I'm getting ready to go on, and she just kind of walks in and she leans over, and she [sniffs me]. She goes, 'What is that? I've been thinking about it since yesterday.'"
Rach gets it! "Check please!"
Naturally, David says, "I've been wearing this cologne ever since."
Can't argue with that logic!
Of course, we couldn't let David show and tell and not return the favor — so Rach made David a "go bag," too — an edible one!
And what did she put in it? Kettle & Fire Bone Broth, Turkey Perky Jerky, all-natural Vermont Smoke & Cure meat sticks, Justin's Classic Almond Butter squeeze packs, organic instant oatmeal, our culinary team member Jeanette's granola and Hippeas, which Rach LOVES.

"They're chickpea puffs that taste like cheese doodles!"
And they're high in protein to boot!