Rene Russo on the Sweet Thing Pierce Brosnan Did Before They Sho…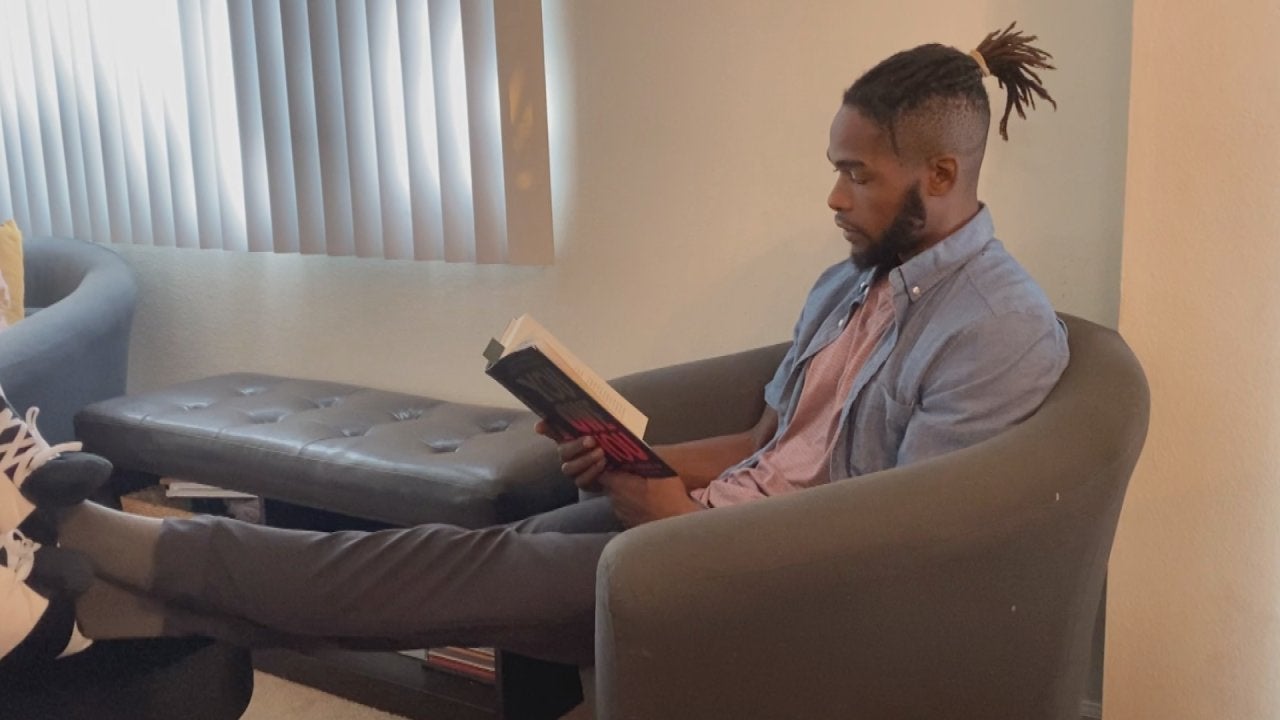 "What's up? I can't read"—Unlikely TikTok Hero Opens About Learn…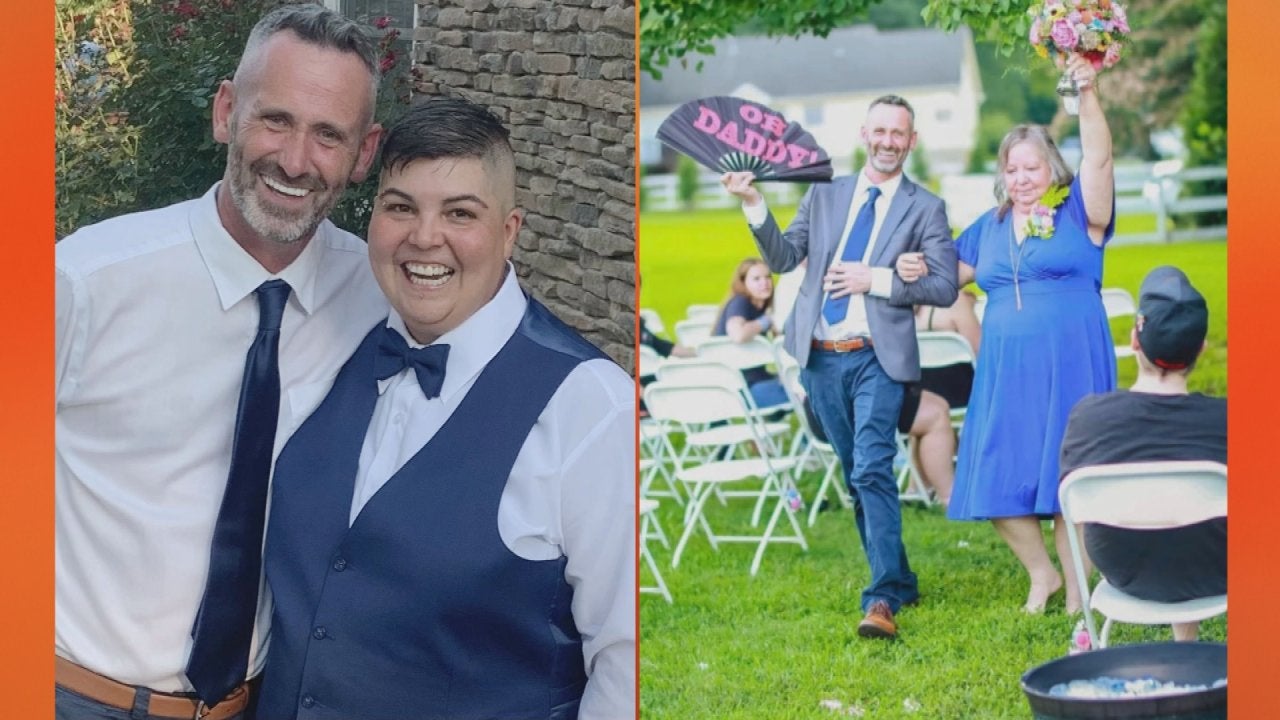 This Father Created "Stand In Pride" For LGBTQ Couples Getting M…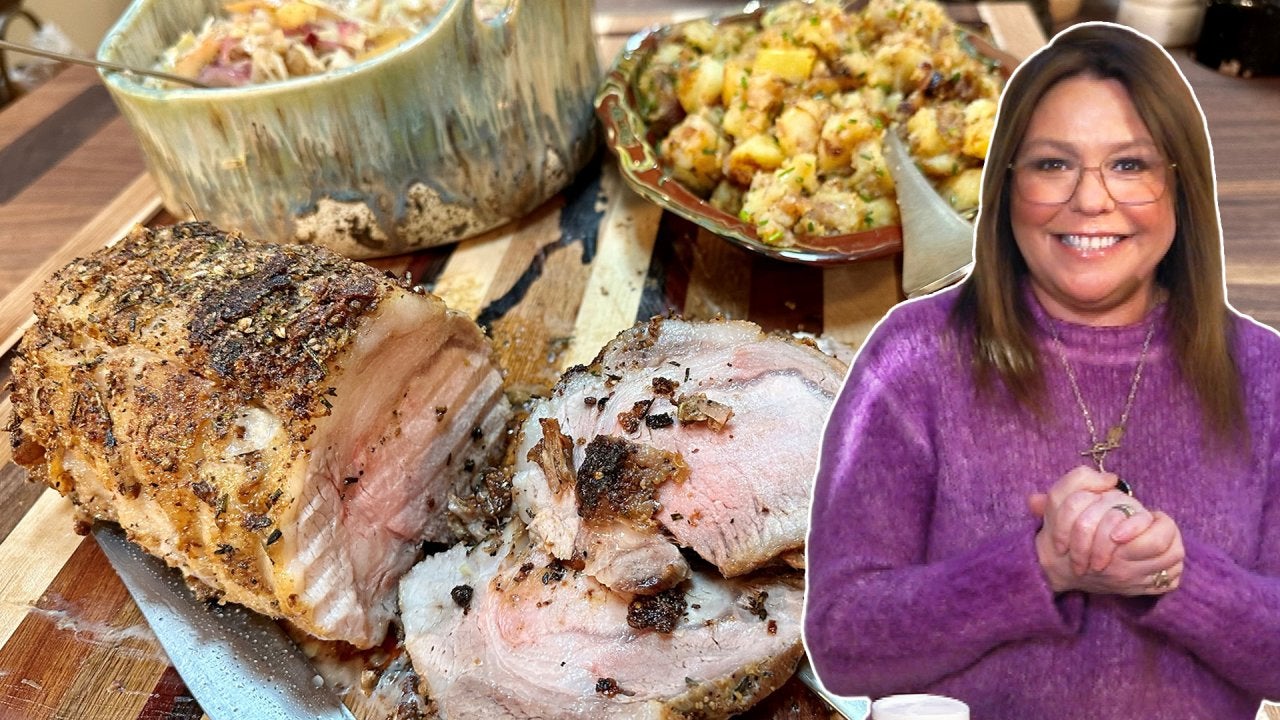 How to Make Garlic & Herb Roast Pork Loin, Southern Fried Potato…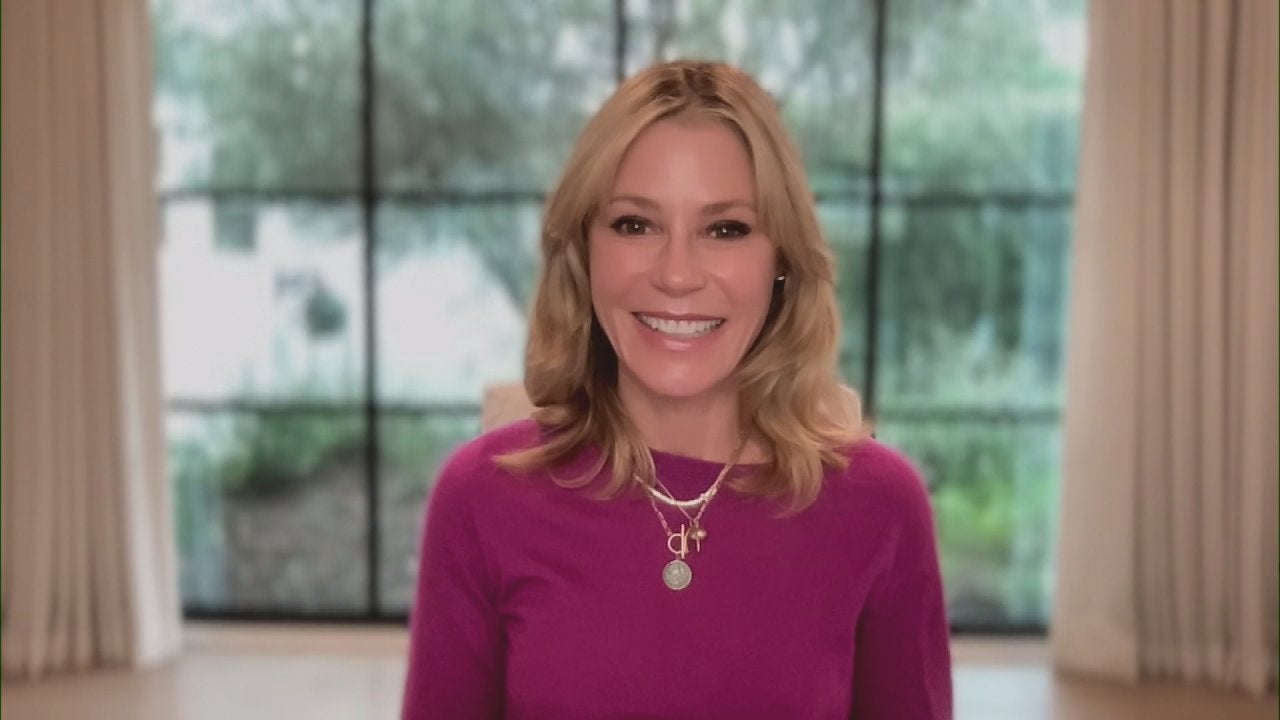 "Modern Family's" Julie Bowen + It's Taco Night at Rach's House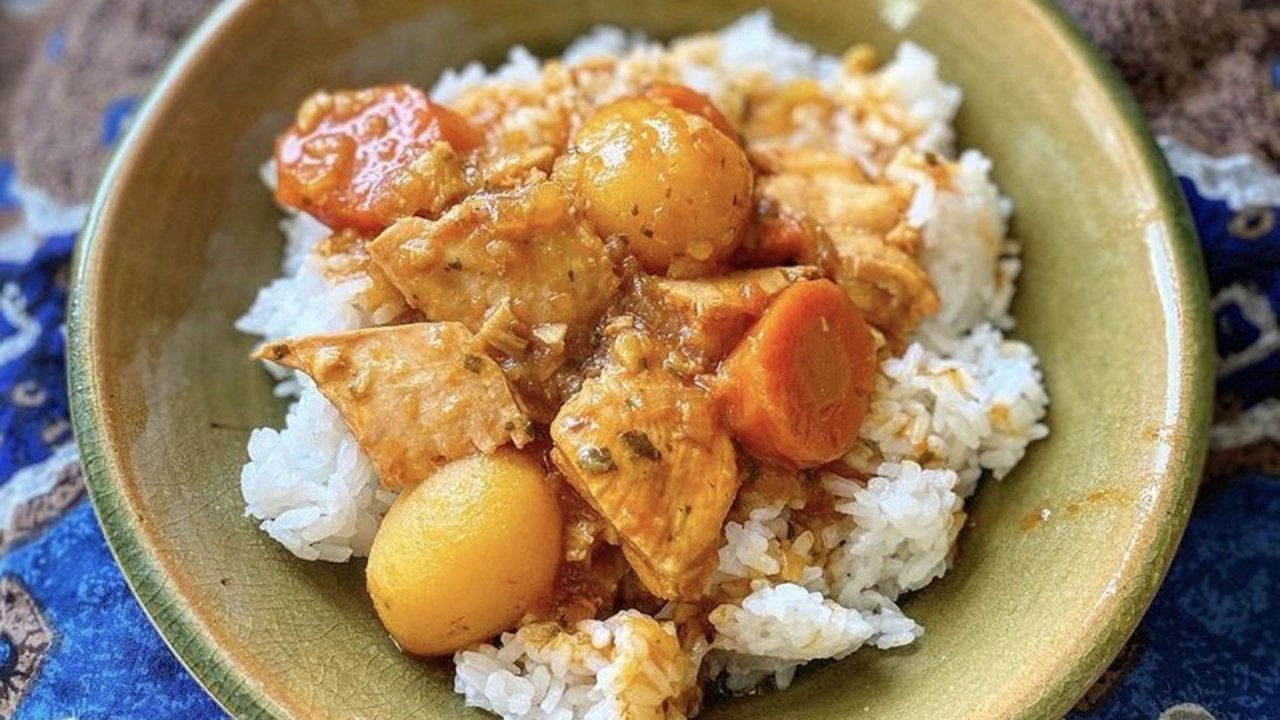 How to Make Pollo Guisado (Puerto Rican Chicken Stew)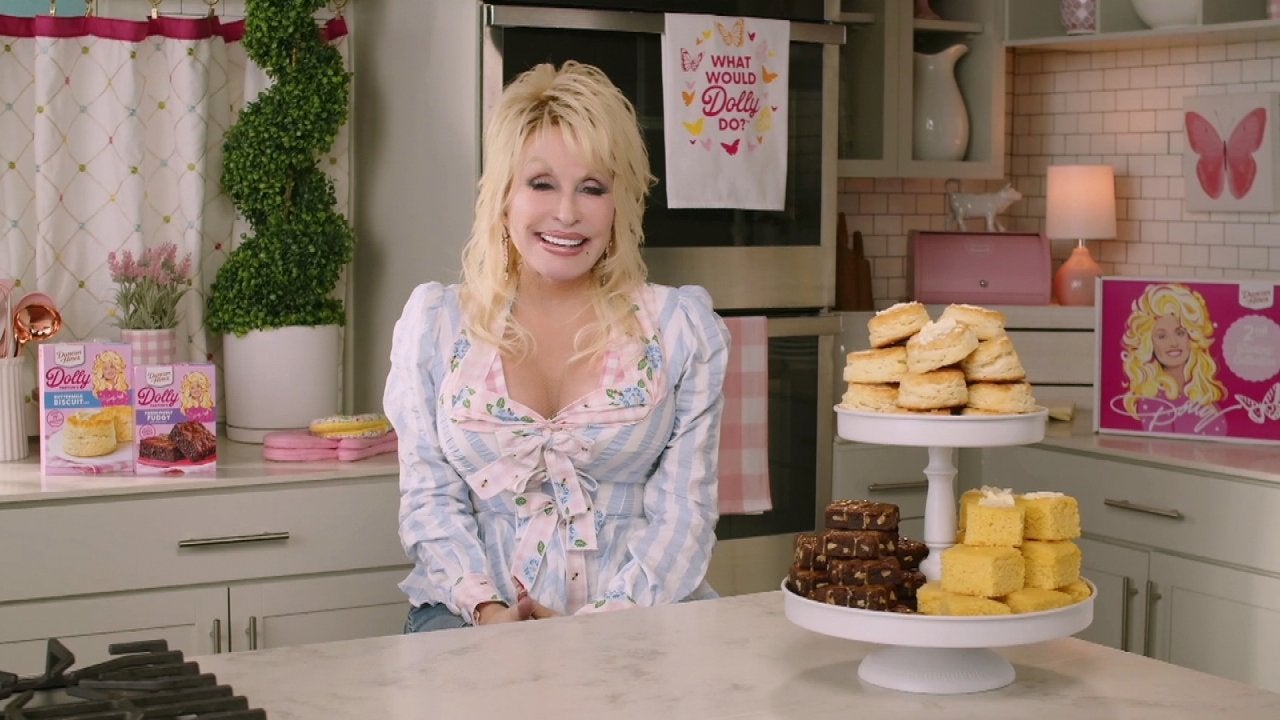 Dolly Parton on Becoming a Rock Star at 77 Years Old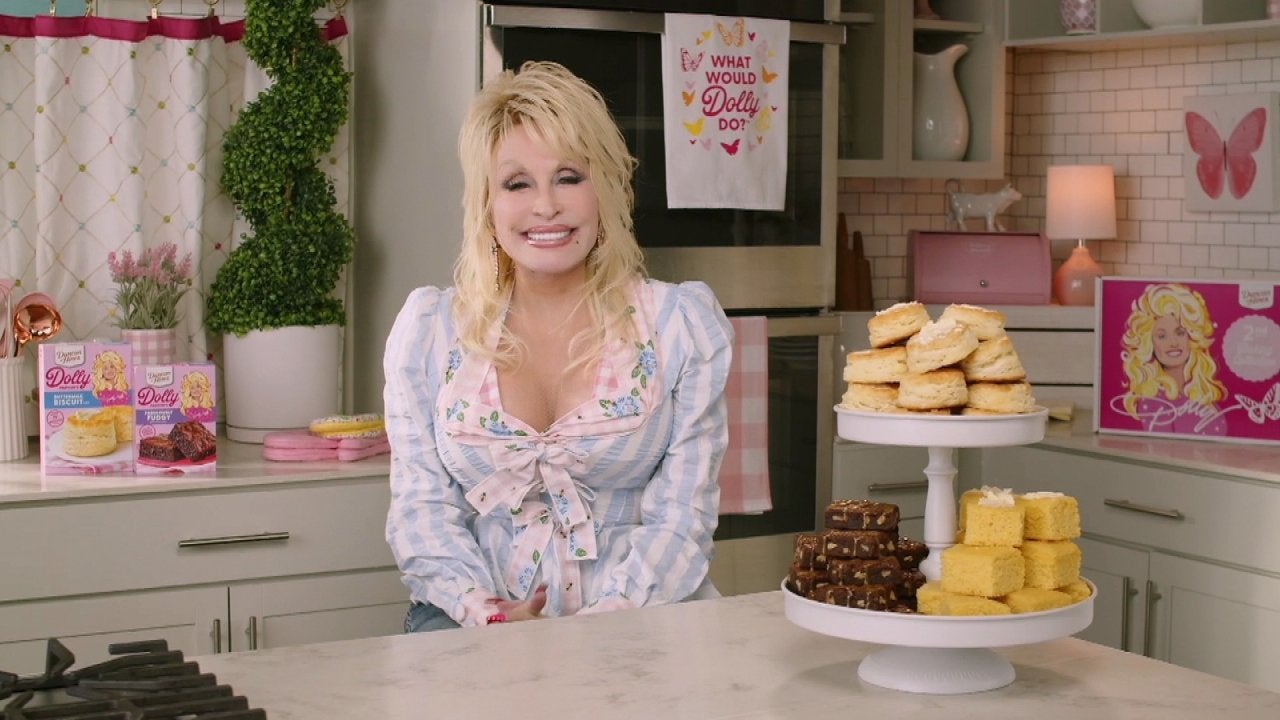 Dolly Parton on the "Overwhelming" Feeling of Hearing Other Peop…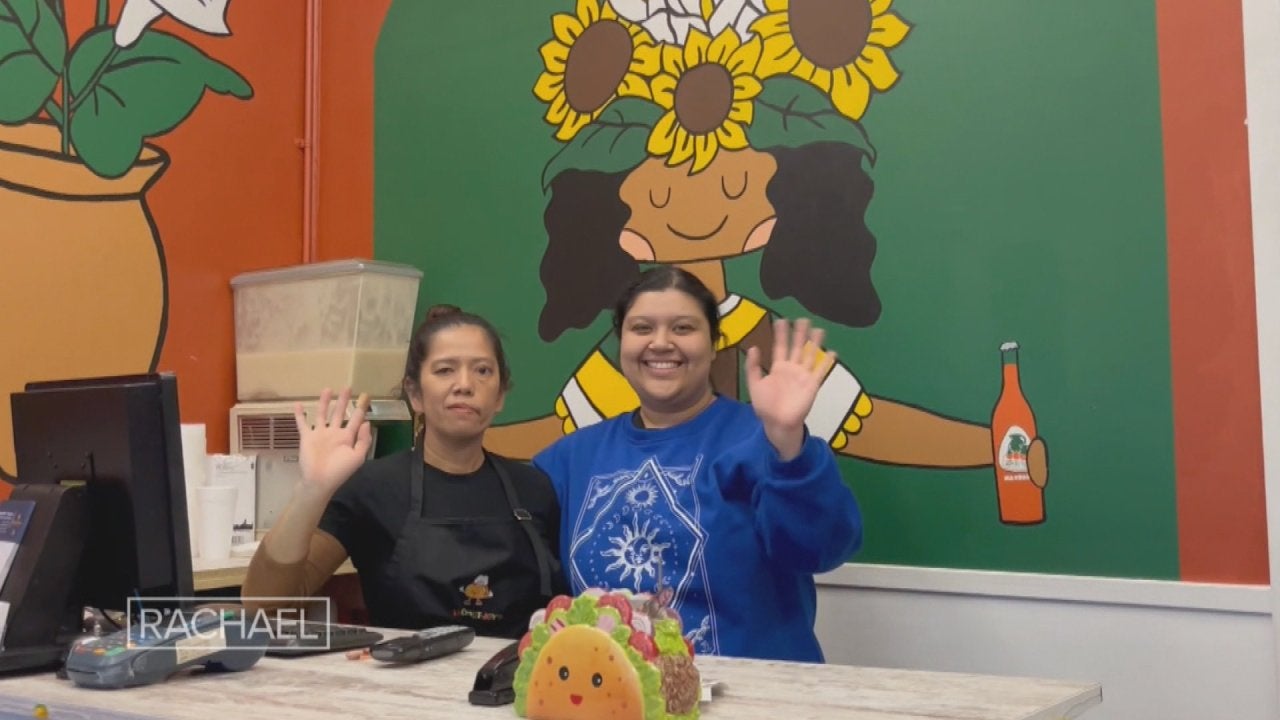 Sweet Mother-Daughter Story of How TikTok Post Turned Struggling…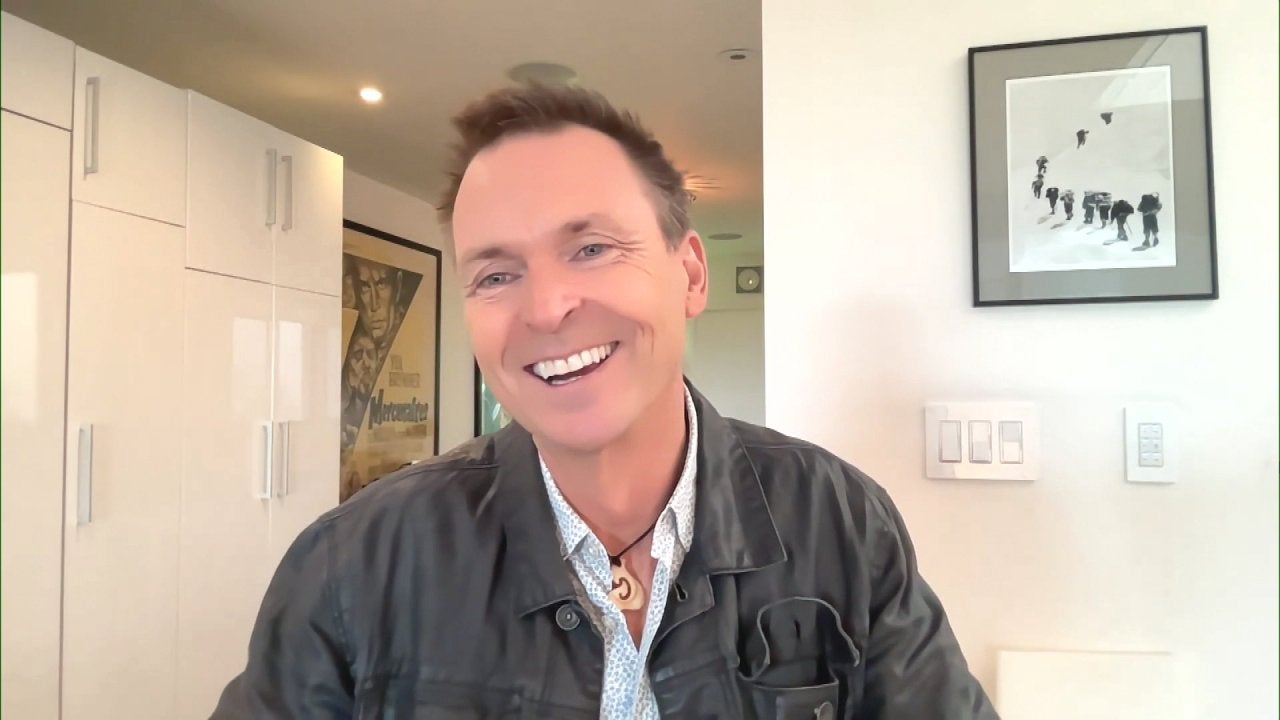 "Tough as Nails" Host Phil Keoghan On the Need For Trade Workers…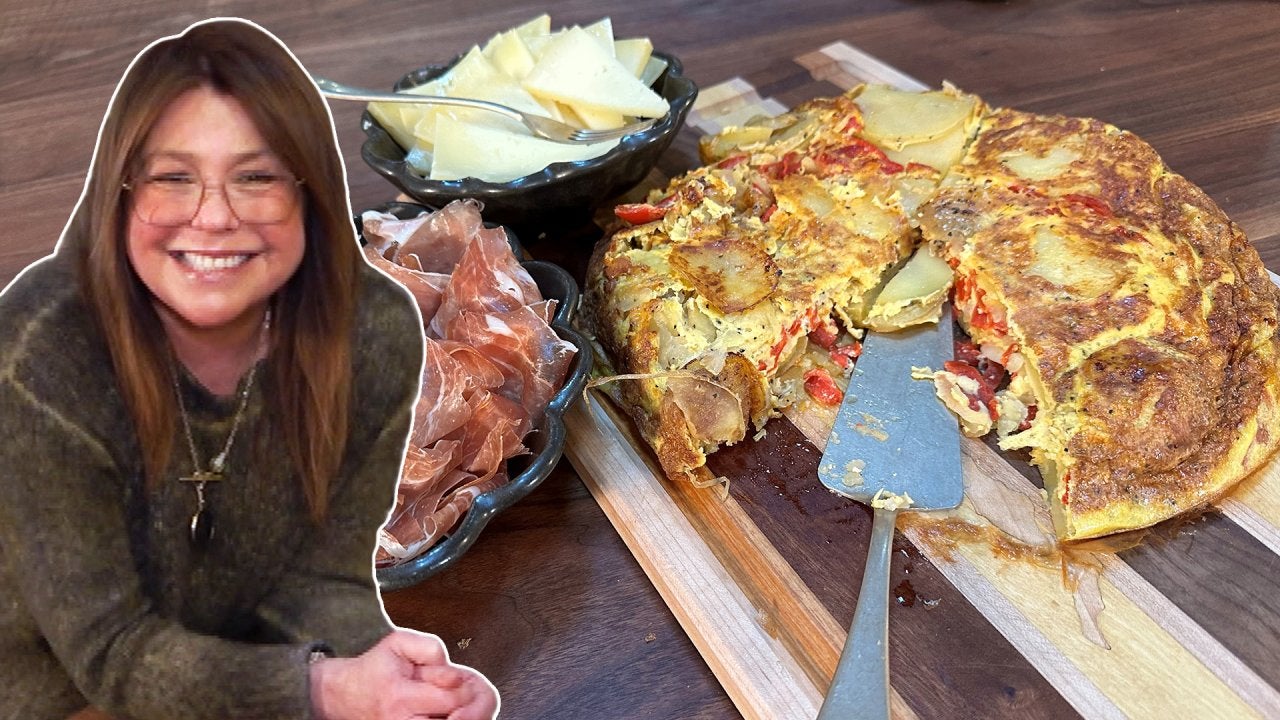 How to Make a Tortilla with Piquillo Peppers | Spanish BLD | Rac…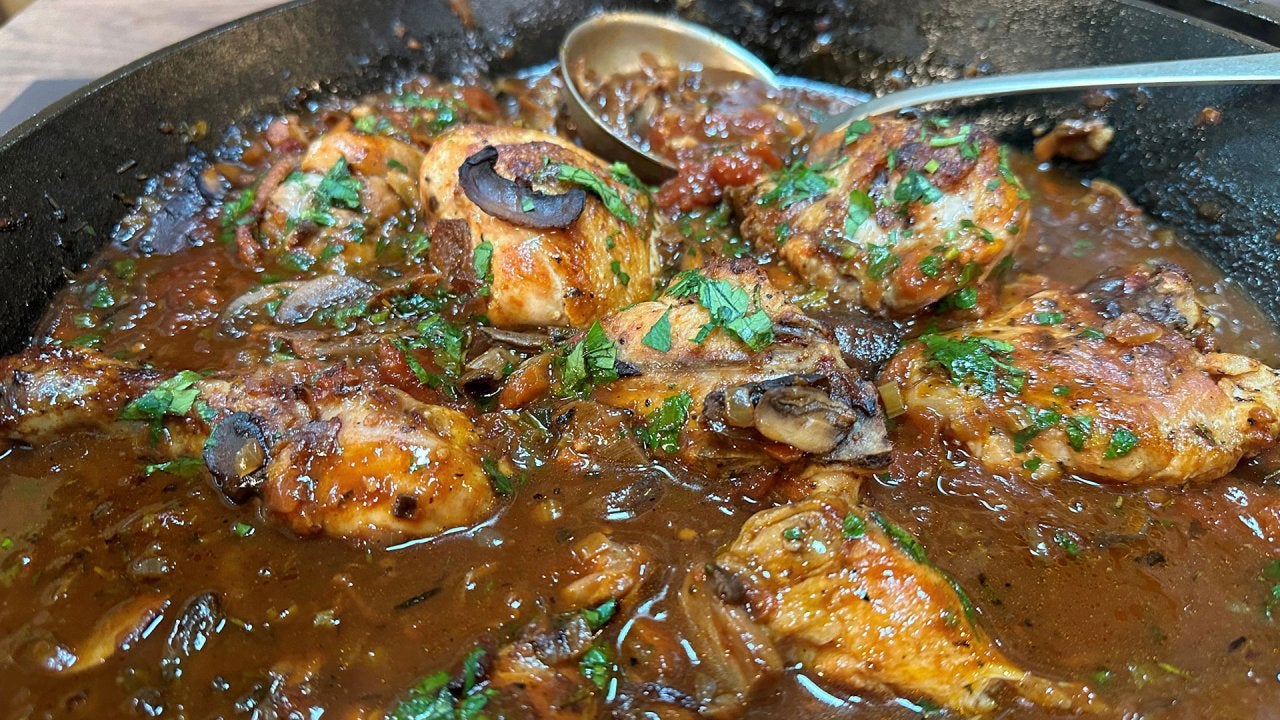 Rach's Chicken Cacciatore + Actor Sterling K. Brown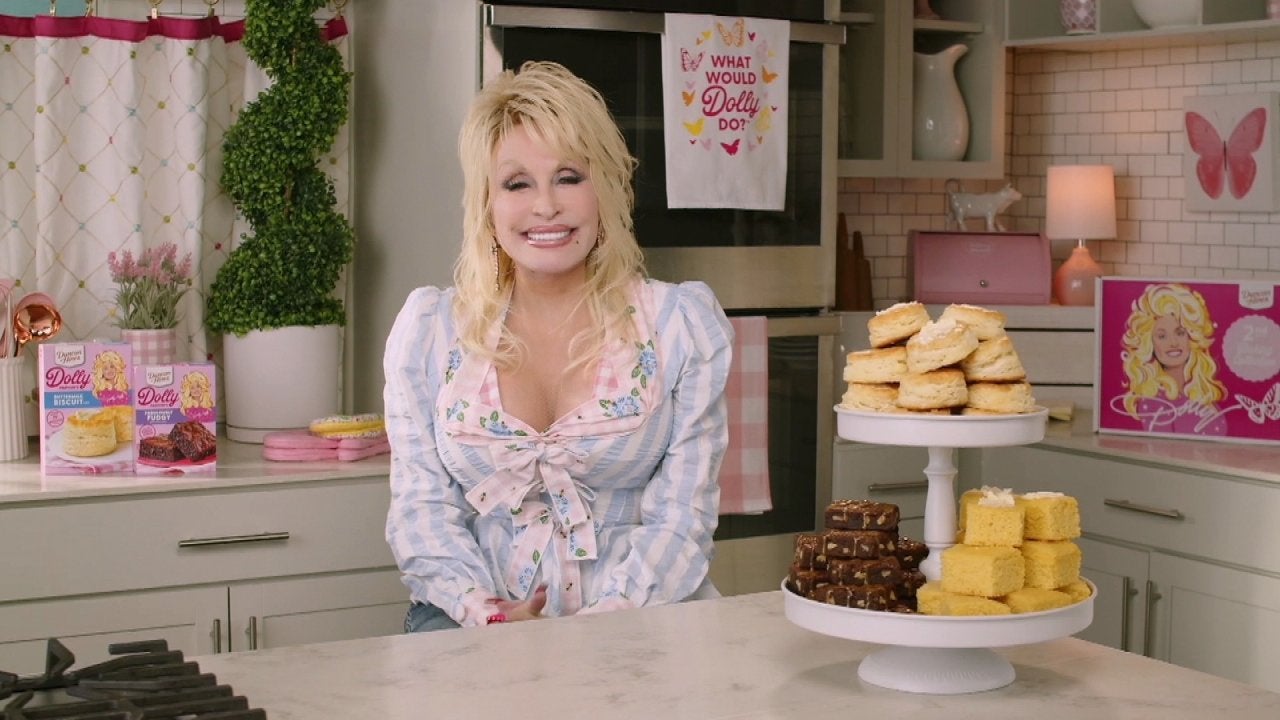 Dolly Parton Talks New Rock and Roll Album + Rach's Roasted Pork…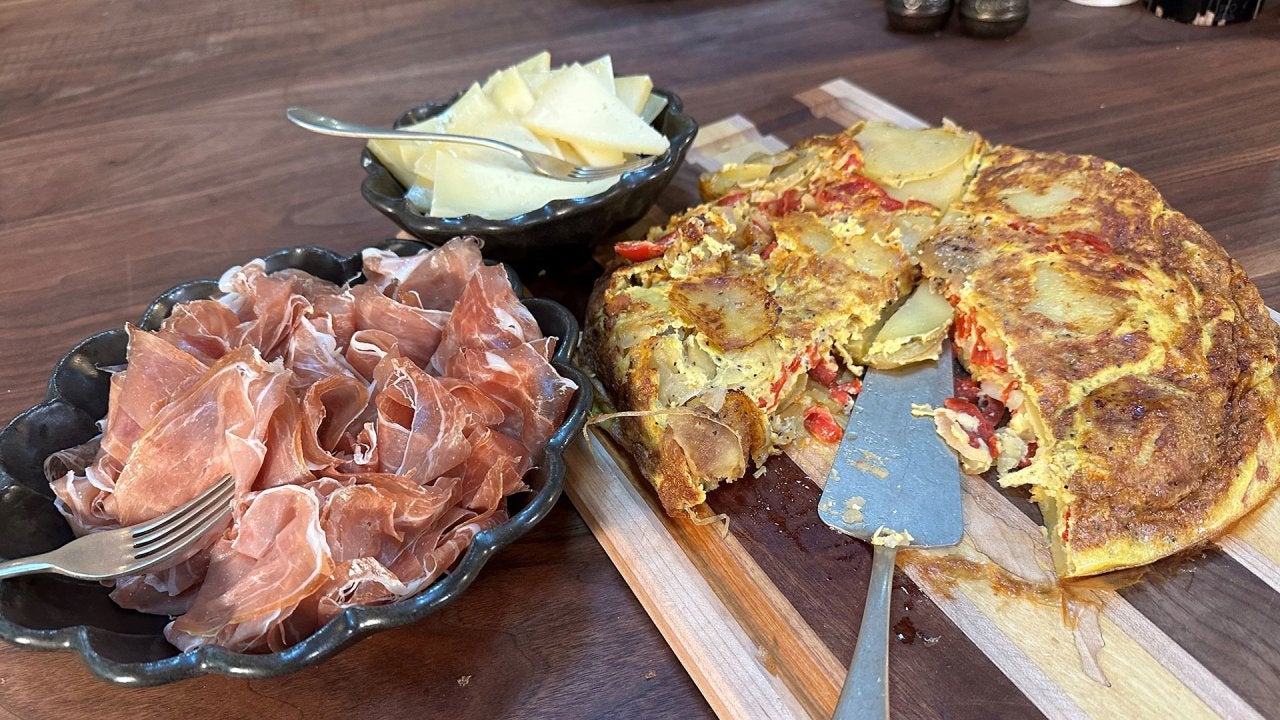 Rach's Spanish-Style BLD + "The Amazing Race" Host Phil Keoghan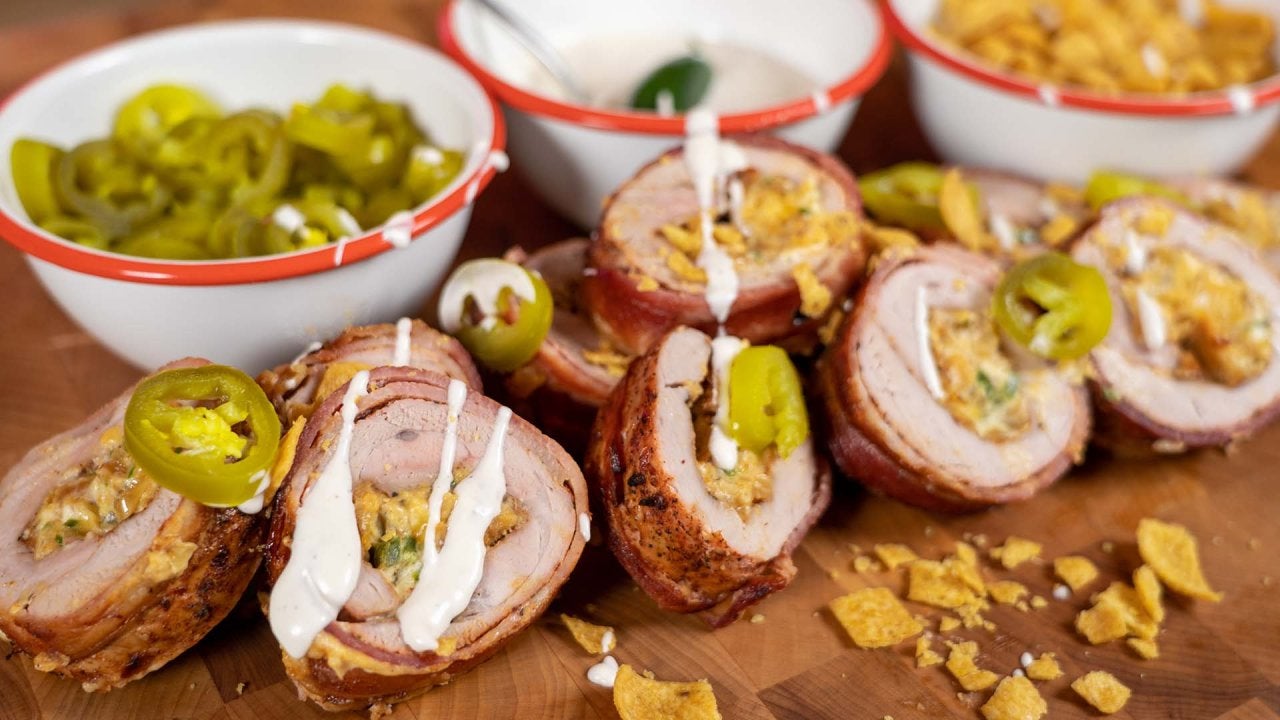 How to Make Jalapeno Popper Stuffed Pork Tenderloin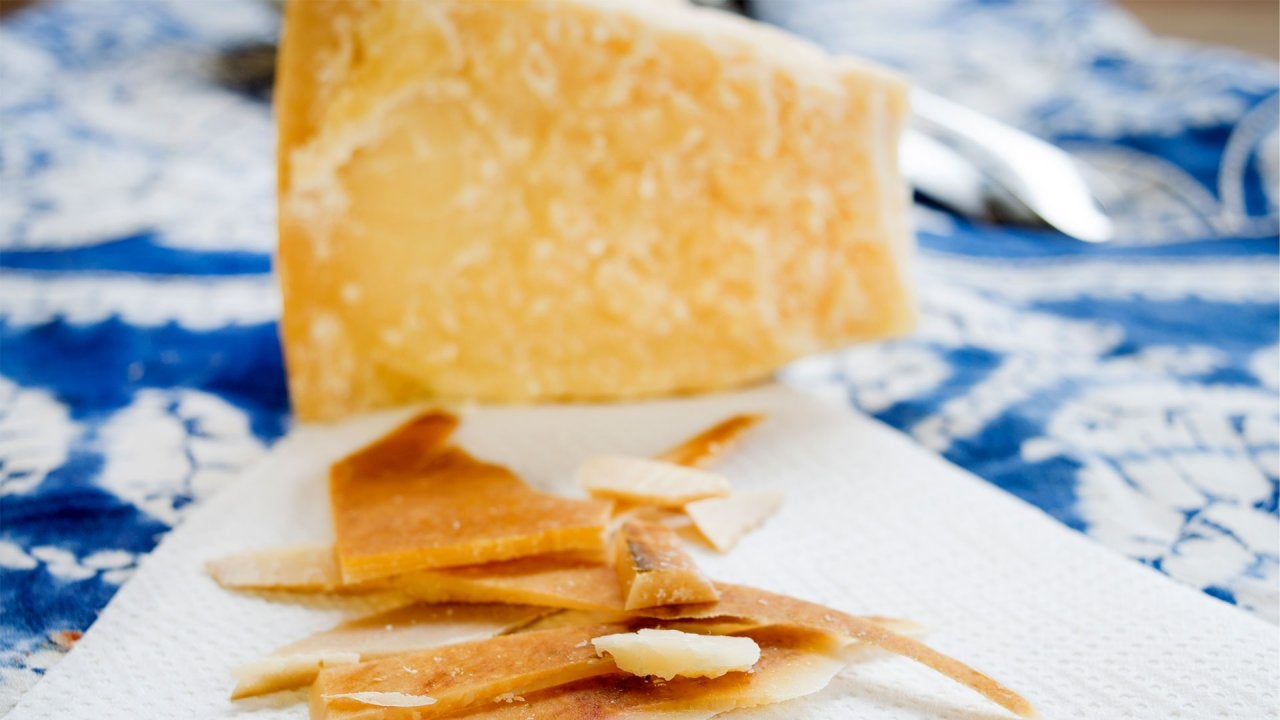 Yes, You Should Be Freezing Your Parmigiano Reggiano Rinds—Here'…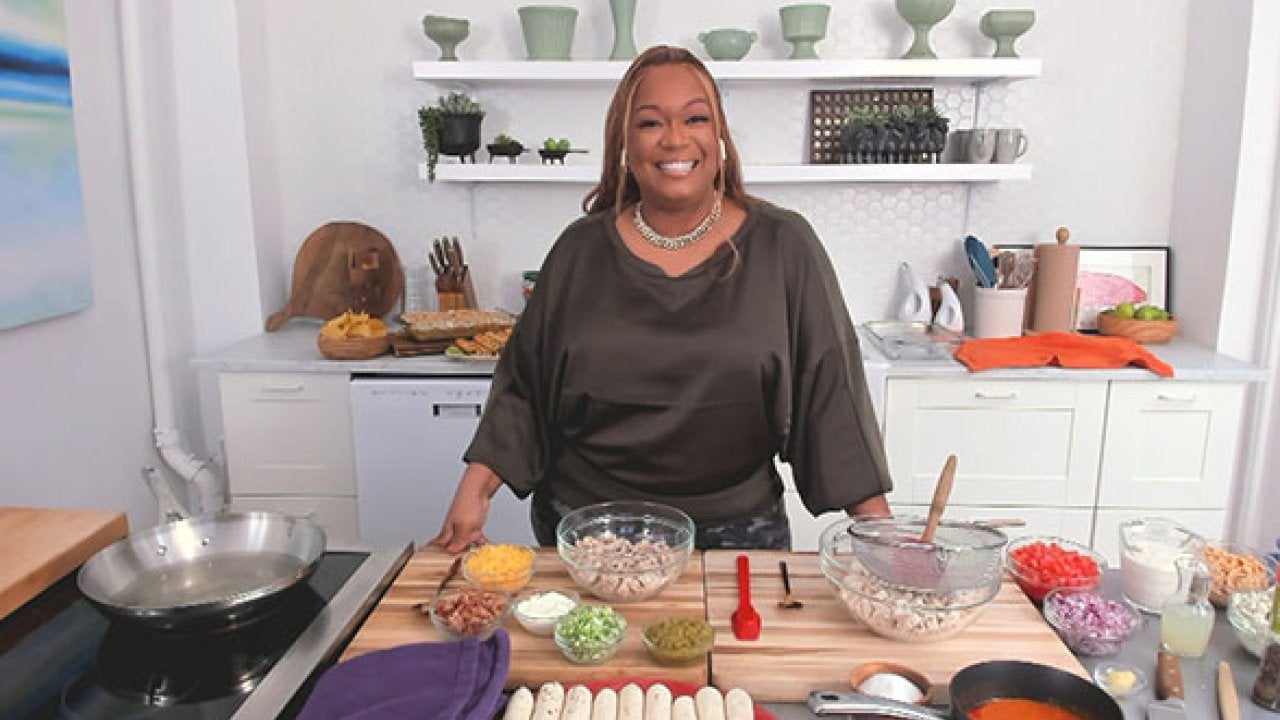 Super-Easy Football Food from Sunny + Rach's Twice-Baked Dinner …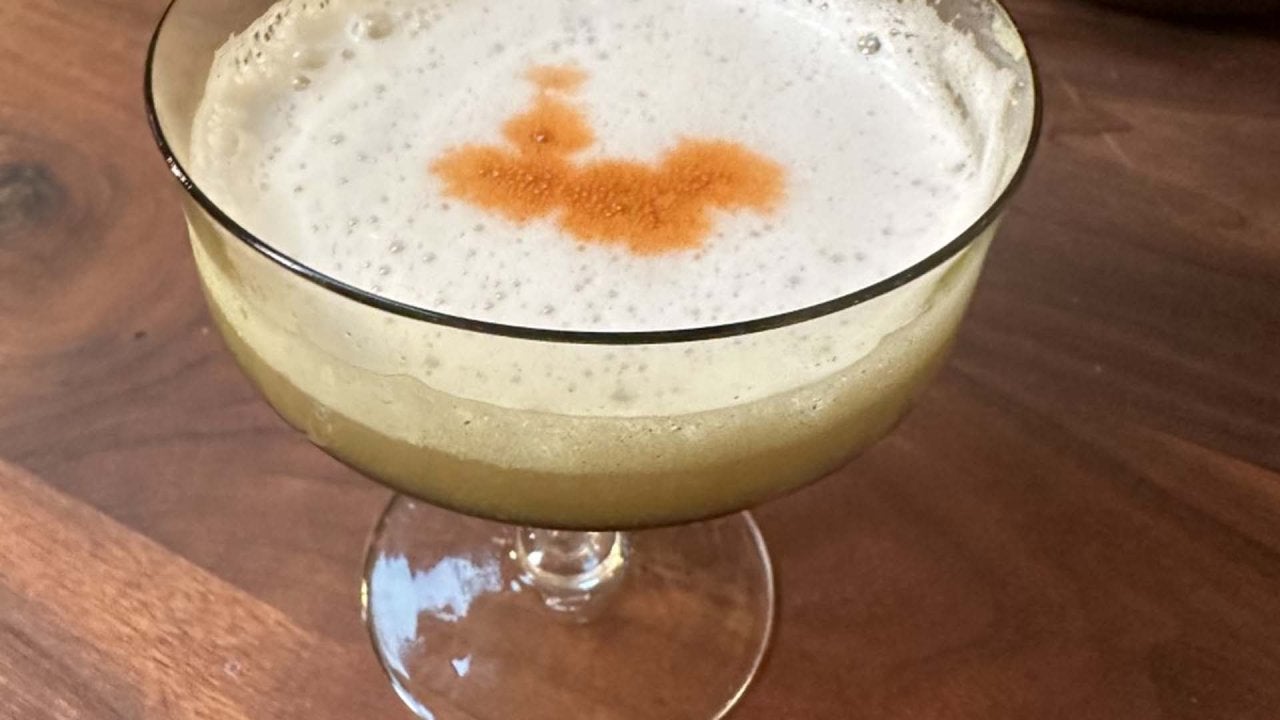 How to Make John's Seasonal Sour Cocktail with Applejack | John …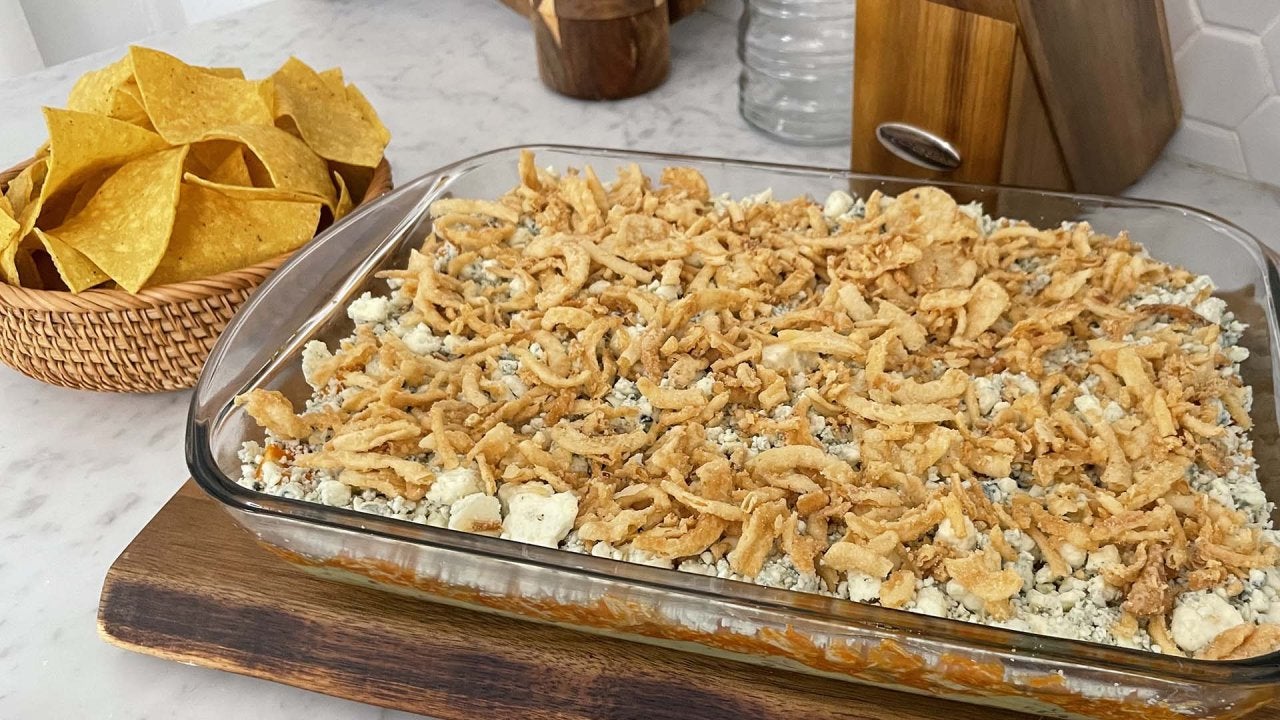 How to Make Buffalo-Chicken Guacamole Dip | Sunny Anderson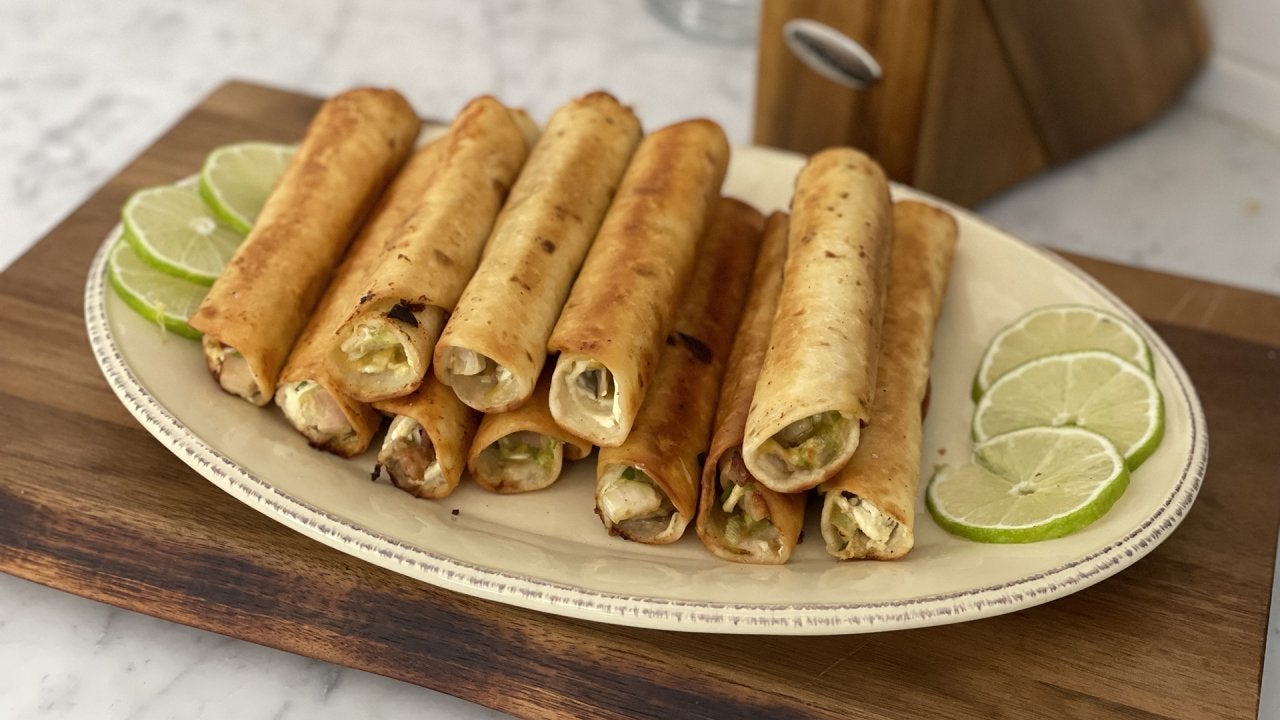 How to Make Chicken, Cheddar and Bacon Taquitos
The fact that it's not quite Friday yet getting you down?
Chin up — Rene Russo stopped by, and she came with an ADORABLE #TBT about her time with Pierce Bronson on the set of the 1999 classic "The Thomas Crown Affair" (which, by the way, is one of Rach's faves!).
While playing the stunning detective opposite Brosnan's billionaire-turned-heister, she and the Irish actor had to film a sex scene.
RELATED: Bellamy Young Was Only Supposed to Be in THREE Episodes of "Scandal"
And yes, she can confirm: He's every bit the gentleman you'd hope he'd be.
"So Pierce comes in," Rene begins, "[and] he's nude, but he's got a robe on. And I am, and I have a robe on. And he has a teeny, weeny little — well, not that! — but a teeny, weeny little [thing] covering his ahem."
With Rach cracking up, Rene continues, "So I've got my robe on, and we're kind of standing there, and everyone's off the set — it's closed set. And he walks in the door with a silver tray, two champagne glasses and a bottle of champagne."
RELATED: After Success On "Everybody Loves Raymond" and "The Middle," Does Patricia Heaton Plan On Retiring?
There was a slight snag! "What I didn't tell him was that I don't drink, 'cause I'd fall asleep!" she says, laughing. "But that's the kind of guy he is. And he toasted me, and then everyone had to leave. He's a great guy."
Certainly sounds like it to us!