What Hugh Bonneville Had to Say About a "Downton Abbey" Movie Wi…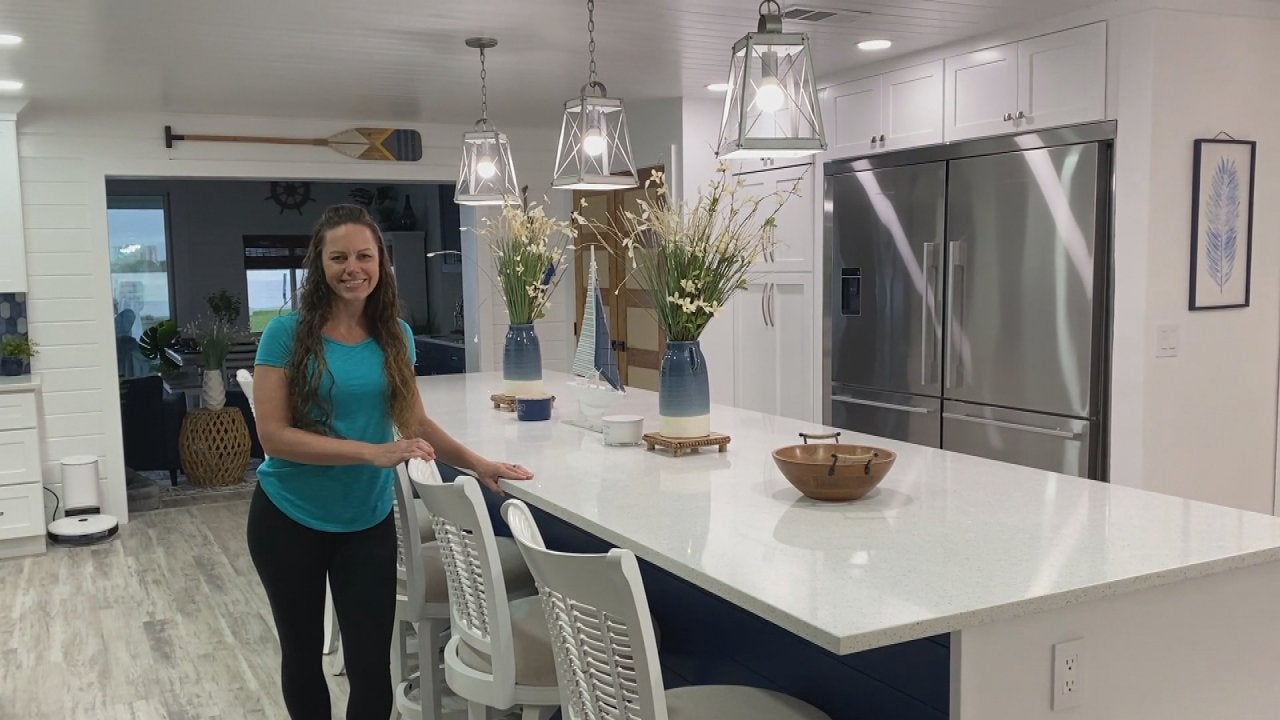 This DIYer Is Renovating Her Entire House While Her Husband Is D…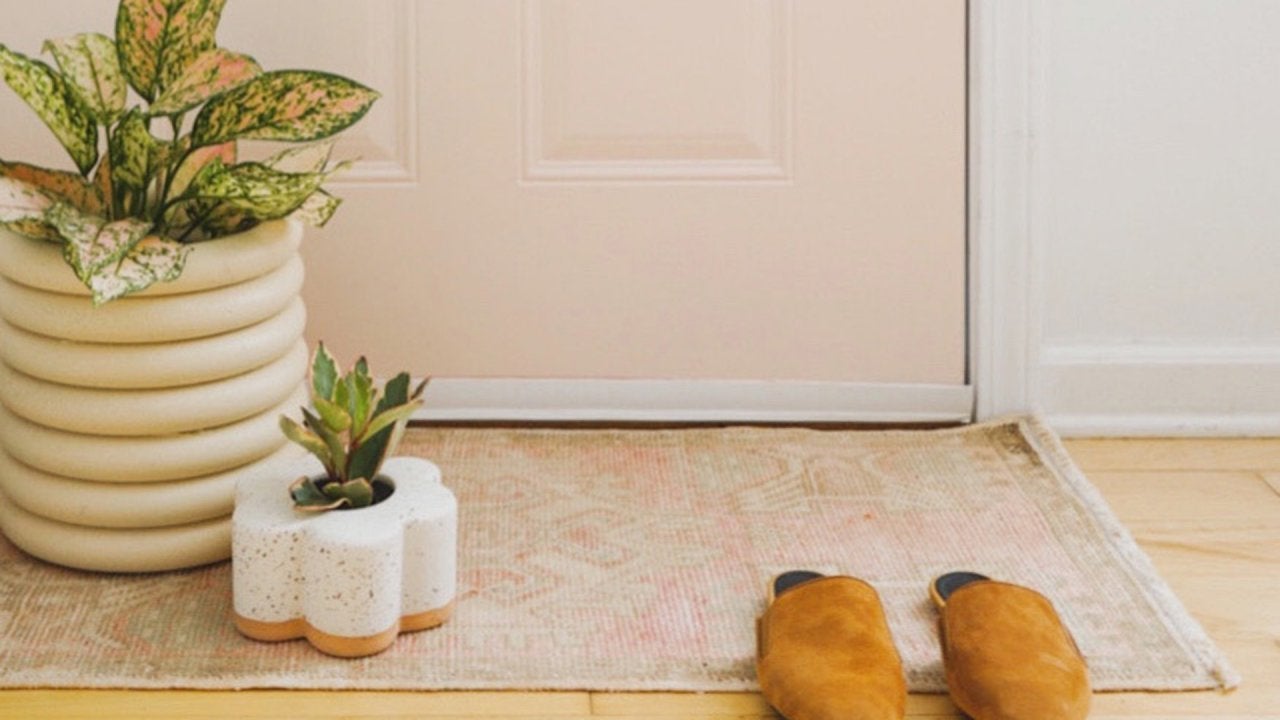 How to DIY "Stone" Planter That Look Expensive—But Are Made With…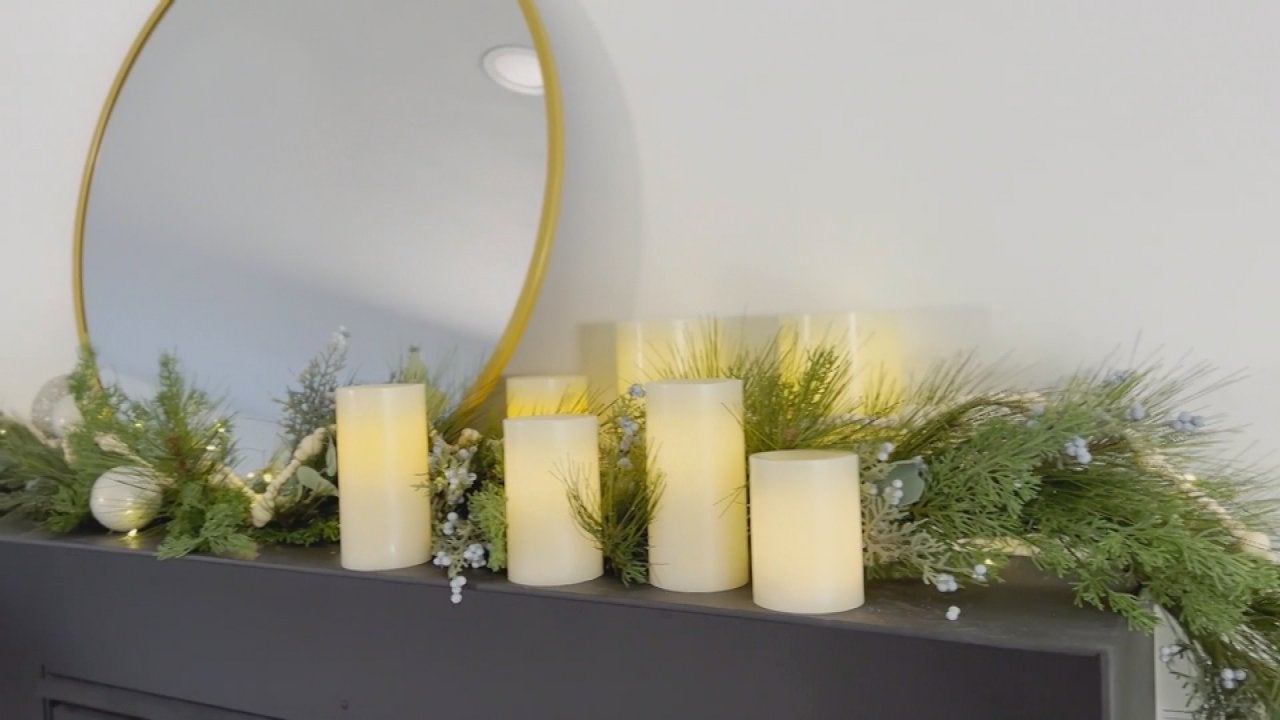 How to Recreate Bobby Berk's Asymmetrical Holiday Mantel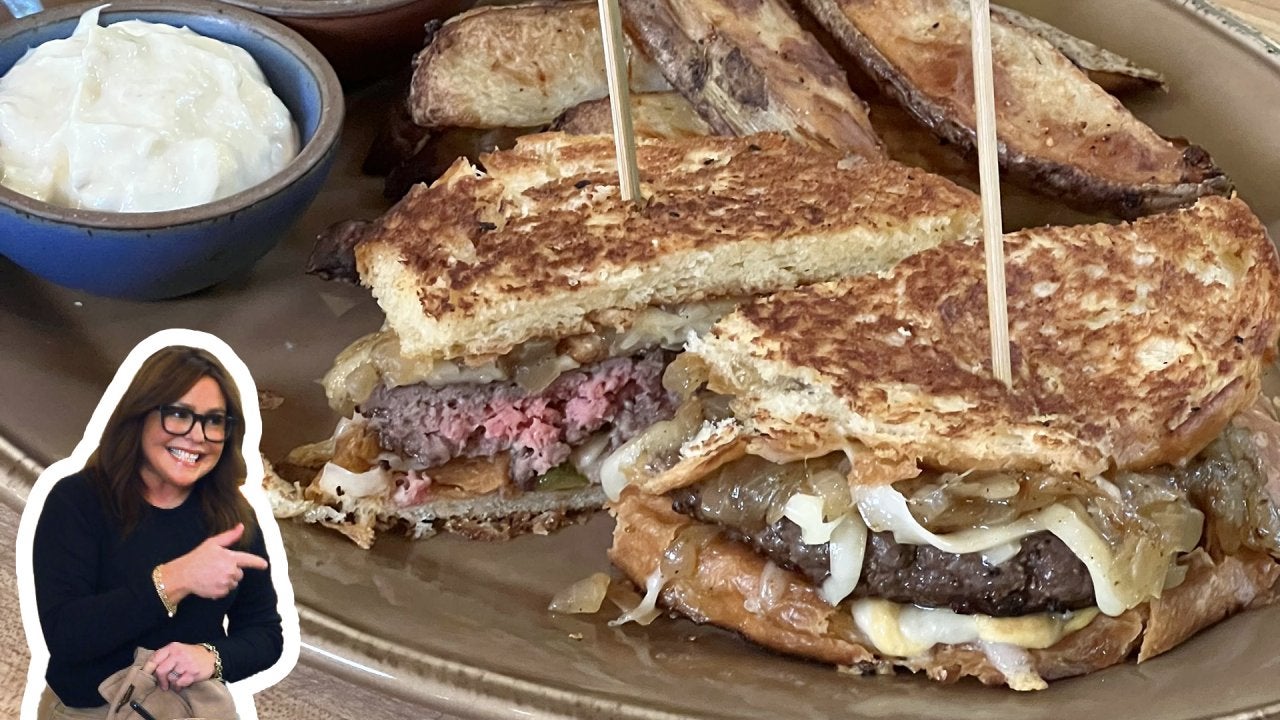 How to Make Brioche Patty Melts | Rachael Ray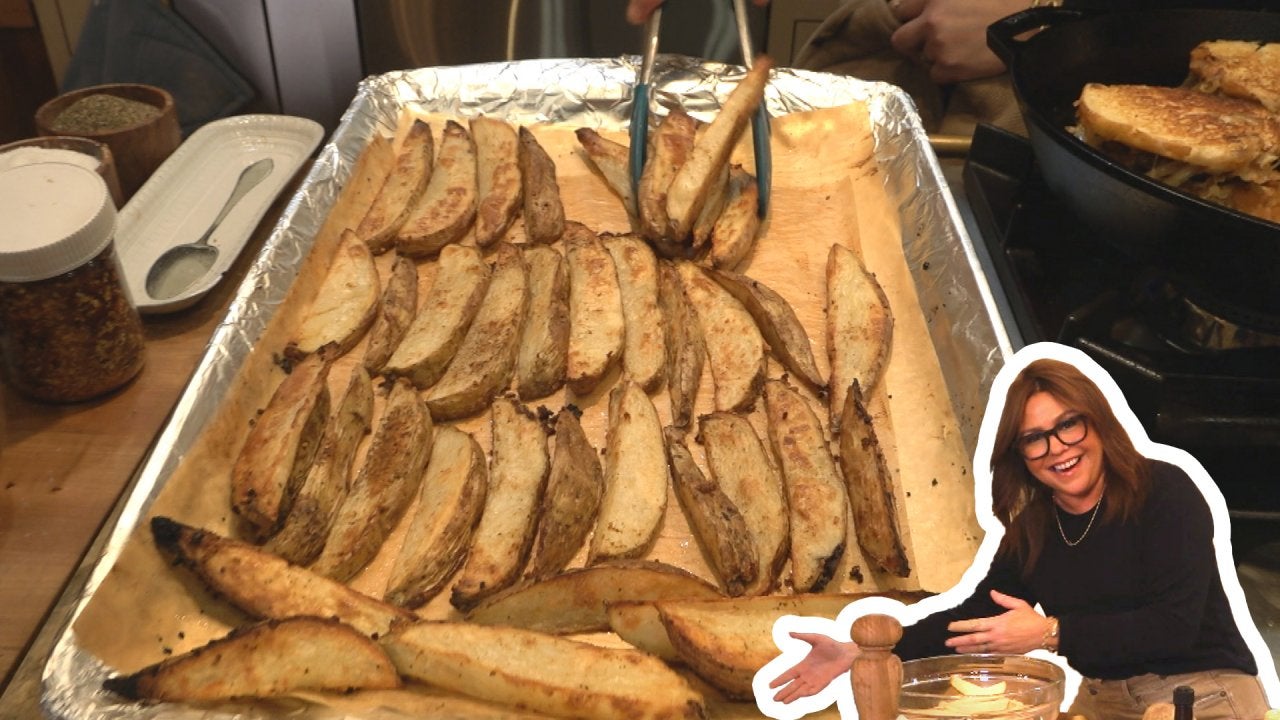 How to Make Crispy, Spicy Oven Fries with Balsamic Ketchup and D…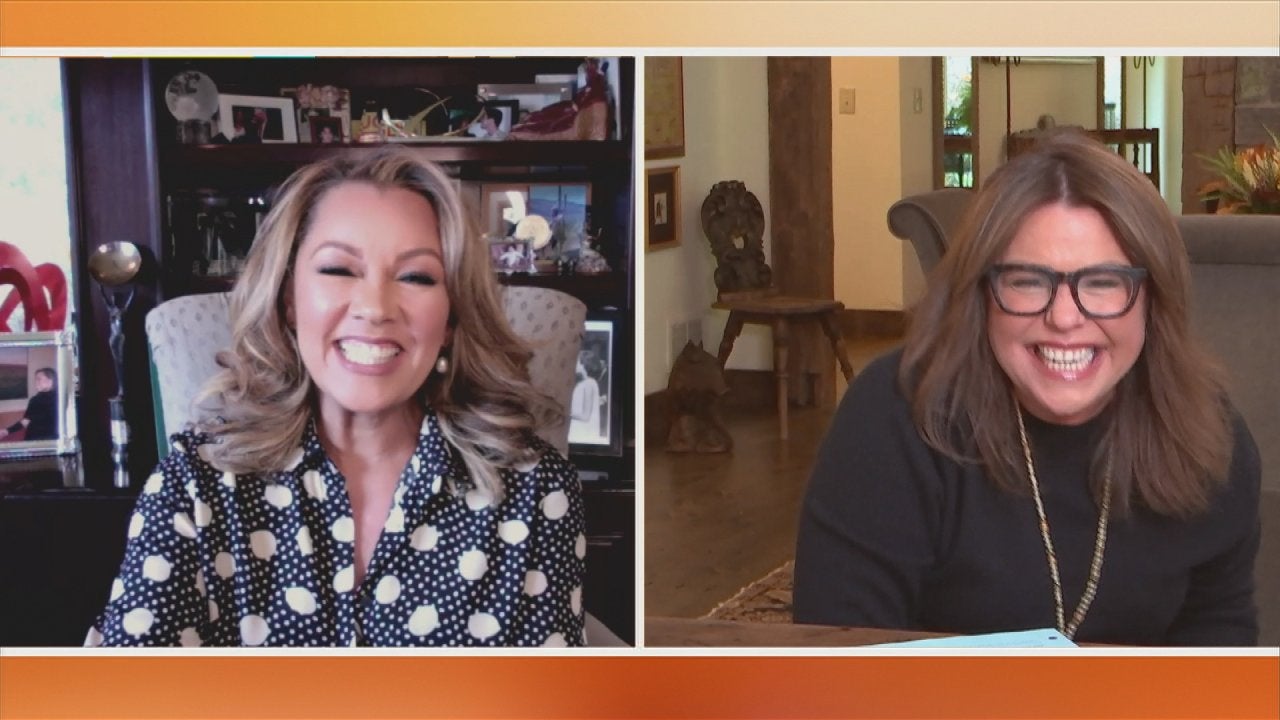 Vanessa Williams on the "Extraordinary Talent" on Drag Singing C…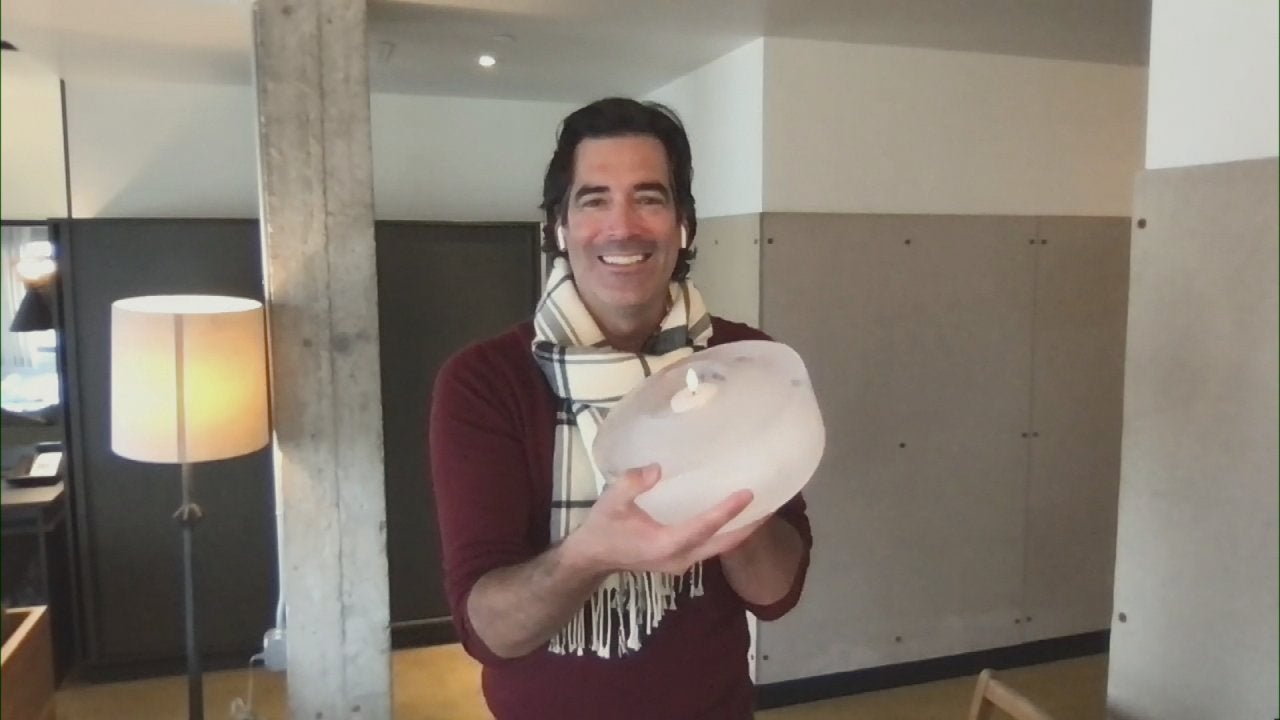 These DIY Ice Lanterns Are Seriously SO Cool (Literally!)—Here's…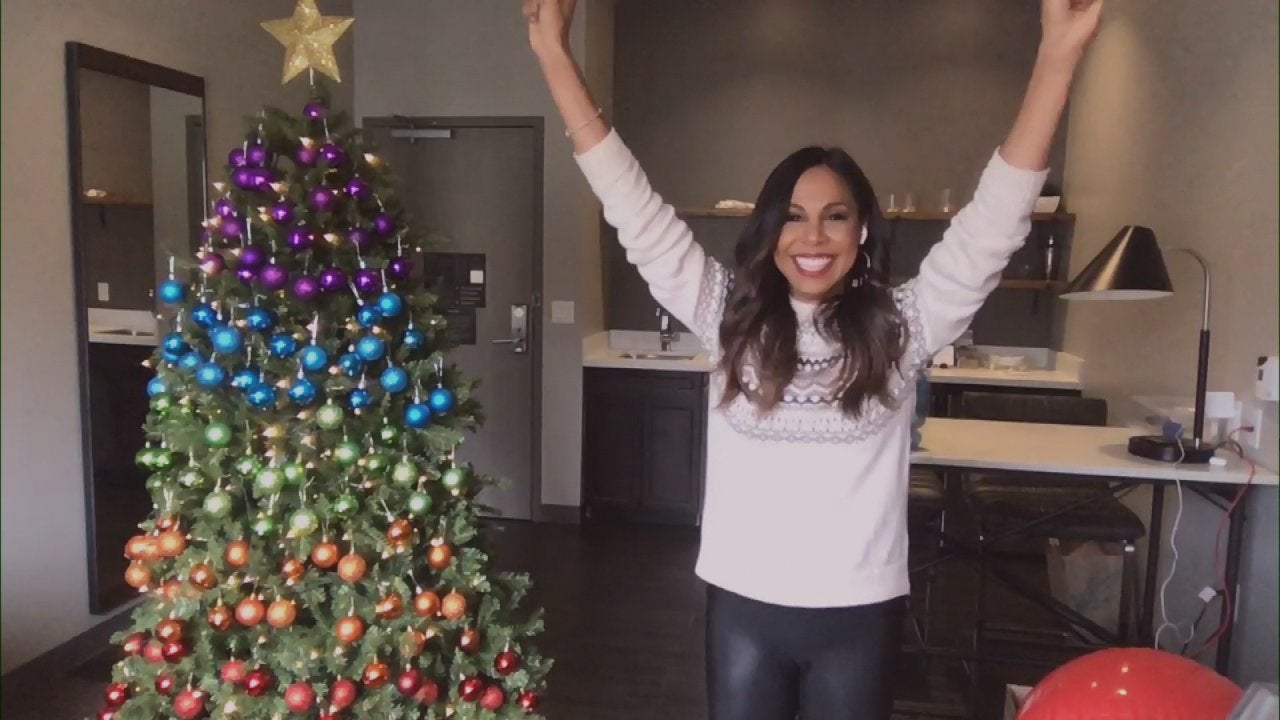 How to Make an Ombre Christmas Tree With Colorful Ornaments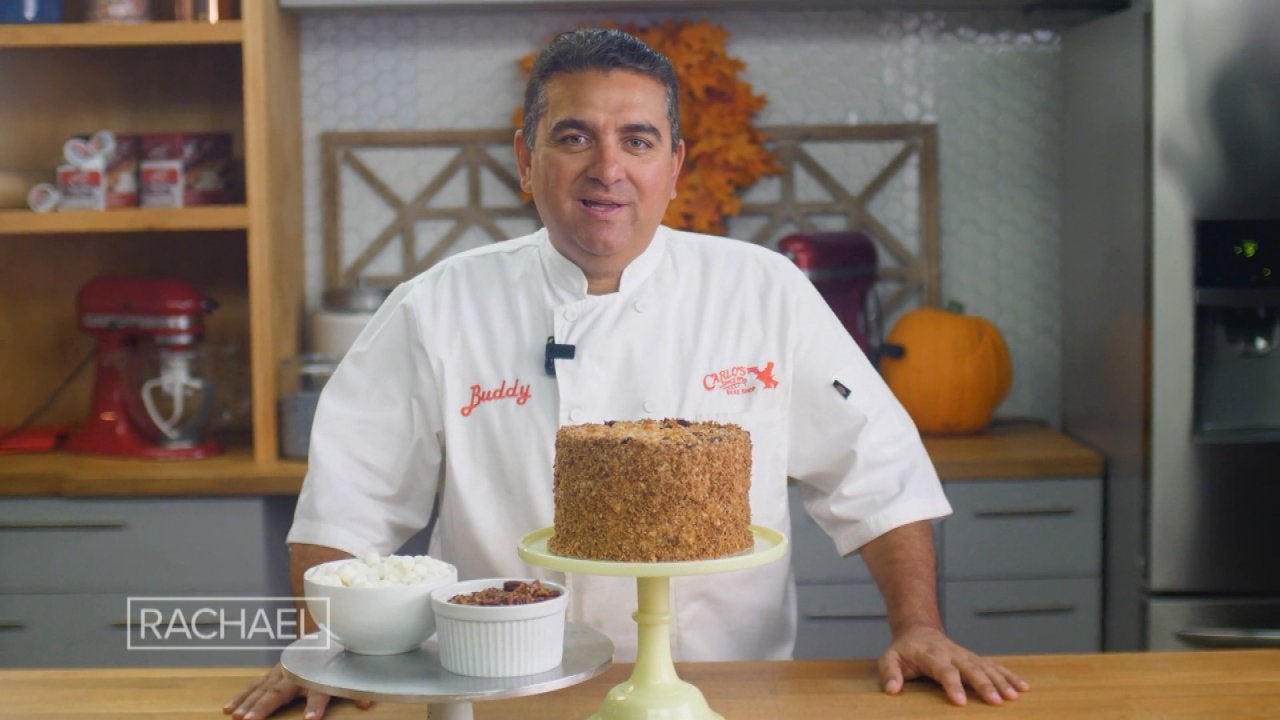 Cake Boss Buddy Valastro Reveals a New Cake Creation for the 202…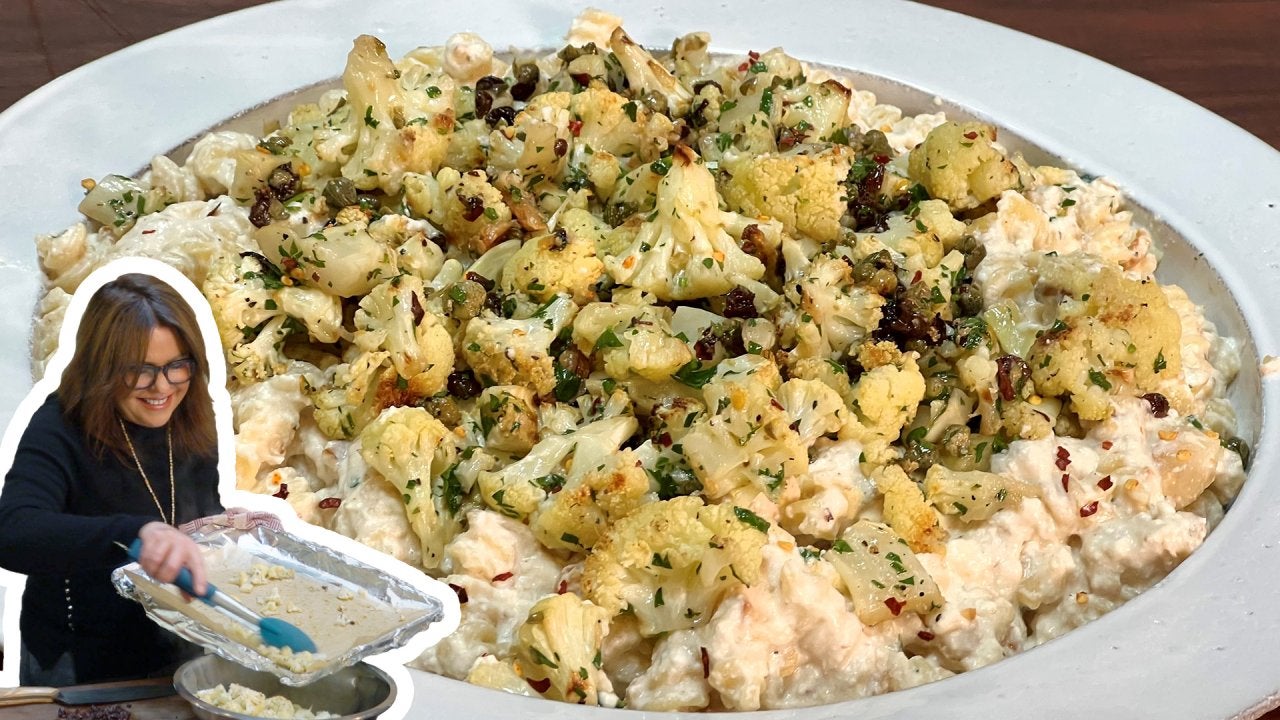 How to Make Sicilian Spiral Pasta with Ricotta, Walnuts and Roas…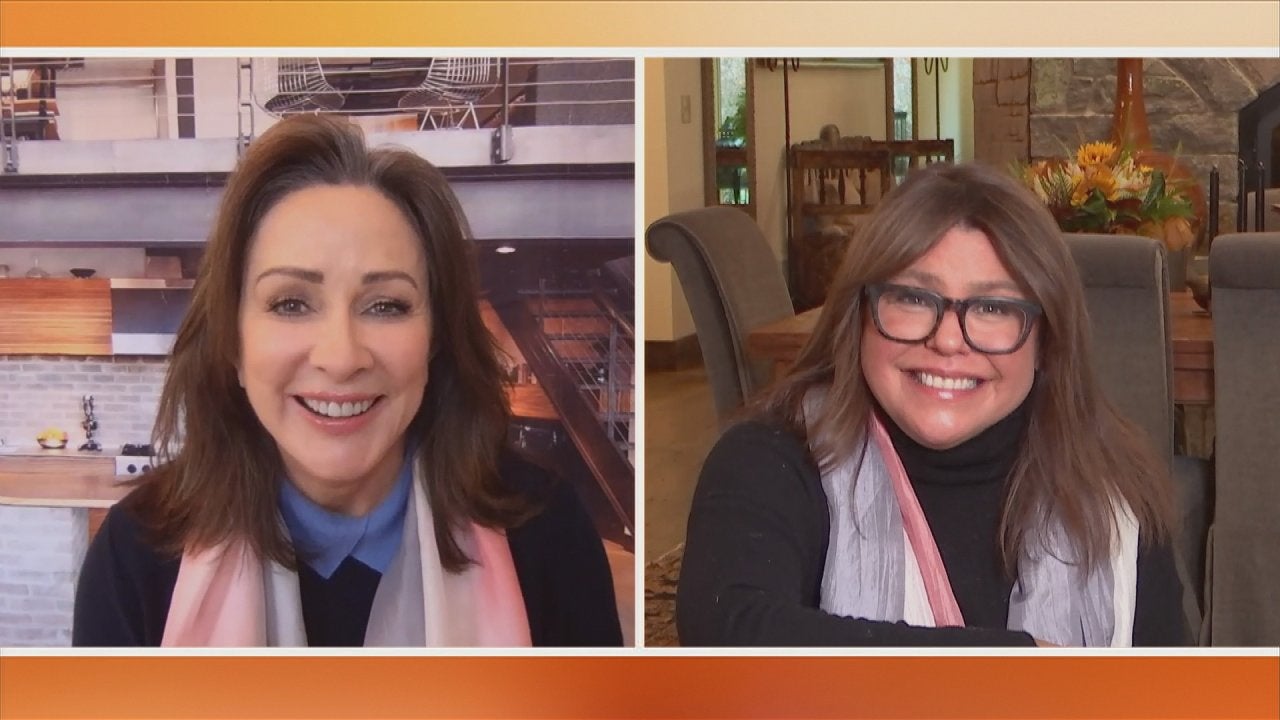 Patricia Heaton's Gorgeous Watercolor Scarf Is Not Only a Perfec…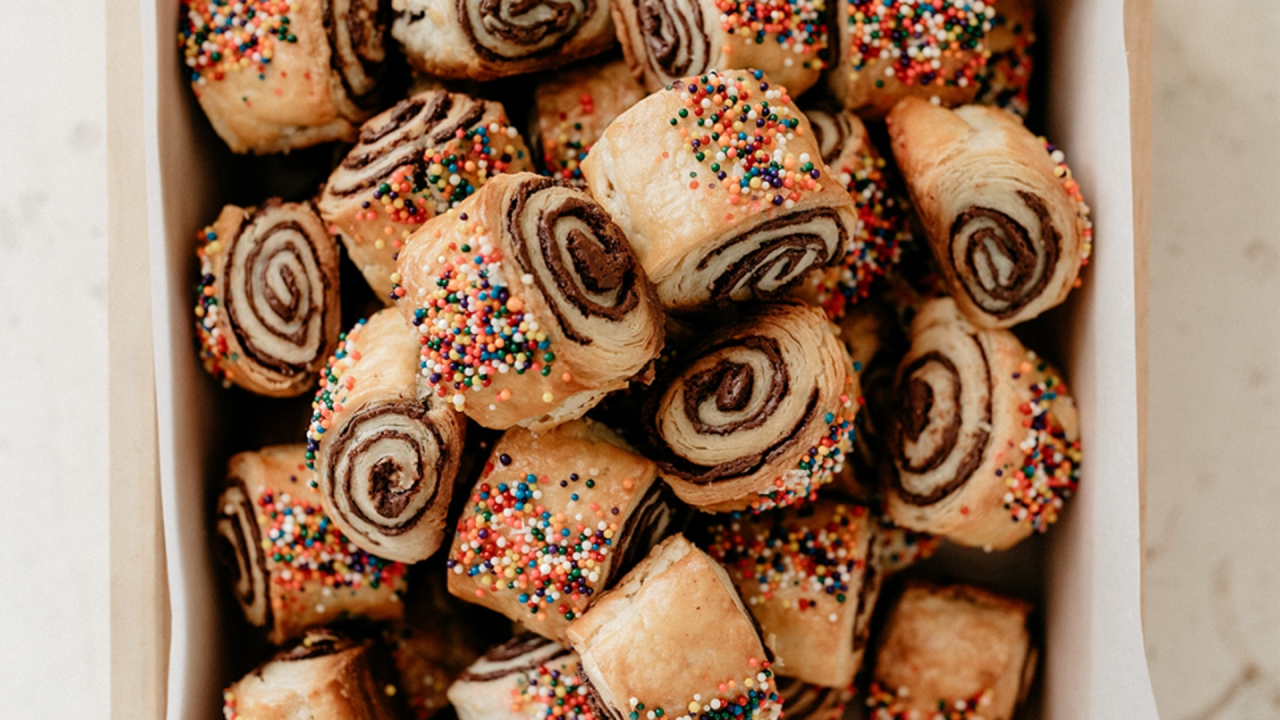 How to Make Chocolate Sea Salt Rugelach | Molly Yeh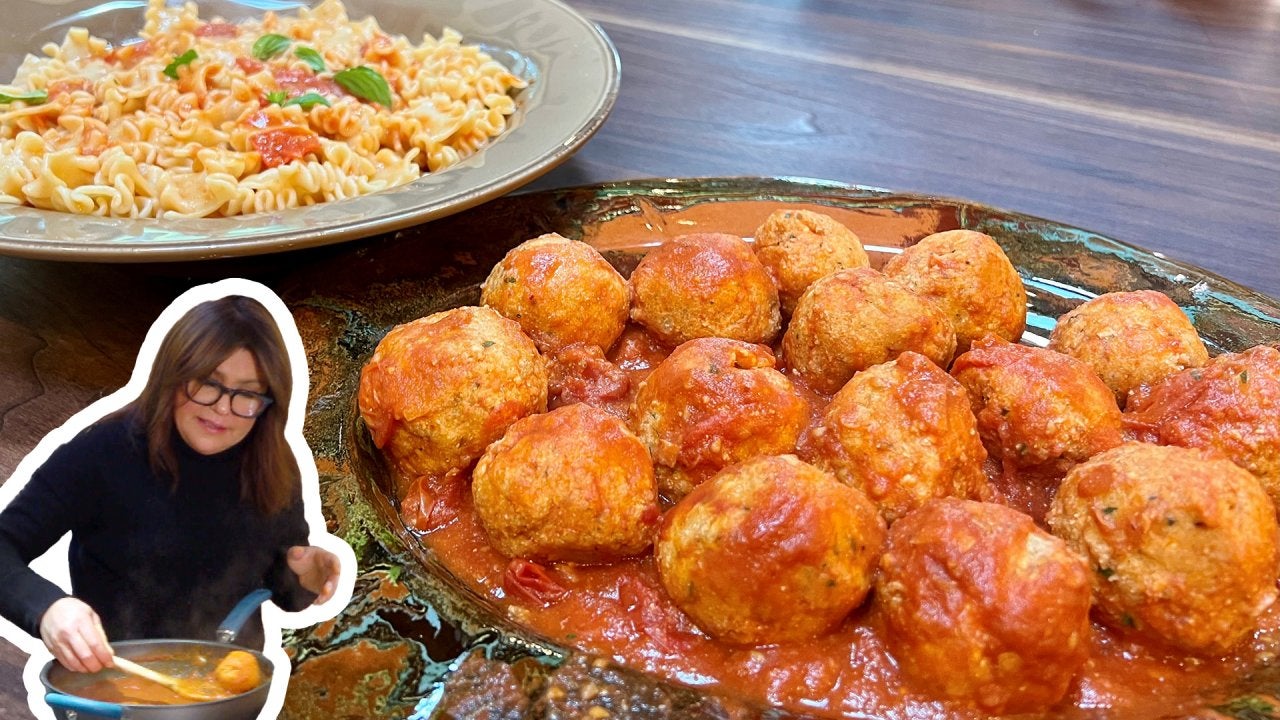 How to Make Ricotta Dumplings and Mafalde | Rachael Ray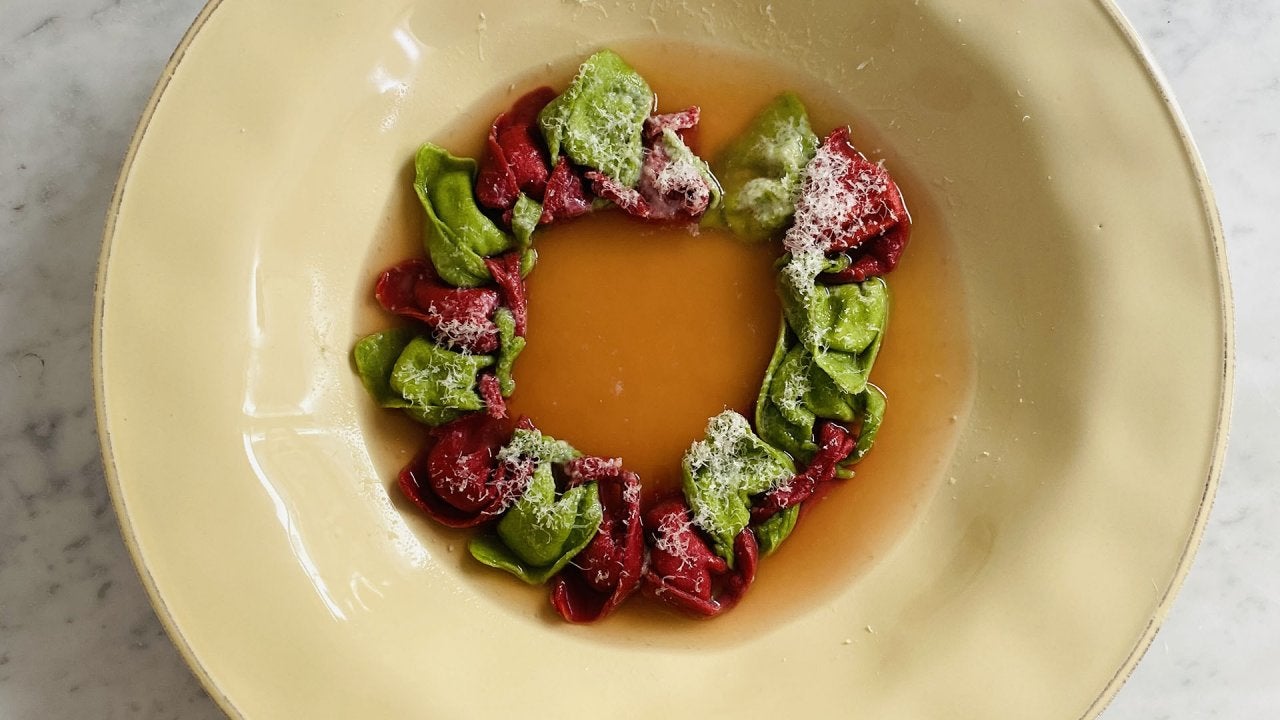 How to Make Red and Green Tortellini Wreaths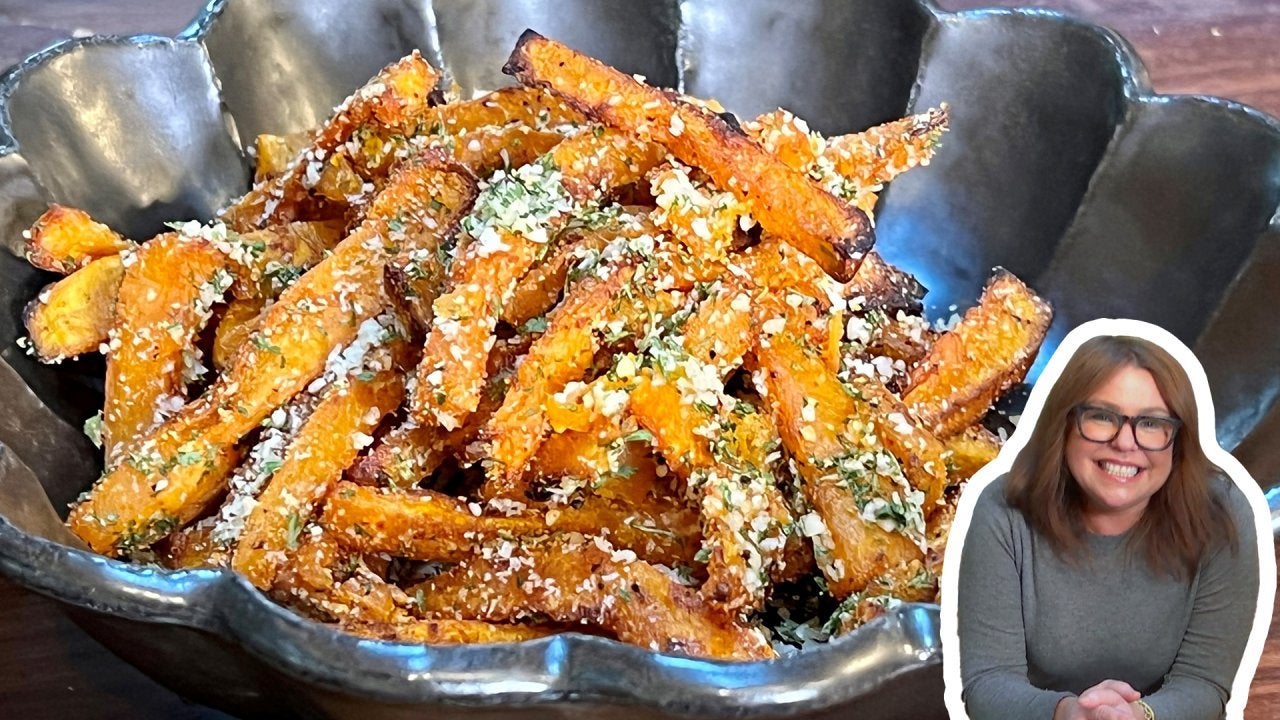 How to Make Pumpkin Parm Fries | Rachael Ray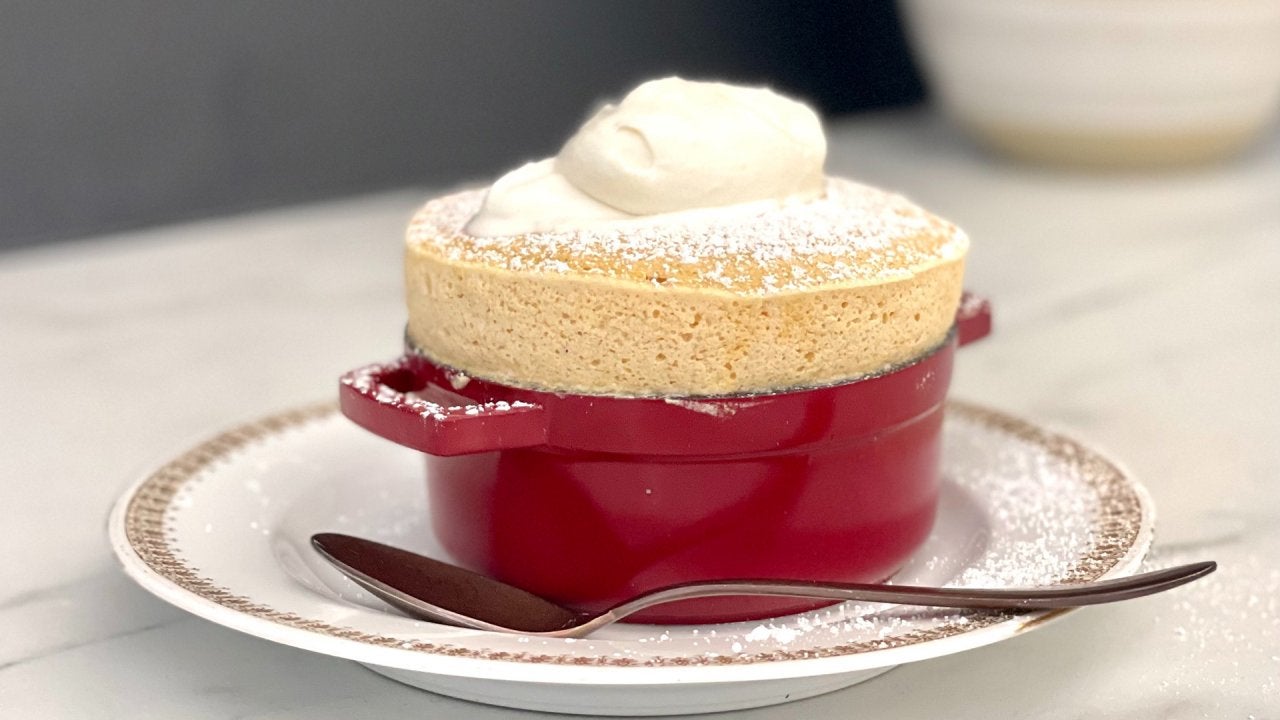 How to Make Sweet Potato Souffles with Boozy Whipped Cream | TDa…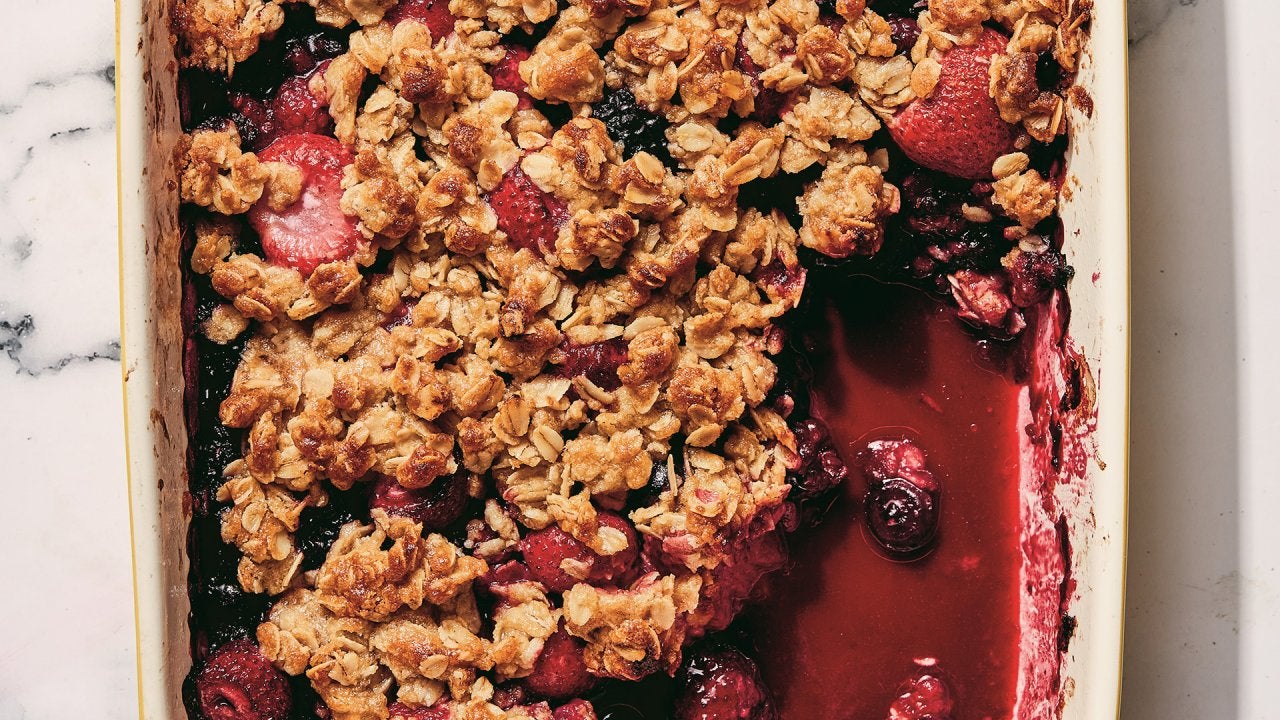 How to Make Fruit Crisp With Any Fruit—Fresh or Frozen | Tia Mow…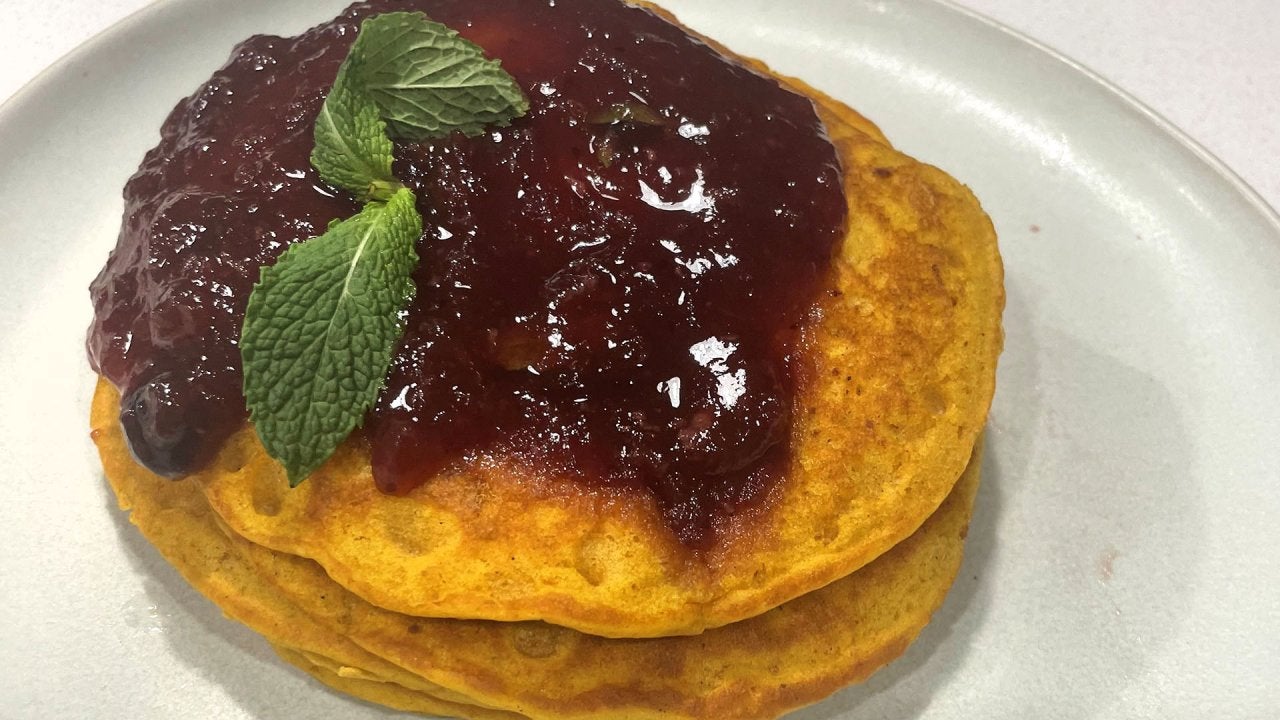 How to Make Sweet Potato Pancakes with Cranberry Compote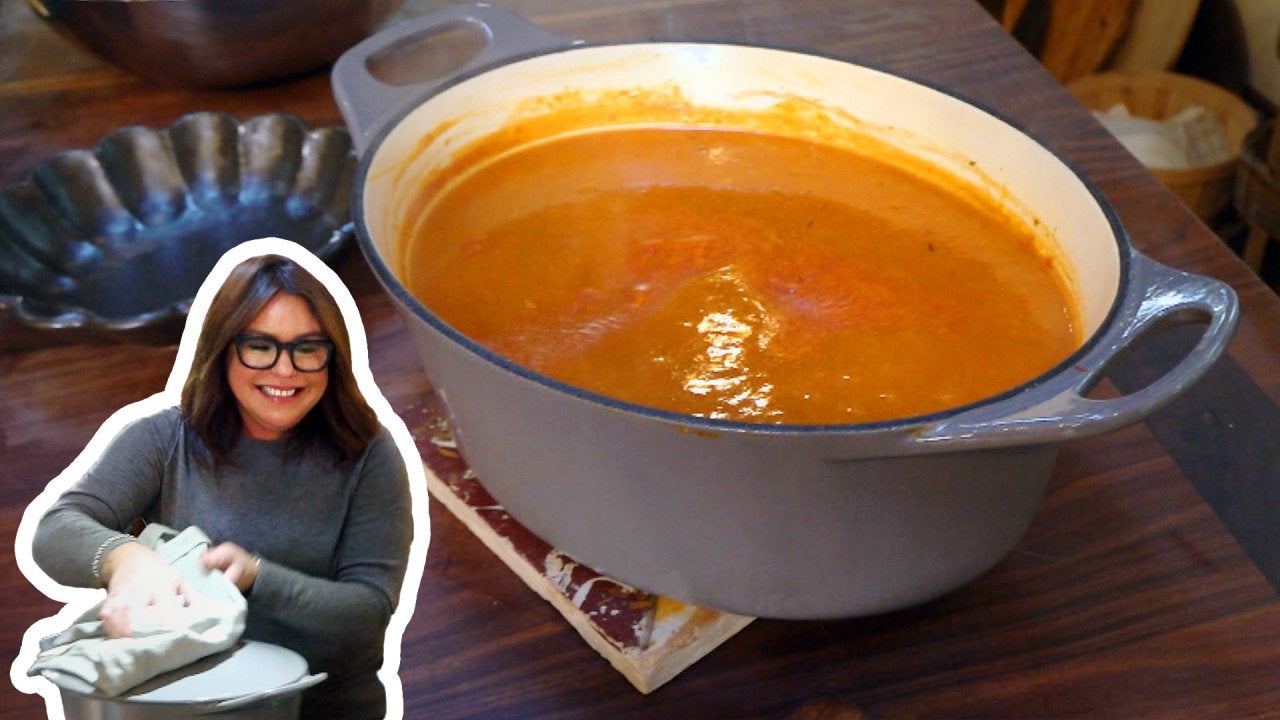 How to Make Roasted Tomato & Pepper Soup | Rachael Ray
It's been a little over two years since credits rolled on the final "Downton Abbey" episode -- and it's safe to say that fans still aren't over it.

That's why the desire for a "Downton Abbey" movie is REAL.

So, what does the show's leading man, Hugh Bonneville, have to say about the odds of it happening?

(Spoiler: If you're a fan, you're going to want to keep reading.)
"Put it this way," he says, "there's a lot of goodwill towards the idea, because there's still certainly a lot of love for the program."
"I can imagine a world in which a film would happen," the actor affirms.
SCORE.
Now, if you still need something to fill the void until a film actually comes to fruition, a "Downton Abbey" exhibition opened in NYC at the end of last year -- and Hugh totally approves!
In fact, he even filmed some video — in character — for it!
"I have to say," he says of visiting the exhibition (which may move to other cities, according to the site), "I did get a little bit nostalgic."
"It's beautifully done," he continues. 'For those who followed the show, they would love it. They really would."
Hear him rave about it more in the video above!