Morena Baccarin Spills Literally Everything She Can on "Deadpool…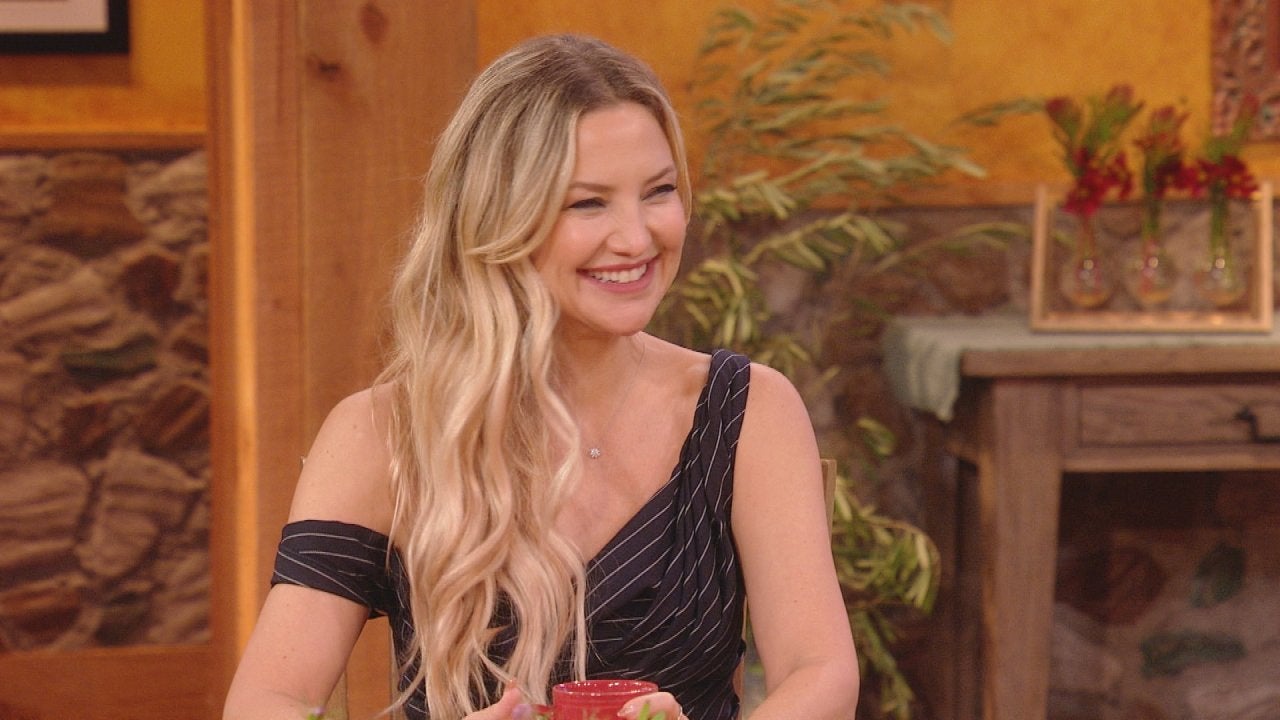 Kate Hudson Shares Updates on Kids + a Healthy Twist on Crispy R…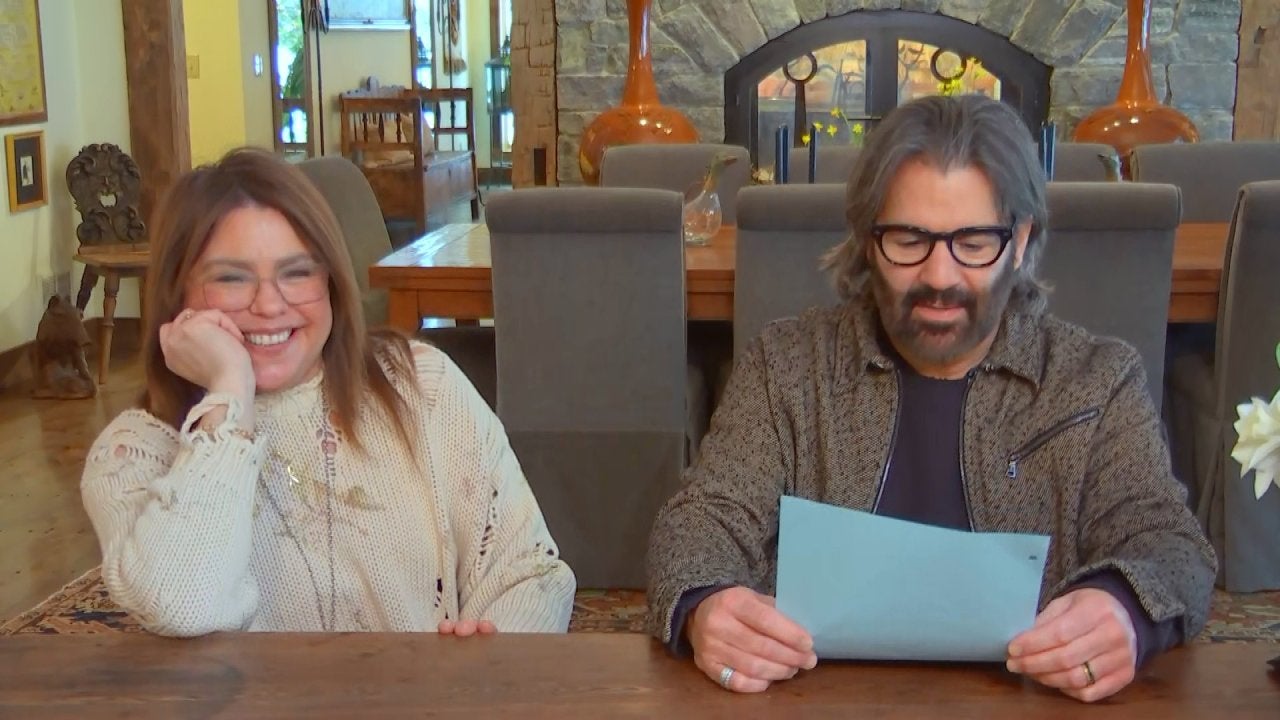 What Was Rach's First Car? She Answers (and tells funny story ab…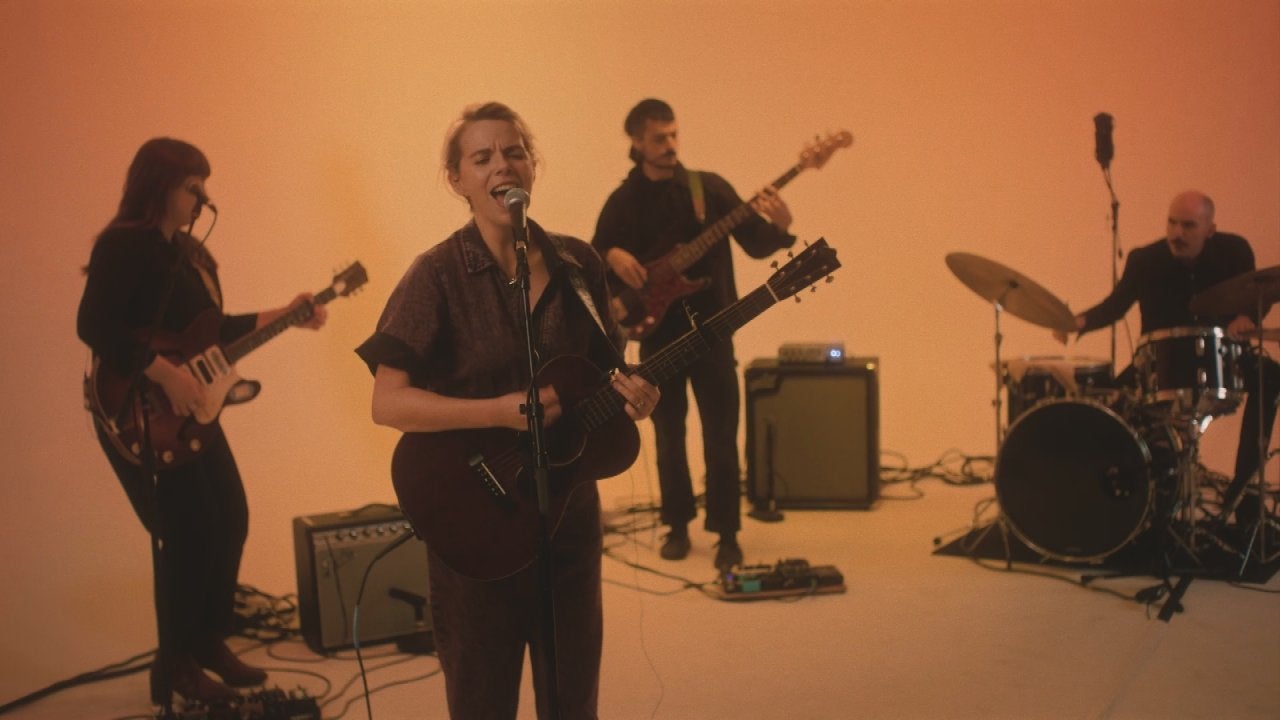 Aoife O'Donovan Performs "Pheonix" From "Age of Apathy," Nominat…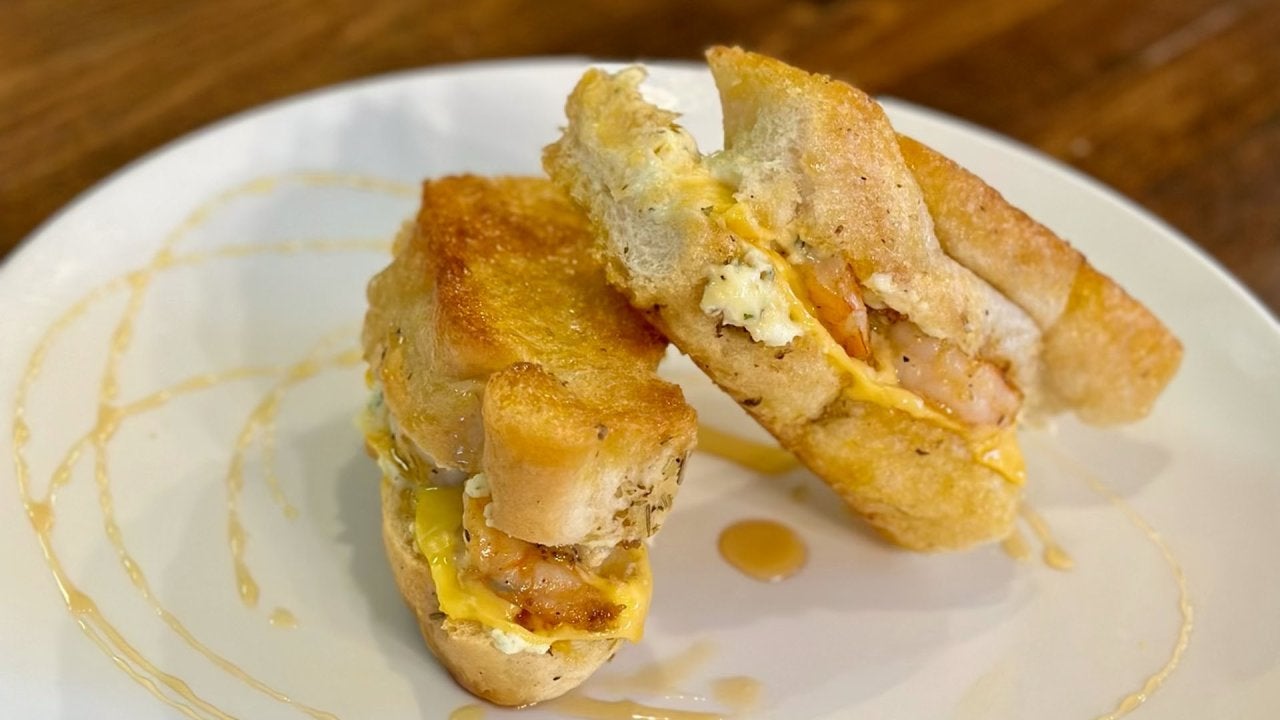 How to Make The Ultimate Grilled Cheese—with Cajun Shrimp!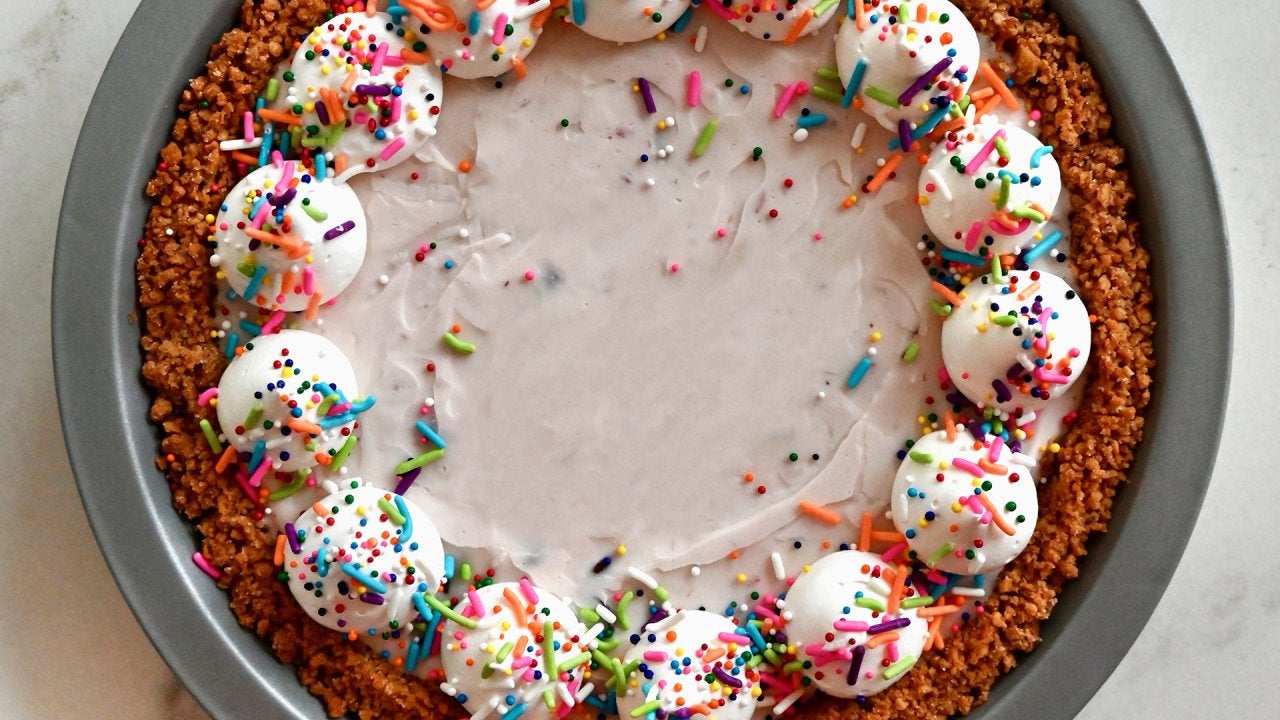 How to Make an Easy Ice Cream Pie with Waffle or Sugar Cone Crust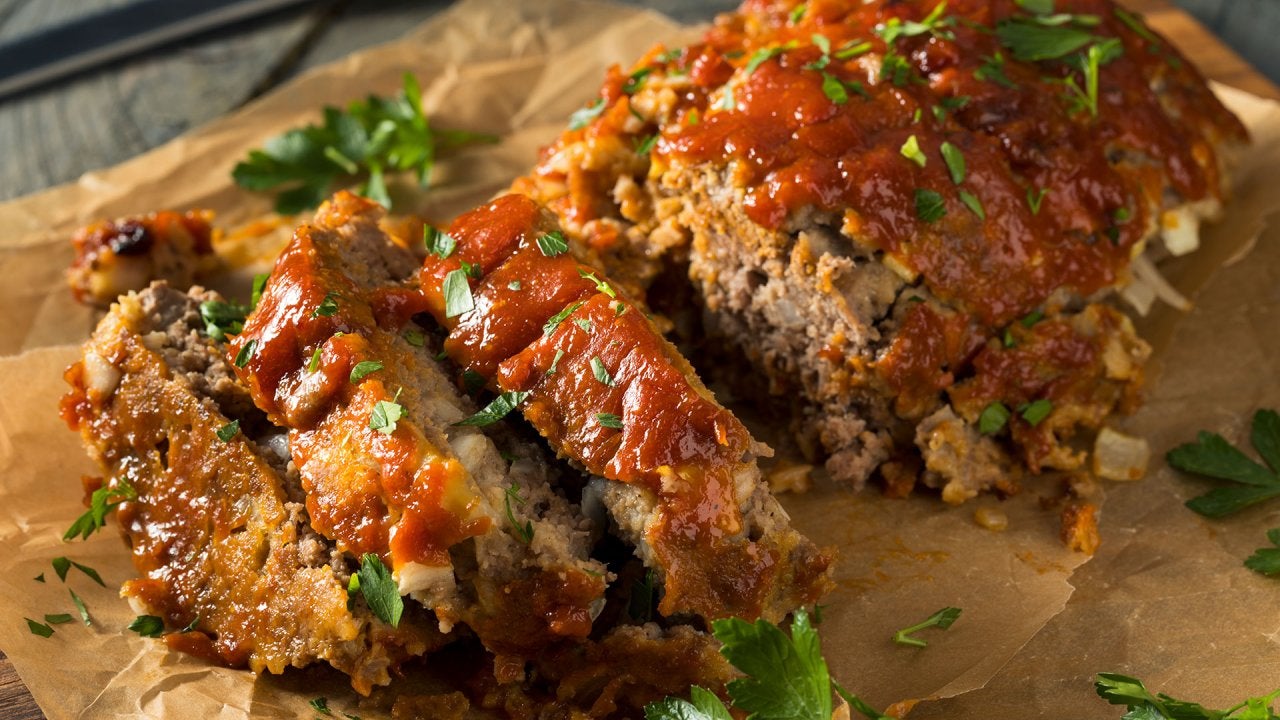 How To Cook Meatloaf, So It's Moist + Tender Every Time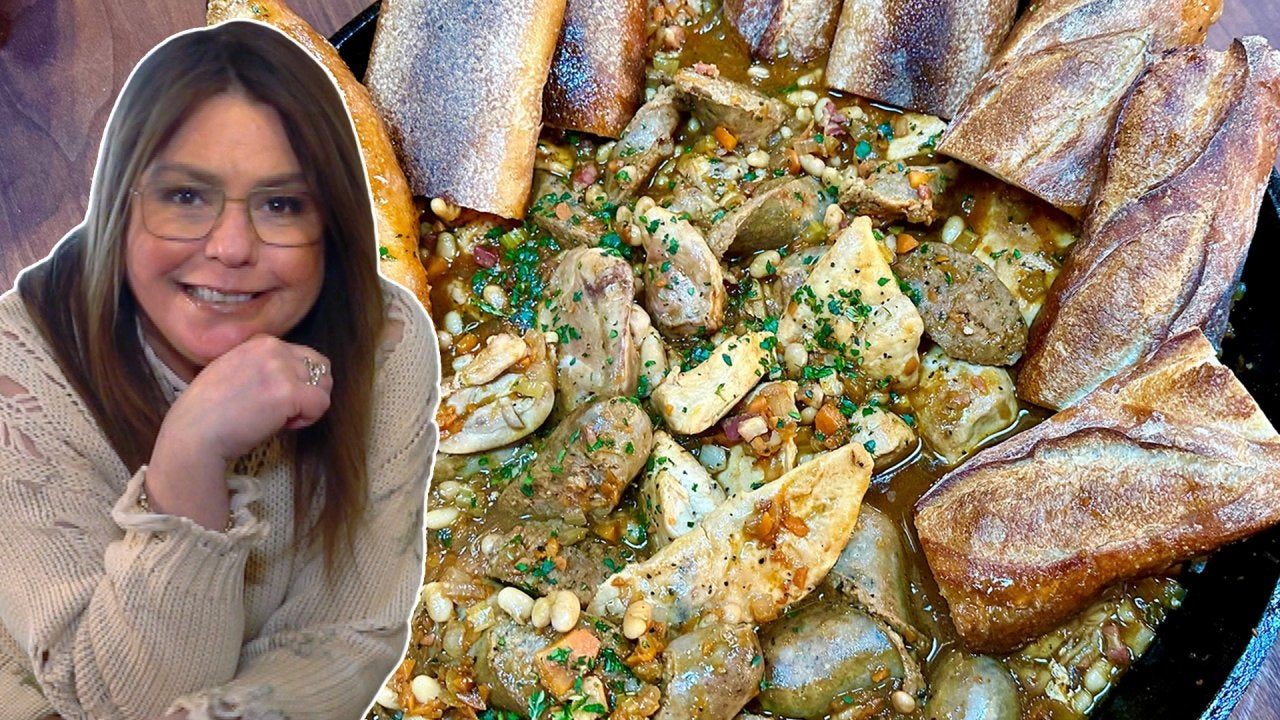 How to Make Rach's One Big Pan "Cheater's" Cassoulet Chicken and…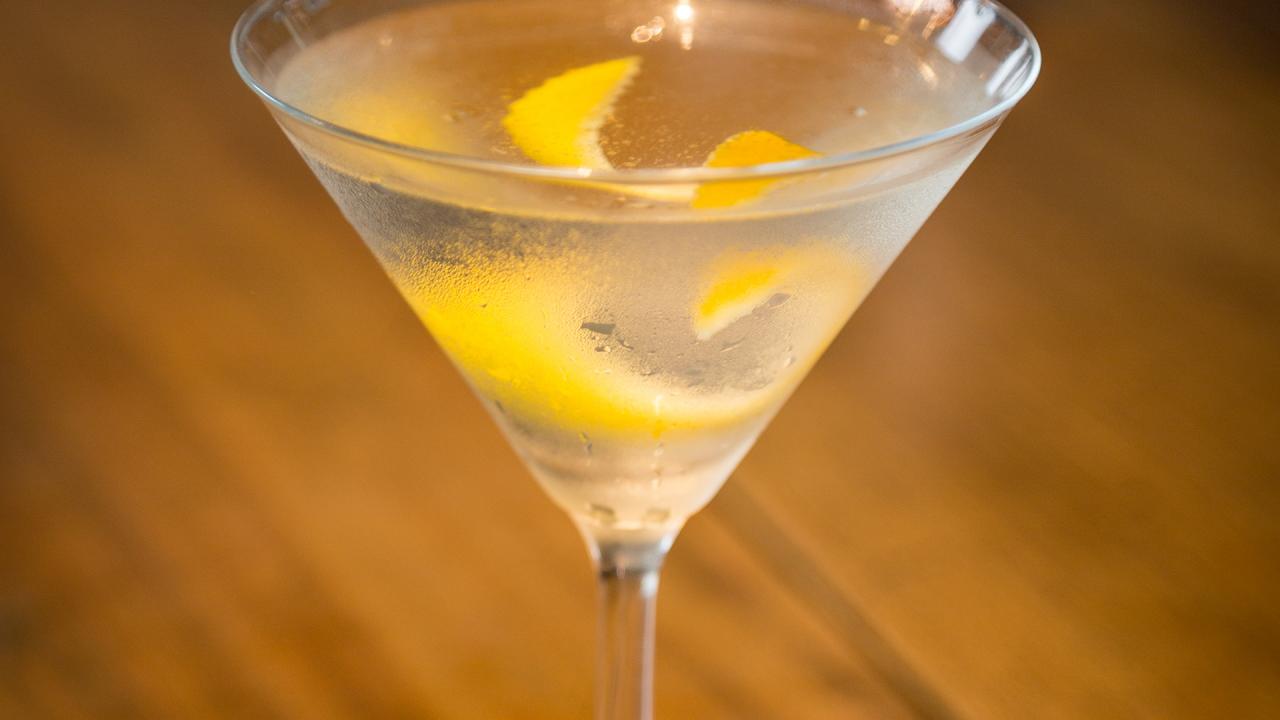 How to Make James Bond's Vesper Martini | John Cusimano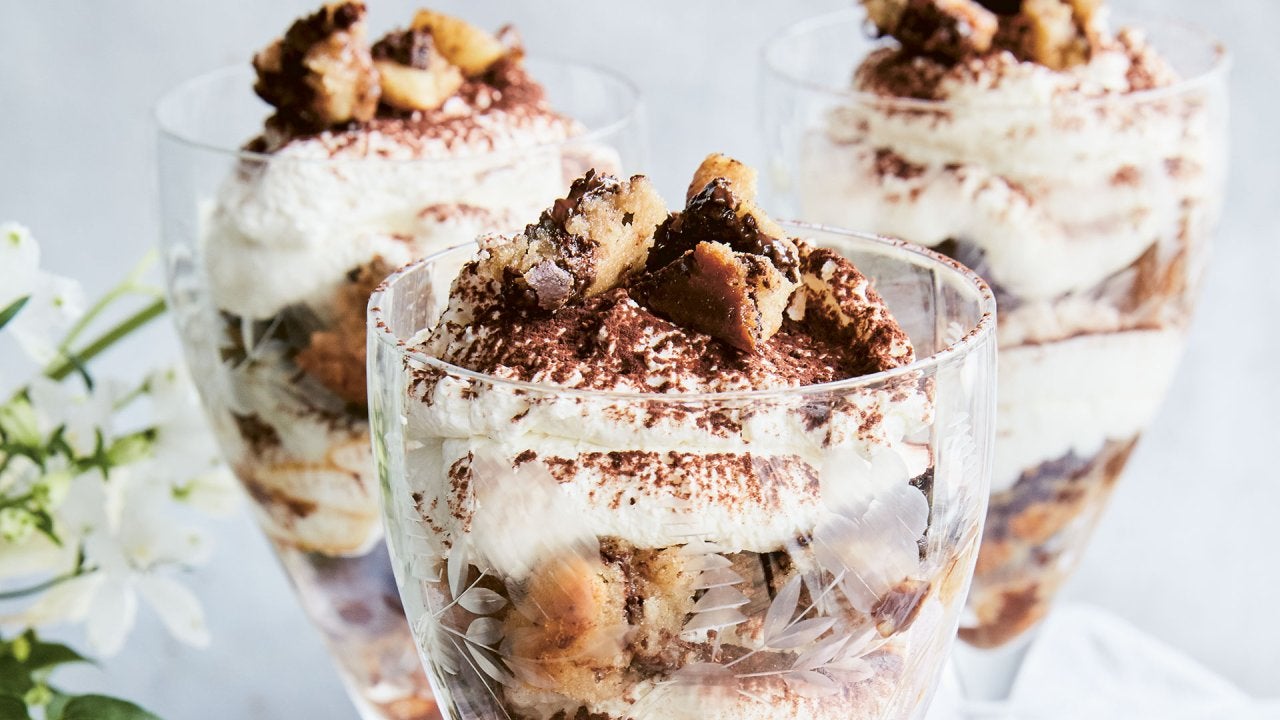 It's Our Dessert Show! PB Pie, Freezer Cookies, Cookie Tiramisu …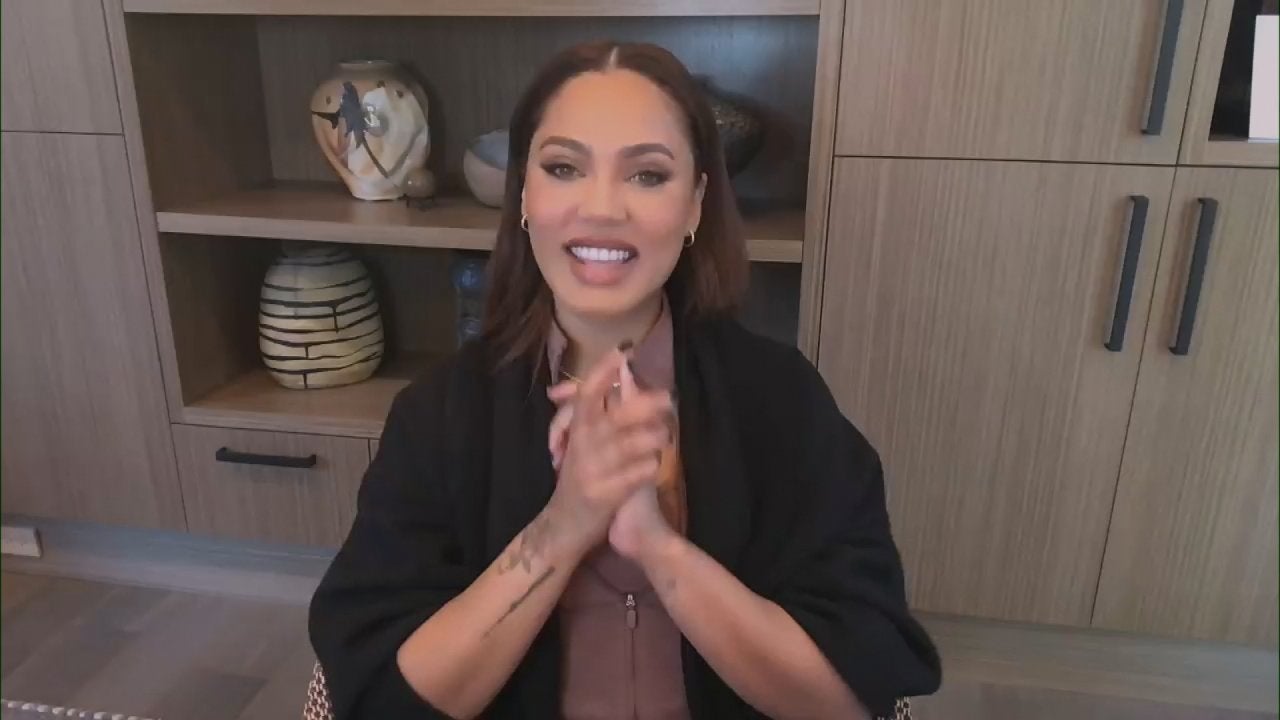 Ayesha Curry Shares Her Healthy Routine + Rach's Veggie-Packed R…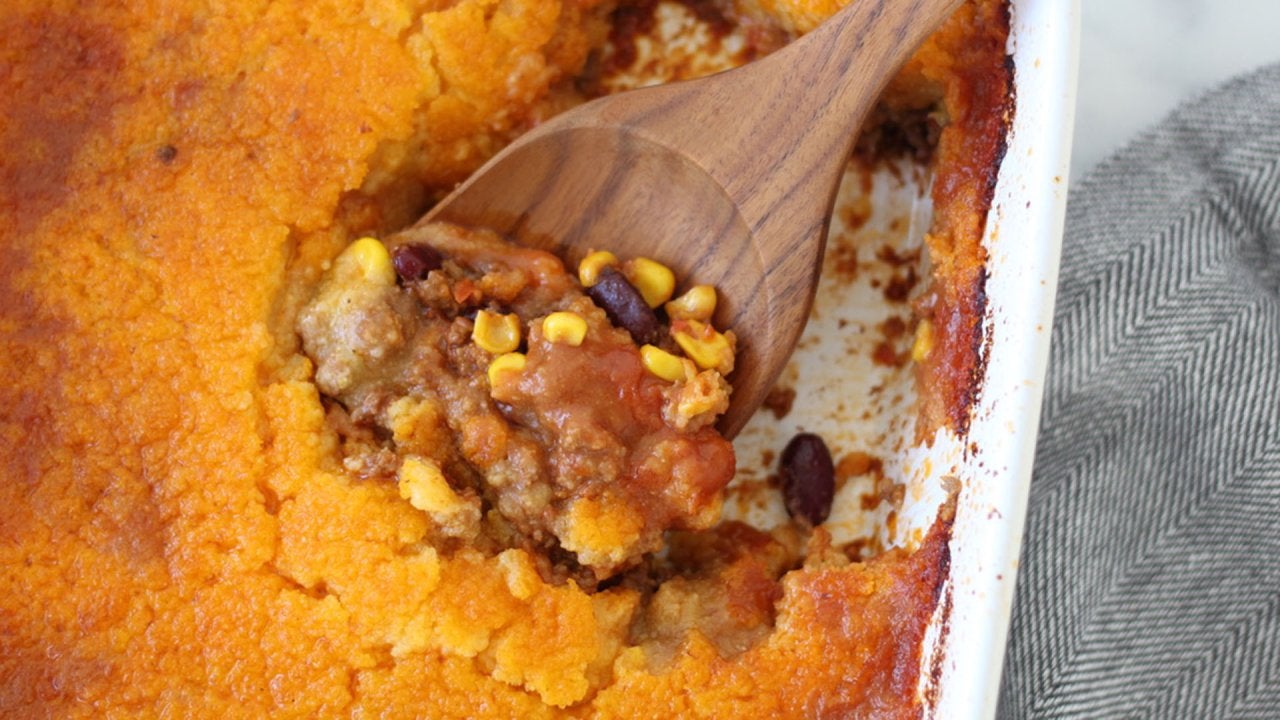 How to Make Tamale Casserole | Budget-Friendly Meal Made With Pa…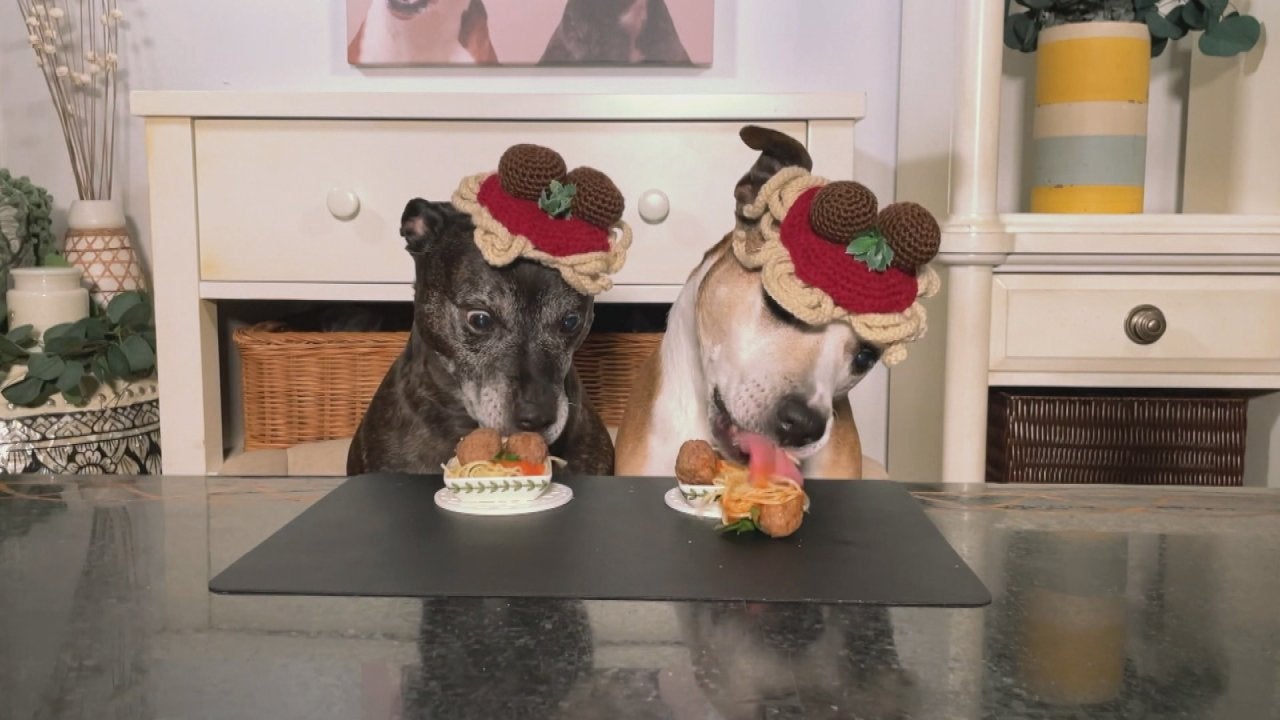 Viral Crocheted Food Dog Hat Maker Shares Spaghetti & Meatballs …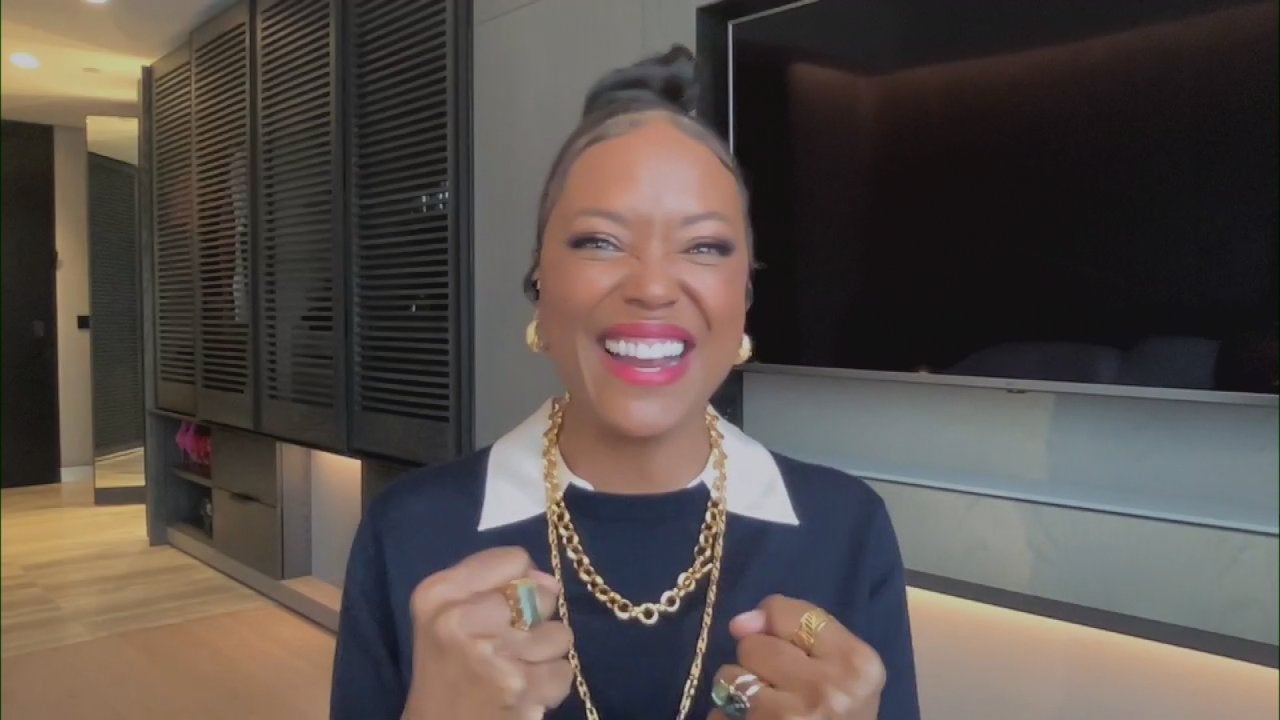 "Criminal Minds" Aisha Tyler on What She Has In Common With Her …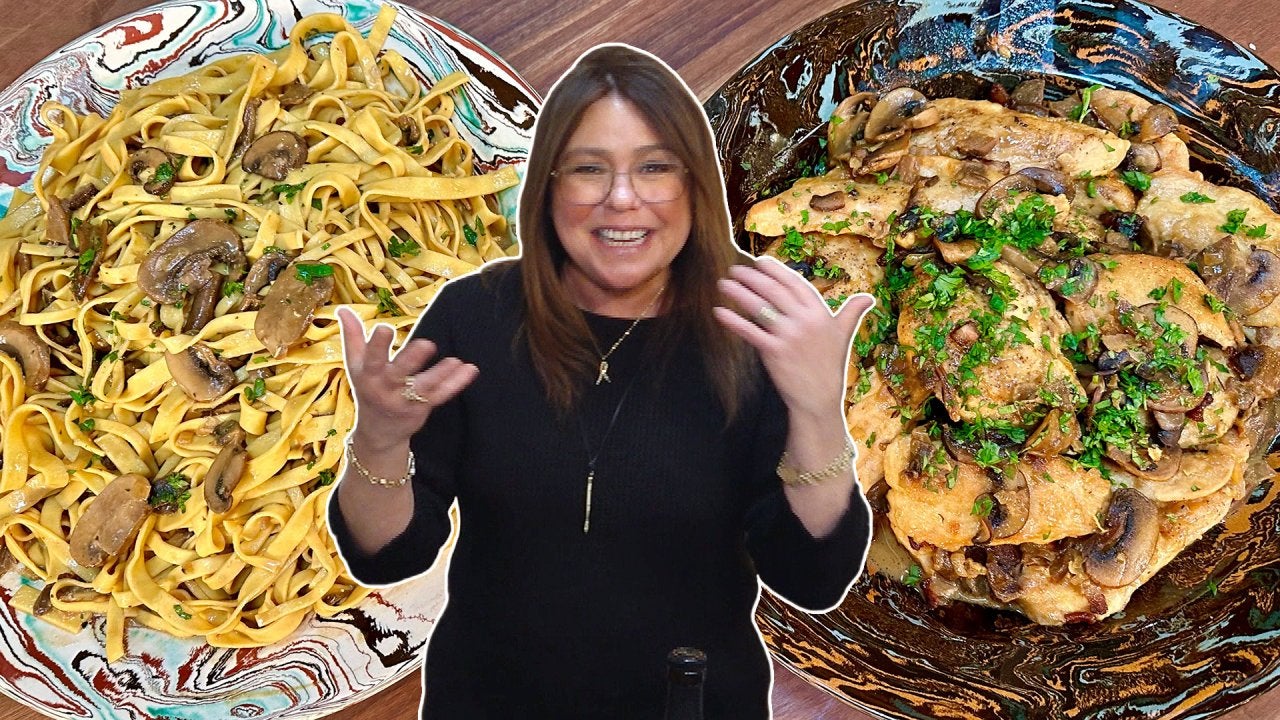 How to Make Rach's Twist on an Italian-American Classic: Creamy …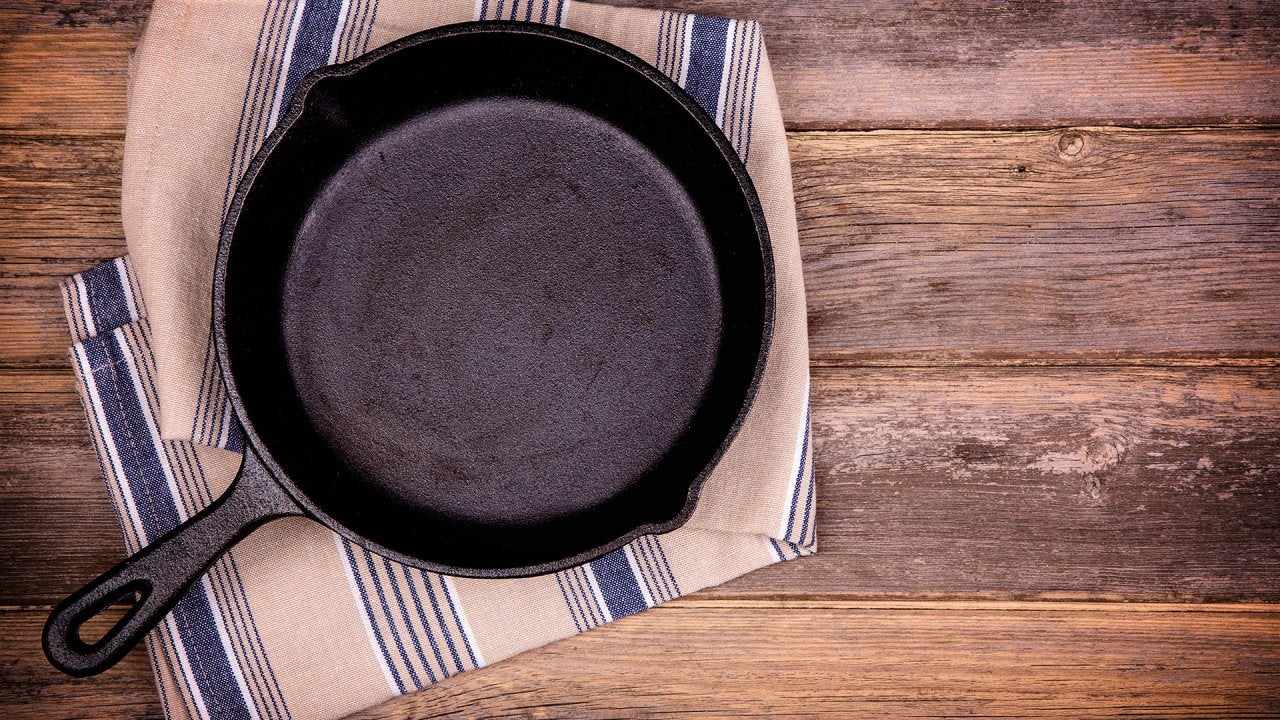 Rach's One-Pan Supper, Ultimate Grilled Cheese + Q & Ray (plus J…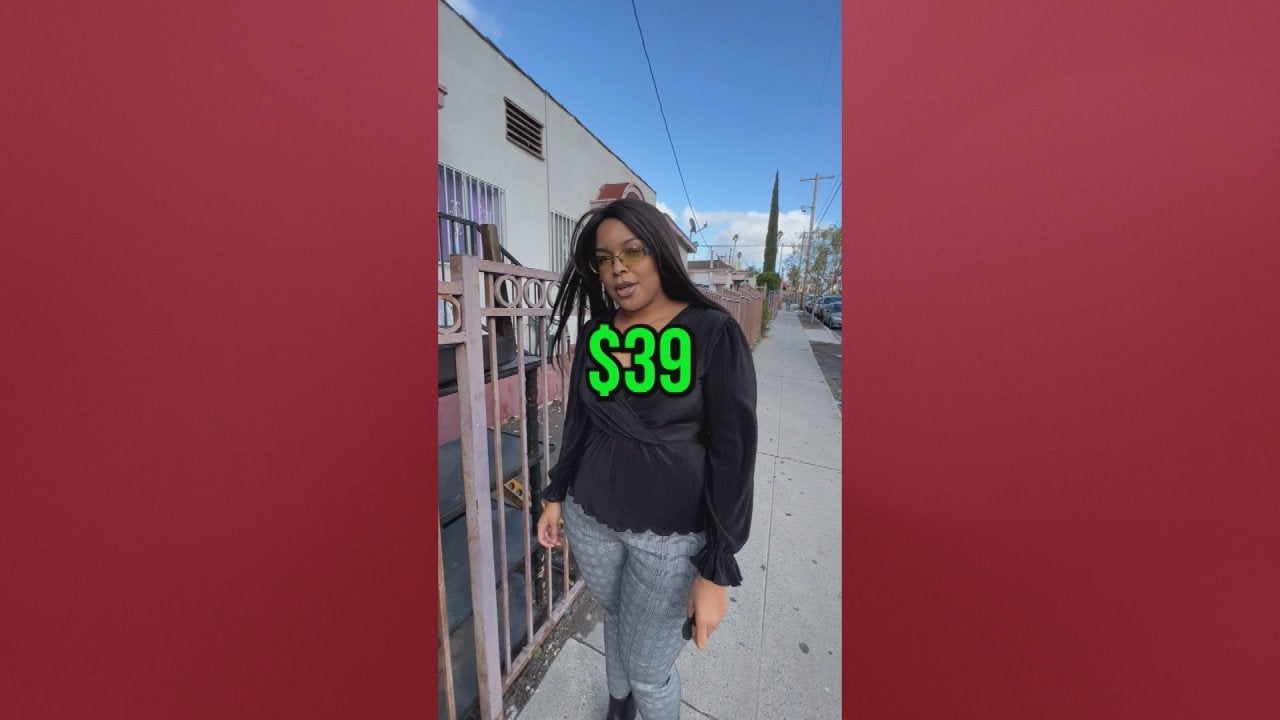 Home Tour: $39 a Month LA Apartment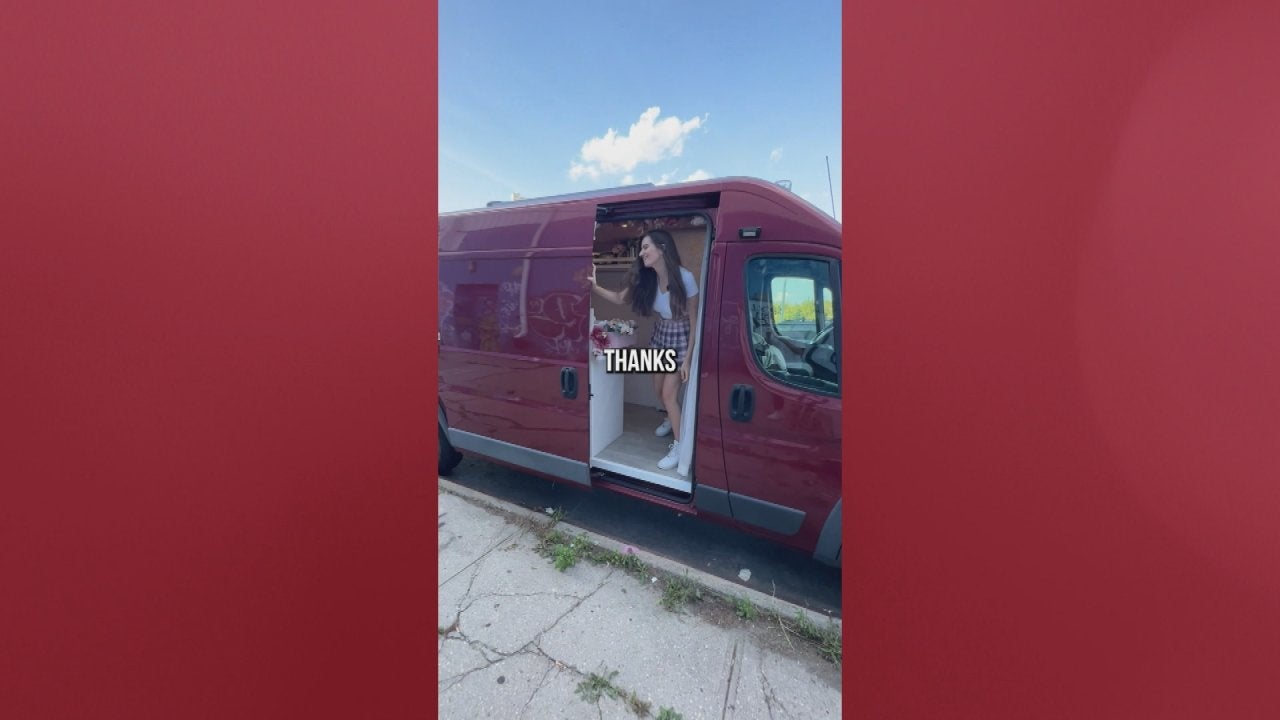 Take a Tour of Converted Van Woman Has Lived in For 2 Years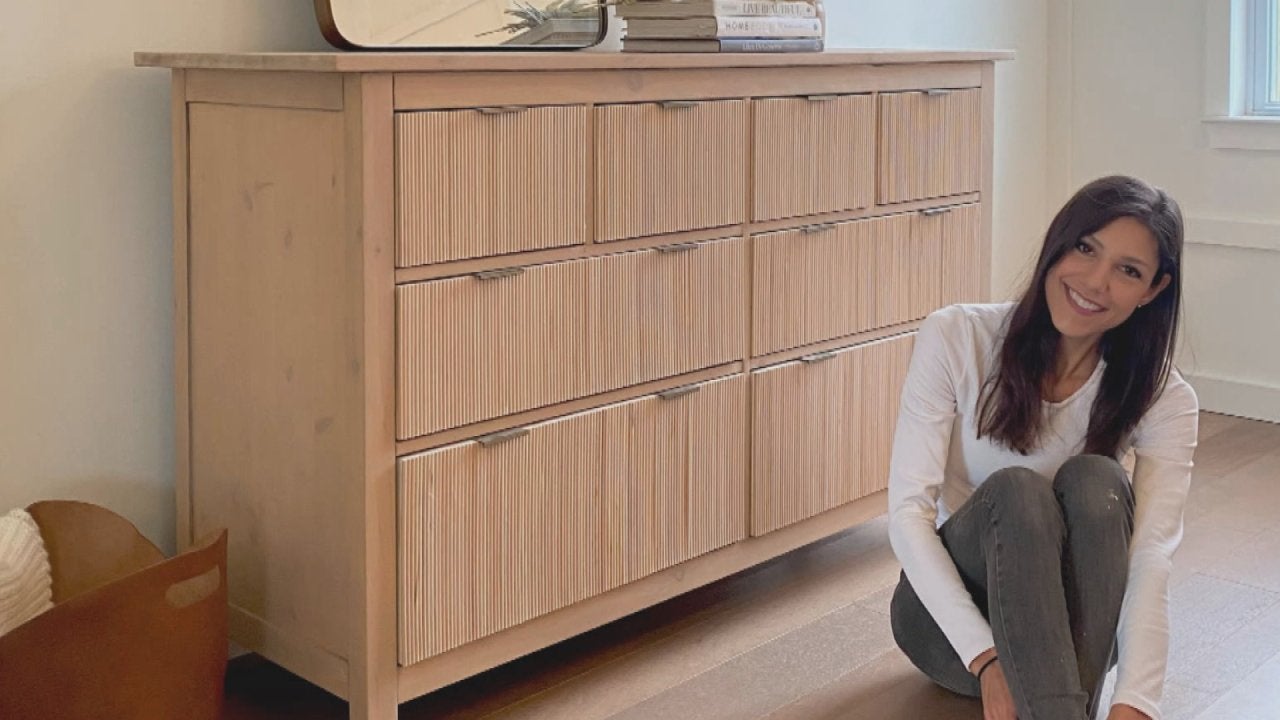 DIY-er Shows How She Saved Thousands With Creative, Easy Home Re…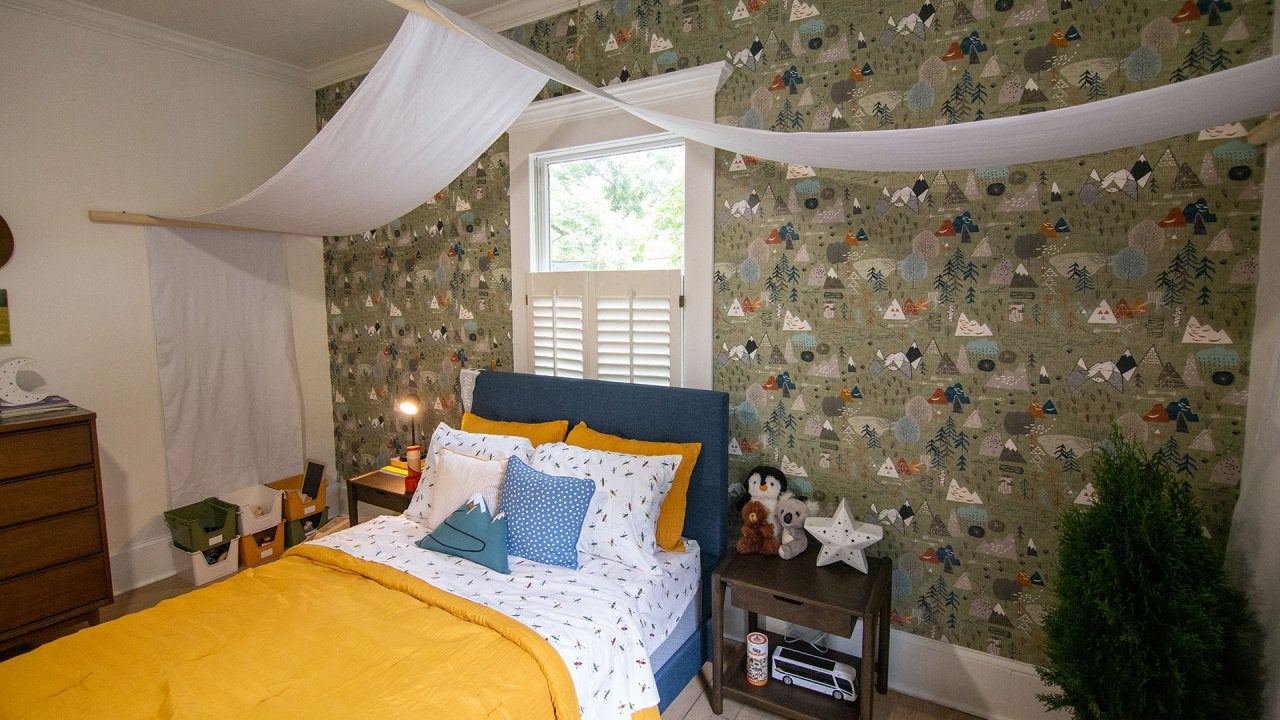 3 Easy + Affordable Ways to Instantly Upgrade Your Kids' Room (I…
In case you didn't know, Rachael is very obsessed with "Deadpool."
So naturally, when the film's star Morena Baccarin swung by the kitchen table, Rach begged her to spill everything should could about the film's highly anticipated sequel, "Deadpool 2."
And while she couldn't get too far into the finer details of the plot line — come on, Marvel! ? — Morena was able to share a few key points!
"Where as the first one is more of an origin story of how [Deadpool] got his powers," Morena explains, "this one is more like his ambition and how he becomes who he is and what his passion is. How he becomes the superhero that he is."
She also says you'll get a little more romance from her character Vanessa (a.k.a. Copycat) and Ryan Reynolds' Deadpool (a.k.a. Wade).
"Hottest couple ever!" says Rach.
We can't argue with that!
Morena stopped there, but Rach shouldn't feel too bad. The actress, who tied the knot with her "Gotham" costar Ben McKenzie last year, says that even she feels like the last to know when it comes to the latest on the franchise.
"I'm like, 'Oh, the trailer just came out! It's on Twitter!'" she says. "That's how I'm getting the information. That's how little [they share with me]."
Looks like we could all use a little more superhero scoop!