"The Big 3" with Larry the Cable Guy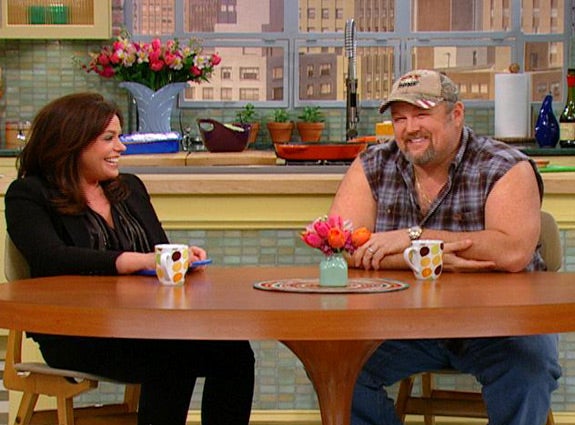 Larry the Cable Guy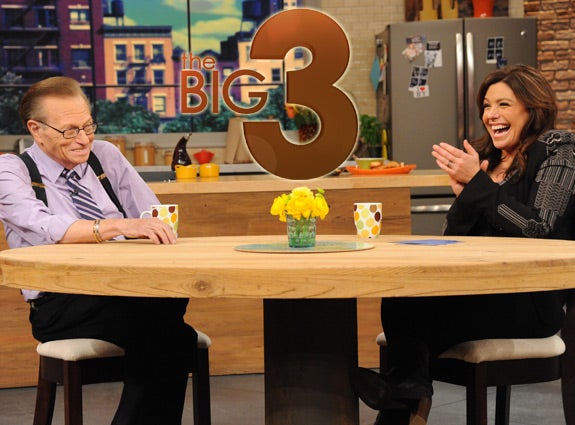 "The Big 3" with Larry King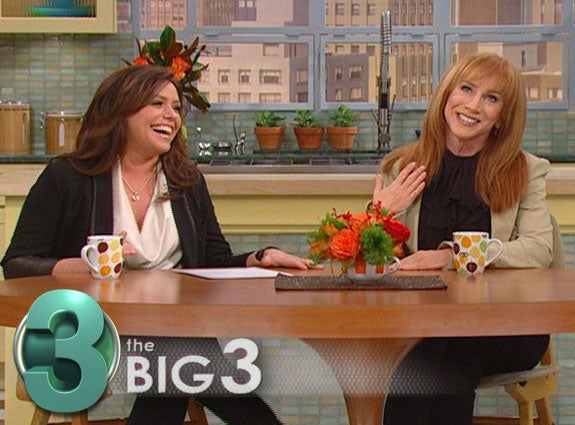 "The Big 3" with Kathy Griffin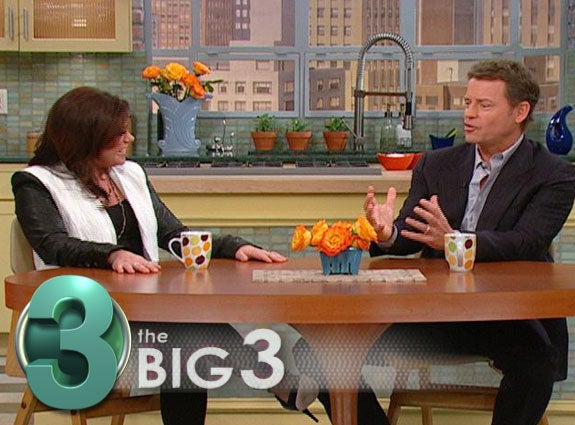 "The Big 3" with Greg Kinnear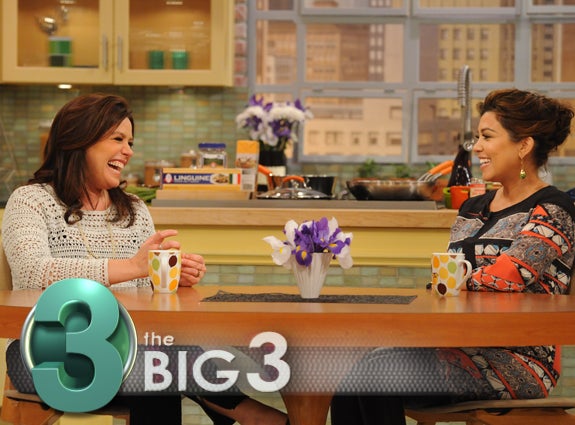 "The Big 3" with Kourtney Kardashian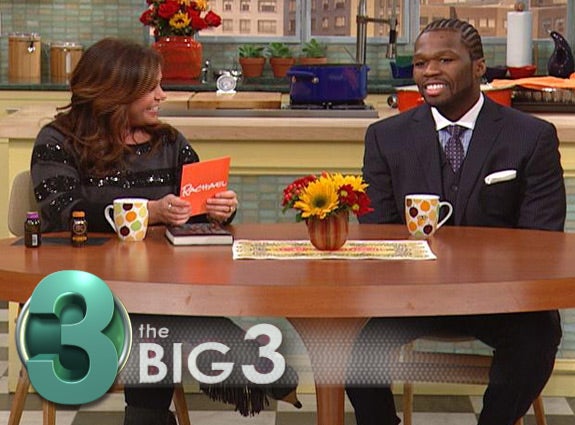 "The Big 3" with 50 Cent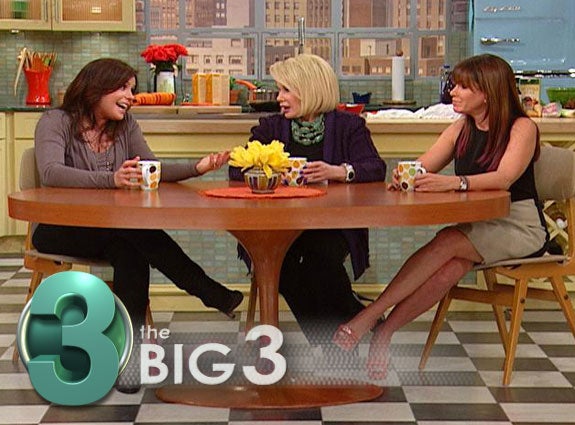 "The Big 3" with Joan & Melissa Rivers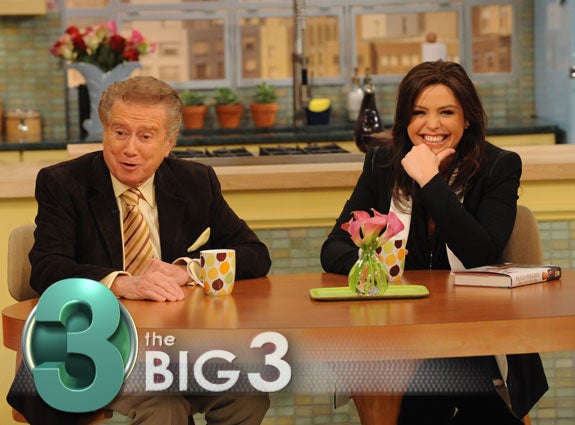 Regis Tackles the "Big 3"!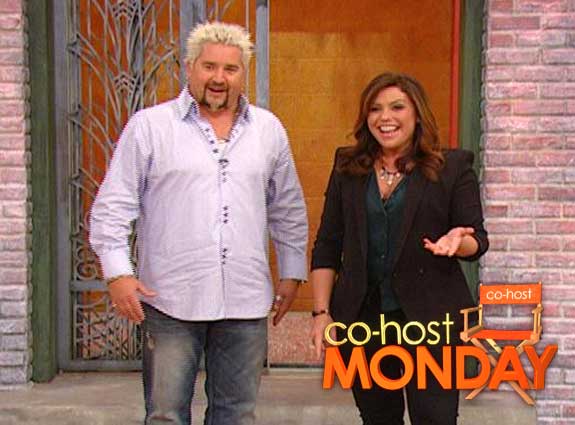 Co-Host Monday with Guy Fieri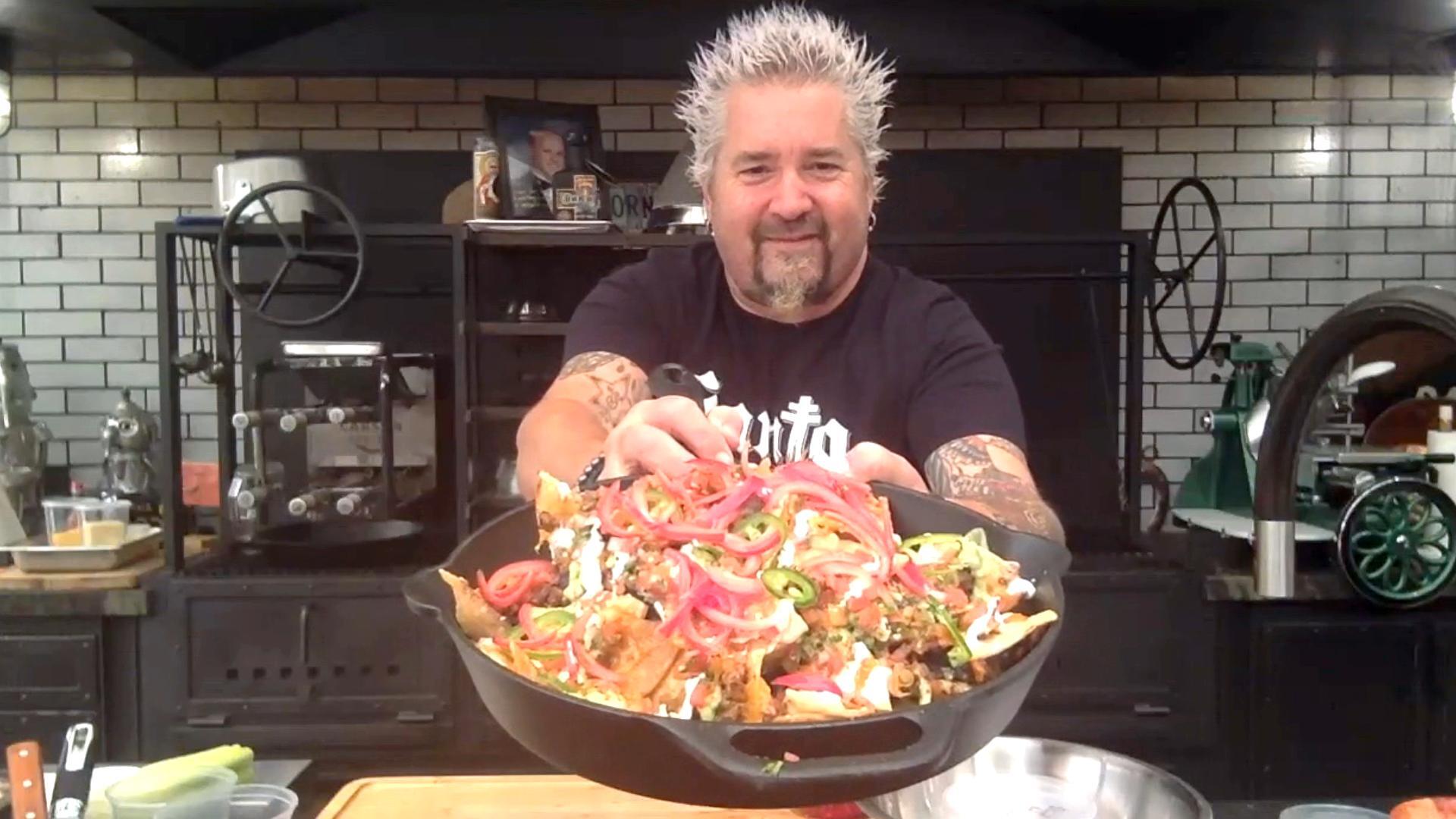 Guy Fieri's SUPER Melty Nachos + Rach's Big BBQ Burgers For Hubb…
Was Larry ever a real cable guy? The comic tackles Rach's "Big 3" questions, including his first job, first car and the most shocking experience he's had on stage!