Rach & Gwyneth: Who Really Wrote Their Cookbooks?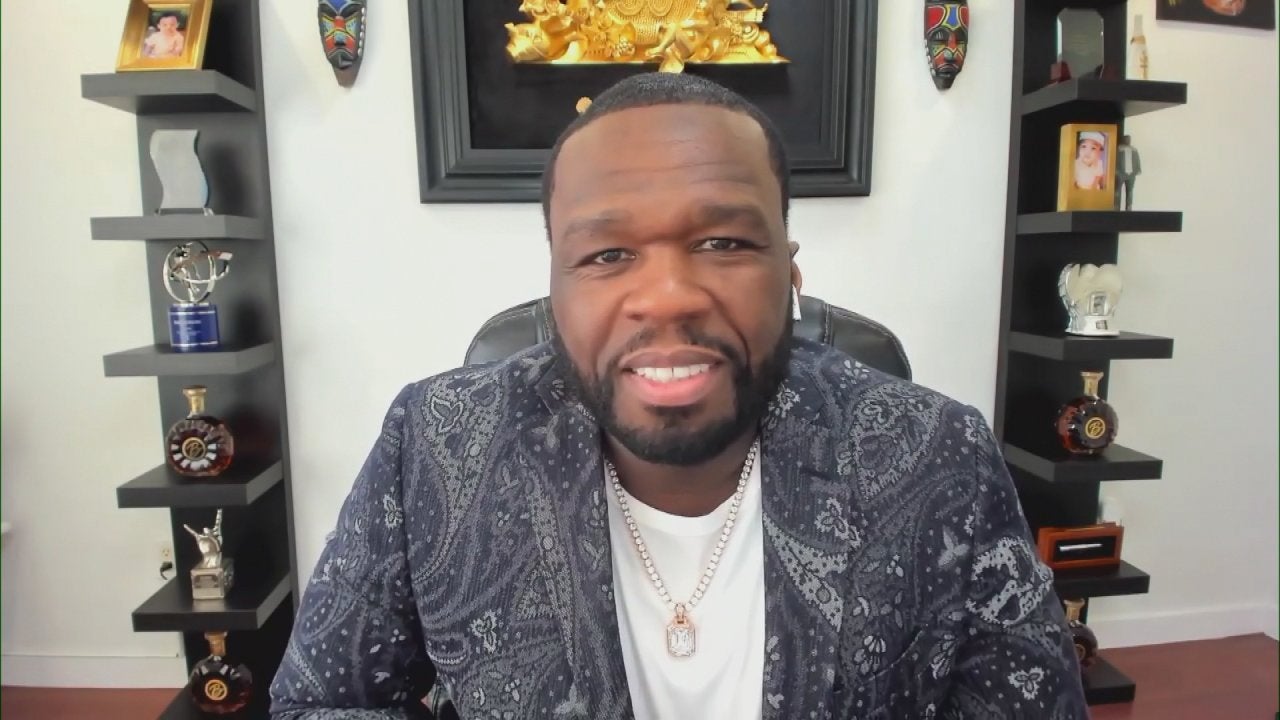 Rach's Crush 50 Cent + Shepherd's Pie with a Texas Spin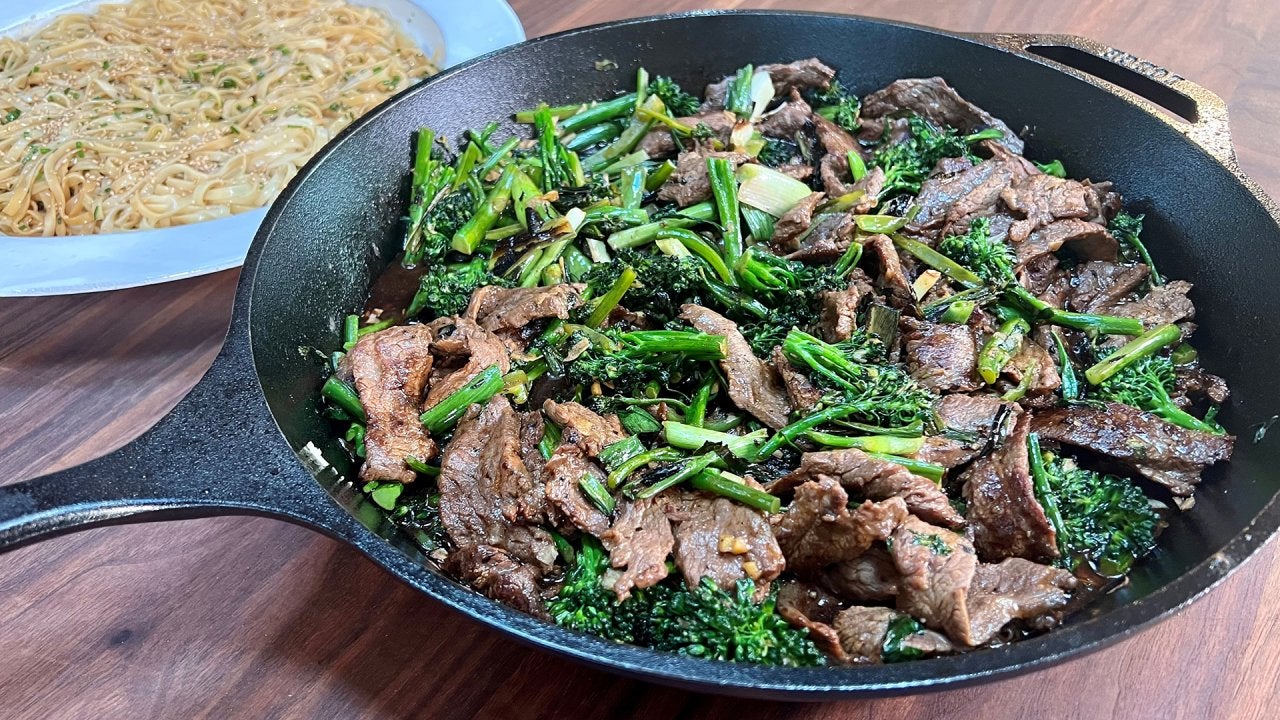 Rach's Beef & Broccoli + 3 Ways to Use Up Sliced Bread Before It…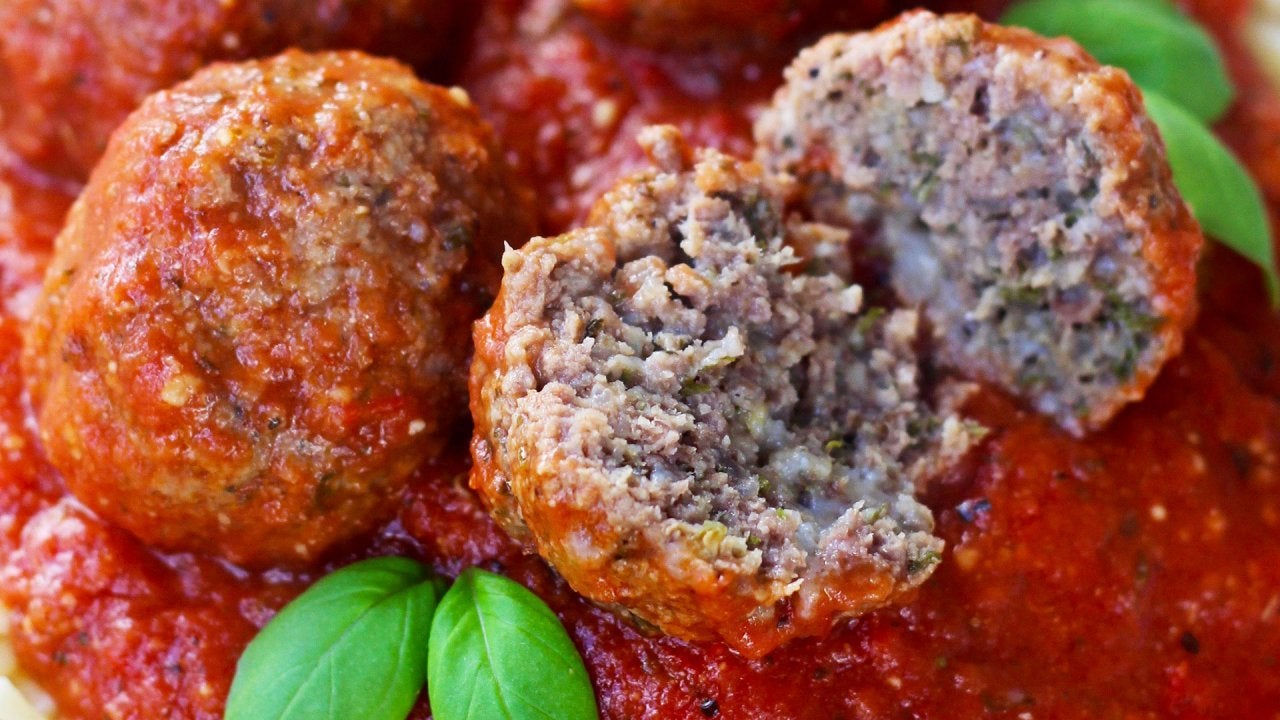 Slow Cooker Spaghetti and Meatballs + More Budget-Friendly Freez…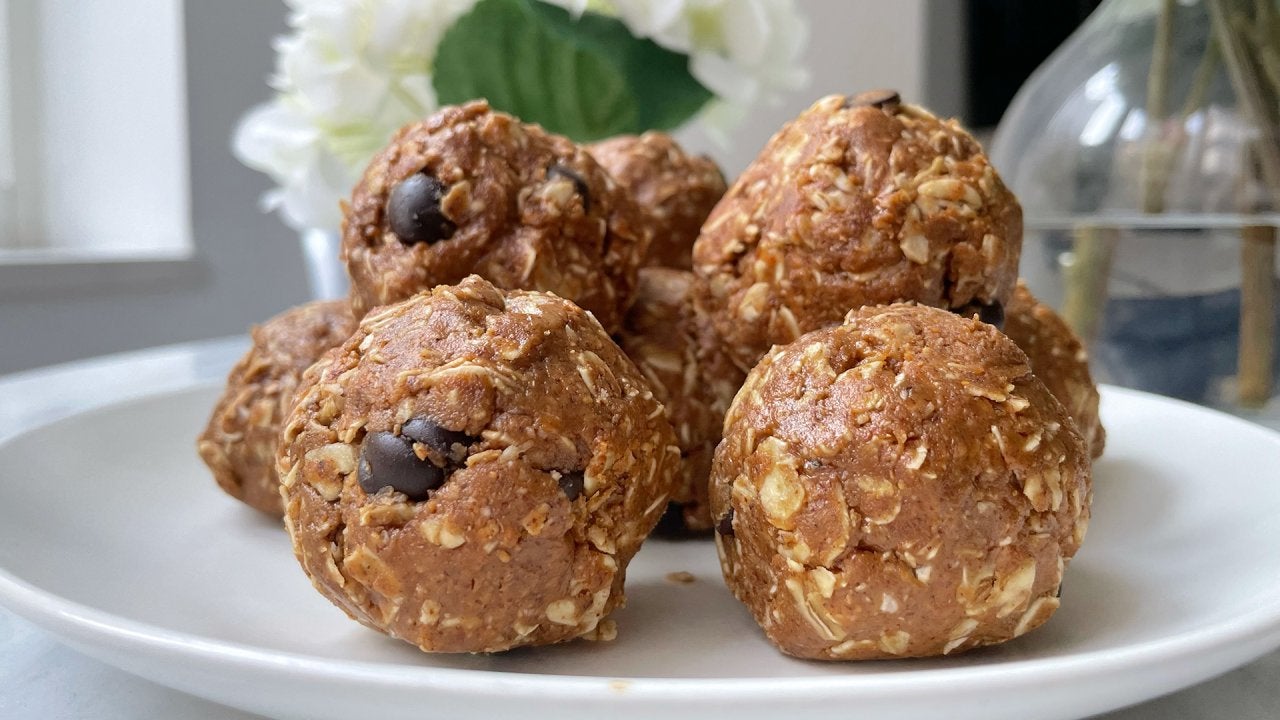 3-Ingredient Energy Protein Bites + Dr. Li's Tips to Live Longer…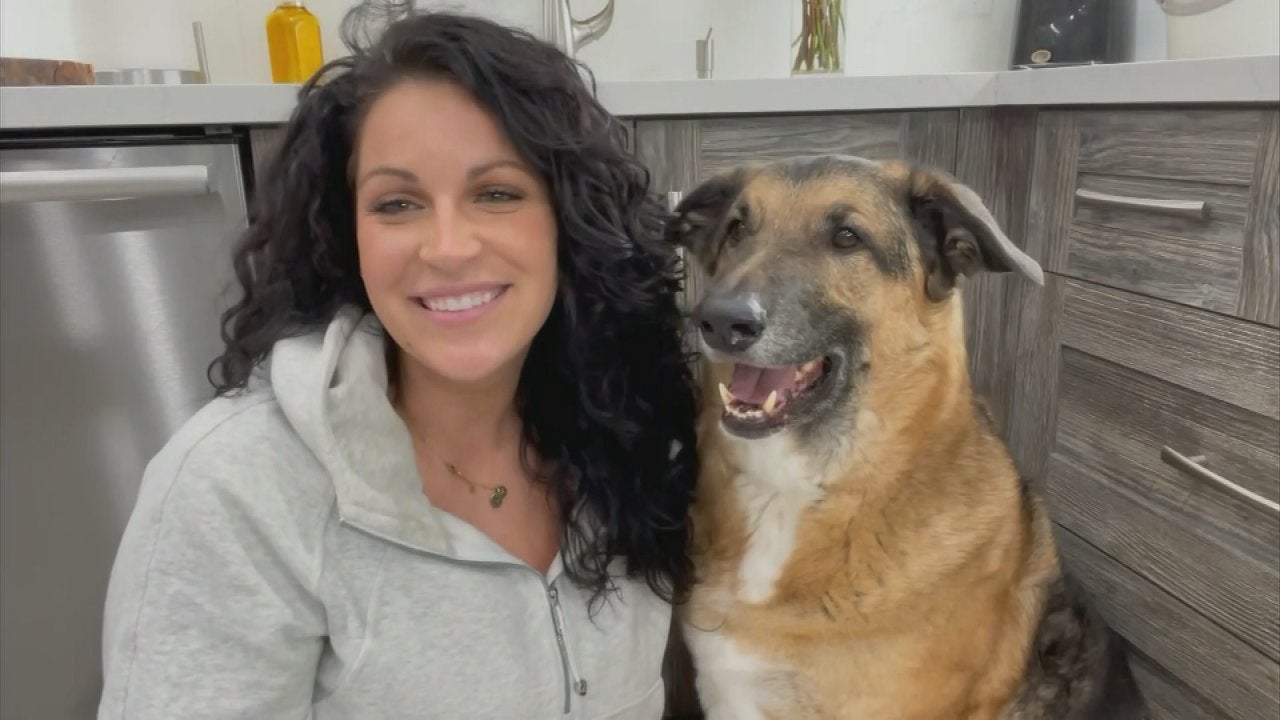 This Adorable German Shephard's Smile Went Viral on TikTok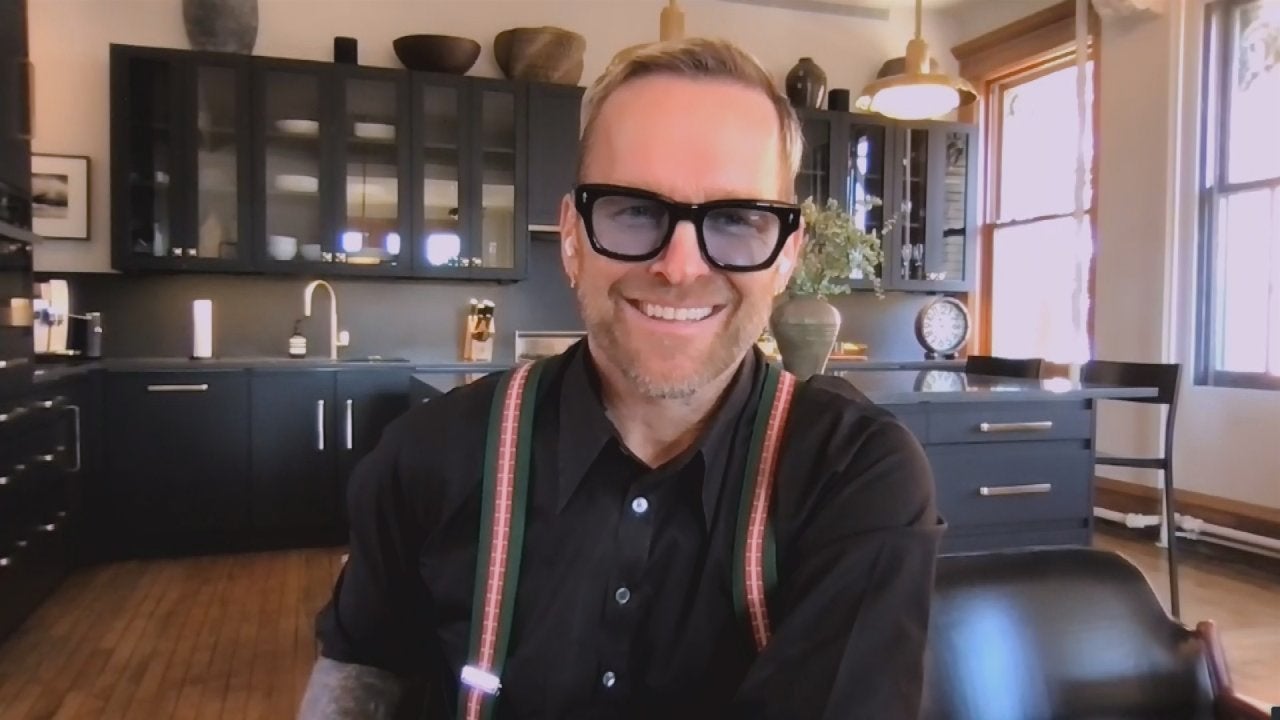 Bob Harper Gives Tour of New "Moody" NYC Apartment—And His Black…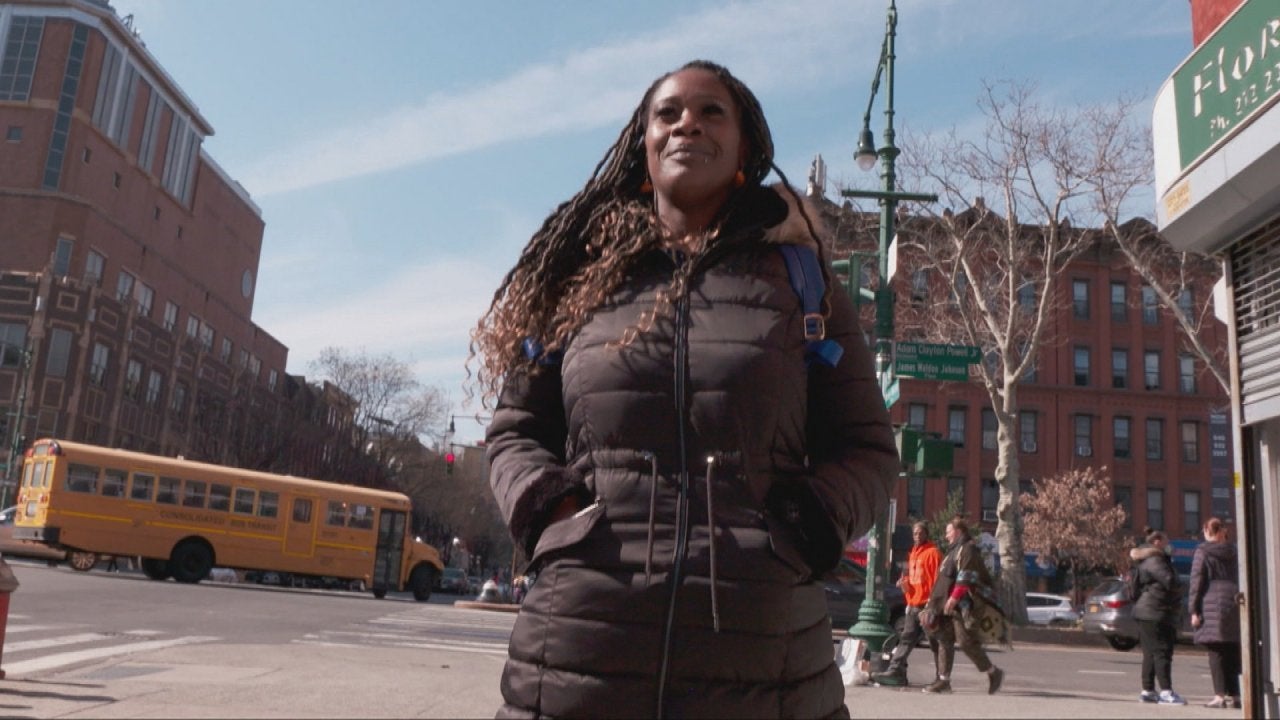 Mom of 3 on a Mission to Empower Children After Her Own Difficul…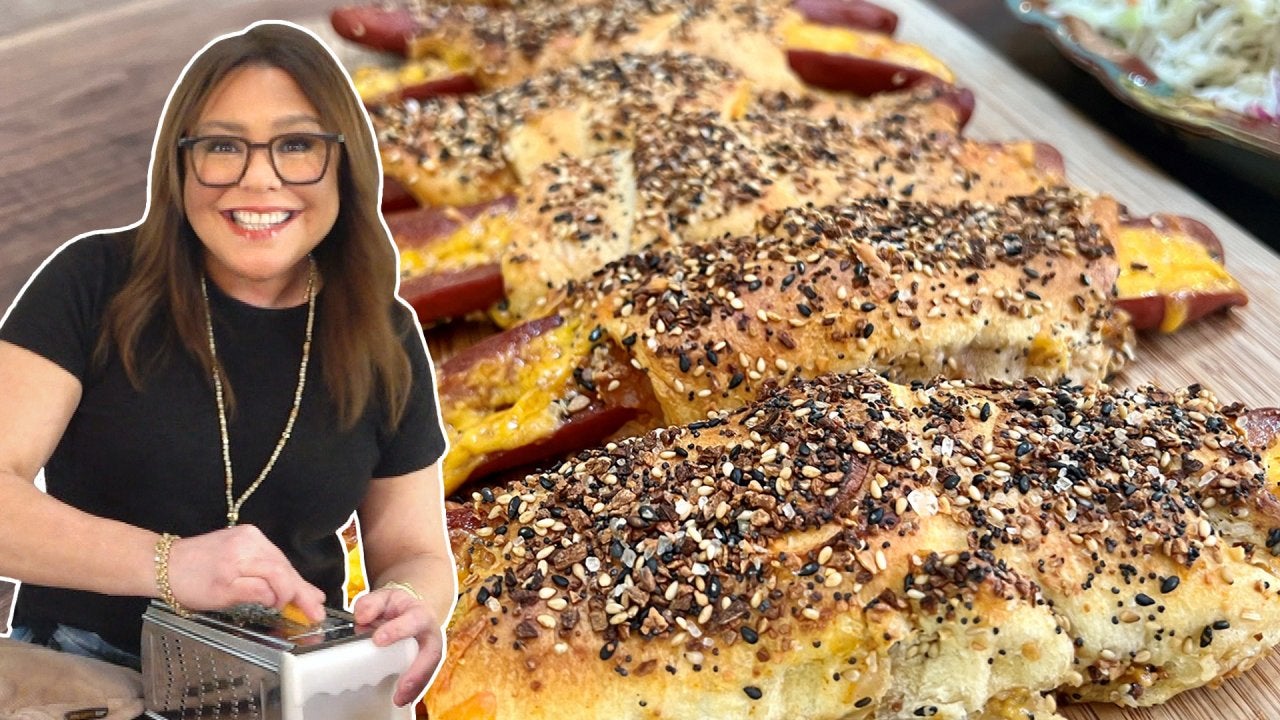 How to Make Everything Pigs in Crescent Roll Blankets with Chedd…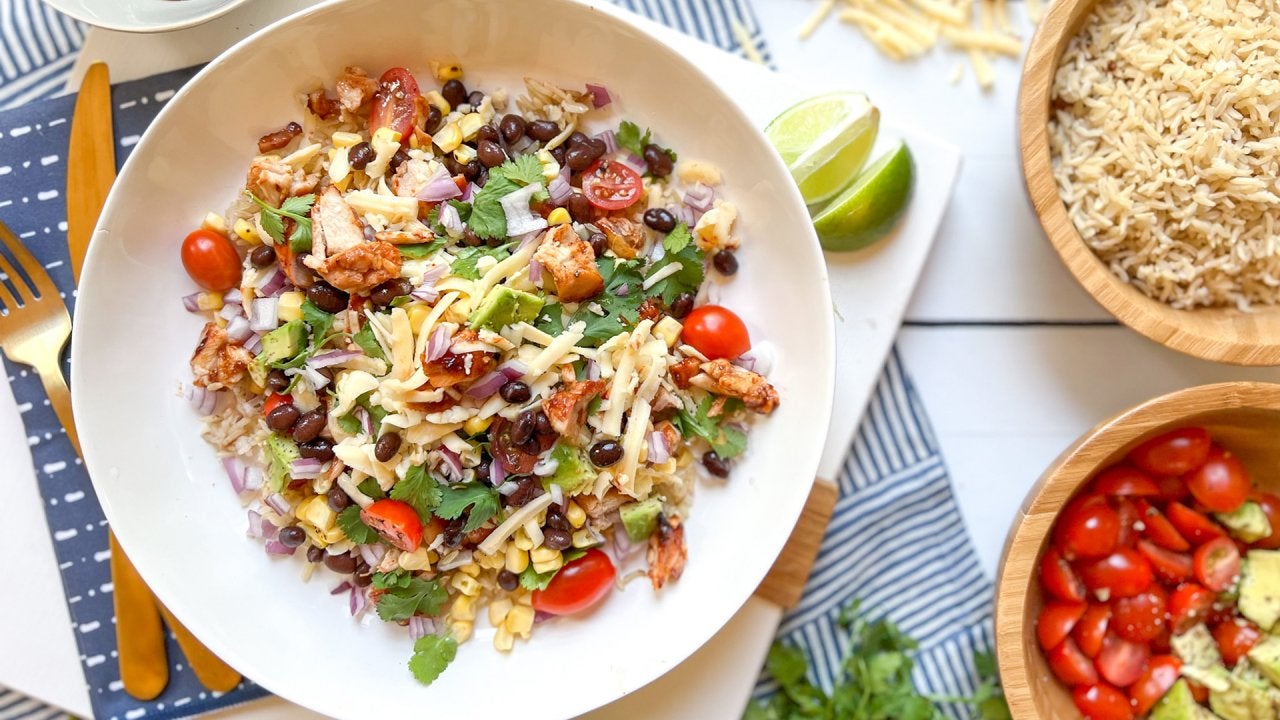 How to Make Tangy BBQ Chicken Grain Bowls for Picky Eaters | Kel…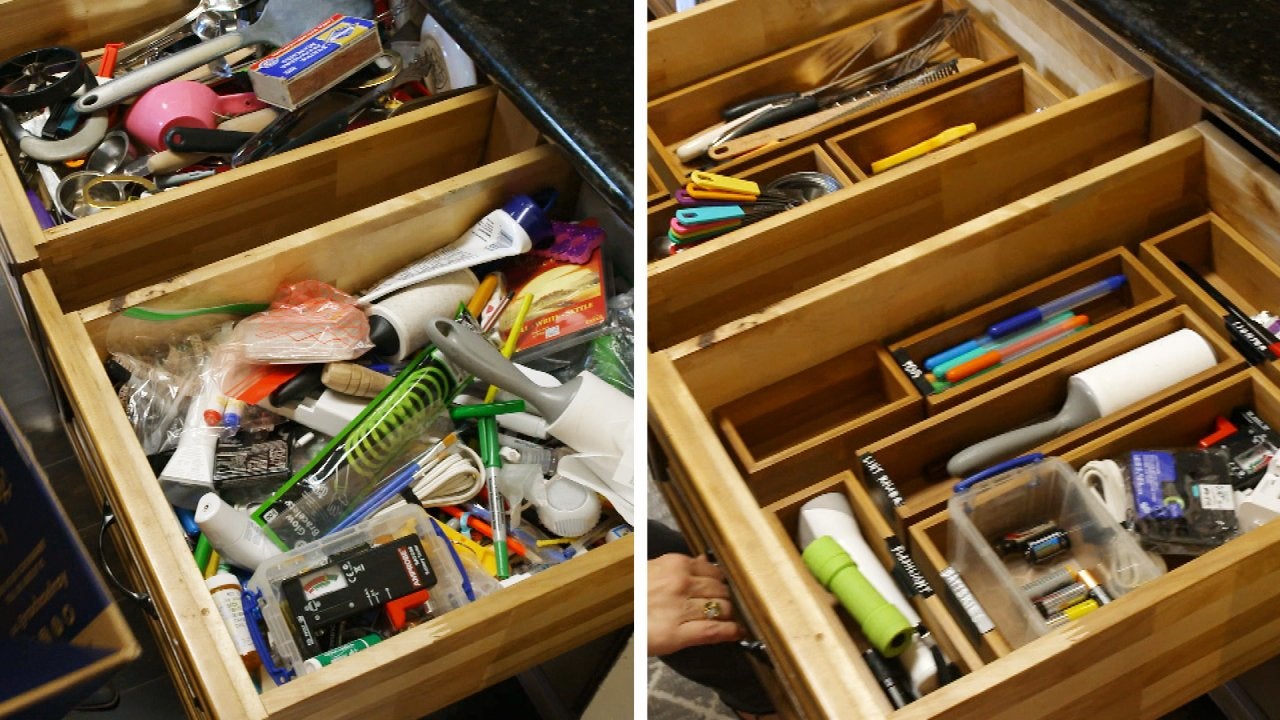 Kelsey Nixon Helps Mom of 5 Organize Her Cluttered Kitchen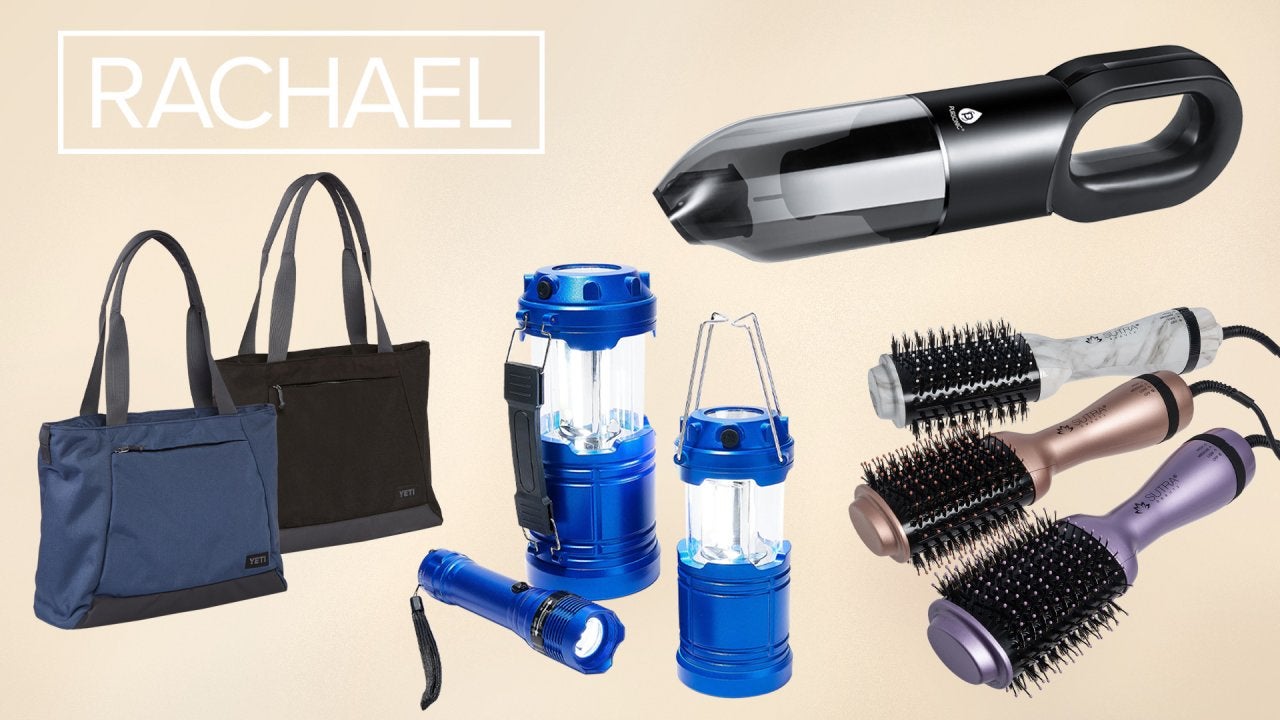 New Deals! Handheld Vacuum, Blowout Brush + More—Between 45% + 6…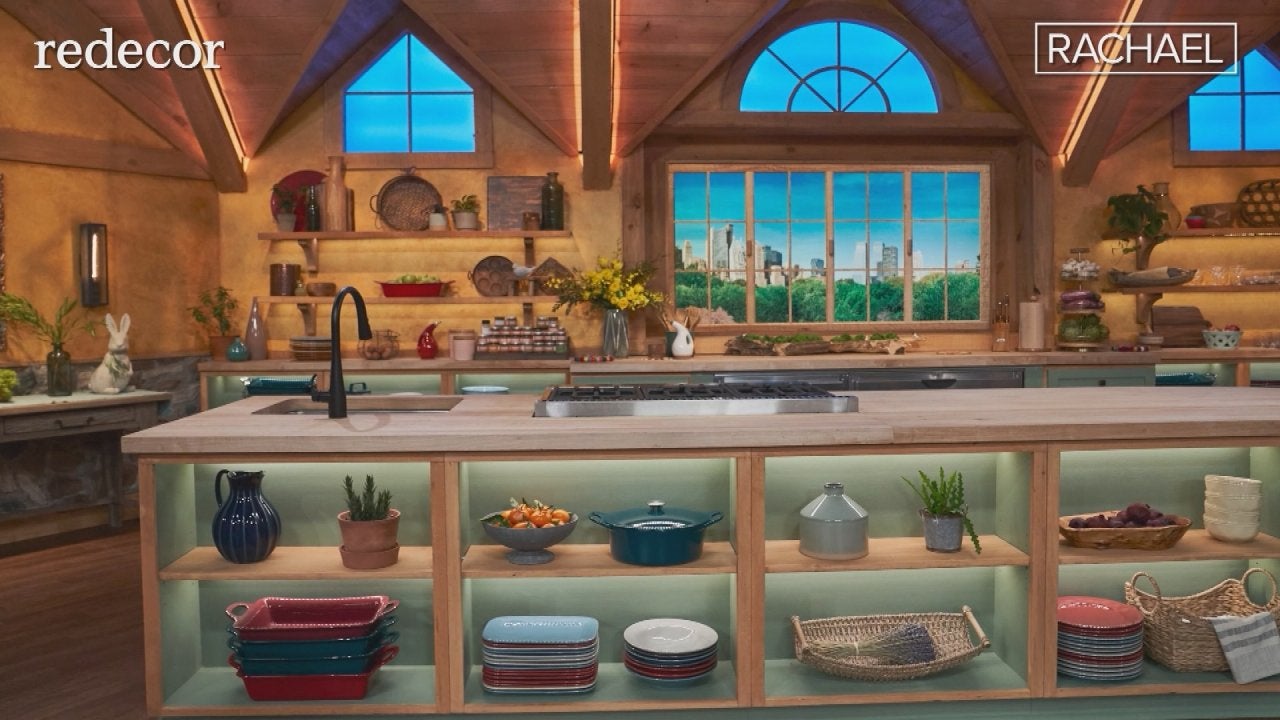 YOU Can Virtually Redesign Rachael's Studio Kitchen—for a Limite…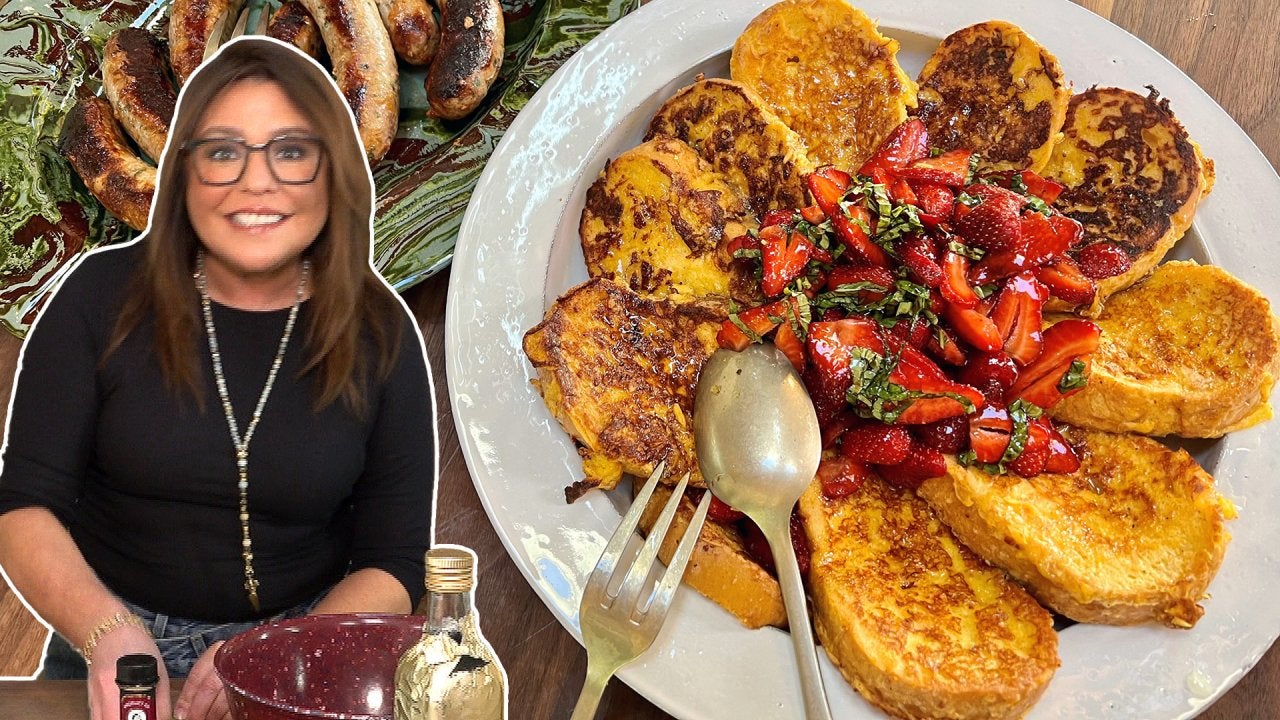 How to Make Savory French Toast with Strawberries and Basil and …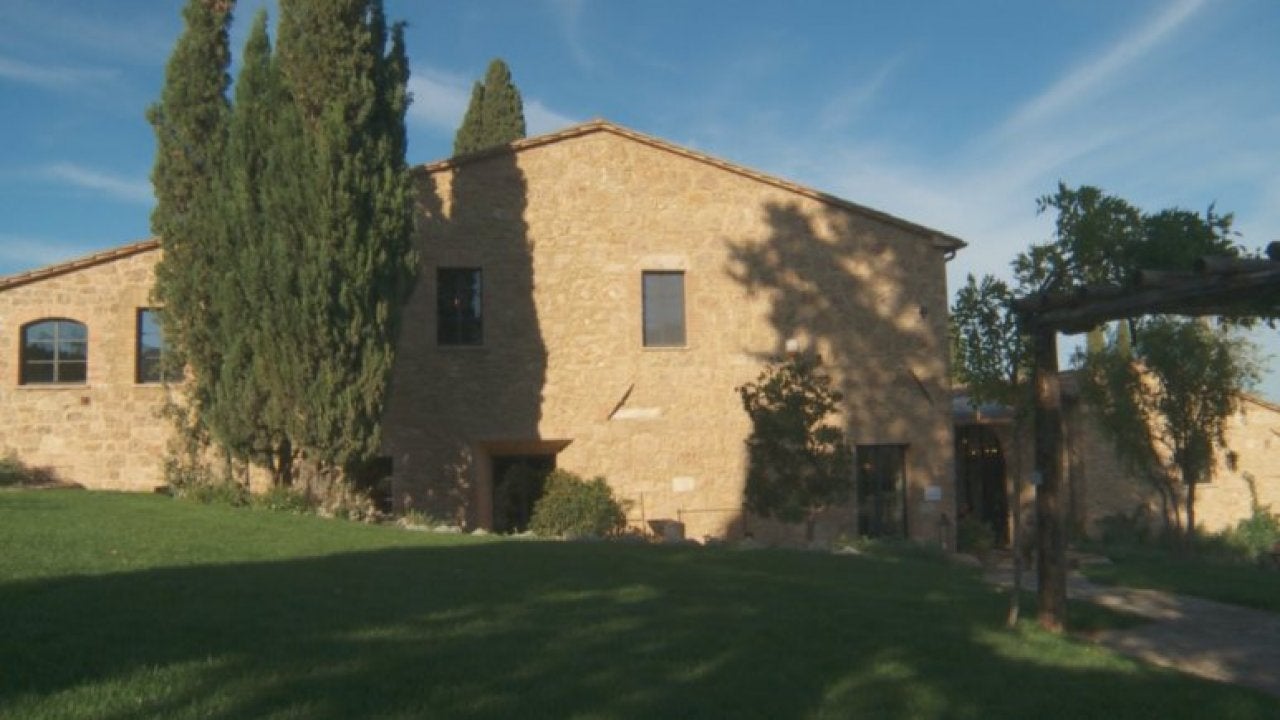 A Tour of Rach's Italian Villa + Rach's Classic Chicken Cacciato…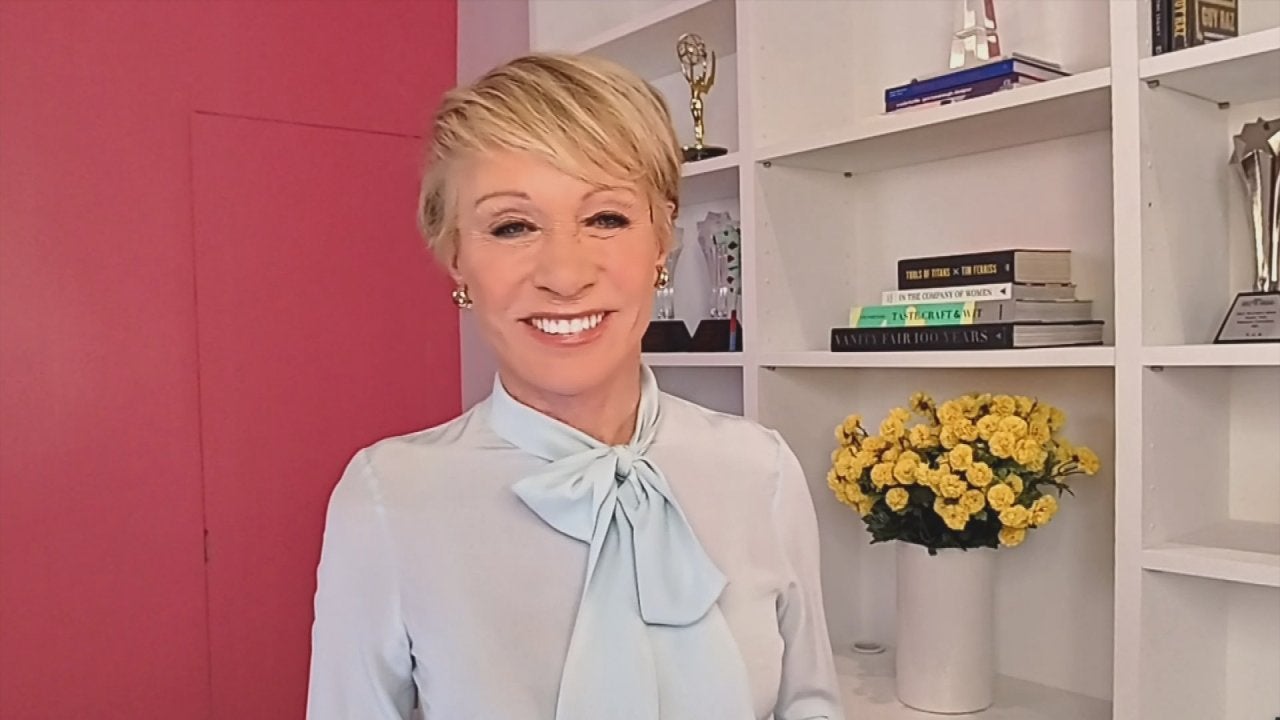 "Shark" Barbara Corcoran's Best Business Advice + Rach's Chicken…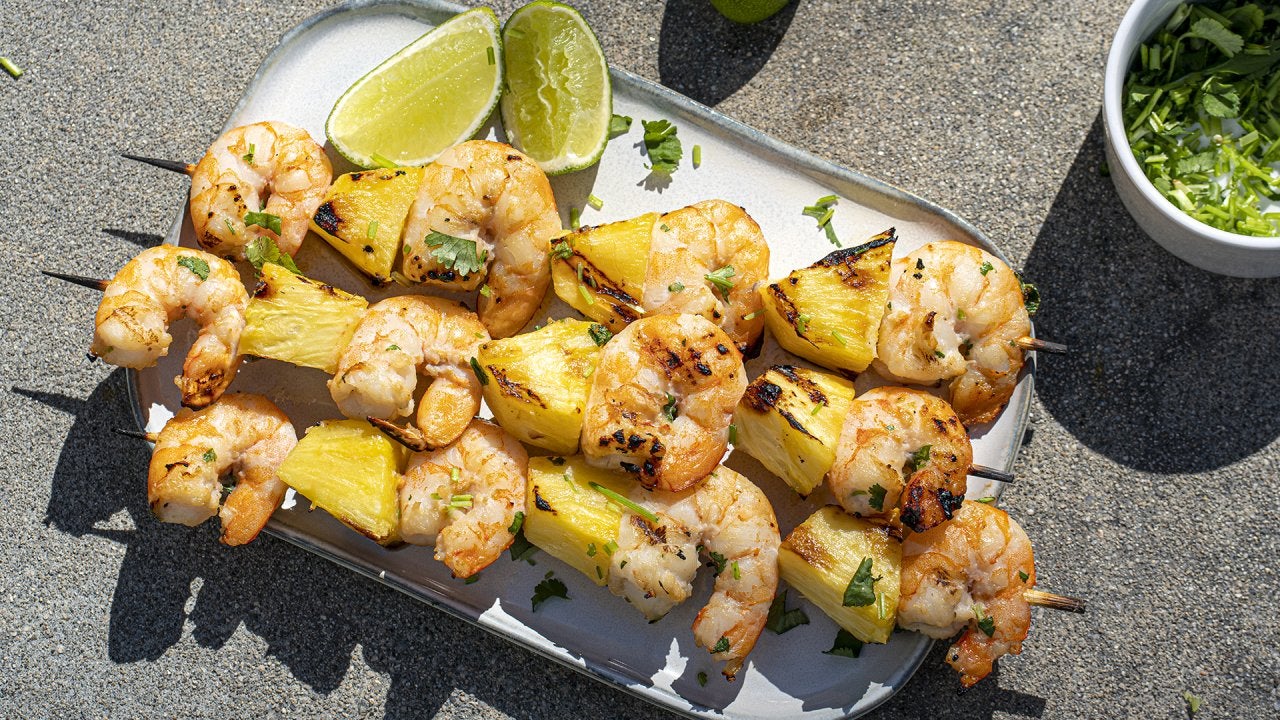 How to Make Coconut Milk-Marinated Shrimp & Pineapple Skewers | …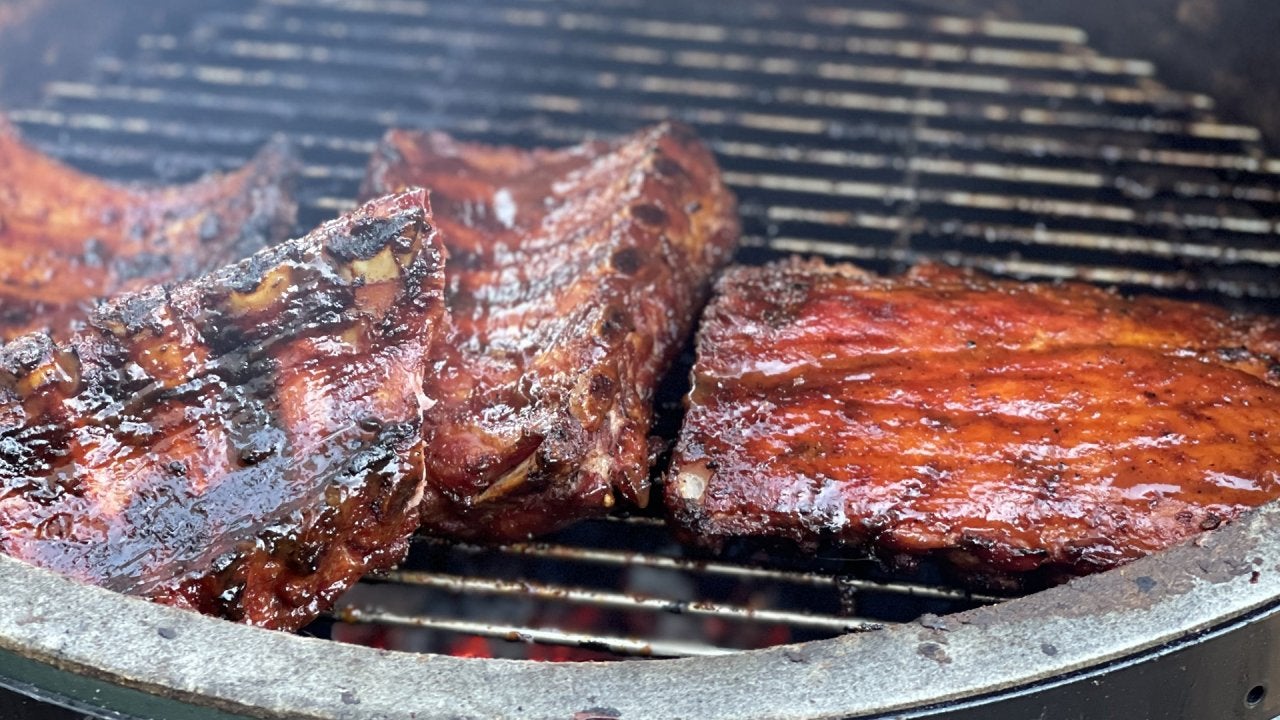 How to Make Baby Back Ribs with Sweet Tea Barbecue Sauce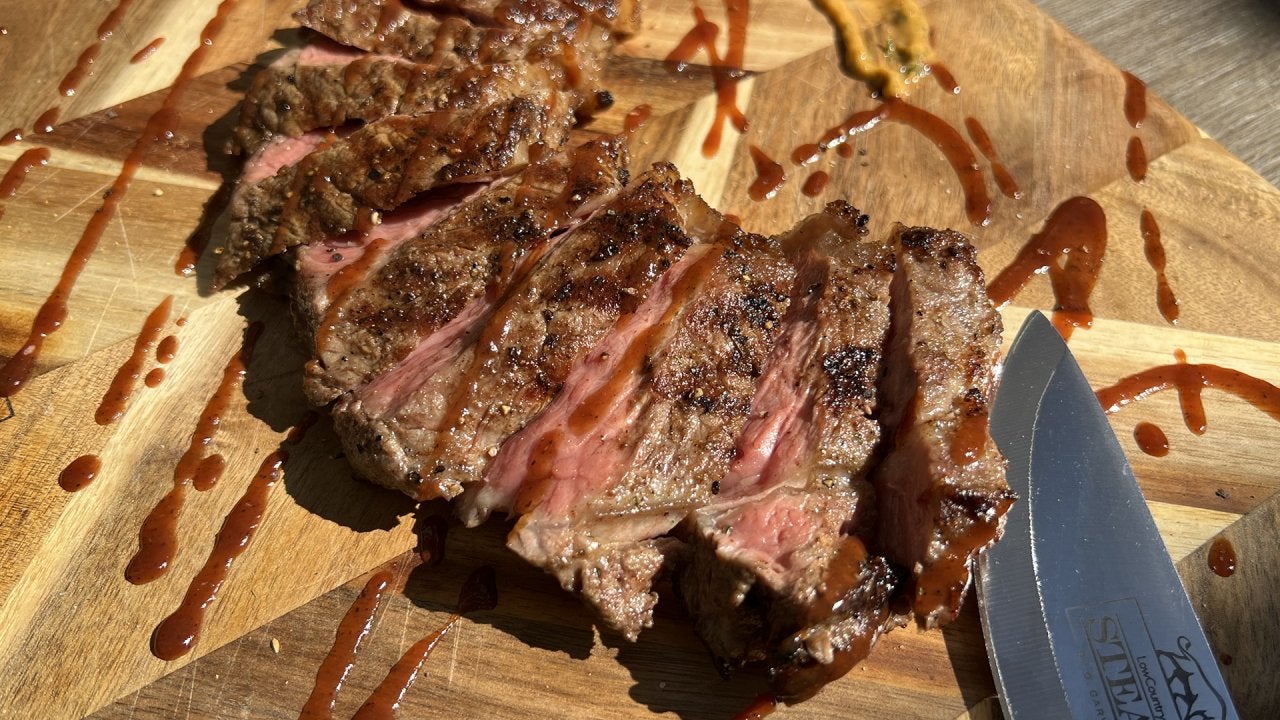 A Southern Pro Shows You How to Grill Filet, Ribeye + NY Strip S…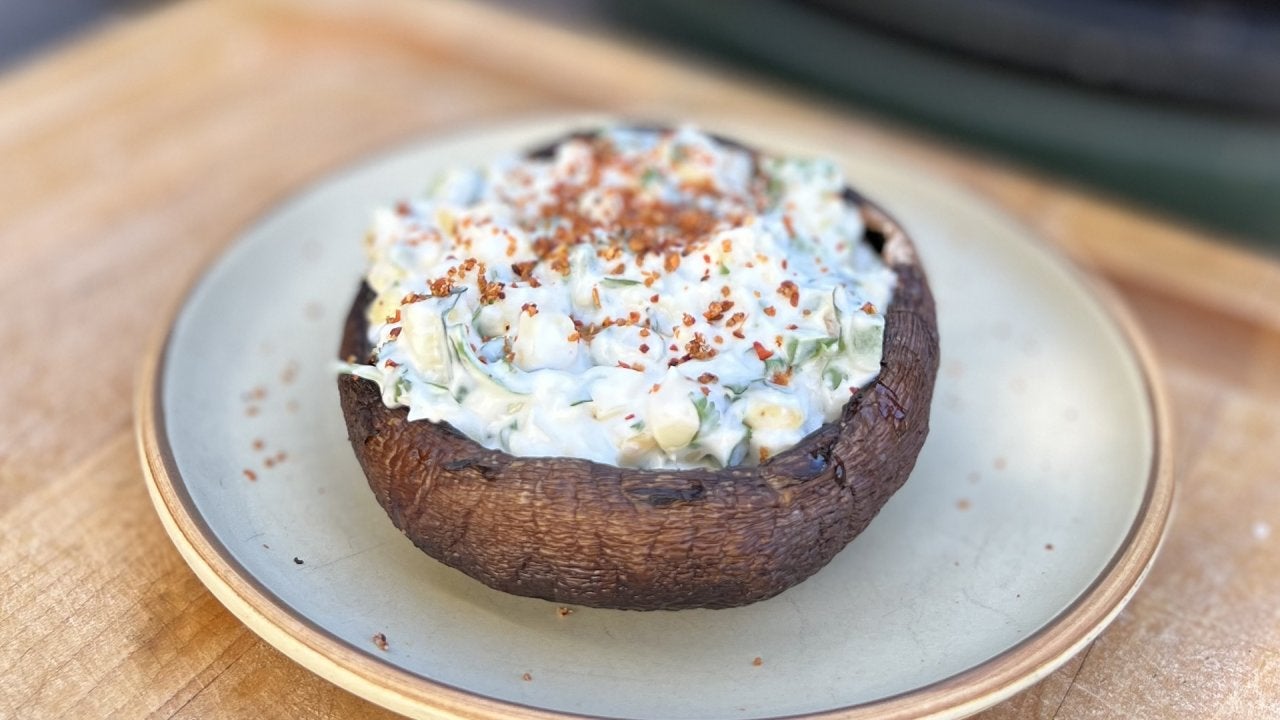 How to Make Creamy Grilled Corn Salad Served in Grilled Portobel…
Rachael and Gwyneth Paltrow have a little something to say about a recent article about cookbook ghostwriters and this is the only place where youll see them set the record straight together!