Mystery Trick-or-Treater Jerry Springer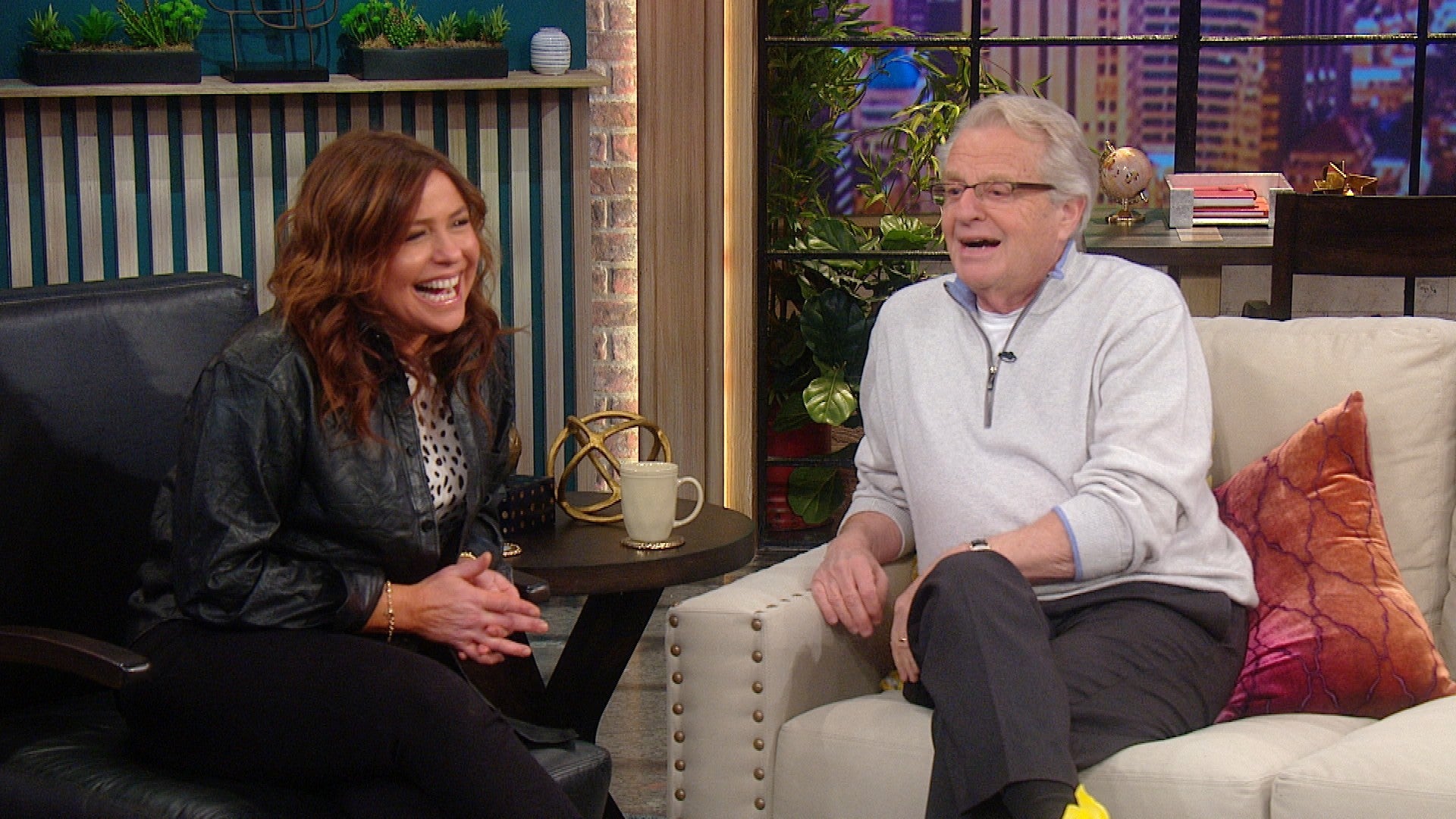 Jerry Springer on "Judge Jerry" Being Different From "The Jerry …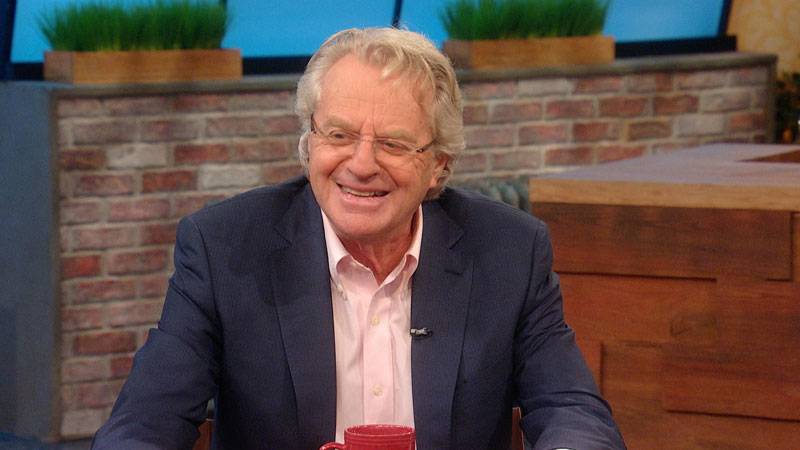 Can Rach Beat Jerry Springer At 'Springer Flinger'?!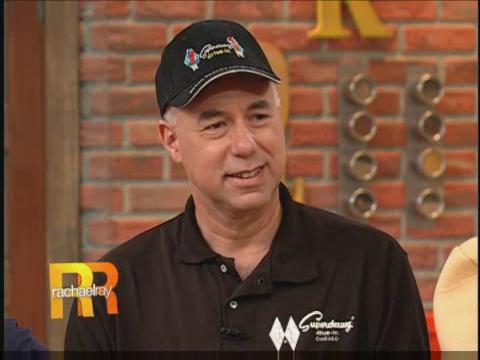 Hot Dog "Rival Ray" with Jerry Springer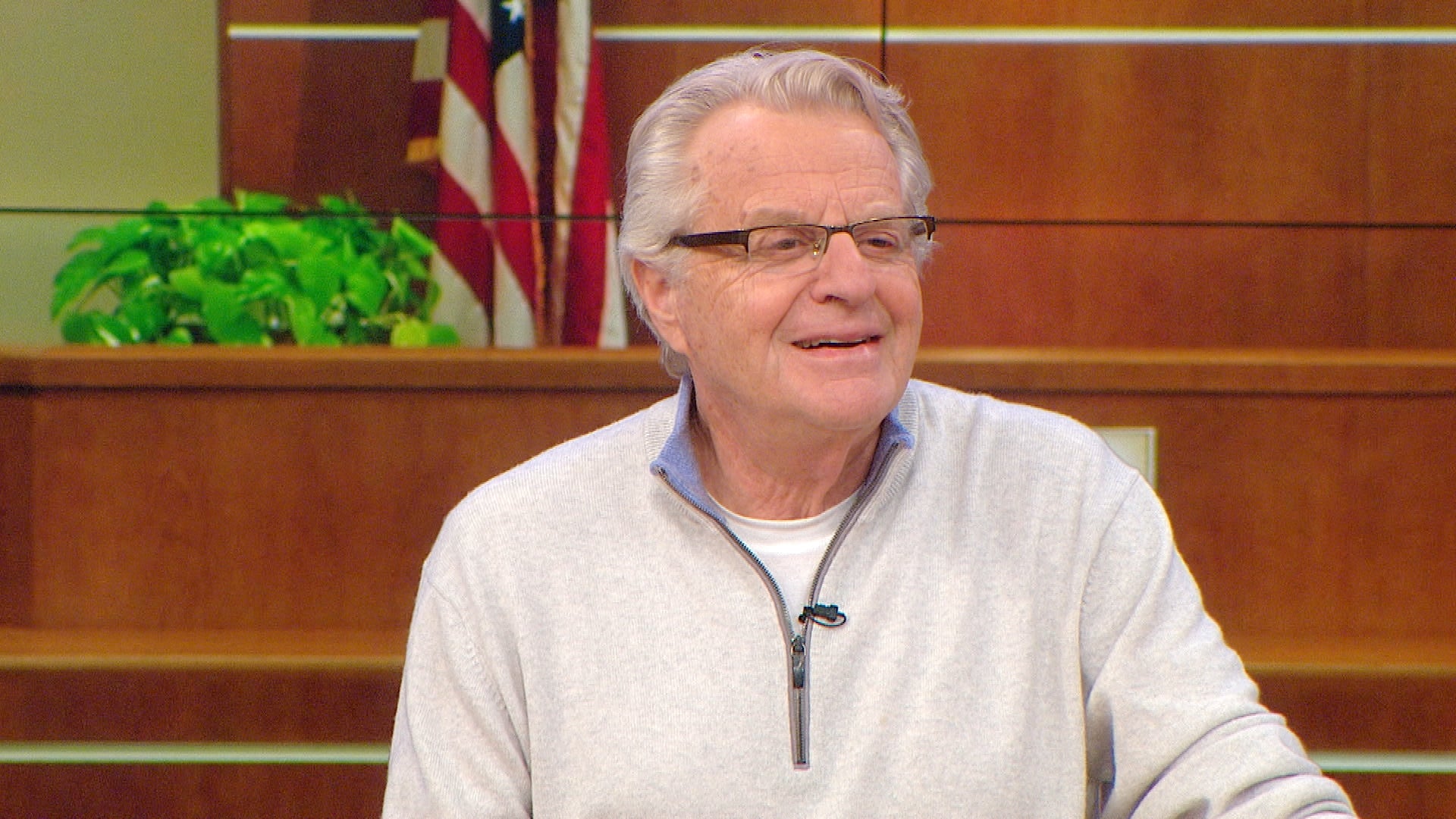 Jerry Springer Helps Solve Viewers' Spats + Rach's Roasted Garli…
Watch "Judge Jerry" Settle Viewer Disputes On Our Show — Complet…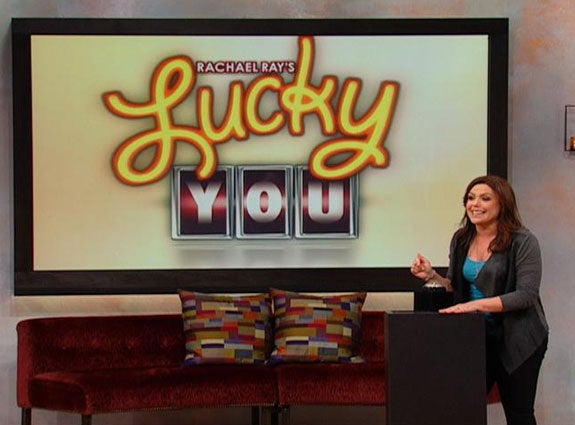 Rachael Ray's Lucky You Giveaway!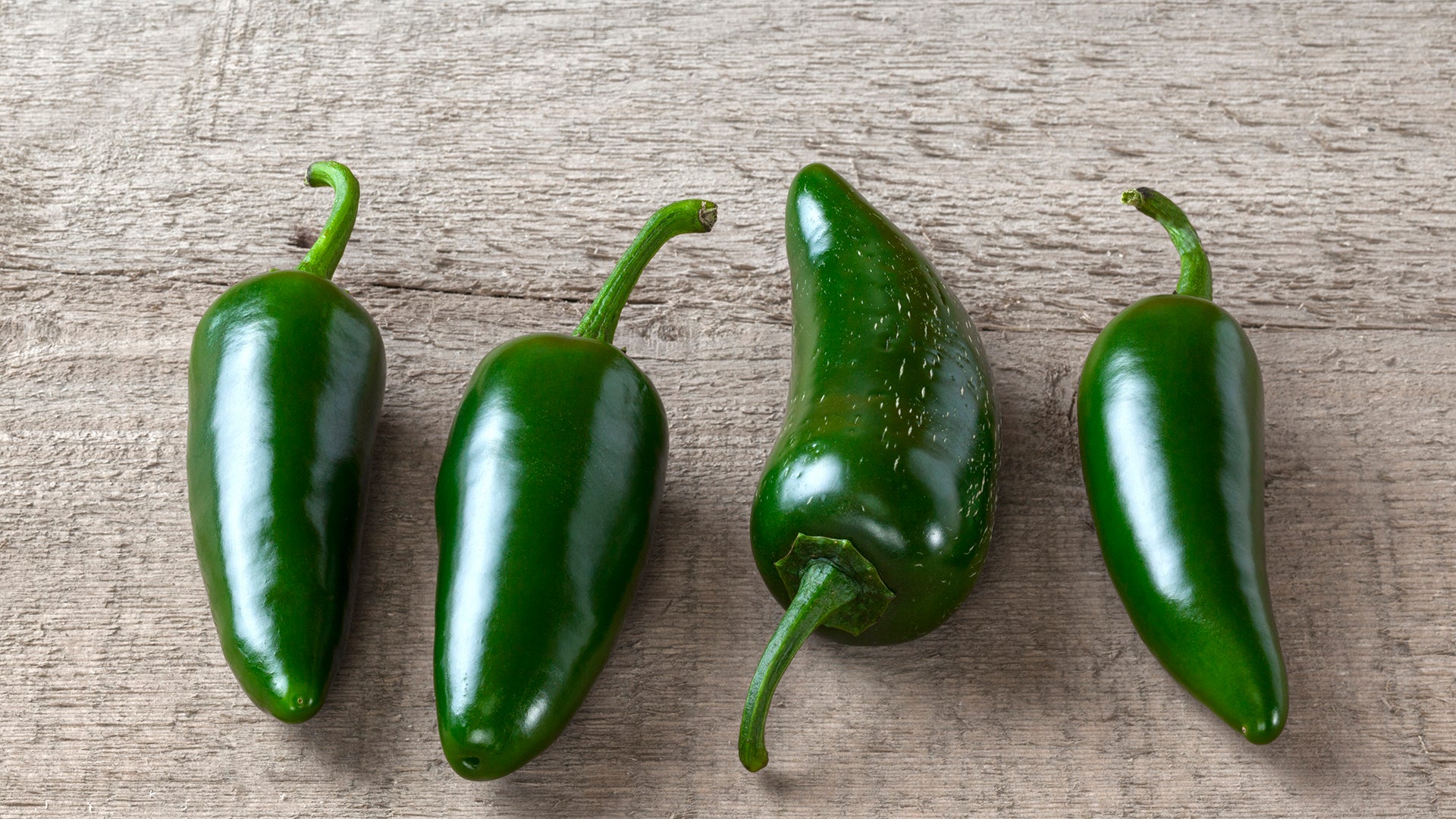 The Trick to Picking a Really Spicy (or Less Spicy) Jalapeño Pep…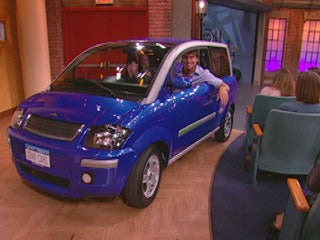 Jerry O'Connell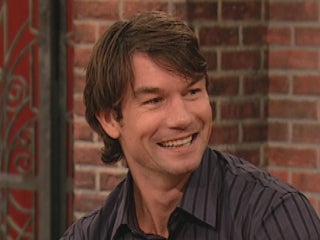 Jerry O'Connell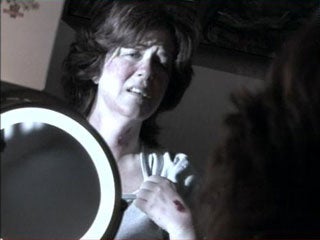 Mystery Diseases
Rachael goes gaga over her mystery trick-or-treater, Jerry Springer! Find out what he'll be doing in Vegas, and how he keeps his gams in such great shape!