Denis Leary Interviews Rach In Our 2011 Season 6 Premiere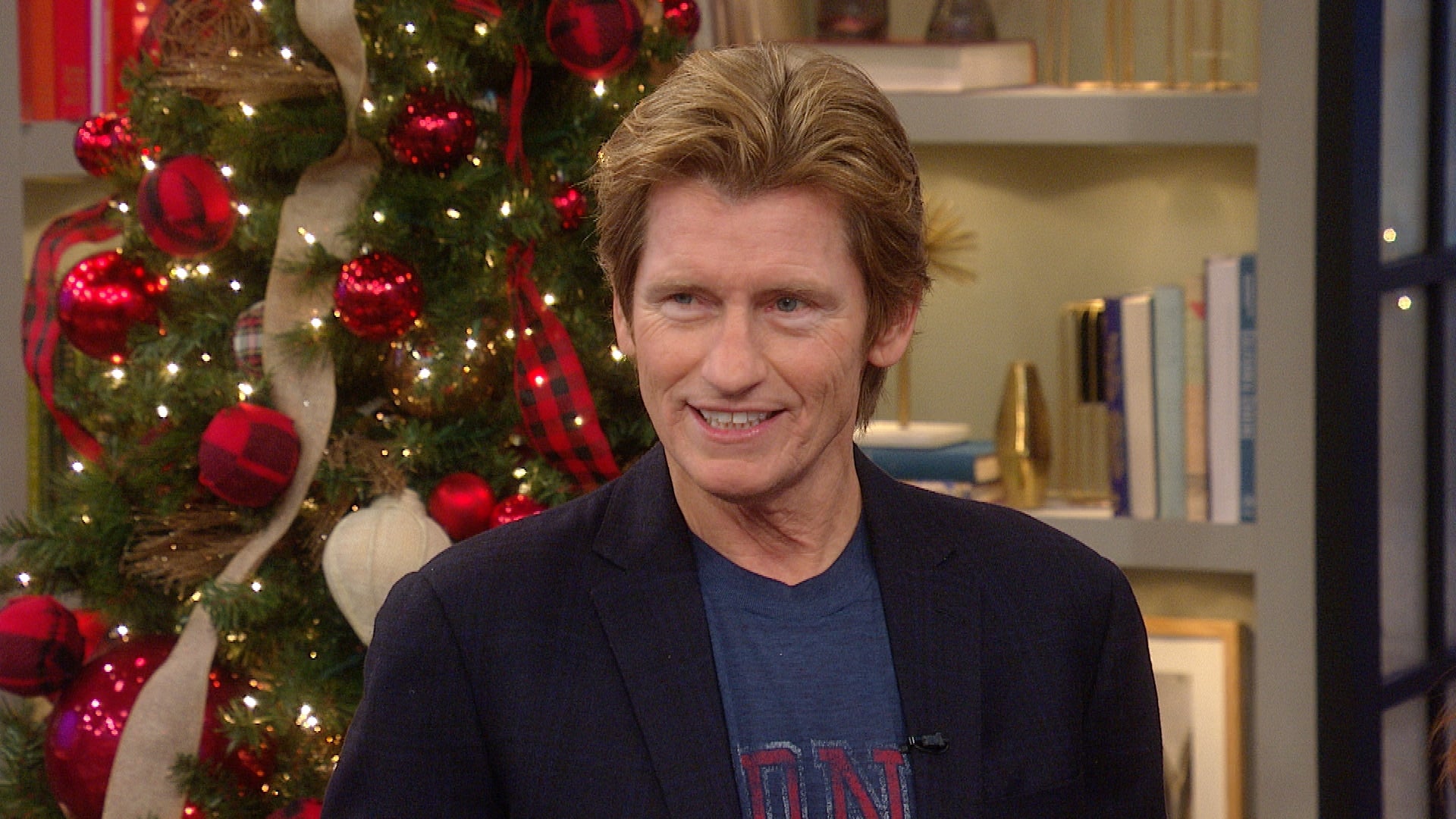 Rach & Denis Leary Ring In Holidays With Firehouse Field Trip + …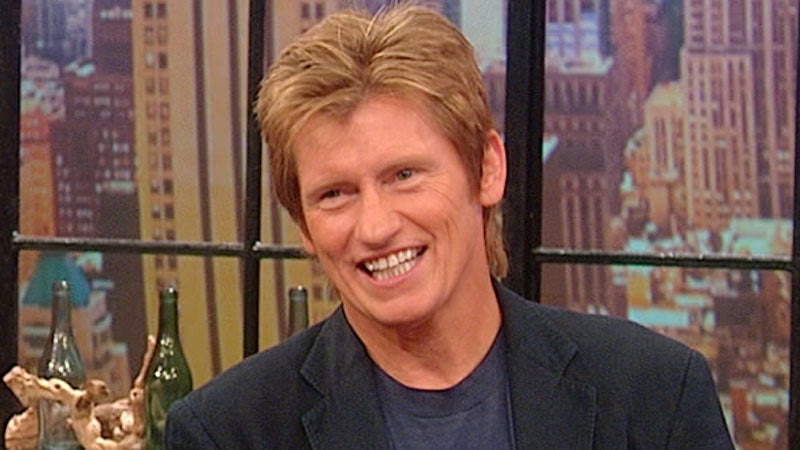 Denis Leary Answers Our Audience's Questions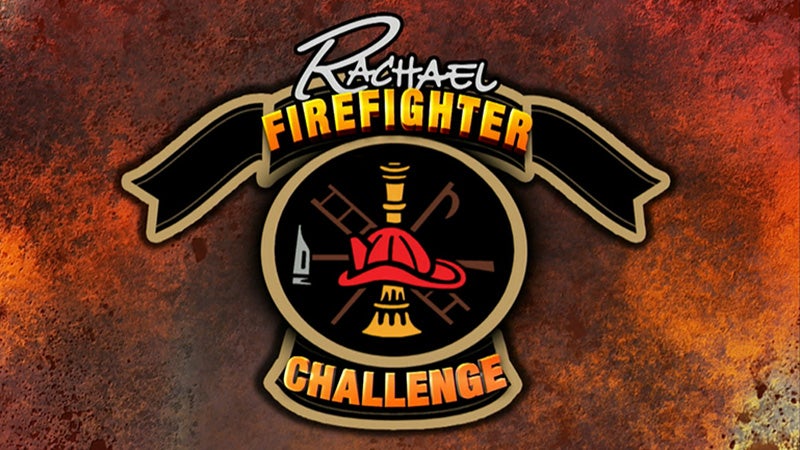 Rach Is a Firefighter for a Day with Denis Leary!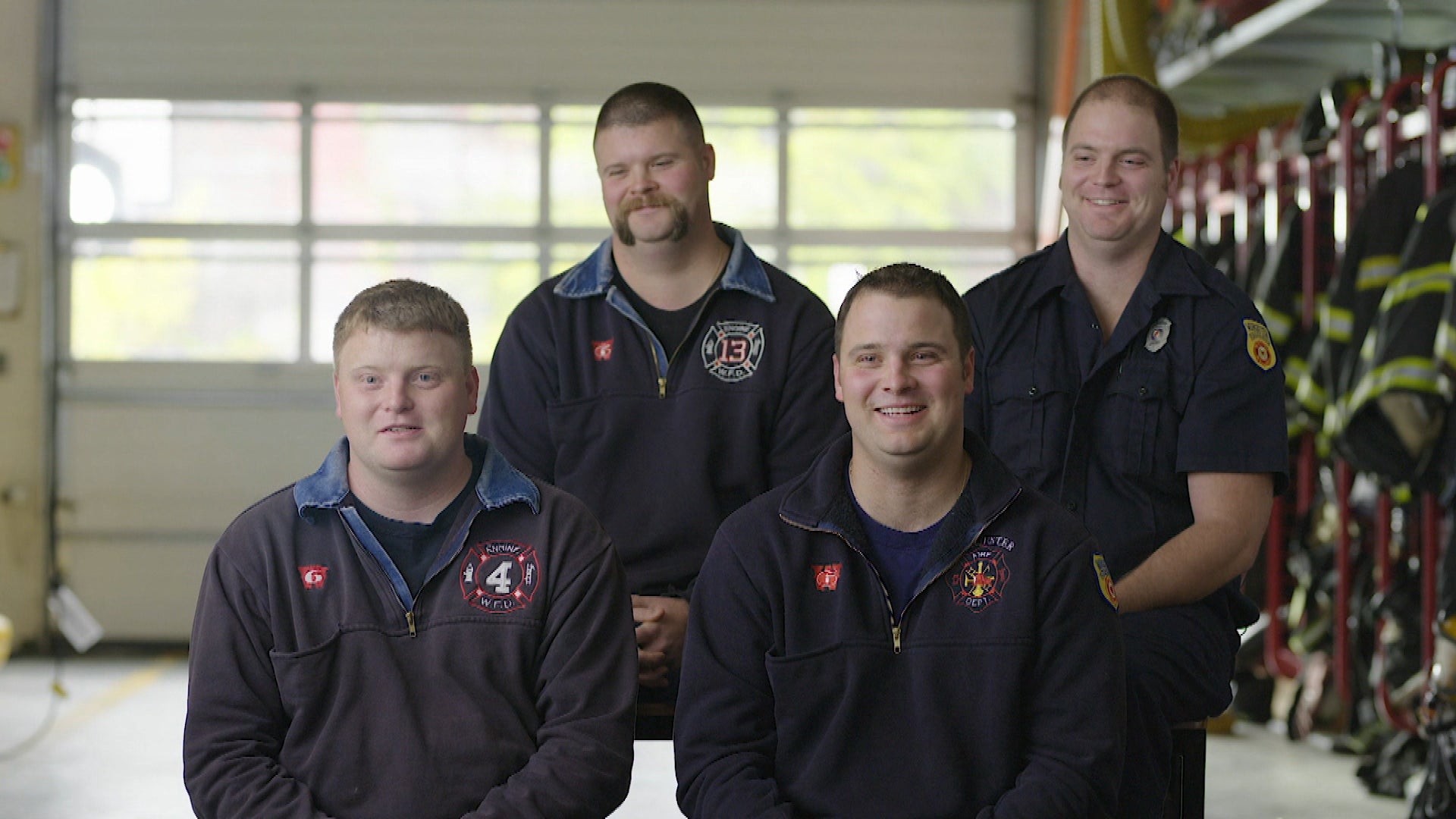 Sons of Heroic Firefighters Who Died Fighting Massachusetts Fire…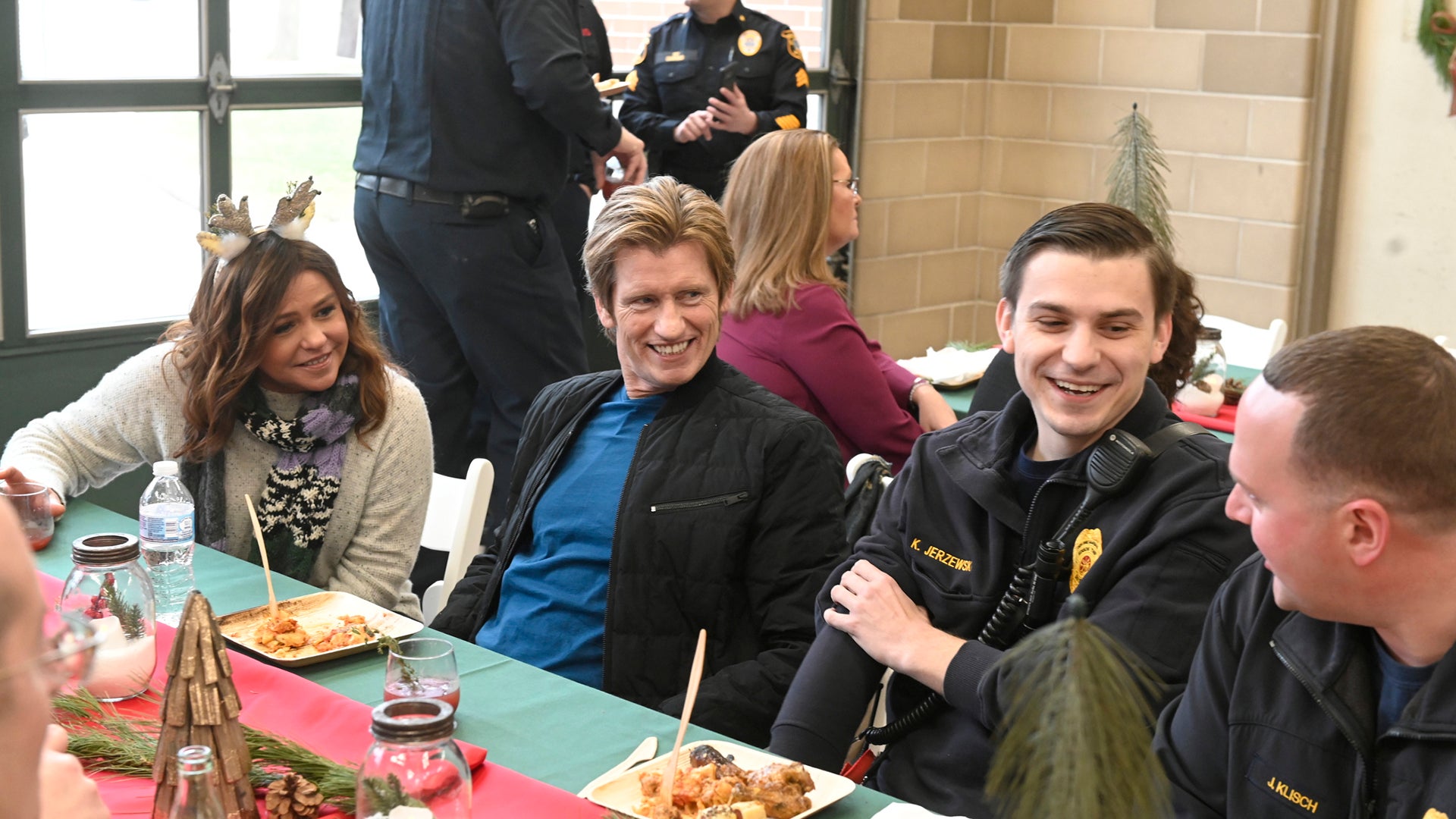 Rach Surprises NJ Firefighters For The Holidays With Visit From …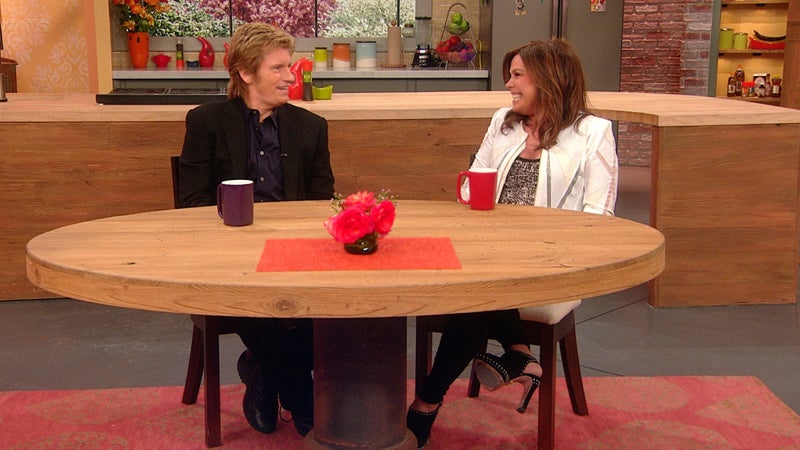 The One Food Denis Leary Will Never Eat Again & Thai Chicken Let…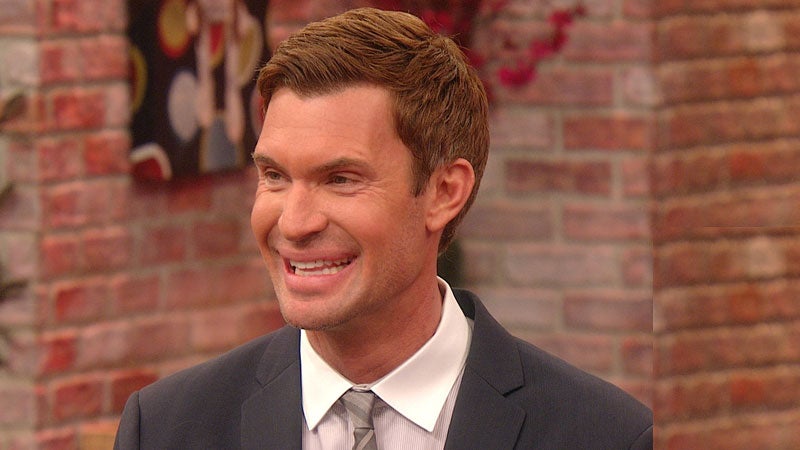 Jeff Lewis and Denis Leary Give Design Advice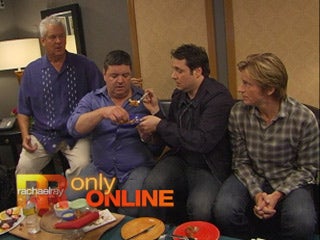 Only Online: Backstage with the "Rescue Me" Guys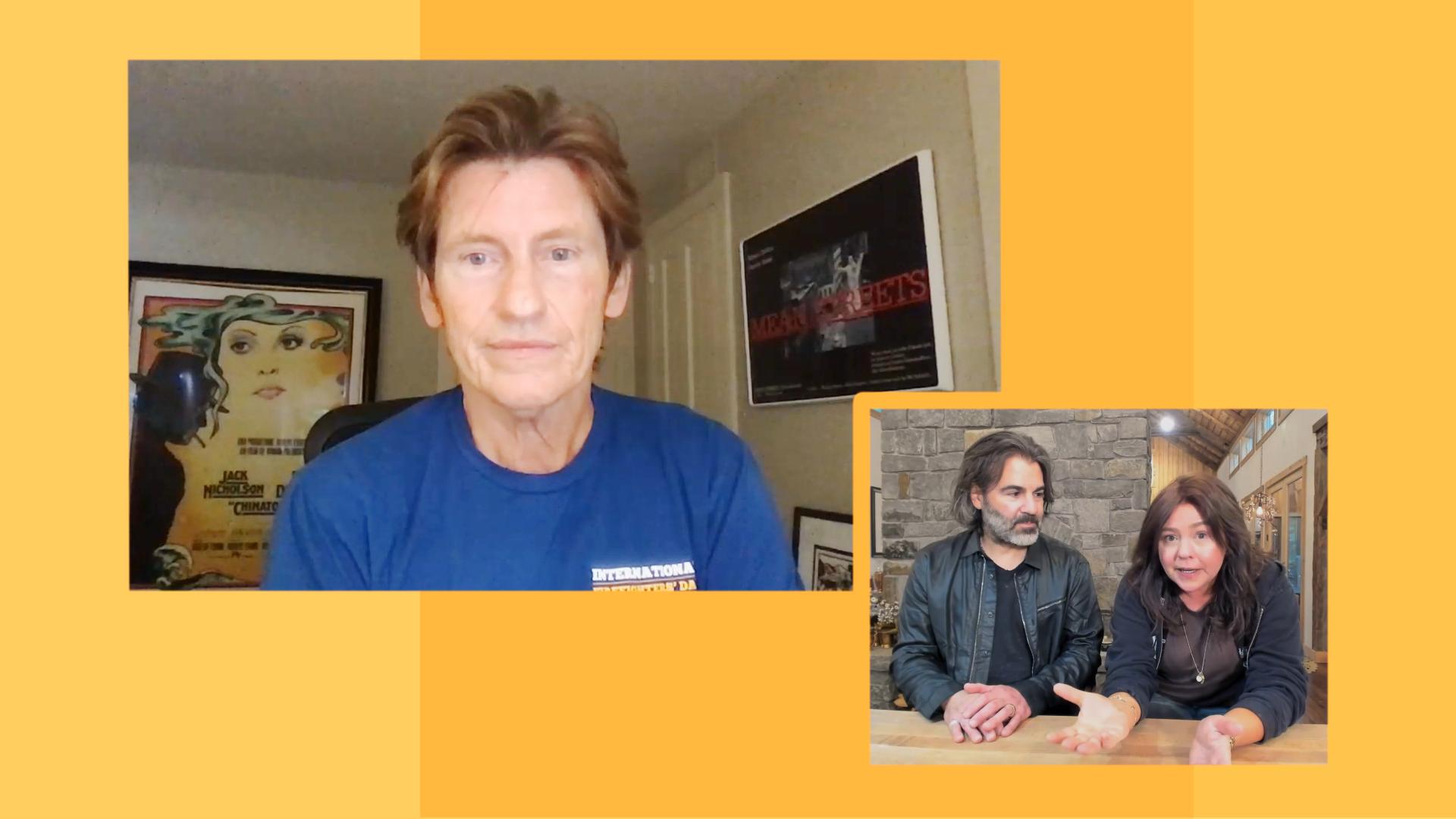 Firefighters Risking Their Lives During Covid Are Facing Budget …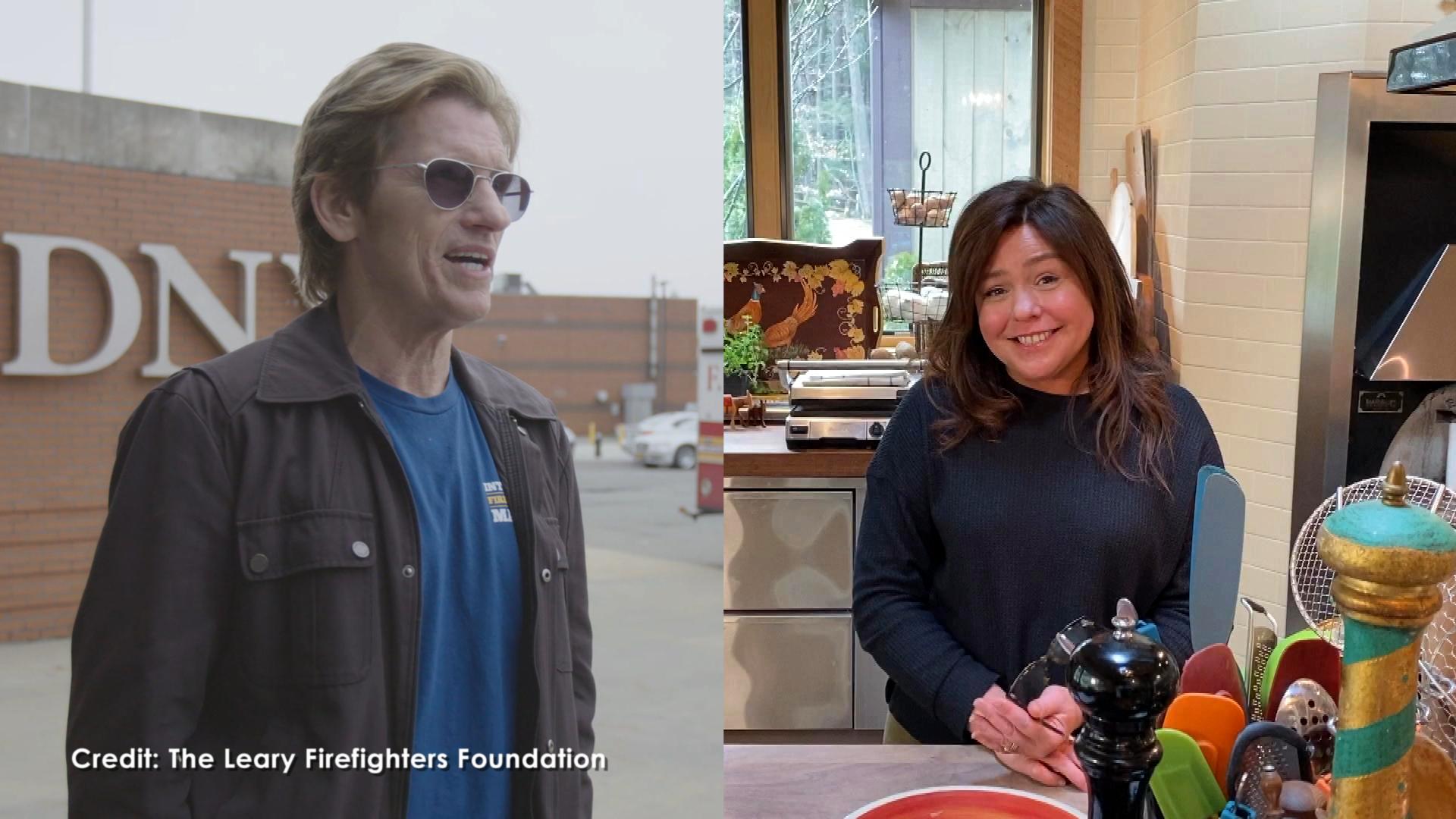 Rach Honors The Leary Firefighters Foundation On International F…
As we gear up for our Season 15 premiere on September 14, 2020, we're looking back at some of our favorite past premieres.
During our Season 6 premiere in 2011, Denis Leary turned the tables on Rachael and interviewed her — and she revealed one of her favorite show moments from her first five seasons.