Rachael's Thanksgiving Leftover Ideas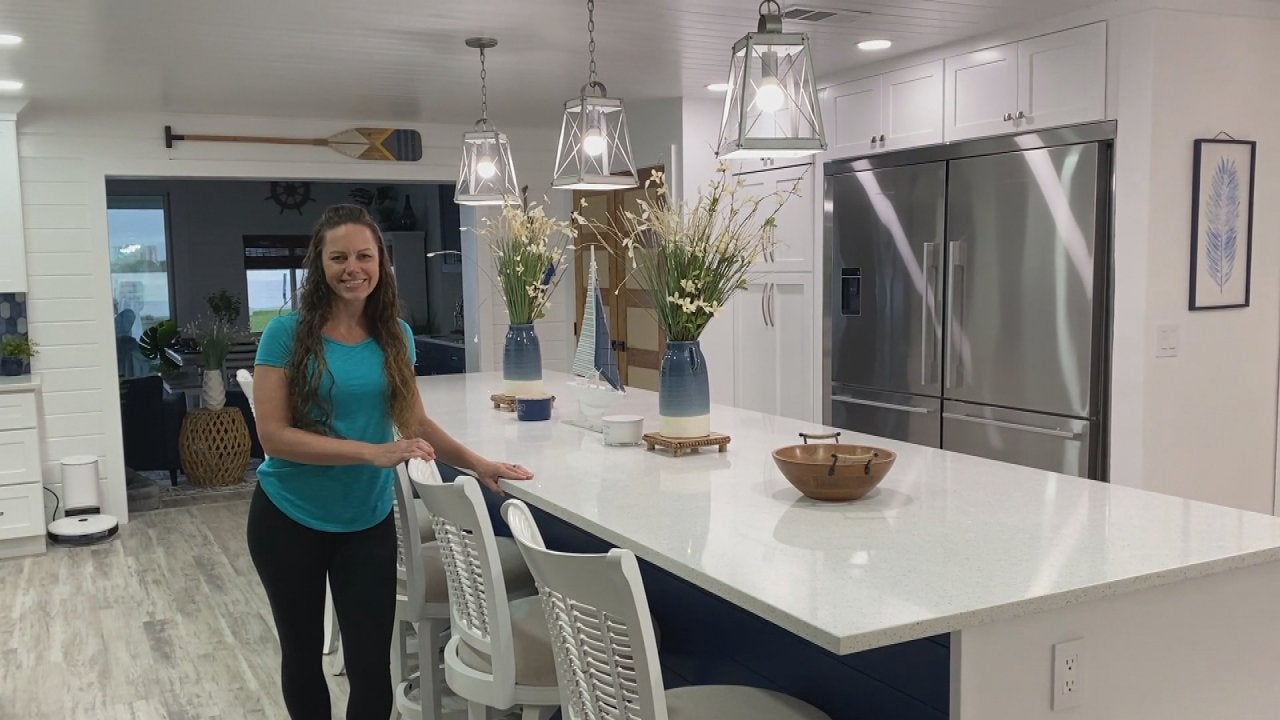 This DIYer Is Renovating Her Entire House While Her Husband Is D…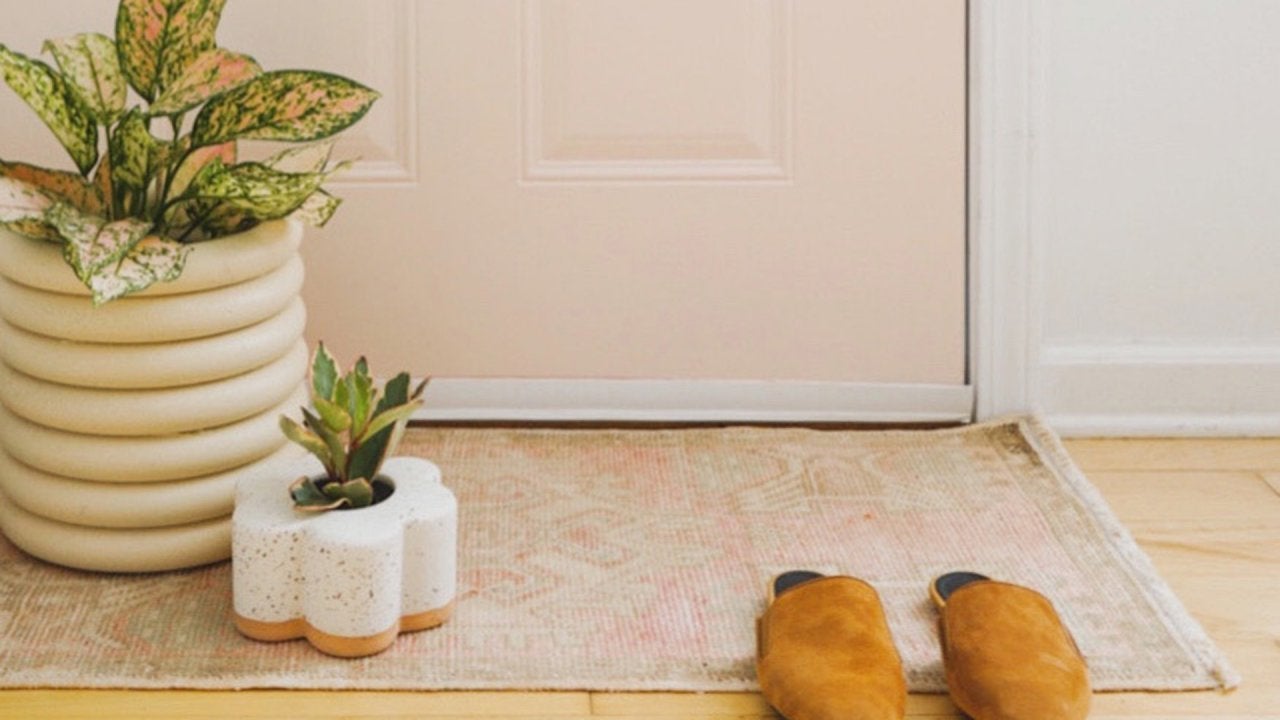 How to DIY "Stone" Planter That Look Expensive—But Are Made With…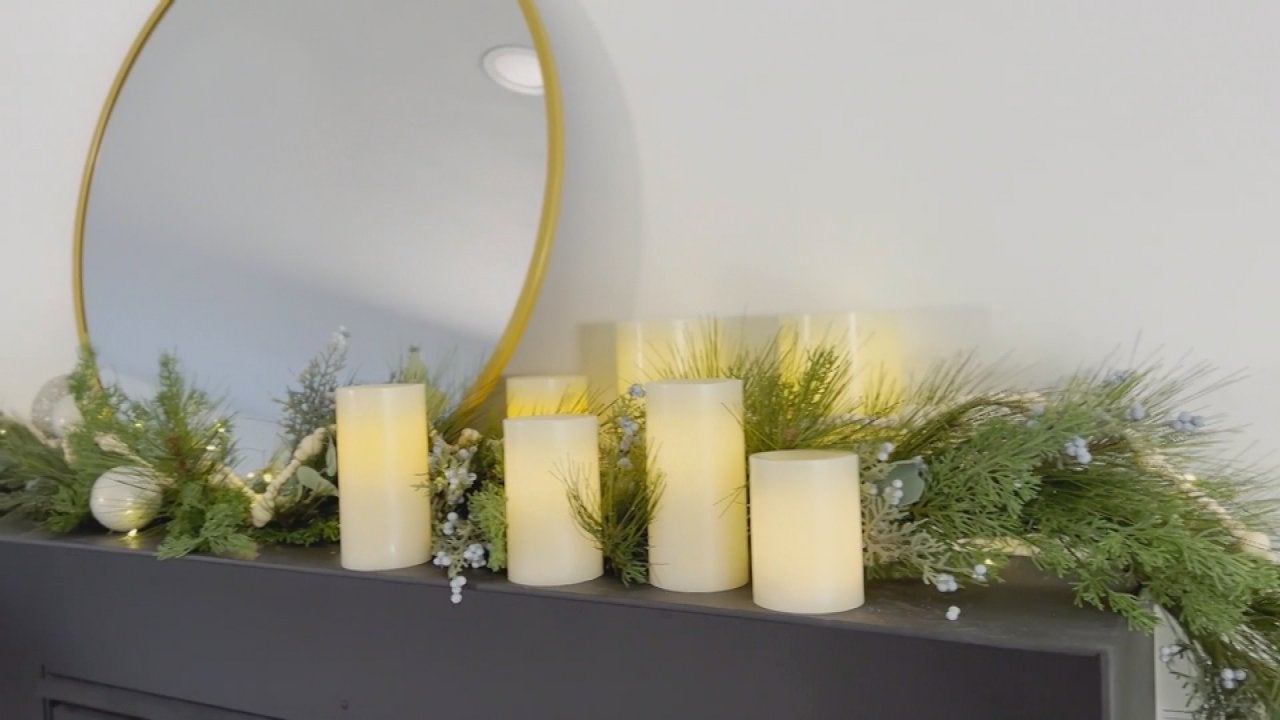 How to Recreate Bobby Berk's Asymmetrical Holiday Mantel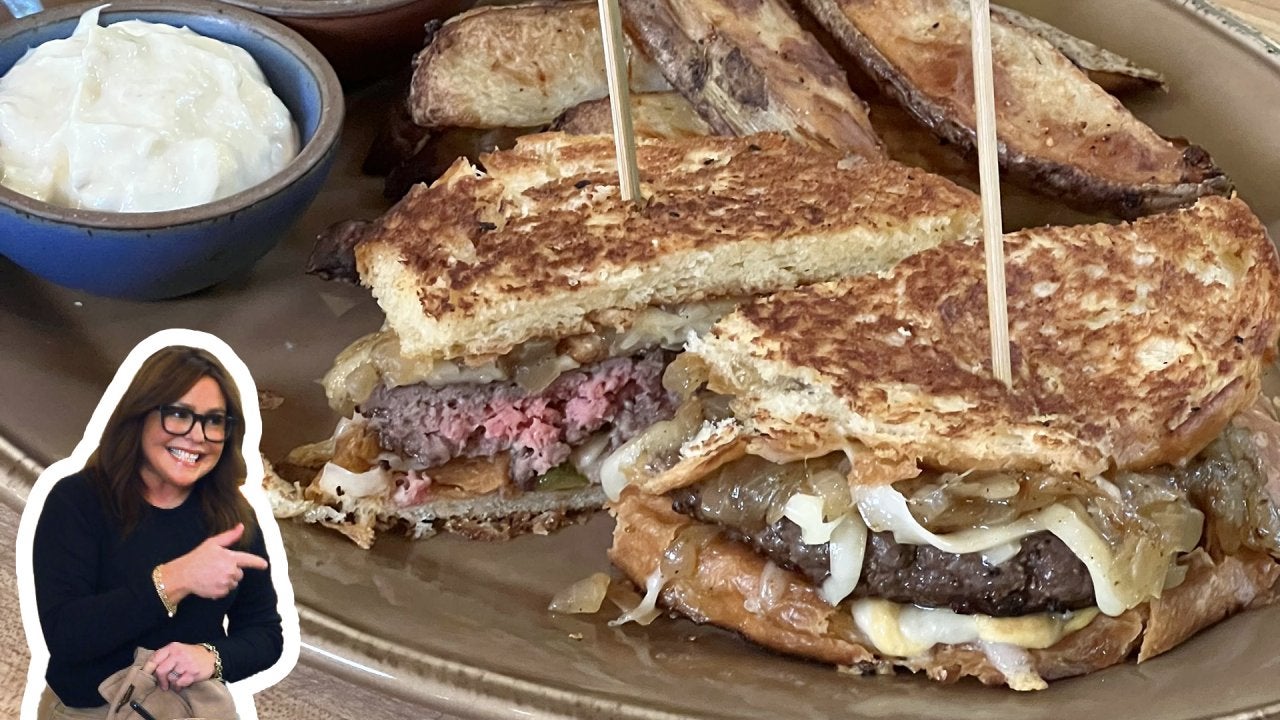 How to Make Brioche Patty Melts | Rachael Ray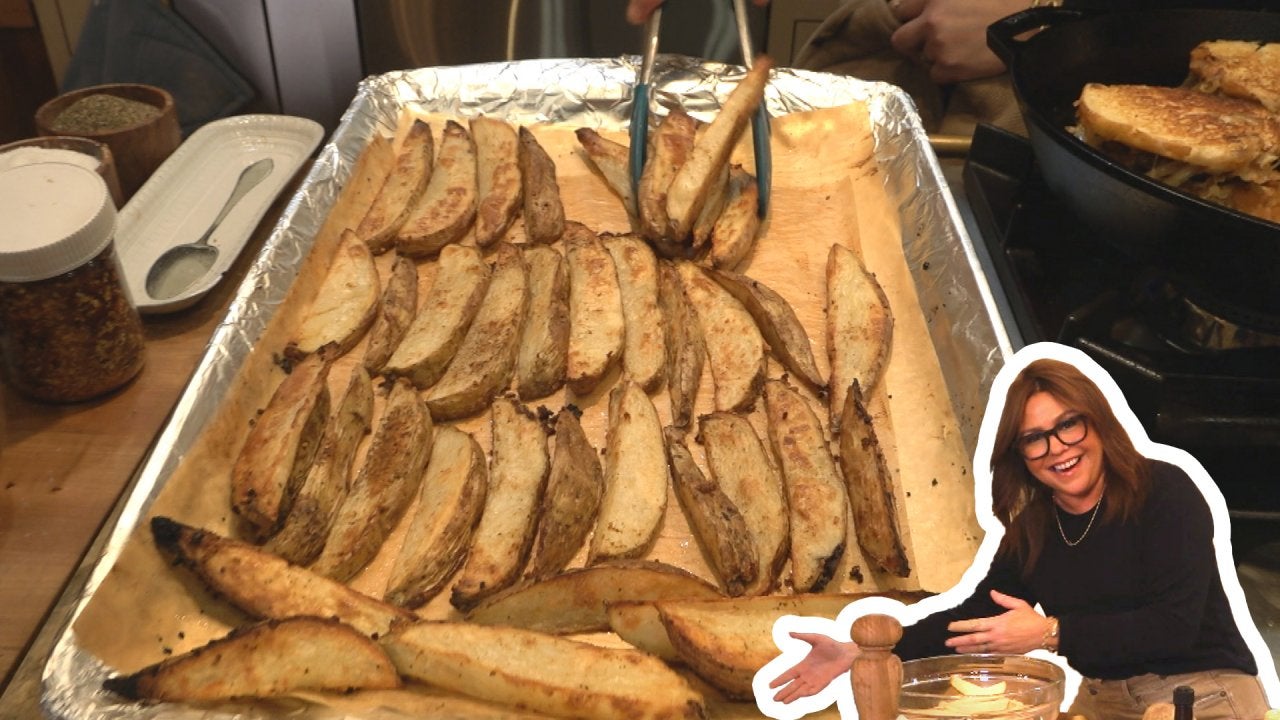 How to Make Crispy, Spicy Oven Fries with Balsamic Ketchup and D…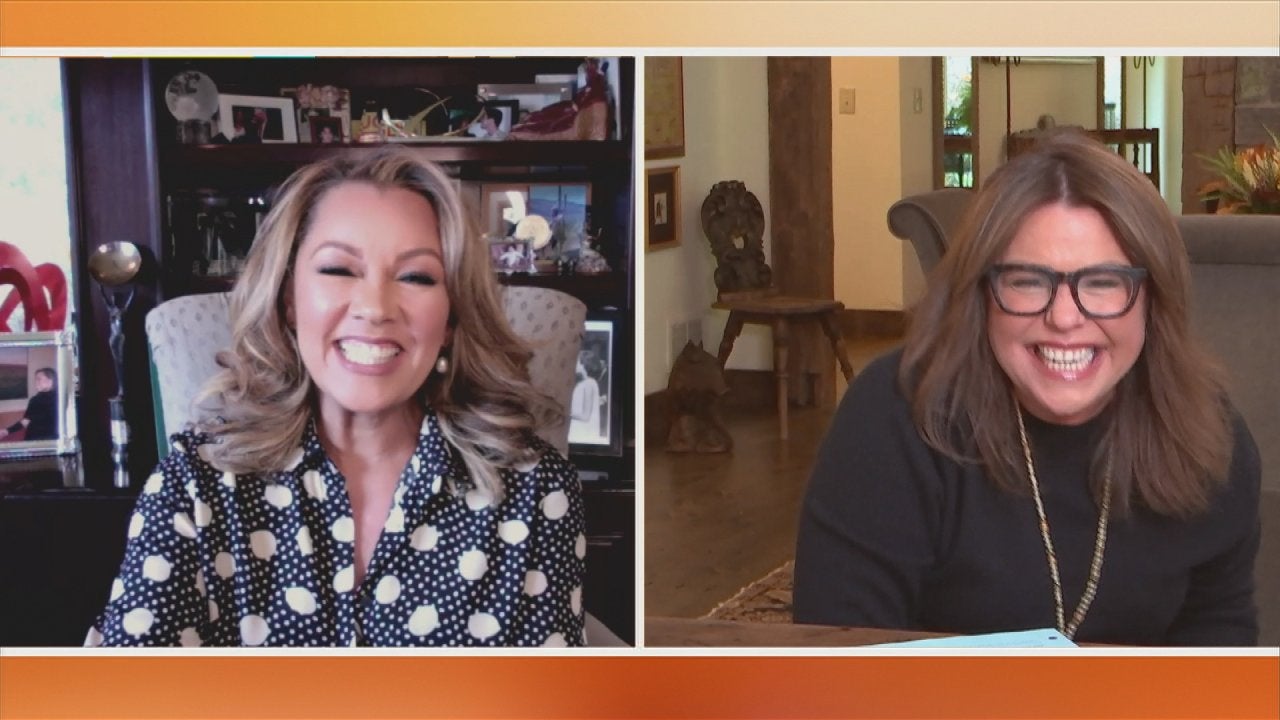 Vanessa Williams on the "Extraordinary Talent" on Drag Singing C…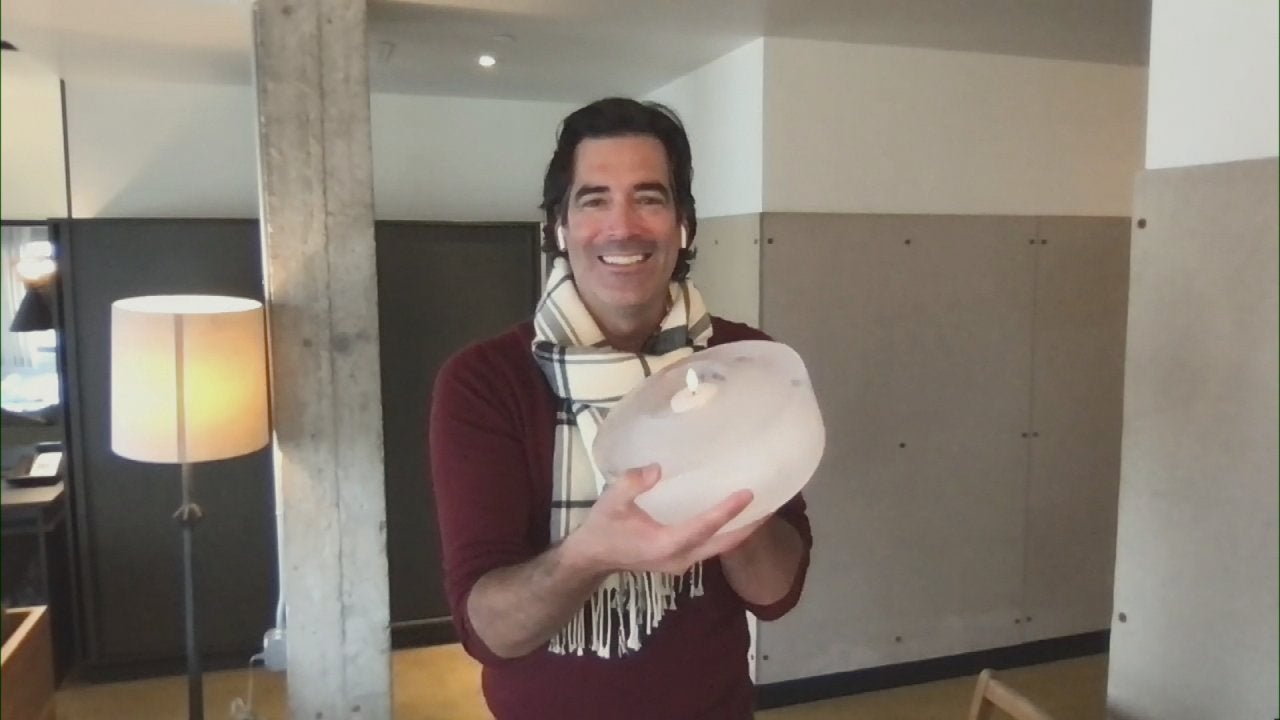 These DIY Ice Lanterns Are Seriously SO Cool (Literally!)—Here's…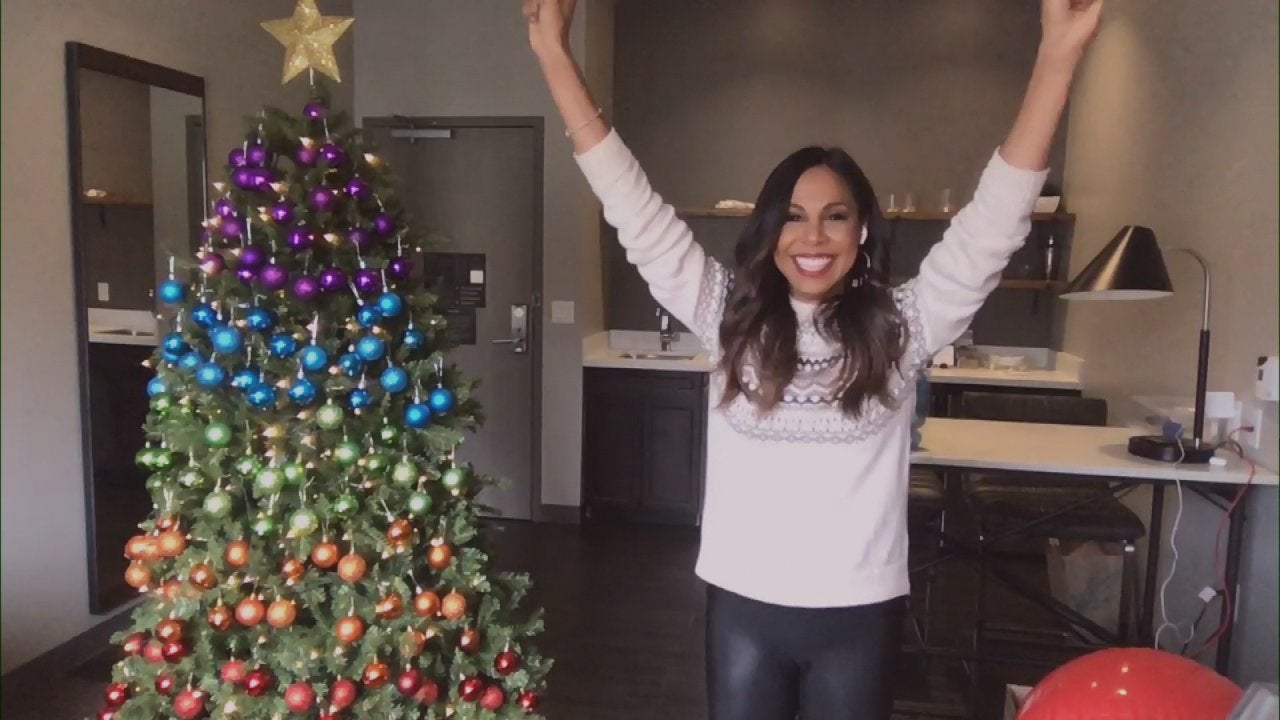 How to Make an Ombre Christmas Tree With Colorful Ornaments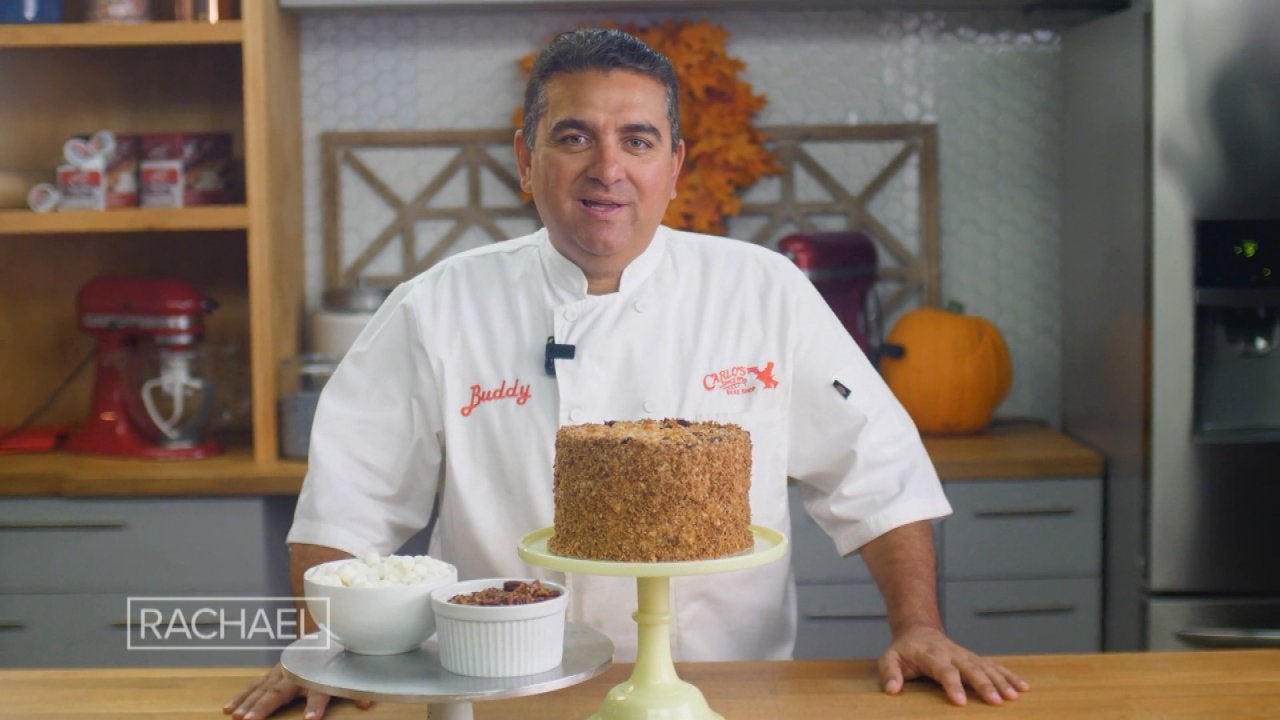 Cake Boss Buddy Valastro Reveals a New Cake Creation for the 202…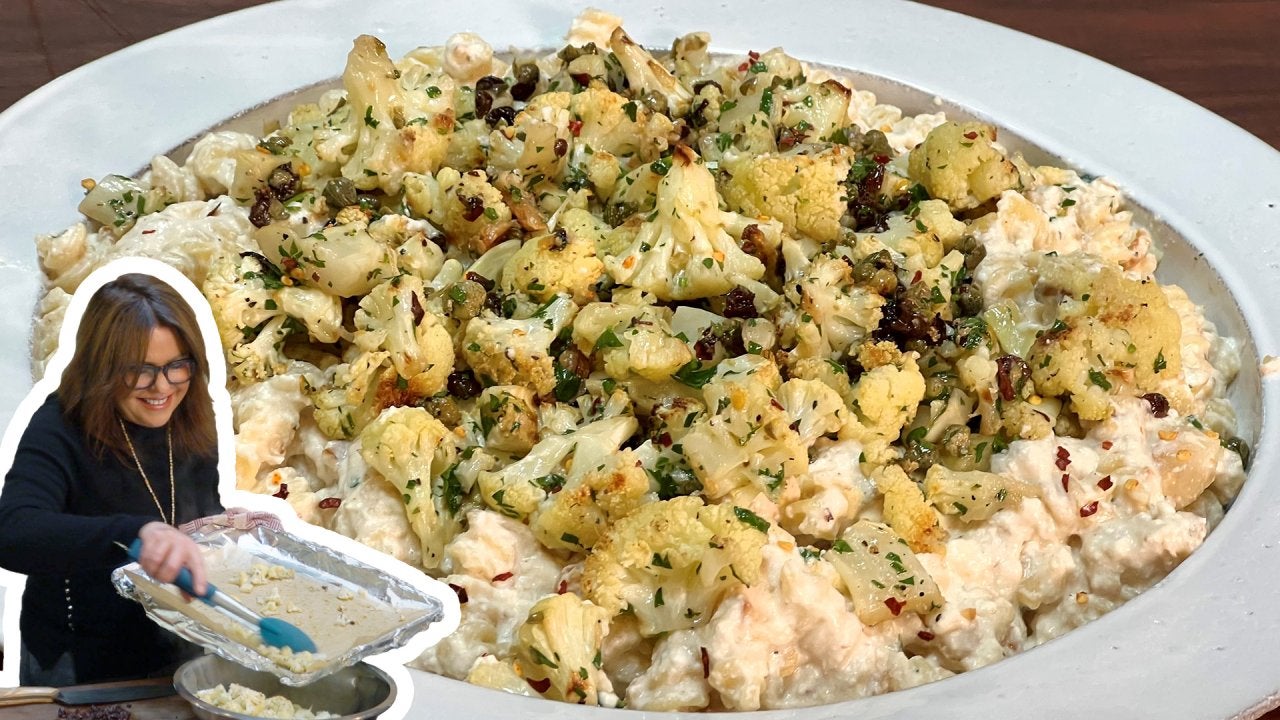 How to Make Sicilian Spiral Pasta with Ricotta, Walnuts and Roas…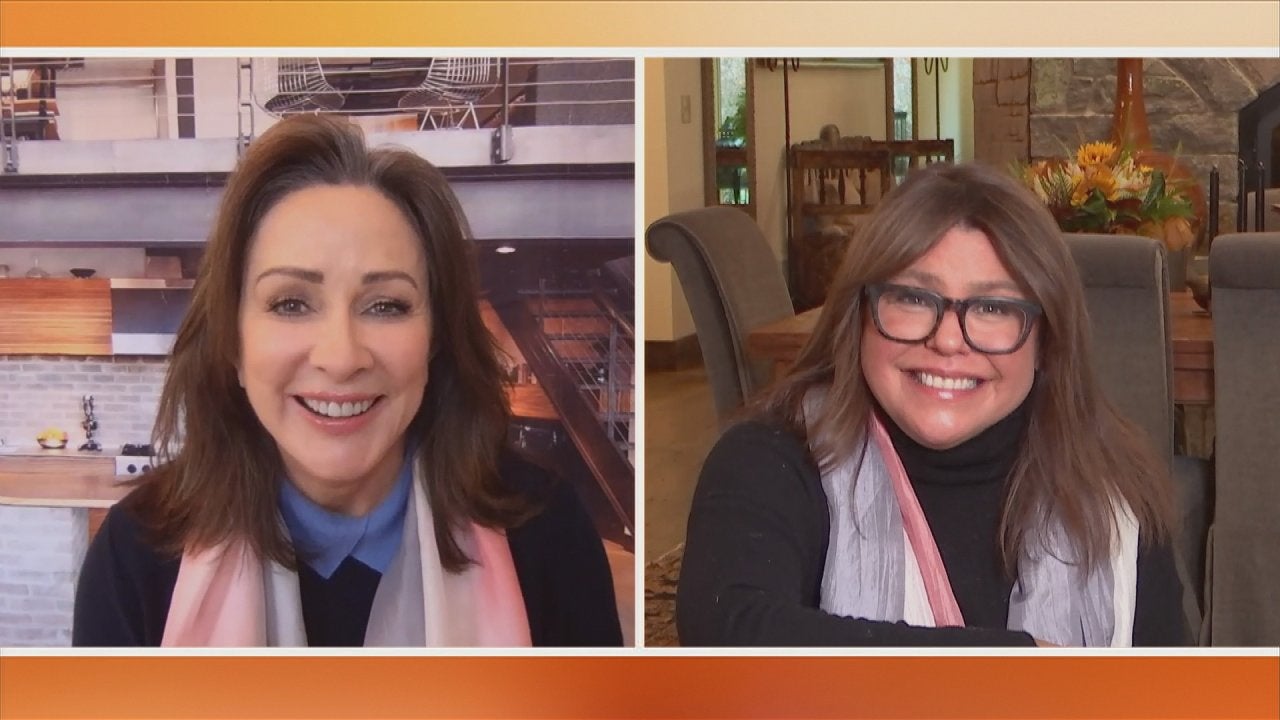 Patricia Heaton's Gorgeous Watercolor Scarf Is Not Only a Perfec…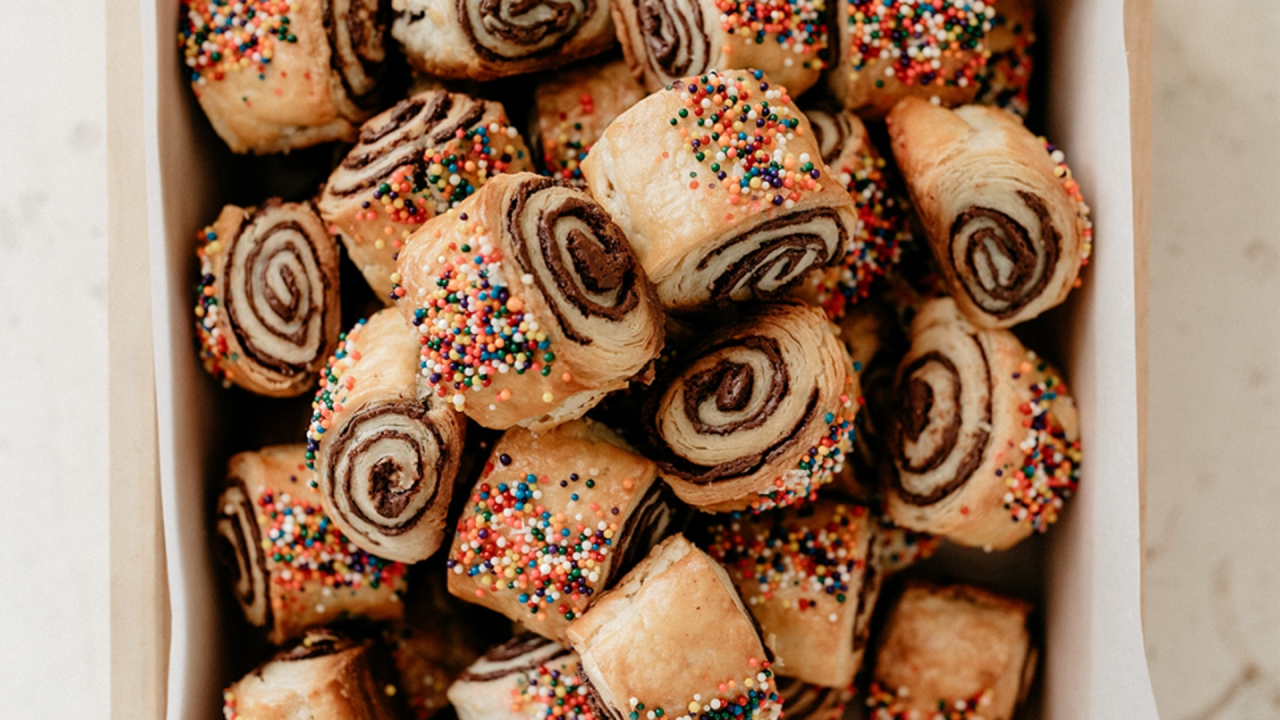 How to Make Chocolate Sea Salt Rugelach | Molly Yeh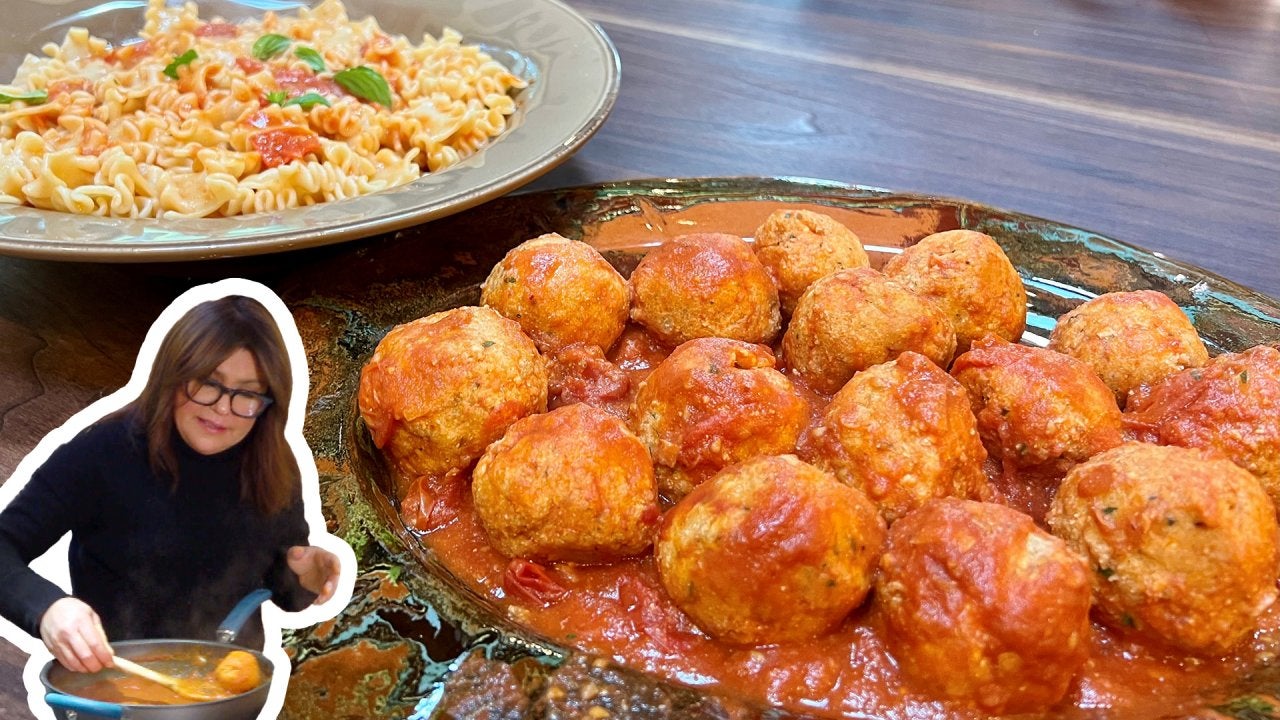 How to Make Ricotta Dumplings and Mafalde | Rachael Ray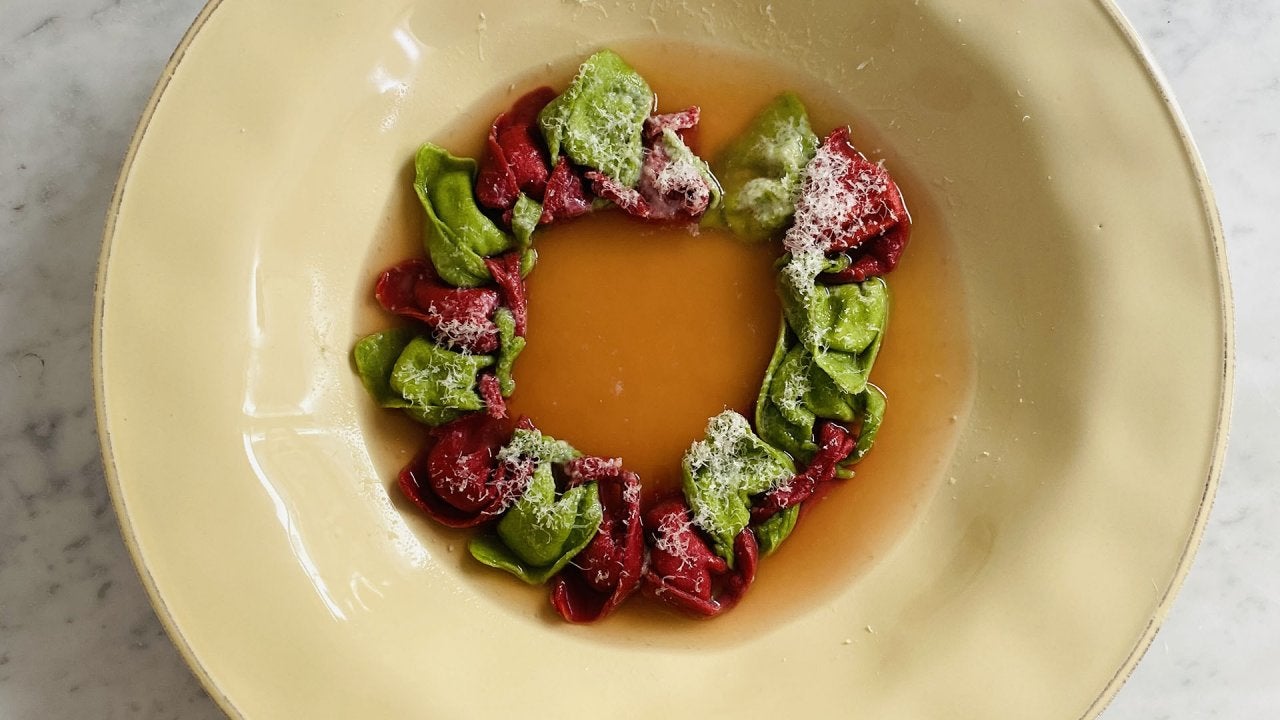 How to Make Red and Green Tortellini Wreaths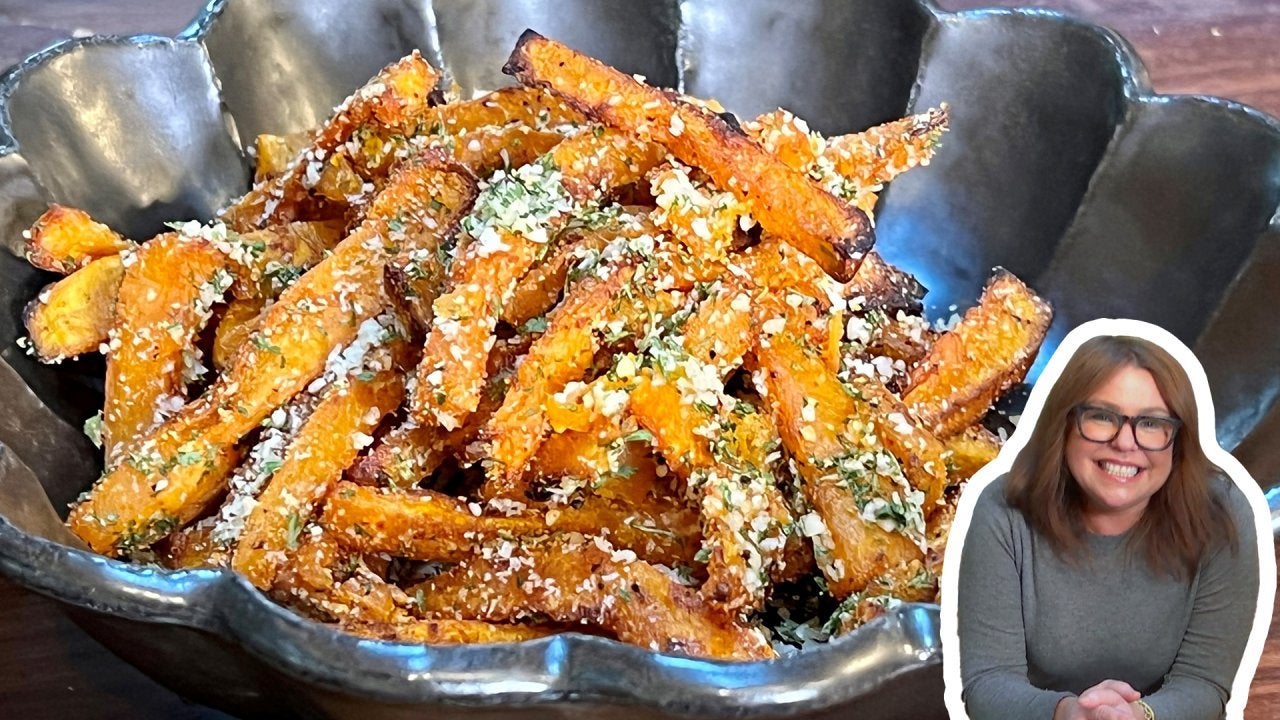 How to Make Pumpkin Parm Fries | Rachael Ray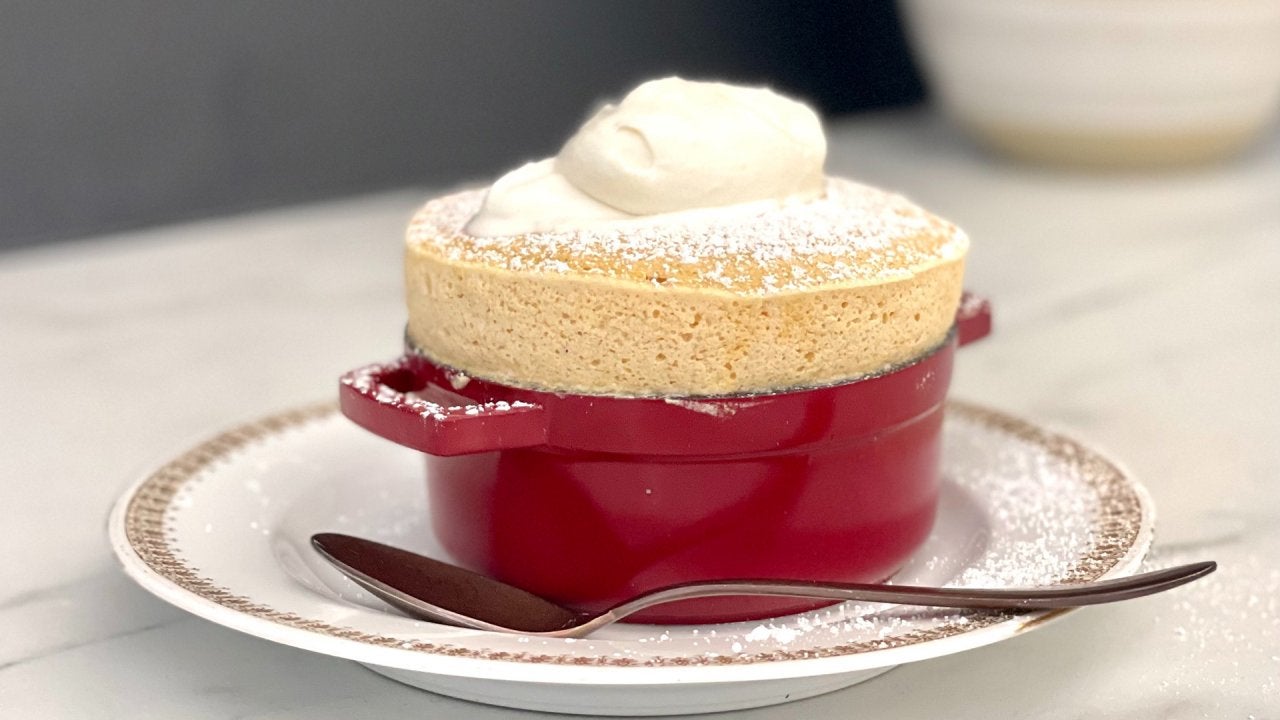 How to Make Sweet Potato Souffles with Boozy Whipped Cream | TDa…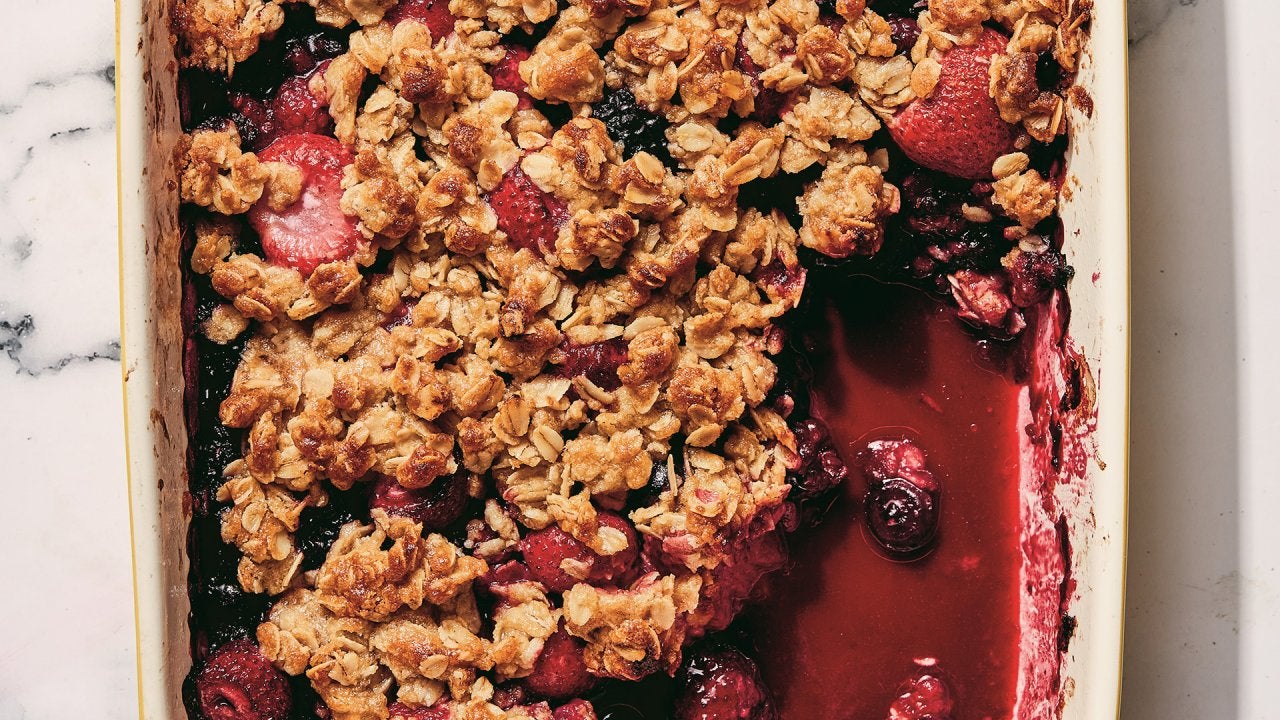 How to Make Fruit Crisp With Any Fruit—Fresh or Frozen | Tia Mow…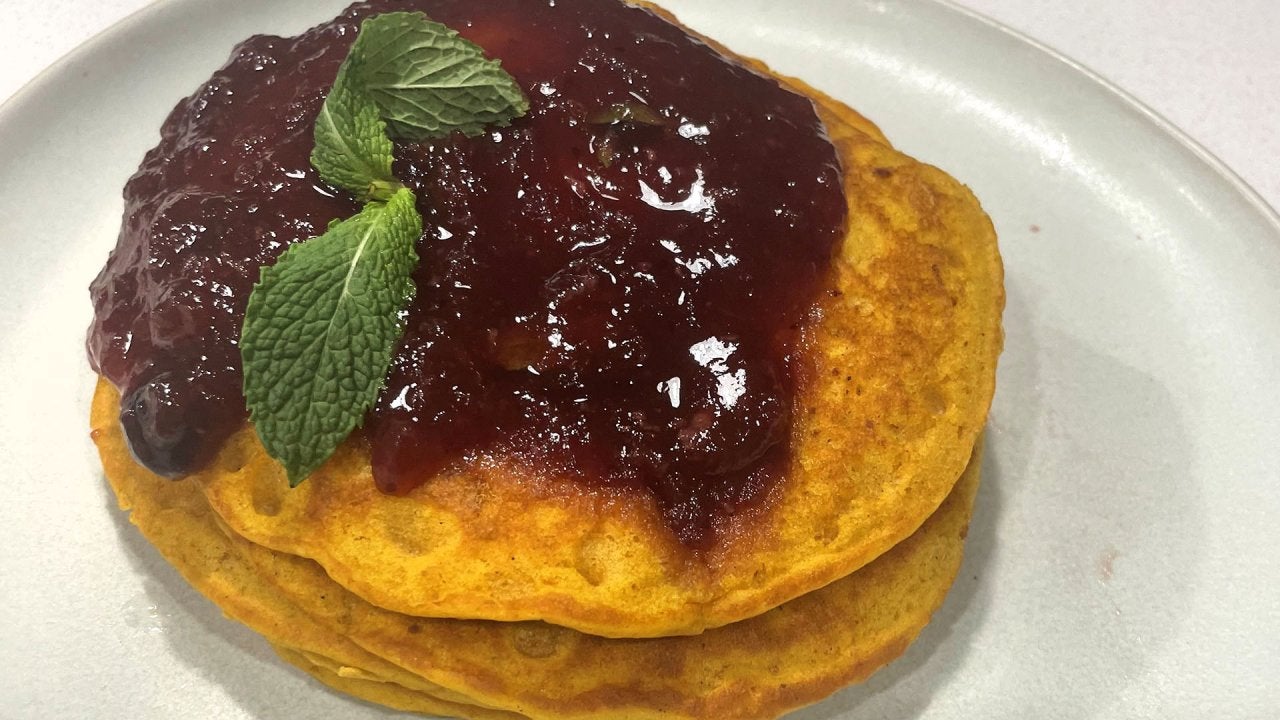 How to Make Sweet Potato Pancakes with Cranberry Compote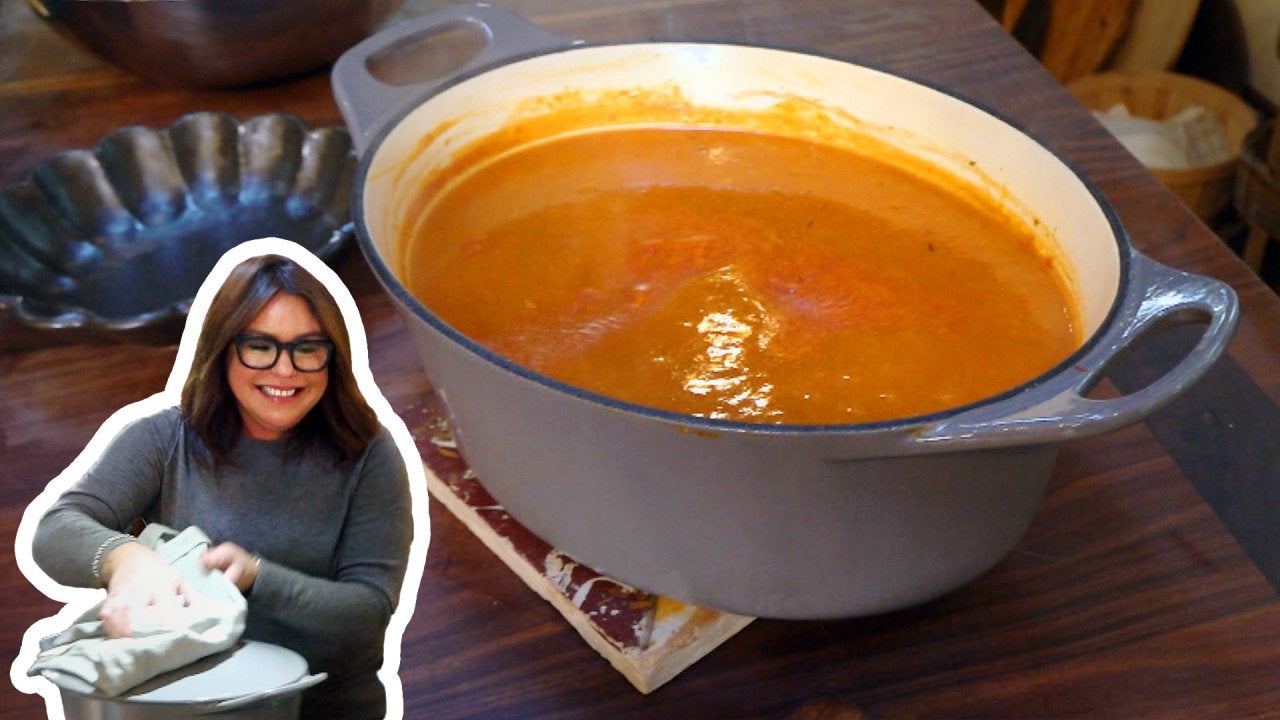 How to Make Roasted Tomato & Pepper Soup | Rachael Ray
Ingredients
1/4 cup EVOO - Extra Virgin Olive Oil
2 garlic cloves, smashed
1 pound cremini mushroom, steam removed
Salt and black pepper
3 cups leftover stuffing
1 egg, beaten
1/4 cup grated Parmigiano-Reggiano
1/4 cup shredded cheddar cheese
3 leaves sage, chopped
Preparation
Preheat oven to 425˚F.
Combine EVOO and garlic in a small saucepot. Cook garlic until soft and fragrant, about 5 minutes. Meanwhile, par-roast mushroom caps brushed with garlic oil and seasoned with salt and pepper, cap side down, until just tender, 10 minutes. Cool.
Place the leftover stuffing in a mixing bowl and mix with beaten egg. Stuff the mushroom caps and topped each mushroom with mix of white sharp cheddar, Parm and finely chopped fresh sage. Bake 20 minutes.