Mushroom & Provolone Pockets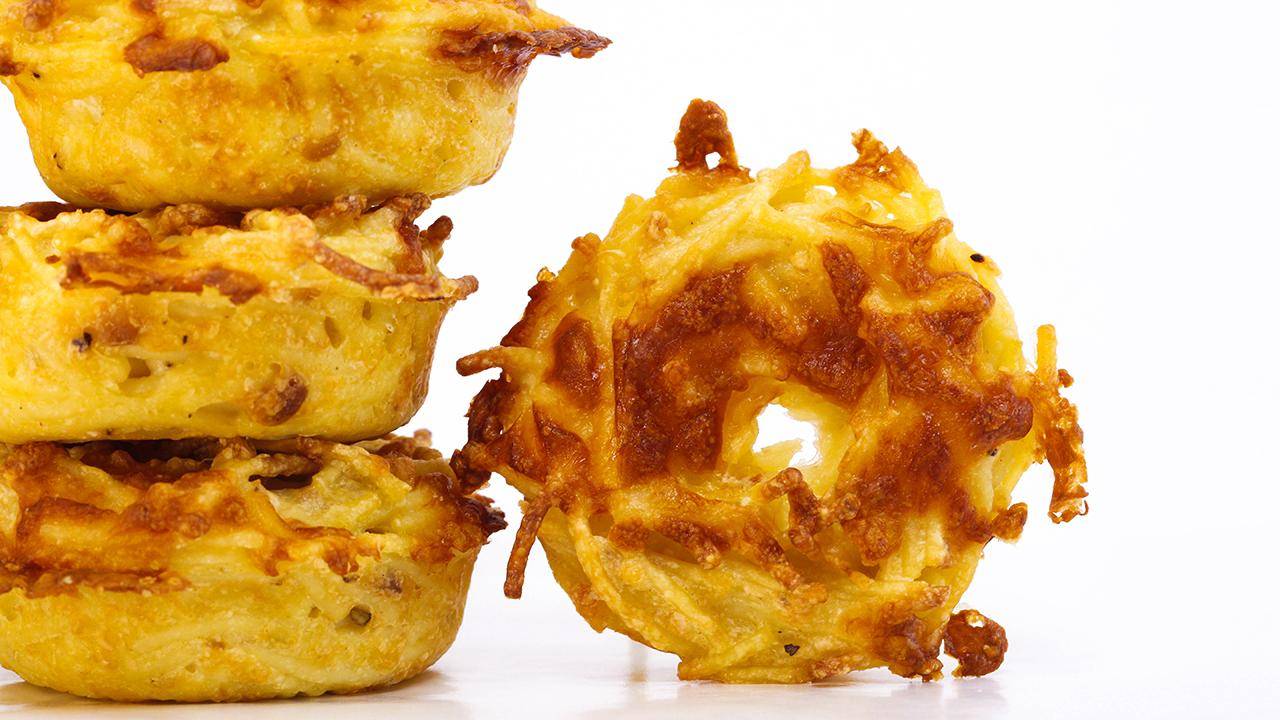 Carbonara Doughnuts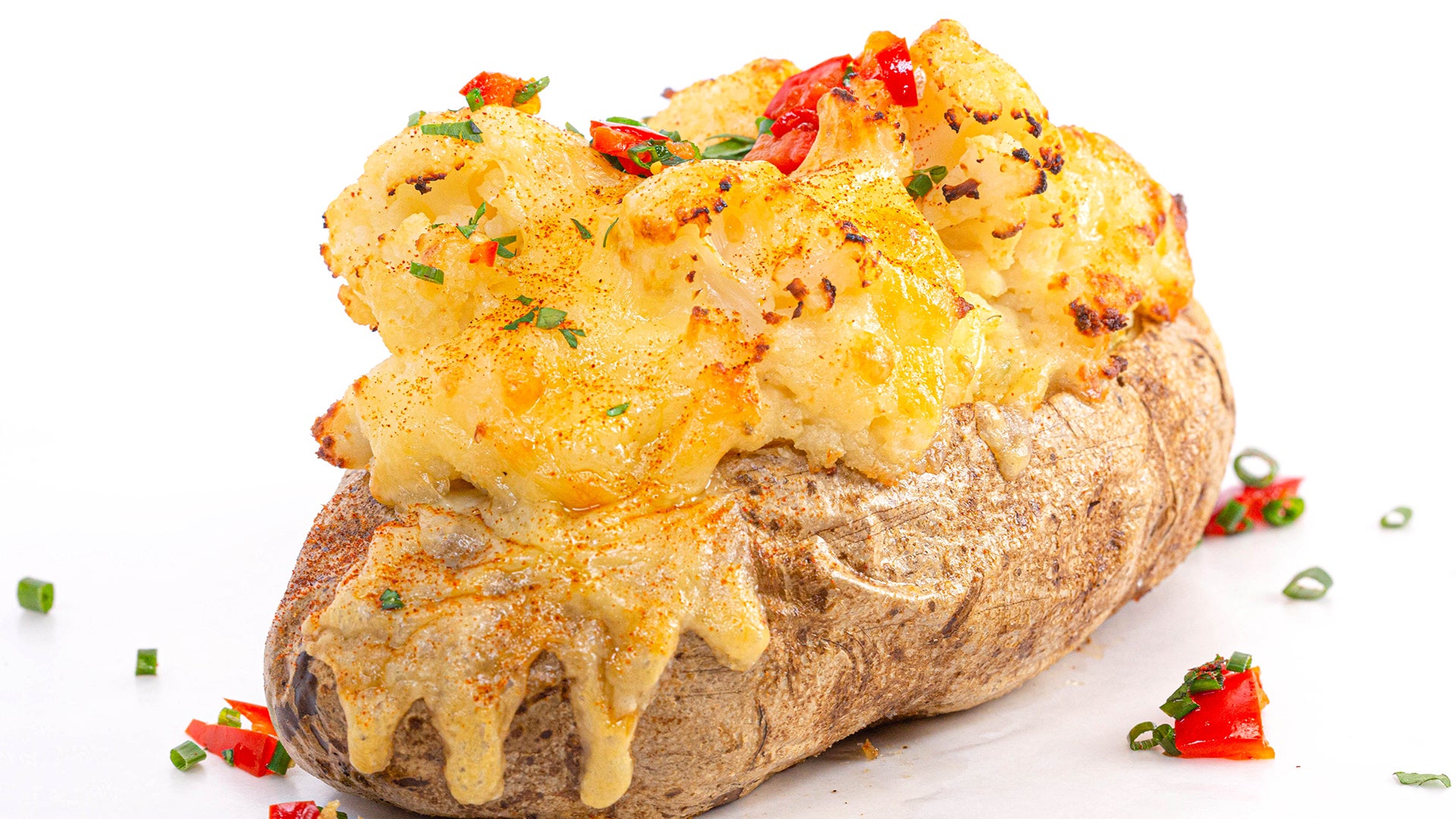 How To Make Twice-Baked Dinner Potatoes with Cauliflower By Rach…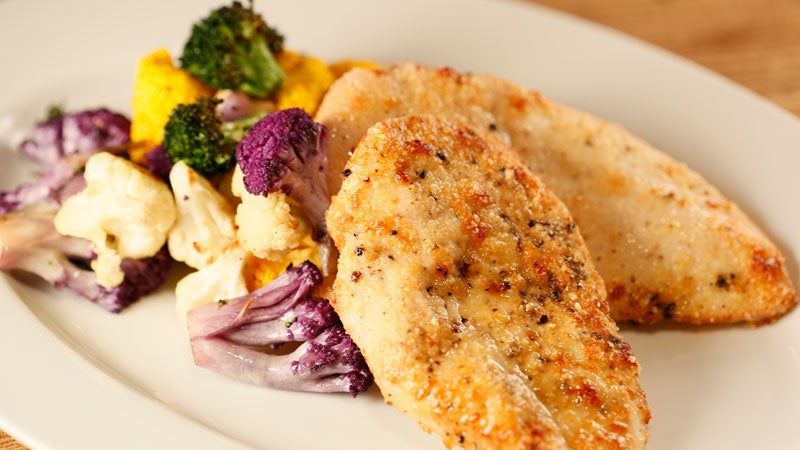 Kirstie Alley's Parmesan Chicken and Veggies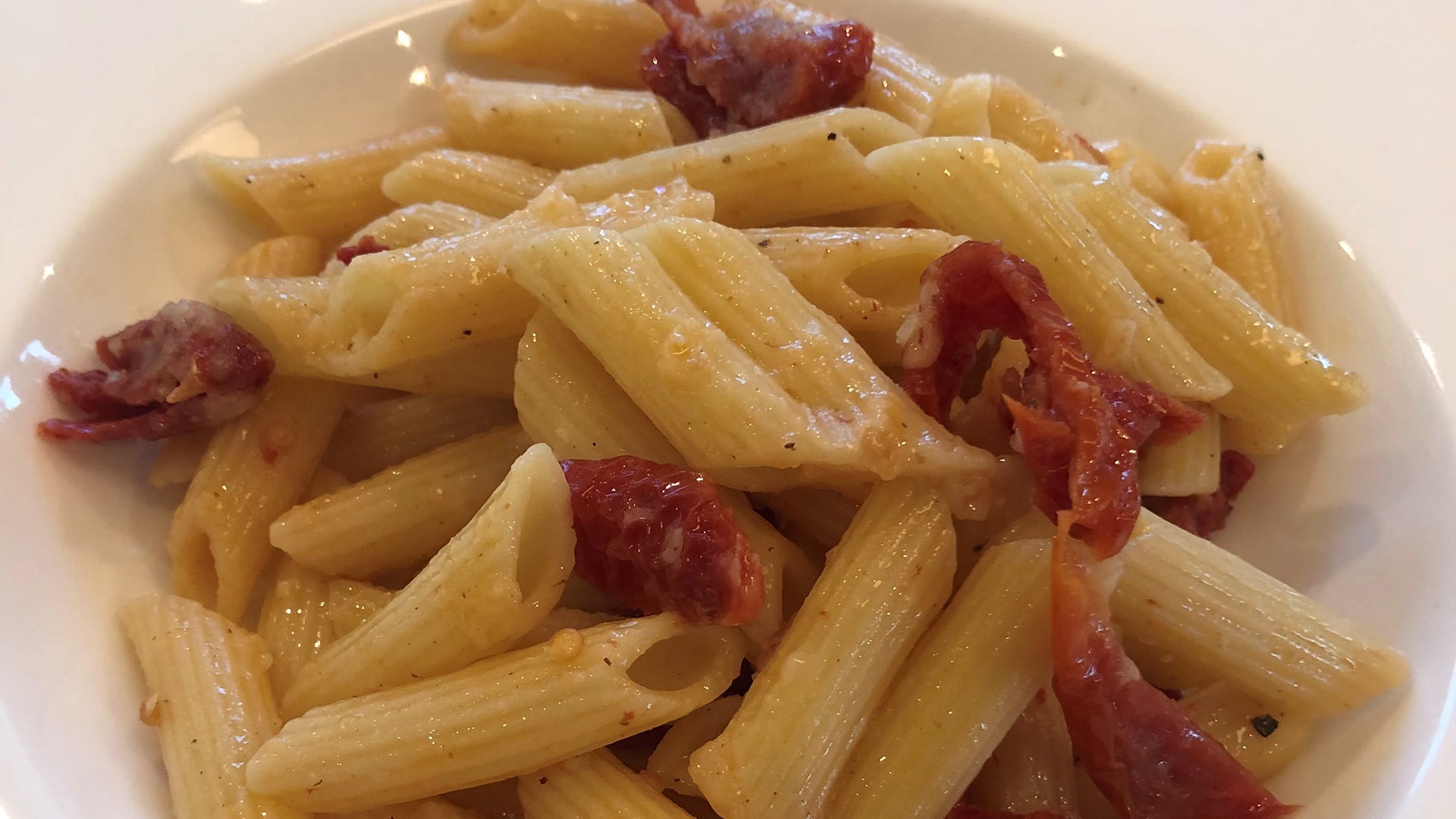 How To Make Sundried Tomato Pasta | Katie Lee Biegel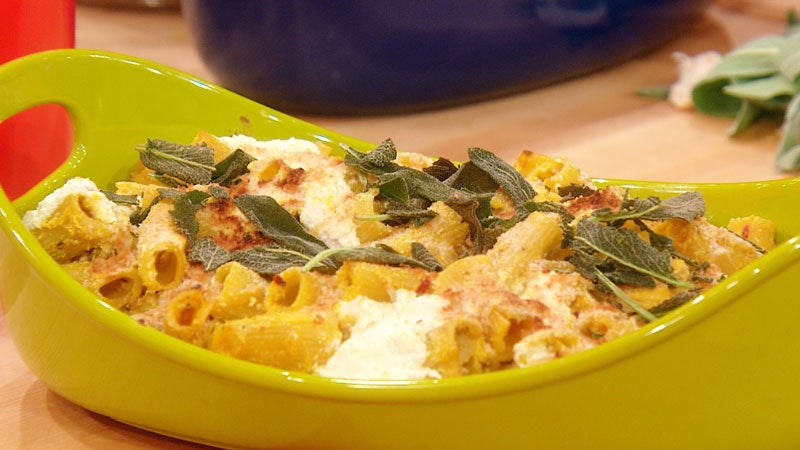 Ryan Scott's Chicken Butternut Squash Baked Ziti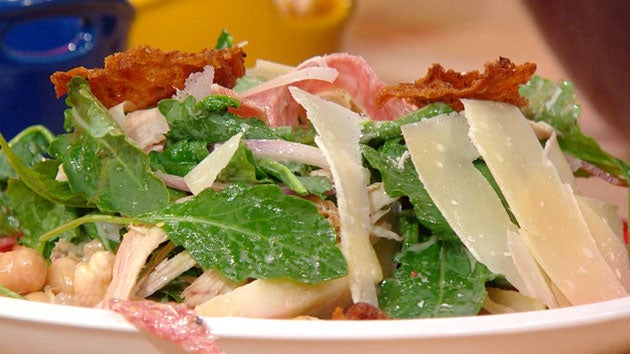 Richard Blais' Refrigerator Raider Salad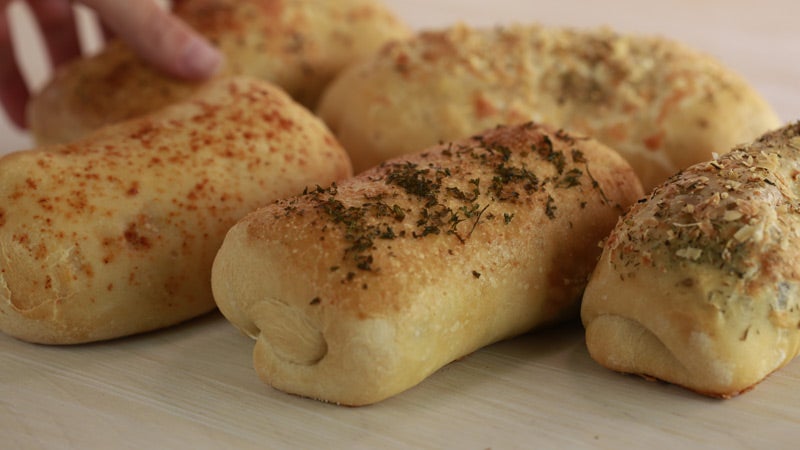 Spinach & Artichoke Pockets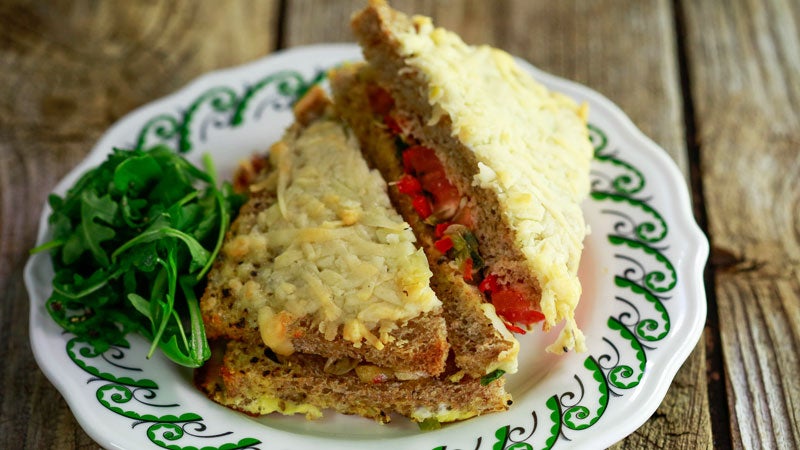 Tomato Toast with Provolone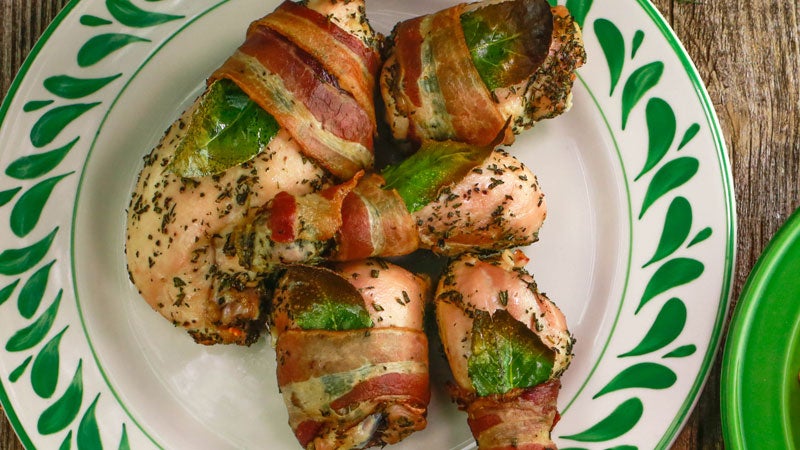 Bacon-Wrapped Chicken with Herbs & Mashed Sweet Potatoes with Or…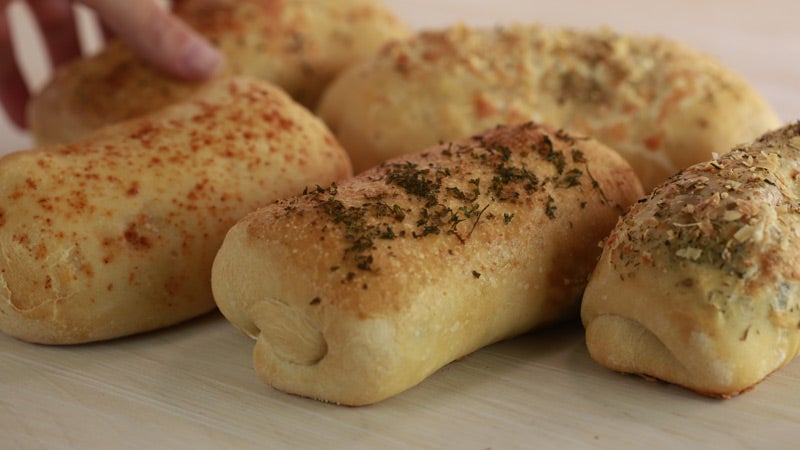 Broccoli & Sausage Pockets
Ingredients
1 1-pound ball store-bought pizza dough
1 8-ounce package cremini mushrooms, sliced 1/4-inch thick
1 tablespoon olive oil
2 small cloves garlic, thinly sliced
1 tablespoon butter
A sprig of fresh thyme, chopped
1/2 cup provolone cheese, grated
Salt and pepper to taste
1 egg, mixed with 1 teaspoon milk
Parmesan cheese, for sprinkling
Chopped fresh (or dried) thyme, for sprinkling
Dried oregano, for sprinkling
Preparation
Preheat the oven to 400°F.

Roll pizza dough out on a floured surface until about 1/4-inch thick. Cut into 4 pieces approximately 8x4" in size

In medium sauté pan, heat oil over high heat then add mushrooms. Sauté until mushrooms are caramelized and all the liquid has evaporated, about ten minutes. Add garlic, thyme and butter to the pan andcook for just a minute or two more. Set aside and let cool to room temperature.
Place the grated provolone cheese and some of the cooled mushrooms mixture on the lower third of each piece of dough, leaving about two inches of space on the bottom and a one inch border around the edges.
Brush egg wash around the dough edges to create a seal. Fold the vertical flaps in towards the center and at the bottom of the dough gently fold over the empty dough over the topping and continue to carefully roll, like a burrito.
Lay the pockets seam-side down on a nonstick baking sheet lined with parchment. Brush the tops with egg wash and sprinkle the top with parmesan cheese, thyme and oregano.
Bake for 15-20 minutes.
Let cool for 5 minutes and enjoy!