No-Bake Peanut Butter Sandwich Cookies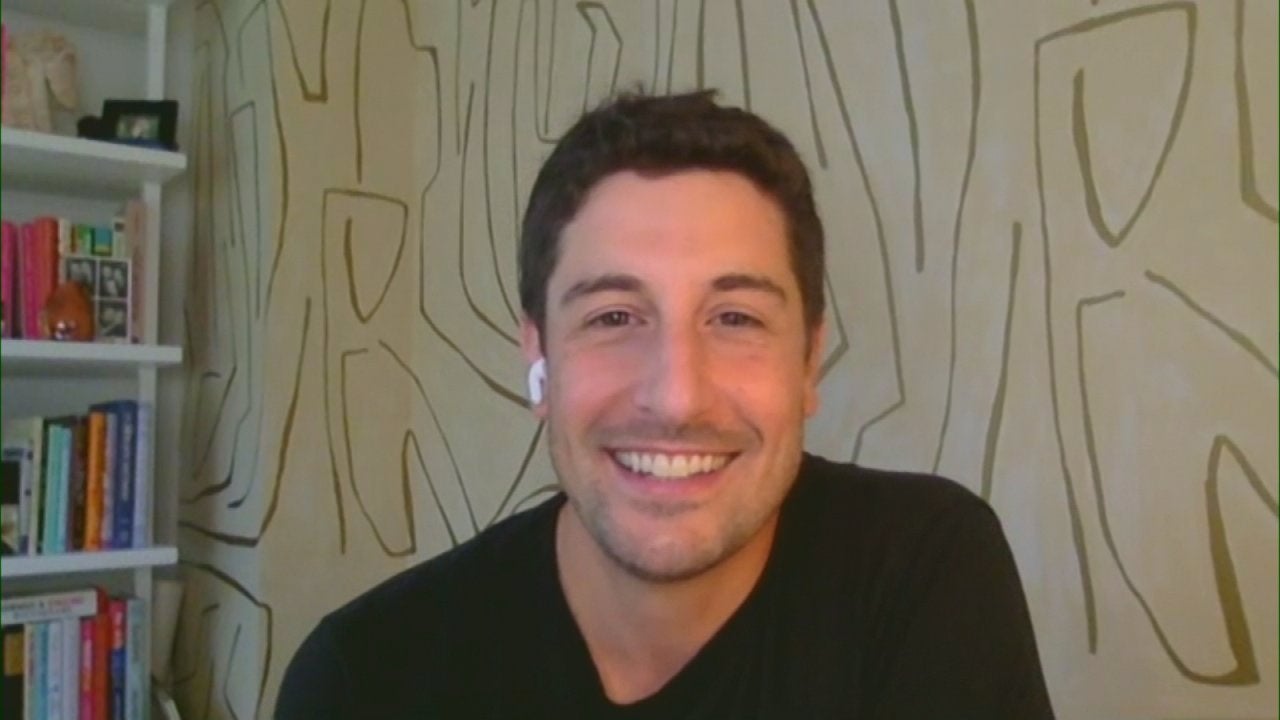 The Hilarious Jason Biggs + Rach's Subs With Chicken, Peppers & …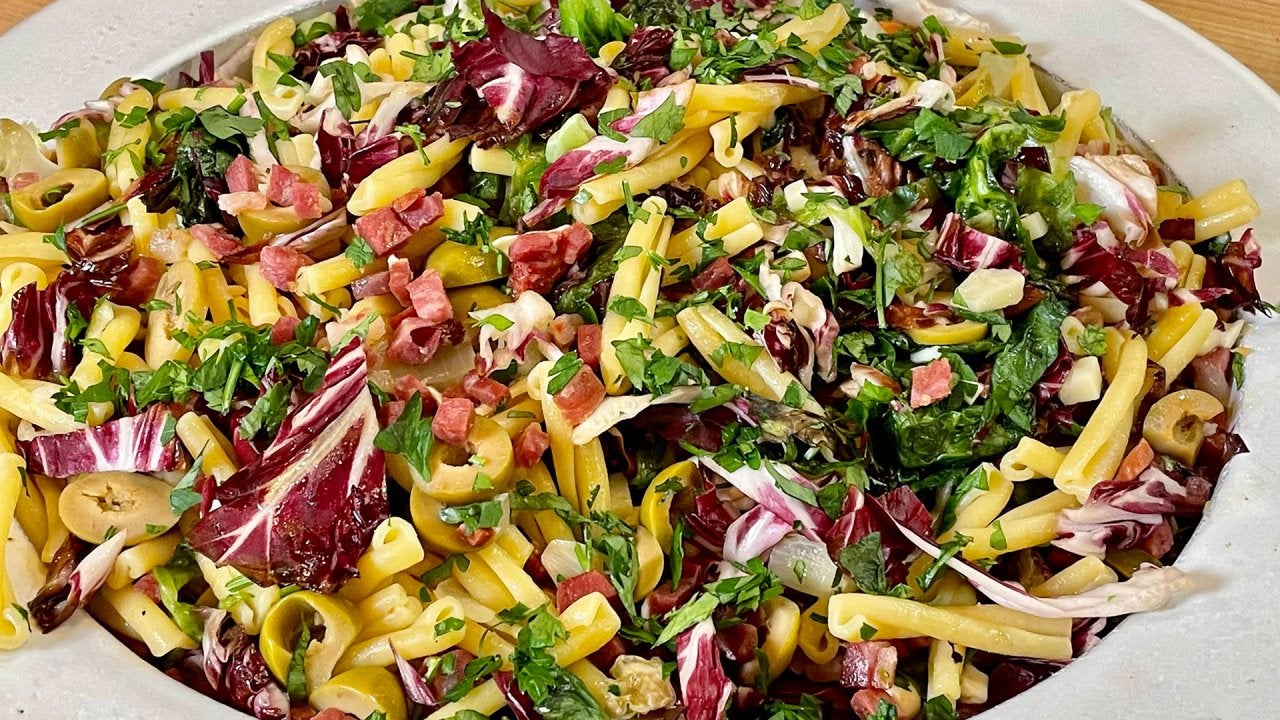 Rach's Twist on Pasta Night + This Couple Flipped Their Entire H…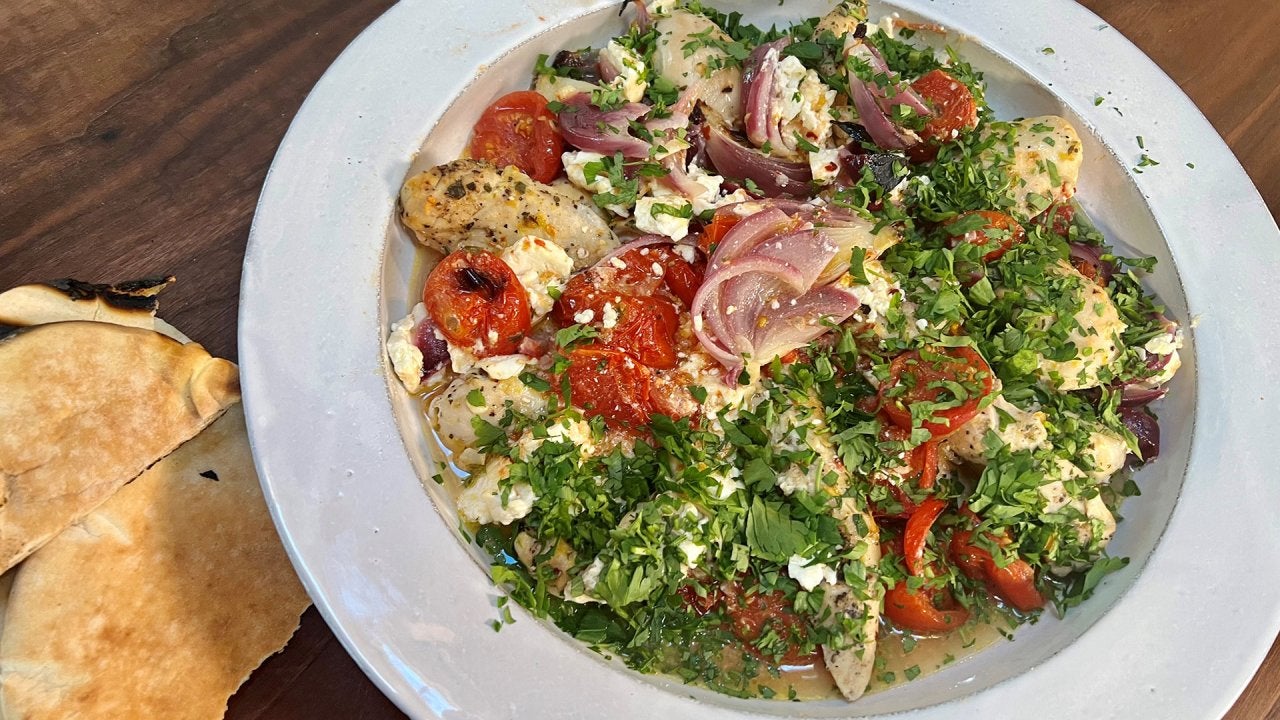 Rach's Sheet Pan Dinner + 3 Chefs Take Family Dishes to the Next…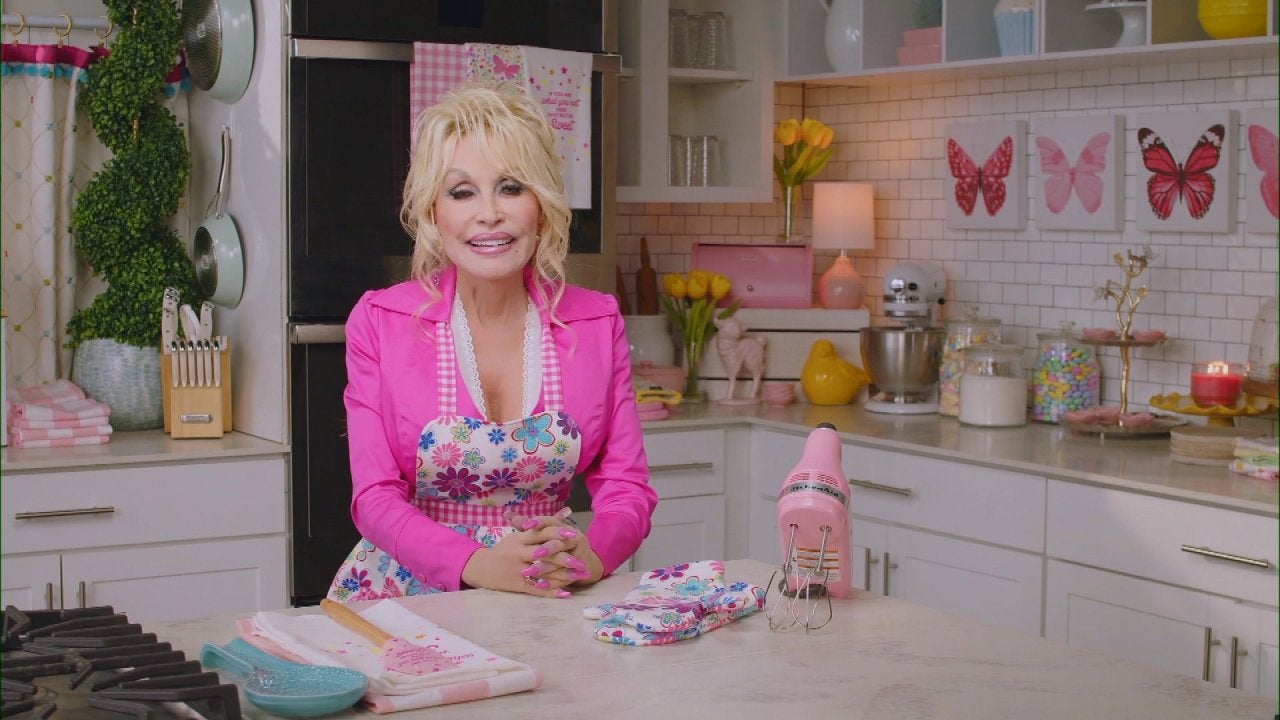 The Iconic Dolly Parton + Chef Geoffrey Zakarian's Braised Short…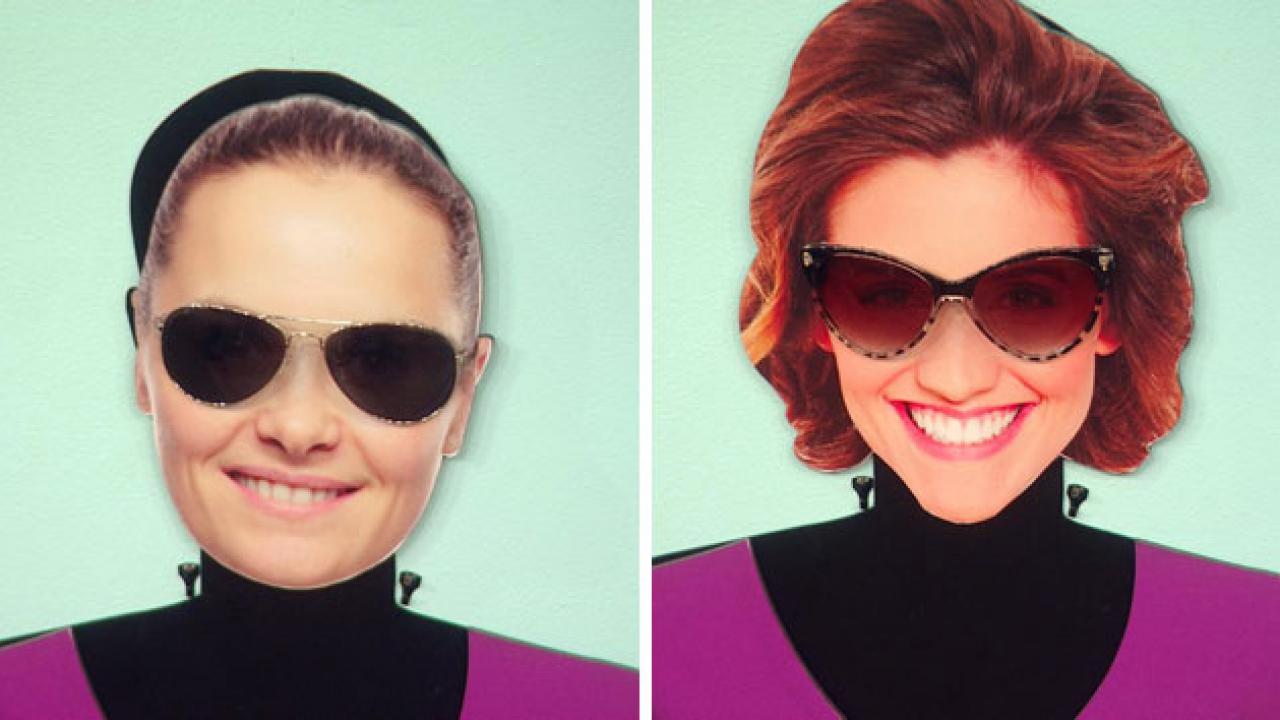 Best Sunglasses For Your Face Shape: Square + Heart-Shaped Faces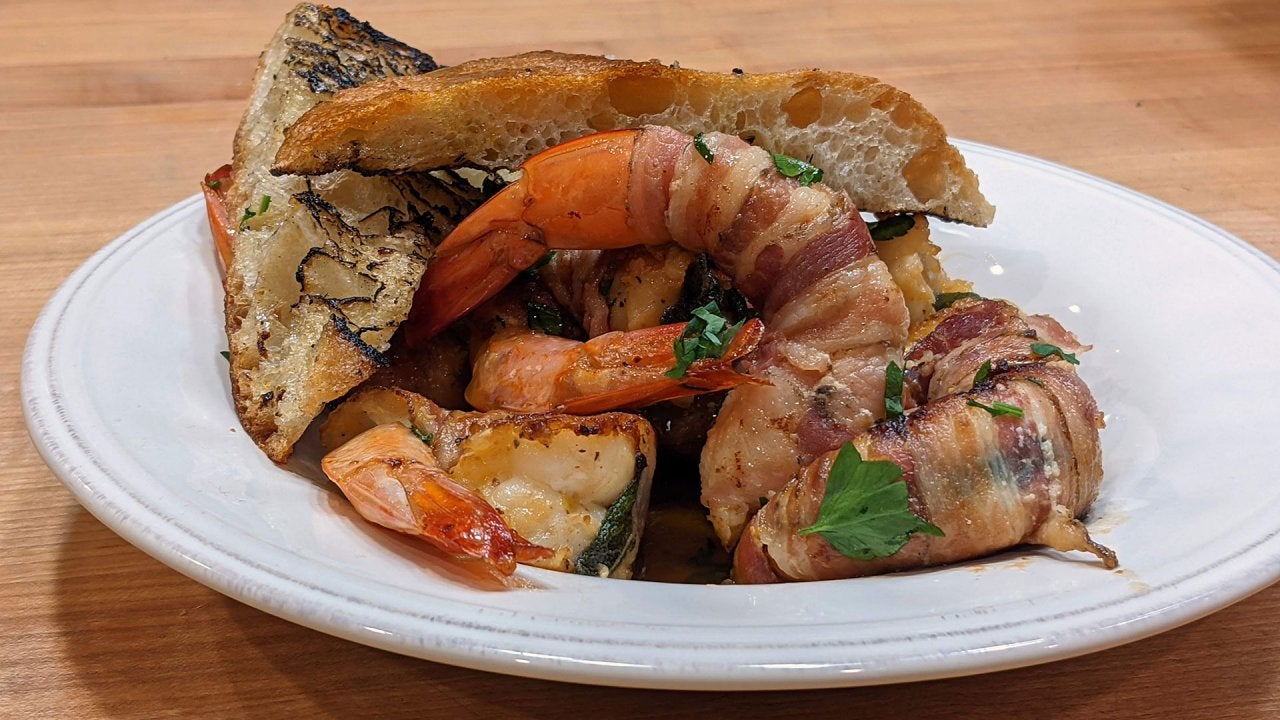 The First Meal Rach Ever Made on TV—Pancetta-Wrapped Shrimp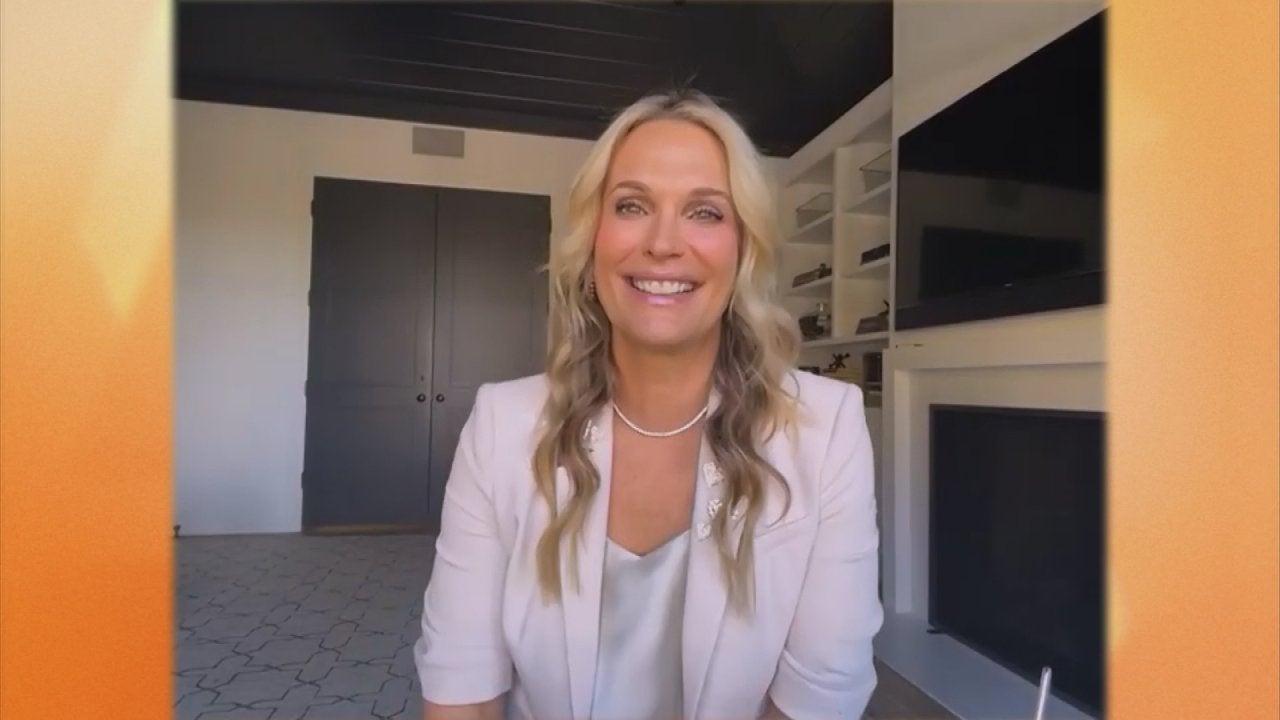 Molly Sims' 3 Beauty Must-Haves Under $10 + Strawberry Shortcake…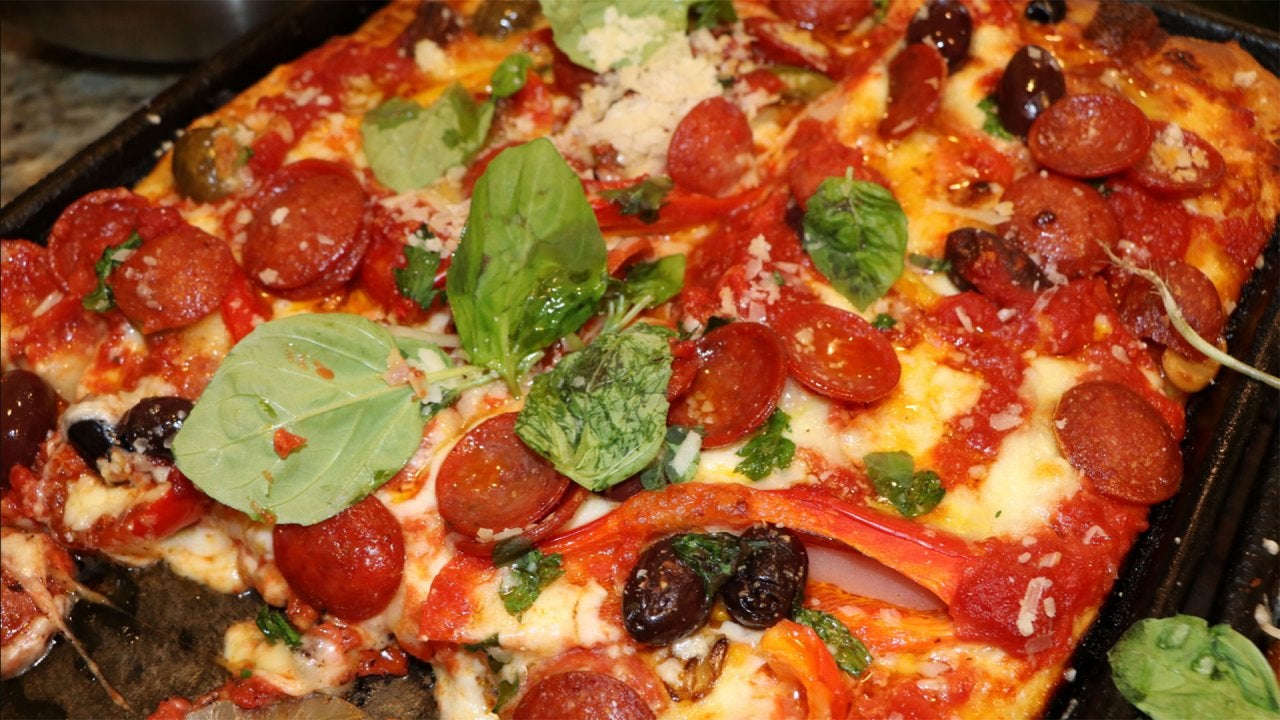 7 Sheet Pan Recipes—Meatball Parm, 2 Pizzas + More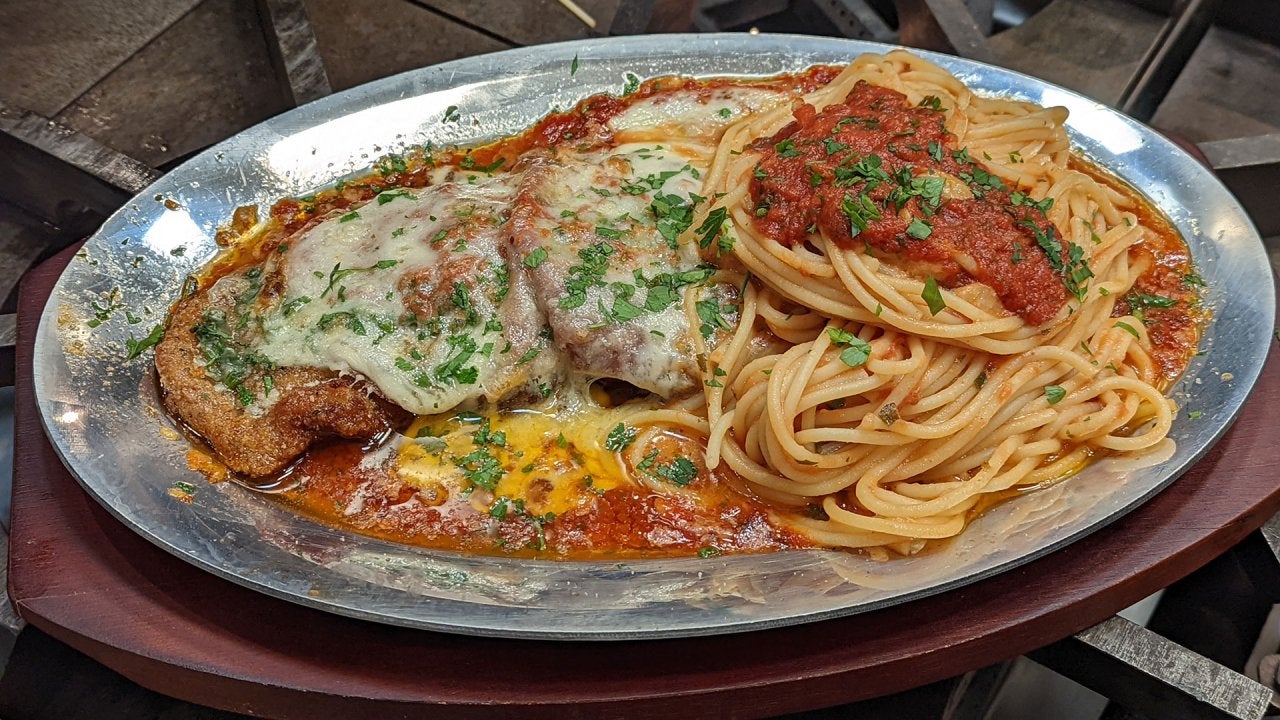 Mamma Leone's-Style Veal Parm + "Hot Bench's" Judge Patricia DiM…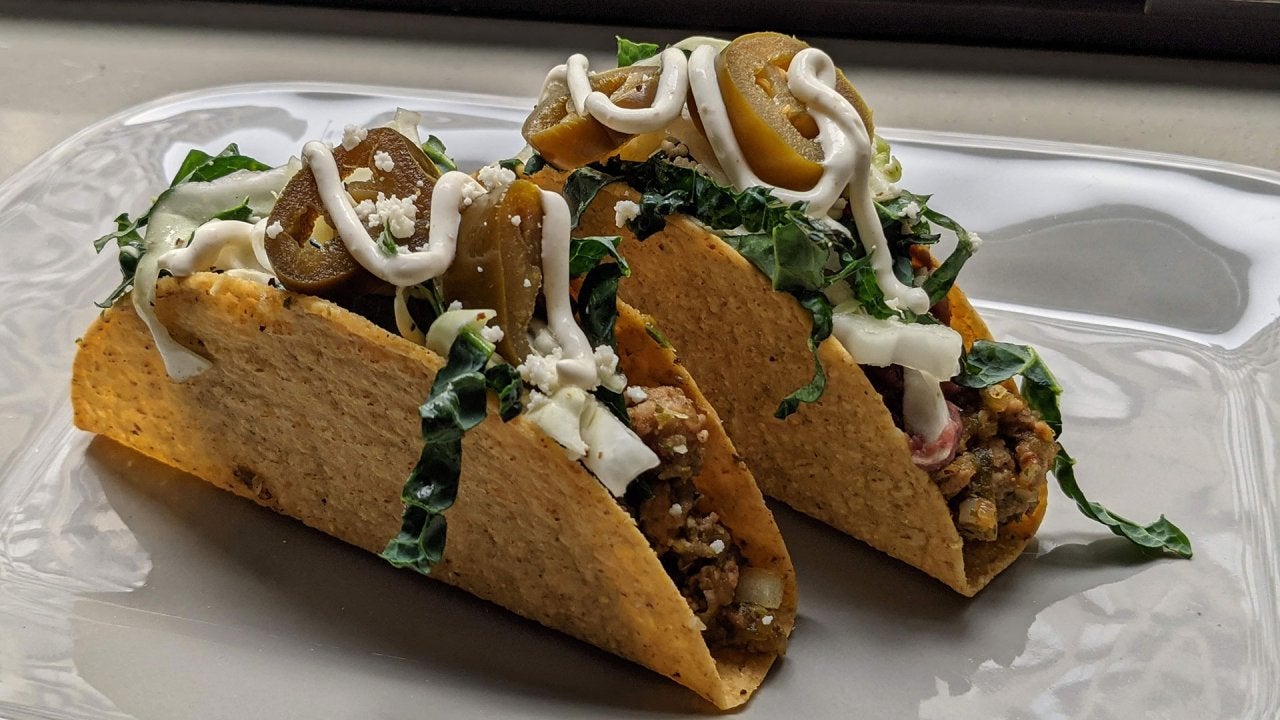 Rachael Is Hosting Taco Night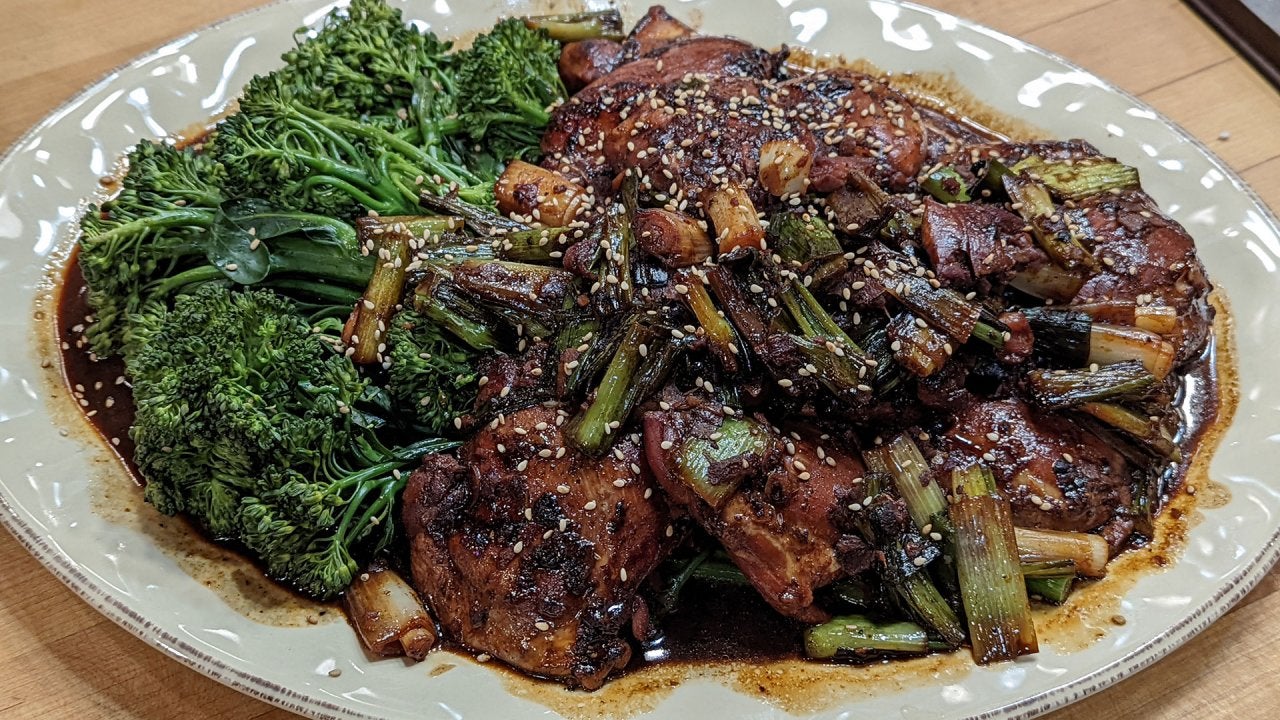 Make Your Own Takeout Chicken Teriyaki + Tim Tebow AND Puppies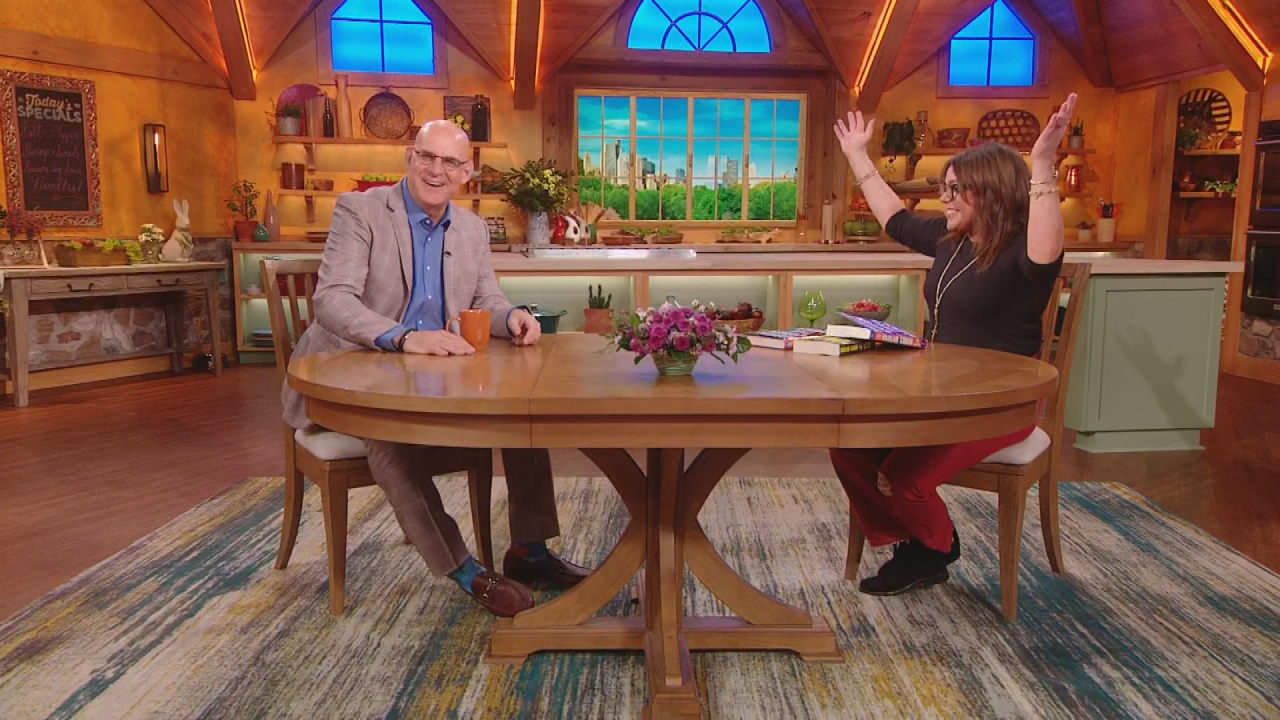 Harlan Coben Is Back To Talk 35th Book + Kristin Chenoweth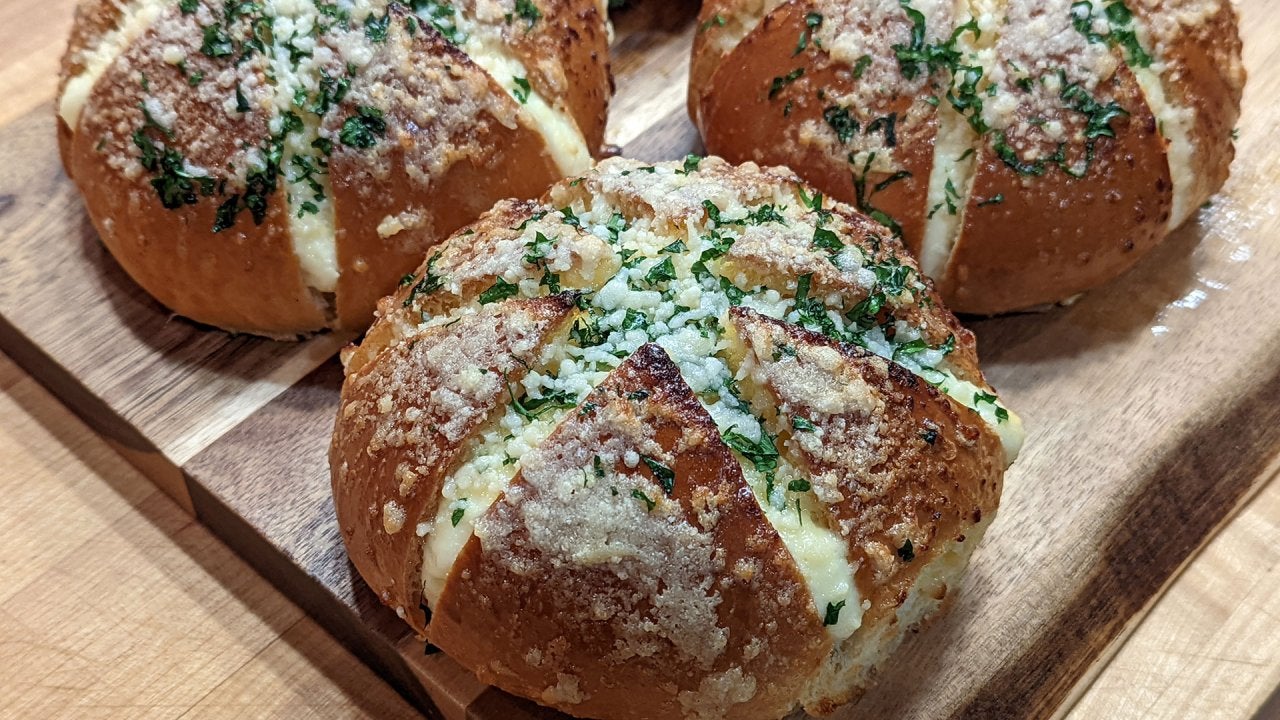 Rach's Garlic Bread Rolls + Another "Manover" Featuring a Major …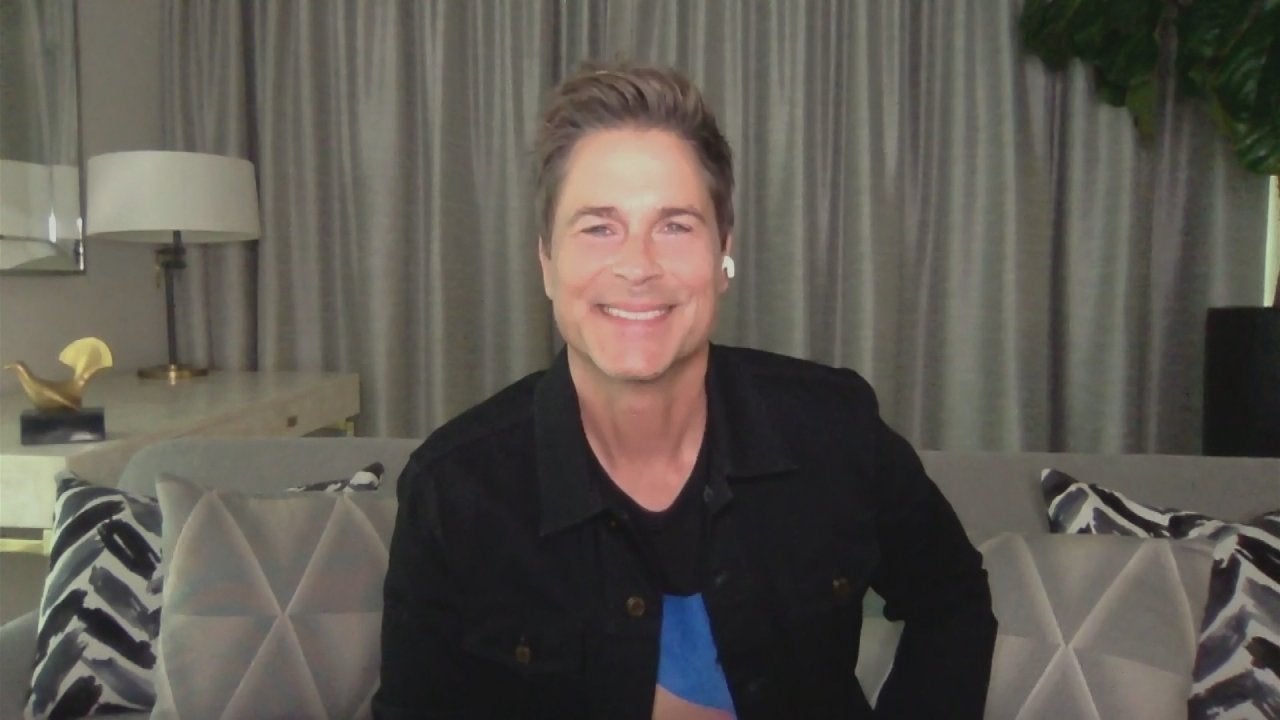 Rob Lowe Takes Viewer Qs + Rach's Chicken Drumsticks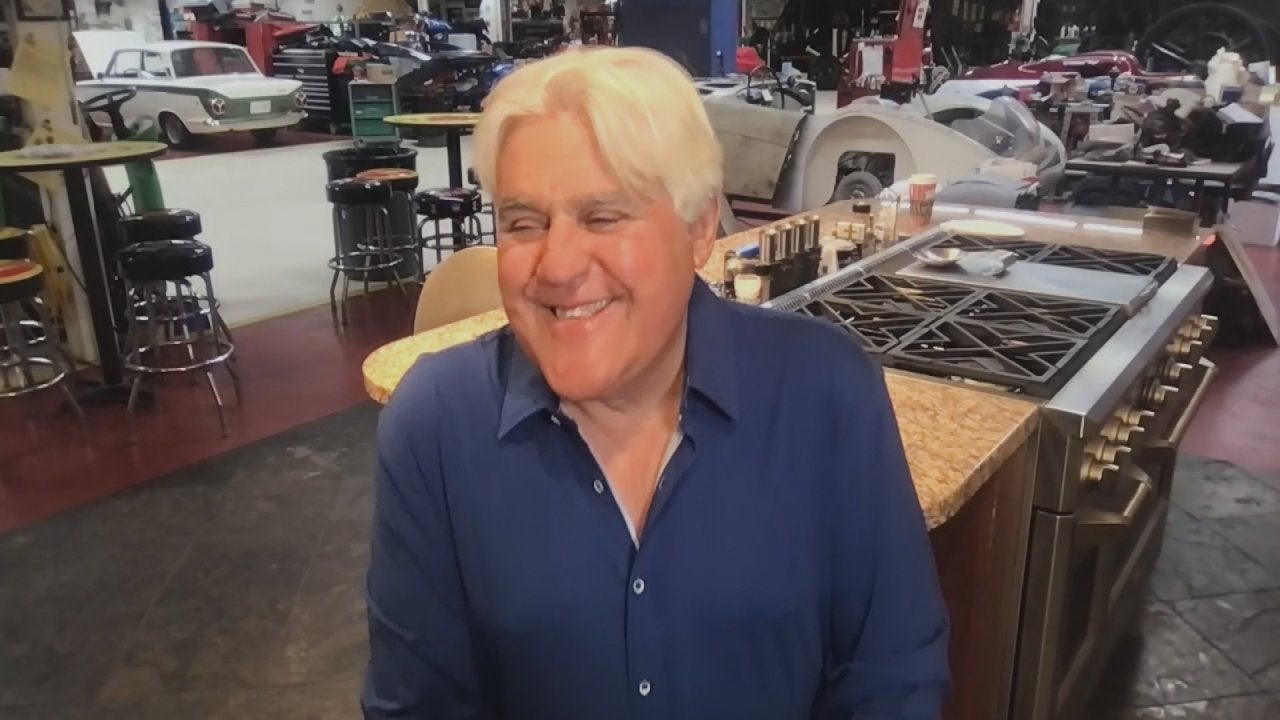 Jay Leno Joins Rach From His Kitchen...In His Garage + Rach's Cr…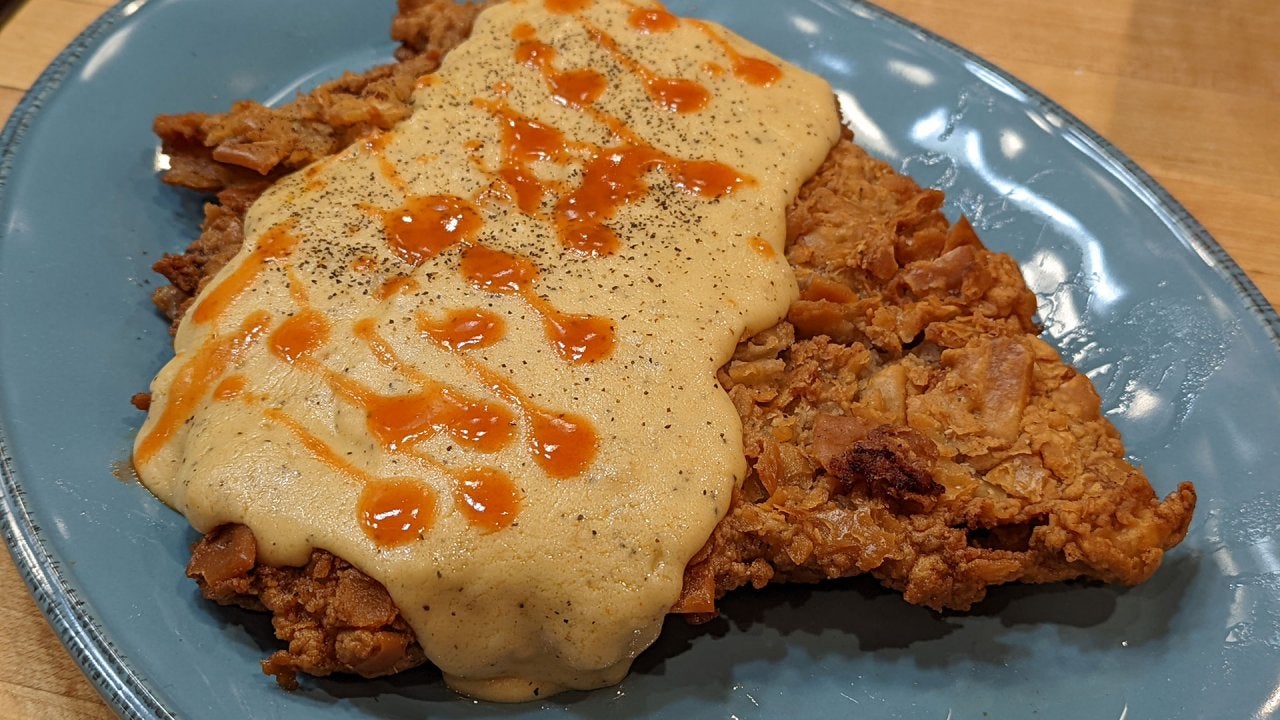 Chicken Fried Steak + Rach's Takeout Twist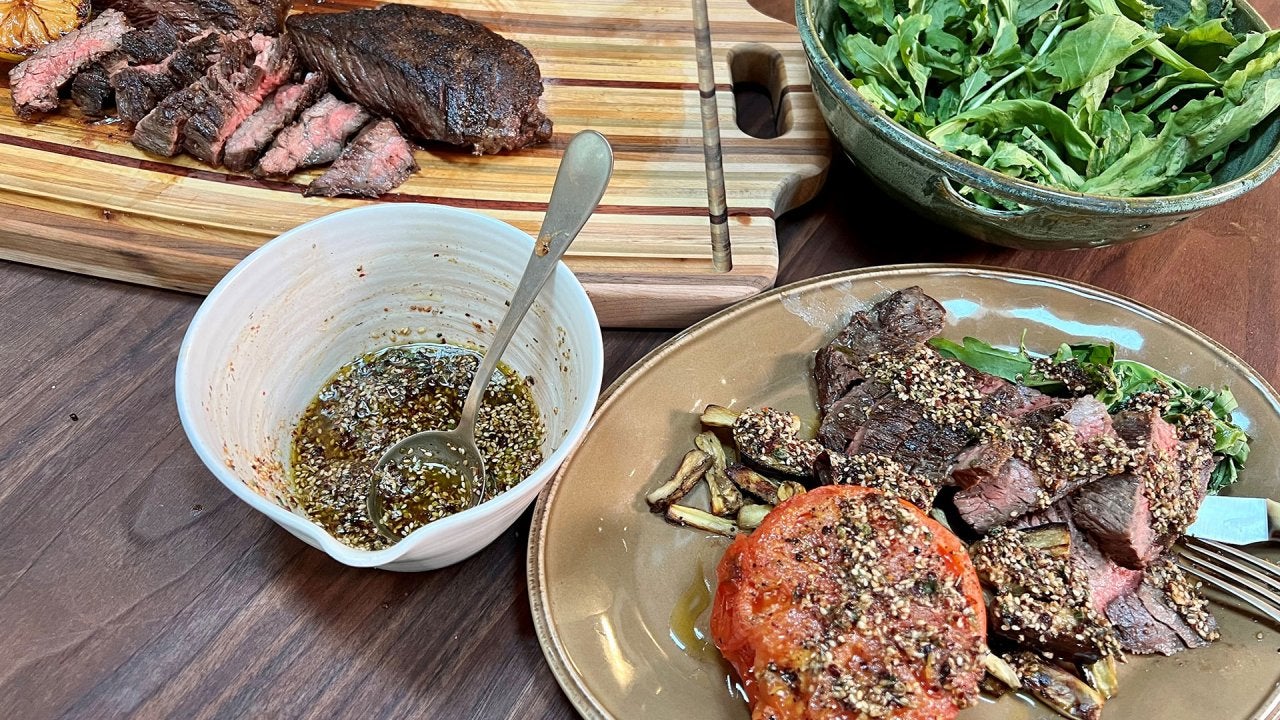 Rachael's Steak Night Supper + Top 2022 Design Trends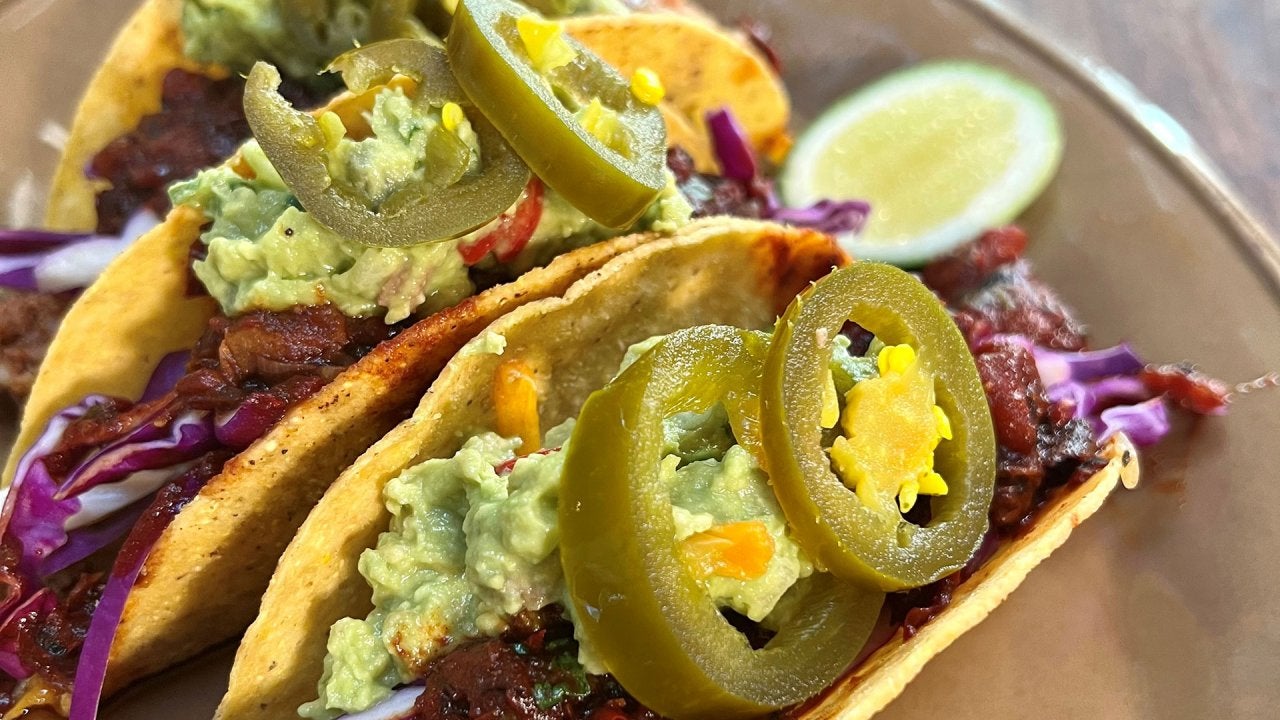 It's Hard-Shell Taco Night + Can You Slow Aging By "Renovating" …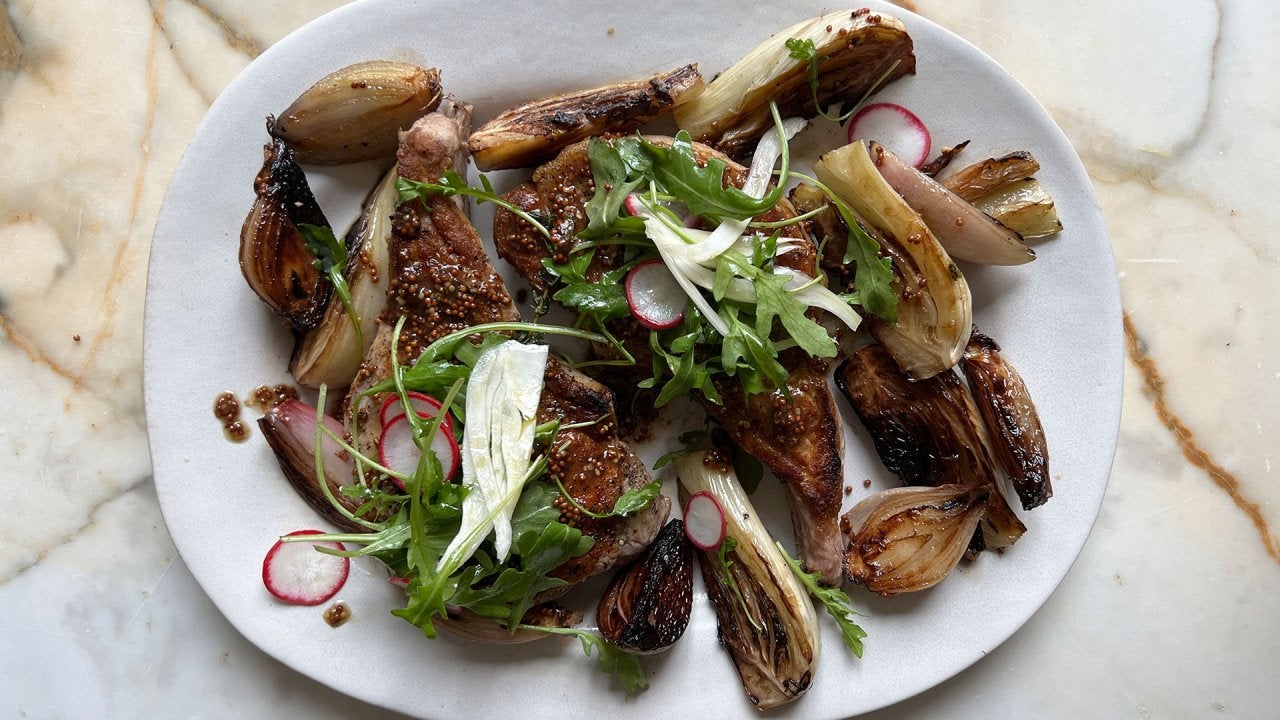 Instagram-Worthy Pork Chops + Author Glennon Doyle Talks Memoir …
An afternoon with the kids in the kitchen = an afternoon well-spent in our book!

So, gather the little ones, throw on some aprons and prepare to have a blast -- the messier the better!

As Rach puts it, this is a "tasty alternative to candy" — and if you and your kids make it at home with your favorite dried fruit, you know exactly what you're putting in there. (No secret ingredients!) We're guessing the kiddos will *love* rolling these up.


No. 7: Kelsey Nixon's Banana Chocolate Chip Quinoa Cookies

This delish and nutrish recipe starts with protein-rich quinoa, adding in heart-healthy oats, potassium-rich bananas and good fat-laden coconut and pecans, to result in a treat that packs a healthy punch! Let's face it, the kids don't care about that, but what they will care about is how fun it will be to mash up the bananas with a potato masher! Let 'em get so messy that they don't even notice that these cookies are good for them!


No. 6: Katie Lee's Pumpkin Monkey Bread

Katie Lee's monkey bread is as fun to make as it is to eat! Let your kids tear up the biscuits and mix in the pumpkin with their (clean of course) hands. While this is definitely a sweet treat, the pumpkin delivers a blast of nutrients that will relieve some of that ever-present parental guilt!


No. 5: No-Bake Peanut Butter Sandwich Cookies

This is a messy one, but we promise, it will be worth it! And the assembly couldn't be easier – there are only three ingredients: Ritz crackers, peanut butter and milk chocolate! The kids will LOVE dipping the cookies in the chocolate – the biggest challenge will be convincing them to wait until the cookies are ready to eat!


No. 4: Honey Mustard Pretzel Crusted Chicken Fingers

Chicken fingers are always a hit with the kiddos, but what really makes this recipe special is how much fun you can have smashing up the pretzels! The original recipe calls for the use of a food processor, but we think it would be more fun to let the kids break or smash the pretzels themselves – it's a surefire way to get their energy out!


No. 3: Grant's Banana Split Ice Cream Cake

Your kids will love stacking and arranging ice cream sandwiches into cake form, then slathering it with whipped topping. And you get to watch them react with awe when you slice into it and reveal the perfect layer cake!


No. 2: Graham Elliot's Cinnamon Dusted Apple Chips

This is a recipe you can make even if you're snowbound, because chances are you have apples and cinnamon in your pantry! And there is no nutritional downside to these "chips" – the saturated fats are left out.


No. 1: Banana-Sicles

This is our favorite kid recipe of all time because it seems completely decadent but is actually totally healthy, allows them to get as messy as they want, and the only cooking required is in the microwave. Your kids will love dipping the bananas in jam and nuts, and will be wowed by their transformation into a popsicle-like dessert.