Grilled Cheese Bar: The Spaniard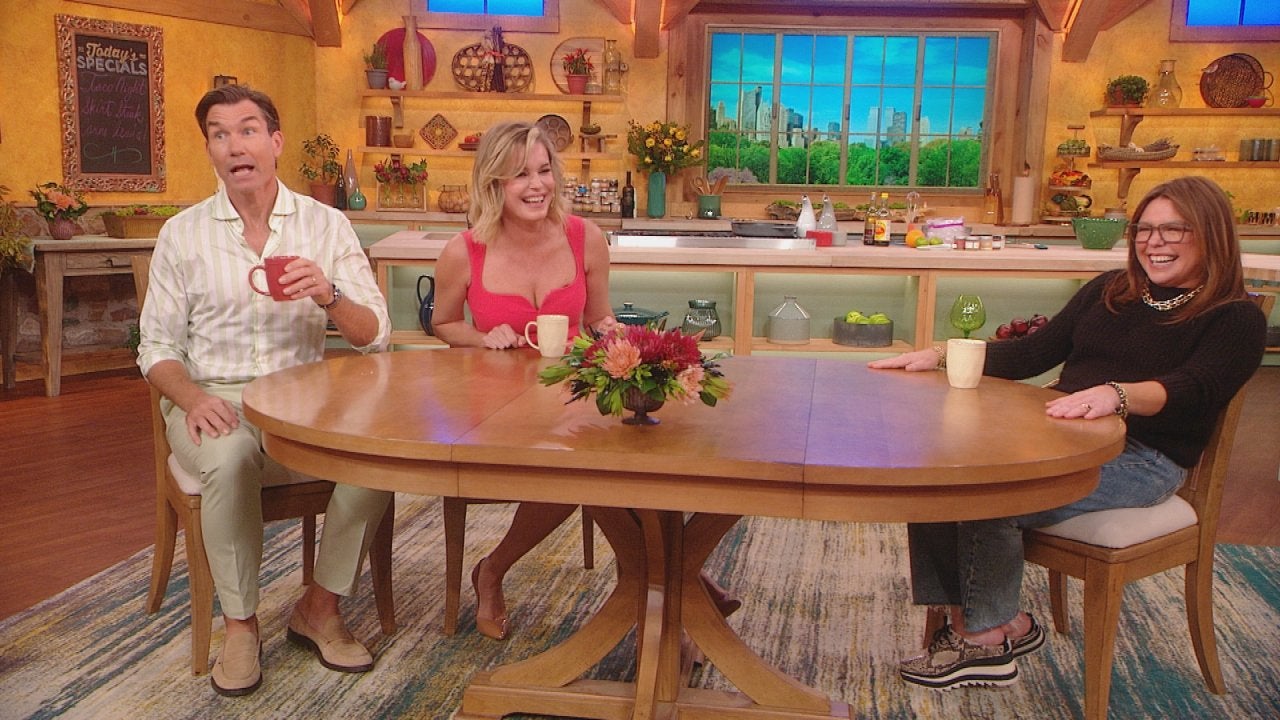 The "Embarrassing" Way Jerry O'Connell and Rebecca Romijn Met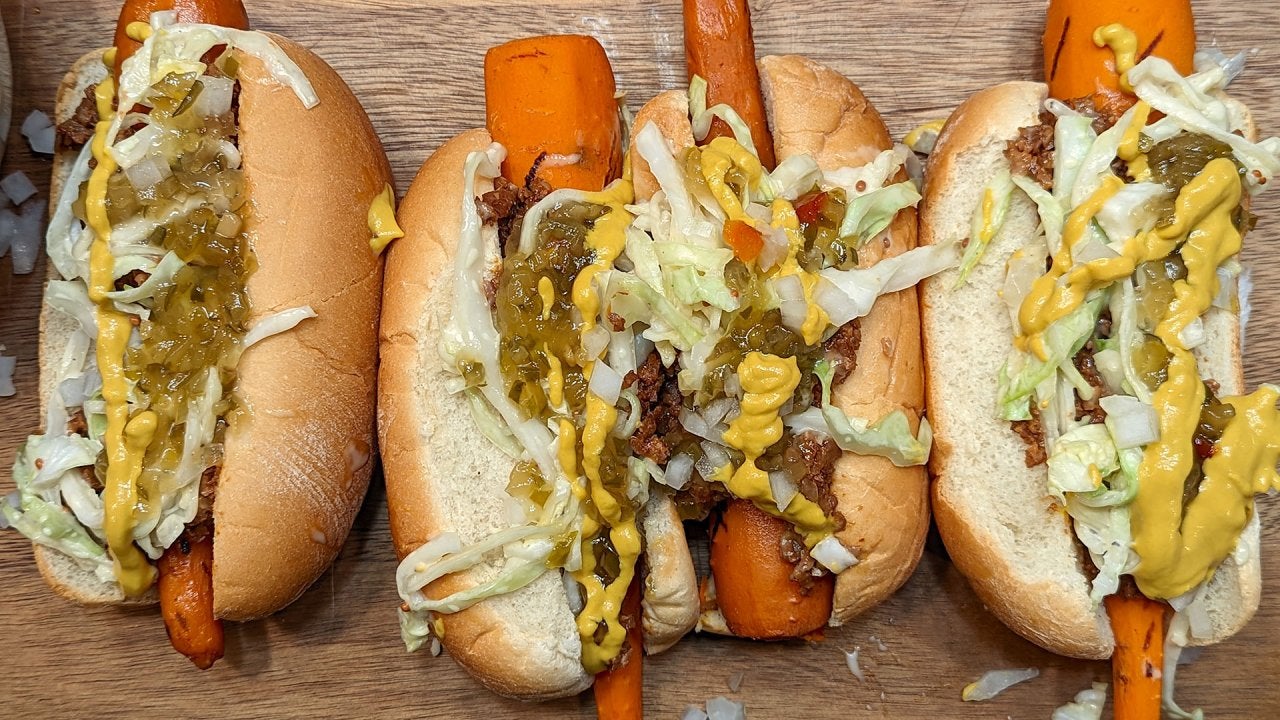 How to Make Vegan Chili Carrot "Dogs"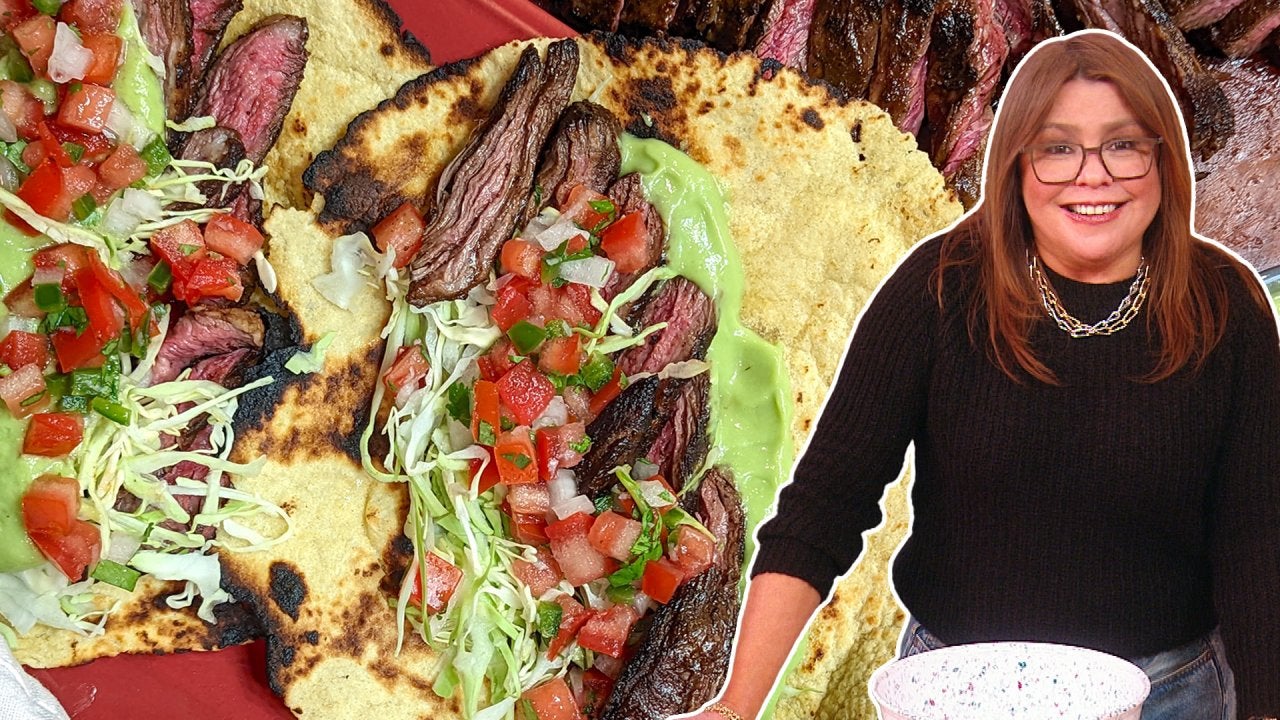 How to Make Skirt Steak Carne Asada | Taco Night | Rachael Ray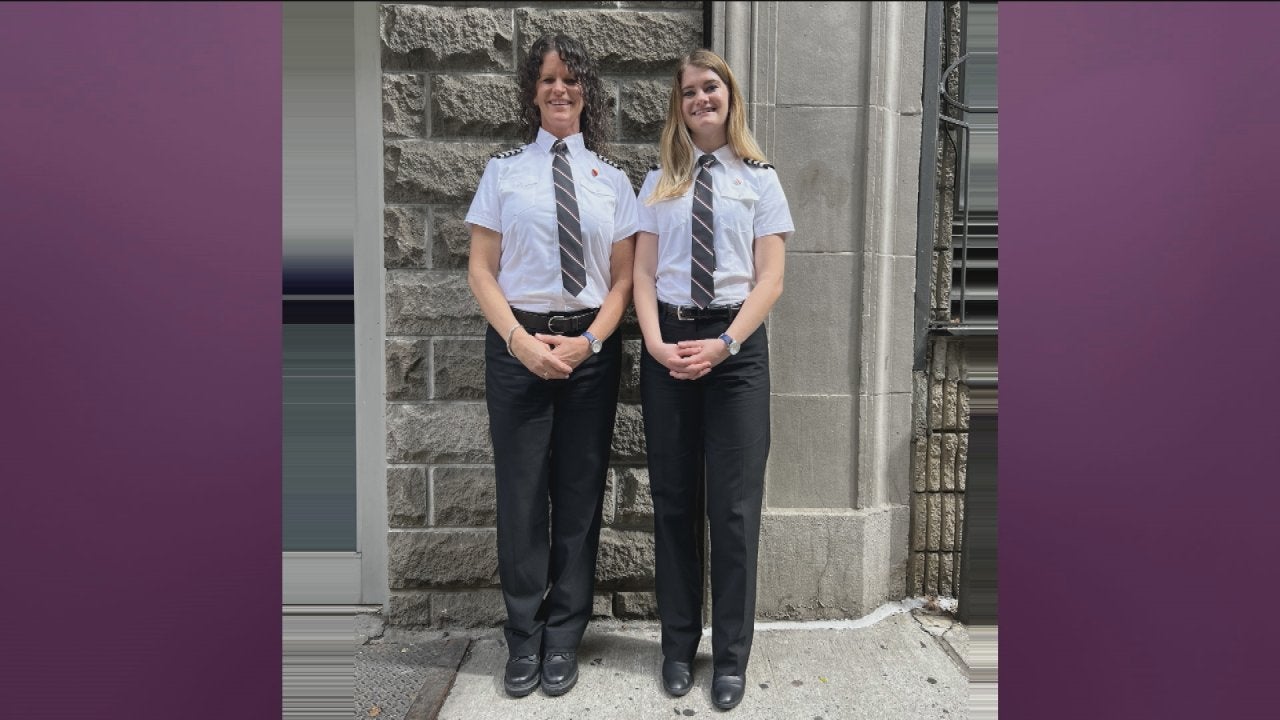 History-Making Mother-Daughter Duo Get a Makeover + Actress Hila…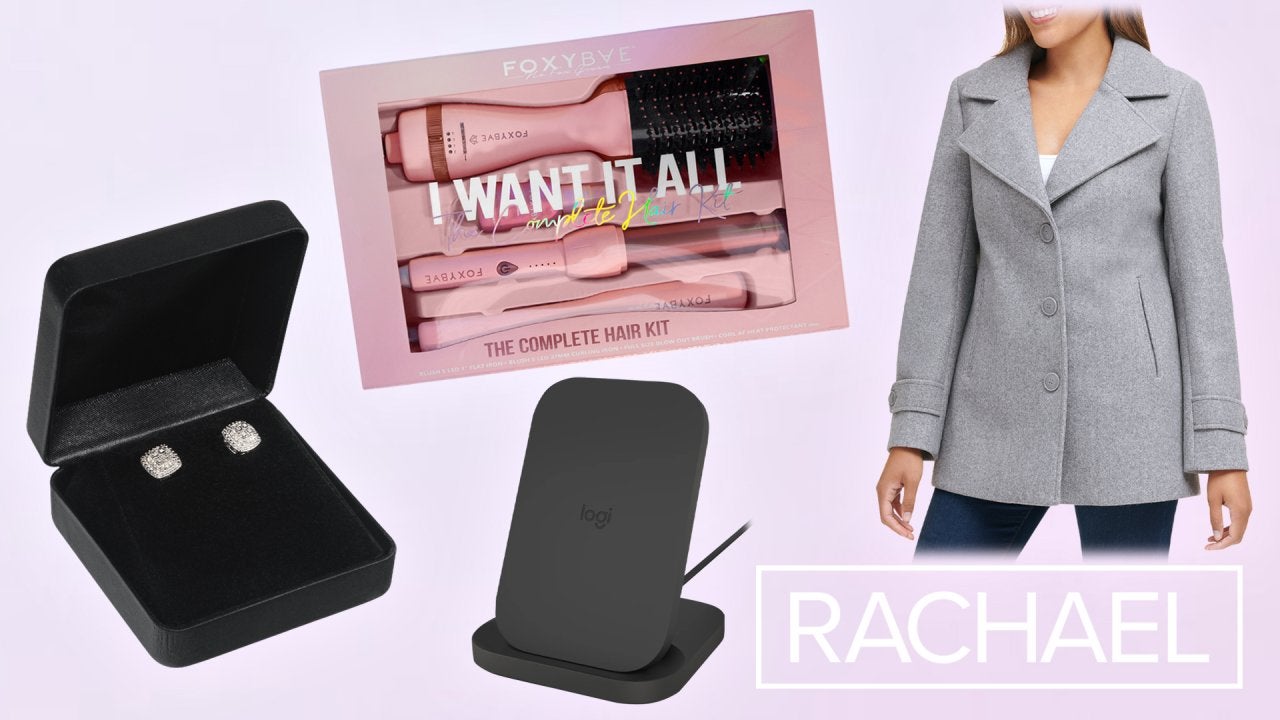 New Deals! Diamond Earrings, Fall Coat + More—Between 66% and 75…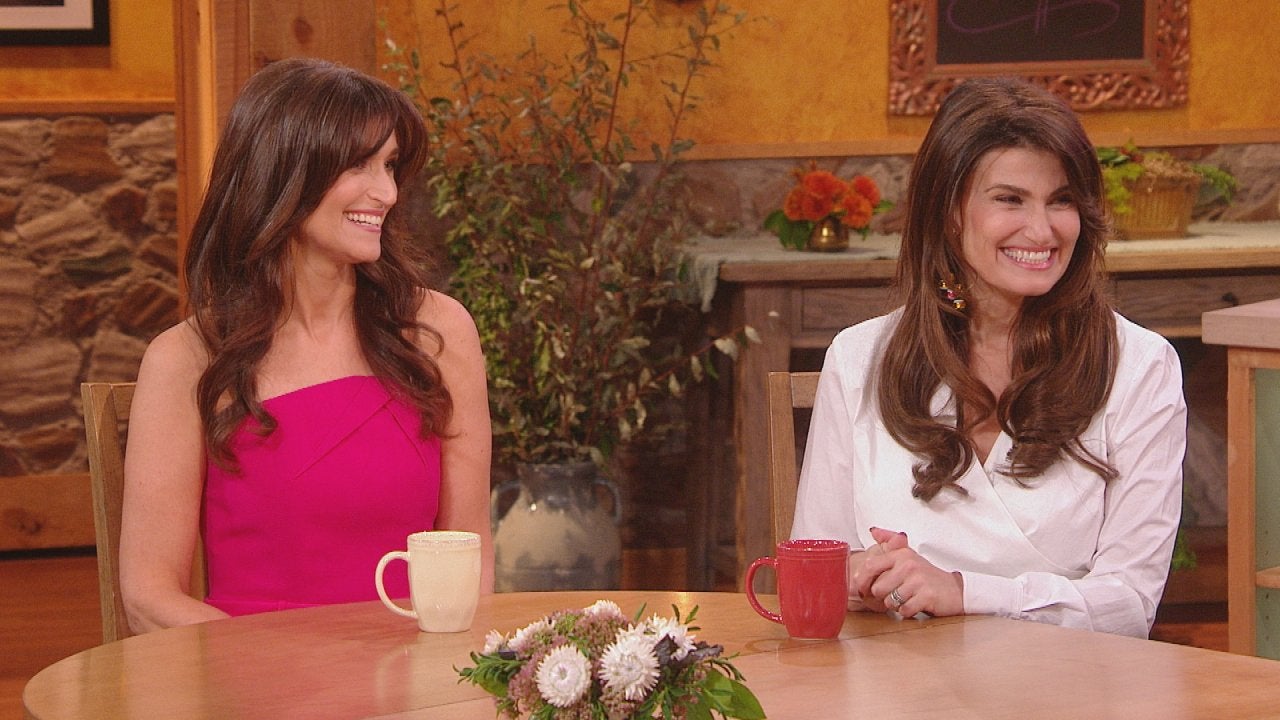 Idina Menzel Explains Why She Changed Her Last Name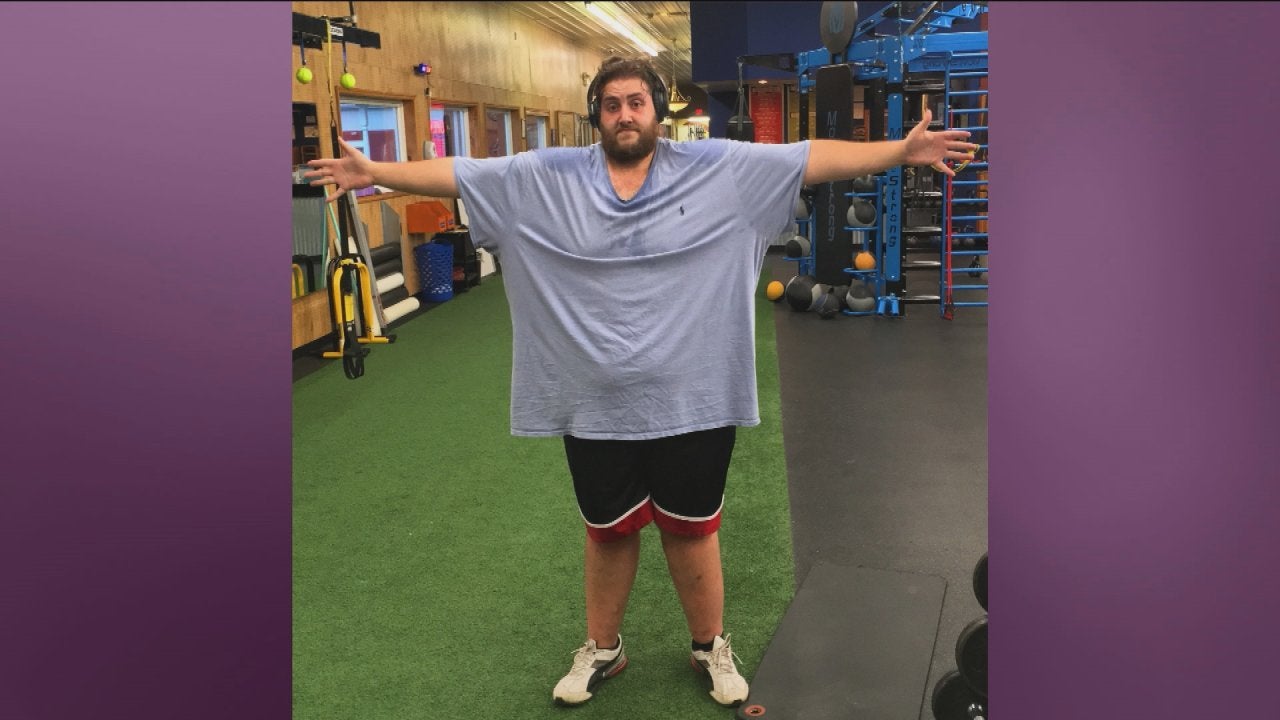 How This Man Lost Half His Weight (200 lbs!)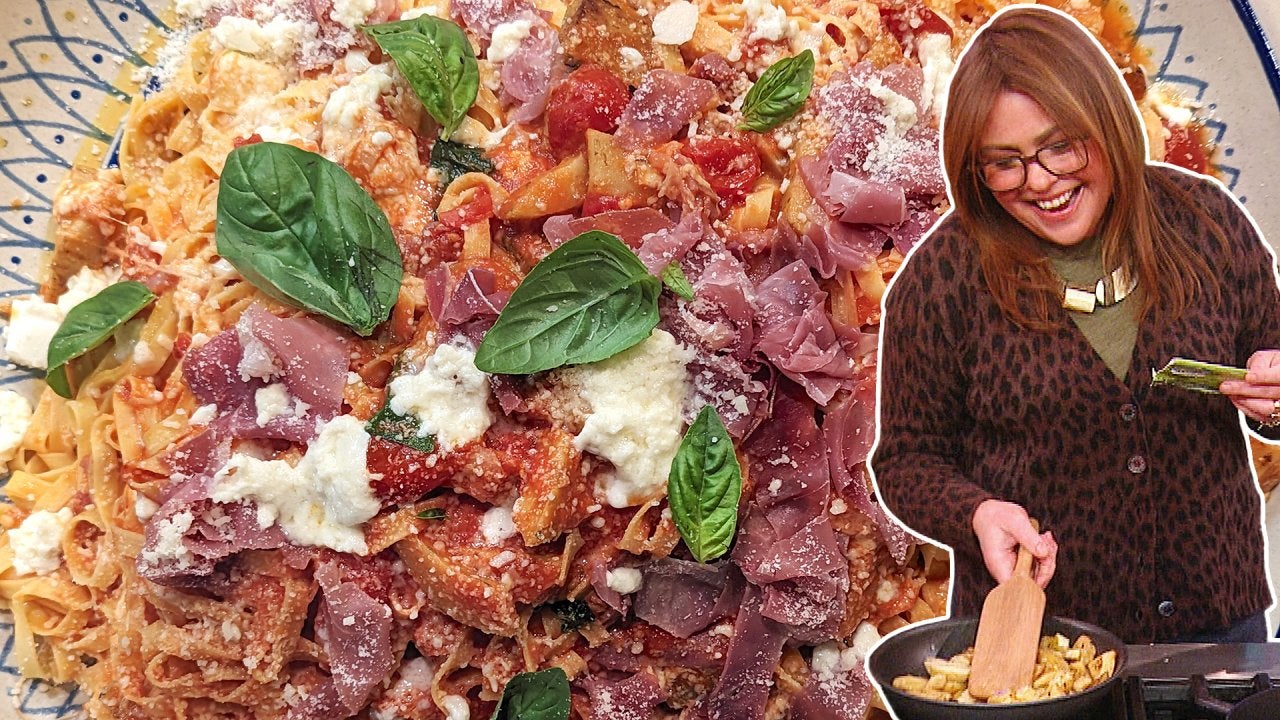 How to Make La Gustea-Style Fettuccine | Rachael Ray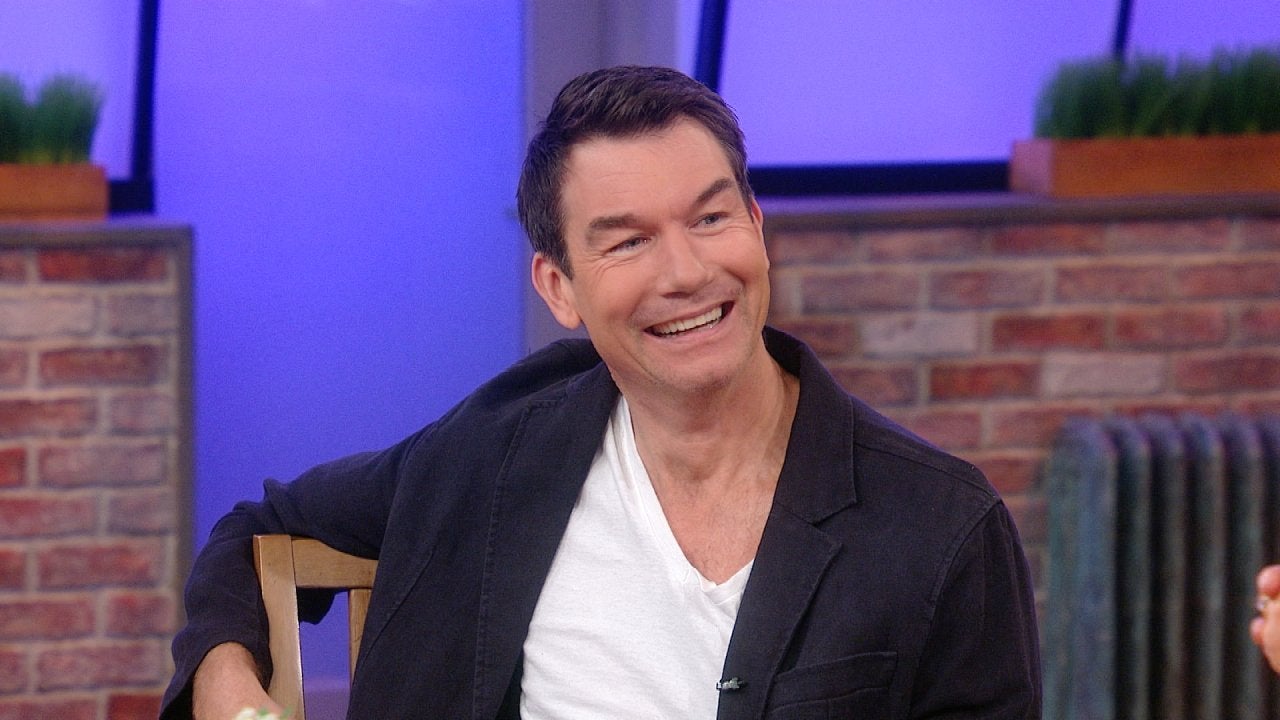 Jerry O'Connell and Rebecca Romijn + Rach's Skirt Steak Carne As…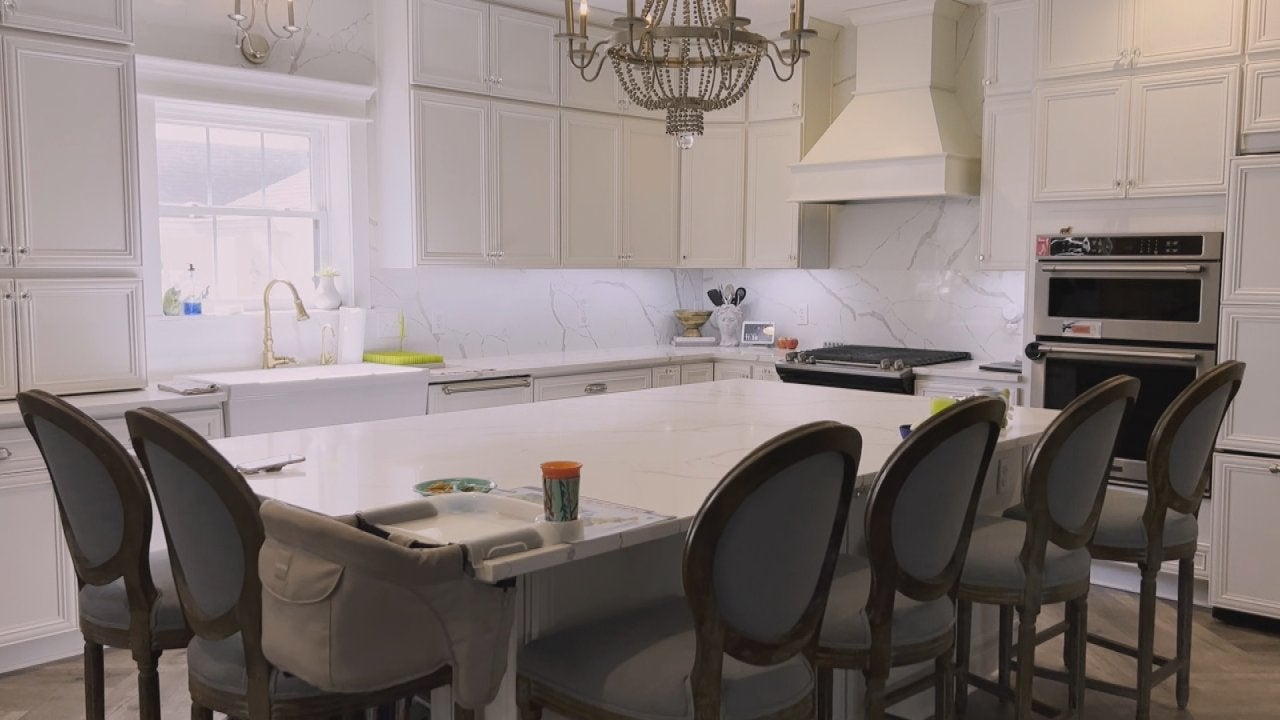 HGTV's Mina Starsiak Hawk Gives Us a Tour of Her Newly Renovated…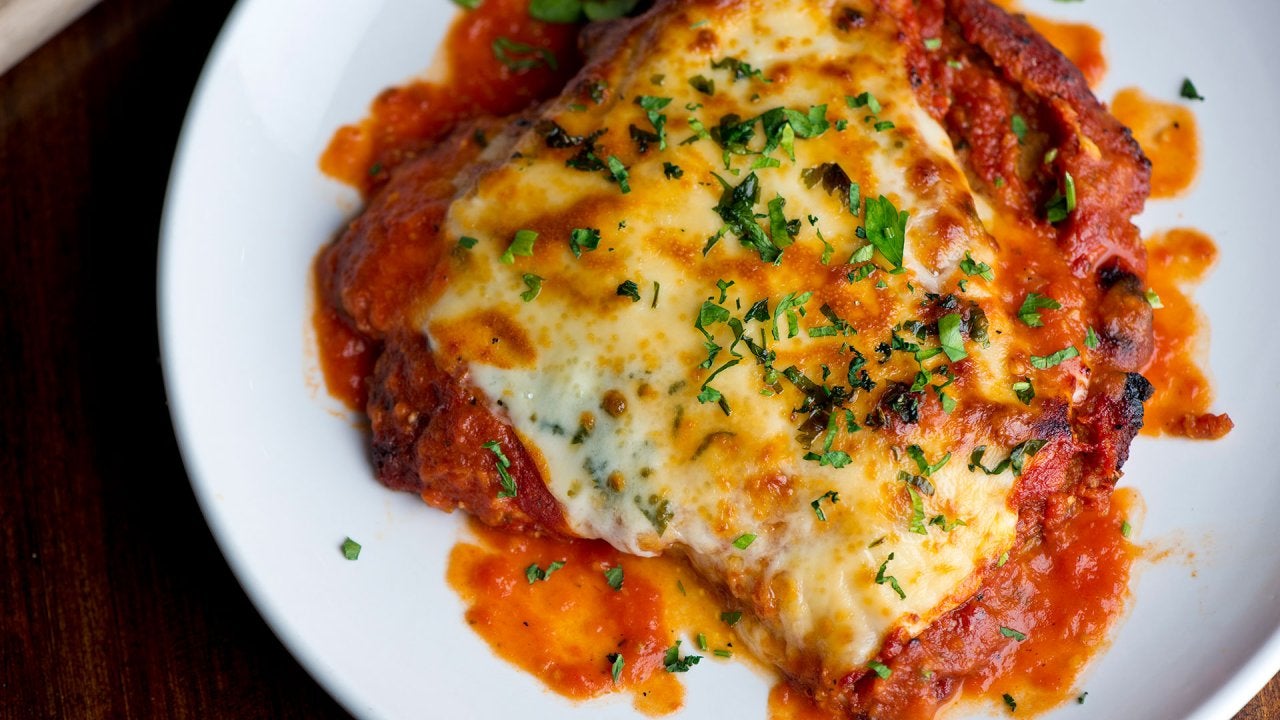 How to Make Family-Style Chicken Parmigiana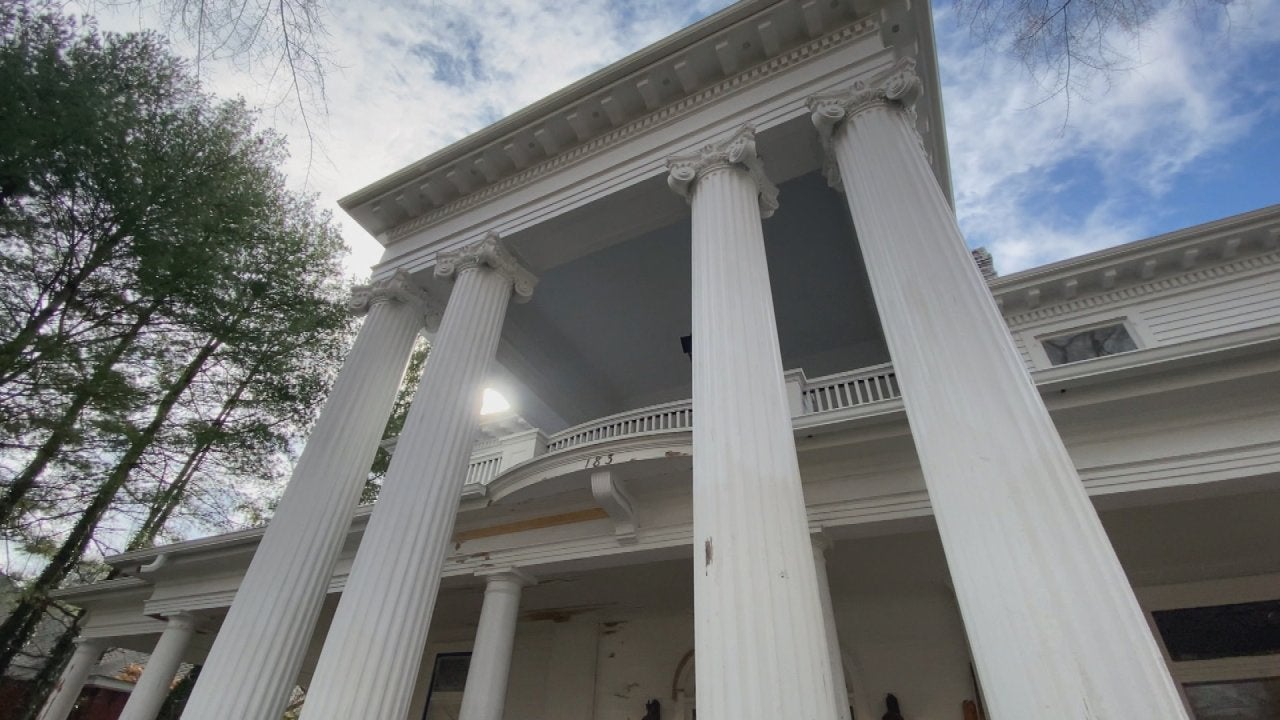 FULL Renovation of This 116 Year Old Mansion Has Us in Awe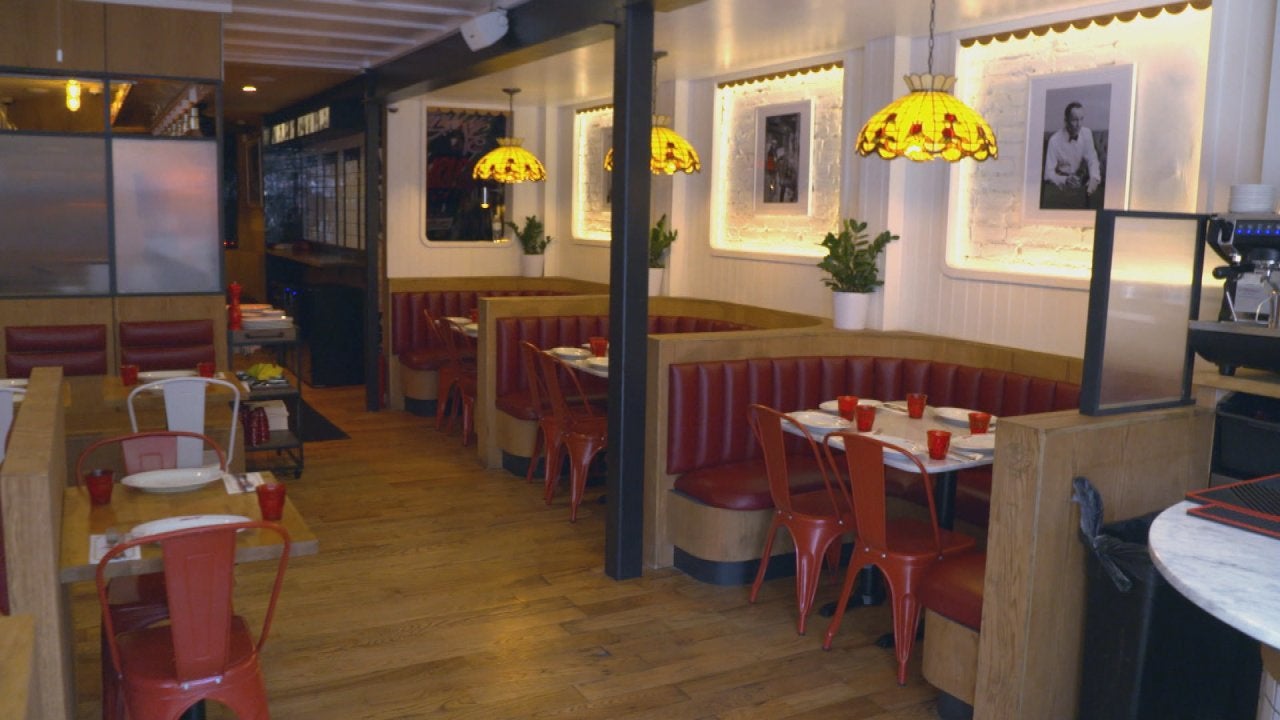 Inside Arthur & Sons—a New Red-Sauce Joint in NYC From Top NYC C…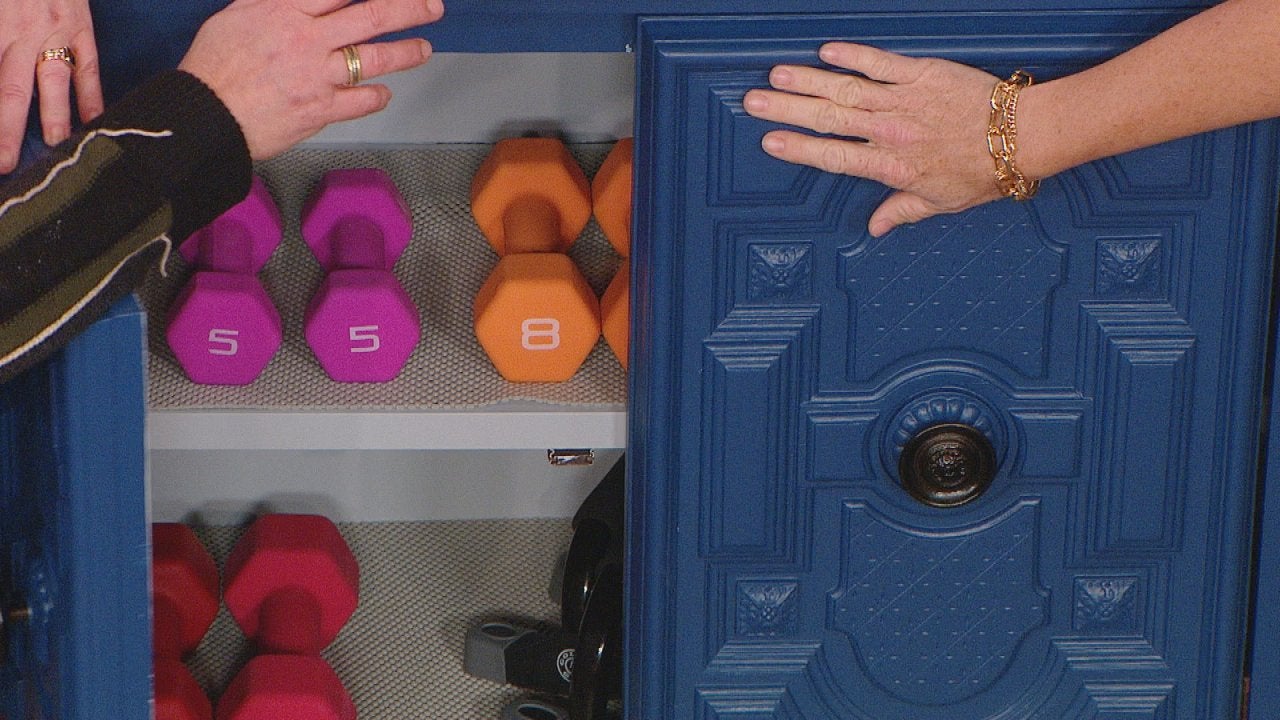 Home Gym Design Ideas That Make It More Beautiful AND Functional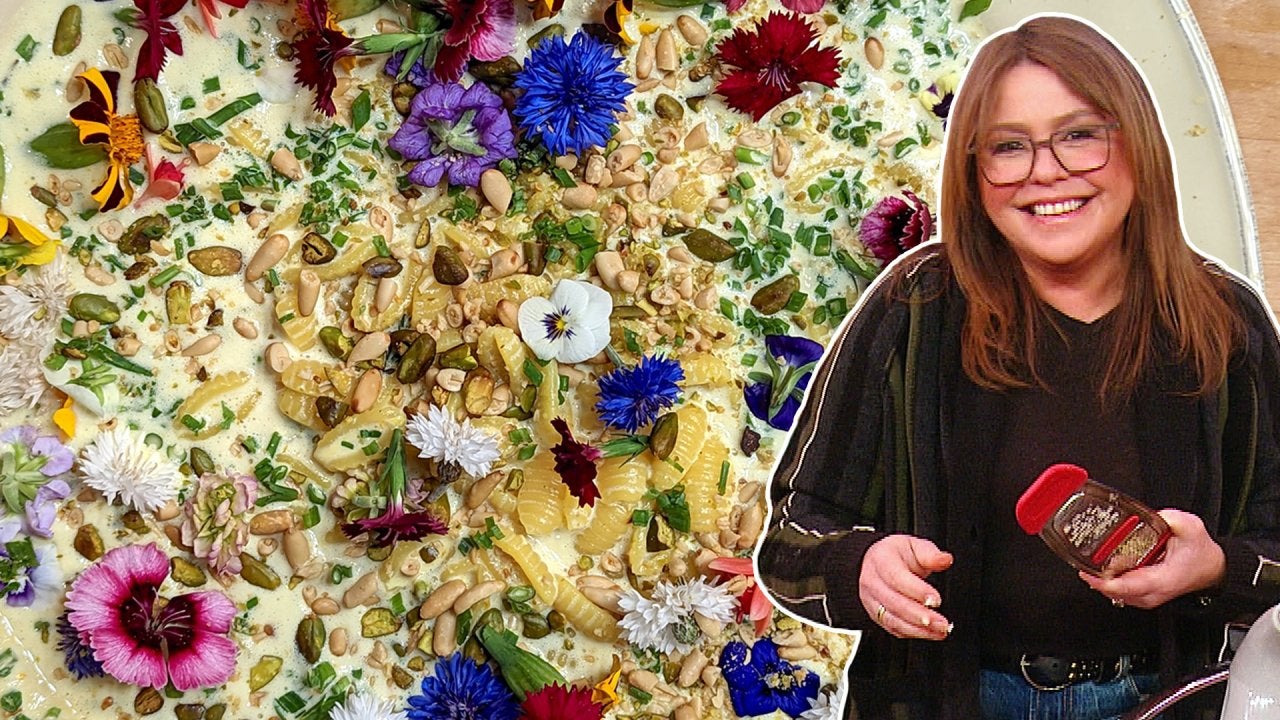 How to Make Creamy Saffron Ricotta Pasta | Rachael Ray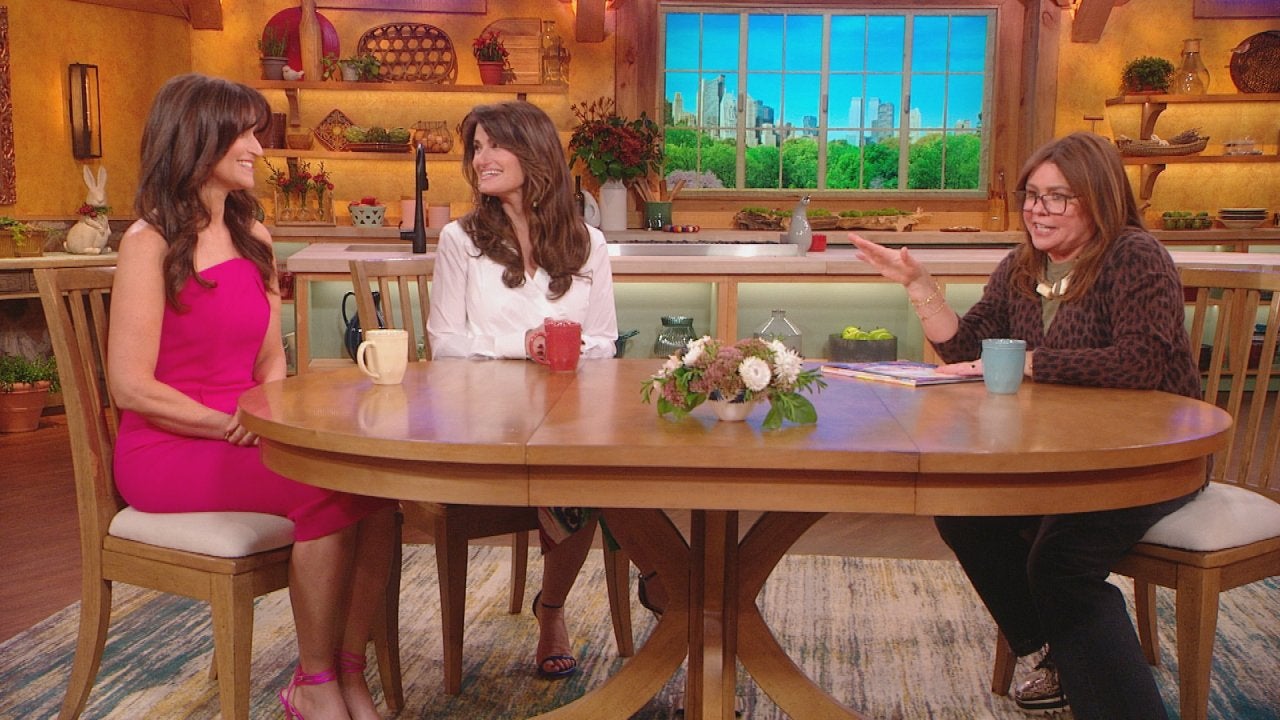 Broadway Star Idina Menzel and Her Sister + OMG! Fettuccine That…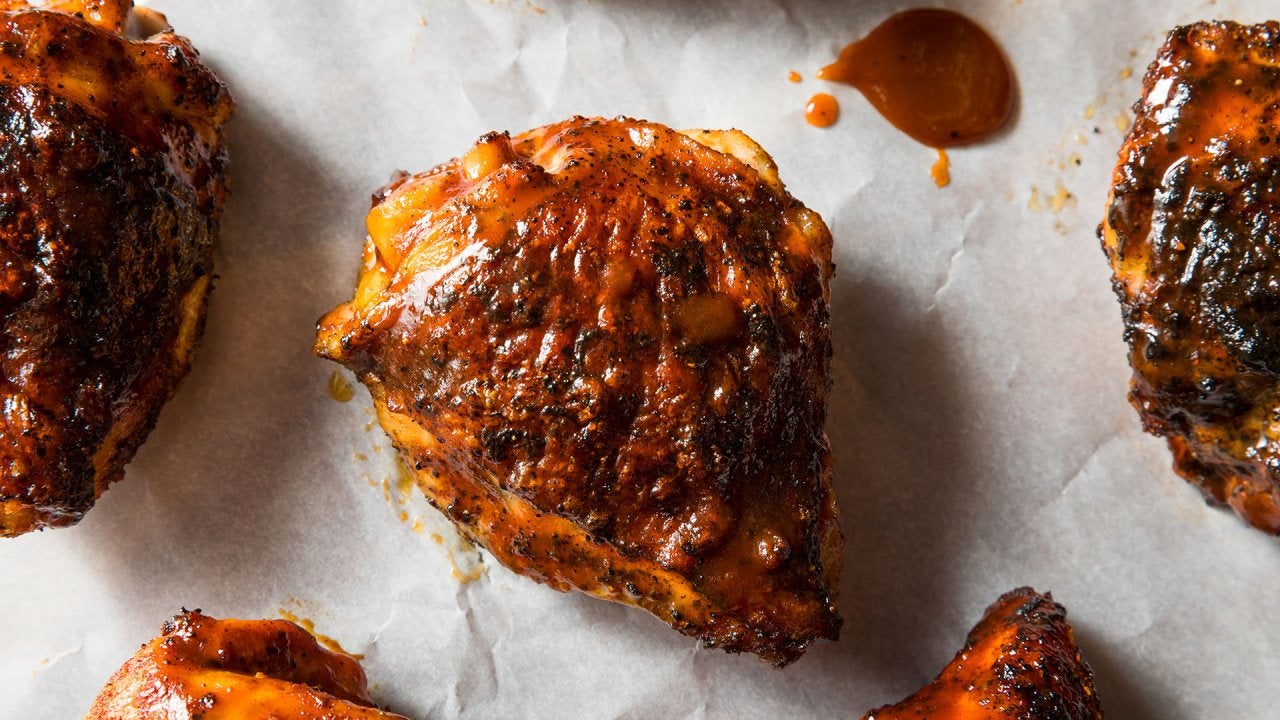 How to Make BBQ-Rubbed Roast Chicken for Pitas, Flautas + Egg Ro…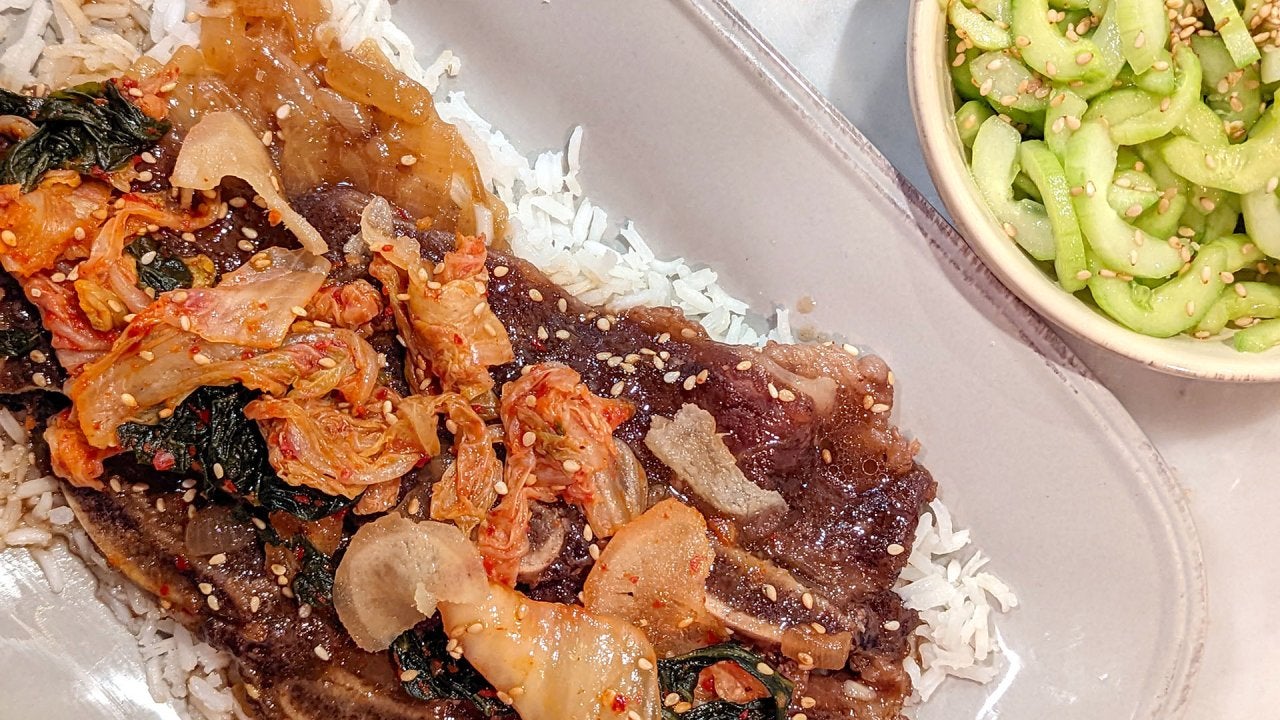 How to Make Korean-Style Braised Short Ribs with Cucumber Salad …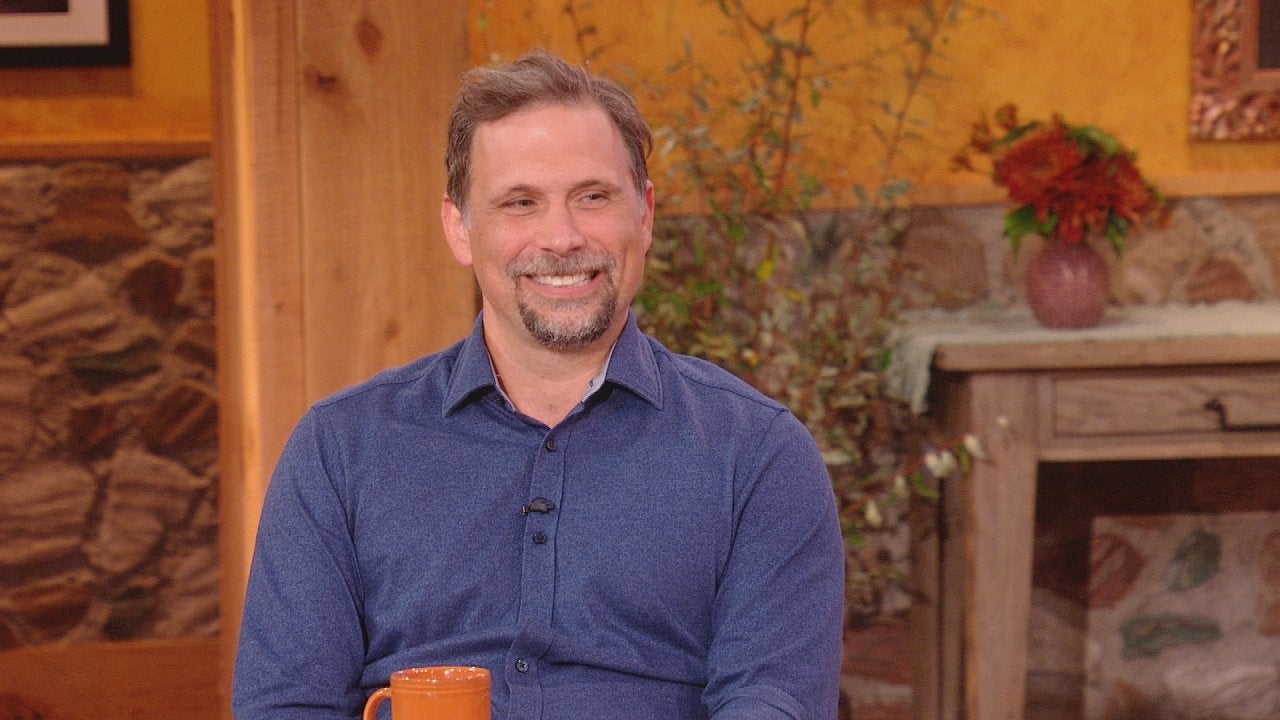 FBI's Jeremy Sisto on Daughter Using Wife's Maiden Name
In honor of National Grilled Cheese Day, we're counting down our 6 favorite grilled cheese sandwich recipes.
This salty and delicious Spanish grilled cheese features crisped Serrano ham, sharp Manchego cheese and melty Monterey Jack. Viva Grilled Cheese!
2.) Grilled Deviled Ham and Cheese
This yum take on a ham and cheese features a deviled ham salad sandwiched between cheese and bread – delish!
3.) Grilled Cheese and Ham Waffles
What? Grilled cheese in a waffle? You can't do… Oh, I guess you can. This grilled cheese waffle has a French spin, featuring ham, Gruyere, Dijon mustard and Herbes de Provence baked right in.
4.) Curb the Carb Grilled Cheese
Want the grilled cheese but not the bread? This recipe doesn't even need it! You use beefsteak tomatoes as the "bread" which you batter with ground nuts and fry. Sounds a little wacky, but check it out, we think you'll like it!
5.) Italian-Style Grilled Cheese and Spinach Sandwiches
We've done a Spanish grilled cheese and a French grilled cheese – now it's Italy's turn! This grilled cheese is totally different than the others on the list – it stars spinach and four Italian cheeses: Mozzarella, Provolone, creamy Ricotta and sharp Parmigiano-Reggiano.
6.) Paul's Garlic Bread Grilled Cheese
This is a simple, homestyle grilled cheese except you turn the bread into garlic bread first!
So congrats if you've made it this far, which means you didn't run to the kitchen to make one of these mouth-watering recipes in the middle of reading it. We're actually about to do that. But tell us in the comments – how do you make your grilled cheese?