Are Brown Eggs Better for You Than White Eggs?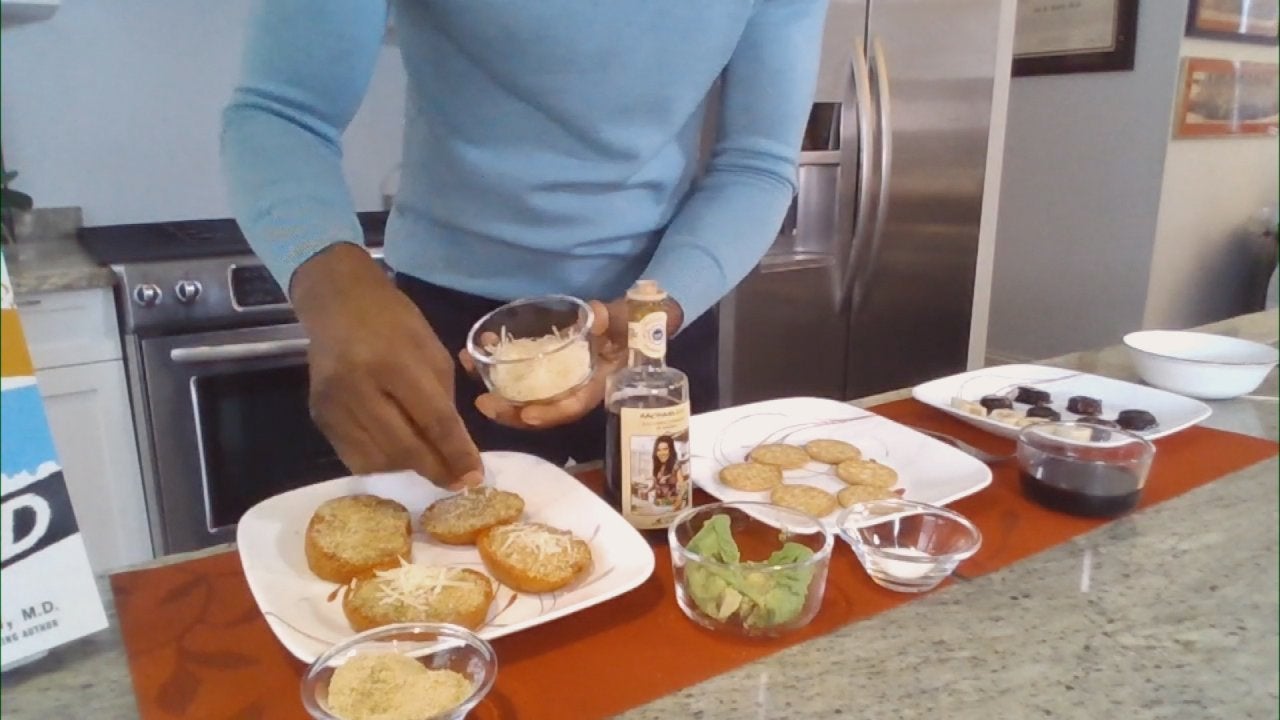 Healthy Snack Ideas That Are Made In Minutes + Keep You Full for…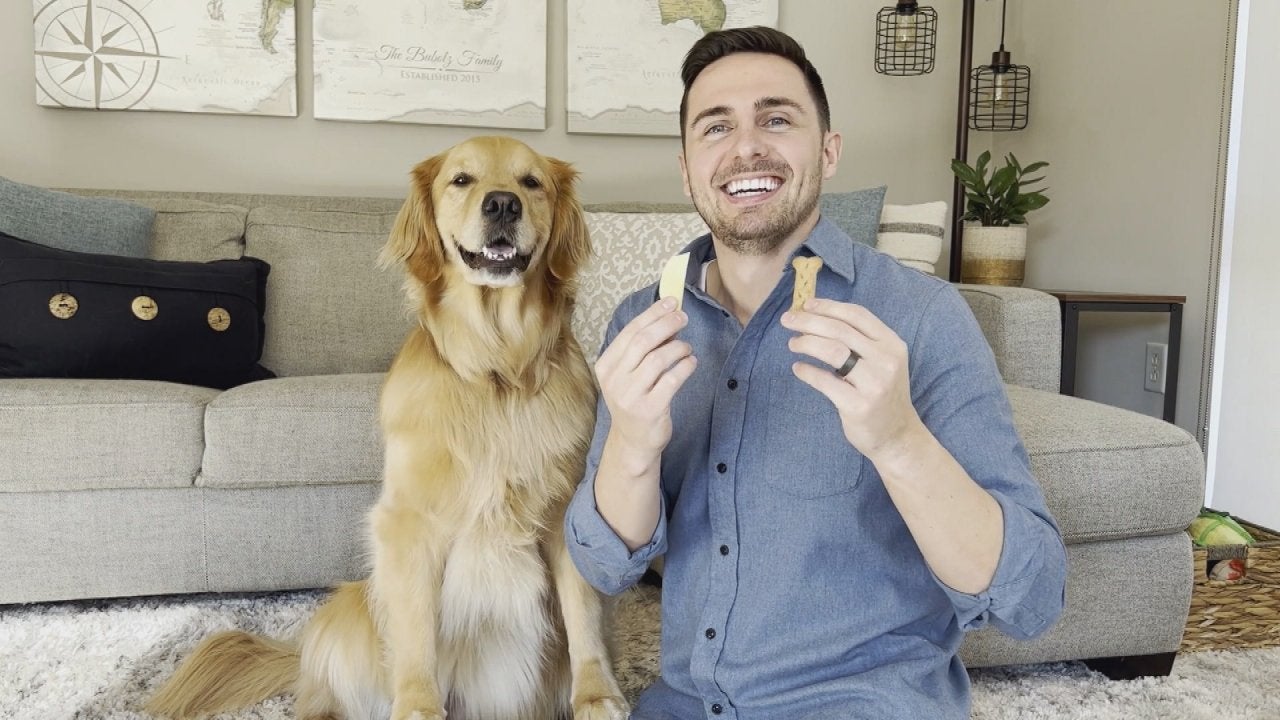 Therapy Golden Retriever Has the CUTEST "Taste Testing" Skill & …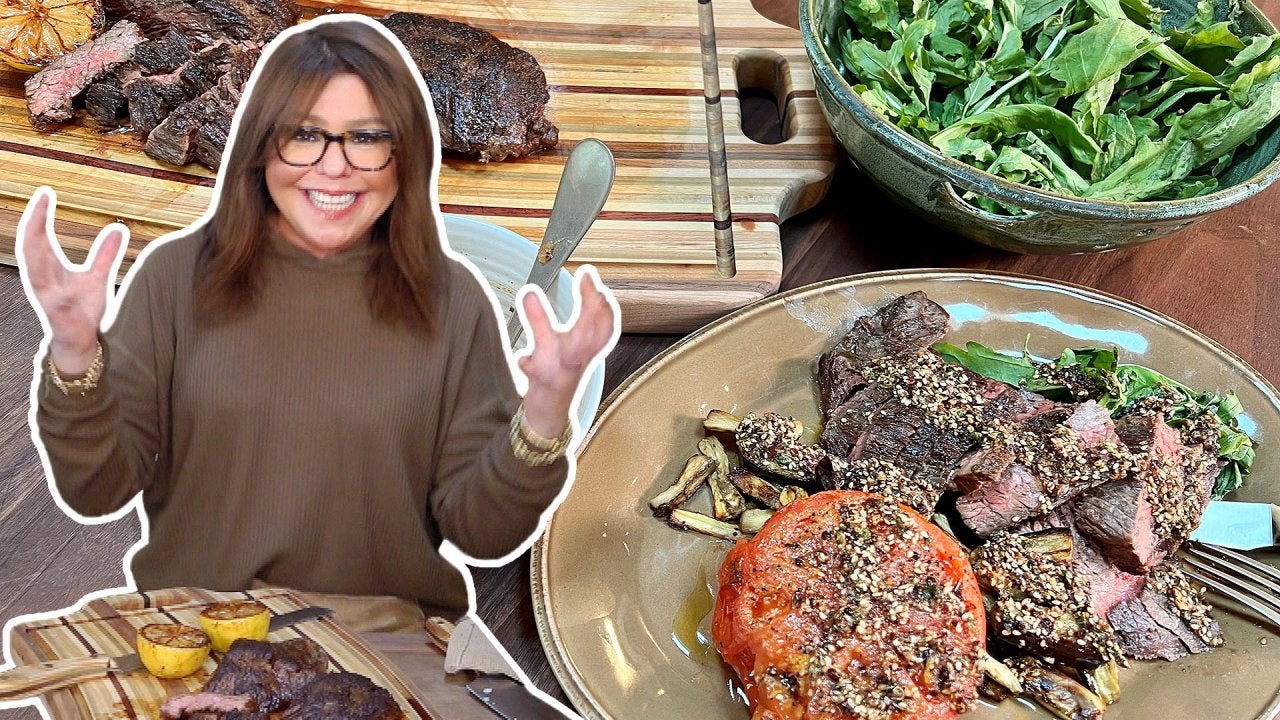 How to Make Beef Steaks with Za'atar Dressing, Roasted Tomatoes …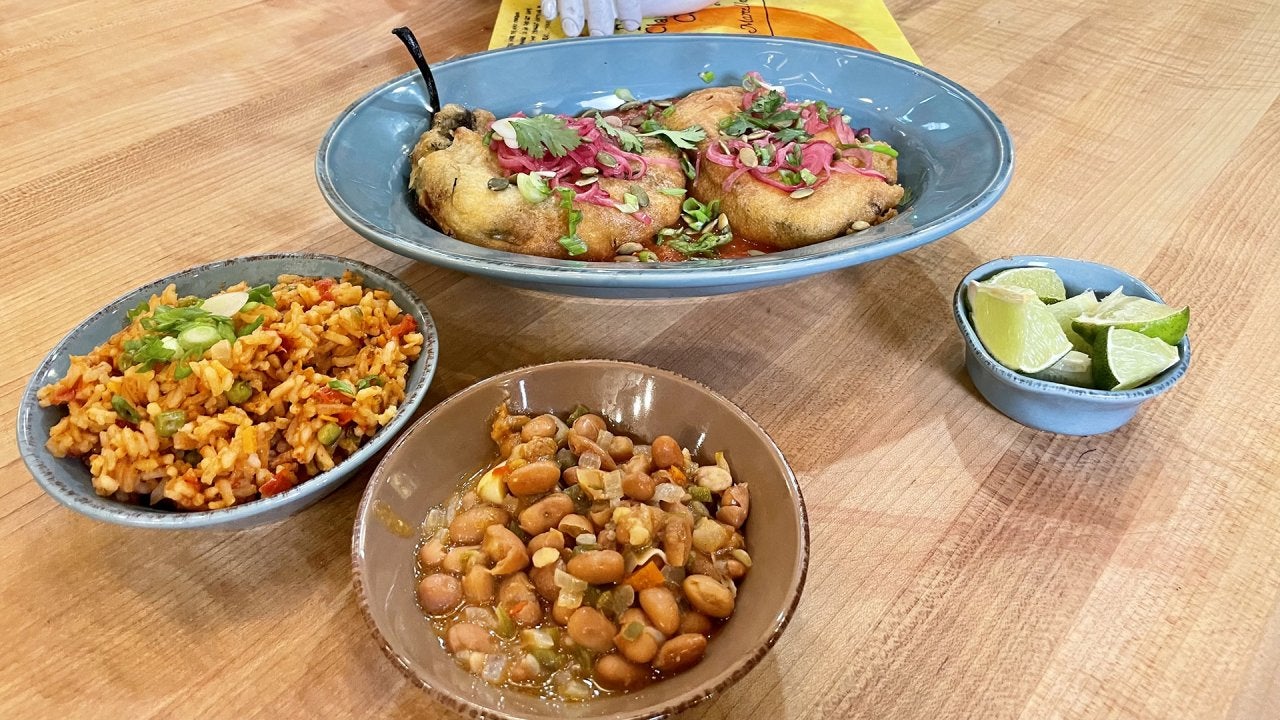 How to Make Chile Rellenos | Rachael Ray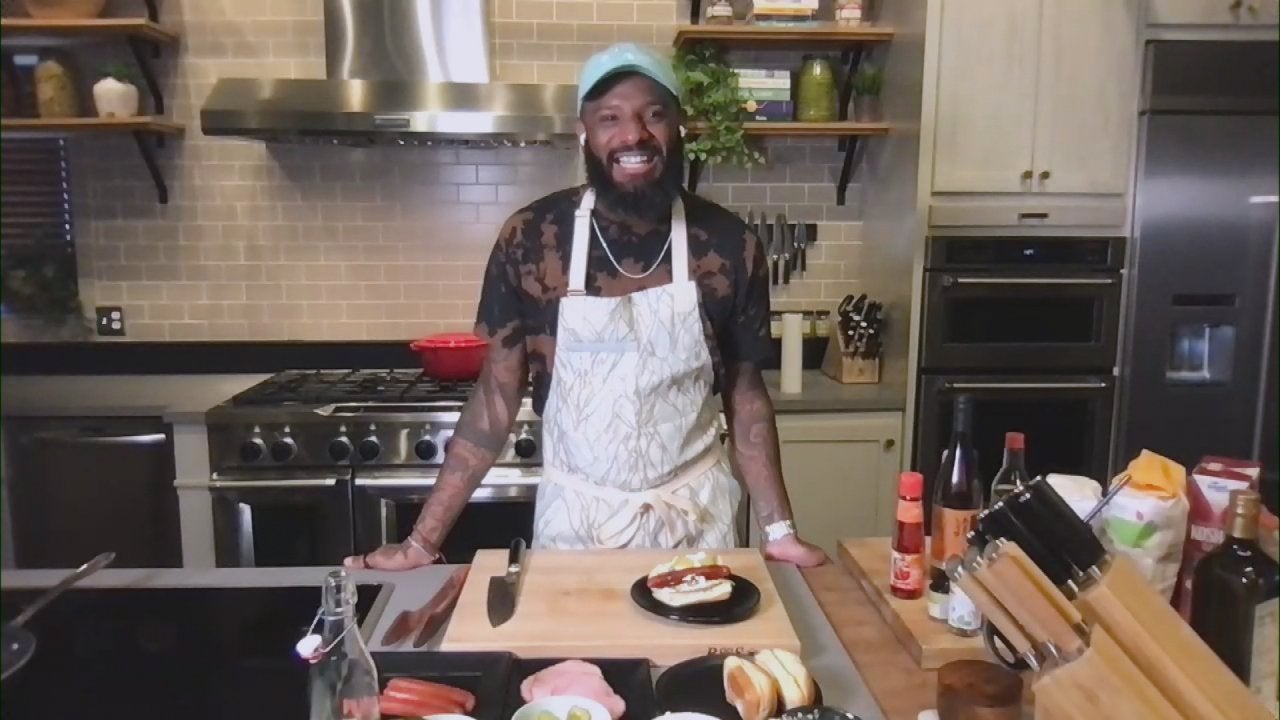 How to Make a Jalapeño Pickle Roll Dog | Chef Justin Sutherland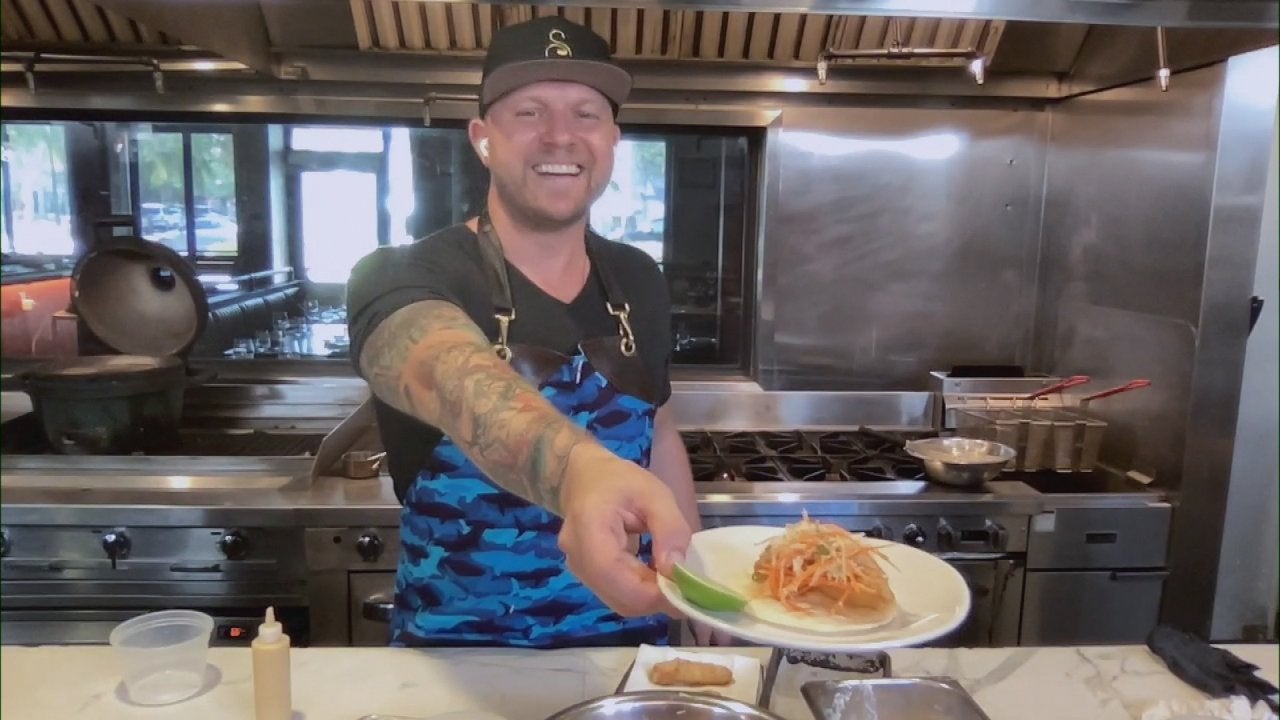 How to Make Crispy Fish Tacos with Sriracha Mayo and Spicy Coles…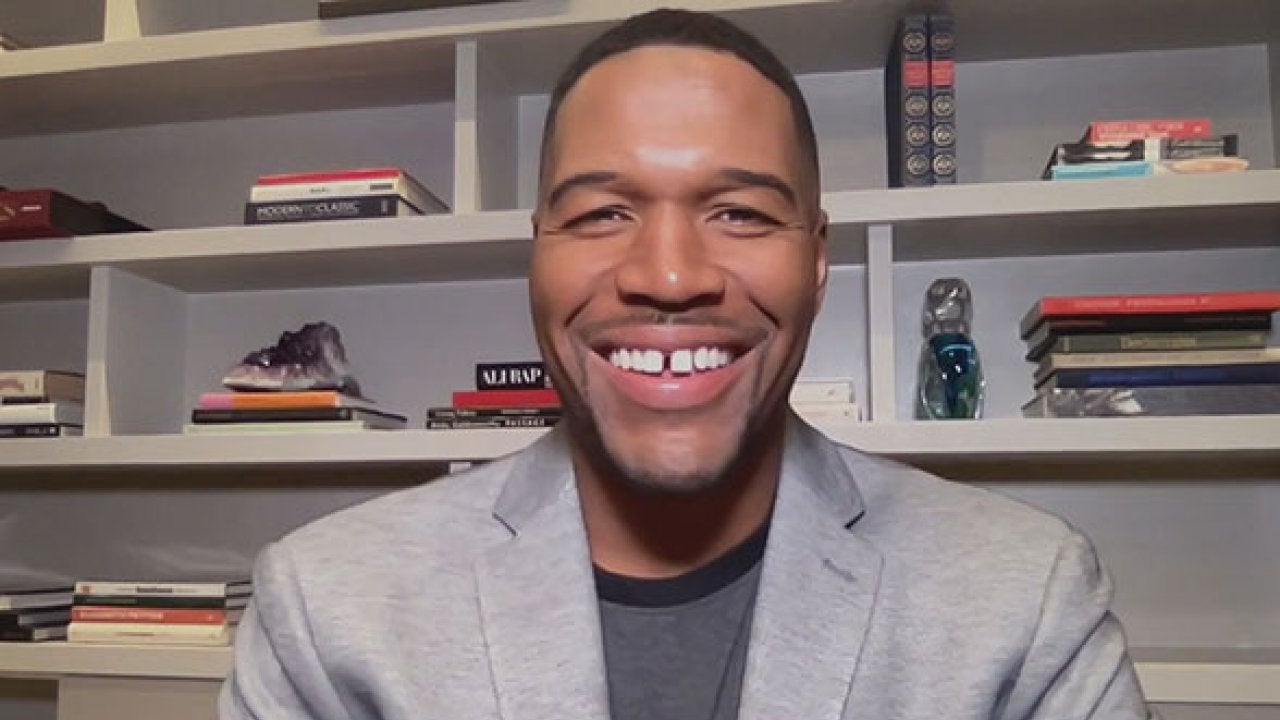 Michael Strahan Reveals What He Was Thinking During His Journey …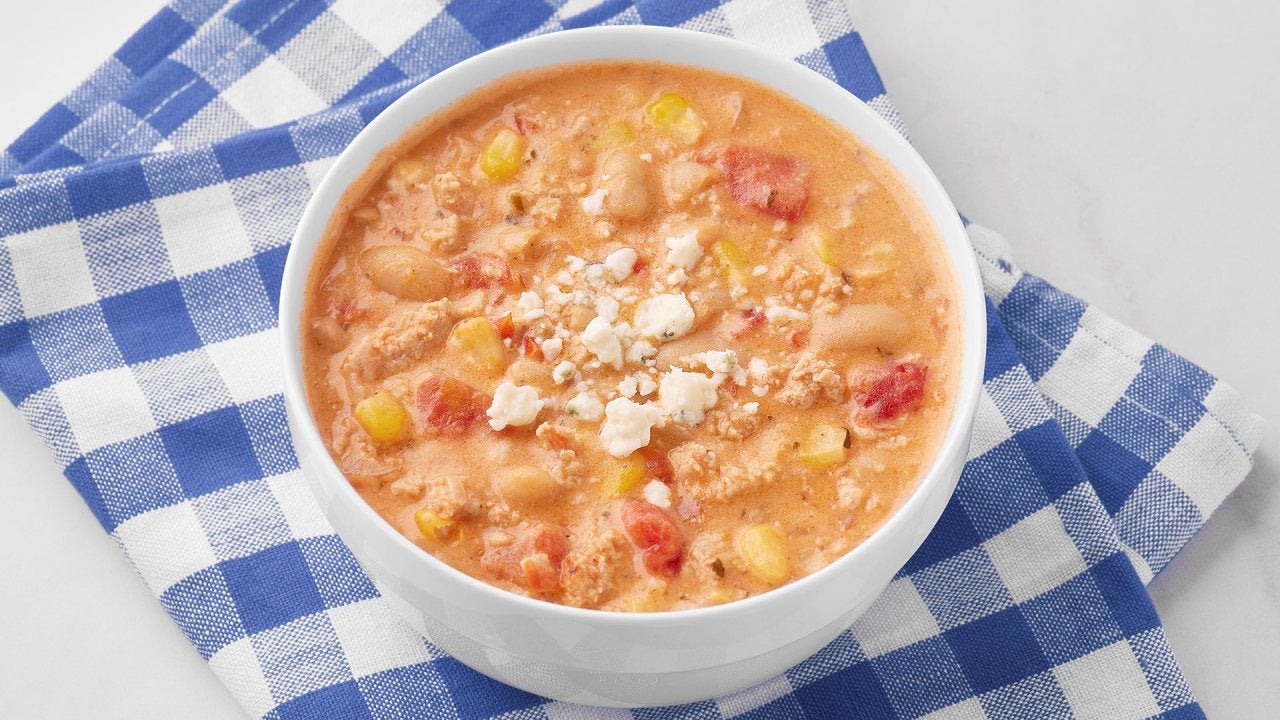 How to Make Instant Pot Buffalo Chicken Chili | Jeffrey Eisner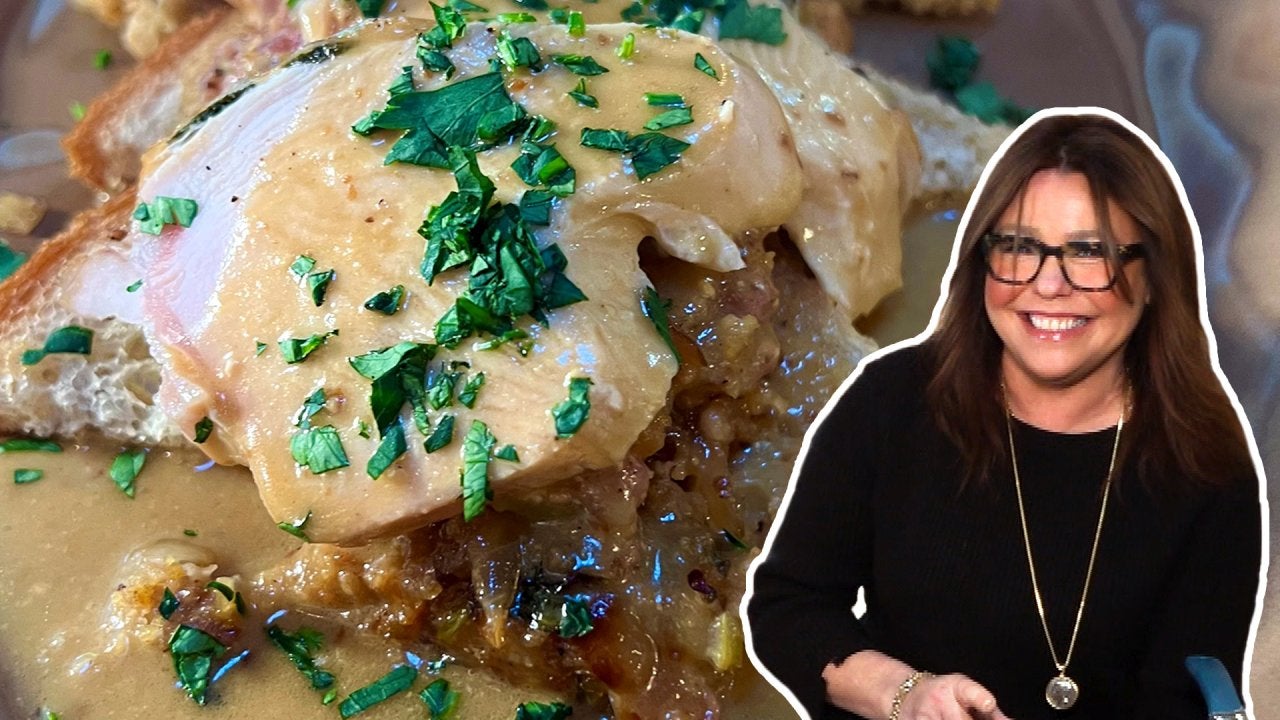 How to Make Hot Turkey Sandwiches with Sausage and Cornbread Stu…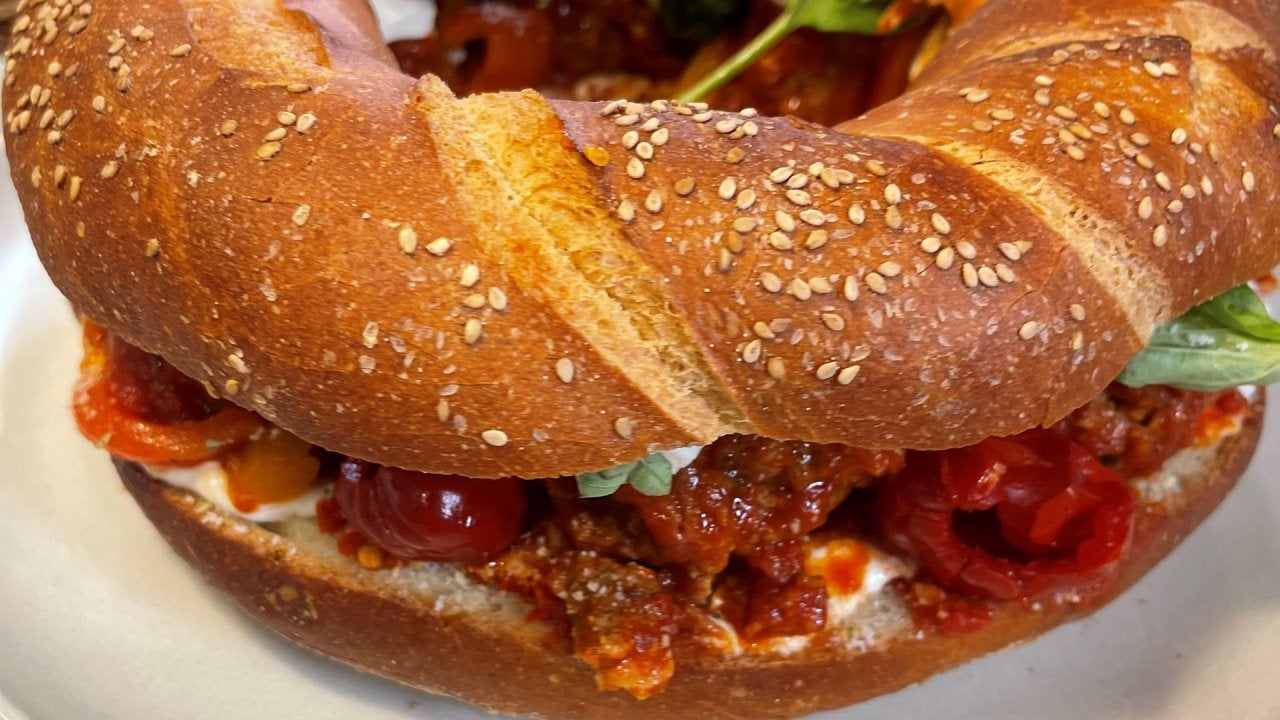 How to Make Capon's Tailgating Meatball Hero Bar |  Chef Josh Ca…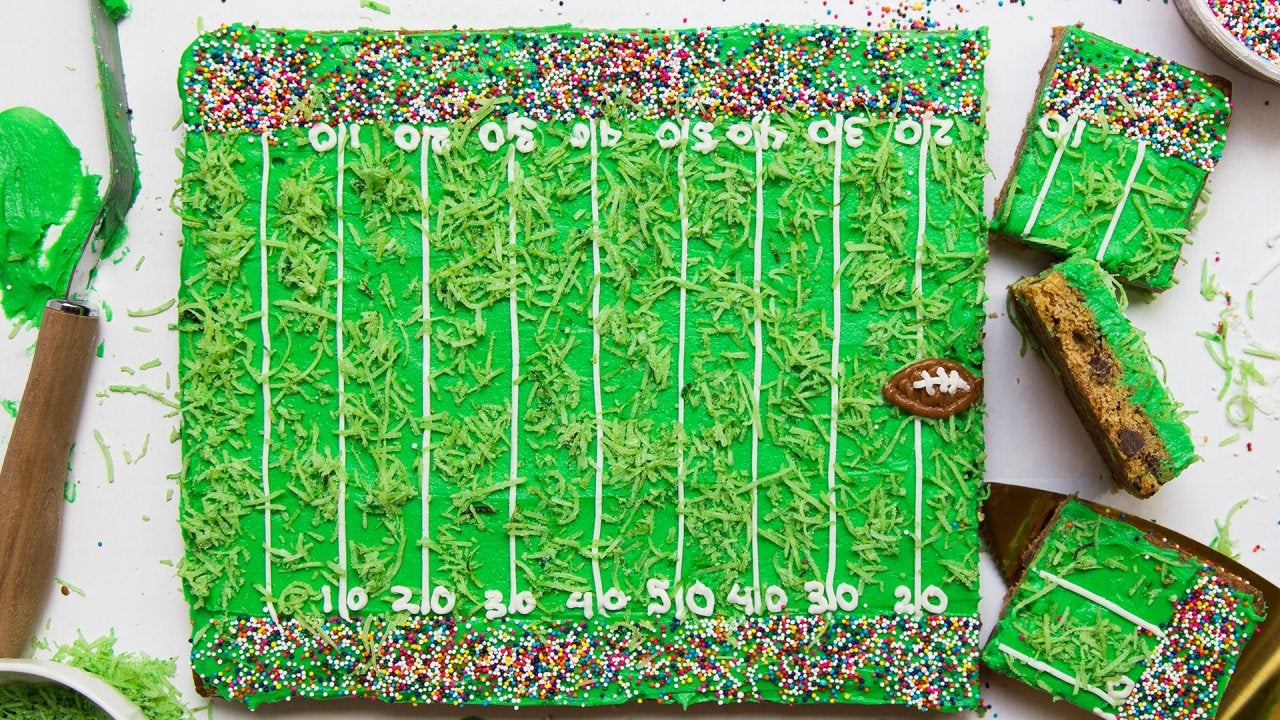 How to Make a Chocolate Chip Cookie Cake | The Hutch Oven's Emil…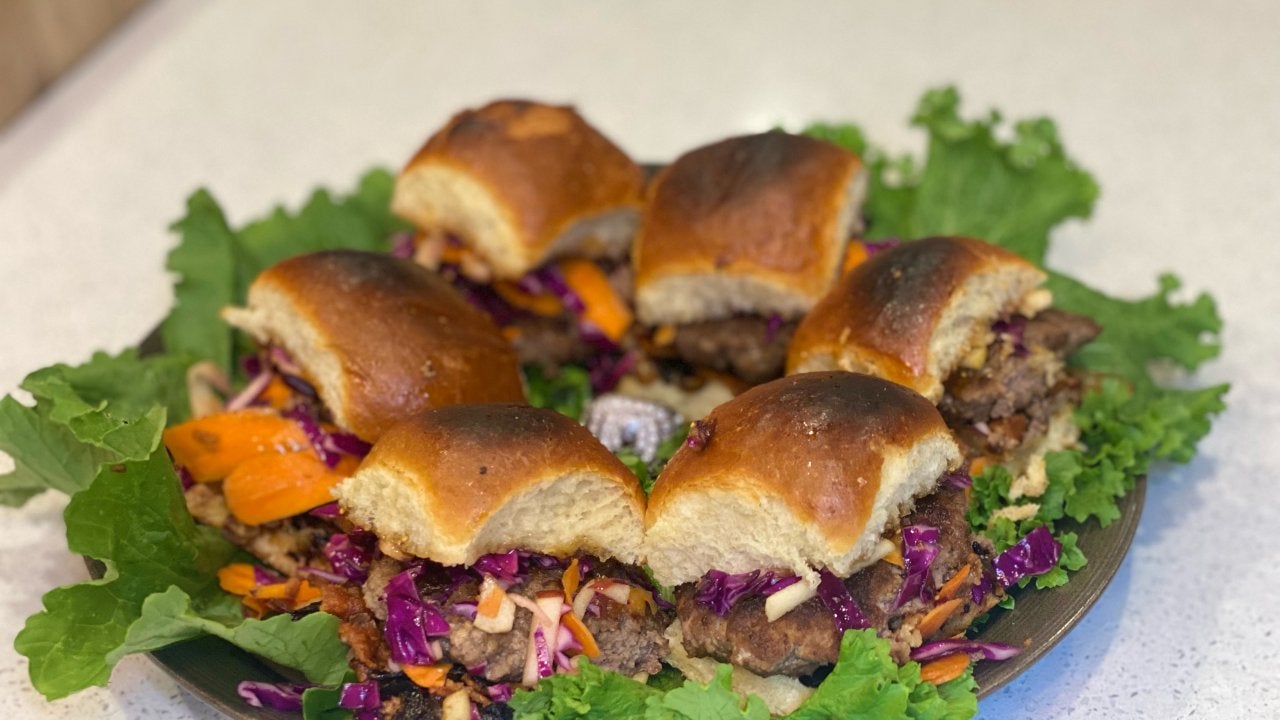 How to Make Former NY Giant Rashad Jennings' Sliders With Bacon,…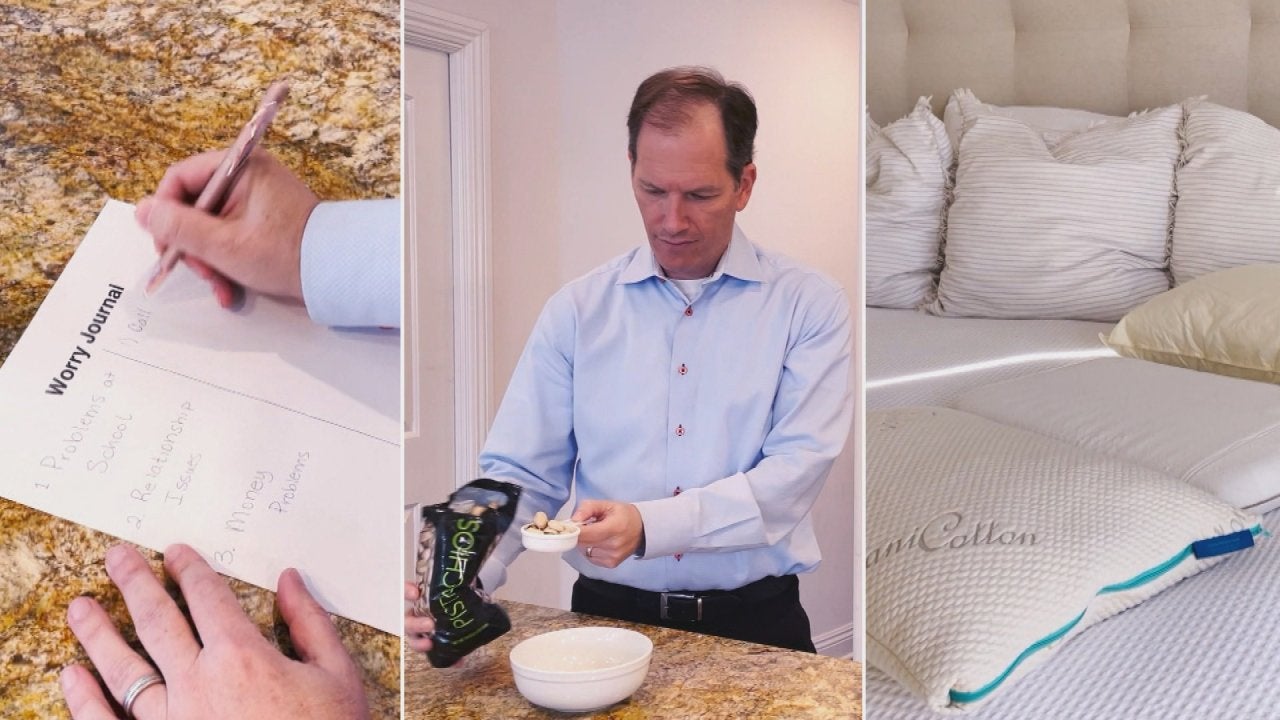 The Sleep Doctor's Tips for Falling + Staying Asleep (His Favori…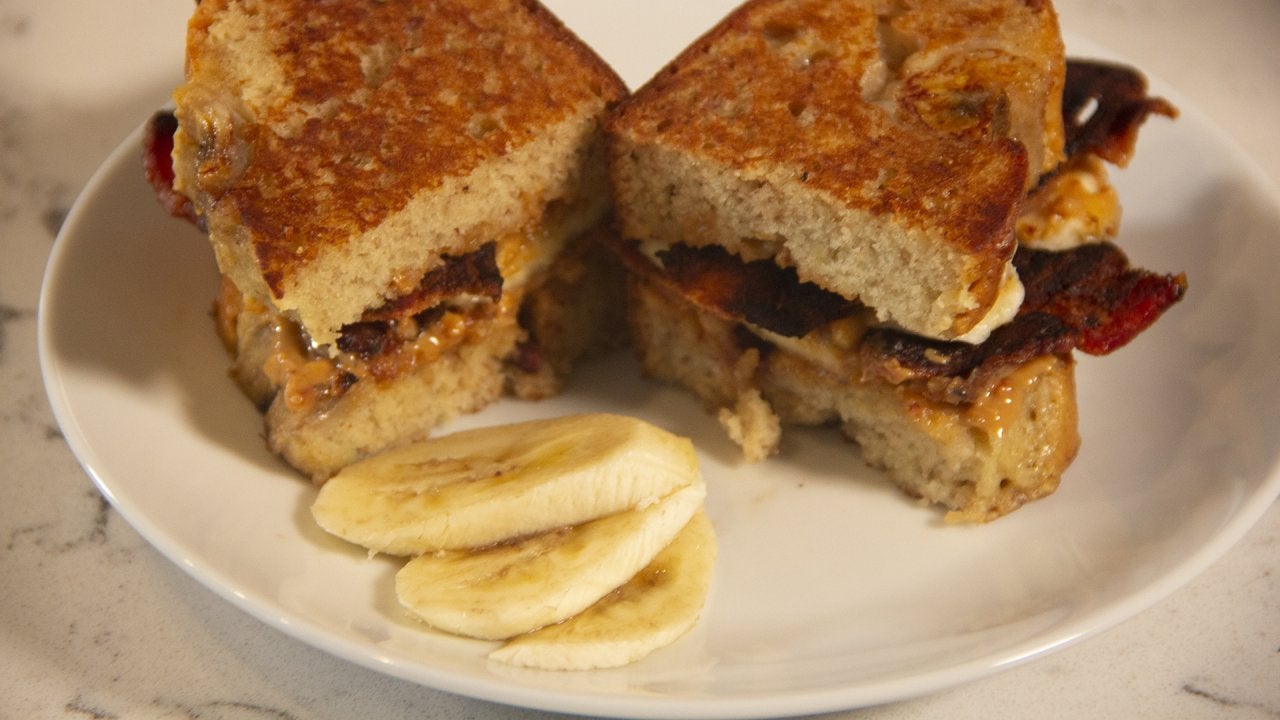 How to Make an Elvis Banana Bread Sandwich | The Potash Twins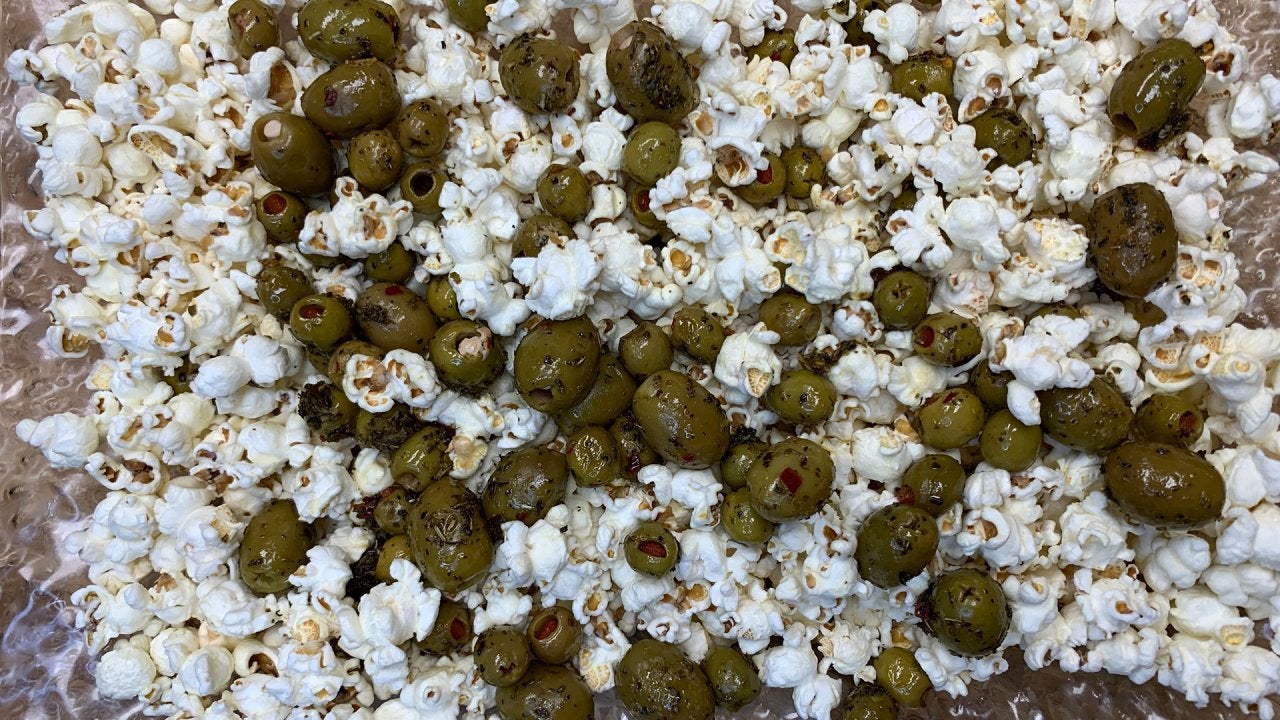 How to Make Roasted Olives and Popcorn  | Jason Smith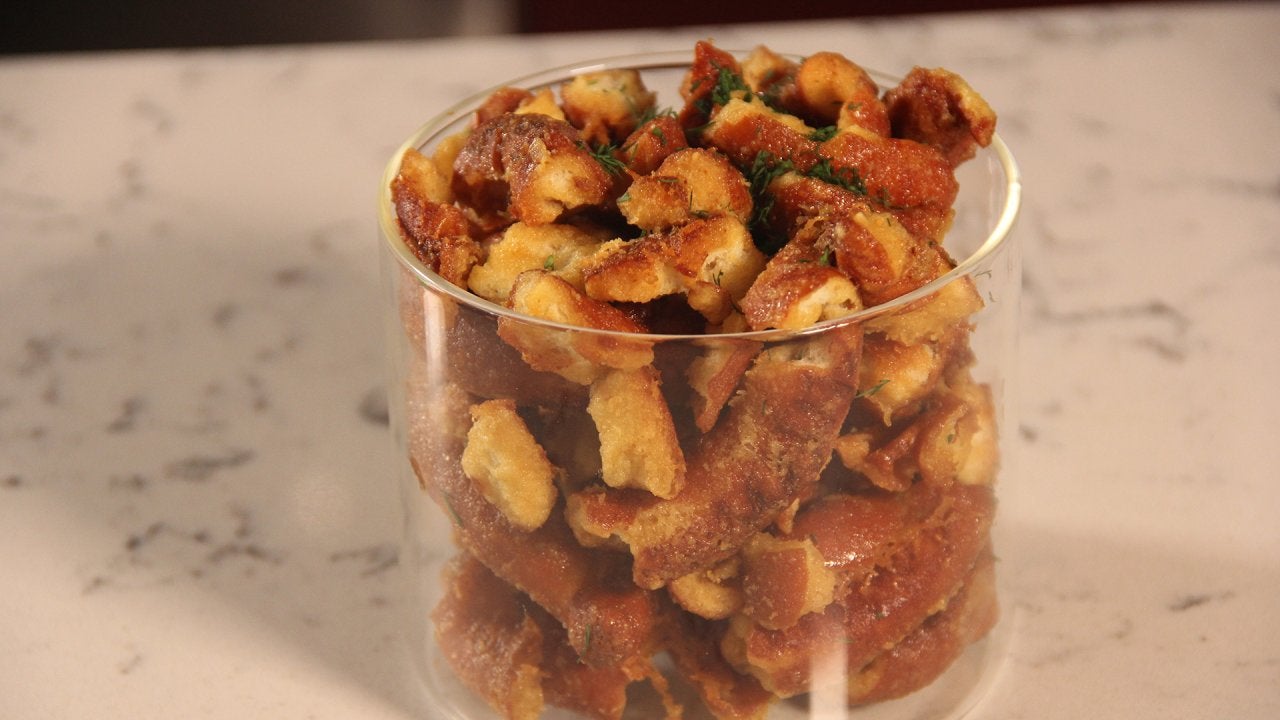 How to Make Honey Mustard and Onion Pretzel Bites | The Potash T…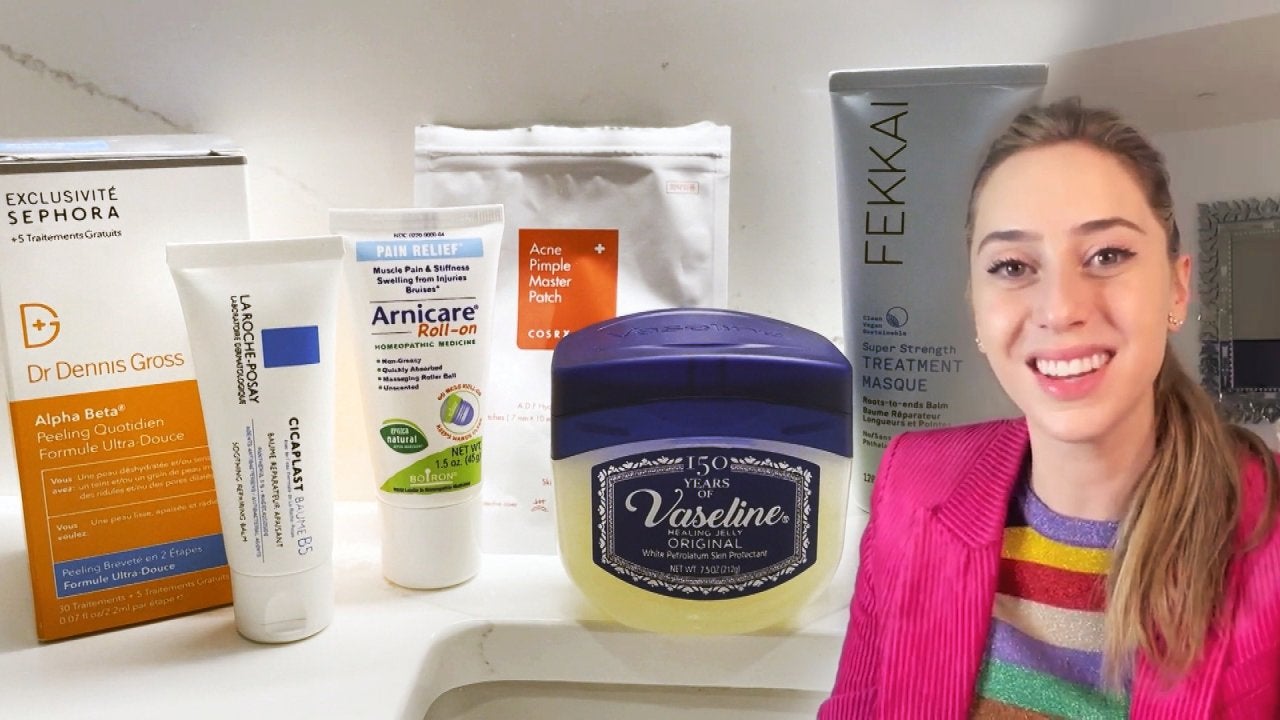 A Top NYC Dermatologist's Skin + Hair Routine You Set and Forget…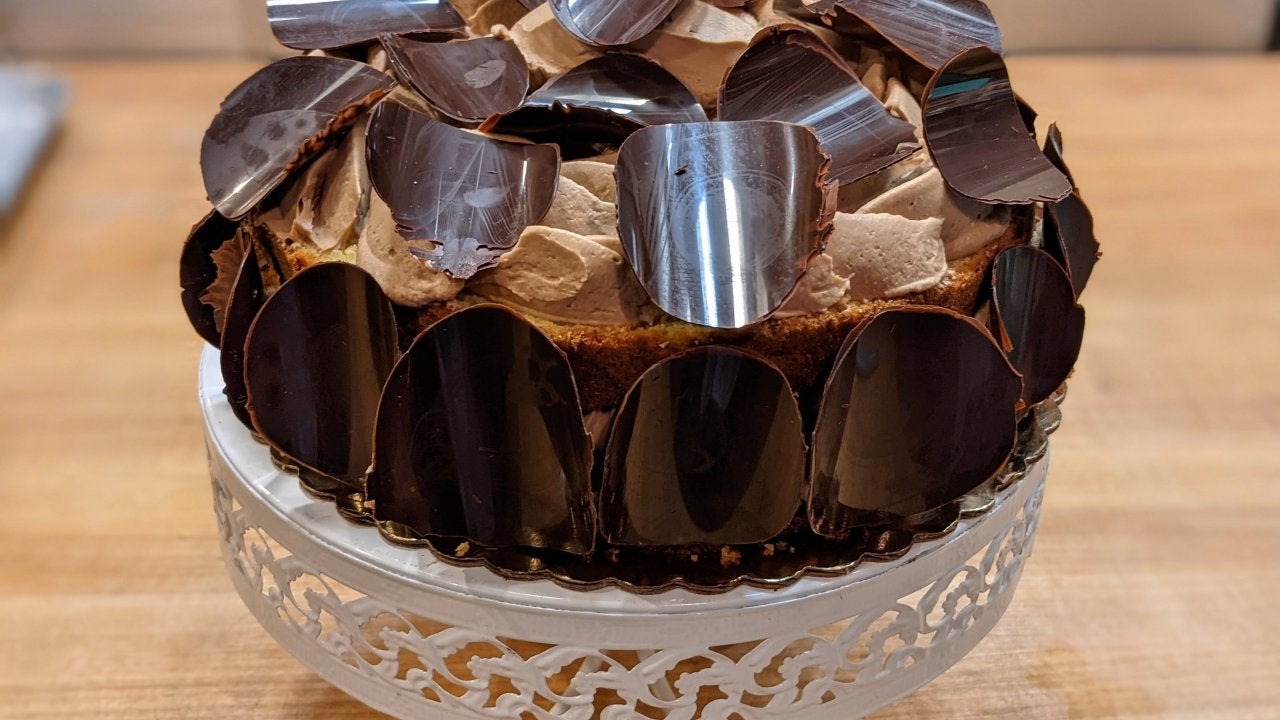 How to Make Chocolate Almond Celebration Cake | Jacques Torres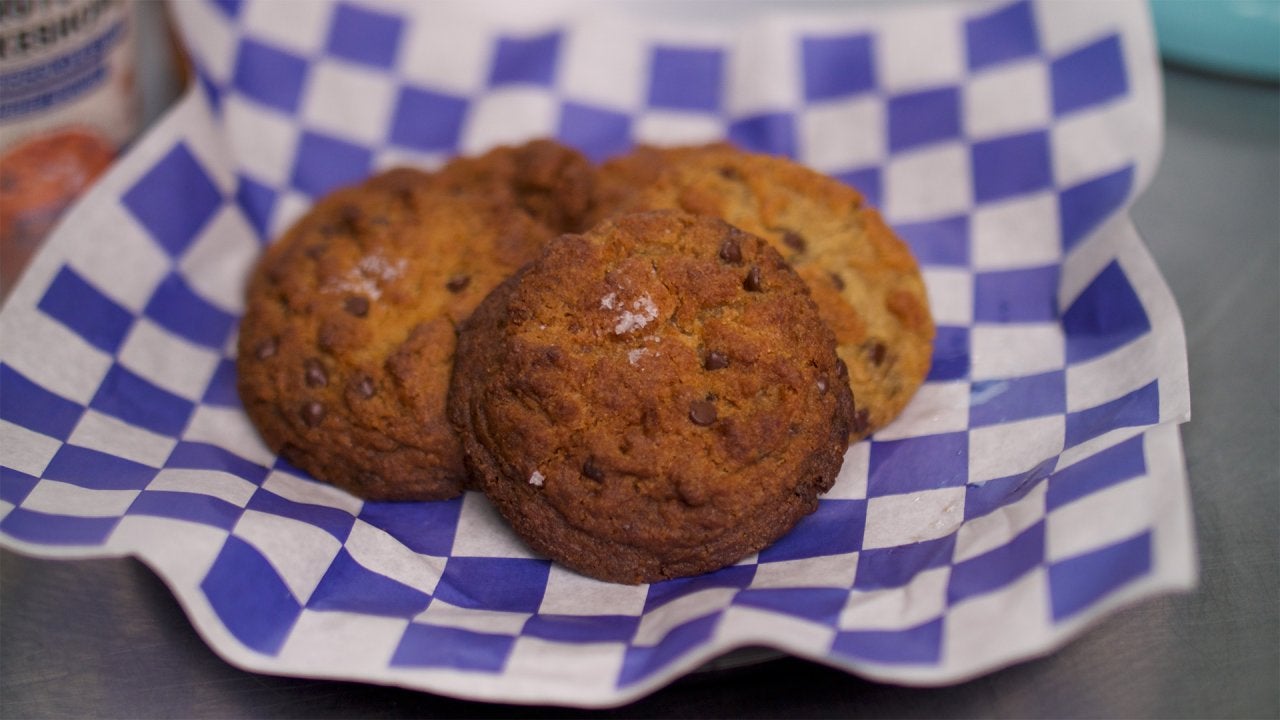 How to Make Miso Chocolate Chip Cookies
We all love a good egg, but with the different varieties out there, we're often left wondering which egg is the right egg for us. Curtis Stone gives us the breakdown:


Brown Eggs
Since brown rice is healthier and more nutritious than white rice, many believe brown eggs are healthier for you than white eggs, but this theory is false for eggs. The color of the shell is actually determined by the color of the chicken's earlobes! This also holds true with the color of the chicken's feathers; a brown chicken will produce a brown egg, and a white chicken will produce a white egg.
Organic Eggs
When an egg is labeled as "organic" it means the chickens are fed a natural diet without hormones or antibiotics. It also means the chickens have access to the outdoors year-round and are not confined to barns or cages.
Cage-Free Eggs
Cage-free means the chickens are not confined by a small cage and are allowed to roam. They may not have access to the outdoors and are typically confined to a barn.
Omega-3 Enriched Eggs
Omega-3 enriched eggs come from chickens who consume feed that is high in omega-3s such as flaxseed, fish oil or algae.
Now that you know all there is to know about eggs, get Curtis Stone's delicious recipe for
Poached Eggs with Bacon, Avocado and Lime Mojo here
.
GoPro footage was provided by our friends at Make Sushi. To learn more, click here.
More Info