Do You Have to Toss ALL Moldy Cheese?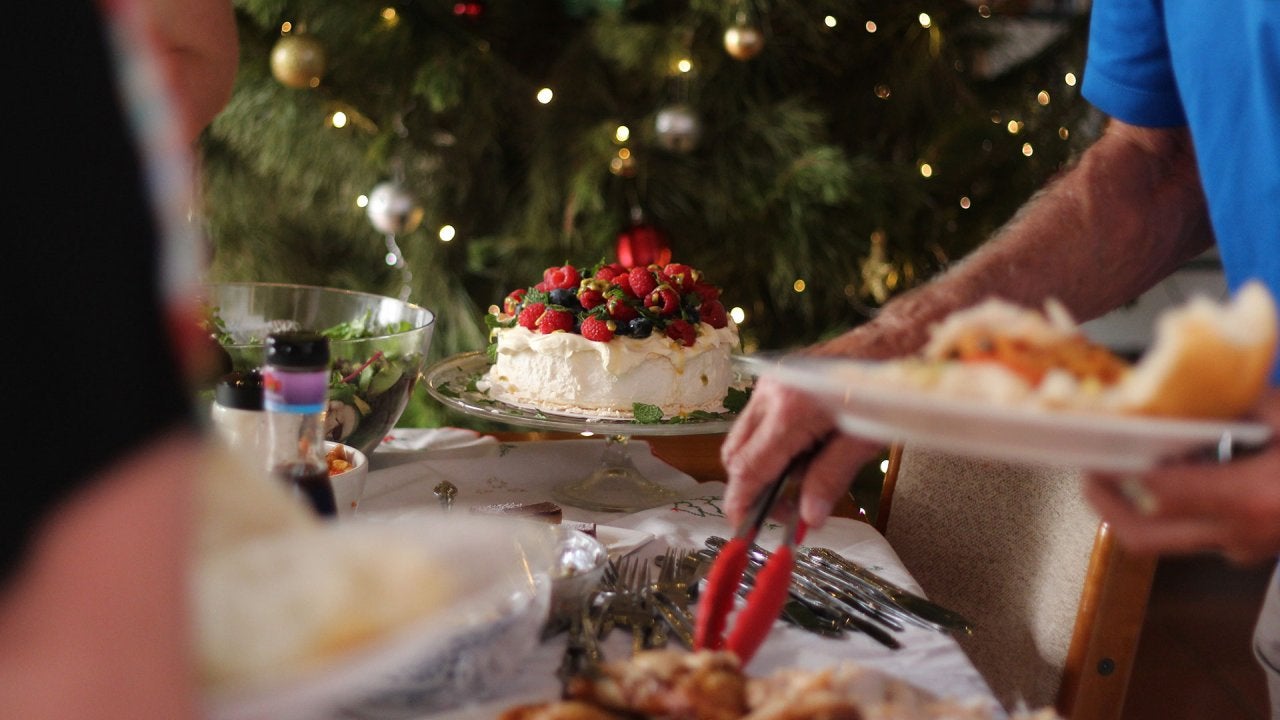 How Personal Trainer Bob Harper Avoids Holiday Overeating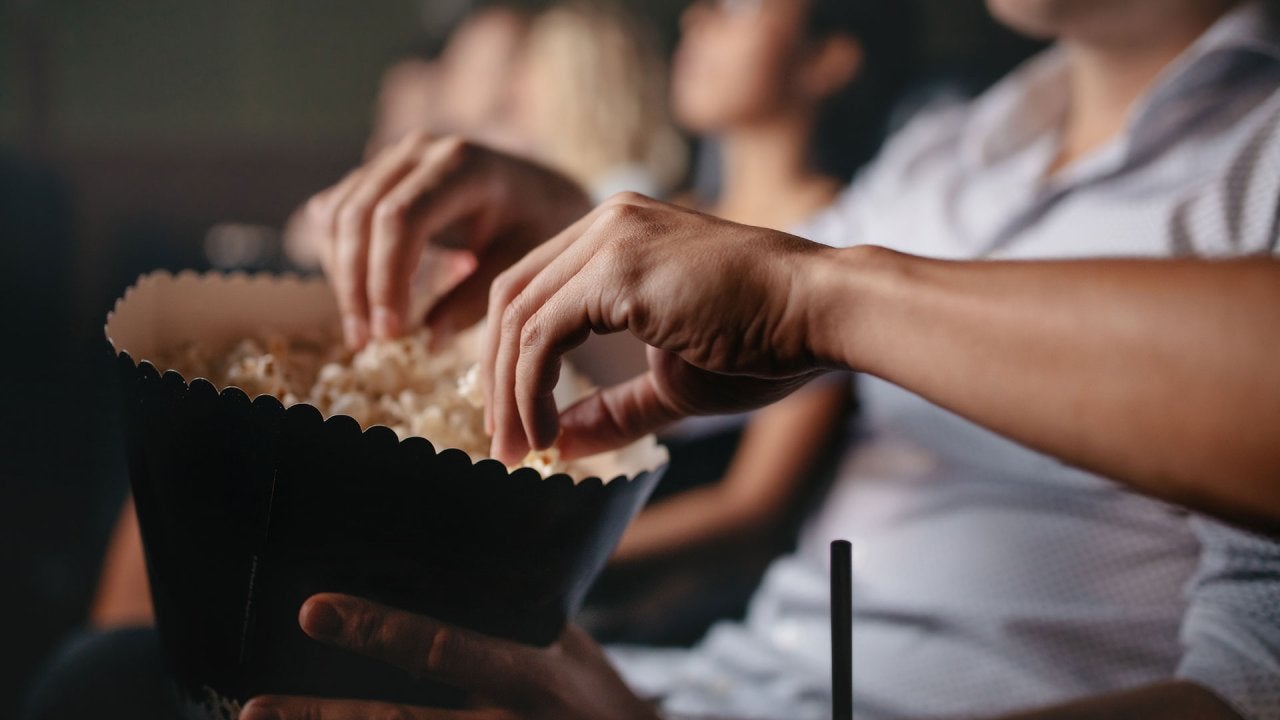 3 New Movies to See in Winter 2022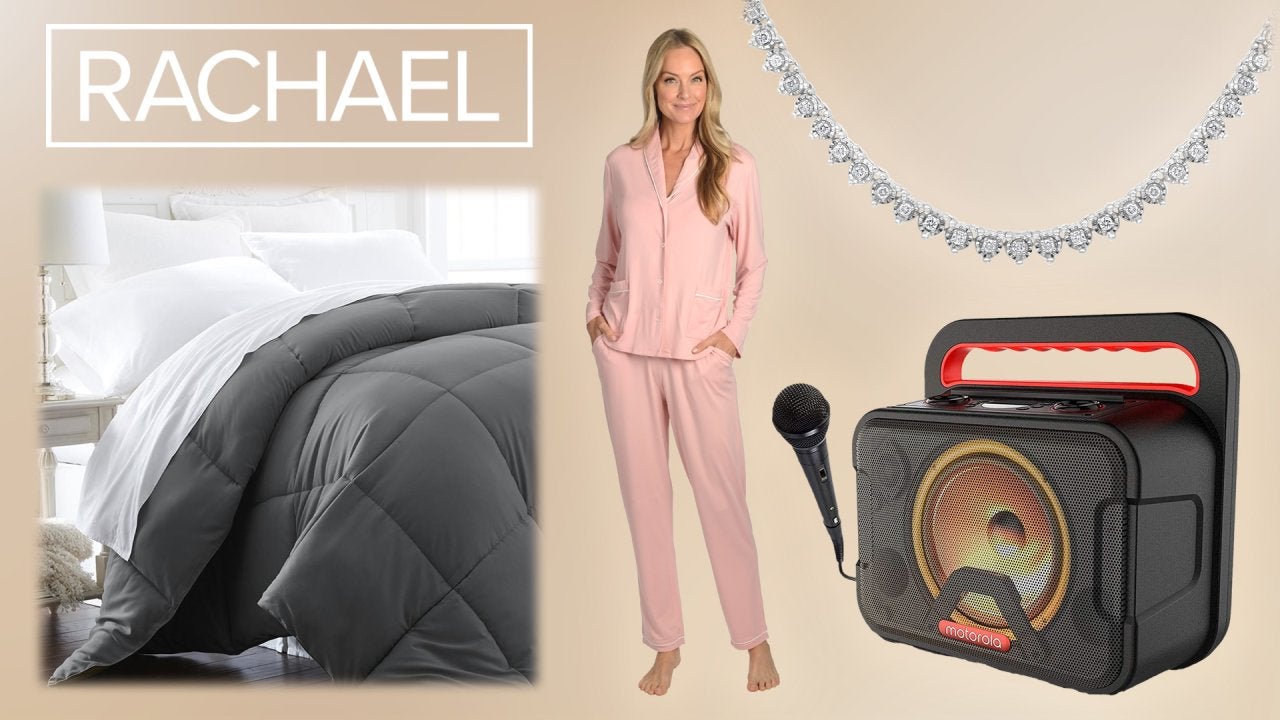 New Deals For Holiday Gifts! Diamond Necklace + More—Between 50%…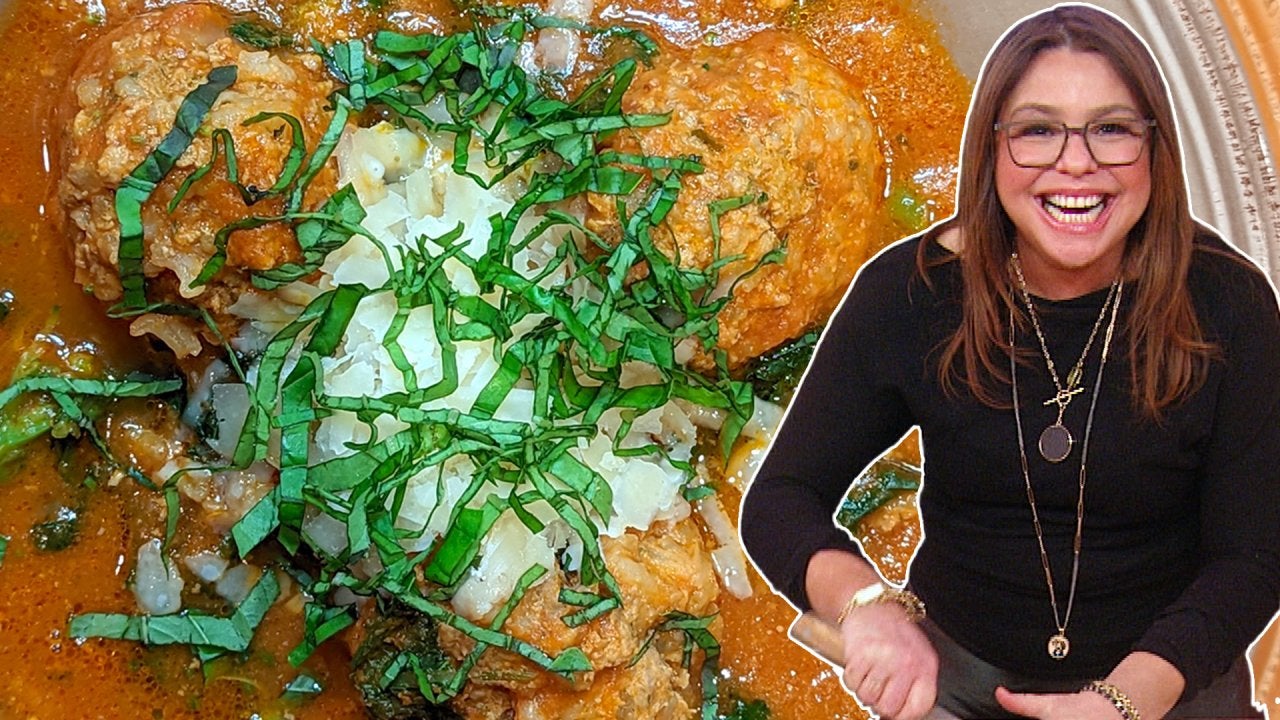 How to Make Porcupine Meatballs in Tomato Soup| Rachael Ray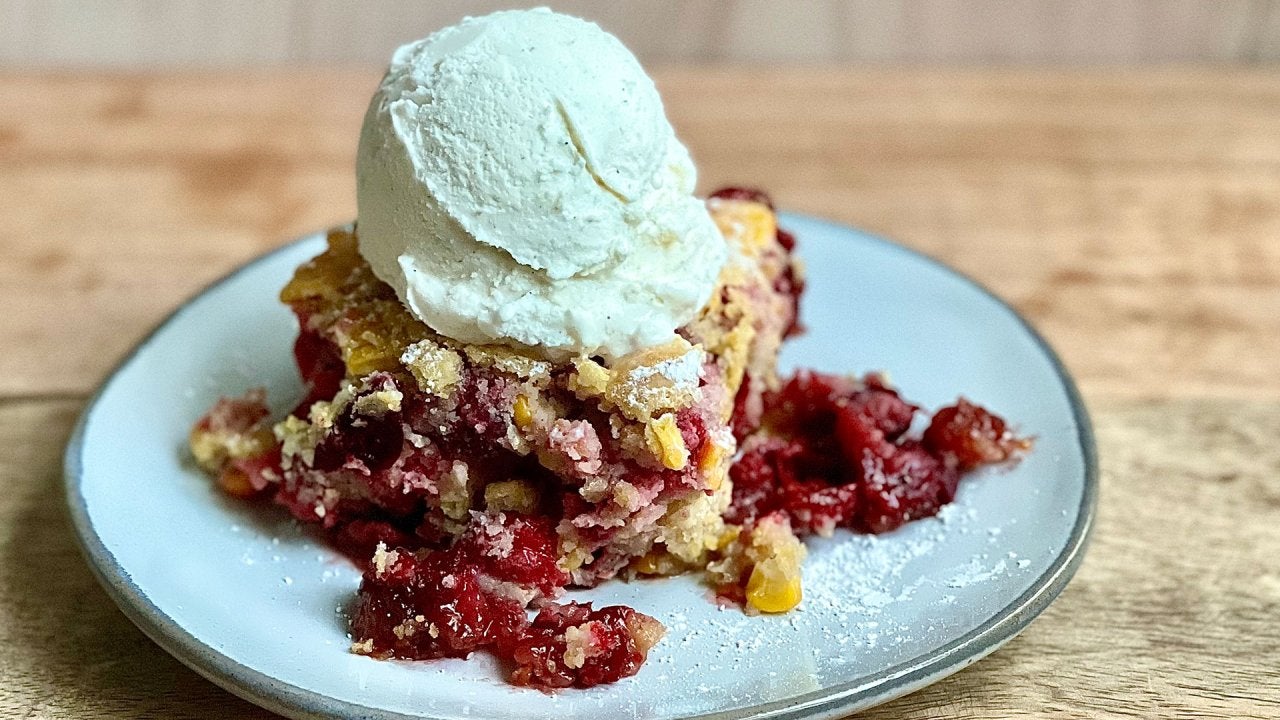 Cornbread & Cranberry Cobbler + Rach's Chicken Pot Pie Casserole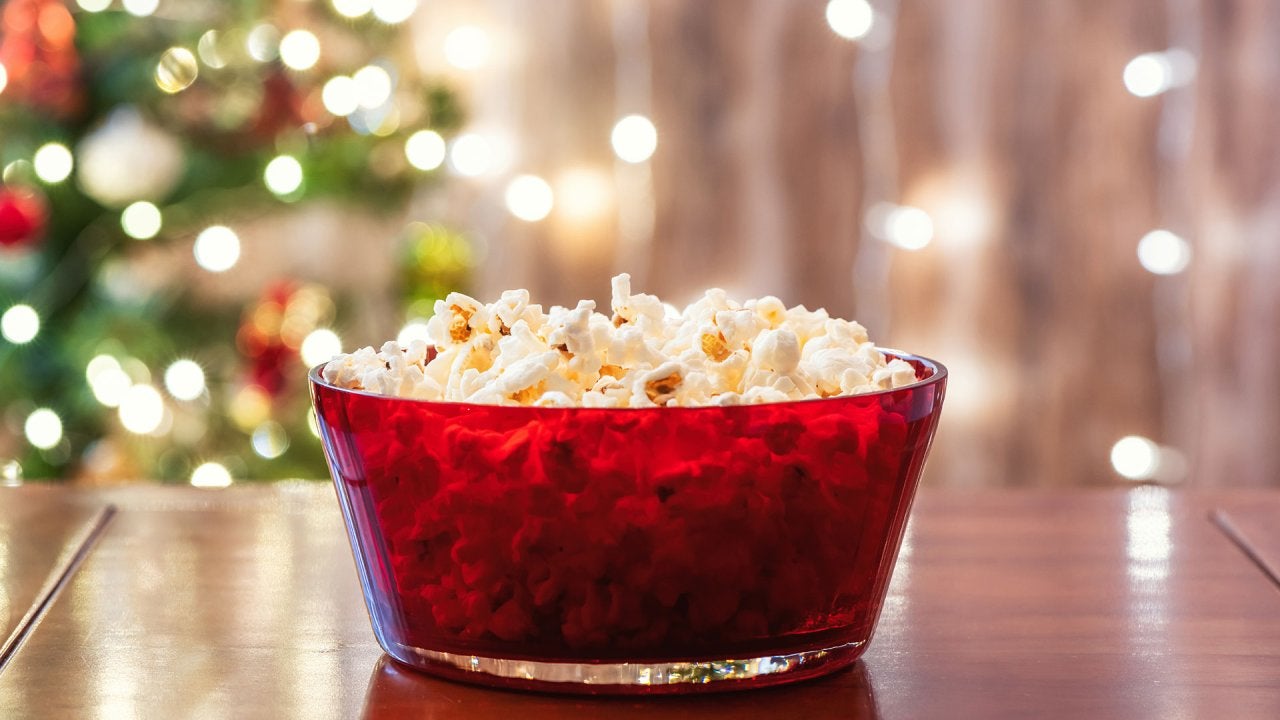 Must-Watch Movies + Can't-Miss Deals on Holiday Gifts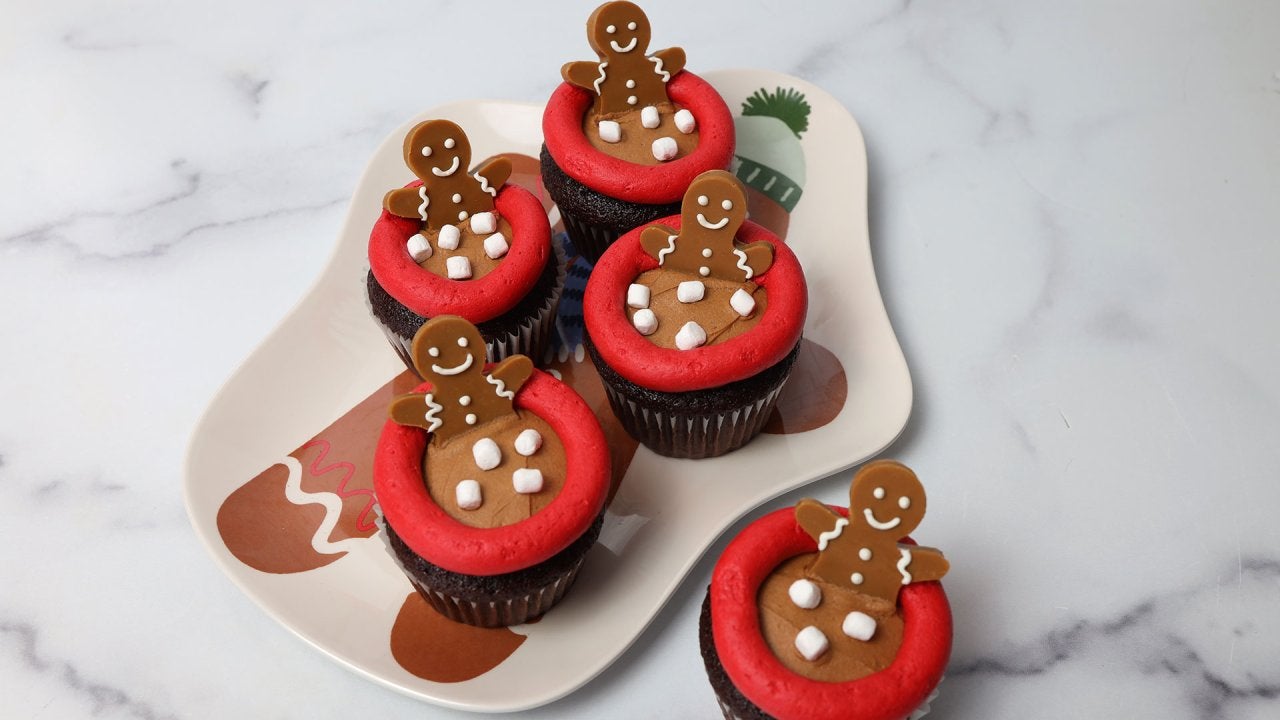 How To Make ADORABLE Gingerbread Man Cupcakes in Hot Cocoa Hot T…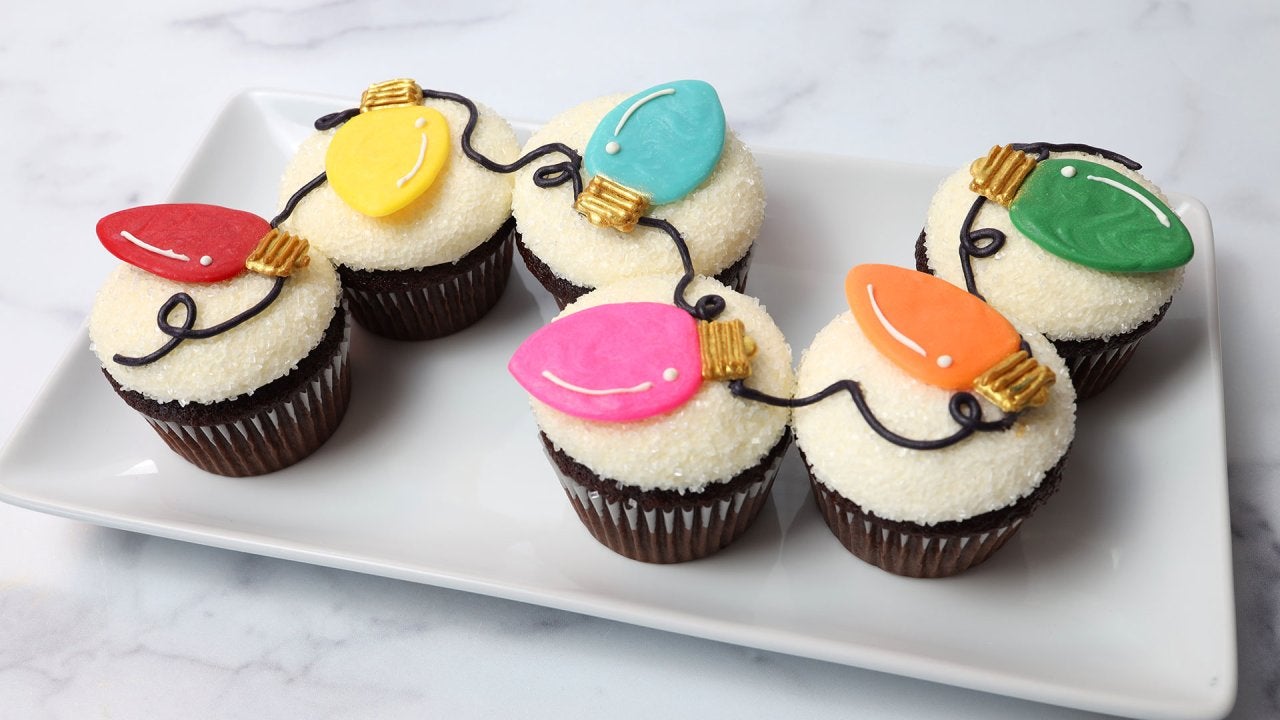 How to Make Christmas Light Cupcakes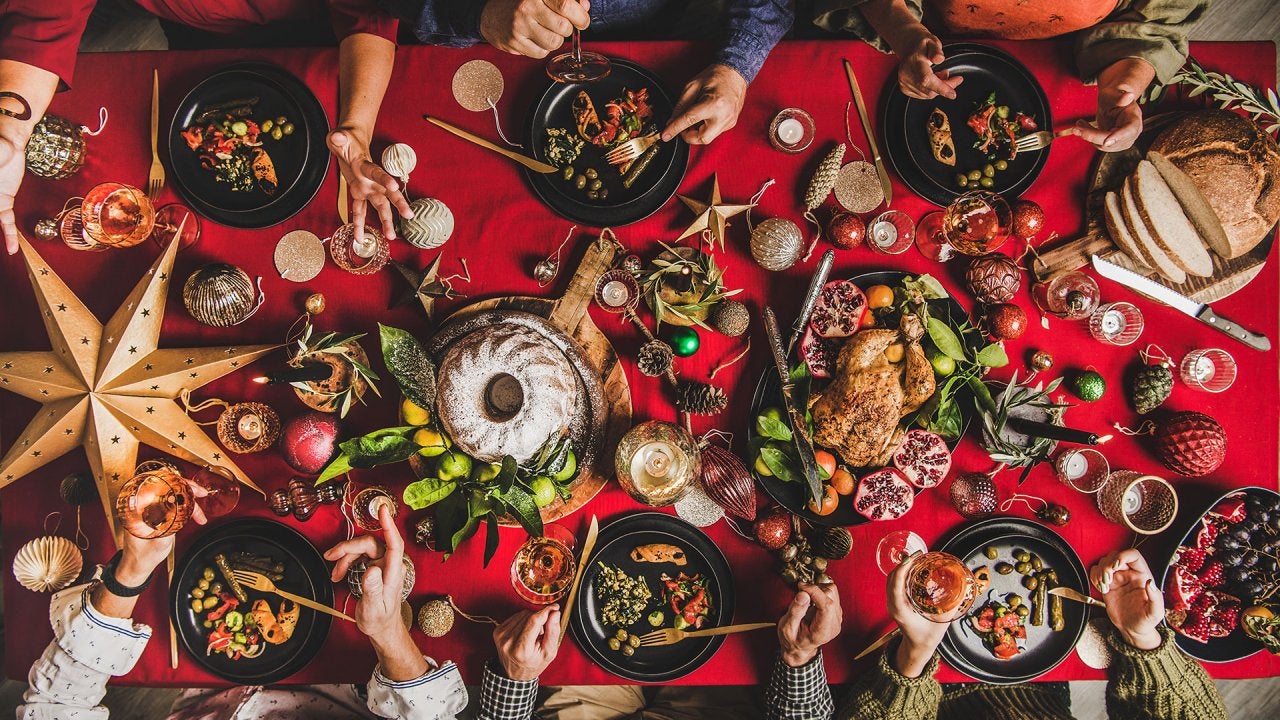 Should This Mom or Daughter Host Christmas? "Hot Bench" Judges D…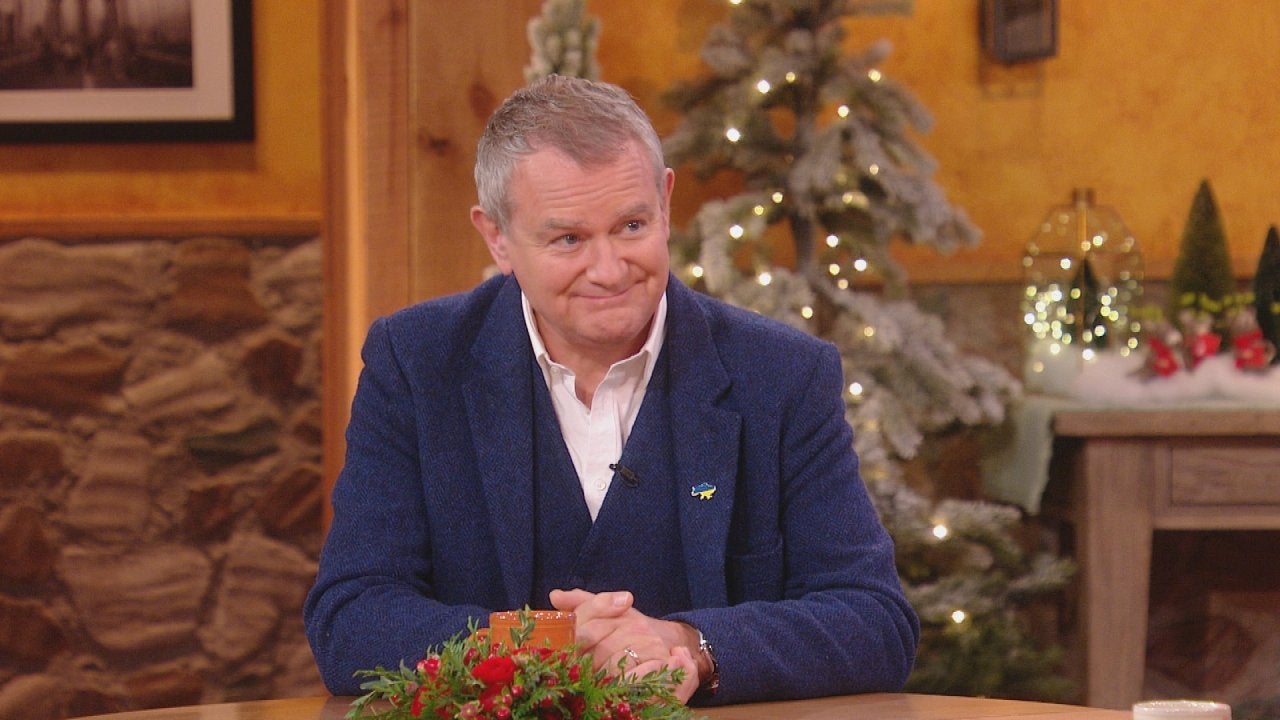 Why Hugh Bonneville Ate LOTS of Brownies While Filming "Notting …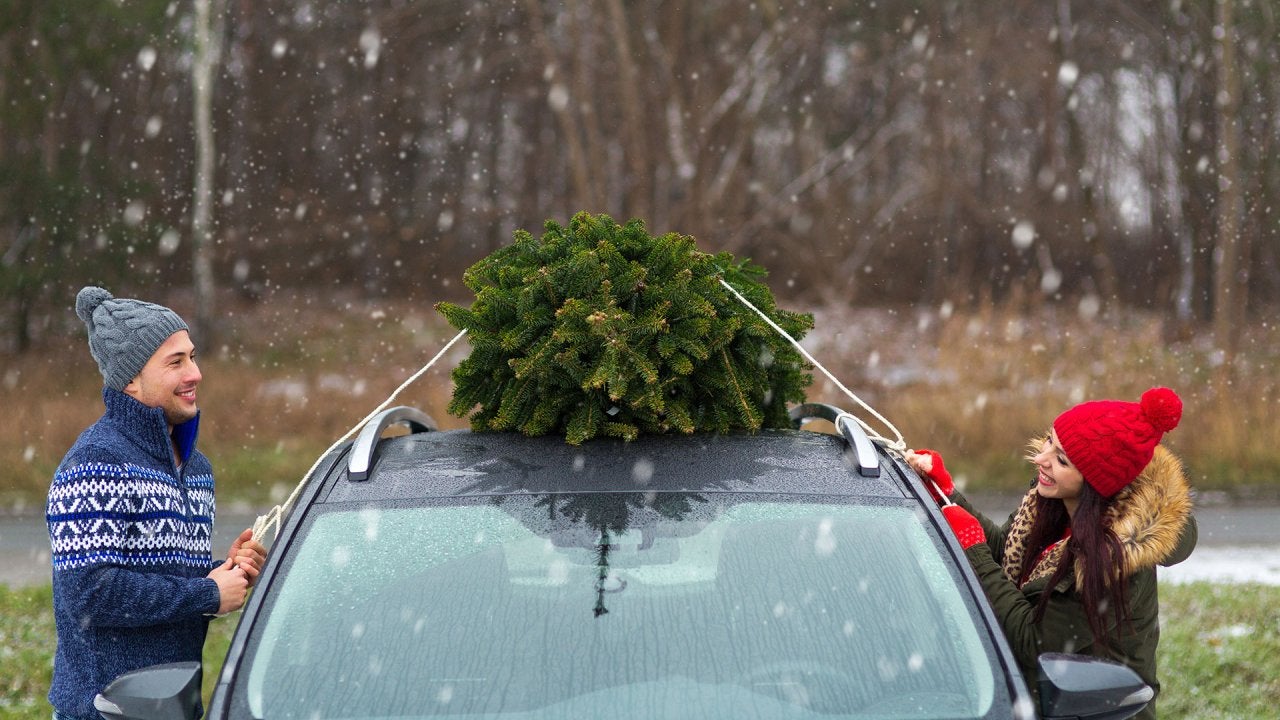 "Hot Bench" Judges Help Newly Engaged Couple Settle Christmas De…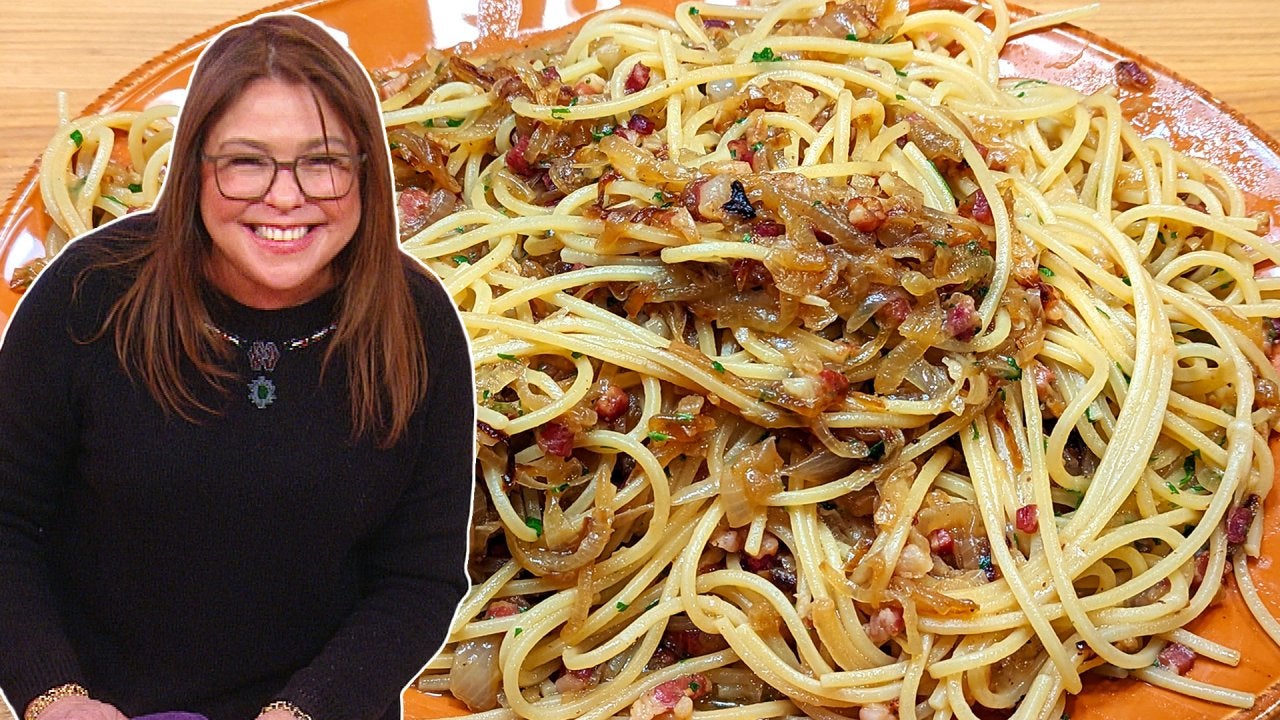 How to Make Spaghetti with Pancetta and Onions | Rachael Ray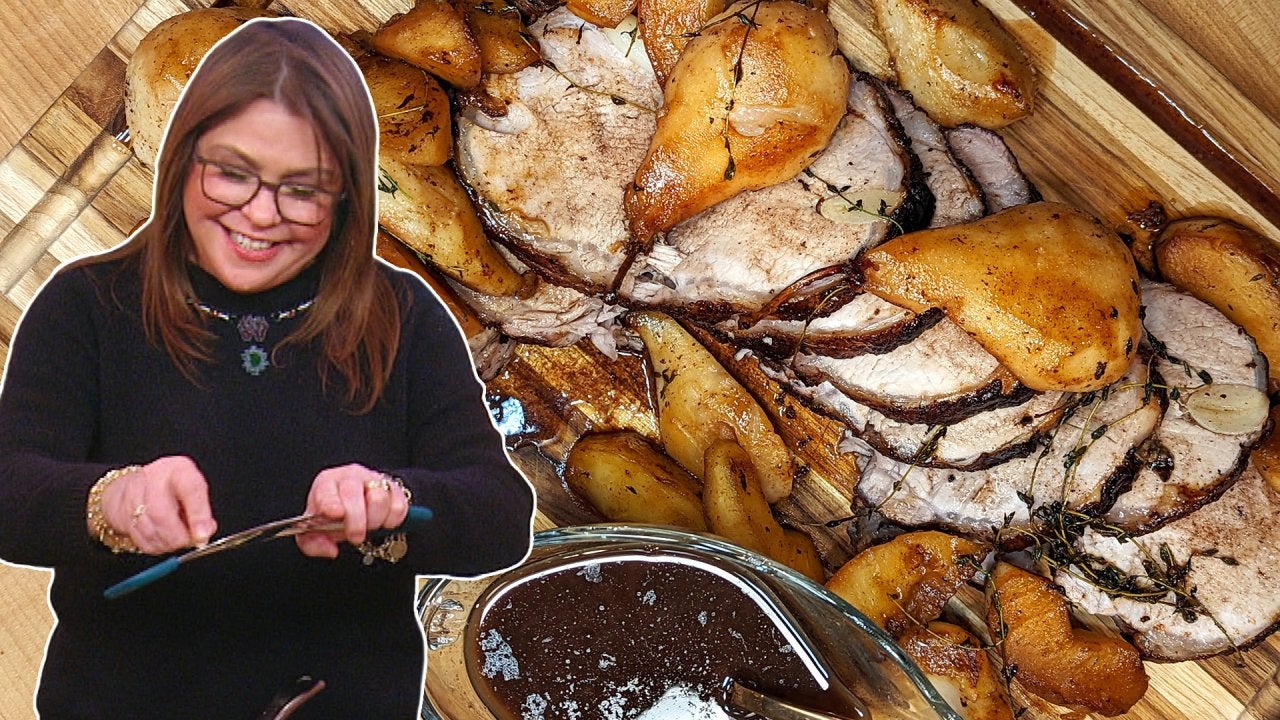 How to Make Drunken Pork Roast | Rachael Ray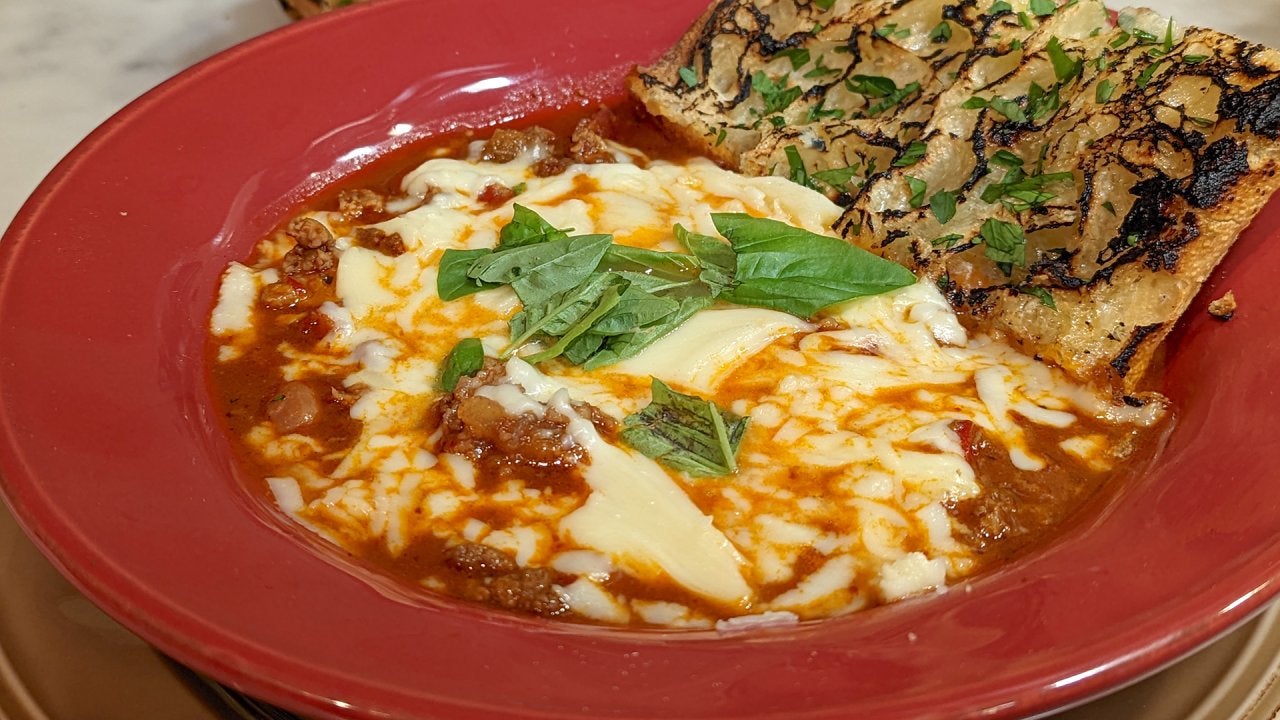 Rachael's Pizza Chili + Homemade Black & White Cookies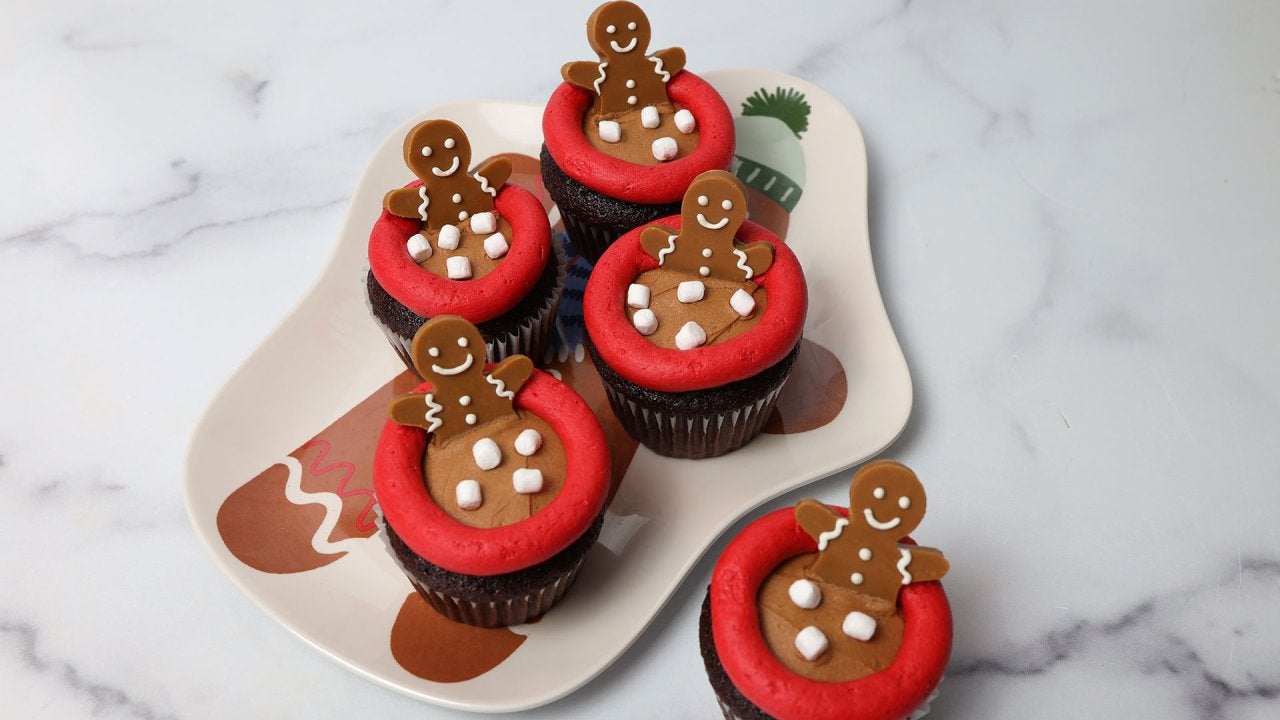 The MOST Adorable Christmas Cupcakes + Downton Abbey's Hugh Bonn…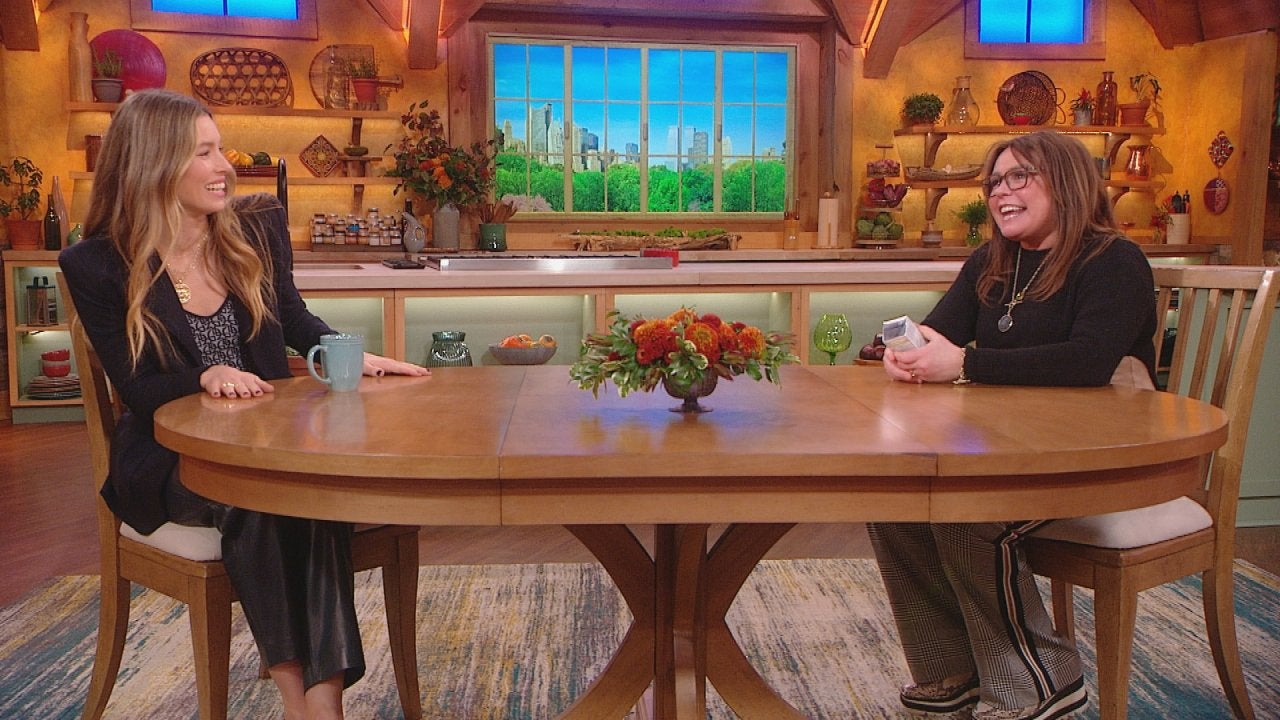 Jessica Biel Got To Work With Her Husband Justin Timberlake on H…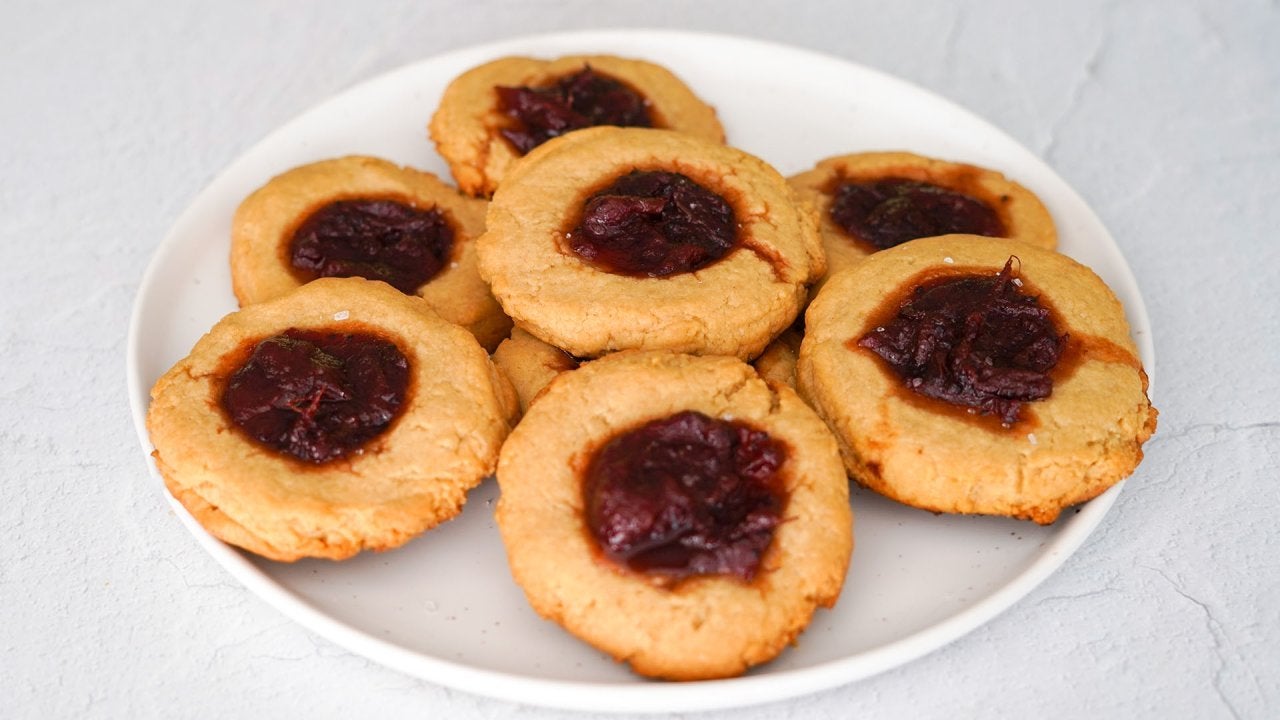 How to Make Leftover Cranberry Sauce Thumbprint Cookies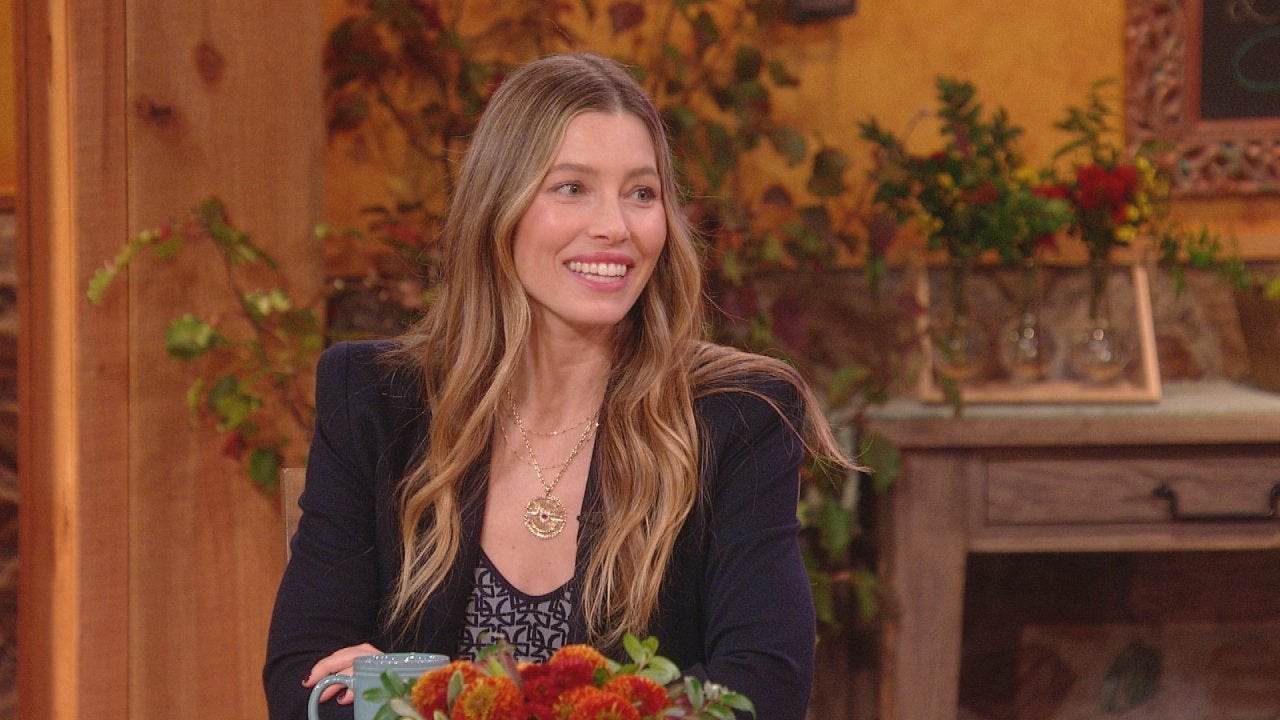 Jessica Biel on Renewing Wedding Vows With Justin Timberlake Aft…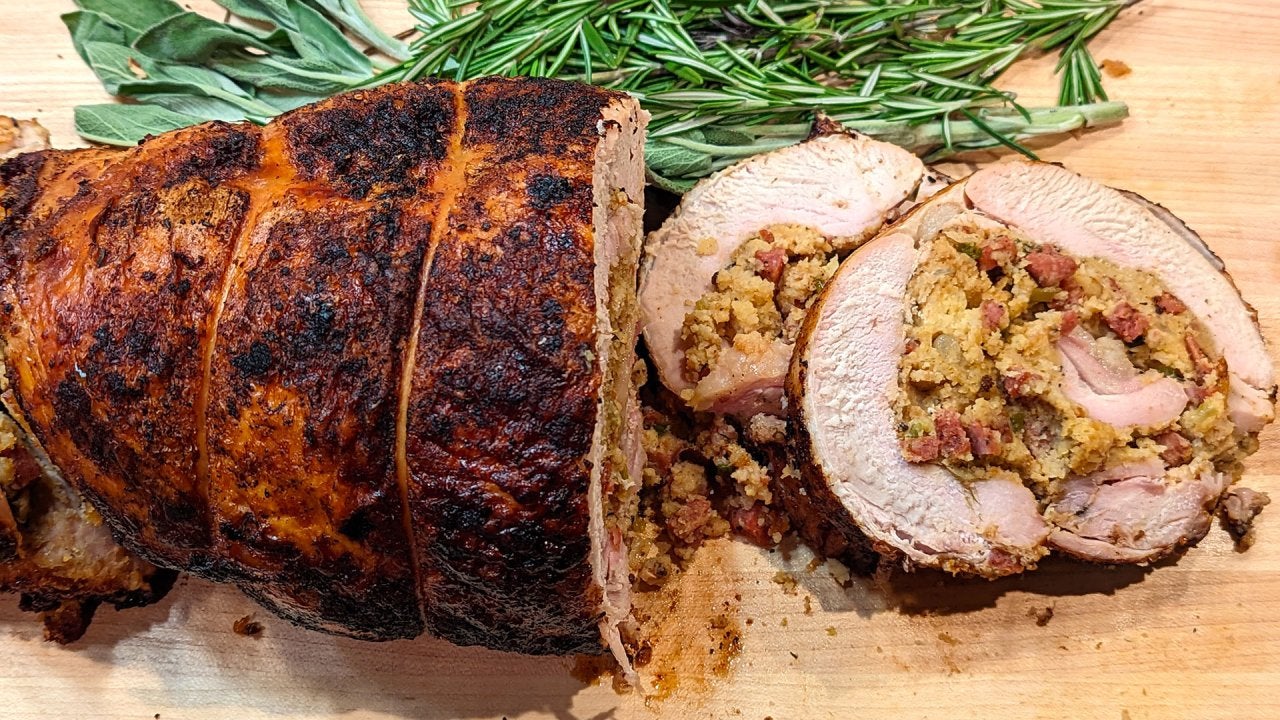 How to Make Turkey Roulade with Andouille-Cornbread Stuffing and…
Here's a tale as old as time: Girl buys cheese, girl snacks on a chunk of cheese, girl tucks the leftover cheese into the fridge and then, a bit later, comes back… and finds mold on her cheese.
But does that necessarily mean she has to toss it?
According to Liz Thorpe, cheese expert and author of The Book of Cheese, maybe not!
While cheese does, of course, spoil, if you find mold on the side of a block of cheese, you can, more often than not, just slice that right off — and chow down.
Showing off a hunk of cheese with a hard ring and a touch of mold at the end, Liz explains, "The rind is on the outside, but the mold is on the inside — the cut surface. So you don't want mold on the cut surface. If you see this in a store you don't want to buy it. But if you find this in your fridge — as I do every third or fourth day in my house — just take a knife and scrape it off."
You can also use a cheese plane to peel off a thin layer, but here's how Rach feels about that:
?
"The cheese underneath is fine," says Rach, "you just trim the mold. That's it."
Now, as for cheese that's been hanging out on a cheese plate at a party all day, Liz says, "In general, yes, you can save the cheese and you can put it back in the fridge. However, there are a few exceptions — or things I want to flag."
First, if you had your cheese out next to meat or fish, toss it. "I'm a little leery of cross-contamination," says Liz. (Fair enough!)
Mozzarella or burrata that sat out in a warm room? Painful as it is, that should get the boot, too.
But last (and not least), there's sheep milk cheese, which, thanks to its extra fat content, does something unique: It sweats.
"At the end of the night, it looks like it's done a few laps around the block," she says. But that doesn't mean it's bad! "You just pat it off, [then] you can wrap it and keep it."
"Wipe its brow and put it back," she says, laughing.
We can give our cheese a hand!

More Info