Do You Have to Toss ALL Moldy Cheese?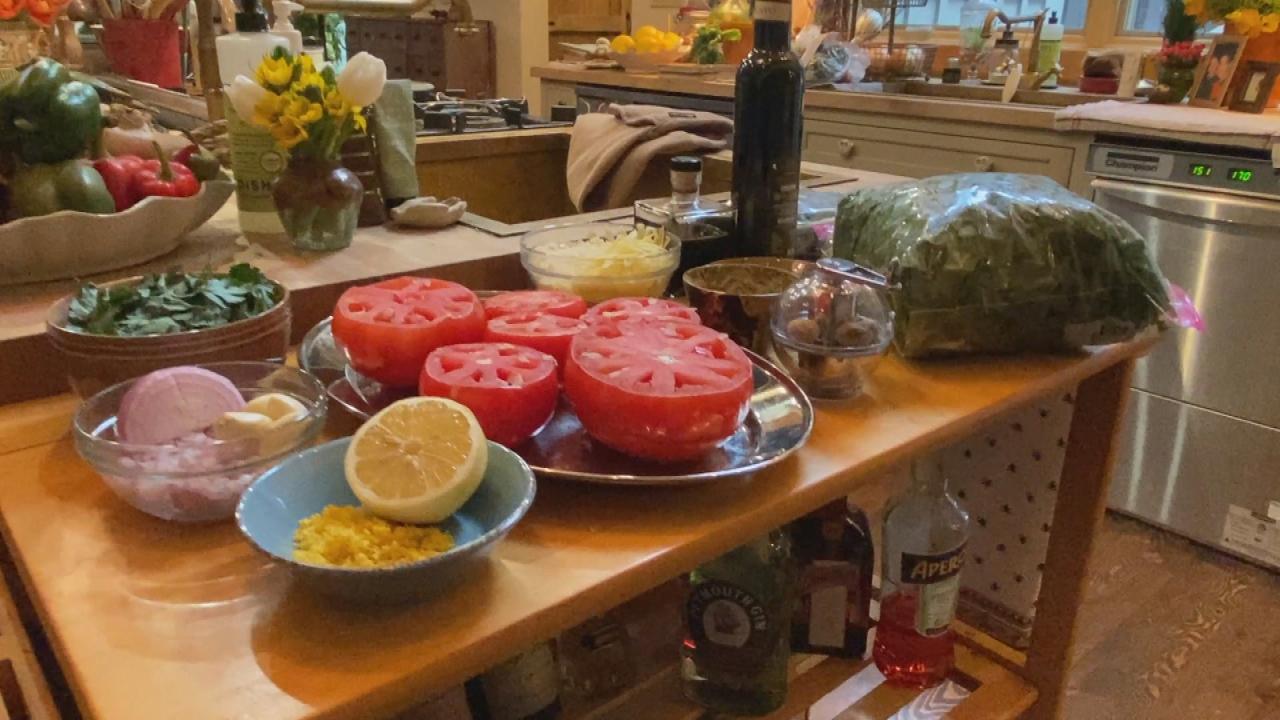 Rachael Has Been Using This Kitchen Gift From Her Sister Maria E…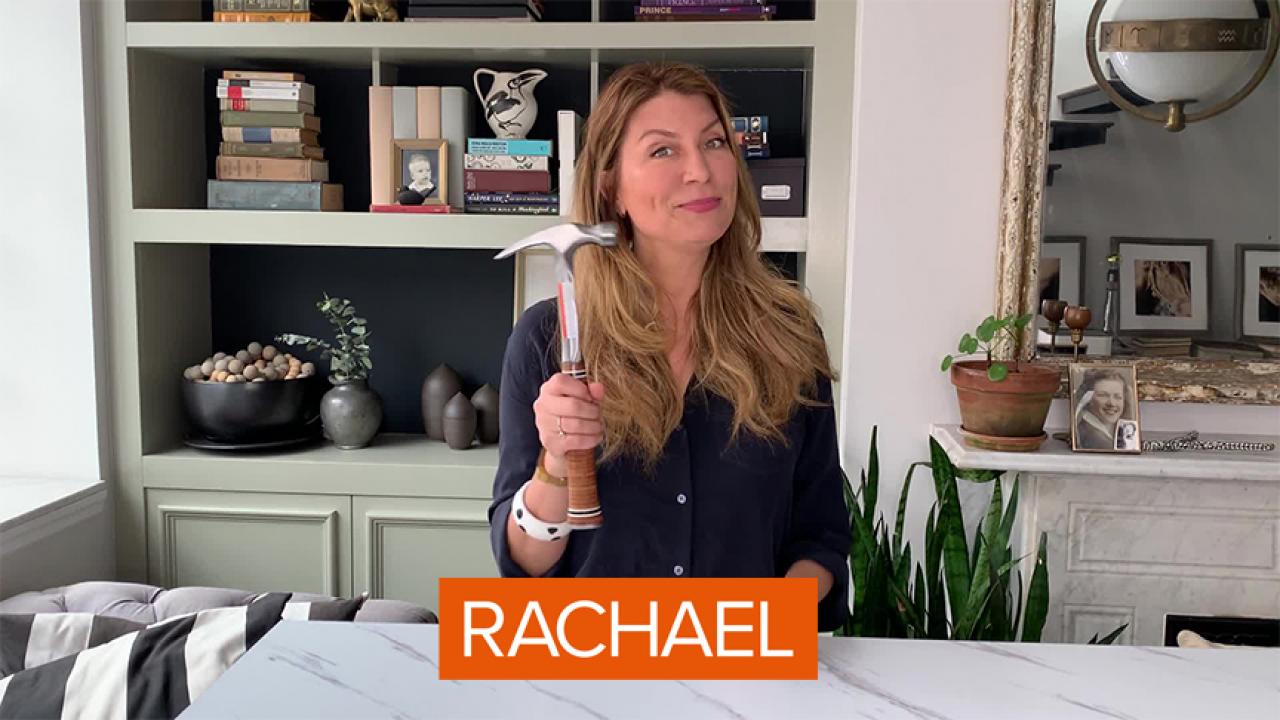 DIY Essentials Every Homeowner Or Renter Should Have | Designer …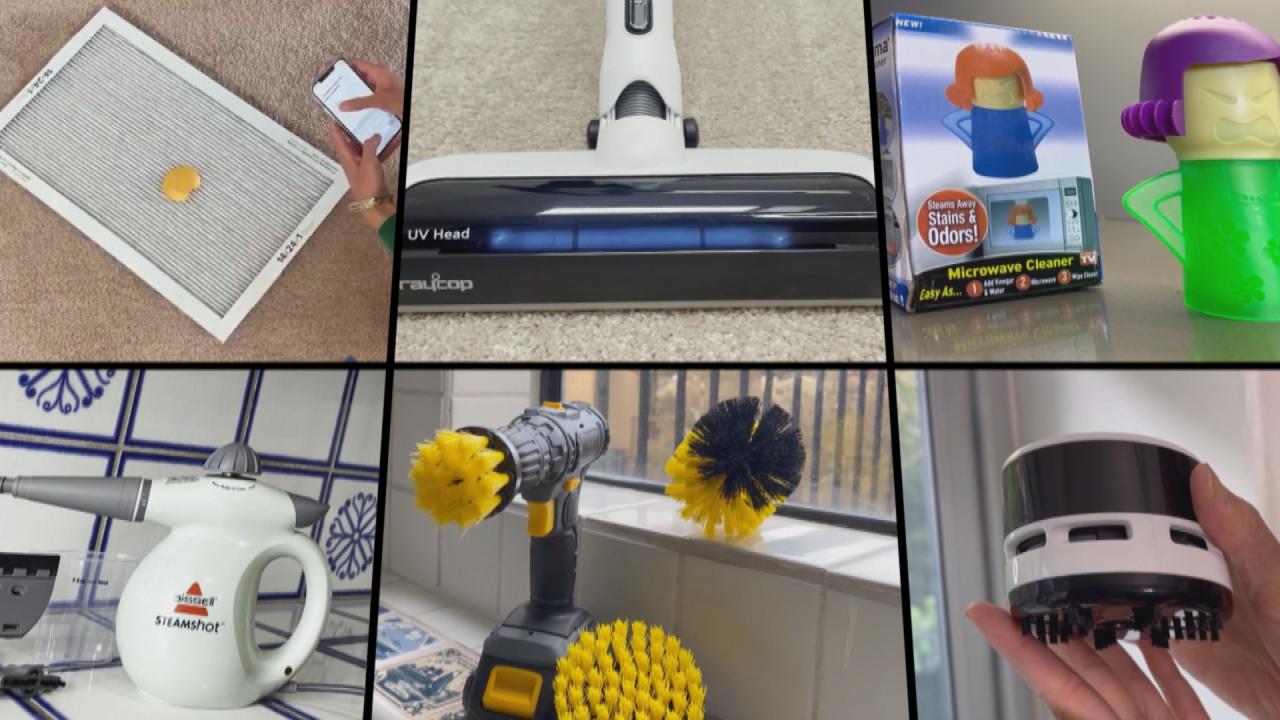 Best Cleaning Gadgets for Your Cleanest Home Ever | Lifestyle Ex…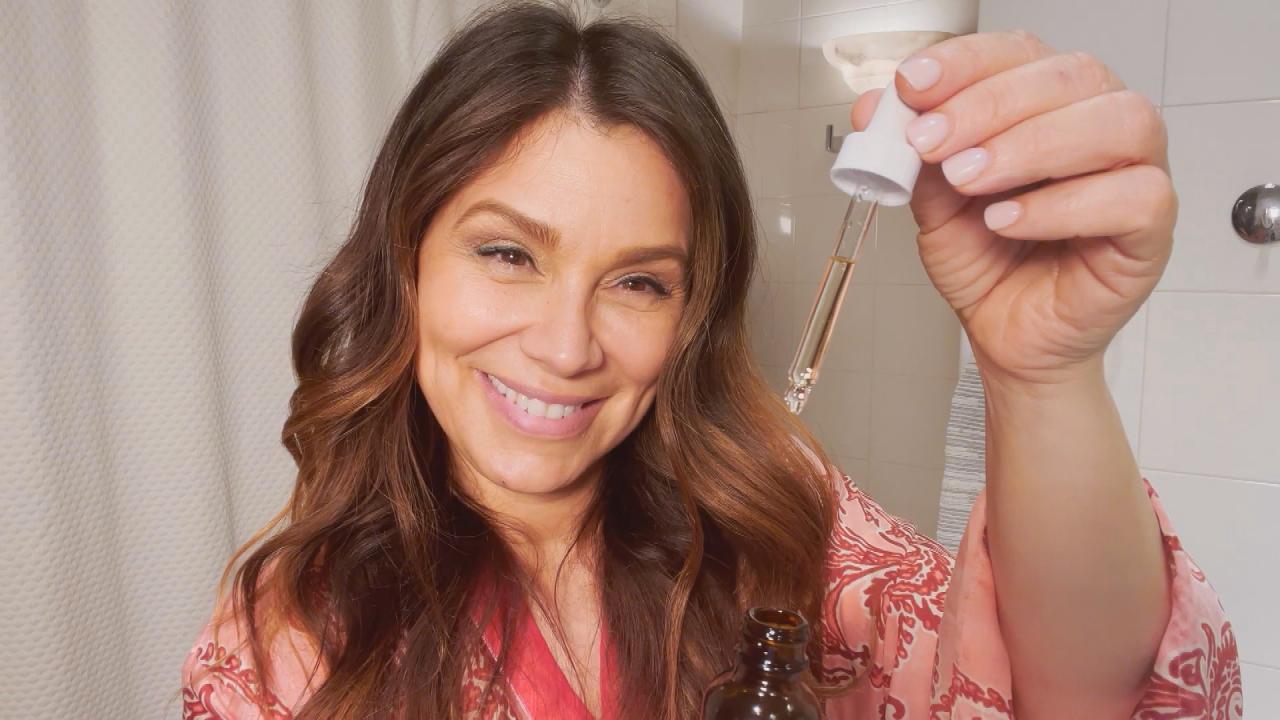 Beauty Pro Gretta Monahan on Why She's Absolutely Obsessed With …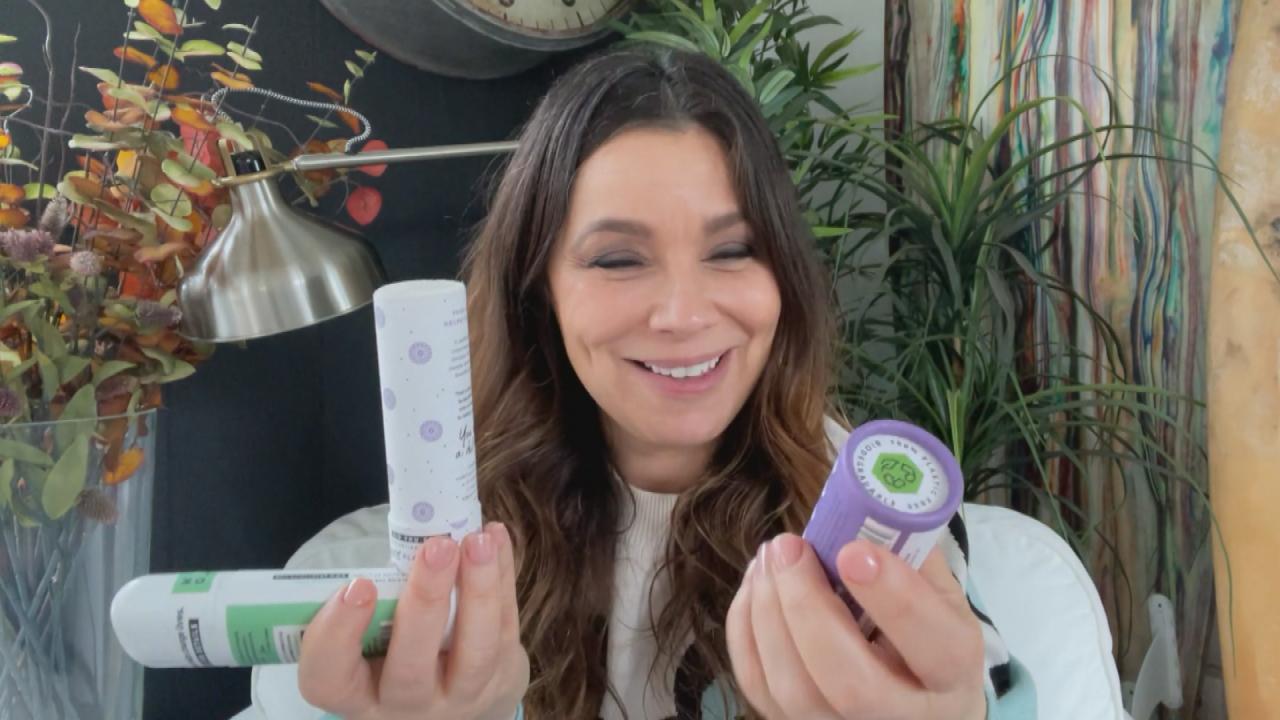 This Natural Deodorant Actually Works, Beauty Pro Gretta Monahan…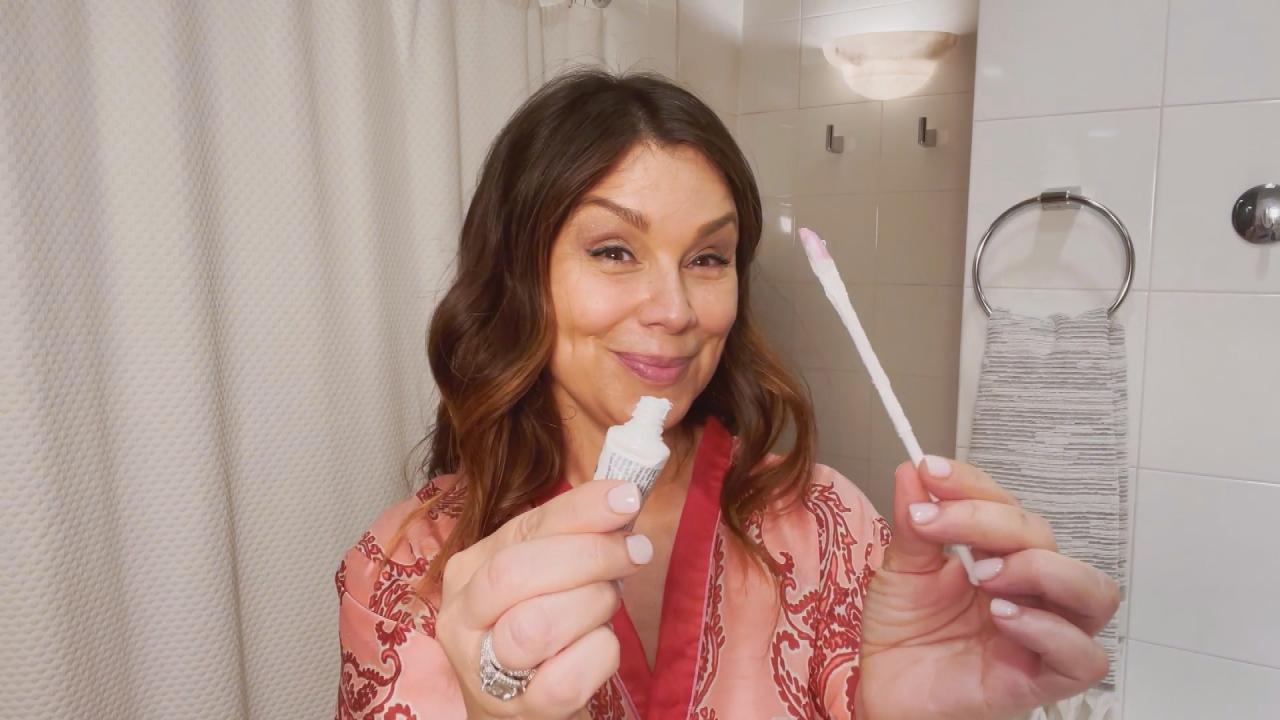 Beauty Pro Gretta Monahan Is Obsessed With Spatty From Shark Tan…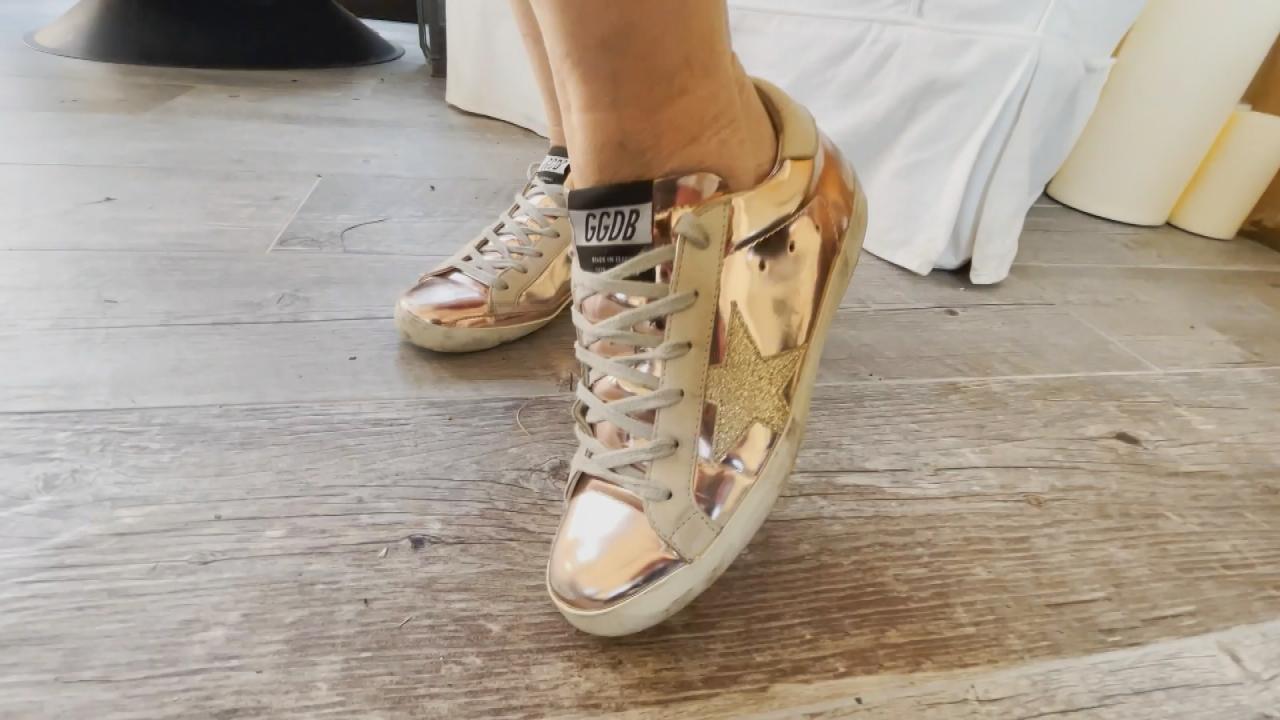 Why Style Pro Gretta Monahan Calls Golden Goose Sneakers The "MV…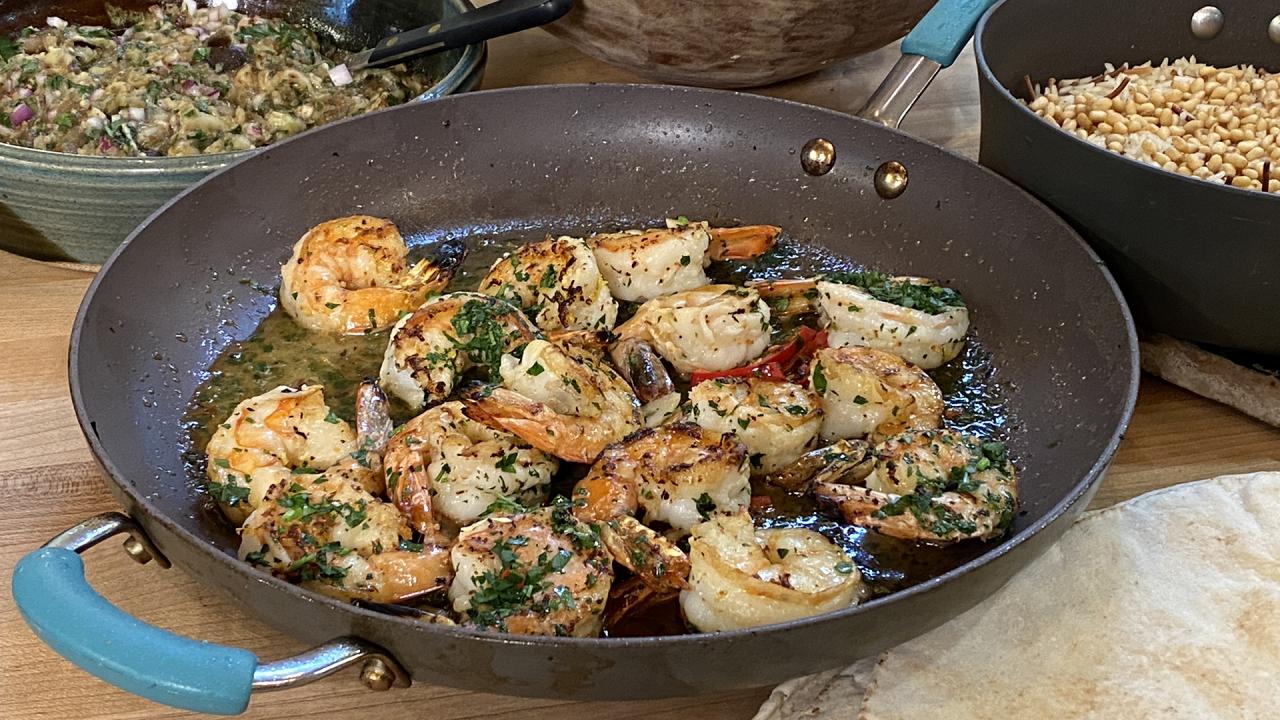 How To Make Greek-Style Shrimp Scampi with Ouzo | Rachael Ray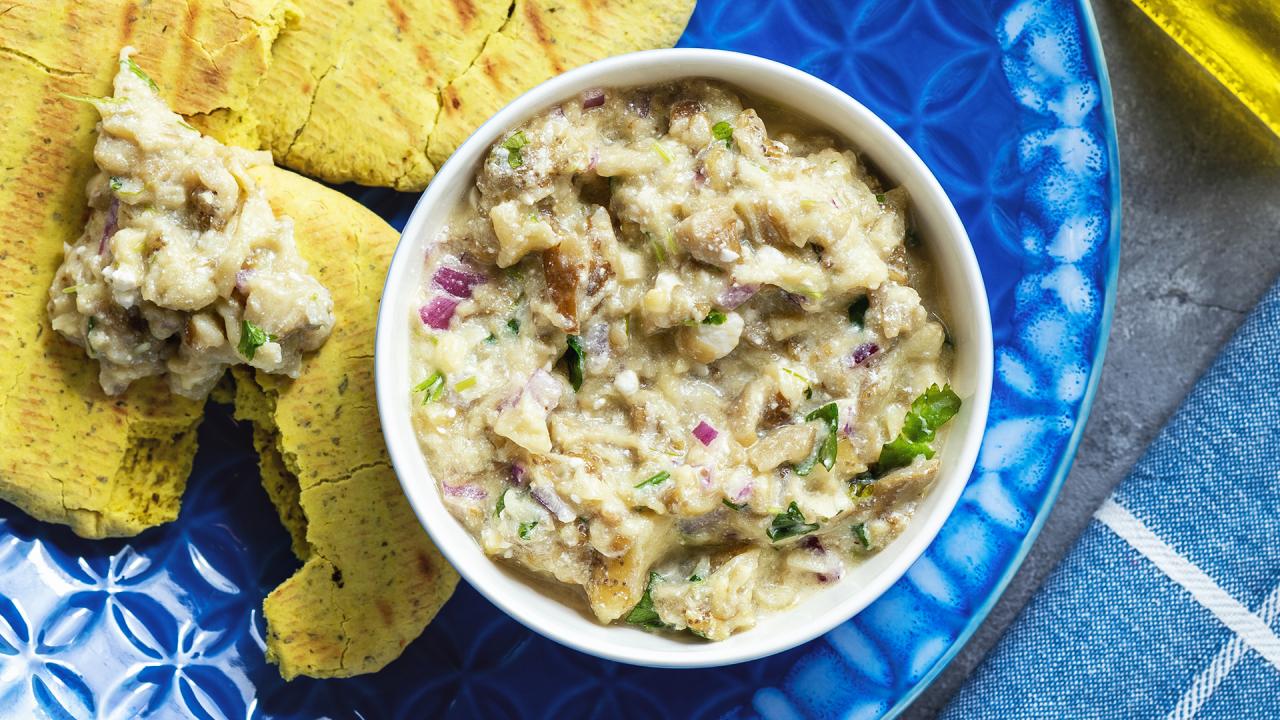 How To Make Roasted Eggplant Dip (Melitzanosalata) | Rachael Ray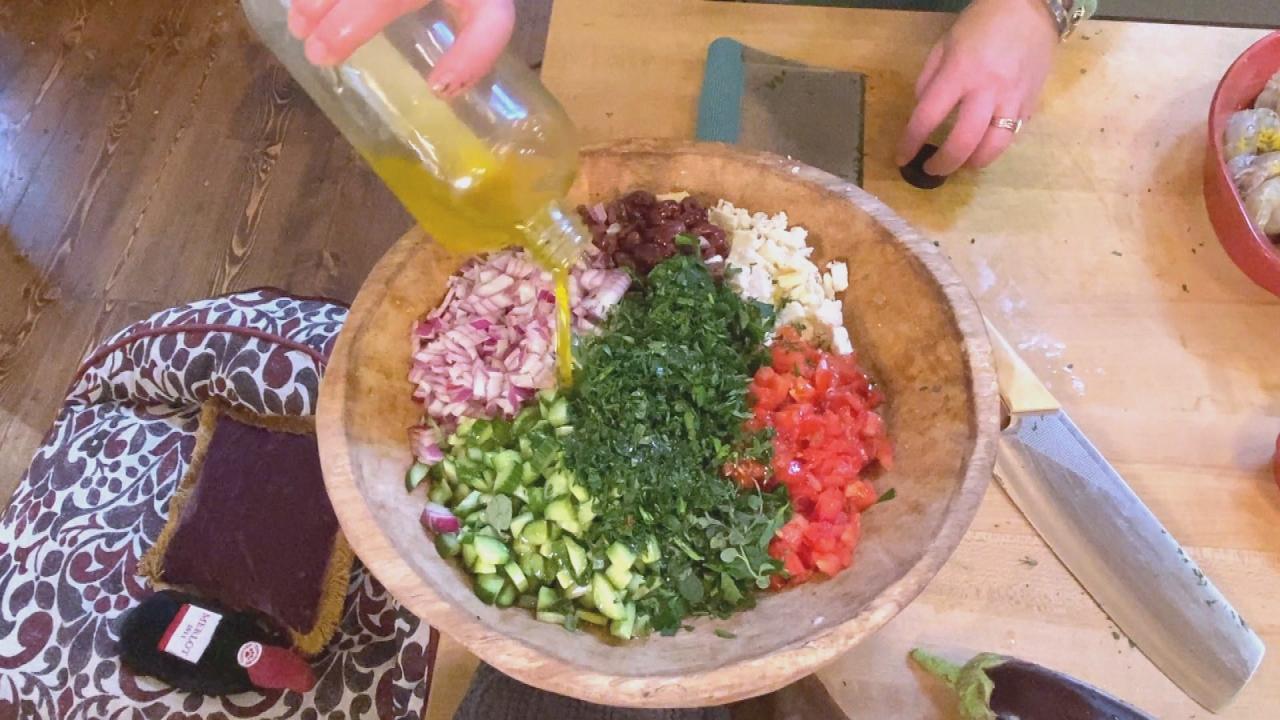 How To Make An Easy Greek Salad | Rachael Ray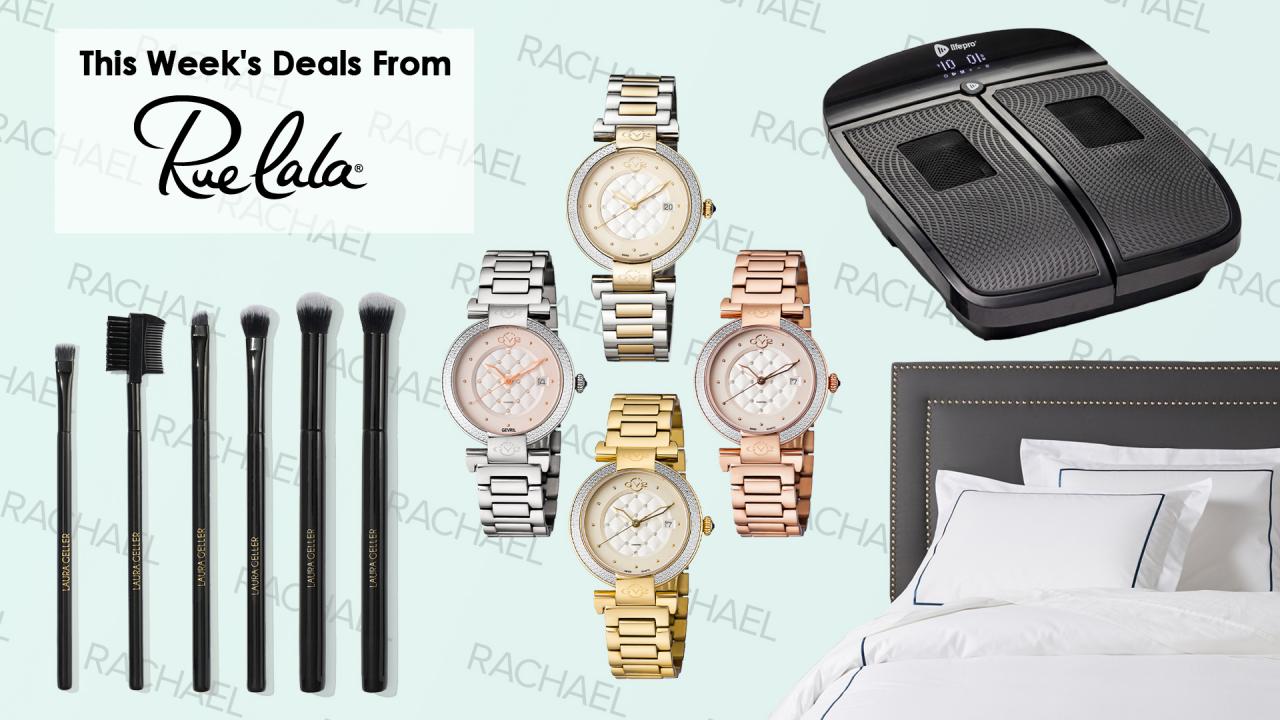 Deals From Rue La La: Deep Foot Massager, Elegant Bedding Set + …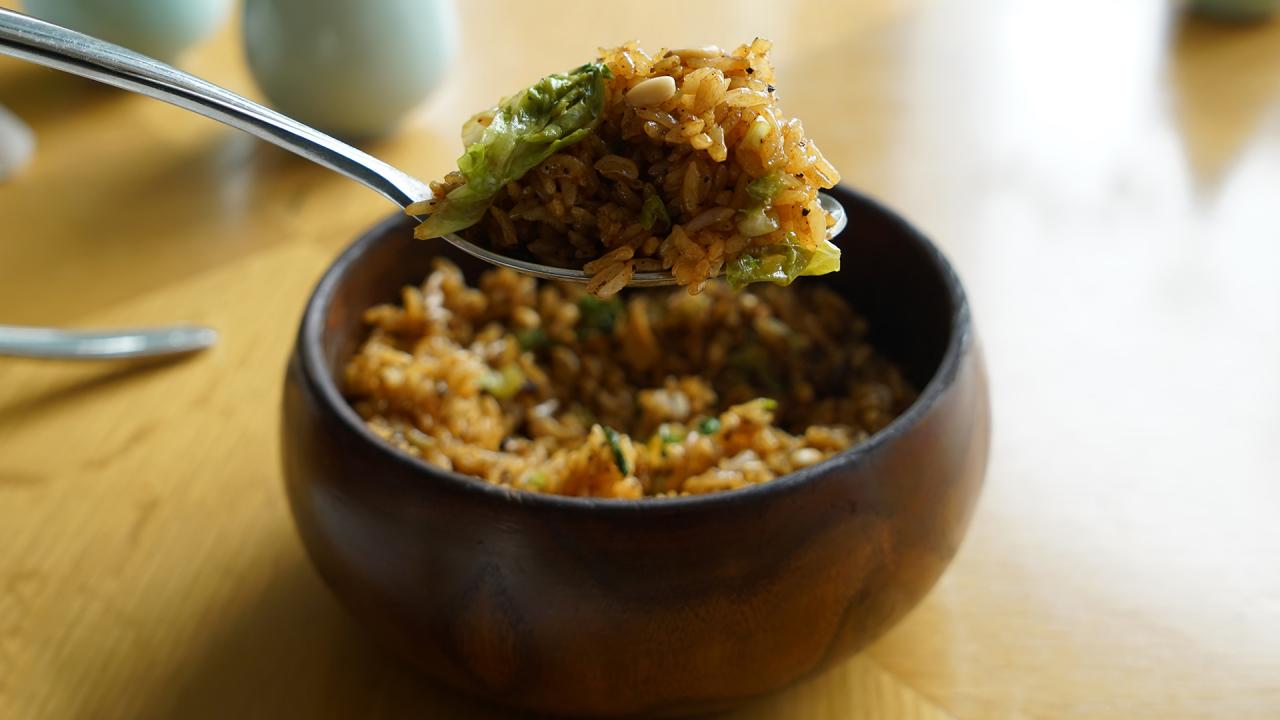 How To Make Lemon-Garlic Rice Pilaf with Toasted Pine Nuts | Rac…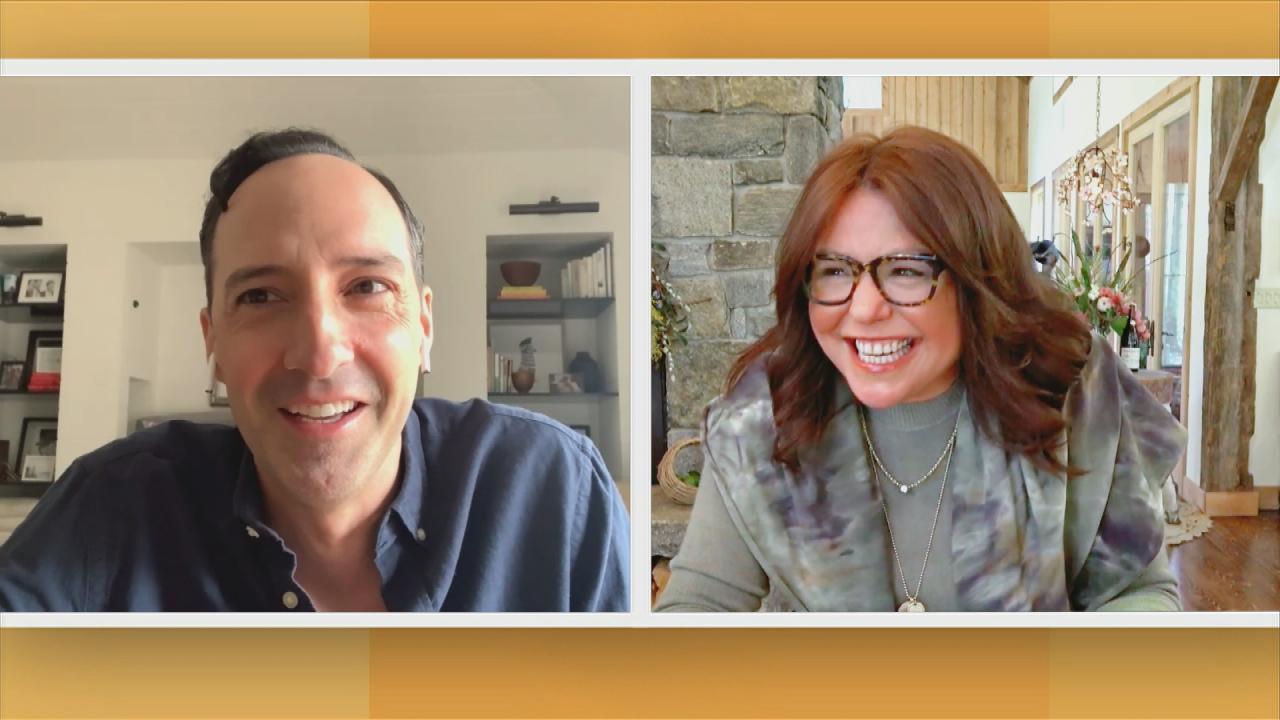 Tony Hale On Filming New I Love Lucy Movie With Nicole Kidman: "…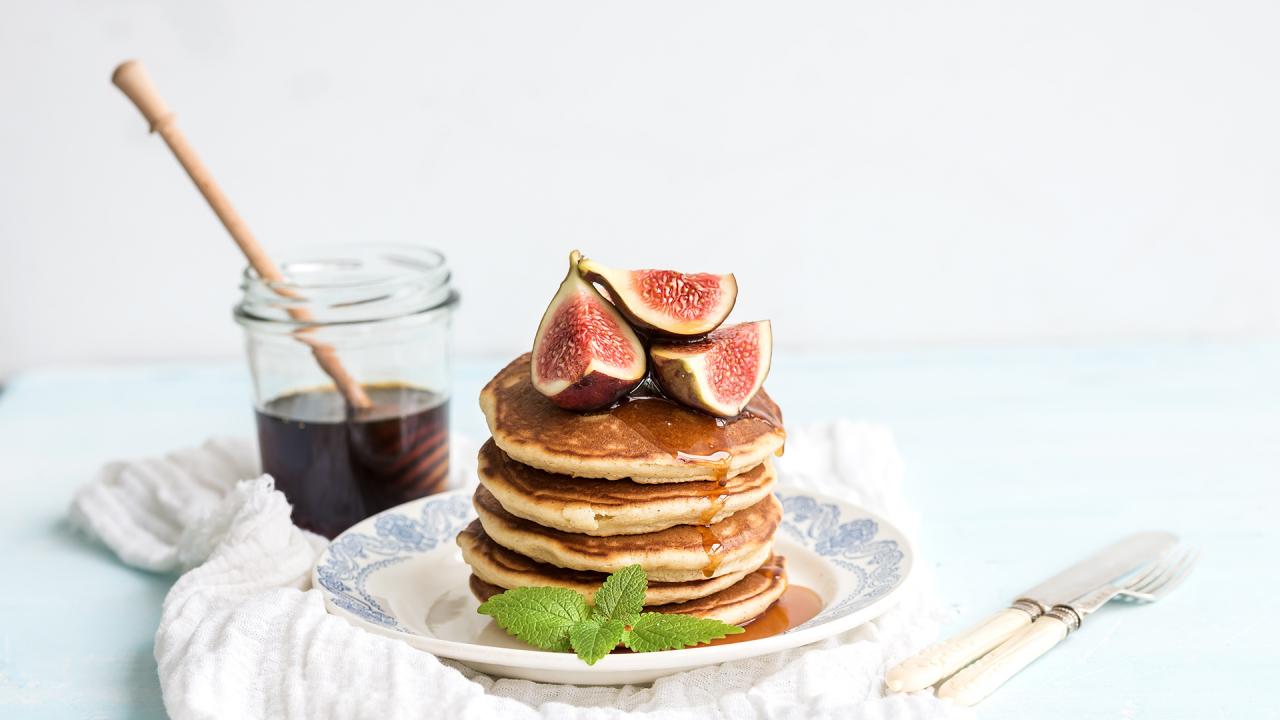 How To Make Pegan Chai Pancakes | Paleo Vegan Recipe From Dr. Ma…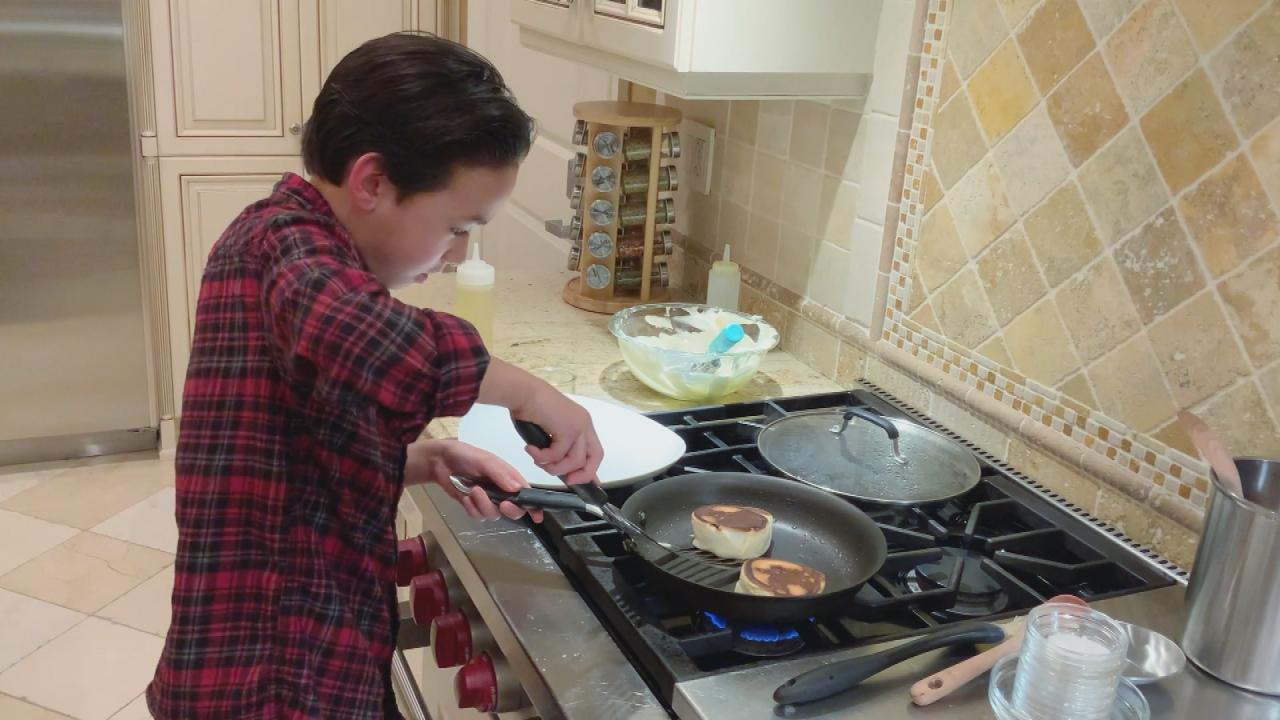 How To Make Soufflé Pancakes with Blueberry Jam | Kid Chef Matth…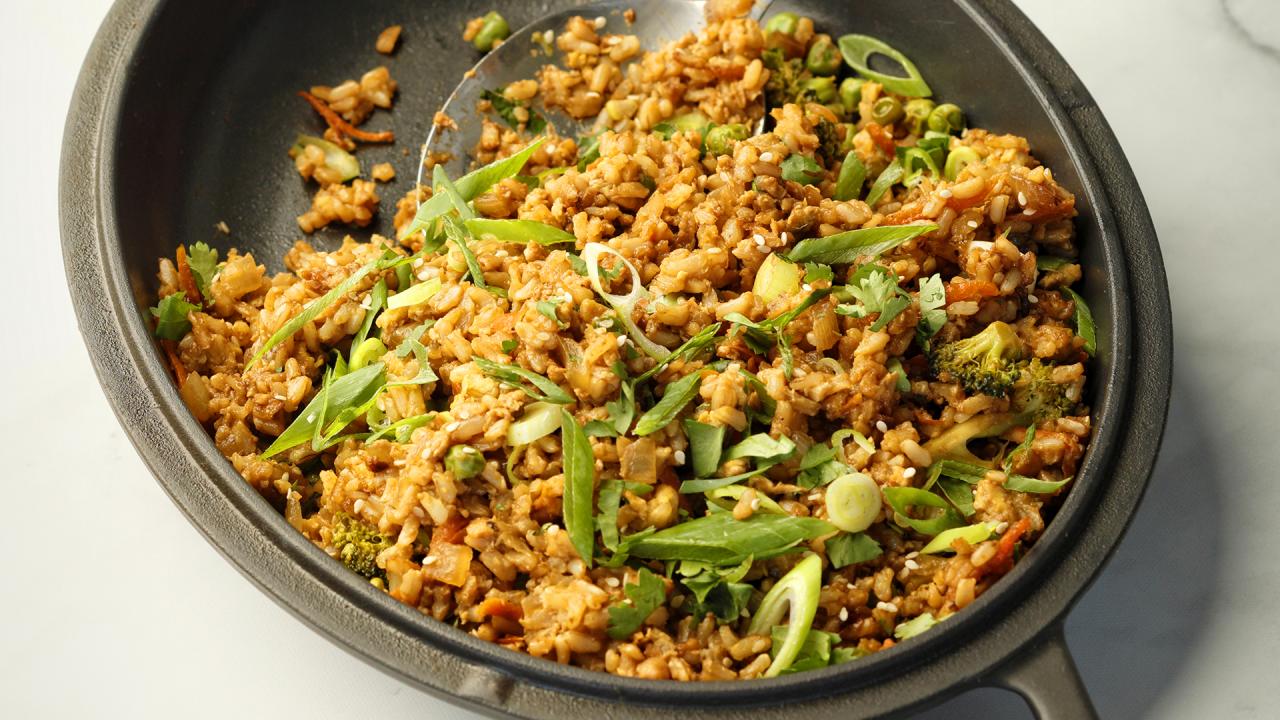 How To Make Fried Rice | Geoffrey, Madeline and Anna Zakarian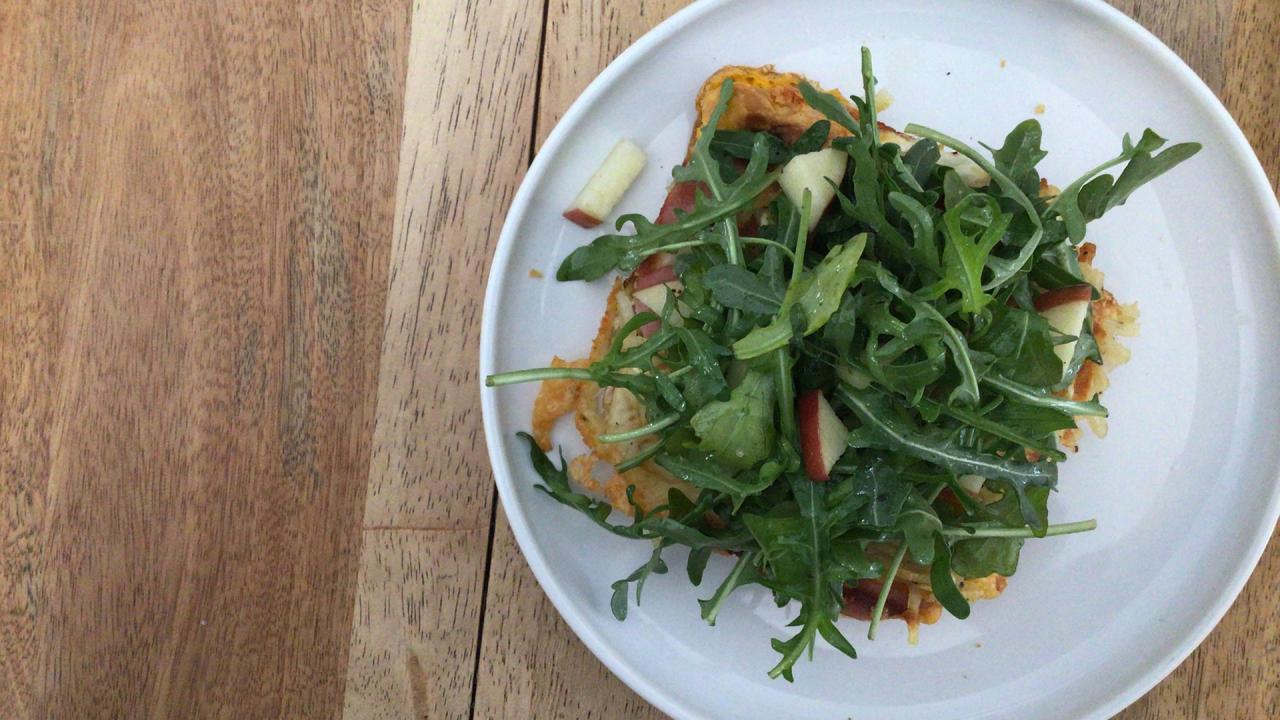 How To Make Ham, Egg + Cheese Hash Brown Waffles | BLD Recipe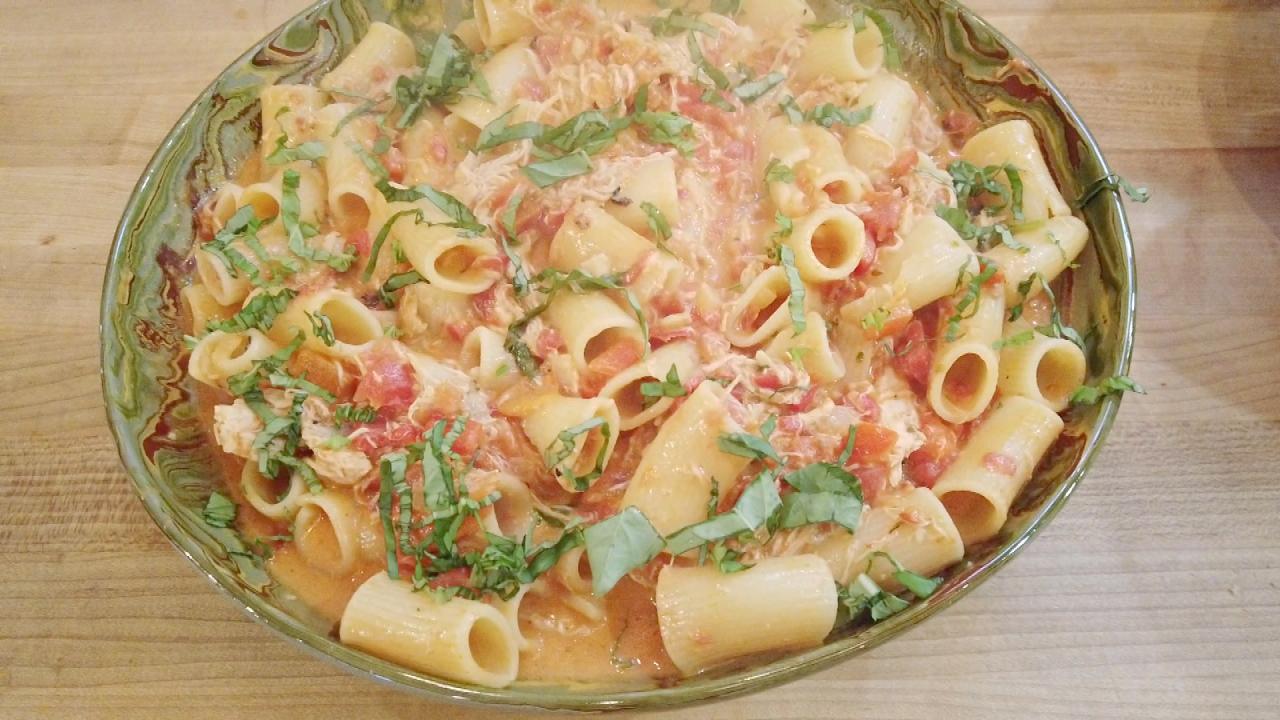 Rach's Chicken Riggies + Expert-Picked Style, Design and Tech Es…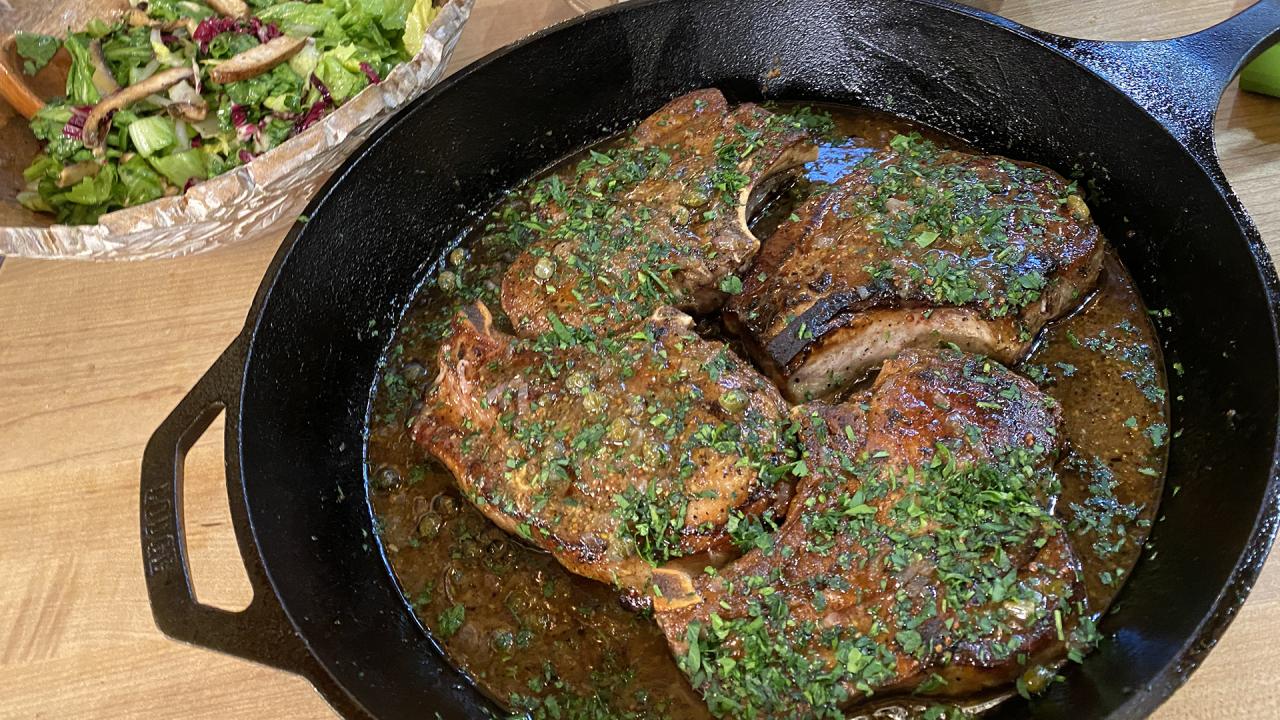 Quick Maple Pork Chops With Garlicky Mashed Potatoes + Tom Payne…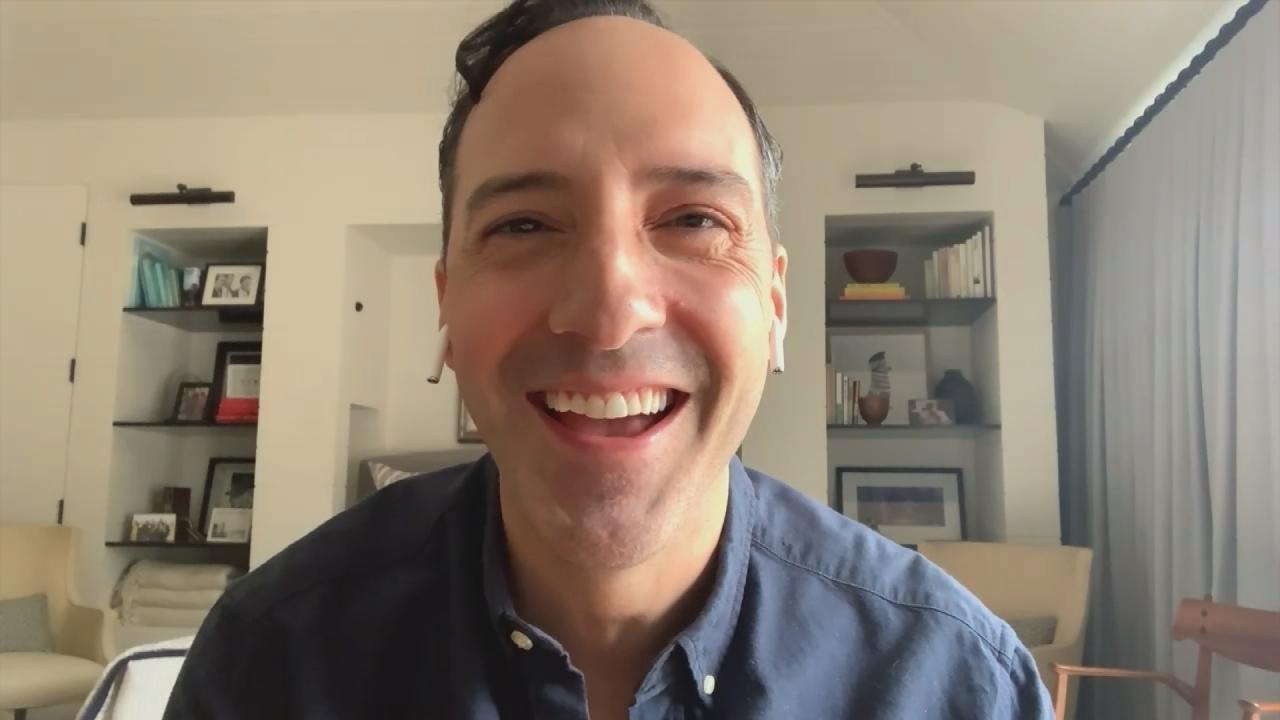 Tony Hale Dishes On "I Love Lucy" Film + Rach Makes a Greek Feast
Here's a tale as old as time: Girl buys cheese, girl snacks on a chunk of cheese, girl tucks the leftover cheese into the fridge and then, a bit later, comes back… and finds mold on her cheese.
But does that necessarily mean she has to toss it?
According to Liz Thorpe, cheese expert and author of The Book of Cheese, maybe not!
While cheese does, of course, spoil, if you find mold on the side of a block of cheese, you can, more often than not, just slice that right off — and chow down.
Showing off a hunk of cheese with a hard ring and a touch of mold at the end, Liz explains, "The rind is on the outside, but the mold is on the inside — the cut surface. So you don't want mold on the cut surface. If you see this in a store you don't want to buy it. But if you find this in your fridge — as I do every third or fourth day in my house — just take a knife and scrape it off."
You can also use a cheese plane to peel off a thin layer, but here's how Rach feels about that:
?
"The cheese underneath is fine," says Rach, "you just trim the mold. That's it."
Now, as for cheese that's been hanging out on a cheese plate at a party all day, Liz says, "In general, yes, you can save the cheese and you can put it back in the fridge. However, there are a few exceptions — or things I want to flag."
First, if you had your cheese out next to meat or fish, toss it. "I'm a little leery of cross-contamination," says Liz. (Fair enough!)
Mozzarella or burrata that sat out in a warm room? Painful as it is, that should get the boot, too.
But last (and not least), there's sheep milk cheese, which, thanks to its extra fat content, does something unique: It sweats.
"At the end of the night, it looks like it's done a few laps around the block," she says. But that doesn't mean it's bad! "You just pat it off, [then] you can wrap it and keep it."
"Wipe its brow and put it back," she says, laughing.
We can give our cheese a hand!

More Info