Can You Substitute Oil for Butter In a Baking Recipe?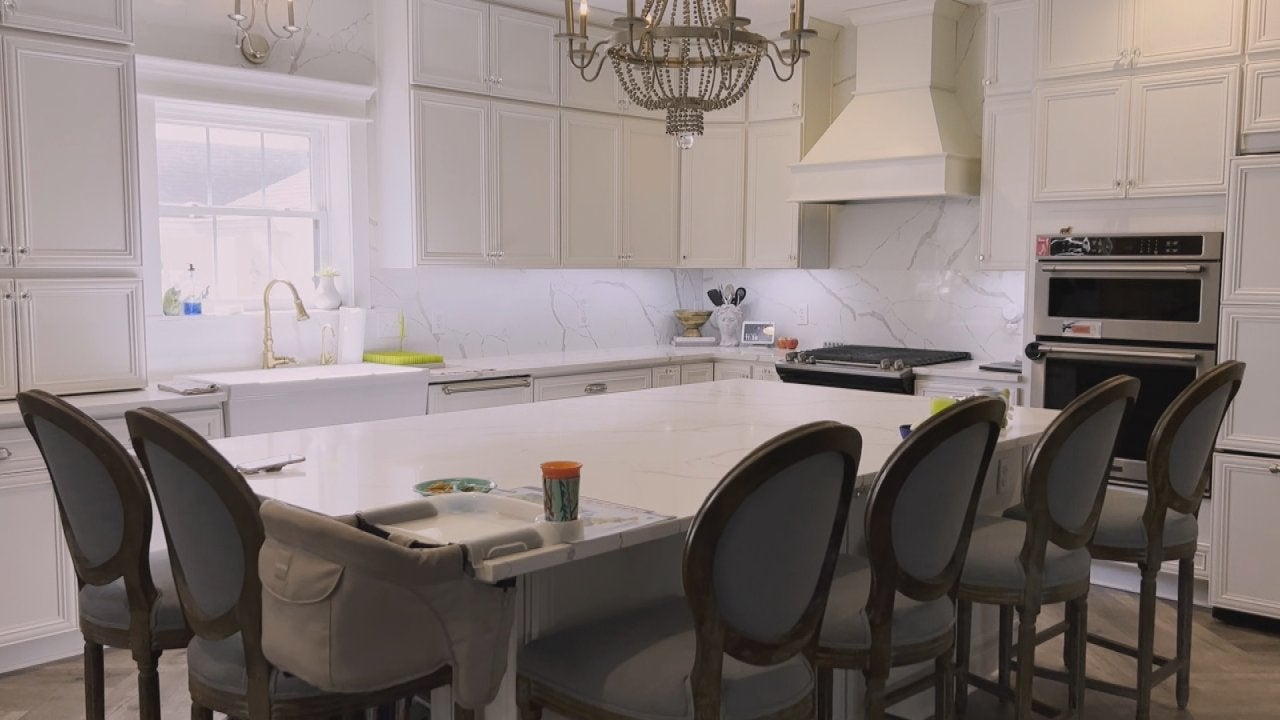 HGTV's Mina Starsiak Hawk Gives Us a Tour of Her Newly Renovated…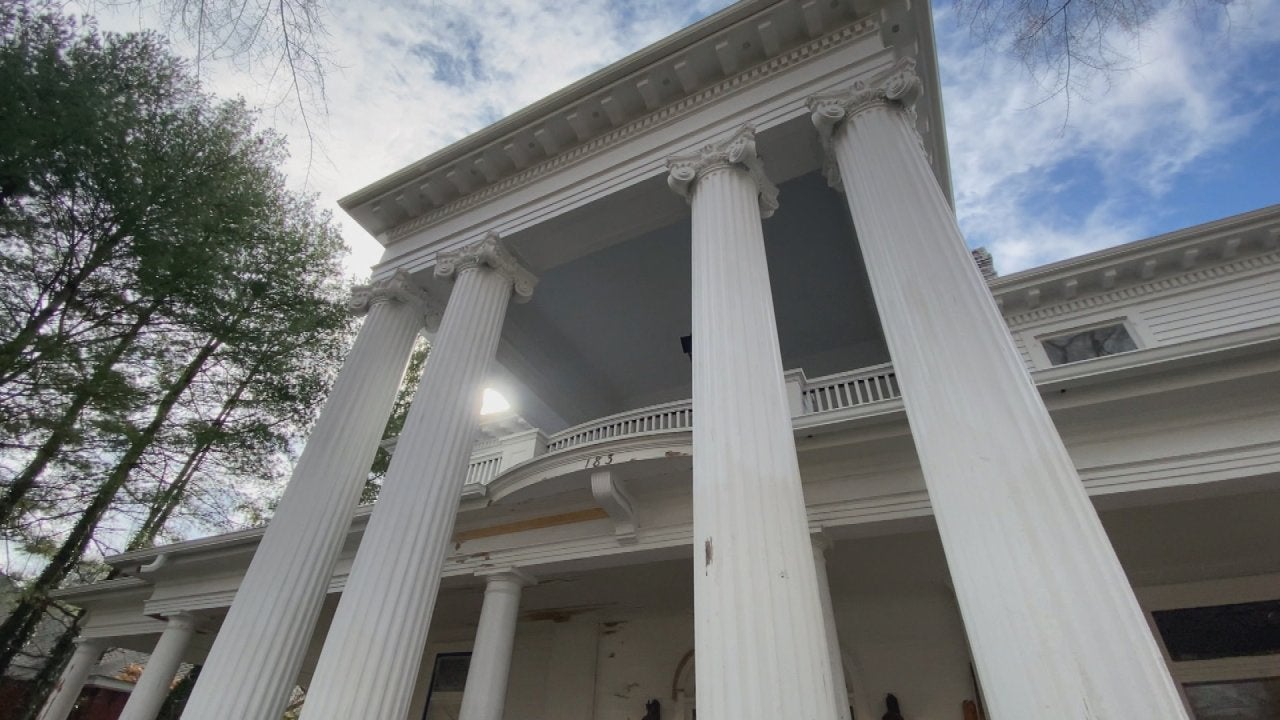 FULL Renovation of This 116 Year Old Mansion Has Us in Awe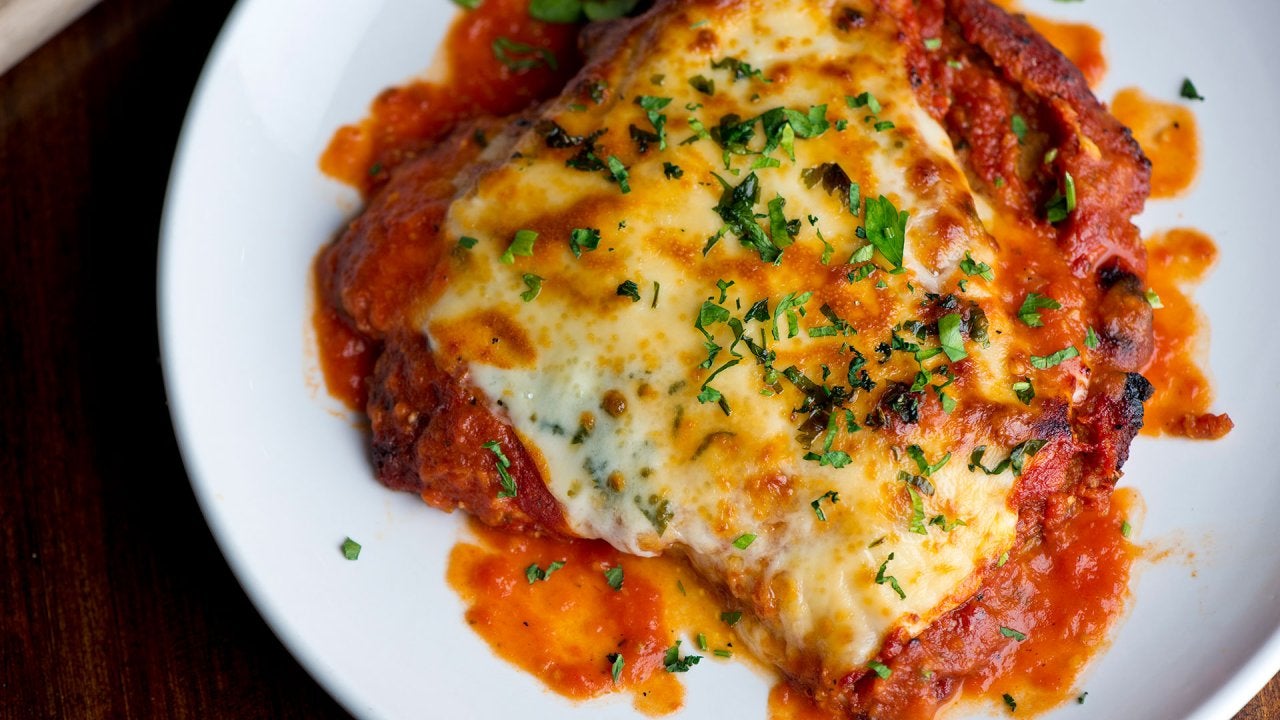 How to Make Family-Style Chicken Parmigiana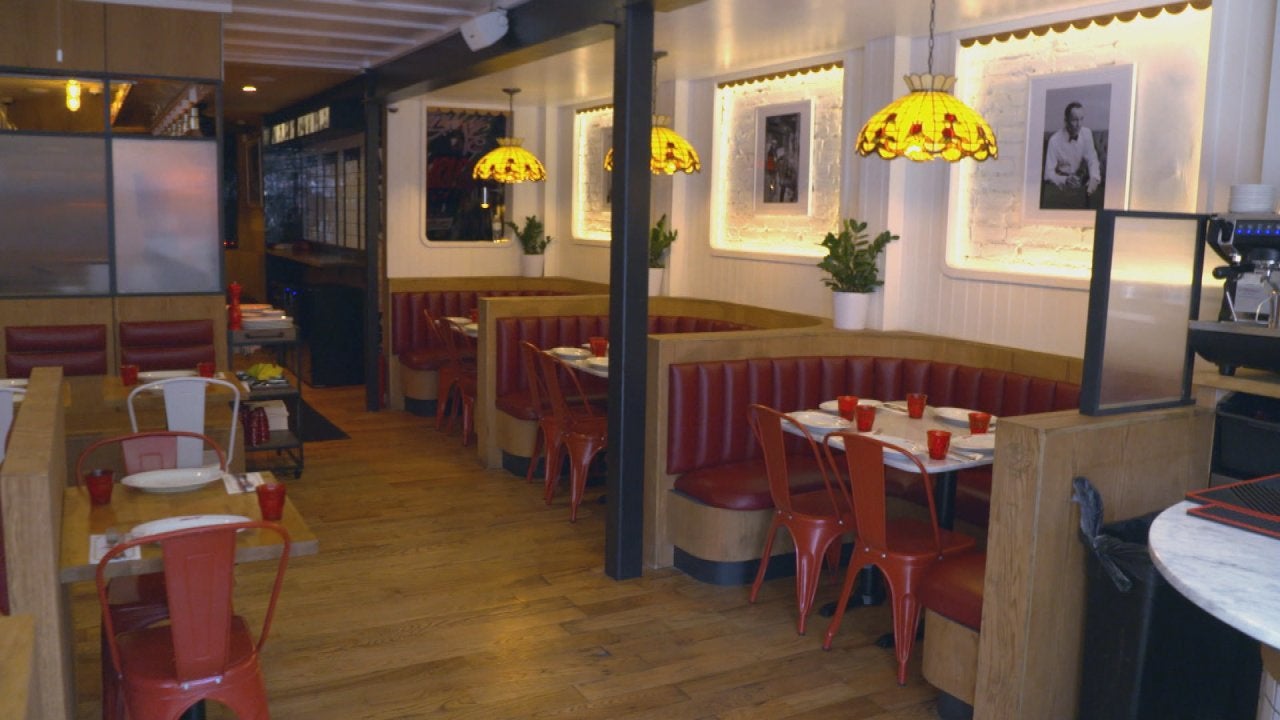 Inside Arthur & Sons—a New Red-Sauce Joint in NYC From Top NYC C…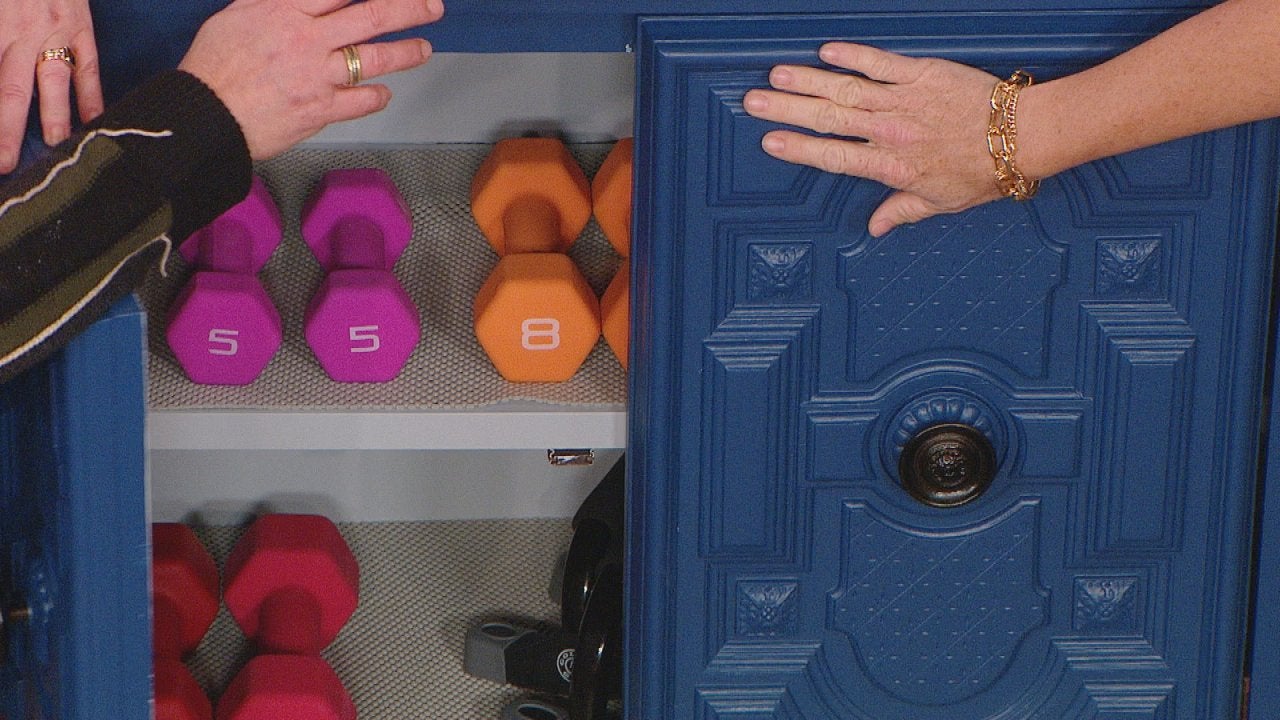 Home Gym Design Ideas That Make It More Beautiful AND Functional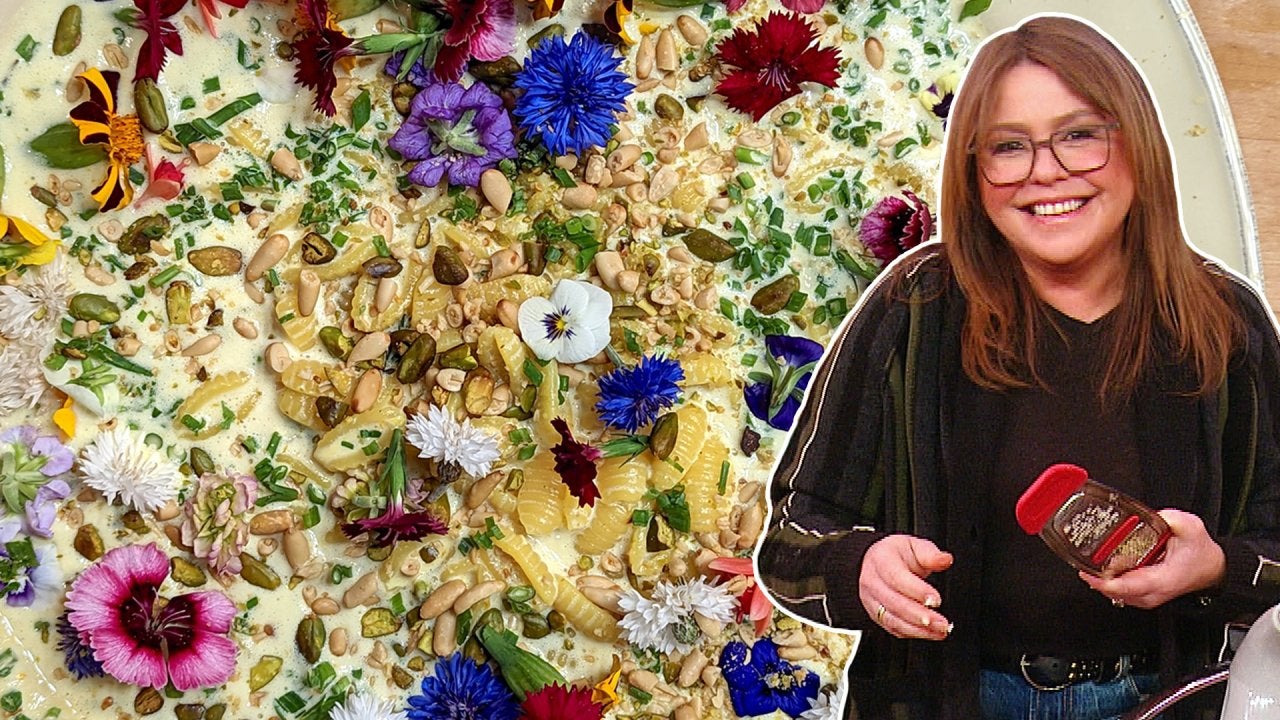 How to Make Creamy Saffron Ricotta Pasta | Rachael Ray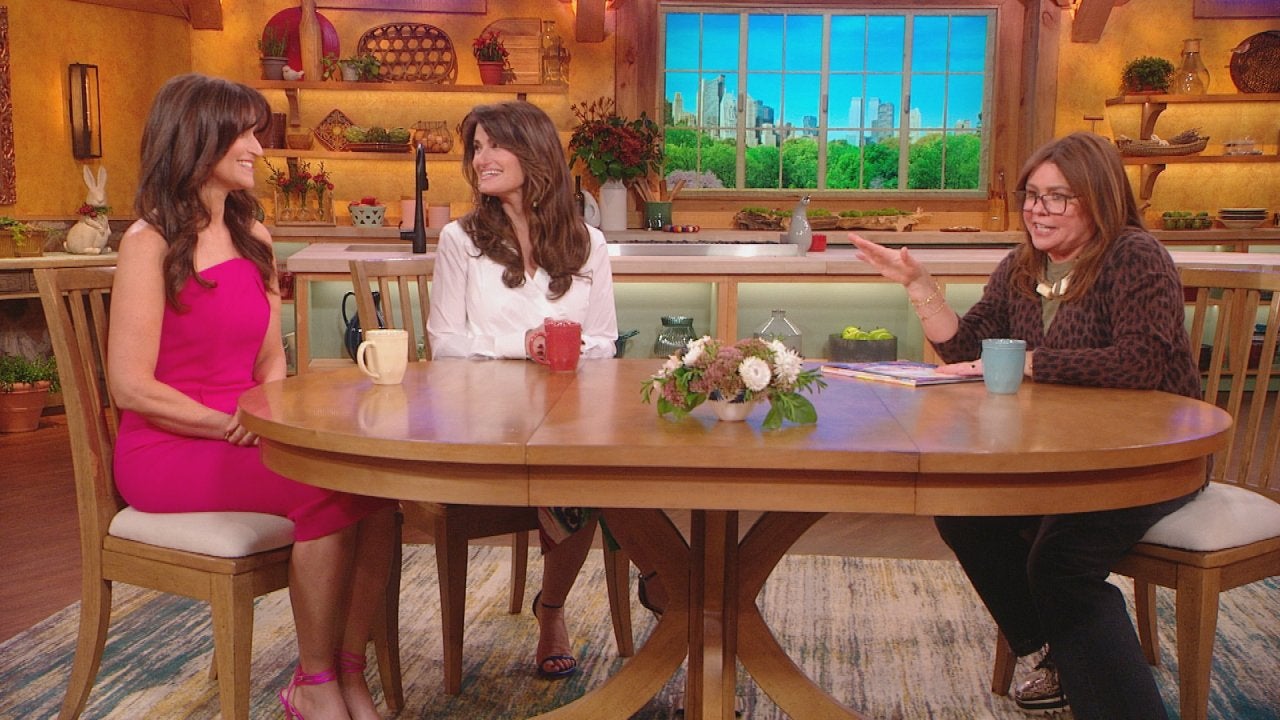 Broadway Star Idina Menzel and Her Sister + OMG! Fettuccine That…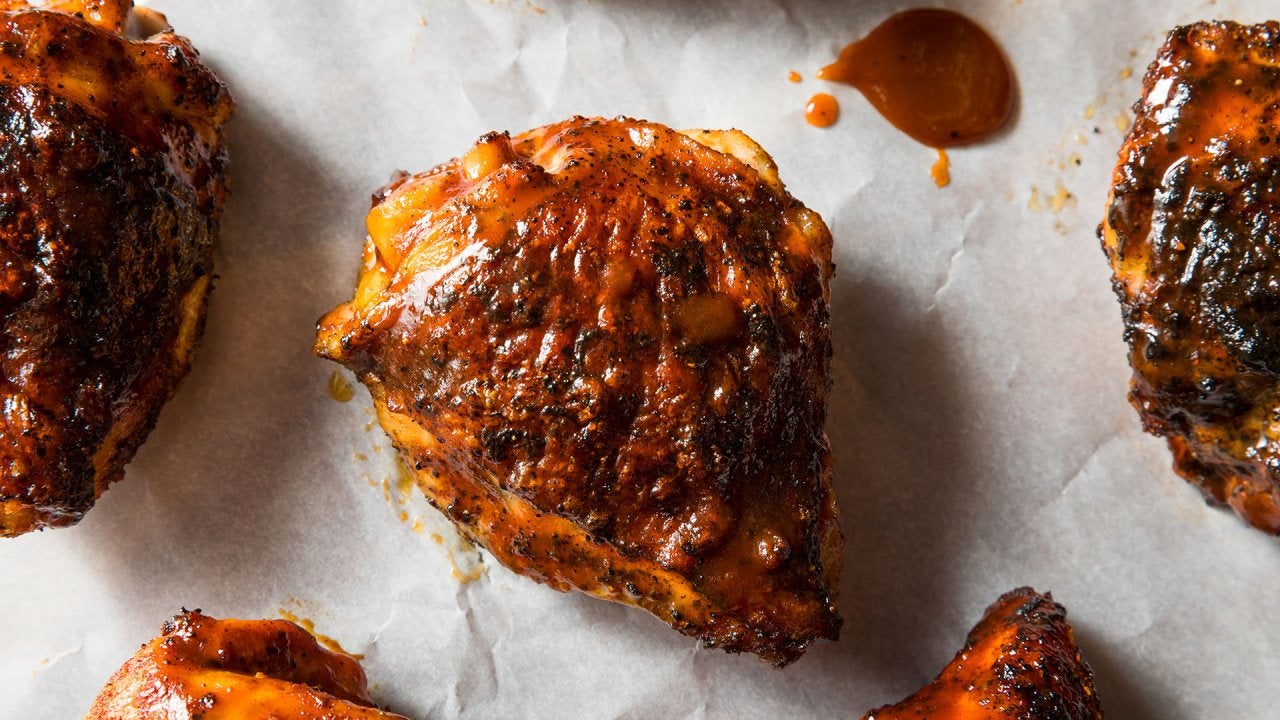 How to Make BBQ-Rubbed Roast Chicken for Pitas, Flautas + Egg Ro…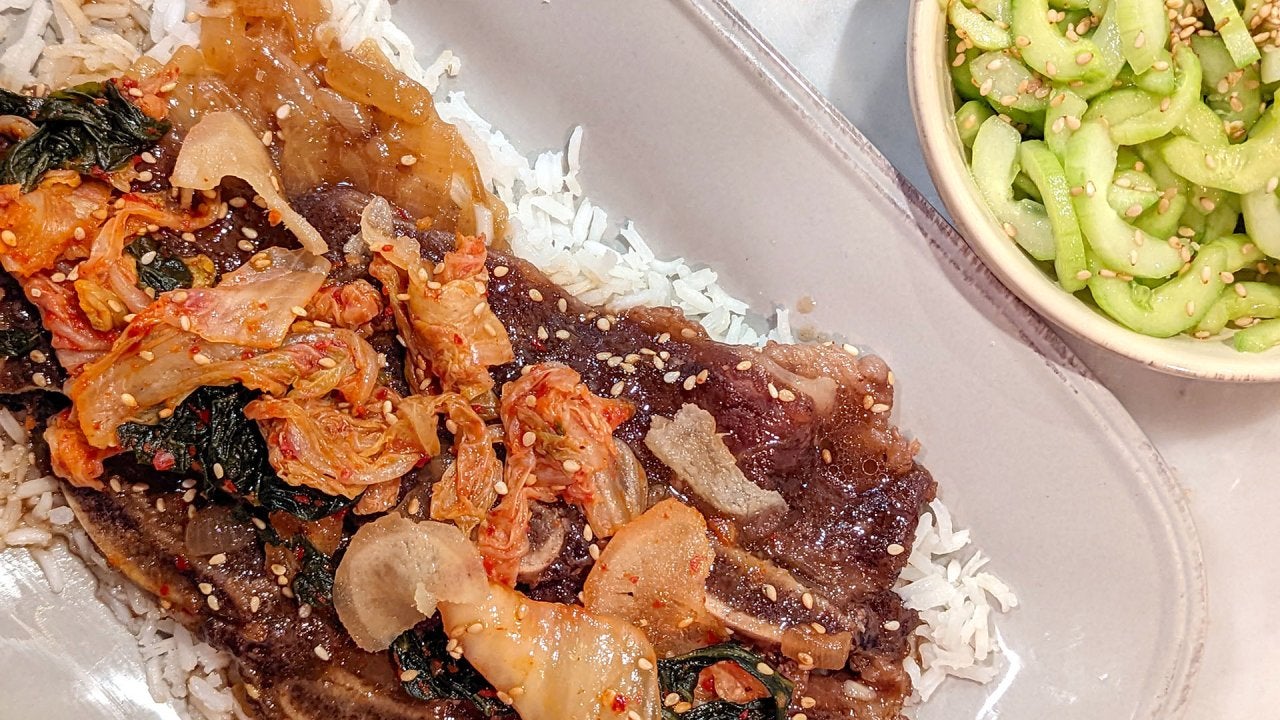 How to Make Korean-Style Braised Short Ribs with Cucumber Salad …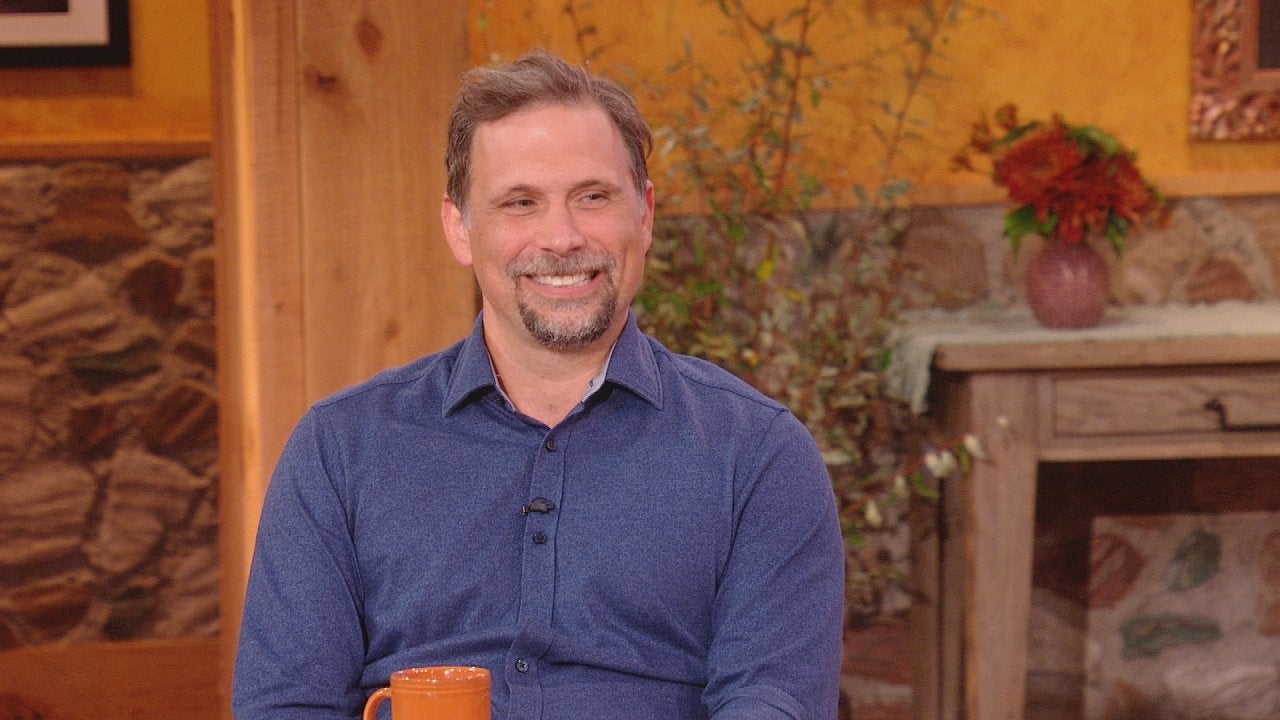 FBI's Jeremy Sisto on Daughter Using Wife's Maiden Name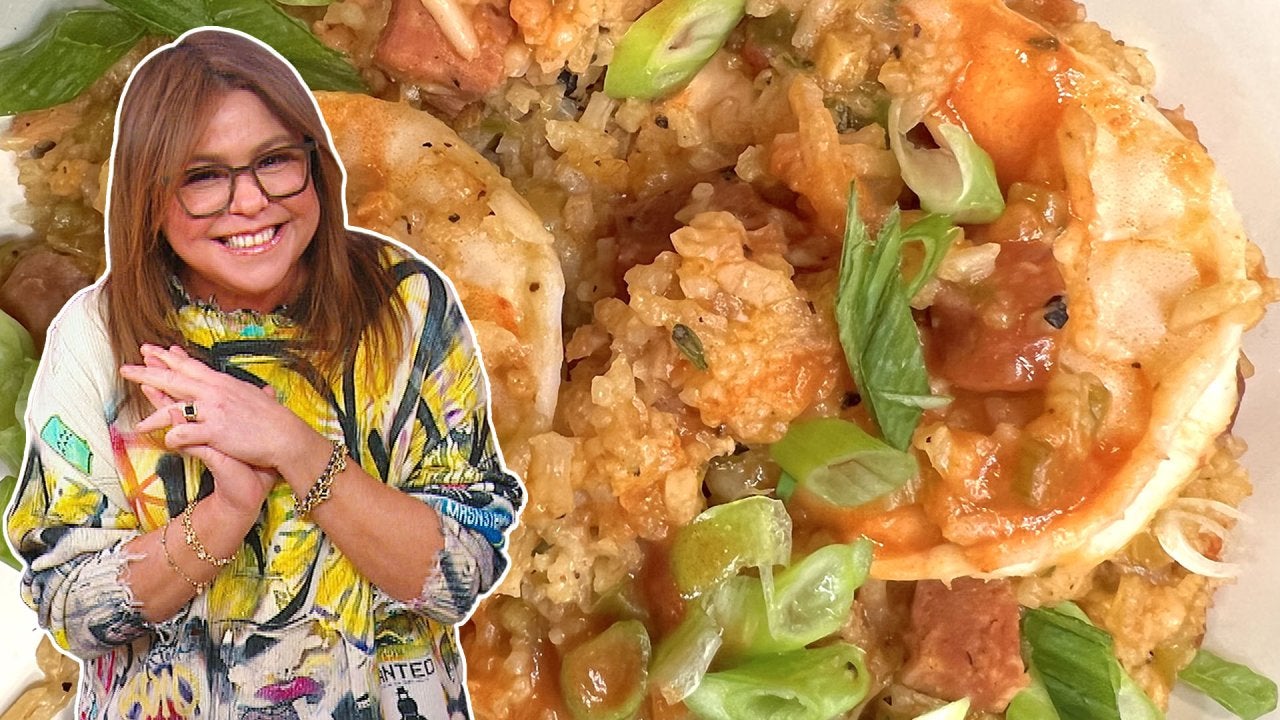 How to Make Jambalaya | Rachael Ray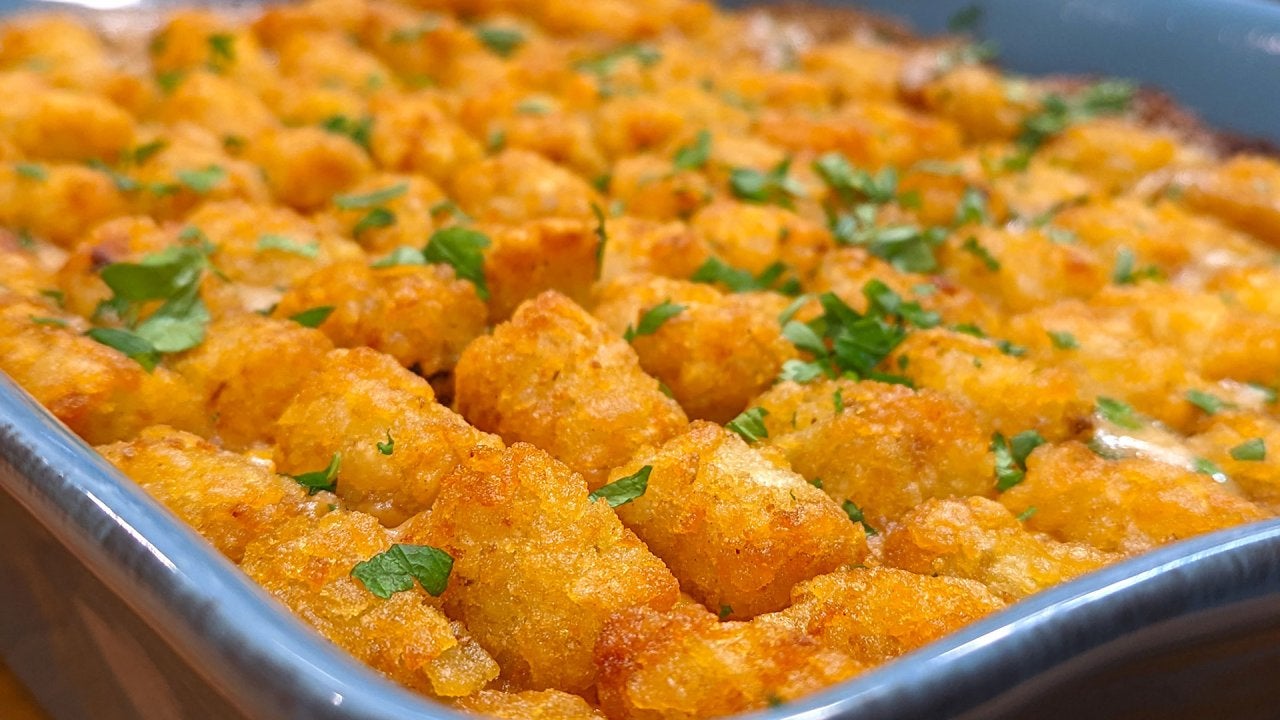 How to Make Classic Tot Hotdish | Tater Tot Casserole with Groun…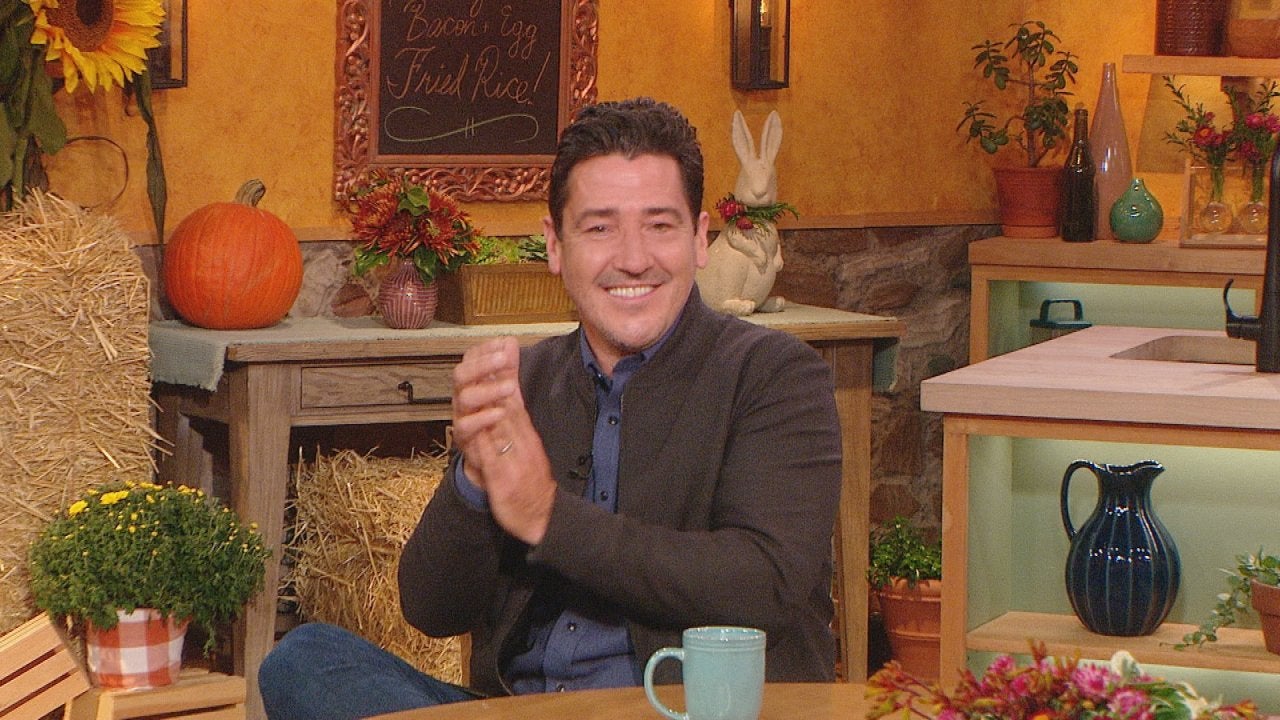 "New Kids on the Block" Singer Jonathan Knight Talks Crying on N…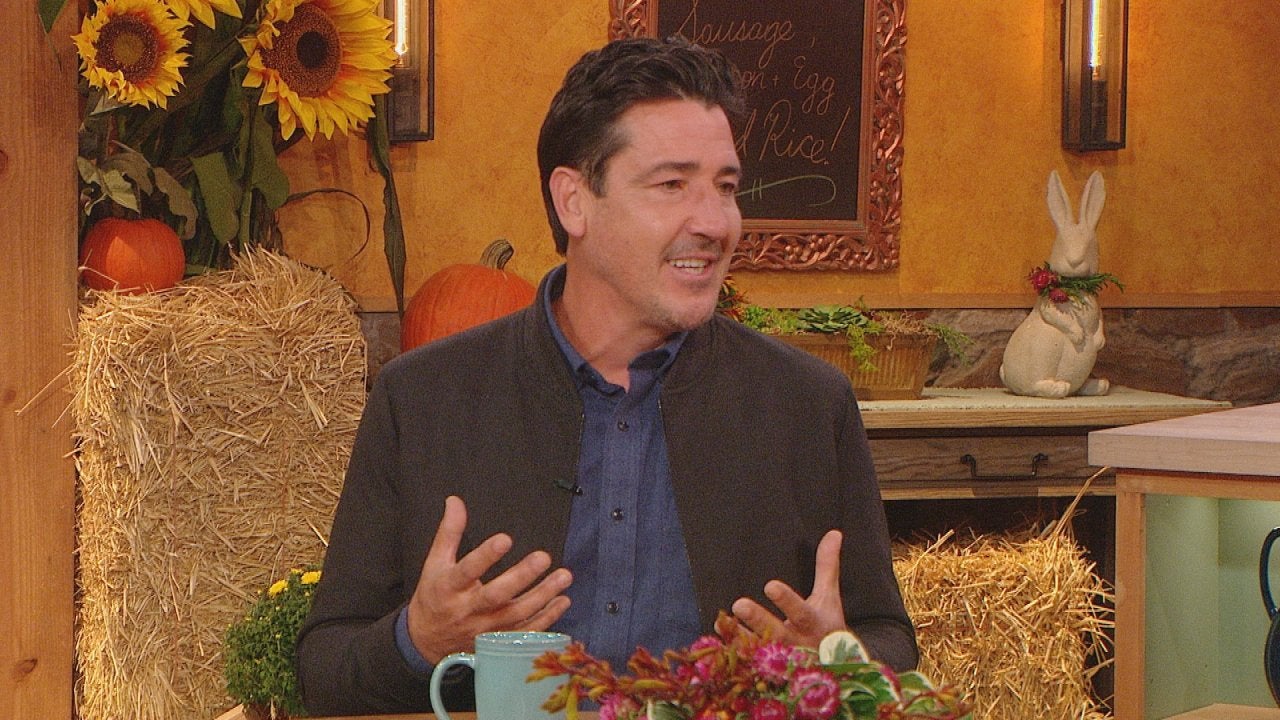 "New Kids on the Block" Singer Jonathan Knight Shares the Band's…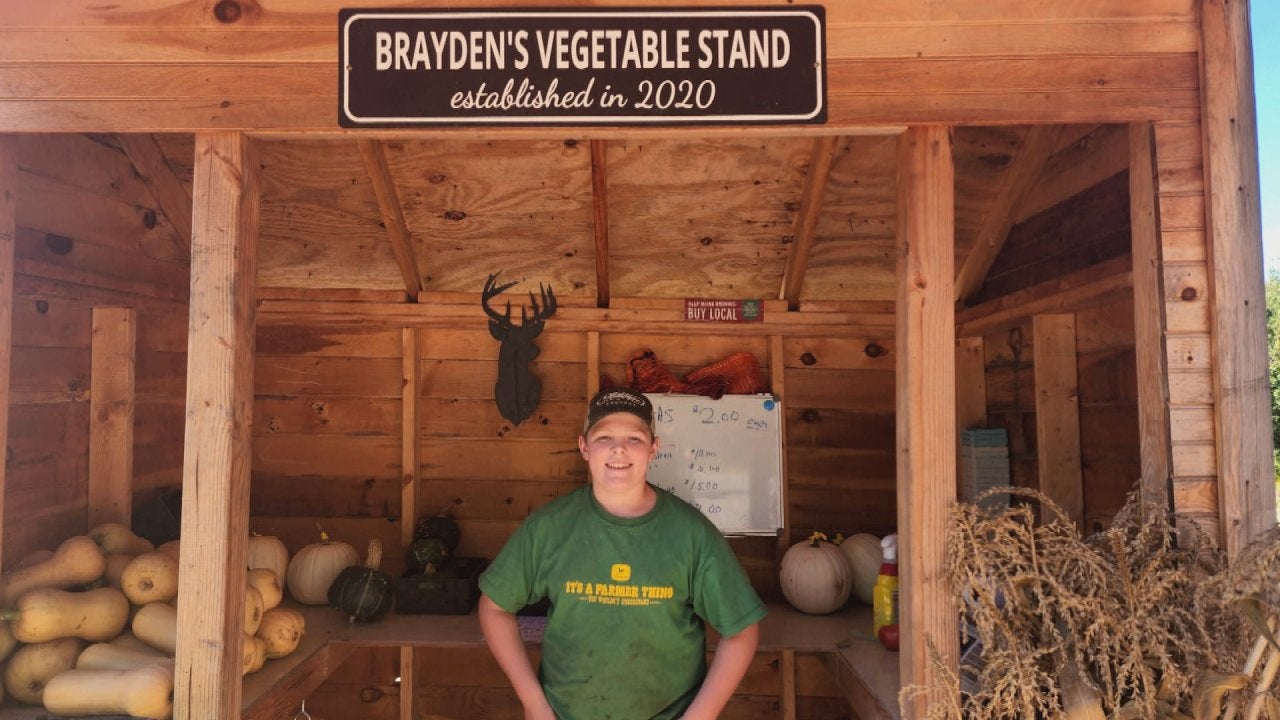 12-Year Old Farmer Has Goal to Make $100k With His Veggie Stand …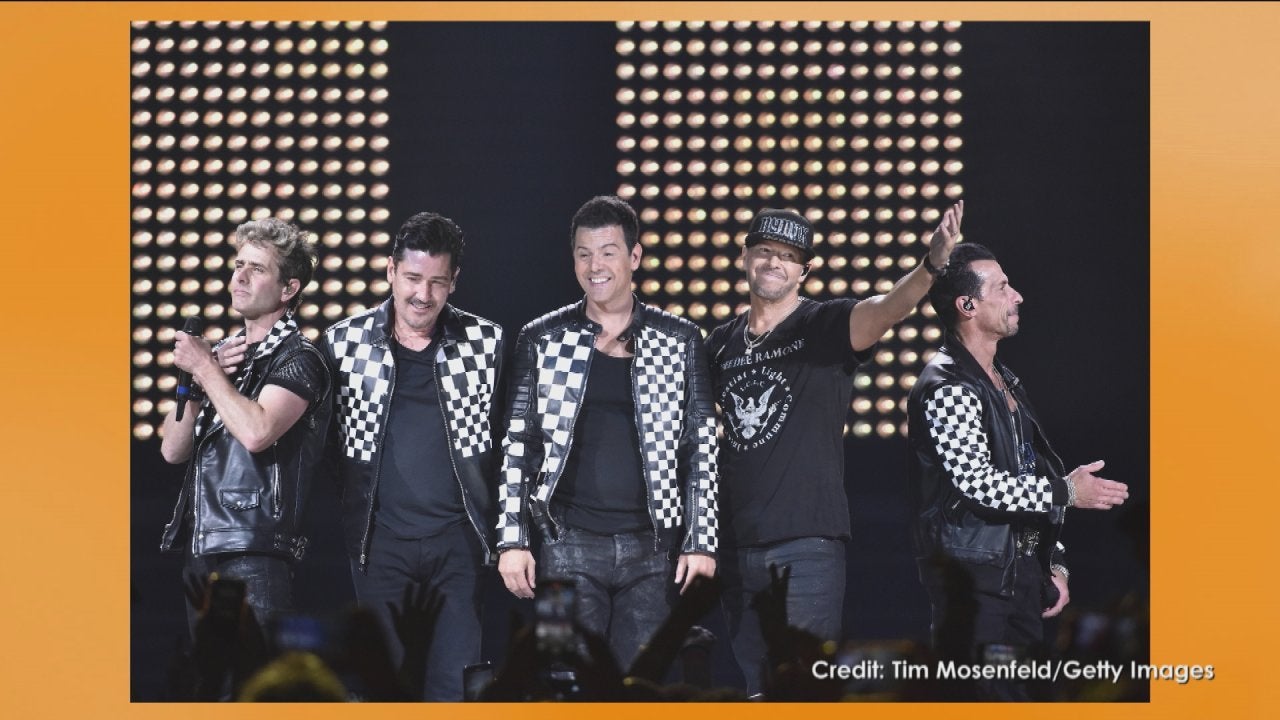 How Much Longer Will "New Kids on the Block" Keep Touring? Jonat…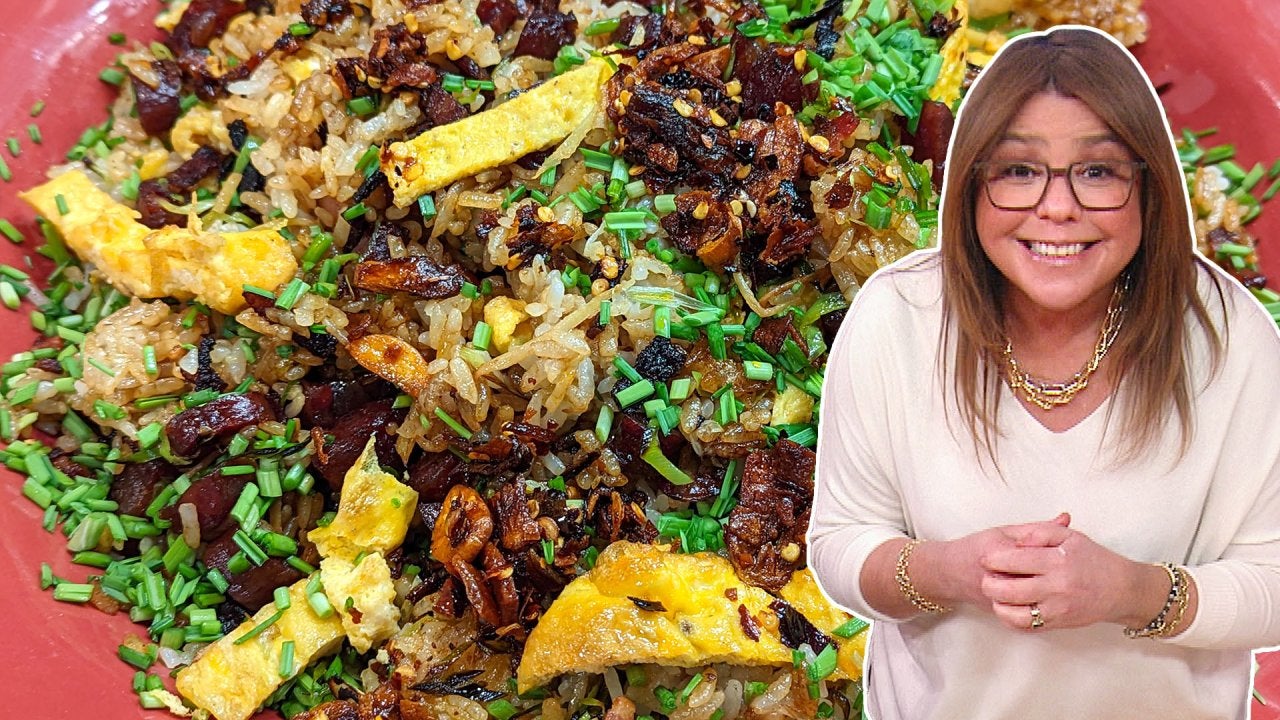 How to Make Sausage, Bacon and Egg Fried Rice | BLD Meal | Racha…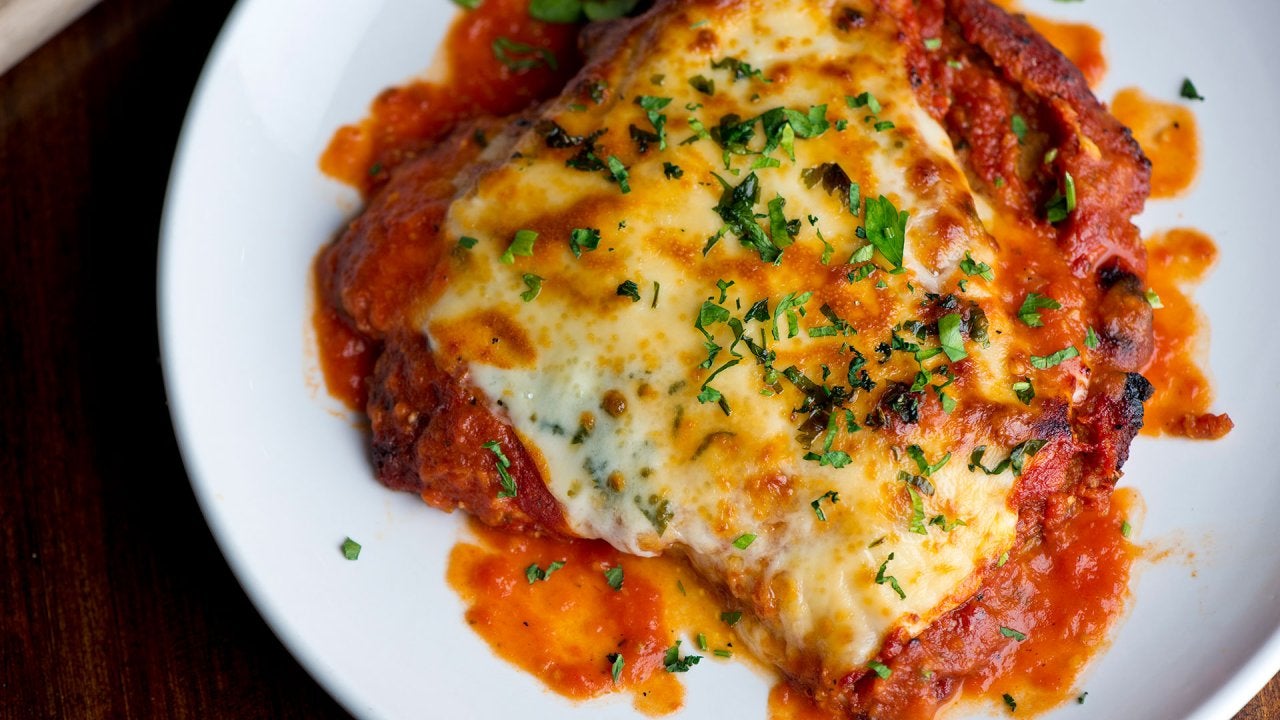 Family-Style Chicken Parm From New NYC Spot + Rach's Creamy Rico…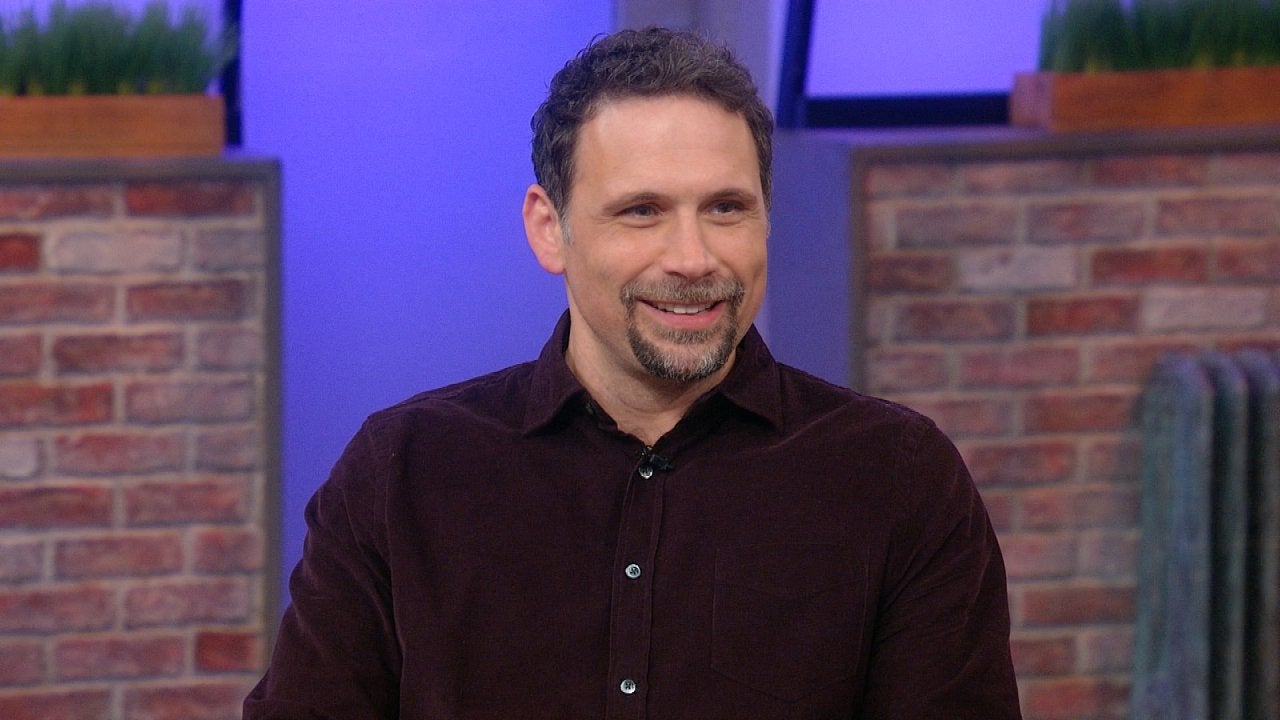 FBI's Jeremy Sisto Is Back + Rachael's Making Jambalaya
Picture it: you're in the middle of baking your favorite cake or cookie that calls for butter, and you realize you don't have any.
Noooo! ?
BUT, what if you do have oil?! Can you use that instead without affecting your finished baked good?
One of our studio audience members named Patty had that exact question -- so we called on our friend, "Cake Boss" Buddy Valastro, to answer it!
Q: Can you substitute oil for butter? - Patty
A: Depending on the recipe, you can in a pinch, but I think butter is better. If you have a recipe, make it with both. Give it a shot [and] see which one you like better. Both of them will work. They're both a fat, so you can substitute one for the other. -- Buddy Valastro
Now, with that said, the "Ace of Cakes" Duff Goldman feels quite strongly that oil -- not butter -- does the trick when it comes to making a cake super moist.
Moral of the story?
Baking may be a science -- but when it comes to the butter versus oil debate, to each baker their own!