Can You Substitute Oil for Butter In a Baking Recipe?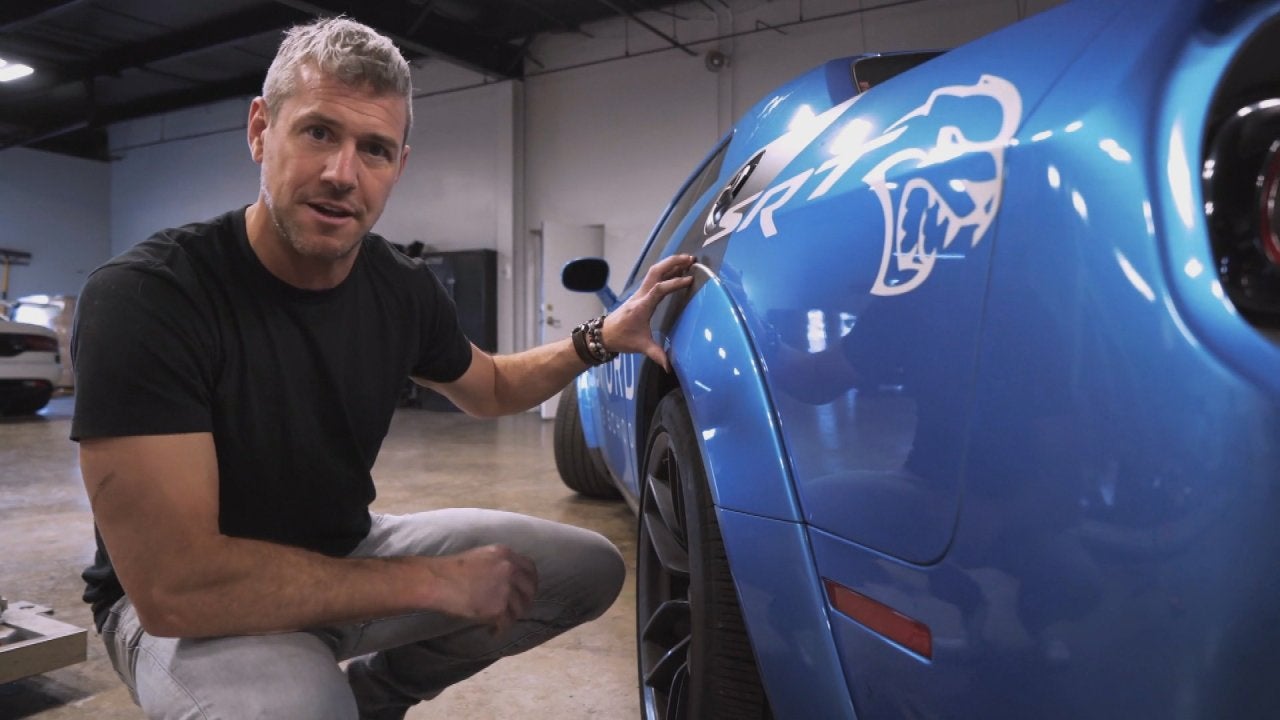 Car Maintenance: Tips + Tricks To Prevent Costly Repairs That Ev…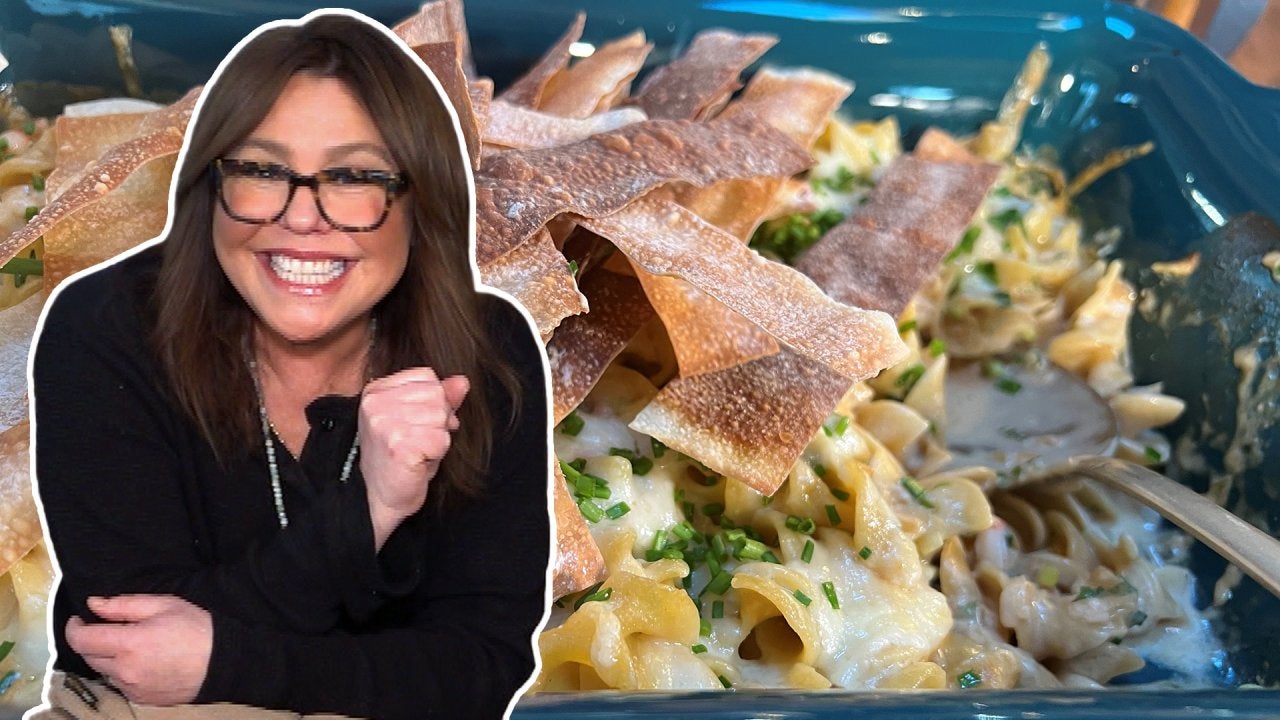 How to Make Crab Rangoon Casserole | Rachael Ray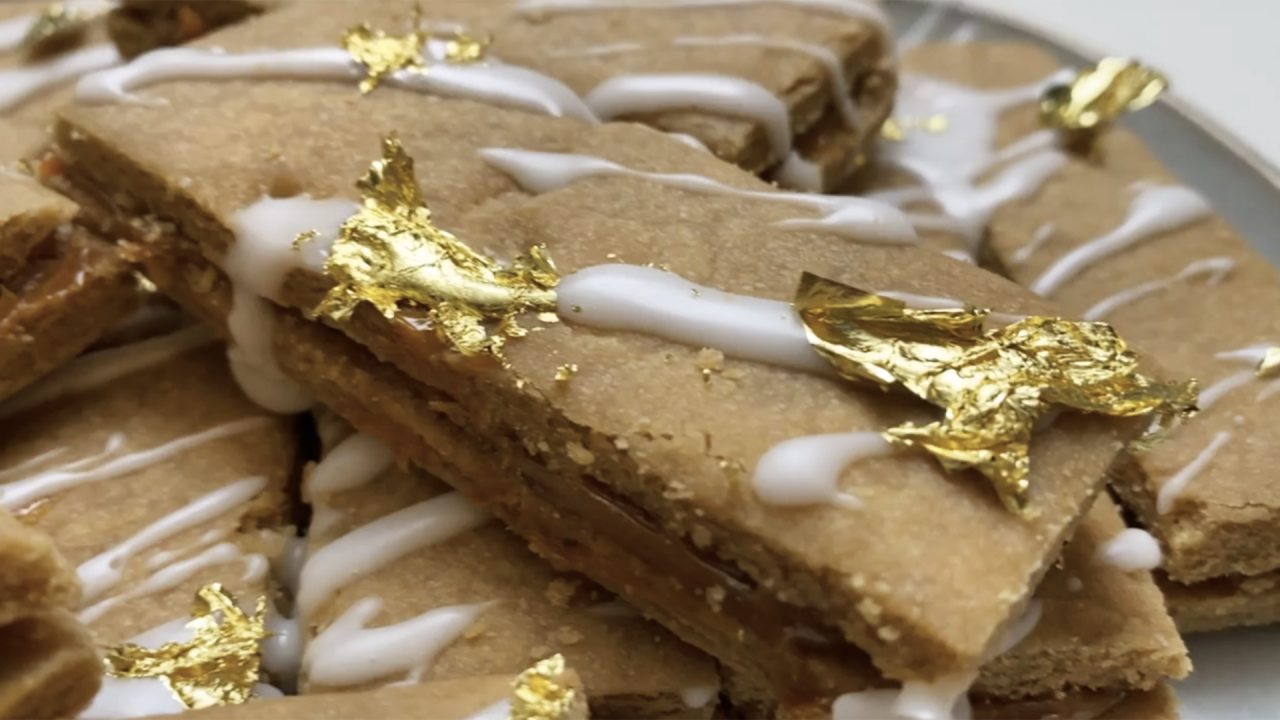 How to Make Espresso and Black Pepper Dulce de Leche Cookies | B…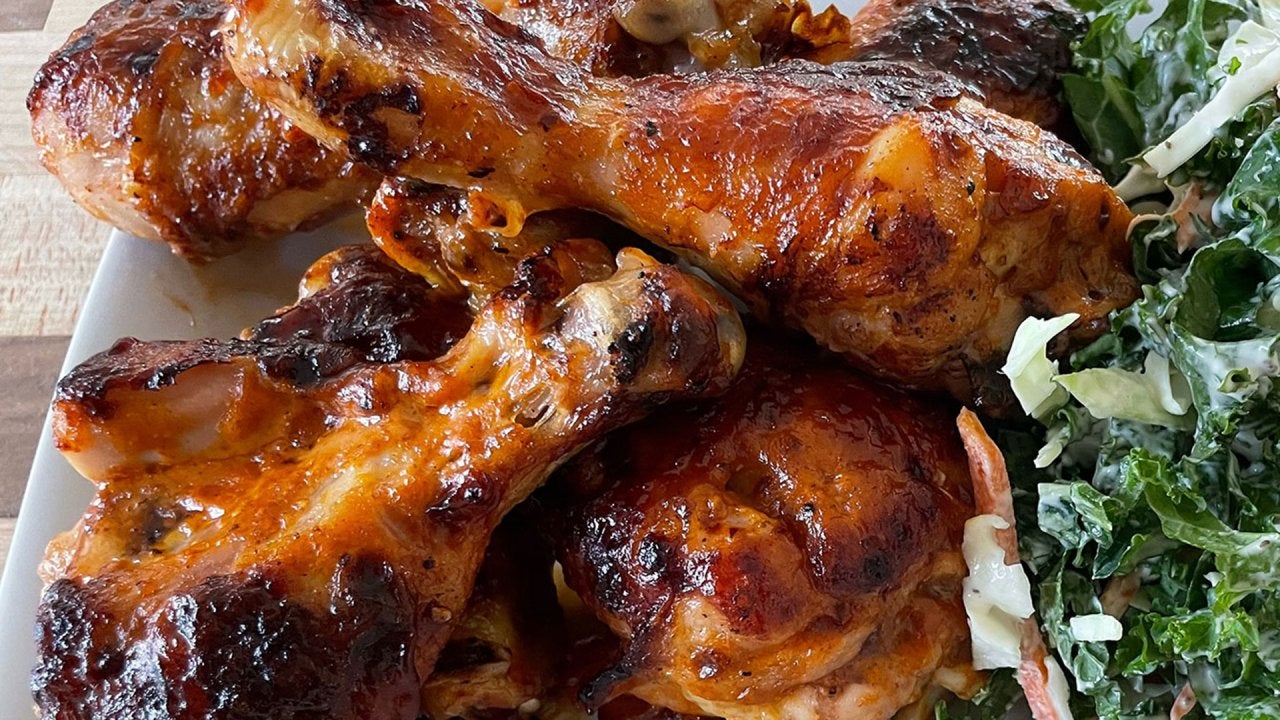 How to Make Women's Club Baked Chicken Legs | Katie Lee Biegel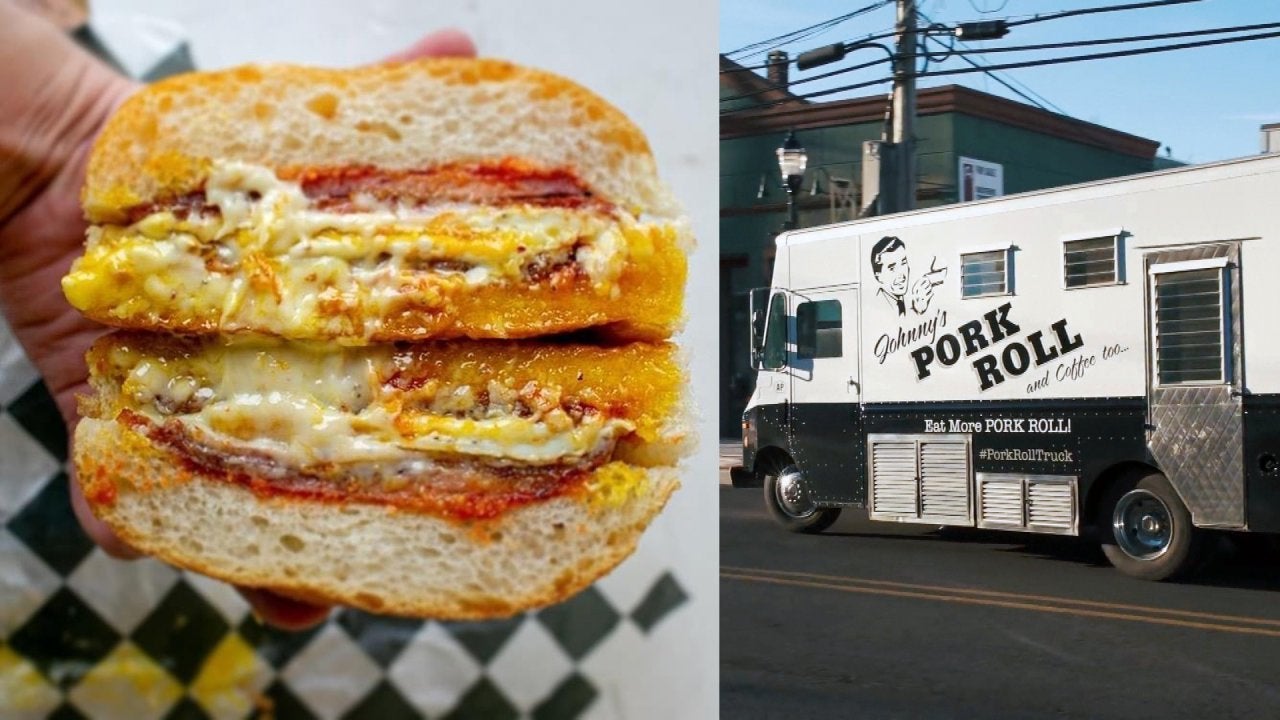 How to Make a Classic Pork Roll, Egg & Cheese Sandwich | Breakfa…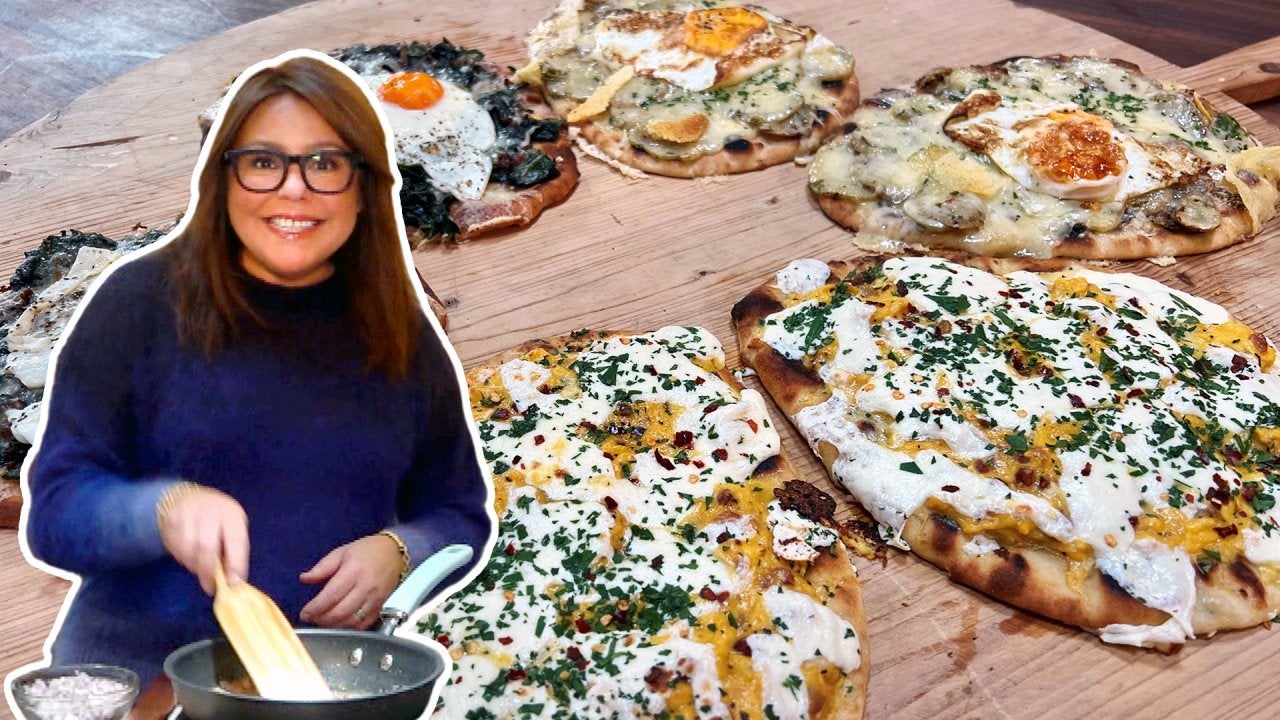 How to Make BLD Flatbread Pizzas, 3 Ways with Eggs | Rachael Ray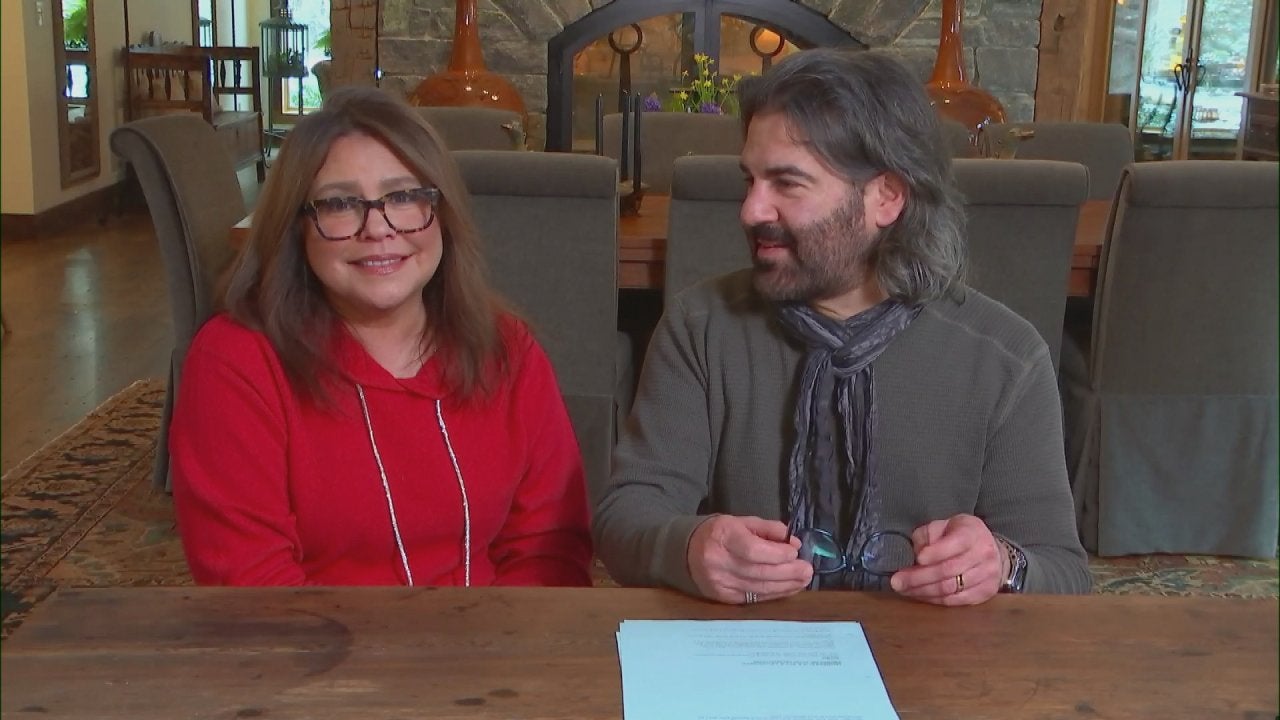 Rachael's Secret Ingredient to Add Flavor to Nut-Free Pesto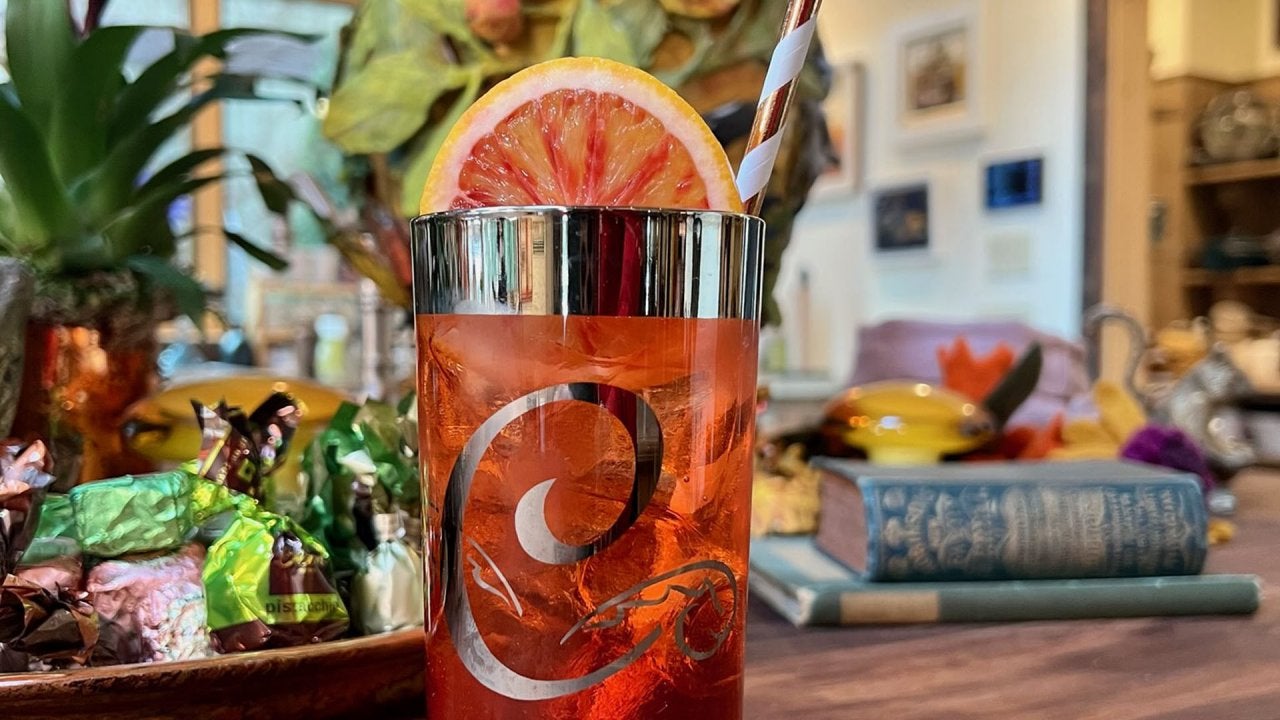 How to Make a Sicilian Negroni | John Cusimano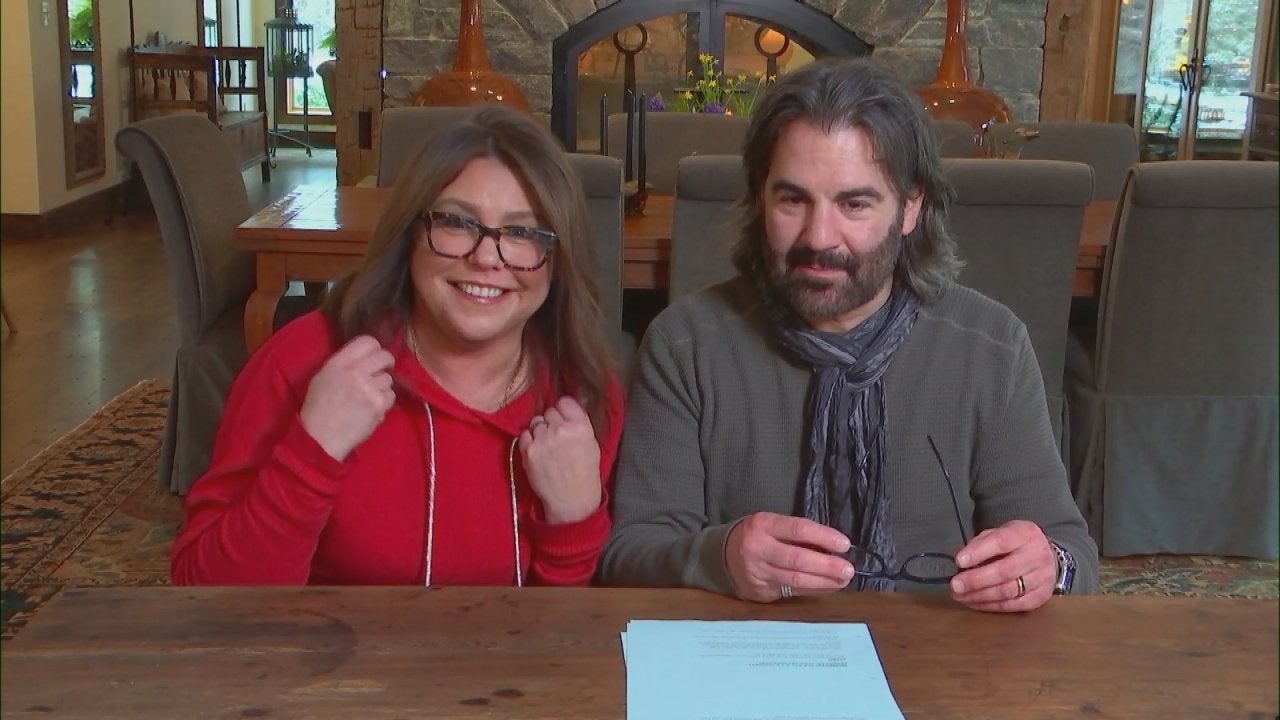 When to Use Black Pepper vs White Pepper, According to Rach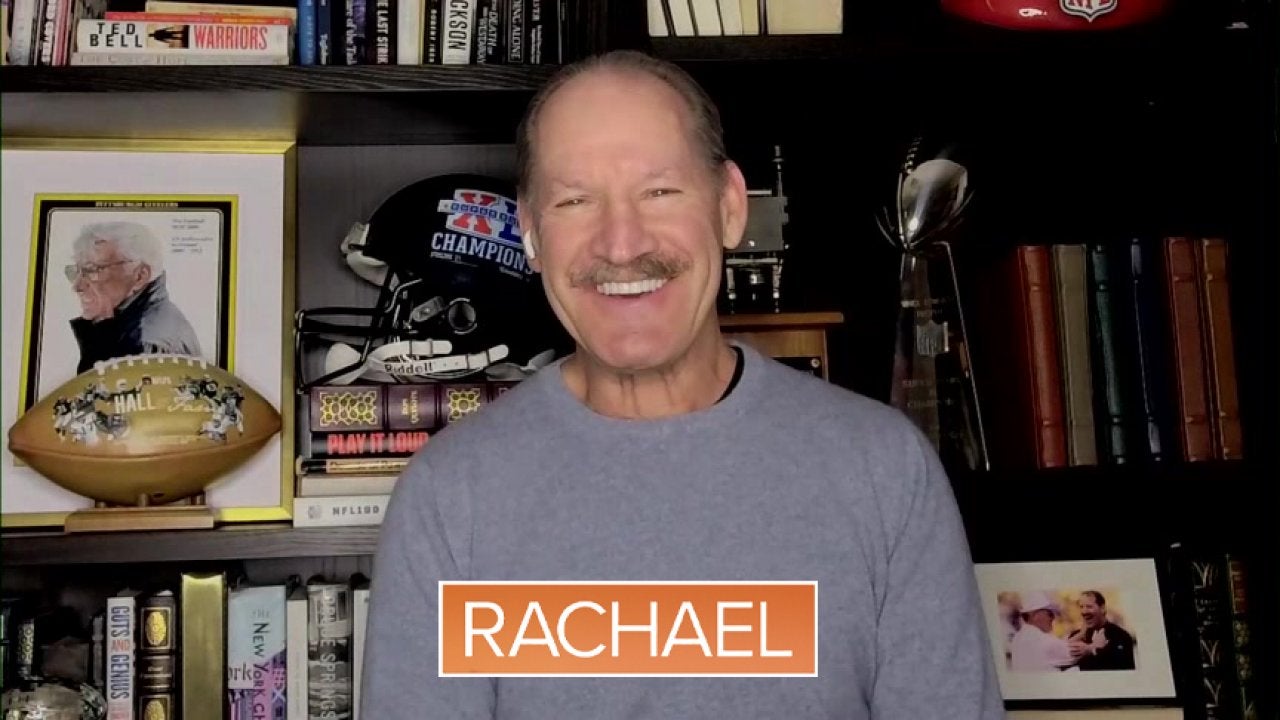 Former Pittsburgh Steelers Coach Bill Cowher on Ben Roethlisberg…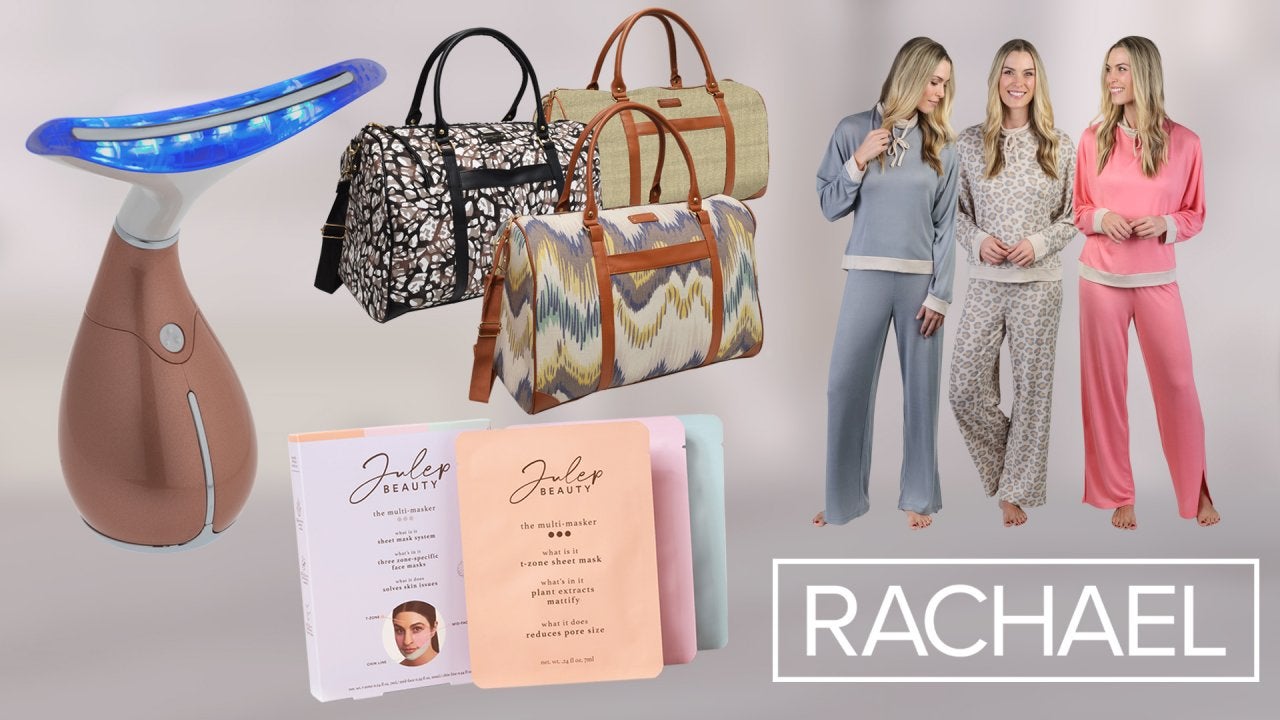 Deals From MorningSave: Wrinkle-Fighting Device, Luxe Sheet Mask…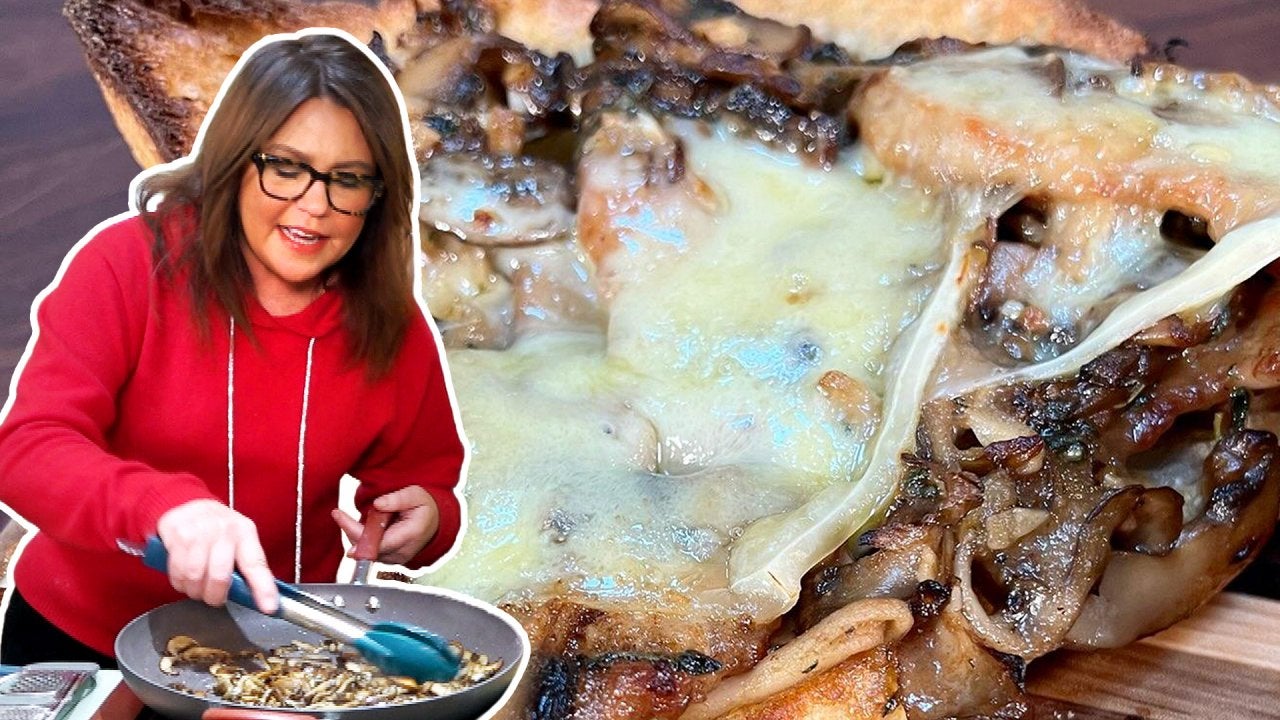 How to Make Veal or Chicken Marsala Melts | Rachael Ray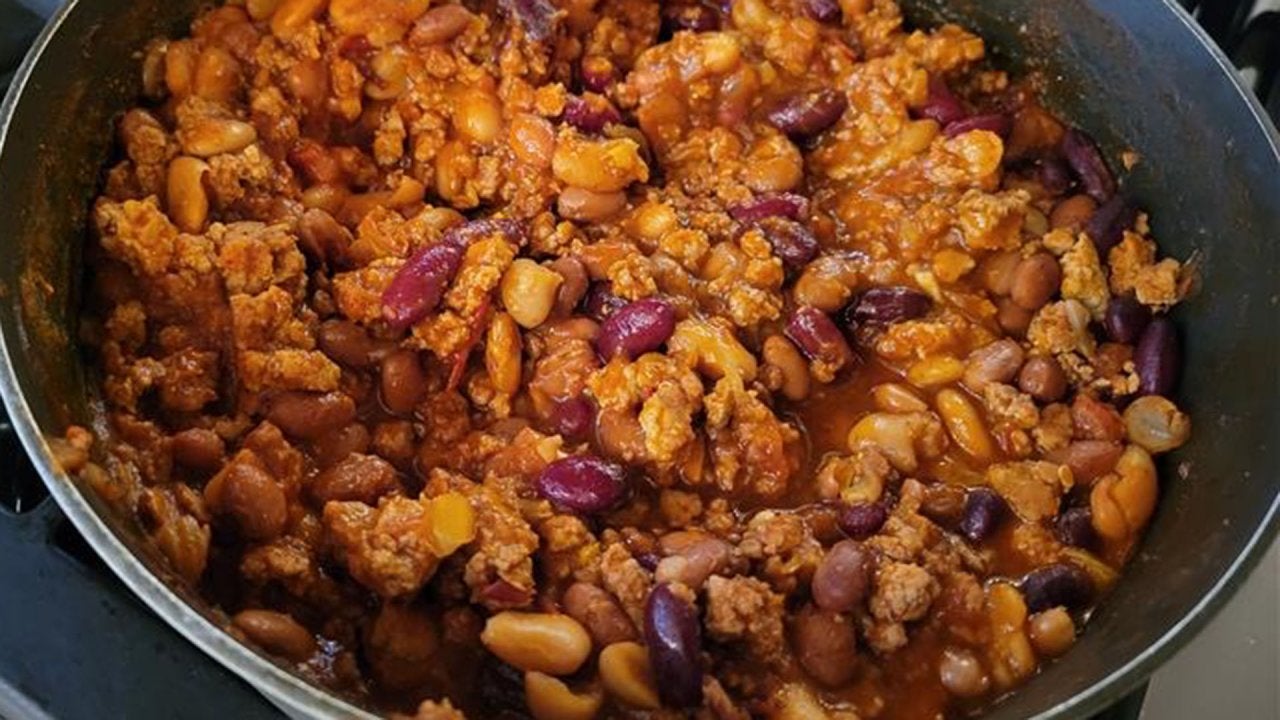 How to Make Healthy Turkey Chili | Dr. Ian Smith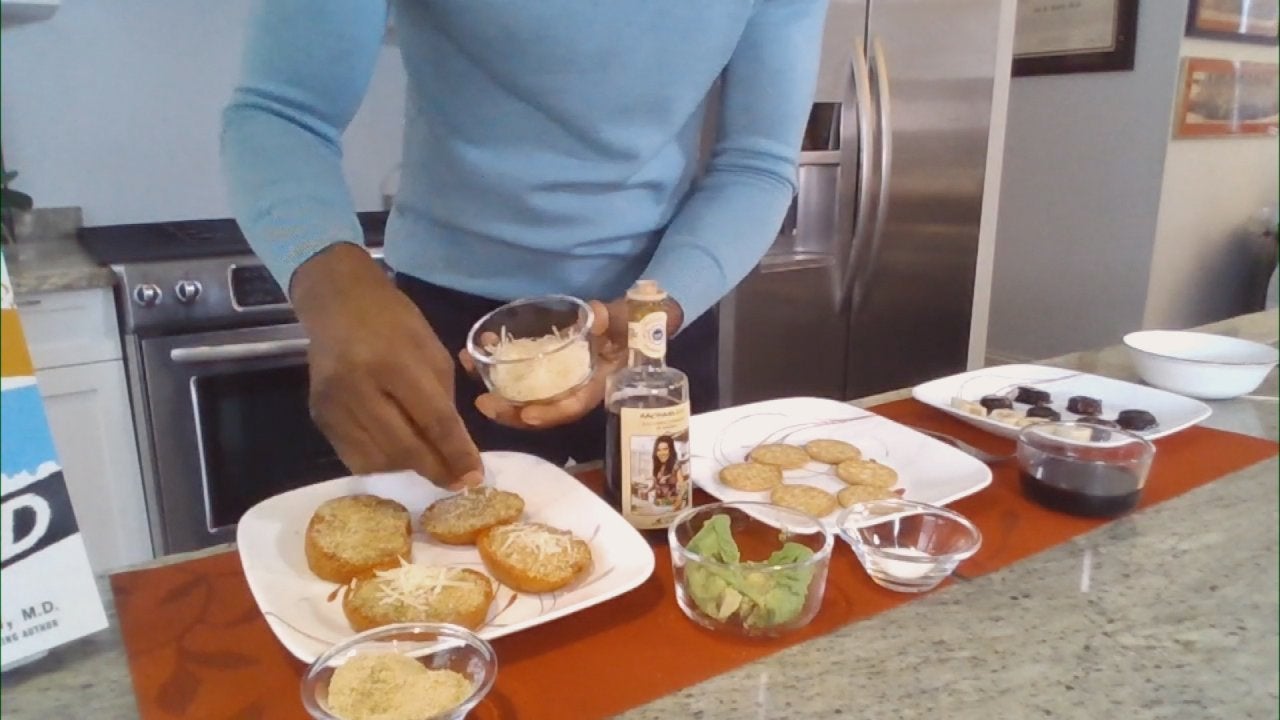 Healthy Snack Ideas That Are Made In Minutes + Keep You Full for…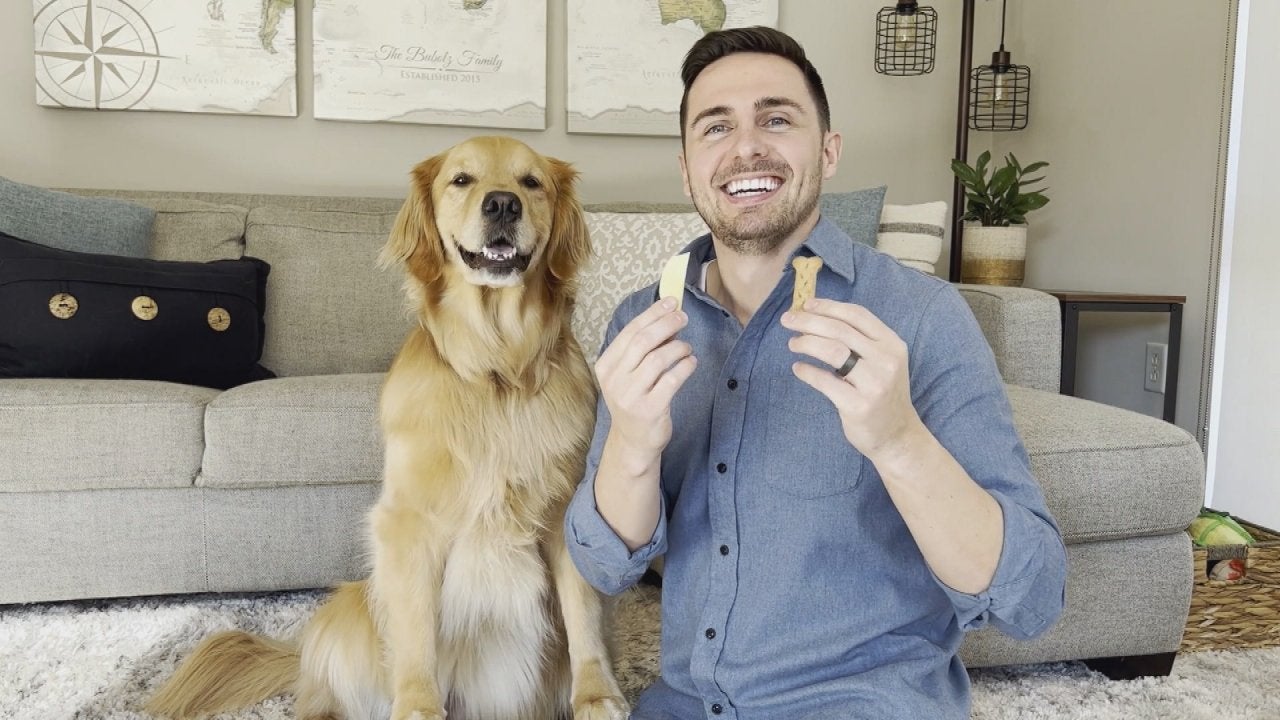 Therapy Golden Retriever Has the CUTEST "Taste Testing" Skill & …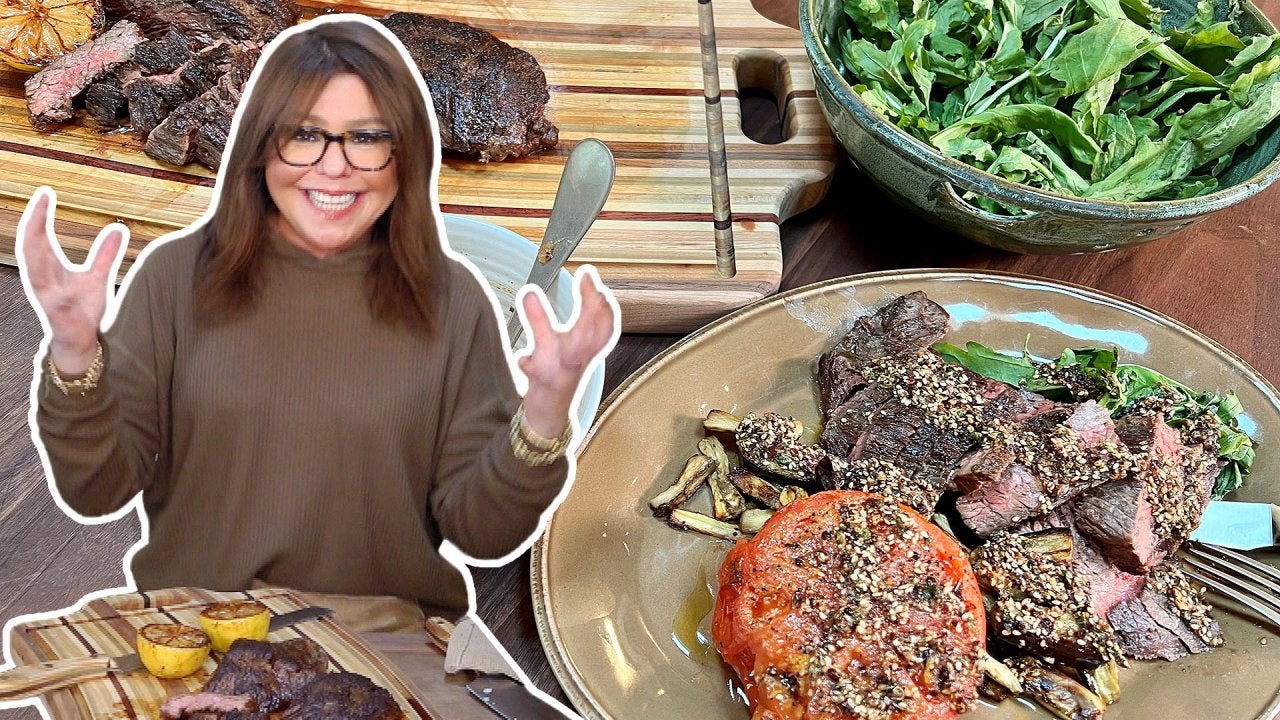 How to Make Beef Steaks with Za'atar Dressing, Roasted Tomatoes …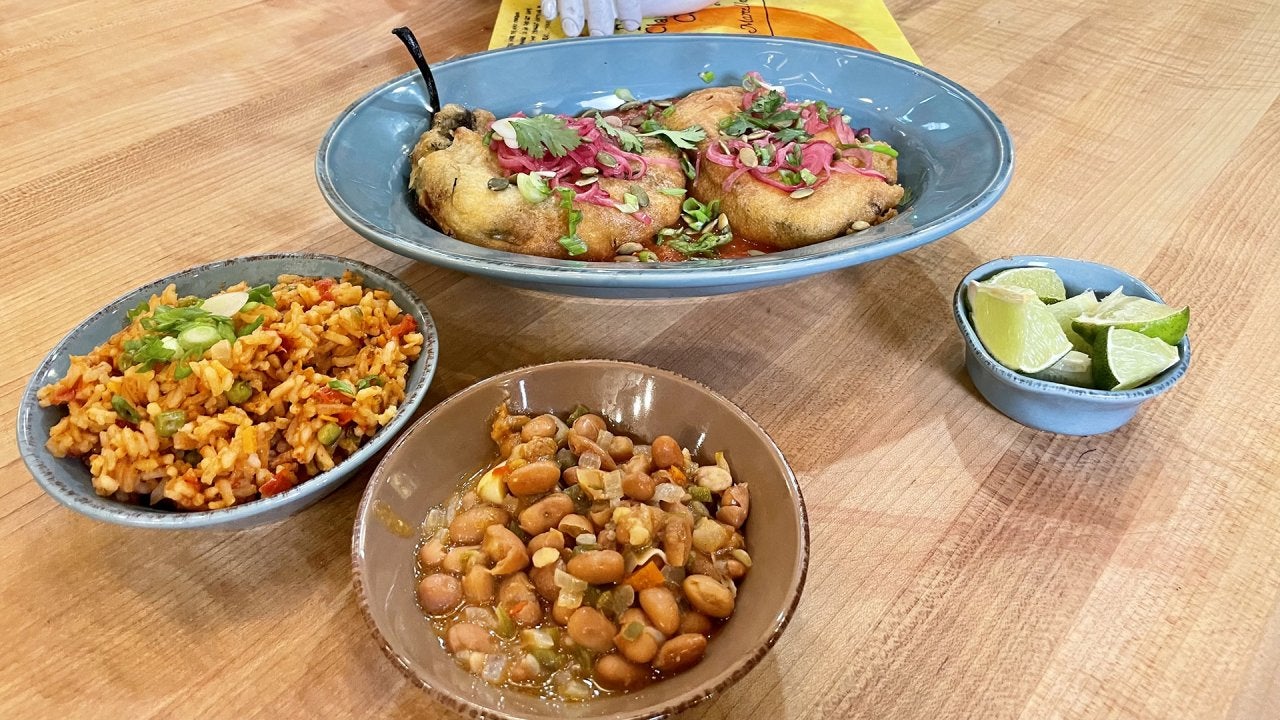 How to Make Chile Rellenos | Rachael Ray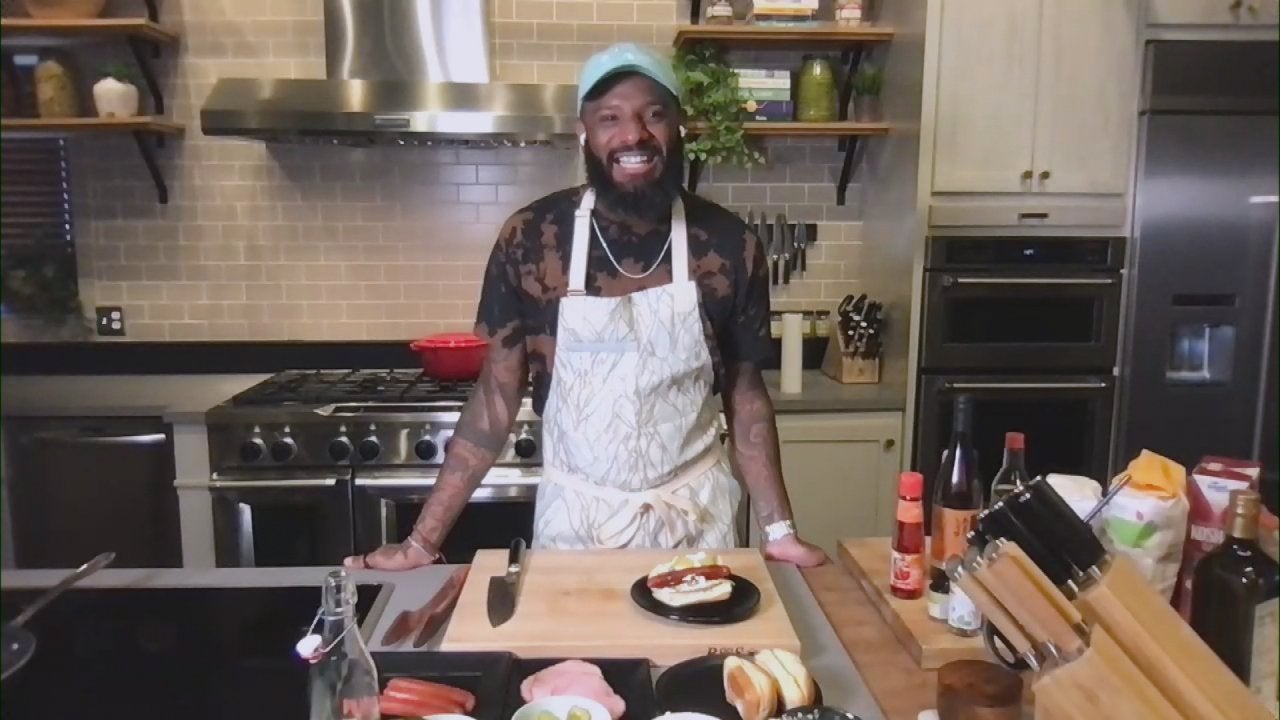 How to Make a Jalapeño Pickle Roll Dog | Chef Justin Sutherland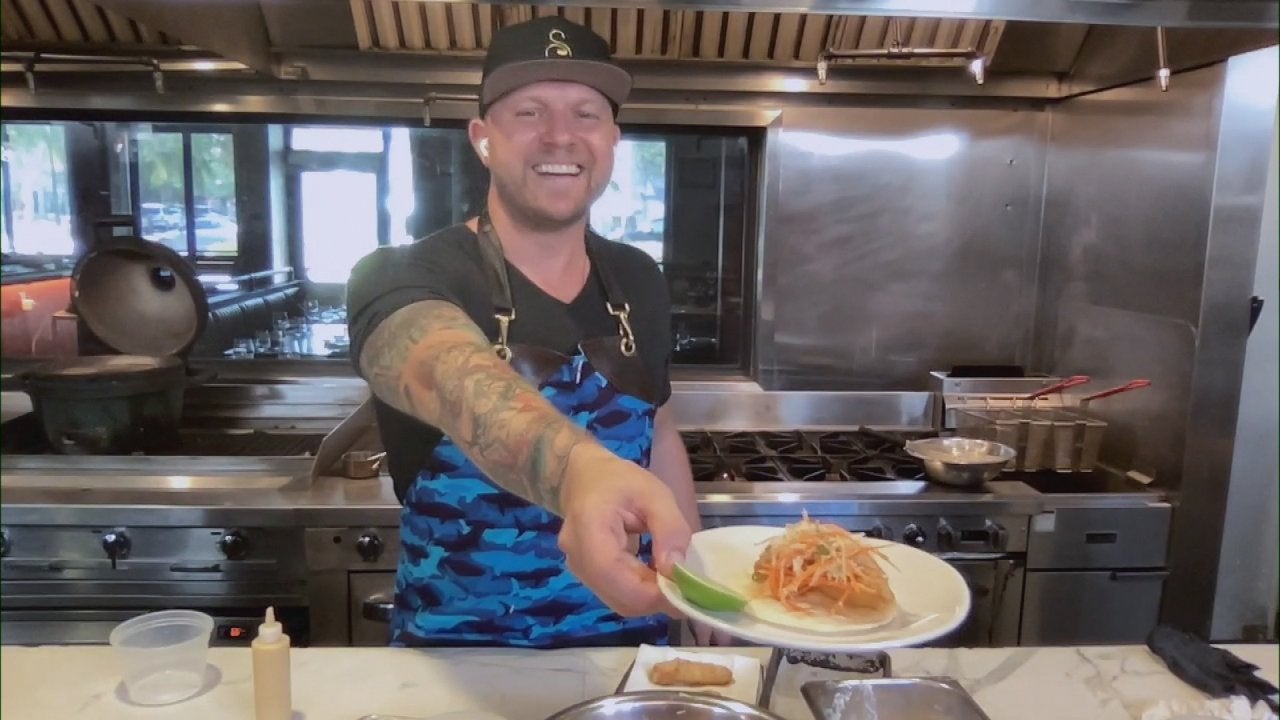 How to Make Crispy Fish Tacos with Sriracha Mayo and Spicy Coles…
Picture it: you're in the middle of baking your favorite cake or cookie that calls for butter, and you realize you don't have any.
Noooo! ?
BUT, what if you do have oil?! Can you use that instead without affecting your finished baked good?
One of our studio audience members named Patty had that exact question -- so we called on our friend, "Cake Boss" Buddy Valastro, to answer it!
Q: Can you substitute oil for butter? - Patty
A: Depending on the recipe, you can in a pinch, but I think butter is better. If you have a recipe, make it with both. Give it a shot [and] see which one you like better. Both of them will work. They're both a fat, so you can substitute one for the other. -- Buddy Valastro
Now, with that said, the "Ace of Cakes" Duff Goldman feels quite strongly that oil -- not butter -- does the trick when it comes to making a cake super moist.
Moral of the story?
Baking may be a science -- but when it comes to the butter versus oil debate, to each baker their own!