The "Cake Boss" Answers: Is Silpat or Parchment Paper Better For…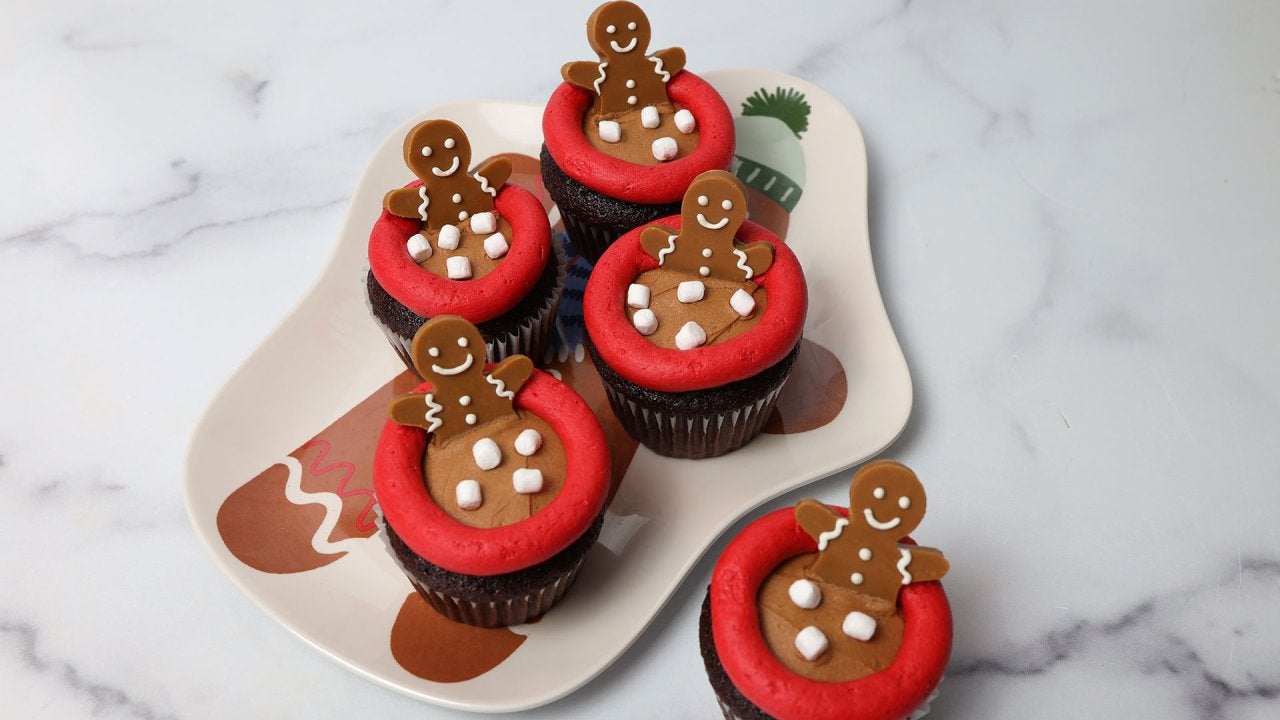 The MOST Adorable Christmas Cupcakes + Downton Abbey's Hugh Bonn…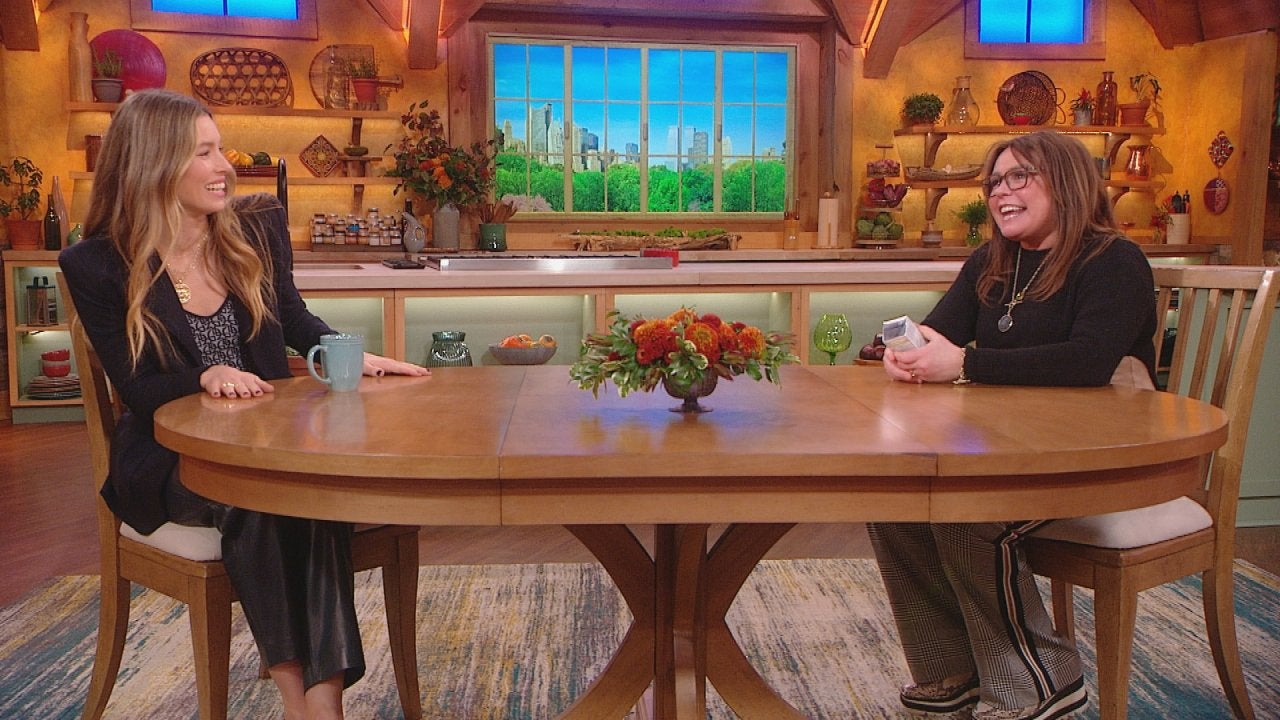 Jessica Biel Got To Work With Her Husband Justin Timberlake on H…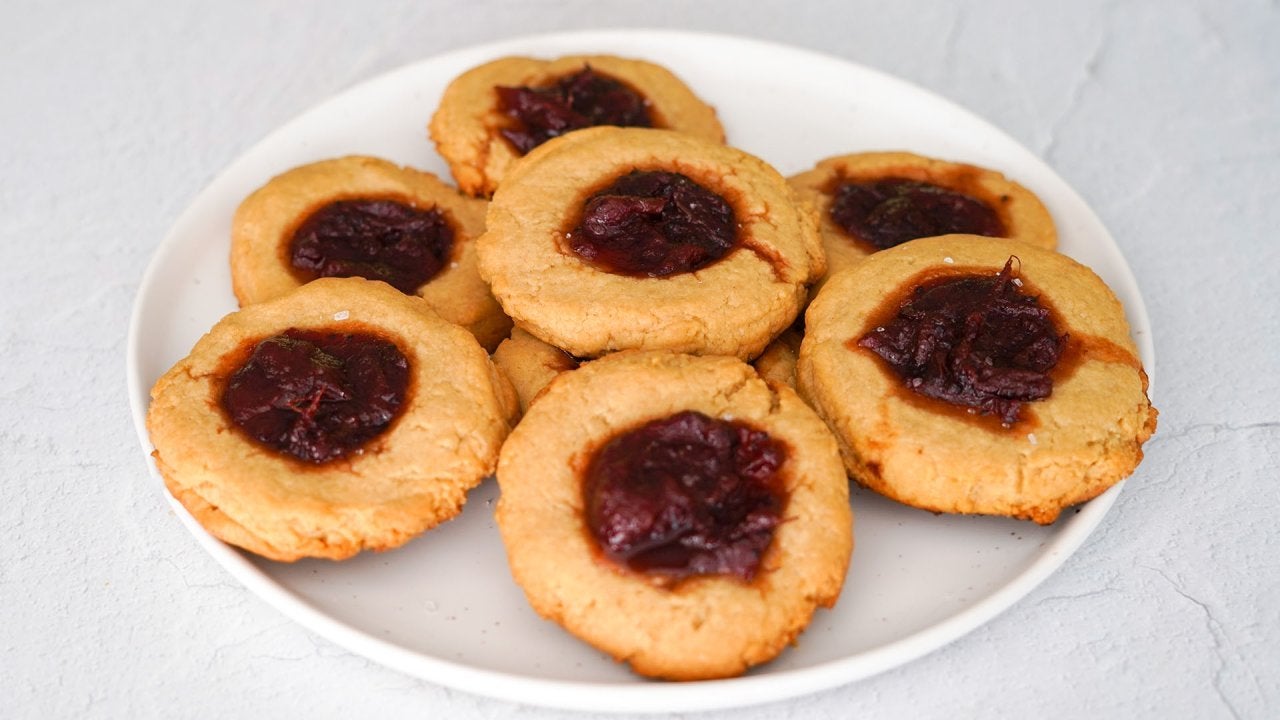 How to Make Leftover Cranberry Sauce Thumbprint Cookies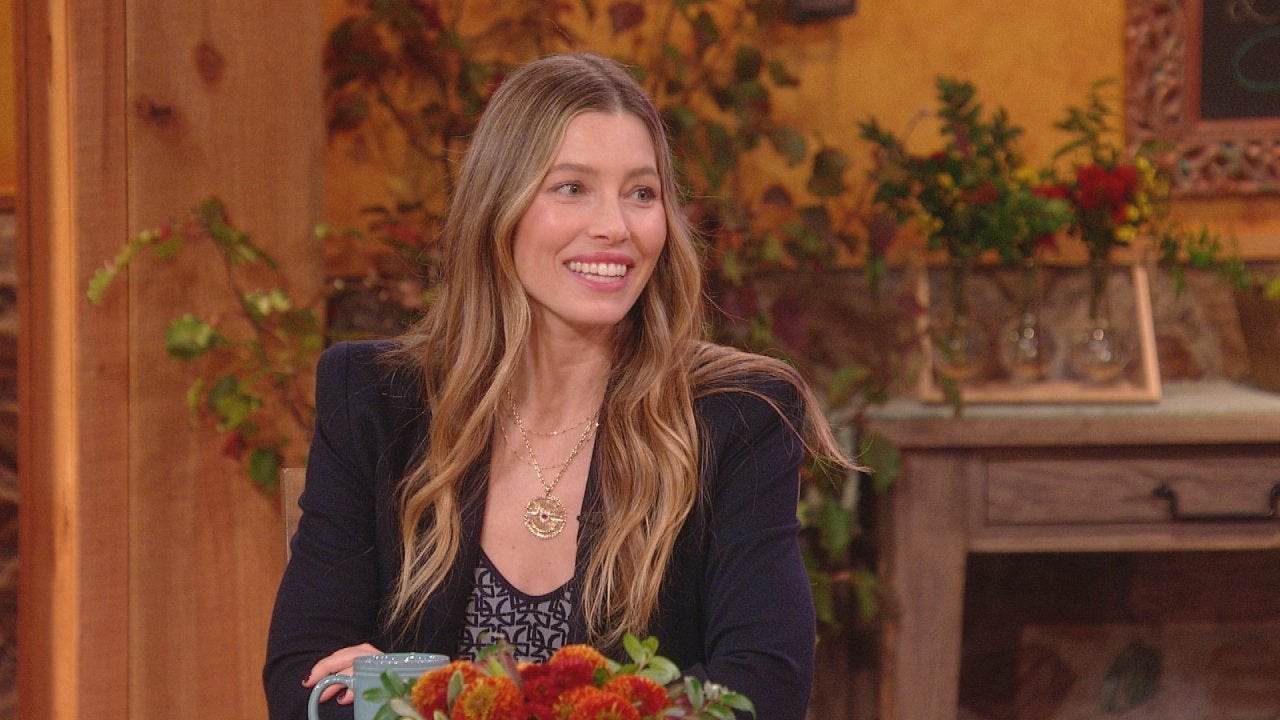 Jessica Biel on Renewing Wedding Vows With Justin Timberlake Aft…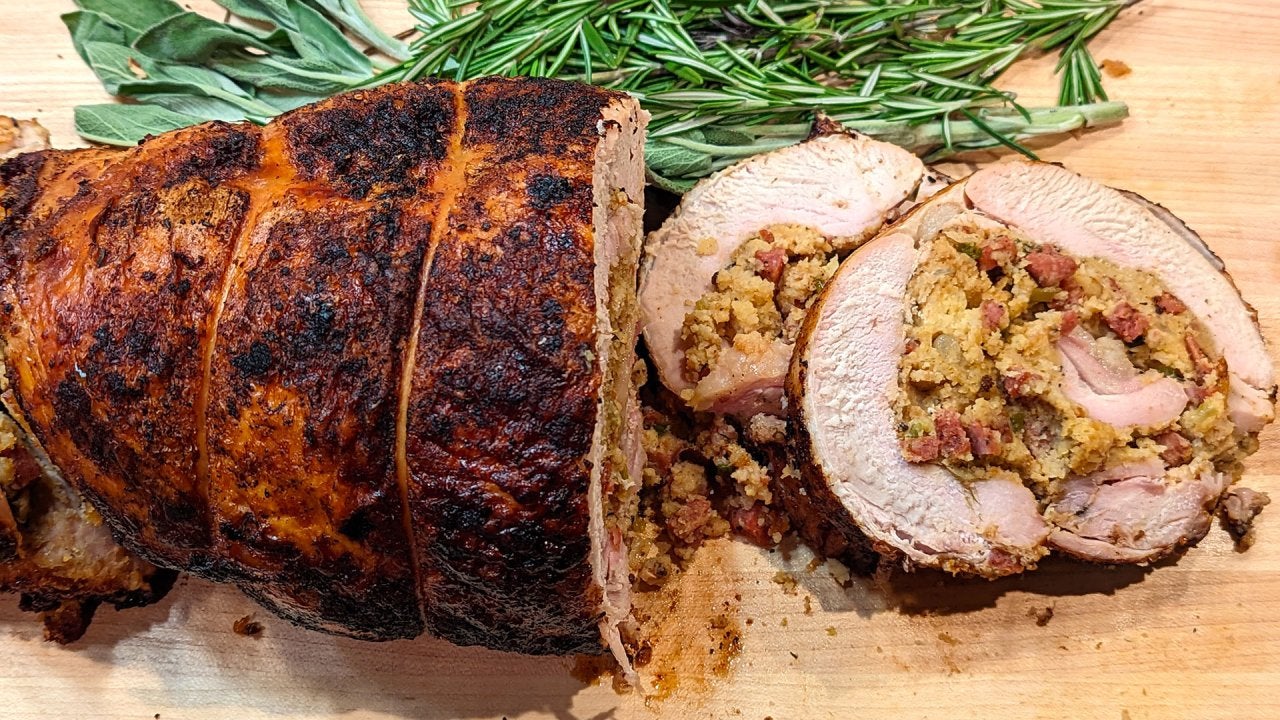 How to Make Turkey Roulade with Andouille-Cornbread Stuffing and…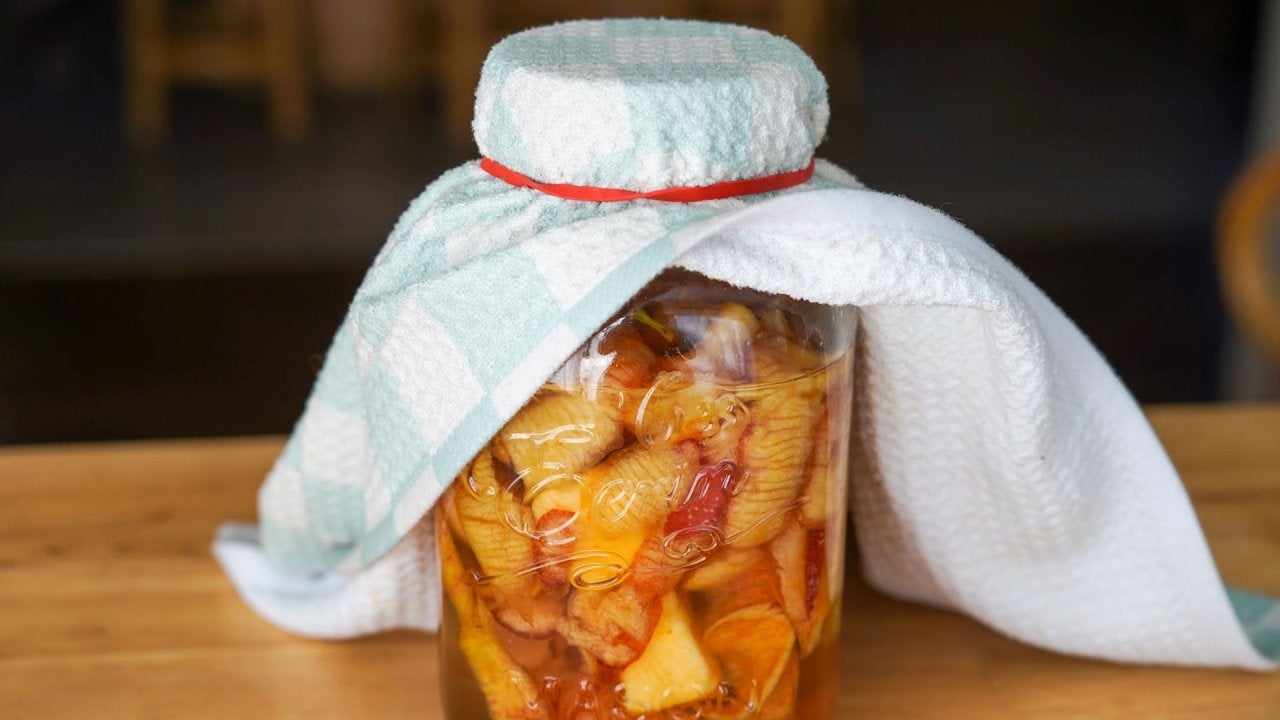 How to Make Homemade Apple Cider Vinegar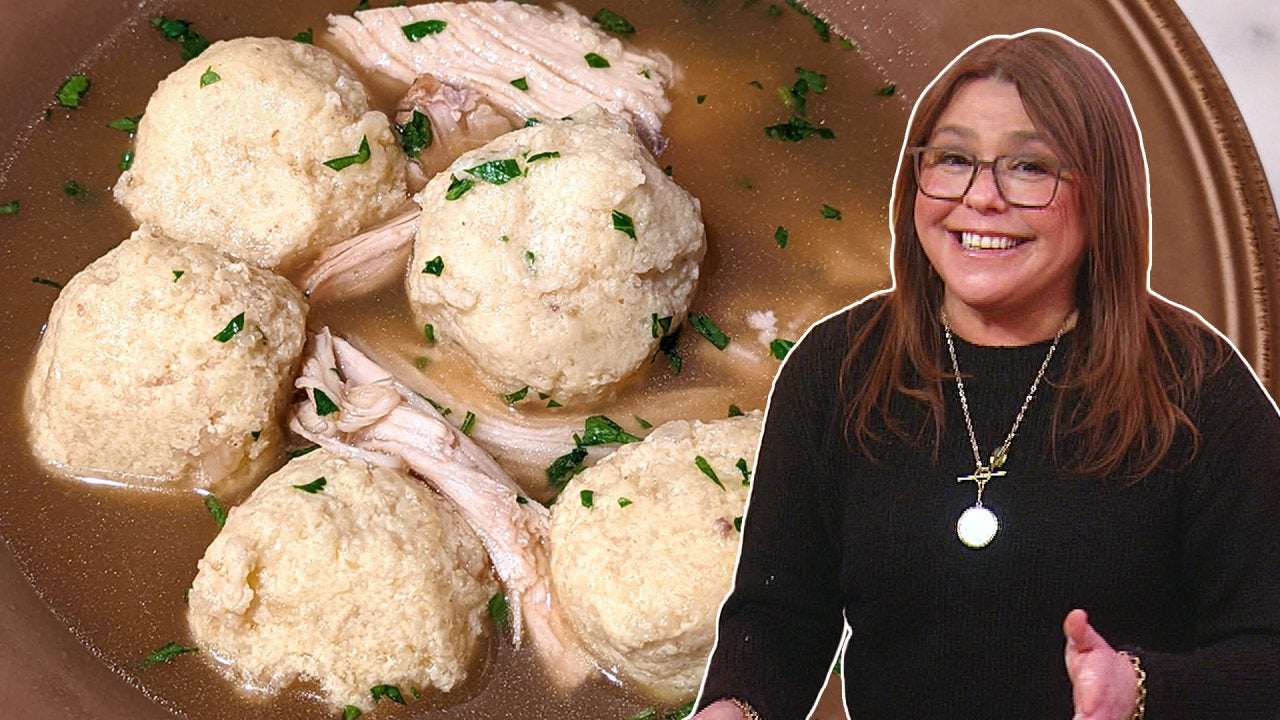 How to Make Turkey Soup with Ricotta Dumplings Using Tday Leftov…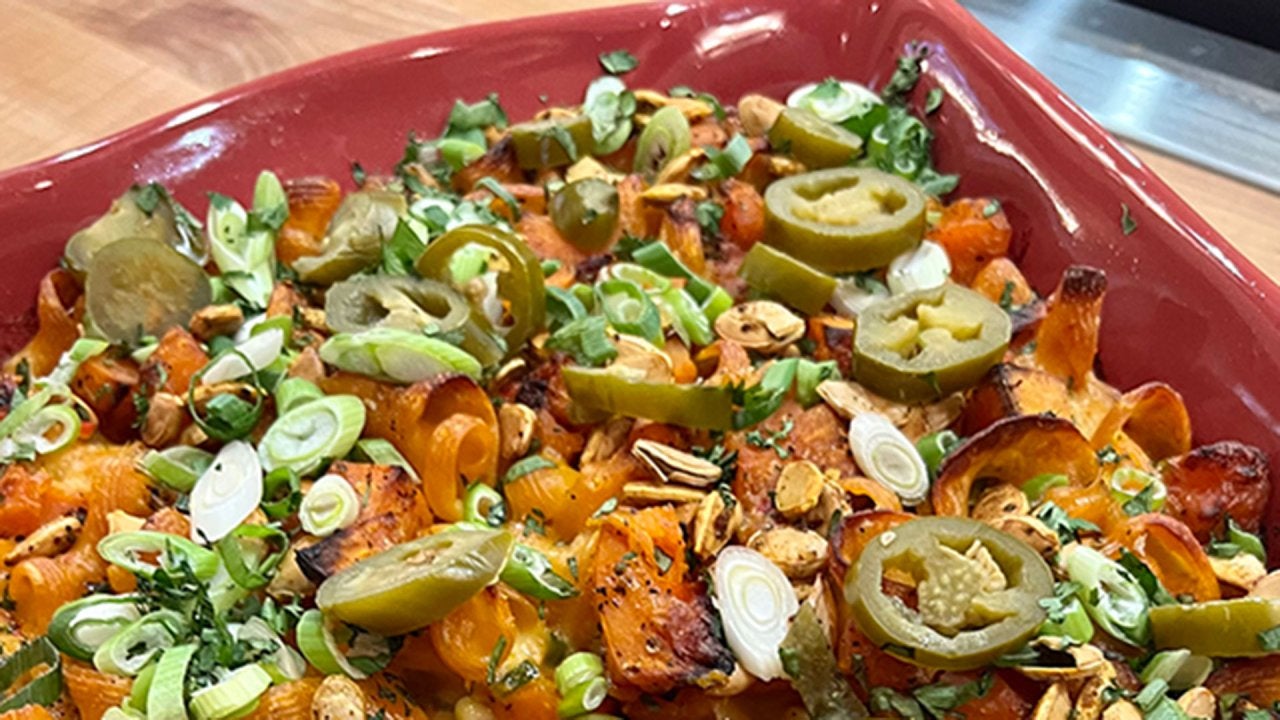 Pumpkin Popper Mac 'n' Cheese + Time-Saving Mashed Potatoes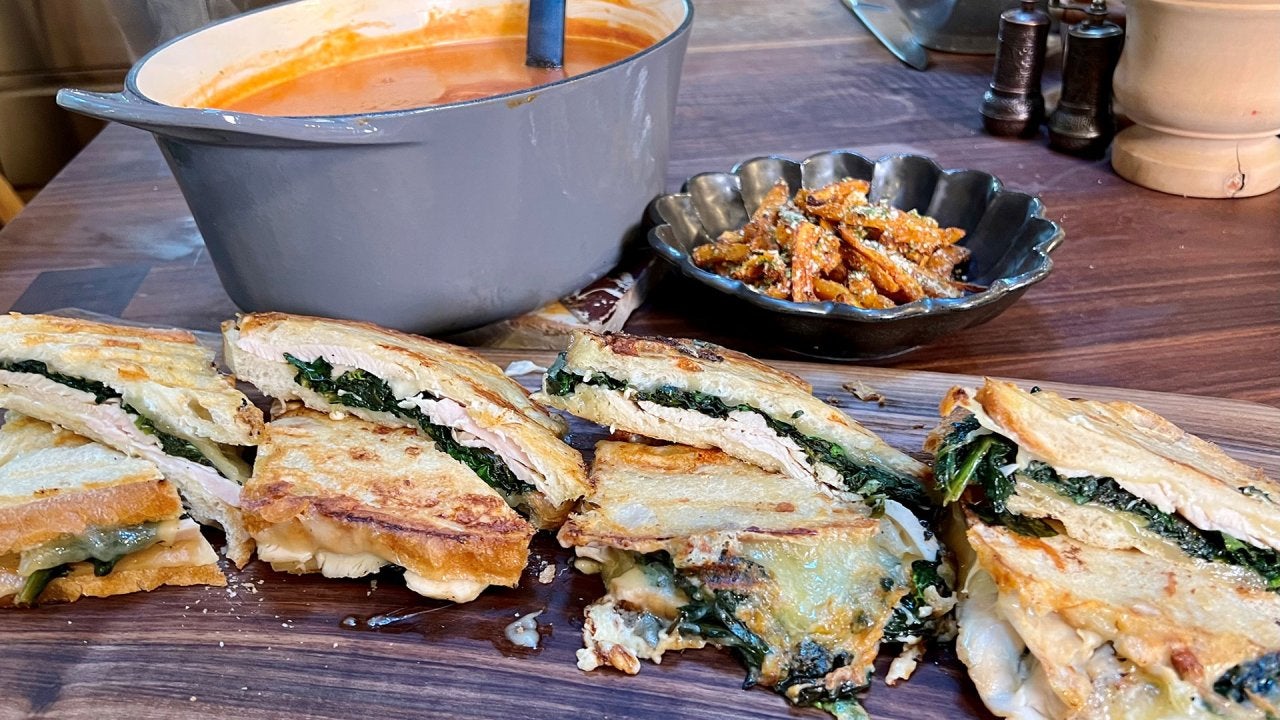 Tday Leftovers Meal + Quick Dessert Using Leftovers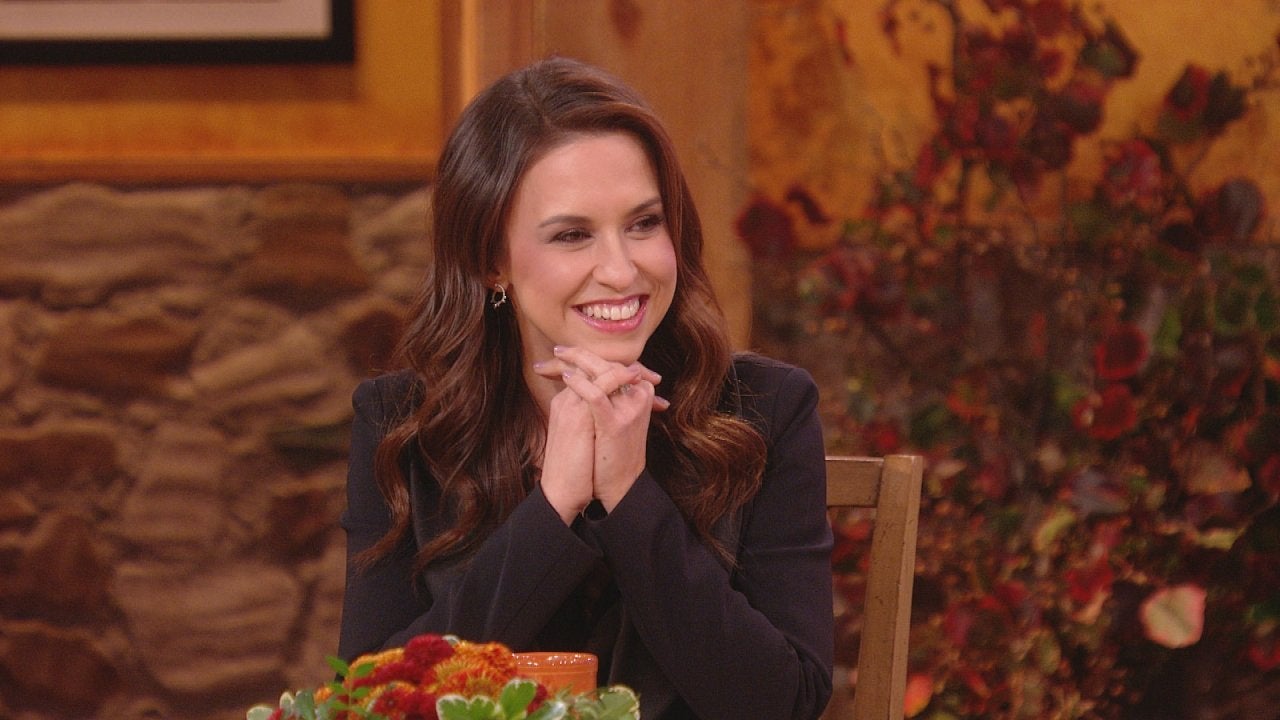 12-Time Hallmark Christmas Movie Star Lacey Chabert Shares HER F…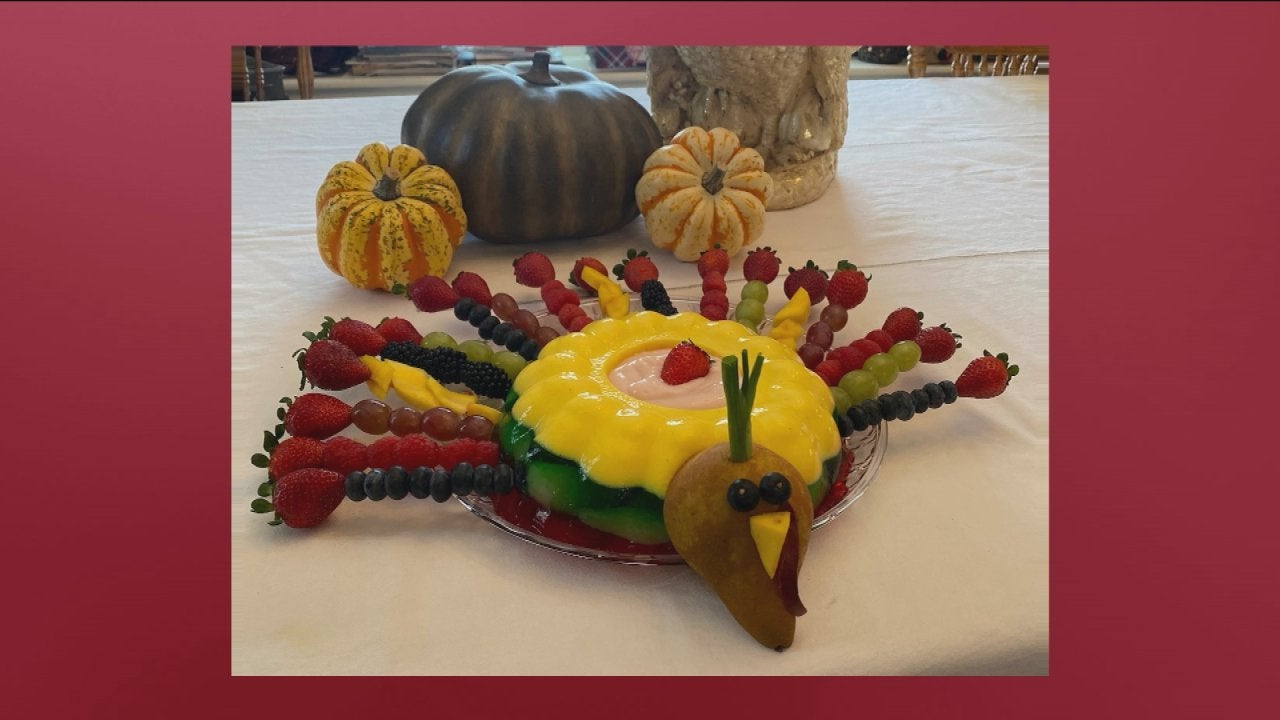 A Turkey-Shaped Jell-O Centerpiece—With Eggnog + Rum Layer!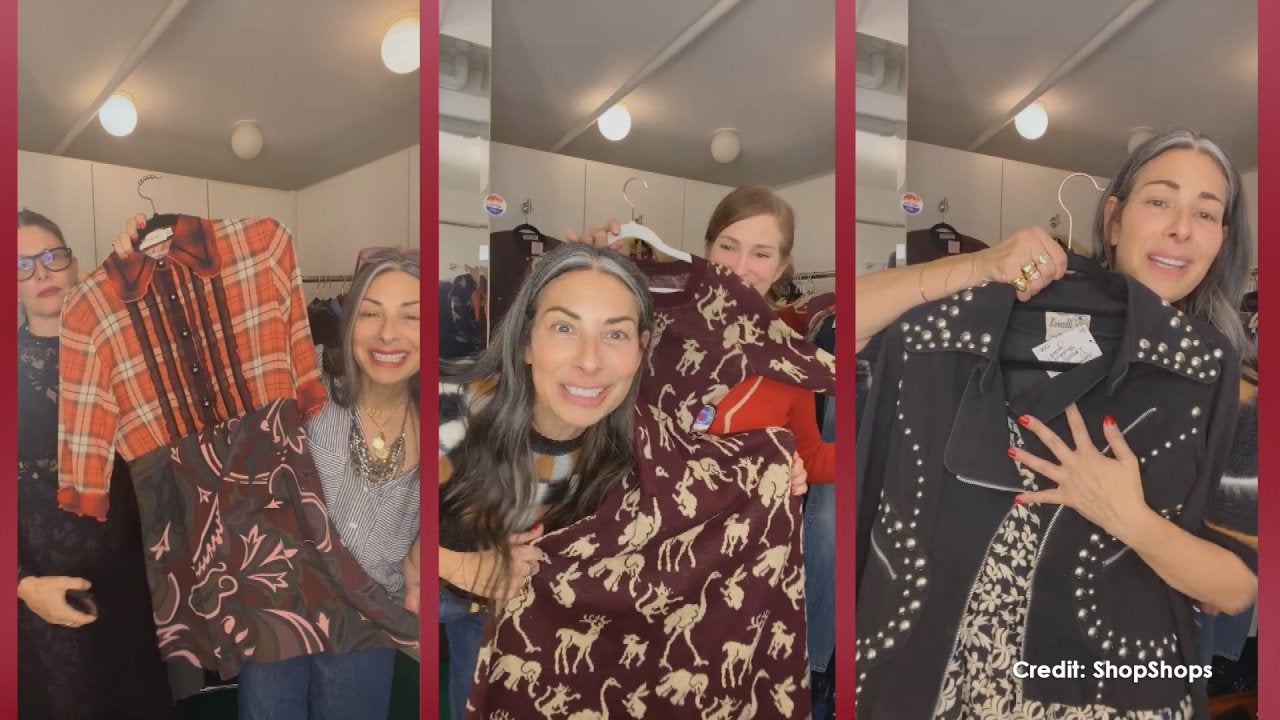 You Can Buy Clothes Straight From Stacy London's Wardrobe—Here's…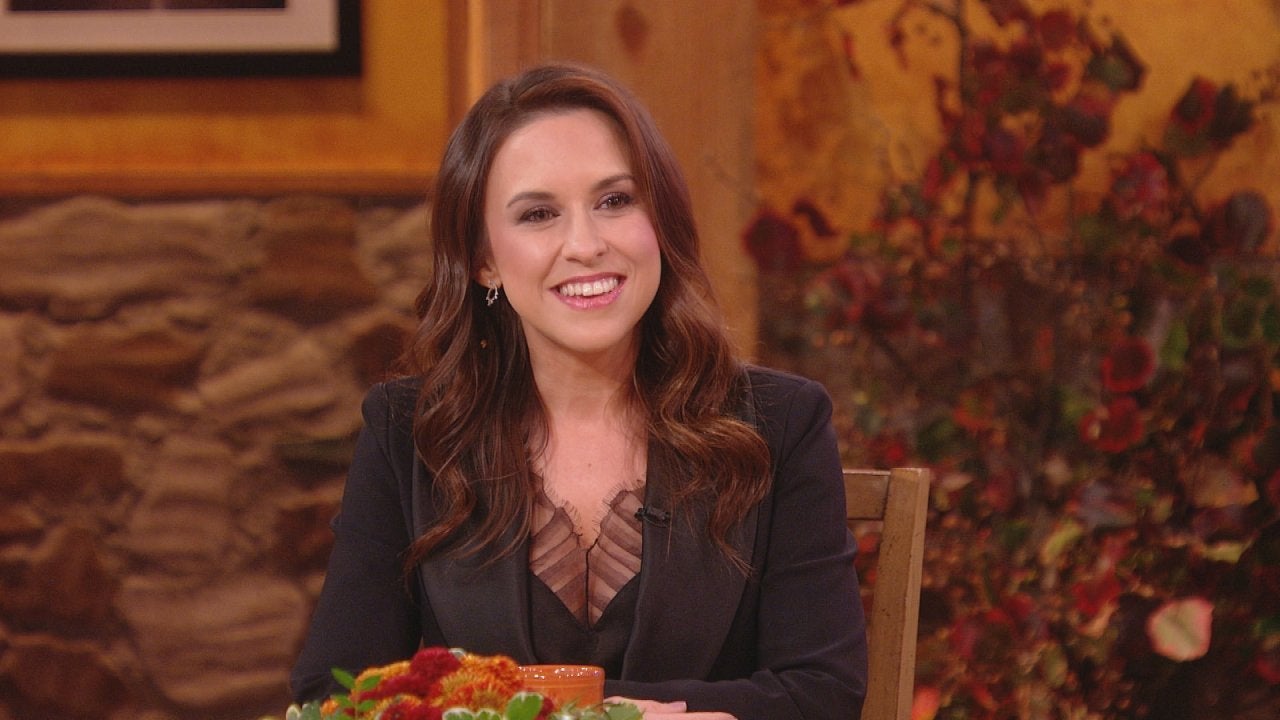 Yes, Fans Still Stop "Mean Girls" Star Lacey Chabert to Say "Tha…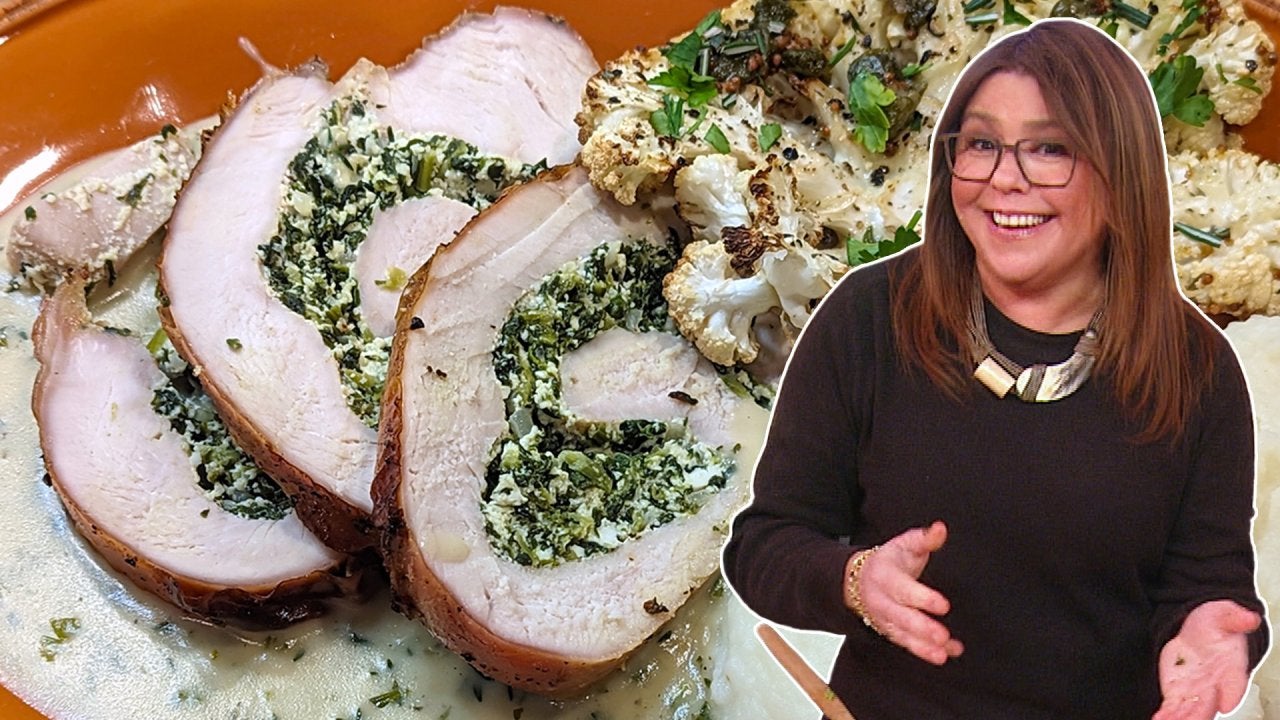 How to Make Italian Rolled Turkey Breast with Spinach and Ricott…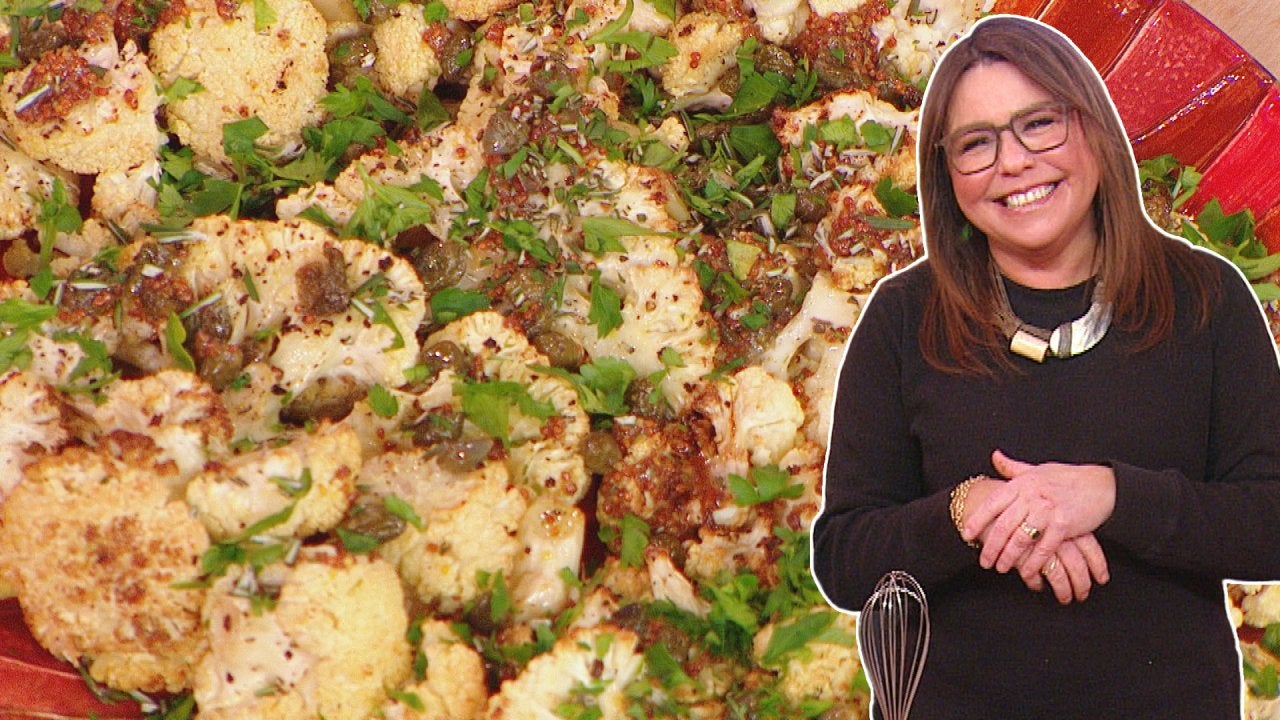 How to Make Cauliflower Steaks with Rosemary Brown Butter and Ca…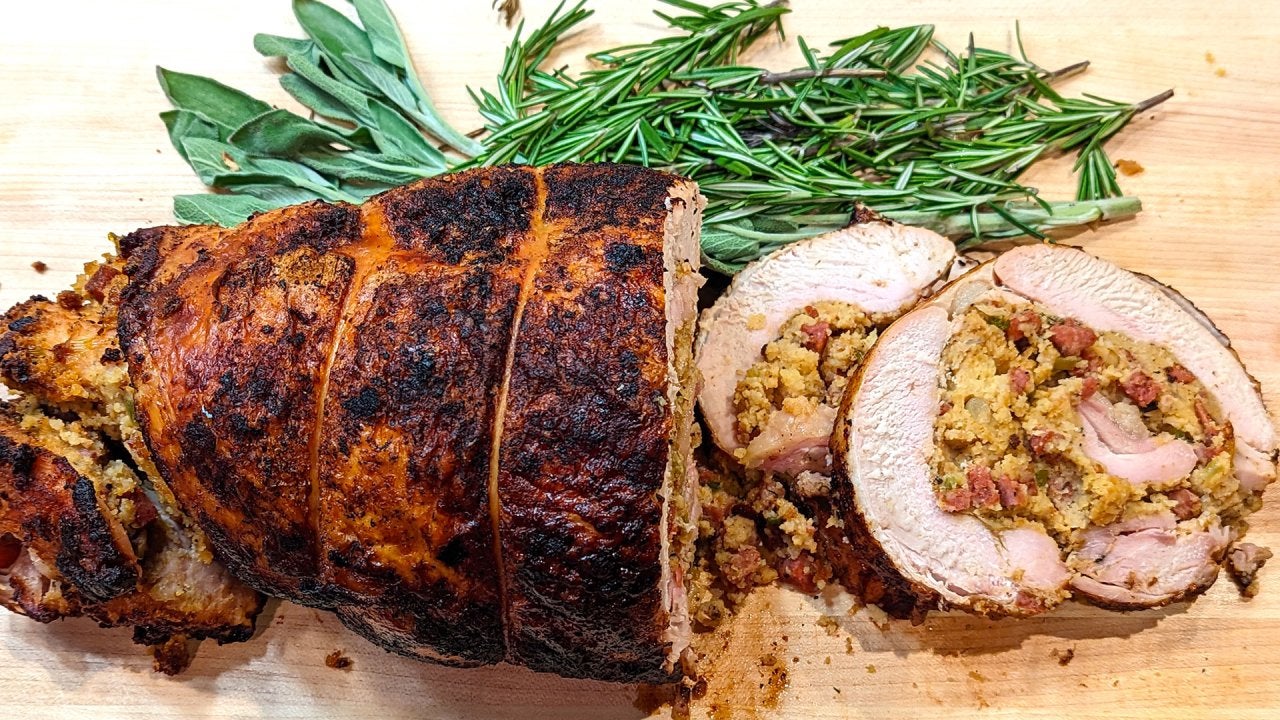 Emeril's Tday + Jessica Biel Shares Her Thanksgiving Plans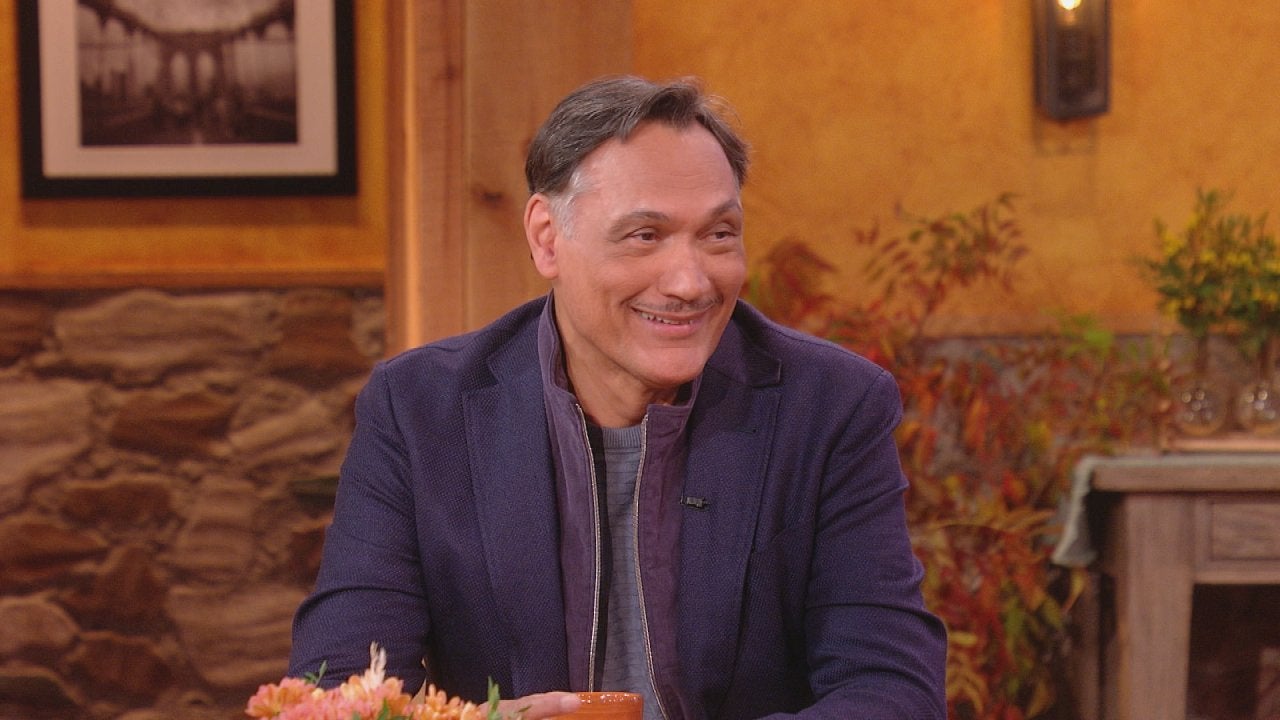 Actor Jimmy Smits on Getting the Police Point of View on His New…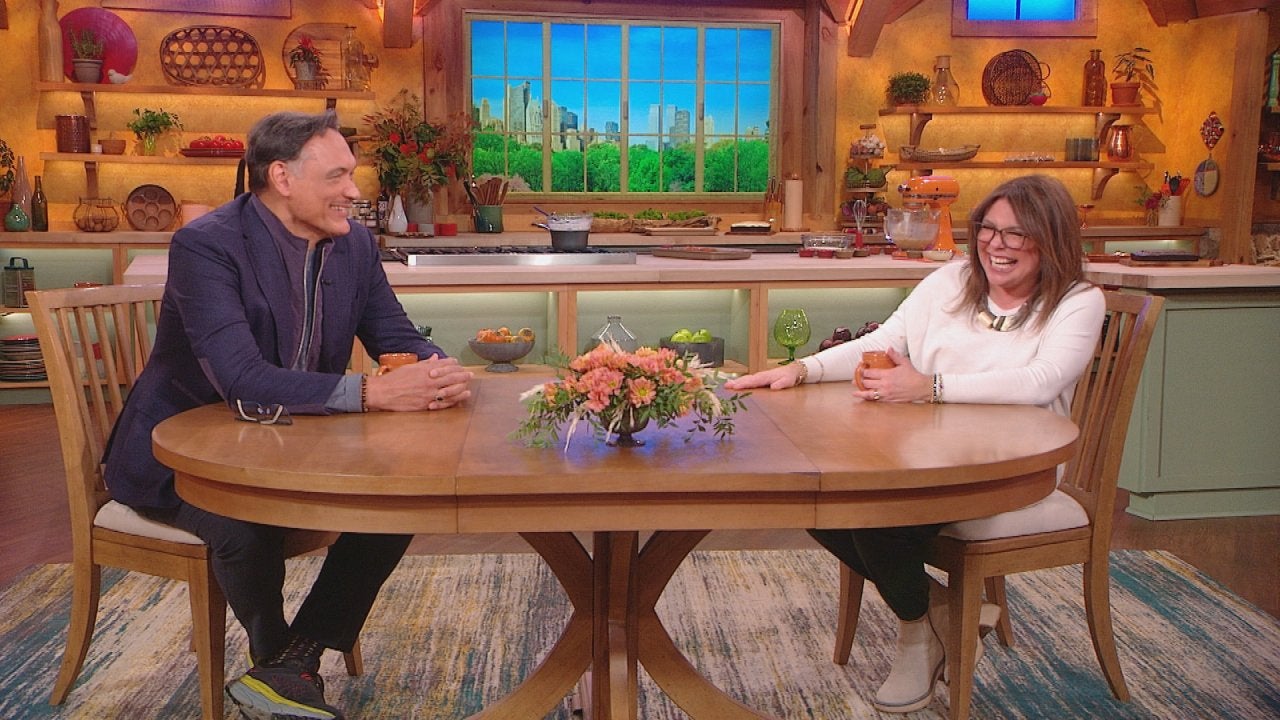 "East New York" Actor Jimmy Smits Confesses He Doesn't Like Proc…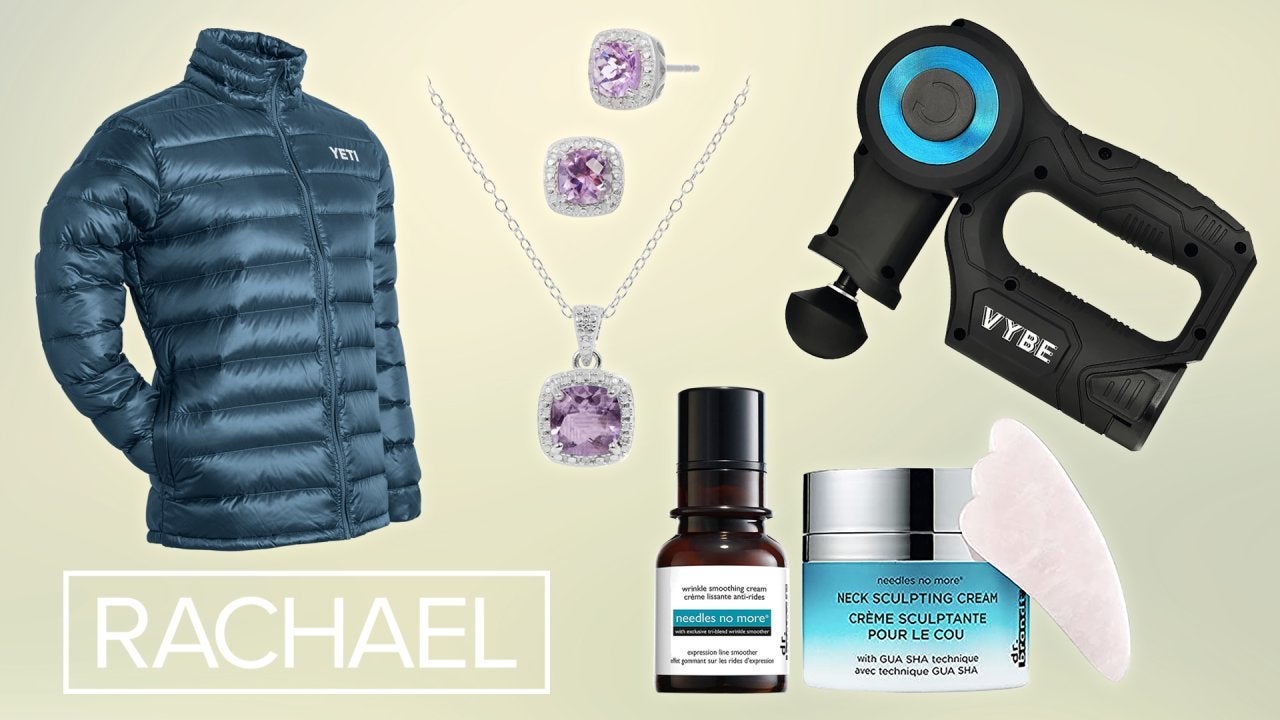 New Deals For Holiday Gifts! Down Jacket + More—Between 54% and …
When it comes to at-home baking, it can sometimes feel overwhelming to sift (pun intended) through the endless tools, accessories, and equipment that promise you perfect cakes and cookies every time.
A lot of baking recipes call for lining your pan with parchment paper to keep your goodies from sticking, but another option is using a reusable non-stick baking mat made of food-safe silicone blended with fiberglass mesh (the most well-known brand is Silpat). But is buying one of these baking mats worth shelling out between $20-$25? One of our audience members posed this question to someone who'd definitely know: Buddy Valastro, the baking maestro behind Carlos' Bakery and TLC's "Cake Boss."
RELATED: The "Cake Boss" Shows You How Easy It Is To Make This Pretty "Naked" Cake
Q: Should I use Silpat or parchment paper for baking?
A: Basically, the answer comes down to how much space you have in your and what kind of recipe you're making.
According to Buddy, one of the main benefits of a non-stick baking mat like Silpat is its reusability. But in terms of effectiveness during the baking process, "parchment paper is fine" for most baked goods like cookies and cakes.
Rachael agrees with Buddy, adding that it's important to consider the kitchen space you have to work with.
"If you have a tiny apartment….I don't want a bunch of Silpats in my drawer." she says. "Paper's fine. I like the parchment, and you can use it for everything, both savory cooking and baking."
If you want to branch out to candy-making, though, Buddy recommends picking up a baking mat, as melted sugar can fuse to parchment paper (translation: really tricky to peel off).
Long story short, if you're just looking to make a few batches of chocolate-chip cookies, it might not be worth spending twenty bucks on a special baking mat.
"Just go with the paper," he says.
Sounds good to us!