How to Carve a Turkey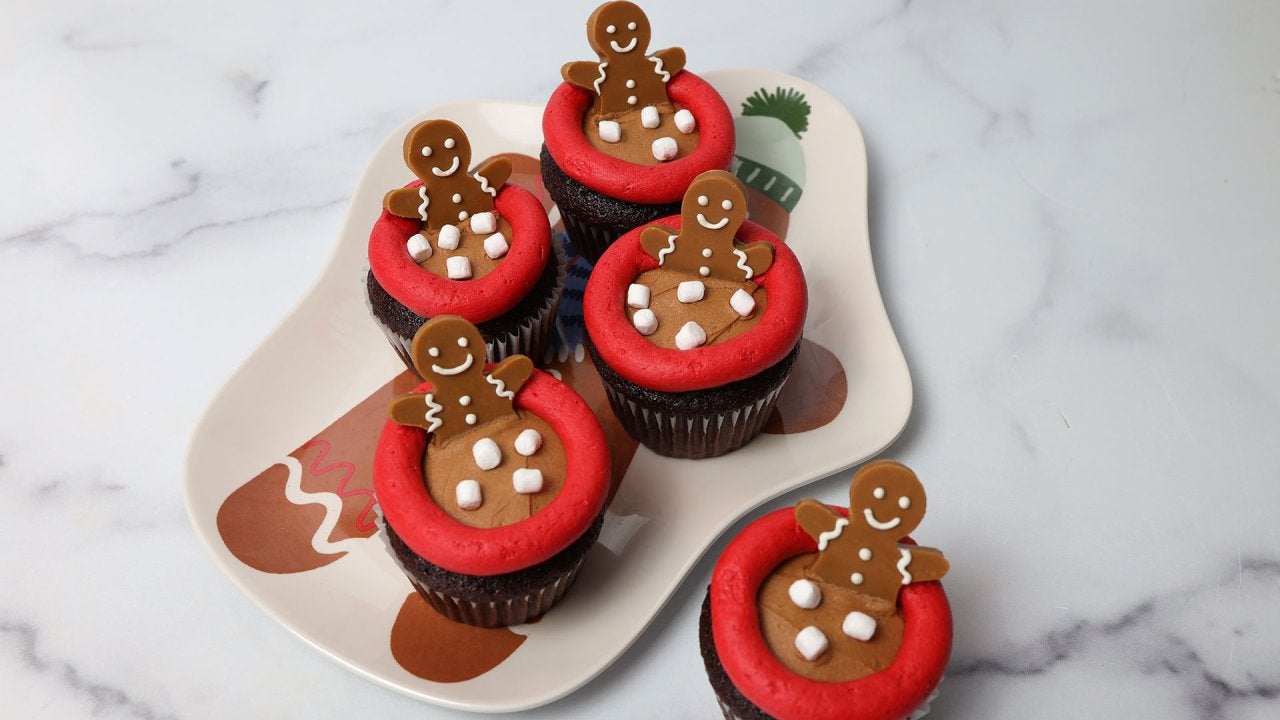 The MOST Adorable Christmas Cupcakes + Downton Abbey's Hugh Bonn…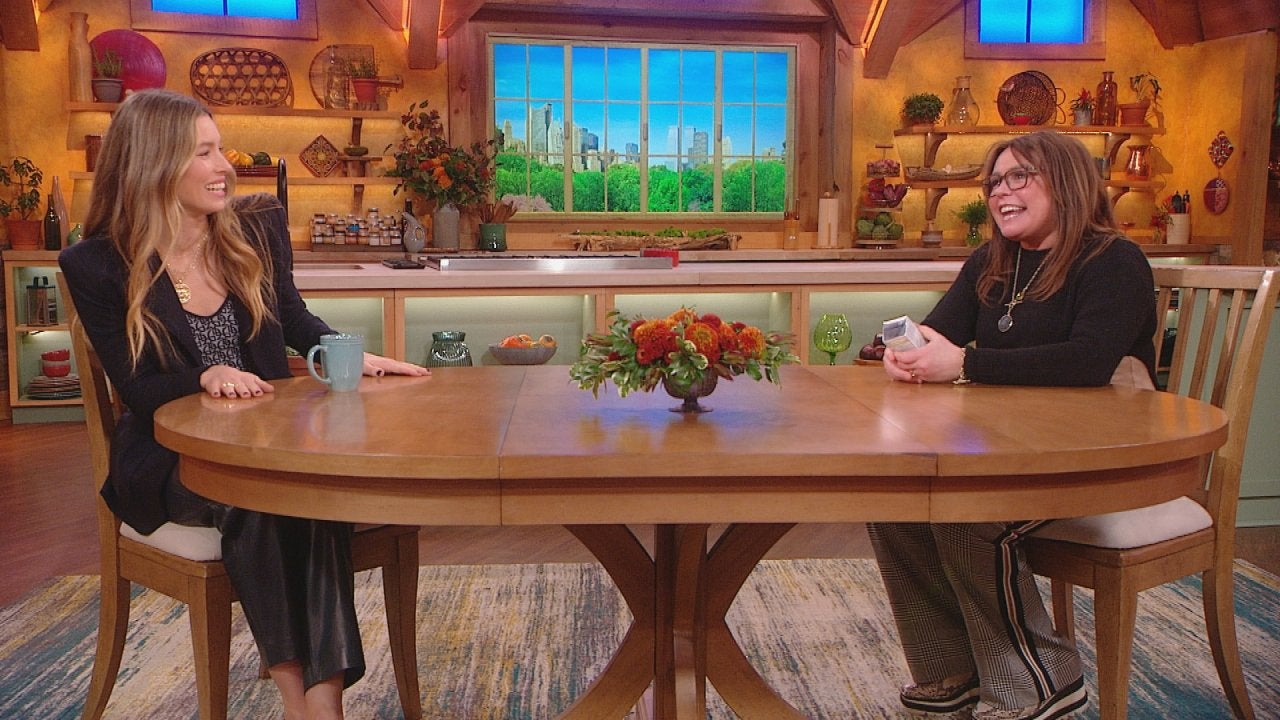 Jessica Biel Got To Work With Her Husband Justin Timberlake on H…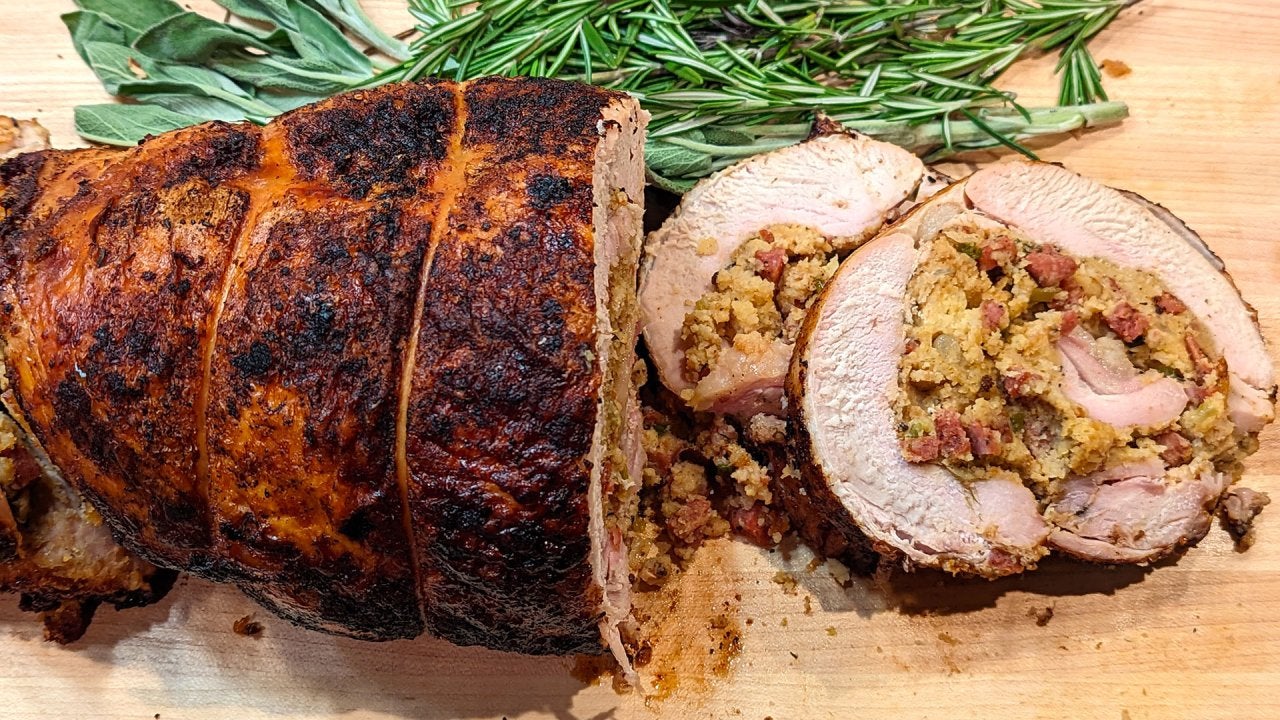 How to Make Turkey Roulade with Andouille-Cornbread Stuffing and…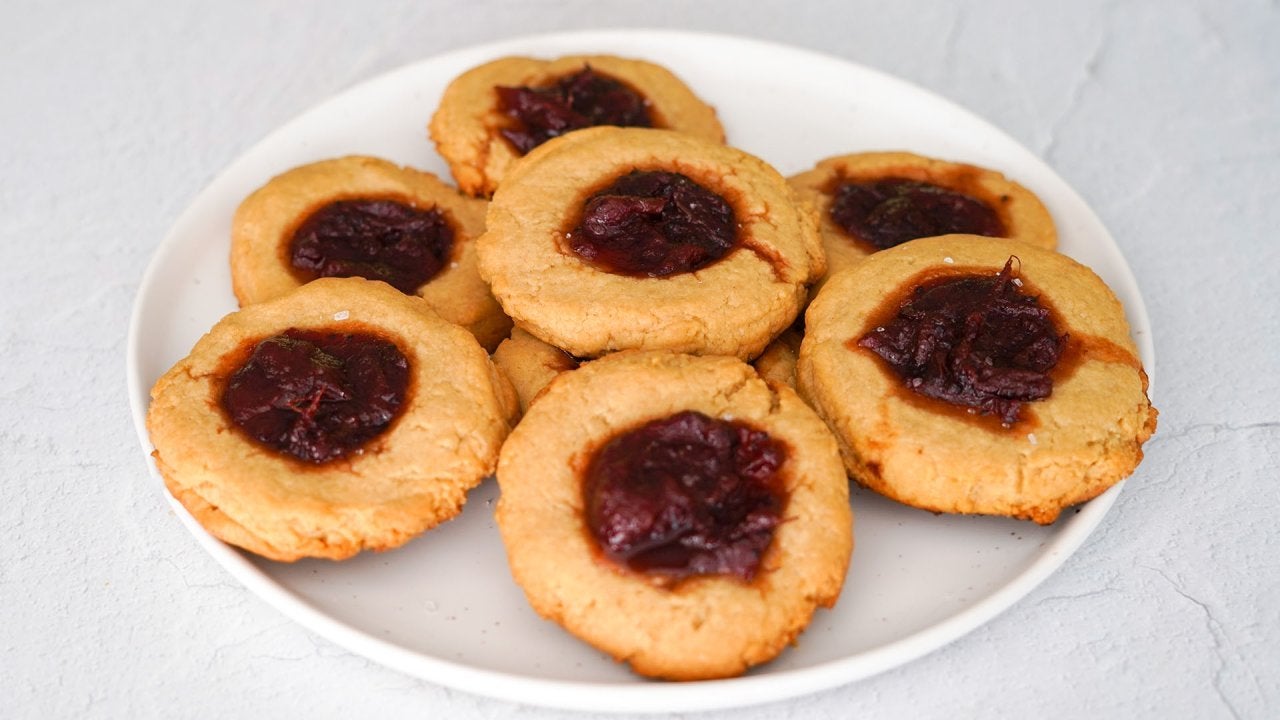 How to Make Leftover Cranberry Sauce Thumbprint Cookies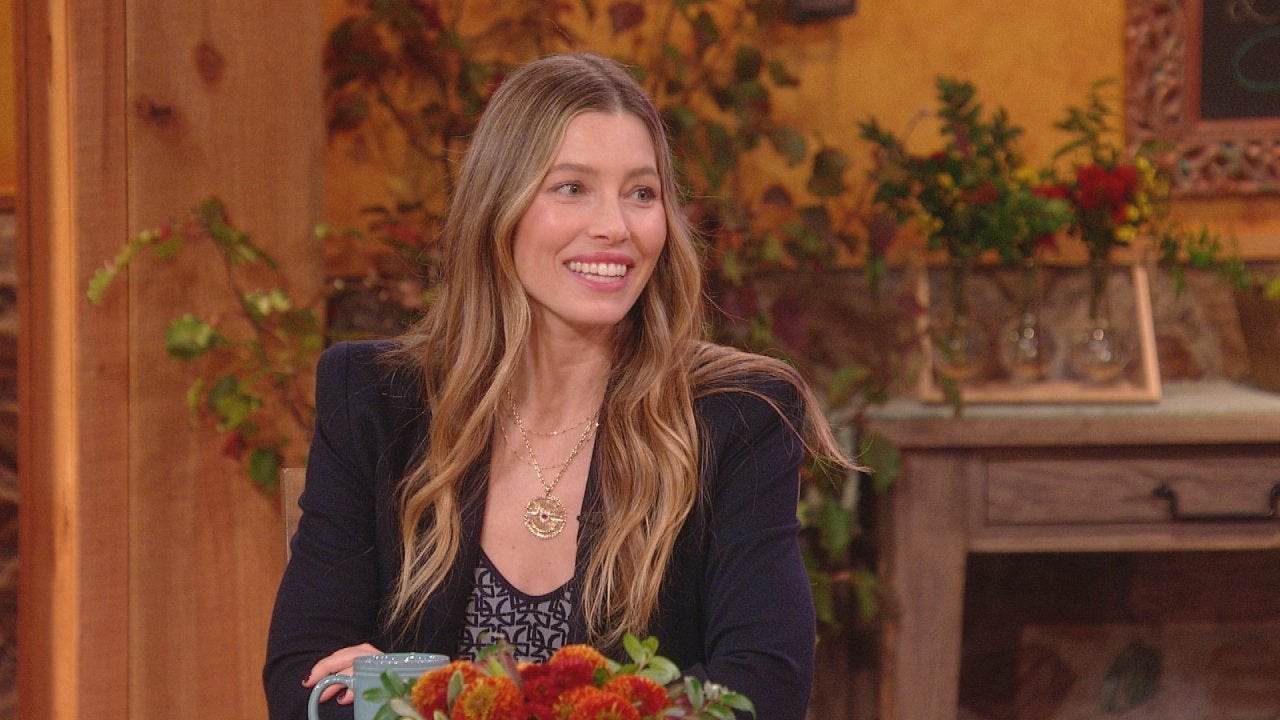 Jessica Biel on Renewing Wedding Vows With Justin Timberlake Aft…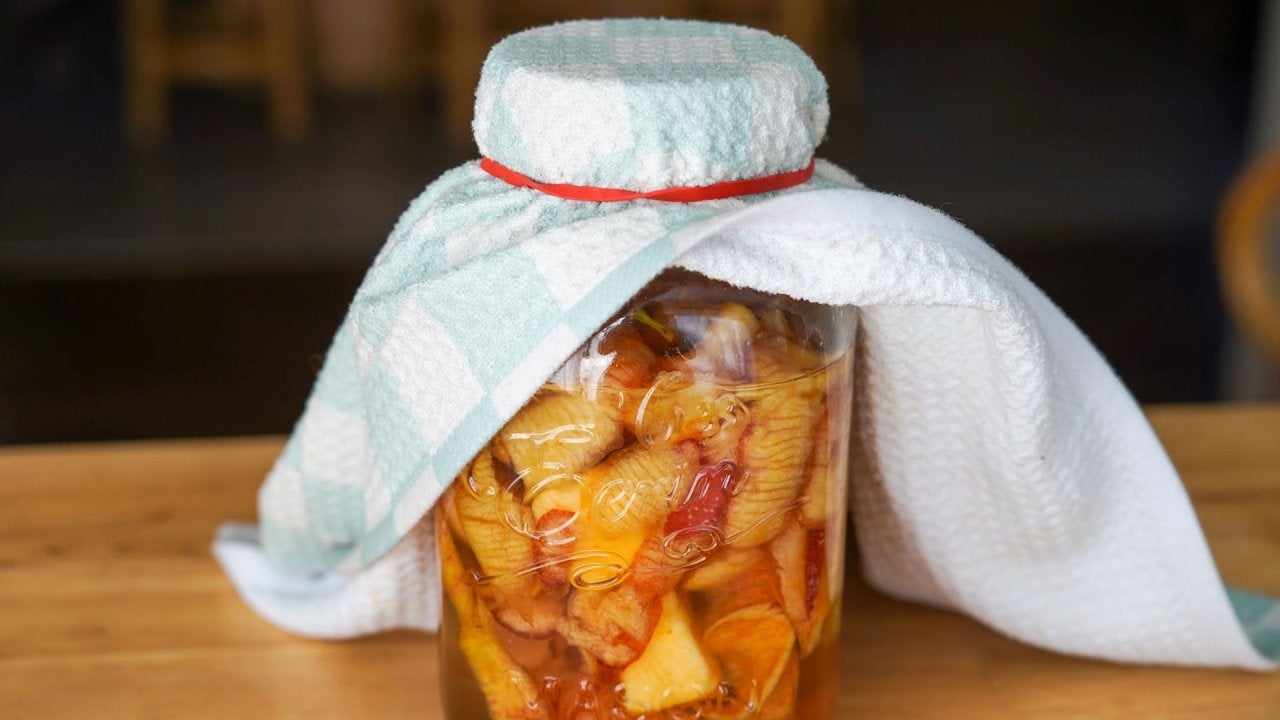 How to Make Homemade Apple Cider Vinegar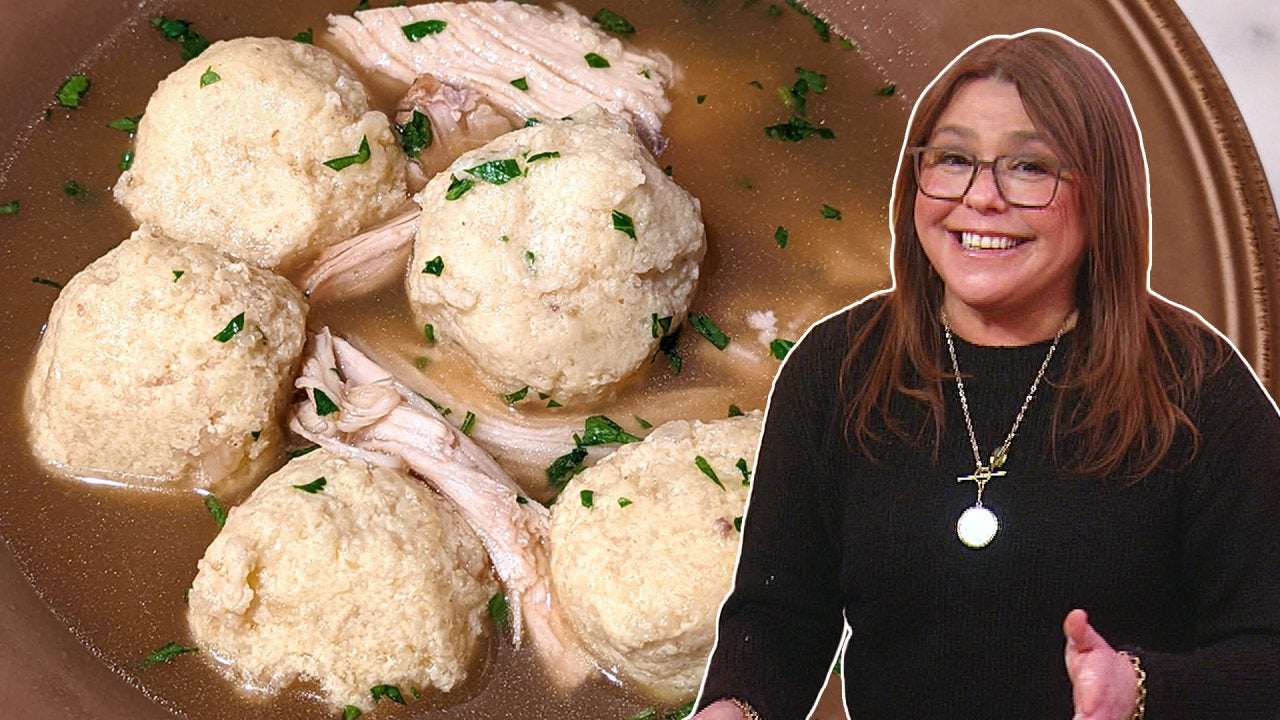 How to Make Turkey Soup with Ricotta Dumplings Using Tday Leftov…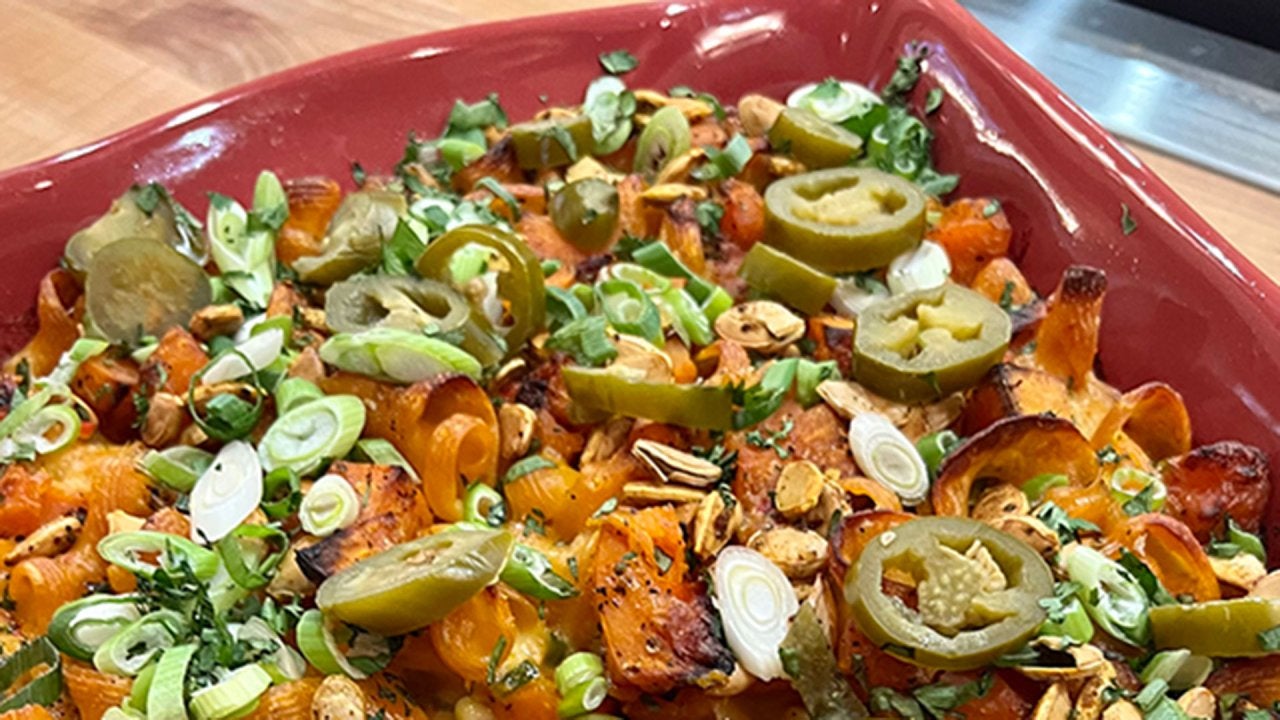 Pumpkin Popper Mac 'n' Cheese + Time-Saving Mashed Potatoes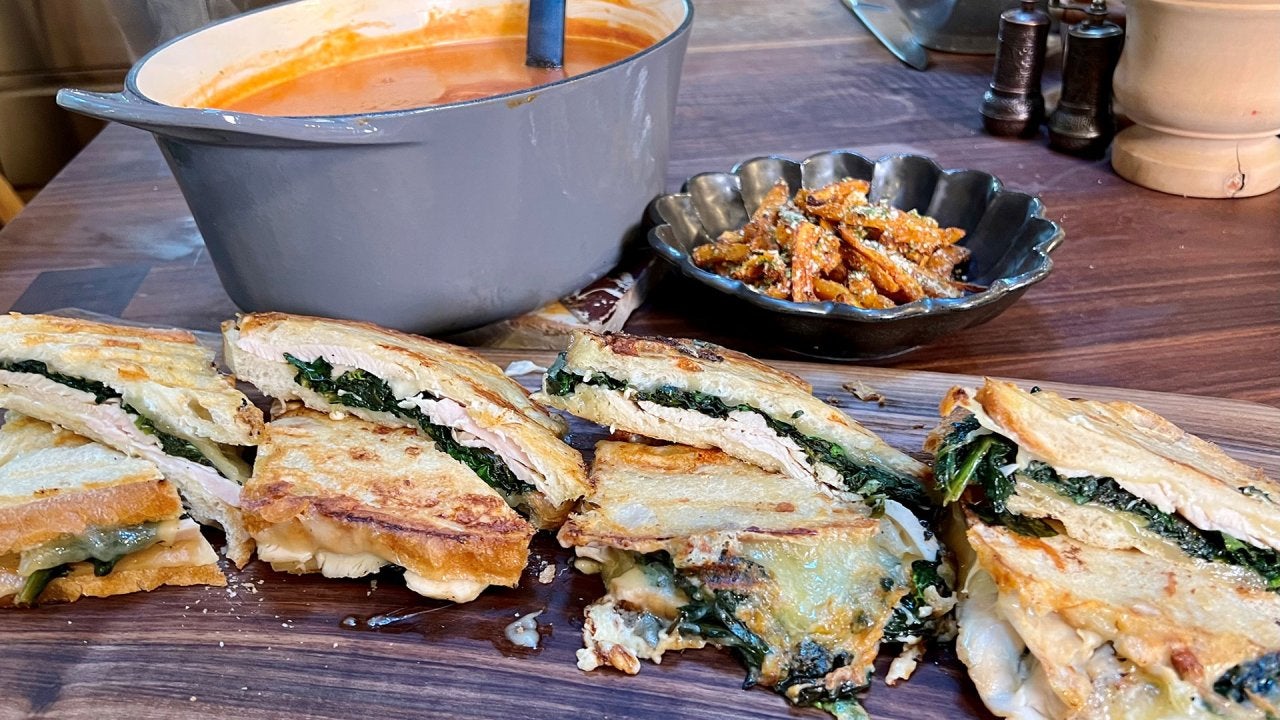 Tday Leftovers Meal + Quick Dessert Using Leftovers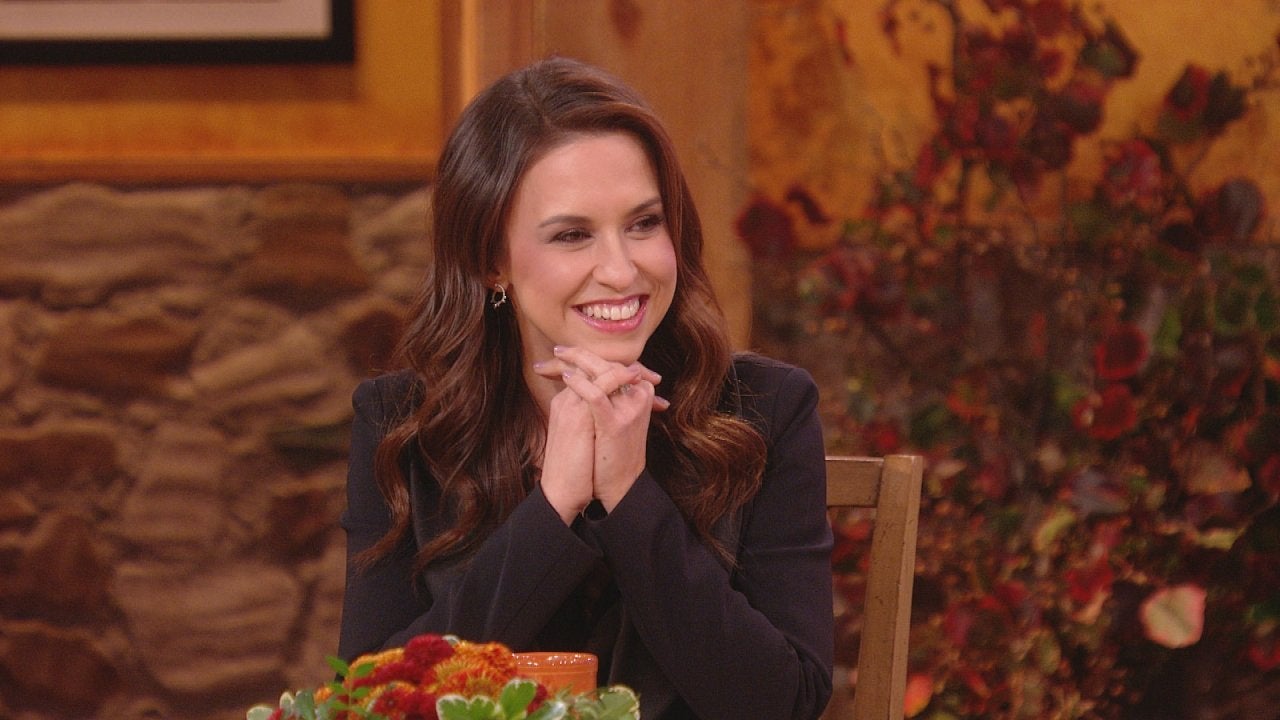 12-Time Hallmark Christmas Movie Star Lacey Chabert Shares HER F…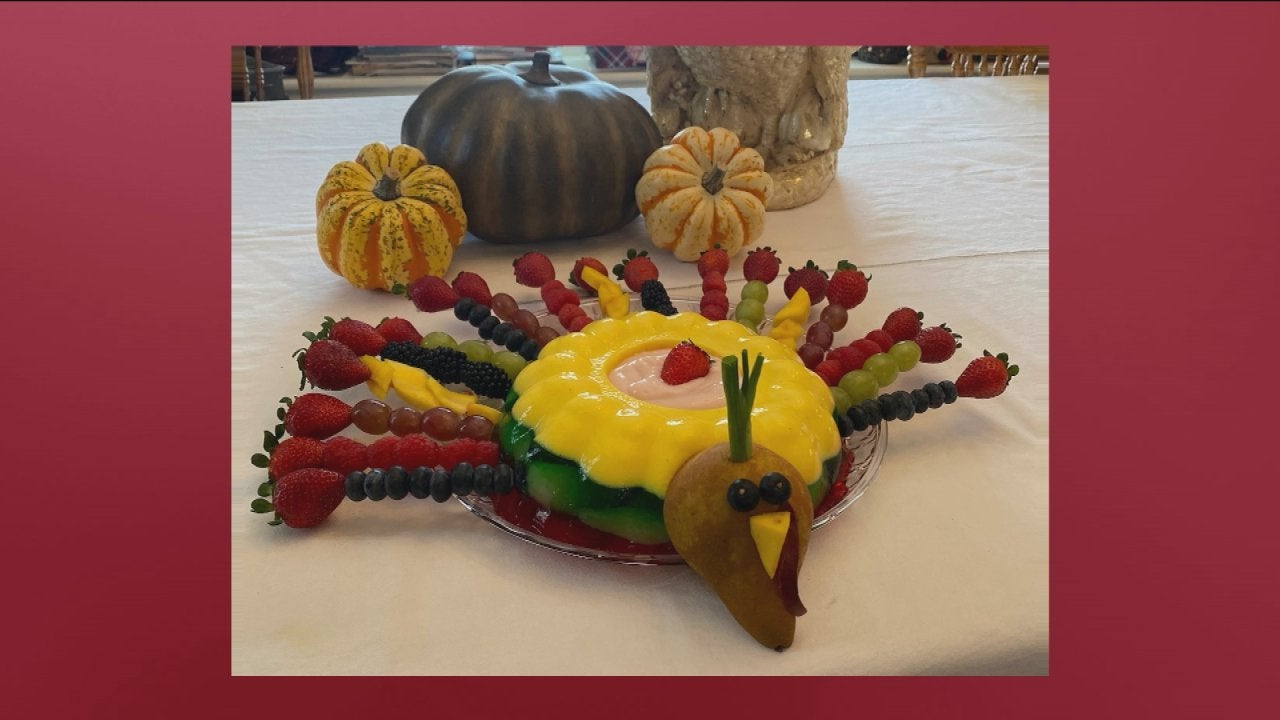 A Turkey-Shaped Jell-O Centerpiece—With Eggnog + Rum Layer!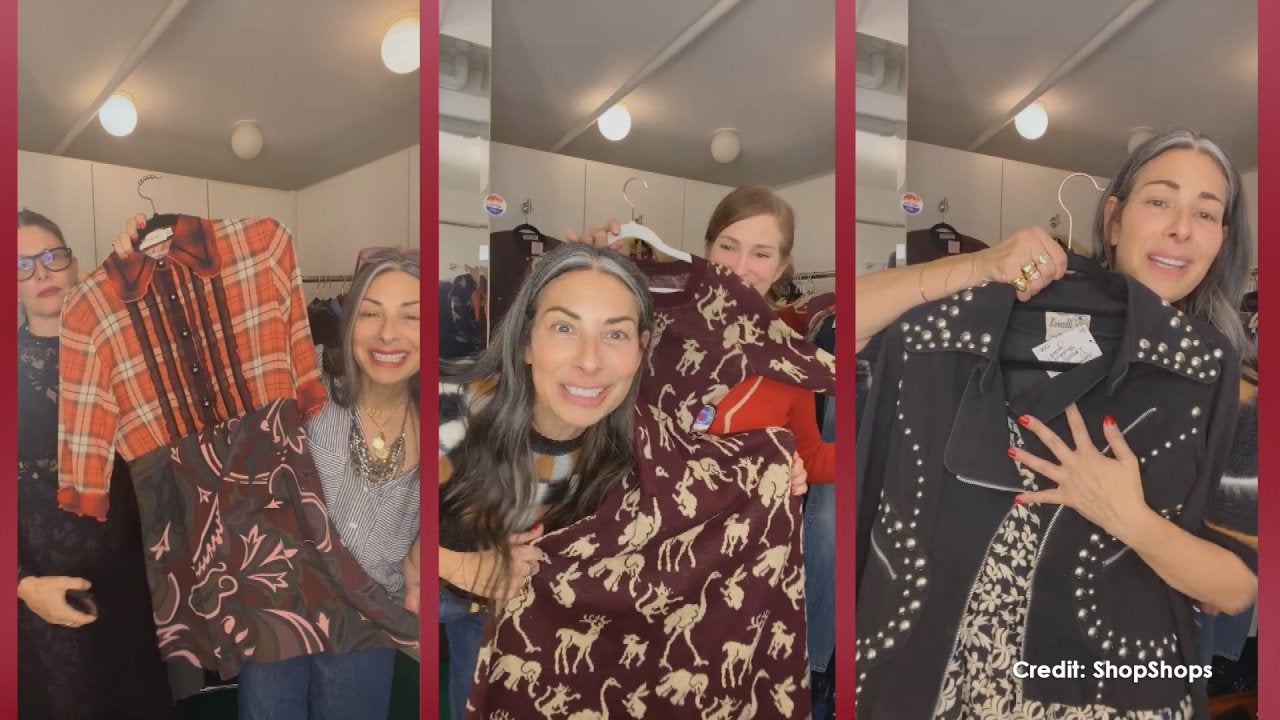 You Can Buy Clothes Straight From Stacy London's Wardrobe—Here's…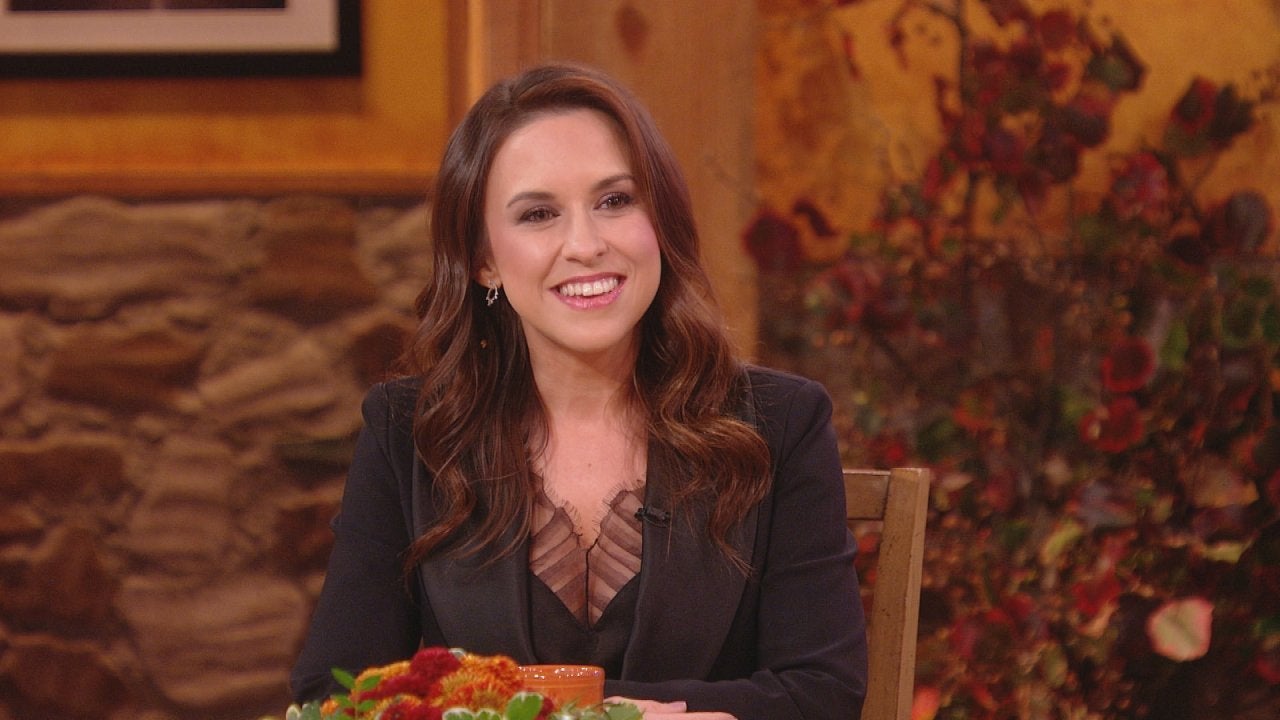 Yes, Fans Still Stop "Mean Girls" Star Lacey Chabert to Say "Tha…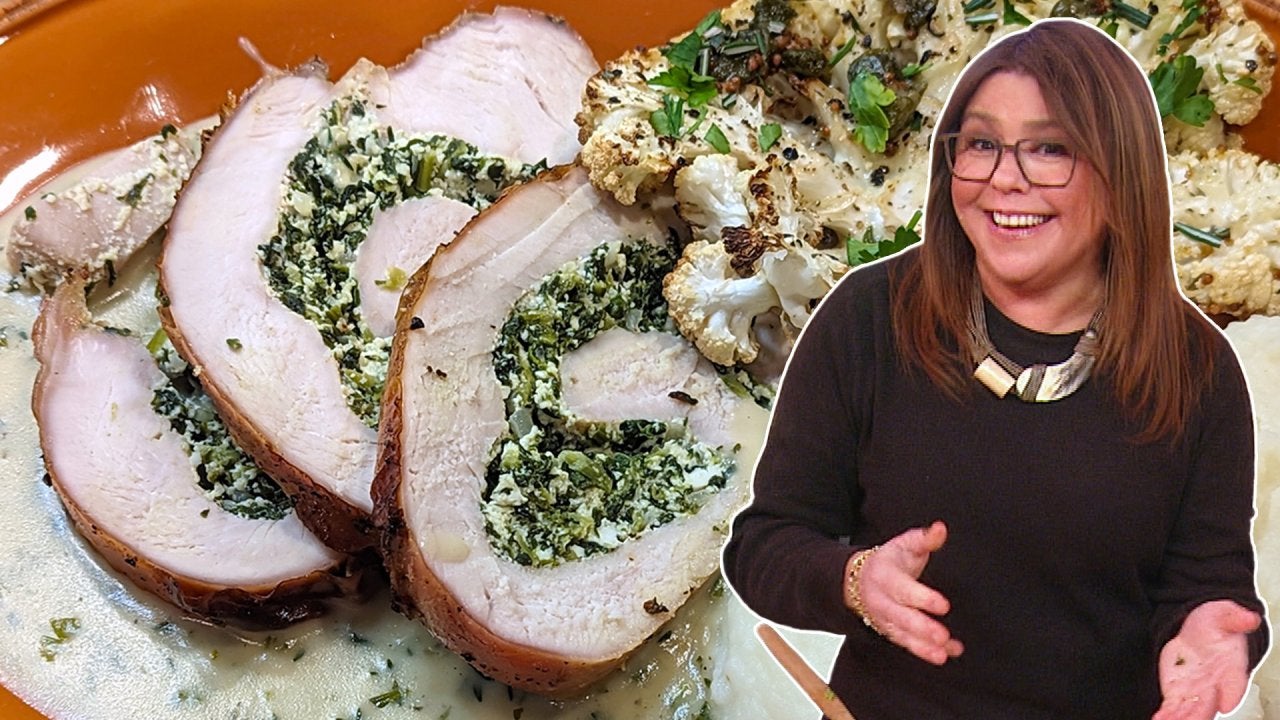 How to Make Italian Rolled Turkey Breast with Spinach and Ricott…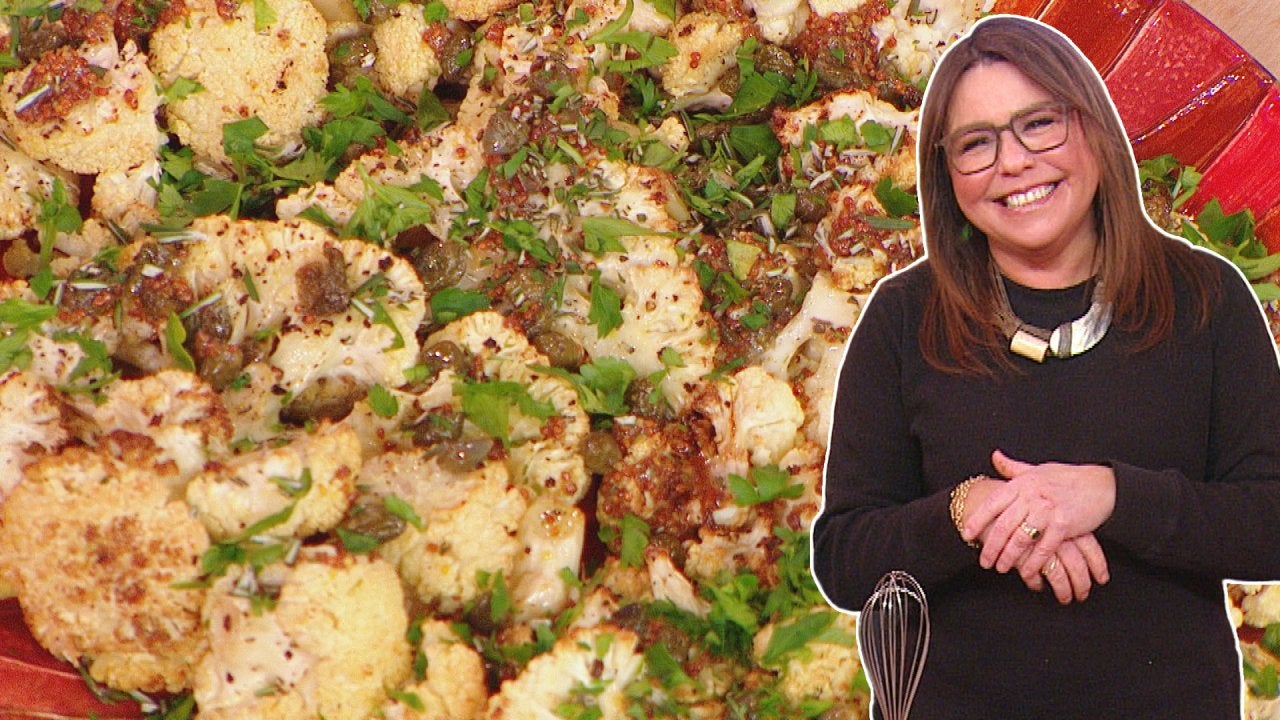 How to Make Cauliflower Steaks with Rosemary Brown Butter and Ca…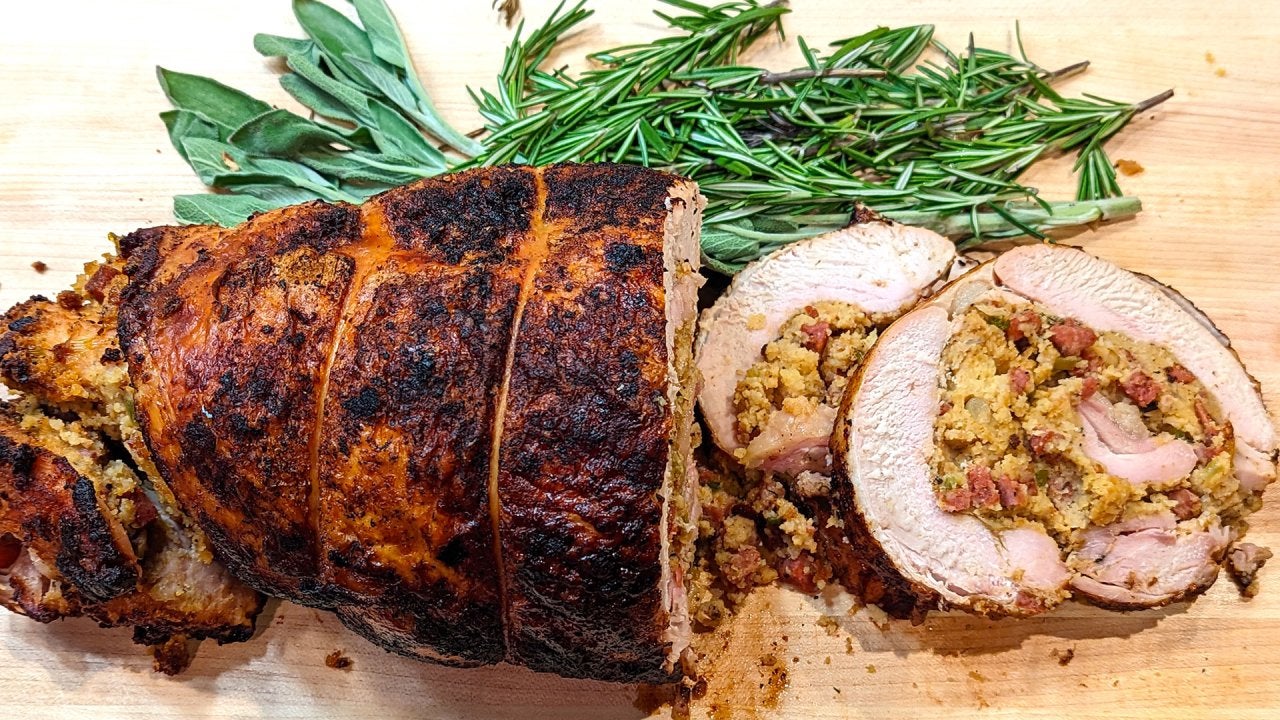 Emeril's Tday + Jessica Biel Shares Her Thanksgiving Plans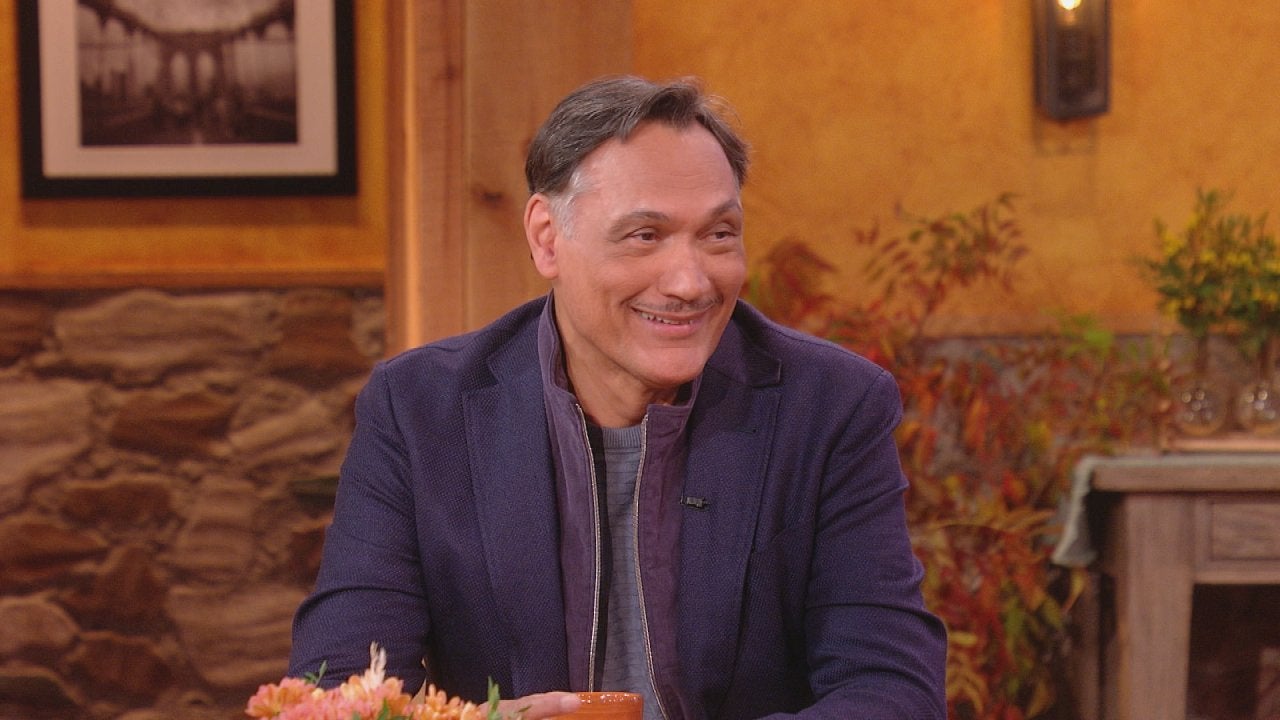 Actor Jimmy Smits on Getting the Police Point of View on His New…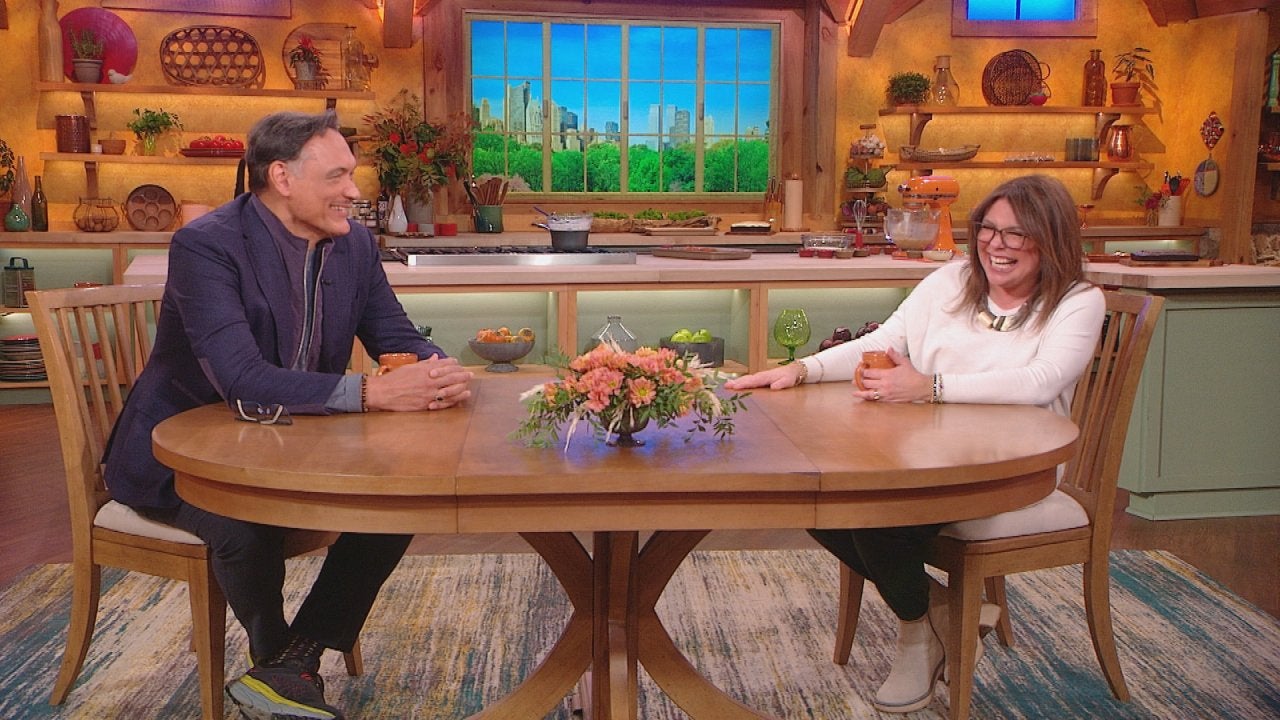 "East New York" Actor Jimmy Smits Confesses He Doesn't Like Proc…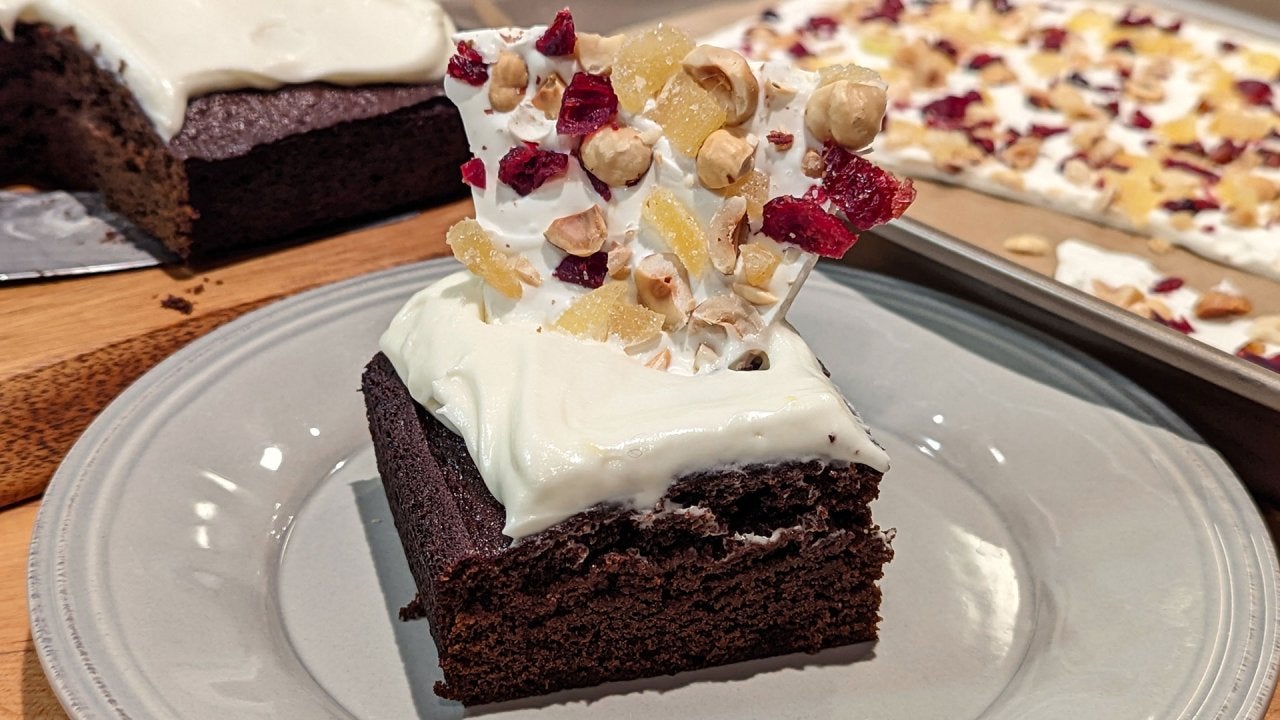 How to Make Gingerbread Spice Cake with Cream Cheese Icing + Cra…
While most people bring their Thanksgiving turkey to the table whole and proceed to carve it right off the bone, Rach says they do it a little differently in the restaurant business.
In fact, she says her family actually makes two small birds instead of one big bird so they can carve one up and leave one whole until about halfway through the meal. (Do it for the Insta!)
RELATED: Rach's Secret For Cooking Your Turkey In Only TWO Hours
Here's how Rach carves her turkey on Thanksgiving:
First, let the meat rest. Then, you can hold the turkey down for stability with a meat fork, Rach says, but she uses her hand. (Just be careful!) After, she cuts right along the breast bone of the turkey. Once the whole breast comes off, Rach cuts it into pieces on an angle so the skin is evenly distributed.
"The whole idea is if you pull off the entire breast on both sides of the bird," Rach explains, "then everyone gets a nice, even portion."
RELATED: 2 Classic Dishes You Can Make with Leftover Turkey That MAY Be Better Than the Turkey Itself
(Plus, once one breast is off, you're able to see the rest of the bird more clearly, so you know what you're working with!)
Just make sure you have a huge cutting board to work on, Rach suggests, and stabilize it with a wet paper towel or dish rag underneath.