Mexican-Style Cumin-Pepper Steak Tacos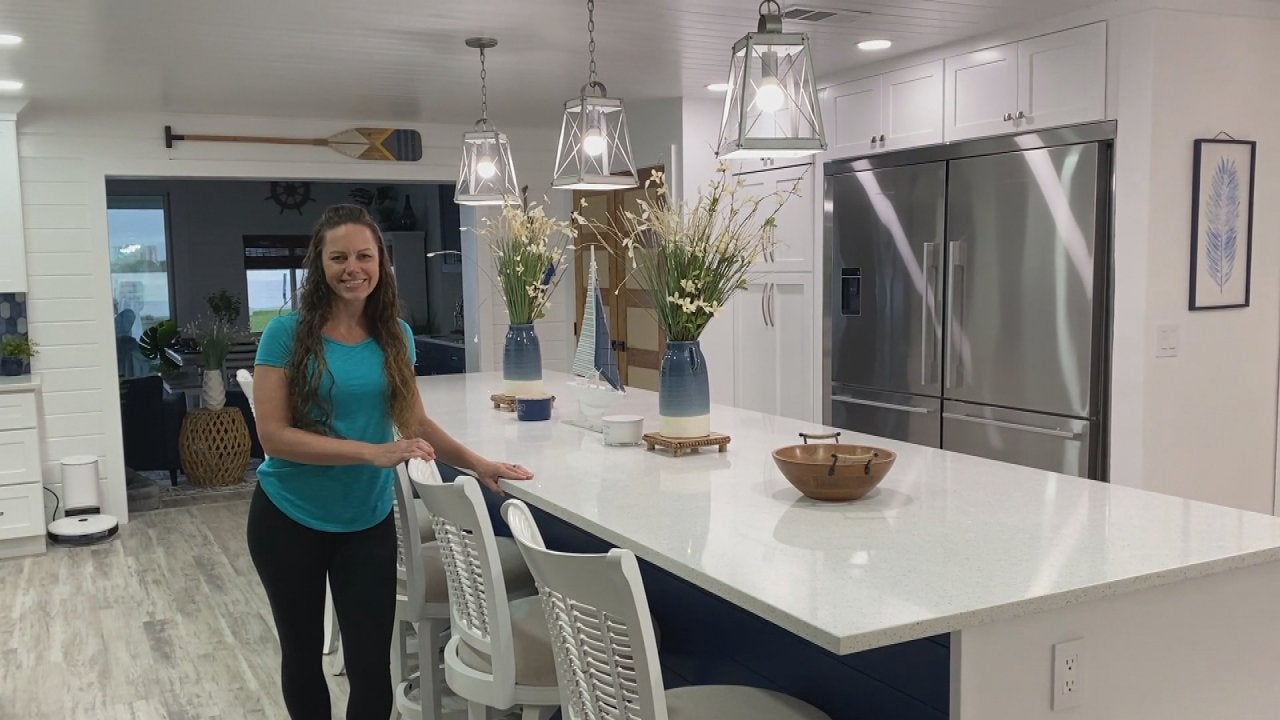 This DIYer Is Renovating Her Entire House While Her Husband Is D…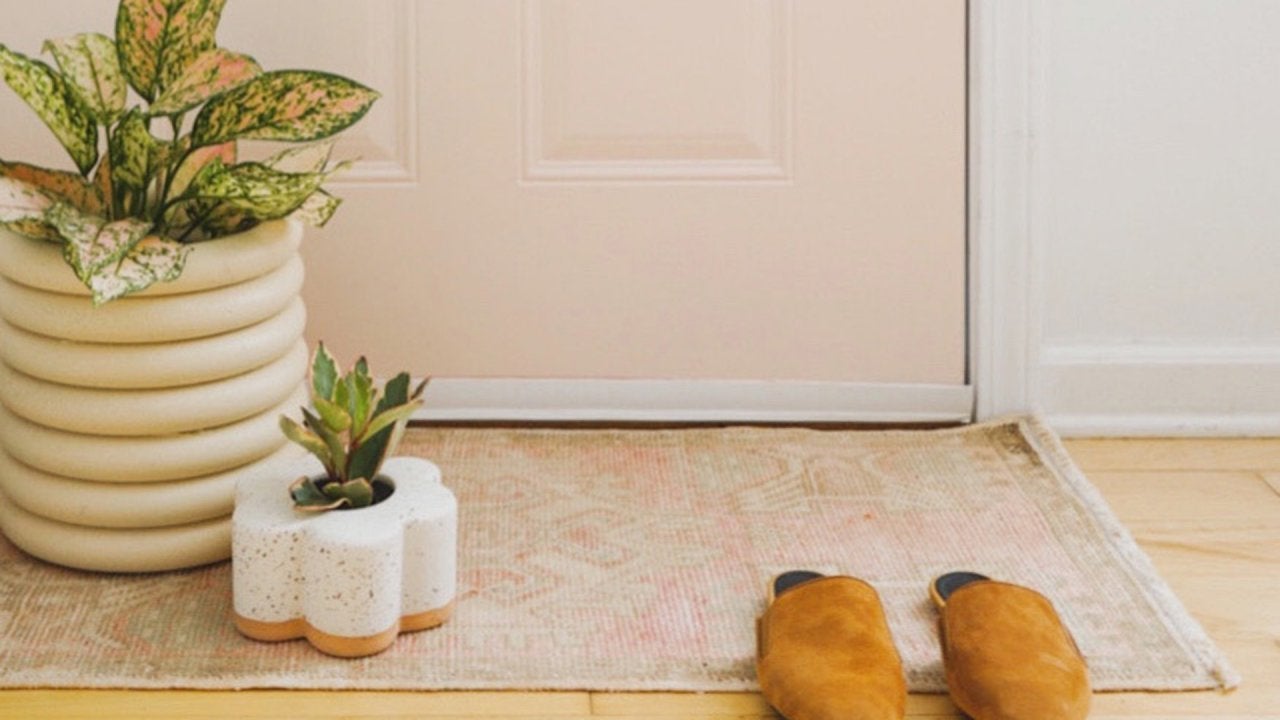 How to DIY "Stone" Planter That Look Expensive—But Are Made With…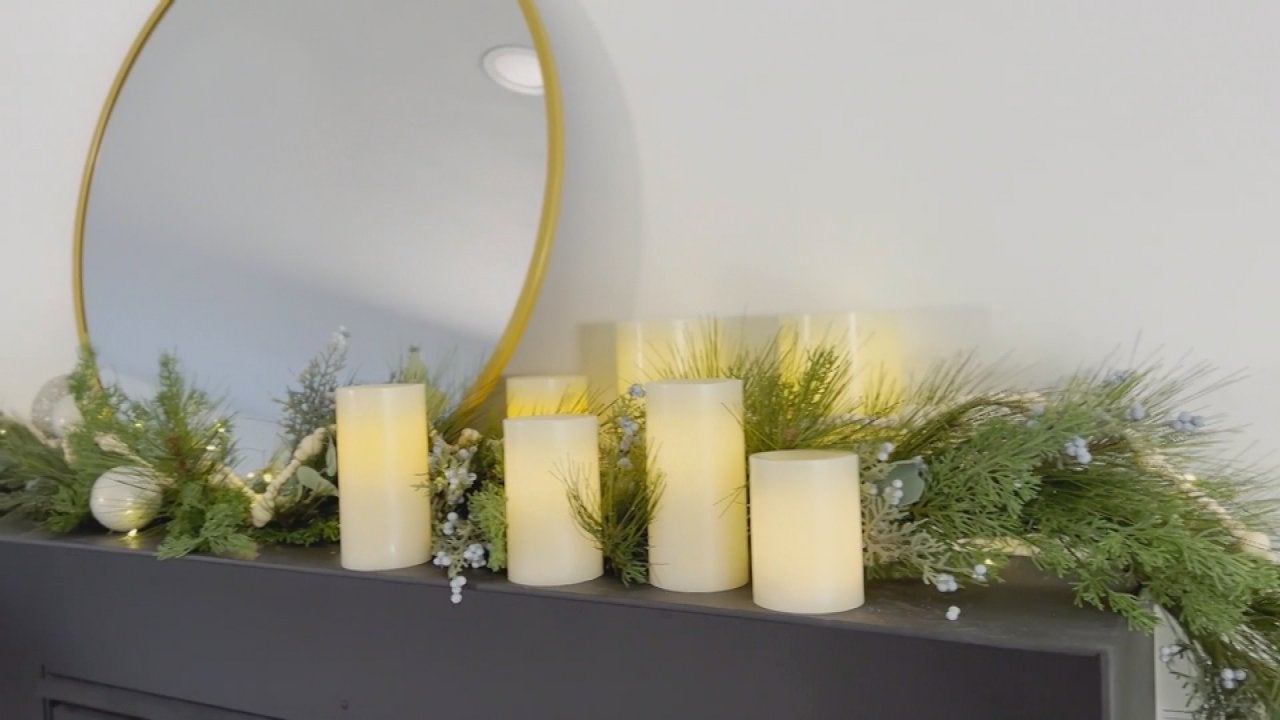 How to Recreate Bobby Berk's Asymmetrical Holiday Mantel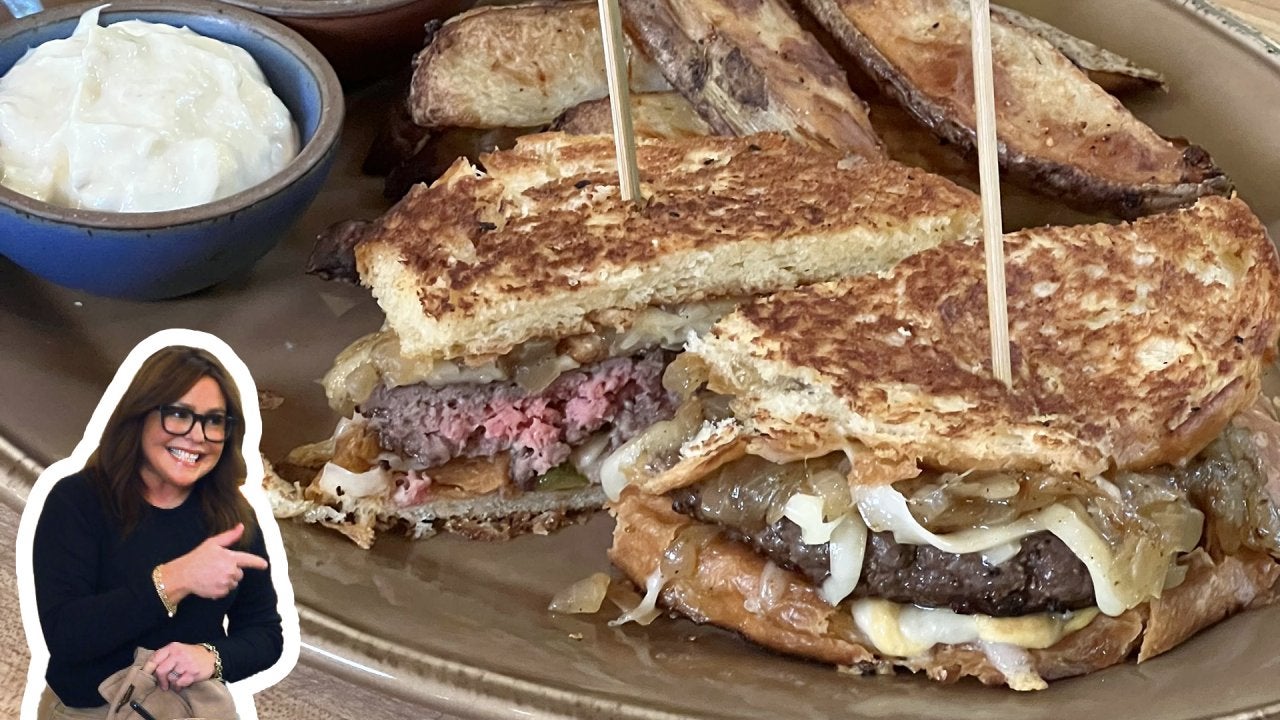 How to Make Brioche Patty Melts | Rachael Ray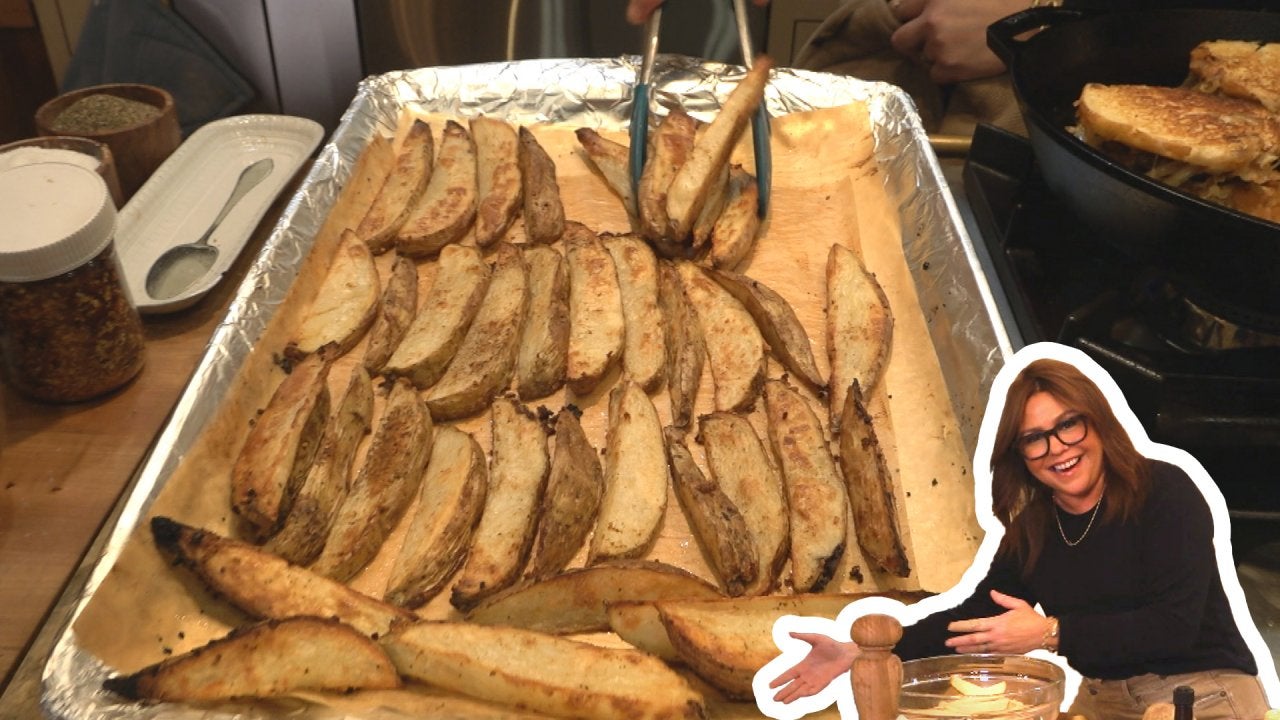 How to Make Crispy, Spicy Oven Fries with Balsamic Ketchup and D…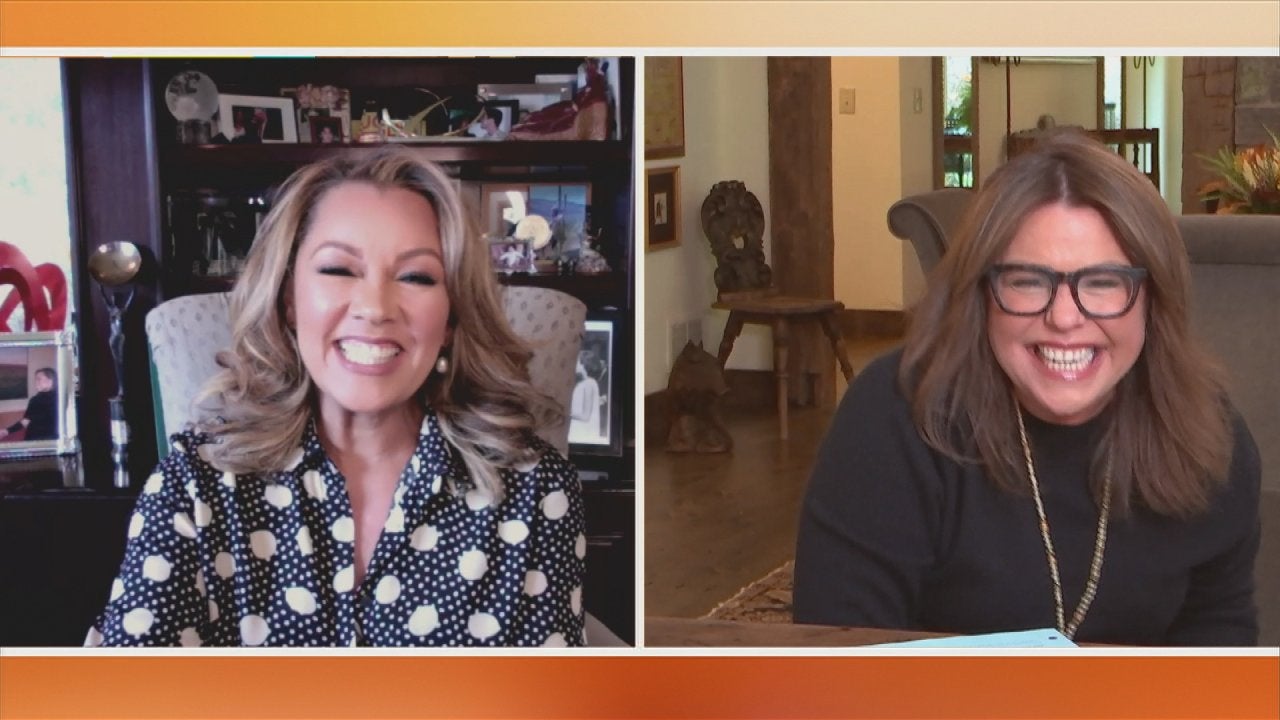 Vanessa Williams on the "Extraordinary Talent" on Drag Singing C…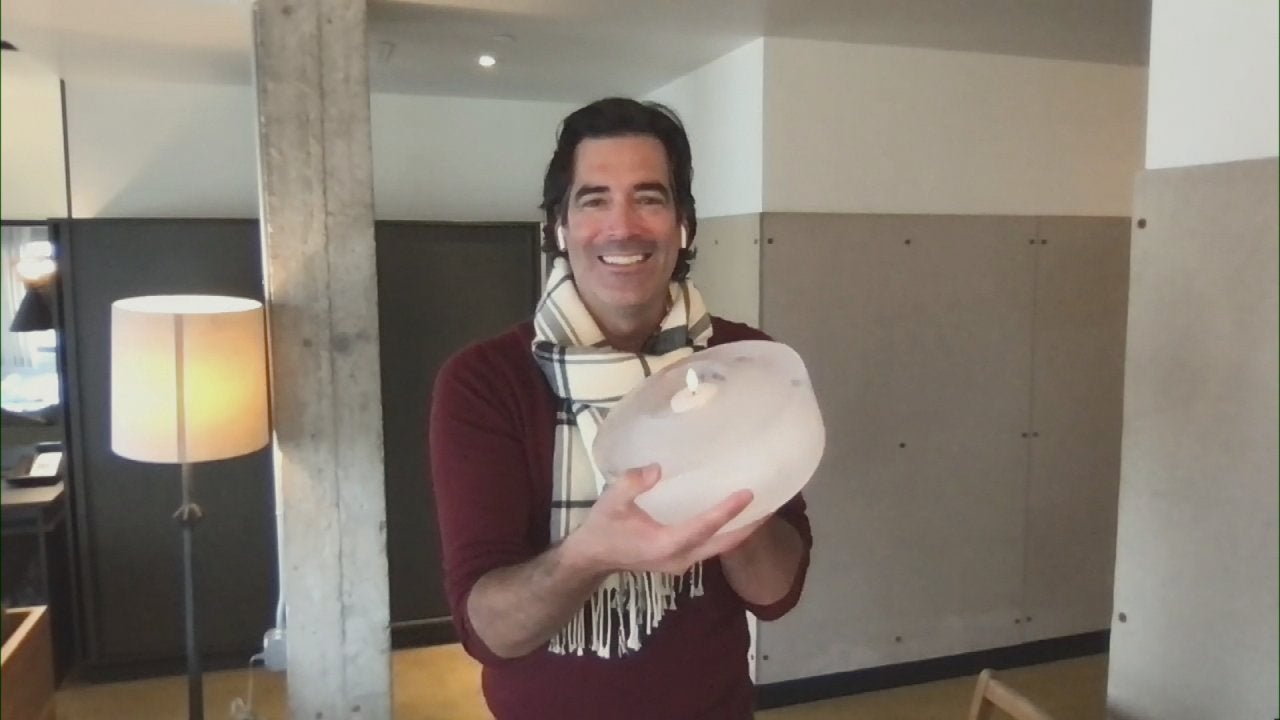 These DIY Ice Lanterns Are Seriously SO Cool (Literally!)—Here's…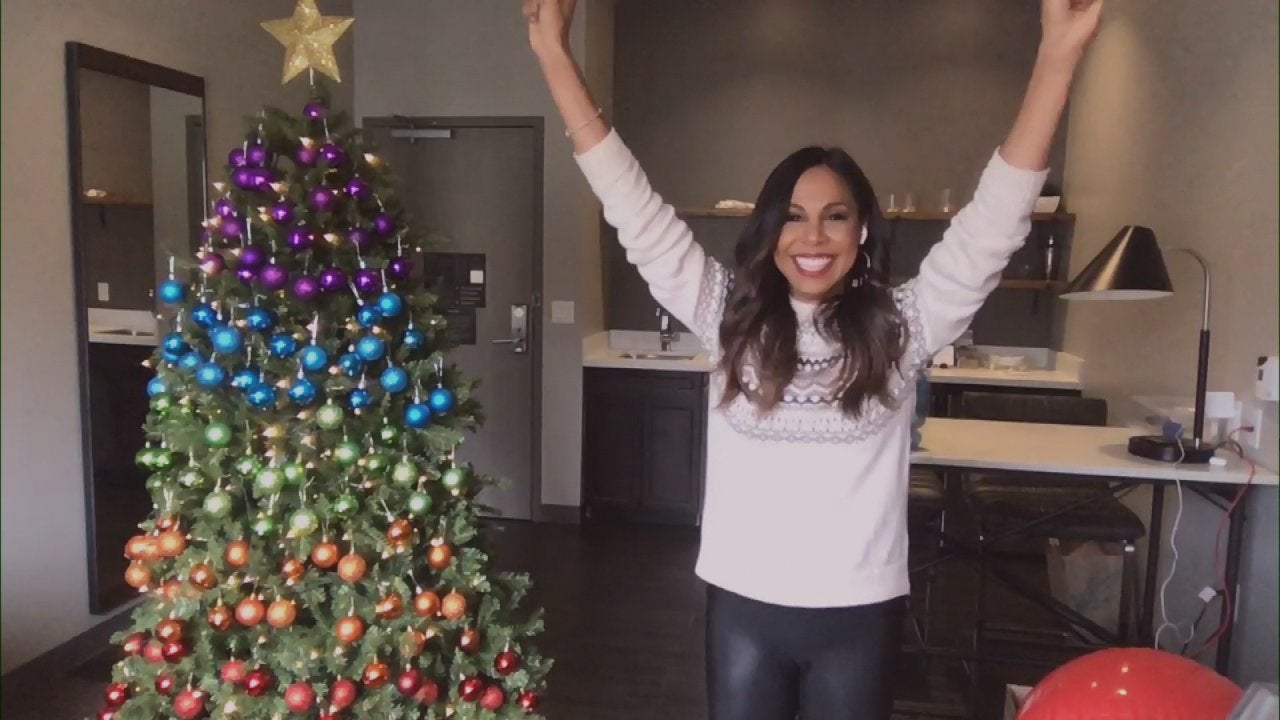 How to Make an Ombre Christmas Tree With Colorful Ornaments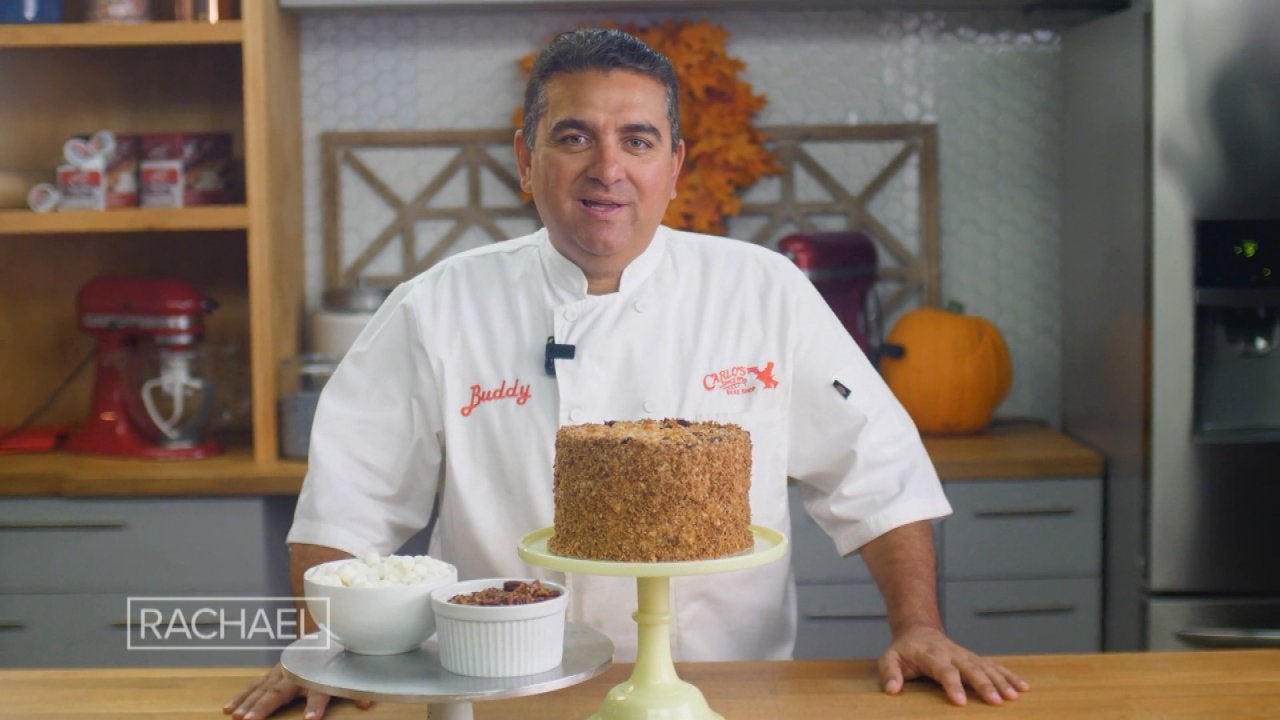 Cake Boss Buddy Valastro Reveals a New Cake Creation for the 202…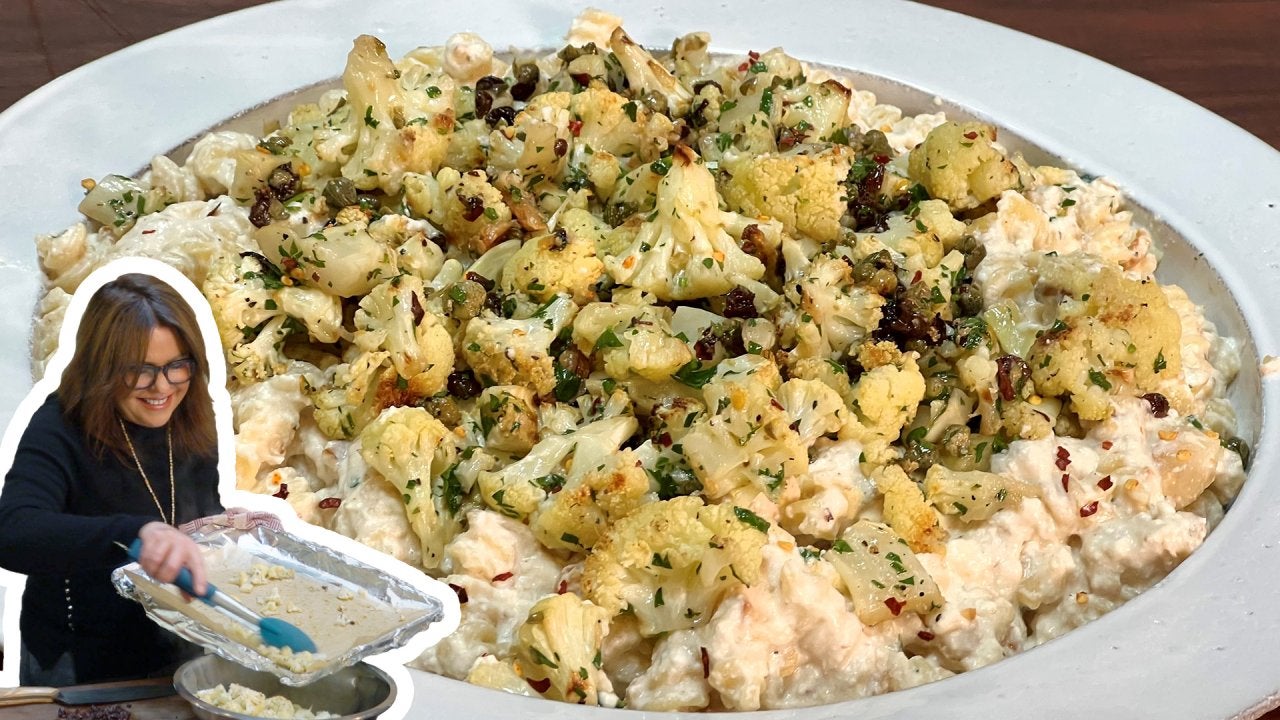 How to Make Sicilian Spiral Pasta with Ricotta, Walnuts and Roas…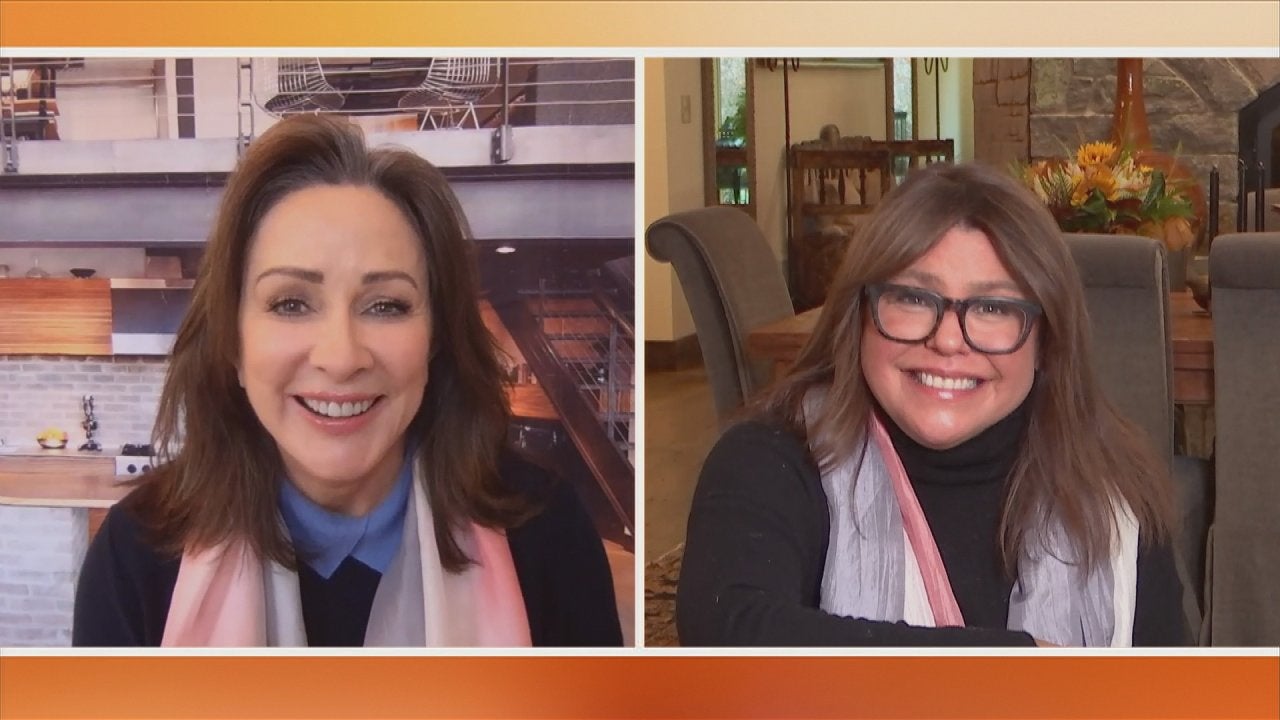 Patricia Heaton's Gorgeous Watercolor Scarf Is Not Only a Perfec…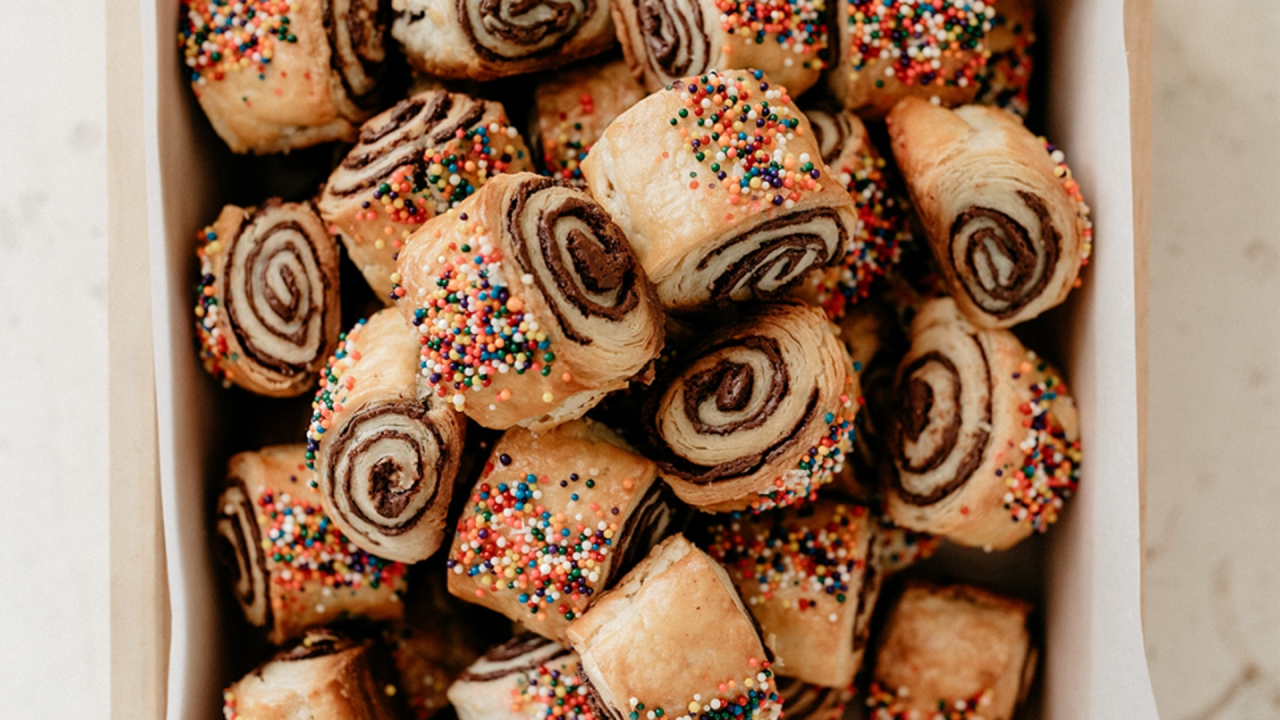 How to Make Chocolate Sea Salt Rugelach | Molly Yeh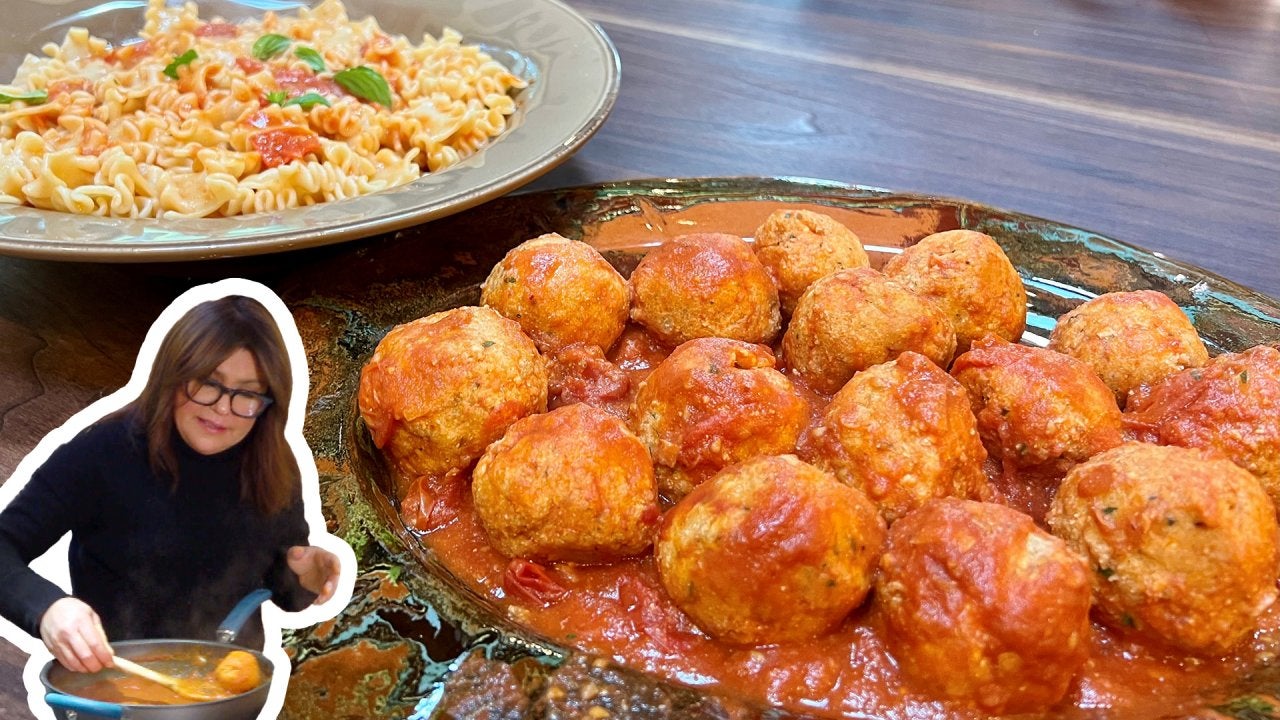 How to Make Ricotta Dumplings and Mafalde | Rachael Ray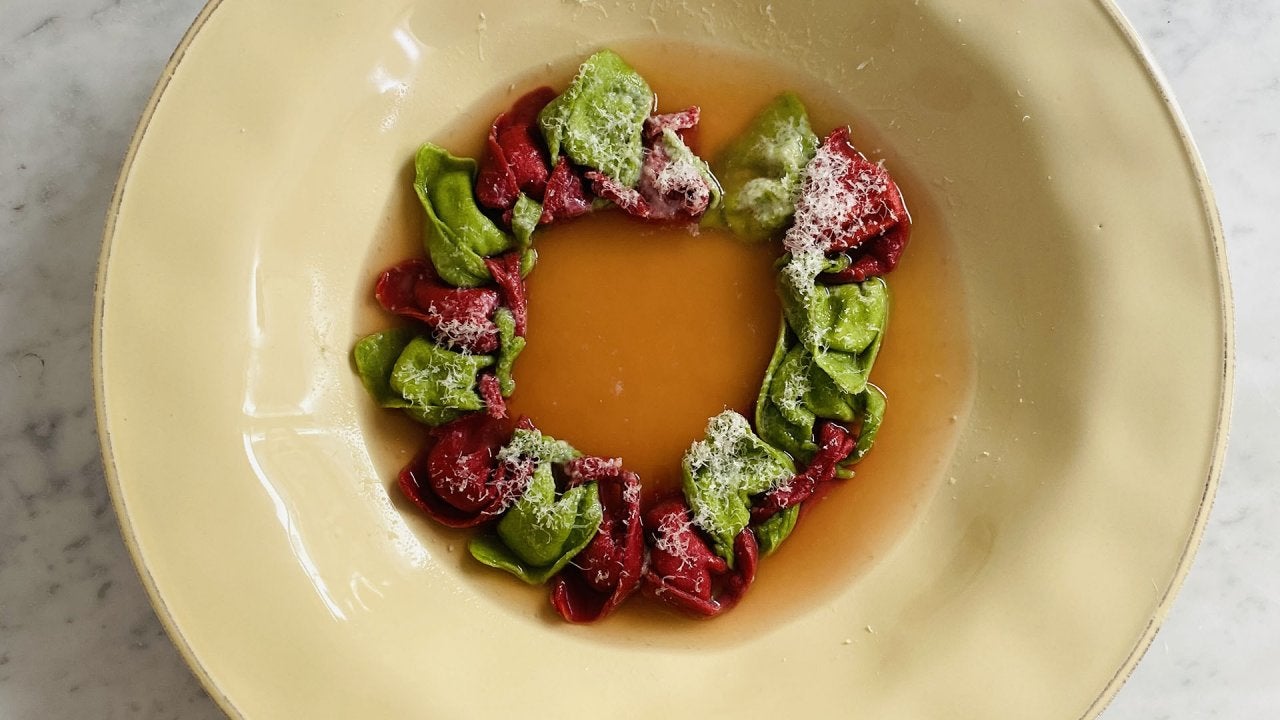 How to Make Red and Green Tortellini Wreaths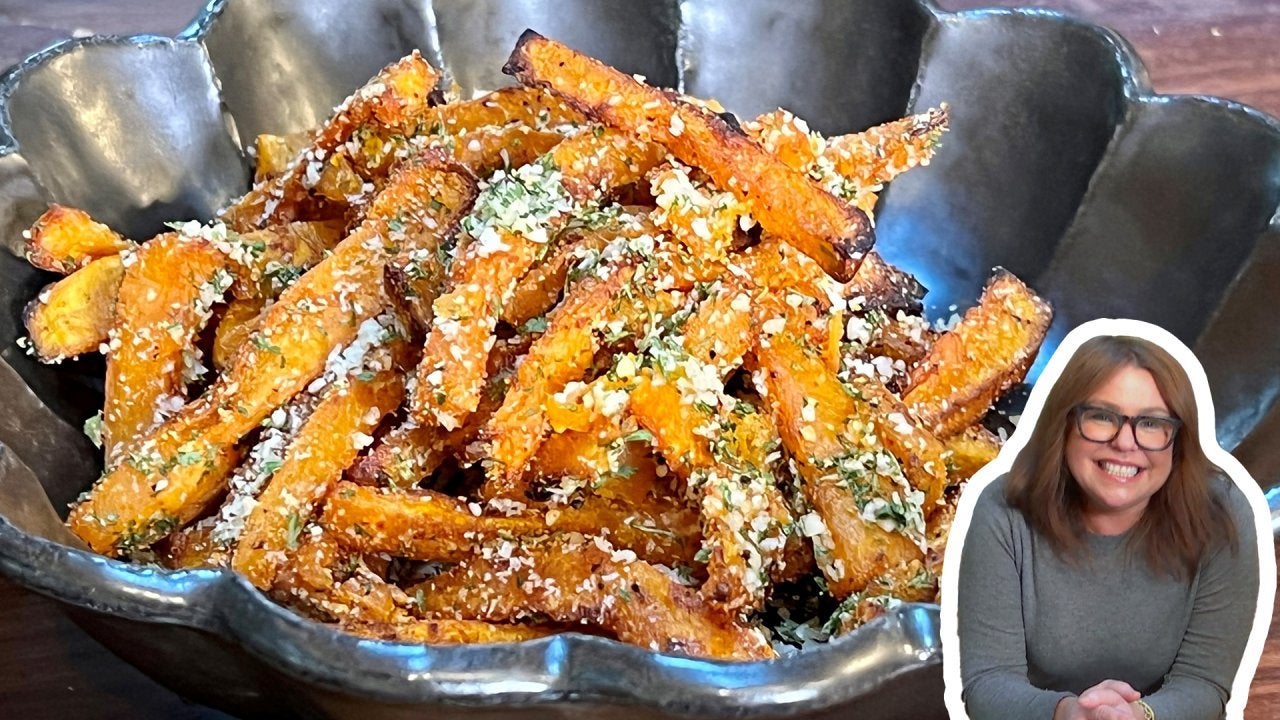 How to Make Pumpkin Parm Fries | Rachael Ray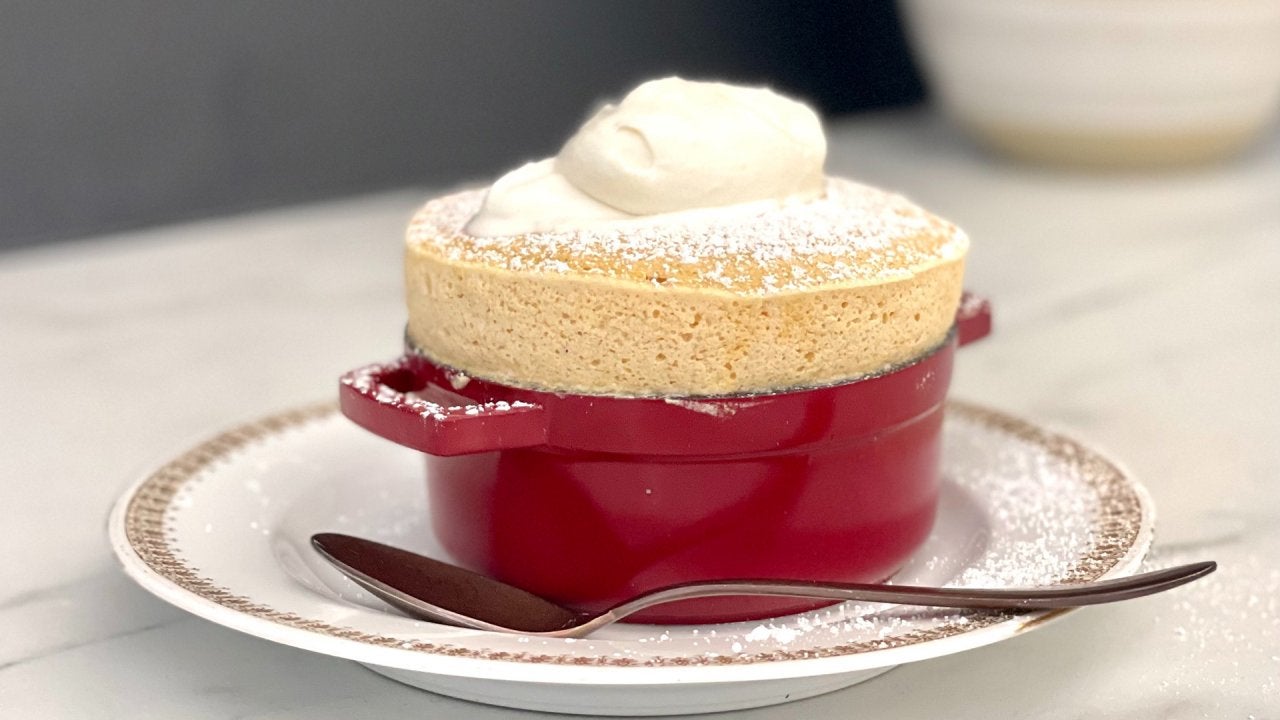 How to Make Sweet Potato Souffles with Boozy Whipped Cream | TDa…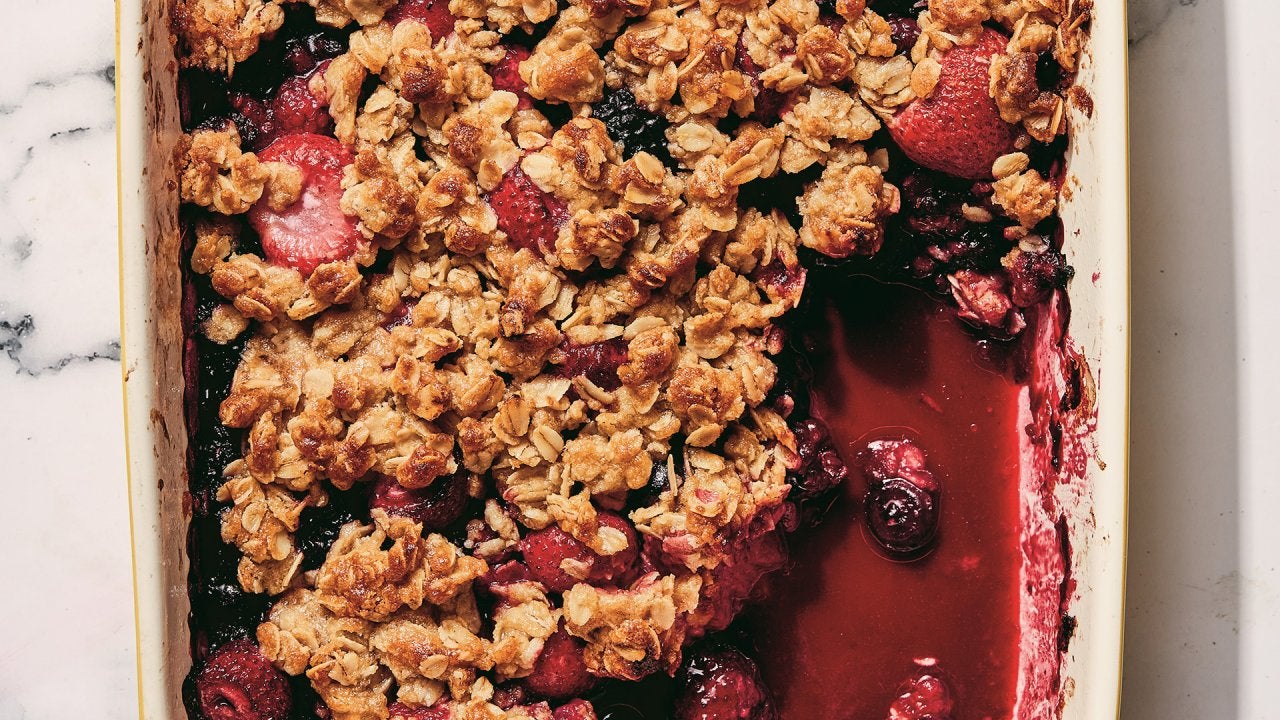 How to Make Fruit Crisp With Any Fruit—Fresh or Frozen | Tia Mow…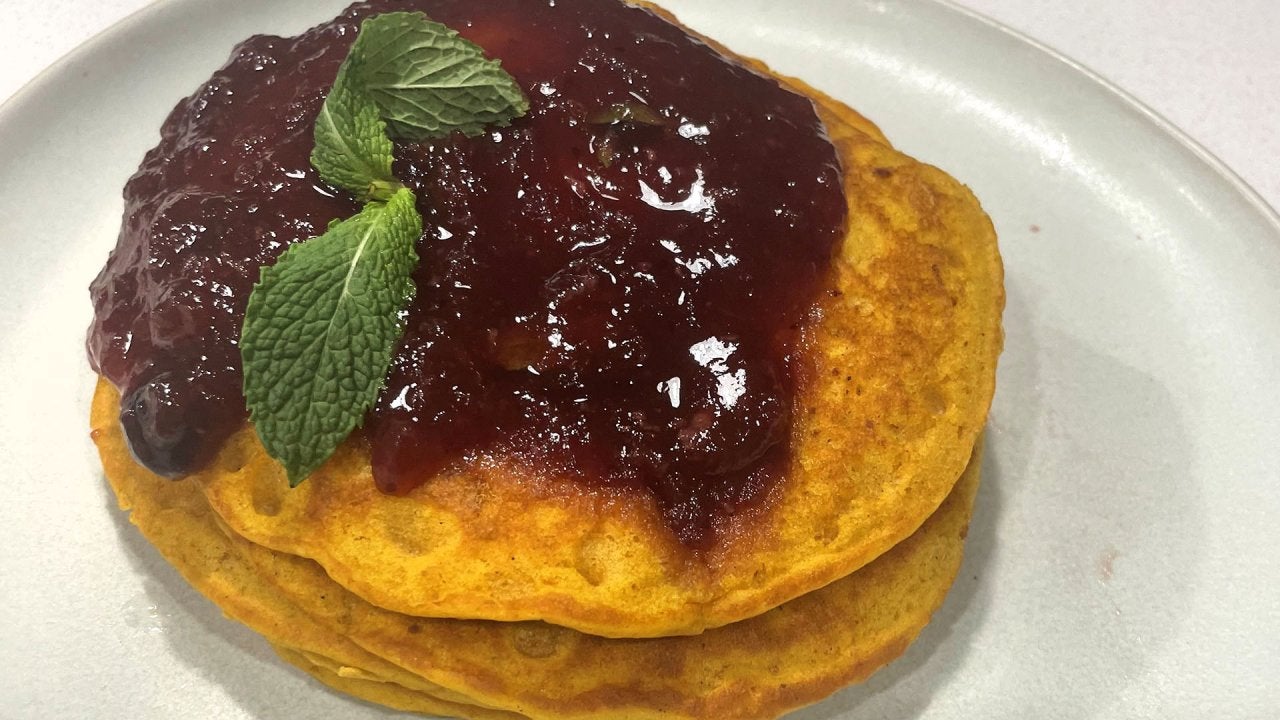 How to Make Sweet Potato Pancakes with Cranberry Compote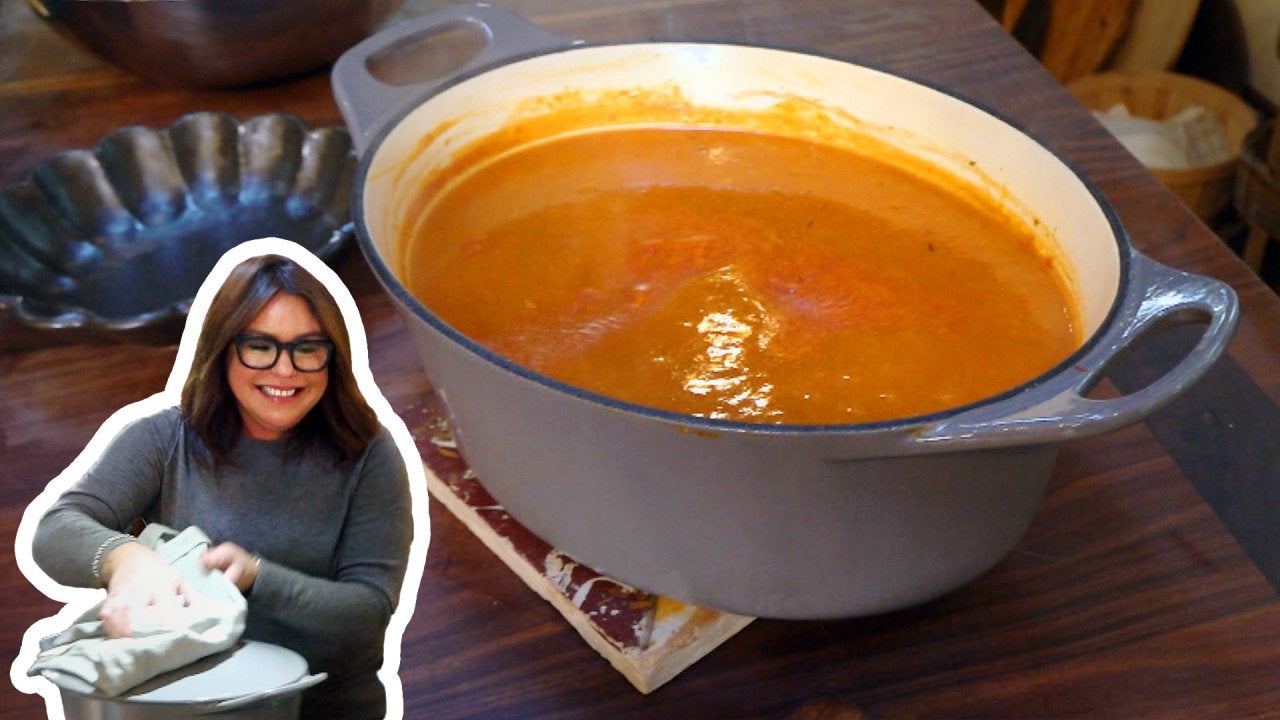 How to Make Roasted Tomato & Pepper Soup | Rachael Ray
Ingredients
For the Steaks:
2 pounds flat-iron steaks
Olive oil, for drizzling
1 rounded tablespoon ground cumin
2 teaspoons granulated garlic
2 teaspoons granulated onion
2 tablespoons fresh thyme, chopped
Salt and pepper
2 limes
For the Poblano Sauce:
4 large poblano peppers
1 large white or yellow onion, peeled and cut into wedges
4 large cloves garlic, crushed
2 jalapeño peppers
4 to 6 medium tomatillos
2 tablespoons cilantro leaves
Drizzle of agave or light honey such as Acacia
1 teaspoon ground cumin
Juice of 1 lime
Salt, to taste
For the Peppers and Onions:
For the Peppers and Onions:
2 tablespoons canola or olive oil
1 large red bell or frying pepper, sliced
1 large green frying, mild or bell pepper, sliced
1 large red onion, halved and sliced
4 cloves garlic, sliced
Salt and pepper
Splash of dry sherry or white wine
For the Tacos:
For the Tacos: 16 corn tortillas 4-6 inch, charred in hot dry pan on both sides
Romaine or iceberg lettuce leaves, for filling
For the Fixins':
Sliced Radishes
Cilantro leaves
Sliced avocado
Sour cream or Mexican crema
Shredded Manchego cheese
Lime-picked red onions (red onions dressed with salt, pepper and lime juice) or chopped raw onions
Preparation
Bring the steaks to room temperature and coat lightly in olive or canola oil. Combine cumin, granulated garlic and onion, thyme, salt and pepper in a small bowl and rub into the meat. Let stand covered for 30 minutes.

Preheat oven to 500°F. Lightly spray or drizzle the poblanos, onions, garlic and jalapeño peppers with olive oil, and roast until peppers and tomatillos charred and the onions are tender. Take the garlic out when light golden and tender, the peppers may need turning as well. Cool peppers in a covered bowl then peel and seed. In a food processor, combine the peppers, onions, garlic and tomatillos with cilantro, honey, cumin, lime juice and salt, and pulse to chop or purée to your desired consistency; adjust seasonings to taste.

Heat a griddle or grill pan to medium high heat for steaks.
Heat large skillet with canola or olive oil, 2 turns of the pan. Add red and green mild peppers, red onions and garlic, and season with salt and pepper. Cook veggies to tender-crisp, 4-5 minutes, deglaze the pan with sherry or white wine.
Char tortillas (if using) in a dry skillet over high heat for 20-30 seconds on each side. Assemble toppings of your choice.
Grill steaks for 8 minutes turning once for medium rare, 10-12 minutes for medium-well. Grill 2 halved limes alongside steaks. Let steaks rest and thinly slice on angle against the grain. Douse meat with juice of grilled limes. Assemble lettuce or corn tacos as you like.