Grilled Lemon-Orange Chicken with Roasted Garlic & Rosemary Brow…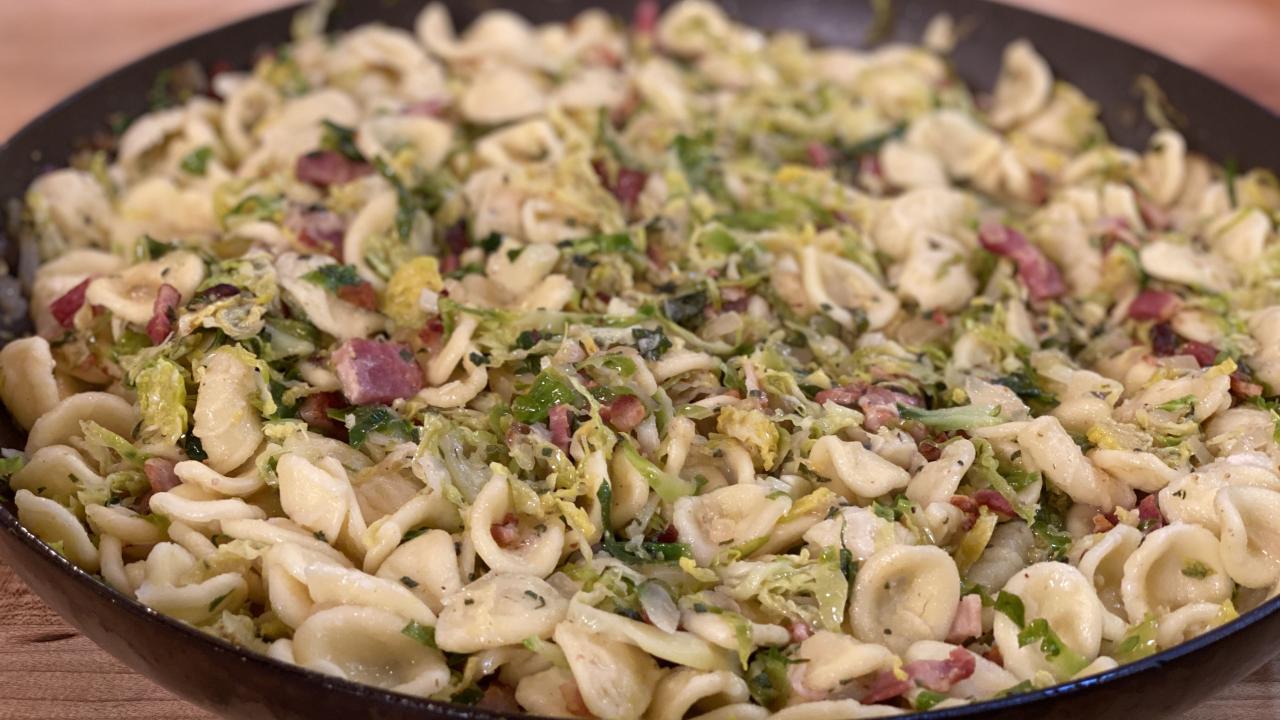 Rachael's Orecchiette With Bacon + More Q & Ray + J Questions An…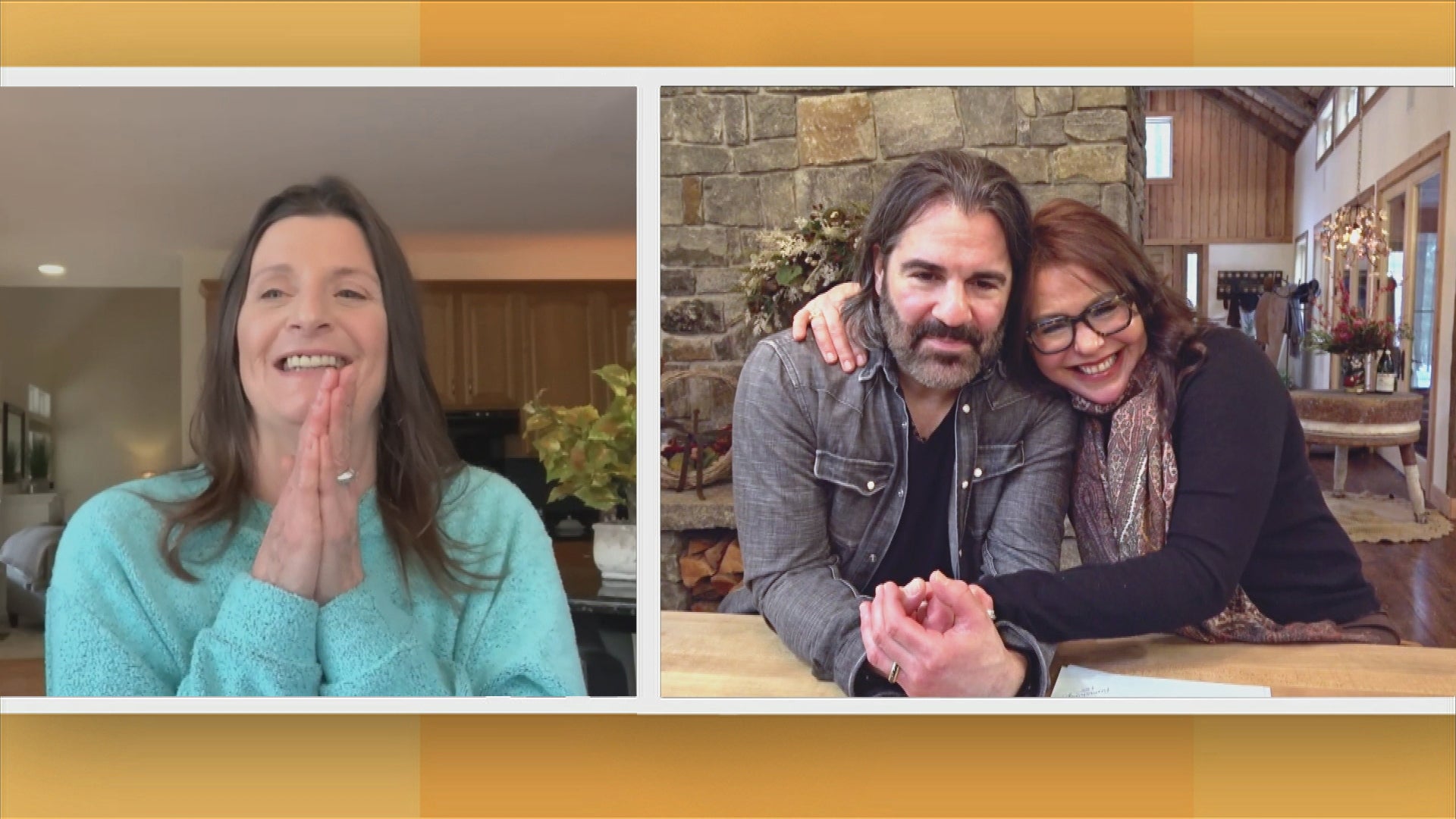 This Woman Lost Her House To a Fire On The Same Day Rachael Did …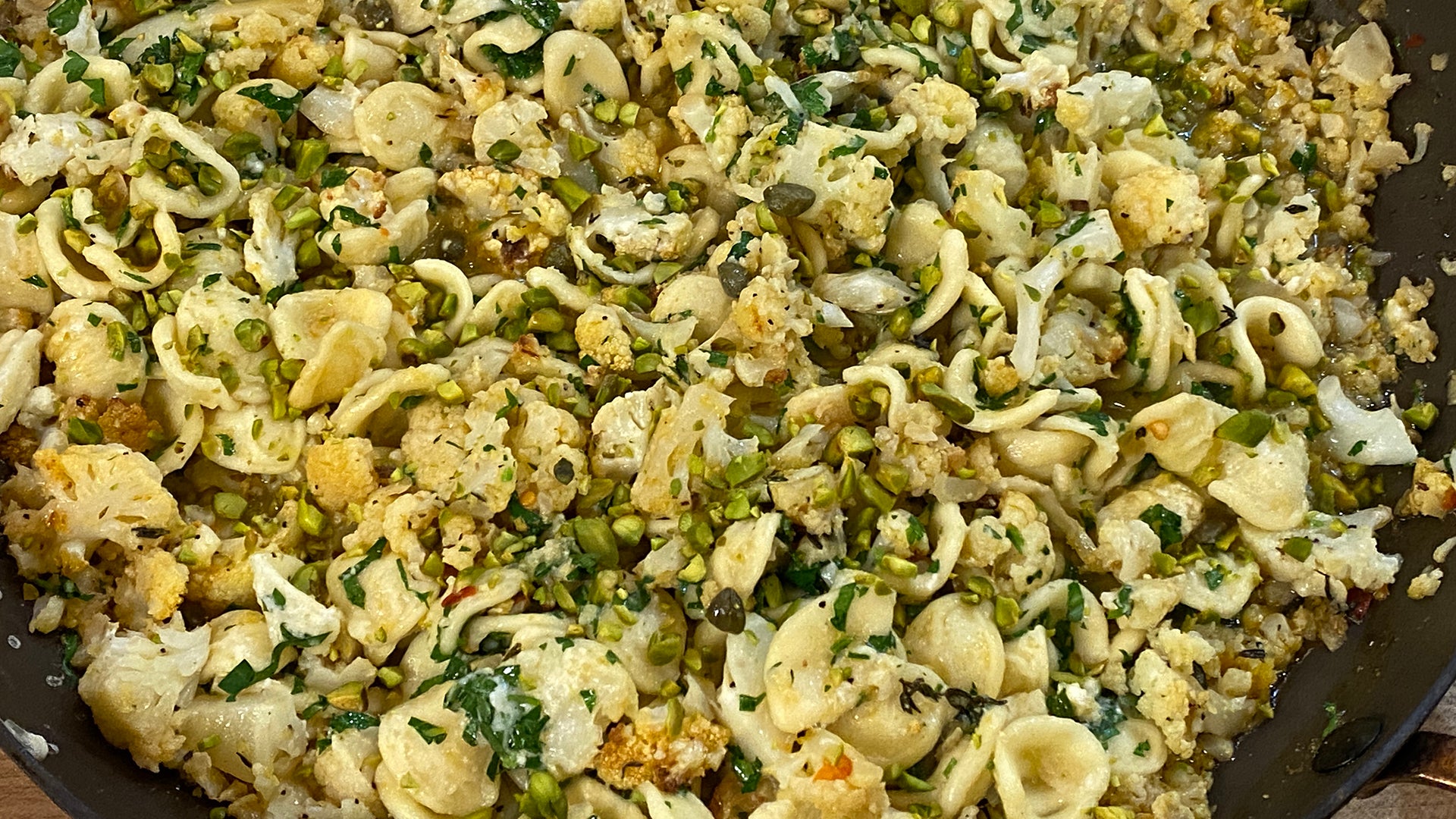 How To Make Roasted Cauliflower Orecchiette | Atkins Diet Recipe…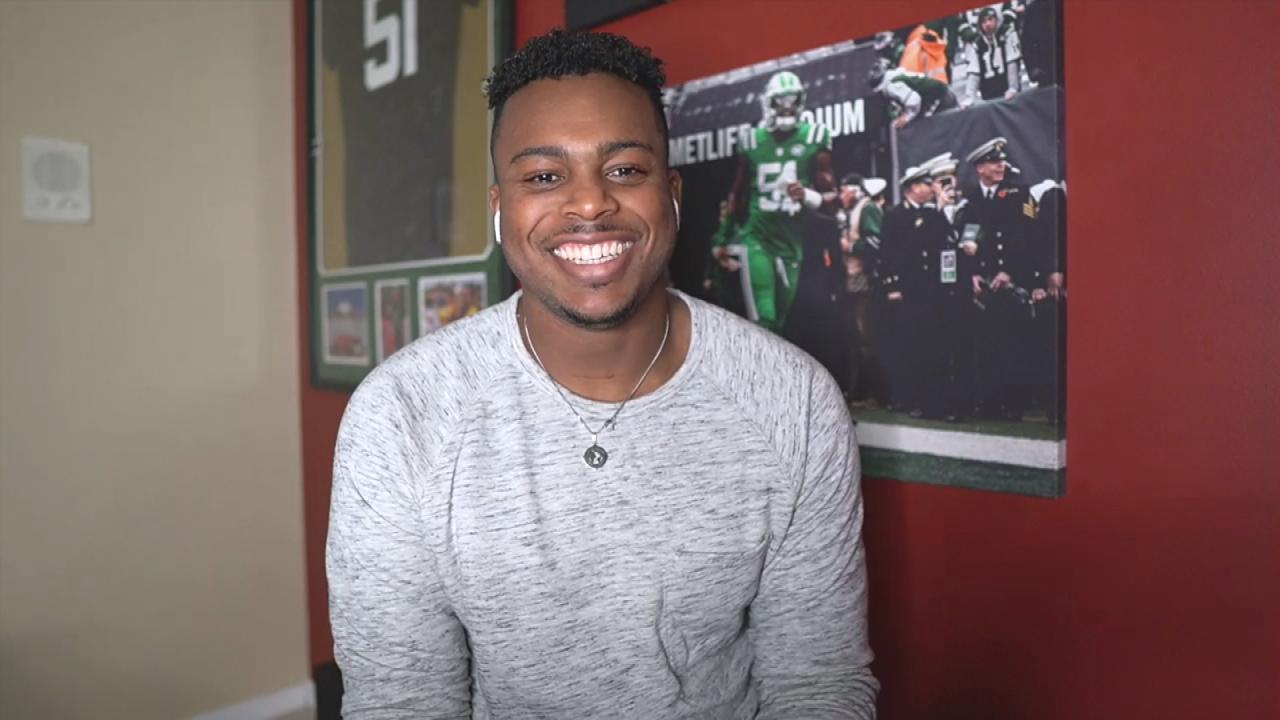 We're Gearing Up For The Biggest Day In Football With Brandon Co…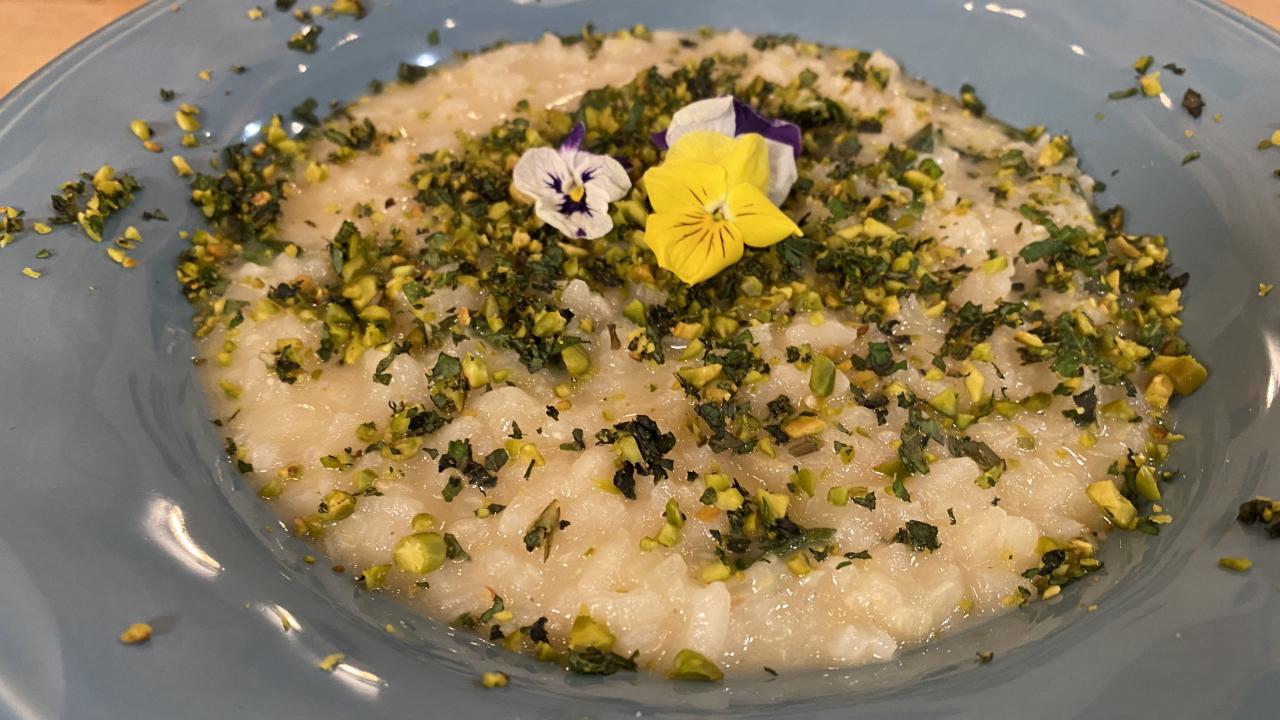 Rach's Lemon Risotto + The Best Deals For Valentine's Day Gifts …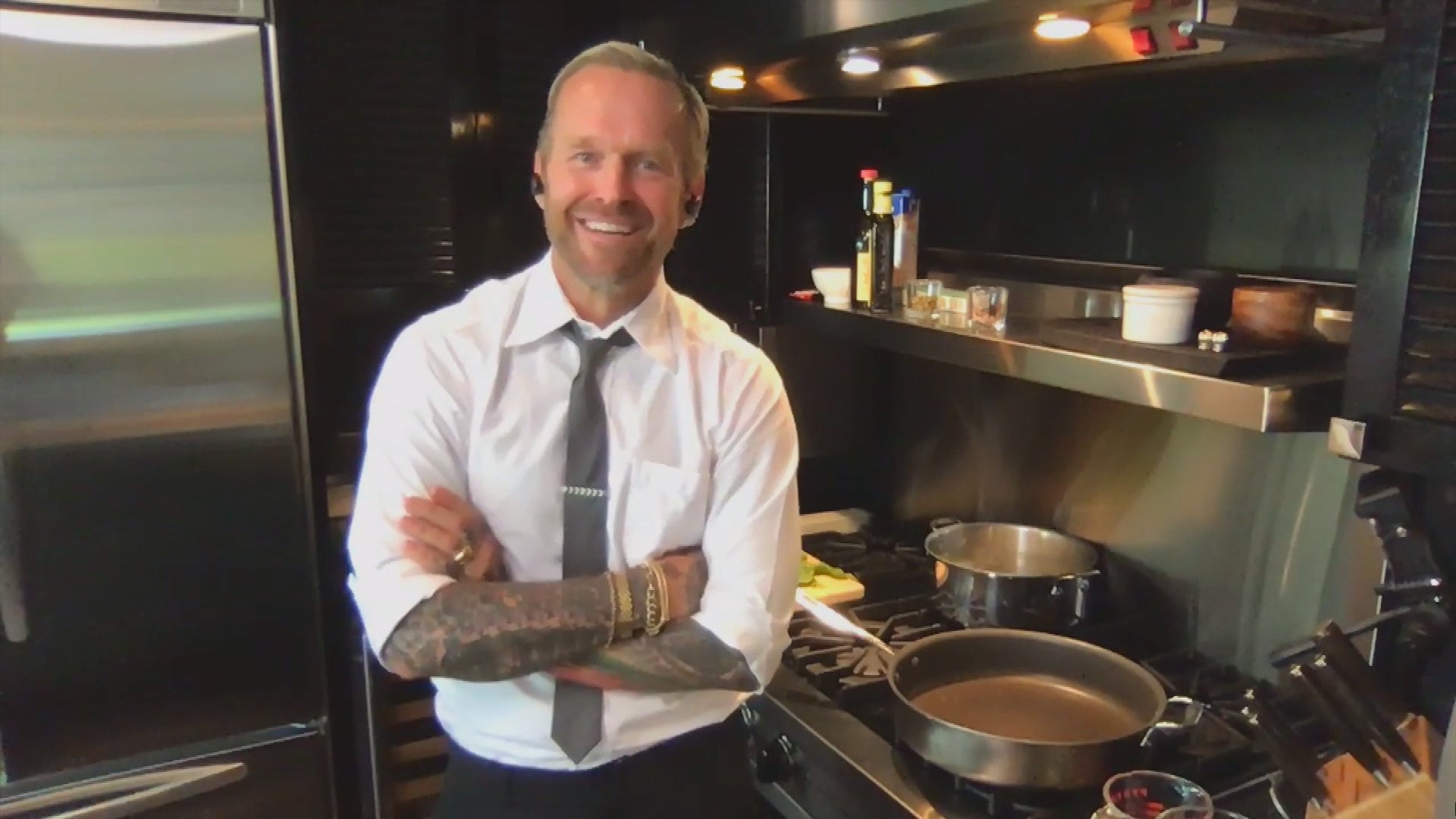 Bob Harper Joins Rach For Pasta Night + Makeover For Viewer Who …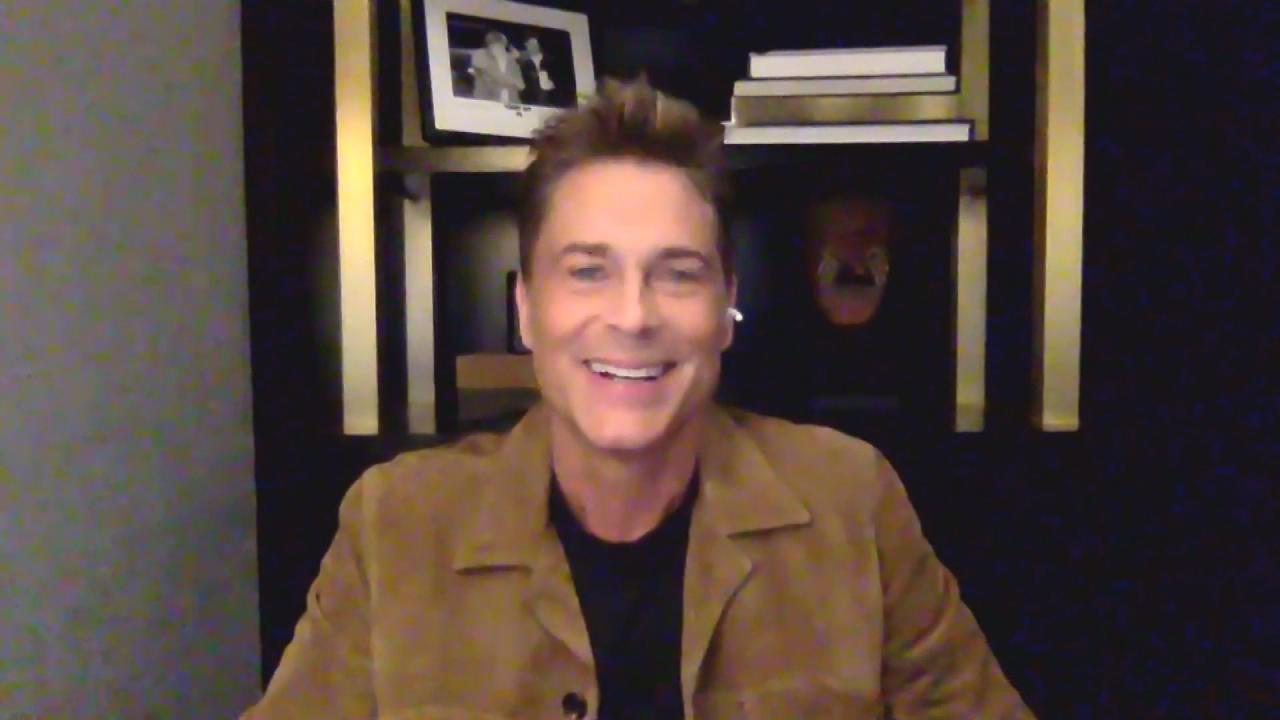 Rob Lowe On Working With His Son on 9-1-1 Lone Star + Rach's Roa…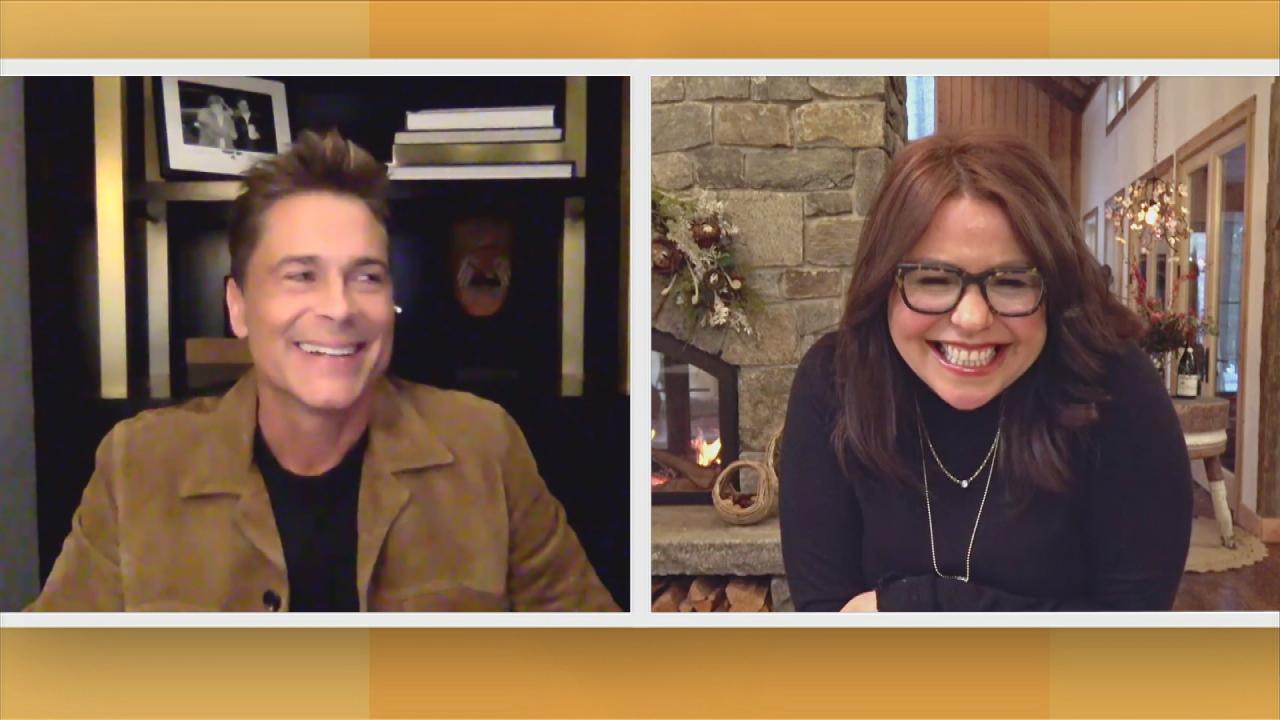 Rob Lowe On His "West Wing" Pride + What It's Like Working With …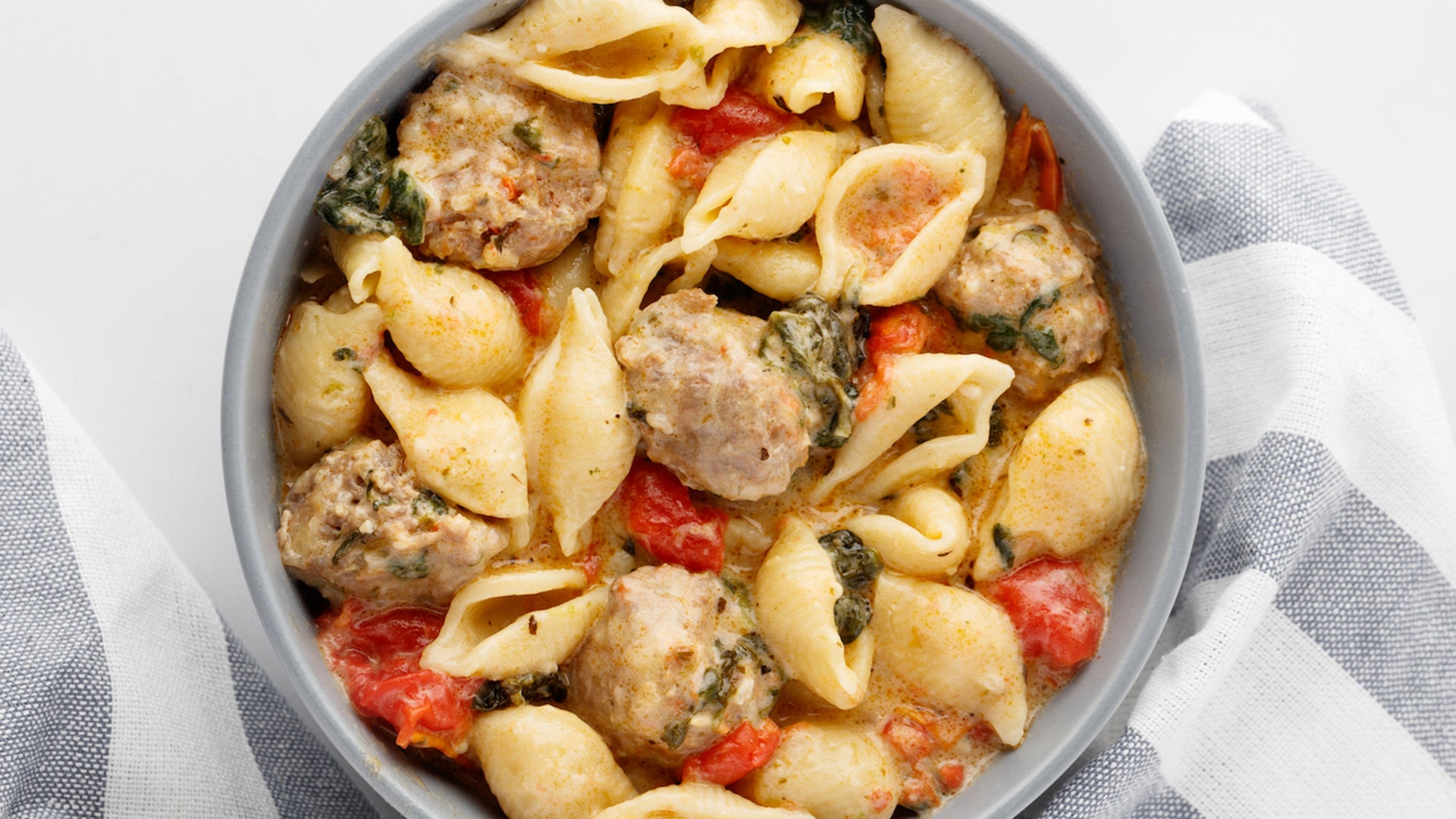 How To Make Instant Pot Sausage & Shells | 20 Minute Meal | Pres…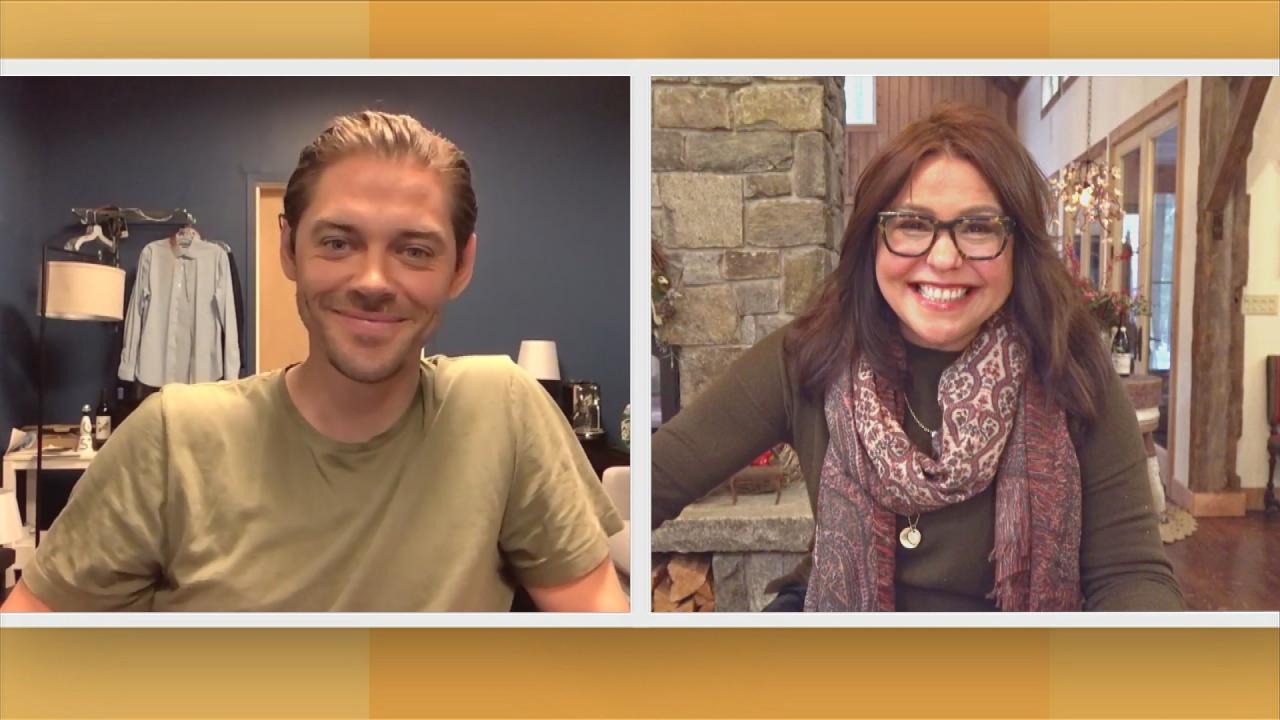 Prodigal Son's Tom Payne On His Covid Wedding: "We got married b…
Ingredients
1 bulb garlic, end cut to expose the cloves
EVOO – Extra Virgin Olive Oil, for drizzling
1 cup wild-and-brown rice blend, such as Whole Foods brand, or make your own blend from bulk bins at market (1 part wild rice to 4 parts brown rice)
2 1/4 to 2 1/2 cups chicken stock
3 tablespoons fresh rosemary, 3 stems, finely chopped
1/4 cup toasted pine nuts
3 tablespoons olive oil, divided
1 1/2 pounds boneless, skinless chicken
1/2 teaspoon crushed red pepper*
Salt and pepper*
1 small red onion, cut into 6 slices
3 4- to 6-inch skewers, soaked in water
2 lemons, halved
1 blood orange or navel orange, halved
Baby kale or arugula, a few handfuls to garnish
Preparation
Preheat oven to 400°F. Place garlic bulb on a piece of foil, drizzle with EVOO and wrap tightly. Roast 40 minutes or so until cloves are soft and light golden in color. Cool to handle then squish cloves from skins into a bowl and mash into a paste.

Place 1 cup rice blend and 2 1/4 cups stock in a pot with 1 tablespoon olive oil. Whisk in garlic paste and add rosemary, salt and pepper. Bring to boil then reduce heat to simmer. Simmer 30 minutes, stirring occasionally, turn off heat and let stand 10-15 minutes. Fluff with fork and add the pine nuts. If rice gets a little dry before it's fully cooked, add another 1/4 cup stock.

Heat a grill pan over medium-high heat or prepare an outdoor grill.
Slice the chicken breast thinly, working across the breast, into large medallions. Lightly pound to make the medallions thinner. Dress with about 2 tablespoons olive oil. Season with red pepper and liberally with salt and black pepper or use your favorite seasoning blend. Secure the onion slices on the bamboo skewers.
Grill the chicken about 2 minutes on each side and remove medallions to platter. Grill onions until marked and tender, 7-8 minutes. Grill cut citrus until charred and well-marked, about 4 minutes. Douse the chicken with grilled citrus juices and let stand for about 15 minutes and up to 1 hour.
Serve a bed of rice in shallow bowl and top with grilled onion rings and chicken medallions. Top with a few leaves of arugula or baby kale.