Carla Hall's Slow-Cooker Pumpkin Swirl Cheesecake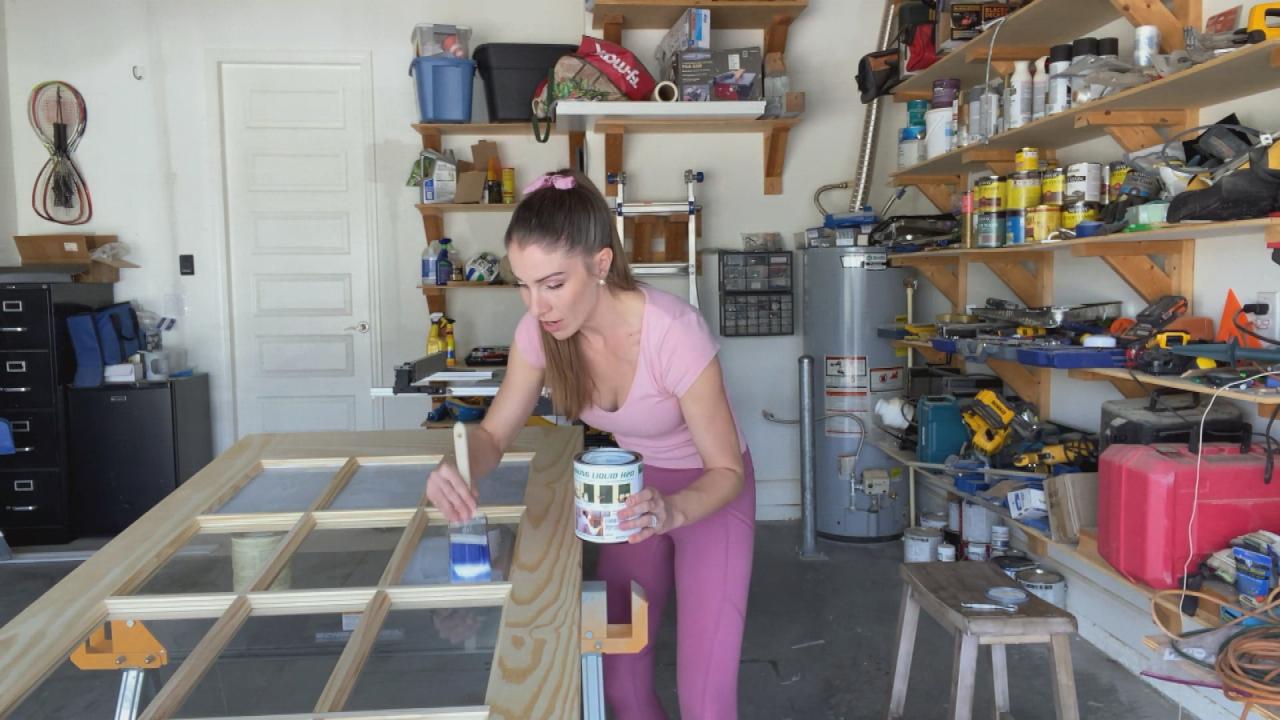 We Asked a DIY Pro to Test This Liquid Alternative To Painter's …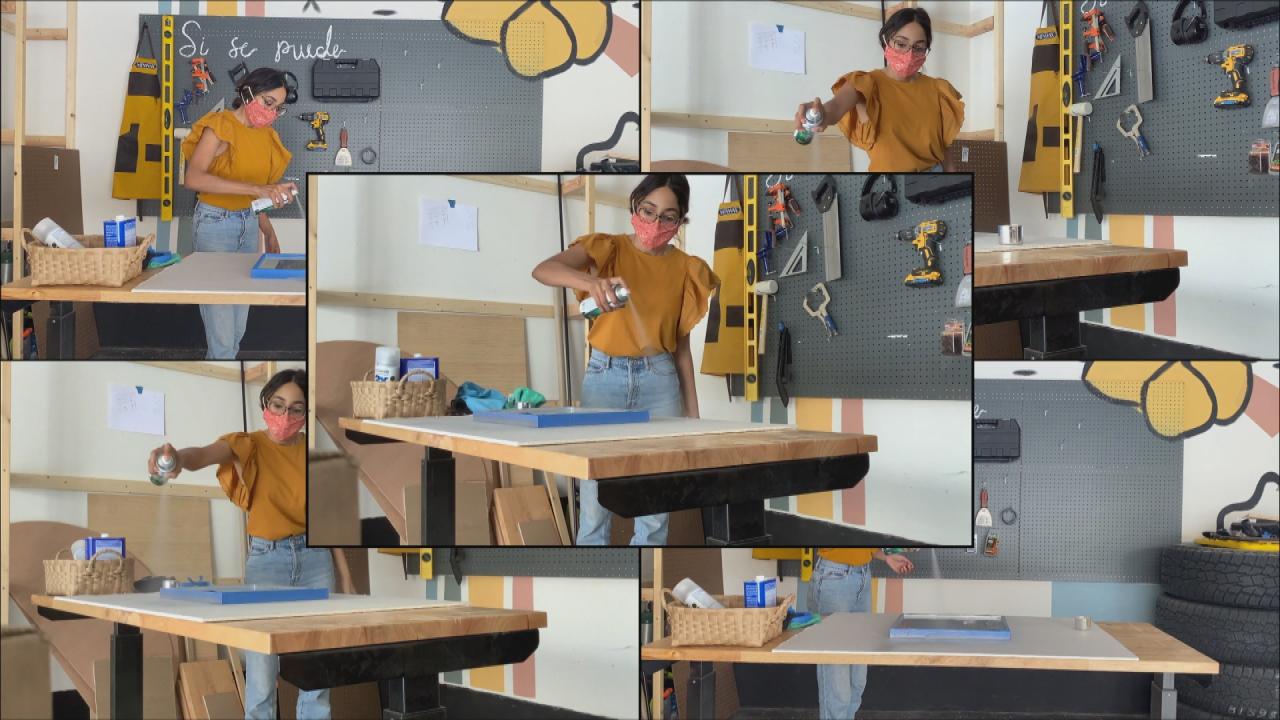 We Test Mirror Effect Spray Paint That Claims To Turn Regular Gl…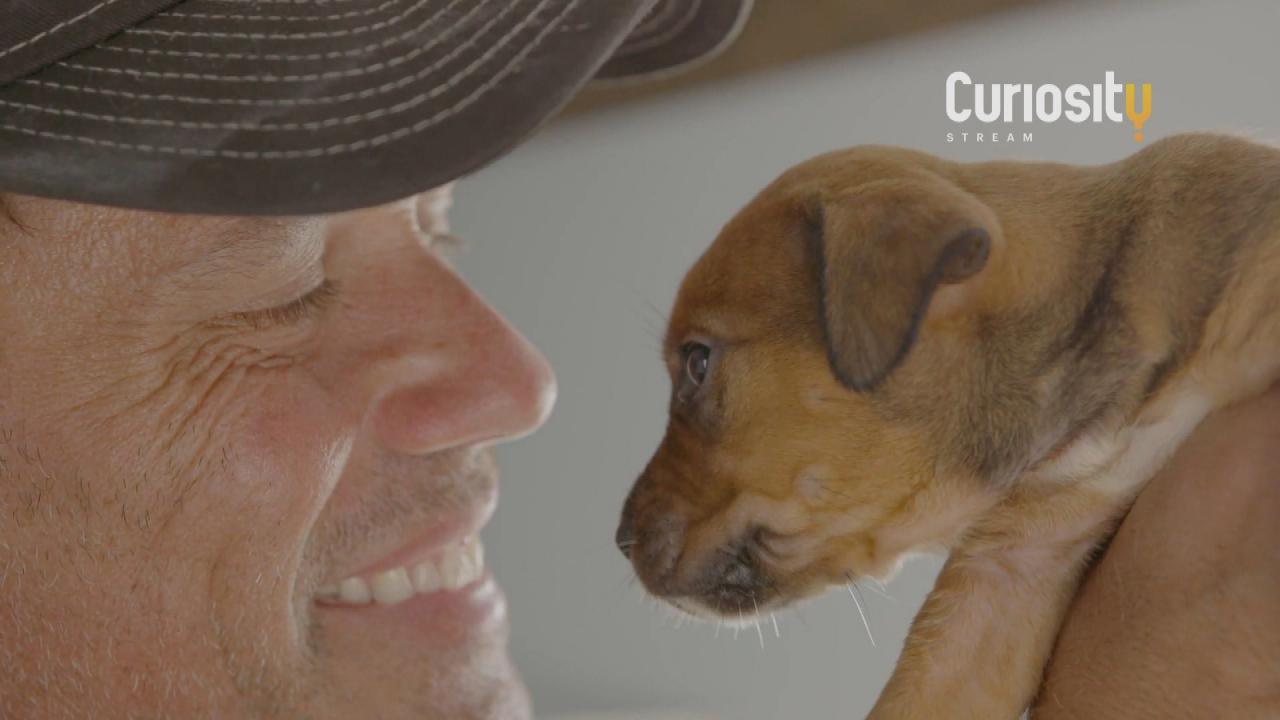 Cinematographer Uses Drones To Rescue Animals Around The World |…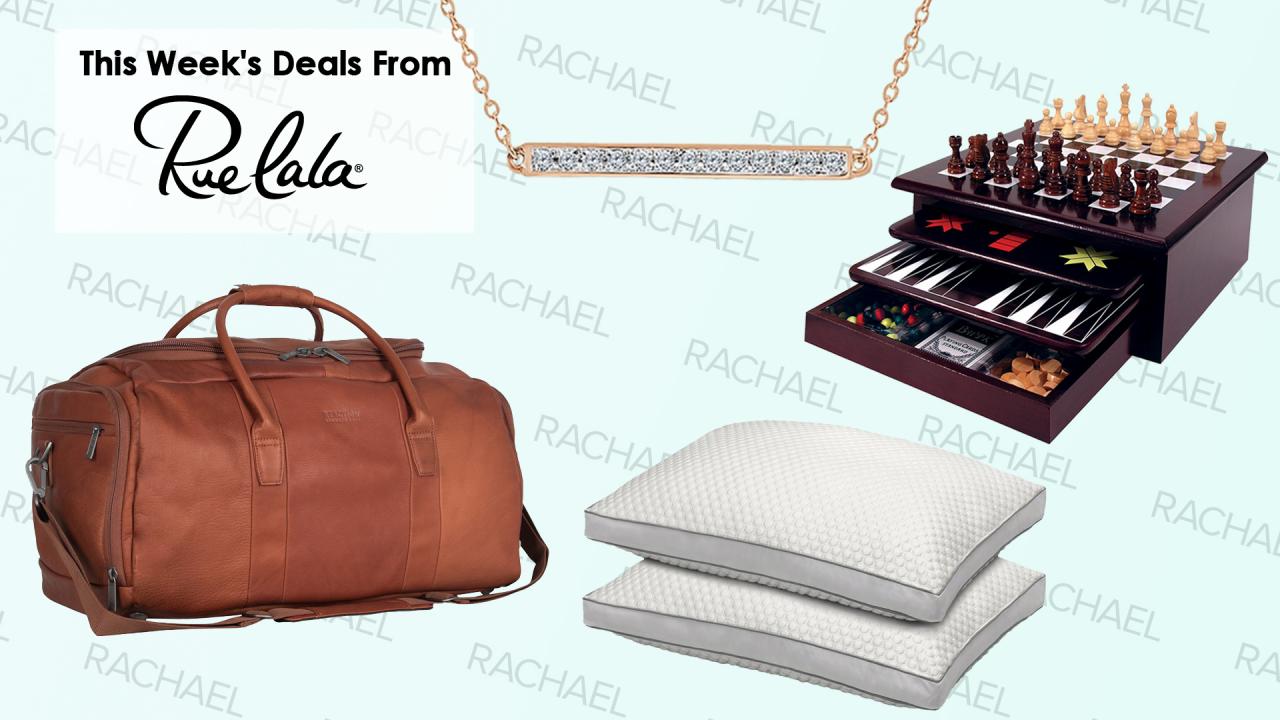 Deals From Rue La La: Cooling Hypoallergenic Gel Fiber Pillows, …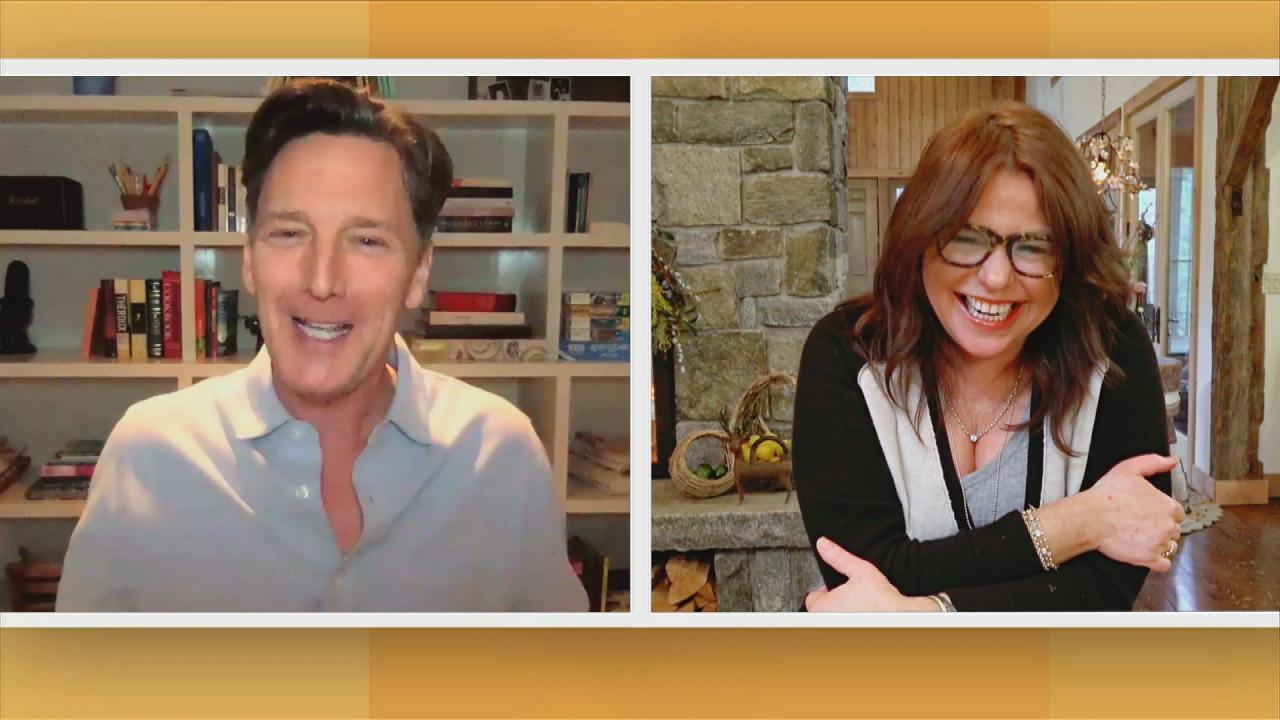 Andrew McCarthy's Son Calls Weekend At Bernie's The Stupidest Mo…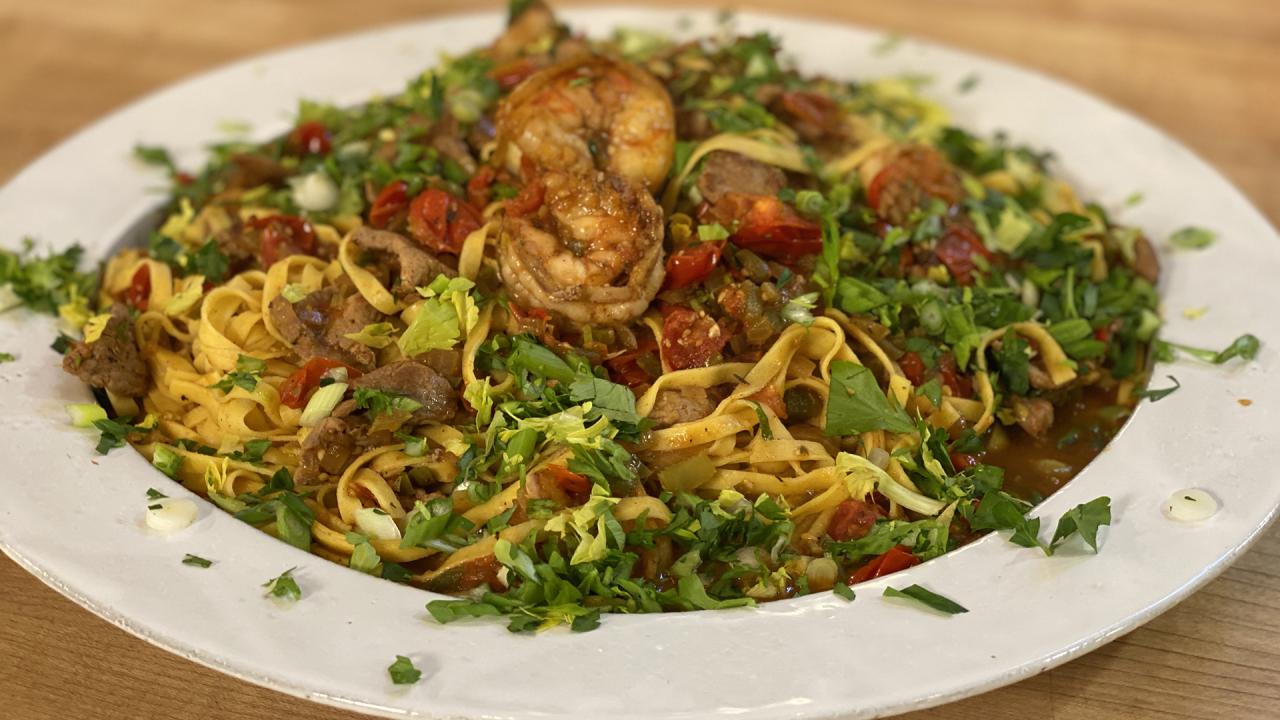 How To Make Jambalaya-Style Pasta with Spicy Pork (or Chicken) a…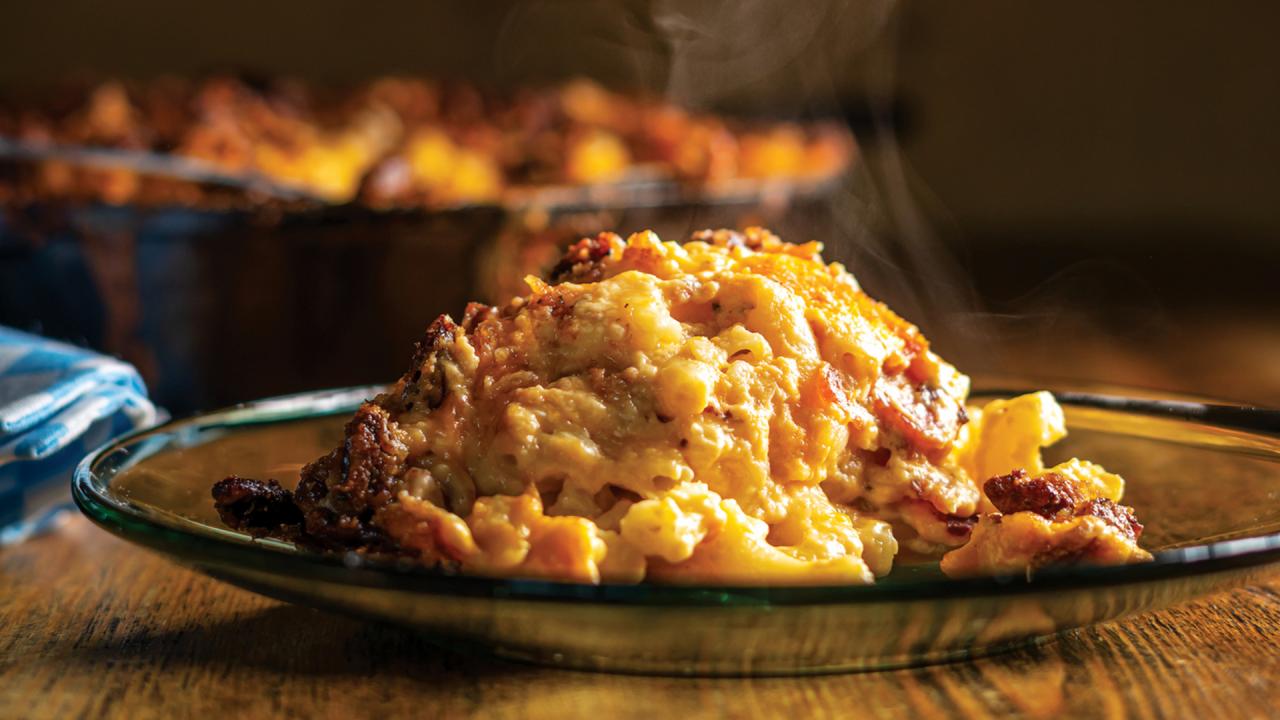 Bacon-Praline Macaroni and Cheese | The Twisted Soul Cookbook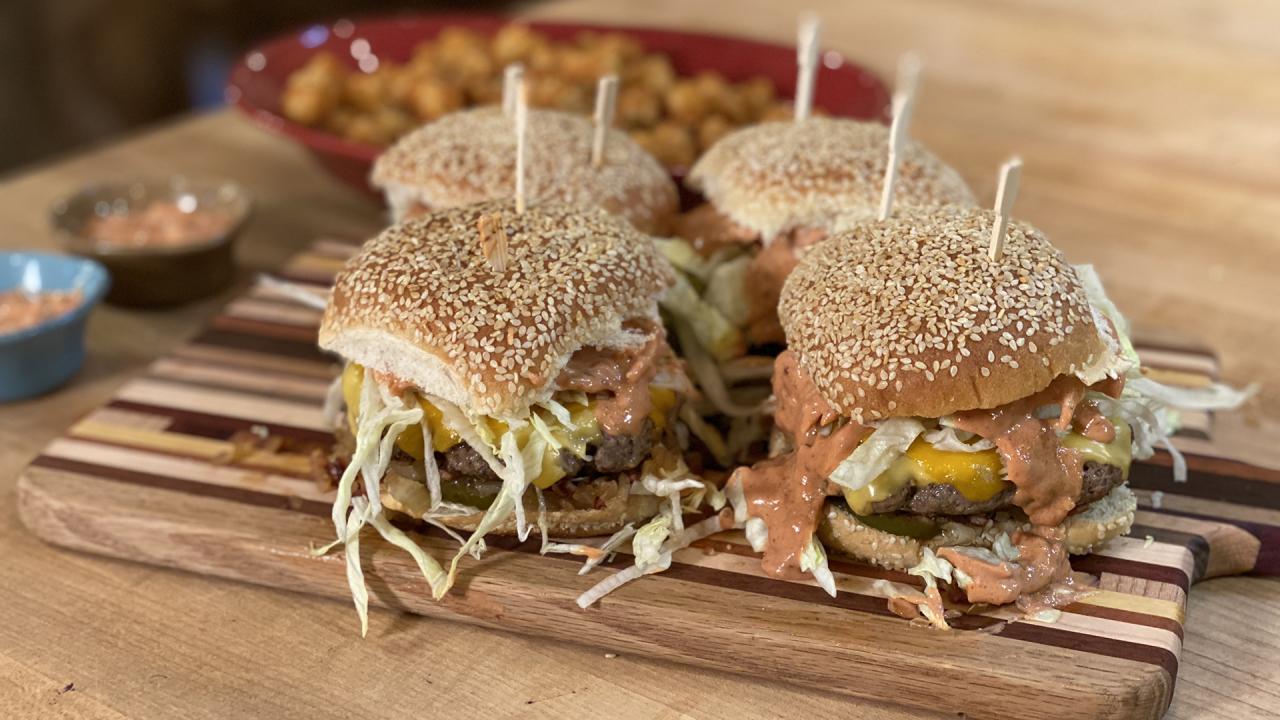 Spicy Big Smack Burgers With Smoky Onions + Denis Leary & Rach T…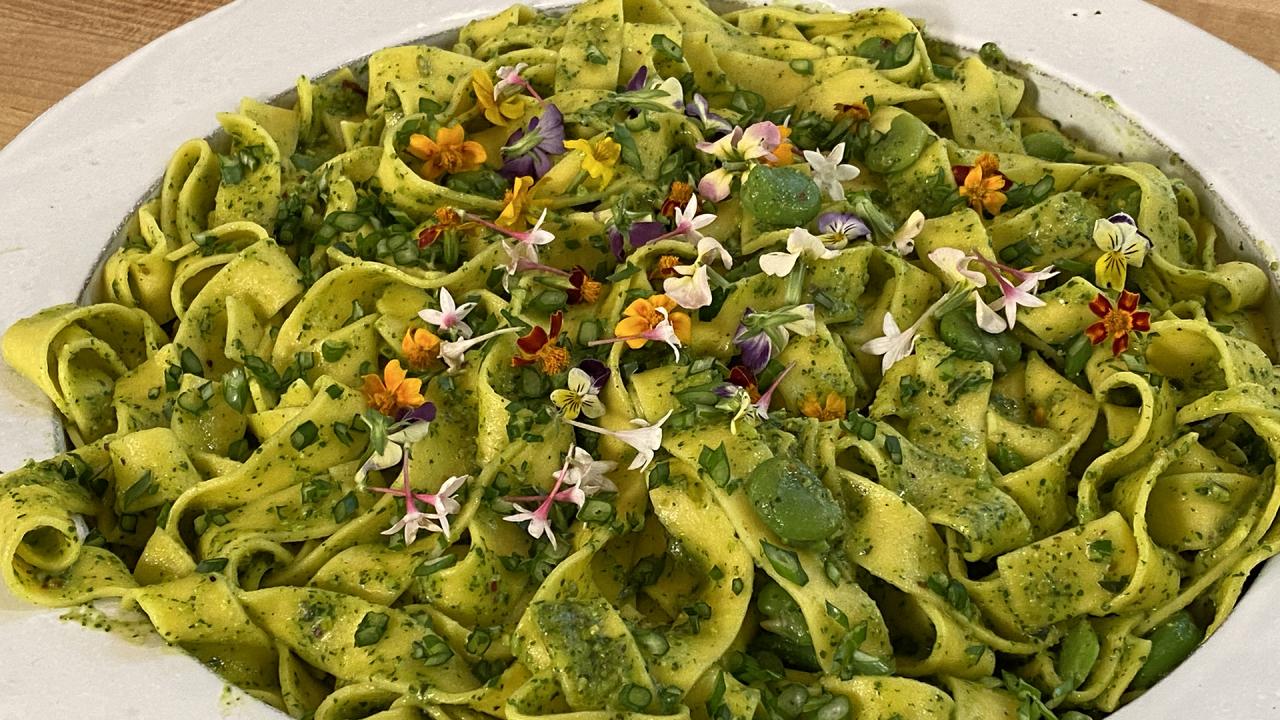 How To Make Tagliatelle with Fava and Herb Pesto | Rachael Ray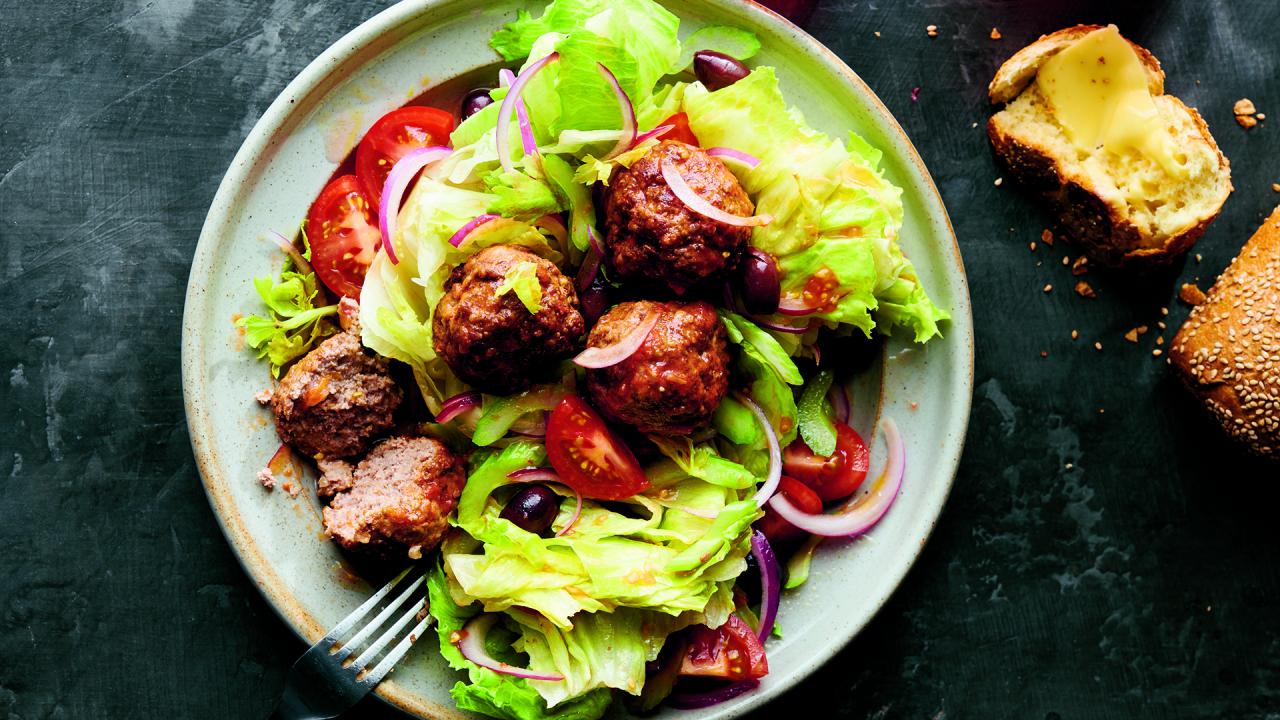 Sam Sifton's Meatball Salad | The New York Times Cooking No-Reci…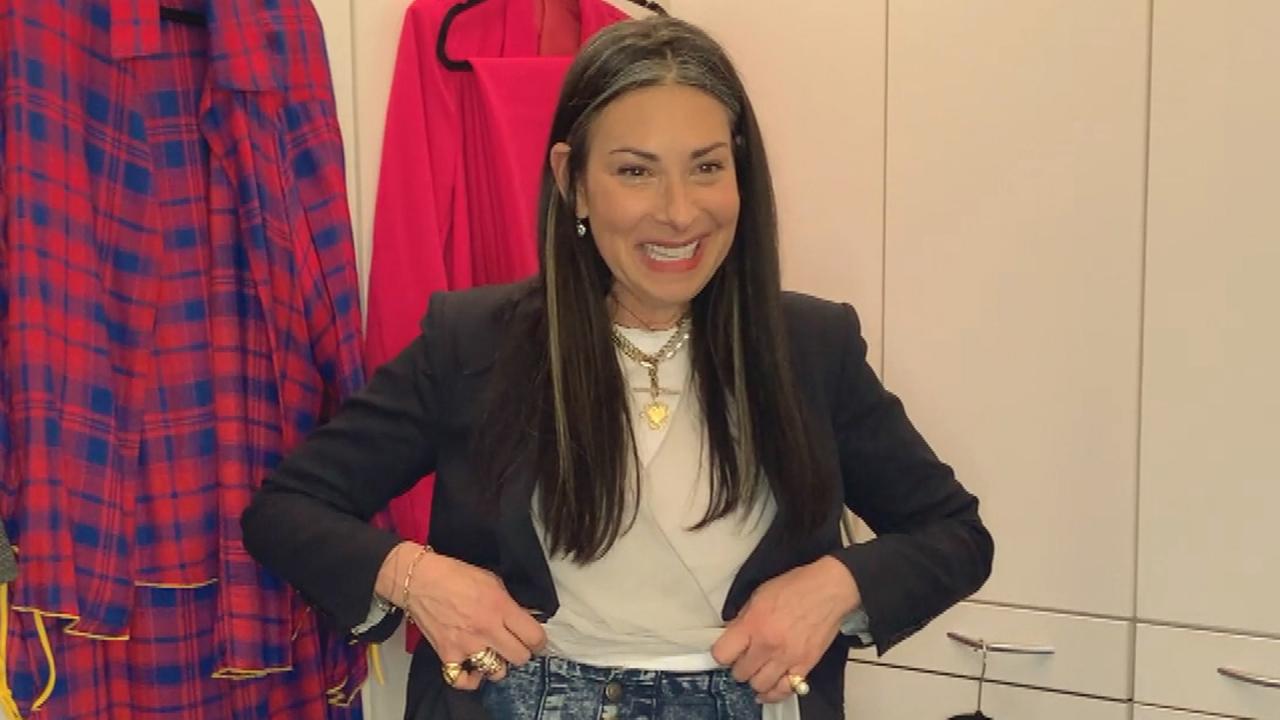 Stylist Stacy London Says Skinny Jeans Will Never Die—Here's Why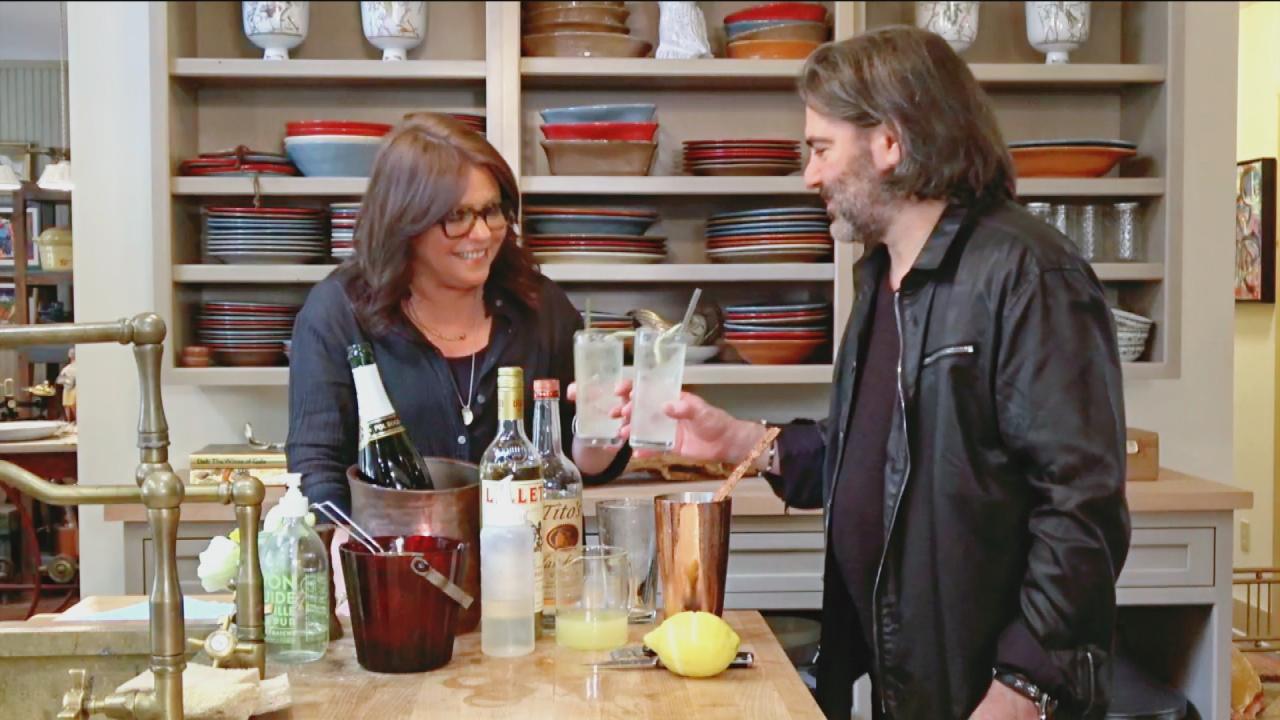 How To Make John's "Sundays With Mom" Champagne Cocktail | John …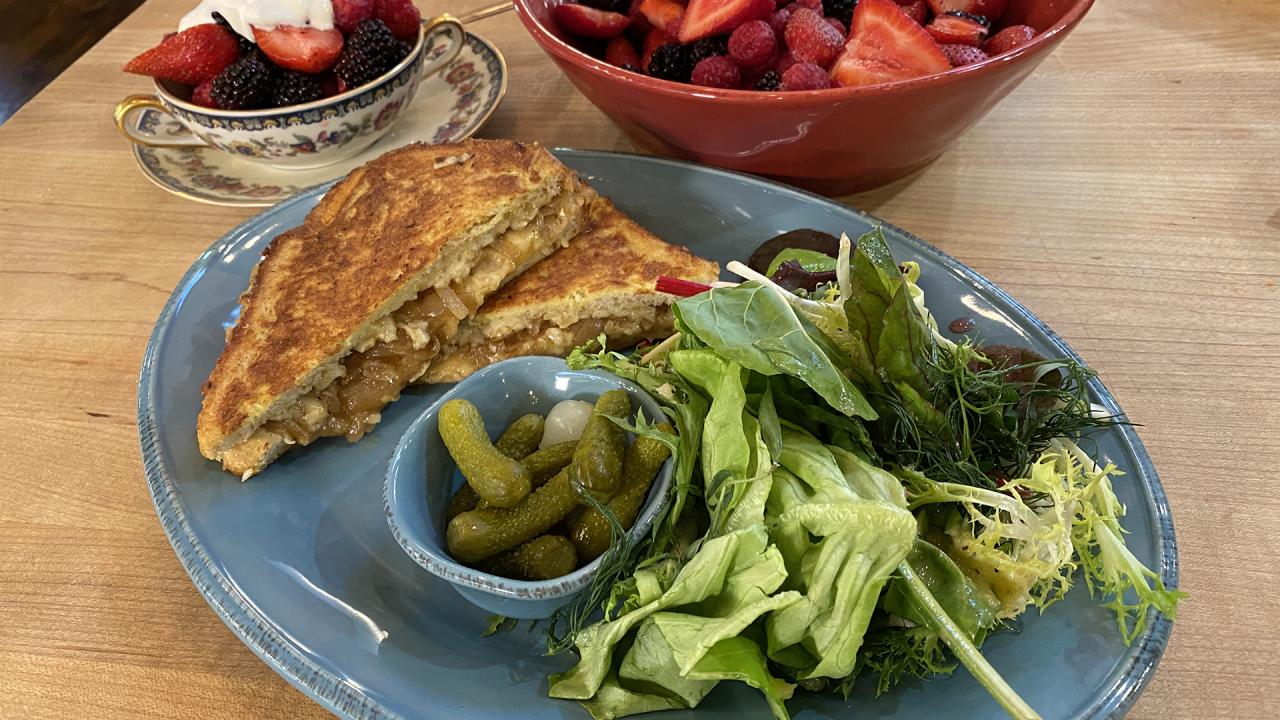 How To Make French Onion Monte Cristo with Spring Greens Salad |…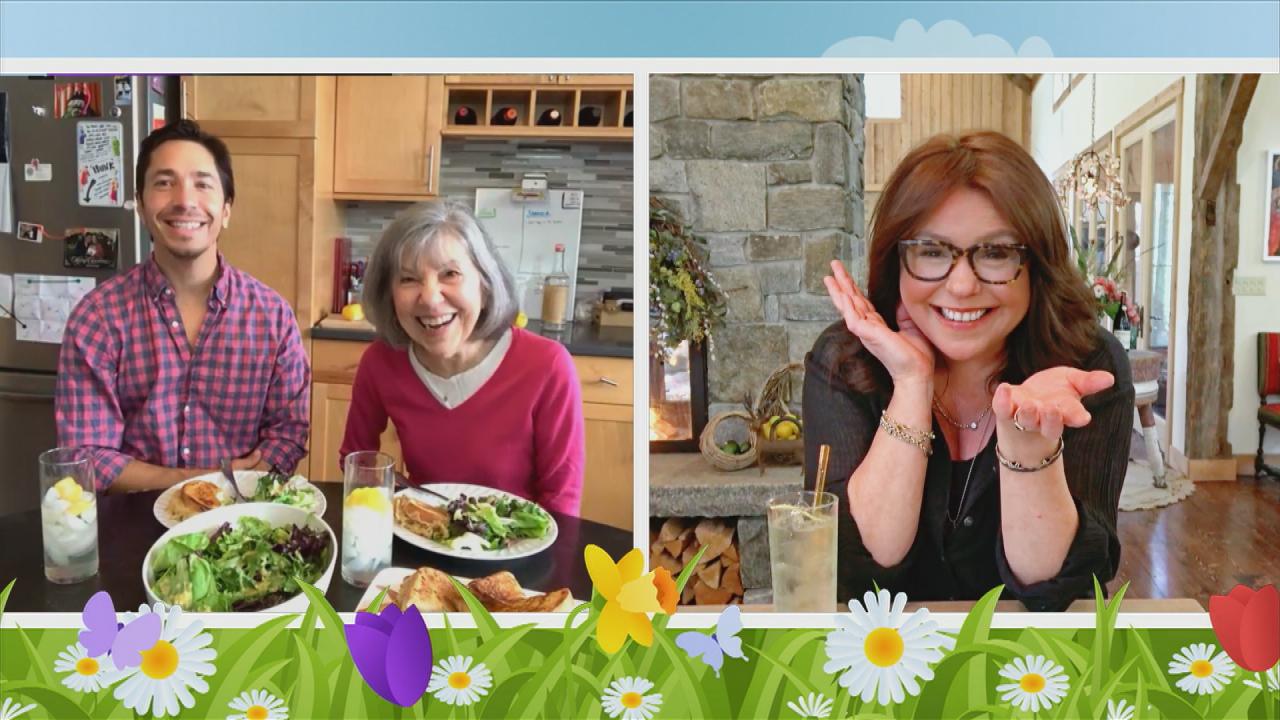 Justin Long's Mom Adorably Reveals What He Was Like When He Was …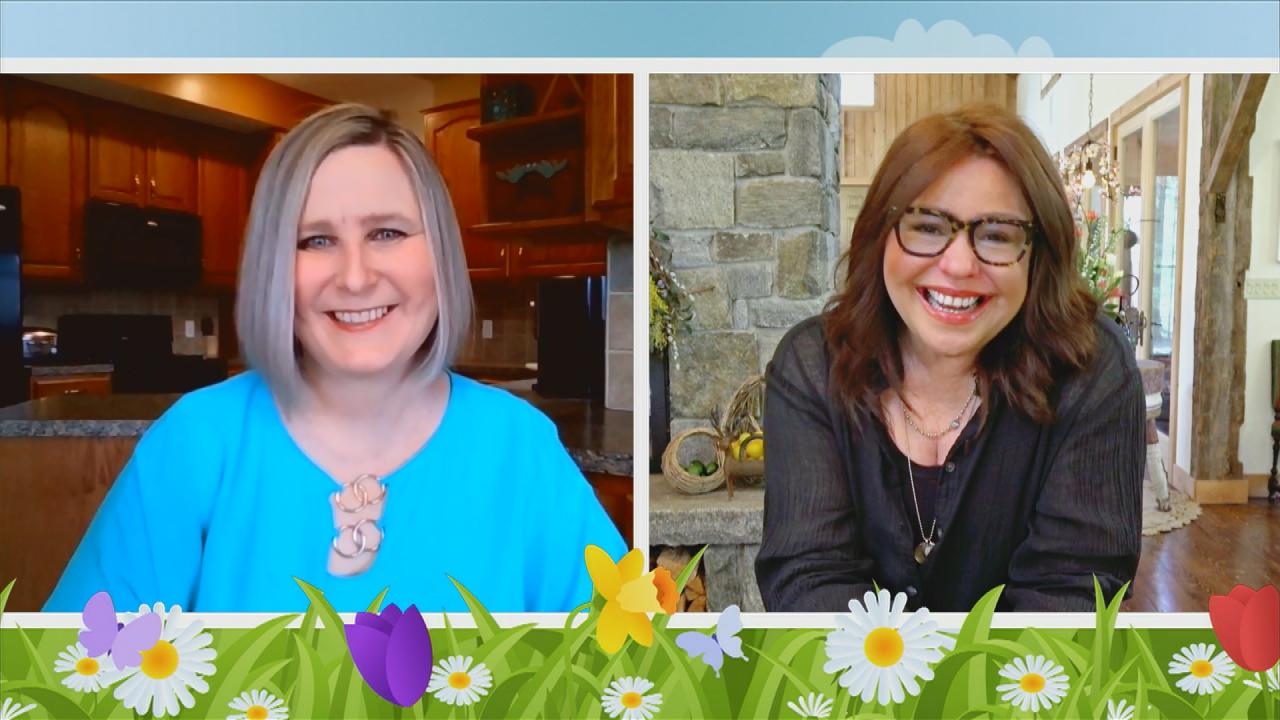 We Celebrate a Teacher Who Makes Every One of Her Students a Per…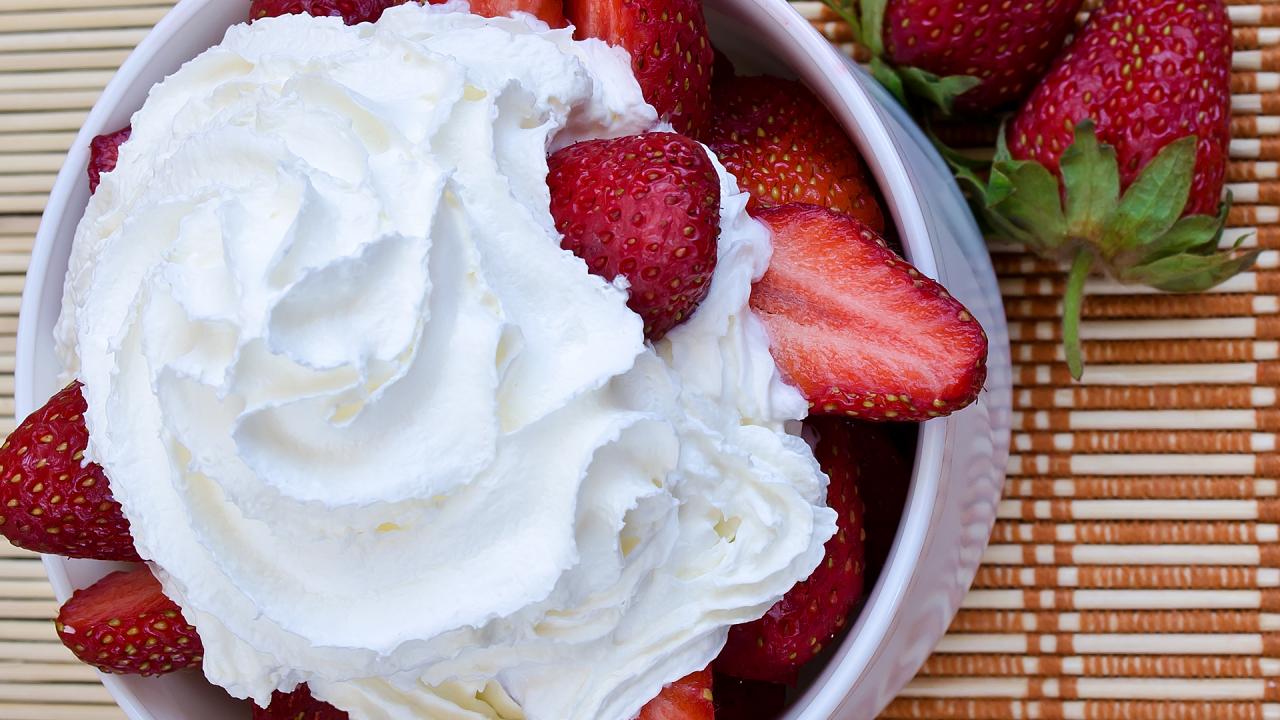 How To Make Boozy Berries | Rachael Ray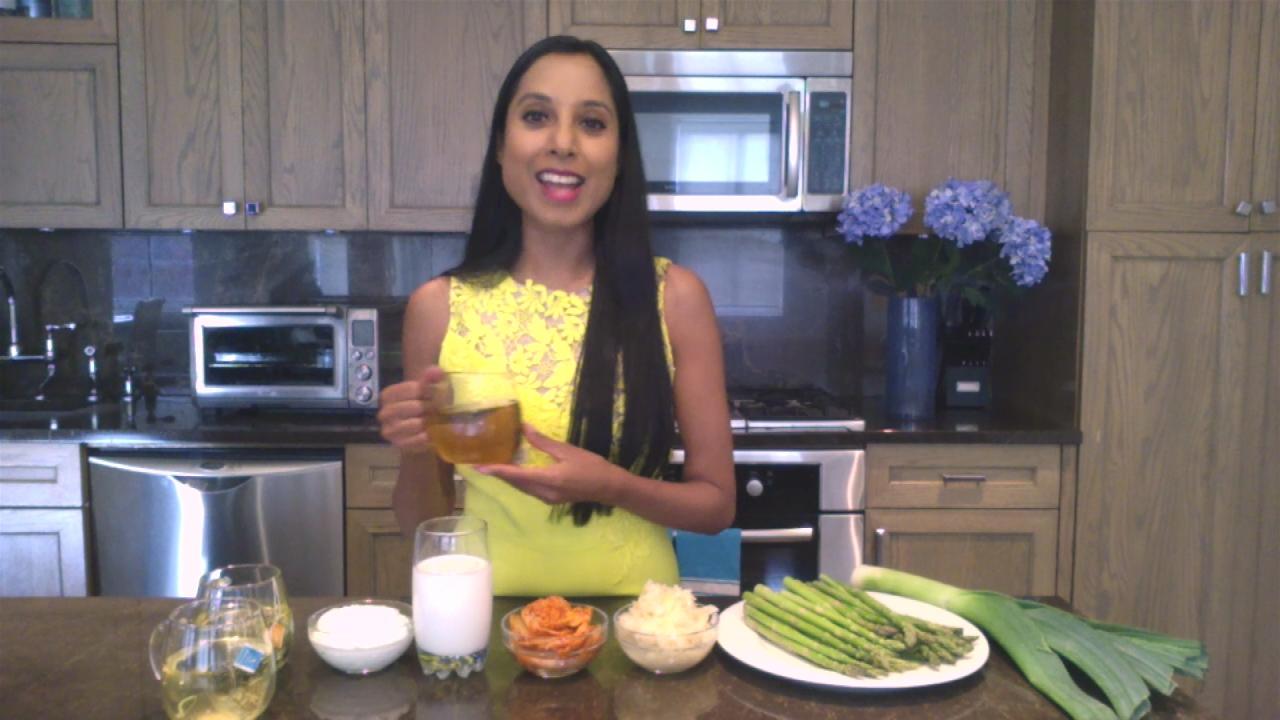 A Doctor's Favorite Types Of Calming Teas For Stress | Gastroent…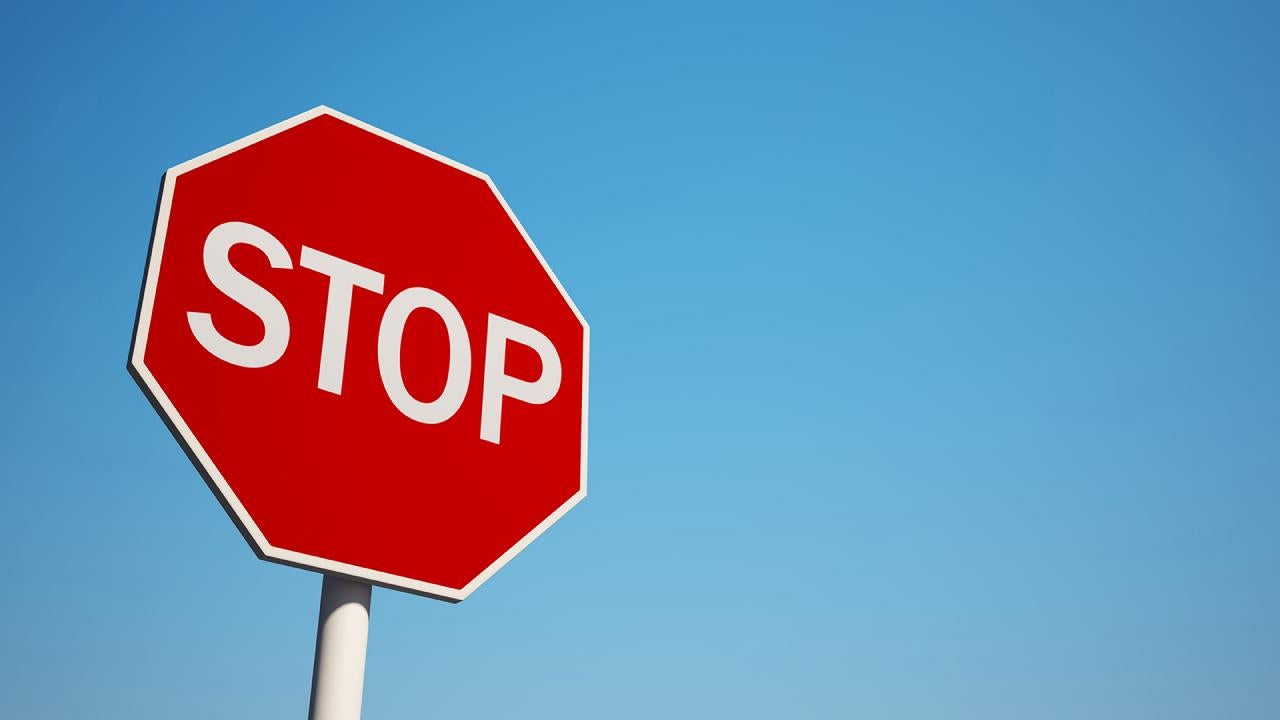 A Visual Trick That Could Help Stop Anxious Thoughts Instantly |…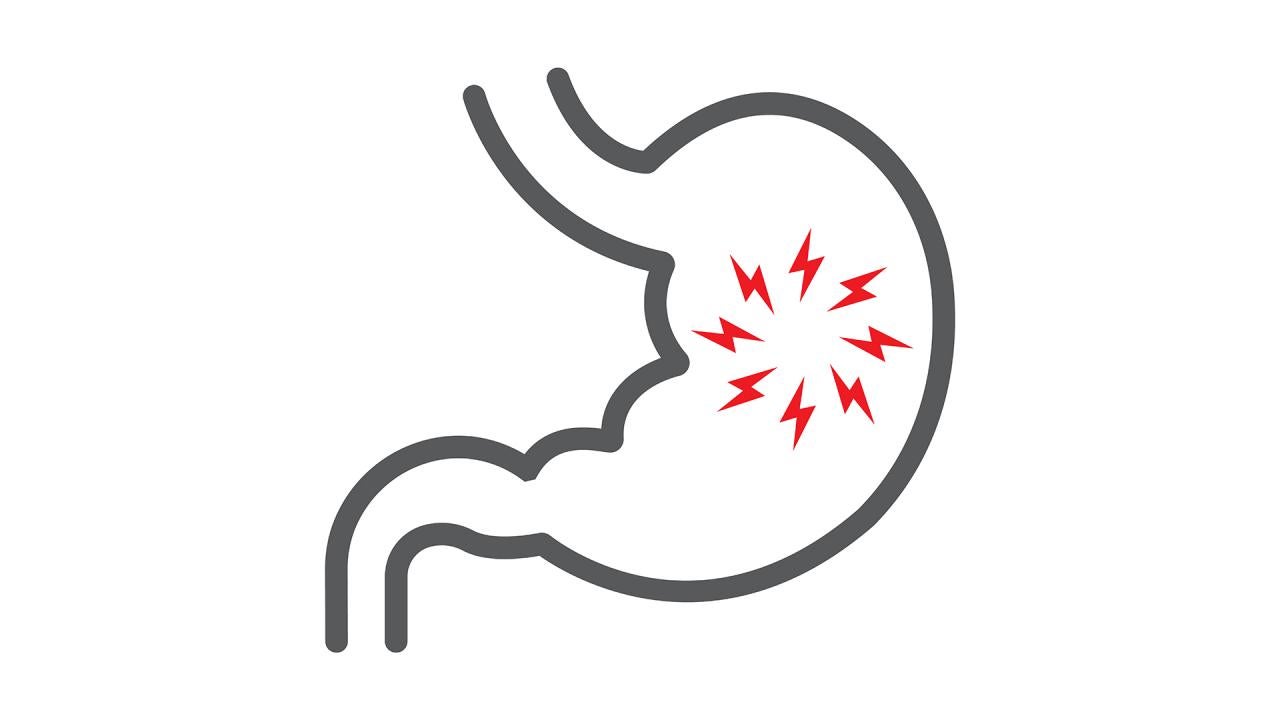 4 Ways Stress Could Be Hurting Your Stomach + Tips For Relief | …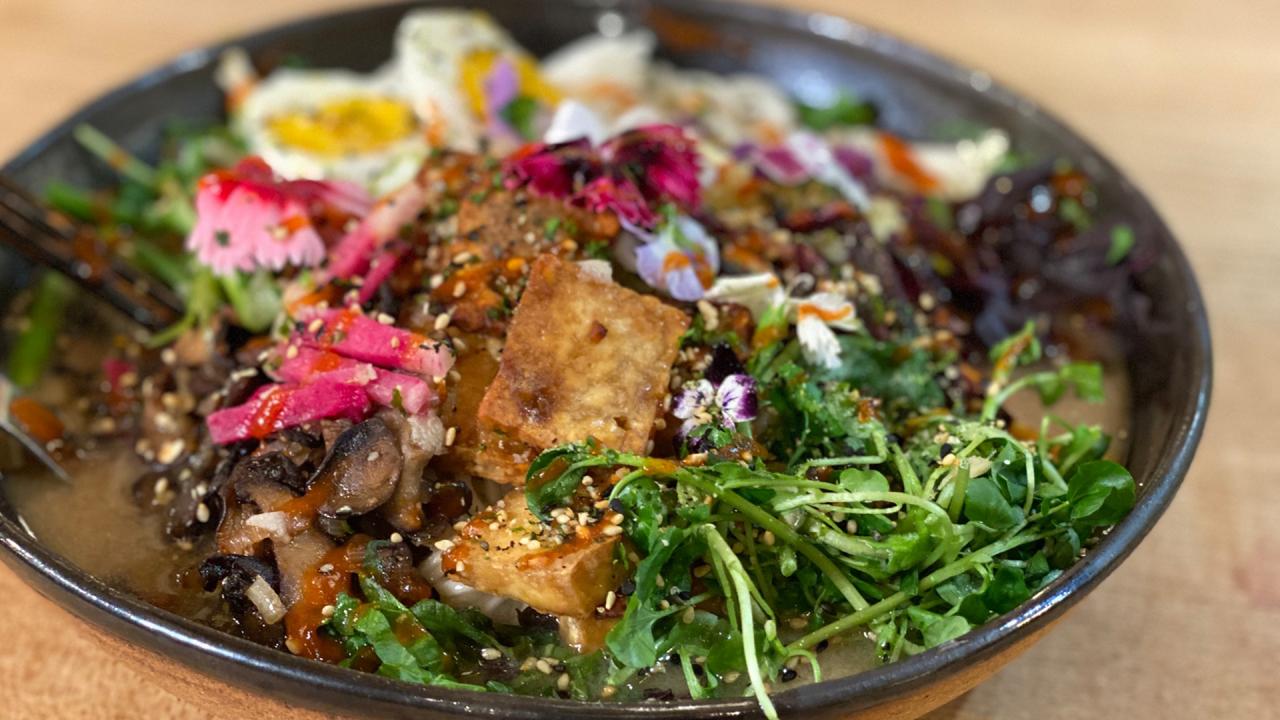 How To Make Ramen with Sesame-Miso Broth and Baked Crispy Tofu |…
Ingredients
For the Crust
3/4 cups graham cracker crumbs
2 tablespoons cocoa powder
1 tablespoon sugar
1/2 teaspoon salt
3 tablespoons melted butter
For the Filling
12 ounces cream cheese (softened)
2/3 cup granulated sugar
1/2 teaspoon salt
1 teaspoon vanilla extract
2 eggs (at room temperature)
1/2 cup sour cream
1/4 cup heavy cream
1/2 cup pumpkin purée
1 teaspoon cinnamon
1/2 teaspoon ginger
1/2 teaspoon nutmeg
For the Chocolate Whipped Cream
1 cup heavy cream
2 teaspoons cocoa powder
1 tablespoon powdered sugar
Preparation
For the Crust: Spray a 6-inch (3" deep) spring form pan with cooking spray. In a medium bowl, stir together the dry crust ingredients until completely incorporated. Mix in the melted butter then press evenly into the bottom and one inch up the side of the prepared pan.

For Filling: In a stand mixer fitted with a paddle, beat together the cream cheese and sugar until fluffy, about 5 minutes. Add the salt and vanilla extract, and continue beating. Beat in one egg at a time, making sure to incorporate fully between each addition.

Once the eggs are combined, beat in the sour cream and then heavy cream. Mix just until combined. Transfer 1/2 cup of batter to a medium bowl and set aside.
Pour large portion of batter over the prepared crust.
Mix the pumpkin purée, cinnamon, ginger and nutmeg into the bowl with the reserved batter. Dollop over the cheesecake in 4 places. Using a skewer or butter knife, create a swirl by inserting skewer into a dollop and twirling around the pan without scraping the bottom. Repeat with the remaining dollops of flavored batter.
Make a foil rack in the bottom of a round or oval 6- or 7-quart slow cooker then fill with half an inch of water. Place the cheesecake inside. Place 4 layers of paper towels on the top of slow cooker then place lid on. Set on high and cook for 2 hours. Without opening the lid, turn the heat off and allow the cheesecake to cool for 1 hour.
Remove cheesecake from slow cooker and cool to room temperature then refrigerate for at least 2 hours.
Whip the heavy cream into soft peaks with the cocoa and powdered sugar.
Remove cheesecake from pan, cut slices with warm knife and serve each slice with a dollop of chocolate whipped cream.
More Info