Chef Ludo's Potato Cake with Onions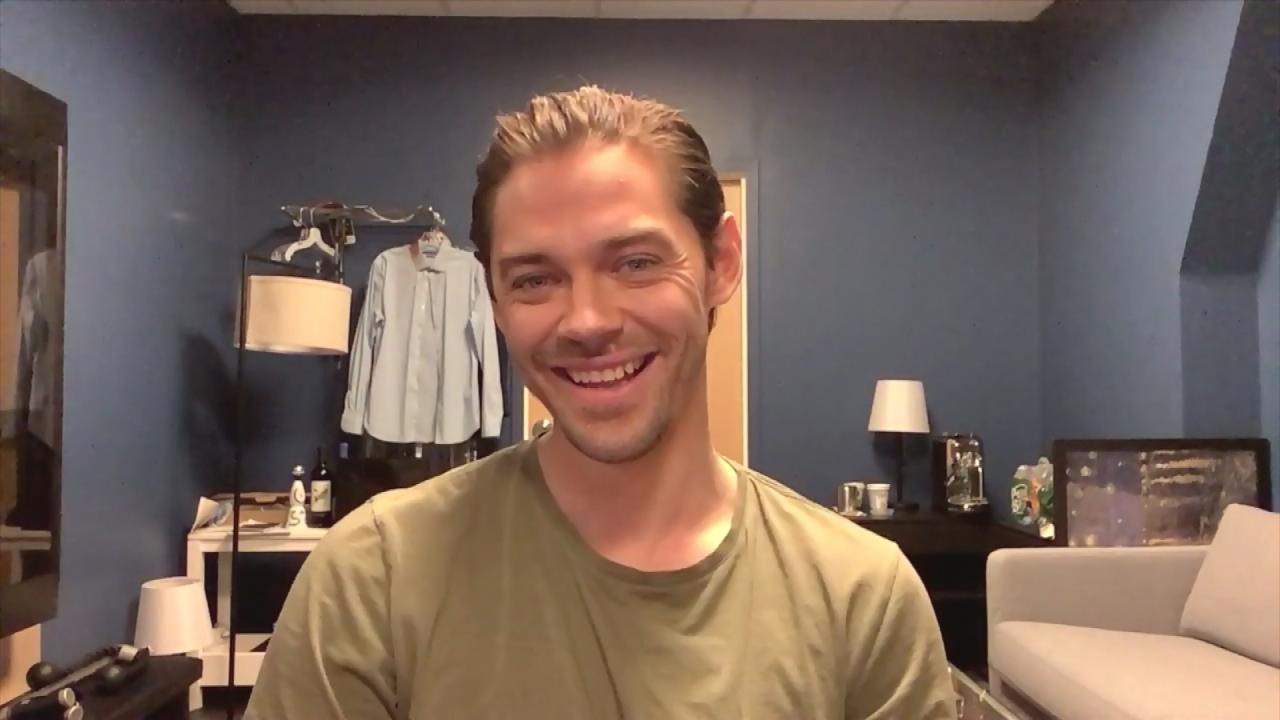 Prodigal Son's Tom Payne Talks Season 2 + Rach's Maple Pork Chop…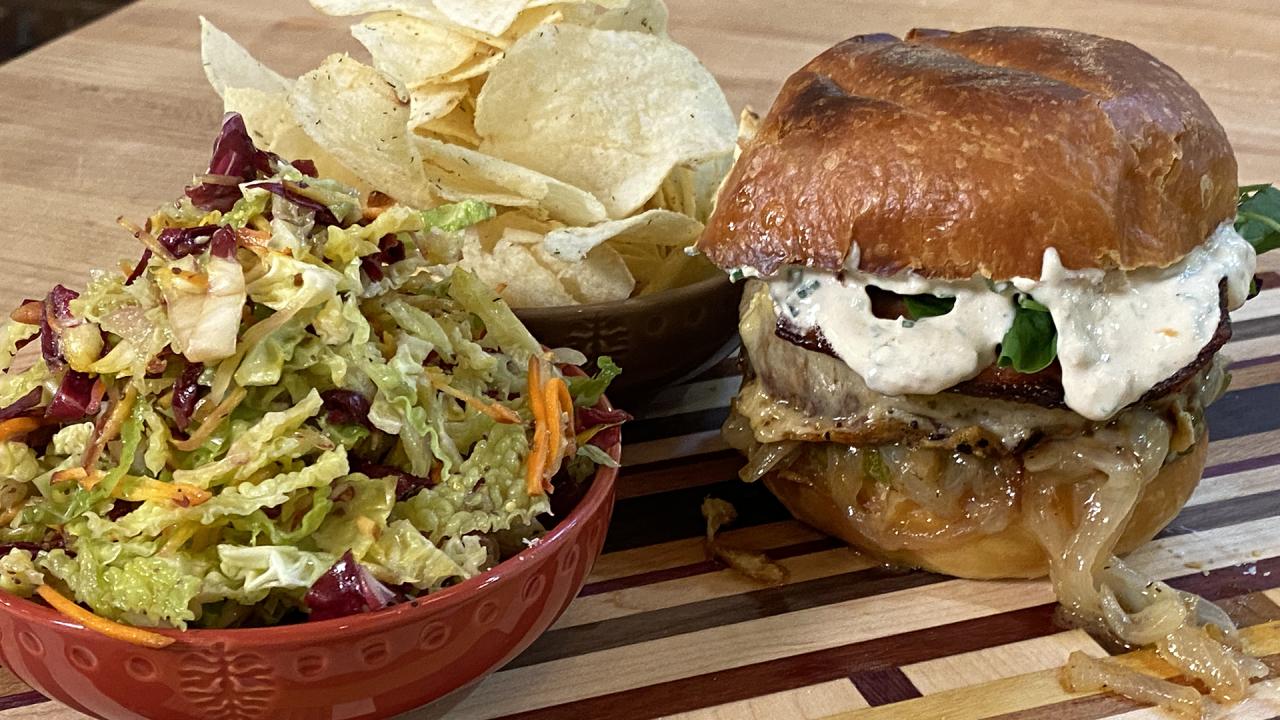 How To Make Bacon-Cheddar Burgers with Dijon-Horseradish Sauce |…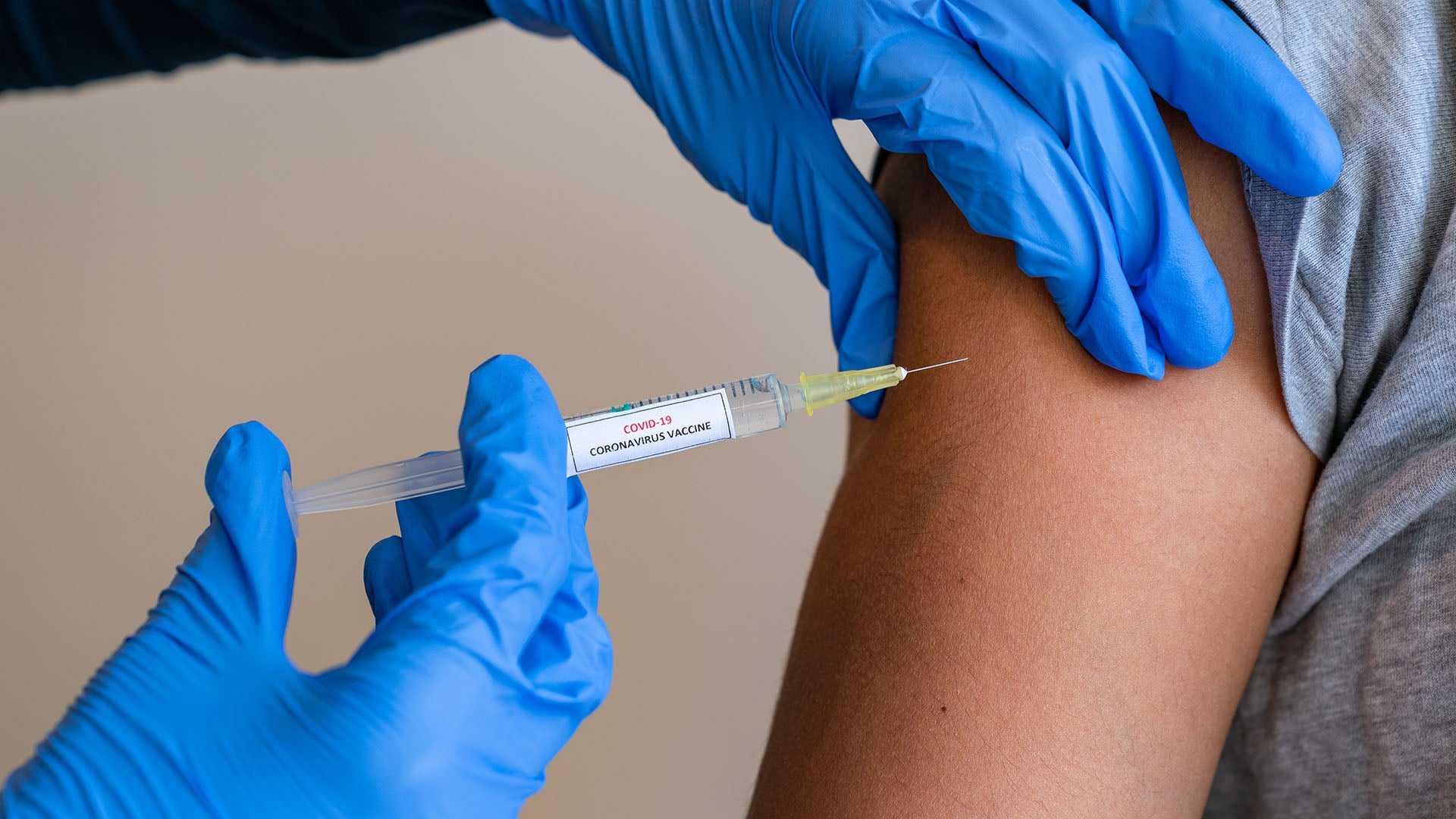 Is The Covid Vaccine Safe? Dr. Ian On Why It's Worth The (Very S…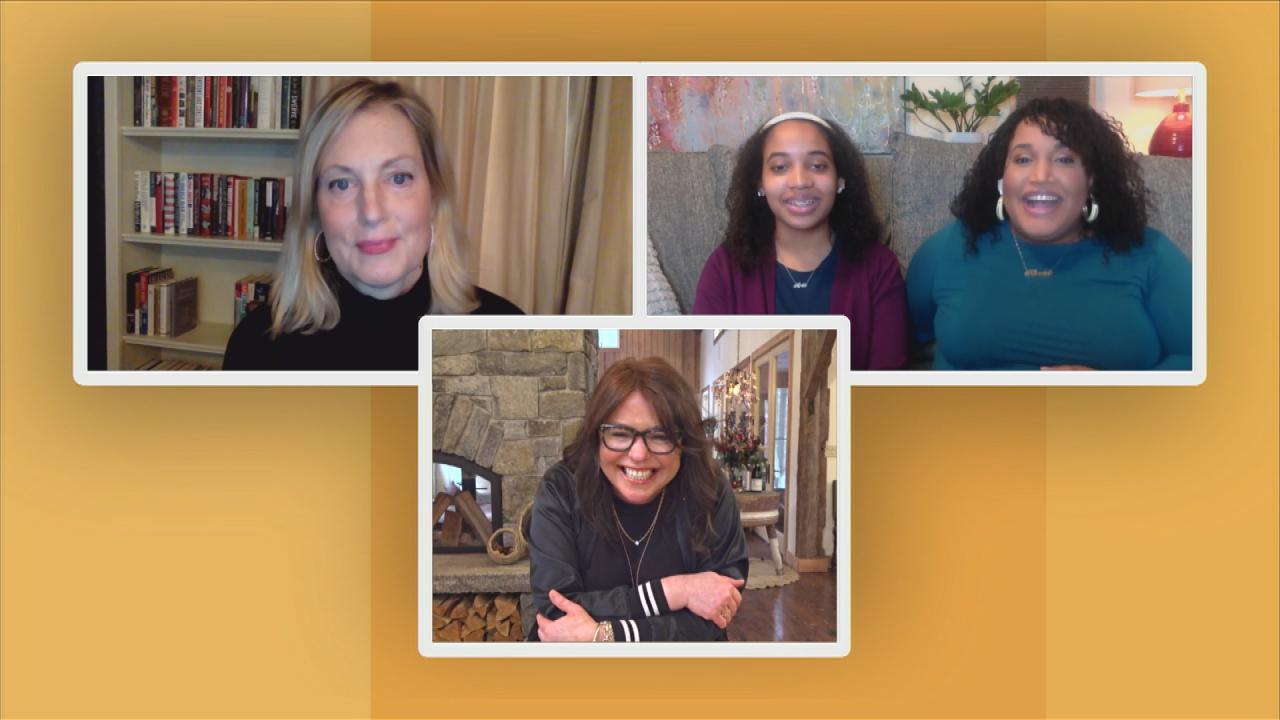 Soon-To-Be Mom of 6 On Relationship With Her Oldest Child: "I ca…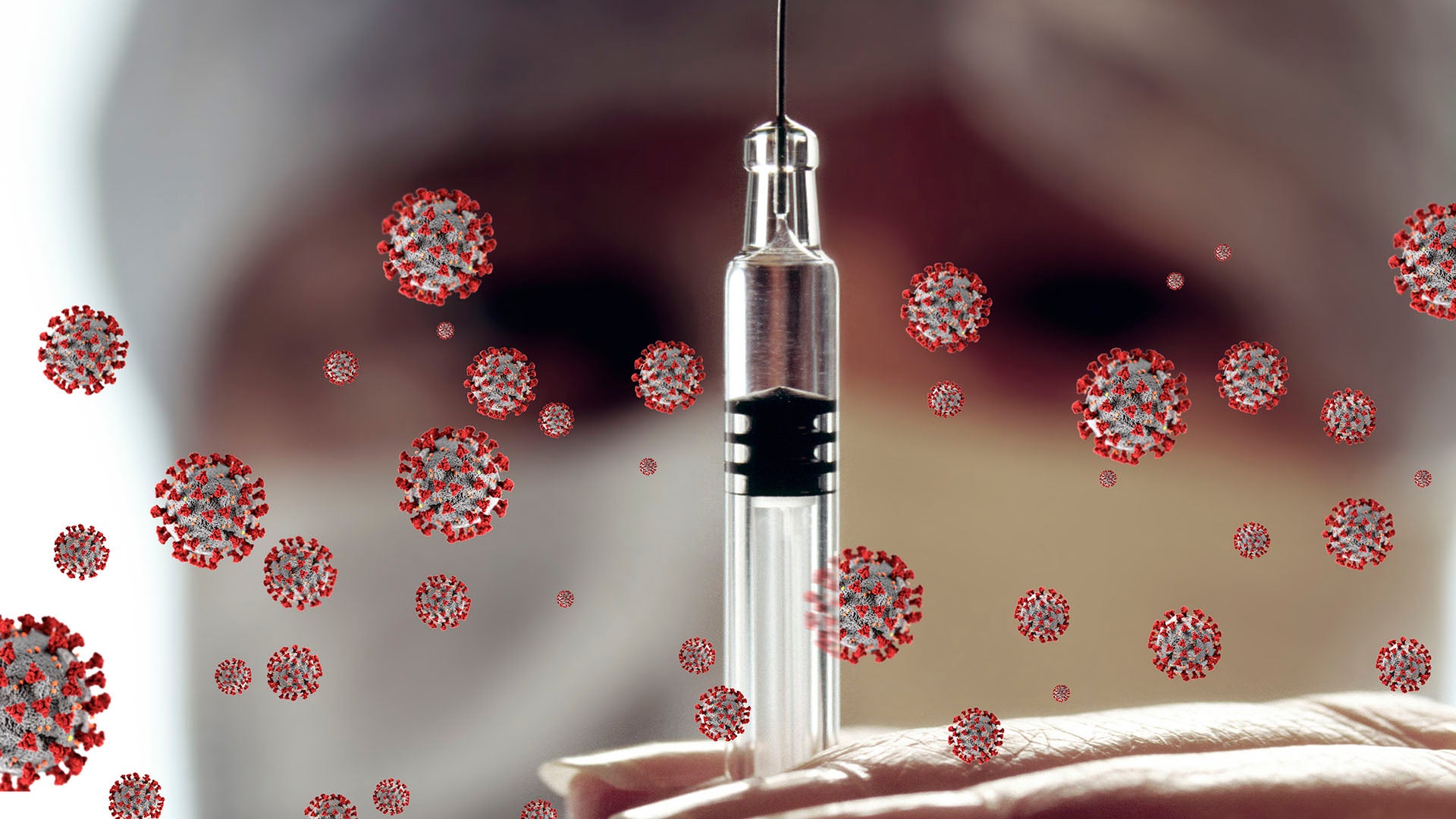 The Covid Vaccines Explained | Physician + "Doctors" Host Dr. Ia…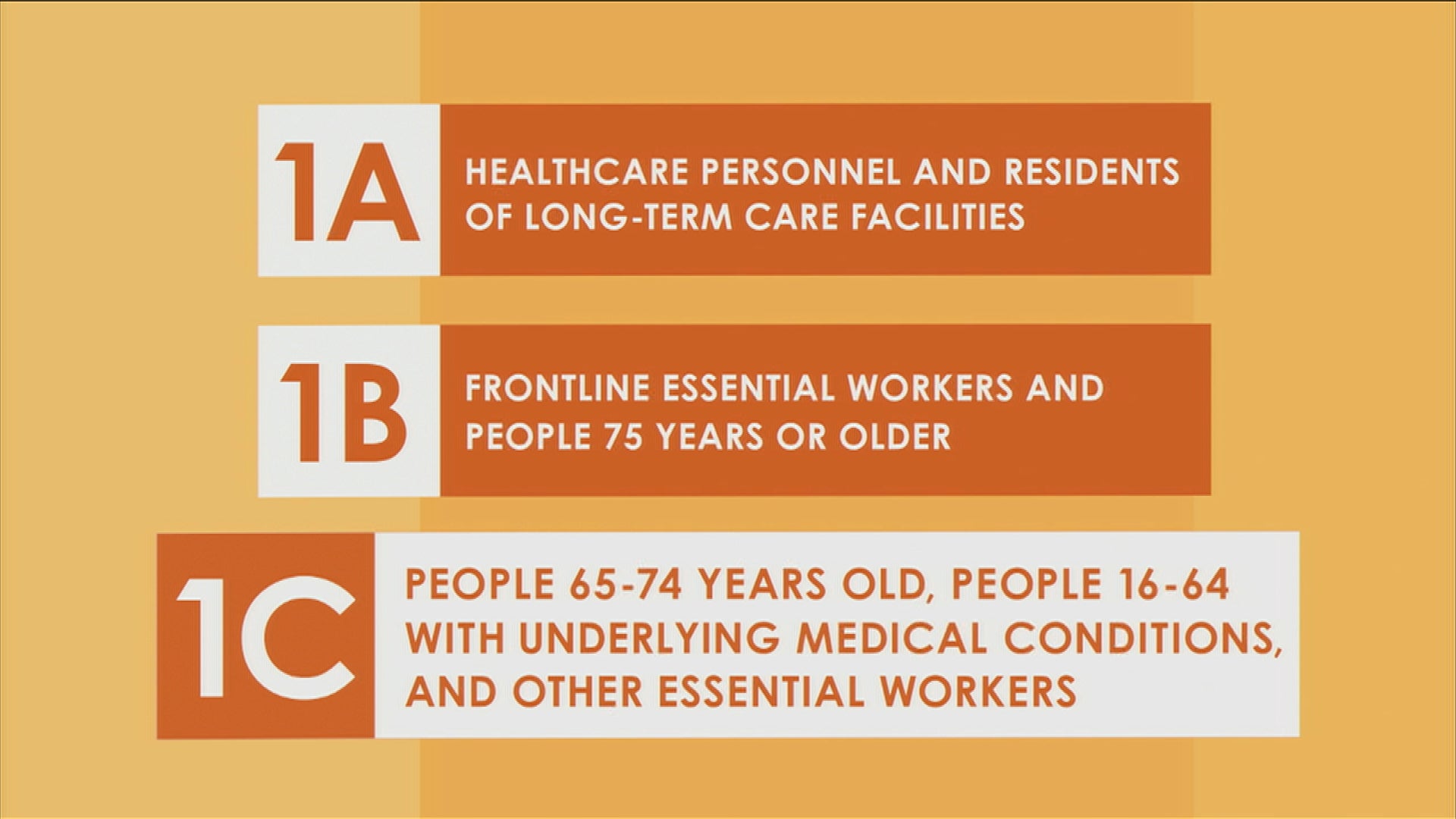 When Can You Get The Covid Vaccine? A Doctor Breaks Down Current…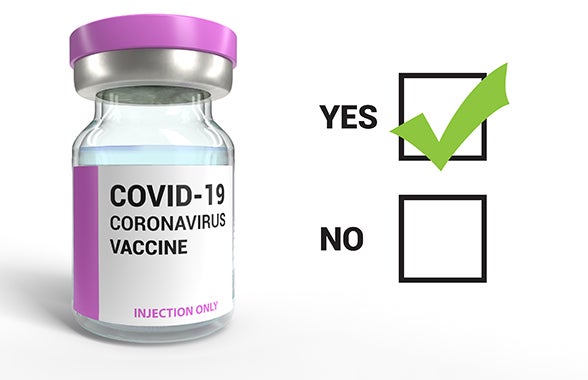 Why You Should Still Get The Vaccine If You've Already Had Covid…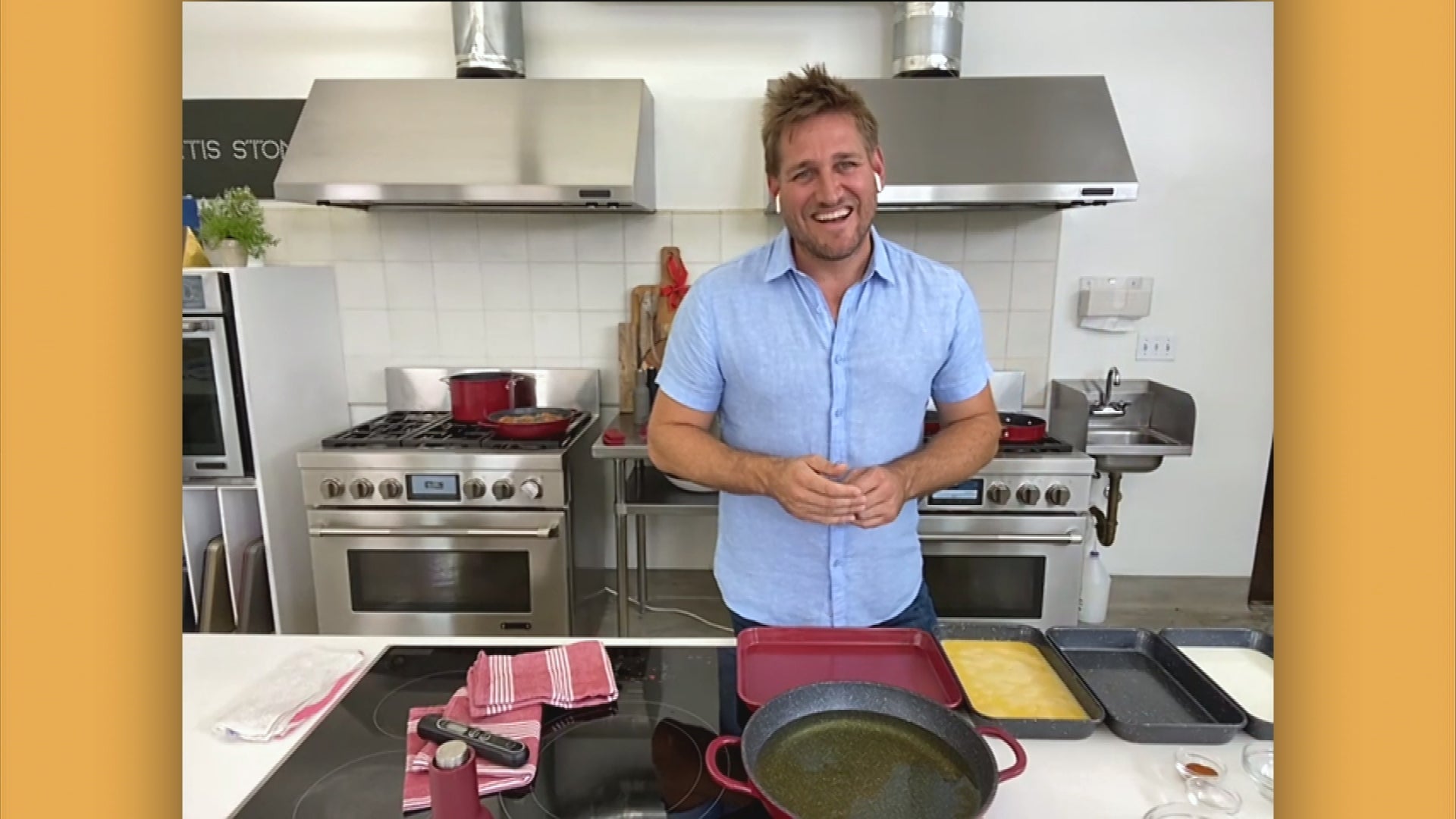 Chef Curtis Stone's Fried Chicken + Rachael's Chicken With Pears…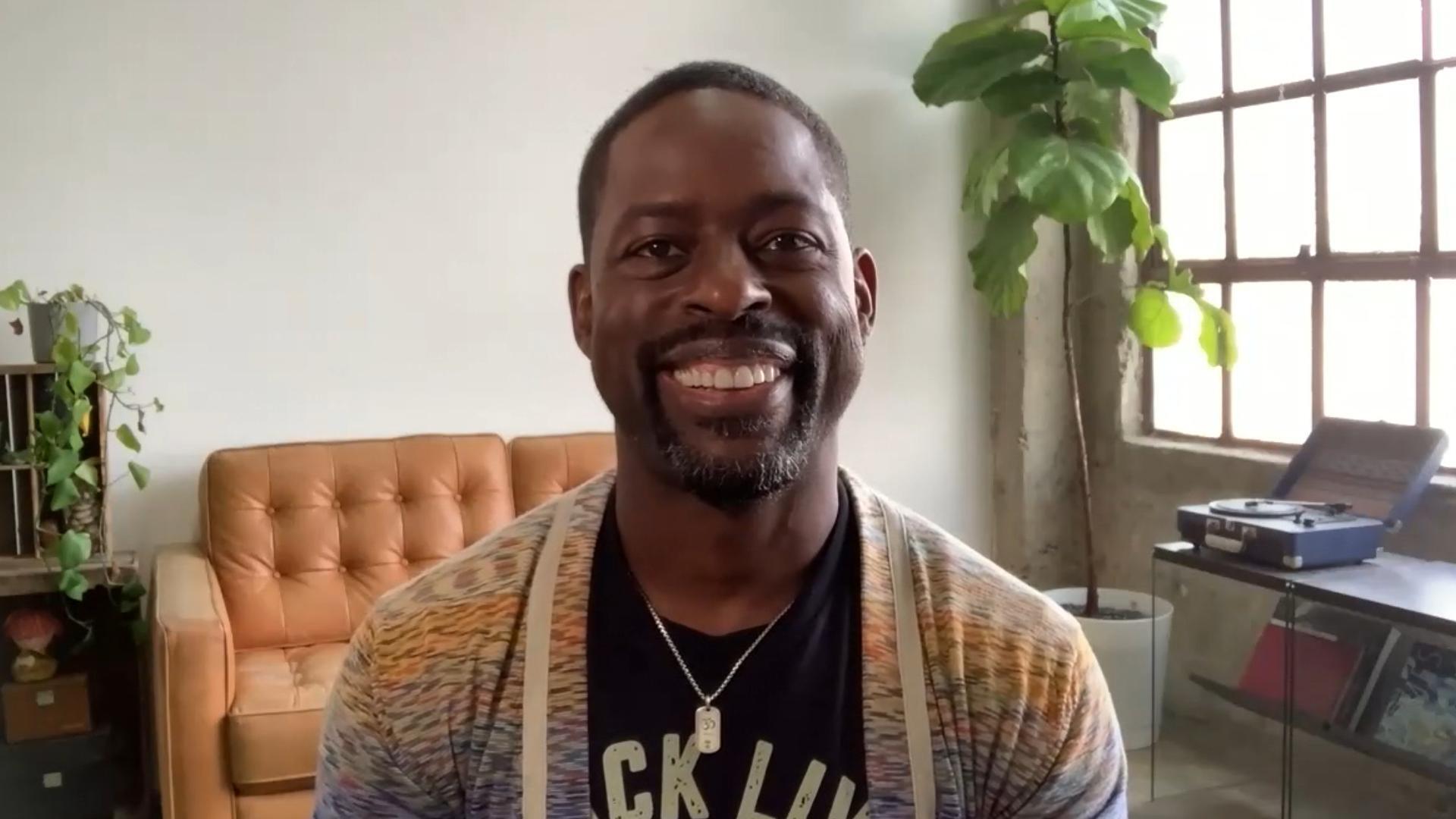 Sterling K. Brown On Filming Latest Season Of This Is Us + Rach'…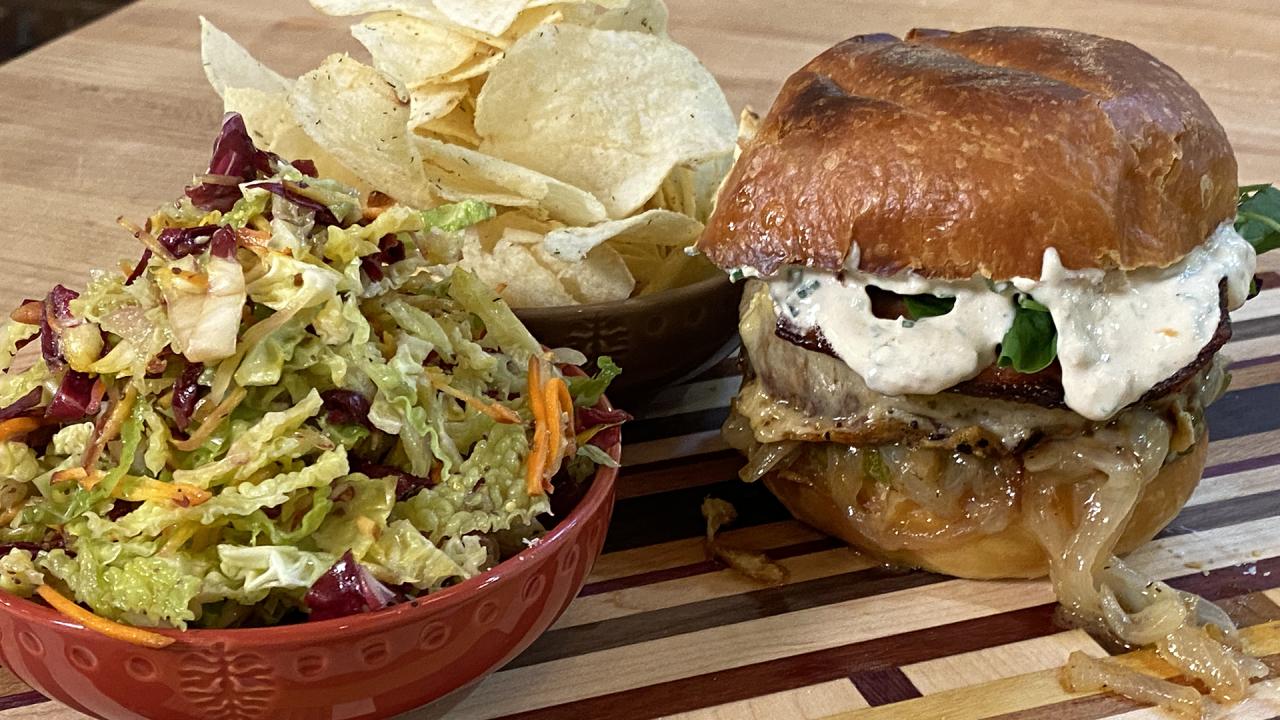 Rach's Bacon & Cheddar Burgers with Dijon-Horseradish Sauce + Al…
Ingredients
3 Maui onions, or Vidalia or other sweet onions (about 1 pound)
1 cup clarified butter
11 Yukon Gold potatoes (about 7 pounds), peeled
1 teaspoon freshly ground mace
Preparation
Preheat the oven to 350°F. Oil a 3-quart (8x4 1/2-inch) charlotte mold. Using a mandoline, cut the onions into 1/16-inch thin slices. Set the onions aside. Place the clarified butter in a large metal bowl. Set the bowl over a large saucepan of simmering water to keep the butter melted. Using a mandoline, cut the potatoes crosswise into 1/8-inch-thick slices. Toss the potato slices with the clarified butter to coat. Season the potato mixture to taste with fleur de sel and pepper.

Arrange enough potato slices over the bottom of the charlotte mold, overlapping slightly and in concentric circles, to create 1 layer. Sprinkle some of the onion slices over the potatoes. Sprinkle a pinch of the mace over the onions in the mold. Press the layers to compact. Repeat layering all of the potato and onion slices, sprinkling each layer with mace, alternating the direction of the circles to increase the stability of the cake, and creating about 20 layers total. Cover with aluminum foil.

Place the charlotte mold in a roasting pan. Fill the pan with enough hot water to come halfway up the sides of the mold. Bake until a skewer can be inserted into the center of the potatoes without resistance, adding more hot water to the roasting pan as needed, about 4 hours. Cool atop the stove for 15 minutes. Remove the foil. Place a platter atop the mold. Using oven mitts, invert the mold onto the platter. Remove the mold and serve.
More Info