Sticky Toffee Ice Cream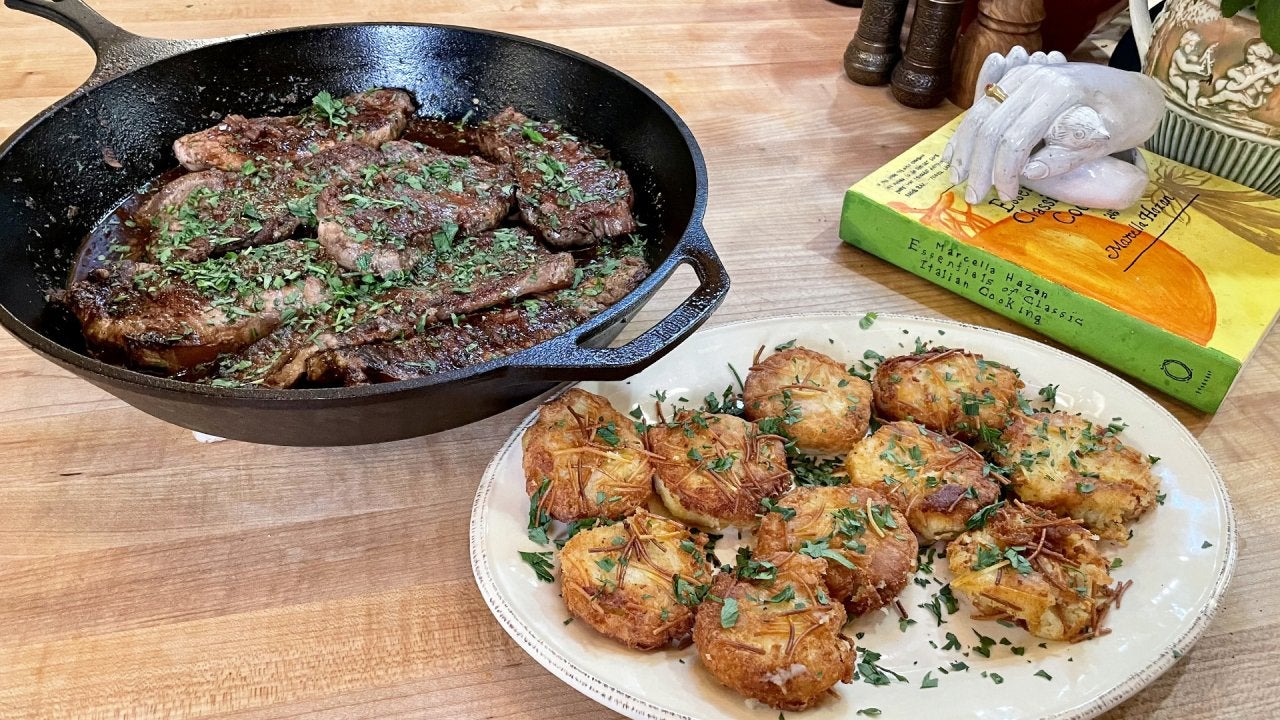 How to Make Deviled Steaks and Marcella Hazan-Style Crispy Potat…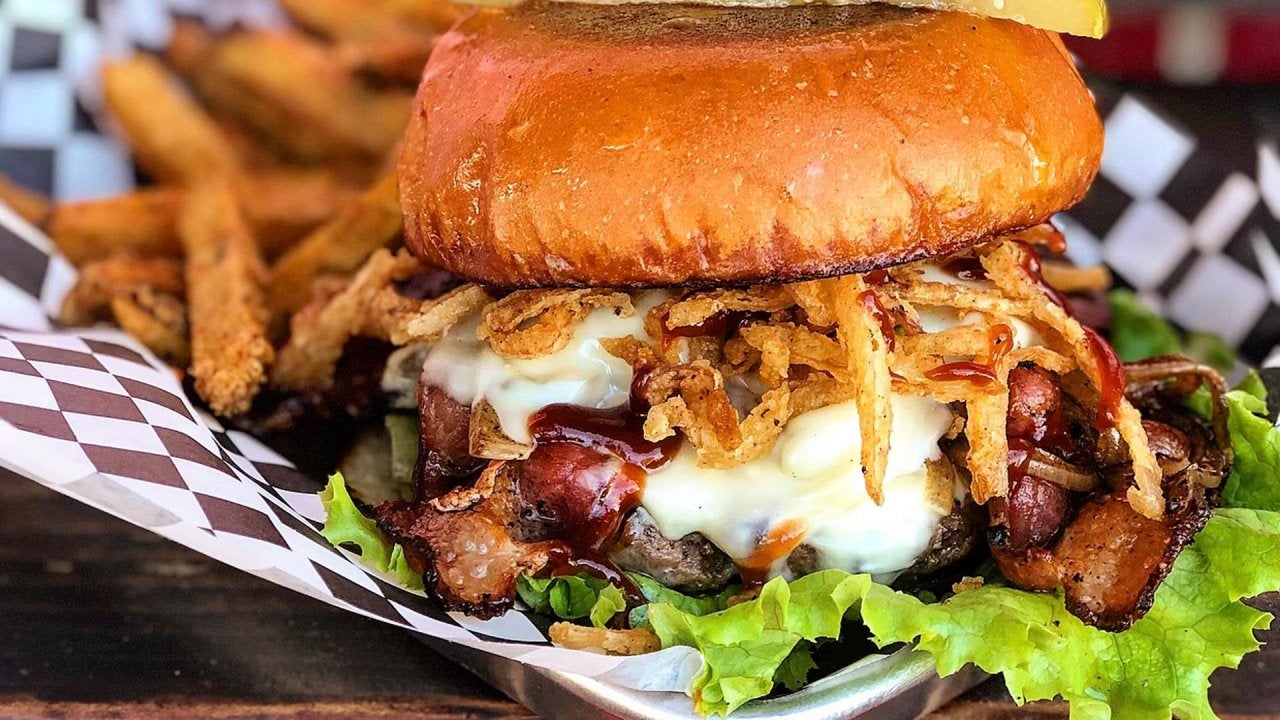 How to Make a Smokehouse Stack Burger | Billionaire Burger Boyz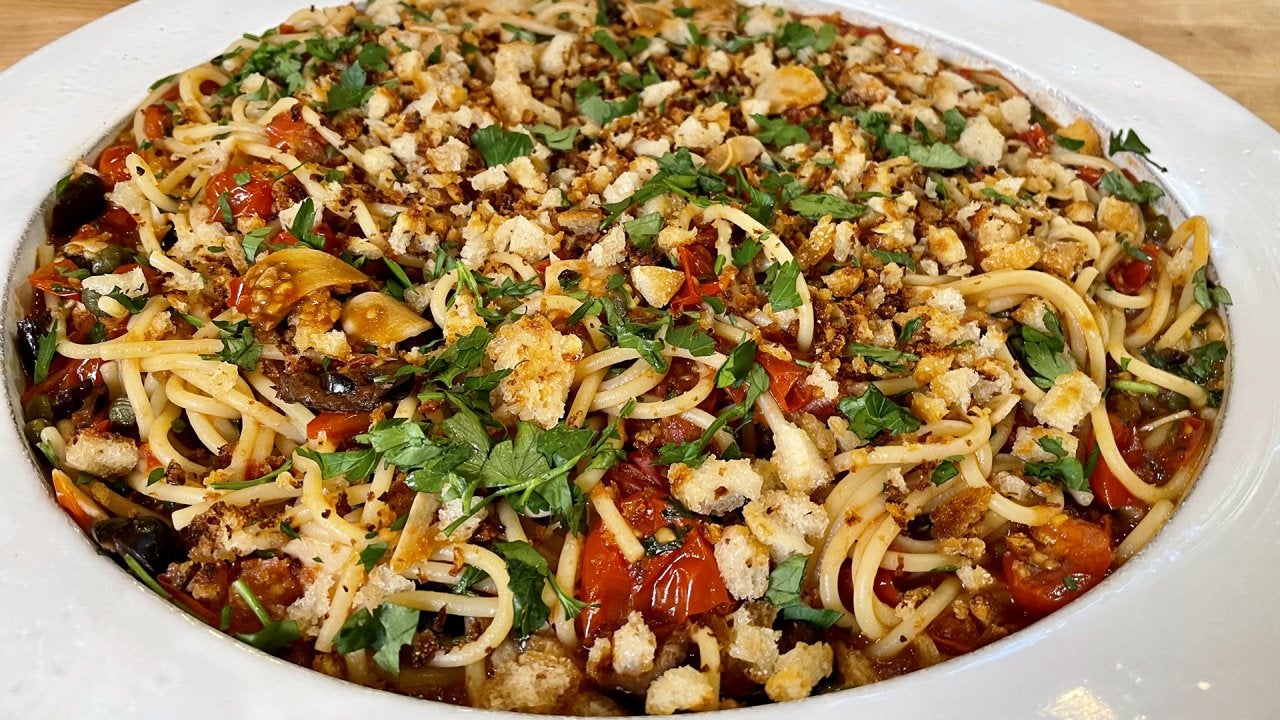 How to Make Spaghetti alla Puttanesca | Rachael Ray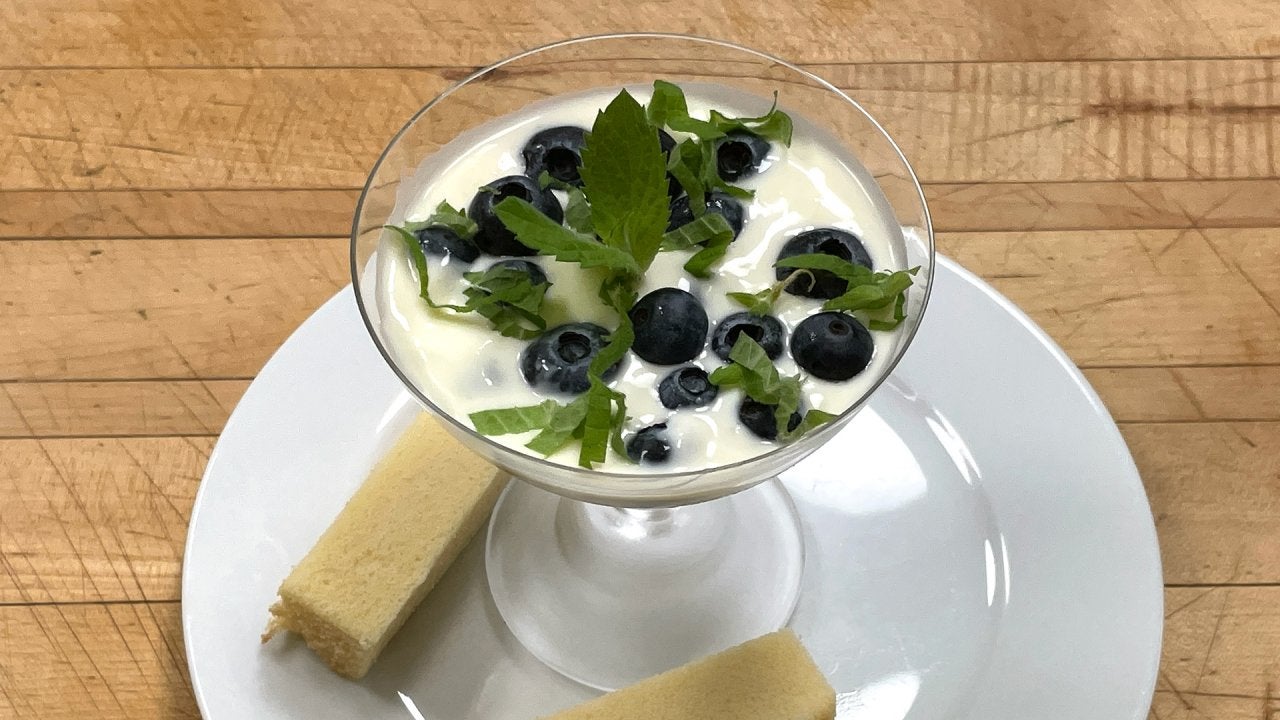 How to Make Lemon Posset | Jacques Pépin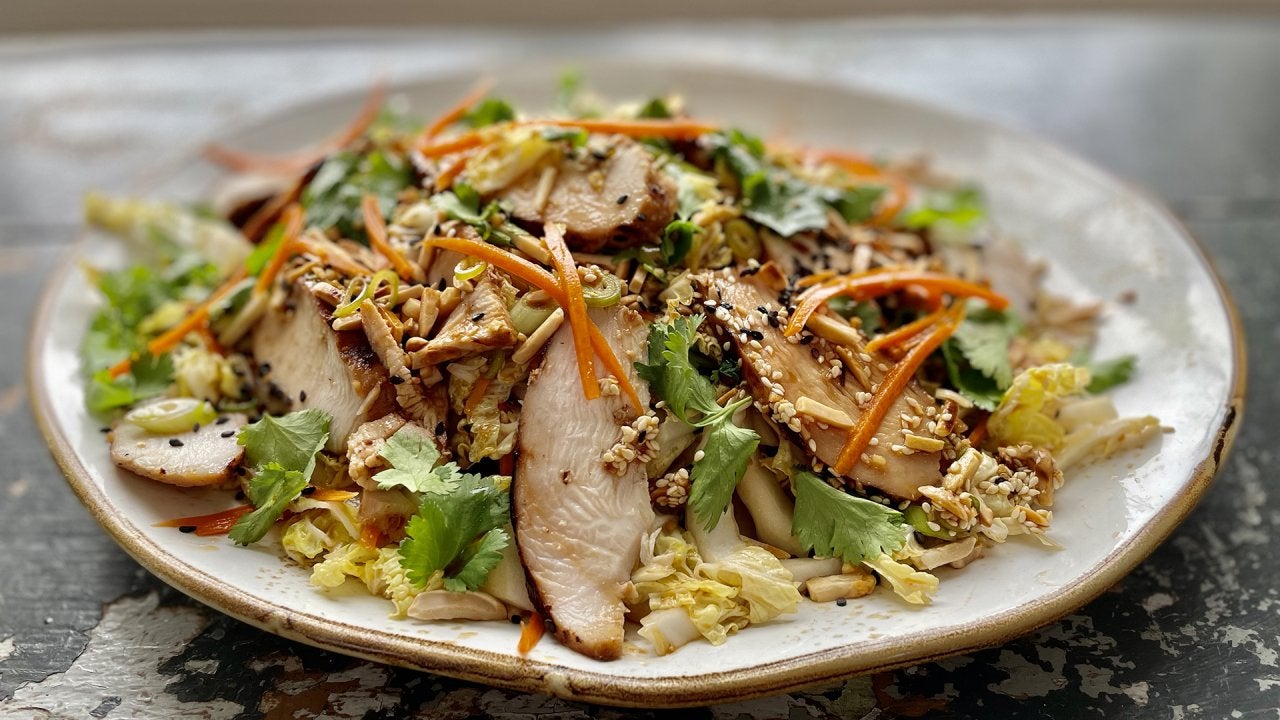 How to Make Grilled Ginger-Sesame Chicken Salad | Curtis Stone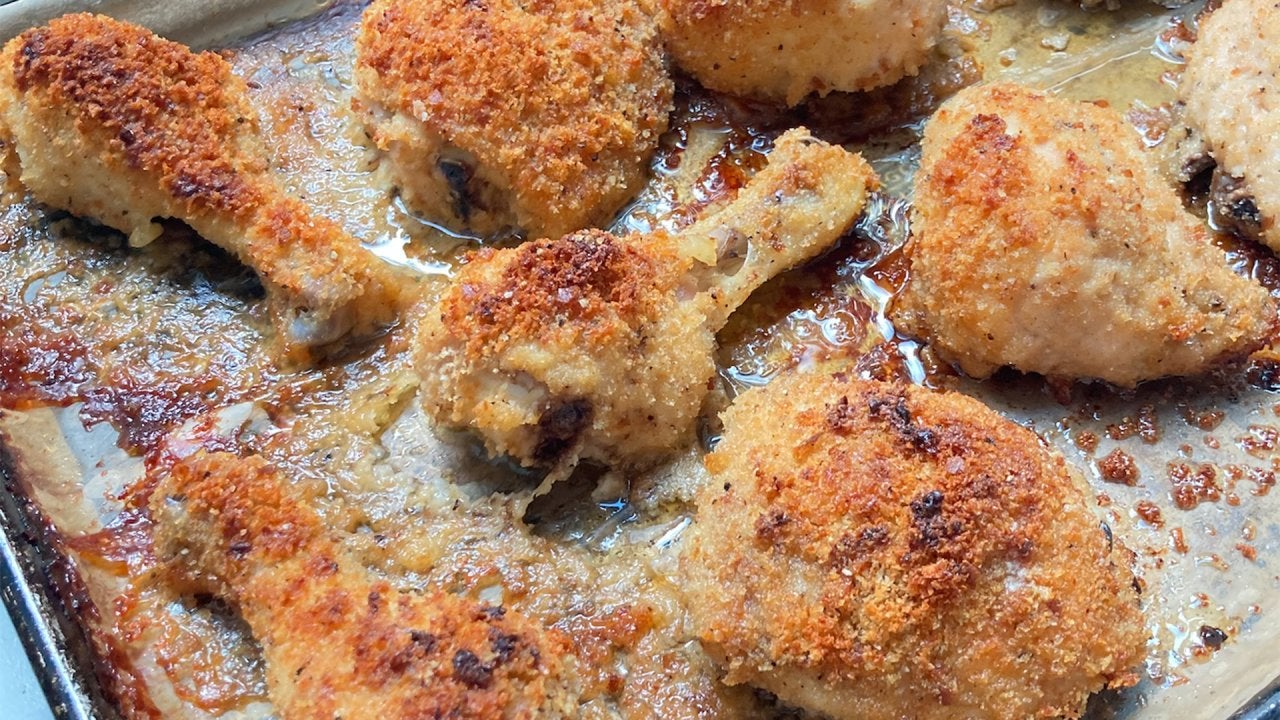 How to Make Oven Fried Chicken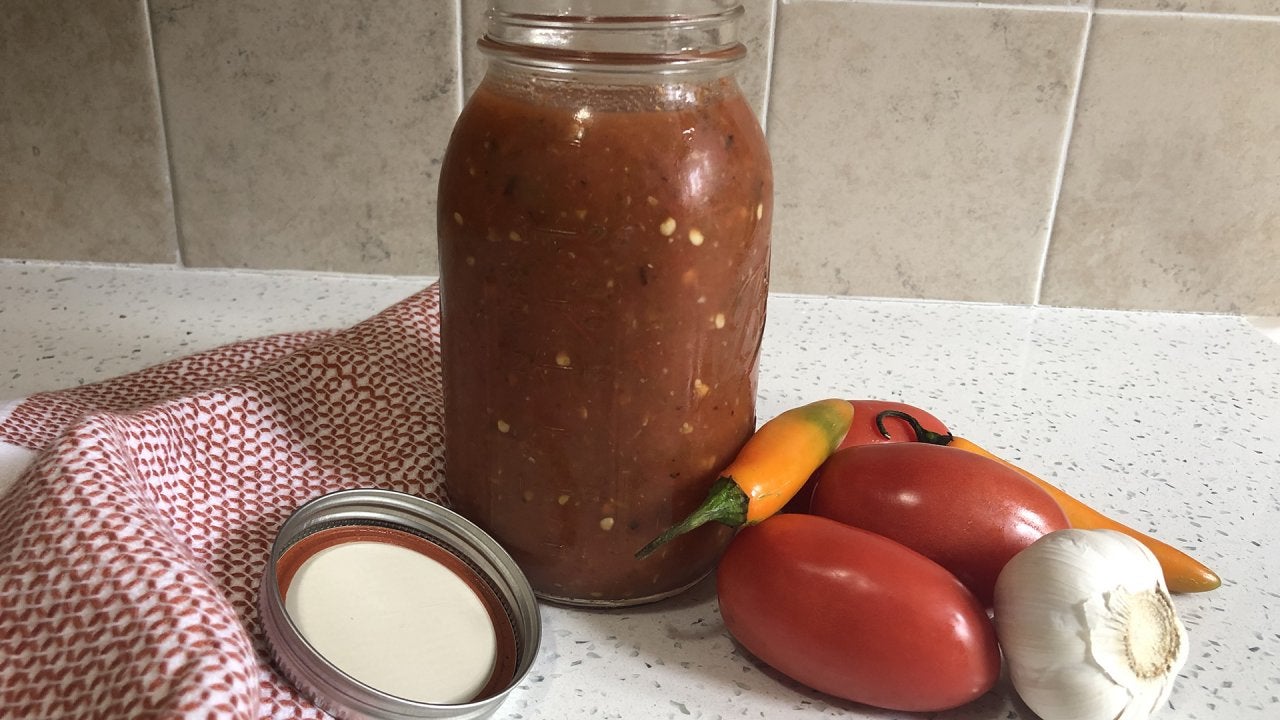 How to Make 4 Mexican-Inspired Dishes with Pan-Roasted Salsa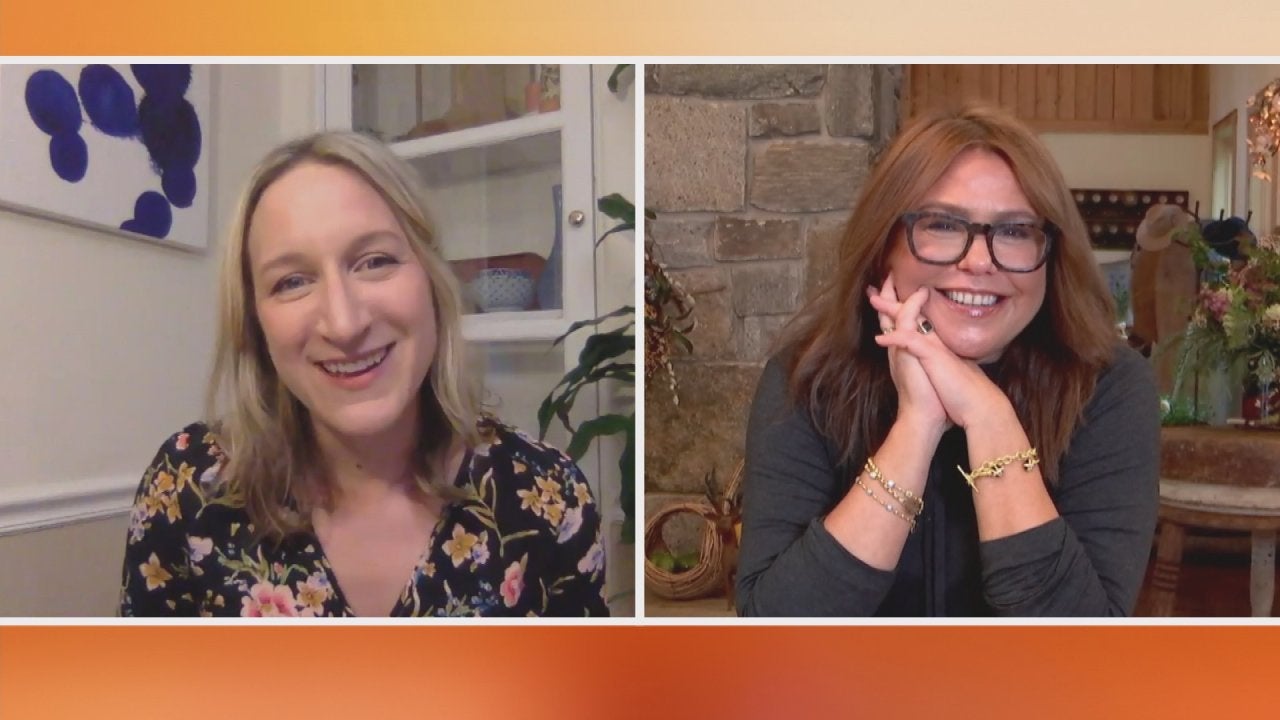 Rachael Ray In Season Editor-in-Chief Talks Fall 2021 Italian Is…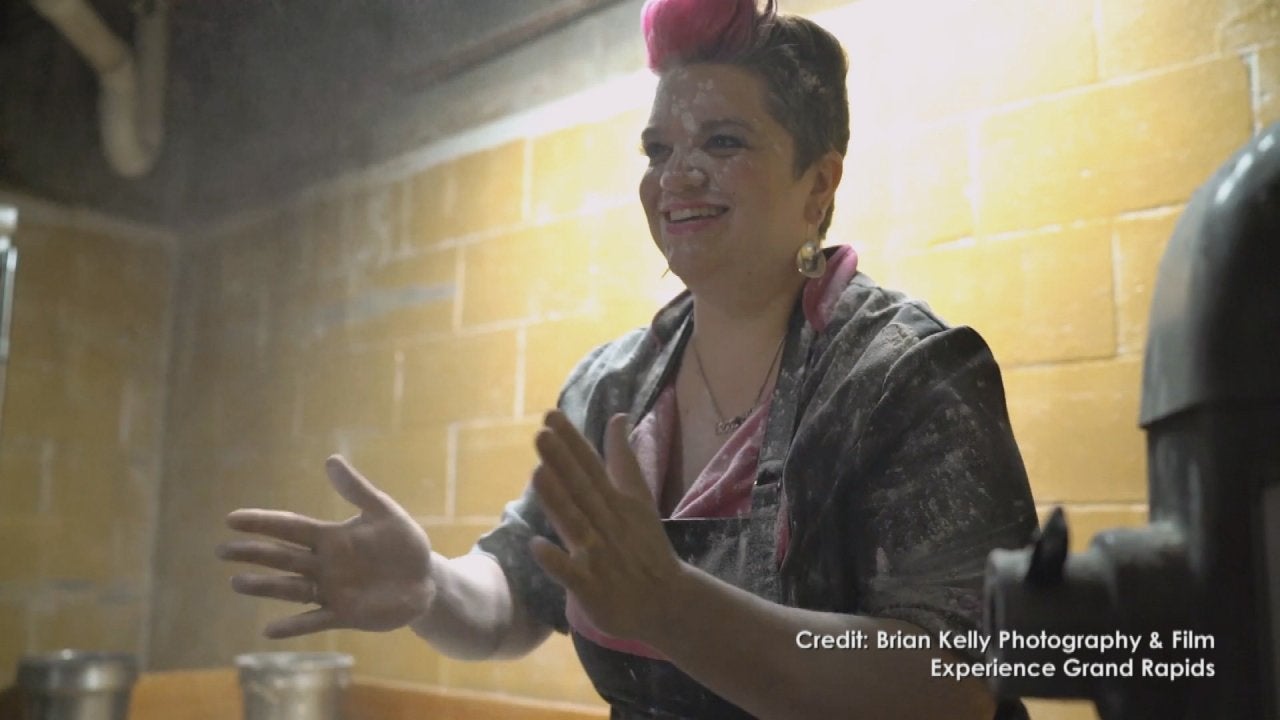 At Grand Rapids' Amore Trattoria, You Come for the Authentic Ita…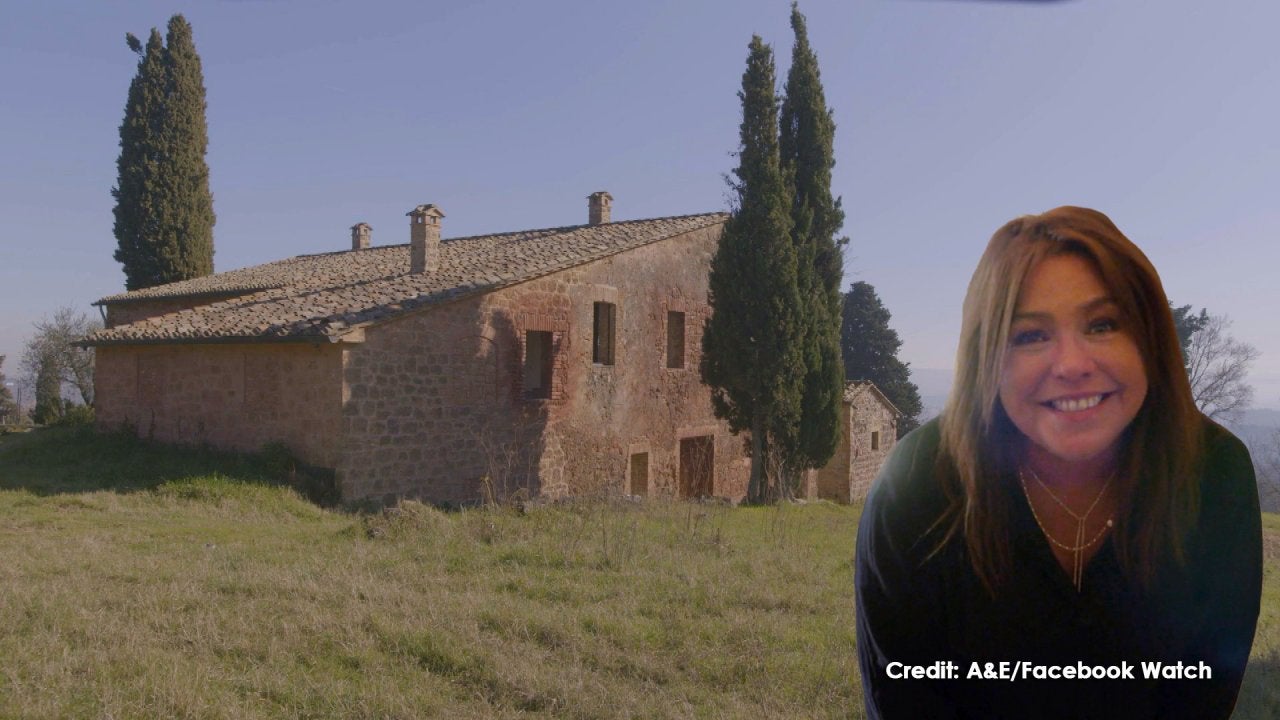 See Rachael's Italian Dream Home In First Look At New Facebook W…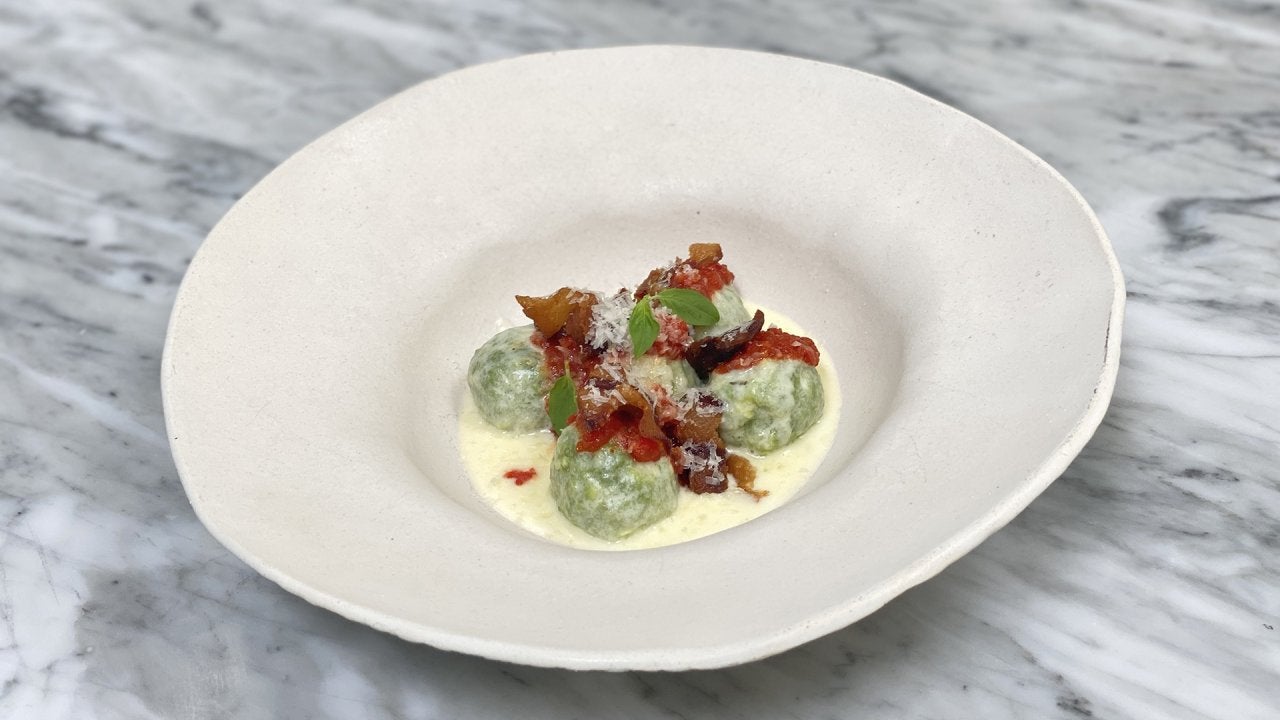 How to Make Spinach Ricotta Gnudi with Tomato Sauce and Crispy G…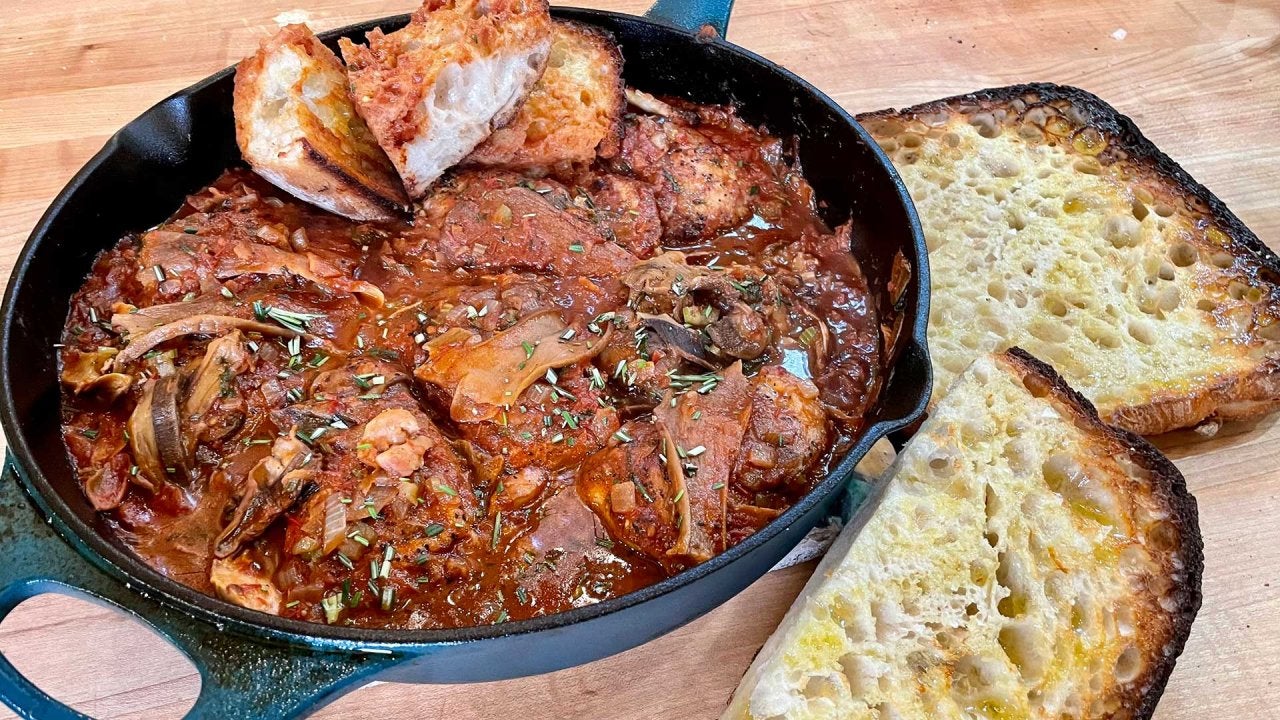 How To Make Chicken Cacciatore | Rachael Ray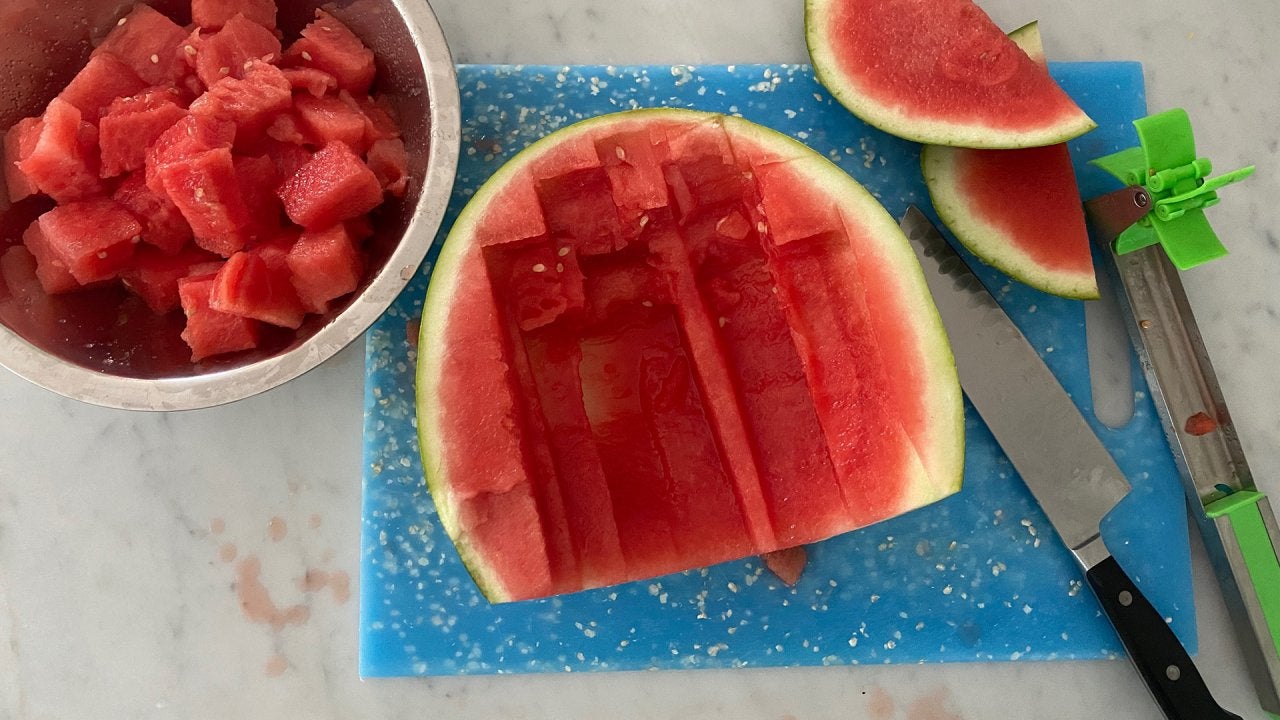 We Tried The TikTok Watermelon Slicer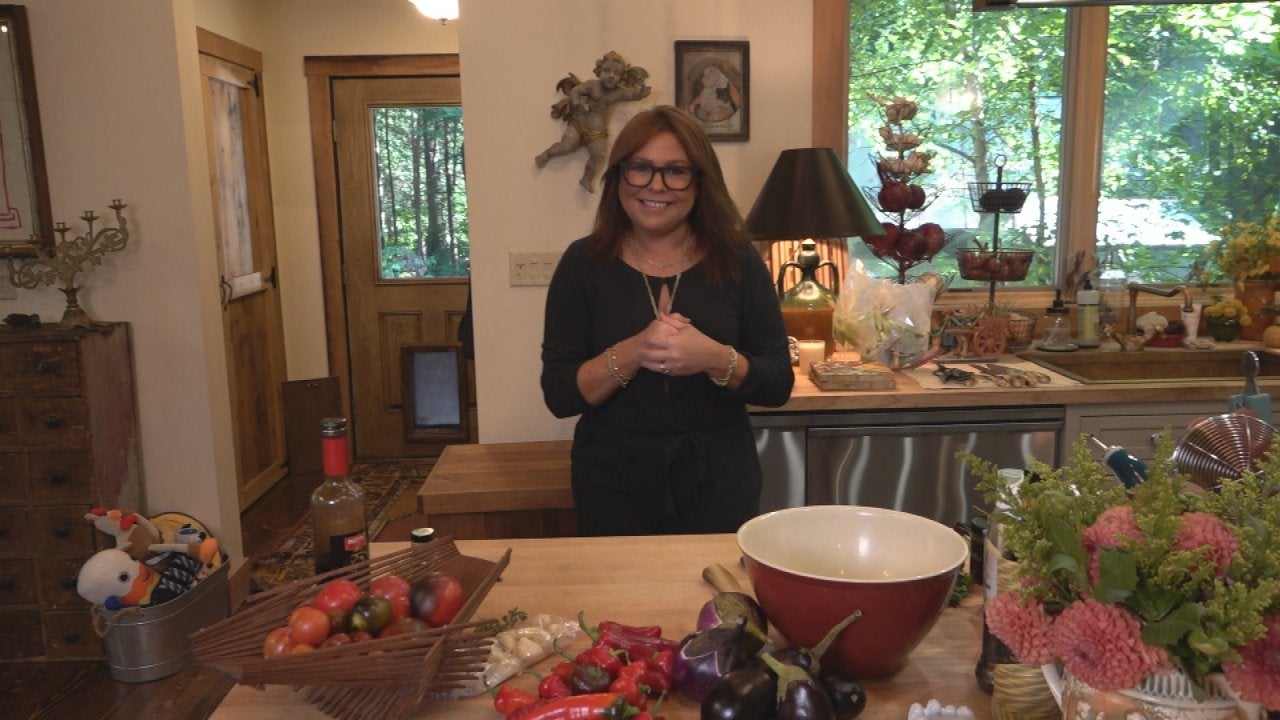 How to Make Roasted Eggplant, Pepper and Tomato Pasta | Rachael …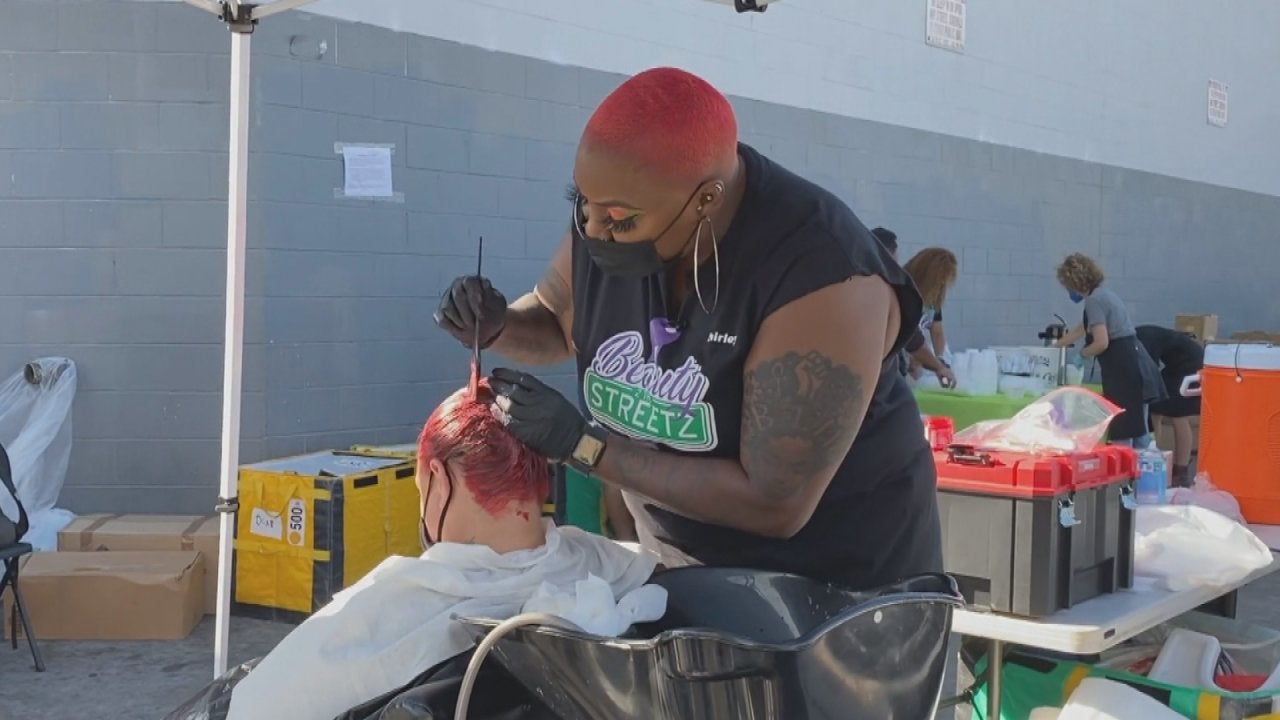 ​Jessica Alba Surprises Beauty 2 the Streetz Founder Who Makes L…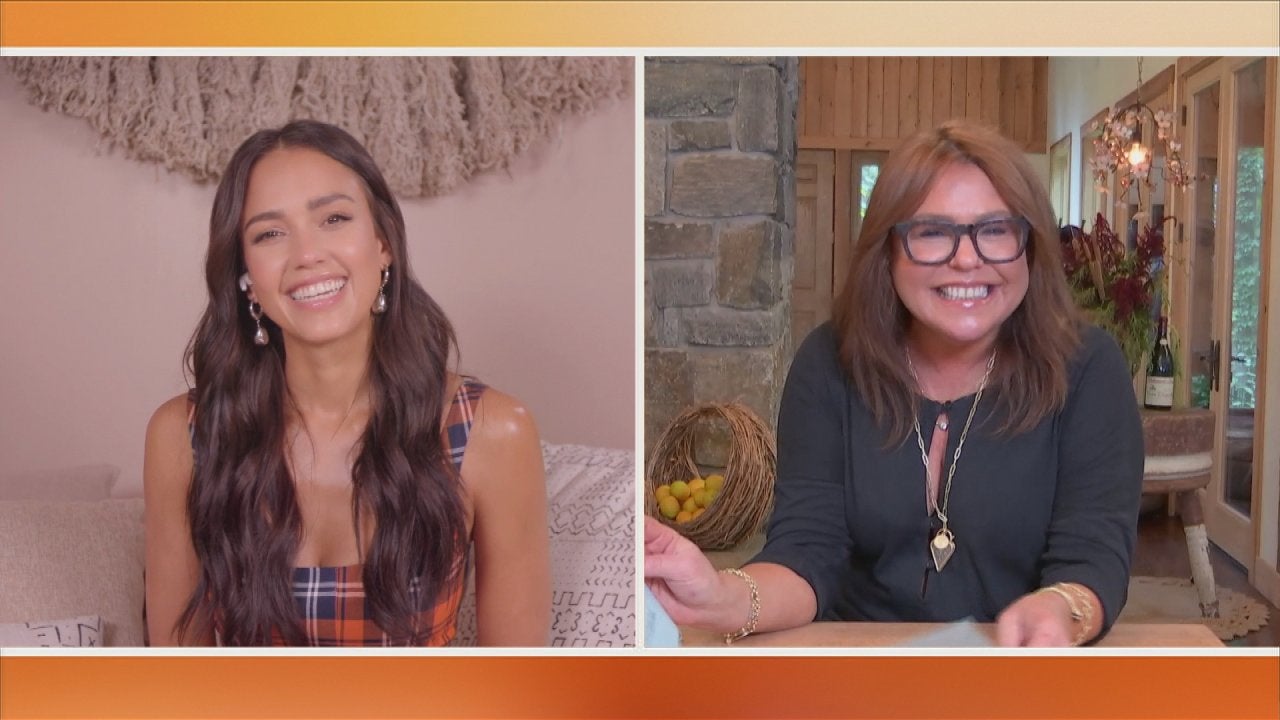 Jessica Alba on Parenting Her Teen Daughter Honor: "No Matter Wh…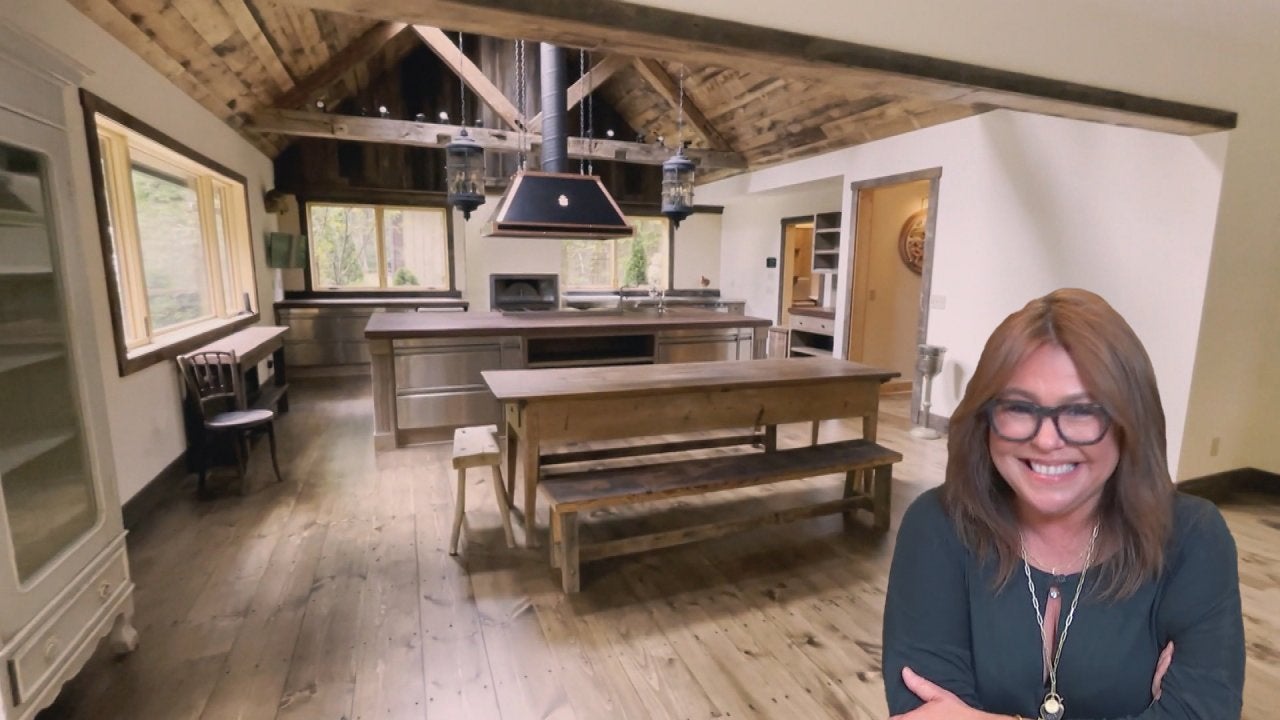 First Look Inside Rachael's Rebuilt Home One Year After Devastat…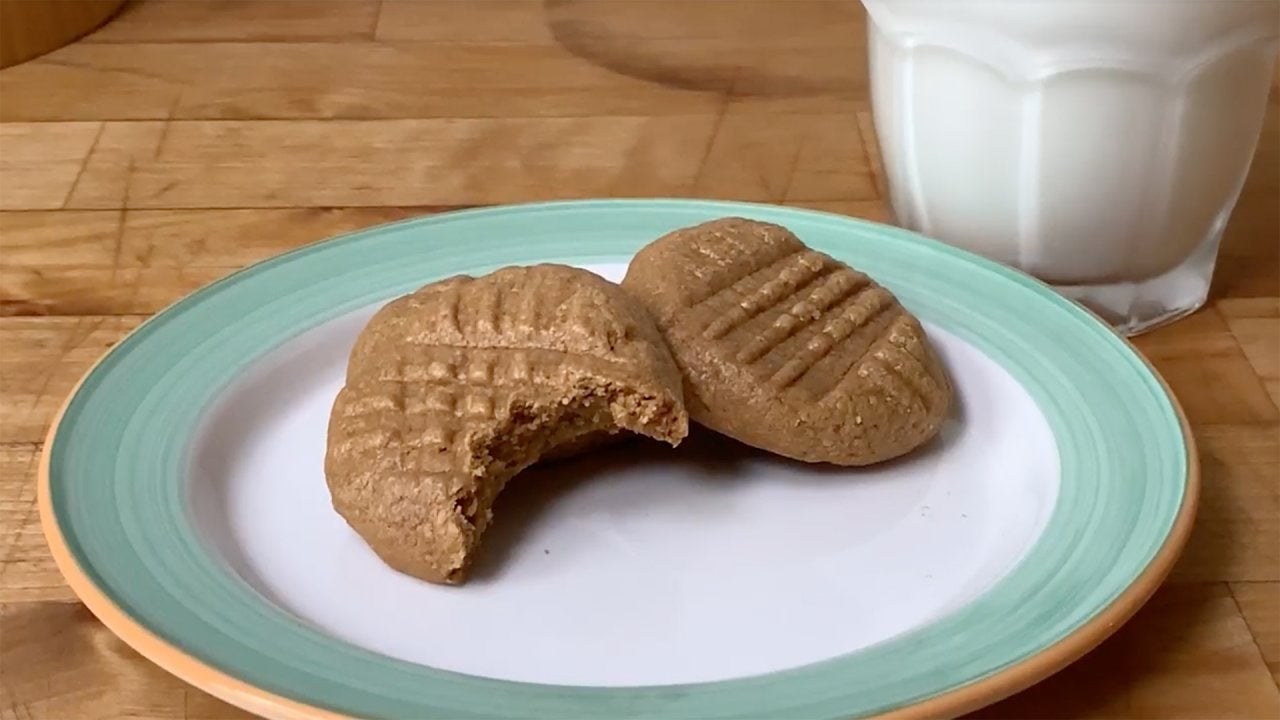 How To Make 3-Ingredient Peanut Butter Cookies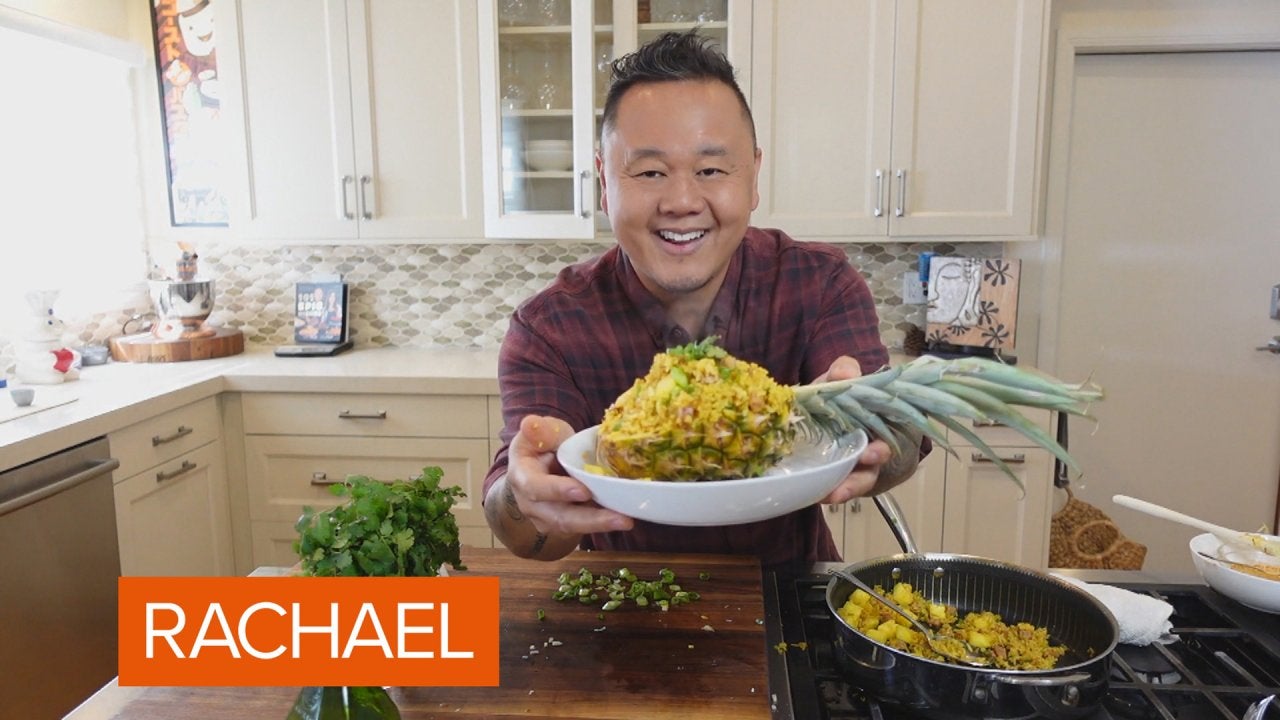 How To Make Thai-Style Pineapple Fried Rice | Jet Tila
Ingredients
8 ounces Medjool dates (about 14), pitted and coarsely chopped
1 cup packed light brown sugar
8 tablespoons (1 stick) unsalted butter
1/2 cup heavy cream
Nonstick cooking spray
1/2 gallon vanilla ice cream
Preparation
The day before serving the ice cream, in a small heavy saucepan, bring the dates and 2/3 cup water to a boil over high heat. Reduce the heat to medium and simmer for about 3 minutes, or until the dates are tender and the liquid has evaporated. Remove from the heat.

Meanwhile, in a medium heavy saucepan, heat the brown sugar and butter over medium heat, stirring almost constantly, for about 5 minutes, or until the sugar dissolves and the mixture comes to a simmer. Carefully stir in the cream and bring to a boil. Simmer for about 7 minutes, or until the mixture thickens and darkens slightly.

Remove the saucepan from the heat and stir in the date mixture. Transfer the mixture to a bowl and refrigerate for about 2 hours, or until cold and sticky.
Spray a 9x5x3-inch loaf pan with nonstick spray. Line the pan with plastic wrap, allowing the wrap to extend over the edges of the pan. Spoon the ice cream into a large bowl and allow it to soften just slightly if necessary. Working quickly, mix the date mixture into the ice cream. You can mix it in completely, or fold it in to create a ripple effect. Pack the ice cream mixture into the prepared loaf pan. Cover with overhanging plastic wrap and freeze for at least 12 hours.
Uncover the ice cream. Rub your warm hands over the pan to help soften the edges of the ice cream and loosen it from the pan. Invert the ice cream onto a rectangular platter and remove the pan and plastic wrap. Cut the ice cream into slices and serve immediately.