Easy Goat Cheese Log & Ranch Goat Cheeseball Present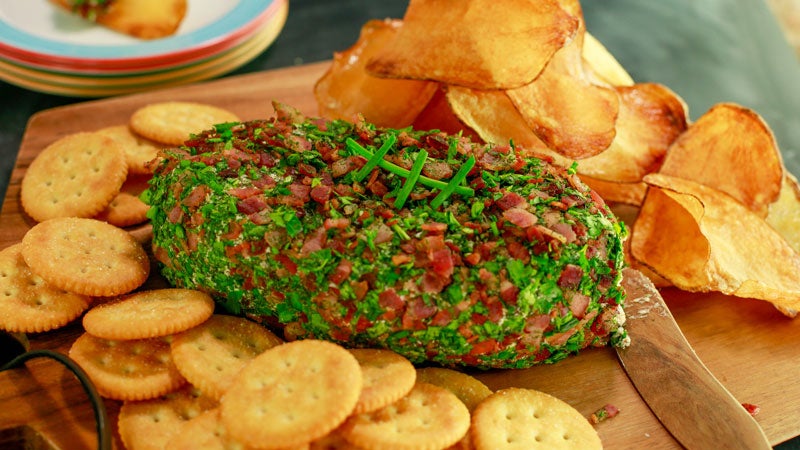 Bacon, Cheddar and Ranch Cheeseball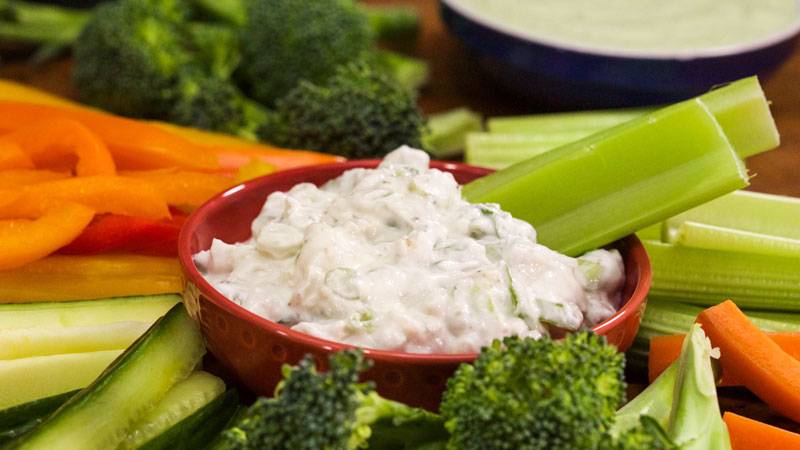 Audrey Johns' Ranch & Chunky Blue Cheese Dips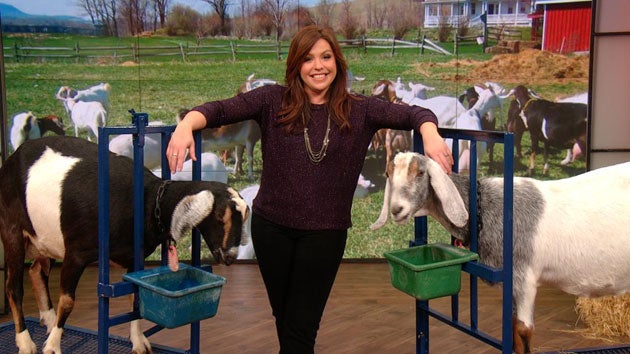 "If I Wasn't Rachael Ray, I'd Be ... a Goat Cheese Farmer!"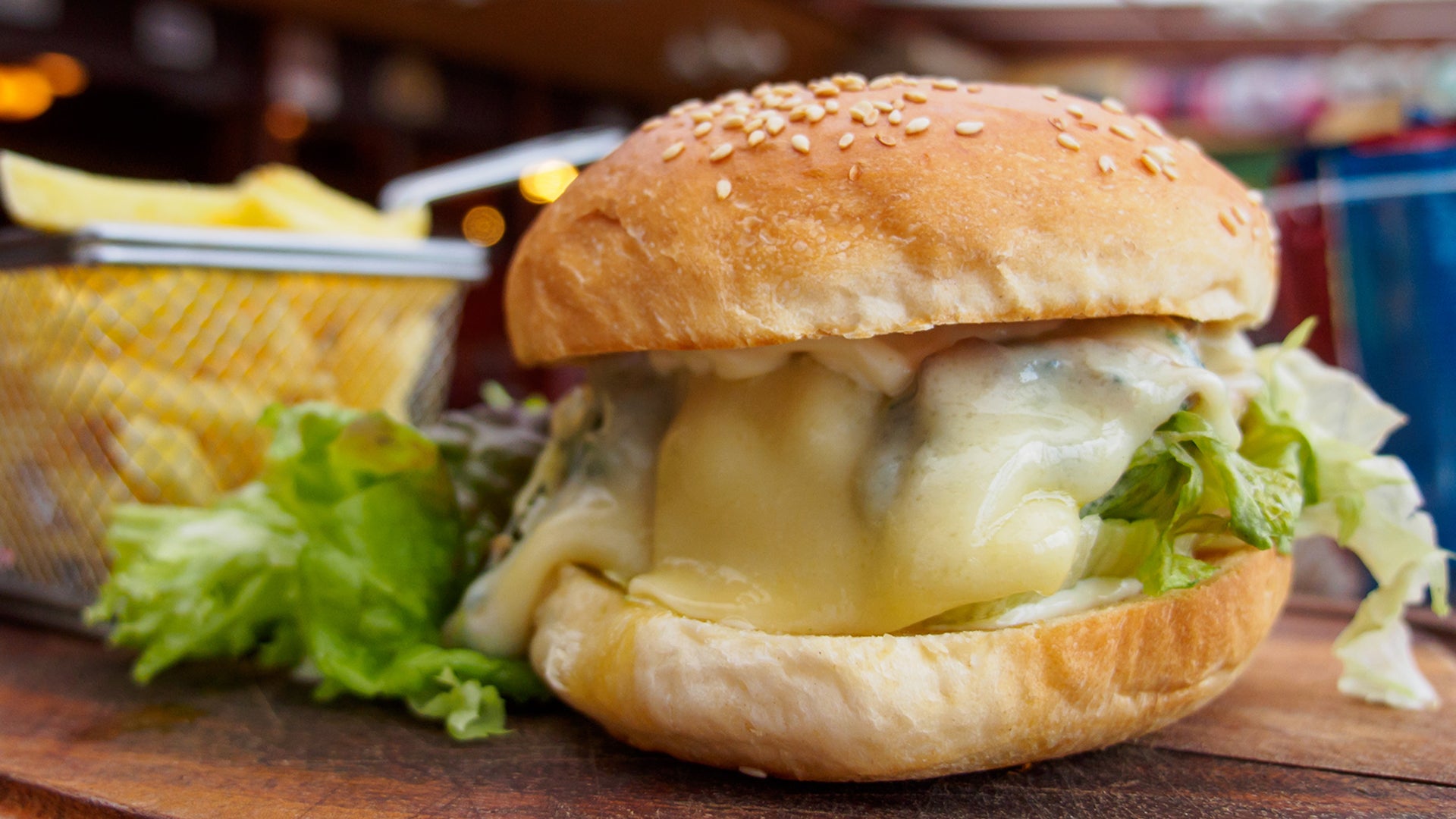 How To Make Swiss Cheese Burgers With Horseradish-Ranch Sauce | …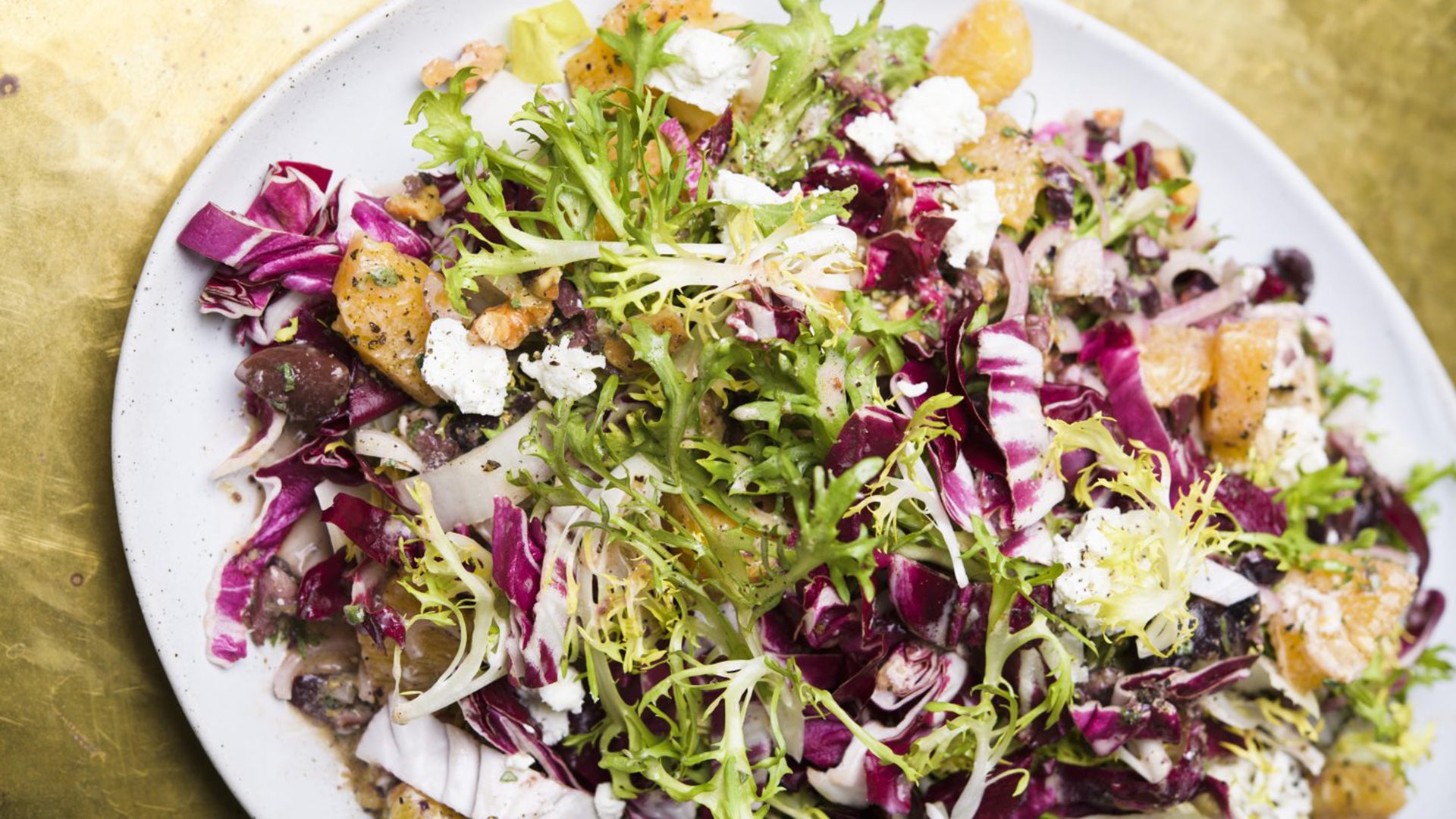 How To Make a Bitter Greens & Orange Salad With Goat Cheese & Wa…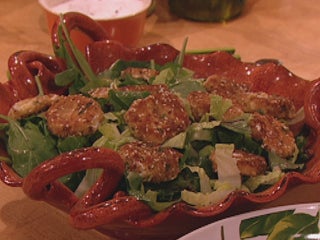 Fried Goat Cheese Salad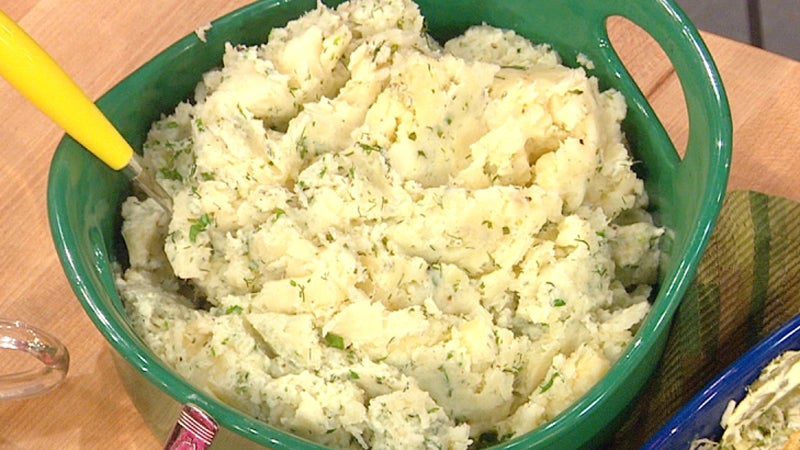 Blue Cheese Ranch Mashed Potatoes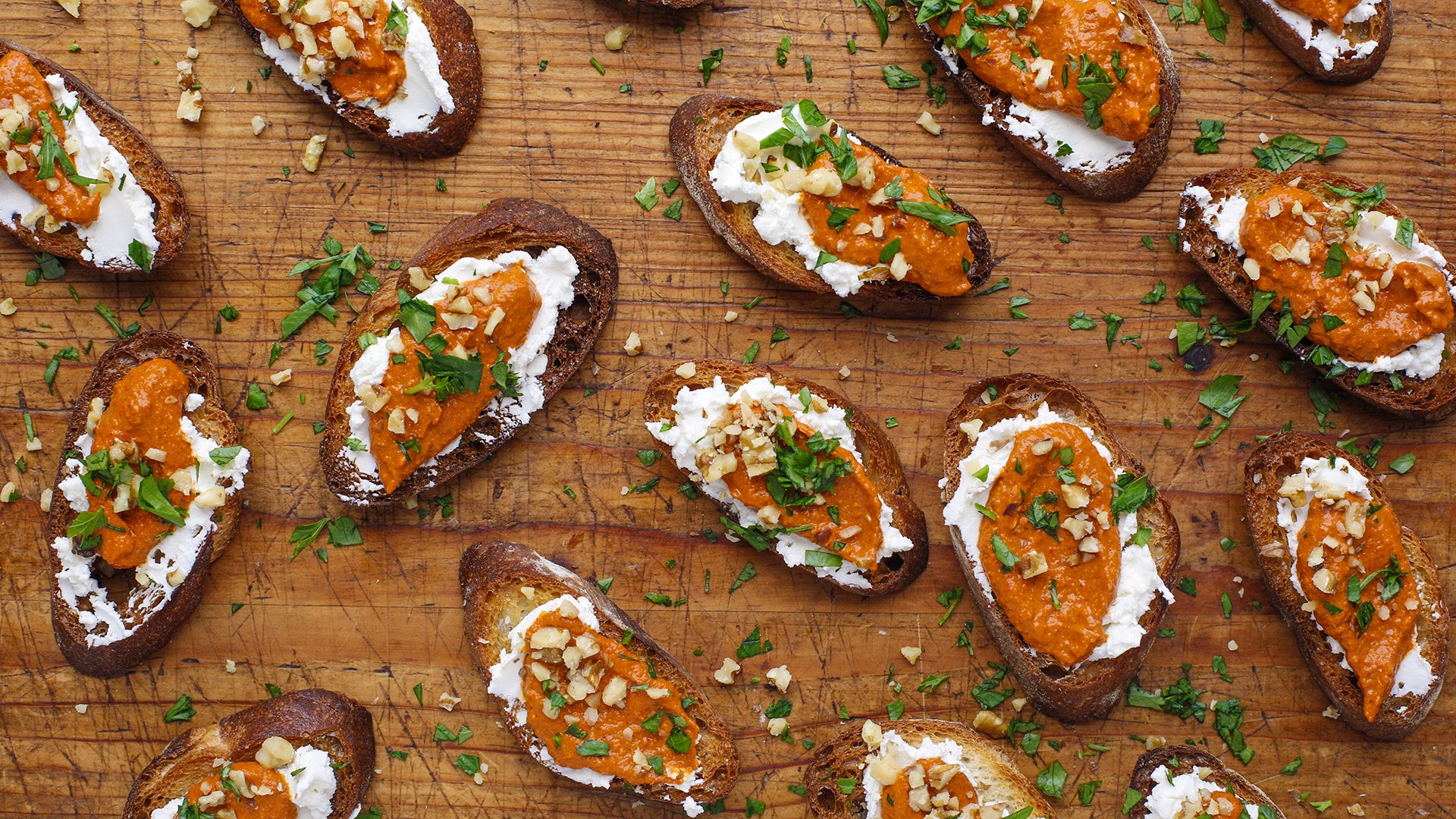 Goat Cheese Toasts With Walnut Romesco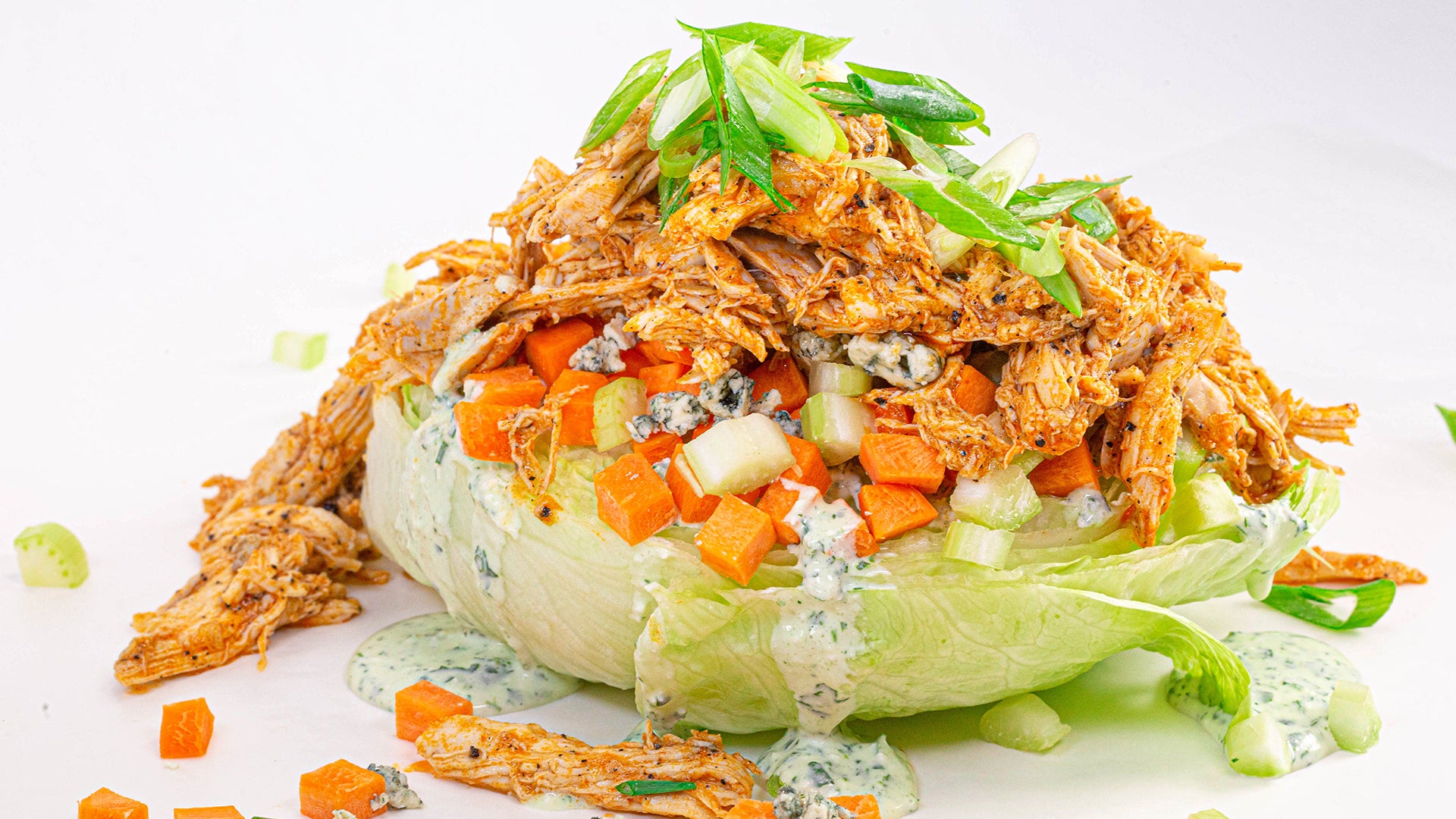 How To Make a Buffalo Chicken Salad In an Iceberg Bowl By Rachael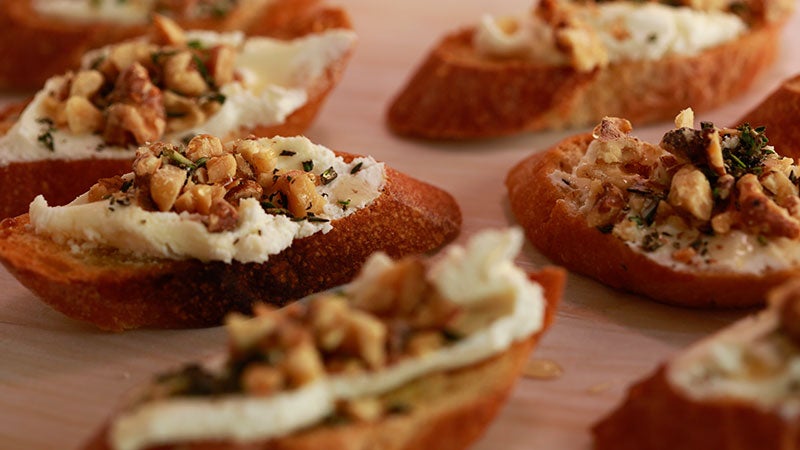 Martina McBride's Goat Cheese and Honey Crostini
Ingredients
1/2 cup pepitas (pumpkin seeds)
1 large (10 ounces) goat cheese log
1/2 fig jam
Crackers or crostini, for serving
Preparation
Finely chop the pepitas. Season with a little salt and pepper. Roll the goat cheese log in the pepitas to coat. Place onto a serving plate.

Just before serving, poor the fig jam over the top of the goat cheese. Serve with crackers.