Clodagh McKenna's Thyme-Herbed Soda Bread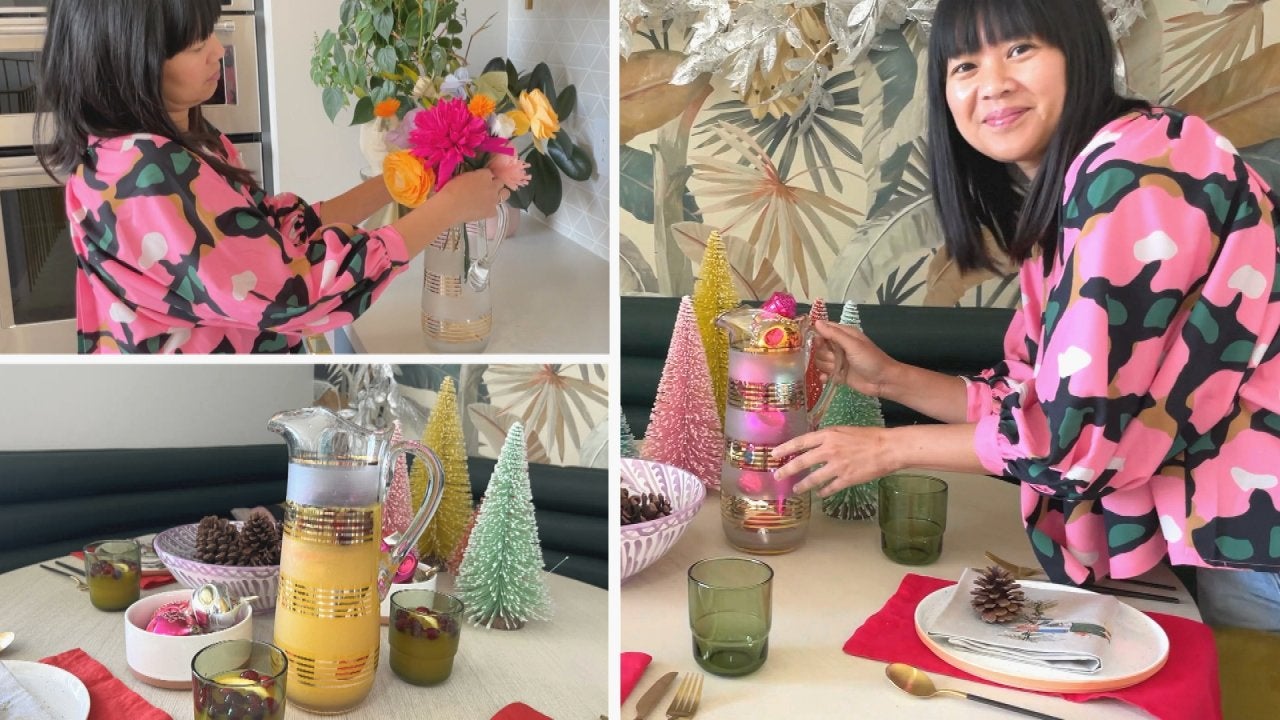 Why a Pitcher Makes a Great Gift, According to the Creator of th…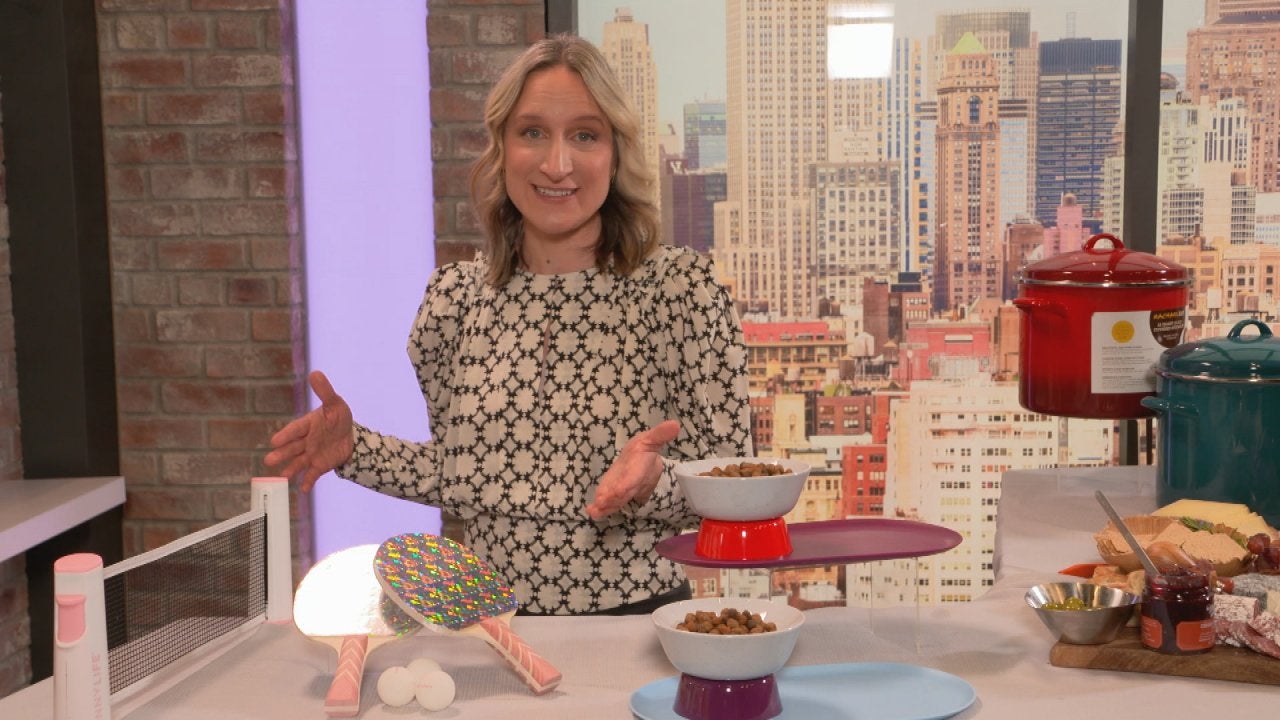 Christmas Gift Ideas From the Editor-in-Chief of Rachael's Magaz…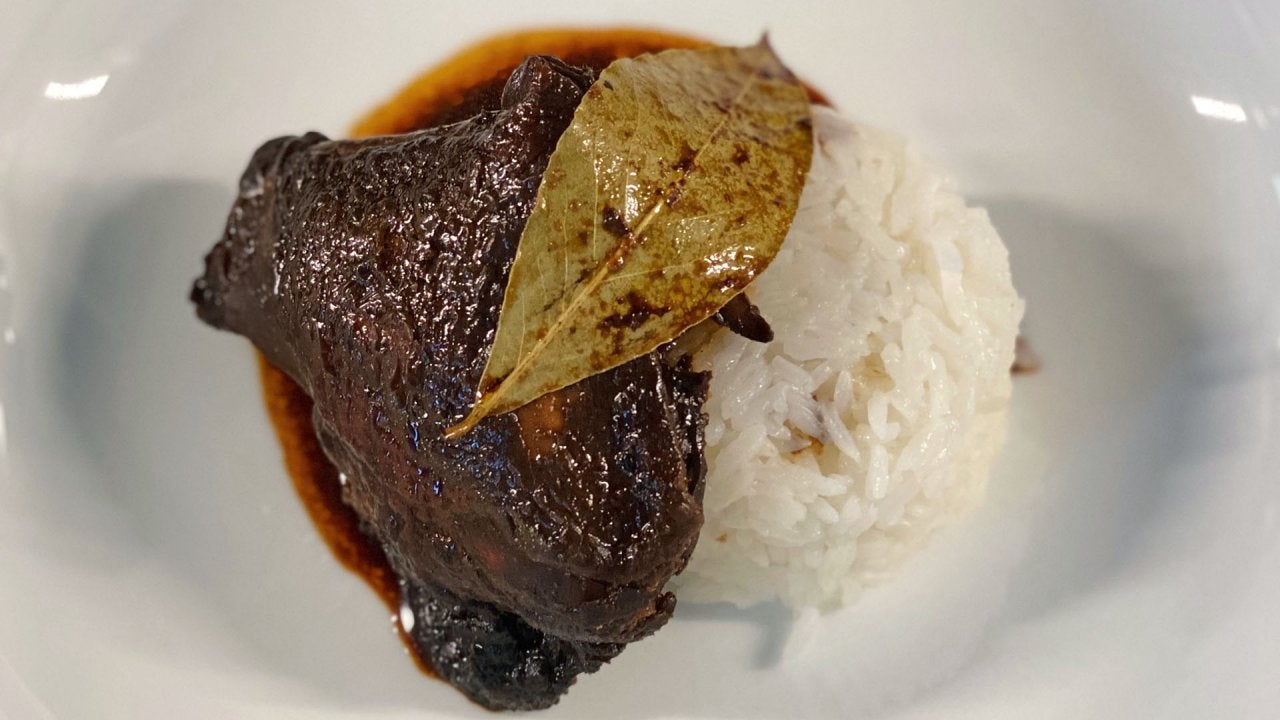 How to Make Chicken Adobo | One-Pot Recipe | Jordan Andino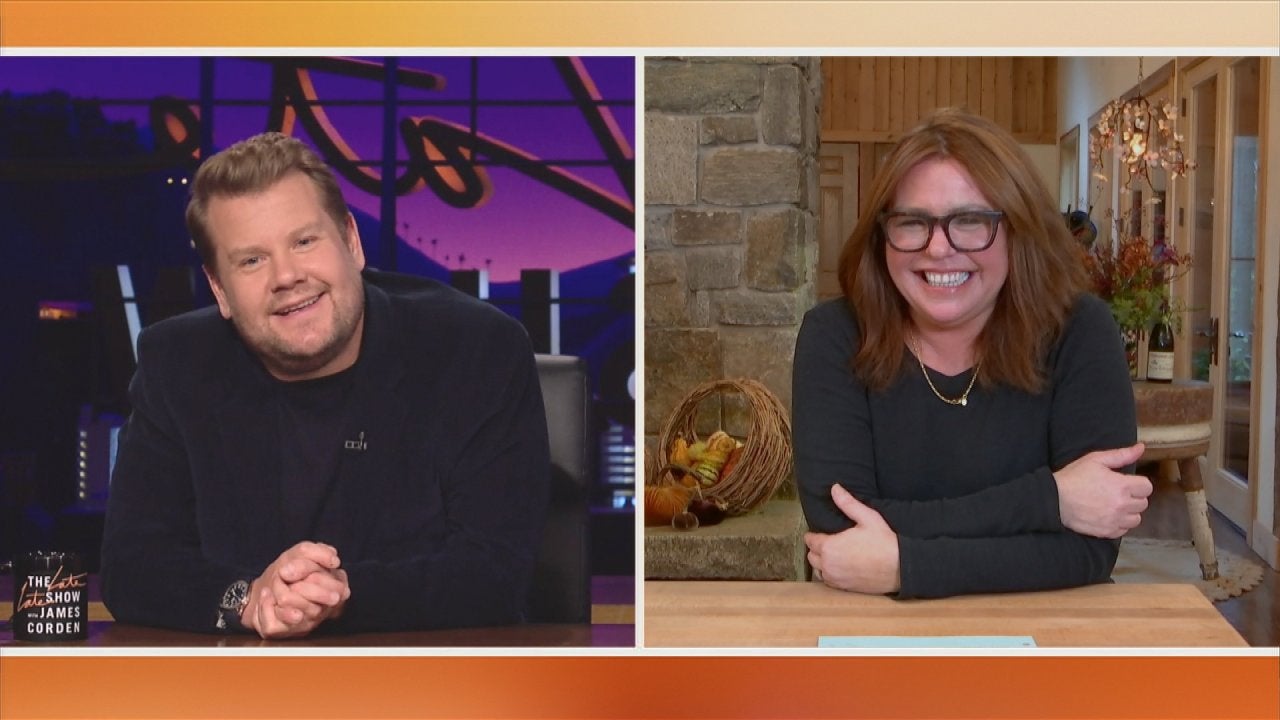 James Corden "Meets" Rach for the First Time + Reveals If He'd C…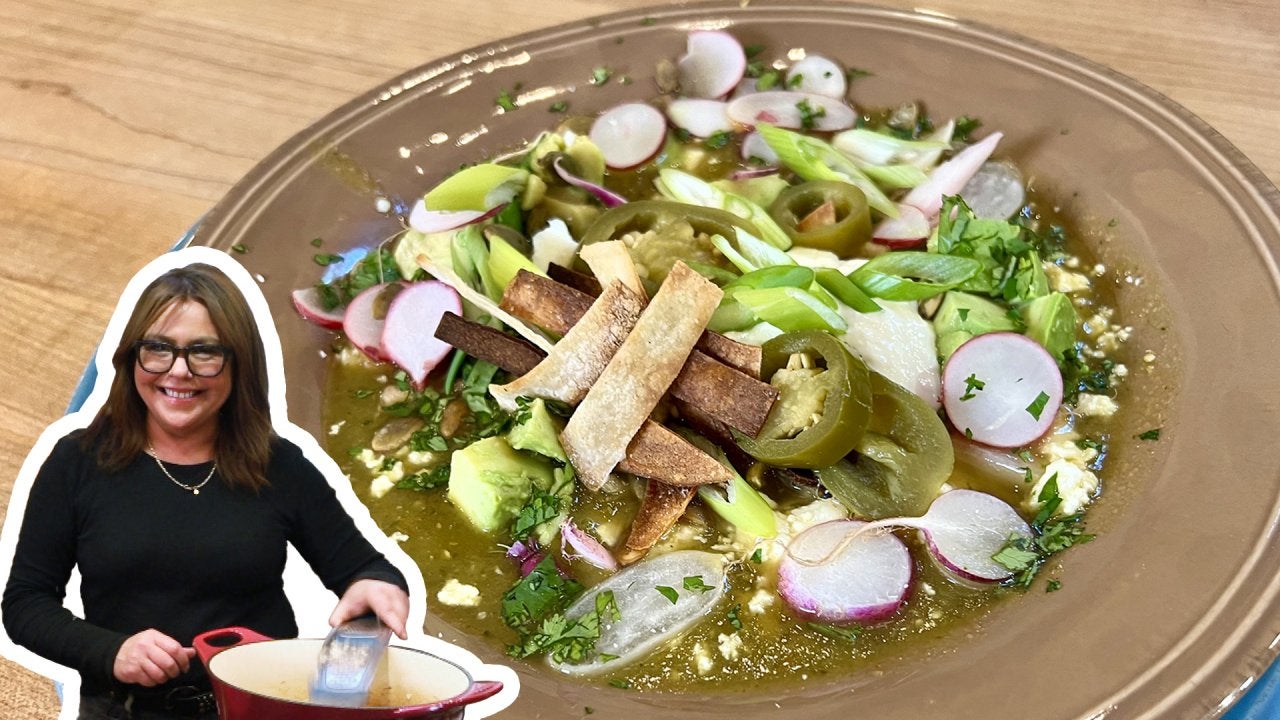 How to Make Green, Mean Vegetable-Chile Tortilla Soup | Rachael …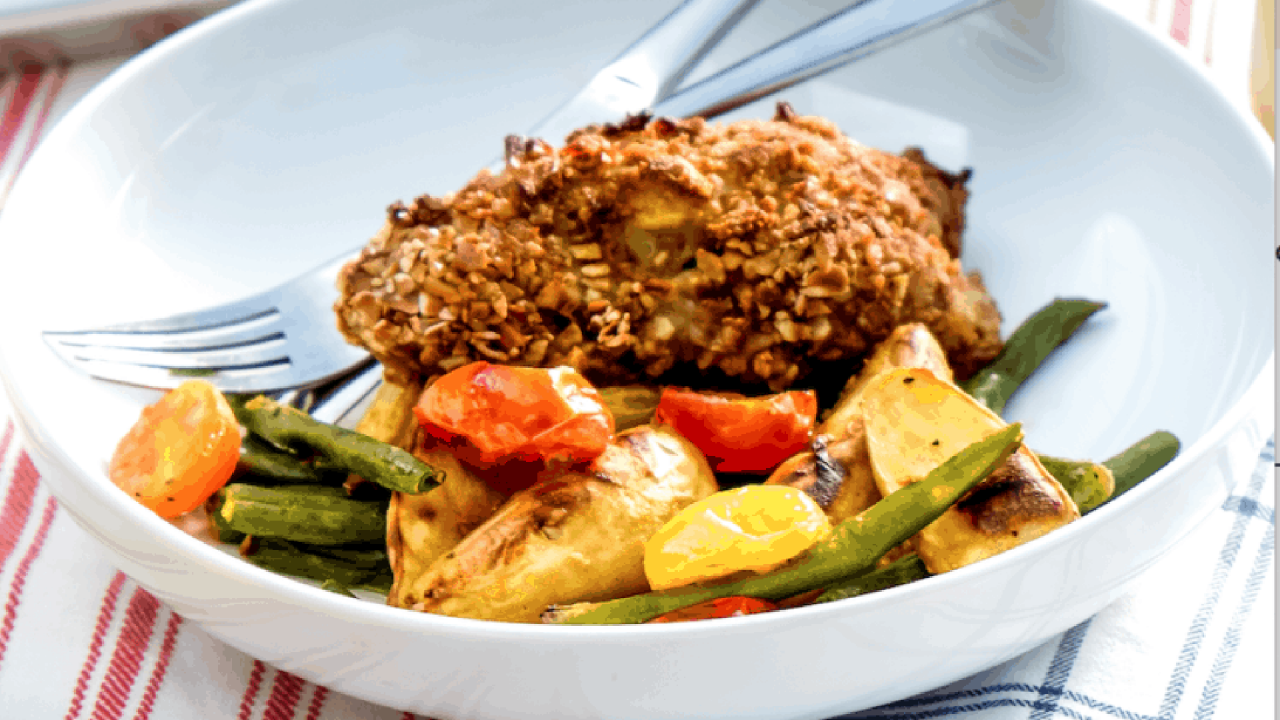 How to Make Sheet Pan Pretzel Chicken with Honey-Mustard Potatoe…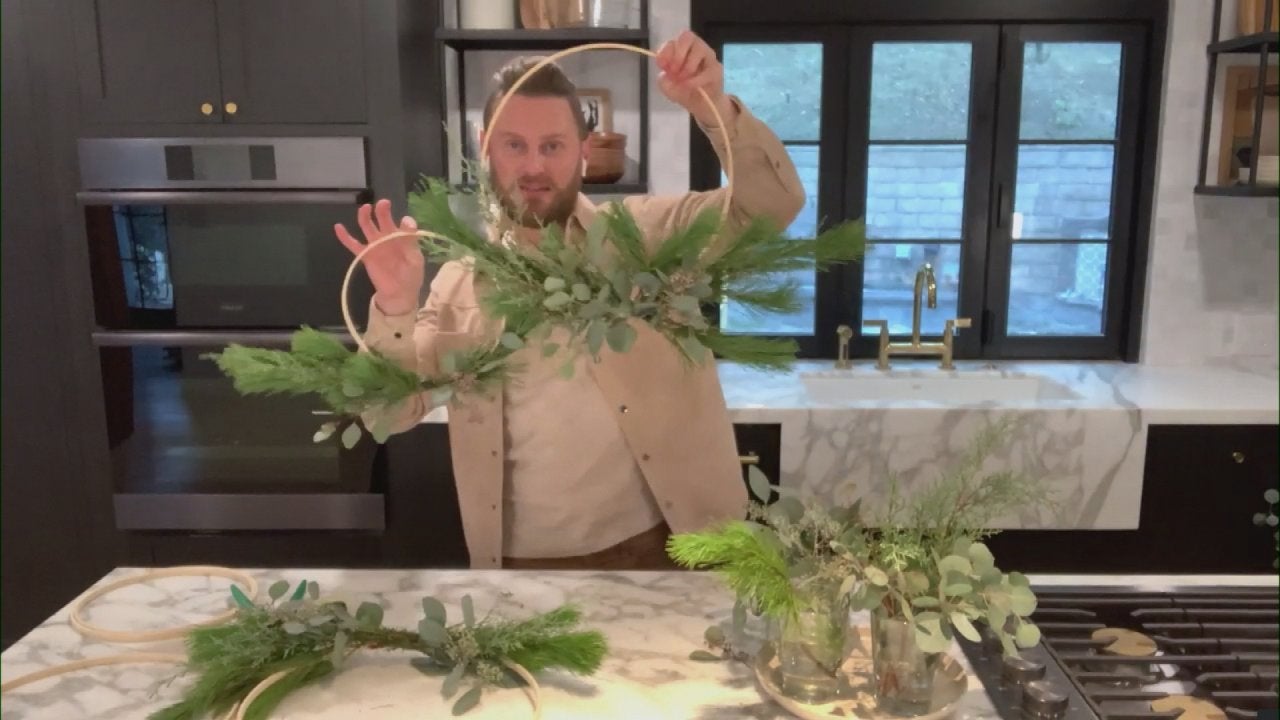 DIY Christmas Wreath With an Embroidery Hoop | Bobby Berk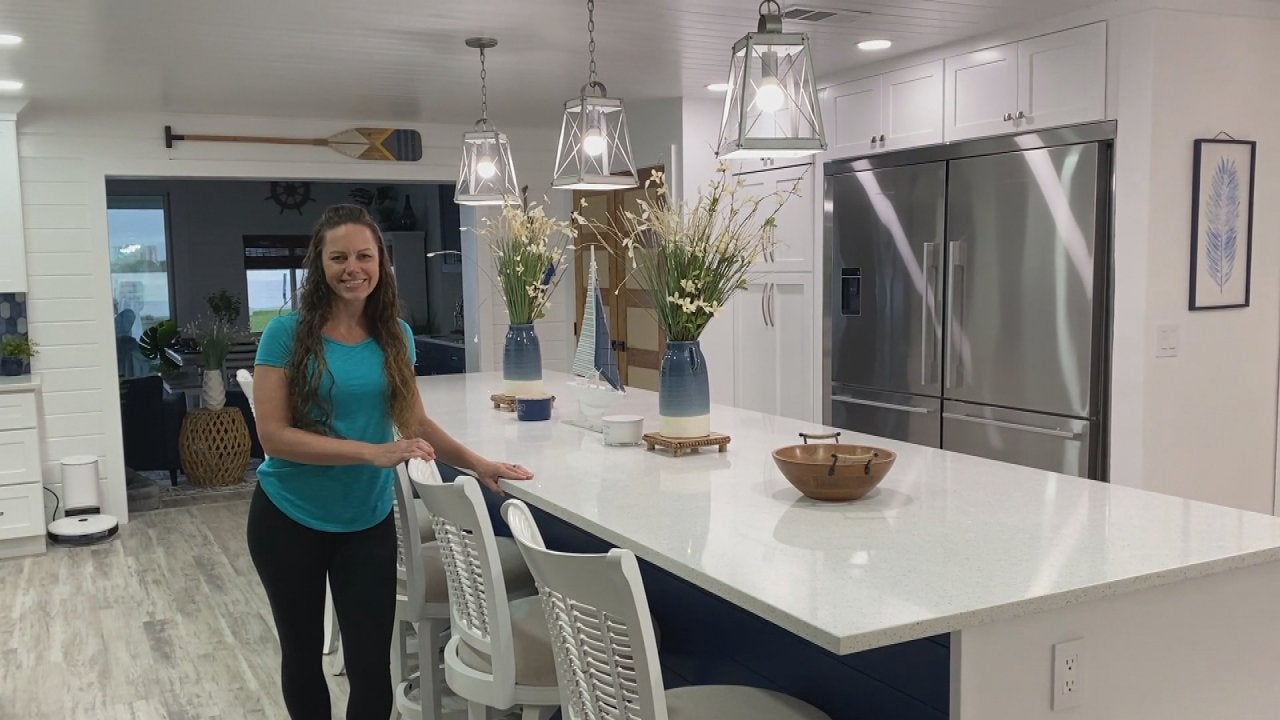 This DIYer Is Renovating Her Entire House While Her Husband Is D…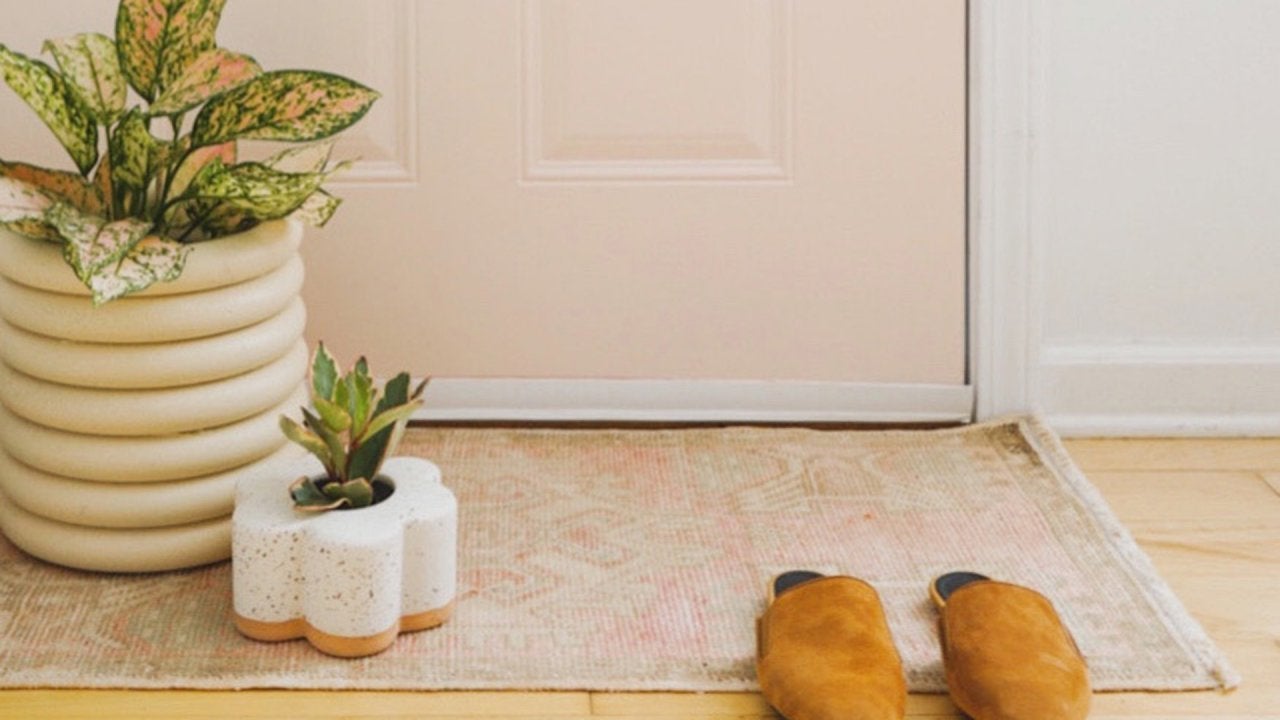 How to DIY "Stone" Planter That Look Expensive—But Are Made With…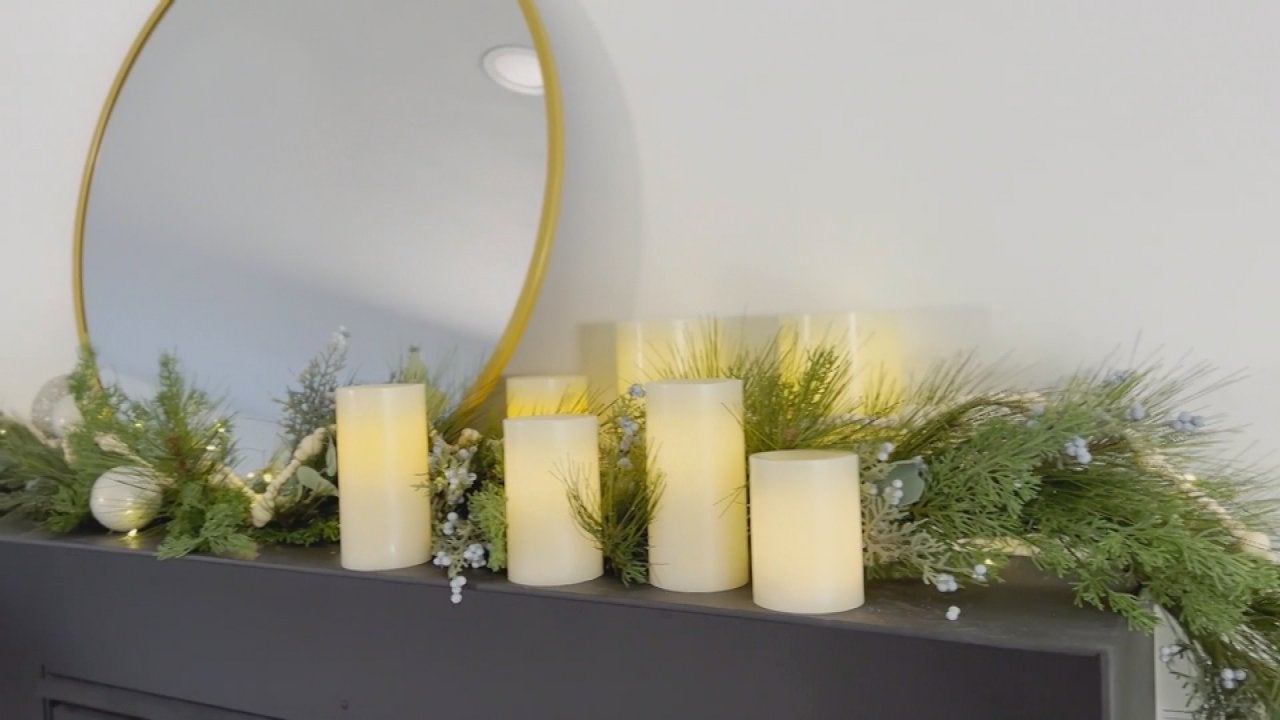 How to Recreate Bobby Berk's Asymmetrical Holiday Mantel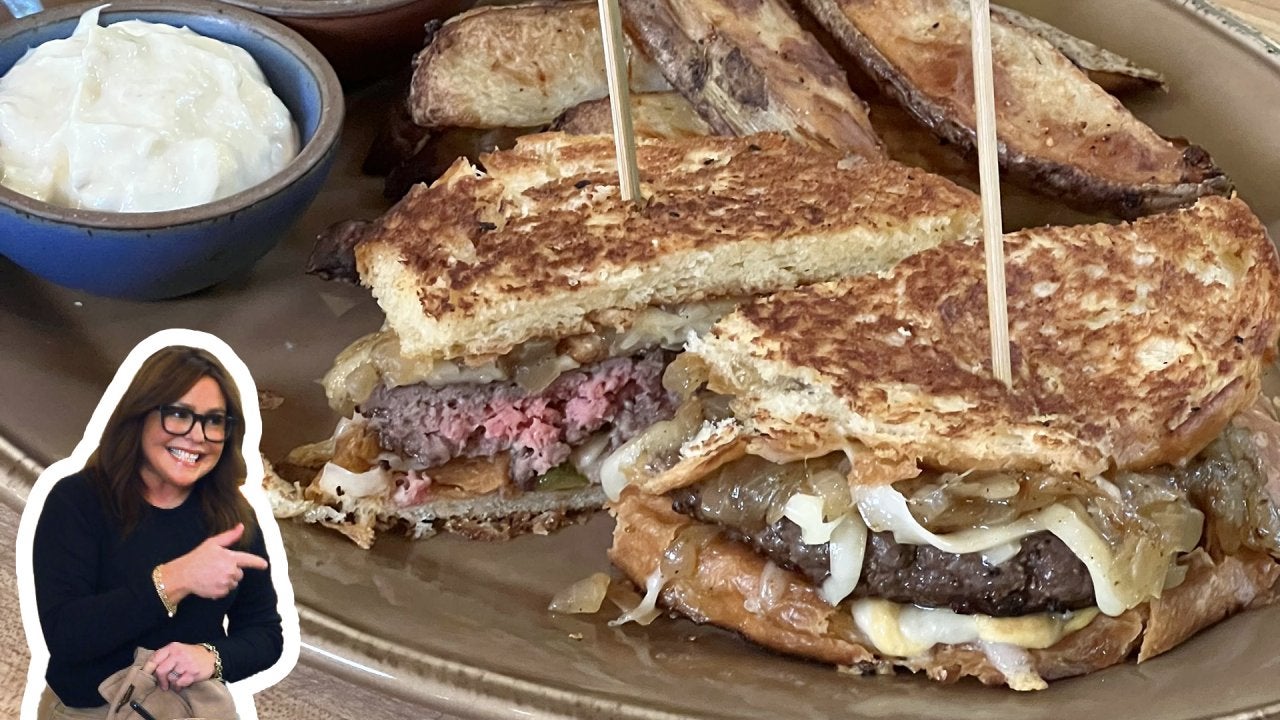 How to Make Brioche Patty Melts | Rachael Ray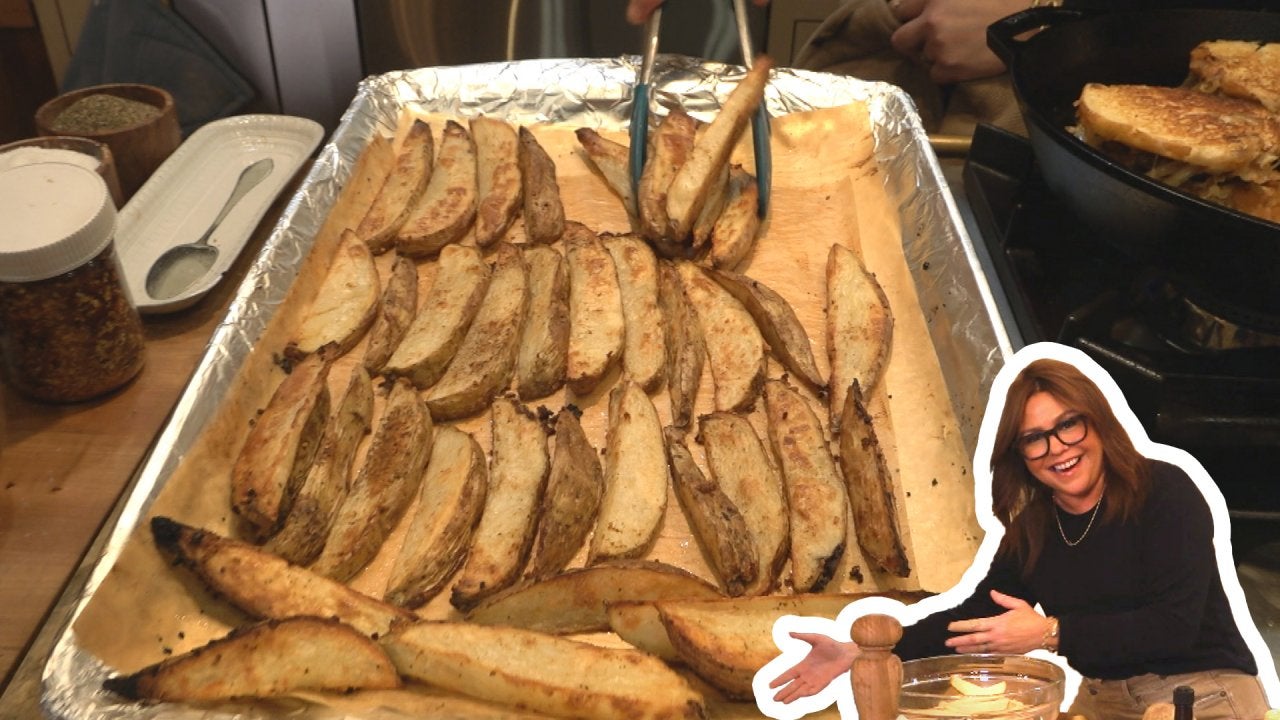 How to Make Crispy, Spicy Oven Fries with Balsamic Ketchup and D…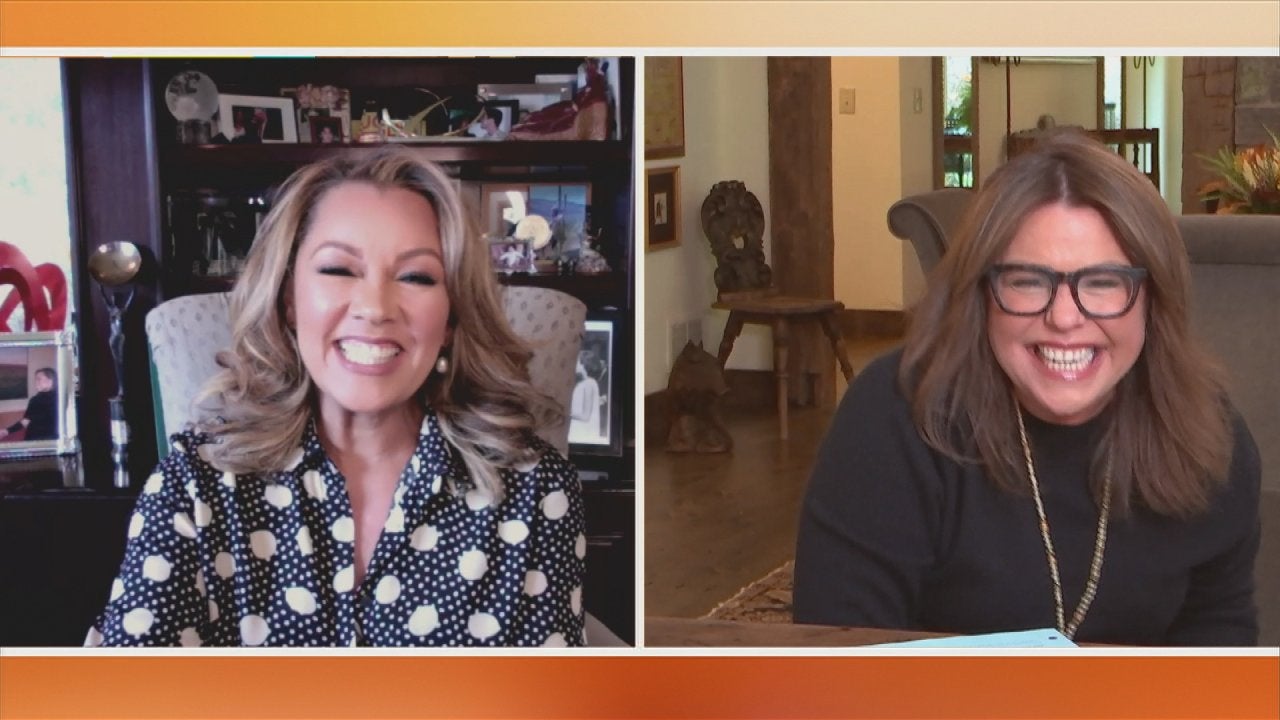 Vanessa Williams on the "Extraordinary Talent" on Drag Singing C…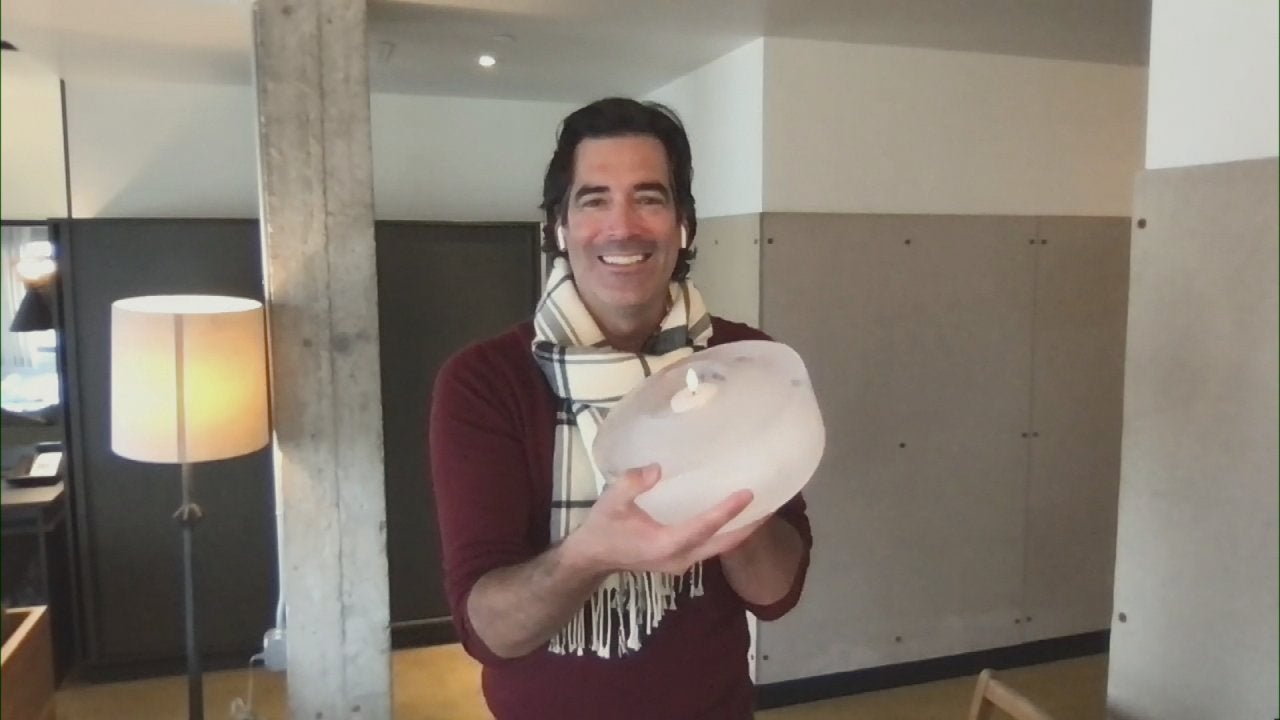 These DIY Ice Lanterns Are Seriously SO Cool (Literally!)—Here's…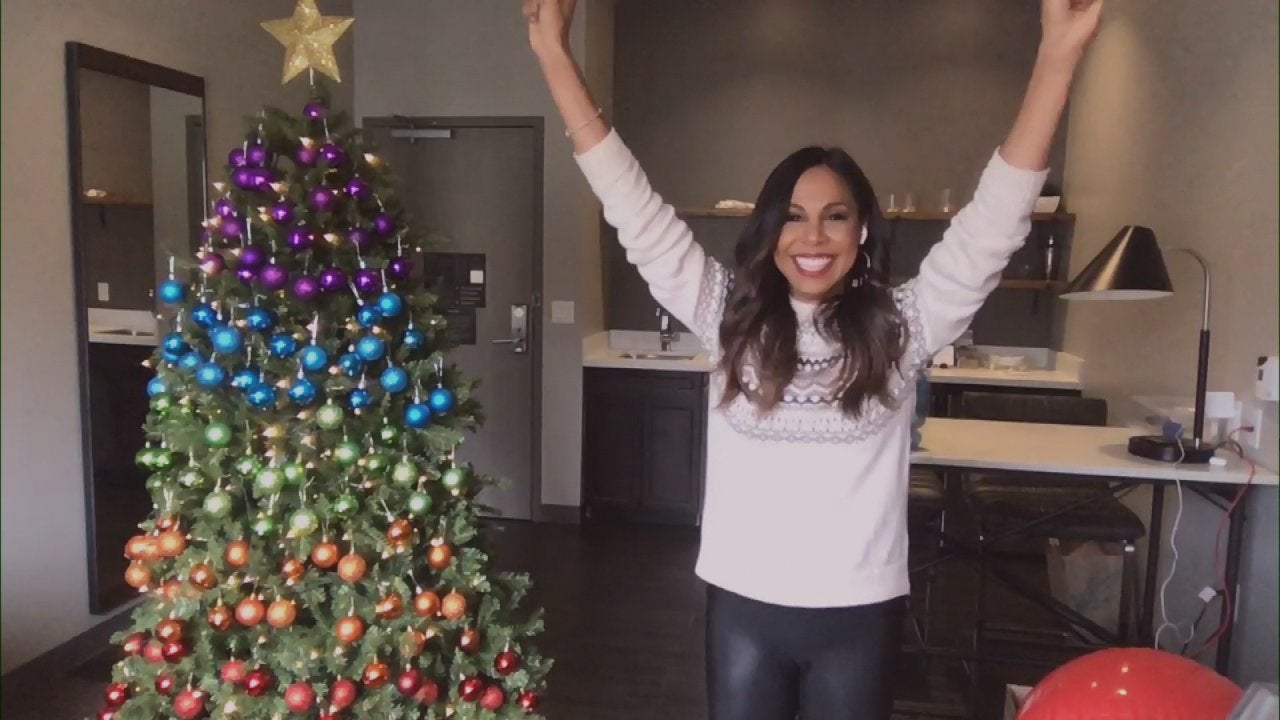 How to Make an Ombre Christmas Tree With Colorful Ornaments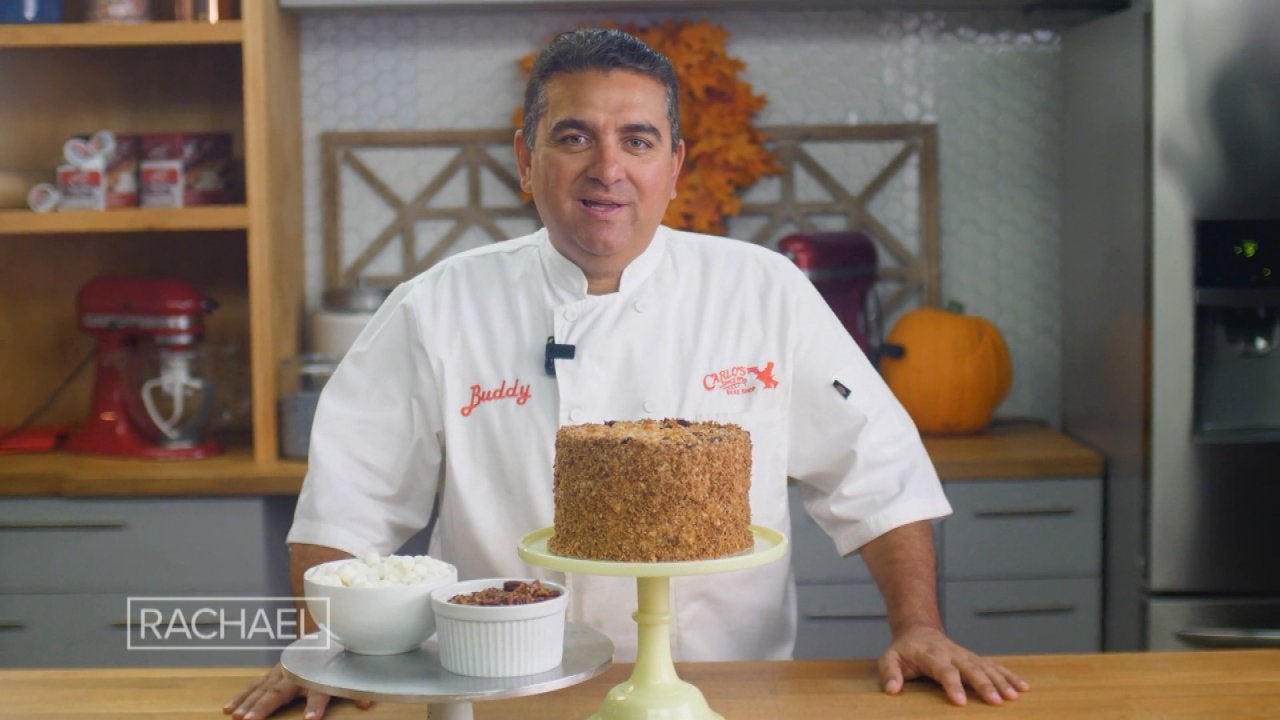 Cake Boss Buddy Valastro Reveals a New Cake Creation for the 202…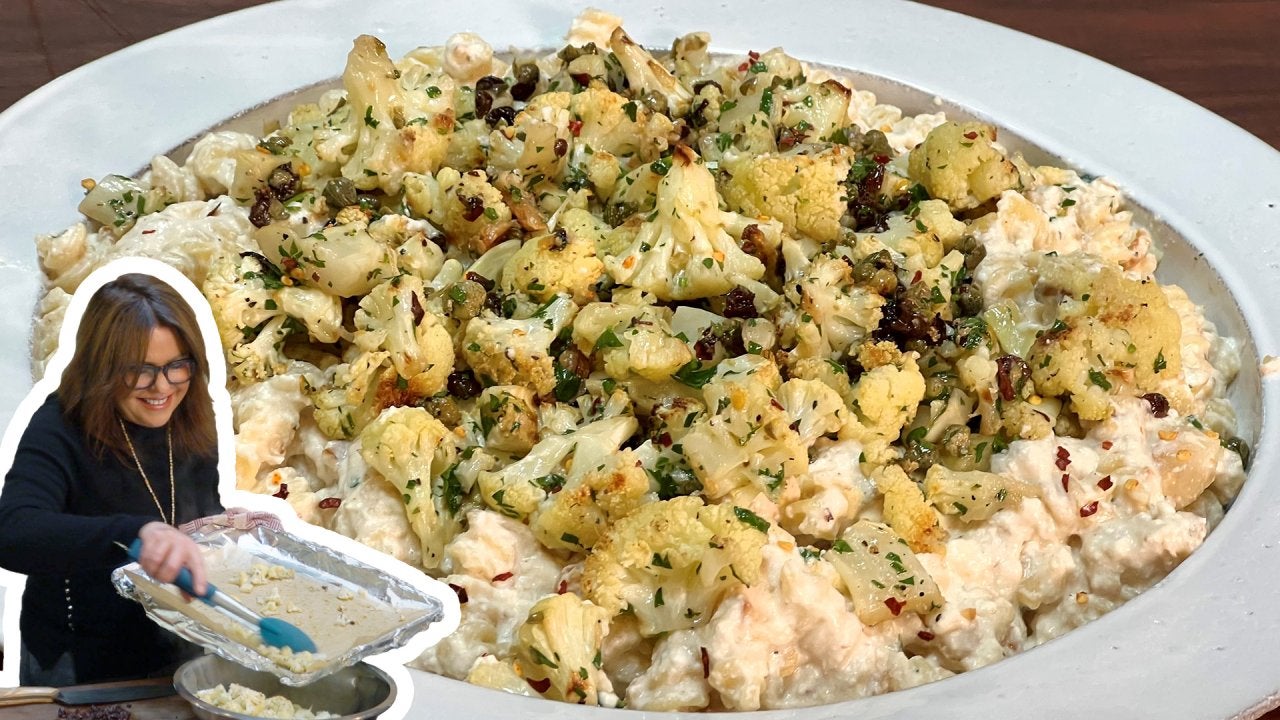 How to Make Sicilian Spiral Pasta with Ricotta, Walnuts and Roas…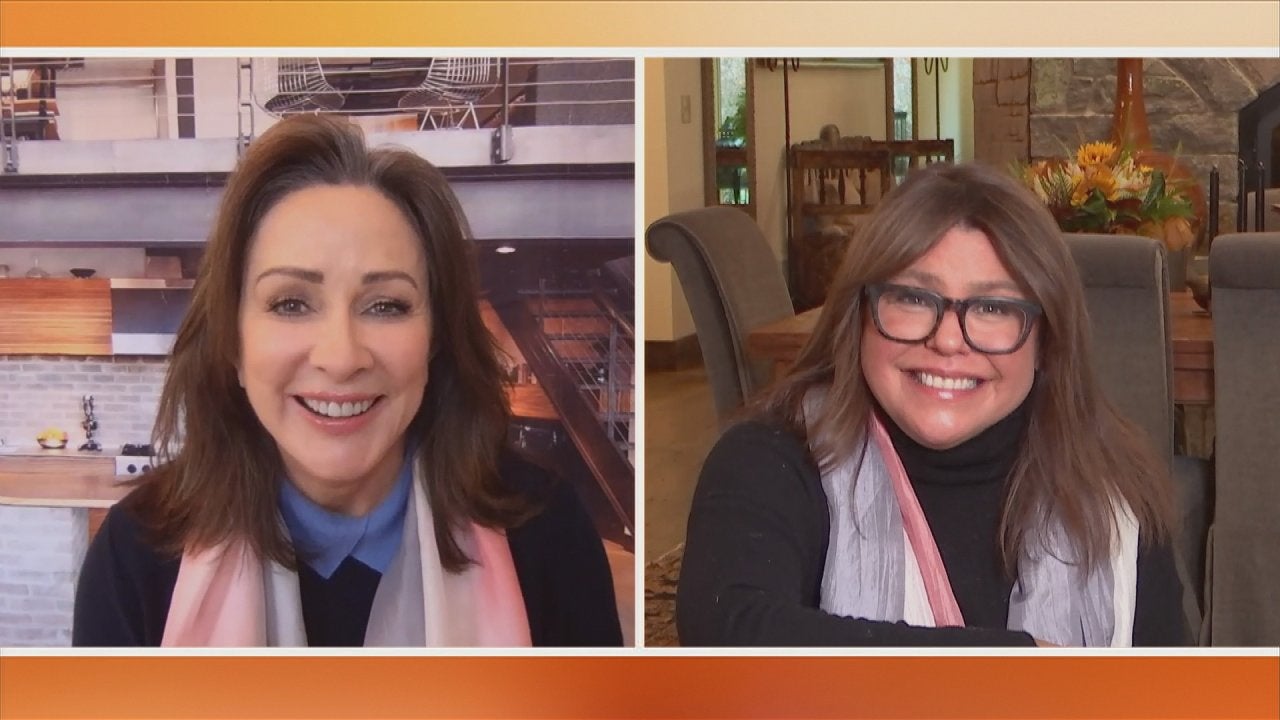 Patricia Heaton's Gorgeous Watercolor Scarf Is Not Only a Perfec…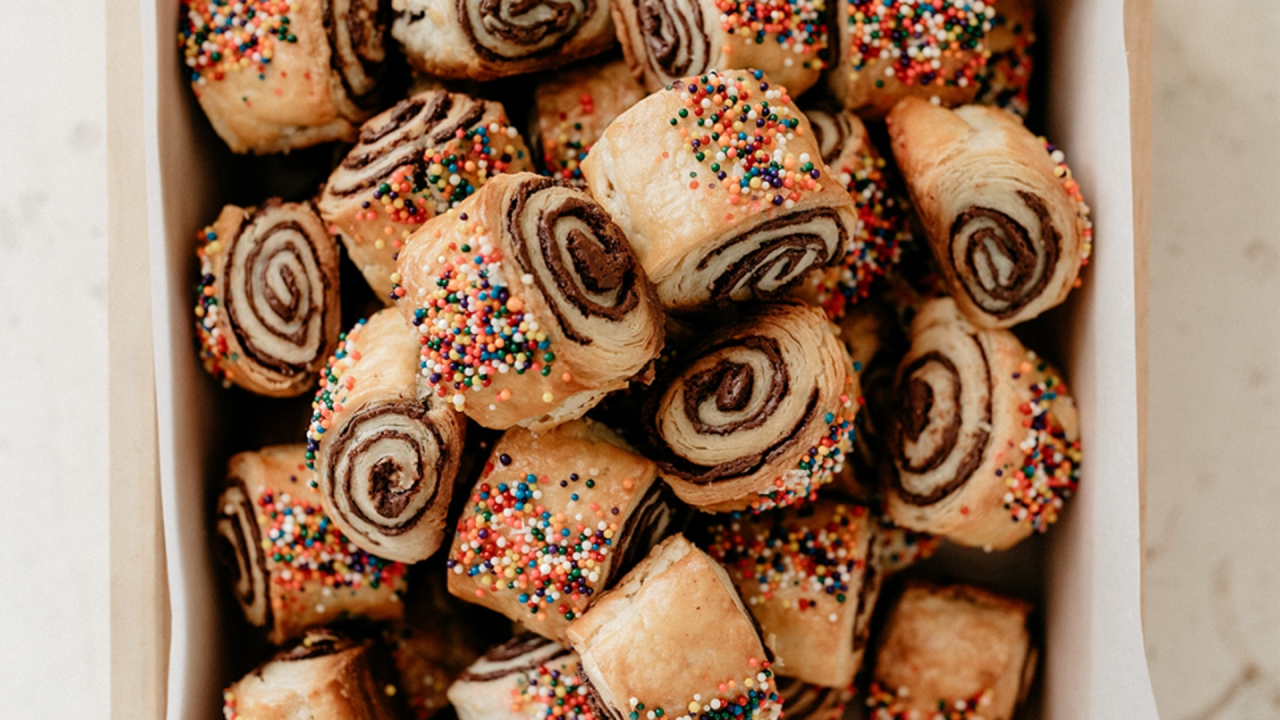 How to Make Chocolate Sea Salt Rugelach | Molly Yeh
Soda bread to Ireland is what pasta is to Italy. It is as Irish as the flag itself! Every Irish kitchen has been filled with the aroma of freshly baked Irish soda bread, which is light and crumbly in texture, with a soft richness that comes from the buttermilk. You can make it with regular milk if you are unable to get your hands on buttermilk. The fresh thyme adds a light floral aroma, but it's a delicate flavor. You can also substitute the thyme for rosemary, 1 teaspoon ground fennel seeds or 1/3 cup raisins.
Ingredients
3 1/4 cups whole-wheat flour
3 2/3 cups all-purpose flour, plus extra for flouring
1 1/2 teaspoons baking soda
Pinch of sea salt
1 tablespoon finely chopped thyme
2 1/2 cups buttermilk, plus 3 tablespoons for brushing
Preparation
Preheat the oven to 425°F. Flour a baking sheet and set aside.

Sift the flours, followed by the baking soda, into a large mixing bowl and add a pinch of salt and the thyme. Mix together with clean hands.

Make a well in the center of the flour mixture and slowly pour the buttermilk into the well. Use your free hand to mix the flour into the buttermilk – try to spread your fingers far apart so that your hand resembles a trough. Make sure there are no dry patches and that the dough is completely wet.
Flour your hands and shape the dough into a round. Place on the floured baking sheet. Flour a large knife and cut the shape of a cross into the top of the dough, two-thirds of the way through, and then stab every quarter with the knife. (This old, Irish tradition was apparently to kill the fairies.) Using a pastry brush, brush the round of bread with the remaining buttermilk – this will give the bread a lovely color once baked.
Bake in the oven for about 25 minutes, then turn the bread over and bake for another 5 minutes. To test whether the loaf is cooked tap the bottom with your knuckles – it should sound hollow.
Cool on a wire rack before serving.
The soda bread will keep for 3 to 4 days in an airtight container.
More Info