'House of Cards' Star Rachel Brosnahan Gets a Surprise Pizza Les…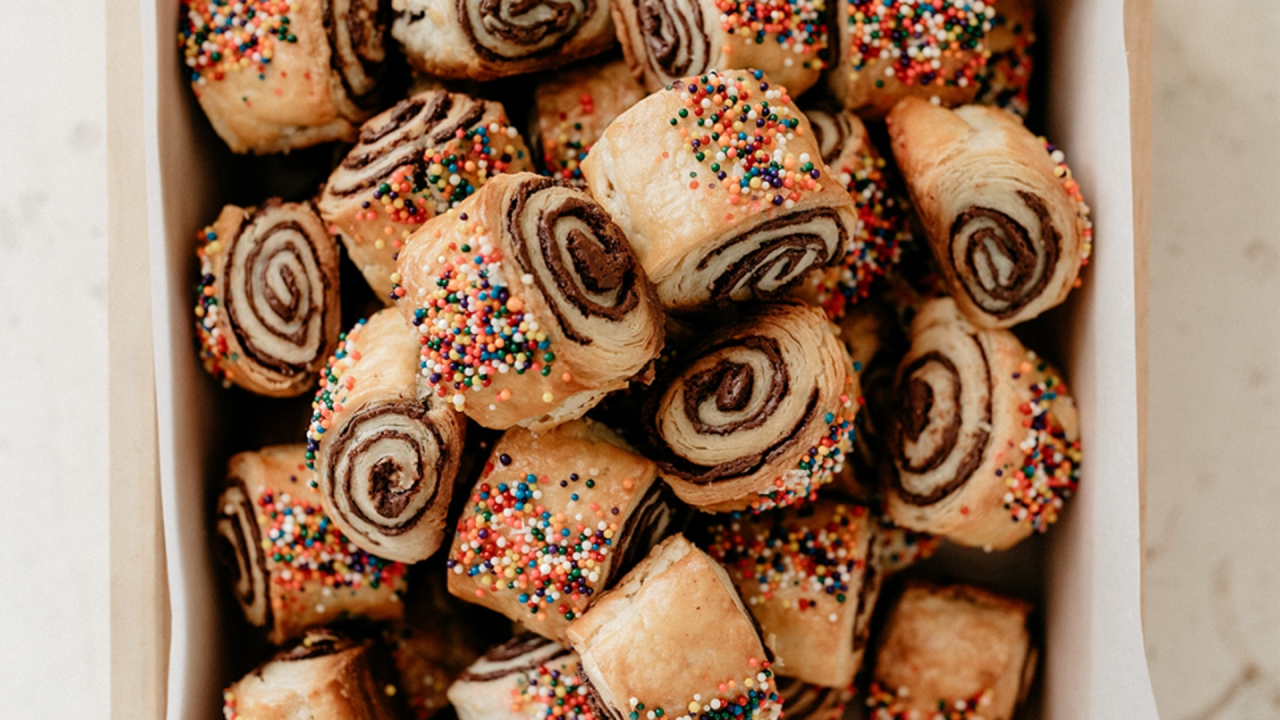 How to Make Chocolate Sea Salt Rugelach | Molly Yeh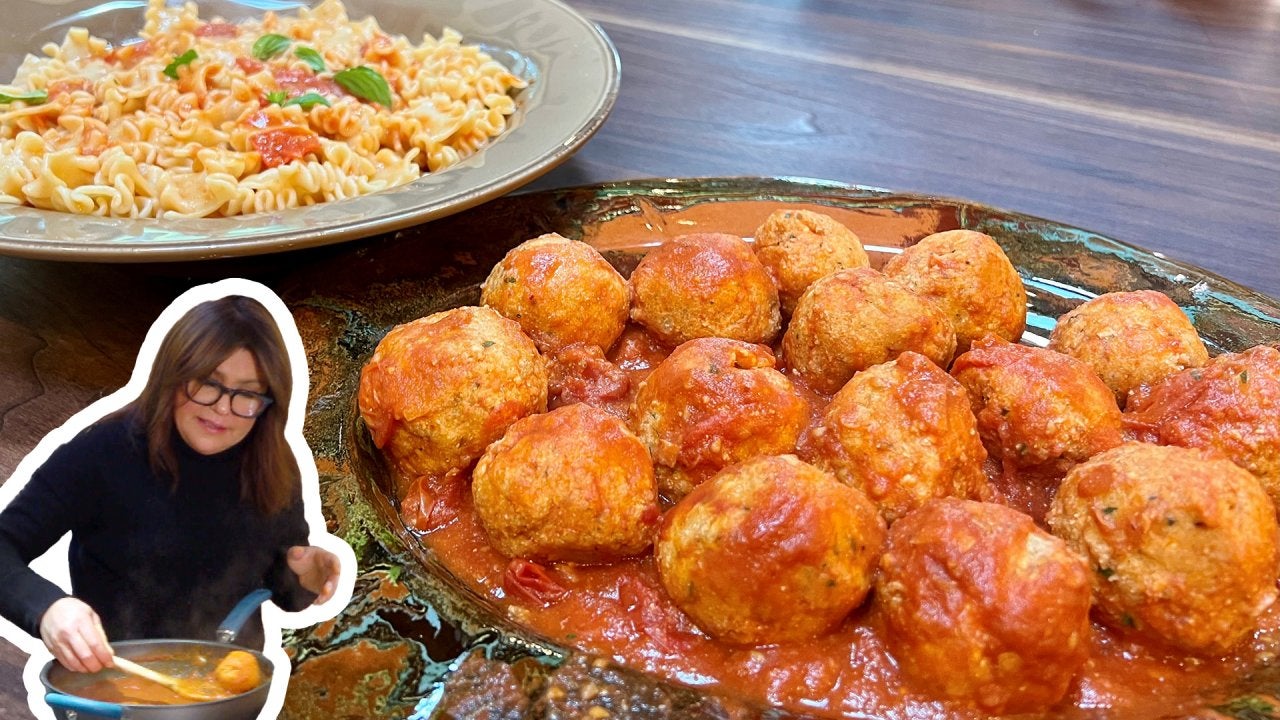 How to Make Ricotta Dumplings and Mafalde | Rachael Ray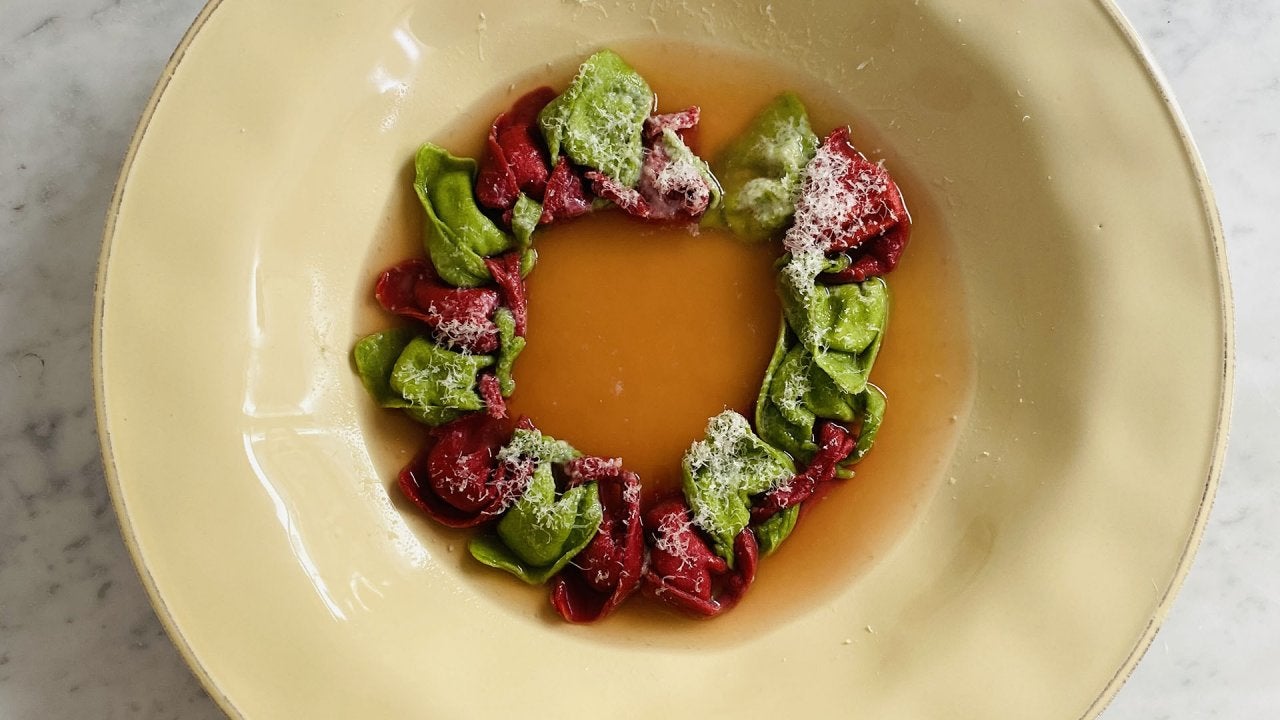 How to Make Red and Green Tortellini Wreaths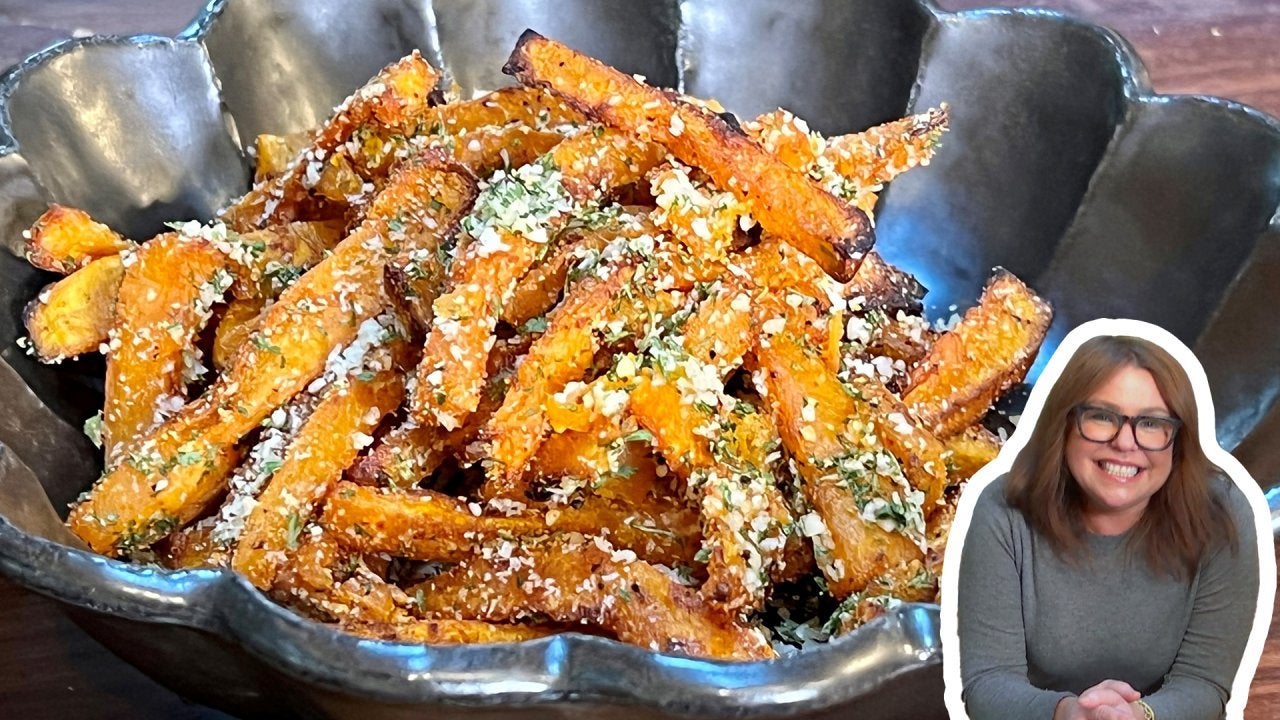 How to Make Pumpkin Parm Fries | Rachael Ray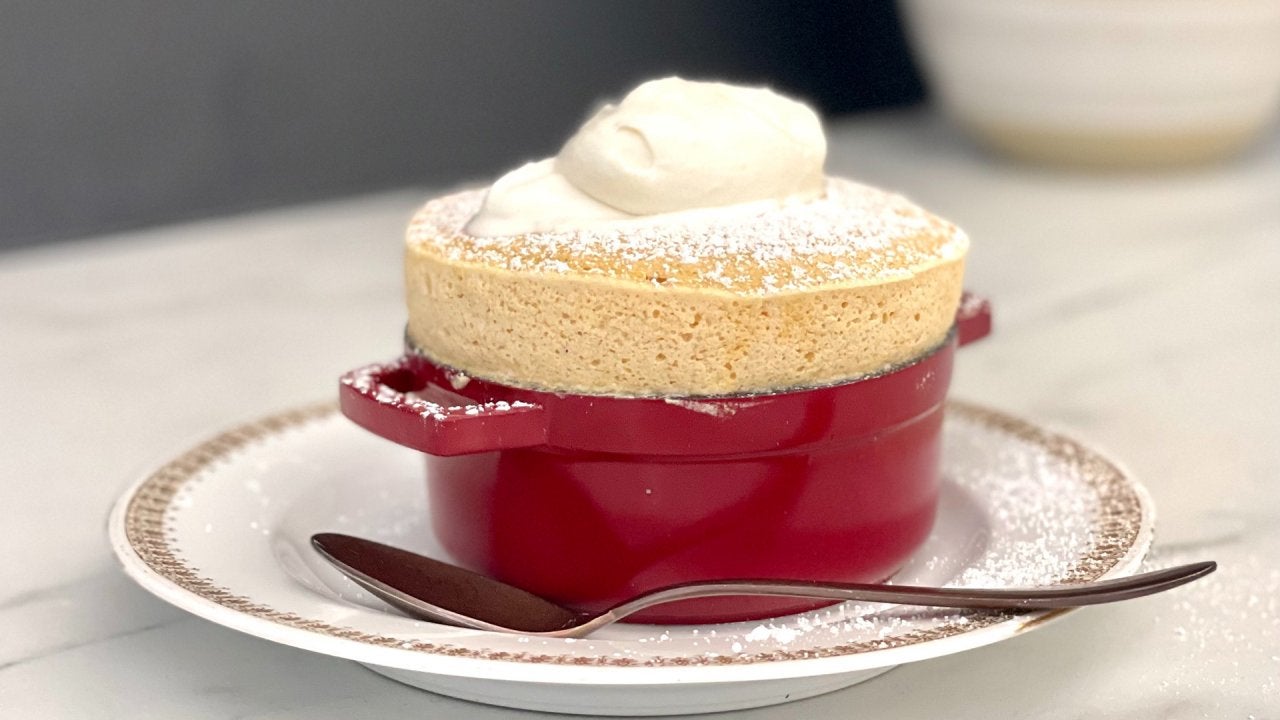 How to Make Sweet Potato Souffles with Boozy Whipped Cream | TDa…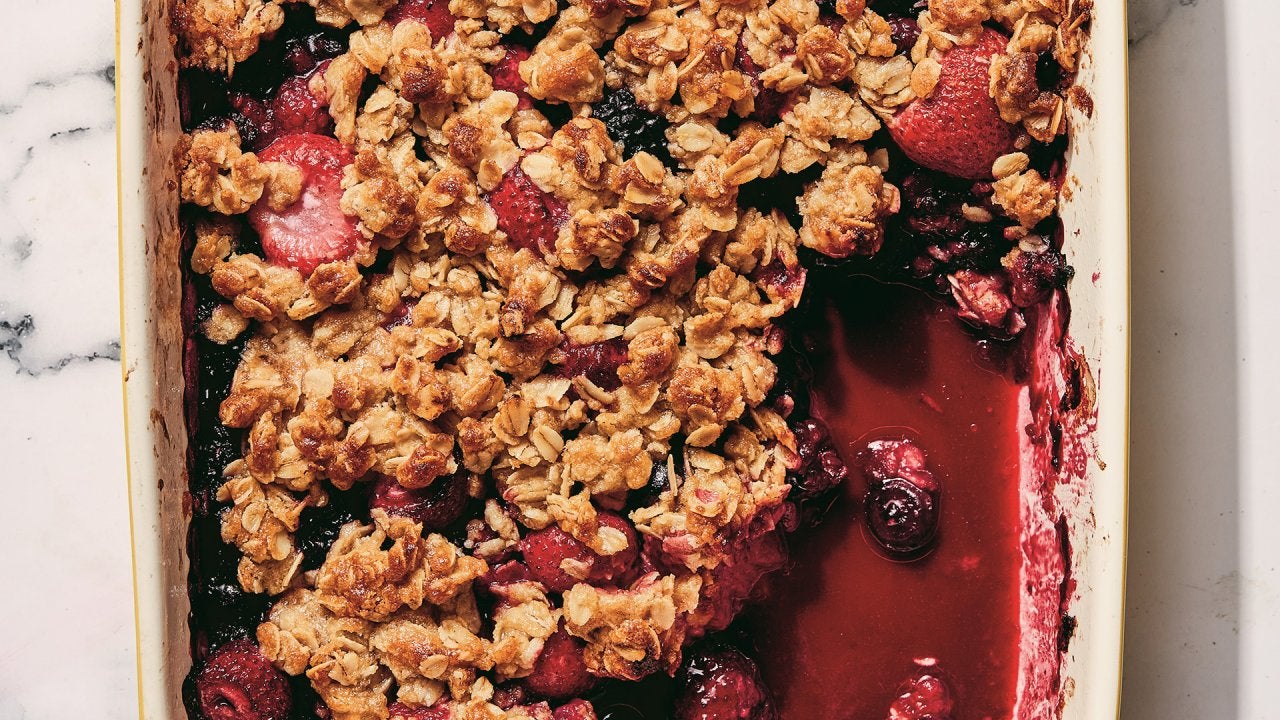 How to Make Fruit Crisp With Any Fruit—Fresh or Frozen | Tia Mow…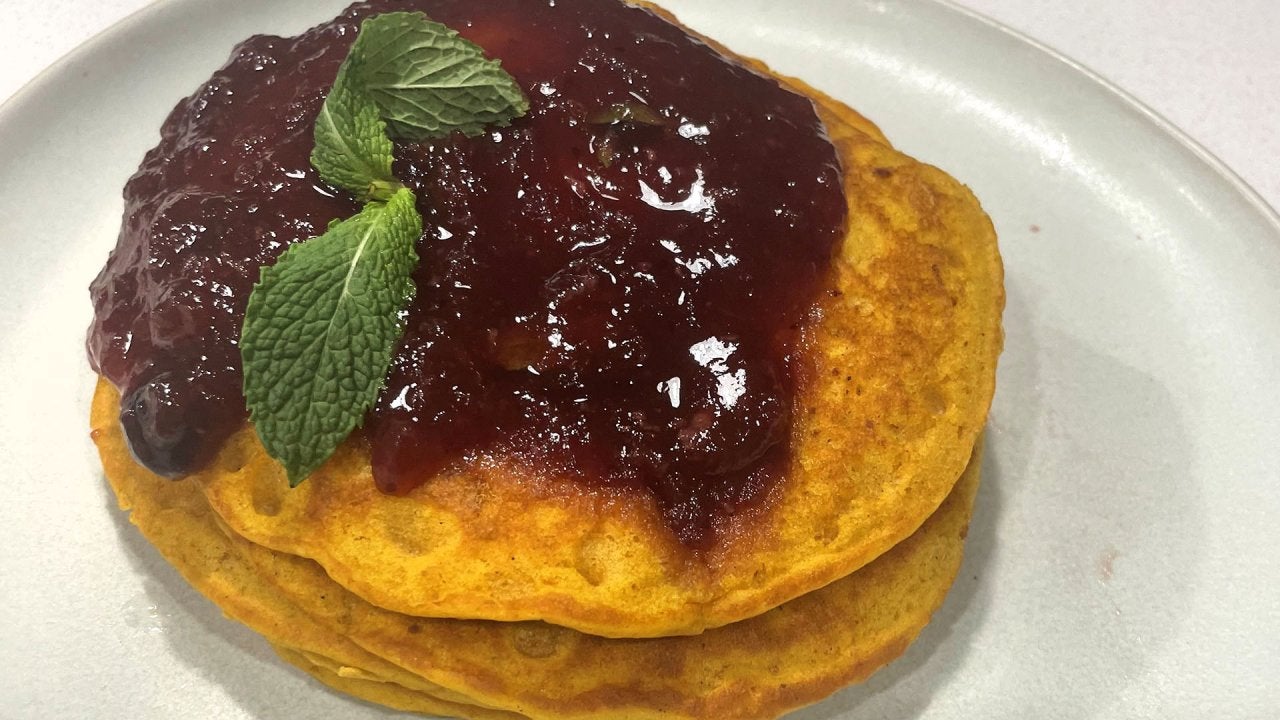 How to Make Sweet Potato Pancakes with Cranberry Compote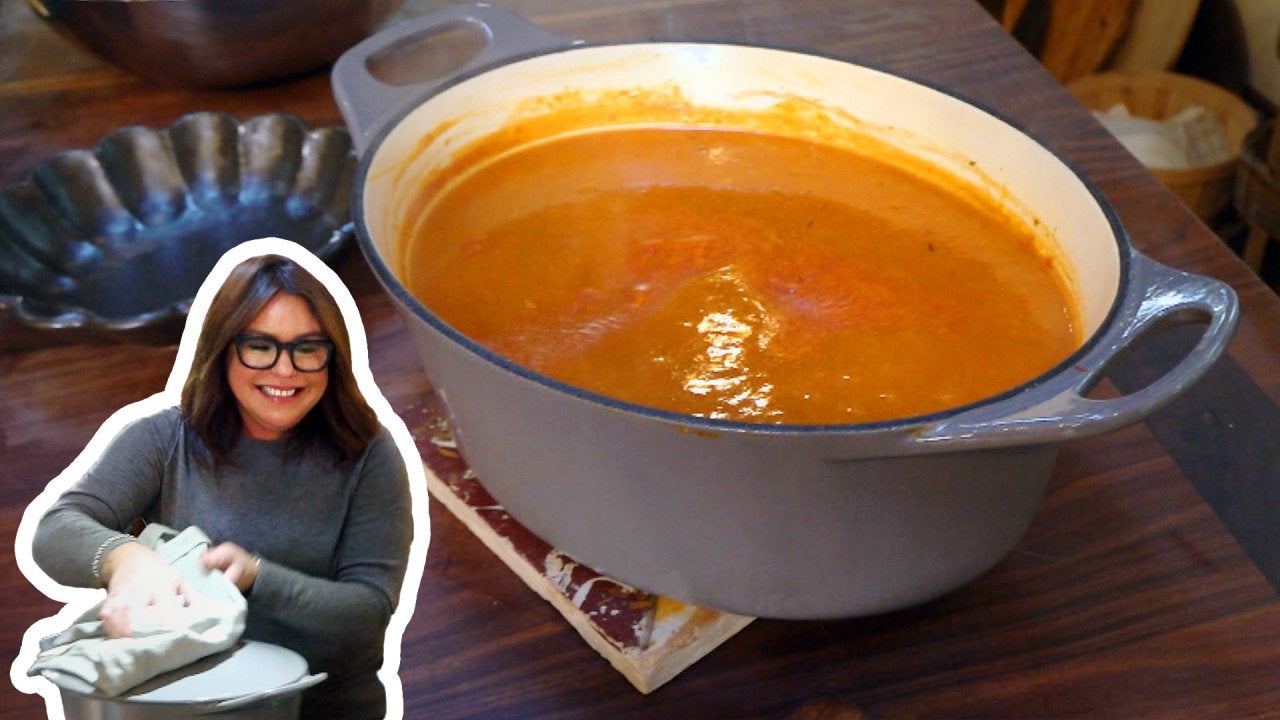 How to Make Roasted Tomato & Pepper Soup | Rachael Ray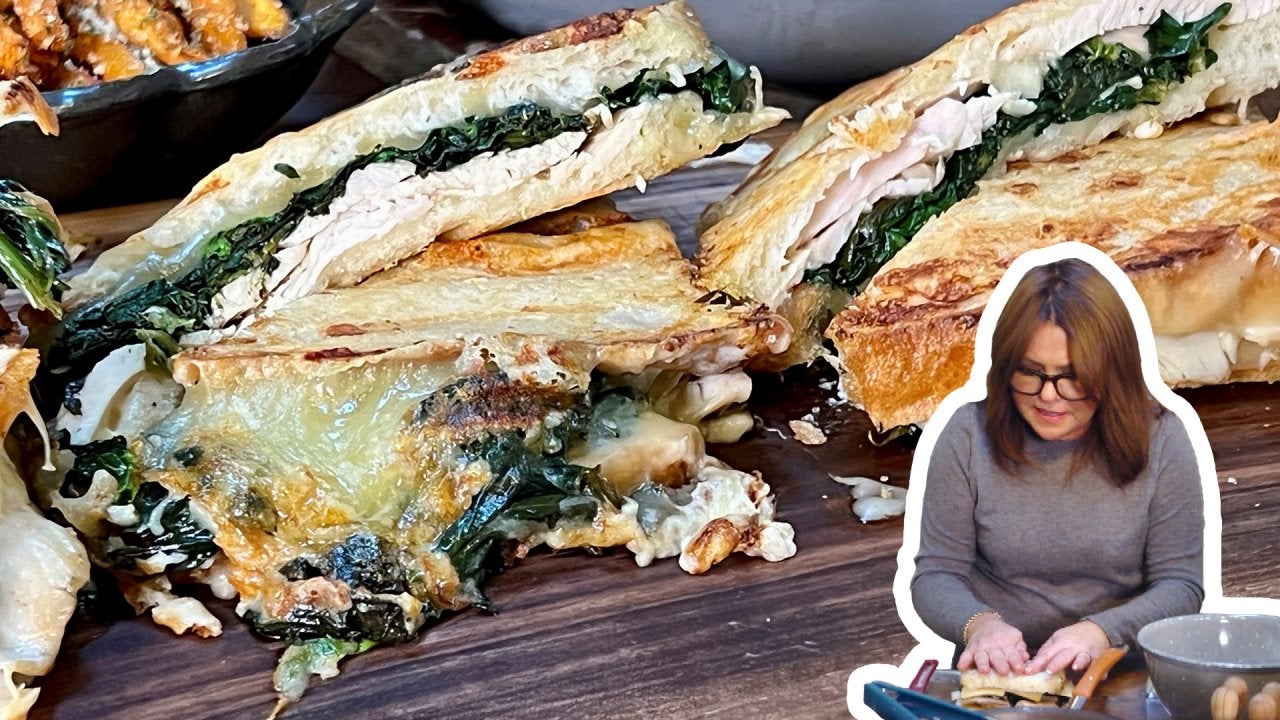 How to Make Florentine Turkey Melts | Rachael Ray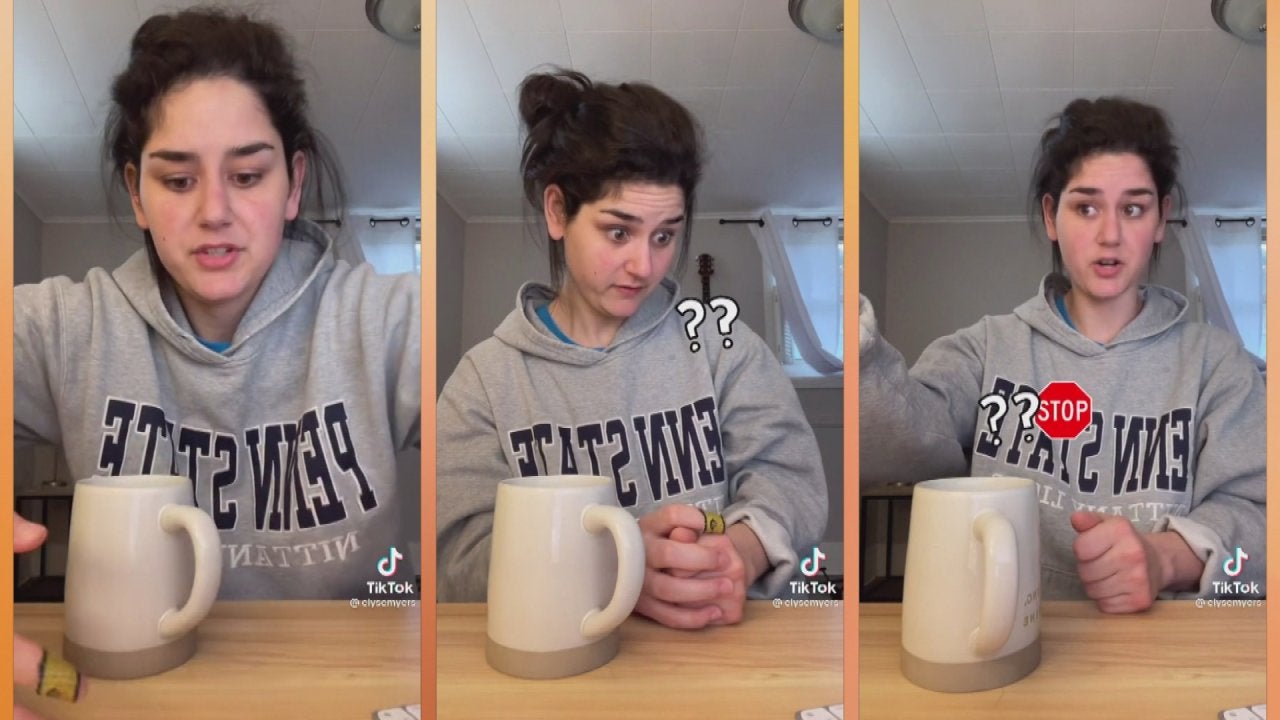 TikTok Star Elyse Myers Embraces Awkward + We're Thankful for TH…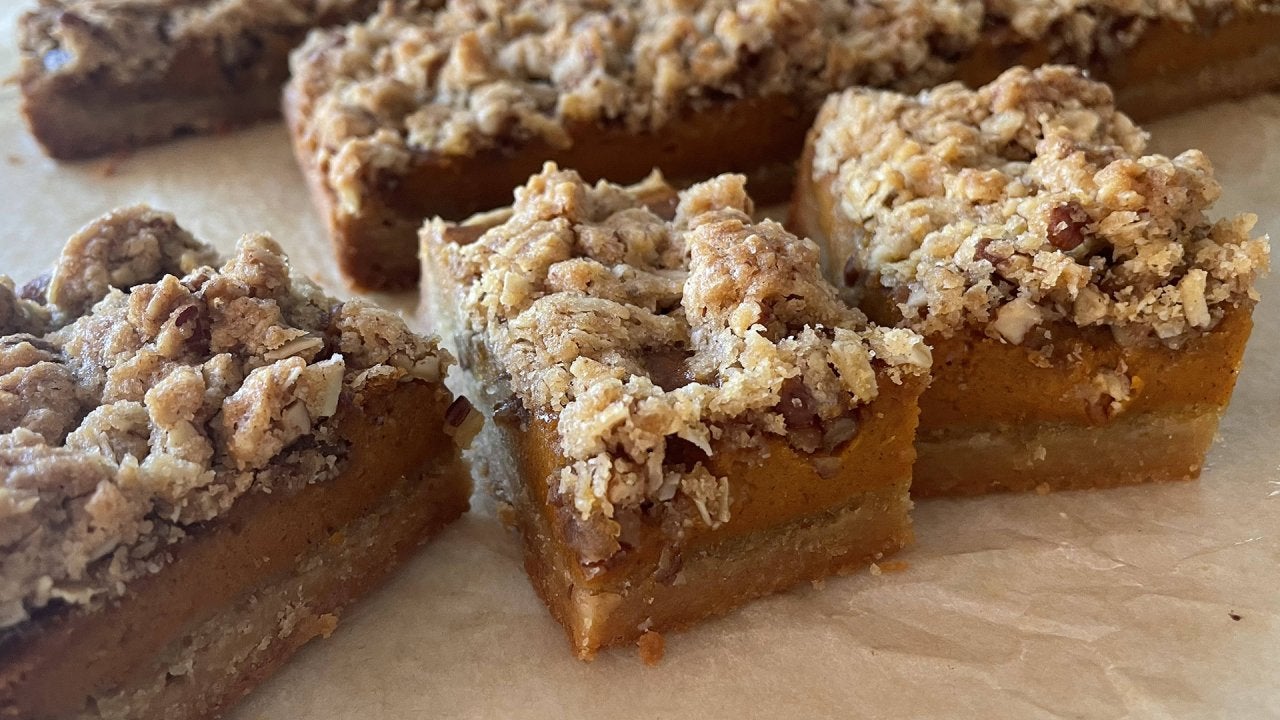 How to Make Pumpkin Bars with Pecan Streusel | Daphne Oz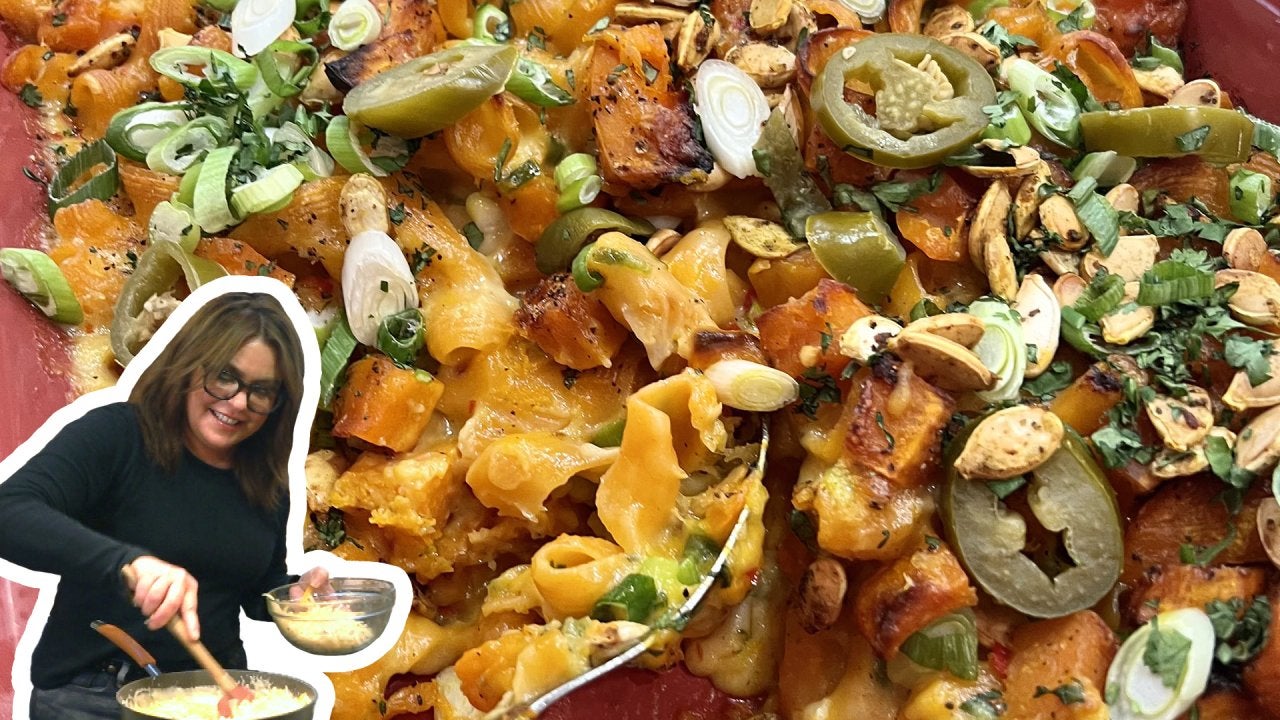 How to Make Pumpkin Popper Mac | Rachael Ray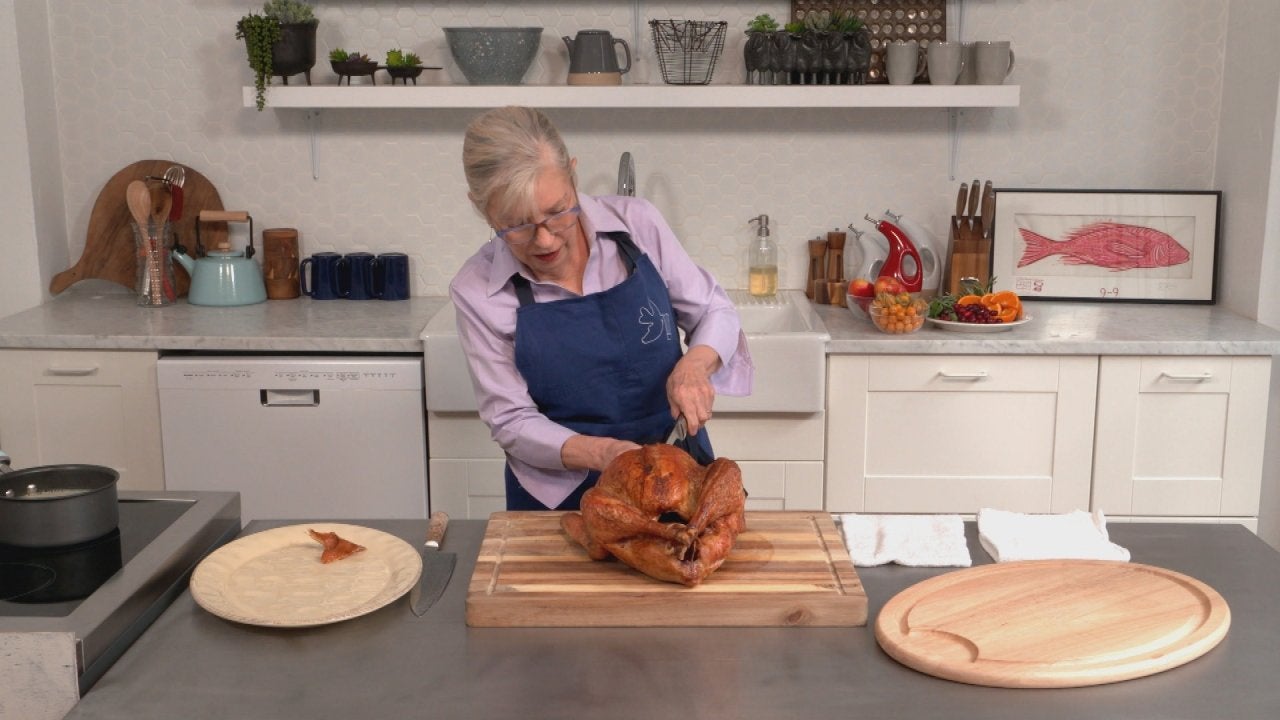 How to Carve Your Thanksgiving Turkey: Chef Sara Moulton Shares …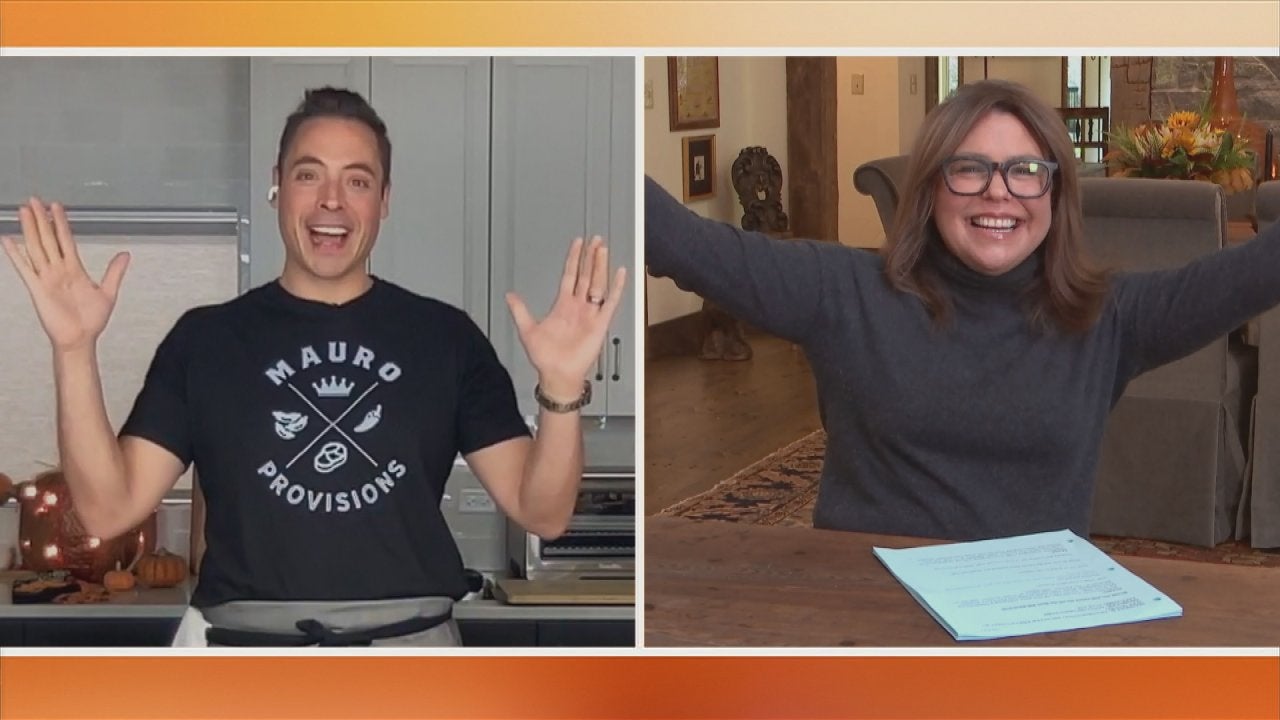 4 Common Thanksgiving Kitchen Disasters FIXED, Thanks to Chef Je…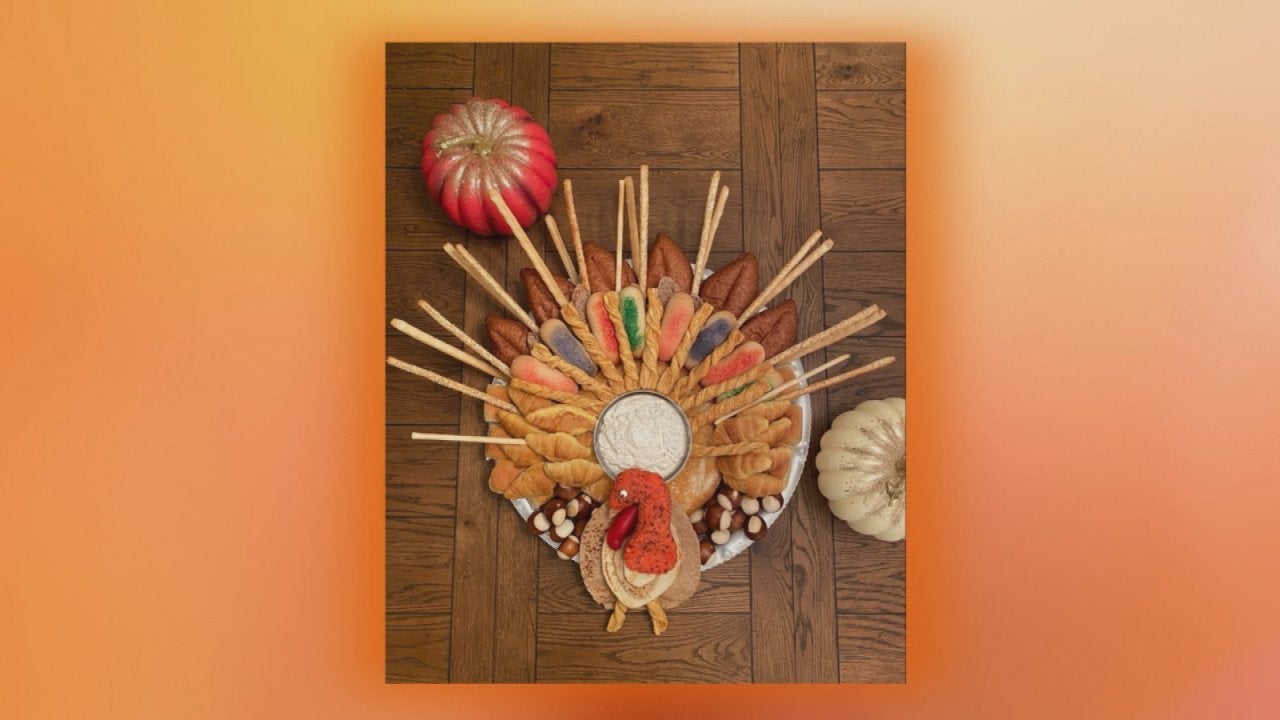 She's Done It Again! Our Staffer's Mom Has Served Up ANOTHER Gen…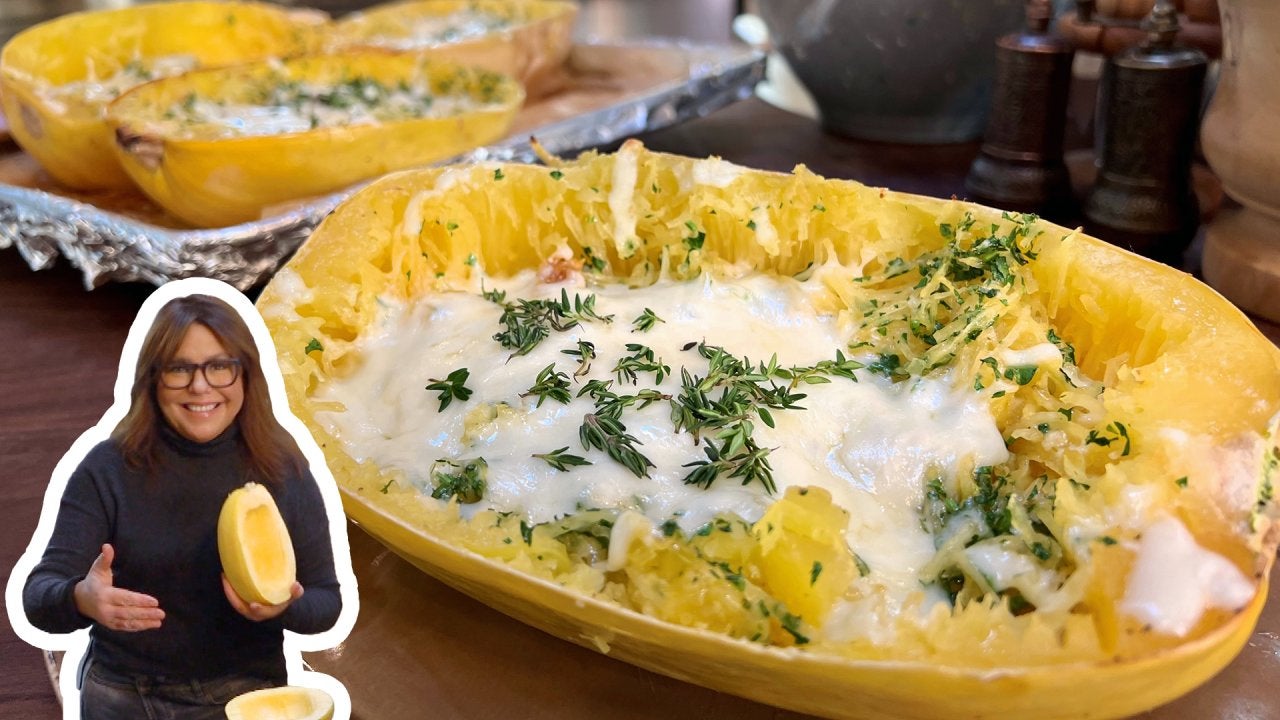 How to Make Twice Baked Aglio e Olio Spaghetti Squash | Rachael …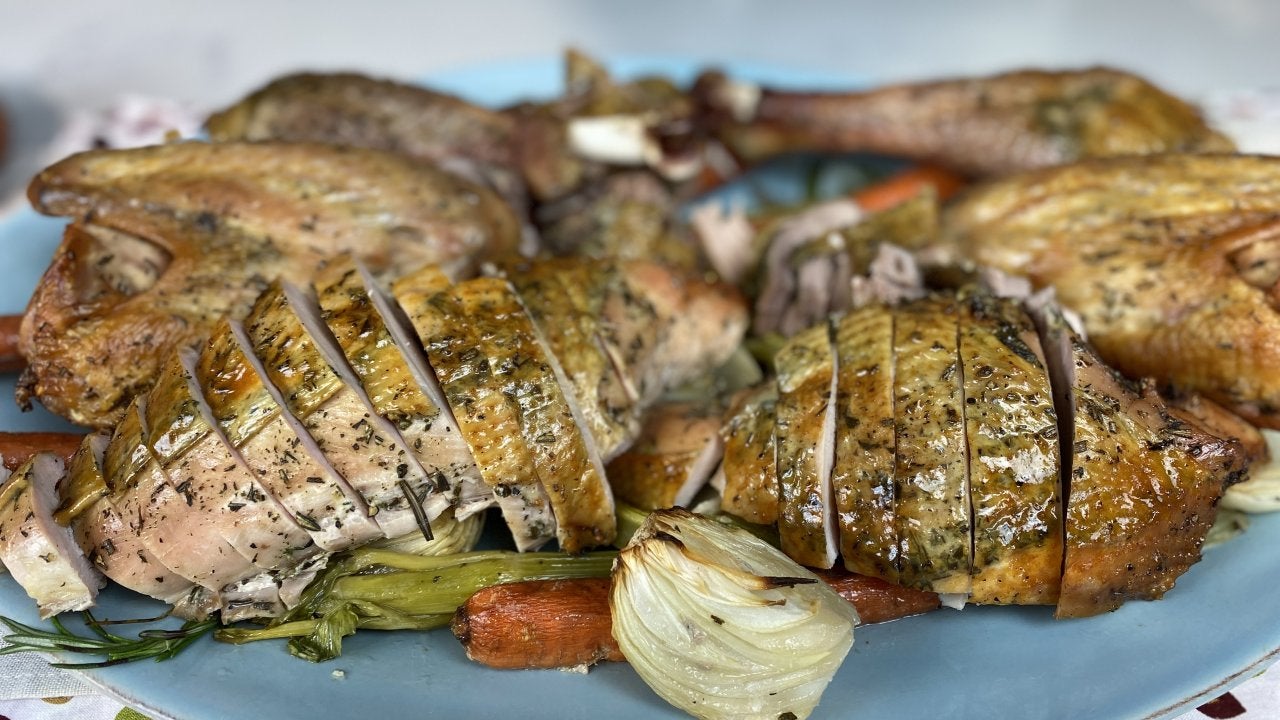 How to Make Dry-Brined Herb-Roasted Turkey with Ultimate Go-To G…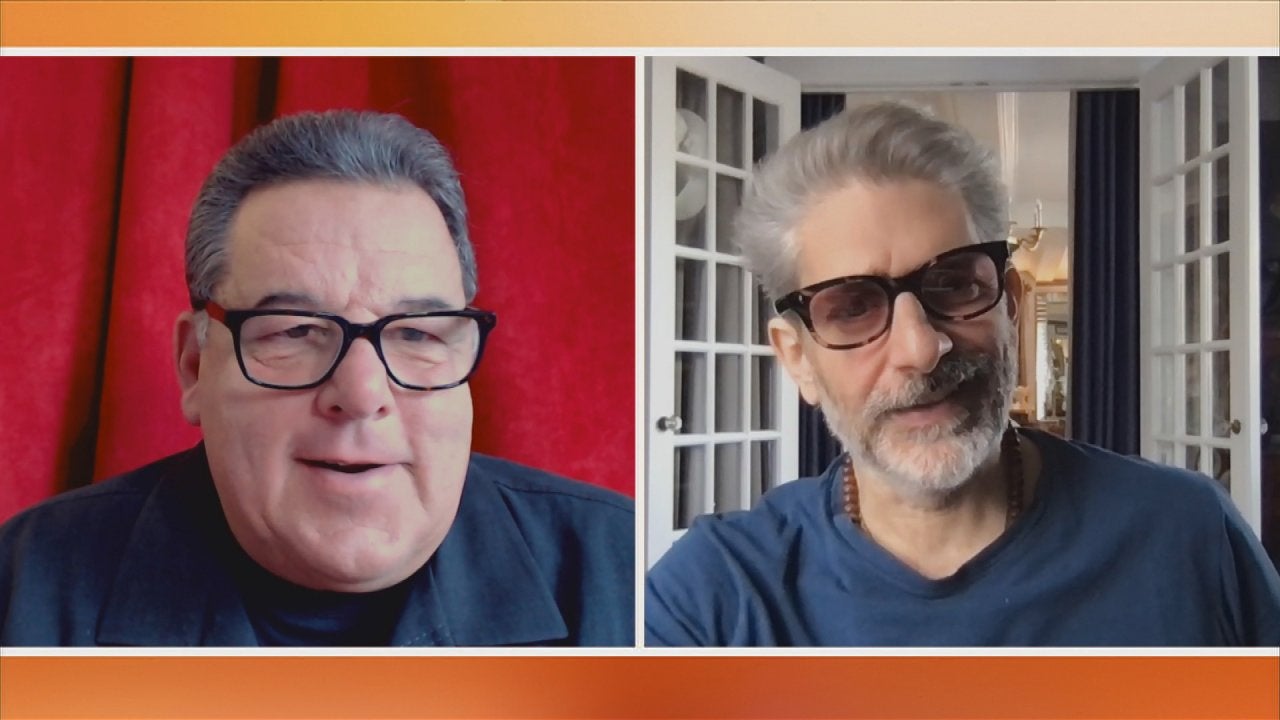 The Sopranos Podcast with Steve Schirripa + Michael Imperioli AL…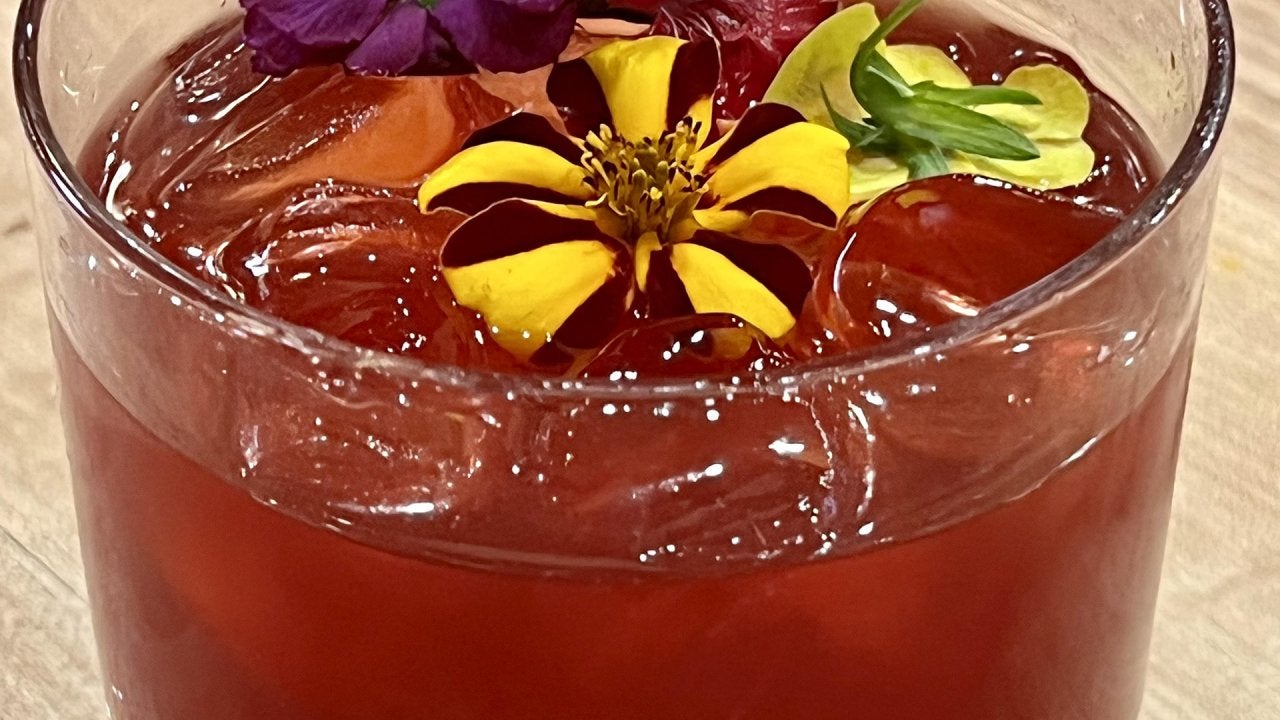 How to Make a Blood Orange Negroni | John Cusimano
Ingredients
For the dough:
1 tablespoon dry yeast
2 1/2 teaspoons salt
1/4 cup olive oil, plus more for the bowl
3 1/2 cups high-gluten flour
1 cup water
For the sauce:
1 large Spanish onion, finely chopped
8 ounces pomace olive oil
1 cup vodka, preferably Tito's
1 #10 can peeled tomatoes, coarsely ground in a food mill or smashed by hand
2 quarts heavy cream
1/2 stick butter
8 ounces grated Pecorino-Romano cheese
3 pinches salt
3 pinches pepper
1 pinch oregano
2 tablespoons of freshly chopped Italian parsley
5 ounces fresh mozzarella, shredded or cut into small pieces
Preparation
In a large bowl, combine 1 cup water with the yeast, salt and oil. The salt is gonna give it great taste and color and the oil provides the great texture. Then add the flour—mix it by hand until it forms a ball and looks smooth. Take it out of the bowl, add a little oil to the bowl, then place the dough ball back into the bowl (the oil will keep it from sticking). Cover the bowl with a dishtowel or something that will allow the dough to breath. Give it an hour; it should double in size.

While the dough is proofing, let's get your sauce and toppings ready.

In a food processor, chop onions until a paste consistency is reached. In a medium saucepot over medium high heat, sauté the onions and olive oil until onions begin to brown. Add the vodka and cook for two minutes, or until reduced and alcohol is cooked off. Add the tomatoes and cook on medium high heat for 15 minutes. Add the heavy cream, butter, Pecorino Romano cheese, salt, pepper, oregano and parsley, and bring to a boil.
To convert your home oven, you're gonna need a pizza stone. Don't have one? You can use quarry tiles. Go to Home Depot, buy a box of quarry tiles, put your oven rack all the way to the bottom and lay your stone or quarry tile over the rack. The stone needs to be heated all the way through before putting your pizza on it; otherwise you'll end up with a cooked top and a soggy bottom. Turn your oven up as high as it goes—we're talking 550-600°F. Let it preheat for at least an hour.
Now you're going to need what we call a "peel" to get your pie into the oven. If you don't have one, that's ok; you can use the top of any pizza box or any other piece of cardboard that's at least 16-by-16-inches. First, flour your peel and start stretching your dough. Start by pressing down your dough from the outside and working your way into the middle. Try not to take all of the air out of it. Once it's flattened, pick it up and gently toss it back and forth. Try not to let the center get thin. It's important that the dough is even. Stretch it into about a 16-inch circle, then put it on the floured peel and using a pizza cutter, cut the dough into a circle with about a 12 to 14 inch diameter, depending on your oven size.
Spread the top of your dough with your sauce and cheese. Carefully slide the pizza on top of your pizza stone or tiles and let it cook for about 12 to 15 minutes, until it looks like all the cheese has melted and has started to brown. While it's cooking, jump in your car, drive in reverse to the nearest store that sells Coca-Cola, run in and yell, "Yo! Where's the Coca-Cola at?" Grab your bottle, pay the guy, get in your car and punch it home while blasting Frank Sinatra's "New York, New York." Take the pizza out of the oven, let it cool, get a pizza cutter, cut it up, sprinkle the grated cheese, drizzle olive oil on top, pour some Coke over ice — cause the ice cuts the Coke — and enjoy. See that? We saved you a trip to New York. But when you do come to New York, make sure you come to Artichoke Pizza and ask for Fran and Sal.